Where are the Famous Female Celebrities from the 90's now?
When we hear about the '90s, it doesn't feel so long gone for it only feels like yesterday that the internet was introduced to us. Yes, we met the internet during this time and also some new actresses who rose to immense fame. Thanks to the internet, we found out what these stars are doing now!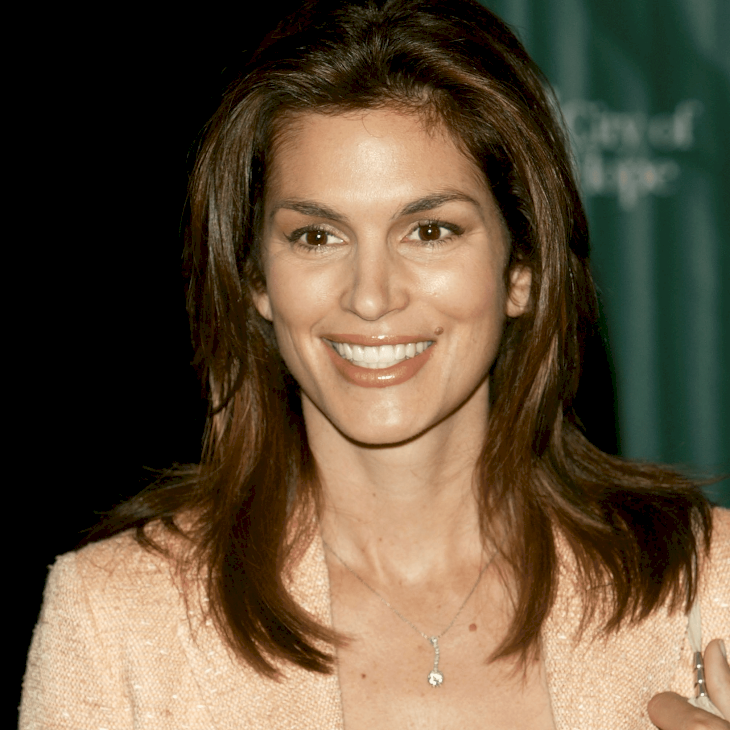 ---
JENNY MCCARTHY
This actress has Playboy magazine to thank for her booming career during the early '90s because it's the reason why her career started. Playboy offered her 20,000 dollars to appear on their October issue and she became the Playmate of the month. Playboy TV then got her as their TV host and she also hosted on MTV.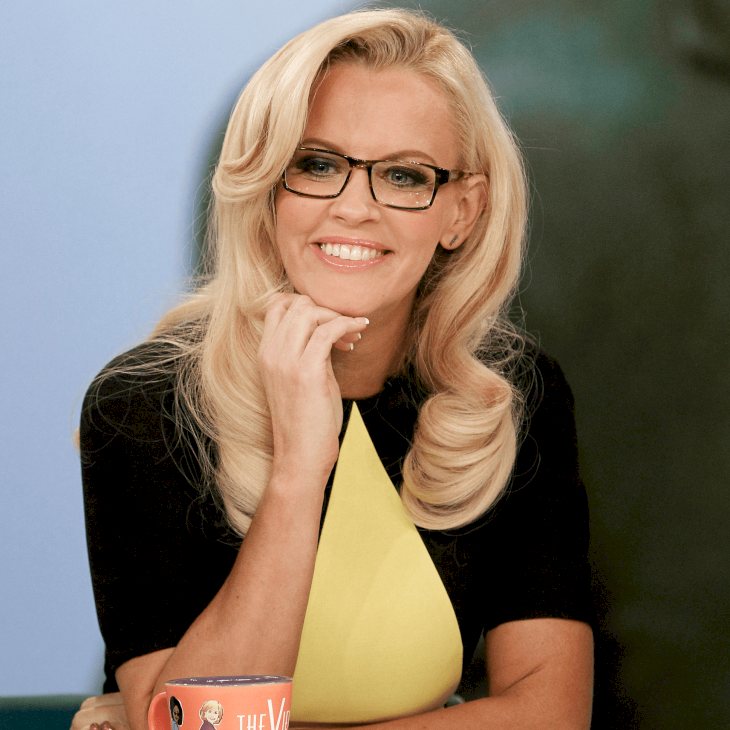 Thanks to her experiences in hosting in the past decades, she now has her own "The Jenny McCarthy Show" on Sirius XM and she's also currently a judge on "The Masked Singer" on Fox. She married actor/ director John Mallory in 1999 and they had a son. However, they split in 2005 and now she's happily married to Donnie Wahlberg.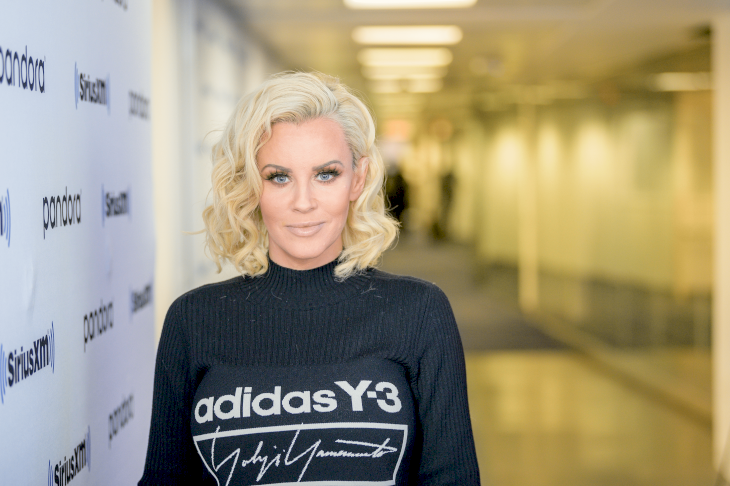 ---
MARISA TOMEI
Do you still remember the cries of outraged comic-book fans on social media back in 2007 when they found out who'd play as Spiderman's Aunt May? Yes, it's about Marisa Tomei, the actress who made it big when she played Mona Lisa Veto in My Cousin Vinny back in the '90s. She's now 50 and she agreed with the Marvel Fans!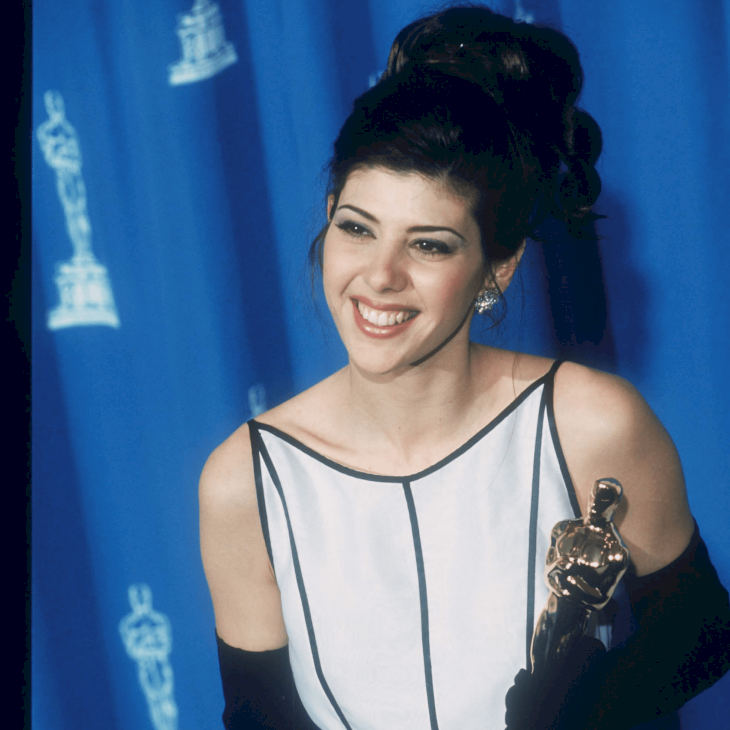 "I know, right. It's lucky I didn't know much about Aunt May because I might have been horrified if I'd seen the original image of a grey-haired pensioner. Don't toy with my heart, Marvel. Is that really how you view me?" she laughed when The Guardian interviewed her. The Oscar-winning actress is only 50 and she never needed marriage to be happy.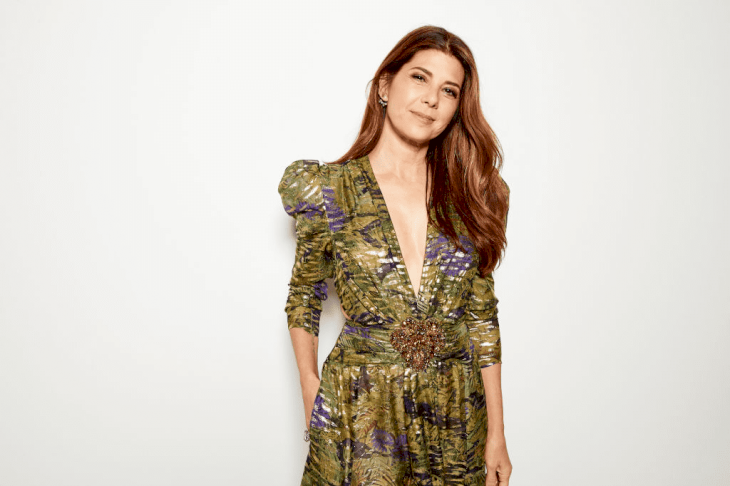 ---
PAMELA ANDERSON
Before Jenny McCarthy posed for Playboy Magazine, Pamela Anderson already became the Playmate of the Month in the February 1990 issue of Playboy. Well, same as Jenny, she also has the magazine to thank for the spread led her to the roles in Home Improvement and Baywatch which made her name boom in the industry.
The actress is recently working on Dancing with the Stars, VIP Brother, Dancing on Ice, and Danse Avec Les stars. She is also an animal rights activist and she's involved with PETA. She married Jon Peters on January 20 in Malibu, but they split after 12 days! Before that, she's already been married four times to three different husbands.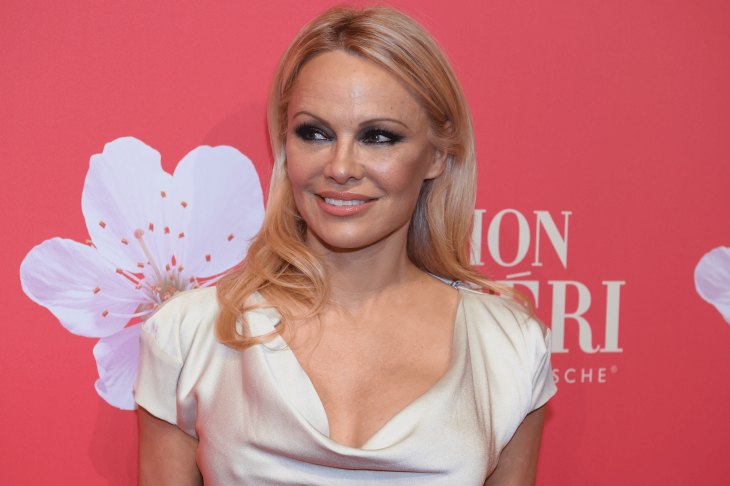 ---
CARMEN ELECTRA
Her career in music started when she met Prince who produced her Album in 1993. She then also appeared in Playboy many times, but her breakout role came when she played Lani McKenzie on Baywatch in 1997. A year later, in 1998, she married Dennis Rodman shortly after. Sadly they were only married for one year before they divorced in 1999.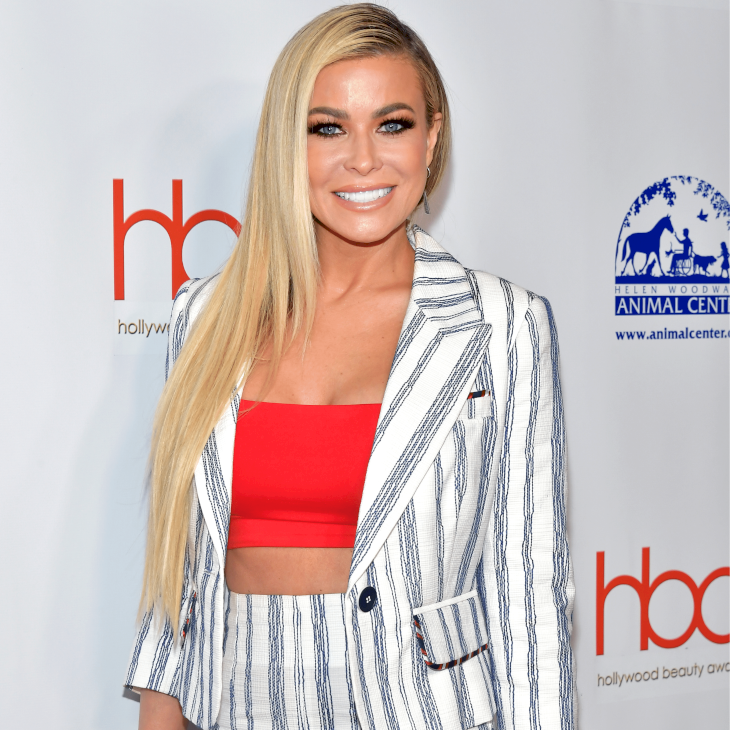 Now she appeared in films like the Scary Movie franchise and Starsky & Hutch and she also had several high-profile relationships. She proceeded to marry Dave Navarro on November 22, 2003. They had their own reality series called "' Til Death Do Us Part: Carmen & Dave." Before she filed for divorce in 2006.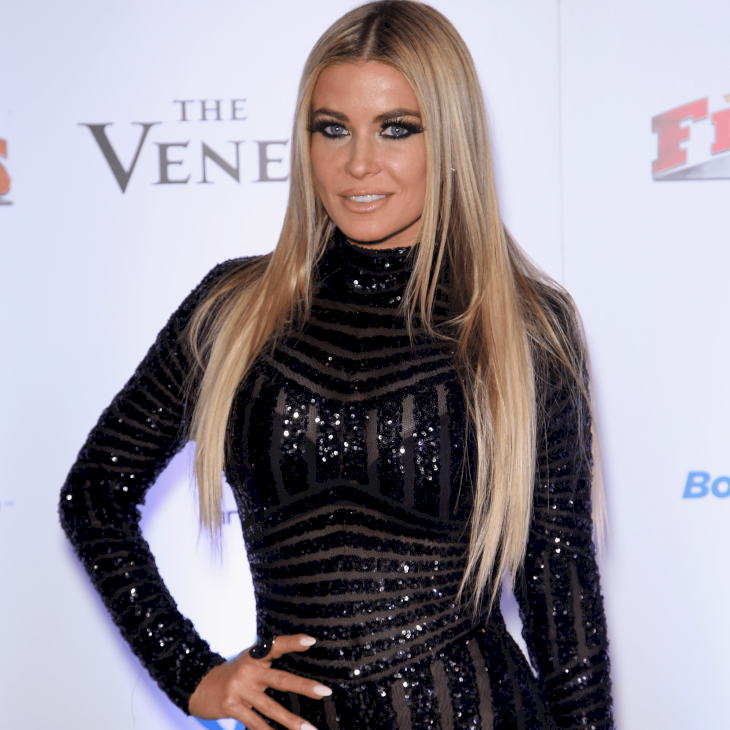 ---
CINDY CRAWFORD
Yes, here's one of the '90s supermodels! She was only 17 when she won Elite Model Management's Look of the Year contest and it was the start of her supermodel career. She became one of the most successful models of all time, but she retired from modeling in 2000. She was also married to Richard Gere from 1991-1995.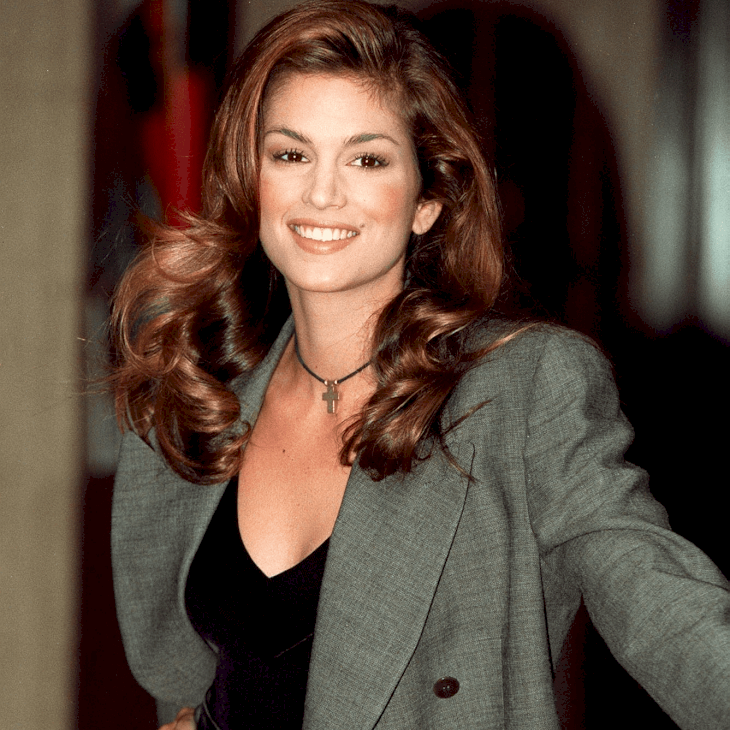 After 3 years, she married Randy Gerber and now, their daughter, Kaia Gerber is also a supermodel. Crawford has launched her own line of cosmetics called Meaningful Beauty and she also designed some furniture for a line sold at JCPenney. She returned to modeling in 2011 and she and Kaia appeared in print together.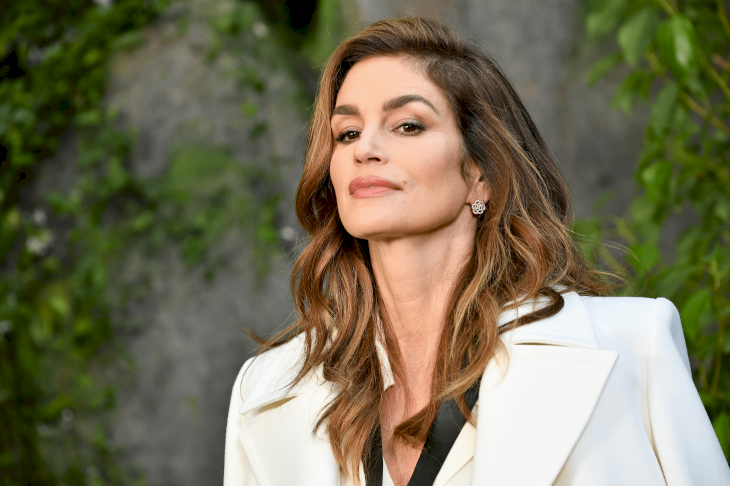 ---
BRITNEY SPEARS
This Pop Princess was really everywhere during the 90s. She released 2 albums that became best selling albums of all time! Music royalty, indeed. Well, she's also a teen queen for she is also a best-selling teenage artist of all time. Sadly, it seems like the fame was too much for her.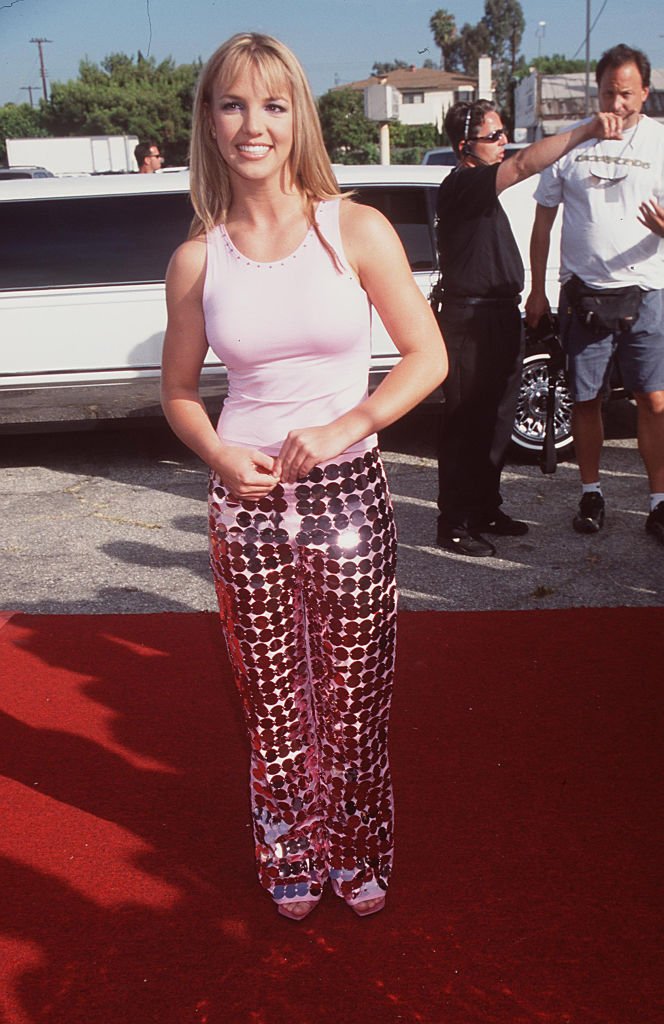 She married Jason Alexander for only 55 hours in 2004 and then filed for divorce, then she married Kevin Federline and got divorced in 2007. She has 2 kids, but she is now in a conservatorship issue with her father and there is just so much drama hanging around for Jason Alexander claimed that he still has 'love' for the pop star.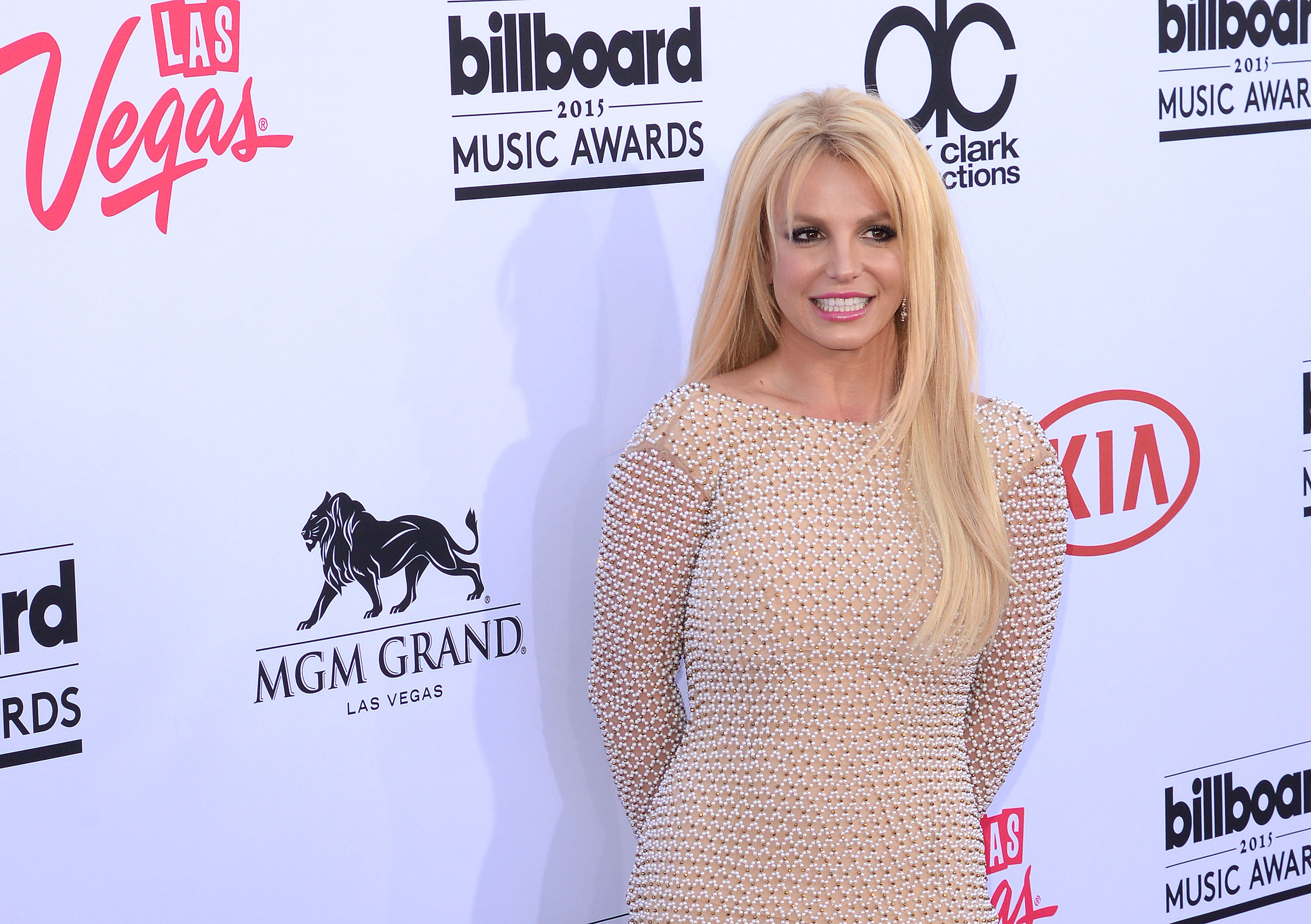 ---
DEMI MOORE
Not only was this star known in the '90s, but she has also already risen to fame back in the '80s as a member of the 1980's Hollywood "Brat Pack." They were the group of young stars who appeared in Blame It On Rio, St. Elmo's Fire, and About Last Night. Her starting role, however, was on the soap, General Hospital.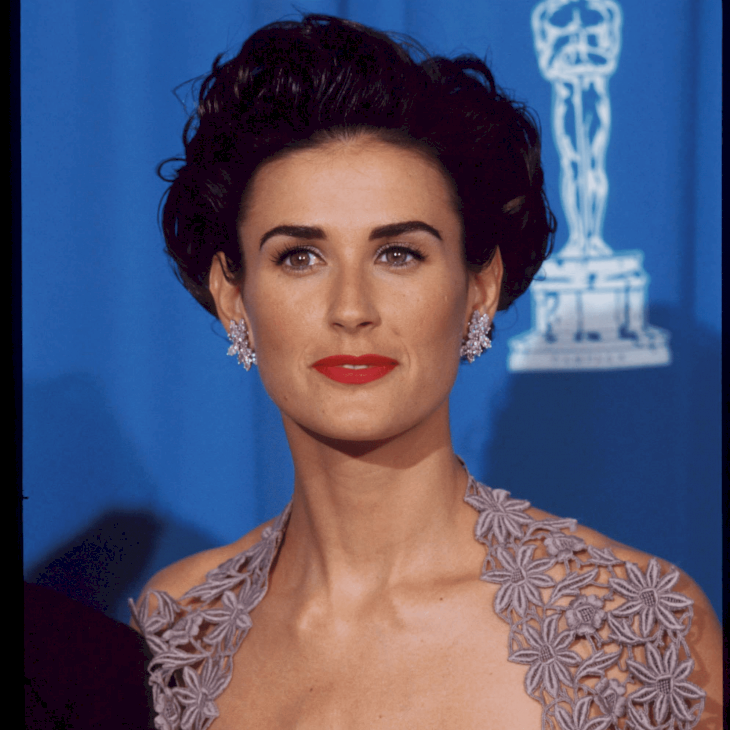 She became the highest-paid actress by 1996 after earning $12.5 million for her role in Striptease. The Ghost actress has 3 high-profile marriages. First was with Freddy Moore, then Bruce Willis, and Ashton Kutcher. She's single now, with three daughters, and she recently released her revealing memoir, Inside Out.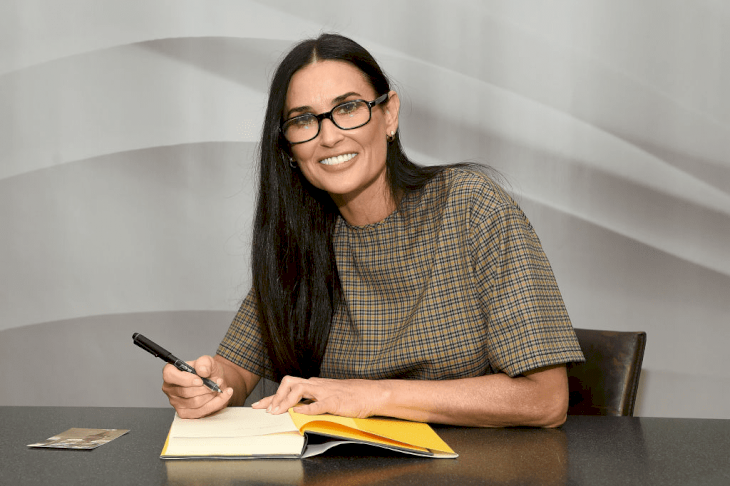 ---
MARIAH CARREY
Here's another most famous singer of all time! Maria Carrey. Who will ever forget about her song "All I Want For Christmas Is You" which was released over 25 years ago and is blasted on speakers everywhere during December. Her best songs, "Hero," "Without You," and "Always Be My Baby" were all released in the '90s.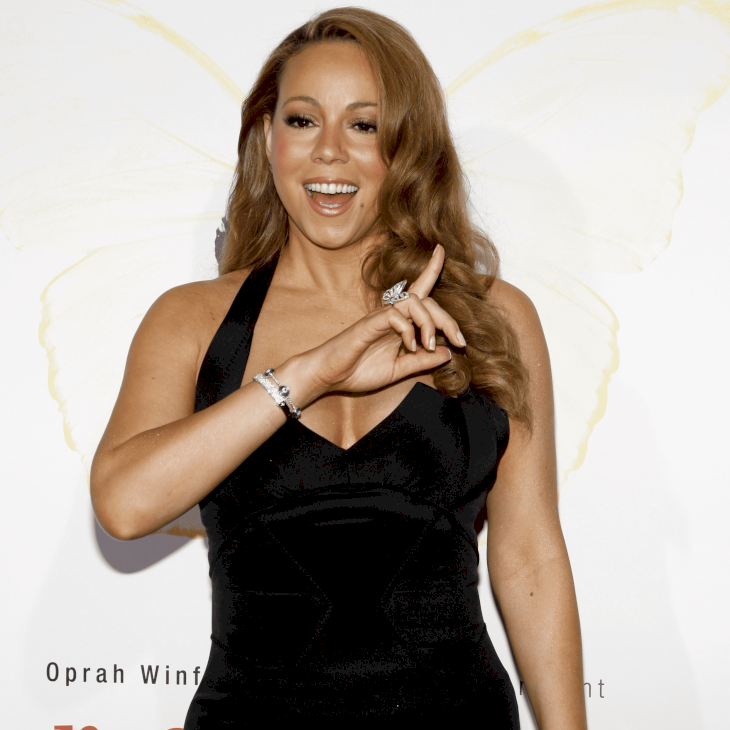 She tied the knot with Tommy Mottola on June 5, 1993, but they announced their separation in 2017. She, later on, married Nick Cannon in 2008 but they also divorced in 2016. She also recently released her memoir and people are calling it a bombshell. She will always be remembered for her stunning 5-octave range voice.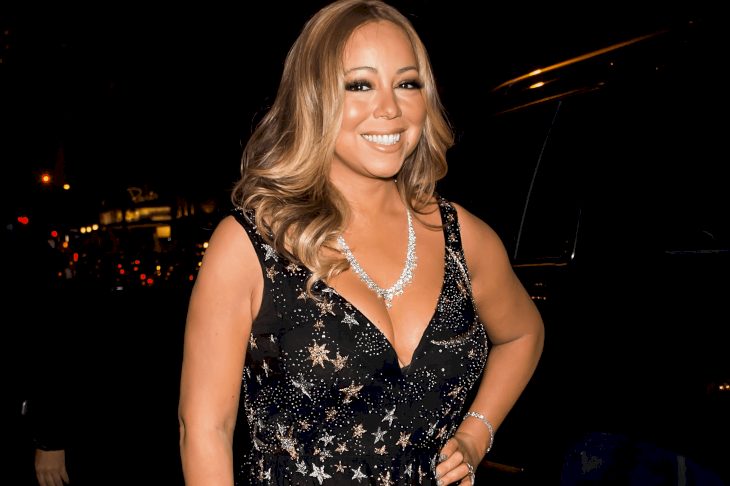 ---
DENISE RICHARDS
This actress is also now in the industry for over three decades. She has starred in movies like Starship Troopers, Wild Things, and was even a Bond girl, playing Christmas Jones in The World Is Not Enough. Richards was married to Charlie Sheen from 2002-2006 but they separated ways, now she's happily married to Aaron Phypers.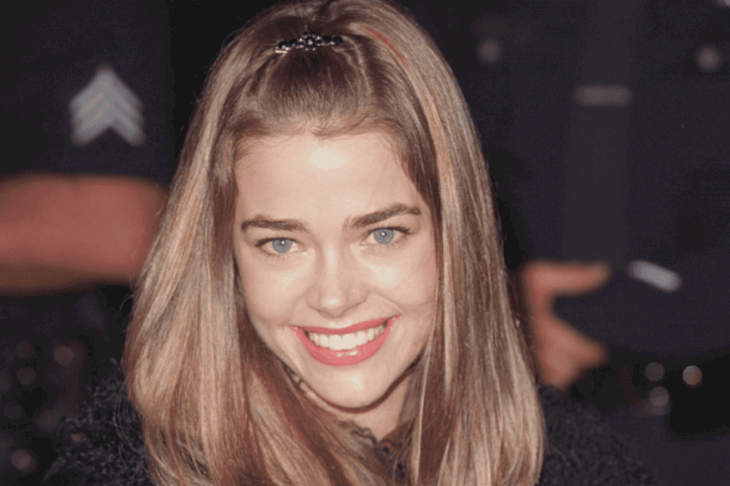 She is steady in her career for she continually appears on different shows through the years. She starred on Scary Movie 3, Madea's Witness Protection, and made an appearance in sitcom Blue Mountain State. Currently, she is also a cast member of The Real Housewives of Beverly Hills and her net worth is 12 million dollars.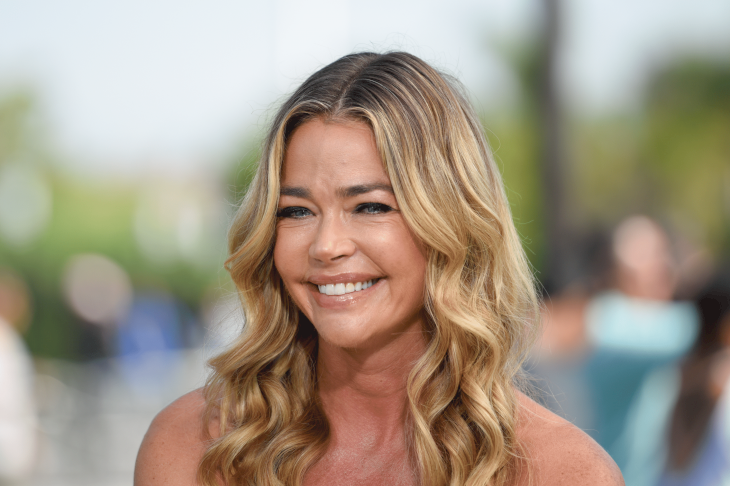 ---
TIFFANI THIESSEN
Saved By The Bell has made this star a teen heartthrob when she starred on the show as Kelly Kapowski. She then starred as Valerie Malone on Beverly Hills, 90210 later on. She's now been happily married for 14 years to her beloved Brady Smith.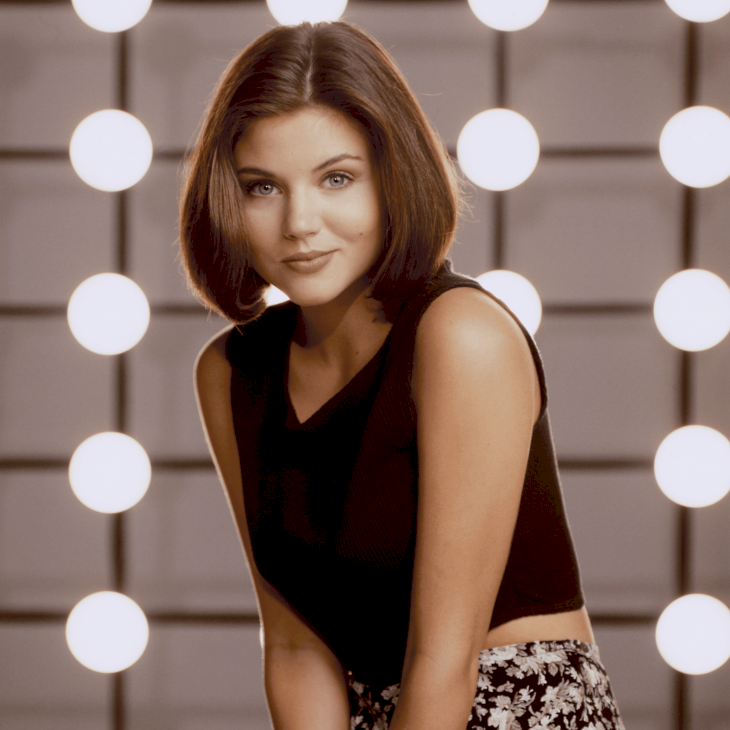 She is still also having the time of her life in showbiz as her career continues. She recently starred in supporting roles on shows like Fastlane, What About Brian, and White Collar. She also appeared in two seasons of Netflix's original sitcom show Alexa & Katie. We cannot wait to see where her career will go in the coming years.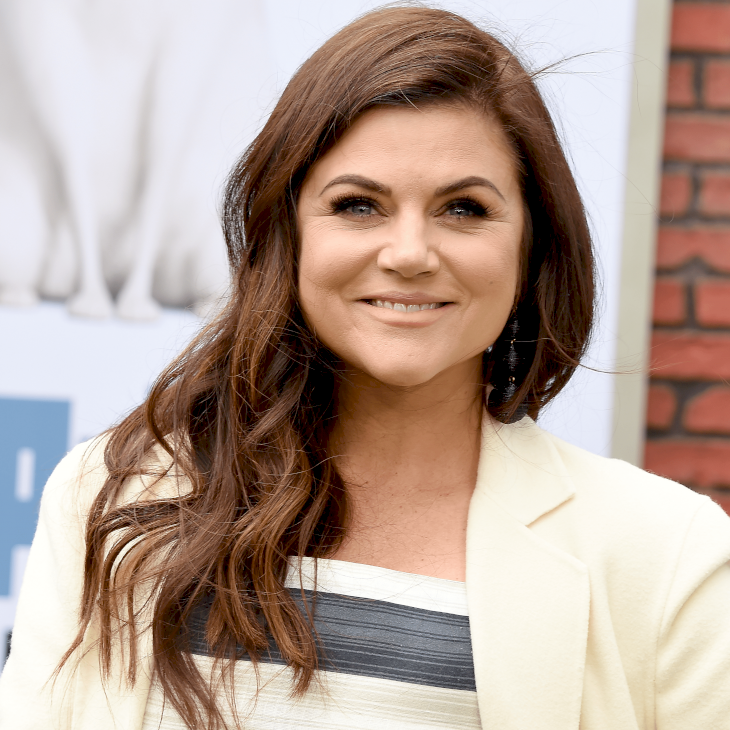 ---
ELIZABETH HURLEY
She began her career as an Estee Lauder spokeswoman and though we celebrate victories of women, we can't deny that Elizabeth's prominence happened when she was linked to Hugh Grant. She also starred in massively successful films like Austin Powers and Bedazzled. She was married to Arun Nayar but they divorced in 2011.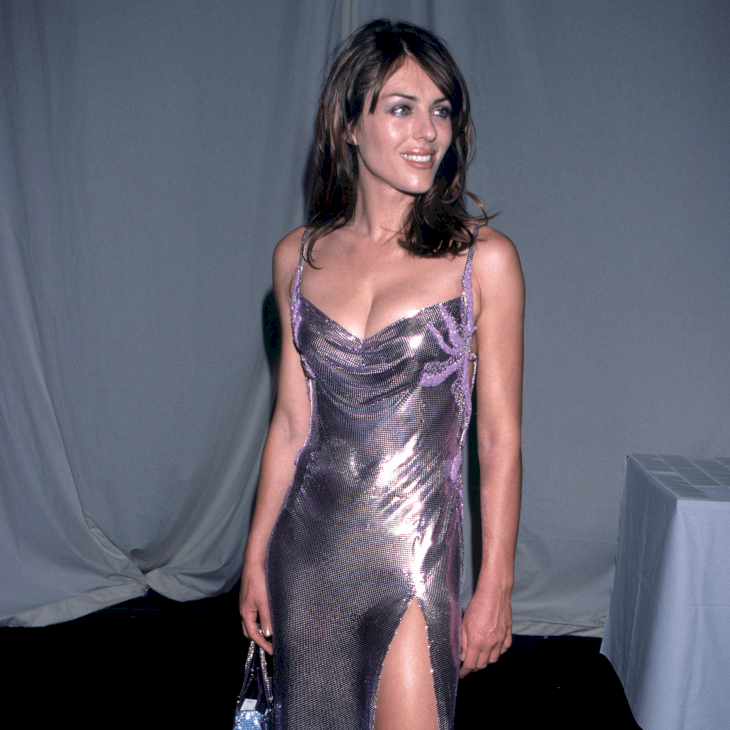 Lately, the actress is playing the lead role in Netflix' The Royals and she also appeared on Gossip Girl. She is still also modeling. Asked if she would still be posing in bikinis in 10 years, as she often does on Instagram, Hurley said: "Please, God, no – I hope not."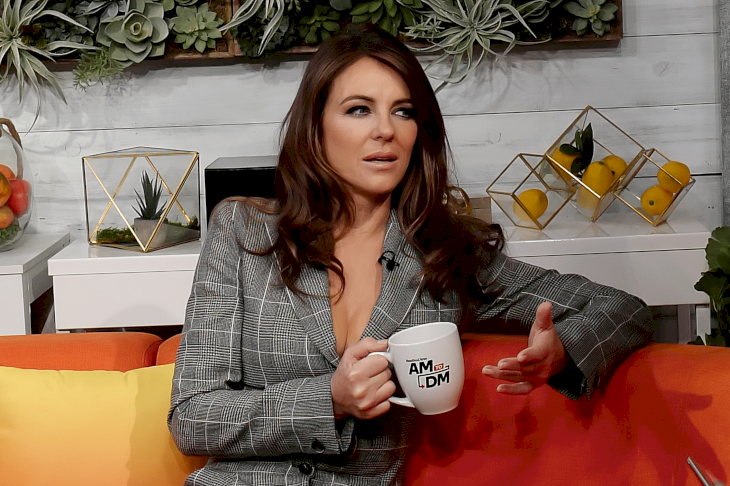 ---
TYRA BANKS
Who can ever forget the catwalk of this woman? No surprise, she rose to prominence for being a supermodel also three decades ago. She's the first African American woman to appear on covers of GQ and Sports Illustrated: Swimsuit Edition. She also starred in films like LifeSize, Coyote Ugly, and Love & Basketball.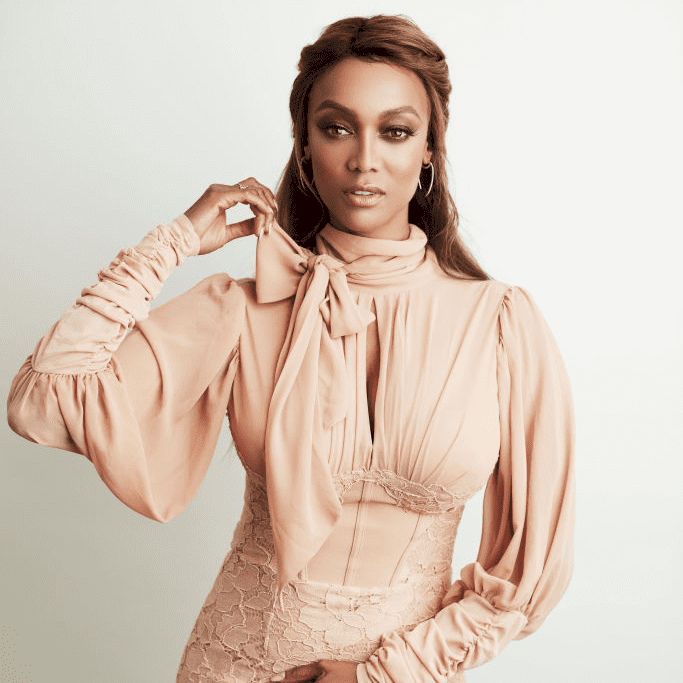 She is one of the creators of the hit reality TV competition show America's Next Top Model and she also stars in it. She has 2 Daytime Emmy awards, thanks to her talk show. Her young adult book Modelland also became a New York Times bestseller. Is there anything she can't do? Oh, maybe getting married? Well, she doesn't care.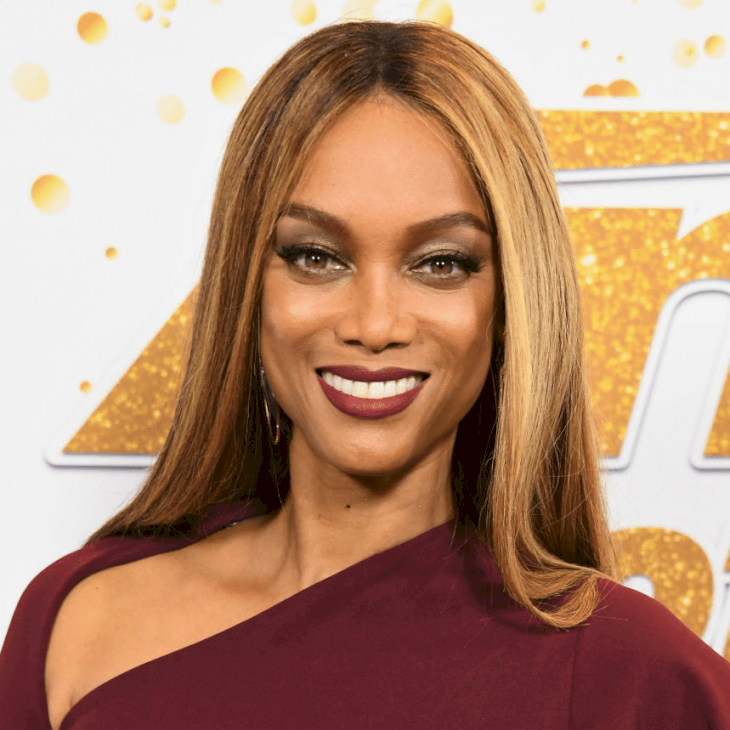 Who among these girls were you a fan of during the start of their careers? Maybe you even had their posters in your bedroom. Luckily, these stars are around for they still make our days brighter. We cannot wait to see what they will do next for all of them still have amazing reputations. In this age of the internet, many new stars are rising but these women remain as icons in our hearts.