Virgo Wednesday Horoscope
September had birthday celebrations and lots of joy but as we get into October, you have to wonder what the future holds! With full moons and a Venus rising, stay rooted in your positivity Virgo tribe! It's going to be an interesting month with energy shifts and you'll need to focus on goals with no distractions! Let's take a look at what Wednesday has in store for our Earth goddesses!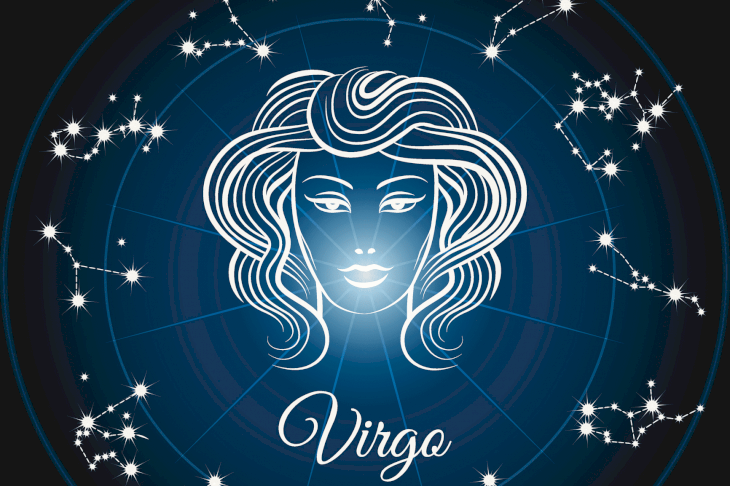 ---
WHY BEING CREATIVE IS IMPORTANT
For Virgo's, we crave structure and don't like to rush into anything. It's important this month to focus on your neglected creativity. A couple of suggestions to get the juices flowing, try a new podcast, build a challenging puzzle, or try an exotic recipe. Getting out of our shell is equally as important to enforce the strength of the shield.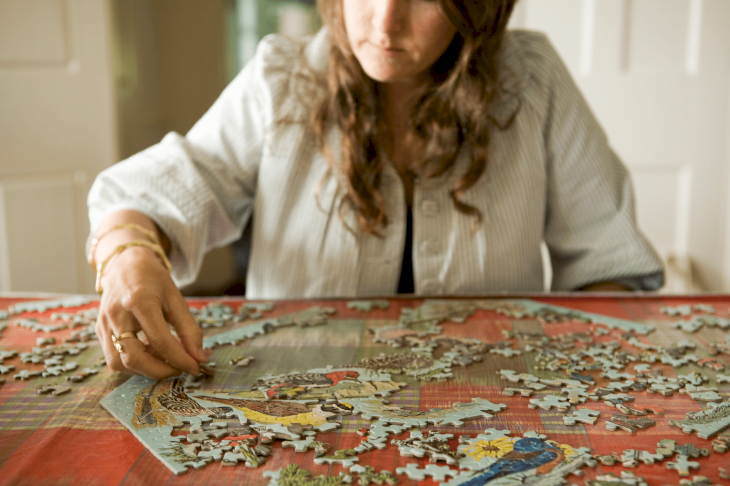 ---
WEDNESDAY ENERGY EMISSIONS
This month we're going to encourage you to reach into your creative outlets. It's easy for our logical Virgo brains to want to stay in our comfort zones, especially with the phases of Venus and Mars happening in October. Embrace this Wednesday morning bliss and skip your afternoon coffee for a hydrating smoothie instead!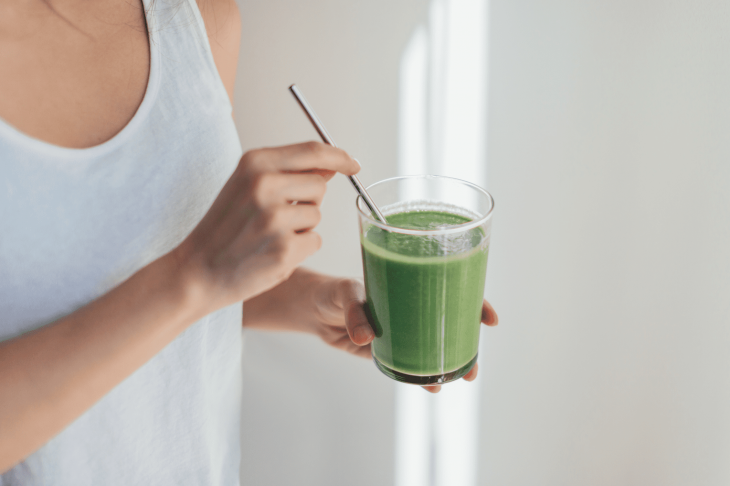 ---
BREAKTHROUGH AND BREAK FREE
Virgo's are not looked at like the most artistic sign because they are so grounded and logical. However, when you put your emotions into your words, it can result in poetry! Try to take a break today and channel your creativity into spoken word and don't let your overthinking brain interrupt your verbal flow.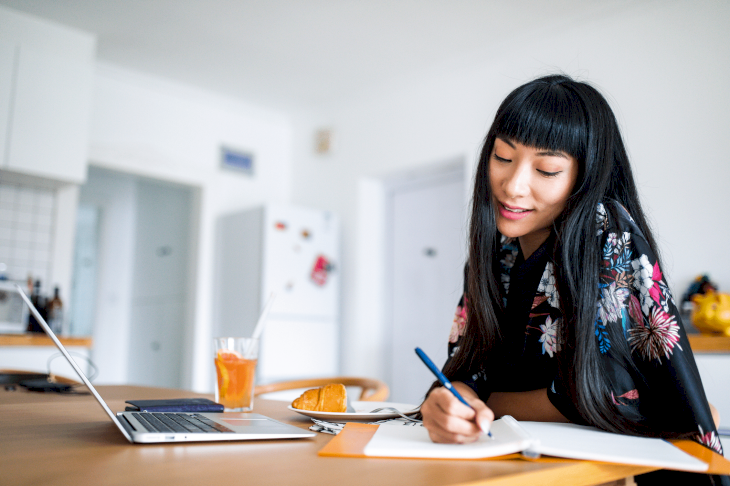 ---
MARS RETROGRADE
This Mars Retrograde started back in September and we have been feeling topsy-turvy! If you have been feeling extra defensive or uncomfortable sensitive to feedback, look no further than the red planet above! Every time you feel on edge, leave the situation for ten seconds alone, and refocus the perspective!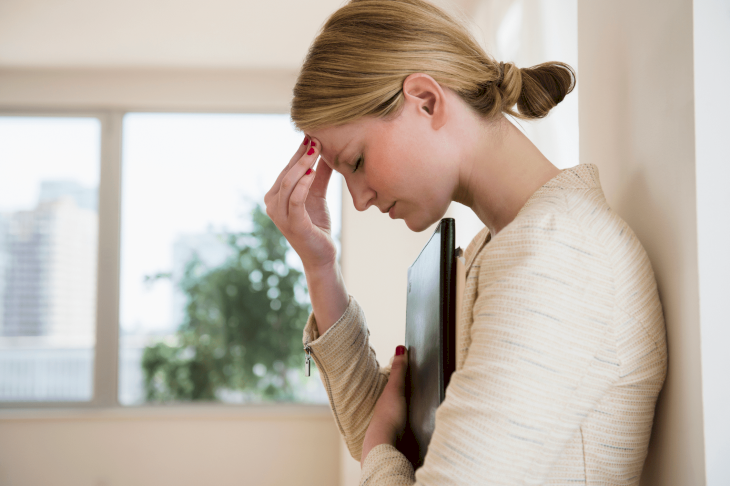 ---
IS LOVE ON THE HORIZON?
The lovely lady Venus is rising and if you have been feeling frisky or swiping right more than usual her energy is running through your veins. It's a wonderful time to go on dates and even message old flames! The power of love is everywhere this month!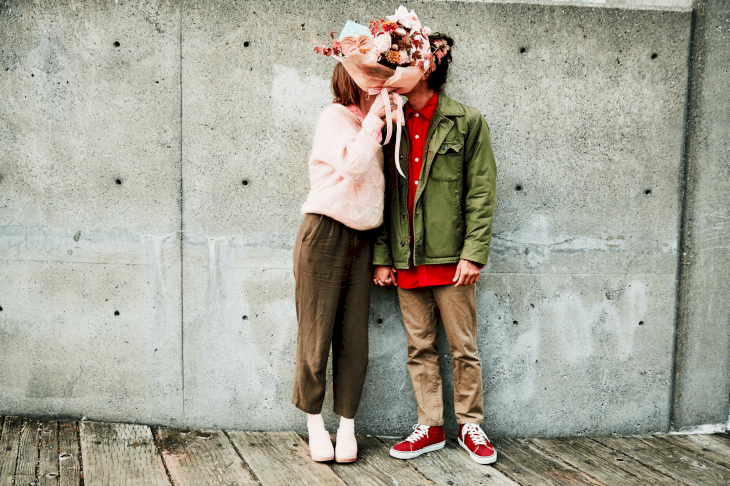 ---
DO YOU HAVE SOMEONE SPECIAL
If you have already met your compatible cutie, use this love energy to plan a personalized surprise. Focusing your research skills on discovering exactly what would make them feel like the center of your world, even if it's an afternoon watching movies and cuddling on the couch. Pick up their favorite snacks and they'll never forget your loyalty.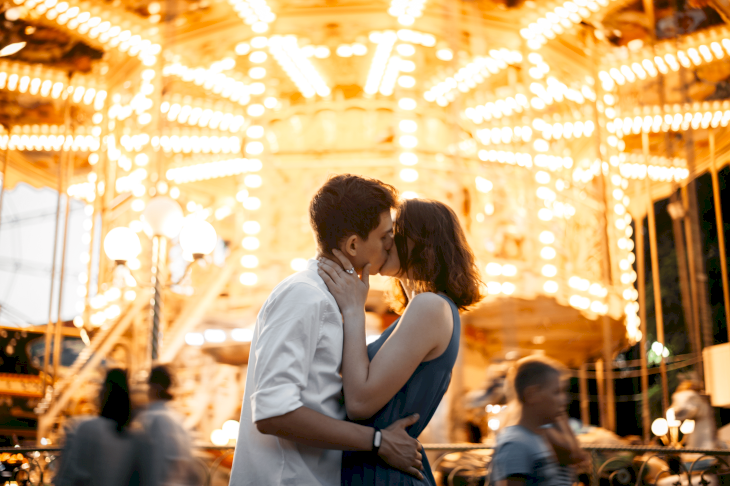 ---
COMMUNICATION IS KEY
We know how much time you spend over-analyzing every small detail, but letting your significant other into the mental pandemonium will strengthen the love. As a sign, Virgos are embarrassed by failure and may lock up their secrets so their partners don't see flaws. In order to build trust with your special someone, slowly reveal what you consider flaws.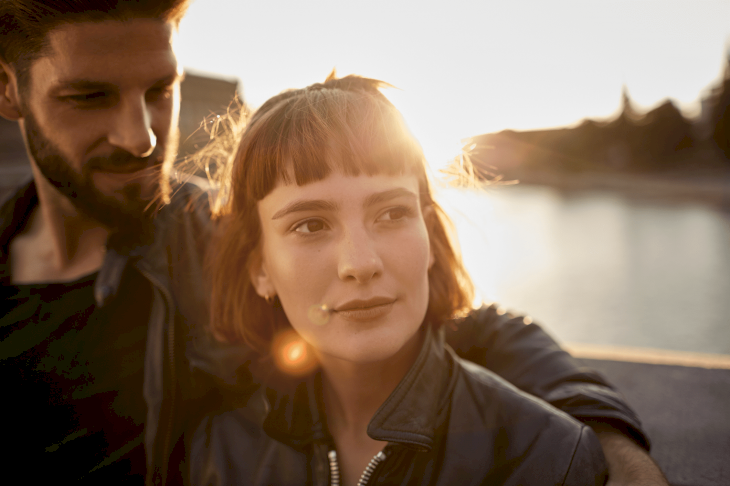 ---
SPIRITUAL LUNAR AWAKENING 
Today the moon will almost be a tiny sliver with 8% visibility. You will feel pulled to move but instead of physically moving ground yourself and prepare for a spiritual journey. The moon's cycle will finish this week and taking this time to prepare will help light the rest of your week.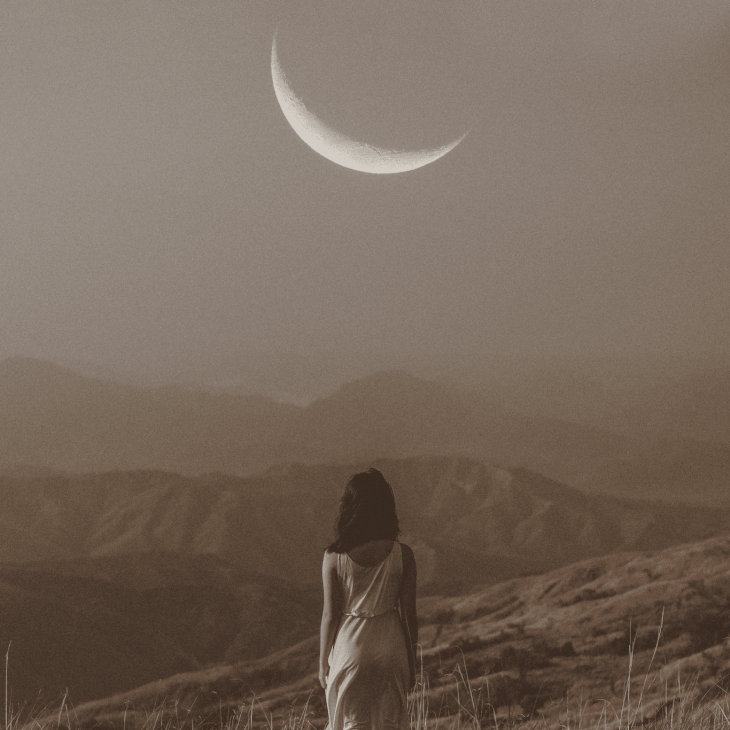 ---
TWO FULL MOONS
October shocked everyone and had two full moons! The moons bookended the month, starting with the Harvest full moon and transition into November with Hunter's moon. Virgo's are often represented by wheat and if you find yourself baking bread or craving croissants, you are living up to your goddess potential.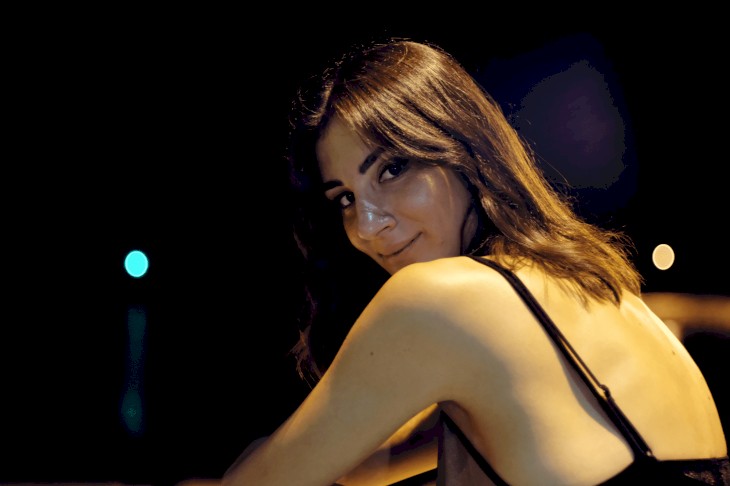 ---
WHERE IS YOUR ENERGY FOCUSED
With the chaos surrounding you, take a look at where your energy is focused. Have you been feeling pulled in different directions? Today choose one task you keep putting further down your list and get it done! Removing the item will immediately release tension.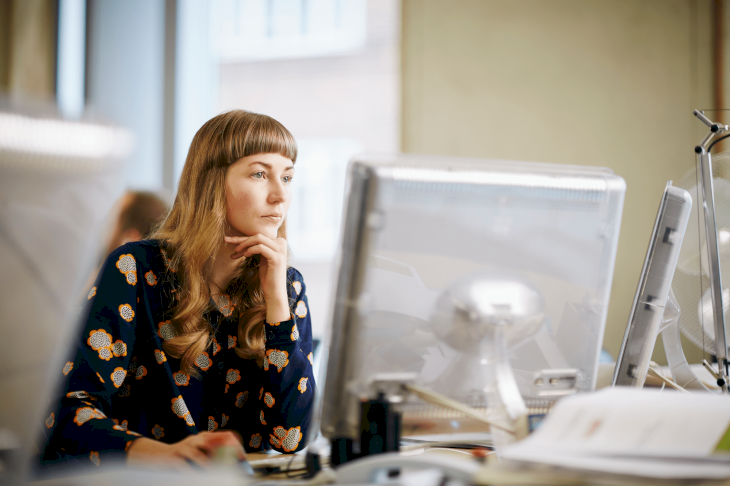 ---
CLEAN UP THE CLUTTER
Often when we think about cleaning up we picture removing physical distractions or getting rid of dirty dishes. In our Virgo's brain, Wednesday has felt like an explosion of creative and structured chaos. Before you go to bed tonight make sure that your brain is clear to start Thursday fresh.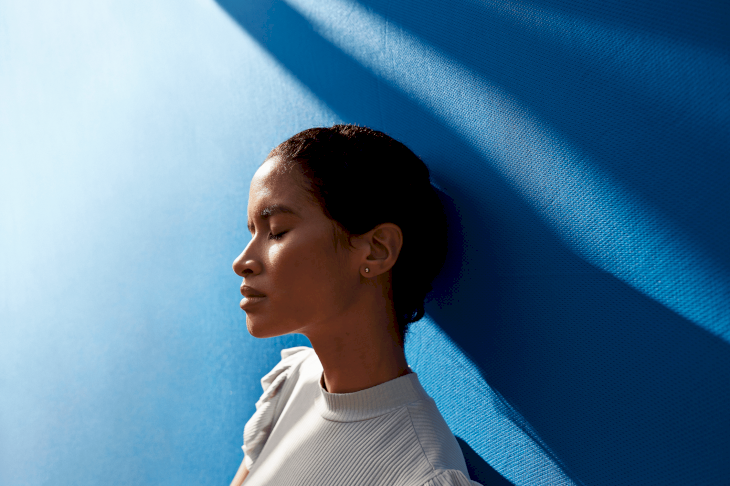 ---
MANIFEST YOUR GOALS
Speak or write them down! Putting it out into the universe will help hold yourself accountable and you can enjoy the rush of researching the best path to success. If you are feeling in need of a mentor, use today to search for like-minded individuals and pick their brains over coffee!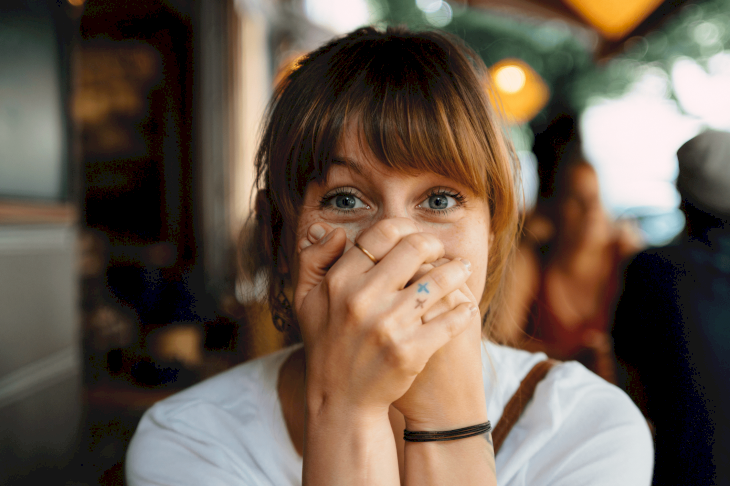 ---
VIRGO MENTORS
While you're looking for a mentor, try to focus on other earth signs that will keep you focused on motivated towards your goals. Right now, it's easy to lose track and focus if you feel caught up in whimsical actions. If you want to reach out to a trusted colleague, see if they're free for lunch next week and take the time to plan out what you want from the conversation.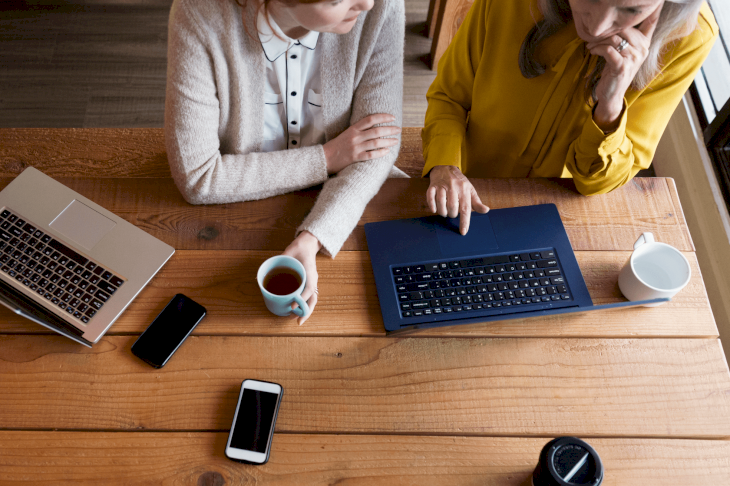 ---
TAKE A DEEP BREATH
We know you've been feeling pulled in multiple directions, it's the norm for our star sign. Compared to other signs, Virgo's receive people running to them with their problems or anxieties since you quickly see solutions they missed or didn't think of. Make today for once all about you and don't lend an ear or a hand until tomorrow.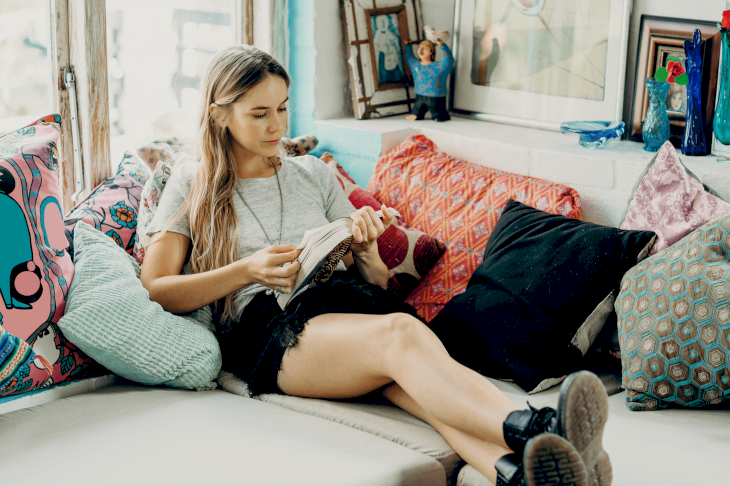 ---
WHY ITS SO IMPORTANT TO STAY GROUNDED
We get particularly frazzled with a lack of routine and will have a hard time explaining why it means so much. If you are finding your days are losing their structure, take a minute to plan out tomorrow. Using an agenda or a simple piece of paper makes a schedule tomorrow and you'll wake up feeling refreshed!
---
MAINTAINING A HEALTHY VIRGO DIET 
Since Virgo's are fixated on routine and keeping things the same, establishing a healthy diet is super important to not get stuck in bad habits! Going grocery shopping allows for a hobby that involves research, and finding the best coupons will give you a secret sense of pride! Make sure to keep your diet high in protein and lean, staying away from heavy comforting carbs!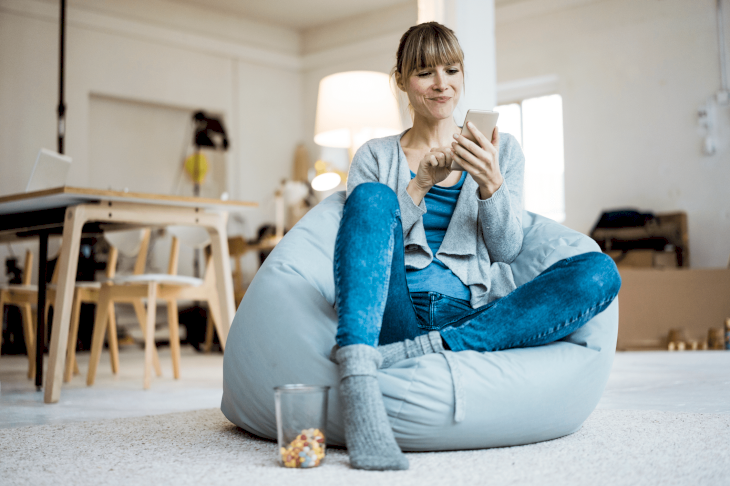 ---
ARE YOU EATING VIRGO FUEL?
You already know you're a wheat goddess, but are you struggling with maintaining a healthy diet and in need of new inspiration for the dinner table? Look no further than your vegetable garden! You know to keep your diet high in protein but are you trying new vegetables like sprouts or kale? Your tastebuds will jump for joy!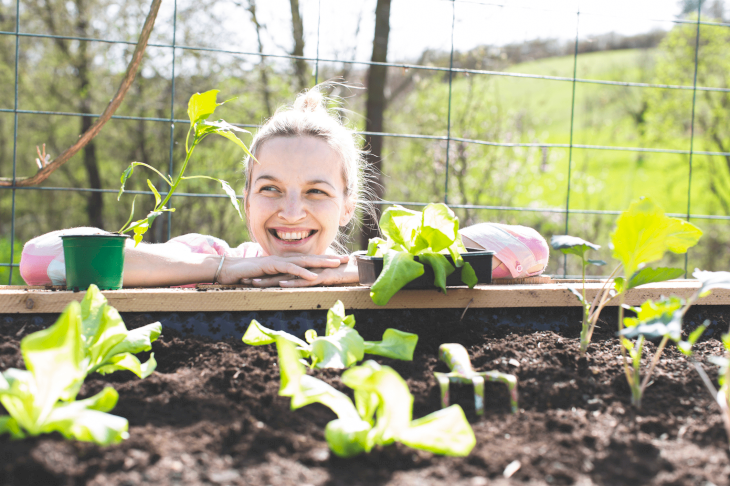 ---
TRY THIS VIRGO RECIPE TONIGHT!
This Virgo-inspired sourdough sandwich is going to make your tastebuds dance and your stomach smile! Using cucumber and spreading extra hummus, elevate your sandwich game by toasting this on a panini press or a frying pan like grilled cheese! Feeding your mind, body, and soul to have the best Wednesday possible!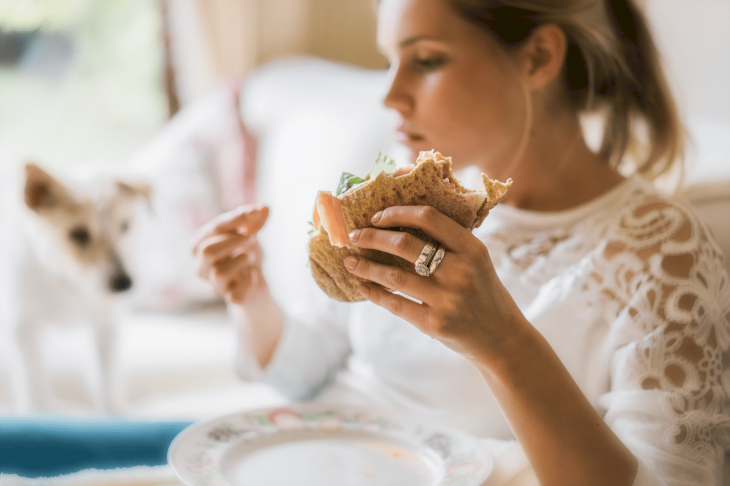 ---
SAYING NO IS A NECESSITY
While focusing on your schedule alignment and keeping that diet firm, practice saying no to social obstacles that pop up. As a Virgo, we strive to be dependable and reliable, so saying no doesn't occur to us but then we can feel burnt out by a Tuesday for too many plans. This week specifically, accept plans for Sunday brunch but take a Saturday night at home to relax.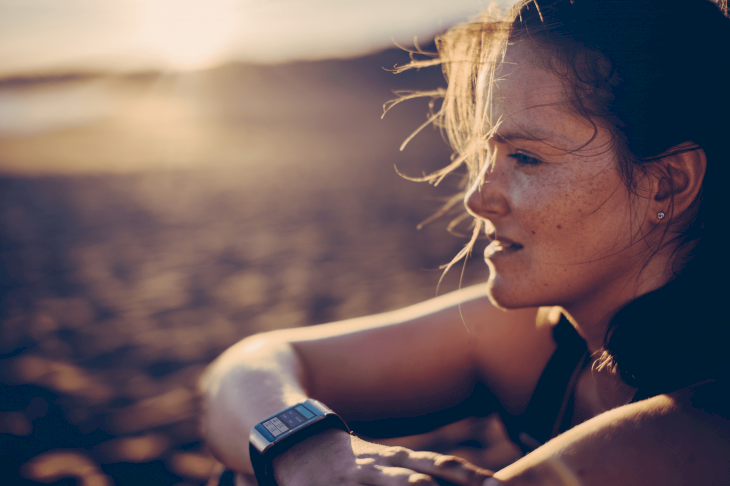 ---
SAVING FOR THE WEEKEND
Staying home tonight means that you are also saving more money to put towards being social on the weekend! See this time for yourself as a valuable investment and try the many different creative suggestions we've listed to make the most of your "me time". When you make yourself a priority instead of a problem, the solution is as simple as 1-2-3!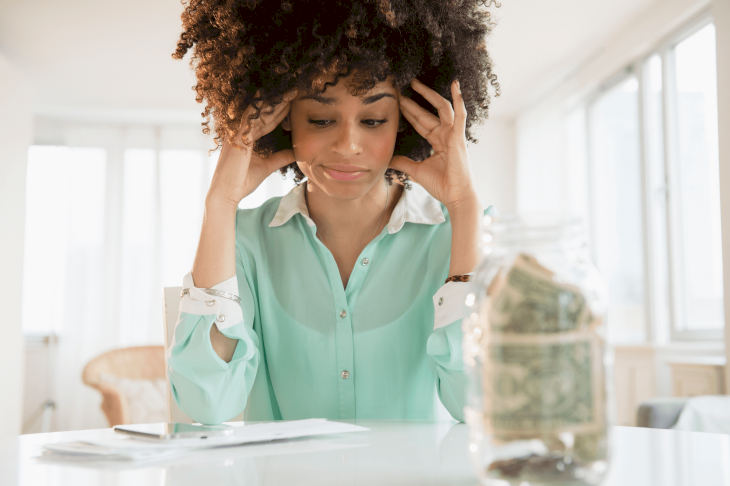 ---
THE WEEK IS ALMOST DONE
Whether it feels like a slow Wednesday or a bit wild, the steps you take to plan for the days ahead will be pivotal in owning your strengths. Just think, only two more days of the workweek and then the weekend to recharge! As a Virgo getting lost in the detail is only enjoyable with a clear goal, so find the light at the end of the tunnel and prioritize your happiness today!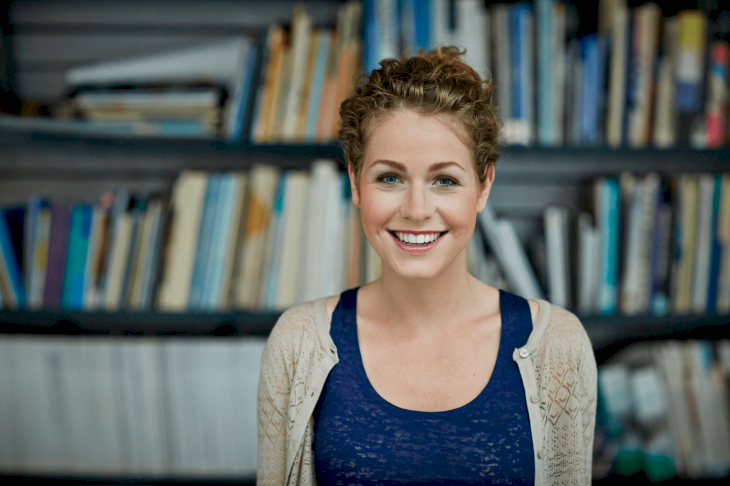 Whether this Wednesday ignited your passions or released some tensions, the rest of your week will be better with the planning you do today! Focus on your goals and crossing items off your to-do list. Conserve your time and energy for those that will be loyal to you in return and don't forget personal time is crucial to your own development and success! Stay strong Virgo tribe! Don't forget to give this horoscope a like and let us know in the comments below how your Wednesday went!