Virgo Thursday Horoscope
This week has been nothing but playing catch up and trying to stay one step ahead! Between running errands, answering conference calls, and keeping up with social obligations you need one more hour a day at least! With Mercury in retrograde on the 13th, we have been pacing to stay ahead, and if you are feeling low on energy, we understand! What else does Thursday have in store and how can you properly manage your goals and romantic connections today?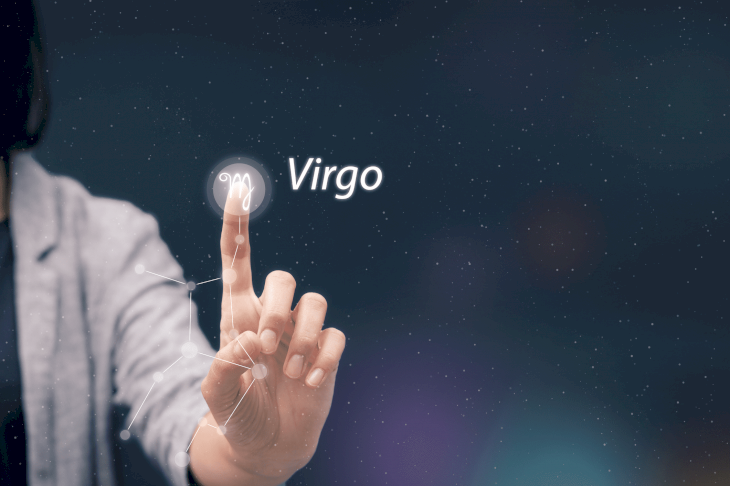 ---
PAUSE AND REFLECT
Tomorrow there will be a supermoon, unfortunately, we won't be able to witness the effects unless you live in a coastal town. With the new pull of magnetic moon energy, make sure you are pausing before taking new actions. Even the smallest task or change to your daily routine may seem like daunting or intimidating tasks today!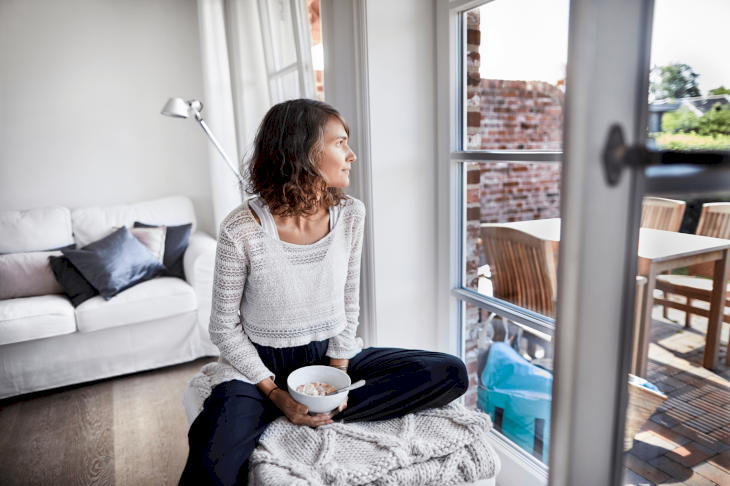 ---
PLAN FOR THE WEEKEND
With this gravitational energy shift from the supermoon, the upcoming weekend will lull you into a relaxing mindset! Minimize plans and stay in focusing on making sure your house is to the standard you expect, which is higher than most. We suggest going through your closet and taking this time to donate or swap out summer styles for the upcoming colder months!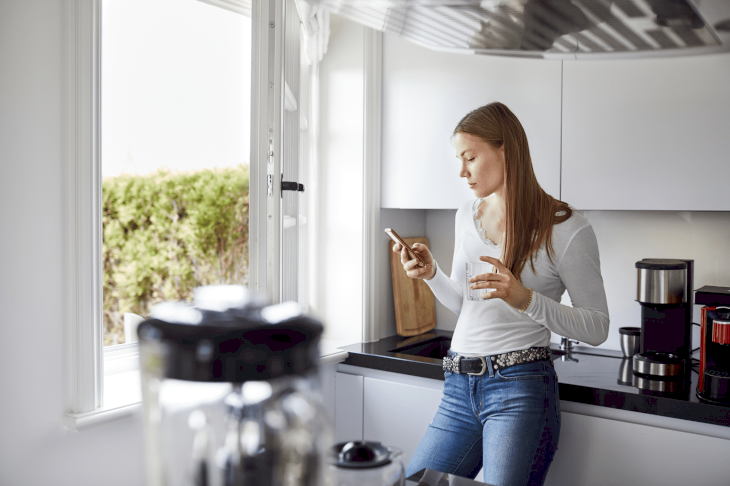 ---
SAVING FOR THE WEEKEND
Staying home tonight means that you'll grow additional savings for the future. When you make yourself a priority instead of a problem, the solution is as simple as 1-2-3! Use your detail-oriented and data-driven brain to set new goals for the future and keep your budget balanced!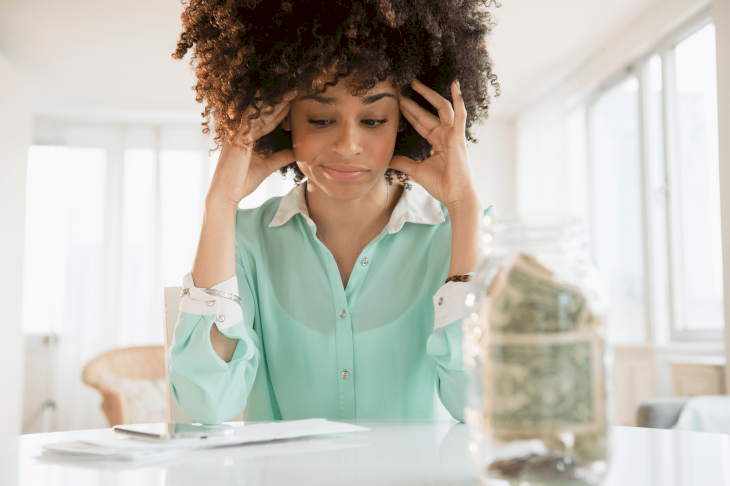 ---
REST IS IMPORTANT
Virgos are notorious for being hard workers so taking rest can feel like a foreign concept! We promise you, resting now will lead to productivity later. Tonight order in from your favorite restaurant and watch a movie that makes you laugh. Friday will bring new challenges.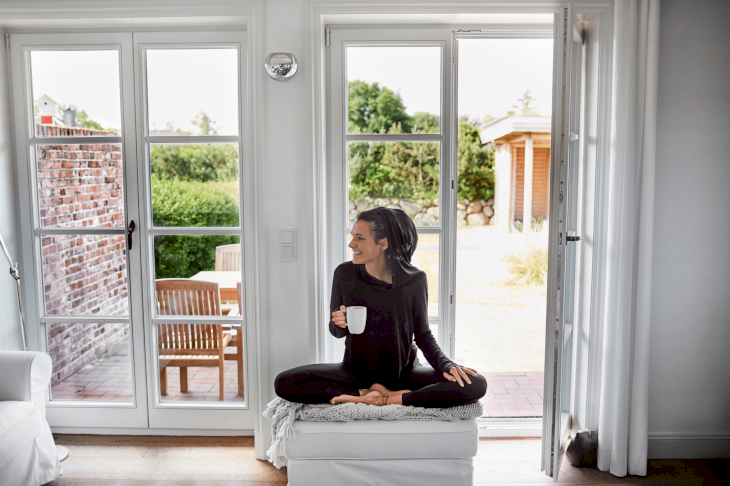 ---
PROFESSIONAL GROWTH
Even though you already keep track of your accomplishments to highlight at quarterly reviews, for short-term goals break them down into smaller manageable steps. You love to do research and are goal-oriented as an earth sign, finding a certain satisfaction with office supplies, so use this mentality as an excuse to order new pens and post-its.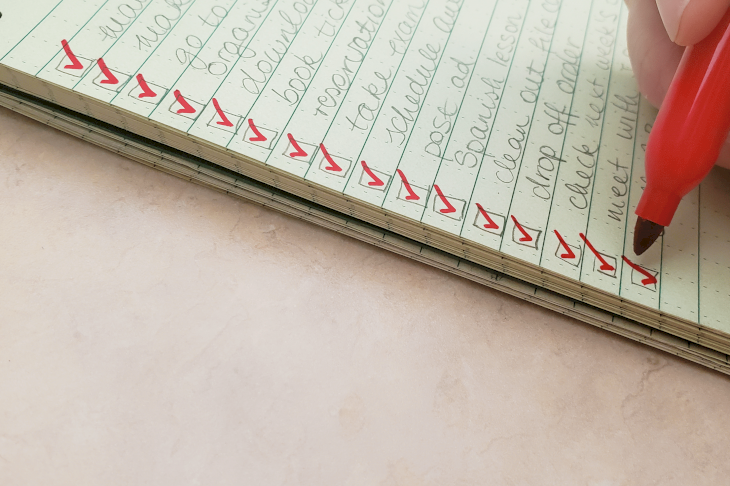 ---
GUIDANCE IN THE STARS
If you feel embarrassed to reach out and ask for help, don't listen to fear and follow your heart and seek advice from those that have earned your trust. Right now, it's easy to lose focus if you feel caught up in whimsical or social pressures. If you want to reach out to a trusted colleague, friend, or family member, see if they're free for lunch tomorrow or next week and take the time.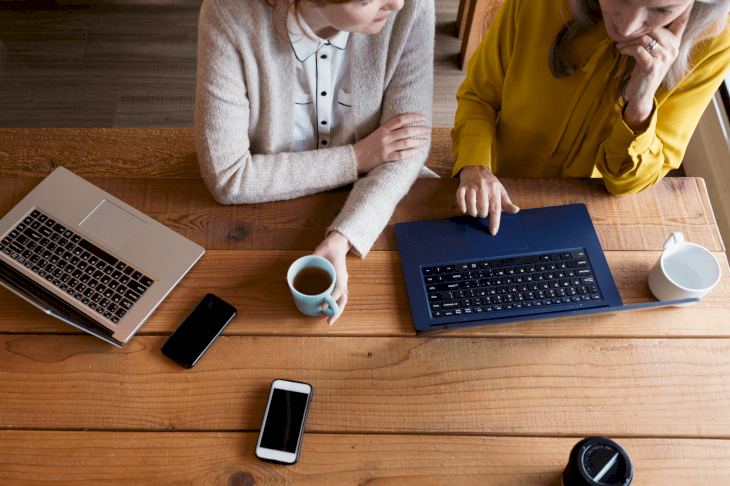 ---
WATER COOLER CHIT CHAT
It's easy to forget that it takes a team to achieve united goals. We can get locked in our own minds and forget that we have plenty of resources, including our colleagues to help unlock greatness. Take a minute and reach out to an advisor or a colleague you trust. Their words of wisdom may be the missing piece your brain needs for success.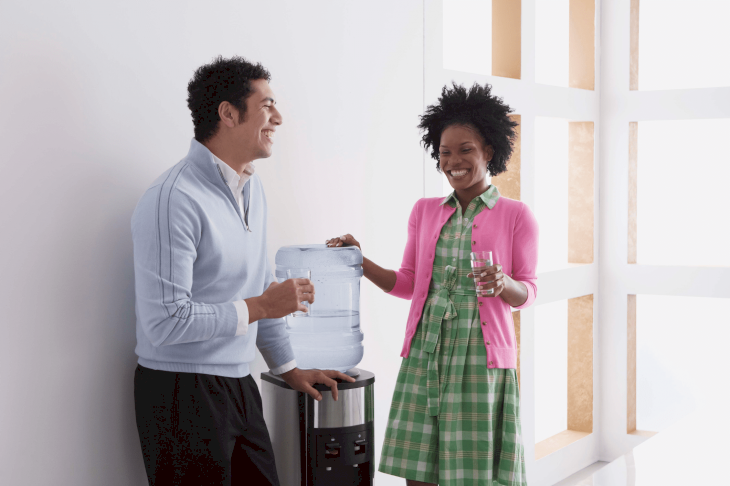 ---
BOUNDARIES DON'T MEAN SILENCE
With your head down, it's easy for others to mistake that body language for being aloof or not wanting to be apart of the team. Virgos are social creatures but are blunt and honest and can sometimes say too much instead of listening more. Make an effort to carve out your own boundaries while not remaining on the outside of your professional team, this action will generate results.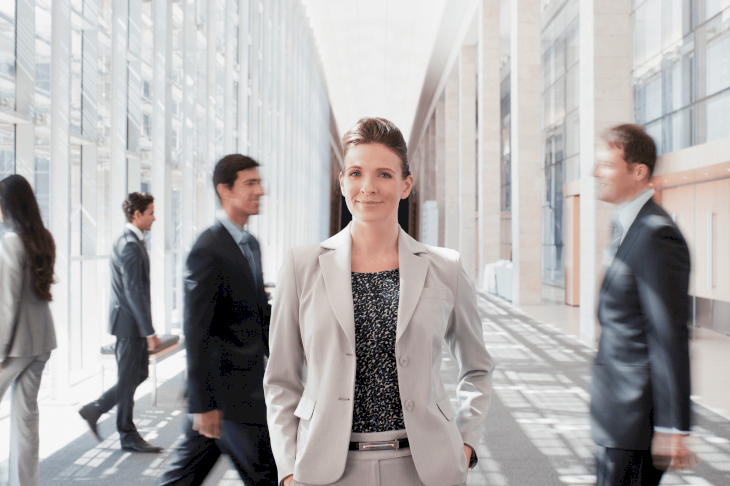 ---
THURSDAY TRIUMPH
The universe has taken note of the hard work you're putting in and Thursday you will see and reap the rewards! Be prepared for the warm glow of the spotlight from friends, family, or colleagues because they will thank you for your dedication! Staying humble and gracious will only boost your image with those around you and create new praise and connections.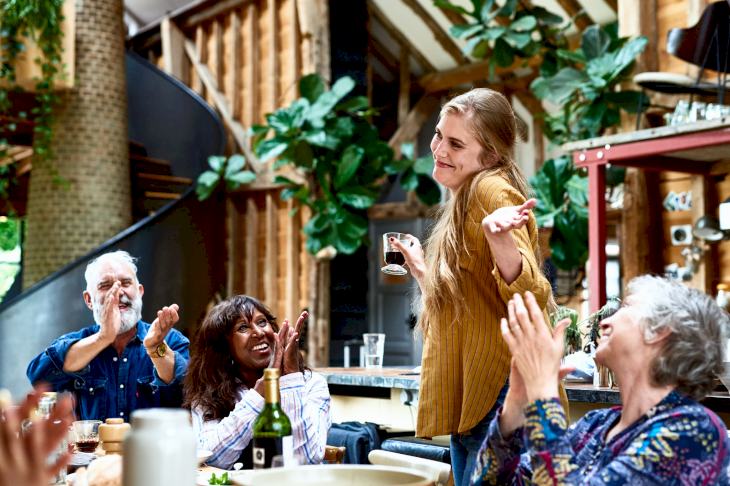 ---
FRIDAY REWARD
After your Thursday announcement, it's time to do something more private and personal for yourself. A reward can come in many different ways including taking a hot bath with scented candles, rewatching your favorite movie, or stepping out for a double scoop of ice cream! We think this week you deserve a full sundae, cherry on top optional!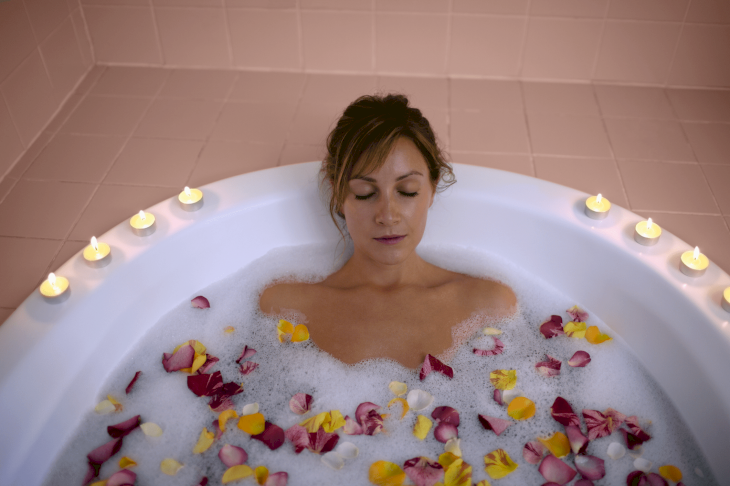 ---
WHAT'S IN STORE ON THE WEEKEND
After a relaxing private Saturday, accept a brunch invitation or meet a friend for a hike on Sunday! The fresh air and the positive energy will get you rejuvenated for next week and all your upcoming spooky Halloween festivities! You feel appreciated when you can help others but in order to keep your own mind sharp its good to have a deep intellectual discussion on fears.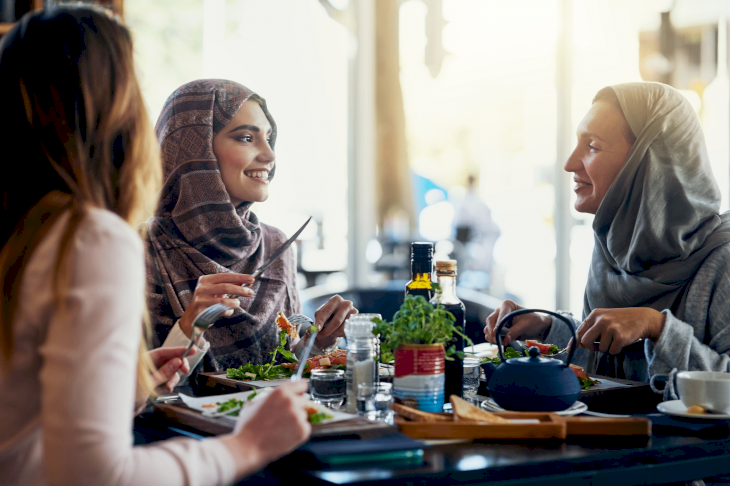 ---
LUCKY IN LOVE THIS THURSDAY 
Unfortunately, public opinion weighs on your mind and you're never one for PDA or acting love-struck in public. Try to let loose and don't miss out on a new crush by not spending an extra couple of minutes chatting over coffee. With the Venus strength guiding the stars and energy around you, this is the time to strike and find a holi-date!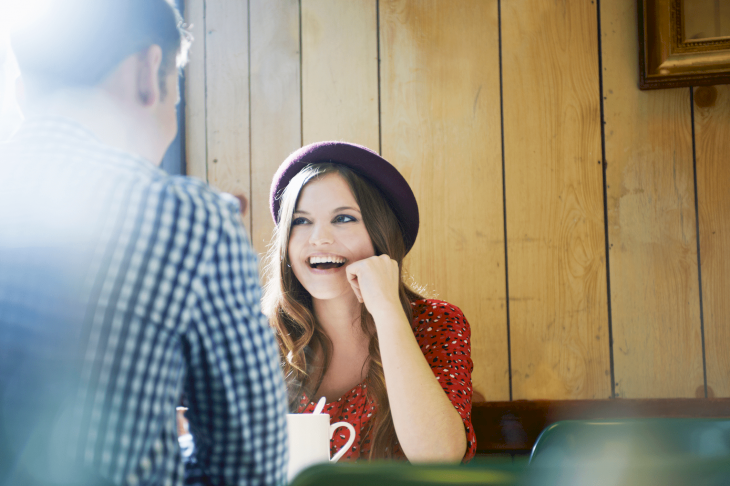 ---
FAMILY FIRST
When it comes to your family, their happiness, and success is paramount. You enjoy staying in touch and helping them with anything they need from buying groceries to suggesting a new book. You still have plenty of time to start your own family and shouldn't look at your independence as a negative trait. This Thursday, take some time to be with your close relatives.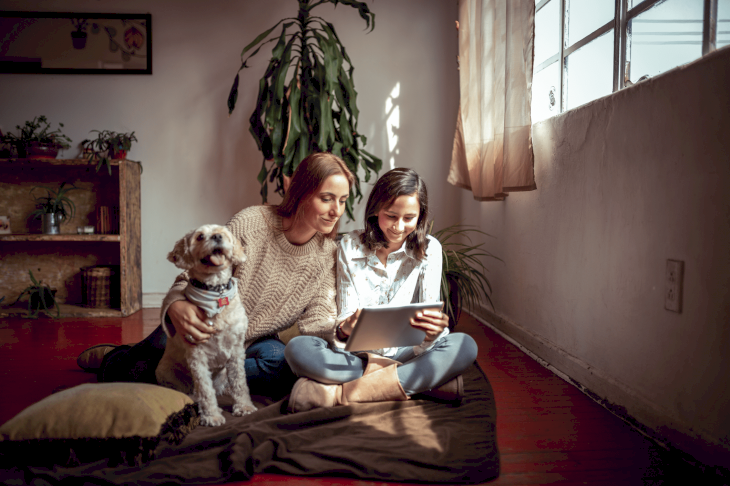 ---
FRIENDS FOREVER
For friendships, Virgos are sought after as they are loyal and dependable. You are only ever a phone call away and give great advice after listening to all the facts. If you haven't heard someone's voice in a couple of weeks, give them a call tonight and remember to remain unbiased regardless of the situation.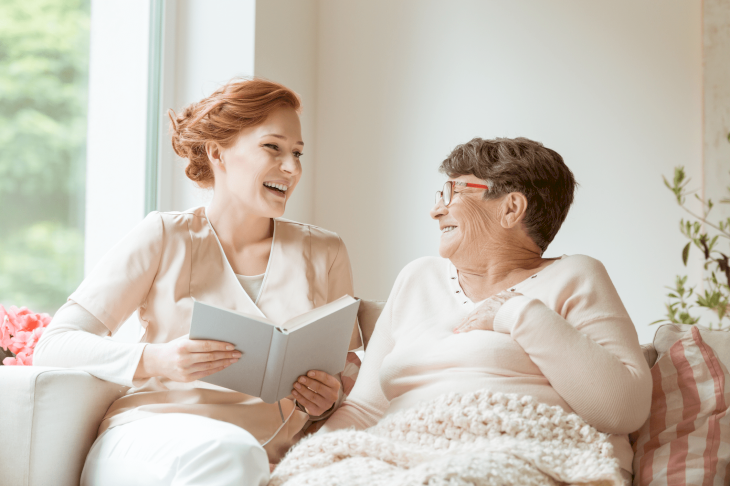 ---
CHECK ON YOUR PIGGY BANK
October should have been a great month for you to save if you didn't make any extravagant purchases. Keep up with your savings and next year you'll get the perfect opportunity to spoil yourself on the sands! Today is not a good day to invest in new options, so hold true to your proven saving method.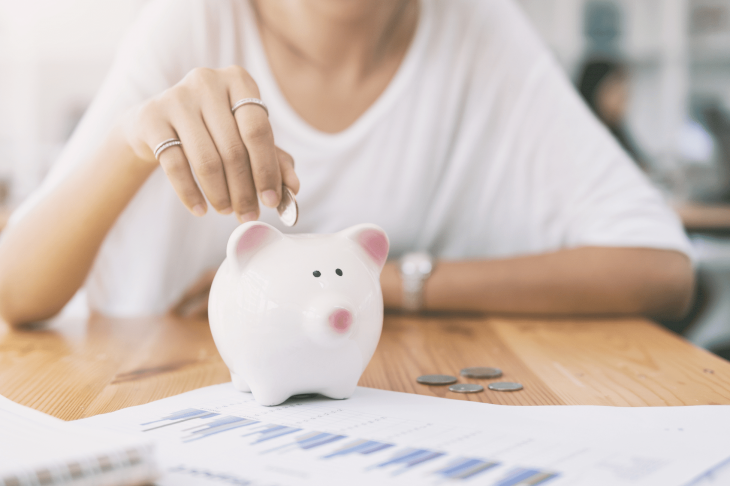 ---
THE MOTIVATION IS REAL
In one week you've felt Mercury in retrograde and the effects of a supermoon, so the fact that on top of those planetary interruptions you achieved your goals is amazing!. To say you are strong and focused is an understatement! Keep up this momentum and strive for bigger rewards with this newfound confidence.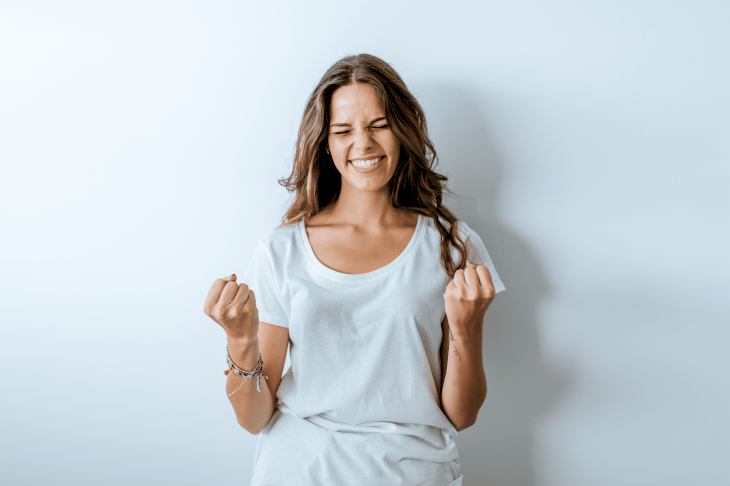 ---
HOW DOES A VIRGO RECHARGE?
A Virgo needs to quiet their brain in order to fully relax and recharge. That means they'll utilize meditation and routine exercise to help them feel centered. It's not easy for them to stop making lists or focusing on faults, so finding even five minutes a day to meditate and focus on their breathing is a game changer!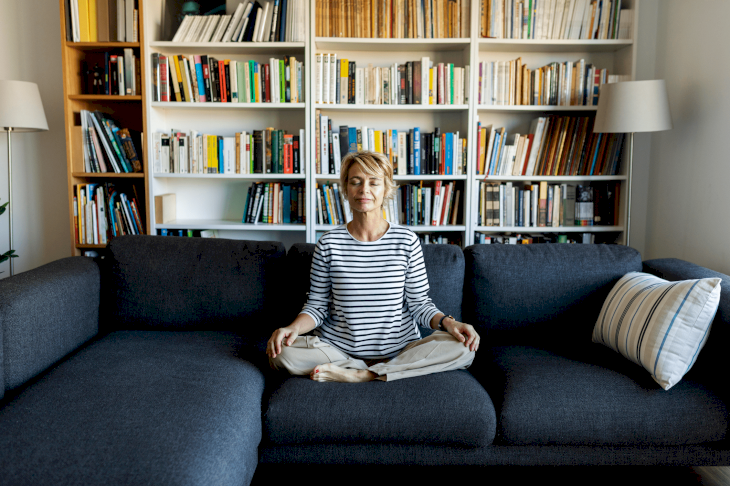 ---
LIGHT UP THE KITCHEN
Thursday is a great day to try out a new recipe made especially for our wheat goddesses'. Keeping a diet that's lean and full of vegetables from the ground we get our energy and soul magic from, keeps us aligned. If you are looking for a new creative yet structured hobby, try growing your own vegetables or sampling exotic spices you've never tried.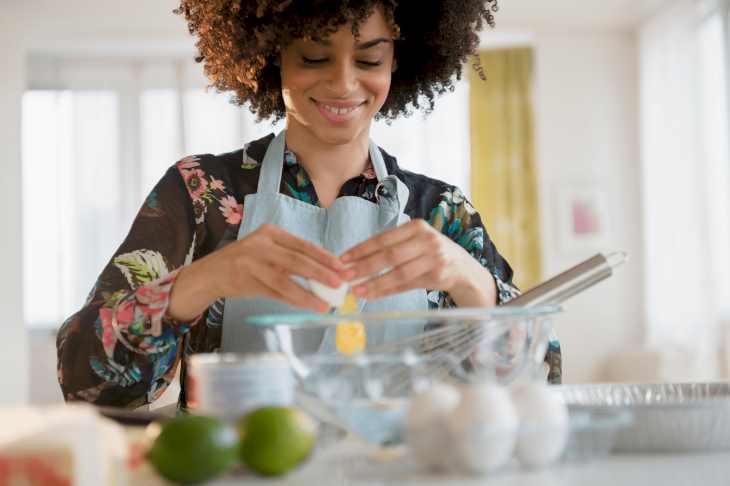 ---
A RECIPE FOR THE VIRGO
Keeping it trim and lean, try this recipe and engage your tastebuds with flank steak and creamy spinach and feta. Cooking this dish will engage your research and detail-oriented mind with a preparation that takes practice and patience. Feta is a treat and rewards to finish this week off on a high note and the spinach provides tons of vitamins for your eager brain to absorb!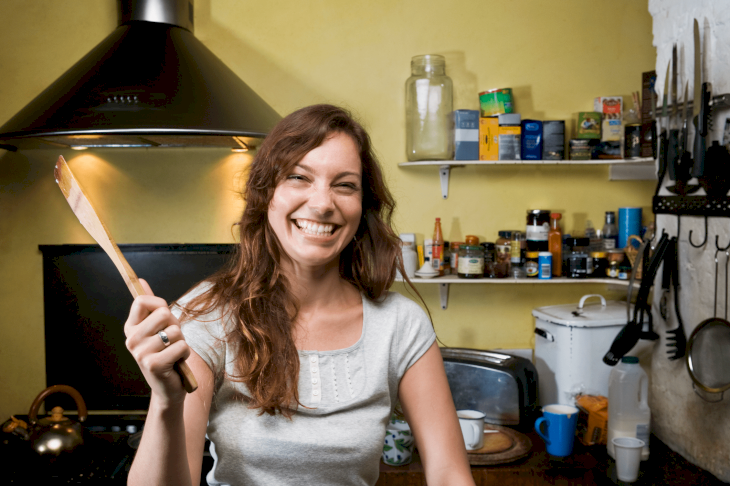 ---
A VIRGO CONTRIBUTION TO HISTORY
Taraji P. Henson is a successful actress known for her roles in 'Empire' and 'Hidden Figures'. She is a Virgo goddess born on September 11, 1970, and recently she has been in the press for the work she is doing towards mental health awareness. She received not one but two awards for her vocal outreach and is hailed as an icon for other women dealing with anxiety.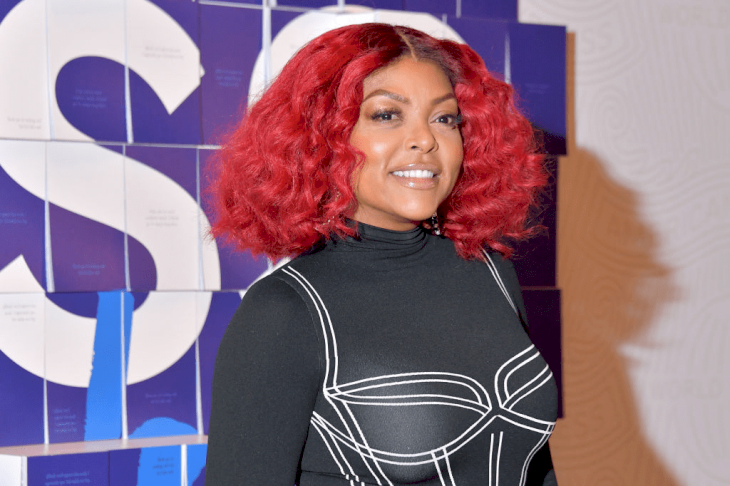 Did you know that Zendaya, who recently won an Emmy for Outstanding Lead Actress in a Drama Series for Euphoria, is a Virgo? This starlet started out with Disney and has since evolved into a mega maiden. She works hard and we hope you are inspired by her story of success today! 
---
EXHALE THURSDAY INHALE FRIDAY
The common theme for this week has been putting yourself first, and the year speaks for itself. With mind, body, and soul expansion in the Virgo horizon remind yourself to float instead of drowning under the current of change. Stand your ground and confidently face new challenges, regardless of what or who they might be.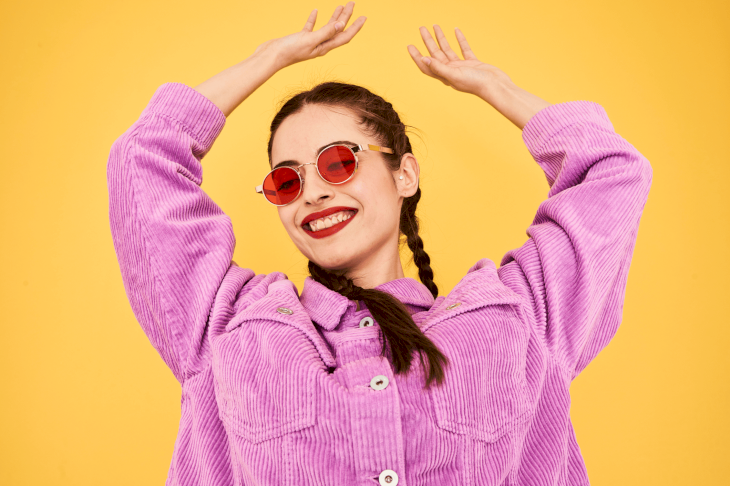 This week has brought in new challenges and new perspectives. Keep staying on course to success and don't forget to pause and reflect before any big changes. Give this horoscope a thumbs up to stay on top of what the stars have aligned for you, and share with your fellow Virgo maidens.