Private Details About 'Wheel of Fortune' Hostess Vanna White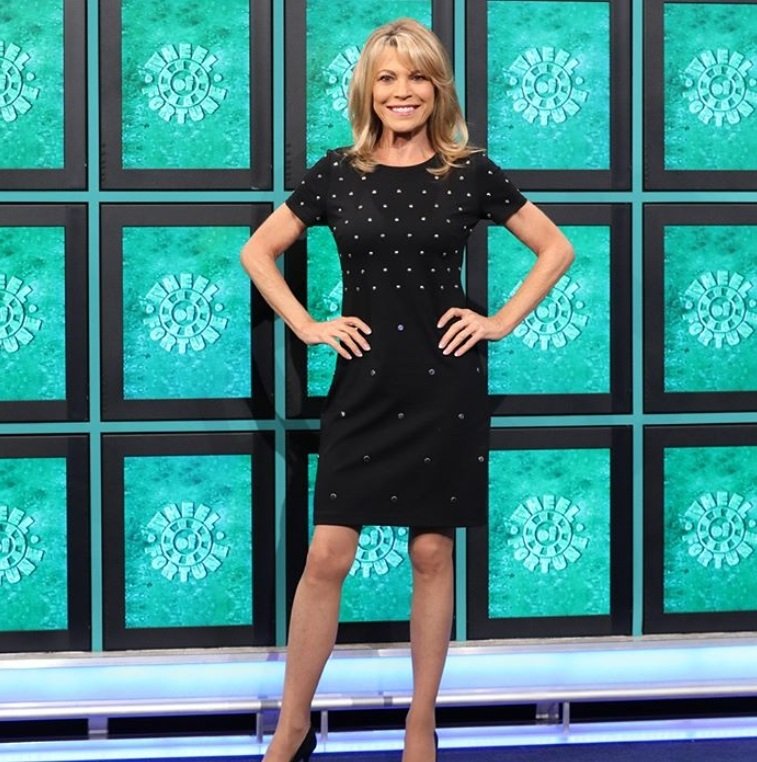 Vanna White recently took the reigns of the "Wheel of Fortune" on behalf of a recovering Pat Sajak. It has been over three decades since White landed her job on the show and her time co-hosting has been nothing short of an amazing. But there's more than meets the eye, and there is certainly more to Vanna than you think.
Click 'Next Page' to discover more about her life!