Today's Horoscope for Virgo: Tuesday
No matter how the past week has been, we can always rely on the fact that there is a new week coming. Do you need an extra boost of motivation this beautiful Tuesday morning? We have gathered bits and pieces of what today is going to be like for our dear Virgos, all you have to do is read through this article!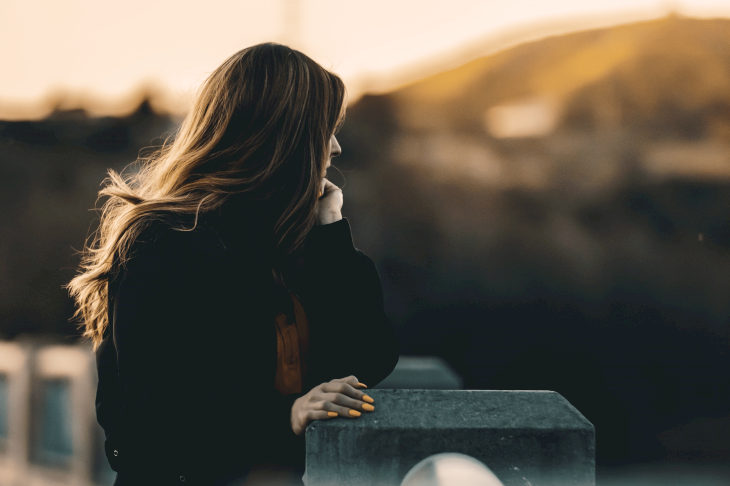 ---
A SECOND CHANCE TO START THE WEEK RIGHT
We all have to face the fact that sometimes, our week does not always start right. Mondays tend to be a tad bit hectic, and we sometimes feel an extra ounce of pressure during these days. However, Tuesdays are a great day to start anew, and to start your week on the right foot.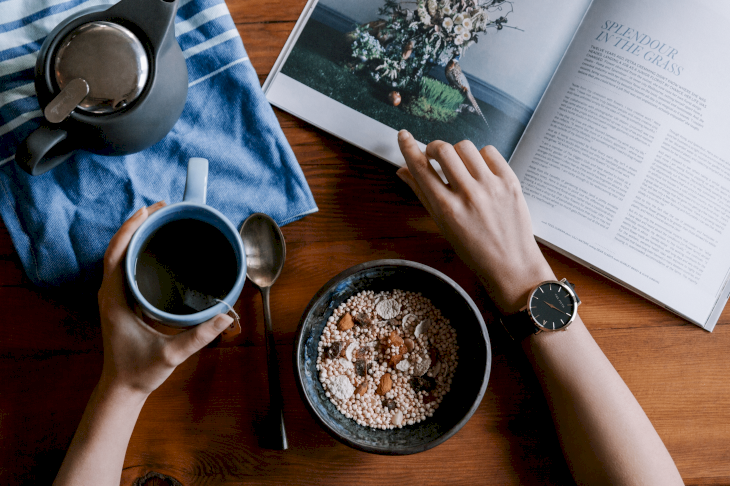 ---
CHANNELING YOUR VIRGO ENERGY
There is always the yin and the yang to every single one of us, and you must know how to take advantage of everything. As a Virgo, you are one of the most loyal, reliable, and trustworthy people out there. These are such great qualities, but you must know how to control these so people would not take advantage of you and your goodness.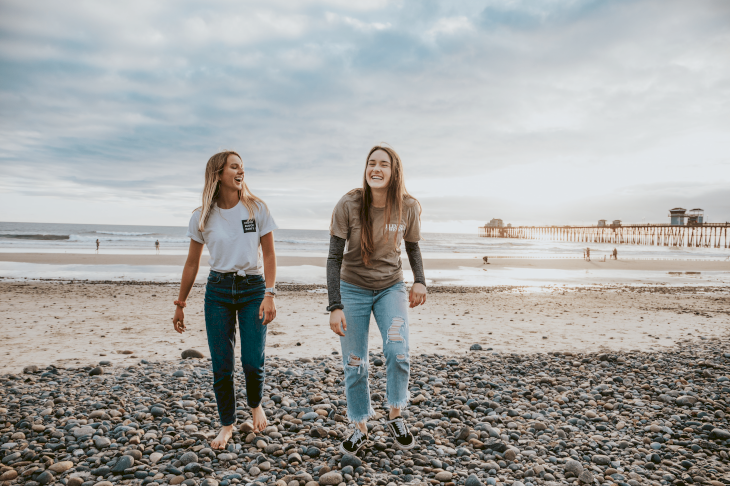 Sometimes you can be a tad bit controlling and you might want to analyze every single thing that is going on in your life. It can be great to let loose every once in a while, maybe even let your hair down? Channel your inner Virgo energy today and see how it will completely change your mood!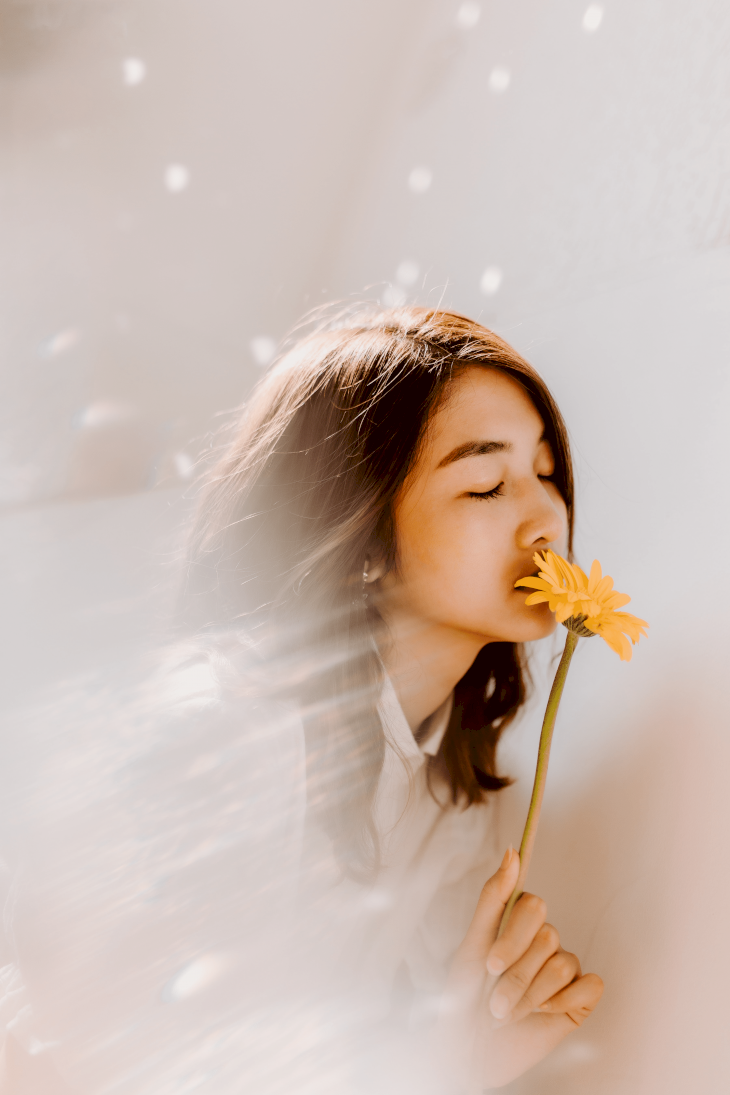 ---
WHAT IS GOING ON WITH YOUR LOVE LIFE TODAY?
If you are a Virgo who is in a relationship, then you might experience a surge of passion today. It is looking particularly nice to go out on a date with your partner before the day ends. Due to the rare combination of Mars and Pluto, this will extremely affect your reasoning but will give you a stronger sense of desire for your partner.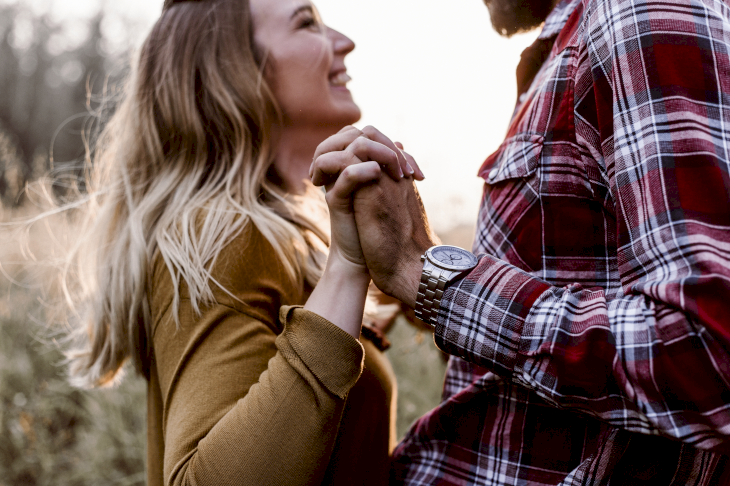 Now if you are wondering what is in store for our single Virgos, then worry not. If you have been eyeing somebody for a particularly long time now, today might be a great day to initiate a conversation and maybe ask them out. Today might be the day for you to change your status from single to "working on it".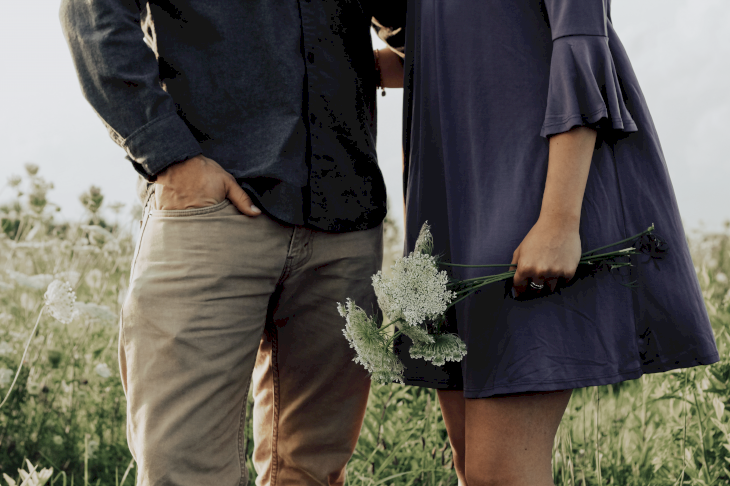 ---
FRIENDS OR FRIENEMIES?
More often than not, opposites do really attract. Today, this might just be the case for a Virgo and a Pisces. Both zodiacs cannot be more astrologically opposite, but the friendship between this duo is unbreakable and you might even be surprised at how much of a good listener a Pisces is!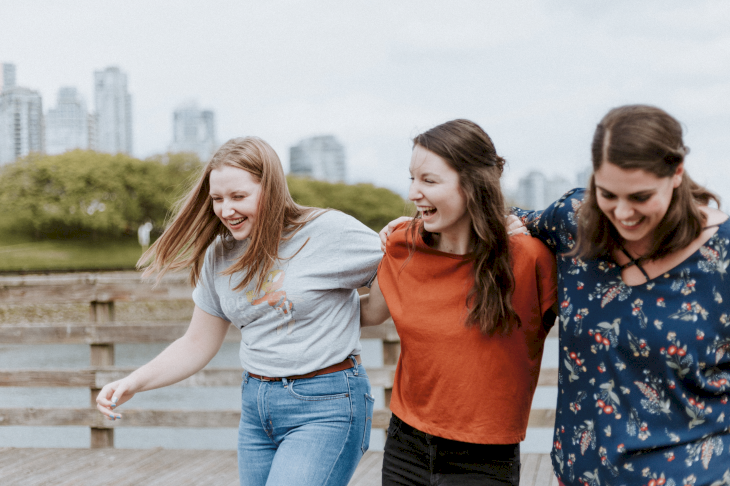 Sometimes, people with the same interests do not always mean people on the same wavelength as you. You might want to stay away from a Sagittarius today because according to the stars, they will very much annoy you today. From over-analyzing the most random of things to making every decision complicated, you might want to ditch that Sagittarius in your life...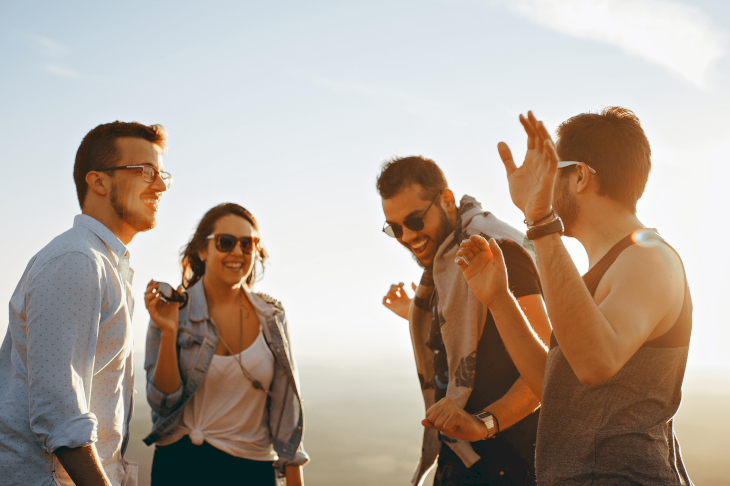 ---
WHO SHOULD YOU HANG OUT WITH?
As much as Virgos enjoy the company of other zodiacs, there is just something special about a double Virgo friendship. Today is a great day to call and catch up with that special Virgo in your lives. May they be someone who is a friend or someone that you fancy, go on and give them a call today!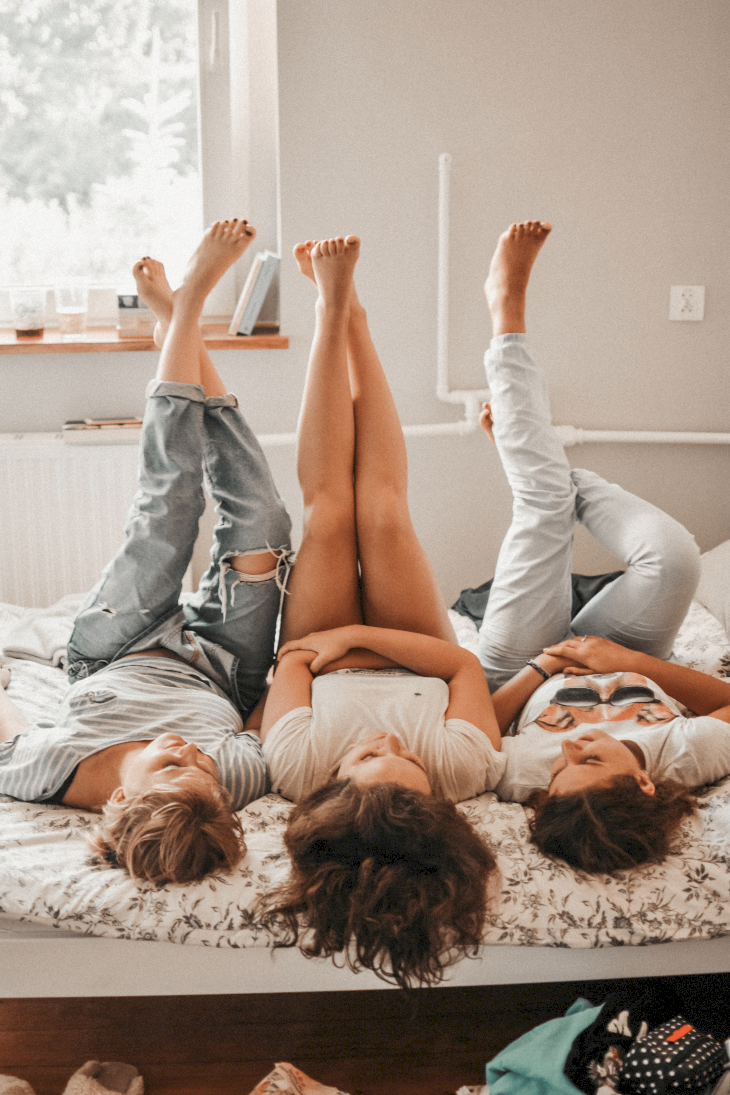 ---
THE GRIND NEVER STOPS!
Virgos are, undoubtedly, one of the most hardworking people out there. They grind to the very best of their abilities and often they get the results that they are hoping to get. Today will be no exception, but why not leave work early and treat yourself to some rest and relaxation?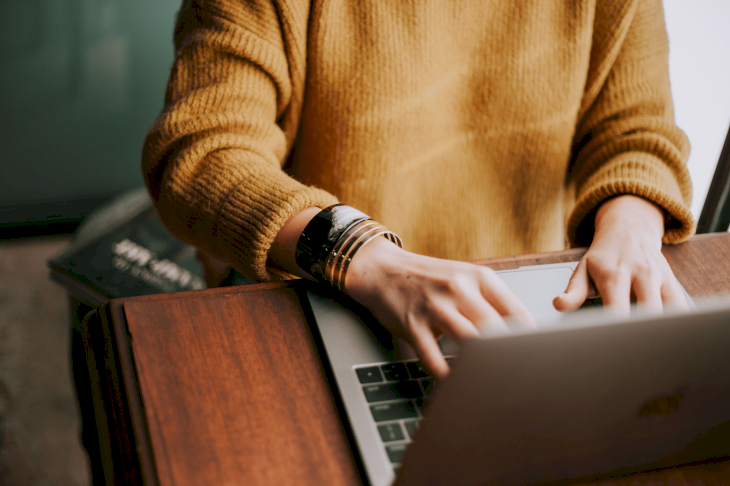 Sometimes you may tend to forget to rest because you can get so focused on your career. Today might be a great day to step out of the office a little bit earlier than usual, and maybe go out for a walk or go see a film? Trust us, your mind and body are going to thank you for this treat.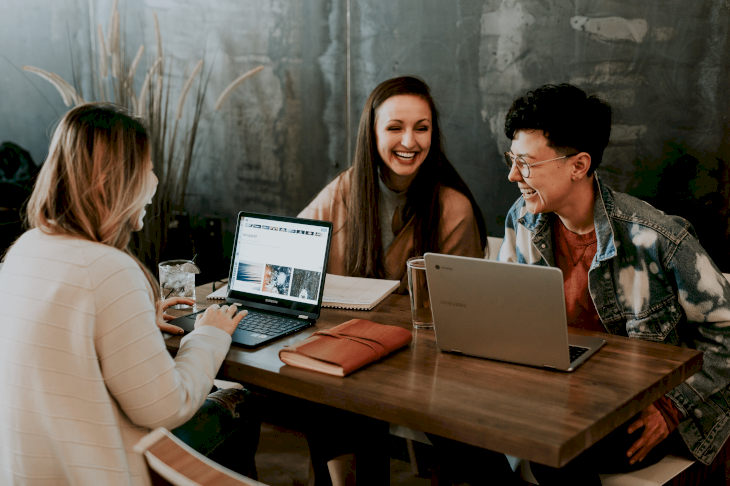 ---
HOW ARE YOUR FINANCES LOOKING THESE DAYS?
You are going to stumble upon some great news about your finances before the weekends. However, this does not entitle you to a week-long splurge. Try to manage your finances well, and save everything you can without being stingy, of course.
---
STICKING WITH A HEALTHIER YOU
There really is no reason for you to worry about anything health-related this week. The skies are looking brighter, and you are getting healthier by the day. You might want to keep it up by continually eating healthy and by sticking to a proper workout routine.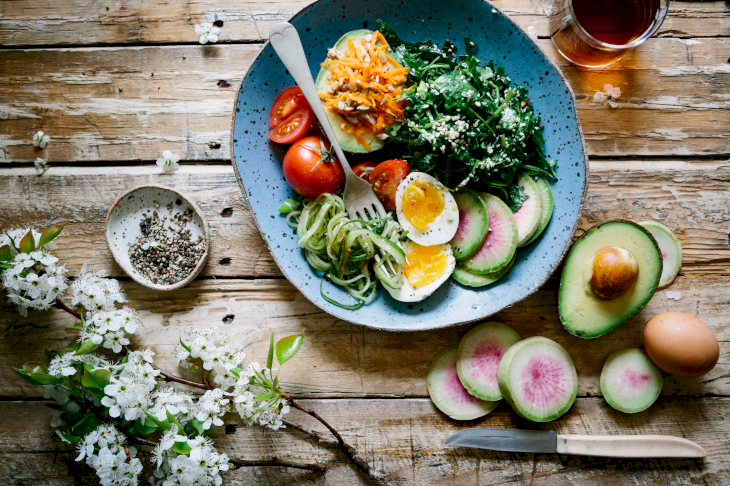 If you also want a healthier mindset, then you might want to try the art of manifestation. It sounds really technical but it is actually quite simple because you basically just write down (or even speak of) things that you want to happen to you, and you manifest it in some way. Apparently, the universe listens and it finds a way to send you these manifestations.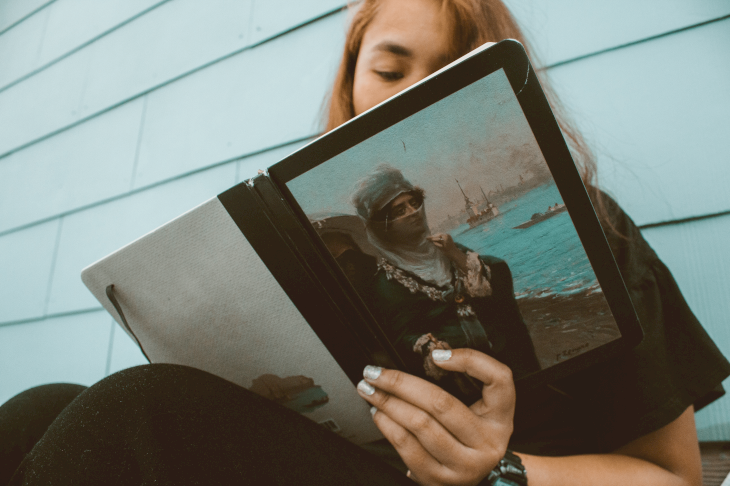 ---
PICK UP A HOBBY TODAY
You might be able to have a strong sense of adventure this week, and one way to take advantage of this is by trying something new. It really does not matter what it is, and it does not even have to be adrenaline-packed. So long as you are enjoying yourself.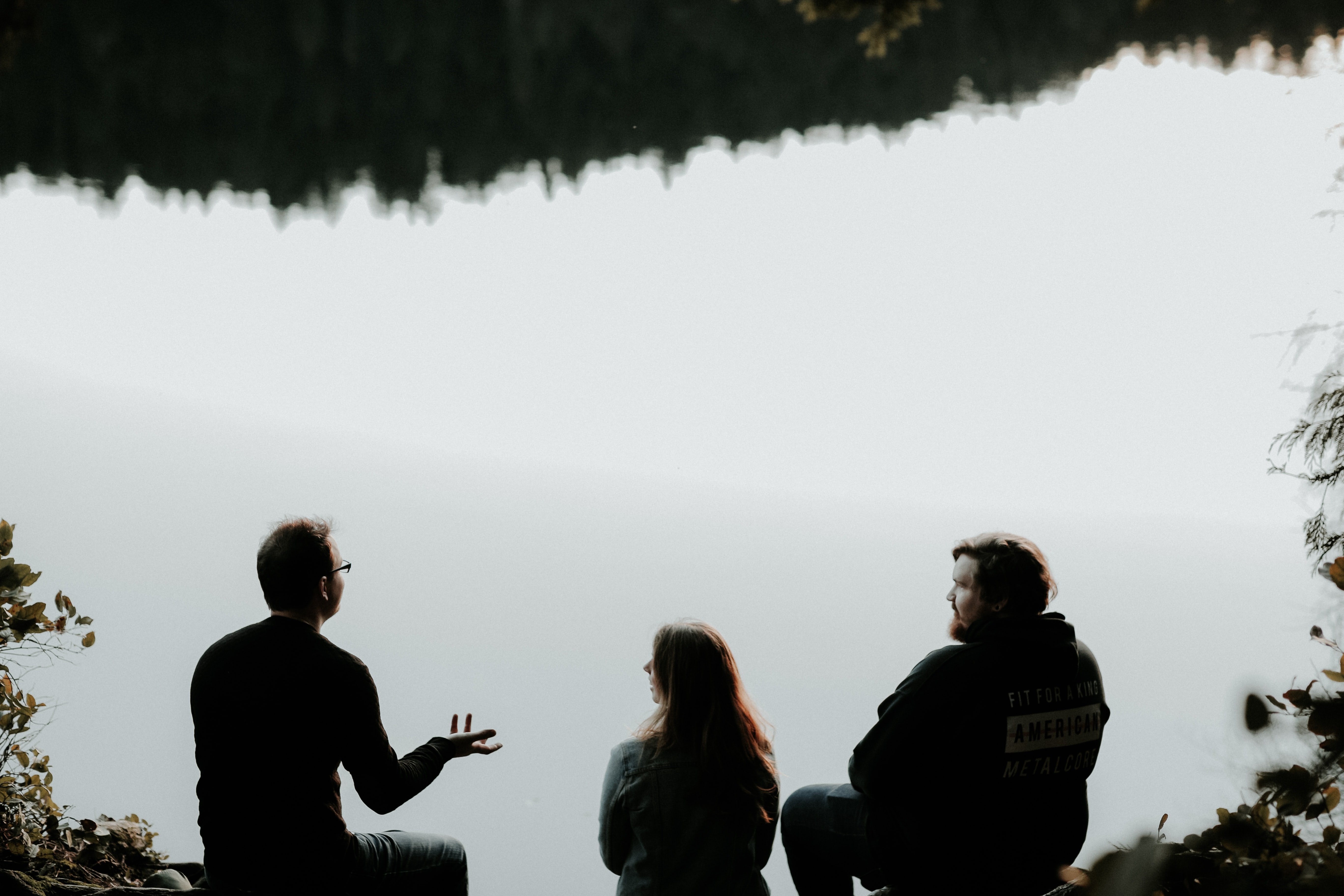 Might we suggest trying pottery? This is a great hobby to pick up because not only is it creative, but it can also be very therapeutic. You can even call a buddy and ask them if they would want to accompany you on a pottery class today!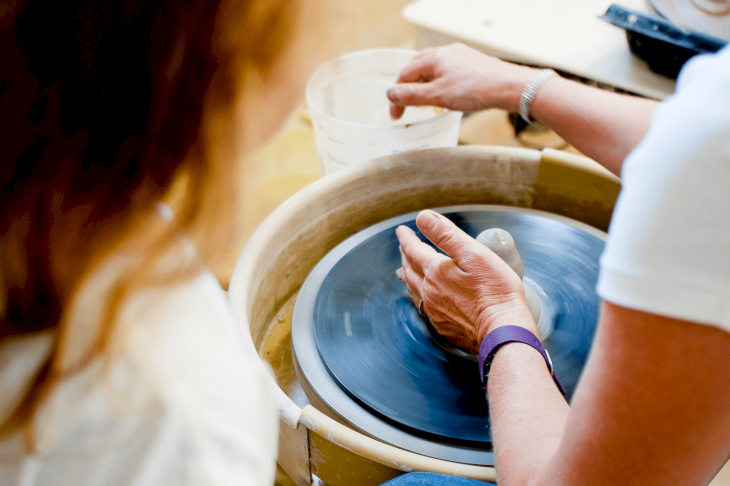 ---
GO OUT THERE AND GET MOVING
As you approach a new week, you might also want to try a new mode of workout today. If you are a bit bored with yoga and if you want to calm down a bit from your usual cardio, you might want to take up pilates. Trust us, it is so much better than it sounds.
Nowadays, there are specific gyms that only cater to pilates and they are everywhere! Pilates is a great way to burn some calories all while having some fun as well. This is also a great workout if you want to burn some calories with your friends.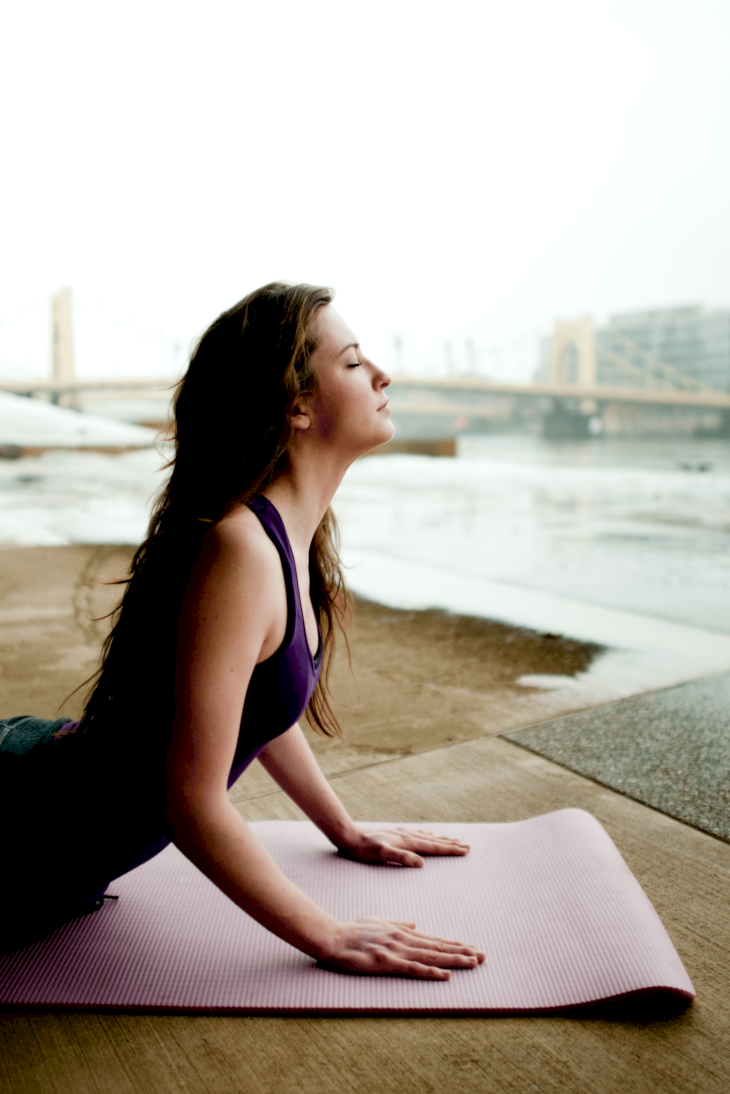 ---
GET EXPERIMENTAL IN THE KITCHEN
We all know that Virgos are some of the most "basic" eaters and cooks out there. Now we are not using this to your disadvantage, because sometimes the simplest of food is just utterly delicious. However, you might want to spice things up every once in a while.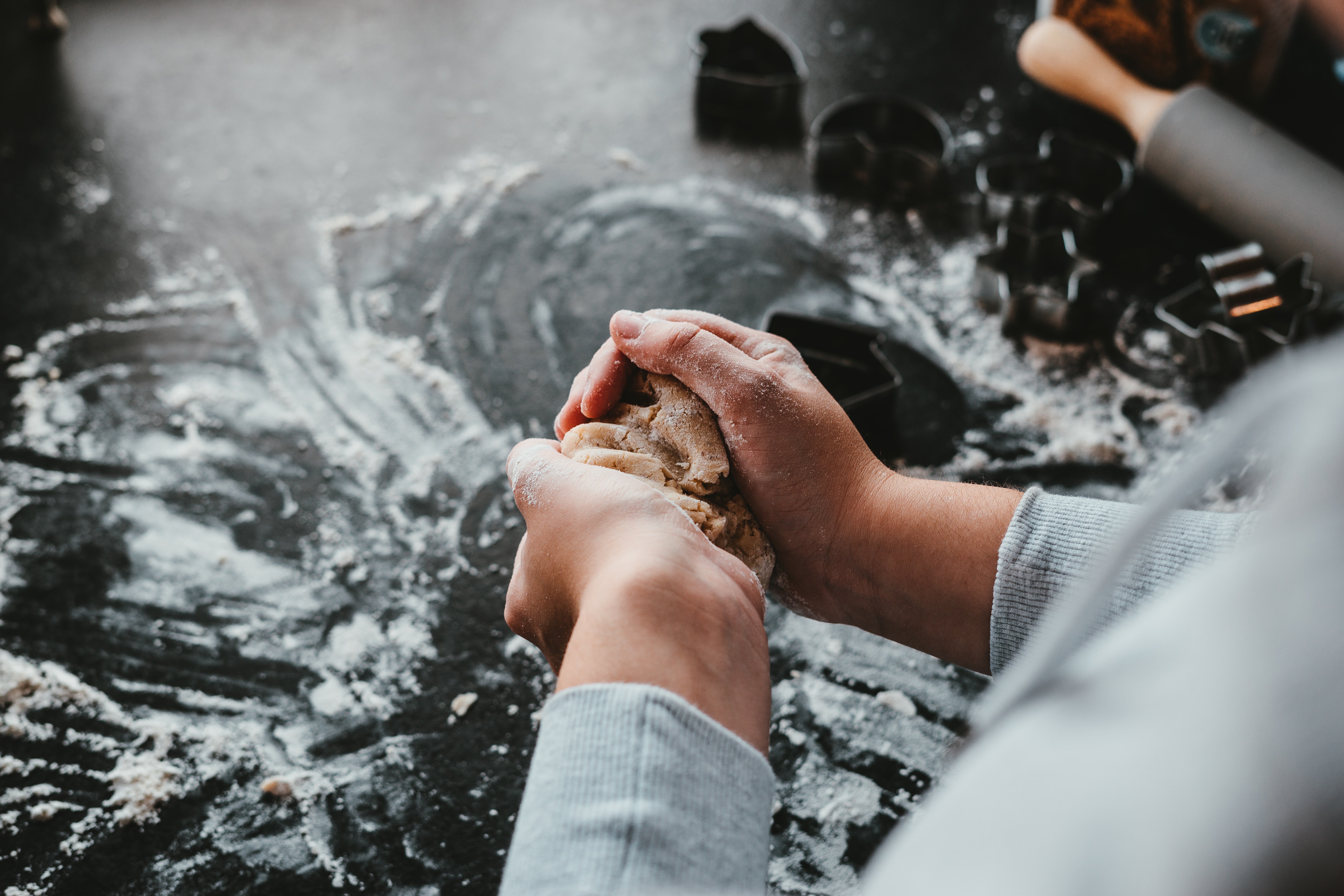 Why not try making something from a different cuisine, or try recreating your favorite restaurant meal? Yes, the task can seem a tad bit daunting, but believe us when we tell you that cooking is actually so much fun! So grab your aprons, make sure to follow a proper recipe (or not if you are feeling experimental), and just have fun with it!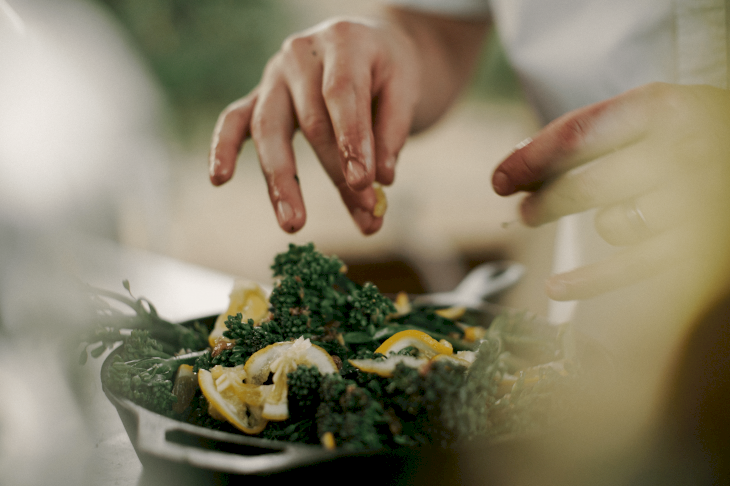 ---
TREAT YOURSELF BECAUSE YOU DESERVE IT
Everything is happening in real-time, and you might forget to treat yourself every once in a while. This can not be the case all the time, and in times when you are feeling a tad bit burn out, why not treat yourself? Now, treating one's self can be done without spending too much money.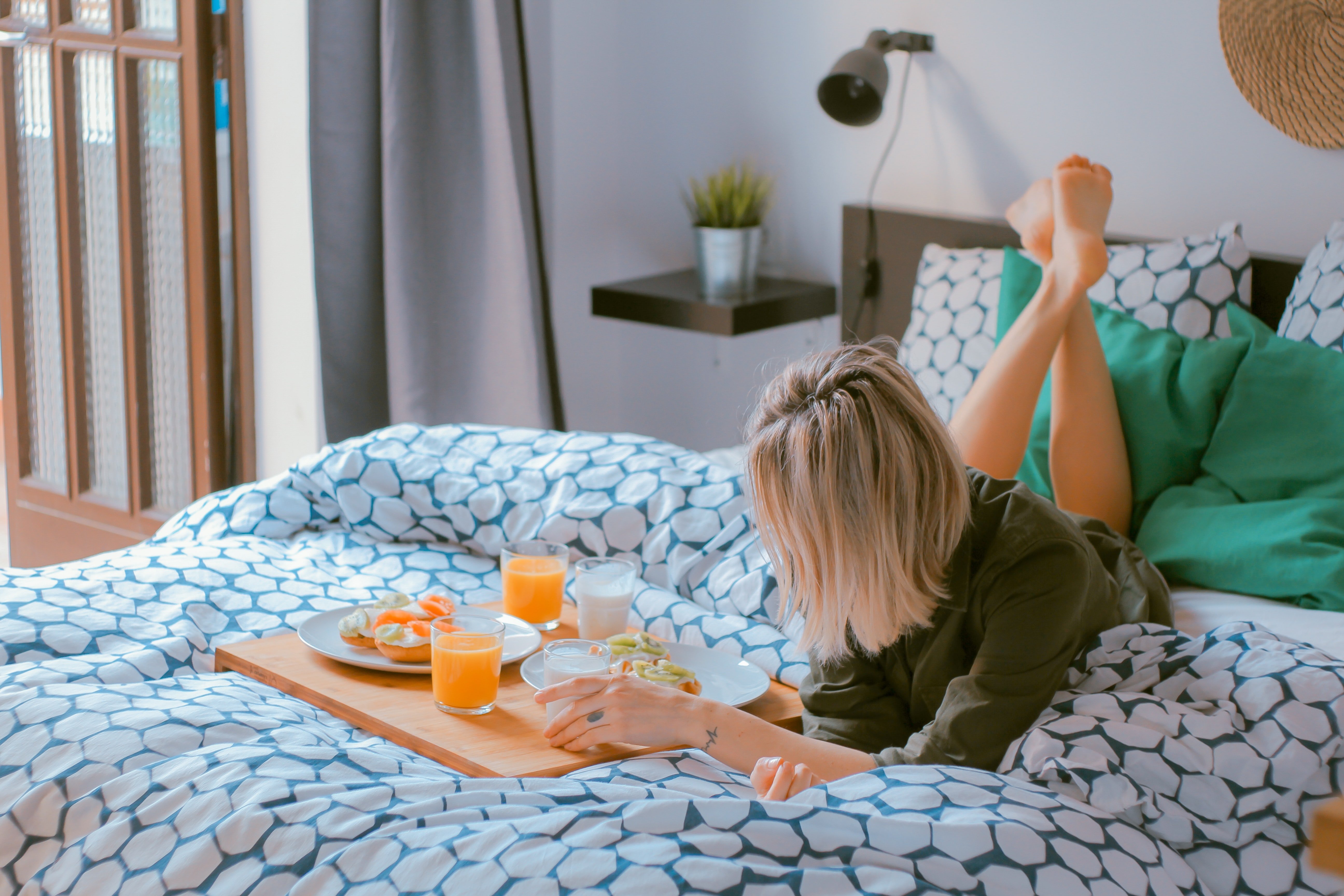 Treating yourself comes in a whole lot of ways: meditation, grabbing a cone of ice cream, walking your dog, buying a new journal, and the list is endless! Knowing our Virgos, you are probably the least materialistic person there is. So we are quite sure that you will have no trouble finding a way to treat yourself without having to splurge on unnecessary things.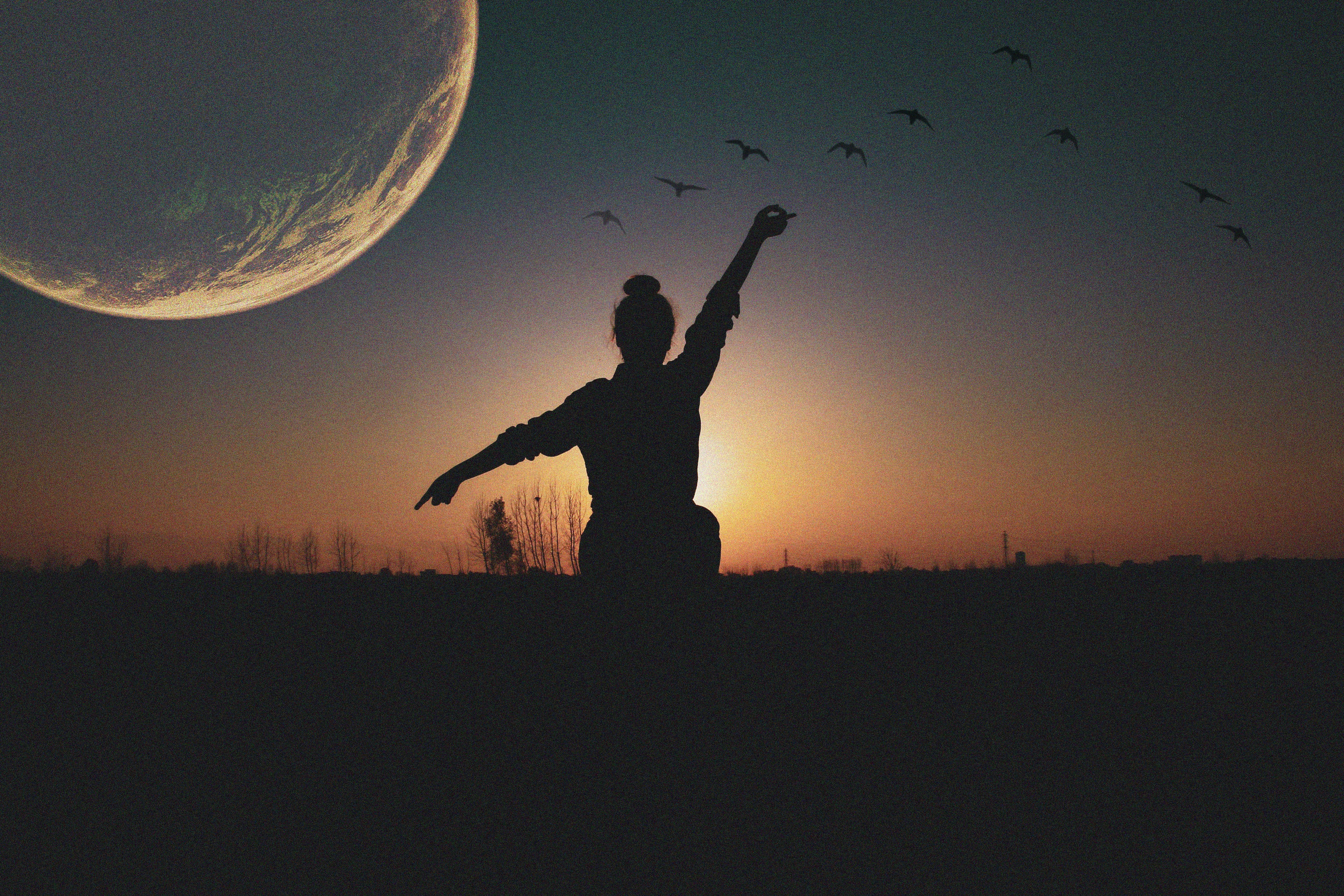 ---
MOVIE NIGHT AT HOME
After doing all the work that you have to do today, you might want to settle down on your couch (or bed) and watch Emily in Paris on Netflix. If you need a bit of nostalgia, romanticism, cliche, friendship, and Paris all squeezed into one series, then this show is made for you! Thinking about this show makes us swoon.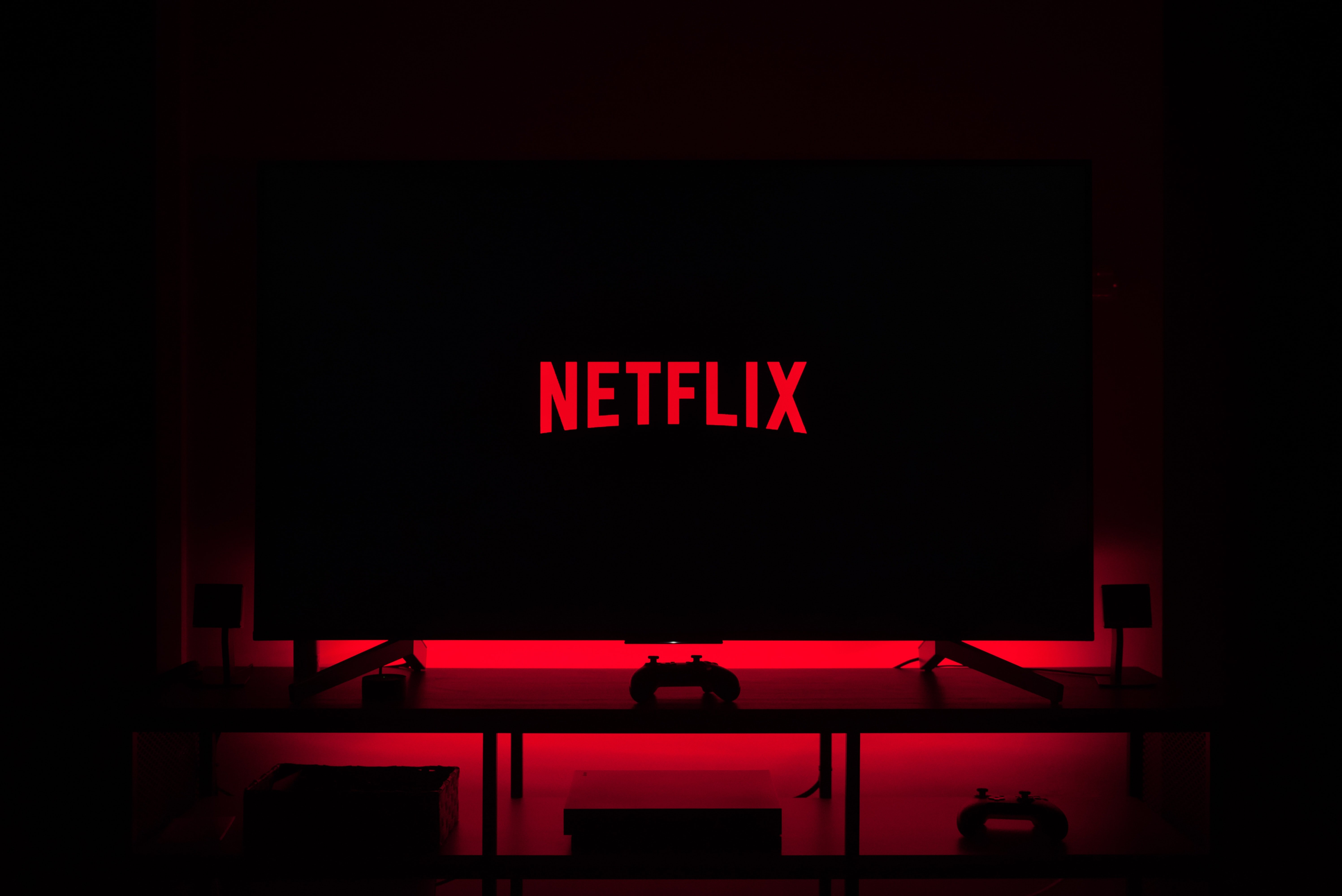 So go change into your comfiest pajamas, grab a bowl of popcorn, get a glass of wine, maybe even throw in a face mask, and binge-watch this show. Emily in Paris is a great show. You will not regret it, and you might even want to catch the next flight to Paris!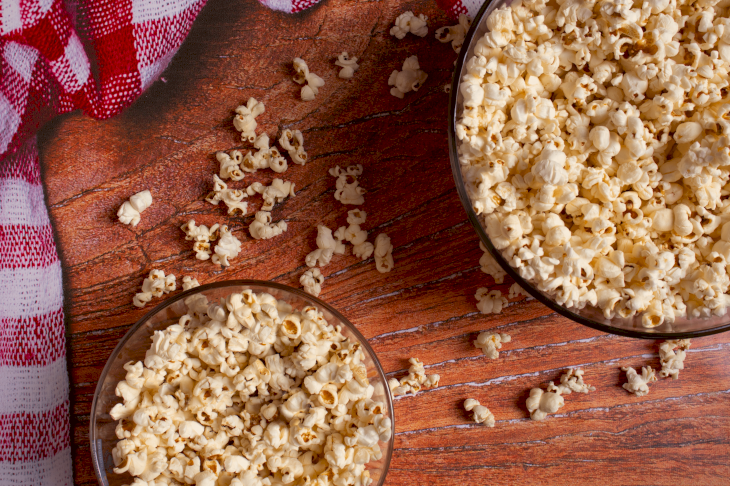 ---
TUESDAYS ARE BETTER VERSIONS OF MONDAYS
We get it, starting a new week can seem a bit hectic. If you feel like you need a do-over because you started Monday on the wrong foot, then that is what Tuesdays are for. Technically speaking, Tuesdays are better versions of Mondays.
So we do not recommend stressing out, instead, go grab a cup of coffee and just enjoy this fine Tuesday. What are you most looking forward to today (or this week even)? Let us know by leaving a comment below, and share this article with your family and friends!
ⓘ The information in this article is not intended or implied to be a substitute for professional medical advice, diagnosis or treatment. All content, including text, and images contained on, or available through this ENG.AMOMAMA.COM is for general information purposes only. ENG.AMOMAMA.COM does not take responsibility for any action taken as a result of reading this article. Before undertaking any course of treatment please consult with your healthcare provider.