Elvis Presley's Previous Romances
Elvis Presley is one of the most celebrated figures in pop culture today. He has defined a whole new generation and a whole new genre of music. Find out what actually went on inside Elvis' personal life and the many failed relationships. You won't believe who the King dated, so don't miss out on this heated scoop!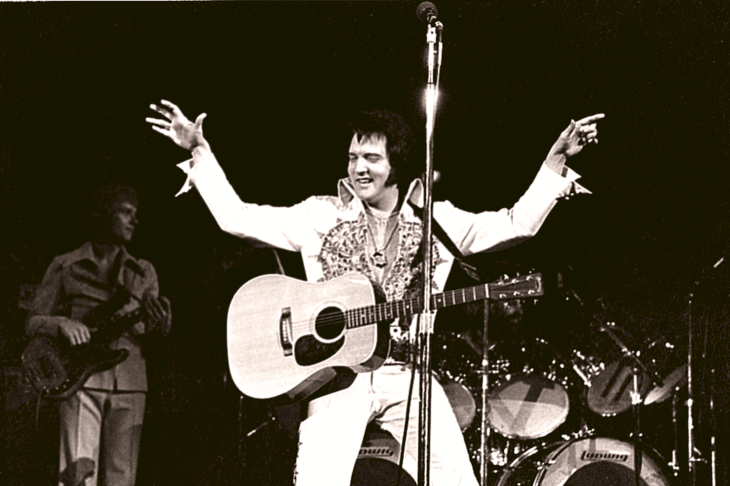 ---
WHO IS ELVIS PRESLEY
Everybody knows who Elvis Presley is, and he is probably one of the most successful yet controversial musicians to have ever lived! Born on the 8th of January 1935 in Tupelo, Mississippi, Elvis Aaron Presley was destined for great things. His family relocated to Memphis, Tennessee when he was about 13, and they have stayed there ever since.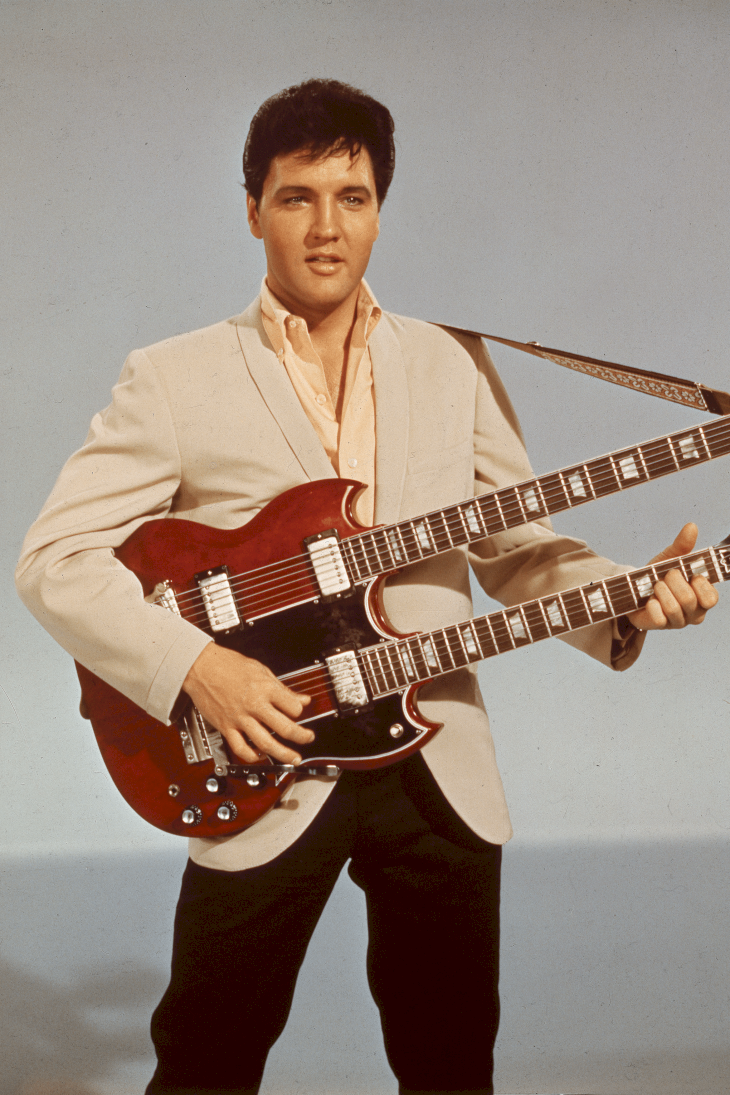 Elvis is more commonly known as "the King" which is a simplified and shorter version of his title, "King of Rock and Roll". He is a force of nature and someone whom people admired. However, his life was cut short and he has faced quite a bit of controversy here and there.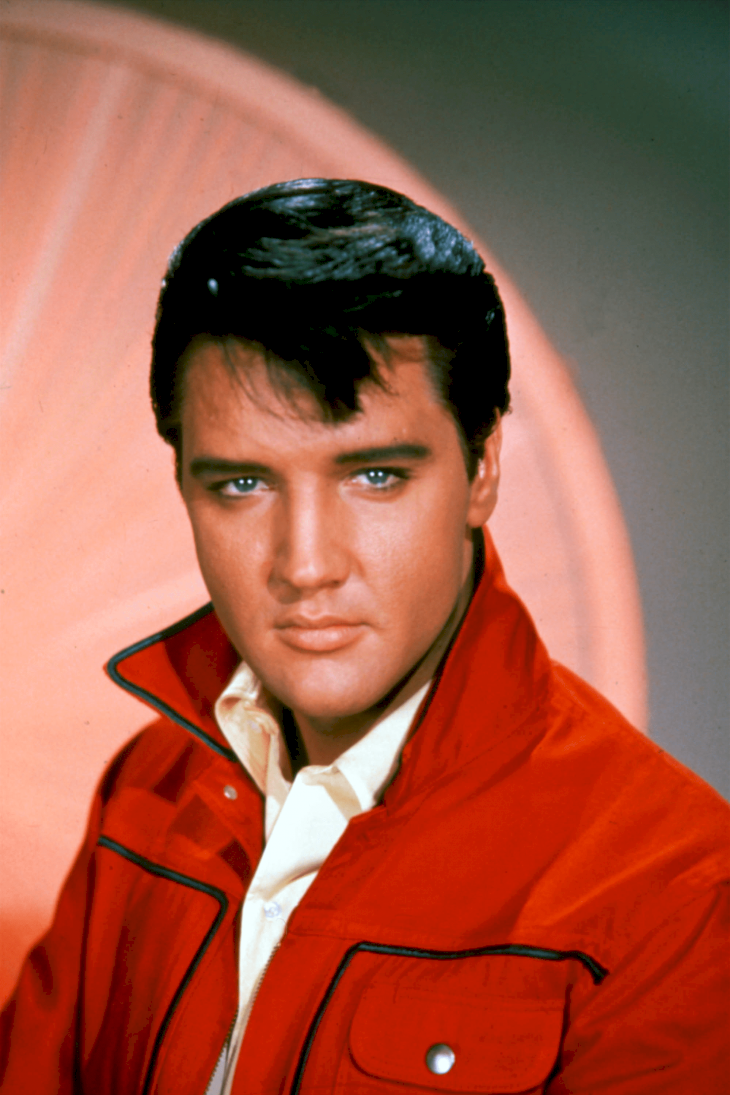 ---
THE START OF ELVIS' CAREER
We came to know Elvis' groovy and funky sound, and we have grown to love this kind of music. However, this was not widely acclaimed nor well received during his time, because he was accused of culturally appropriating the sound and the music of African-Americans back in 1954.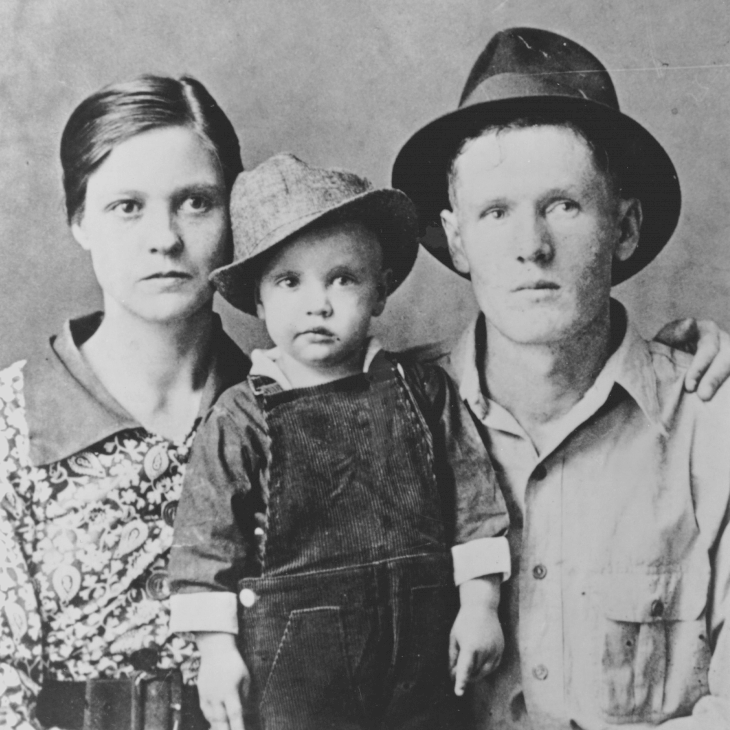 Elvis recorded some music at Sun Records and this was produced by Sam Philips. His producer wanted to bring a new sound of music to a wider and more diverse audience, and this was very controversial during those times. Elvis managed to infuse this type of sound with some country music and rhythm and blues...which was practically unheard of in the 50s.
---
THE KING OF ROCK AND ROLL
In January 1956, Elvis released his first single called Heartbreak Hotel. Instantly this had gone on to become a number one hit in the United States. This included some guest appearances on the country's most popular shows, and this record catapulted him to stardom.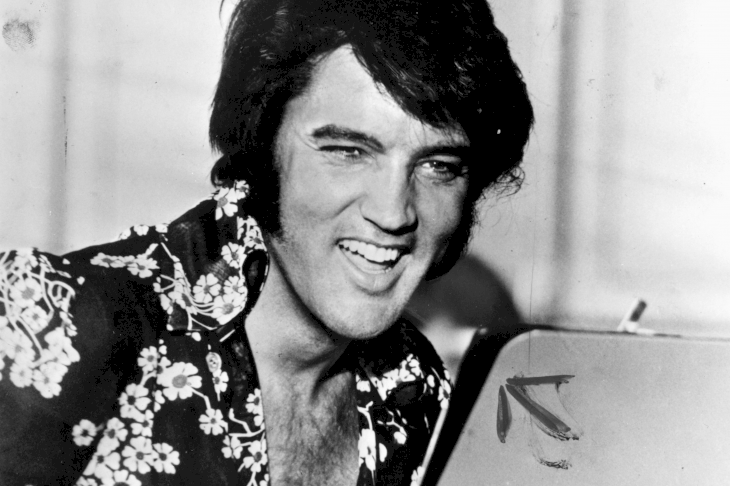 A few more chart-topping hits later and Elvis has gone on to become one of rock and roll's most prominent figures. Everybody knew his name and everybody wanted to get a piece of him. His fame had risen beyond measure and he even inspired some of the greatest bands like The Beatles.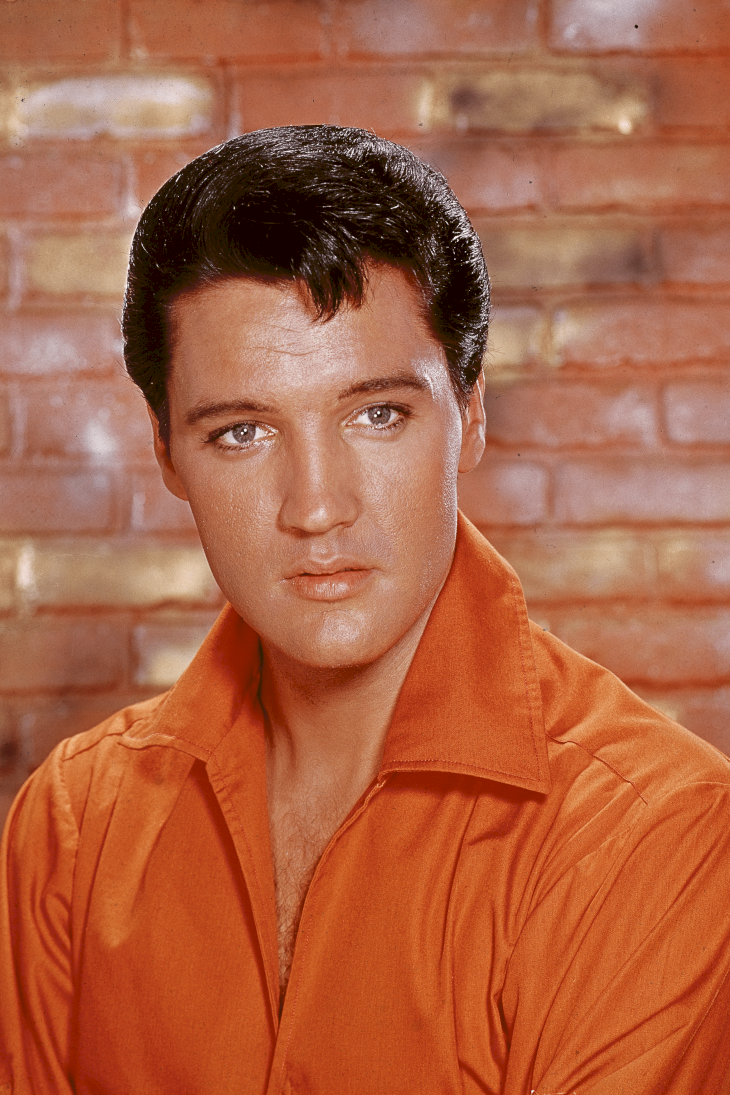 ---
WHAT HAPPENED WHEN ELVIS GOT DRAFTED INTO THE MILITARY?
Just like any citizen, Elvis was drafted into the U.S. Army at Fort Chaffee. This news caused a tad bit of commotion with the press and with civilians who wanted to say goodbye to Elvis. Before leaving, Elvis said in an interview, "The Army can do anything it wants with me."
Elvis was trained at Fort Hood, Texas, and whilst on a two-week leave, he was allowed to record five songs in Nashville, Tennessee. During his military training, his mother died due to heart failure and he was granted emergency leave to go and see her. After everything settled down and after his training in the United States, Elvis was sent to Friedberg, Germany.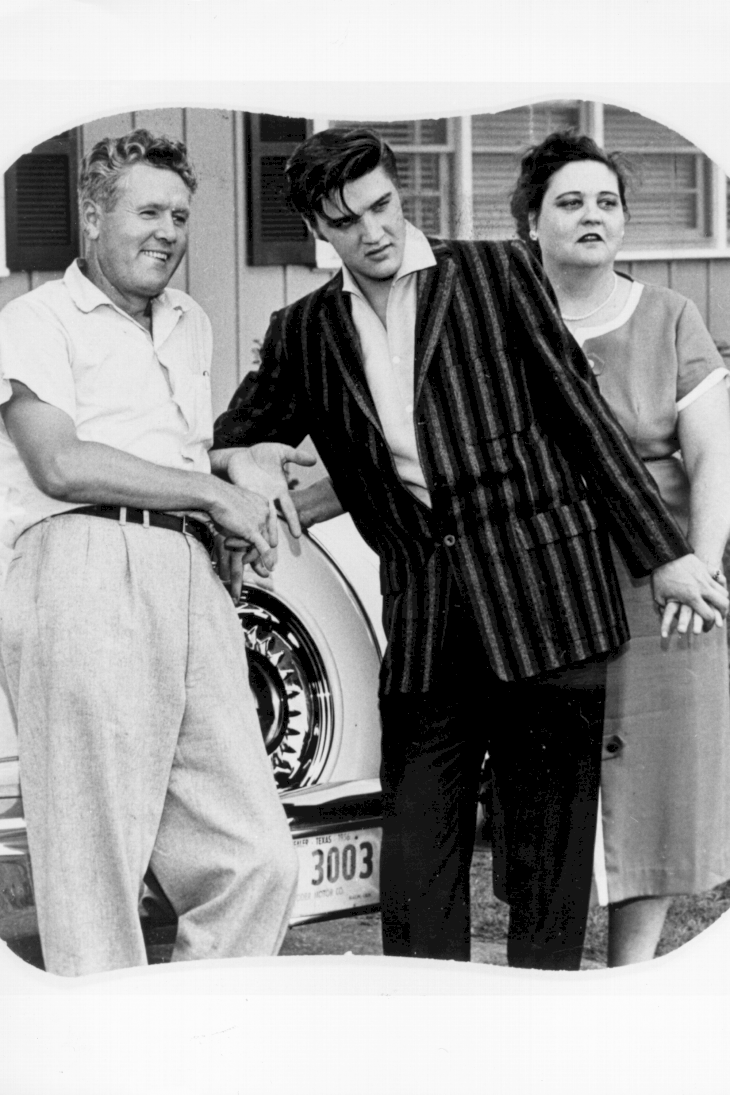 ---
LIFE AFTER THE MILITARY
Elvis Presley returned to the United States on the 2nd of March 1960, and he was honorably discharged. Elvis took a train home to Tennessee from New Jersey and according to sources, this journey was mobbed all the way. Everybody had been eager to welcome "the King" back into the country and to thank him for his service.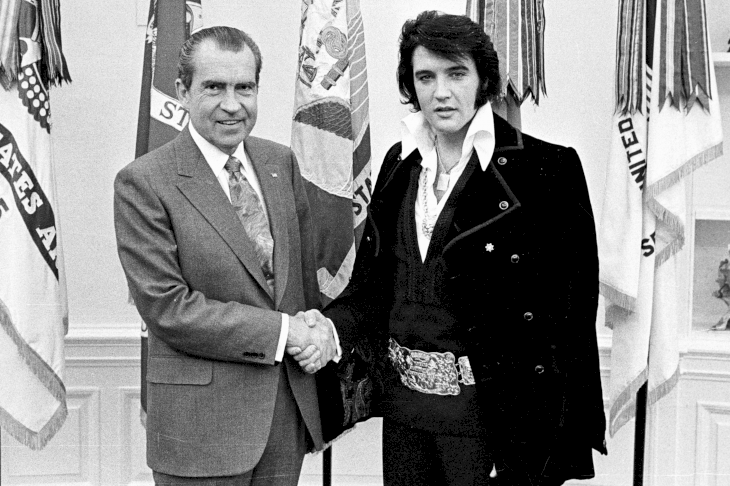 Elvis had gone on to be even more popular and successful, and he went on to produce more chart-topping hits. Most songs that Elvis released had gone on to become either number one or number two on the charts. Music historian, John Robertson, described Elvis as "a flirtatious teenage idol with a heart of gold; a tempestuous, dangerous lover [and] ... a raucous rocker."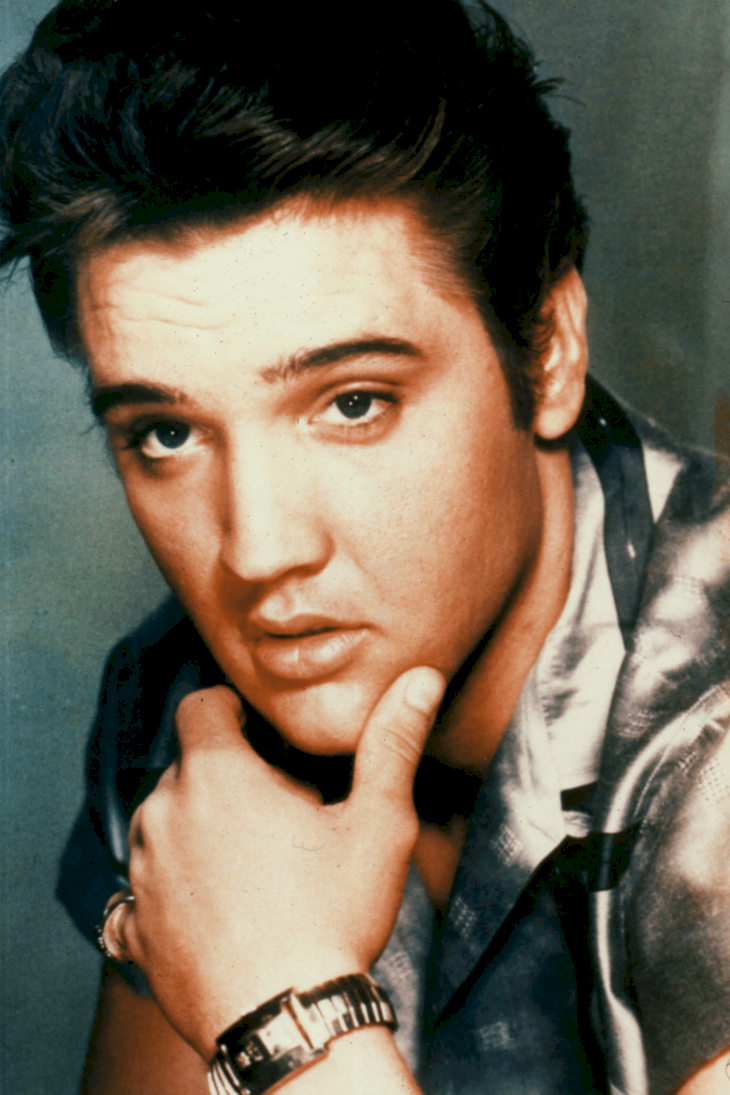 ---
THE GIRLS WHO FELL IN LOVE WITH ELVIS
When you have the face and the talent of Elvis Presley, it is to nobody's surprise that women all over the world would want to fall in love with you. He had a certain charm and look that was just simply irresistible and Elvis could certainly pick and choose anyone to be his romantic interest.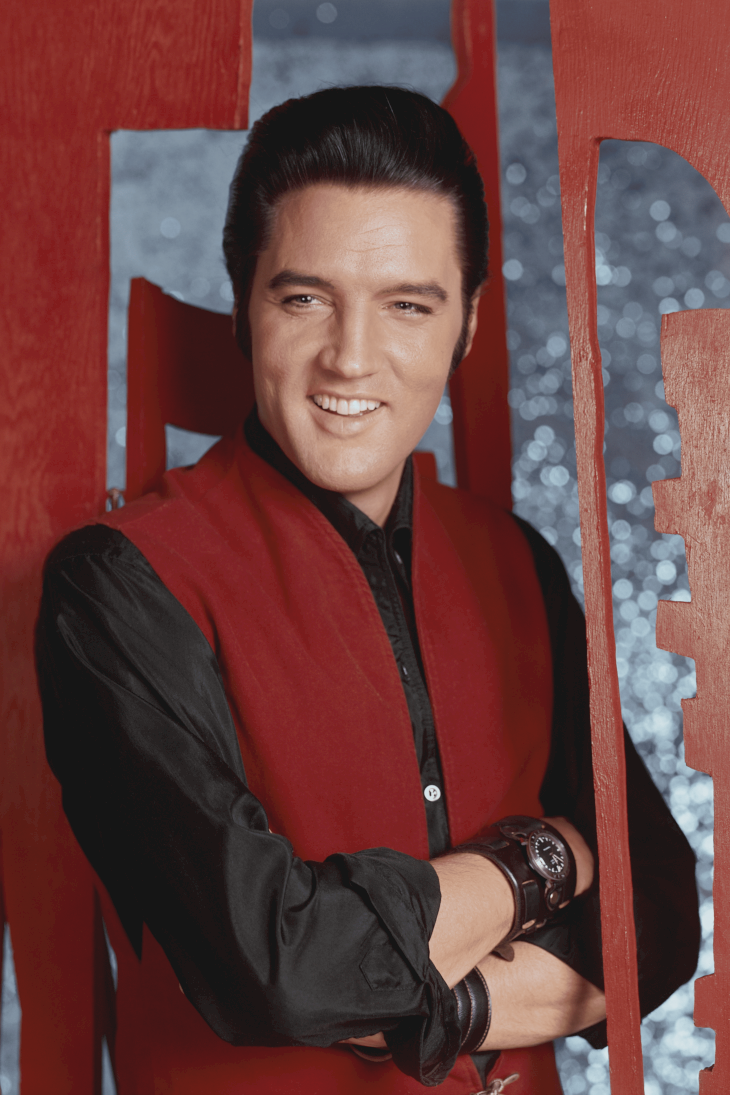 Alana Nash wrote a biography called Baby, Let's Play House: Elvis Presley and the Women Who Loved Him. This is a controversial book. Alana wrote, "Elvis Presley never failed to affect his female audiences the same way. The mere sight and sound of him made women around the world drop all inhibitions, and to publicly behave as they never would otherwise."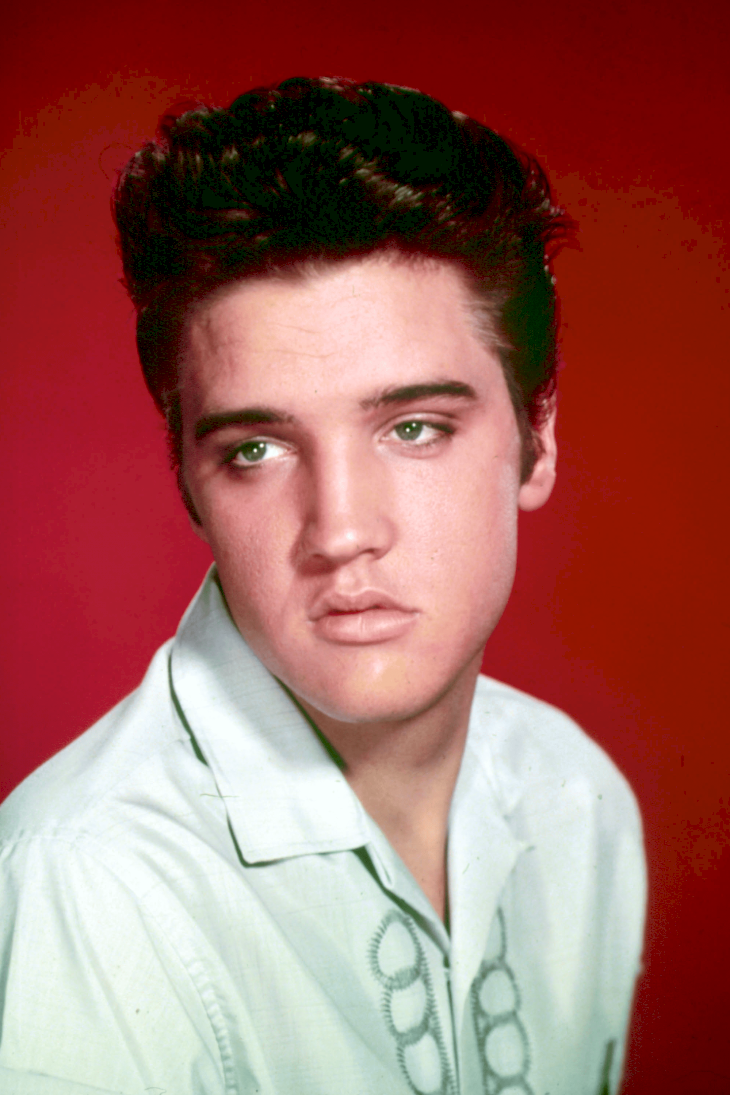 ---
HIS FIRST AFFAIR, ANN-MARGRET
In 1964, Elvis Presley starred in a film called Viva Las Vegas, and Ann-Margret was the leading lady. During this time, Elvis was already with the woman most linked to him, Priscilla. However, this did not stop the pair from having an affair behind Priscilla's back.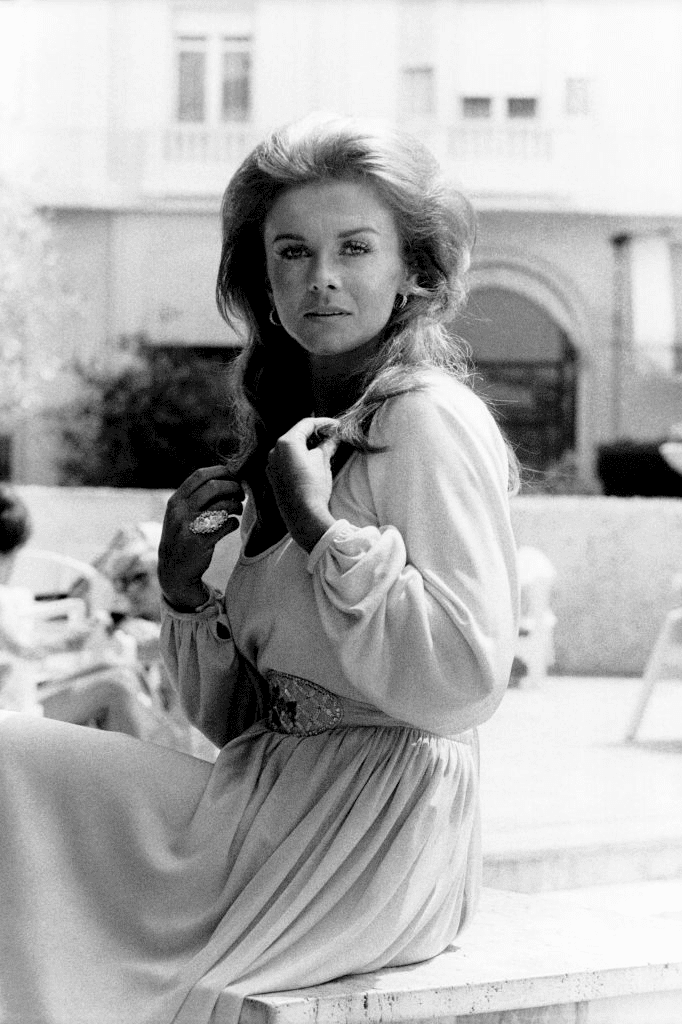 This relationship did not end well though, as things did not work out between Elvis and Ann-Margret. In the end, Elvis went back to Priscilla whilst Ann-Margret went on to marry Roger Smith. When asked about her past relationship with Elvis, Ann-Margret said, "We loved our families and we had a strong belief in God."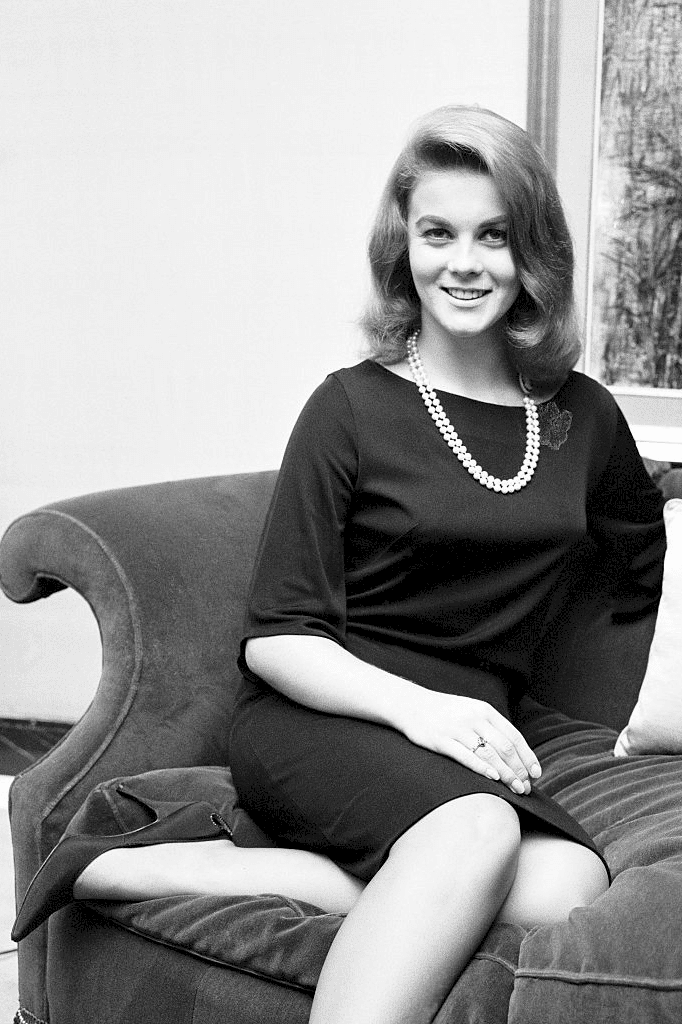 ---
CONNIE STEVENS
After Elvis saw Connie Stevens on the film Hawaiian Eye, he said that he just had to meet her. Their chemistry was so intense and their relationship was as passionate as it could be. However, this relationship also did not work out, and Connie said in an interview, "I knew this was a fellow who could break your heart. He was just so beautiful. He was one of the loves of my life."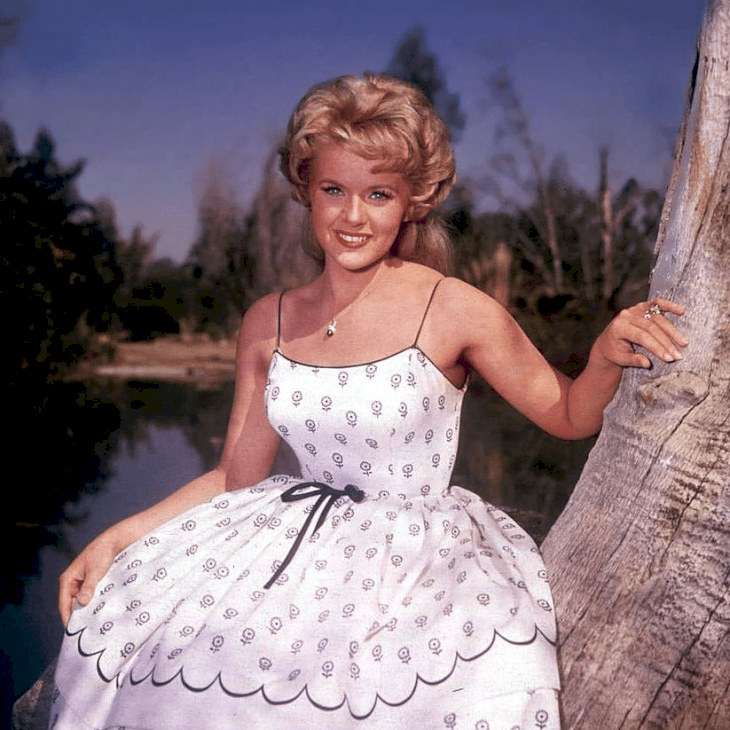 ---
NATALIE WOOD
Elvis Presley and Natalie Wood met when he was 21 and she was 18. Natalie described their relationship to be a whirlwind romance, and it had seemed that they were almost perfect for each other. However, their relationship soon wilted and it had ended before it even completely took off.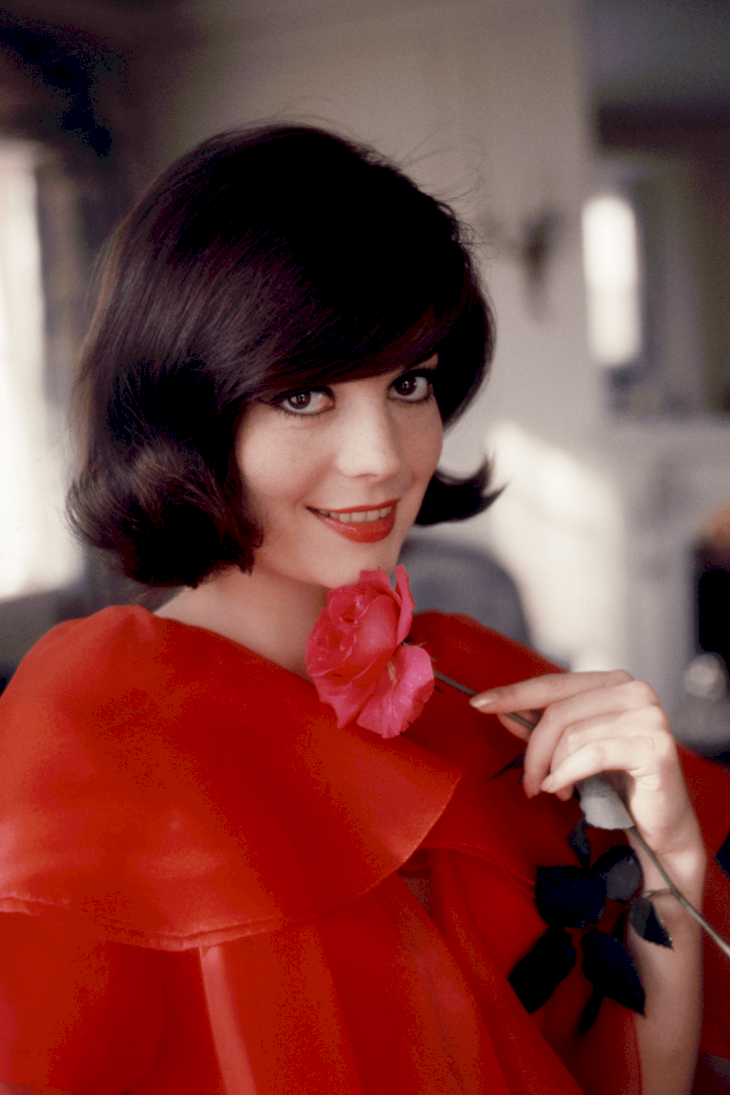 ---
LINDA THOMPSON
Elvis Presley dated Linda Thompson for quite a while. They were in a relationship from 1972 all the way to 1976, this was something that was rare in the rock and roll scene. The couple shared quite a few happy moments together, and they thought that it was going to last.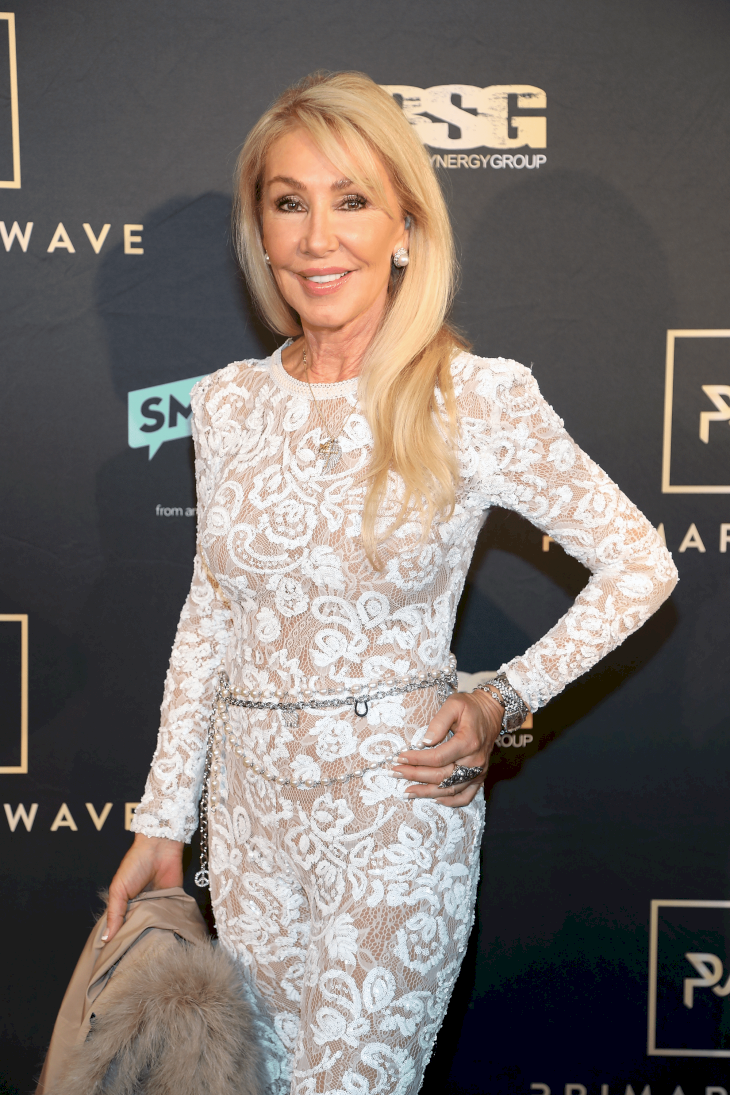 However, it did not. Later Linda went on to marry Caitlyn Jenner (who was still known as Bruce back then) who was a former Olympian, and they had two children together: Brandon and Brody. Despite their relationship not working out, Linda still looks back fondly at the time they spent together and she said in an interview, "He was my first love, the one who altered my life the most."
---
RITA MORENO
Who would have thought that Rita Moreno, the iconic star of West Side Story, would end up dating Elvis Presley? Although her reasoning might not be as sentimental as the others, it was quite funny. In her book, Rita Moreno — A Memoir, she shared that her eight-year affair with Elvis was to make someone jealous.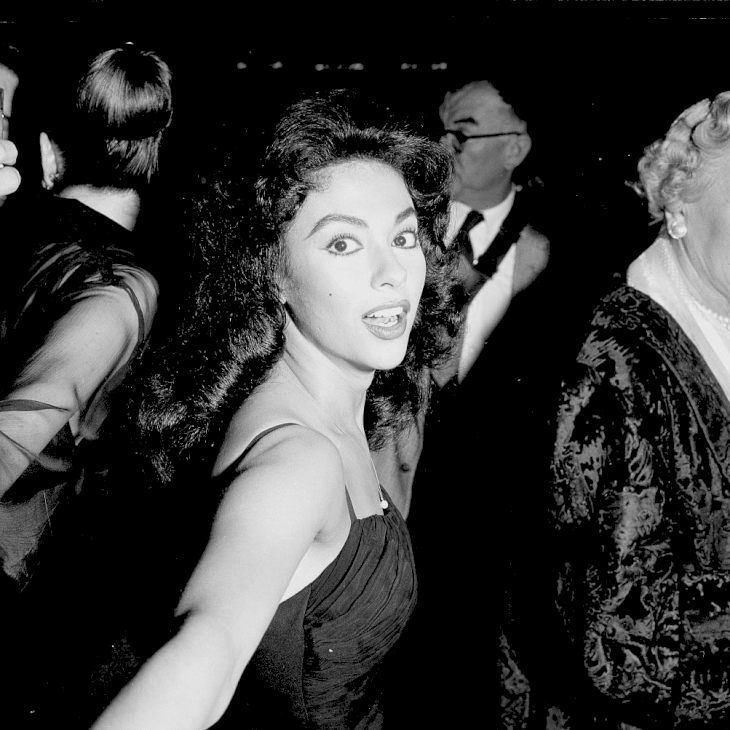 Now, who would take Elvis Presley as a rebound? Well, apparently Rita would. She revealed that she dated Elvis to make Marlon Brando jealous, and she wrote, "I knew no one could possibly make Marlon Brando more jealous." And of course, she was right!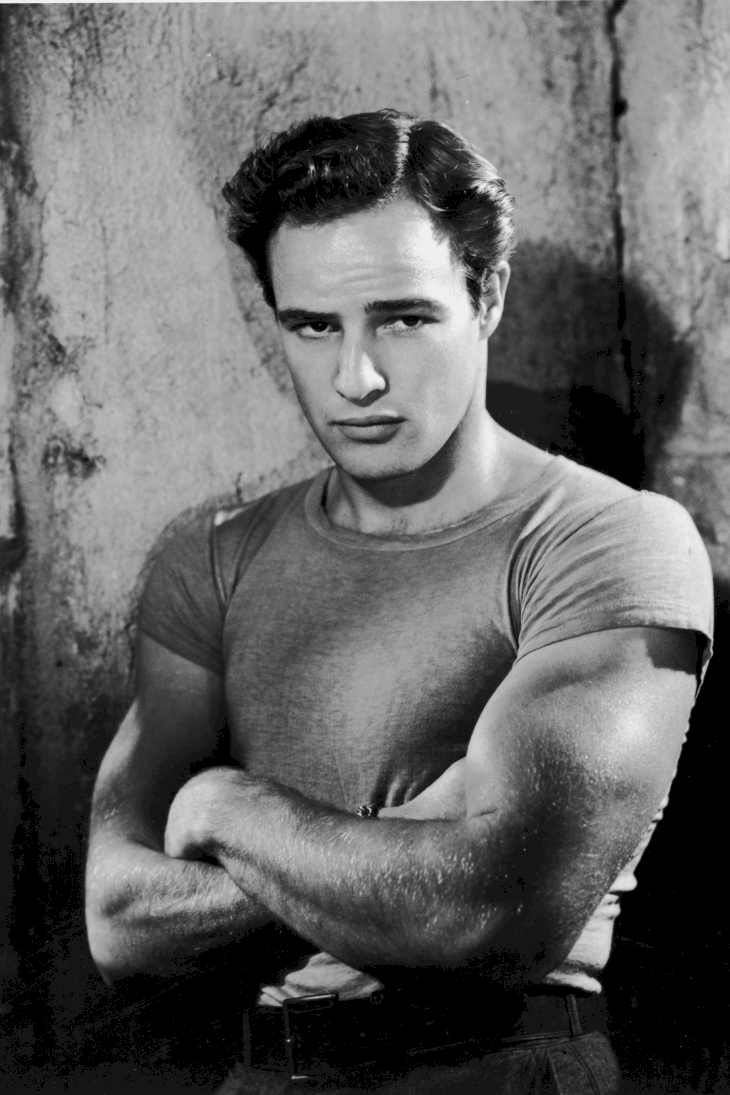 ---
PRISCILLA WAGNER BEAULIEU
Now, Elvis and Priscilla's relationship was one of a kind and as a matter of fact, Priscilla was the one who had it all. When Elvis was stationed in Germany, he met Priscilla who was just 14. There they hung out often, shared a few memories together, and eventually fell in love.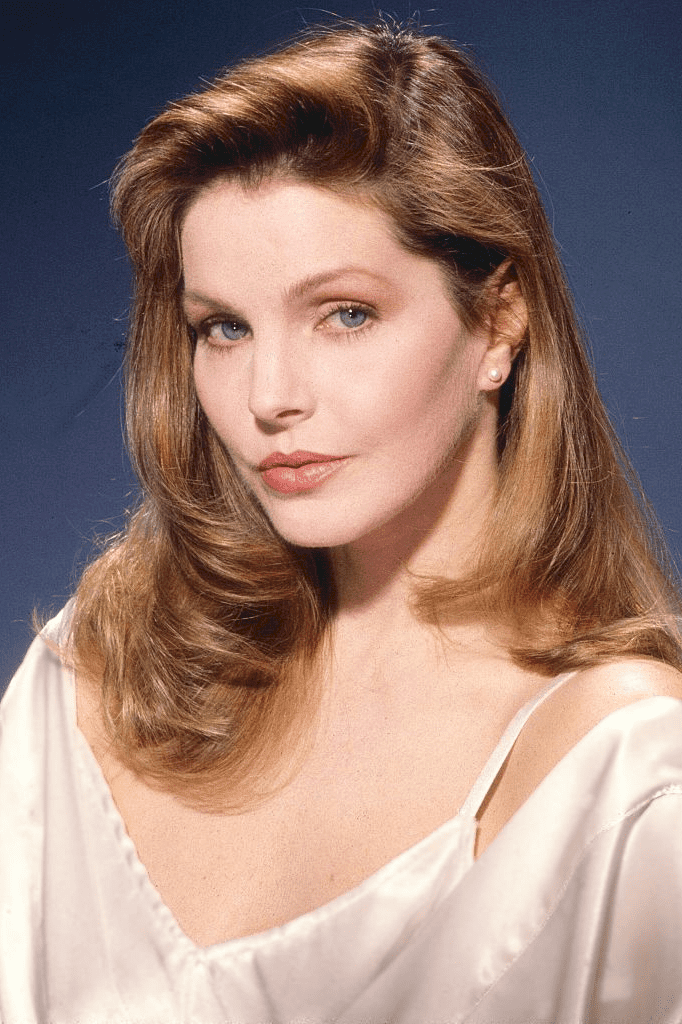 Later, when Elvis had to go back home, a bunch of gossip magazines speculated that Elvis was dating Nancy Sinatra. This led Priscilla to believe that she would never cross paths with Elvis ever again. However, it was not until they were both back in the United States that their relationship would really take off...after all, Priscilla was still very young during those times.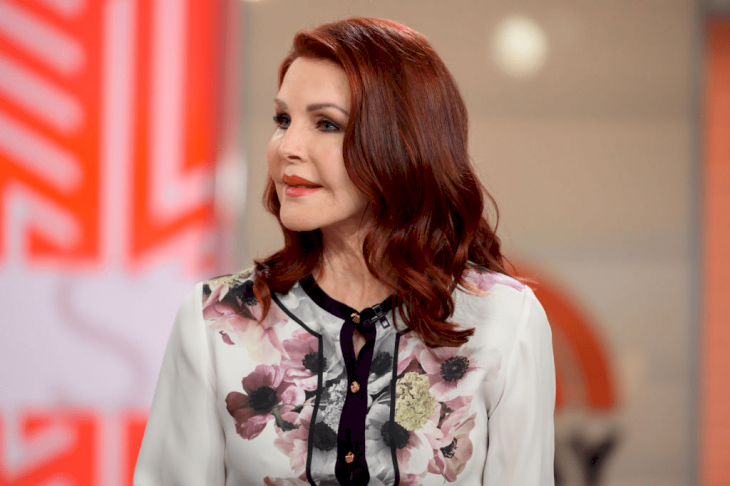 ---
ELVIS AND PRISCILLA: YOUNG LOVE
Soon after moving back into the United States, Priscilla moved in with Elvis and the two made Graceland their home. She was 17 when this happened. This had been controversially criticized during that time...and today, it would still be deemed very inappropriate!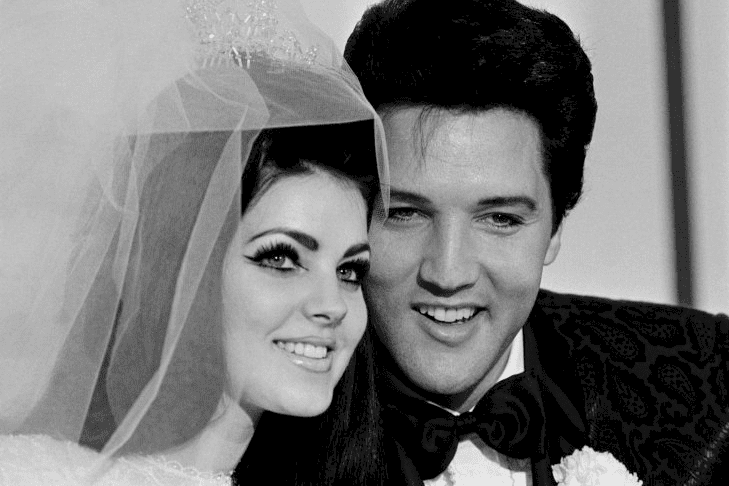 The couple prevailed and they were granted permission to marry from both Elvis and Priscilla's parents. The couple had a daughter together and they did share a lot of happy times. However, due to their unconventional lifestyle as celebrities, their marriage did not last and it ended in divorce.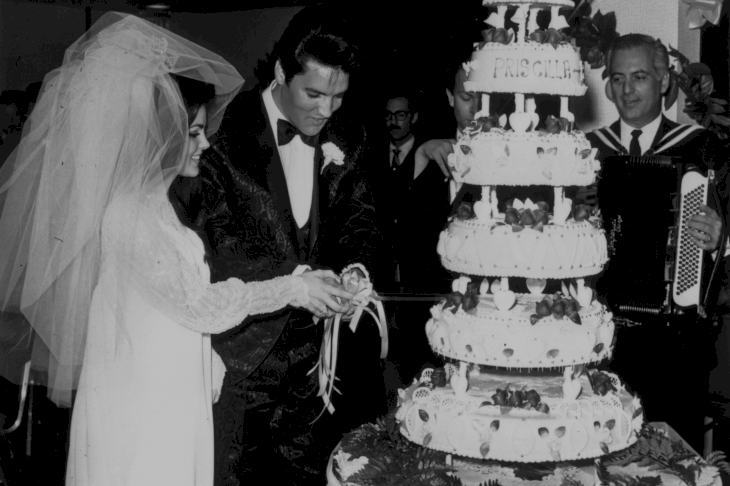 ---
LISA MARIE PRESLEY
Just after Elvis and Priscilla had married, they soon realized that they were expecting their first child together. This made Priscilla a tad bit annoyed because she was newly married and she wanted Elvis all to herself. Although after a few months, they have grown to accept the newest and upcoming addition to their family and they both got very excited.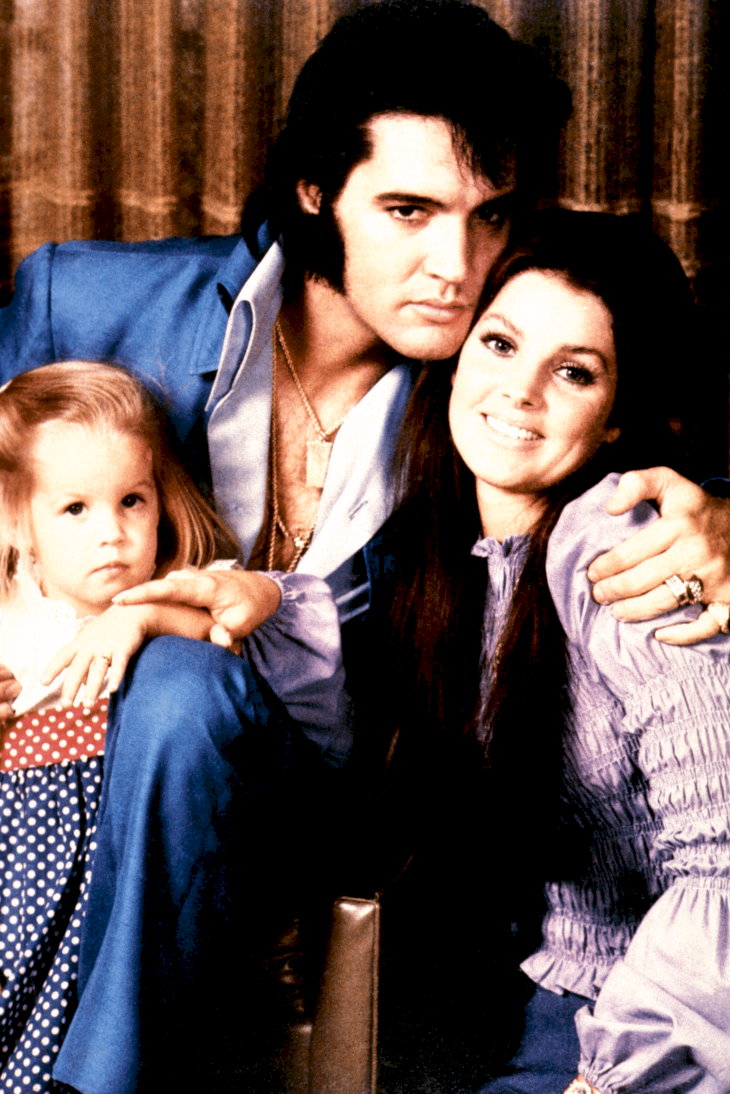 On the 1st of February 1968, the Presley's welcomed their daughter, Lisa Marie. She was extremely loved by both of her parents, and she was really spoiled growing up. Lisa Marie is the sole heir of her father's estate and fortune, and she is still busy making a name for herself whilst running her father's charities and estate.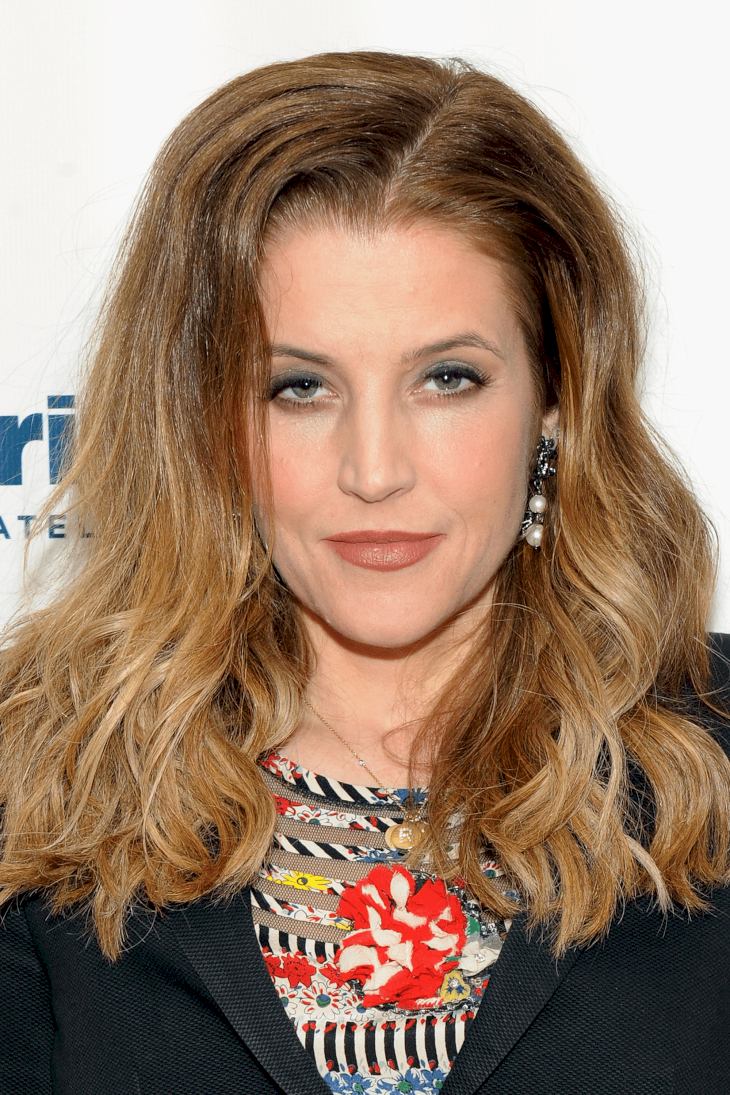 ---
THE END OF ELVIS PRESLEY
Tragedy struck the Presleys when Elvis suddenly died on the 16th of August 1977. According to doctors, Elvis died of a heart attack. His family was taken aback by this news, yet they also wanted to share their grief with the fans who loved Elvis as much.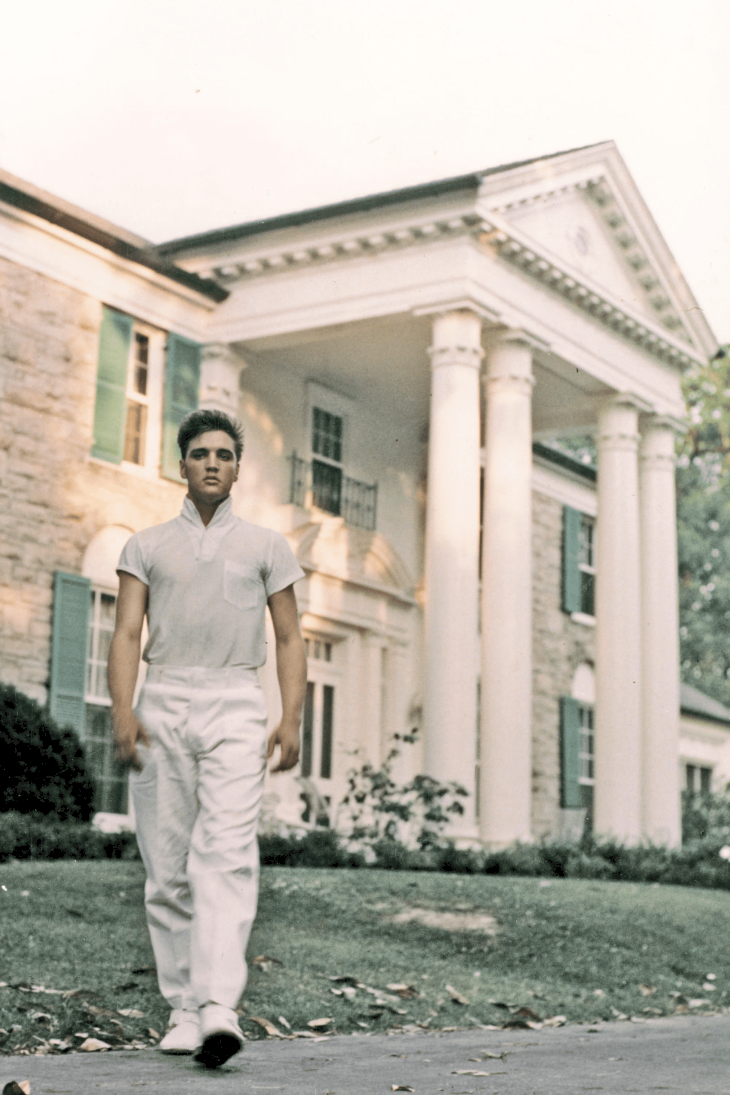 Elvis' body was interred at Graceland, and he is still buried alongside his mother, Gladys. Nowadays, Graceland is still owned by the sole heir, Lisa Marie. Graceland is open for tours around the estate so fans can go and walk in the very same place where their favorite icon once lived.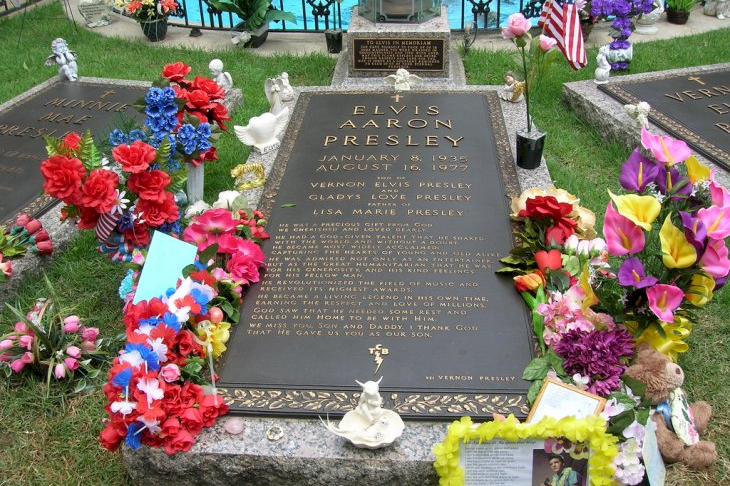 ---
THE LEGACY OF ELVIS PRESLEY
No matter how many years have passed since Elvis Presley passed away, he will always be remembered as one of music's greatest heroes. Elvis still holds the record for the best-selling solo music artist of all time. That is something that cannot be taken away from him...unless someone better comes along, of course.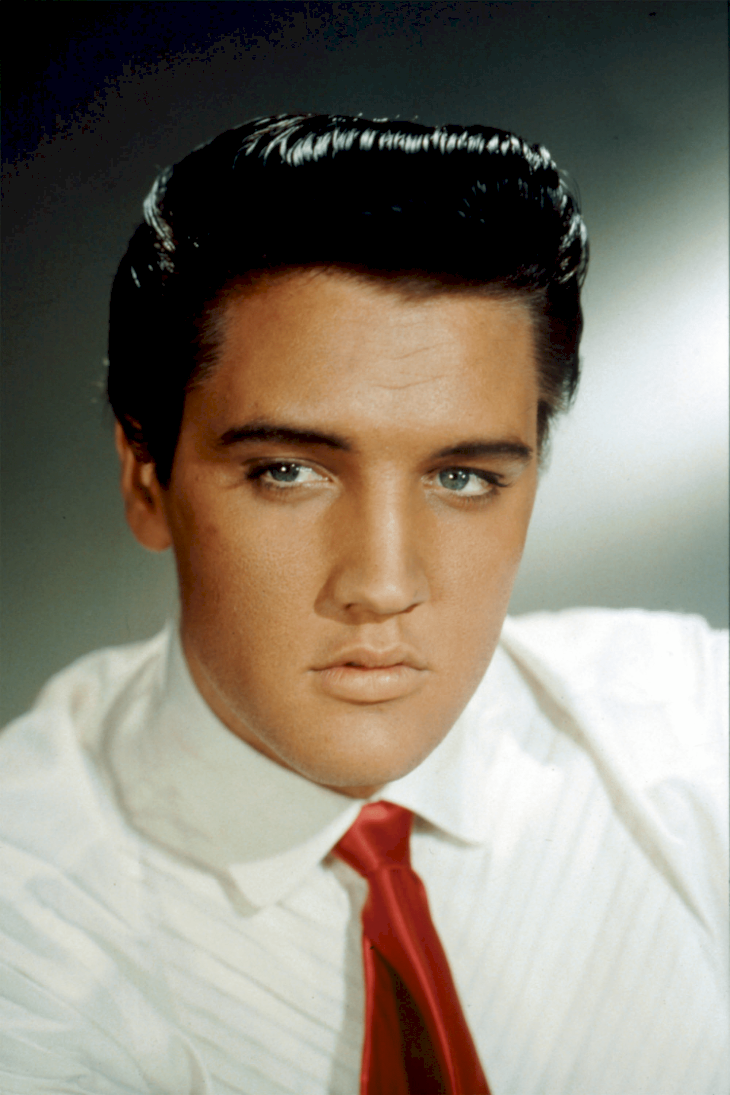 ---
FOREVER LOVED BY MILLIONS OF WOMEN 
The women he has dated have shared some memories spent with him, and the people who loved him will continually do so. His legacy will carry on as long as his music is played. According to the biography written by Alana Nash, "I thought of the millions of women who had loved him from afar, the hundreds who had physically known that embrace."
She continued, "How could Elvis Presley, one of the most romantic icons of his time, never have enjoyed a long-lasting, meaningful relationship with a woman? The answer, of course, is that it was simply easier for a man as complex as Elvis to have a relationship with the masses, who asked nothing of him and provided unconditional positive regard."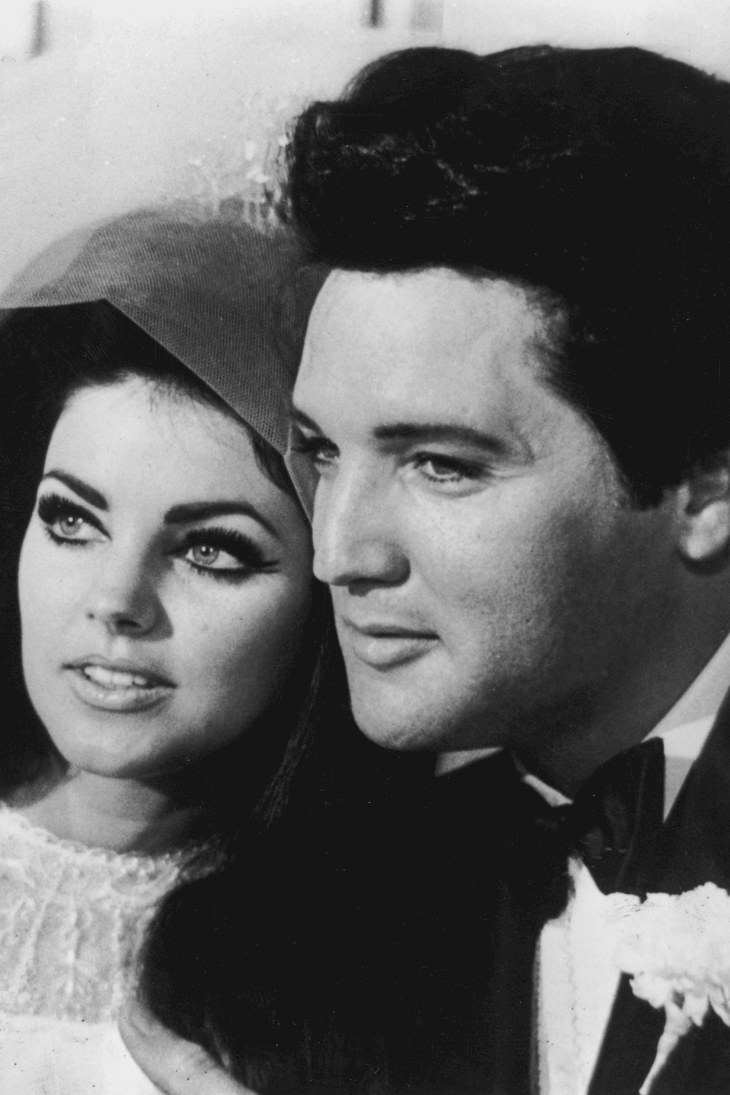 No matter what happens, Elvis Presley will remain as the King of Rock and Roll. Do you have a favorite song by Elvis? Which love stories from his past did you know about? Let us know by leaving a comment below, and share this article with your friends and family!