Today's Horoscope for Virgo: Sunday
Hardworking and reliable Virgo, it's time to take a minute for yourself. You are constantly making time to be available to help, assist, solve, or listen to your closest friends and family. You need to take a day off to polish your magnifying glass. Read what your Sunday Horoscope has in store and what clues you may have missed towards your own happiness today! 
---
VIRGO PERSONALITY TRAITS
As an earth sign, you stay grounded and a lot of people come to you for advice. When you listen to a problem, you take the emotion out of the situation and will give the facts straight even if your confidant isn't ready for the truth. This is a trait that earns you respect for your honesty, but sometimes you miss cues that people may just need a comforting ear or shoulder.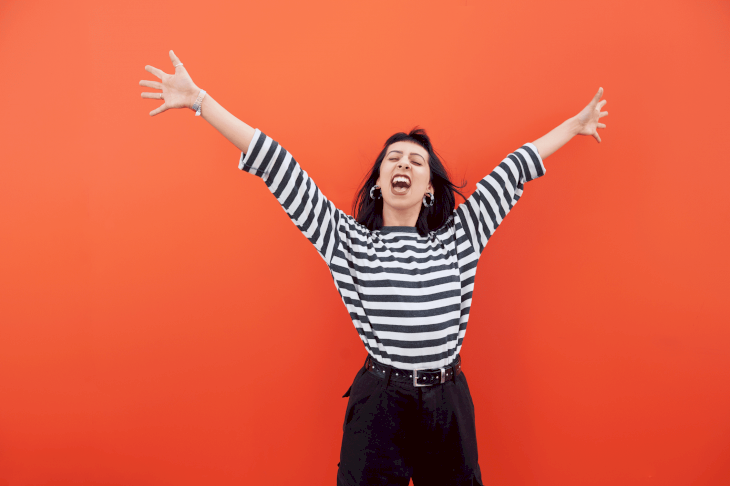 ---
WHAT SPORTS SUIT A VIRGO
Sometimes to blow off steam, its best to channel your energy into a sport that engages your mind and body! Boxing is great for exercise and the footwork will keep your brain sharp while you estimate your partners sparring. Signing up for a Sunday trial at your local gym could introduce you to new local friends and engage your social membrane.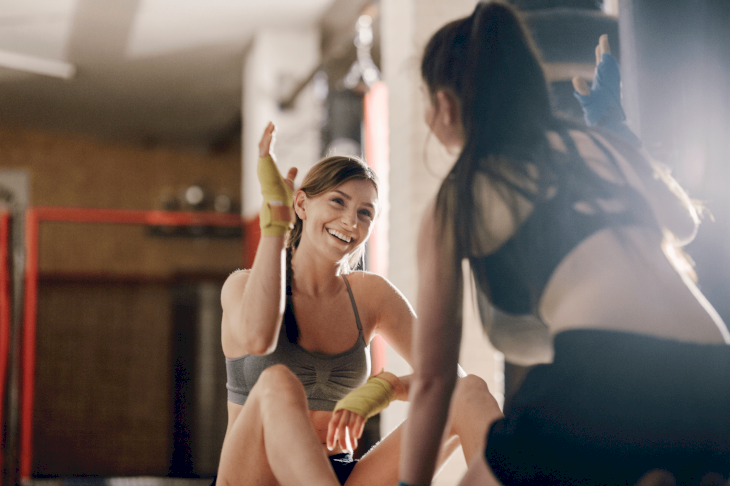 ---
WEEK IN REVIEW 
Before we get into today, let's take a look back on the previous week. This week was all about focus; you felt pulled in different directions and found it difficult to make a confident statement. Since you are normally logical it was unsettling to feel unsure and you may have canceled social appointments like going to lunch or watching Netflix with friends to hide your frustrations.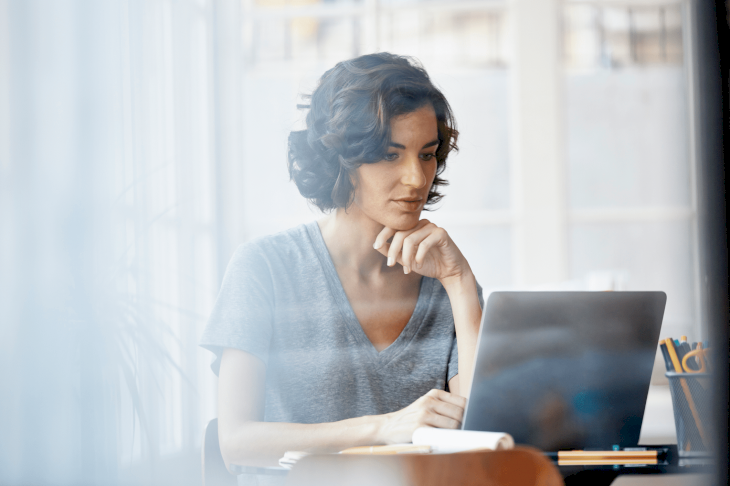 ---
SUNDAY REFLECTION 
With the tension of the week, you need to be in your own space. Choose to do some house cleaning or find a secluded spot to go for a hike or read a book. As earth signs, we always feel better when we breathe in fresh air or have a positive result from hard work!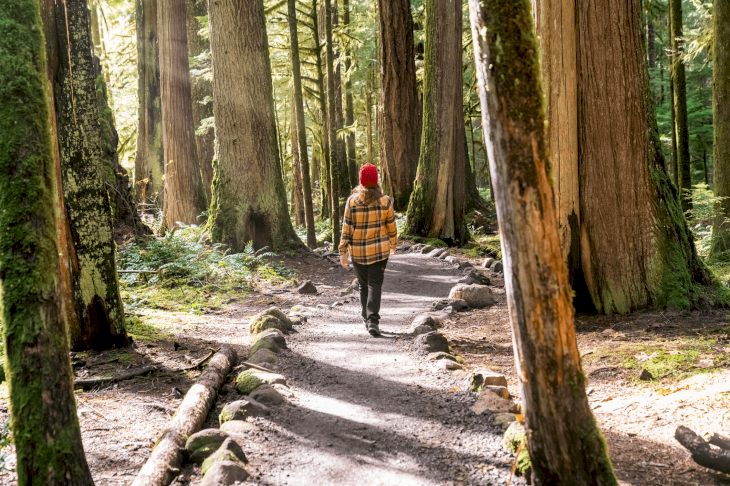 ---
TAKE ONE STEP FORWARD, ALONE
Regardless of what you do on this Sunday, do it alone. To put your best foot forward for your new week you'll need this alone time to recharge and sort out the chaotic thoughts and emotions you've been experiencing. If you go for a hike, bring a journal and write out your goals or an action plan to feel refreshed.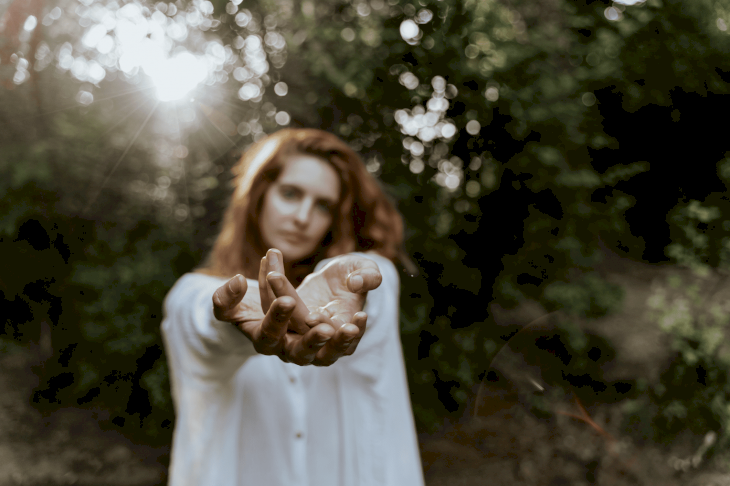 ---
IS THIS WEEK LUCKY IN LOVE
All month lady Venus has been hanging out in our constellation. She's raining a high level of attraction on you so don't be surprised if a handsome stranger tries to start a conversation over coffee or at the grocery store. Venus can only do so much to start new connections, if you're available then keep your heart open to new connections.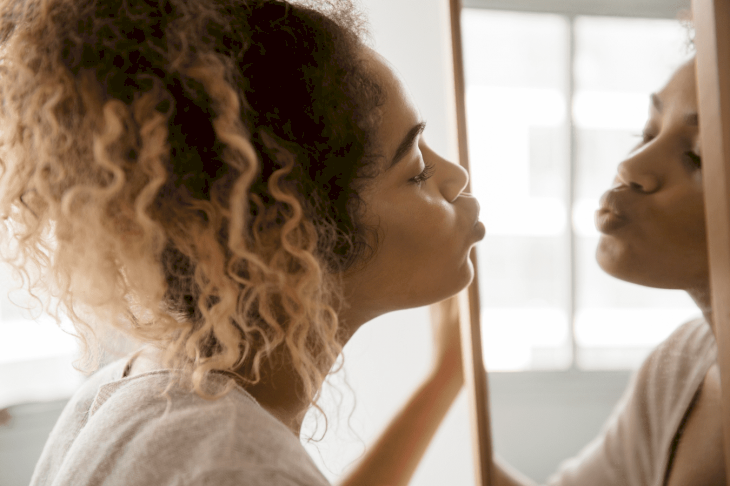 ---
ARE YOU A SINGLE VIRGO MAIDEN
As a solo Virgo lady, the worse thing we can do is overthink every tiny encounter or message. As a Virgo, you attract such a different array of signs and energies, overthinking their intentions can lead to more confusion than connection. Embrace this radiance and stay open to new experiences that fall in your path.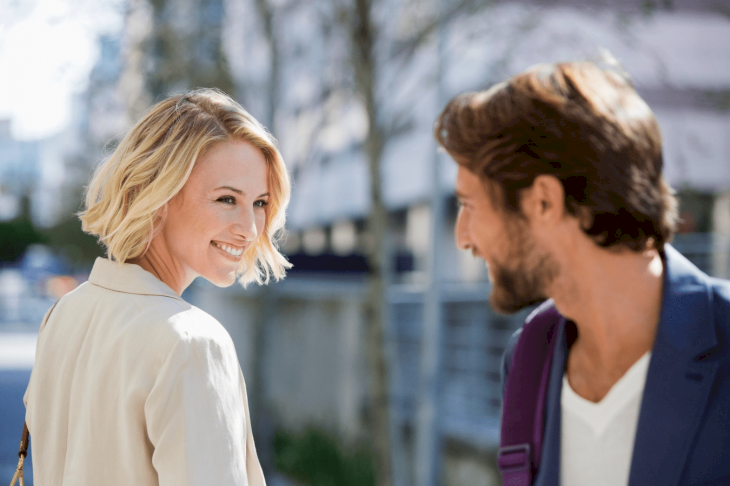 ---
HAVE YOU ALREADY FOUND YOUR MATCH
As a loved up couple in the Virgo house, you will go above and beyond to keep your partner happy. You will do acts of service and constantly think one step ahead to ensure they are comfortable and not expect the same treatment in return. Allow your partner to take care of you and plan a special surprise so they can treat you like you treat them!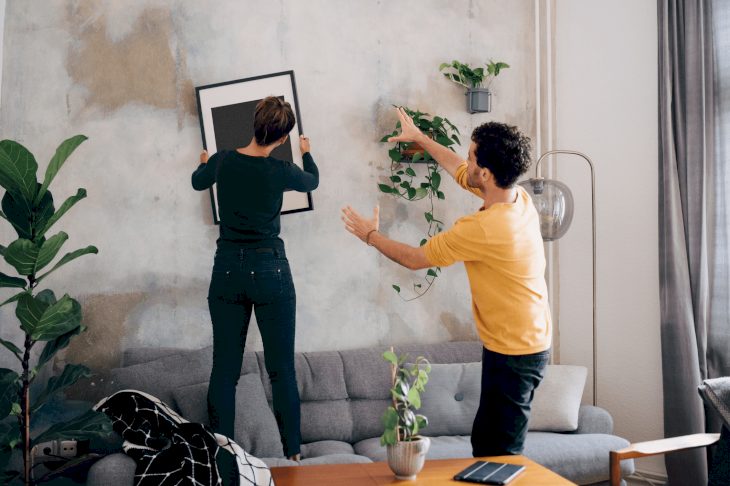 ---
YOUR BEST FRIENDS ACCORDING TO THE STARS
If you are looking for friends to turn to, seek out Cancer or Taurus relationships. You are the best of friends and both incredibly loyal so when you go to them in confidence your pride won't feel damaged or embarrassed. We all need someone to rely on and both these signs will give you as much time and energy as you would give to others.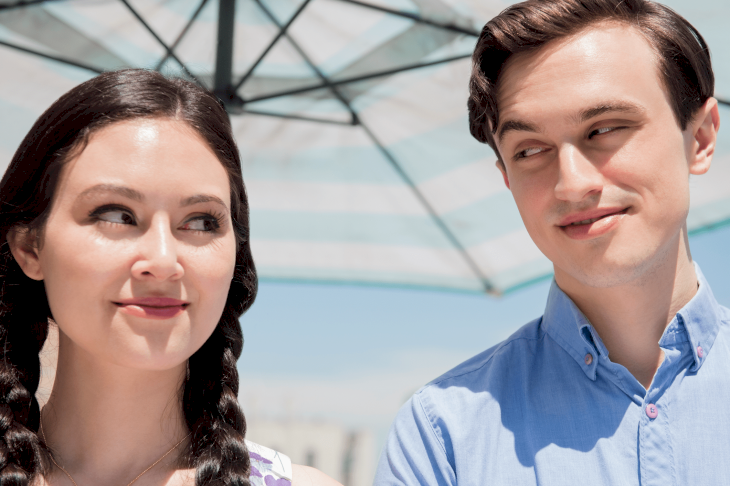 ---
YOUR IDEAL MATE FOR SUNDAY FUNDAY
Whether it's to grab a coffee, catch a sports game, or leisurely stroll, a Taurus friend is an awesome platonic match for Virgos! It's easy to find out if new friends are this sign by simply asking for their birthday. Taurus compliments Virgos by being loyal and headstrong and their birthdays fall between April 19 - May 20.
---
RECOGNIZED BY CORPORATE
In the upcoming week, career goals you have slowly manifested are beginning to come to fruition. From the networking and mentoring that you sought after, a project you initiated will be recognized by your superiors. You already have a great track record at work, and accepting this praise in a humble manner will bring even more opportunities into your life.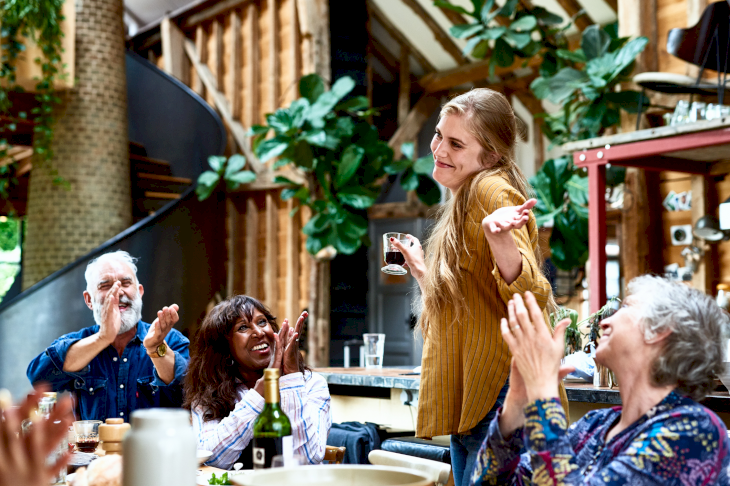 ---
ARE YOU IN THE RIGHT CAREER?
This month with the changes and shifts in energies it's understandable if you've been questioning your career path. The best careers for Virgos focus their keen intellect and empathy to take care of others. Take a minute and read up on opportunities in veterinarian fields or biologist research, you might be surprised with what's available and how many skills you already possess!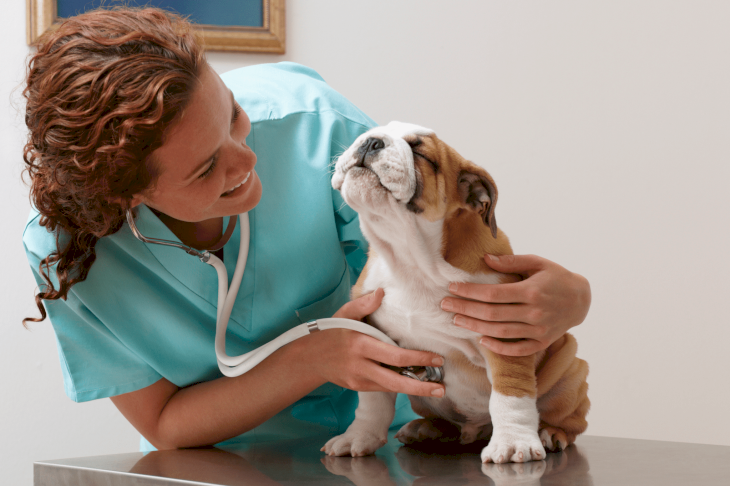 ---
A RETROGRADE STAR
If it feels like a lifetime that this red fiery planet has been dictating energies you aren't wrong! The complete retrograde is estimated to cycle for two months, having started on September 9th and lasting until November 13th. The main effect of this retrograde has been in how you receive feedback, and you need to remind yourself the criticism is not personal.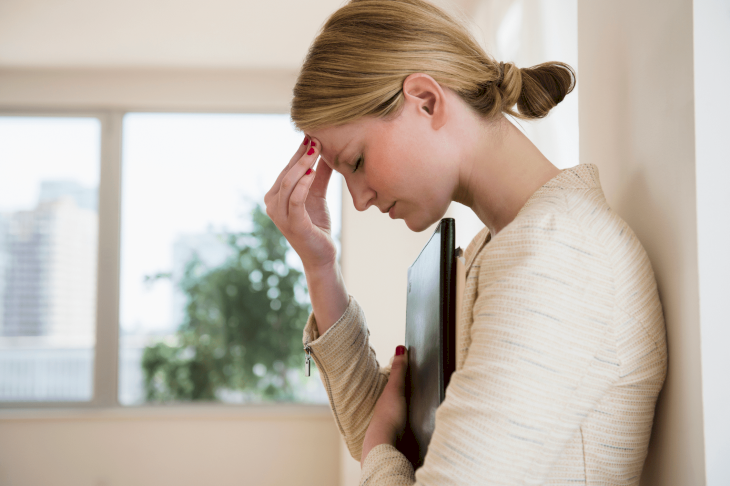 ---
VENUS IS TOYING WITH OUR HEARTSTRINGS
Besides giving you a natural glow to attract new suitors, Venus rising also causes one tiny problem. You'll be overwhelmed with more emotion and confidence than normal which can persuade your logical brain to make irrational decisions. Try not to take on any new investments until after the 27th, or make any decisions about moving.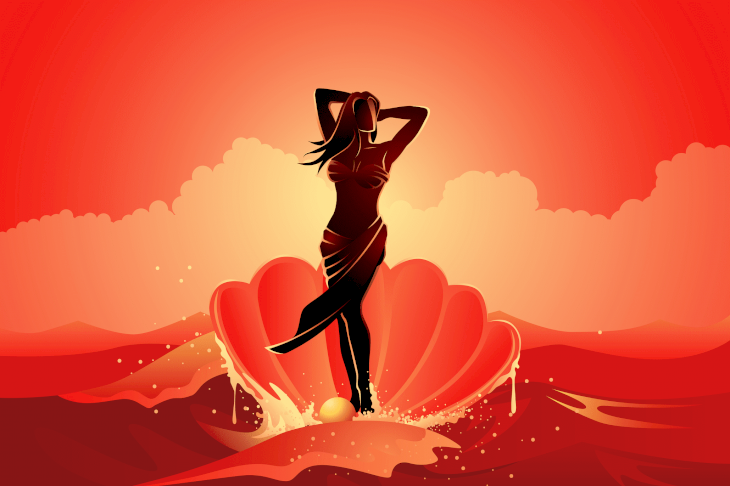 ---
EYES, EARS, AND HEART OPEN
It can be tough for us to fully embrace a new experience, especially if we haven't had time to do our research. As a Virgo sign, we crave structure and finding out facts through research to make decisions. Unfortunately with love or platonic relationships, you will have to move forward without research and just trust your gut.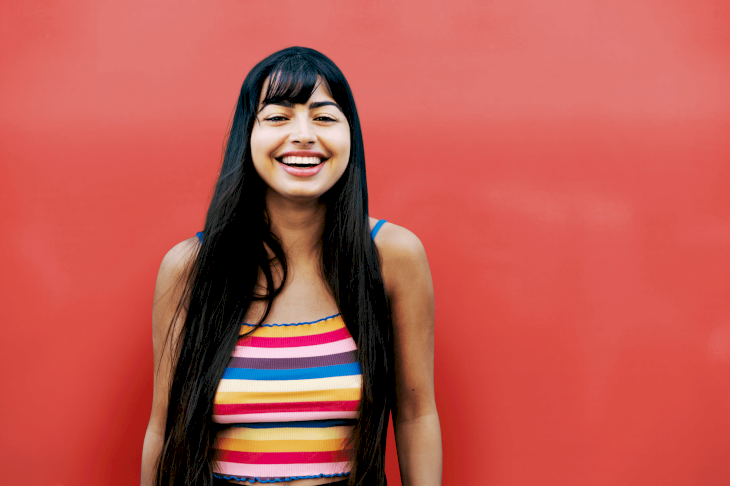 ---
DON'T LOSE SIGHT OF YOUR GOALS
Success and happiness are within your reach. Trusting your gut and emotional instincts this week is vital so spend Sunday recharging and getting in tune with your heart. Be prepared to open up to those closest to you, the payoff is worth its weight in gold.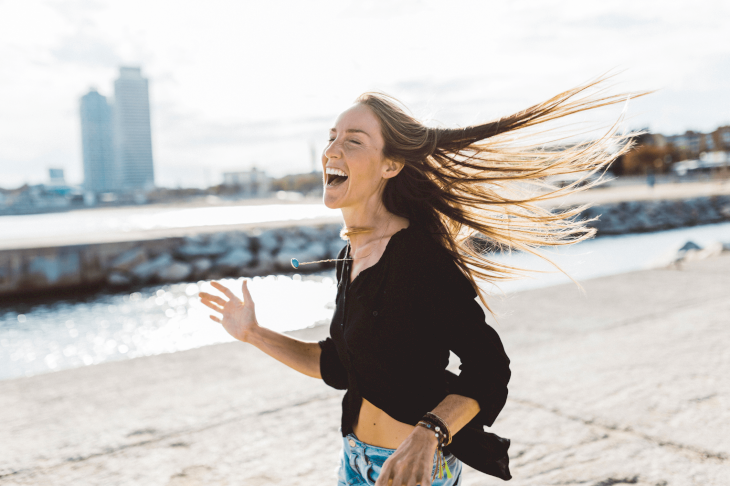 ---
WHAT IS THE BEST WAY TO ORGANIZE YOUR MIND
Virgos are highly intelligent and love to research. They will over analyze and plan some times to a fault as they can get too wrapped up in the tiny details and lose sight of the big picture. We recommend taking today to double-check your calendar for the upcoming weeks. The peace of mind will go along way to having a successful future!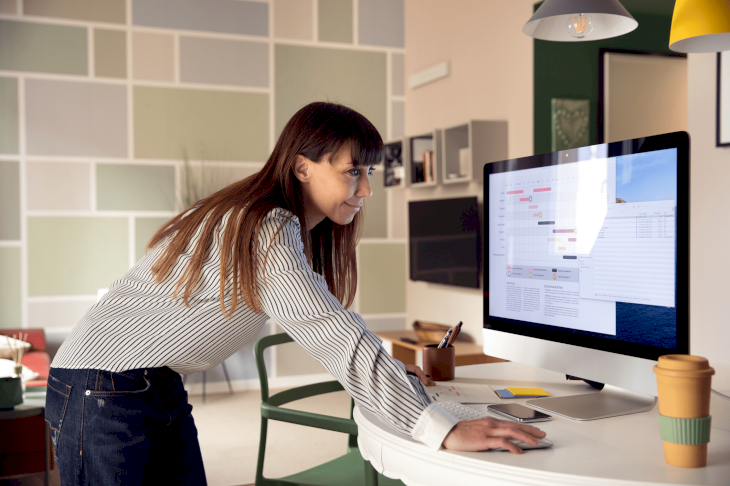 ---
WHAT DOES NEXT WEEK HAVE IN STORE?
After your solo Sunday here's what your upcoming week has in the cards! The biggest push in celestial stars is from Venus's activity in your dimension. To say you are feeling flirty and fabulous would be an understatement, but use it before she leaves Virgo on the 27th.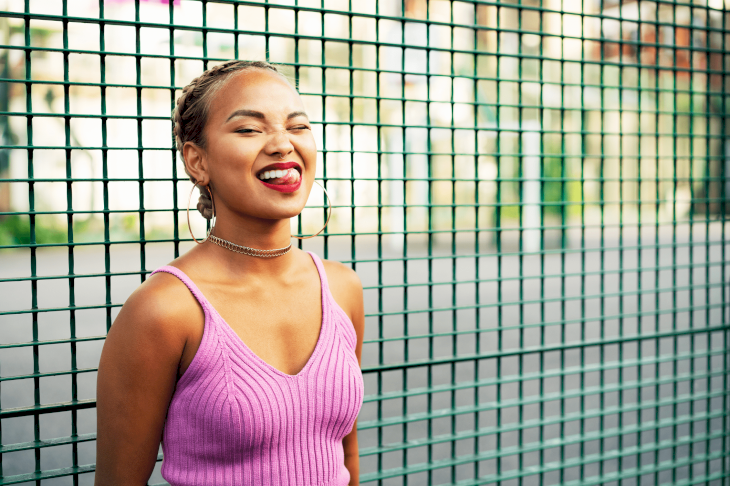 ---
TAKE IT TO THE BANK
Next week you may also struggle with wanting indulgences or to be thrifty. This is thanks to curious Capricorn who is begging and pleading you to spoil that inner diva! This will cause personal turmoil next week so be prepared with some home-baked treats to ease the spending triggers.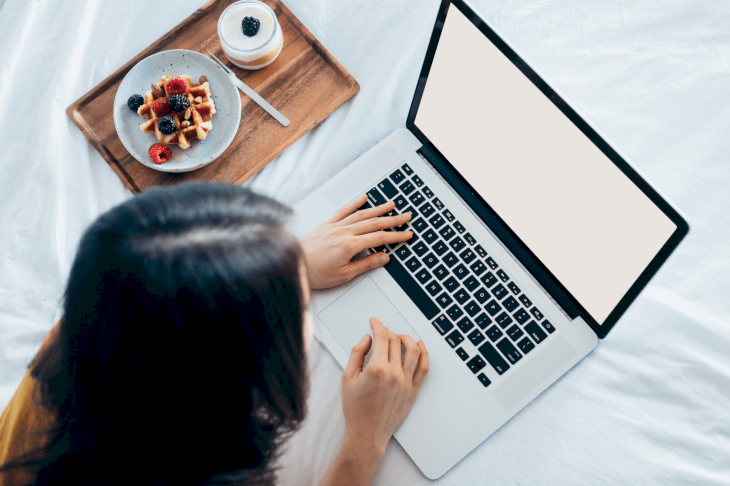 ---
STAY IN TUNE WITH YOUR INNER GODDESS
Virgos come from nature and the earth, so whenever you can find the time to get outside! It always pays off even to sit on a bench in a park with a book to ease any tension your body might feel. Try and go for a walk through your towns' harbor or research a secret hiking trail and get an insta-famous moment!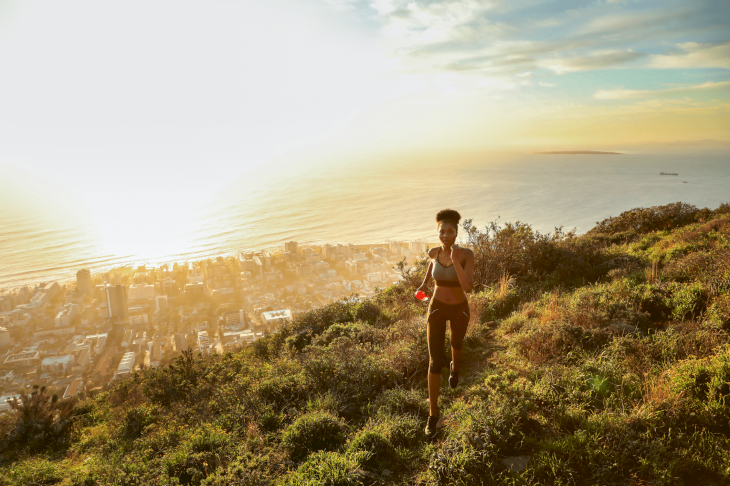 As Virgo's, we give all our energy to otherwise and this is a gentle reminder that you need to conserve some for yourself. Continuing on your path without support will make the upcoming week difficult and we know there are plenty of people who want to shower you with love if you give them a chance! We hope this horoscope insight brought you the news you needed and don't forget to share these wise words with other members of your fierce Virgo tribe!