Today's Horoscope for Virgo: Saturday
It has been more than a month after your birth season, but life has still been good for you, Virgo. The independent and passionate Virgo has walked extra steps in reaching more goals for themselves, but never forget to pause for a while and assess the amount of rest you need, especially this Saturday.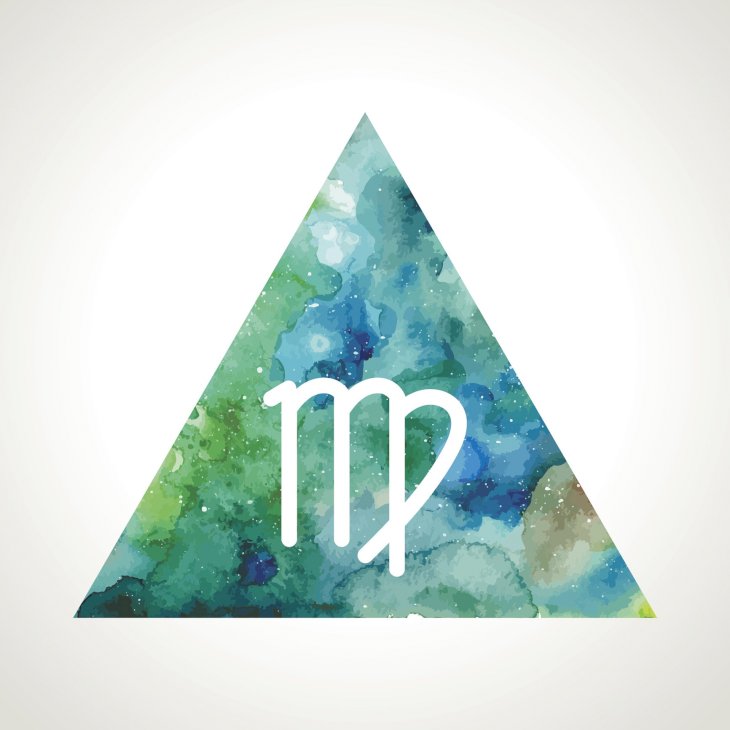 ---
NOTHING BUT THE BEST FOR VIRGO!
October has a lot in store for you, especially this second week. You may prepare a new bank account this weekend, enjoy a healthy season try and explore more for wellness, a smooth sailing love life but you might be working harder for education, and in a probable conflict with family. You might also want to reassess your compatibility with other zodiacs over a Saturday coffee!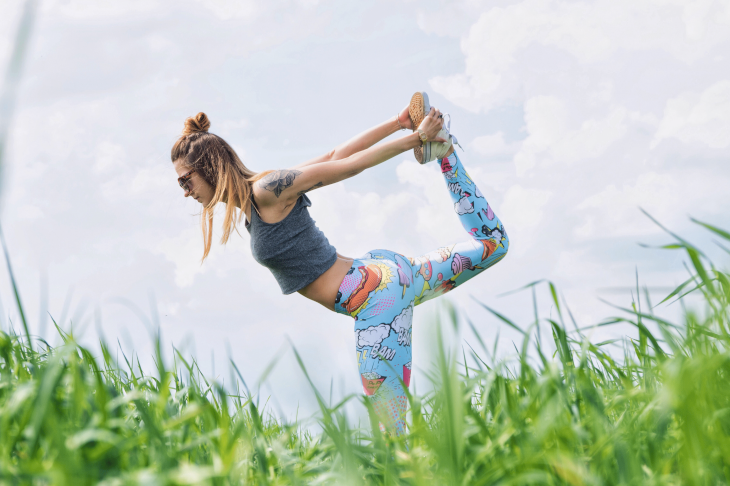 ---
THE EARTHLY VIRGOS
The earth element possesses qualities – deep-rooted and oriented towards goal having them produce and create tangible results. Because Virgo is more of a single-minded but meticulous and perfectionist person, they tend to live in extremities. It is important to navigate your elements to balance because if otherwise, you will be subjected to a more difficult path.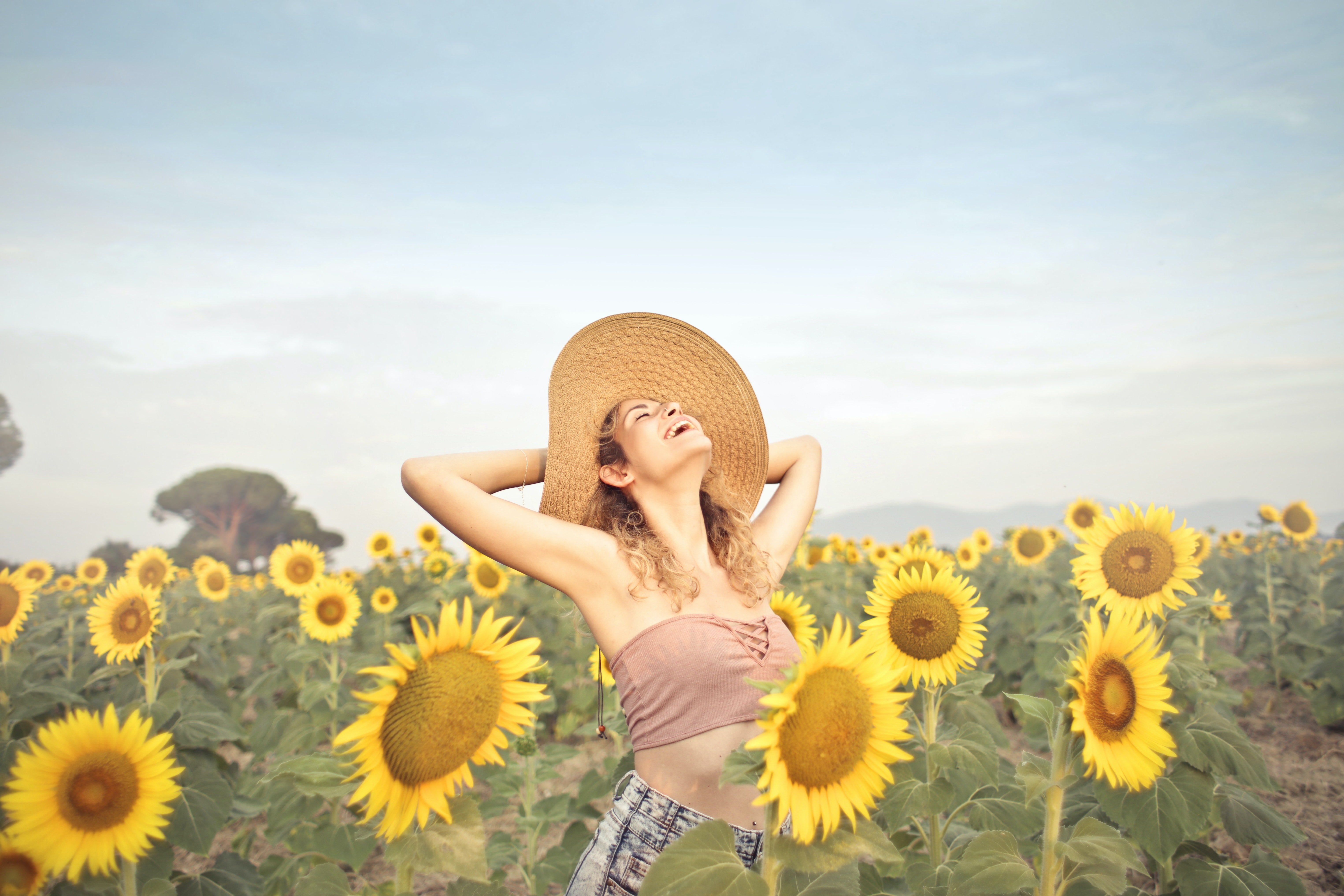 If there are in no balance to elements, earthy Virgos become workaholic, despite practical and logical tendencies. Even though they are well-grounded people, they might still be stuck in mundanity and may be extremely stubborn. You don't want people to have difficulty dealing with you, right? This is something to work on for Saturday.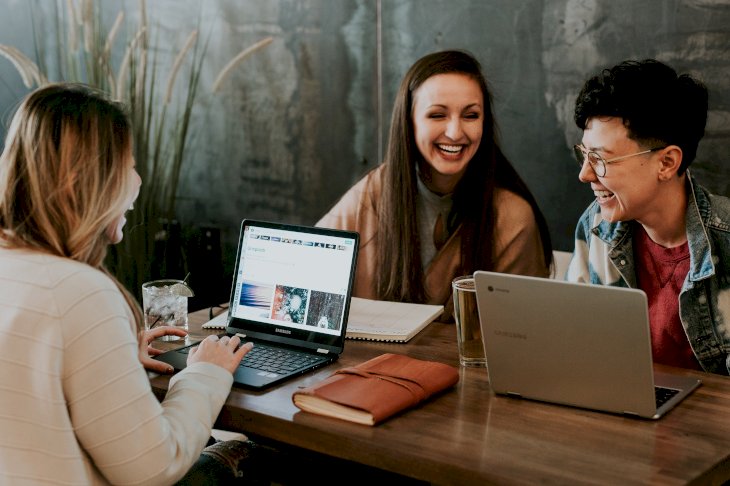 ---
STRENGTH AND WEAKNESS: A NEEDED REASSESSMENT 
Virgo, you are inherently hard-working and practical. You also have this logic that makes you analyze things with rationality, but most importantly, you are loyal and kind. However, you must be more confident in the things you do. Good thing, your energy this week is oozing, don't let other people spoil it. Save some for next time for you might have your confidence level reduced.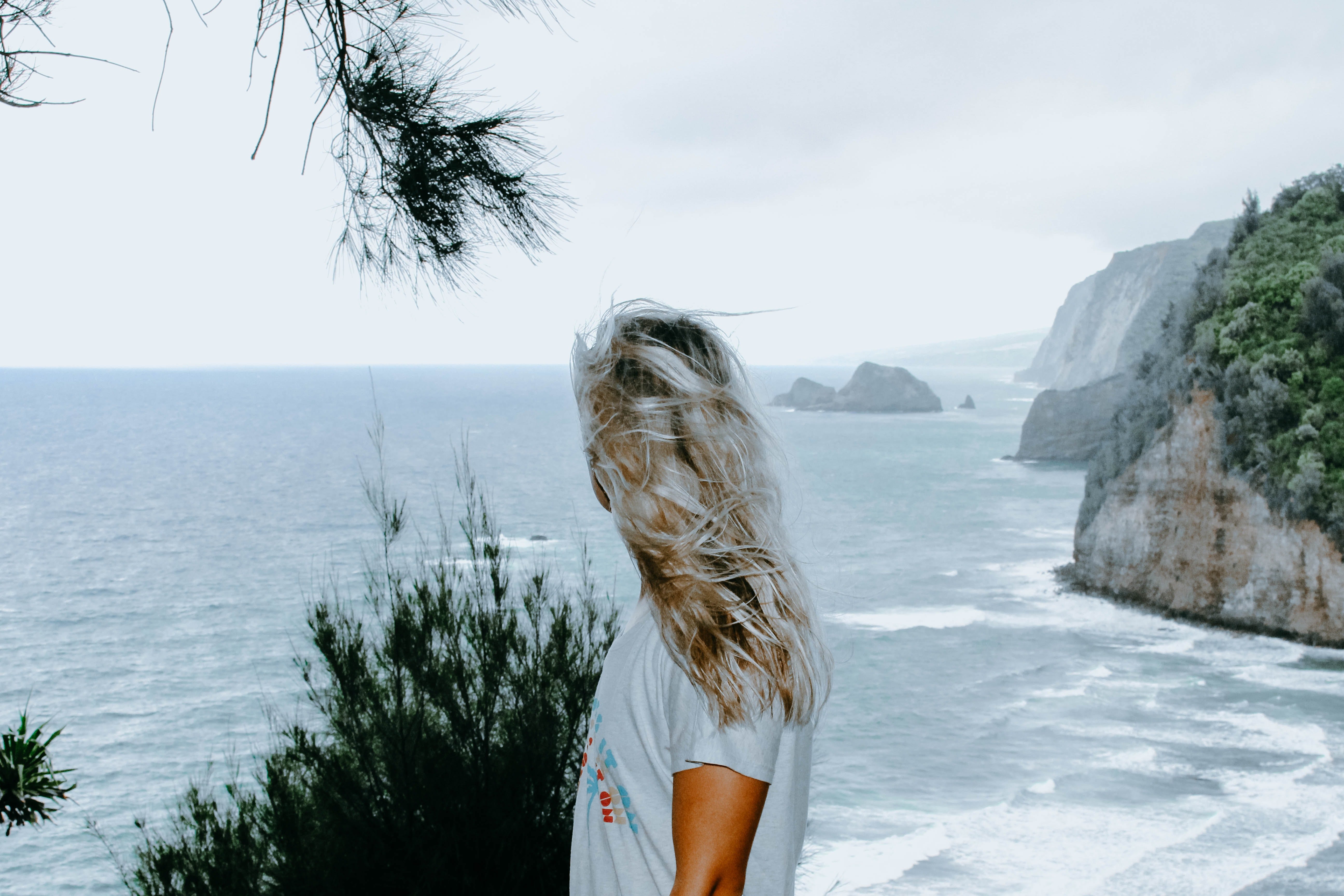 You worry most of the time, and you work more than enjoy life. Have this moment to pause and reassess your past actions and create new and better plans on the weekend. You may believe that hard work pays off but always gives equal importance to both your professional life and inner self. Use this Saturday to make strides in this area of your life.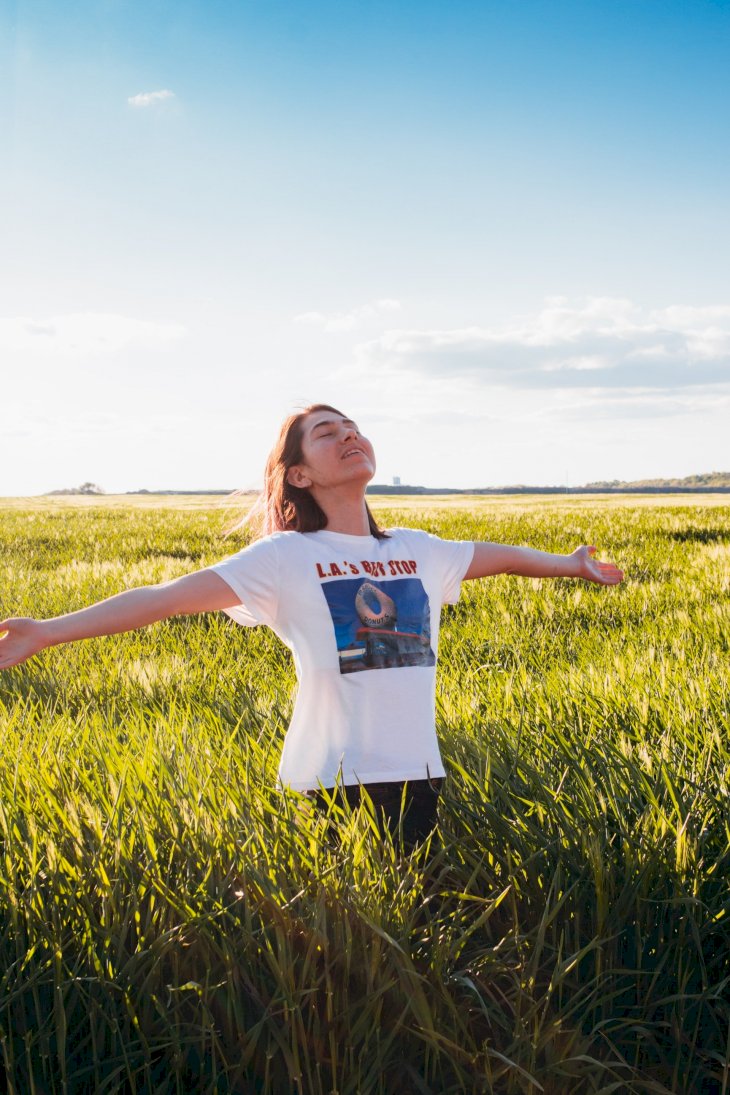 ---
VIRGO VITALITY
We know you prefer work than enjoy life, Virgo, but you need to take a break for a while. This week is extremely stressful for you and you need to check your stress level for better vitality. You have the stars under your watch, and they favor you this month. Use today to go on a much-needed hike or adventure with some of your friends.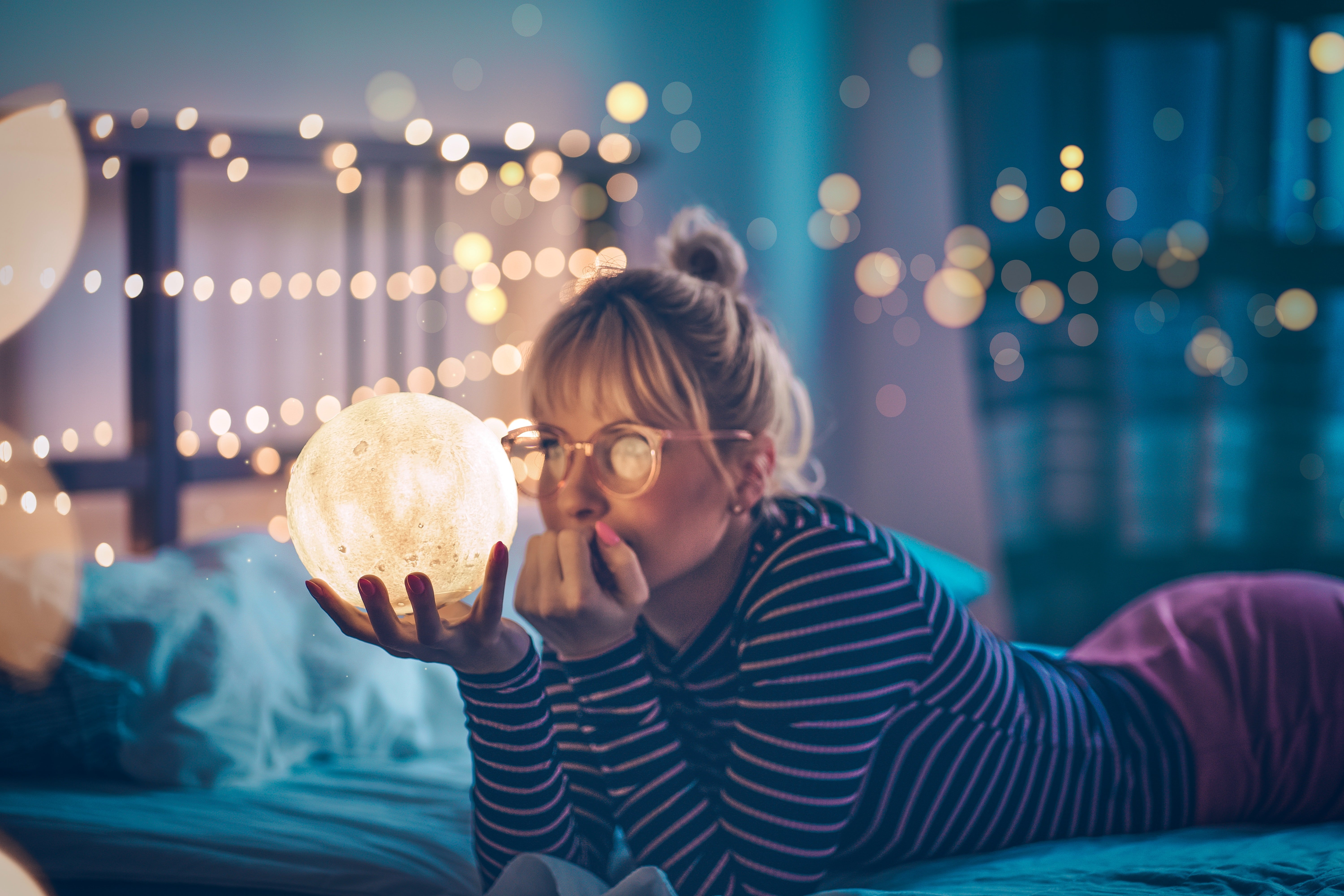 No chronic illness, no serious health problems, and everything under control. You will worry no more with health-related issues so rest assured! This is a quite satisfactory day and even month in your health and wellness. You are going to be very optimistic and cheerful, and keep up with this mood!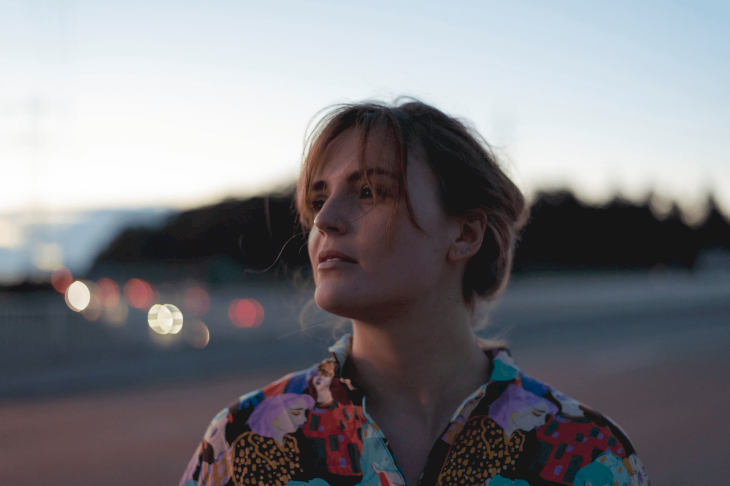 ---
WELLNESS, AND EVERYTHING IN BETWEEN
You might want to develop a go-to fitness routine that will help you meditate. This may be a favorable month with no illness for you, but an accumulated and intense stress may turn things upside-down. You may want to explore more of your possible hidden skill, but nonetheless, give time for yourself.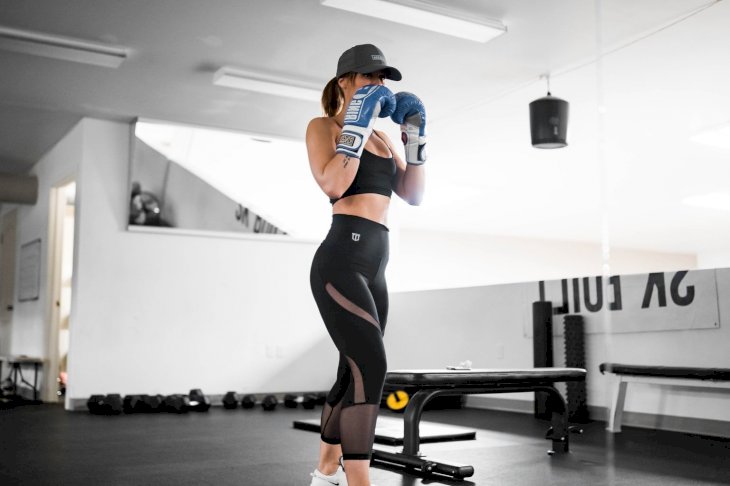 Remember, not everything works smoothly when your body exerts a lower oxytocin level. Enjoy life and be still for a while, slow down in your daily activities, and shake off stress. You might want to try Virgo Season Meditation with psychotherapist Terri Cole. Saturday will be the perfect time to work on your inner wellbeing, so take a hold of it.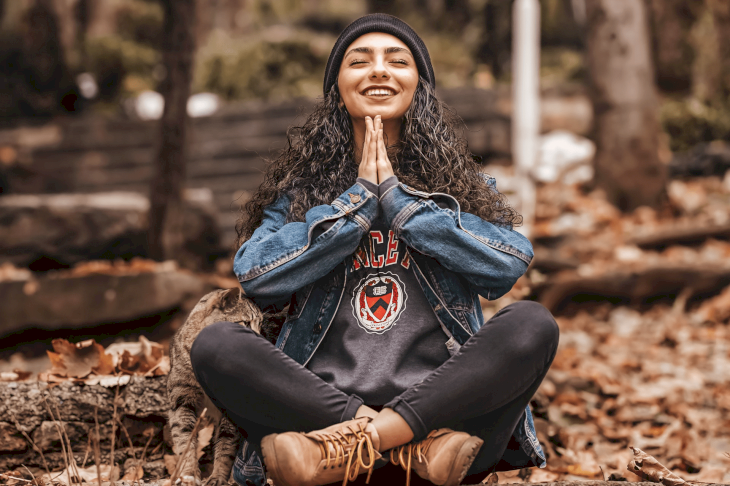 ---
MONEY MATTERS: MAKE IT NEW!
Finance is everyone's everything, and at the same time, nothing. Virgo will experience financial prosperity! You might want to open another bank account for this. The money will flow from different sources, and this truly reaffirms your mantra, hard work pays off. You have worked hard in the week so enjoy spending your money this weekend.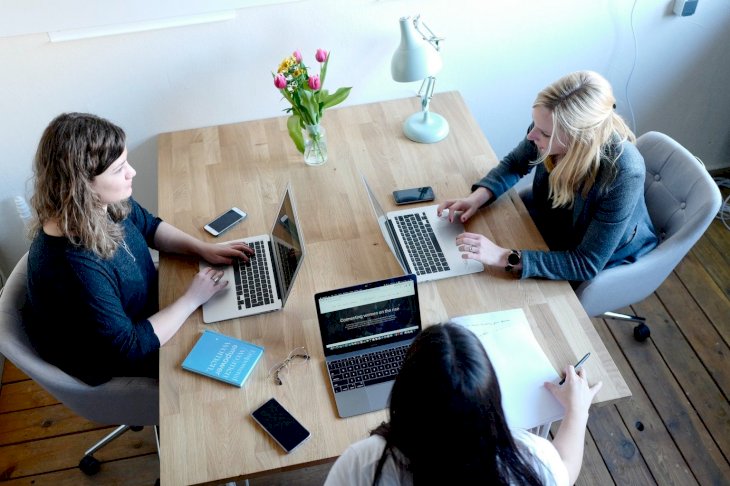 You will be generating a lot of money for you are financially intellectual to do so. However, this might not be the best time to settle the legal division of properties or finalize the division of profits for you may experience losses. Try it next month for a better and more favorable outcome. This Saturday, treat yourself to a new outfit or gadget, you deserve it.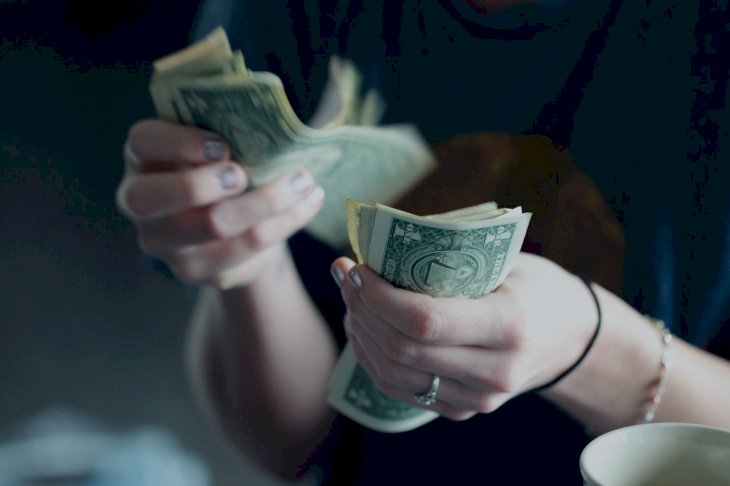 ---
FAMILY AND PROBABLE CONFLICTS
Despite a favorable financial aspect for a hardworking Virgo, expenses that are mounting uncontrollably may cause conflicts between family members today. Senior members of the family may be sensitive and there may be tension everywhere so you must learn to understand them more for better family harmony.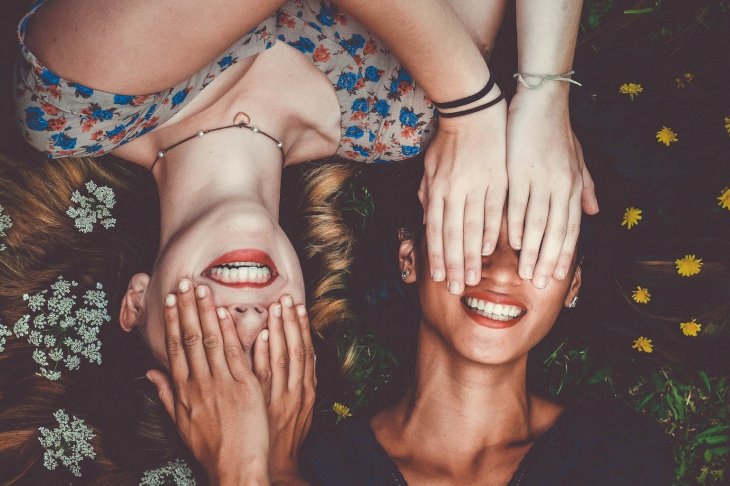 An advance financial plan will work well to sort probable family conflicts. You also must take control of your emotions and not let yourself be drawn to a confrontation with family members. Family conflicts will always exist, however, for this time, be the one to lower pride to avoid more problems in your home.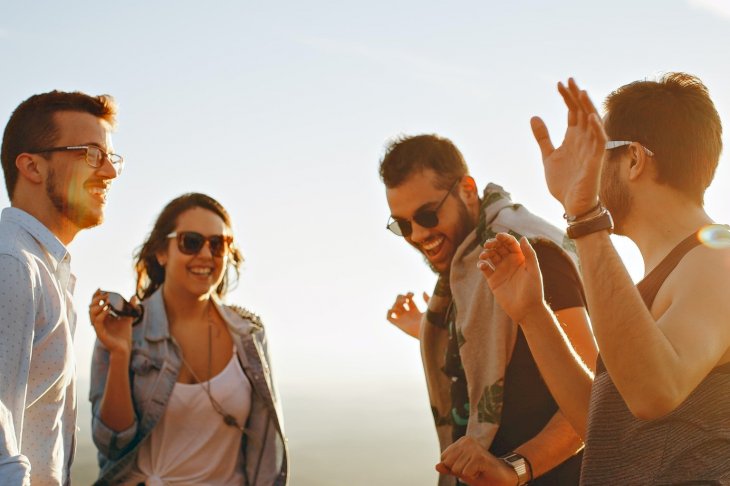 ---
LET'S TALK FRIENDSHIP
Your friendship style may be different, but it is why your friends treasure you most. You take friendship seriously and will do everything to protect it at all costs. Virgo's friends are said to be friends for life, and we know you will live up to this! Use this day to reconnect with long lost buddies.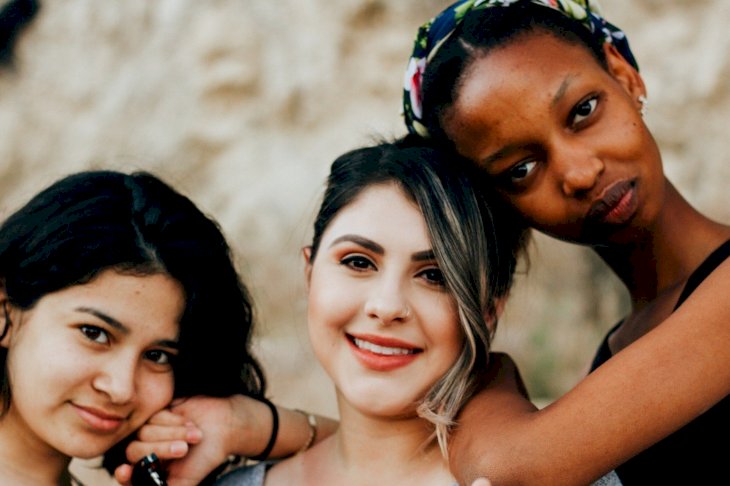 You also have the best match for a Scorpio friend! You keep each other in check and basically complement the other. A Virgo and a Scorpio coming together as friends are one interesting sight! Have you found your best friend, yet? And is he/she really a Scorpio?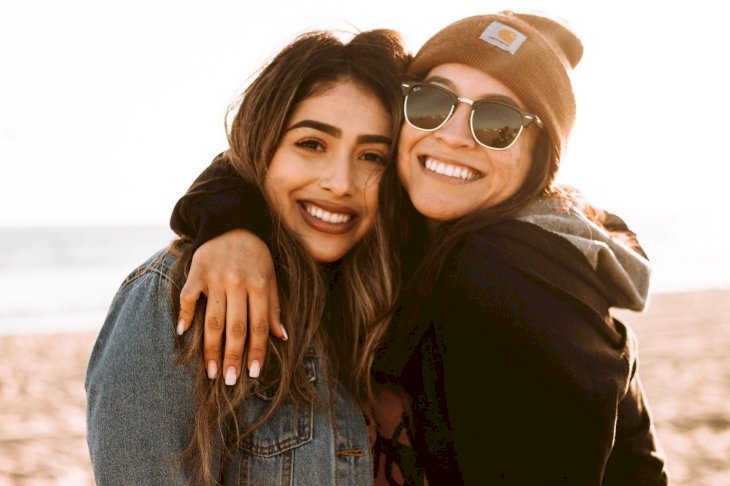 ---
POWERING THROUGH
You will have a brighter result in educational aspects only after a lot of hard work. Engineering major Virgo will do best this month. The universe will provide you with amazing opportunities in this field. Be open to exploring degrees outside of your comfort zone. Have a look at the different courses today.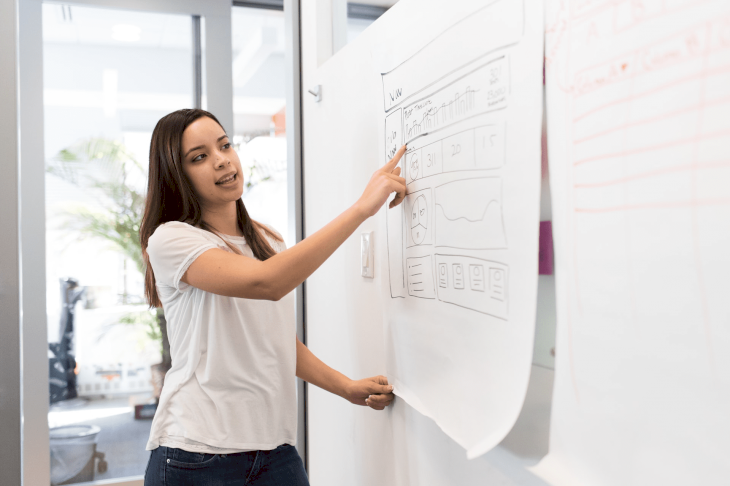 You will sow what you have planted! After a lot of hard work, you will see first hand the result and is very much satisfied with it. If your field is more focused on skills, you will be in your best condition. You have worked hard for this, enjoy your success!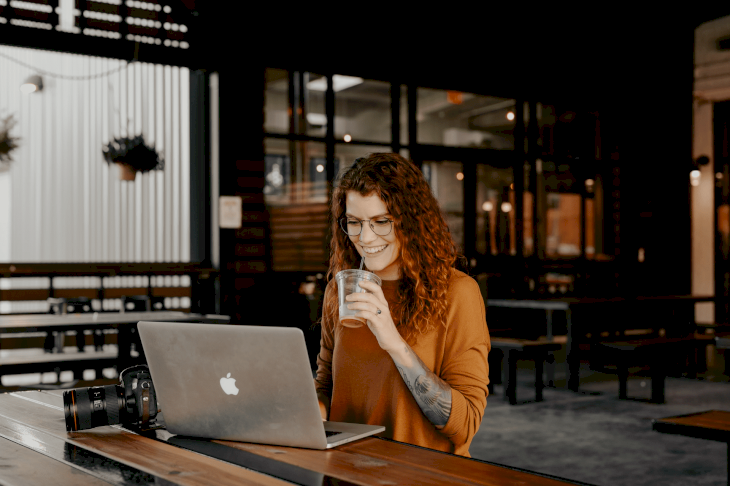 ---
VIRGO AND RELATIONSHIPS
Virgo, if you are in a relationship, your compatibility with your partner will continue to be harmonious. Virgo who are still looking for relationships, you will attract love partners with your charisma. Need not to worry Virgo, love is near you today and it will continue to bloom for a while!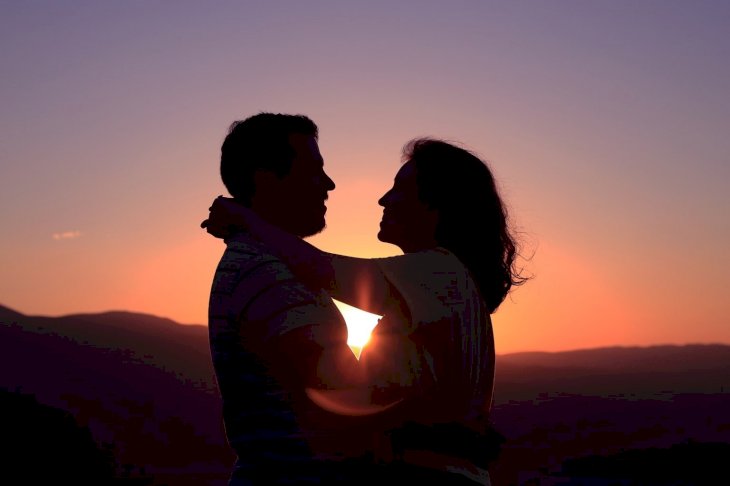 Work on balancing your relationships, both romantically and platonically. It is important this week. If adjustments are needed, don't be afraid to do so and try to be flexible. A full moon will be looking over your intimate relationships, so it is time to address anything.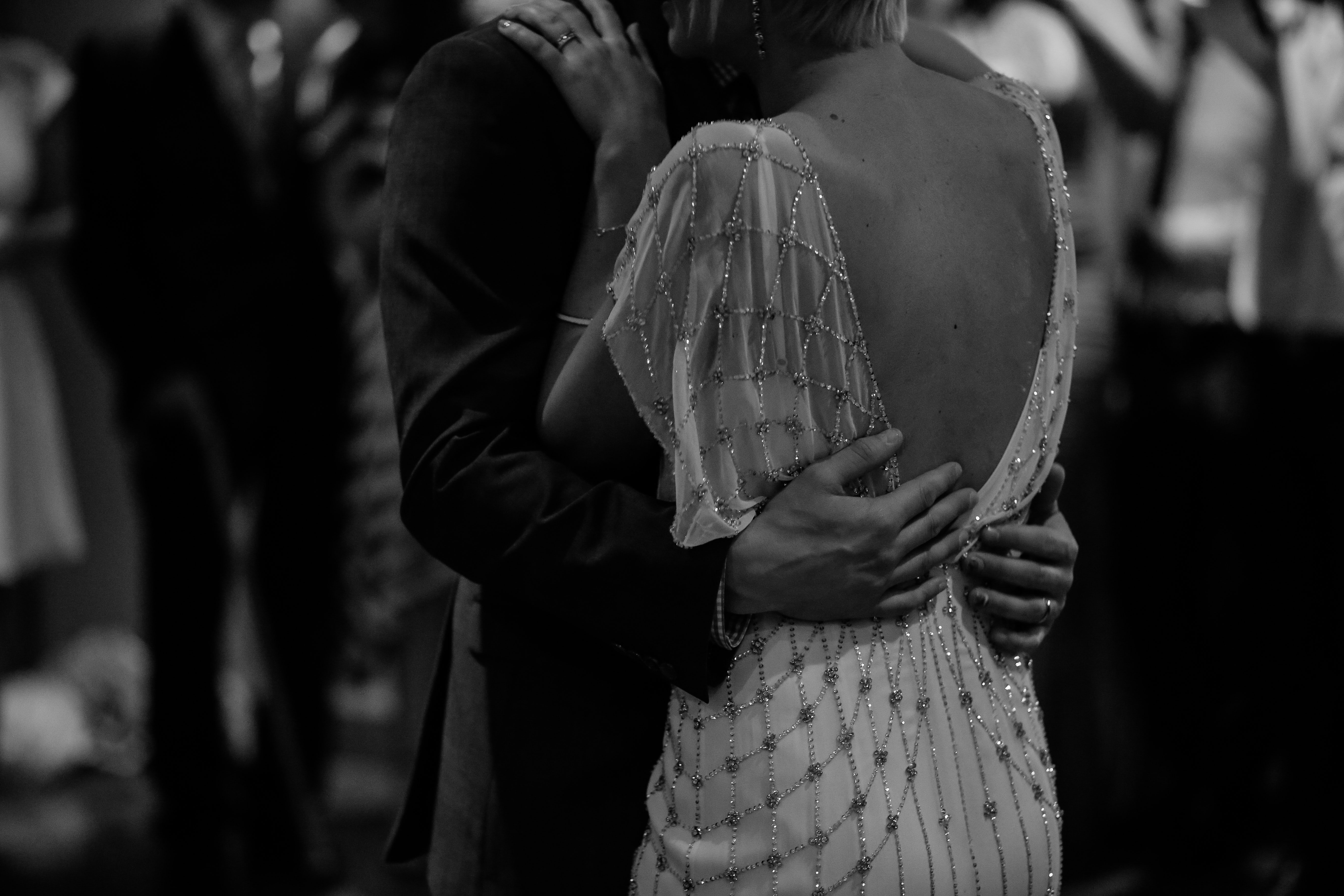 ---
WHAT TO DO WITH LOVE 
Love isn't supposed to be forced, but you must be getting out of your comfort zone. This weekend, you will be receiving more love only if you want to receive love. Preparing fresh ideas will help you across weekends towards a new week, so don't limit yourself.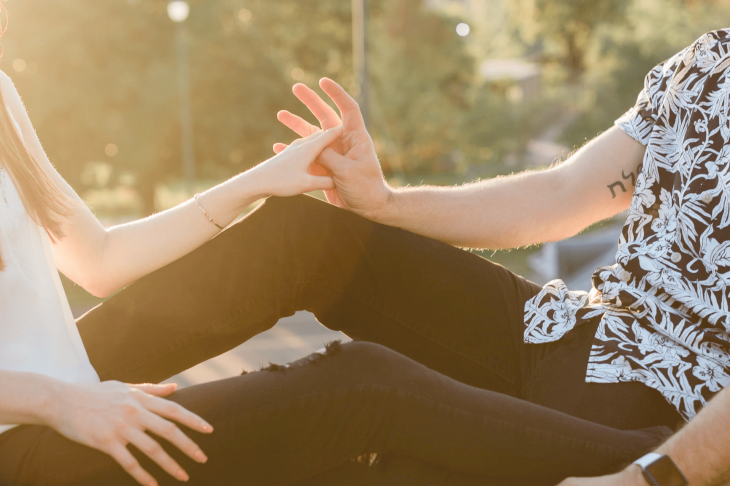 Despite wanting relationships to sort themselves out, it won't sort on their own but with time. You can trust the universe, though. All those mysteries and the power of settled cosmic dust might be helpful. A tandem soul searching is helpful, too. Try one today!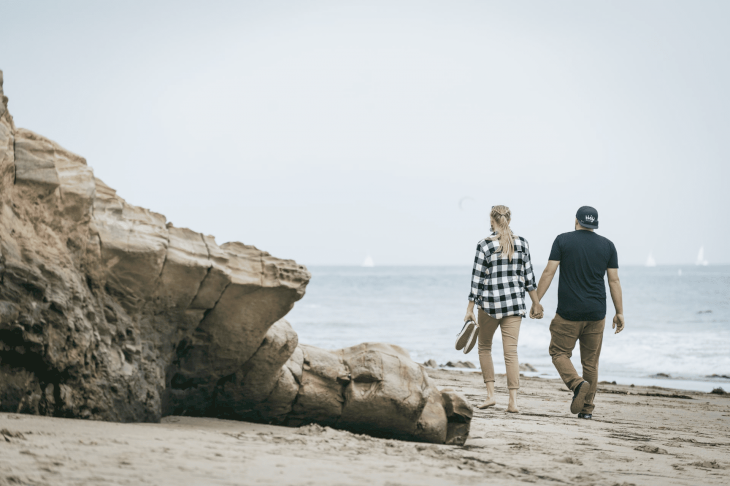 ---
COMPATIBLE OR NOT?  
See your compatibility with other zodiacs and work on them for better relationships. You may have difficulty but hard work and communication are where you are good at so believe in yourself and everything will be fine in time.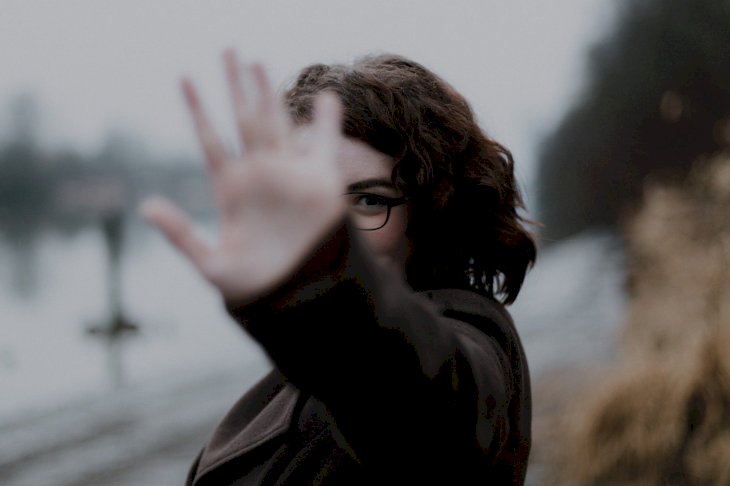 ---
BEST MATCH
You might be excited about this, for there is a potential of great and everlasting love with a Cancer. You both have the capacity to inspire each other, trust each other, communicate well with each other, and have a very wonderful connection.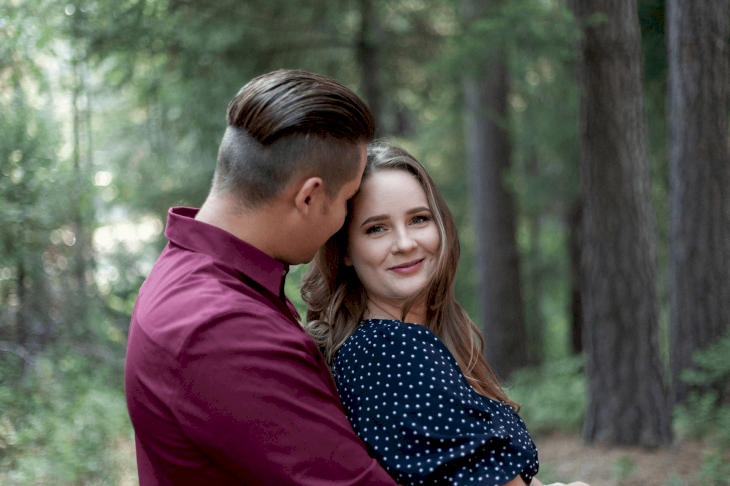 You may have a conflict with your rationality battling against the ever-fluttering emotions of Cancer, but you still have an inspiring relationship, and you complement each other a lot. Give cancer a chance, and the understanding between you two can be beautiful. You might be seeing your better half in them.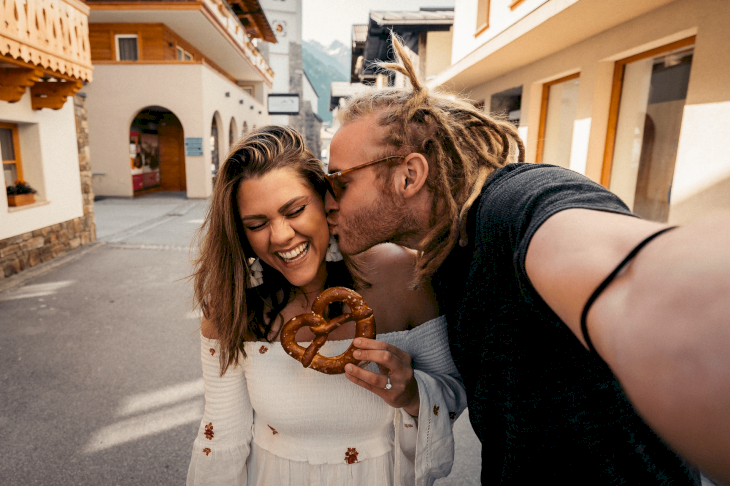 ---
THE PURSUIT OF HAPPINESS
As a logical Virgo, you love keeping your brain active than having to do physical activities. Puzzles and mind games make you enjoy your leisure time, though as an earthy, you also love physically demanding sports such as golf, soccer, and whatever than makes your brain active. You would also sit and listen to your favorite music. Would you love to do these with friends?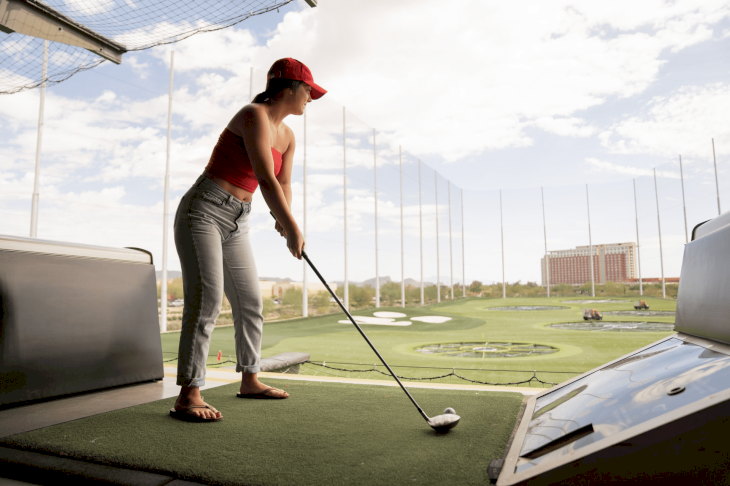 End your week with a blast! This Saturday will be an extreme ride for you, and you will be on this ride until the end of October. Just continue to work on your pace, and try to work on things you see you may need to work more on within yourself.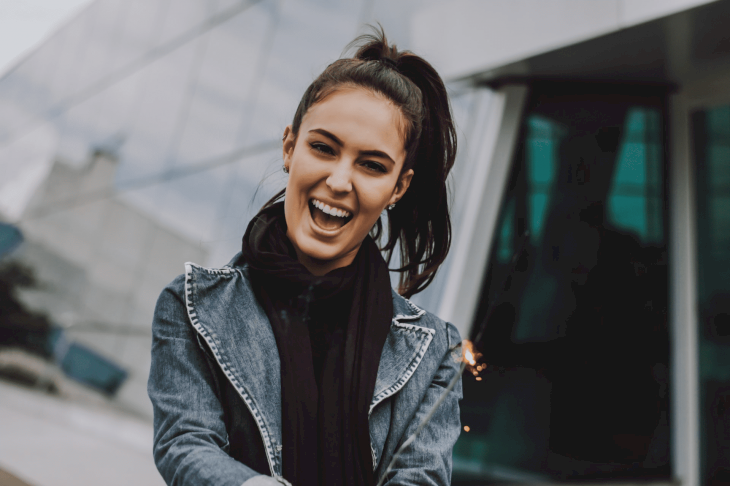 The stars are in your favor, they tell you to accept things, to have the courage to change things, and to develop the ability to know the difference. Things may confuse you at first, but you have the wisdom to see through it. Good luck Virgo! Let us know how today worked out for you and come back for more daily horoscopes! 
ⓘ The information in this article is not intended or implied to be a substitute for professional medical advice, diagnosis or treatment. All content, including text, and images contained on, or available through this ENG.AMOMAMA.COM is for general information purposes only. ENG.AMOMAMA.COM does not take responsibility for any action taken as a result of reading this article. Before undertaking any course of treatment please consult with your healthcare provider.