Jada Pinkett's Parenting Tools
Jada Pinkett Smith has been making headlines lately thanks to her hit series, Red Table Talk, and of course, for her unconventional stance on marriage and parenting. Find out how she used "shame" as a tool to raise her children, along with a few of her other heated 2020 scandals!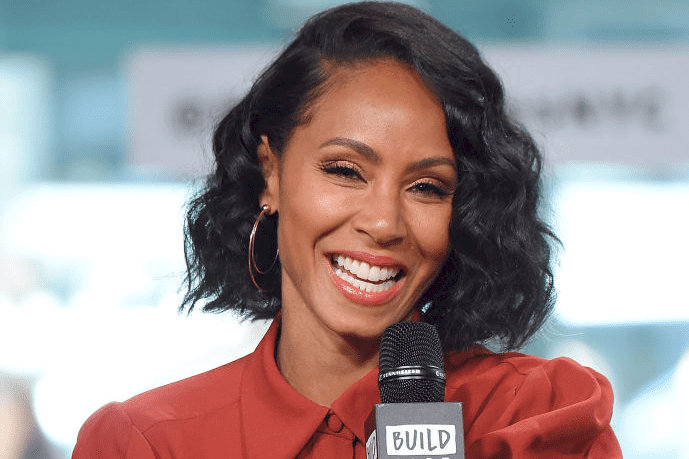 ---
MEET JADA PINKETT-SMITH
The American actress, screenwriter, producer, show host, and businesswoman Jada Koren Pinkett Smith has an amazing career and family life. Dating back to the 90s, the star was the talk of the town thanks to her great skills in A Different World, and of course, her beautiful looks. 
---
HER UNION WITH WILL SMITH 
Jada and Will Smith have been making headlines in Hollywood as one of the most iconic power couples for years. With their many amazing achievements and children, they look like the dream family. The pair who said their "I Do's" in 1997, have had a very public relationship over the years, with several ups and downs, they are a true example of Tinsletown love.
From separation to fights and then reconciliation, they were in the news again this 2020. Will said, "We came together young and we were both broken in our own ways, and to be able to make mistakes without the fear of losing your family is so critical, [but we know have] "unconditional love" [for each other.] Let's meet the children that came from this love!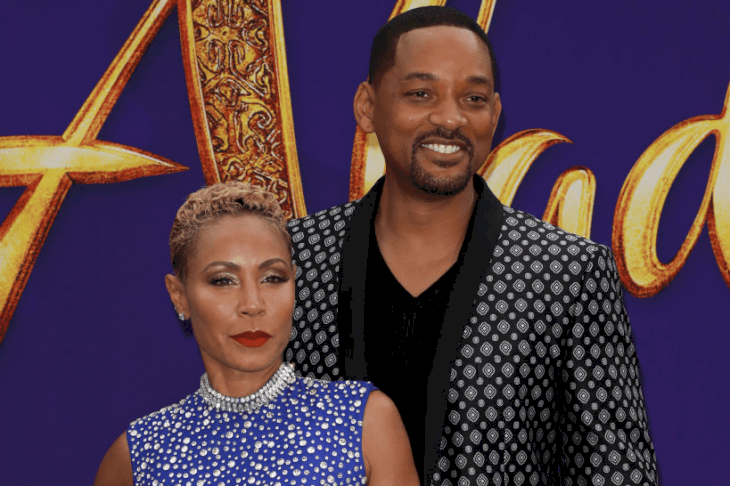 ---
THE FAMOUS SON: JADEN SMITH
Will and Jada Pinkett Smith had their first child back in 1998. Jaden Christopher Syre Smith certainly took after his star-studded parents, bursting onto the scene as an actor in The Pursuit of Happyness and After Earth. He also made waves for the 2010 version of a hit film, the Karate Kid.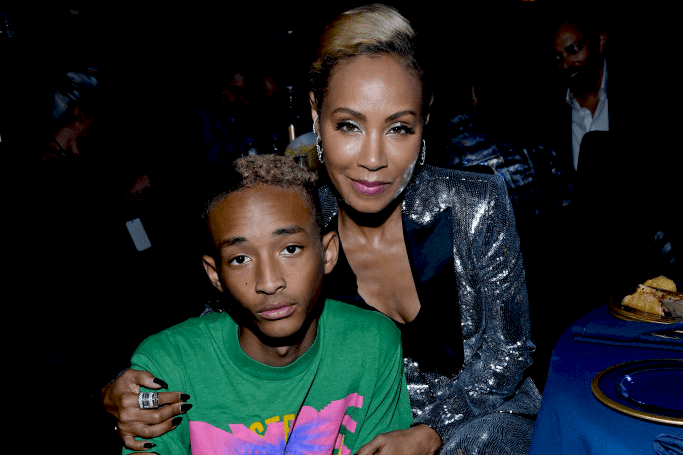 Jaden Smith then made a bold choice - he opted to leave the world of movies to pursue music. As a rapper and songwriter, he has done very well for himself. With a very active social media account and a huge fanbase, the sky is truly the limit for this Smith star. We cannot wait to see what he does next!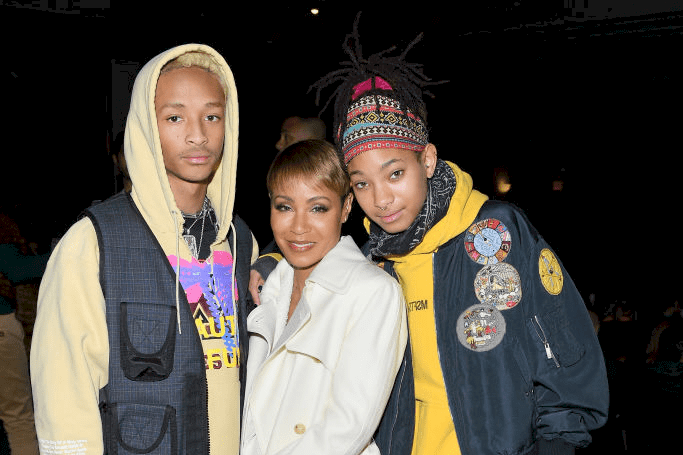 ---
THE ONLY DAUGHTER: WILLOW SMITH
The famous genes did not stop with Jaden. When Willow Camille Reign Smith was born in October 2000, one thing was clear - they had a budding performer on their hands. As the only daughter in the Smith household, Willow took after her brother. Not only did she act in I Am Legend but she also made noise in the music arena.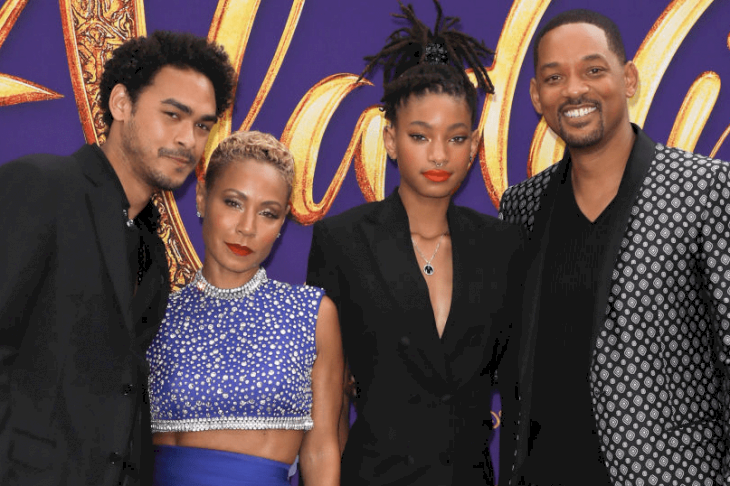 We are pretty sure you know her amazing single, 'Whip My Hair.' The song was adored near and far, reaching the 11th spot on the Billboard Hot 100. These days her life centers around music, she released an album called ARDIPITHECUS in December 2015. This was followed by another in 2017, 'The 1st.' Now, she is working on a new project - so watch this space!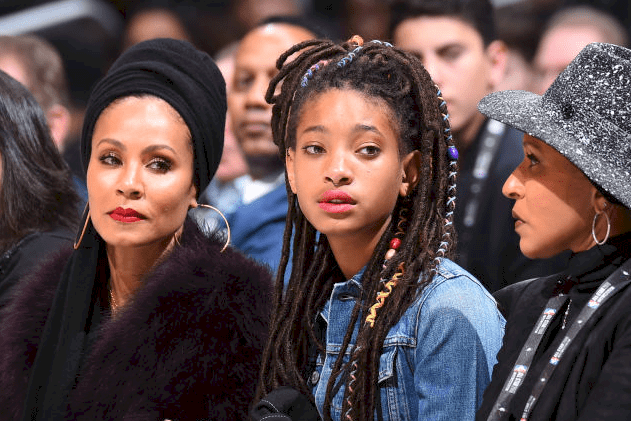 ---
JADA'S PARENTING TOOLS
Have you heard of Jada Pinkett Smith's show, Red Table Talk? If not, you are missing out. The Facebook Watch series tackles amazing topics each week and reveals many candid stories about the inner lives of celebs and of course, the private life of the Smith family. This is where the talk about Jada's parenting tools began.
A recent episode of the show featured Brene Brown, the world-renowned author and research professor at the University of Houston. She got to the bottom of topics like shame, and empathy. Brown explained the use of shame in a household and explained the damage that can come from it.
---
JADA HAS A REVELATION 
As Jada listened more and more, she realized that she has put shame on other people in the past. Brown said, "For children, shame is the threat of being unlovable. For children from newborns through about 4th or 5th grade, being unlovable actually means dying. So, shame is the threat of not being cared for."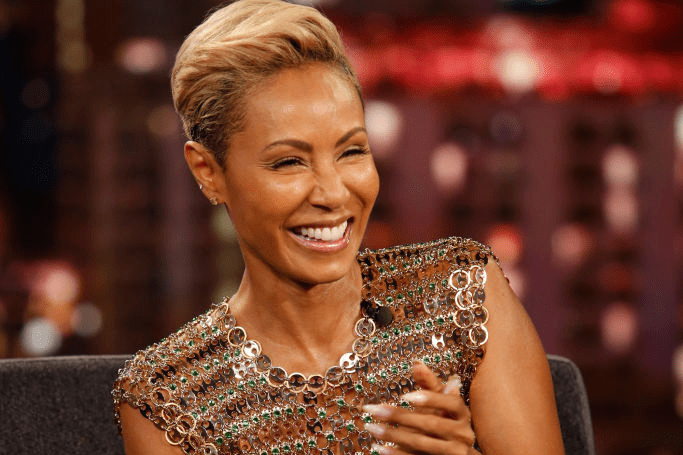 She continued, "I can think about the times where I have used shame with one of my children, and it's the most devastating thing I can think of. We are most likely to shame our children or anyone around us that has less power than us when we are scared or when we are in our own shame."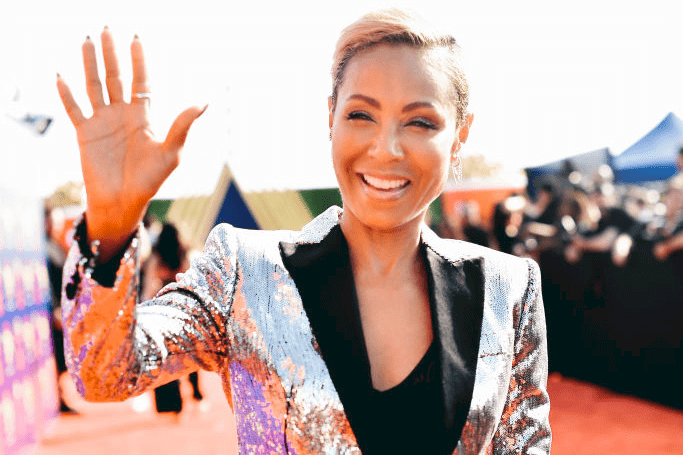 ---
BRENE BROWN EXPLAINS SHAME
Brene Brown was candid and divulged some personal details about her own childhood. She expressed, "I was raised in a very shame-based family. That was a parenting tool because let me tell you something — you can change a child's behavior on a dime with shame. Had you not had a look that could just diminish your kids like this?"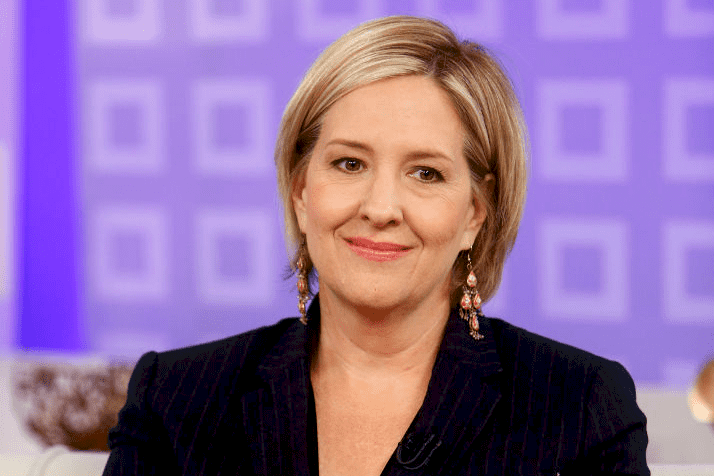 ---
IT FINALLY CLICKED FOR JADA
To this, Jada stated that she believes shame is "something we're taught." In the eyes of this celebrity mother, it finally clicked.  'I never even saw it that way.' But I did really try, especially in raising Willow, in trying not to put shame around her social development."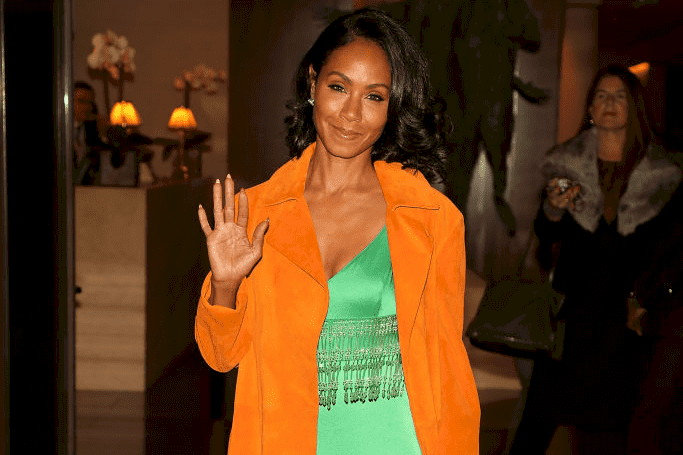 ---
THE 'SHAMEFUL' WAY JADA RAISED HER KIDS 
Jada admitted, "You know, trying to raise a young woman and what a young woman goes through, but not recognizing how detrimental that is. Using shame as a parenting tool". Things have changed since days gone by but Jada still expressed that she felt bad about these past experiences.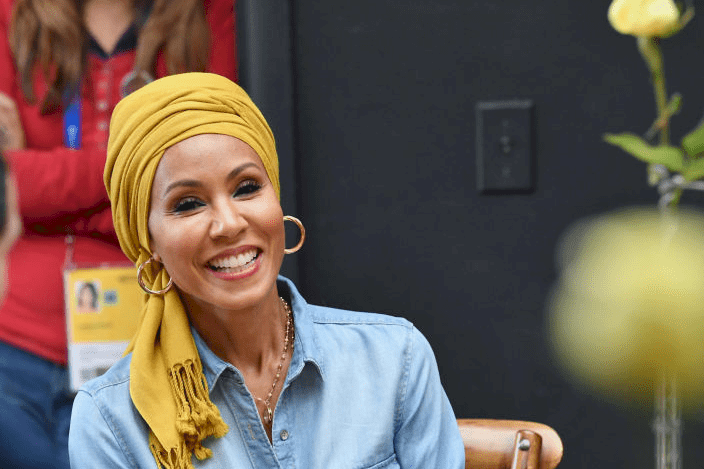 ---
HOW DID WILLOW RESPOND? 
Willow handled the talk very maturely. She told her mother, "I forgive you." When asked to give an example of when her mom actually shamed her she shared, "When I was younger, I would just get super emotional and like I get super emotional now. But you would look at me and then you would just be like, 'Yeah, you can like cry, but do it over there."
She continued, "Like go into your room and do it over there.' Like you pushing me away for crying like I'm a bad person for crying." This confession really struck a chord with Jada and her own mother, Adrienne Banfield-Norris, who also often joins around the Red Table.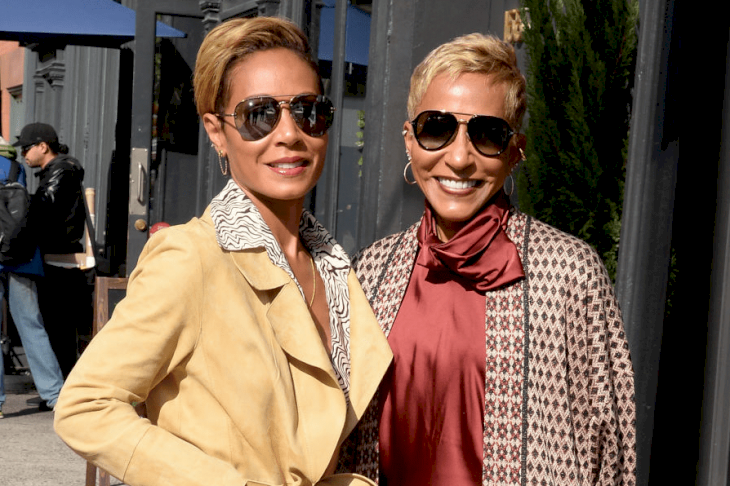 ---
THE LOOK OF INTIMIDATION 
Adrienne and Jada then recalled a specific look they would give their kids. This look of intimidation instilled fear. Jada shared, "Let me tell you something, I have that look. I can be scary when I'm scared. I gotta check myself when I'm scared. I did a look the other day, my husband said, 'That makes my eyes water."
---
THERE IS A CHANGE IS PARENT-CHILD COMMUNICATION
Jada's candor was much appreciated as it shed light on the topic of parent-child communication. She is confident that there is a change in this connection and stated, "I do recognize those moments and it had a lot to do with me not being able to handle my own vulnerability at that time. Just growing up in those environments we grew up in ... and it's a different playing field now."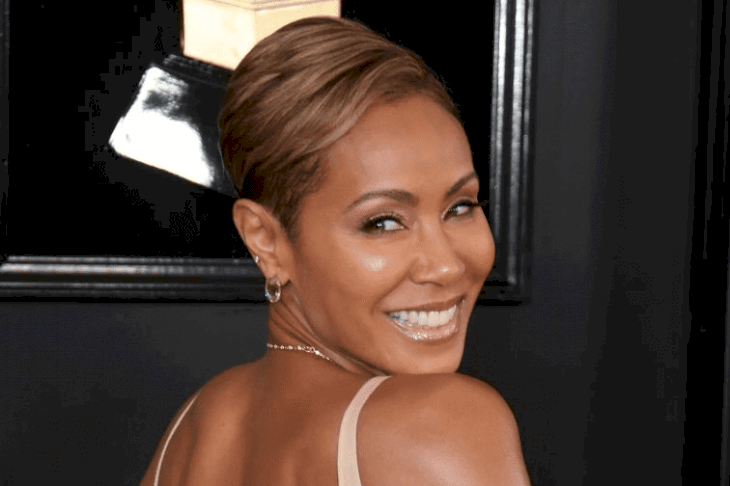 ---
"DAD'S WAY"
In the Smith household, there was of course another influence, Will Smith. Will played a role in the development of his children and Jada shared a little bit about his parenting technique. "Dad's way was, 'Don't collapse.' He would look at me, and it would be like 'Don't collapse.' I would be looking at him, trying not to break down." Jada said. 
Brene Brown then expressed that parents should not feel too guilty for placing some shame onto their kids. In her opinion, it is a very new discussion that is taking place in the world. Very little is known about this parenting tool and the fact that it is being spoken about now is amazing!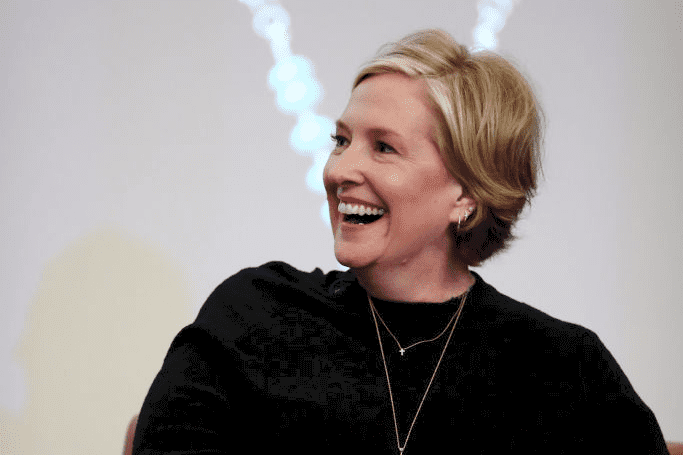 ---
WHAT DO HER KIDS SAY?
One of the biggest questions on everyone's mind is how did Jaden and Willow respond to their mother's parenting tools as well as her recent scandals? Well, both kids have been pretty supportive of their mother and are glad their parent's union is no longer on the rocks! 
Willow explicitly stated, "I want to put it on the table. I'm so proud of you. To be able to see you and Dad do that, for me, that was like, "OK, that's the real deal. That's real love"." It is lovely to see the support she had for her mother and Jaden also still keeps a close bond with both of his parents. 
---
IN RECENT NEWS
So, what are the latest Jada and Will status developments when it comes to the parent's love life post-entanglement? Well, Jada expressed, "The thing Will and I are learning to do is to be friends. You get into all these ideas of what intimate relationships are supposed to look like, what marriages are supposed to be."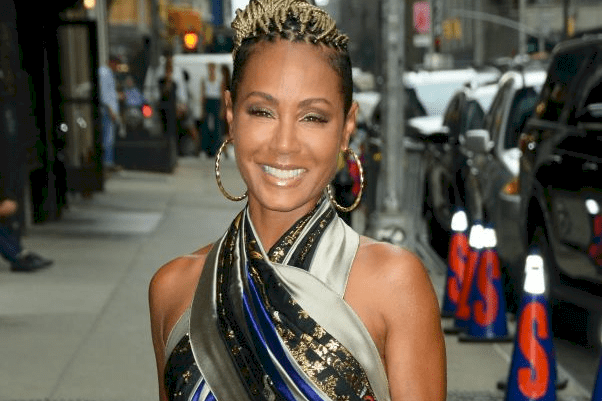 "Will and I are in the process of him taking the time to learn to love himself, me taking the time to learn to love myself, right, and us building a friendship along the way," she concluded. We are glad to see these two stars back on their path to love and family once again!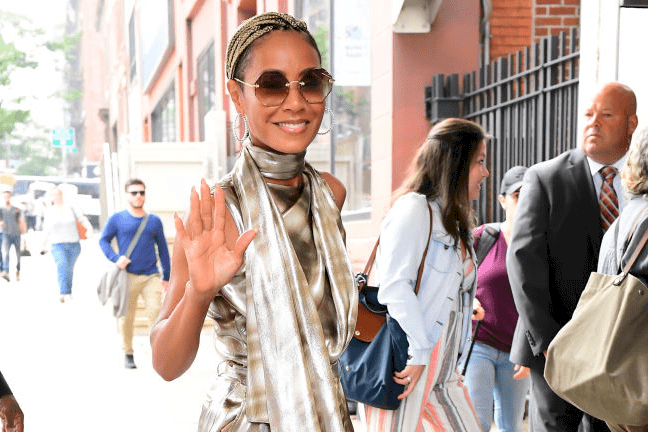 What do you think about the Red Table Table about parenting tools? Do you agree with some of the points above? We think Jada and Willow were brave for opening up this debate. Let us know what you think by leaving us a comment and clicking the share button if you liked our article!