Princess Diana In Movies And Series: From Naomi Watts To Kristen Stewart
Princess Diana is one of the most popular yet controversial members of the royal family. More than two decades after her death, her life is still a constant theme when it comes to films and series. Read this article to know which actresses have done justice when it comes to portraying the story of this real-life princess!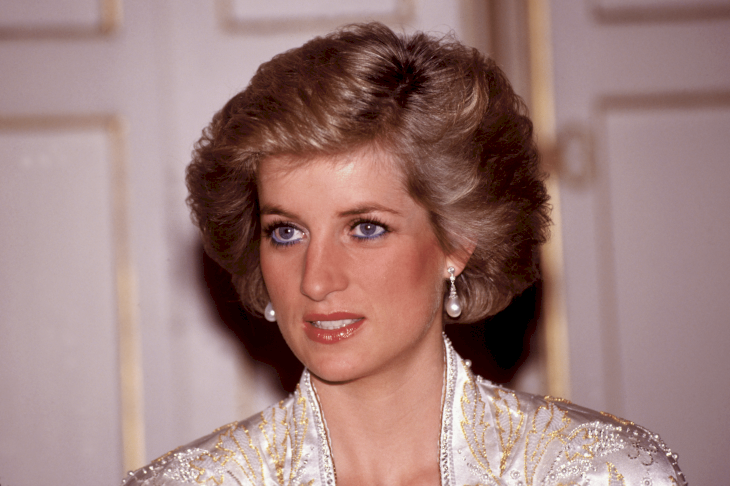 ---
WHY IS THERE SUCH A BIG FUSS OVER PRINCESS DIANA IN 2020?
Princess Diana's life has always been the topic of news and films, but what is the big fuss over her in 2020? Well, this can all be traced back to the show, The Crown. Currently, in their third season, The Crown is a historical drama that revolves around the lives of the royal family particularly in the years 1947 to 1990.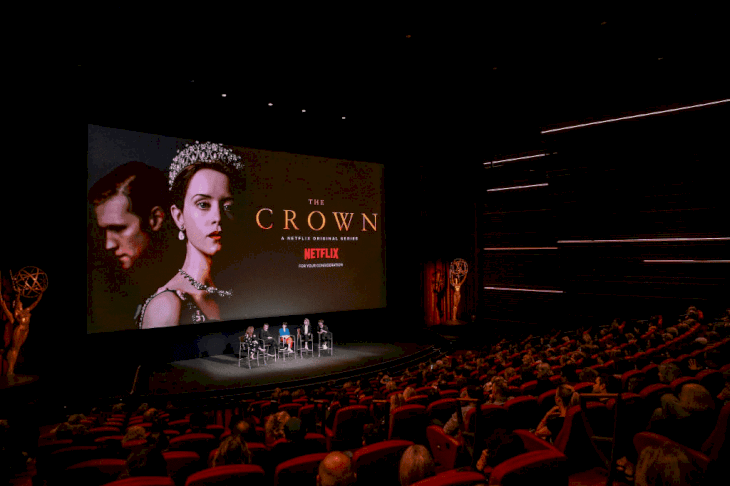 ---
On the 15th of November 2020, they released their fourth season, and with it comes the newest addition to the show: Princess Diana. A lot of people have had their doubts about it, because who can ever give justice to playing this real-life princess? However, Netflix has delivered again by giving us Emma Corrin and Elizabeth Debicki.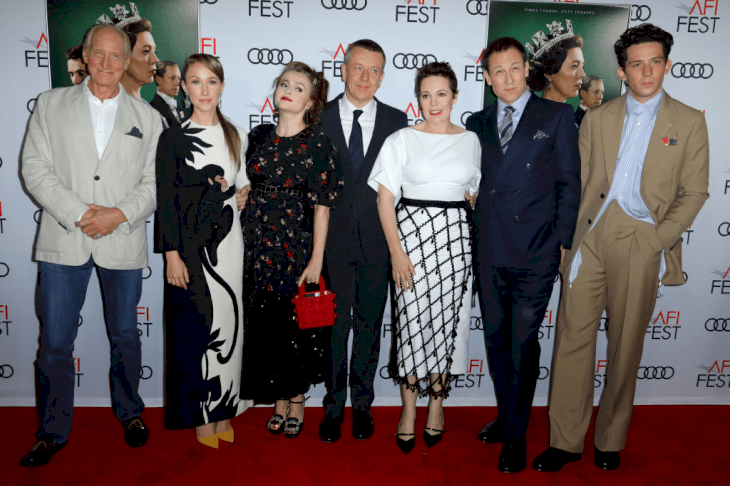 ---
LADY DIANA SPENCER
Contrary to the popular myth, Princess Diana was not a mere commoner because her father was an earl. Born on the 1st of July 1961, she was Lady Diana Frances Spencer. Even before marrying into the royal family, the Spencers have already been a true aristocratic family and even more British than the royal family itself.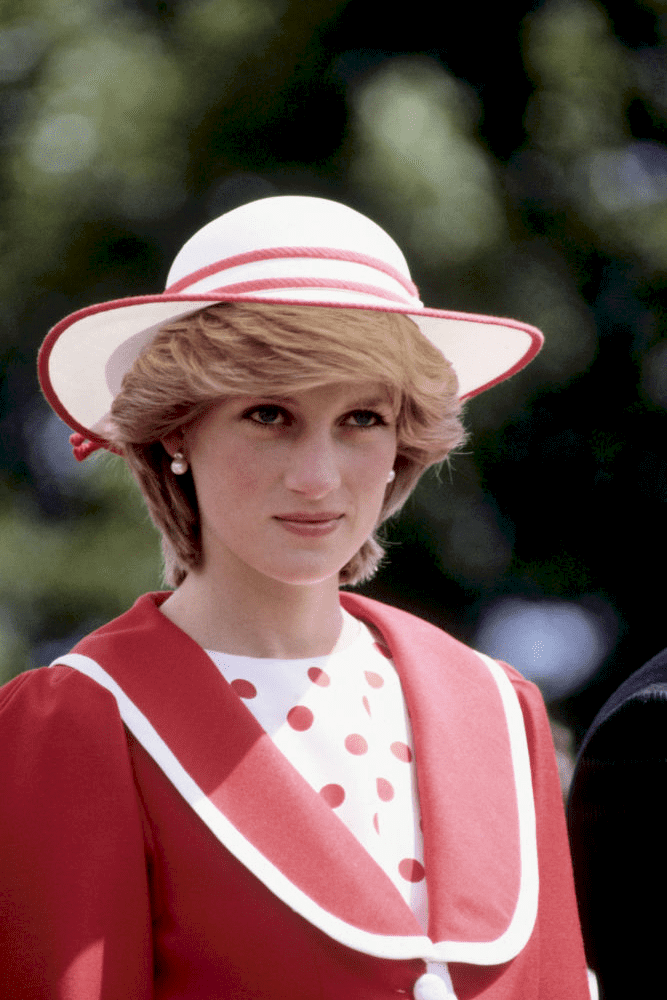 ---
Princess Diana's life has been widely speculated and her face has been in the tabloids for more than anybody can count. She has lived a short yet meaningful life having been a patron for many charities, which her sons have adopted. Princess Diana died on the 31st of August 1997, and more than two decades after her death, she is still heavily talked about.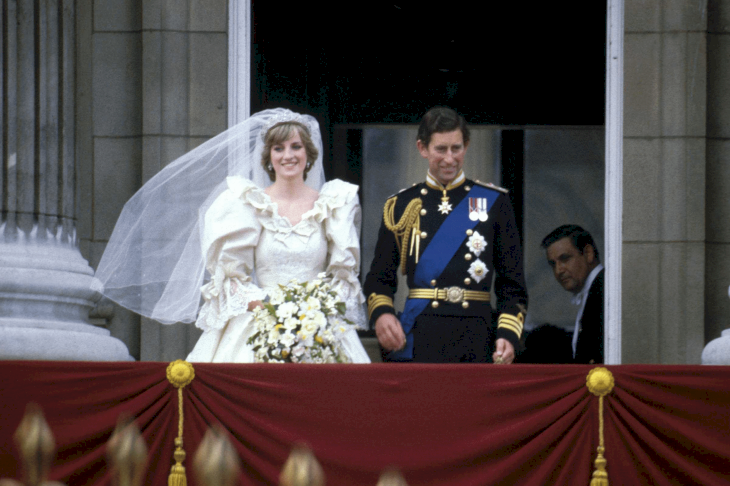 ---
JULIE COX
Julie Cox was the most unlikely actress to play the role of Princess Diana, probably because her previous roles were more focused on Sci-Fi. Although this did not hinder her from portraying the Princess of Wales in the film Princess in Love. This film was quite the scandal, and Julie actually portrayed Princess Diana whilst she was still alive. 
---
Princess in Love came out in 1996, and that was a year before Princess Diana tragically died in Paris. The film was based on the biography by Anna Pasternak, and this biography solely focused on Princess Diana's affair with Captain James Hewitt. We can not even imagine what Princess Diana would have thought when she saw this film...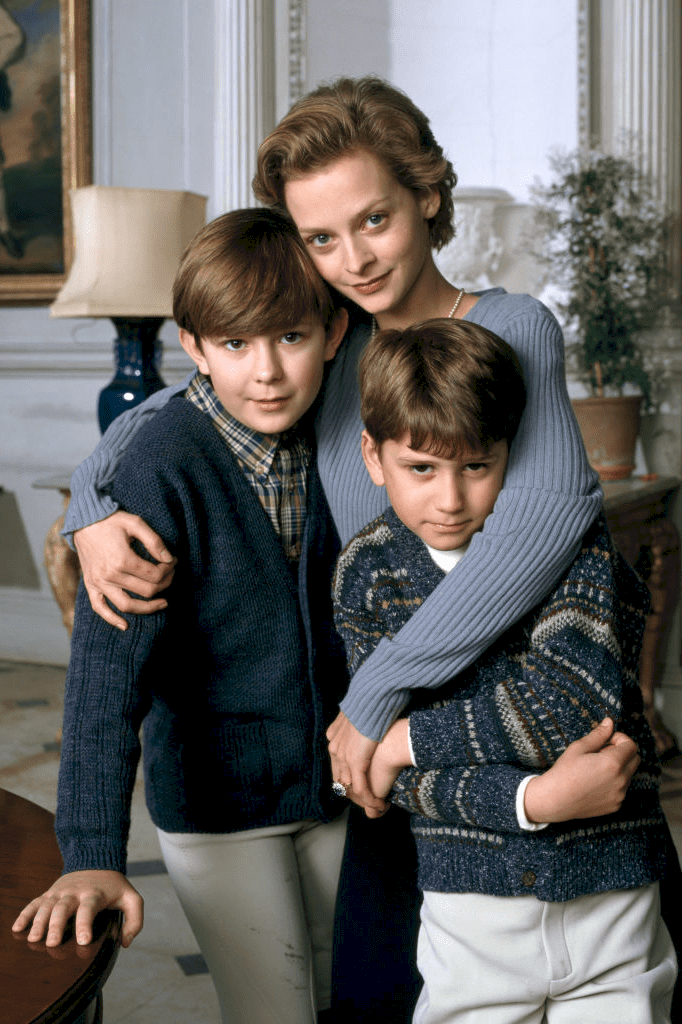 ---
NAOMI WATTS
Naomi Watts' portrayal of Princess Diana is probably considered one of the best, albeit being a flop in the blockbuster. The film, Diana which was released in 2013 was an adaptation based on the book, Diana: Her Last Love by Kate Snell.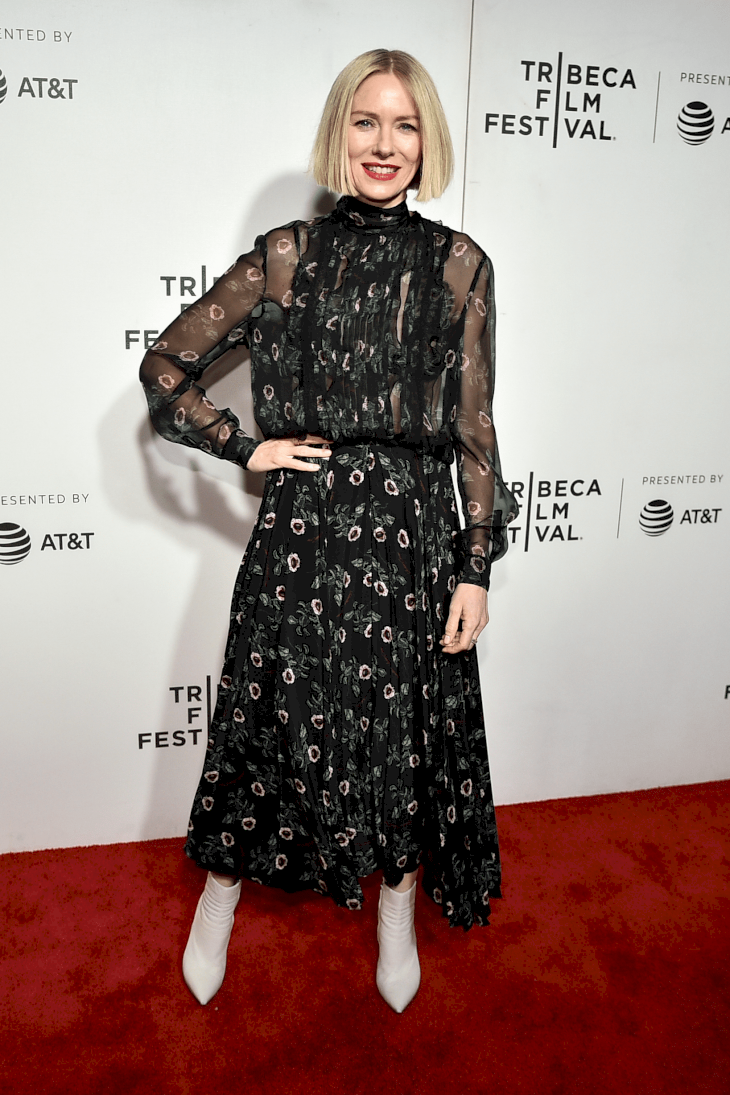 ---
In this film, they mainly focused on Princess Diana's last serious relationship with Hasnat Ahmad Khan. We all know that this did not end well, and it left the princess heartbroken yet again. Naomi's uncanny resemblance towards Princess Diana was used to her advantage, but it was no help considering that the film did not end up being as successful as they had imagined.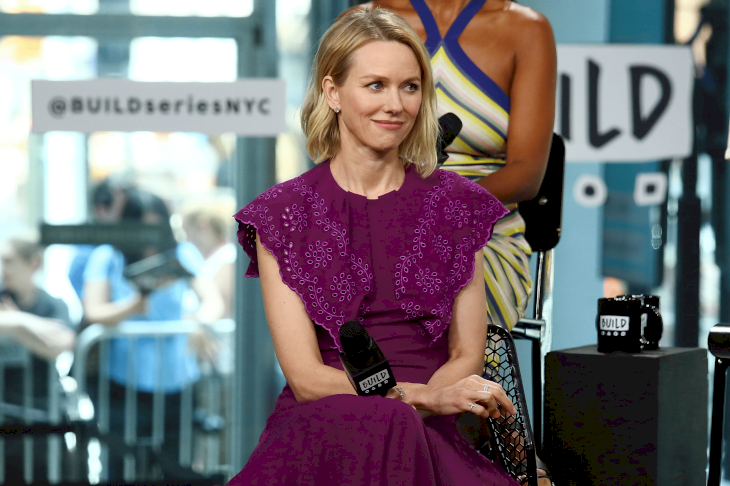 ---
JEANNA DE WAAL
Jeanna de Waal is, most probably, the only one out of these bunch who has ever played Princess Diana on stage. Diana is the newest Broadway musical based on the life of the late Princess of Wales. You read that right, it is a musical...can you imagine Princess Diana twirling and singing on stage?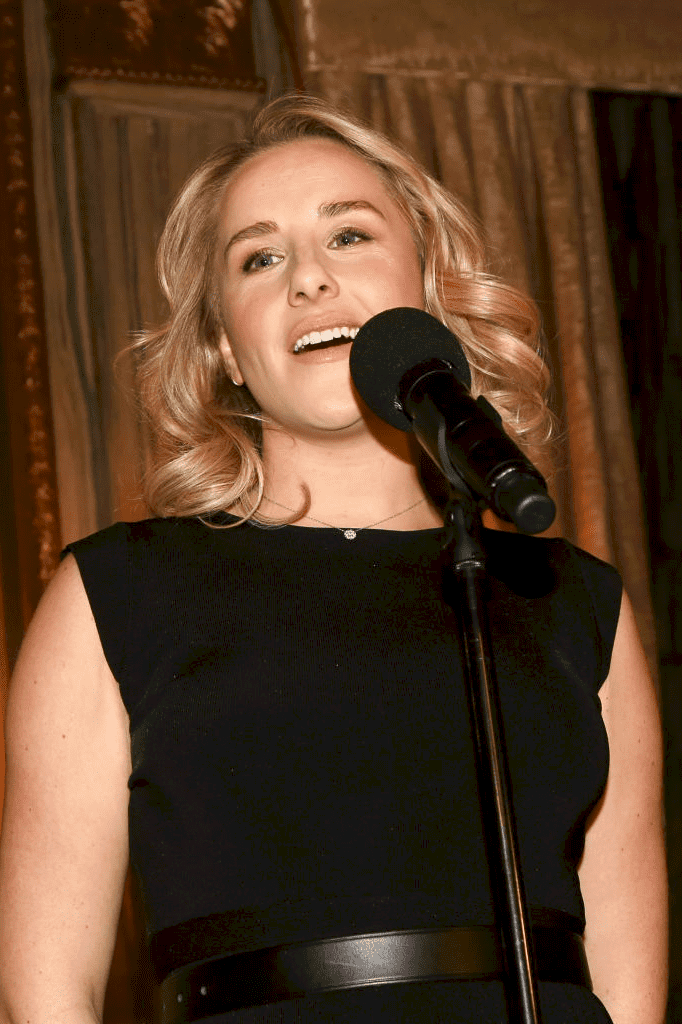 ---
The newest musical features a bunch of songs like Welcome to the Windsors, Here Comes James Hewitt, Snap Click, Secrets and Lies, and so much more! Due to the current COVID-19, Broadway has been temporarily shut down along with its many productions. However, this is nothing to worry about because Diana will be available via Netflix very, very soon!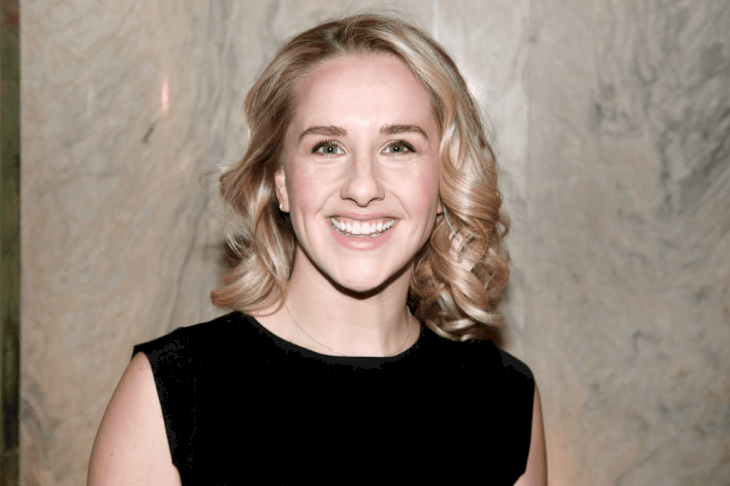 ---
LESLEY HARCOURT
In the film William & Catherine: A Royal Romance, Lesley Harcourt played the role of Princess Diana. Although Lesley's role was only for the opening scene, she still had to wear a wig in order to replicate Princess Diana's iconic hairstyle. Her portrayal of the princess is probably the shortest one on this list!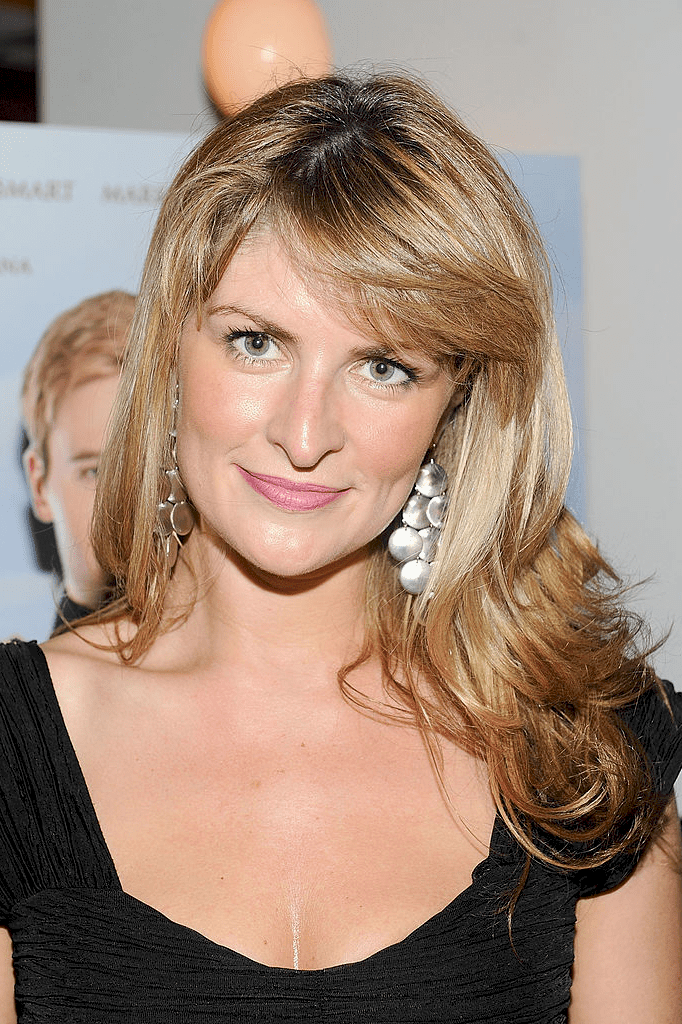 ---
CAROLINE BLISS
Another actress who portrayed Princess Diana whilst she was still alive was Caroline Bliss. In the film, Charles and Diana: A Royal Love Story, Caroline played her part in what was meant to be the happiest and proudest day of Princess Diana's life: her wedding day.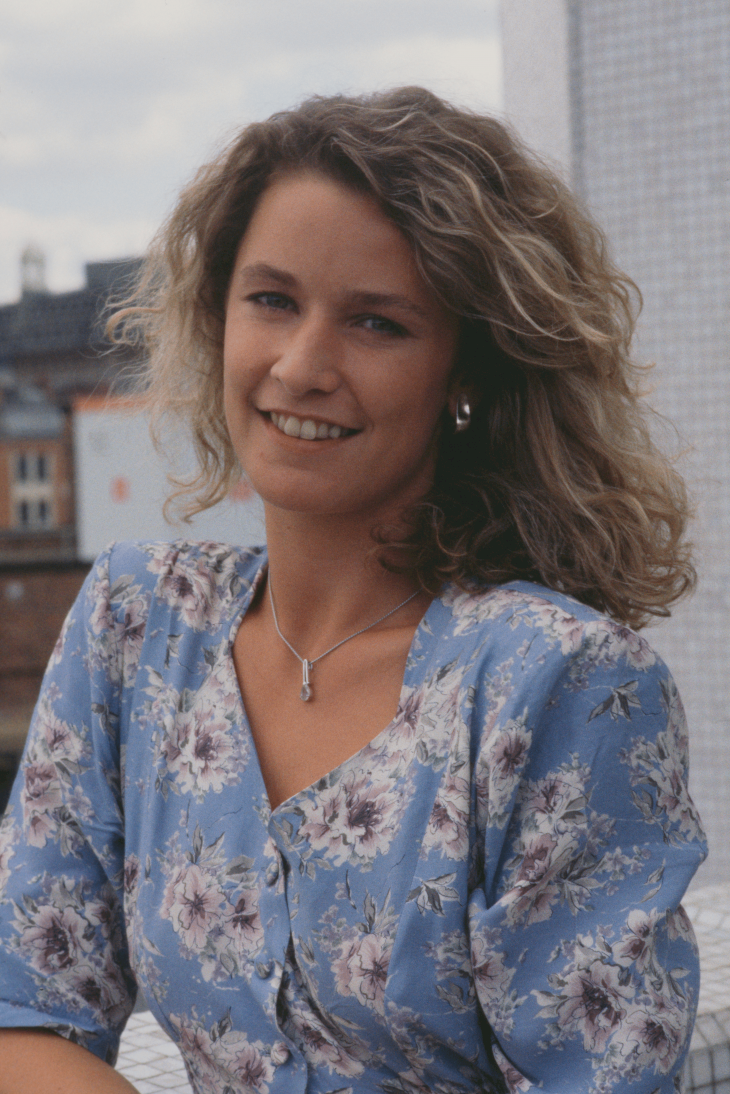 ---
Just a year after the grand celebration that was Prince Charles and Princess Diana's wedding, the film Charles and Diana: A Royal Love Story was released. Perhaps this film jinxed the relationship considering how it went downhill...or maybe not.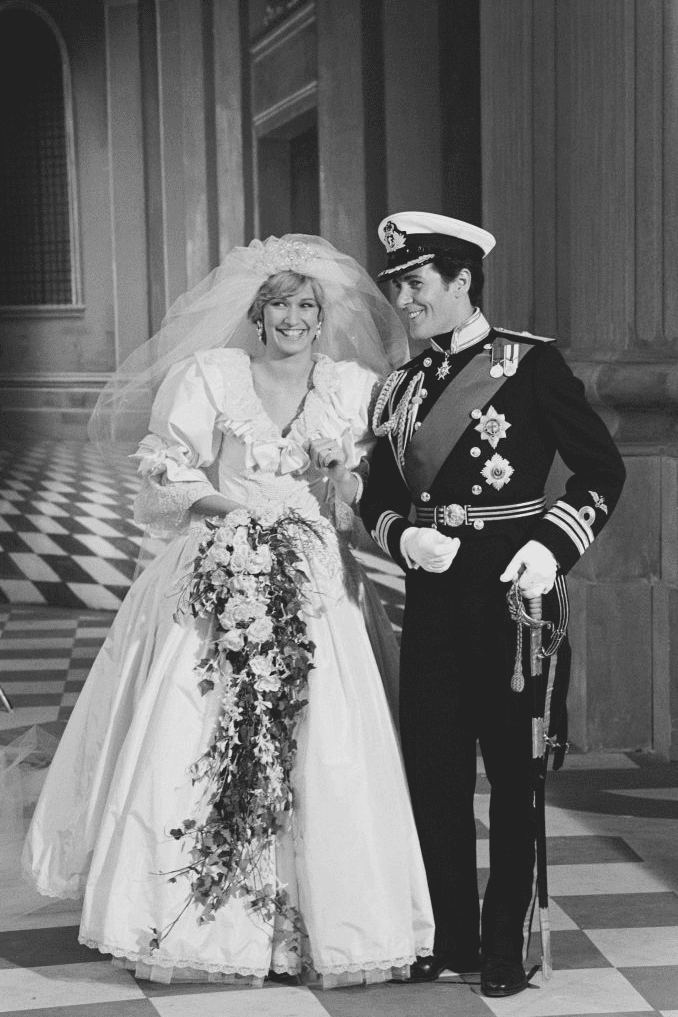 ---
KRISTEN STEWART
Kristen Stewart is undoubtedly one of the most underrated actresses of her generation. She is most commonly known for her role in The Twilight Saga, but her talent does not end there. Recently she was cast as the newest member of Charlie's Angel, and now, she is set to portray Princess Diana.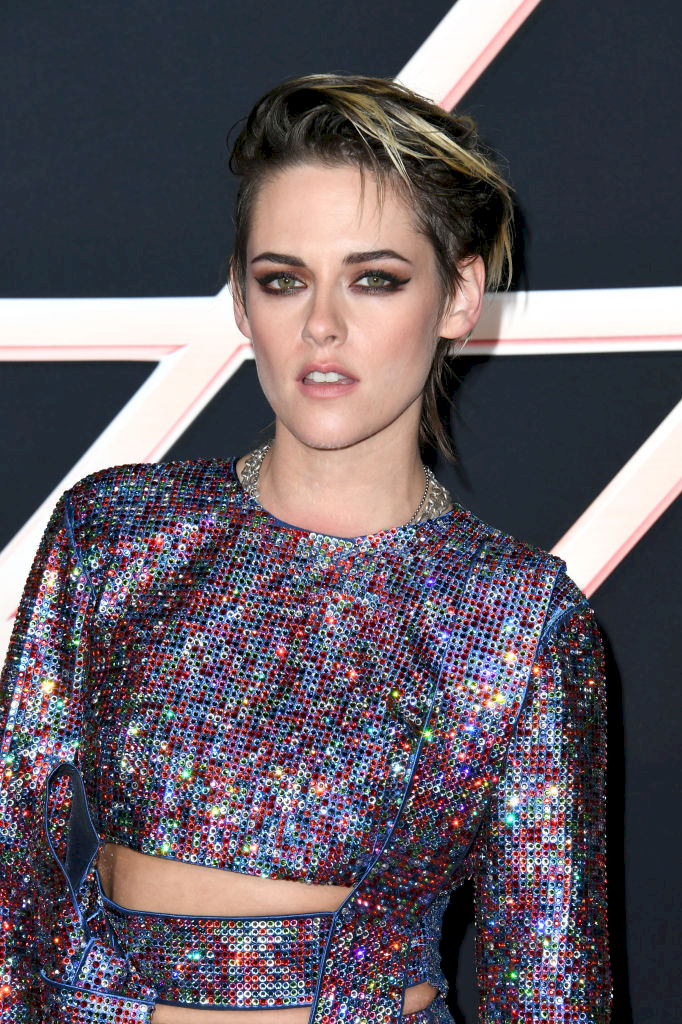 ---
The film will be called Spencer and it will be directed by Pablo Larraín. Spencer's plot will take place in Sandringham during one Christmas weekend where Princess Diana realized that her marriage is crumbling down. This film will go into production in 2021, and it will be released the very next year.
---
SERENA SCOTT THOMAS
Serena Scott Thomas is a British-born actress known for some of her roles in films like The World is Not Enough, Hostage, Inherent Vice, Brother, and more. One of her most famous roles could be her portrayal of Princess Diana for a film adaptation based on Andrew Morton's biography, Diana: Her True Story.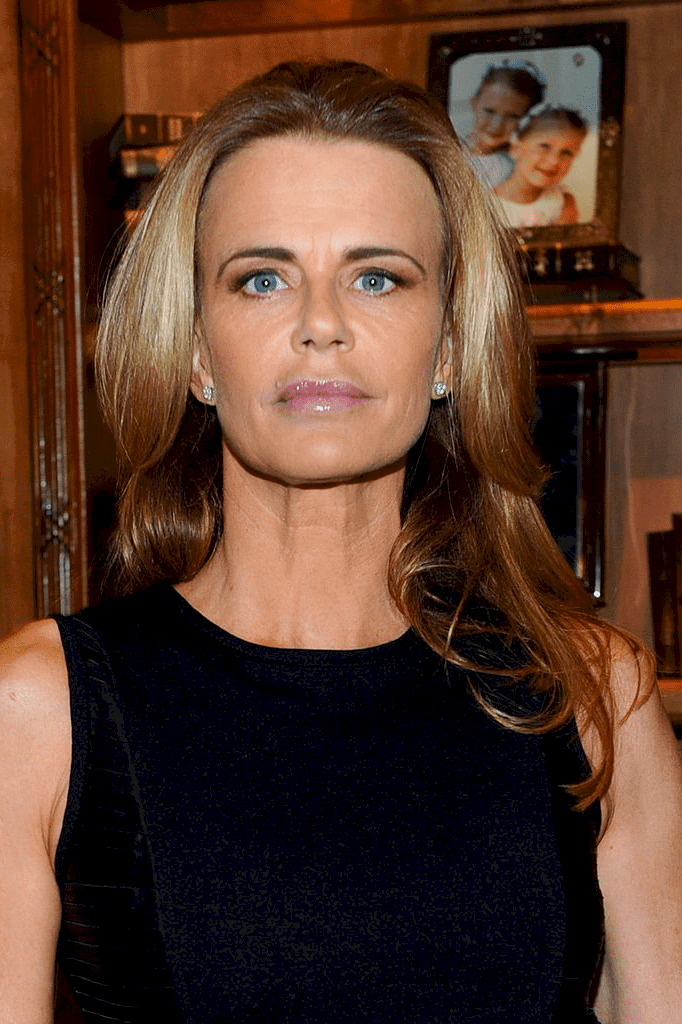 ---
We all know that Andrew Morton's biography caught the world by storm, and this tell-all book nearly shattered Queen Elizabeth II's stable dynasty. However, this film adaptation did not reach the success it had hoped for and so it was forgotten quite quickly. Serena was also cast as Carole Middleton in the series, William & Kate.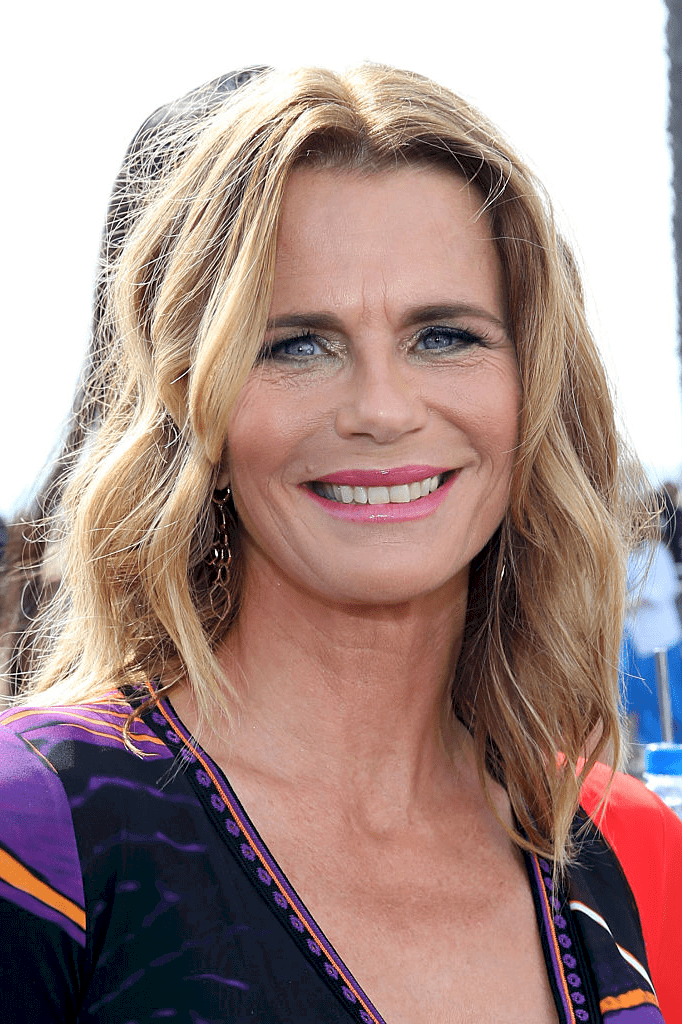 ---
GENEVIEVE O'REILLY
Irish-born actress, Genevieve O'Reilly is probably more known for her role in the Star Wars franchise. Although not many people know that she portrayed Princess Diana in the docudrama Diana: Last Days of a Princess which was released in 2007.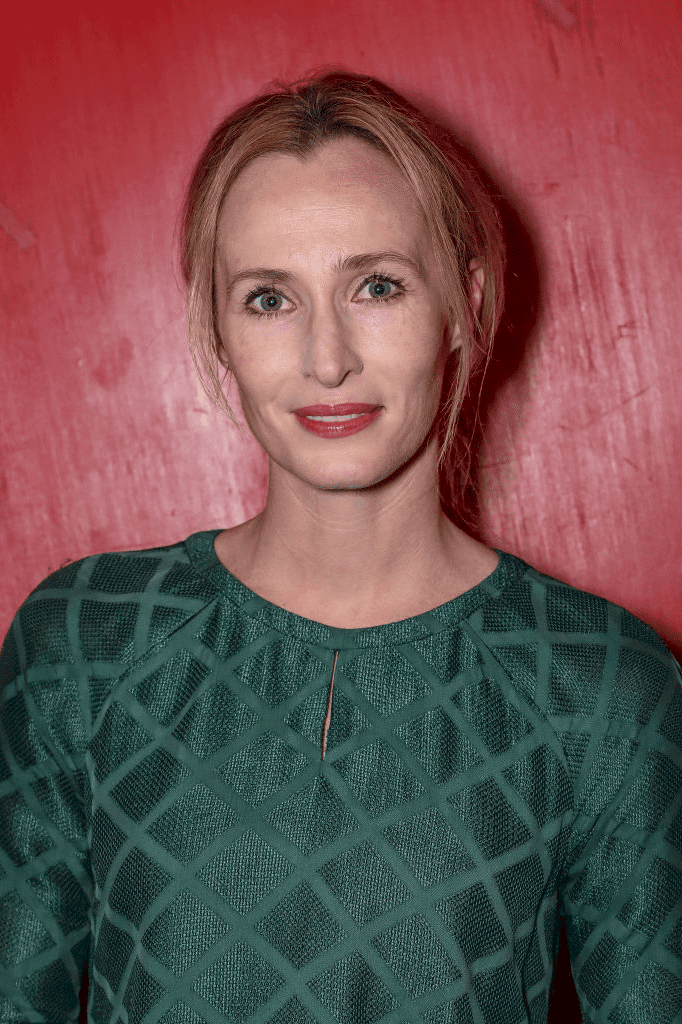 ---
This docudrama featured her relationship with Dodi Fayed, the final moments of her life, and the tragic accident in Paris that ended her life. This particular piece is one of the most dramatic screen adaptations about the Princess's life. Whilst talking about Princess Diana, Genevieve said, "She is very much a part of our consciousness, one of the biggest icons of our lives."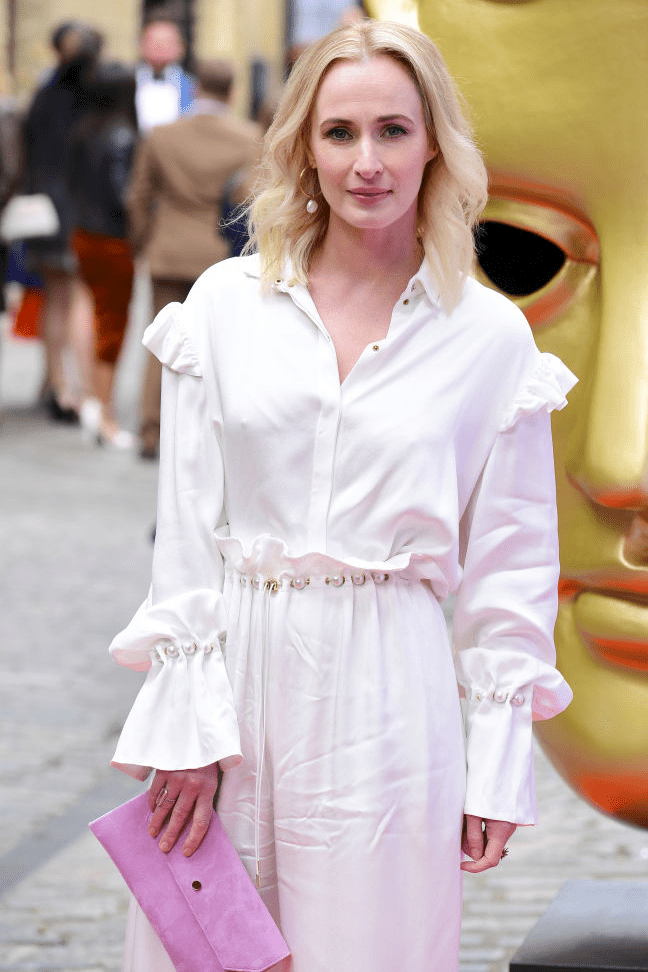 ---
EMMA CORRIN
The fresh face that will be joining the ranks of Olivia Colman, Tobias Menzies and Helena Bonham Carter is none other than Emma Corrin. Emma is a British-born actress and her career is just about to take off. Many have said that she is the perfect addition to The Crown.
---
A FIRST GLANCE AT THE NEW DIANA 
Although people have had their reservations, all doubts were immediately shut down when Netflix released our first look at Emma as Princess Diana. In the photo, you can see Emma wearing Princess Diana's massive wedding gown, and people were quick to realize the uncanny resemblance between the two.
---
Netflix released a statement via Twitter saying:
"A first glimpse of Princess Diana's wedding dress. Emmy award-winning costume designer Amy Roberts wanted to capture the same spirit and style of David and Elizabeth Emanuel's original design, without creating a replica."
---
ELIZABETH DEBICKI
Since the actors only tend to stay on the show for two seasons, it is only natural to find an "older" version of Princess Diana. The lady that was picked for the role is none other than Australian-born actress, Elizabeth Debicki. We have previously seen her for her role in films like Few Best Men, The Great Gatsby, and more!
---
Elizabeth will be playing Princess Diana in the following seasons of The Crown. Now, this can seem like a bit of a daunting task knowing how precise and how gentle Princess Diana was. Although knowing Elizabeth, we can safely say that we are in for a spectacular treat!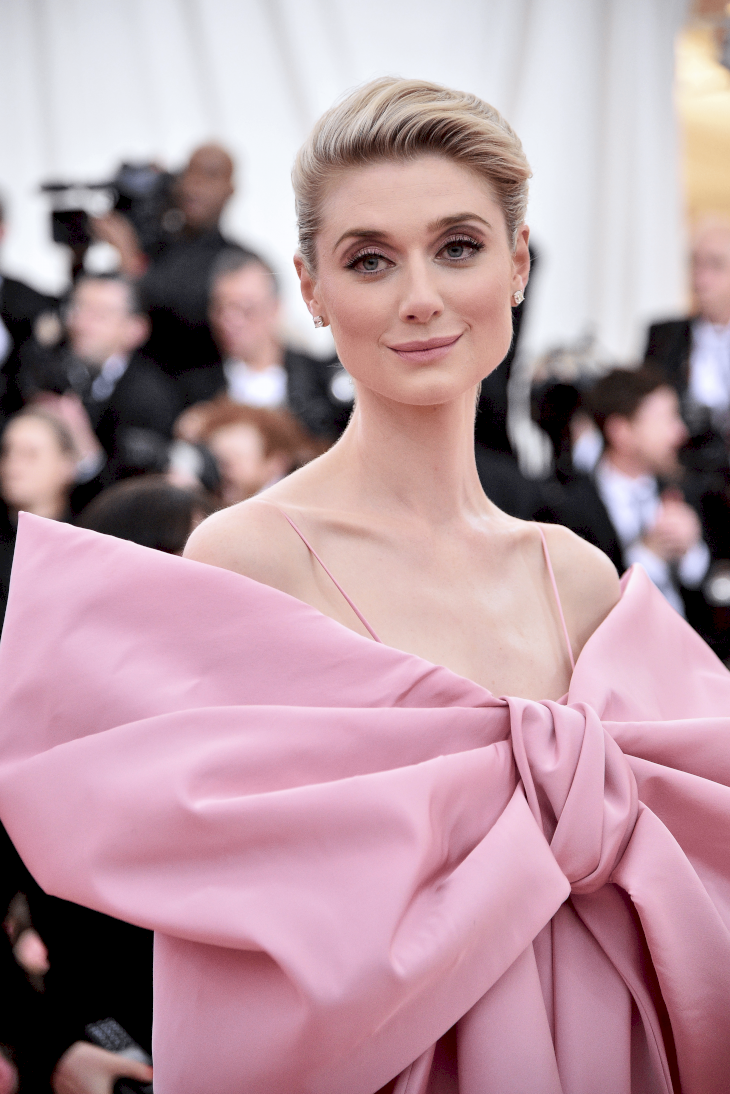 ---
WHAT TO EXPECT FROM THE CROWN?
We can safely say that we are all excited to see what The Crown has in store for all of us. Princess Diana is not the only addition to the cast for this season. We will be seeing the introduction of Margaret Thatcher this season, played by none other than Gillian Anderson.
---
The fourth season will be about the events that took place in the years 1979 to 1990. Hopefully, we get to see more of the younger royals like Prince Charles, Prince Anne, and the two younger princes. But then again, the Queen's grandchildren will be born before the year 1990 so we can only guess who we will see for this upcoming season!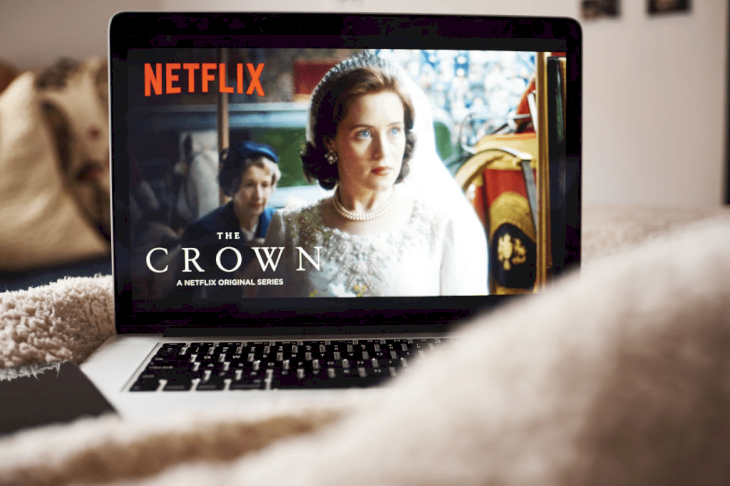 ---
THE LEGACY OF PRINCESS DIANA
The truth is, Princess Diana's legacy will never die. Every single day we are all reminded of her presence through her children and through her charity works. She is the modern face of the monarchy, as she has shaken the "family firm" for good.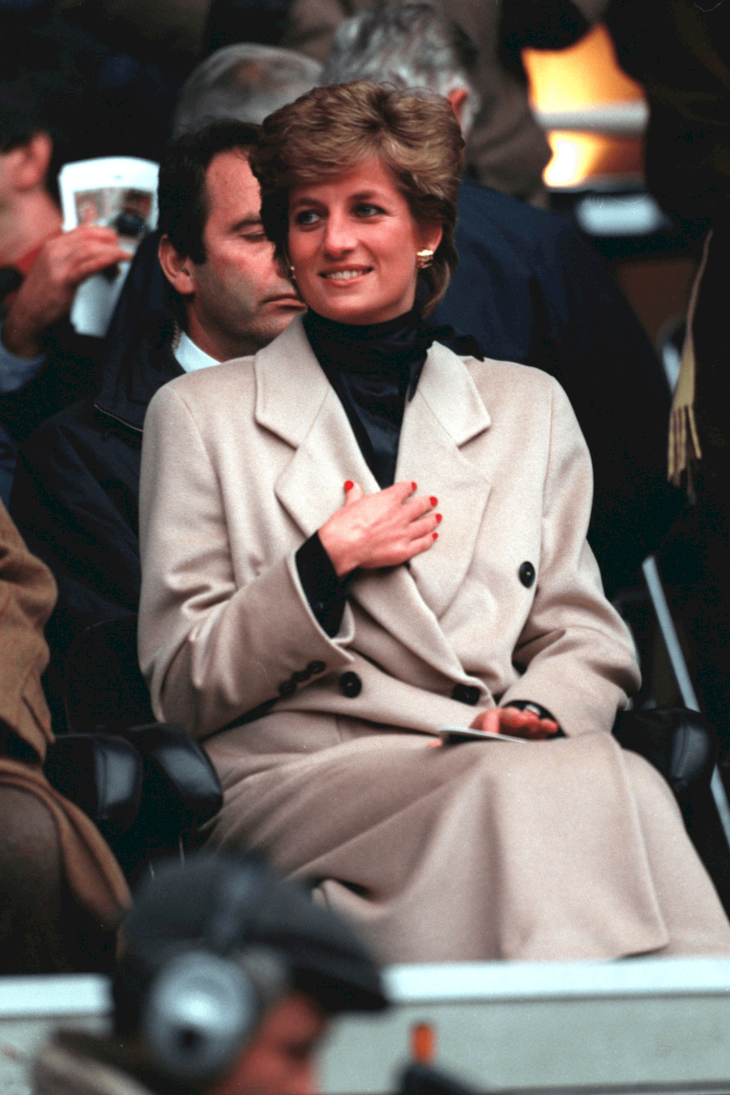 ---
Princess Diana is not only remembered through her family, but also through fashion. As her popularity escalates again thanks to The Crown, her style is constantly revisited and people do still want to look like her. This was something that she was good at, and years after her death, she is still so good at it!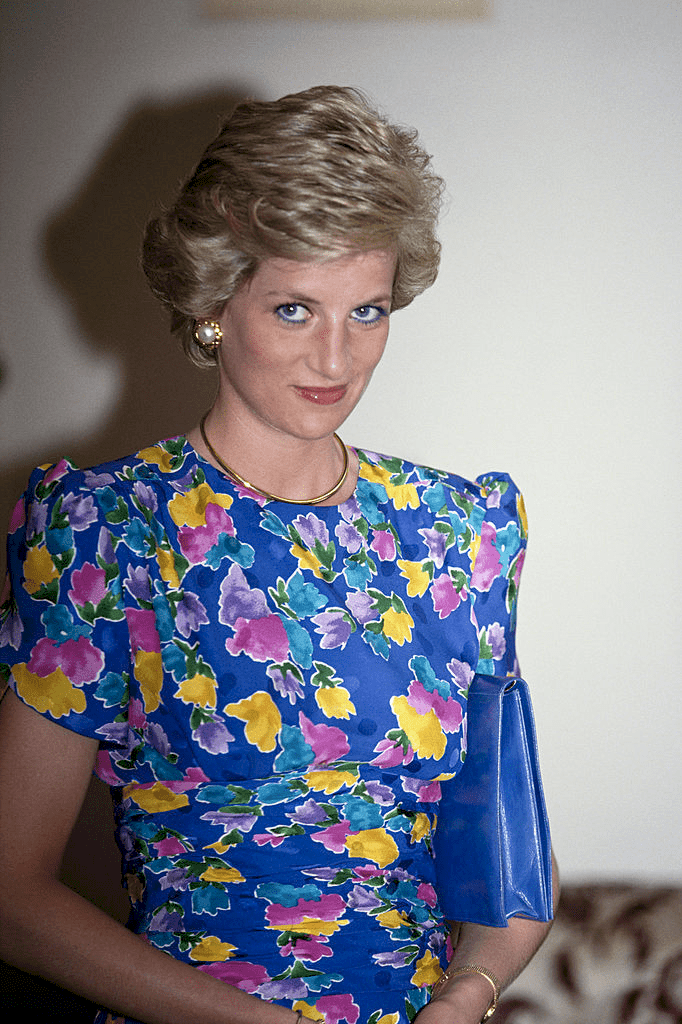 ---
It really does not matter how long it has been, because we will always get to see Princess Diana in the lives of her two children: Prince William and Prince Harry. Are you looking forward to seeing the newest addition to The Crown this season? Let us know by leaving a comment below, and share this article with your friends and family!
ⓘ We at ENG.AMOMAMA.COM do our best to give you the most updated news regarding the COVID-19 pandemic, but the situation is constantly changing. We encourage readers to refer to the online updates from CDС, WHO, or Local Health Departments to stay updated. Take care!