Reba McEntire Finds Love with CSI's Rex Linn
The worlds of Country and Hollywood are over the moon with the news that Reba McEntire and Rex Linn are in fact sitting in a tree! Rex, who you may know from CSI: Miami, is the iconic singer's first boyfriend in a while. So, how did they meet and what is their secret love story? Let's find out!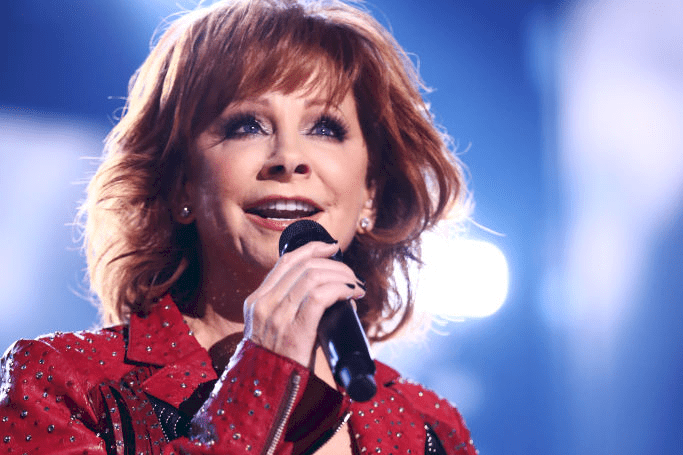 ---
WHO IS REBA?
Reba McEntire is a name known far and wide but life was not always a walk in the park for this country star. Born March 28, 1955, Reba's first experiences with music were humble. As a high school student singing in the Kiowa High School band, one thing was clear - she had talent. 
Reba McEntire has come a long way since those early days. She is now a chart-topping and award-winning country music singer. Her talents stretched into the film and TV industry as well. Did you know she had her very own sitcom for many years? It was called Reba and did swimmingly well.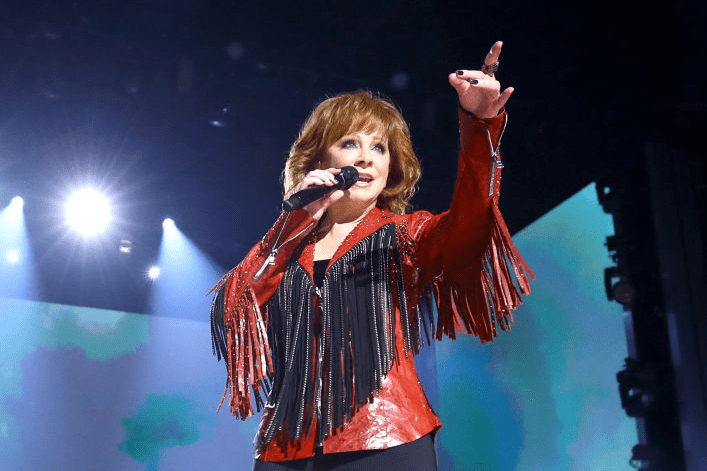 ---
HER COUNTRY FAME IN A MALE INDUSTRY
In the 70s and '80s, this Queen of Country had the tough task of navigating a male-dominated industry. When asked about this she said, "As a woman, you don't complain, you work twice as hard and you do your job. You help out, you volunteer, you're at the front of the line. That's what I learned from working on the cattle range, and it helped me in the music business."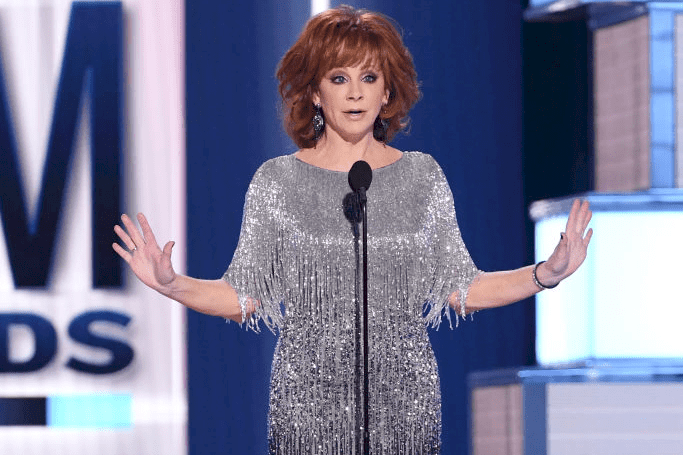 ---
REBA'S SECRET TO SUCCESS
So, how did this star make it big? Well, it was with lots of hard work and dedication. Her words of wisdom to all of us are, "To succeed in life," she has said, "you need three things: a wishbone, a backbone, and a funny bone." Well said Miss McEntire, well said.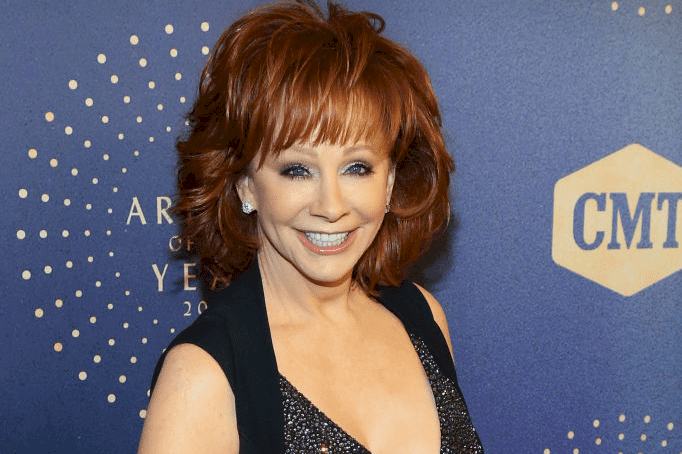 ---
THE LOVES OF HER LIFE
The singer known for her "Fancy" hit has also been making waves thanks to her love life. Did you know about her first husband, Charlie Battles? The two tied the knot back in 1976 but their marriage didn't last very long as they called it quits 10 years later.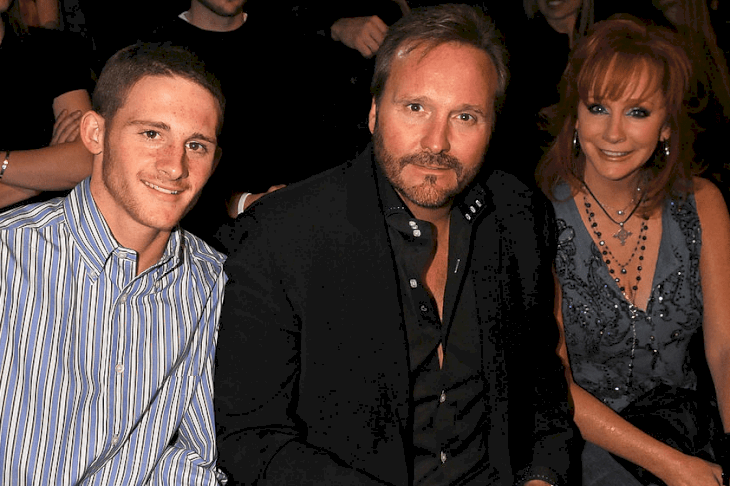 ---
MEET NARVEL BLACKSTOCK
The second big love of her life was Narvel Blackstock. He is of course the manager to Kelly Clarkson and Kelly's former father in law as well! The country star and her new beau said I Do in 1989. This time the union lasted longer as they were together for twenty-six mostly happy years.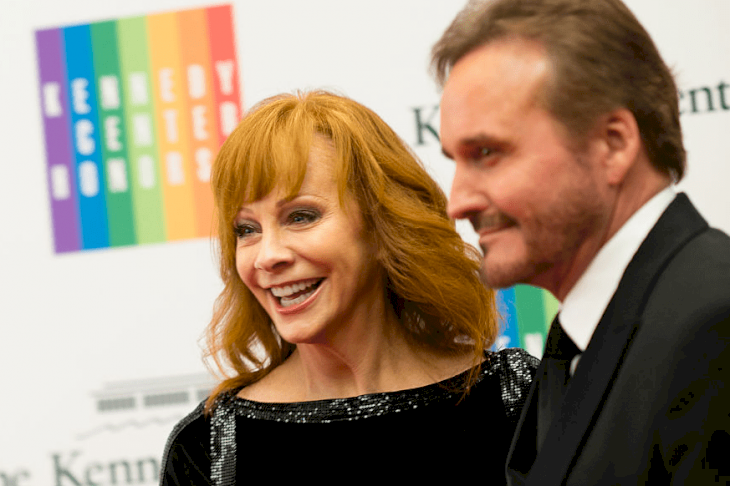 ---
WHAT WENT WRONG WITH HUSBAND NUMBER TWO? 
So, why did Narvel file for divorce from his spouse in 2015? Well, one of Reba's friends had a theory. They said that the country star did not see it coming (shocker!). They added, "Narvel was her protector, her business partner, and manager, and it was really tough on her. She had no idea it was coming."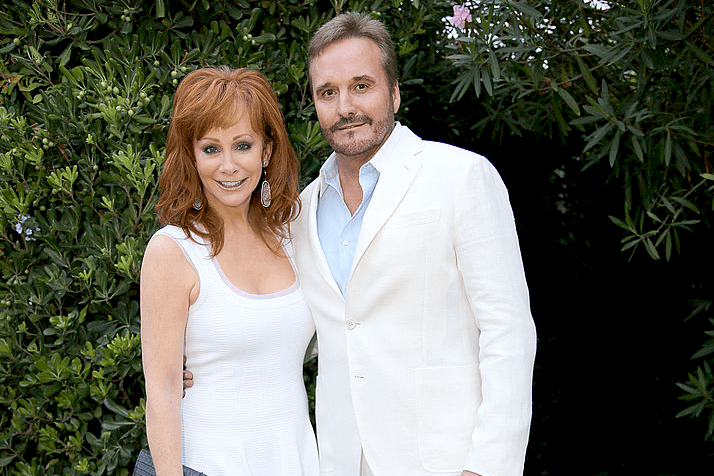 Apparently Reba "felt sorry for herself for about a month, but then she snapped out of it." It certainly seems like some good music and great inspiration came from this romantic drama in her life. The experience also made Reba take some time out in the love department.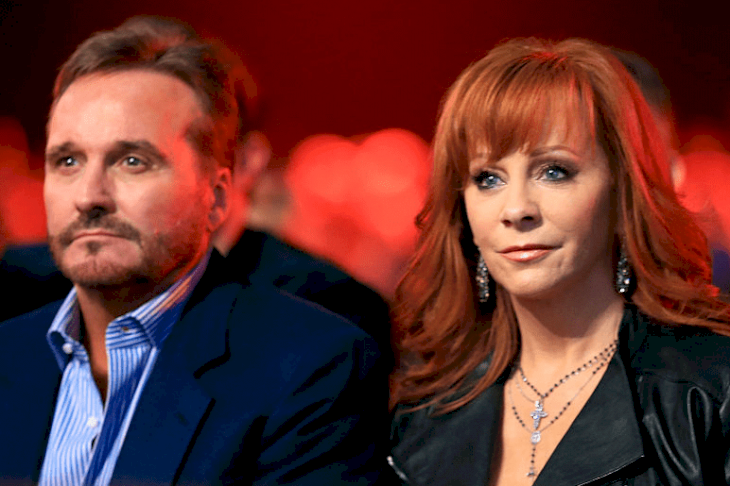 ---
REBA'S MATCH MADE IN HEAVEN ... OR NOT
Reba would only give love another chance in 2017. This time she was committed to Anthony "Skeeter" Lasuzzo. In her mind, the wildlife photographer was a "match made in heaven," for her but it was not meant to last for the long haul. Reba and Skeeter went their separate ways in November 2019.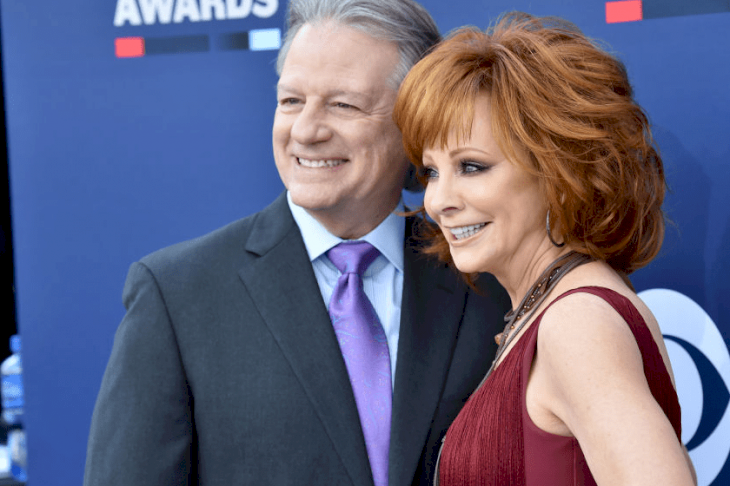 A friend stated, "Skeeter is a great guy, but her busy schedule and Skeeter's [retired] way of life just didn't mesh very well. [The breakup] was amicable." It is good to know that this choice to break up was approved by both parties and that Miss McEntire was not caught off guard again.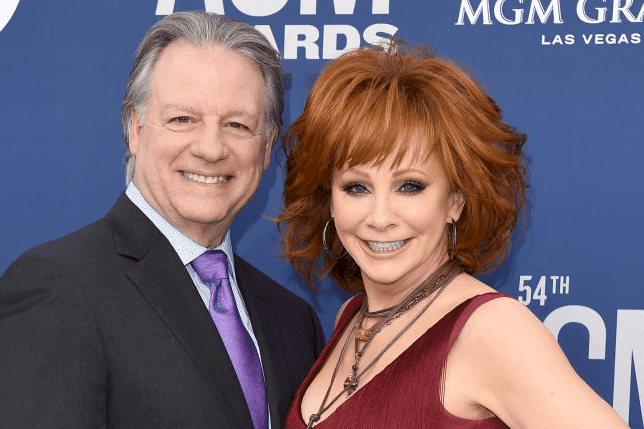 ---
FINE BEING SINGLE 
Following all of this news, Reba was content with her relationship status and a friend once expressed that she is "fine being single" for the time being. Of course, the star would never say no to love. A friend shared, "Yes, she would like to find love again. She definitely wants to grow old with someone by her side, but she says she's taking a little break."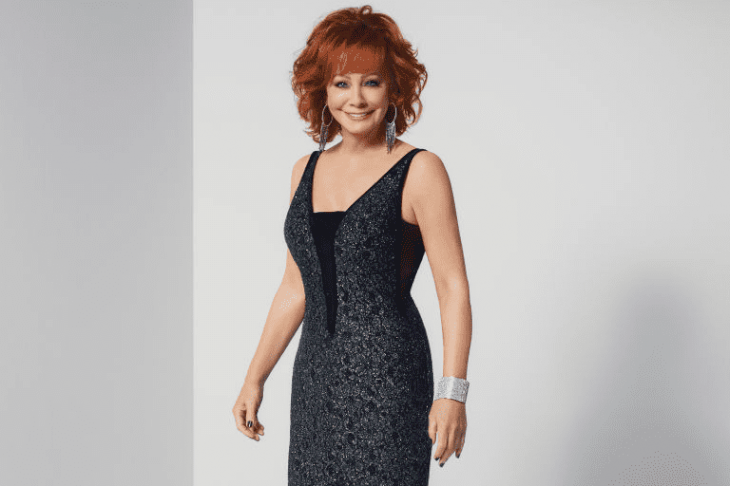 ---
DID REBA FINALLY FIND HER PERSON TO GROW OLD WITH? 
Get yourself ready for another Reba Romance. It seems life in lockdown has not put a damper on this star's love life. In fact, there is a new relationship alert. Can you guess who her new beau is? Well, of course, it is none other than Rex Linn. But wait, who is this Mr. Linn after all?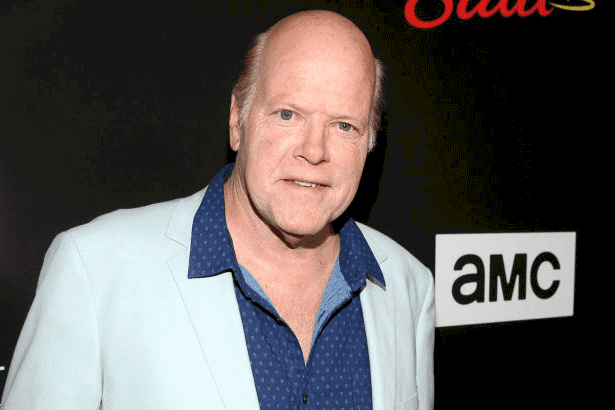 ---
MEET REBA'S NEW BOYFRIEND 
While we know a lot about Reba, her new love interest is a much more obscure celebrity. The relationship that was started at the beginning of 2020 has now gained massive media attention and the focus is on Rex. Before we get into how they met, let's take a look into the life of Rex Linn.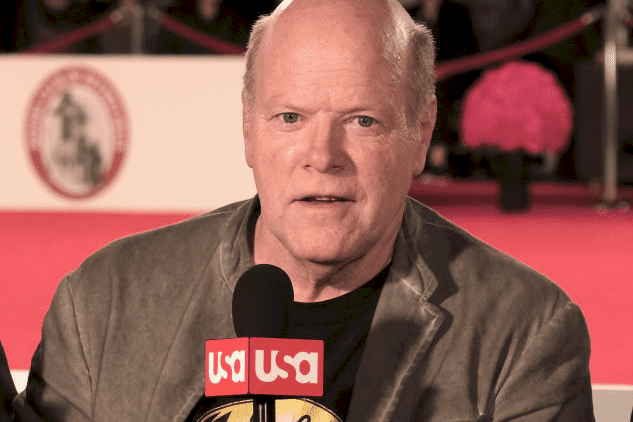 ---
WHO IS REX LINN?
Mr. Linn is a well-known actor in the TV world, this is thanks to his role on CSI: Miami. Rex has starred as Frank Tripp in the television series CSI: Miami for a while now. The Texas native leads a very private life and thus not much is know about his previous love stories. However, we can be sure that his current relationship has everyone talking!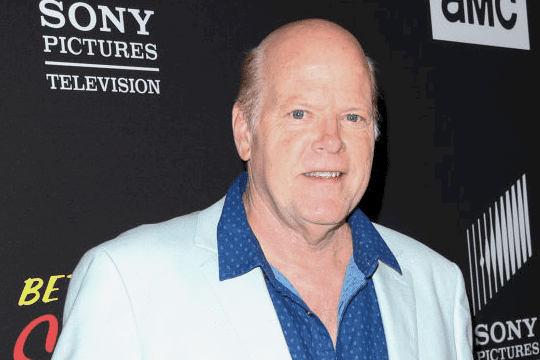 ---
HOW THE LOVE STORY BETWEEN REBA AND REX BEGAN
Back in January 2020, R & R got "dinner" together in New York City. During an episode of her "Living and Learning" podcast Reba explained, "[We've been] having discussions about our past, our [families], funny stories, him being an actor, me being an actress."
She continued, "He's very into my music, I'm very into his career — it's just great getting to talk to somebody who I find very interesting, very funny and very smart, and is interested in me too." This comment makes us all want to know more as it seems they are truly smitten! 
---
THEIR HIDDEN ROMANCE
Due to the looming covid crisis, the couple was able to keep their relationship hidden and private for many months. With limited paparazzi and events, there were simply not occasions to spot the duo in 2020. However, when the pair became "Instagram Official" we realized it was serious.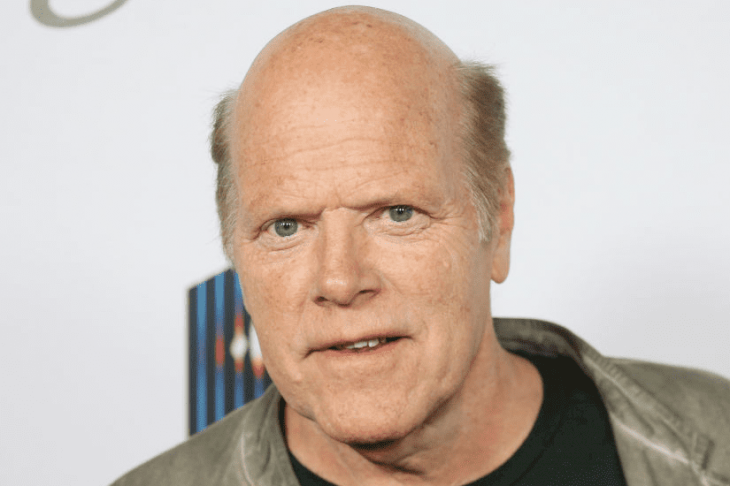 For the super sleuths, there have been hints of their dating history online. In fact, when scrolling back to January 23 of this year, fans can find a photo of R & R on a date. This must have been the beginning of their year-long union. How exciting for both of these stars!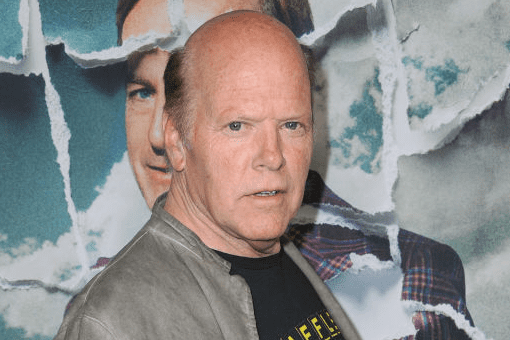 ---
THE SWEETEST INSTAGRAM POST
Rex was not shy to gush about the great time he has on a date with Reba. He captioned a post, "Had a fantastic dinner with this Oklahoma girl, Tater Tots and Ketchup included." We love to see them happy like this. What do you think about this couple? 
---
FAN REACTIONS
Of course, fans of both stars could not believe the news. They took to social media to share in the joy (we all needed some good news this year!). One fan added a sweet little comment to the post made by Rex. They shared, "Loving this match!!" followed by another similar comment "I so happy for the both of you."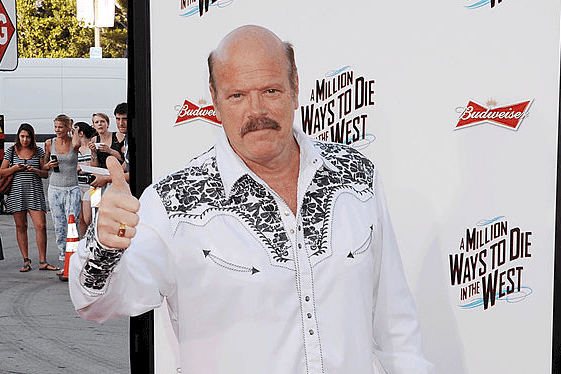 ---
WHAT DID THE DIE-HARD FANS SAY?
Reba also had her die-hard fans come in to warn Rex about treating their icon well. A fan comically shared, "Treat our mama Reba good. She has cyber kids to and we will get you! #kidding Best wishes to you guys!" How sweet is that? Reba's fans certainly have her back.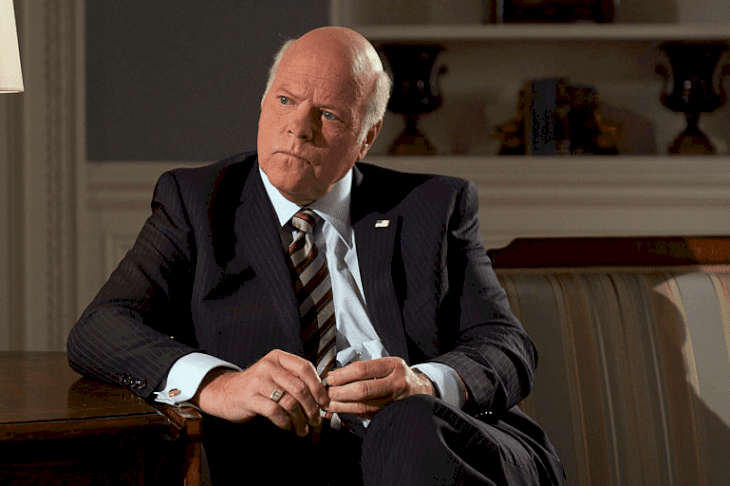 ---
HOW DID THEY KEEP CLOSE DURING QUARANTINE? 
There was one question on everyone's mind ... How did the pair stay connected while quarantining separately? Well, the answer is pretty simple. Reba shared, "We were talking, texting, FaceTime. And that's a really good way to get to know people." What a refreshing approach to online love from the mature country star!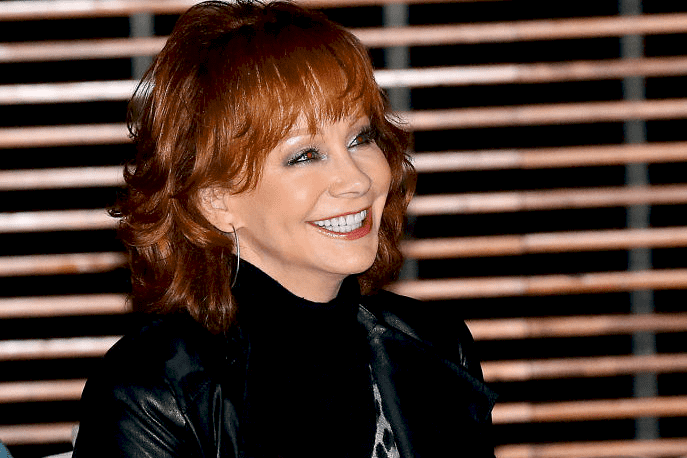 ---
REX BRINGS REBA MUCH NEEDED SECURITY
In a year of so much uncertainty, Reba has been sure to give thanks for Rex who provided support. Not only was he there for her but he made her feel super secure. The country star said, "It's good to have a person to talk to, laugh with, get into subjects about what's going on."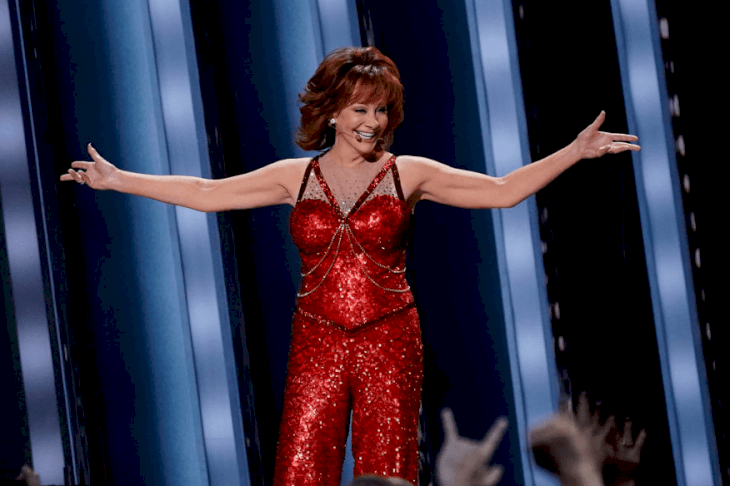 If we were patrolling Instagram more in-depth we could have been let into their little secret months ago! We wonder if there were any fans out there that knew this relationship was blooming. Reba and Rex seem to be very happy, only time will tell if their union makes it.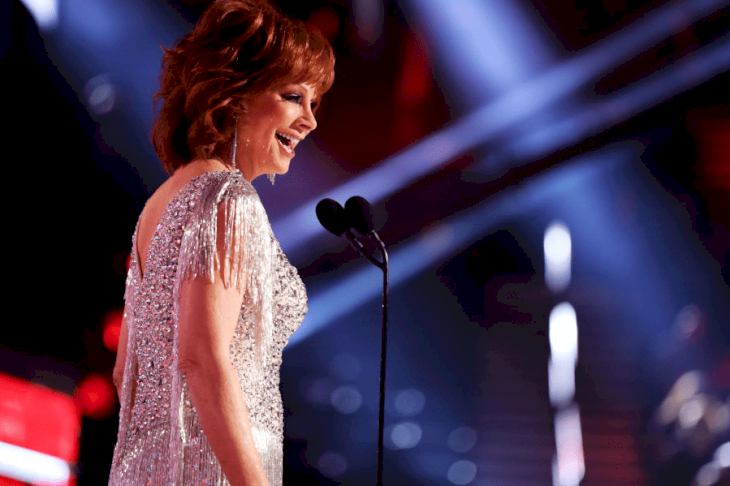 What do you think about this new couple alert and do you think their lovely bond will last? We certainly hope so because they make a very cute pair! Leave us a comment to let us know if you agree. Also, please be sure to share this article with your Reba and Rex loving friends. 
ⓘ We at ENG.AMOMAMA.COM do our best to give you the most updated news regarding the COVID-19 pandemic, but the situation is constantly changing. We encourage readers to refer to the online updates from CDС, WHO, or Local Health Departments to stay updated. Take care!