The Interesting Life Of Paul Lynde
Maybe some of us weren't yet around when he was named as one of the most-liked TV stars, but surely, this man would have made some impact on the lives of many. He once said that "We live in a world that needs laughter, and I've decided if I can make people laugh, I'm making an important contribution." So, let's see how this man has contributed to society!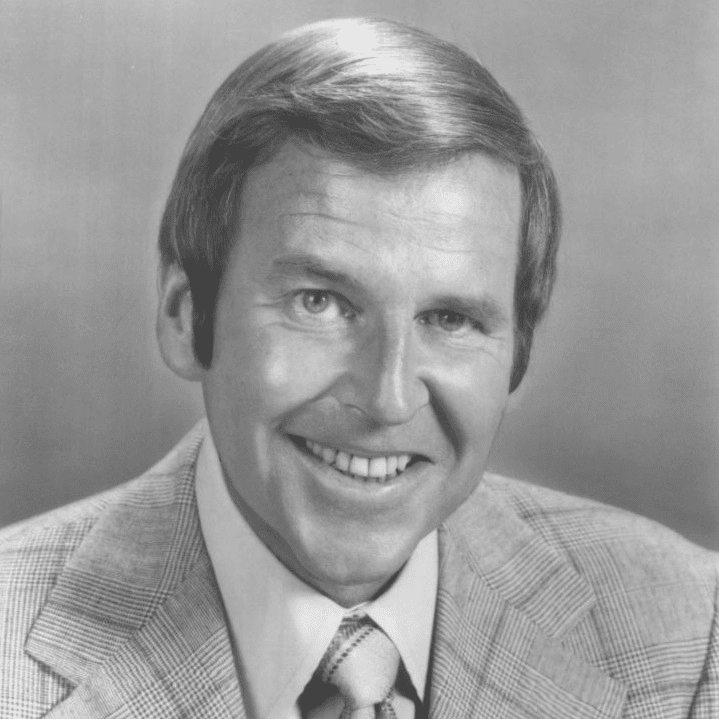 ---
YOUNG ASPIRING ACTOR
On June 13, 1926, Paul Lynde was born in Mount Vernon, Ohio.  His father was a local police officer, and he was one of six children and the middle of four boys. At the age of four or five, the young guy was taken by his mother to watch the original silent film Ben-Hur: A Tale of the Christ.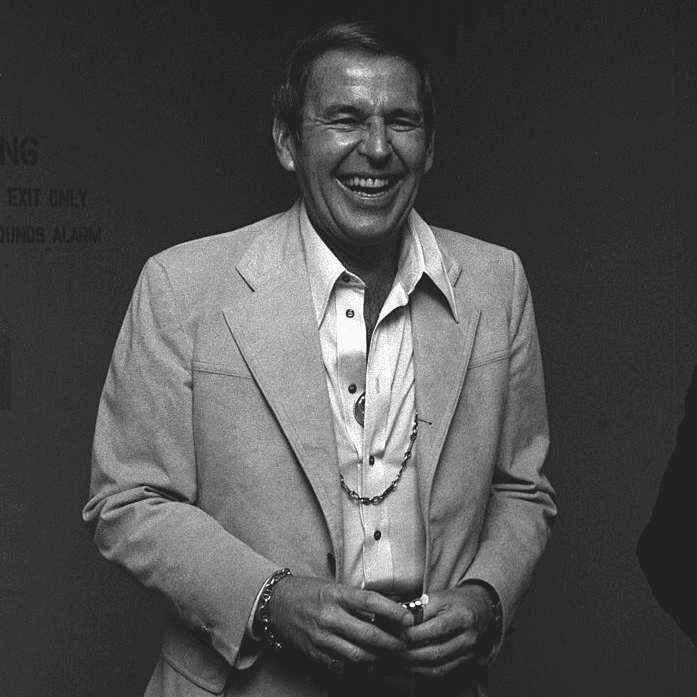 That's when he knew that he wanted to be a movie star. Chasing his dreams, studied at Mount Vernon High School then went on to pursue his dreams and study drama at Northwestern University in Evanston Illinois. While he was at the university, he was part of the Upsilon chapter of Phi Kappa Sigma.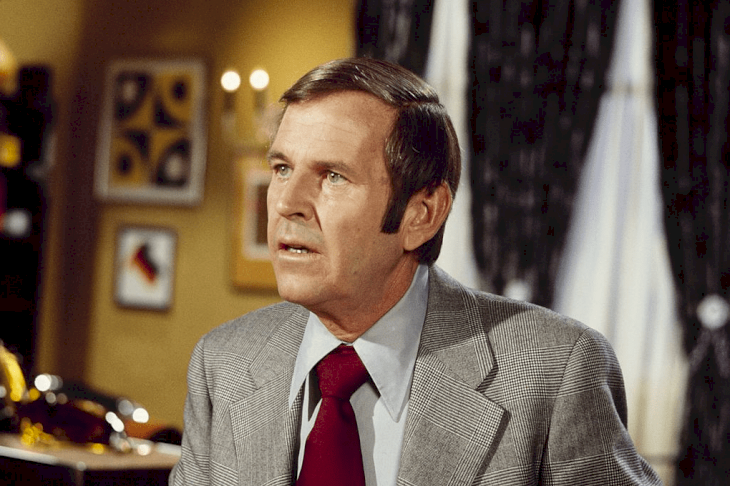 ---
CHILDHOOD STRUGGLES
According to Cathy Rudolph, his close friend who wrote a tell-all in 2013 titled "Paul Lynde: A Biography – His Life, His Love(s) and His Laughter," Lynde was a lonely man and he continually pushed people away. She said that she thinks he had issues when he was still a child.
"He was very lonely and continually pushed people away… I also think he had issues from when he was a child. He was obese – 250 pounds by the time he graduated high school – and had no love life either way. He was just unhappy; I'm guessing he fed himself to fill other needs that he had."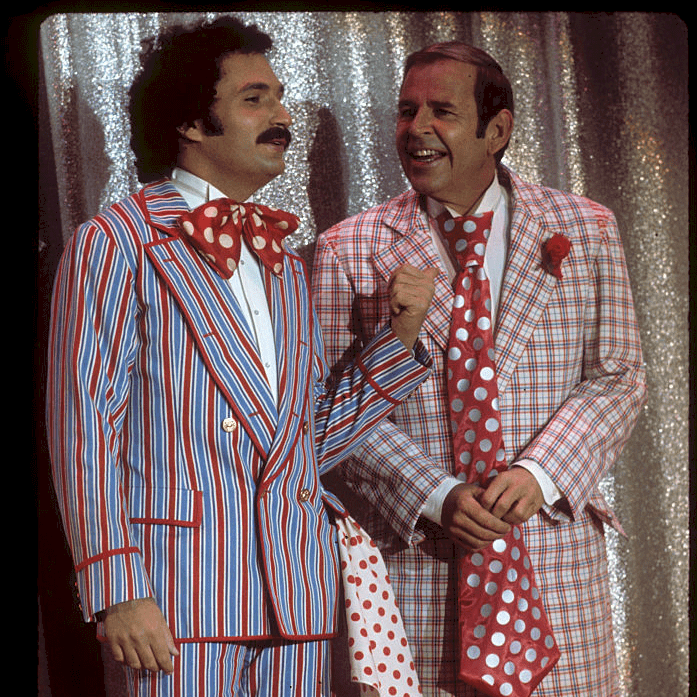 ---
BLOCKING THE SPOTLIGHT
Another thing that made Lynd struggle when he was young is his parents' reaction to his chosen career. "His parents didn't accept him as a comedian or wanting to be on television or in movies. When I started the show, I didn't realize that he struggled so hard with loneliness," Michael Airington who created The Paul Lynde Show, observed.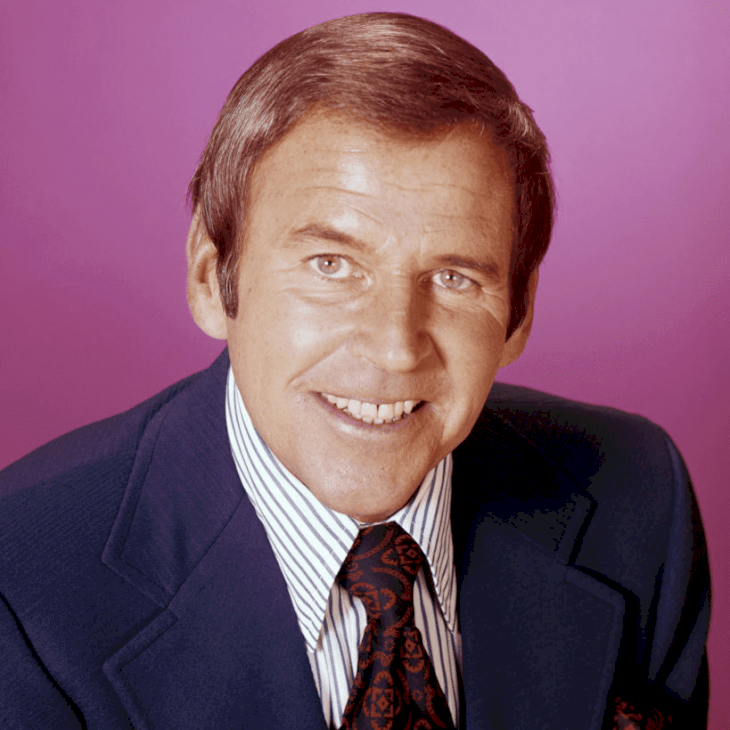 Cathy Rudolph also added that "he always said his baby brother was the baby of the family, his other brother was the athlete, the other one was the brains and he was the nothing. That feeling from him probably explained it more than anything." Poor, Paul. He deserved to be treated better.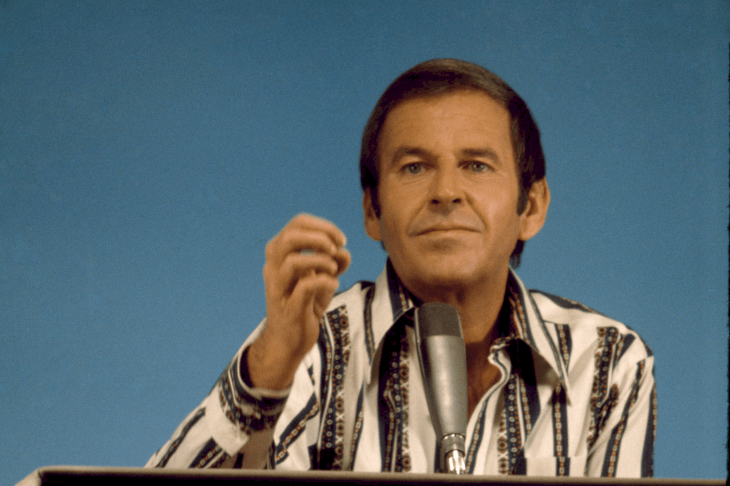 ---
BUILDING THE DREAM IN BROADWAY
A determined young Paul Lynd didn't let the different struggles he faced as a child affect the pursuit of his dream career. After he graduated from university in 1948, Lynde went on over to New York City and started doing stand-up comedy at the Number One Fifth Avenue nightclub.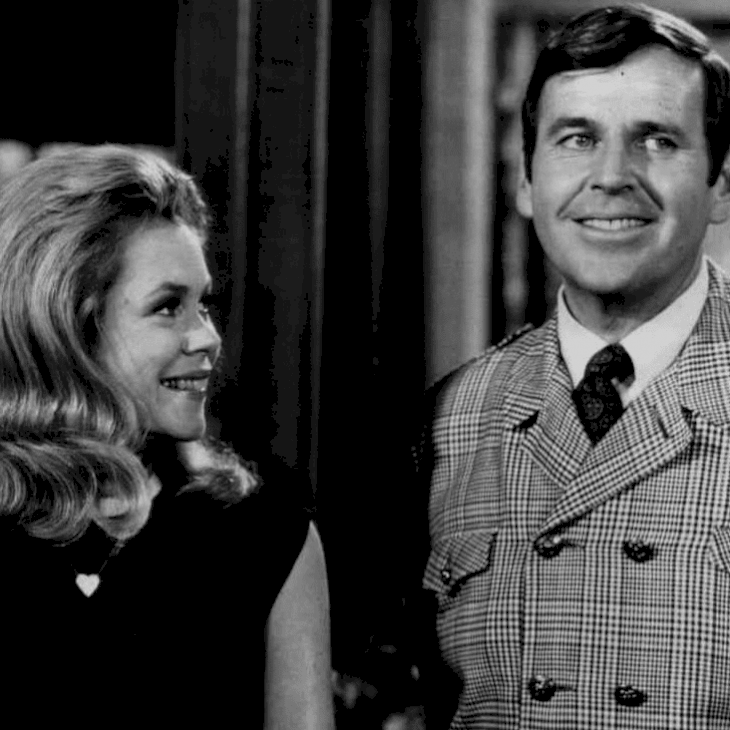 He then debuted on Broadway with 1954's New Faces. In the play, he portrays a disabled man who reminiscing an African Safari he once took with his wife. It got him a lot of attention. He worked together with stars like Martha Kitt, Charlotte Rae, Cloris Leachman, Alice Ghostley, and Carol Lawrence.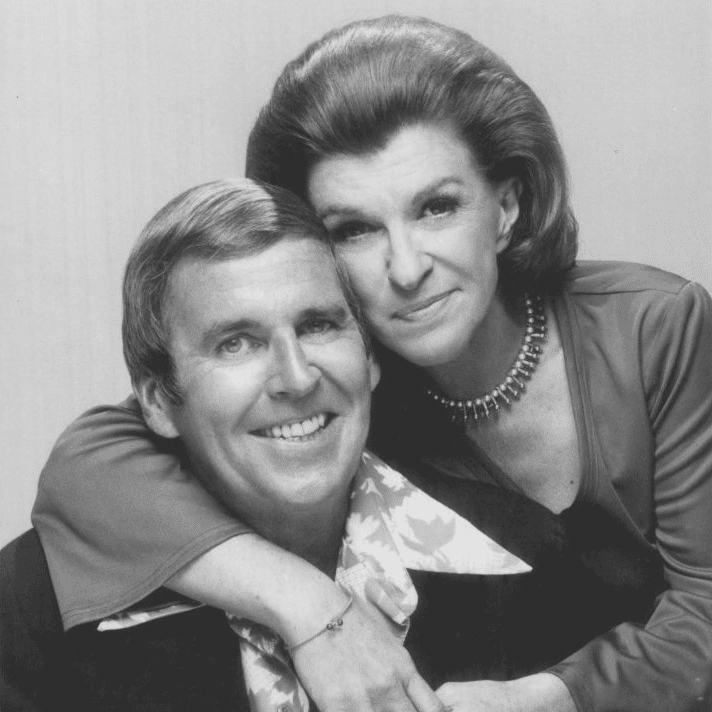 ---
GRADUALLY REACHING THE STARS
After the success of his first Broadway role, Lynde surprisingly decided to step away from theater work. Despite his natural knack for theatrics and acting, he had his sights elsewhere. What he really wanted is to be a movie star, after all, and he won't reach that if he'll forever just remain in Broadway.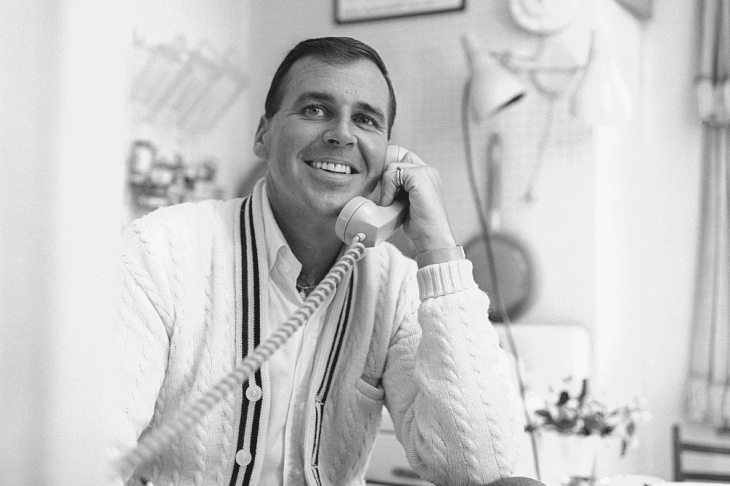 He eventually got his wish after being cast in 1965's 'Stanley'. The tv show was a sitcom starring Buddy Hackett and Caroll Burnett. While doing this, he also guest-starred on NBC's 'The Martha Raye Show'. Talk about multi-tasking, this man was already doing it a lifetime ago in his quest for stardom.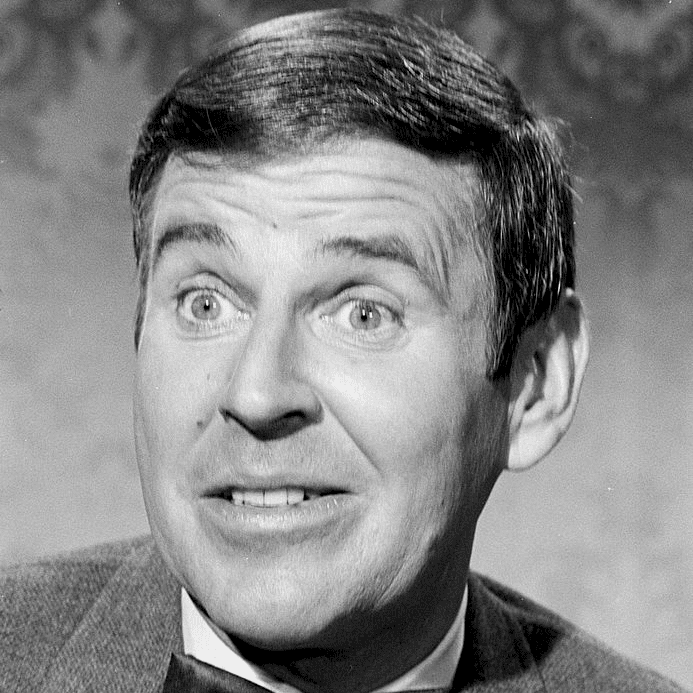 ---
BACK TO BROADWAY
In 1960, Lynde went back to Broadway and he was cast as Henry Macafee who was a nervous, controlling, yet loving dad of a star-struck teenager named Kim. The production was entitled Bye, Bye Birdie, and Lynde got to reprise his role in the 1963 film adaptation of the said production.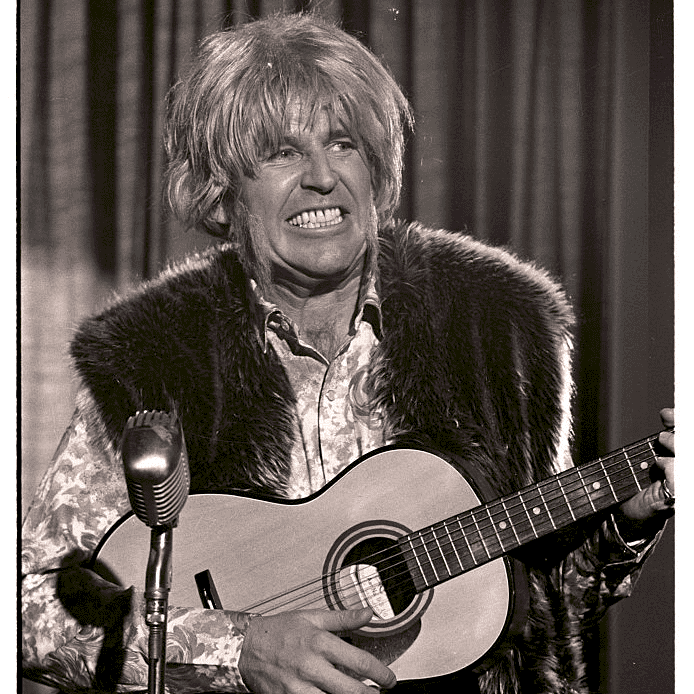 ---
BYE, BYE, BIRDIE BENEFITS
The success of both the film and stage adaptations of "Bye, Bye, Birdie" opened up a lot of opportunities for Lynde. He ended up recording a comedy album and was also invited to be a guest on shows like The Red Buttons Show and The Perry Como Show. After years of struggling, it finally seemed like things were looking up.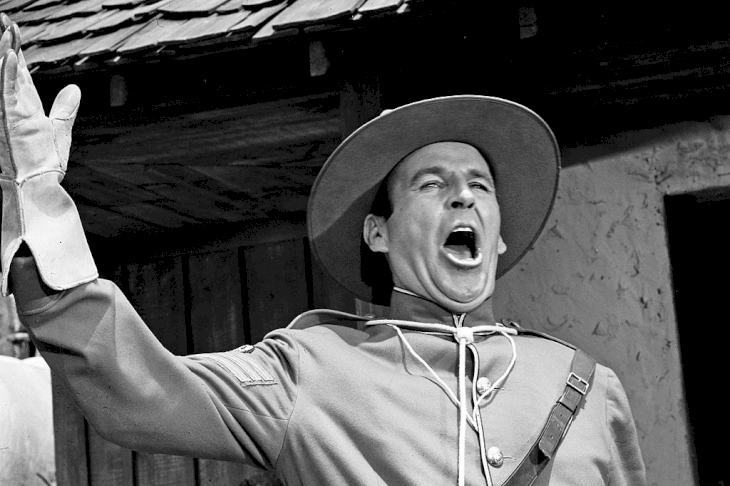 ---
FINALLY GOT SOME ROLES FOR THE BIG SCREEN
He was totally right! His continued success landed him supporting roles in many films as well as recurring or guest roles on tv shows. You'll remember seeing him in films like "Beach Blanket Bingo" and "The Glass Bottom Boat", or in television shows like "The Munsters", and "I Dream of Jeannie".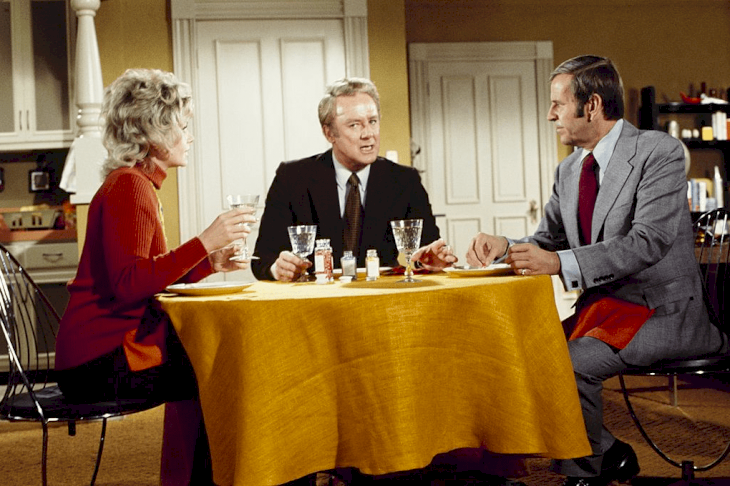 He was part of variety shows such as 'The Dean Martin Show'. It was his playing the character of a nervous driving instructor Harold Harold on the super successful series, 'Bewitched' that earned him much even more attention. Not only is he on sitcoms too! He also did voice roles for animated cartoons.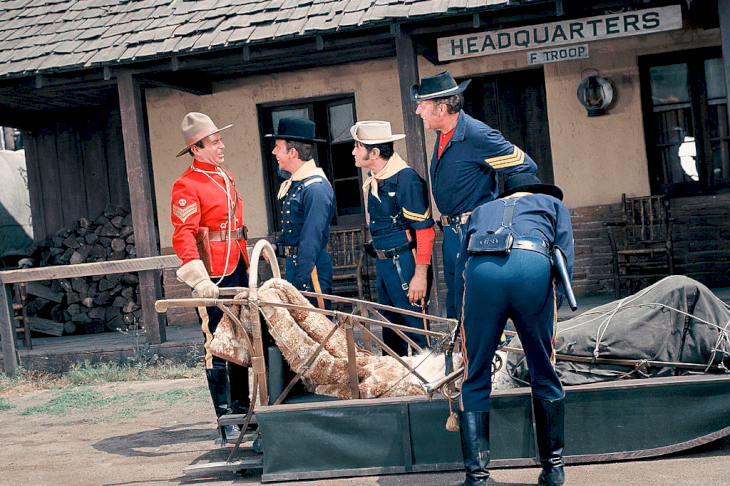 ---
PLATFORM FOR HIS COMEDIC GIFT
If there was anyone who could get away with vulgar remarks and double entendres in the early second half of the 1900s, it would be Paul Lynd. His gift for delivering comedic speeches is just so on point that he filled up Hollywood Squares, a game show, with many amusing one-liners and sassy comments for 15 years! Yes, iconic, really.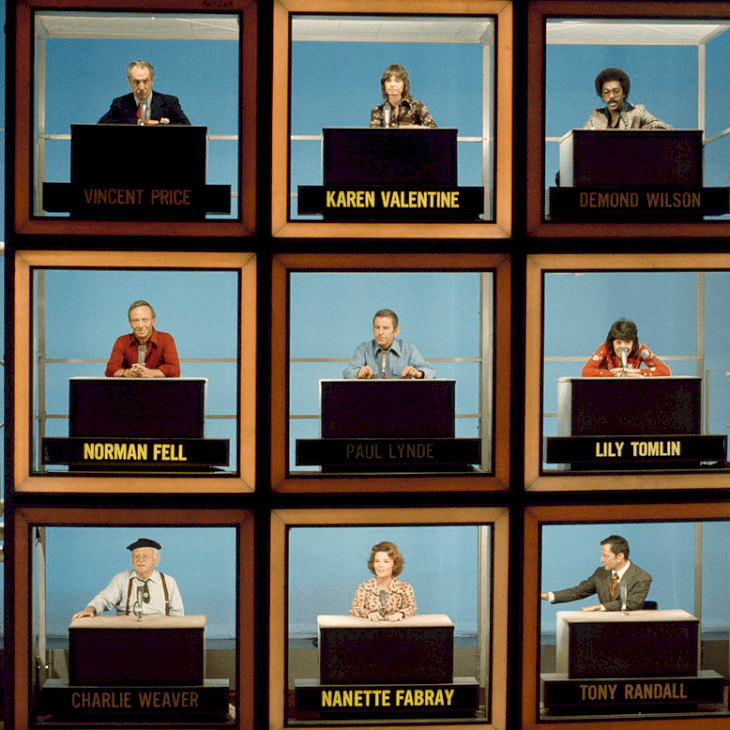 That show provided him the right place to show off his comedic talent and his sniggering delivery style just made him irreplaceable. Some of his jokes even hinted at his sexuality. Yes, brave man. It was still considered taboo back then but he hinted at it anyway.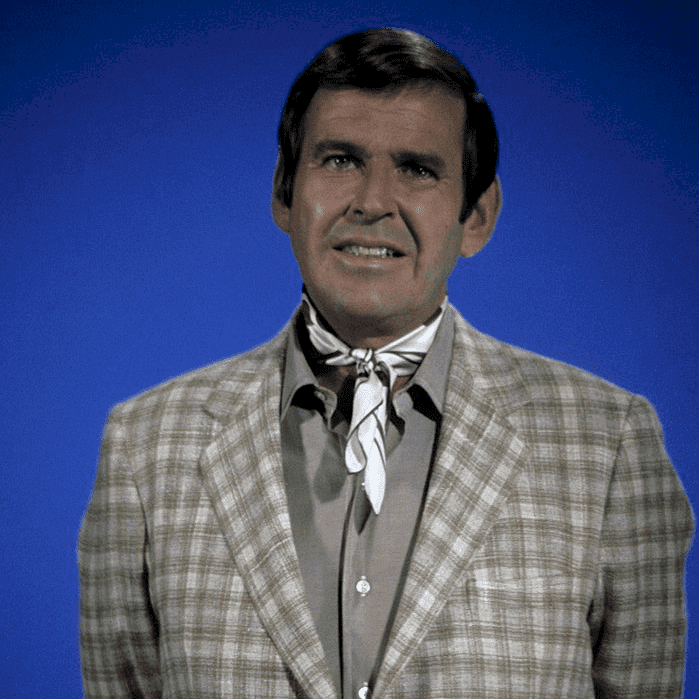 ---
MORE SHOWS AND SITCOMS; NOT HIS DREAM
Paul appeared 707 times in the Hollywood Squares game series, gaining both wealth and fame from it. He then starred in the ABC sitcom, 'The Paul Lynde Show', in 1972. Then with the viewership feedback, which gave thumbs up to the series, 'Temperature Rising' and Lynde of 'The Paul Lynde Show' they are combined to make a revamp.
The New Temperature Rising' however was not well received by the viewers and it needed to be canceled mid-season. From 1975 until 1979, he hosted a series of programs including, 'The Paul Lynde Comedy Hour', 'The Paul Lynde Halloween Special', etc.  However, despite the many sitcoms, supporting roles, and variety shows, Lynde is still to achieve his dream.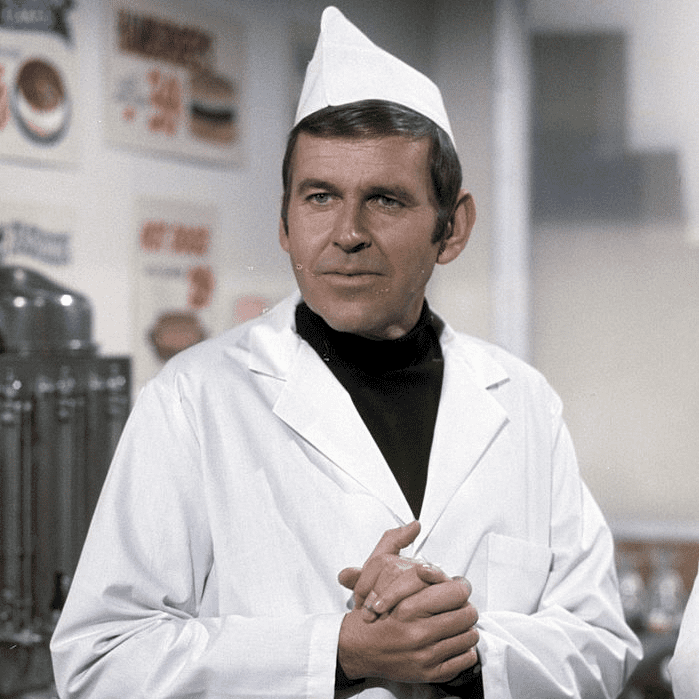 ---
FRUSTRATIONS AND PREJUDICES
As he approached the later years of his life, due to prejudices during that time, there were then lacking role offers for him. He just took up anything that came his way so he became guest weatherman for WSPD-TV in Toledo and Indian chief Nervous Elk alongside Ann-Margret in 'The Villain', which incidentally was his final film.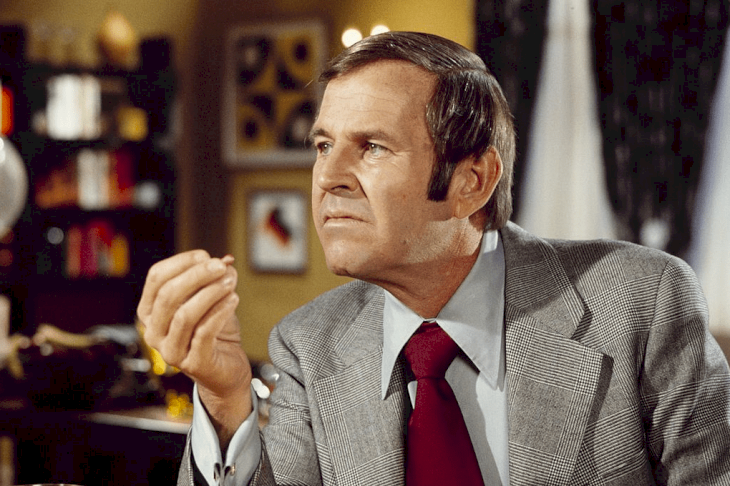 As we can see, the actor has dreamed to become a movie star ever since he was young, and though he may have achieved the fame and Entertainer of the Year award for being voted the funniest man of the year in 1976, it's just sad that a lead role didn't come his way and his biggest dream wasn't realized.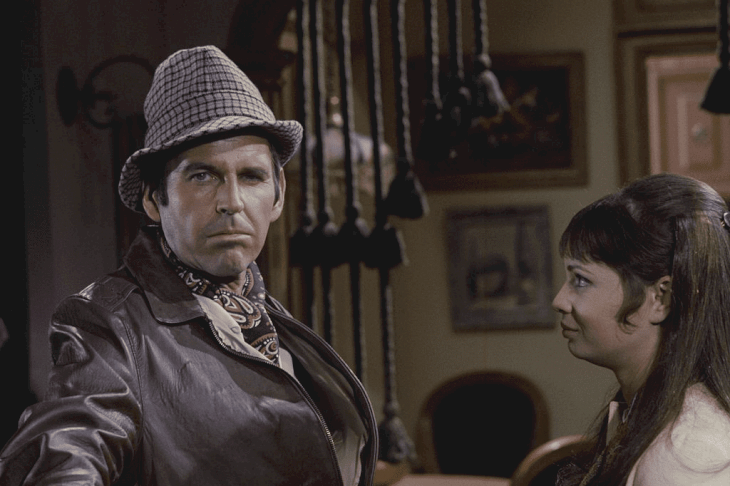 ---
HE JUST WANTED THE SPOTLIGHT
"He was a frustrated actor," Rudolph told Closer Weekly. "He really wanted to be a movie star; that was his dream. That's why he bought a house that Errol Flynn once owned – he wanted a home like a movie star should have, but he wasn't one." He loved it when people would notice him.
He never took the admiration he felt from fans for granted. "If you wanted his autograph, there was nothing more gratifying for him than to stop and hear somebody say something that made him feel good," Rudolph continued. If he was a movie star, he wouldn't have that, but the reality is that he needed it. He needed his audience.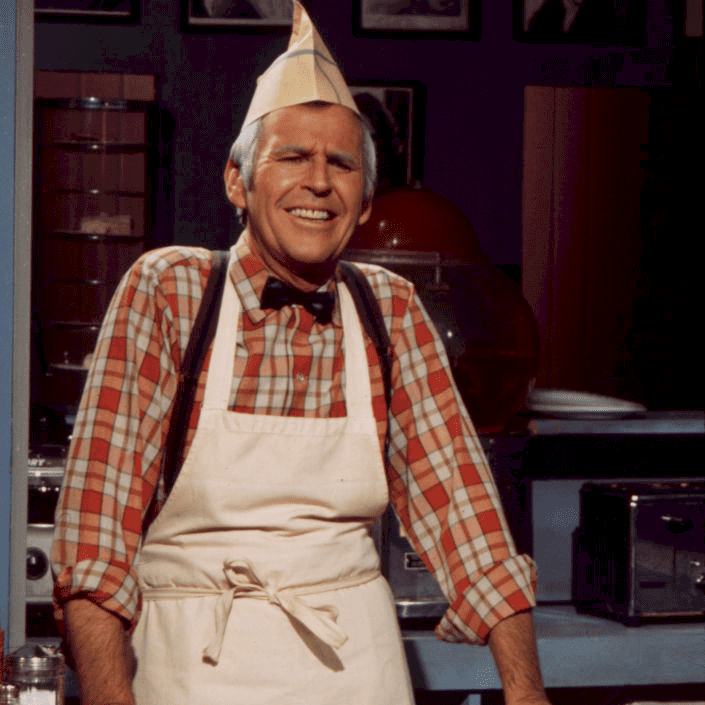 ---
THE STARS WERE TOO FAR
Perhaps Paul was hoping that becoming a big-screen legend would help him overcome his painful past. We do not know if he overcame the struggles in the process but all we know is that he passed away from this world without even having an opportunity to have a shot at his movie star dream.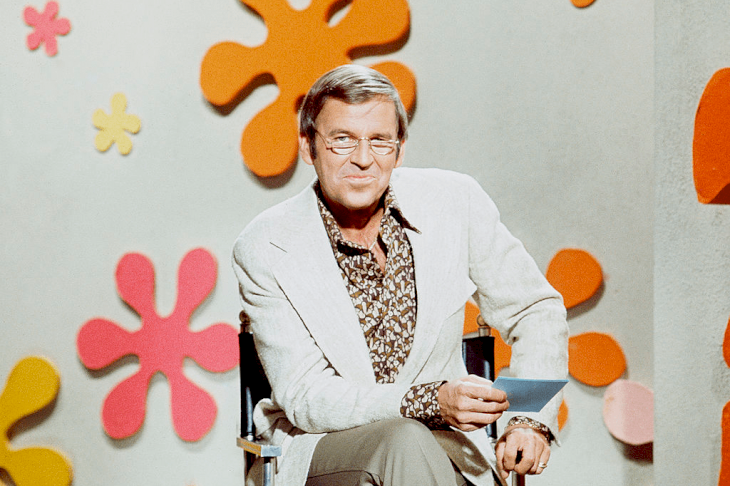 He was only 55 when his friends, Paul Barresi and Dean Ditman, found him dead in his bed in his Beverly Hills home. The coroner ruled the death of a heart attack. Lynde's cremated remains are interred at Amity Cemetery, in Ohio, next to his siblings and parents. The stars of Paul were just unreachable in this lifetime.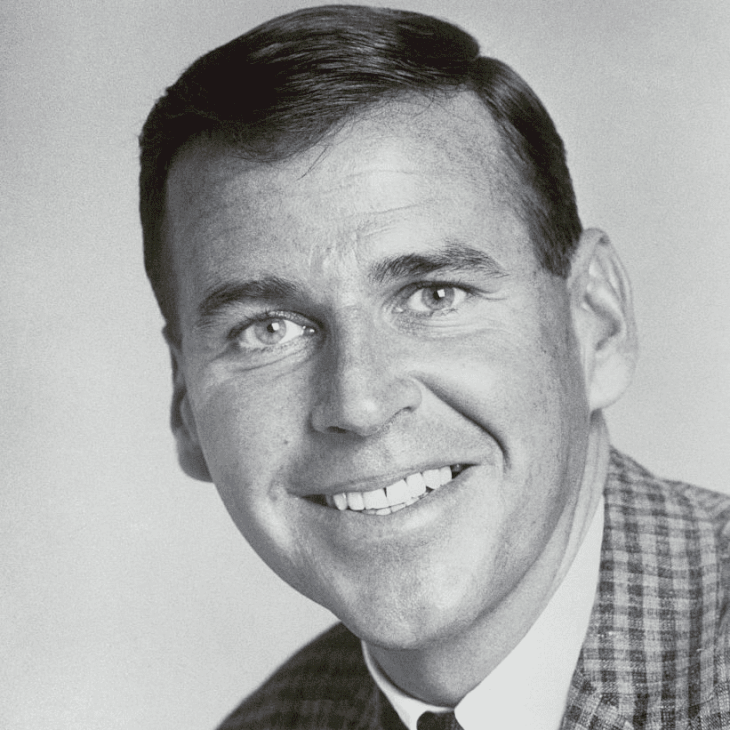 Though for some his passing may have been tragic for he hasn't reached what he was aiming for, to us he will forever remain as the legend who has graced TV screens with his wonderful humor. No matter what, he has contributed so many things to society, and yes, that dream to make a contribution was reached. What do you think about Paul's journey? Leave us a comment and click the share button!