Who Are The Women Behind The Richest Men On The Planet?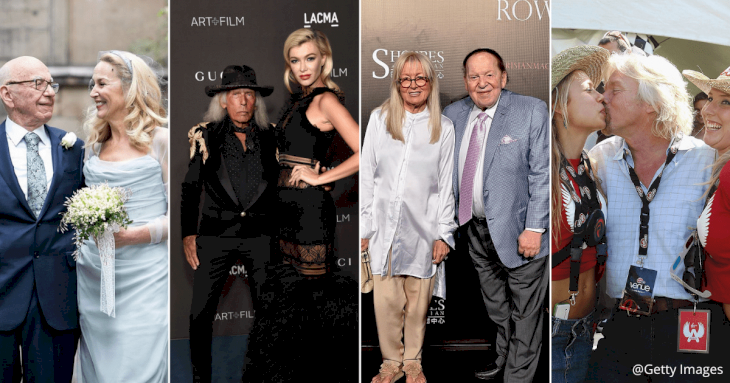 Who has never dreamed of having enough money to just do exactly what they want? Well, for some of us that is nothing but a dream, however, for others, it is their real life. So, who are these mega-millionaires? And more importantly, who are the women behind them? As the saying goes, behind every great man there's a great woman, so let's find out who they are!
Click "Next Page" to read about these women!