Catch Up With The Cast of "The Courtship of Eddie's Father"
It's been 50 years since Eddie and Tom Corbett nailed their parts on the tenacious sitcom, The Courtship of Eddie's Father. The show has touched many audiences and it has the power to convey strong emotions on the screen. Let's look at the show that has been around for half a decade and see what its cast is up to now!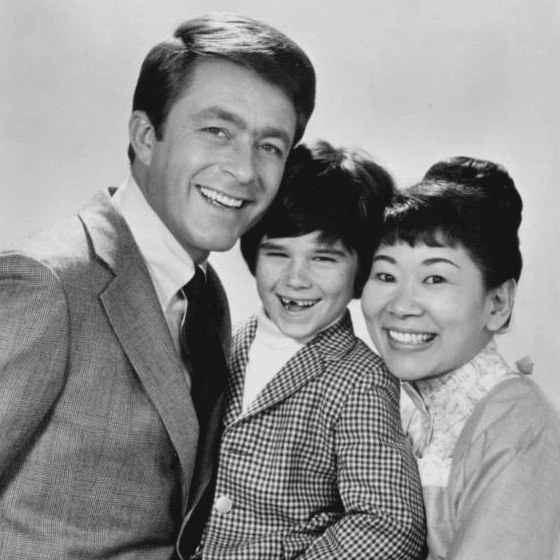 ---
SETTING UP EDDIE'S FATHER
The sitcom which was based on the 1963 movie of the same name aired from 1969-1972. It was about a widowed man named Tom Corbett who is raising his little son, Eddie, alone. Both the movie and the sitcom were based on Mark Toby's novel; however, new writers were hired for the script.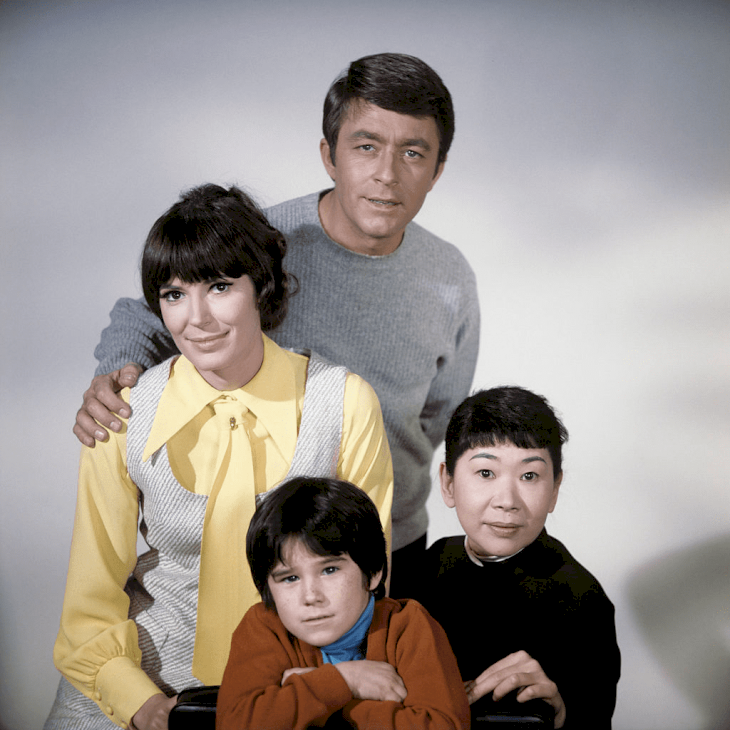 Lila Garrett and Bernie Kahn contributed to the story, while James Komack also contributed both in the story and teleplay. The show was directed by Jeffrey Hayden. The story showed how Eddie realized that he needed a mother and he's determined to get his dad remarried. He always manipulated a situation involving an eligible candidate for his father to marry.
---
POWER OF COURTSHIP
Though the show also went for humor, they did not stop there, and they proceeded further. The show did not try to mince some words and it just has a certain power that hooked the audience to it. Bill Bixby admired as much during a 1984 interview. "I knew the emotional potential of Eddie's Father," he stated.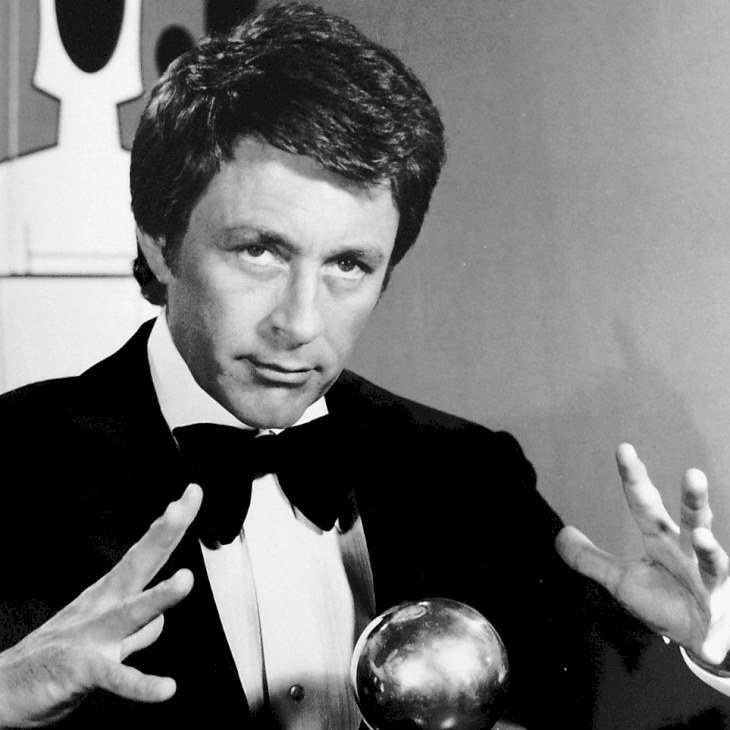 "It dealt with feelings. You'd laugh one minute, and you were touched the next. But it wasn't sugary. It was children relating to parents as well as parents dealing with children. It wasn't perfect, but TV in a half-hour format is an awesome challenge. We gave one answer; we didn't preach." Surely, the show did it differently.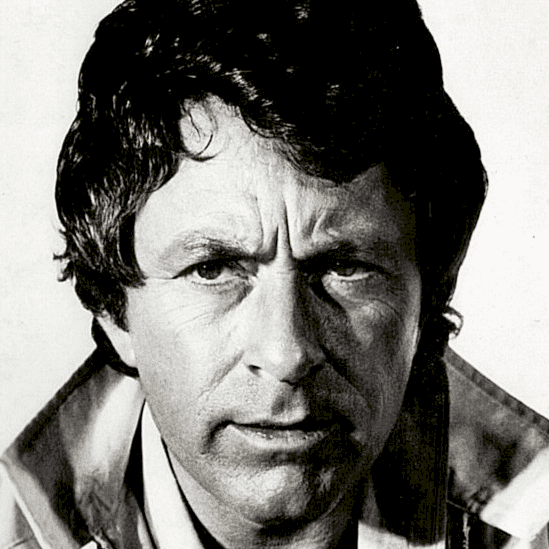 ---
ADDING UNIQUENESS WITH THE HOUSEKEEPER'S CAST
Another thing that set the sitcom apart from the previous movie, is their way of casting the housekeeper, Mrs. Livingston. According to Herb Solow, who had a direct role in changing who the Corbett housekeeper was supposed to be, "he wants to get someone who usually would not work as a housekeeper."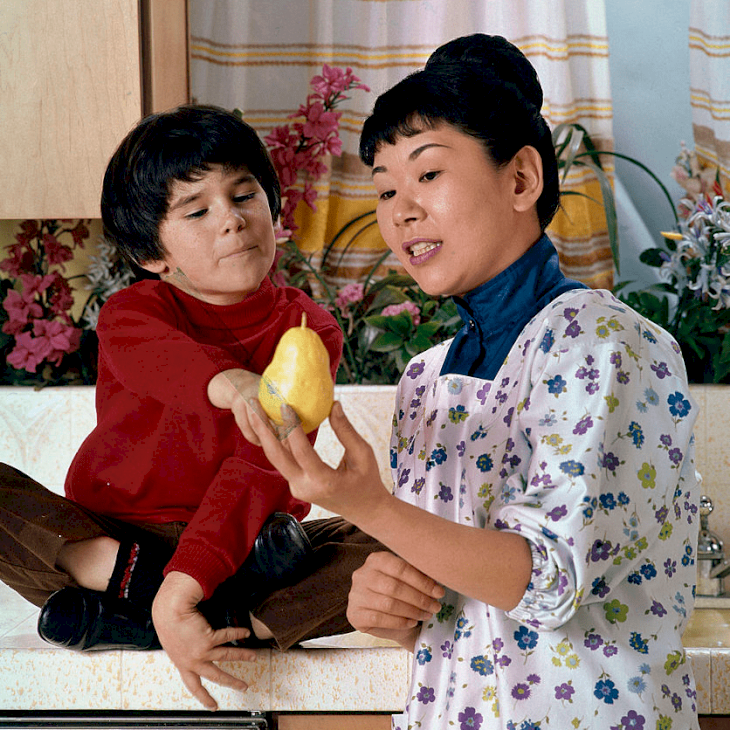 "In the original movie, she [Livingston] was the typical Irish-American housekeeper that you've seen 20 times on television. I said, 'That's wrong', I wanted a Japanese housekeeper, so we looked around and in comes Miyoshi Umeki, who won an Academy Award. She read the script about dealing with Eddie and what happened? We thought she was great and hired her."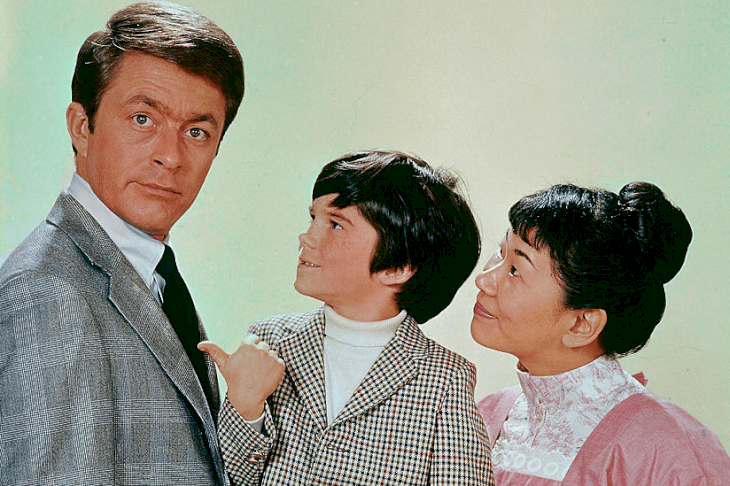 ---
POINT OF THE SHOW
In an interview with the Chicago Tribune in 1970, Bill Bixby who played as Eddies Father emphasized the main purpose of the show. "The whole point of the series is to show that parents and children can communicate. Much of my mail comes from parents who are saying thank you for showing them it can be done."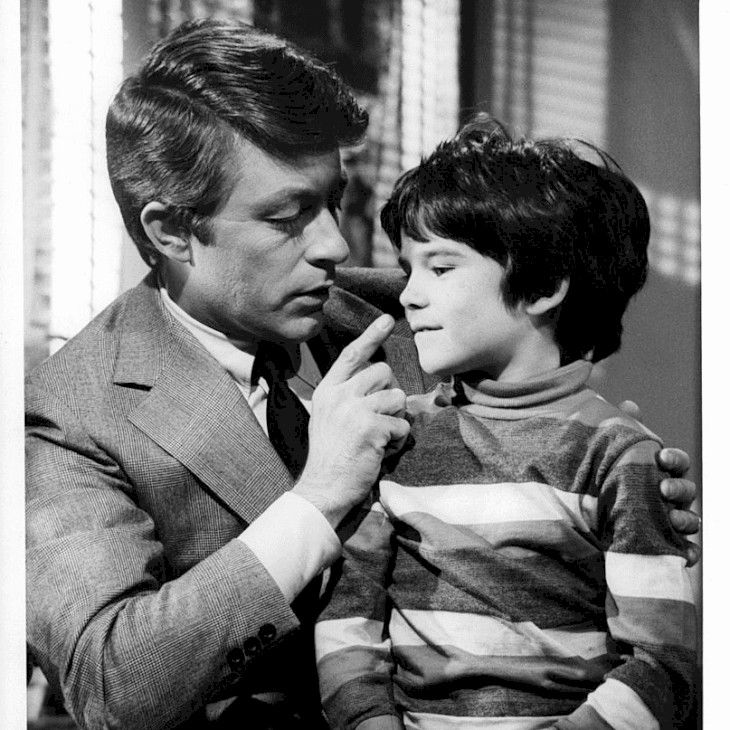 "I may not be a real-life parent, but I learned immediately that it's important to take time to listen to Brandon, to let him express himself. And I never talk down to him. I feel we do it on a subconscious level. Kids watch the show and love it, but I call the series an adult show that children also watch."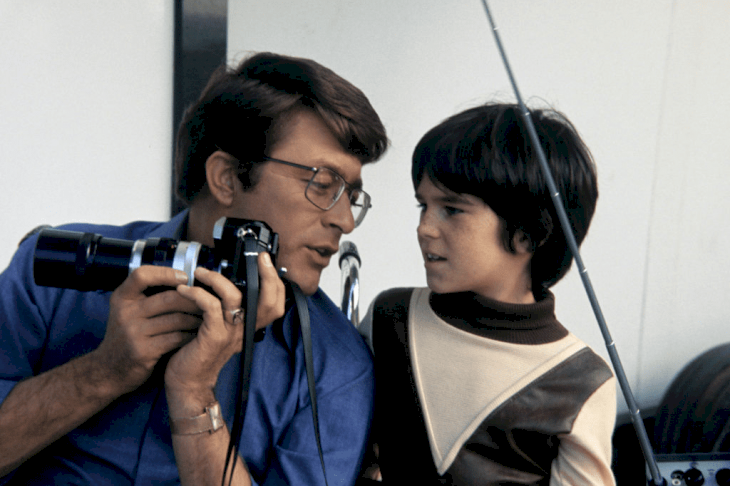 ---
PEOPLE LET ME TELL YOU 'BOUT MY BEST FRIEND
Those who have watched the show will remember that its theme song that plays whenever Tom and Eddie bond in various moments would start with "people let me tell you 'bout my best friend." Well, it's because the father and son on the sitcom don't only have a good relationship on screen. They are also good friends in real life.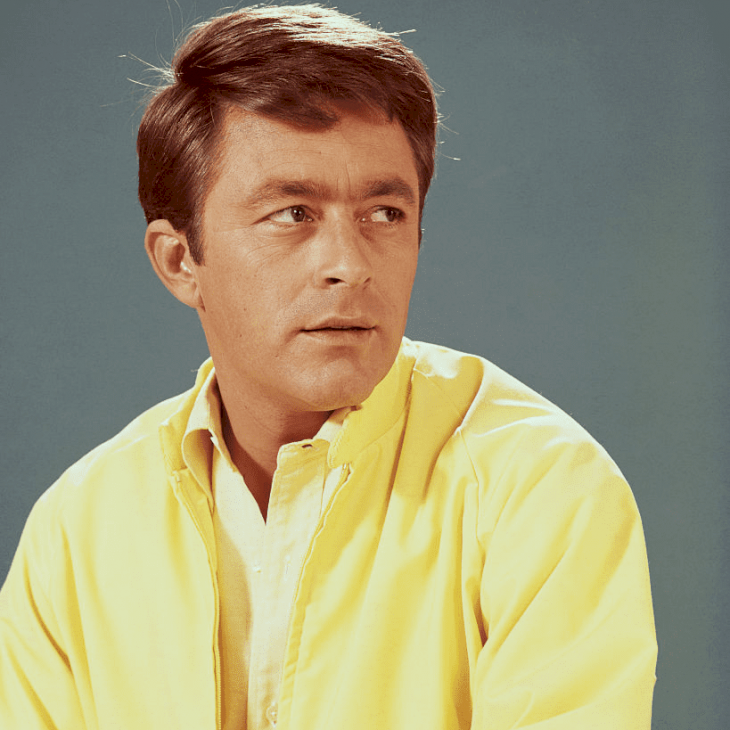 "Brandon and I get along great," he said. "I'm the only one who can direct him. His parents let me have him one weekend a month and we do all sorts of things. We go over to Beverly Hills Park and I sit on the sandboxes with all the other weekend dads, and I learn about children," Bill Bixby said.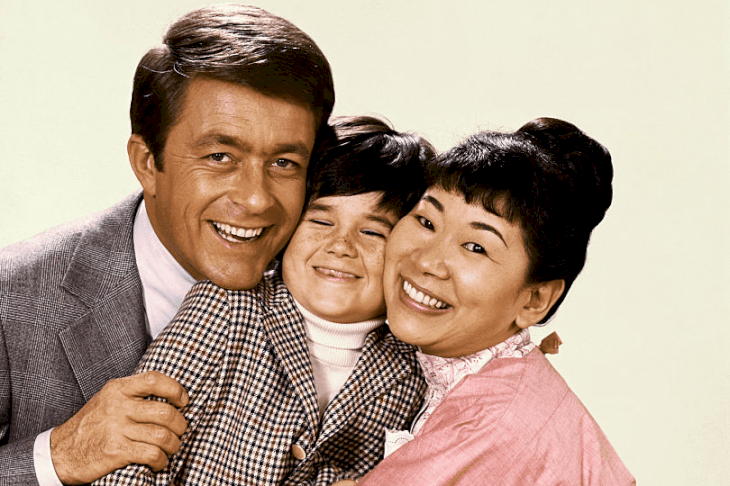 ---
BRINGING MORE THAN THEIR TALENT
Though Bill Bixby and Miyoshi Umeki really showed their great acting talents on the set, it is not the only thing that they left as a legacy for the audience and also their fellow cast members. According to Brandon Cruz who played as Eddie, "Bill would go from show to show and they were all high quality."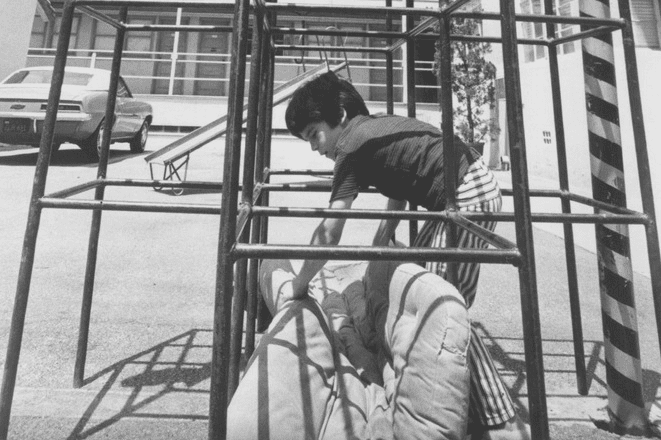 "Bill brought a certain class to it and Bill never did anything that kids couldn't watch. As crazy as his private life might have been, publicly and professionally he was pretty much a goodie-goodie." For Umeki's part, she provided stern wisdom no matter who wanted to hear it or not.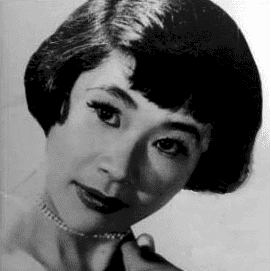 ---
MORE ABOUT MIYOSHI
Brandon remembers the woman who played Mrs. Livingston as very quiet and very private. Nobody knew anything about Miyoshi, but she was invested in the show. If there was ever any disturbance on the set, it was Miyoshi complaining or letting it be known how she felt. When not vocalizing, she observed."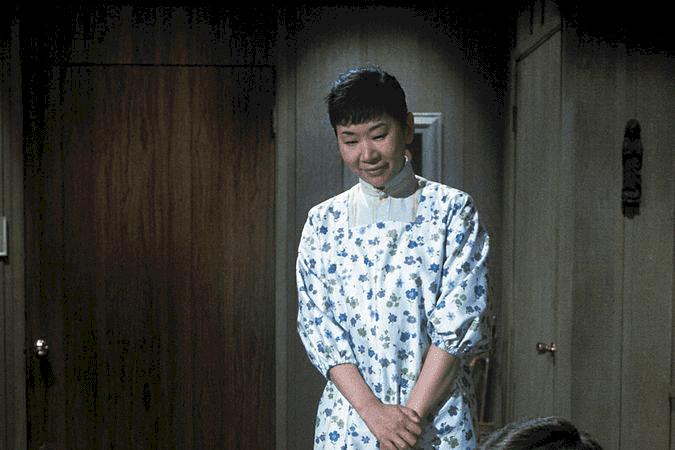 Herb Solow had made a good decision to cast her after all. She really deserved that role for she was already an award winner before she's even cast. It was her role in Sayonara that earned her an Oscar for Best Supporting Actress. She was also nominated for a Tony Award for her role as Mei Li on Flower Drum Song.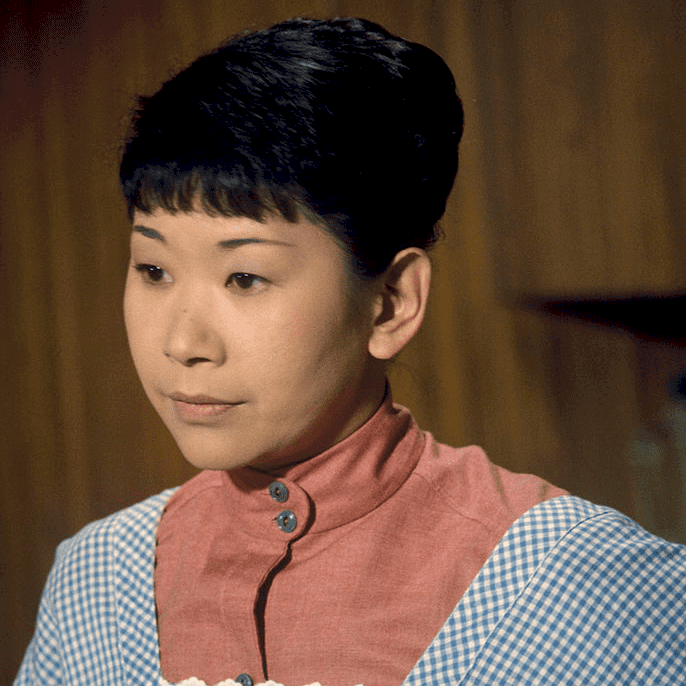 ---
BILL BIXBY'S TOUGH LIFE AND FATHERHOOD
Bill's character in the Courtship has lost his wife, but little did fans know that in real life it also happened. His son who was just 6 years old, died of a throat infection in 1981, and sadly, his wife, Brenda Bennet, who was also an actress, passed away less than a year later. It's truly tragic for Bixby.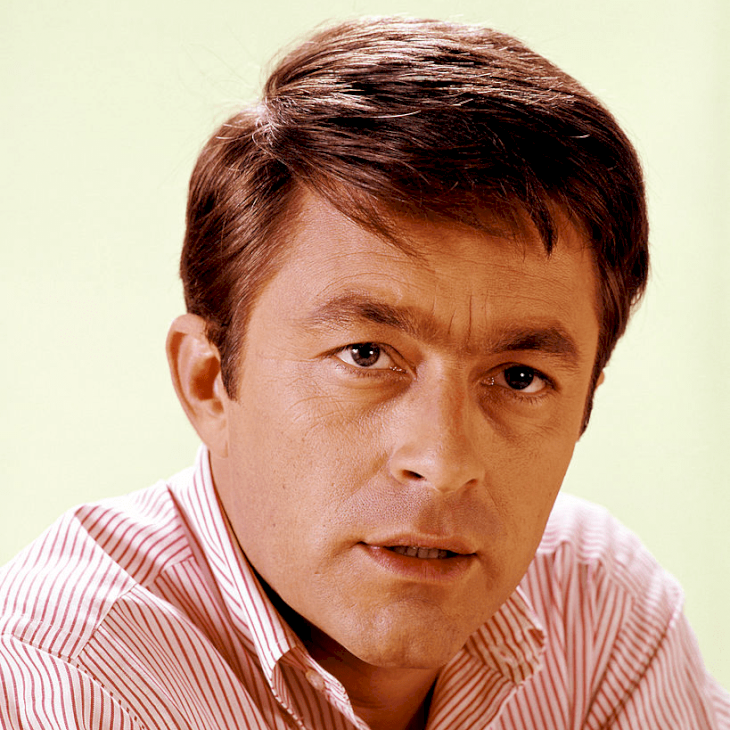 In 1993, he began an experimental treatment program at the University of California-Los Angeles, Medical Center as had already been fighting cancer for a year. Sadly, he died on November 21, 1993. He was only 59 years old. He is survived by his second wife, Judith Kliban, whom he married on Oct. 3. of the same year.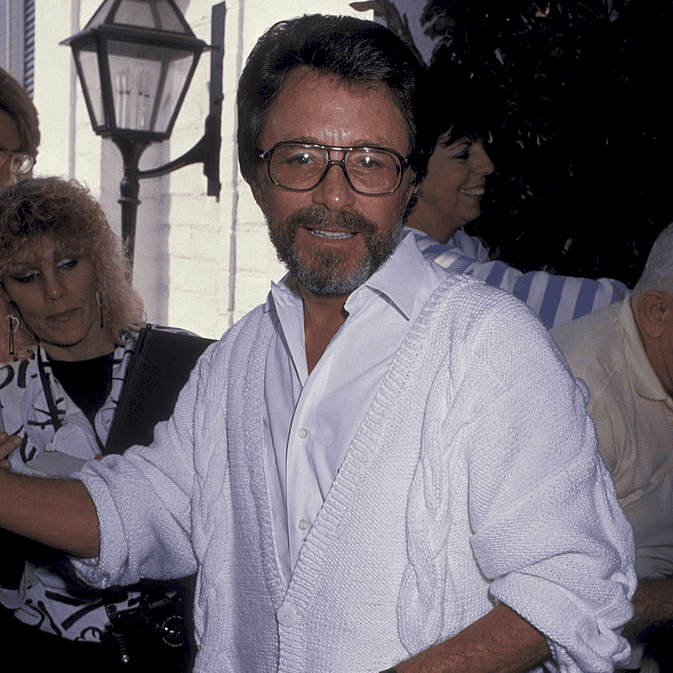 ---
NOT A FAN OF HOLLYWOOD ANYMORE
Even though his role in the show has made him well known, Brandon is not a fan of Hollywood anymore as he felt that the Hollywood community has turned their back on Bixby who played his father on Courtship. "I think he's sadly overlooked." He brings this up because Bixby didn't have a star on the Hollywood Walk of fame.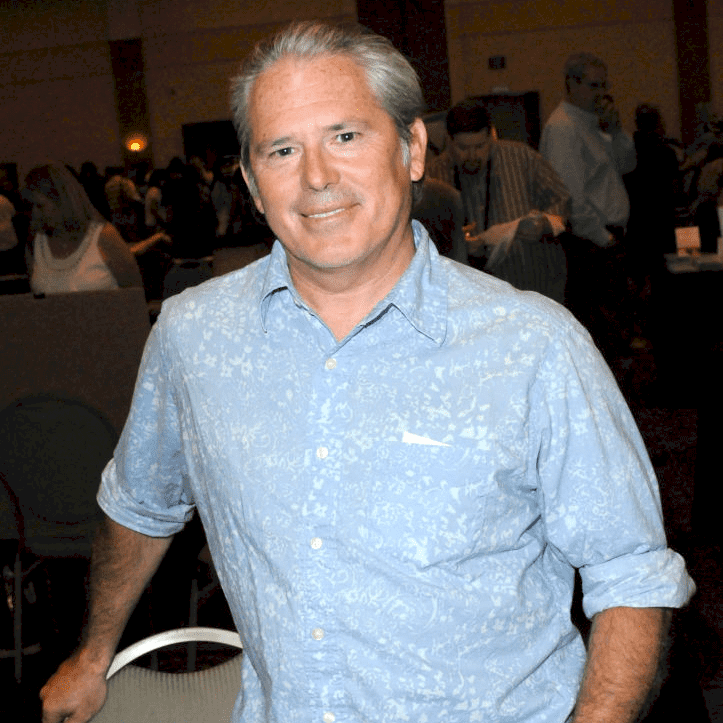 "If you think about the talent that he had and what he brought to audiences — if the ultimate goal of Hollywood and television is to reach a vast audience and sell commercials, in his time no one did it like Bill." It seems like he's really devoted to Bixby, so he left Hollywood and became a punk rocker with a band.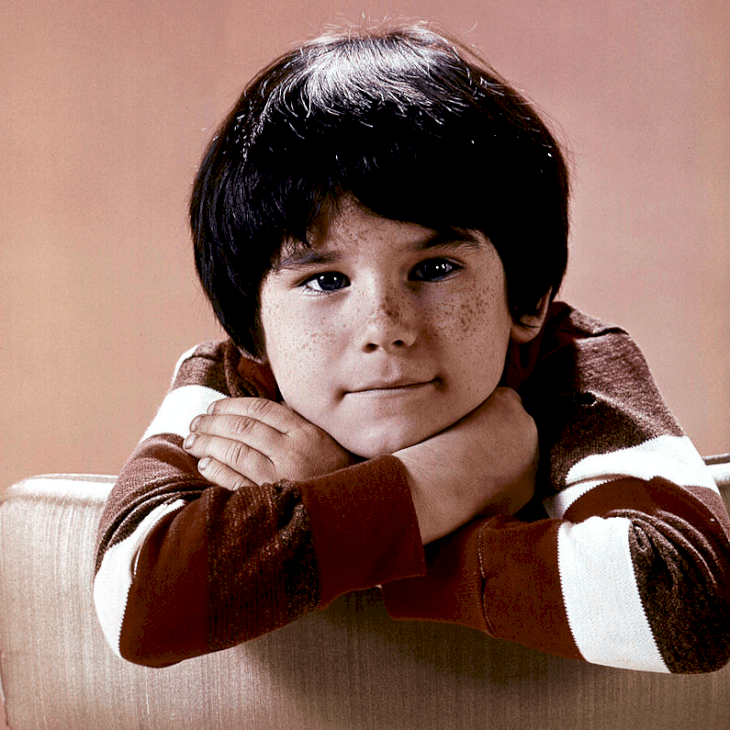 ---
MIYOSHI THREW HER OSCAR TROPHY
According to Brandon, "From growing up around Miyoshi for four years, I didn't sense a lot of joy, but I felt her strength and her determination". He also added that Umeki used her standing to open doors for fellow Asian actors — including Pat Morita and George Takei, who both guest-starred on the series — and to improve on-set life.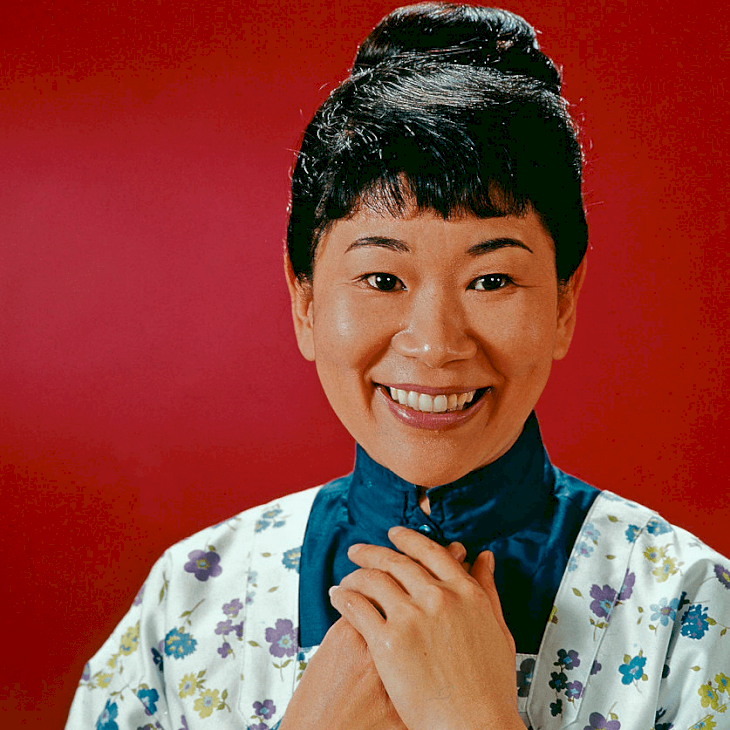 According to Ew, shortly after her husband, Randall Hood, died in 1976, Umeki etched out her name on her Oscar and then threw the trophy away. Her son said "She told me, 'I know who I am, and I know what I did.'" Sadly, the actress also died on the 28th of August 2007, but she has left an unforgettable legacy.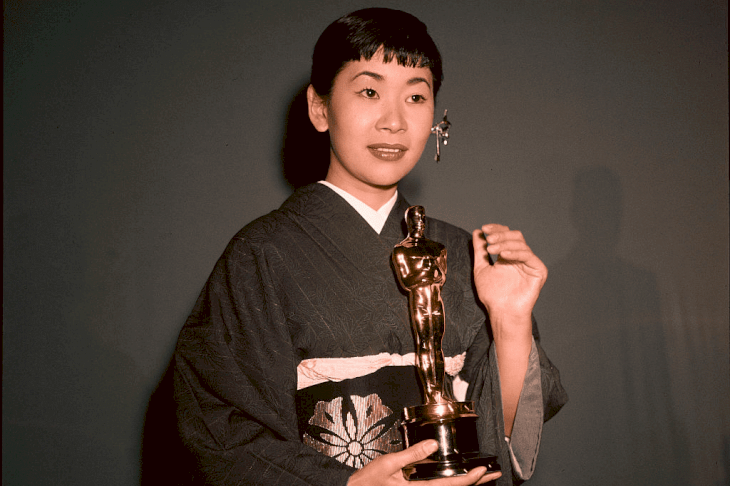 ---
AS PRODUCER AND AS JAMES KOMACK
Did you know that the one who played Uncle Norman on Courtship is also one of its producers, James Komack? He's been part of the story on screen and also behind the camera. The man has directed a number of TV episodes, including the classic "A Piece of the Action" for the original Star Trek. He passed away back in 1997.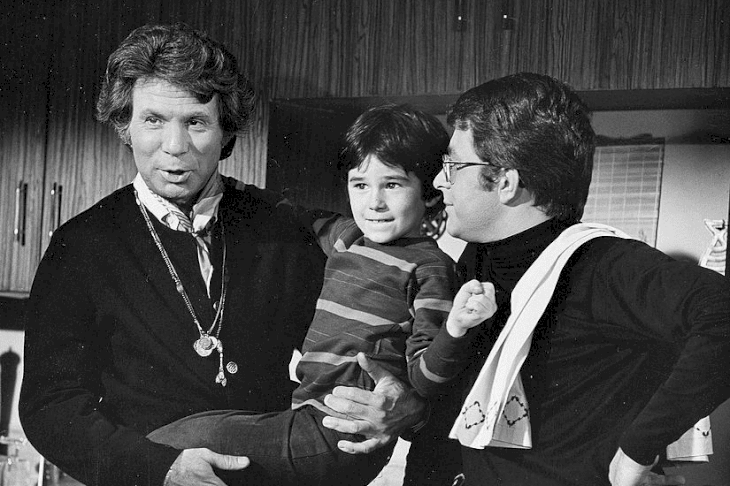 ---
END OF COURTSHIP
It was unfortunate that the show had to be canceled on its third season because of Bill Bixby's feud with producer James Komack. We did start to realize that a lot of the shows were becoming about Uncle Norman [Komack's character] and his two friends and not so much Tom and Eddie," Brandon shared with TV Series Finale.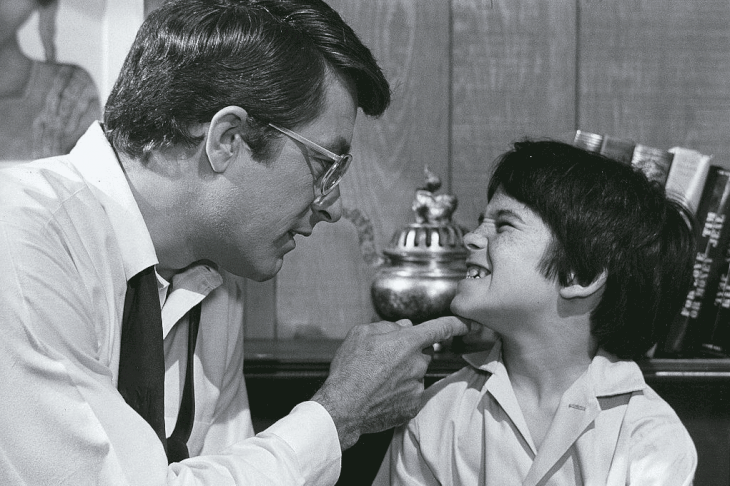 "I knew what they're talking about, and you know Miyoshi [Umeki] was pretty [upset]. She slammed some doors. I could tell something was up. We'd been a number one show I think in the second season, and we did the pilot in '68 so it's four years. We filmed a lot of shows that I don't think got aired."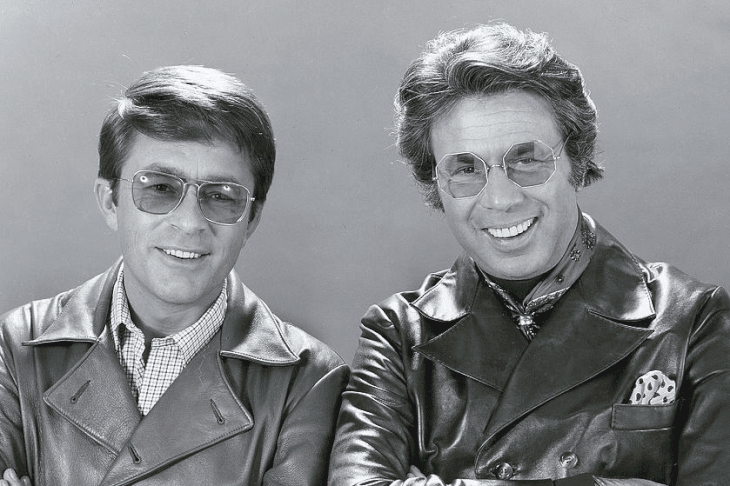 It is nostalgic to hear Brandon Cruz talk about his fellow cast members and even friends on the 50th anniversary of the show. It is also said that he is now the only one who remains among them, but surely he remembers them wholeheartedly on the way he talks about them. There is no doubt that fans of the sitcom will always remember the brilliant Courtship cast. Did you watch this show? Let us know in the comments below!