Celebrity Couples That Had To Work Together After A Break-Up
Everyone always says you shouldn't date at work, but between filming steamy romance scenes and spending all day with a person, accidents are bound to happen! These stars fell hard and had to deal with working with their exes after the break-up! Do you think you could manage to be as convincing as they were?
---
JOEY KING & JACOB ELORDI
Stars of 'The Kissing Booth' met and began dating during the original. They both reprised their roles for the sequel, which fans couldn't help but notice the lack of chemistry from the original. The couple says due to traveling schedules and different priorities they couldn't keep the romance alive, but only have respect for the other professionally.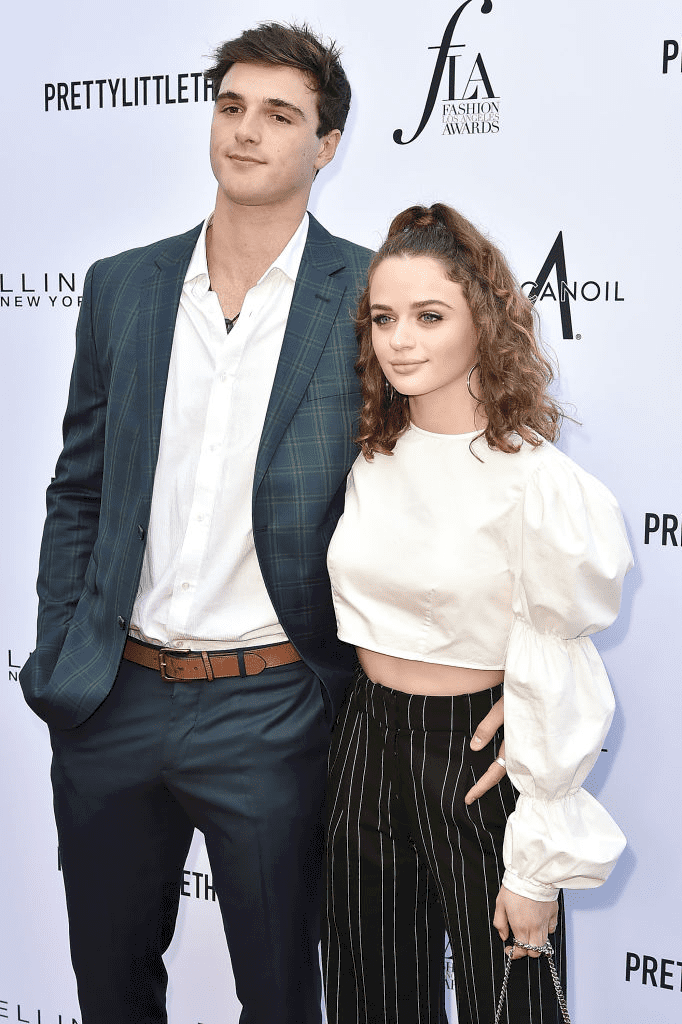 ---
JENNIFER LAWRENCE & NICHOLAS HOULT
This pair met while filming the 'X-Men' franchise. Lawrence played Mystique, and Hoult played Beast. The pair opened up about the break-up saying, after four years they were comfortable with each other to remain professional and supportive on set.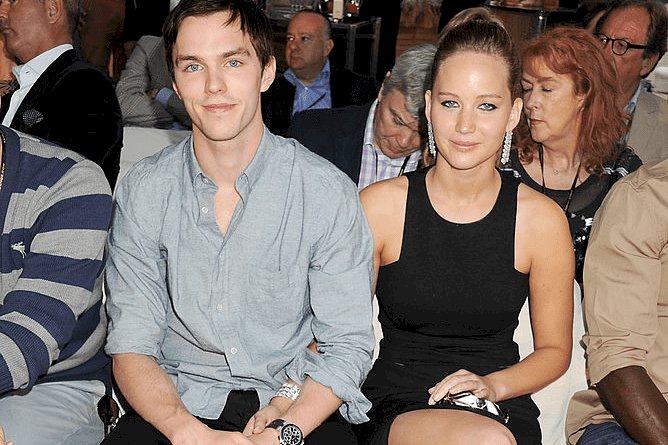 ---
AMANDA SEYFRIED & DOMINIC COOPER
Mama mia we feel for these costars who met and dated ten years before they had to come back and film a sequel. After a decade apart the couple had mutual respect for where the other is at that time in their life. Seyfried is now married to Thomas Sadoski and they welcomed a daughter in 2017.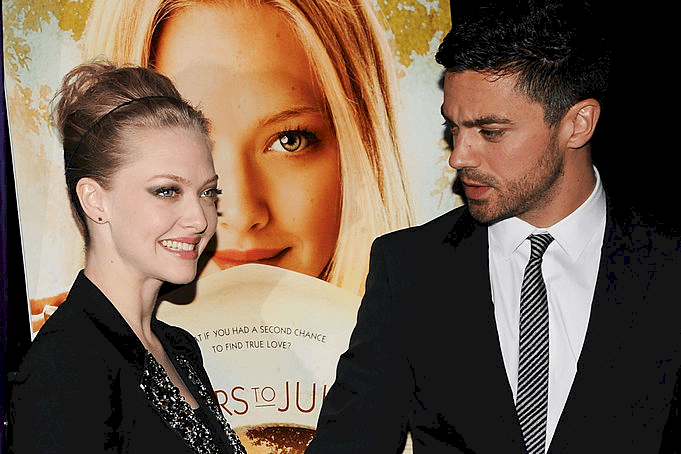 ---
JENNIFER MORRISON & JESSE SPENCER
Popular medical drama 'House' co-stars brought a new rule to set after the end of their engagement. They no longer kissed unless it was for a filming take, due to discomfort and dealing with the mixed emotions from the end of their relationship. Spencer said it took him a good year to recover from the failing engagement. We hope they both get a happy ending!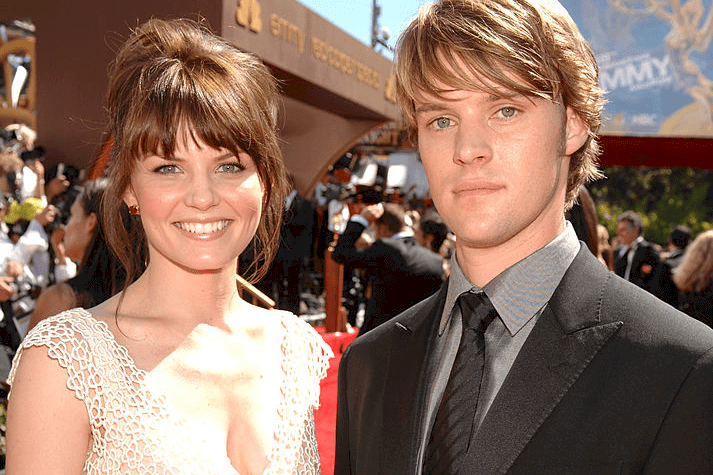 ---
KALEY CUOCO & JOHNNY GALECKI
This amicable pair separated romantically but became closer friends through the process. Fans thought the pair was an odd match on & off-screen but were rooting for the couple after two years together. The pair were both supportive and glad to remain friends for the rest of the filming.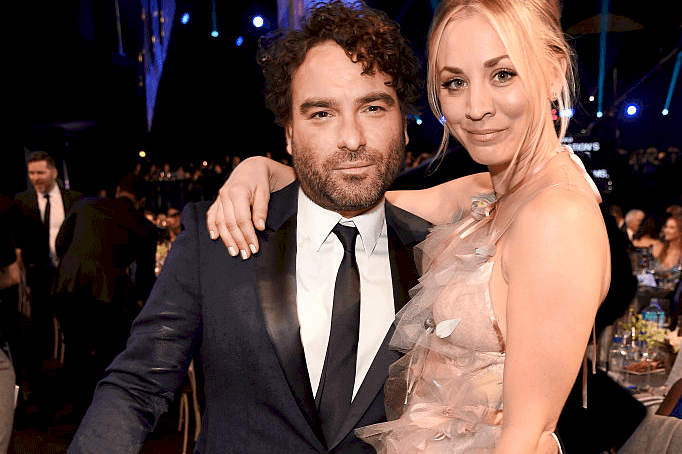 ---
KRISTEN STEWART & ROBERT PATTINSON
This vampire pair had fans believing their love was immortal when they fell in love on the set of the first 'Twilight' films! In a public display, Stewart was caught locking lips with married director Rupert Sanders. Pattinson could not forgive and forget and promptly moved out of their house, conveniently around the time filming on the last saga entry wrapped.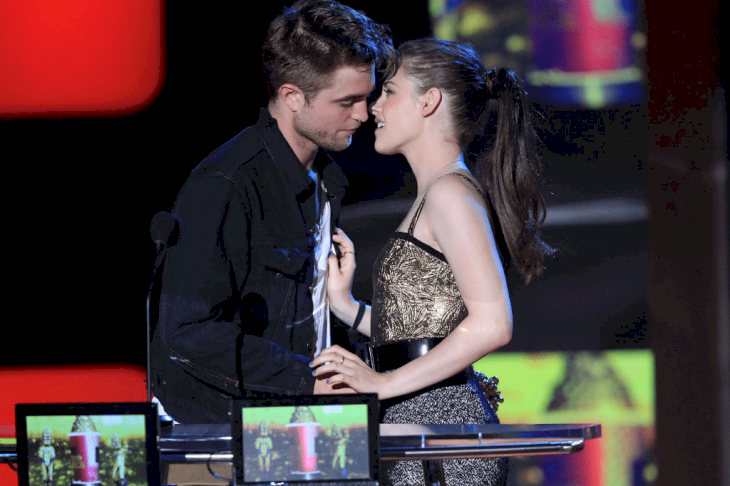 ---
SOPHIA BUSH & CHAD MICHAEL MURRAY
Once upon a time, these 'One Tree Hill' co-stars fell in love, got married, and then had an ugly divorce, while continuing to work together for another six years. In 2018, Bush spoke out about her disappointment over how producers and directors handled the publicity of her divorce saying "the producers were "really deeply inappropriate to both of us" about the breakup.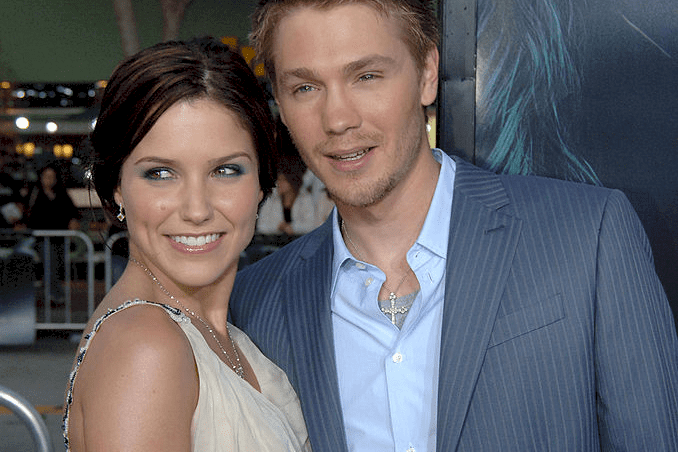 ---
BLAKE LIVELY & PENN BADGLEY
Blake Lively and current husband Ryan Reynolds are #couple goals, but a decade ago fans everywhere swooned over her on & off-screen romance with 'Gossip Girl' co-star Penn Badgley. Unlike their onscreen relationship, the pair did not get married and broke up in 2010. The show was on air for two more years and the pair had no hard feelings, or so the rumor says! XOXO!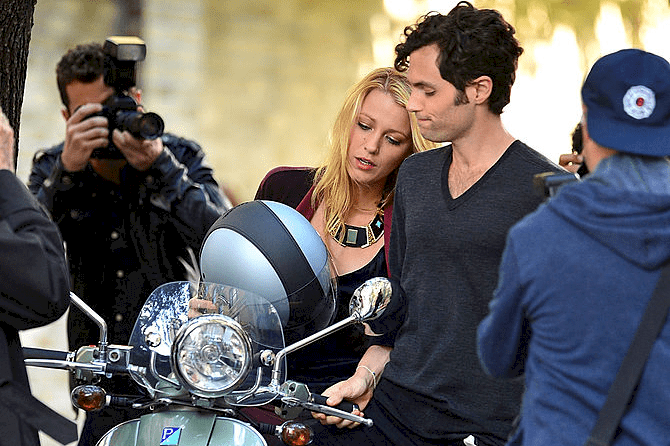 ---
JESSICA SZOHR & ED WESTWICK
Another 'Gossip Girl' couple that couldn't make the love last a lifetime!. Rumour has it, it was gossip that actually ruined the trust in this couple, with constant paparazzi saying that Szohr was cheating on Westwick. The pair were on and off for most of their relationship but called it quits for good in 2010.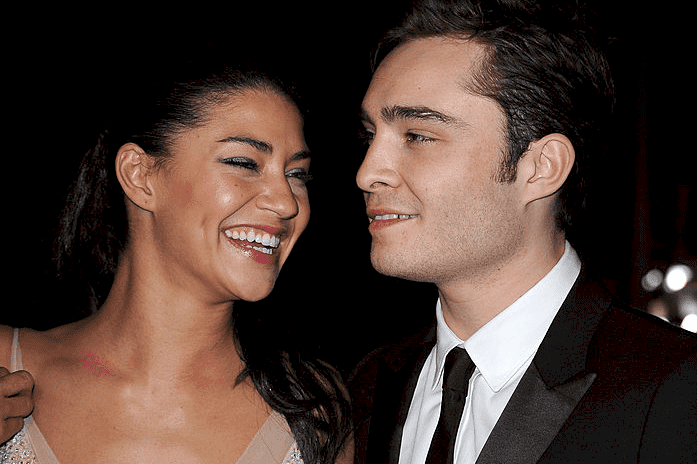 ---
TONY KANAL & GWEN STEFANI
'No Doubt', we all had big expectations for these rocking love birds! The couple was together for seven years and both said their break-up was intensely emotional. The break-up opened Stefani up creatively and she wrote the bands hit's 'Cool' & 'Don't Speak' due to the emotional rollercoaster while touring.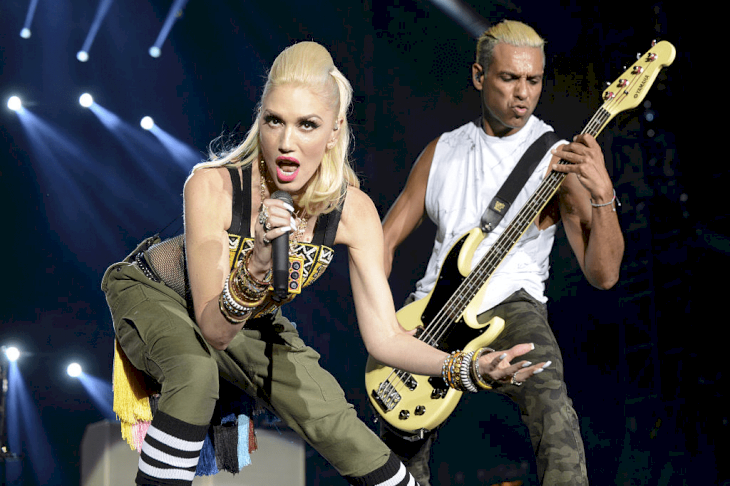 ---
KATIE HOLMES & JOSHUA JACKSON
Before Tom Cruise jumped to express his love for her, and way before she became a mom to Suri, Katie Holmes briefly dated co-star Joshua Jackson. The relationship was very quiet and is estimated it lasted for the first year of filming. The pair had no qualms working together to film the remainder of the series, and Jackson is currently married to Jodie Turner-Smith.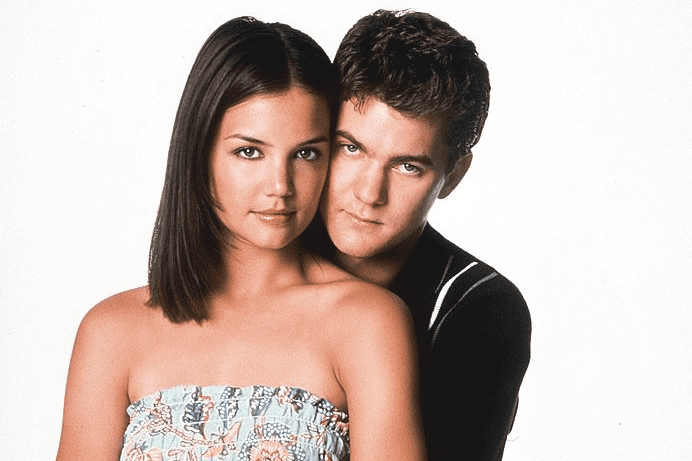 ---
MINDY KALING & B.J. NOVAK
Both of these stars have said that their real-life on and off again romance influenced their writing for the show 'The Office'. The only difference is the pair are still amicable best friends today and no one can quite figure out what their label is. We aren't sure if they thrive on the challenge or if it's privately a sweet and long-lasting Hollywood affair.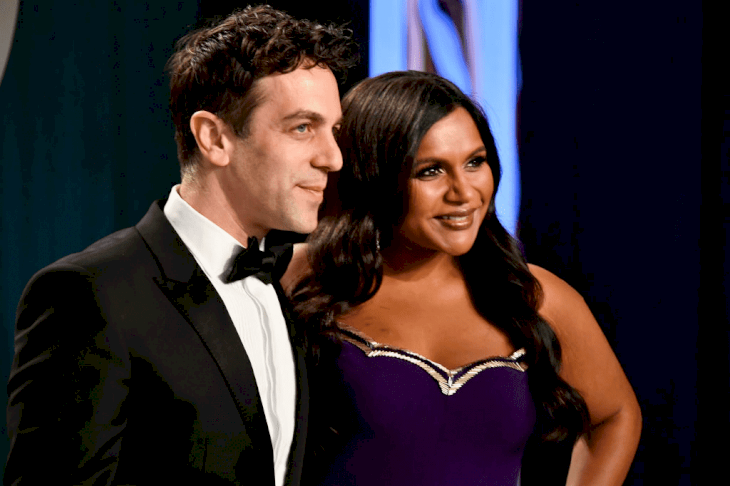 In 2015 Kaling summed up the relationship with the following quote, "I will freely admit: My relationship with BJ Novak is weird as hell," she said. "He is not my boyfriend, but he is not my best friend. I guess you could describe our relationship as a 'romantically charged camaraderie with loud arguments,' but I don't think Facebook would accept this as a new status."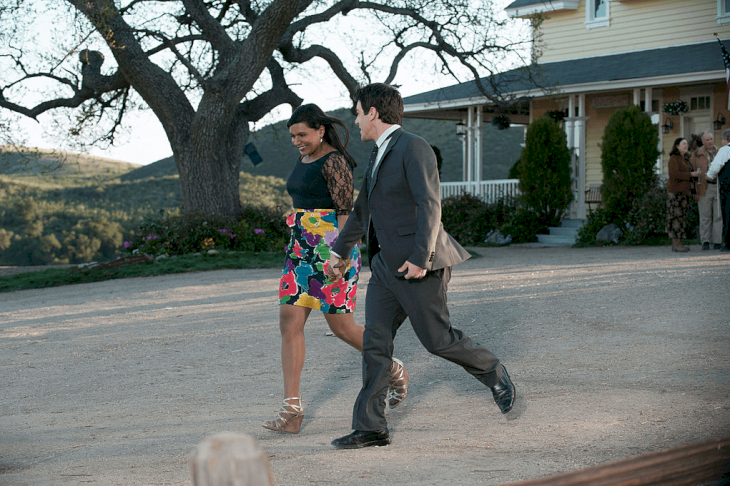 ---
JENNIFER GARNER & MICHAEL VARTAN
Take your mind back to 2001 and the spy thriller t.v series 'Alias'. These co-stars had a heated on and off-screen romance for approximately one year, much to fans' disappointment. Shortly after their break-up Jennifer Garner found Ben Affleck and the pair were married in 2005.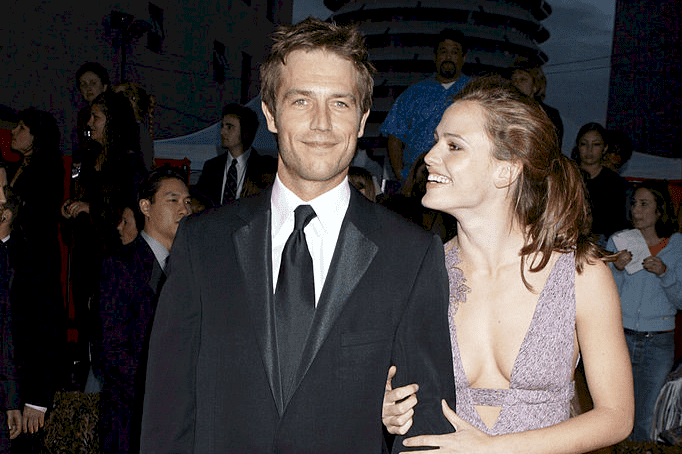 ---
RACHEL BILSON & ADAM BRODY
Fans of 'The O.C' couldn't believe this on-screen had fallen in love. On-screen nerdy Seth had a serious crush on cool girl Summer and couldn't believe his luck when she at first, took pity on him before falling in love. The pair met at the beginning of filming and dated but their on-screen romance went strong for one year longer, and their couples got married on the finale!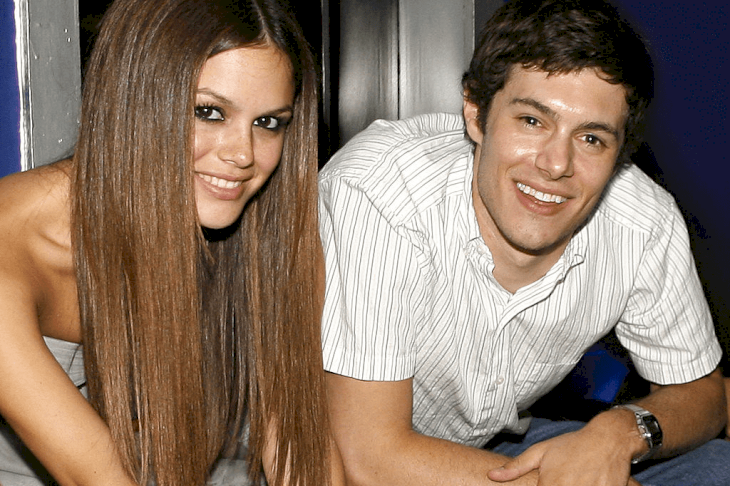 ---
NINA DOBREV & IAN SOMERHALDER
The co-stars were hot on and off-screen but after three years and a highly public relationship, they called it quits! The best news about this couple is that they have remained supportive friends for all four years of filming after their split! Nina is very close with Ian's new wife Nikki Reed and proves you can maturely handle anything life throws your way!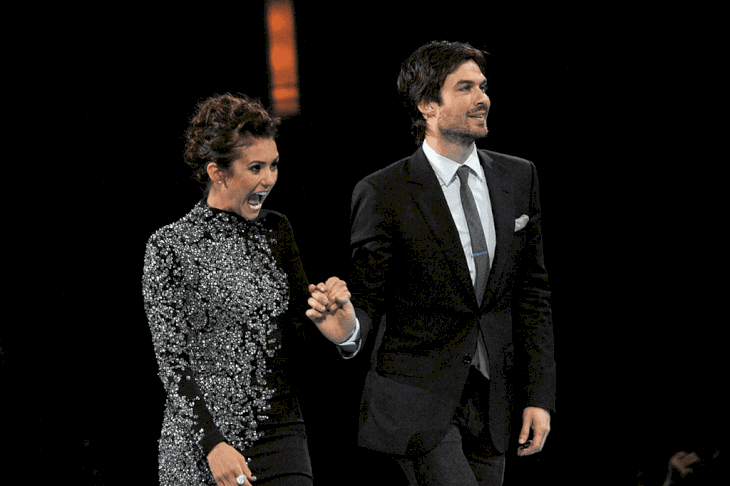 ---
ALEXIS BLEDEL & MILO VENTIMIGLIA
On-screen Ventimiglia played bad boy Jess who was no good for sweet Rory on 'The Gilmore Girls' but off-screen the couple dated for four years and still have nothing but respect for each other. Bledel married 'Mad Men' star Vincent Kartheiser. Milo now plays father and husband Jack Pearson on the family drama 'This Is Us' but is still very single in real life.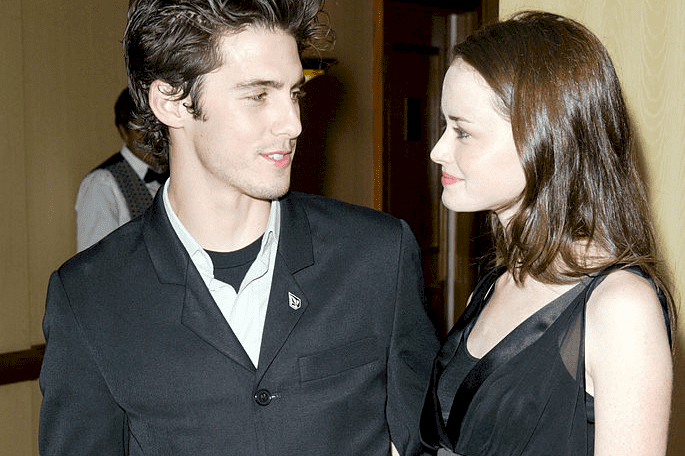 ---
HAYDEN PANETTIERE & MILO VENTIMIGLI
It looks like Milo had to try once more to date a co-star before he swears he'll never do it again! His relationship with Hayden had the tabloids in a frenzy with their massive age difference. When they started dating in 2007 Hayden was only 18 and Milo was 29. The pair stayed together for two years and have gone very quiet about their love lives.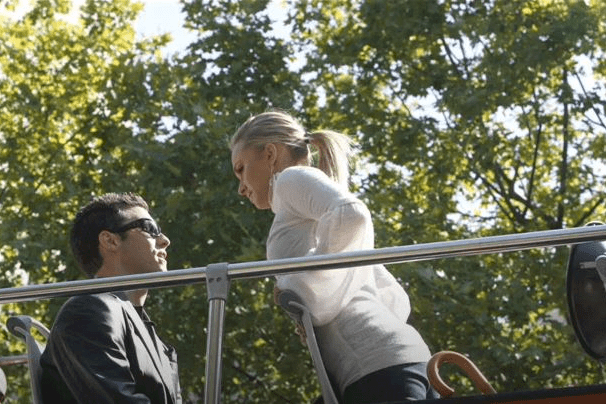 ---
CAMILA MENDES & CHARLES MELTON
These 'Riverdale' co-stars weren't destined for a happy ending but split amicably after one year of dating. Meeting during the first season but only starting their relationship in the second season, they won't be apart for long. The show has currently paused its filming for season four but is already renewed for a fifth season and has a dedicated fanbase!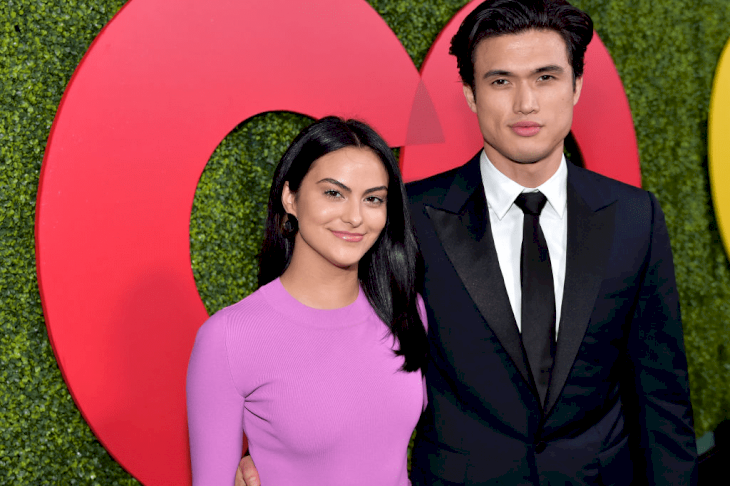 ---
CHARLIZE THERON & SEAN PENN
Meeting on set is fun until you break-up and have to go on a publicity tour with your ex! Theron & Penn met while filming 'The Last Face' and were a couple for just over a year. Unfortunately, they broke up after filming wrapped but before their long publicity tour. Imagine having to constantly answer questions, internationally about your ex right after a break-up!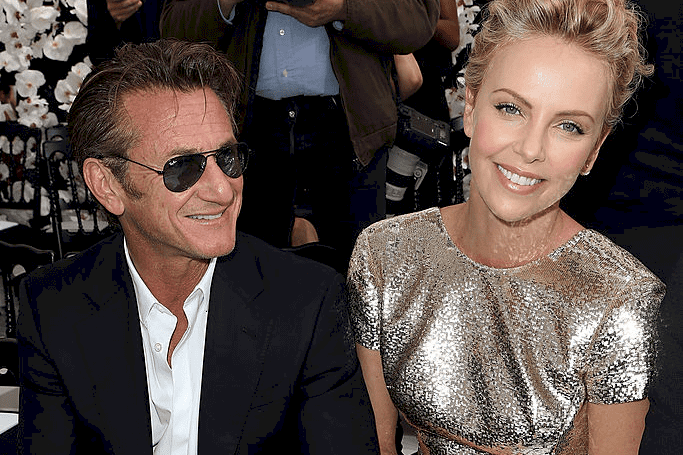 ---
NAOMI WATTS & LIEV SCHREIBER
This couple was married for 11 years before getting divorced the same year they began filming the wrestler biopic 'Chuck'. We can't imagine the struggle to watch your newly single husband get in the best shape of his life. The pair have stayed friends and have two children together. They recently released a TikTok video together doing the viral trend to Doja Cat's 'Say So'.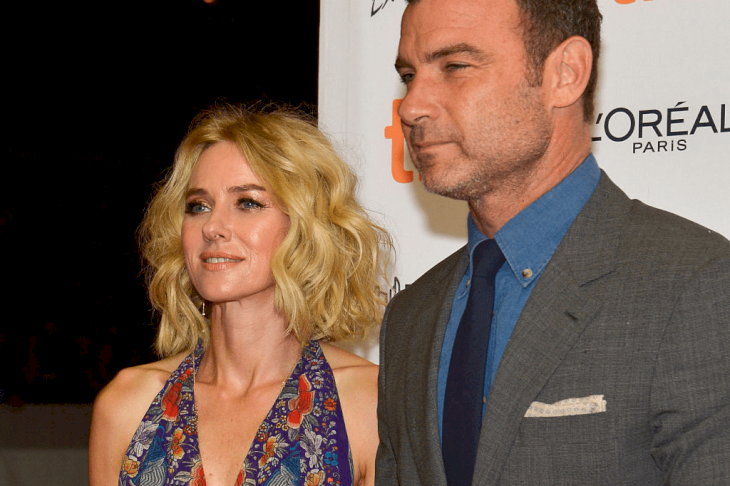 ---
THE WHITE STRIPES
The White Stripes band contained Jack & Meg White, a duo who famously made their fans guess if they were siblings before revealing they were a married rock n roll couple! While no one really understands why they encouraged the rumor, the pair married in 1996. This pair didn't fall out of love due to complications with fame, they actually divorced before they were famous.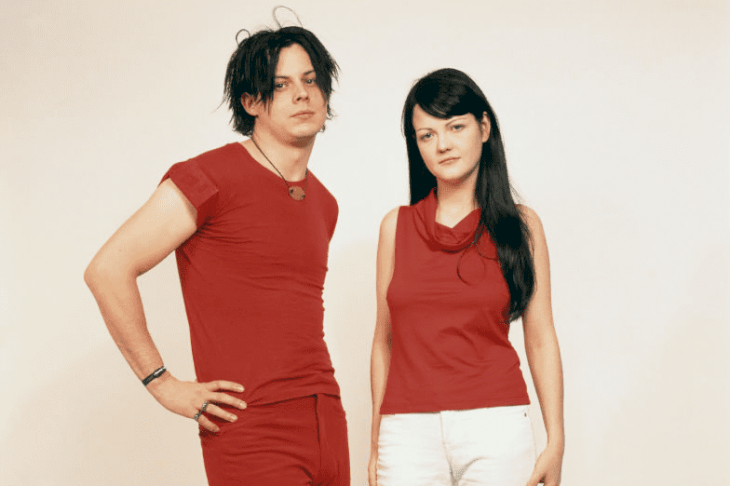 These couples prove with dedication and focus you can continue to work with someone, even if they are the last person you want around! Which one of these off-screen couples do you remember cheering for to work out? Which relationship shocked you the most when it first went public? Share this article with your favorite real-life couples and give it a thumbs up for more awesome celebrity content!