Cheryl Ladd's Life After Charlie's Angels
If you were a fan of the original Charlie's Angels, then you might know who Chery Ladd is. She was a familiar face during the 70s, and she made headlines when she took Farrah Fawcett's place. Keep on reading to find out more about what Cheryl Ladd has been up to in personal life, career, and more!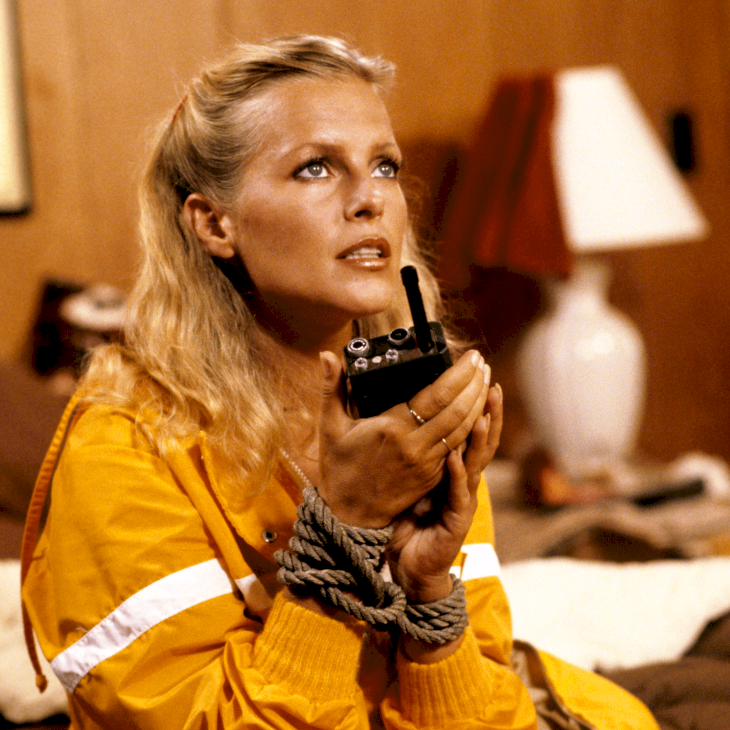 ---
WHO IS CHERYL LADD?
Cheryl Ladd was not always Cheryl Ladd. She was actually born Cheryl Jean Stoppelmoor and was originally from South Dakota. Her last name "Ladd" was taken from her first husband, David Ladd, and she has since adopted his last name even if they have long been divorced.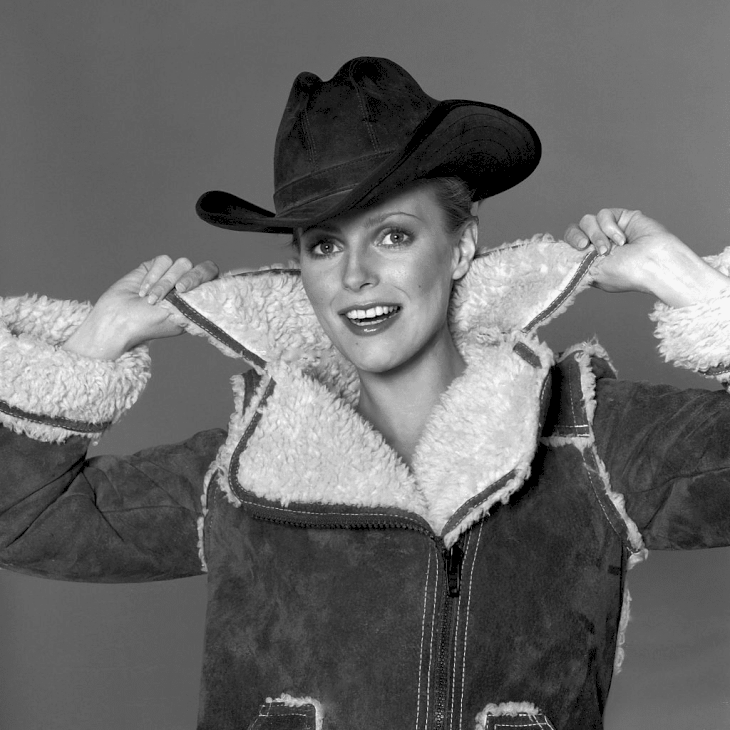 Cheryl was the second daughter of Dolores and Marion Stoppelmoor. Sometime after high school, she left South Dakota to travel with a band called The Music Shop, and they played mostly around the MidWest. Once they had gotten to Los Angeles, California, Cheryl decided to stay there.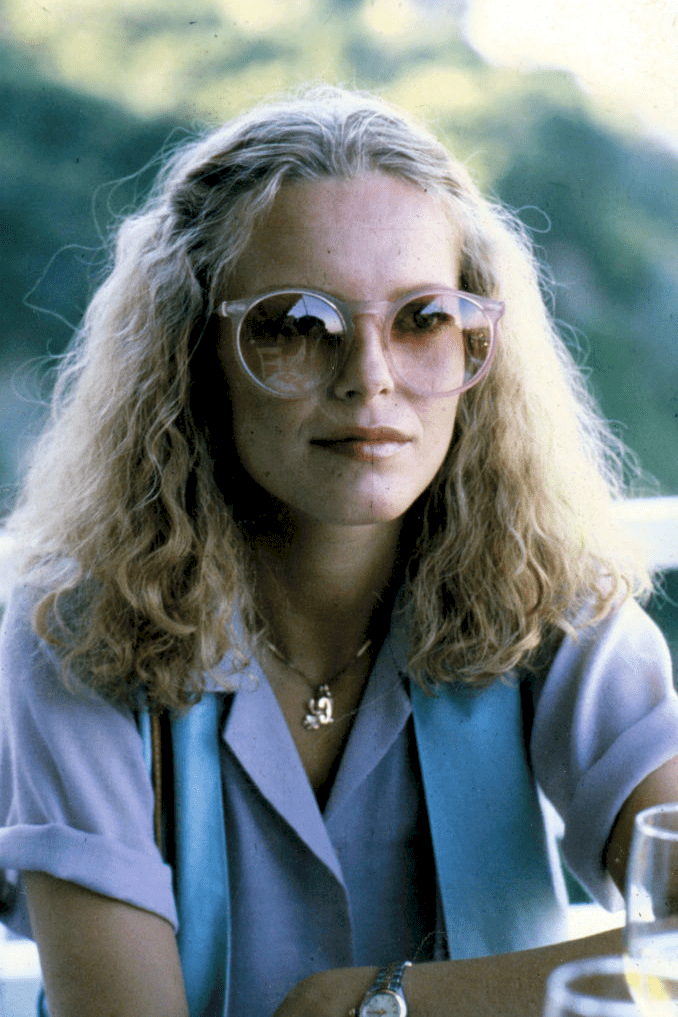 ---
HOW DID CHERYL'S CAREER START?
After she traveled with The Music Shop, Cheryl went on to stay in Los Angeles. Before she married David Ladd, Cheryl went by the name Cherie Moor. Just like any other girl who dreams of fame and fortune, Cheryl tried and tried to get a spot in any show that she could.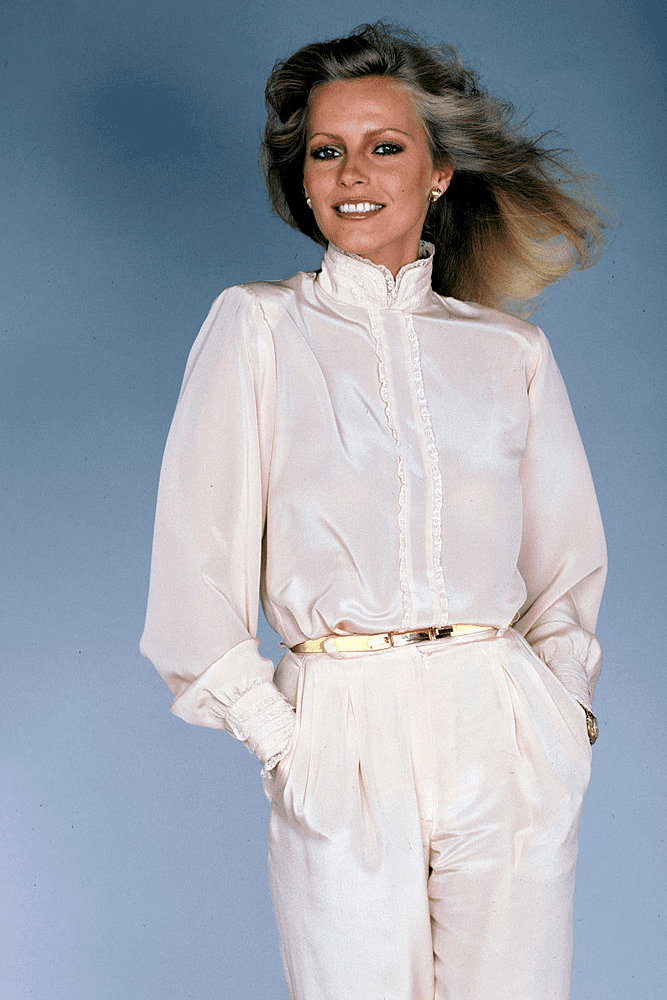 Her luck came when she got the role of Melody in the Josie and the Pussycats animated series. There was quite a bit of a pause between when Cheryl got cast for Josie and when she finally got her big break in Charlie's Angels. In between these two projects, Cheryl appeared in a few commercials and a few series like The Rookies, Happy Days, and The Partridge Family.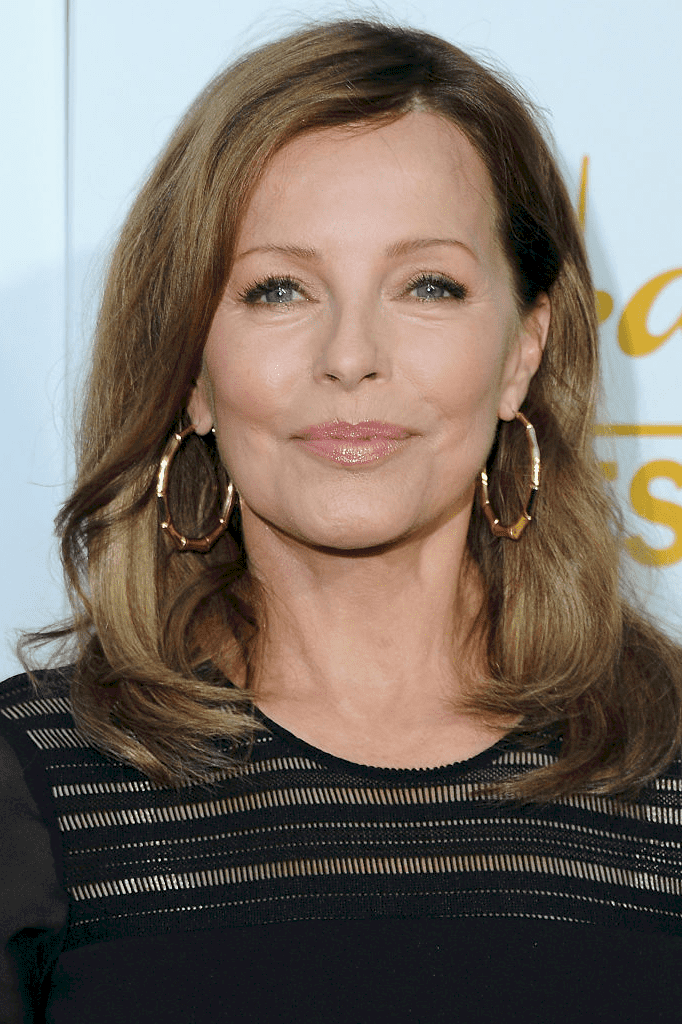 ---
JOSIE AND THE PUSSYCATS
When she was cast in Josie and the Pussycats, she was well aware that her face would not be plastered all over Hollywood since the show was animated. Instead of her face, she did lend her own voice to Melody's character. Josie and the Pussycats were on TV screens every Saturday morning, and it was based on the characters from the Archie Comics.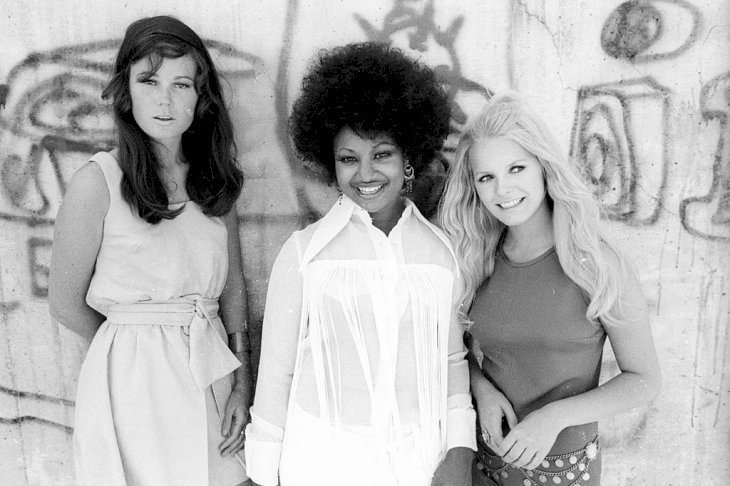 This gig did lead her to many other resources. Since she was lending her singing voice, this led to an album in 1970 called Josie. This was quite the hype back in the day, and this led to Cheryl trying to make a name for herself as a proper singer instead of an actress.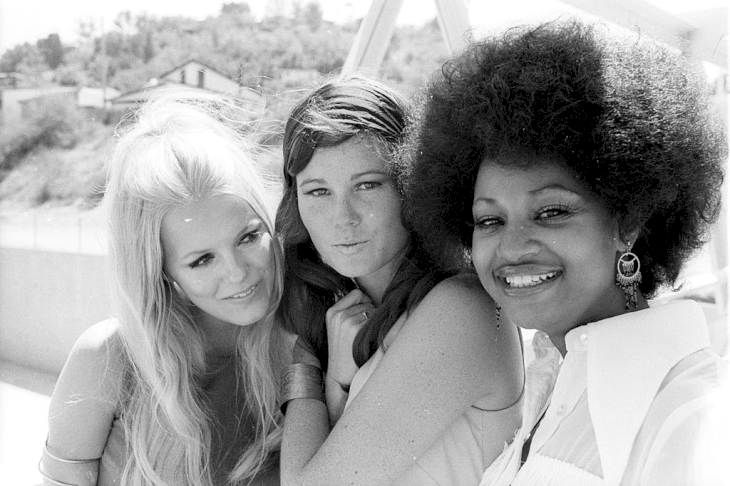 ---
CHERYL'S SINGING CAREER
Once the Josie album came out in 1970, Cheryl thought that she could become a singer instead. After all, she already had the experience of touring with The Music Shop. So that was exactly what she did. Her voice was now her number one talent and the girl could truly sing!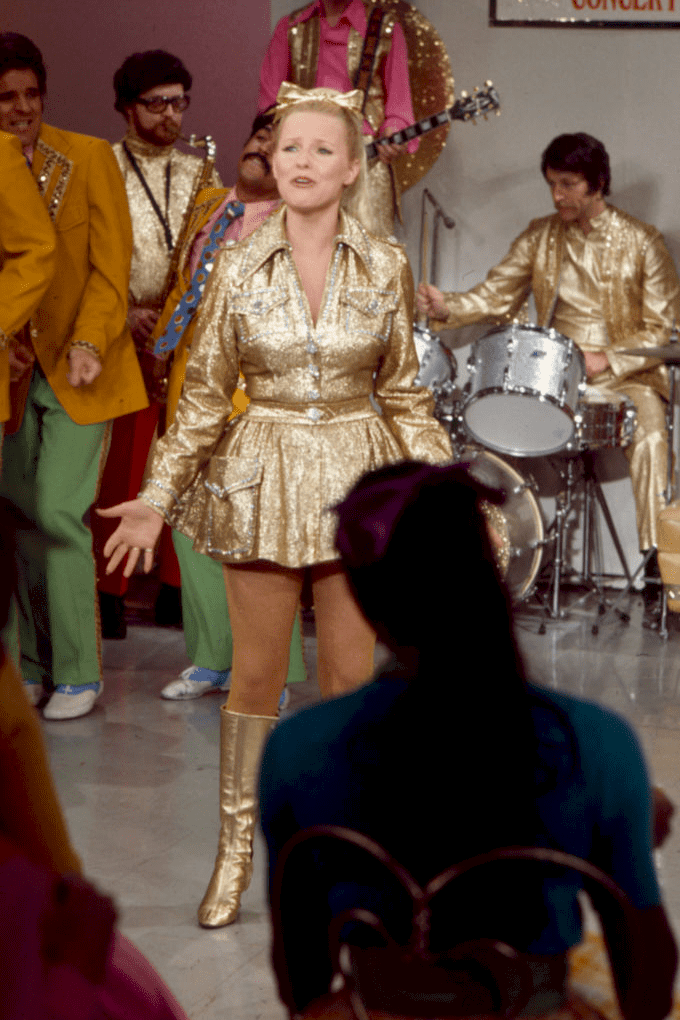 Cheryl Ladd went on to release a few more albums in the span of her whole career from the late 70s to the early 80. Some of her albums were Cheryl Ladd, Dance Forever, Take a Chance, and You Make It Beautiful. All of these albums were also accompanied by a variety of singles.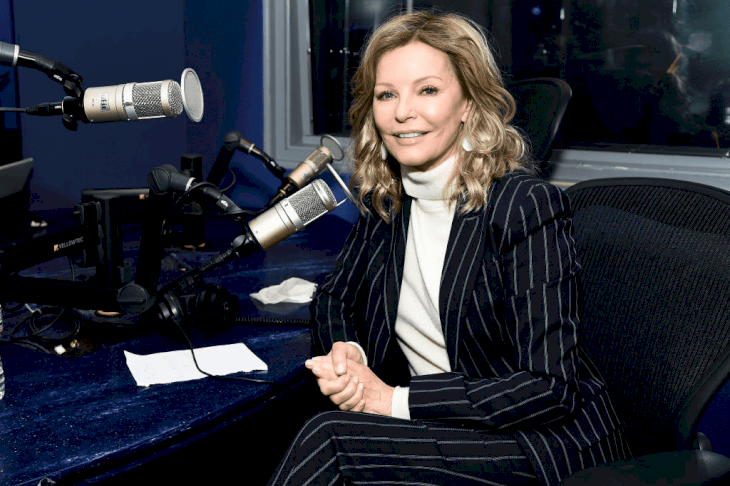 ---
CHARLIE'S ANGELS
She really had struck it lucky in the late 70s when she landed a role in the show, Charlie's Angels. Cheryl previously admitted that Charlie's Angels did change her life because one day she was nobody and the next day she was a global superstar.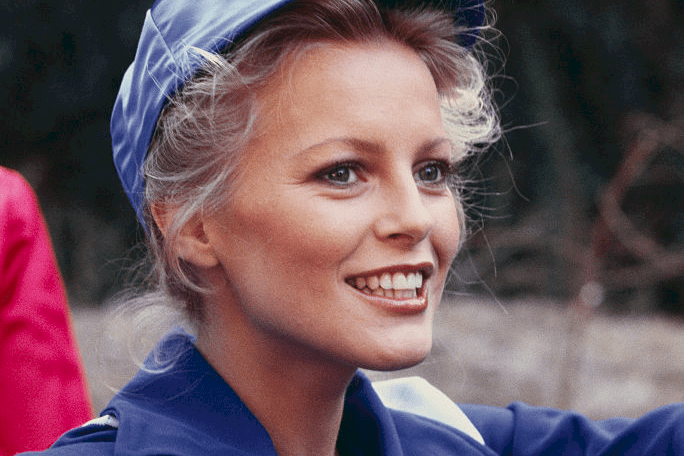 She said in an interview:
"Nobody cares about you one day, and the next day they want to know what you eat, what you wash your hair with—just everything about you becomes so interesting overnight. But I was still the same girl I was the day before when nobody cared. It was just an interesting transition and it became a little overwhelming, but what saved me from it is that I just knew it wouldn't last forever."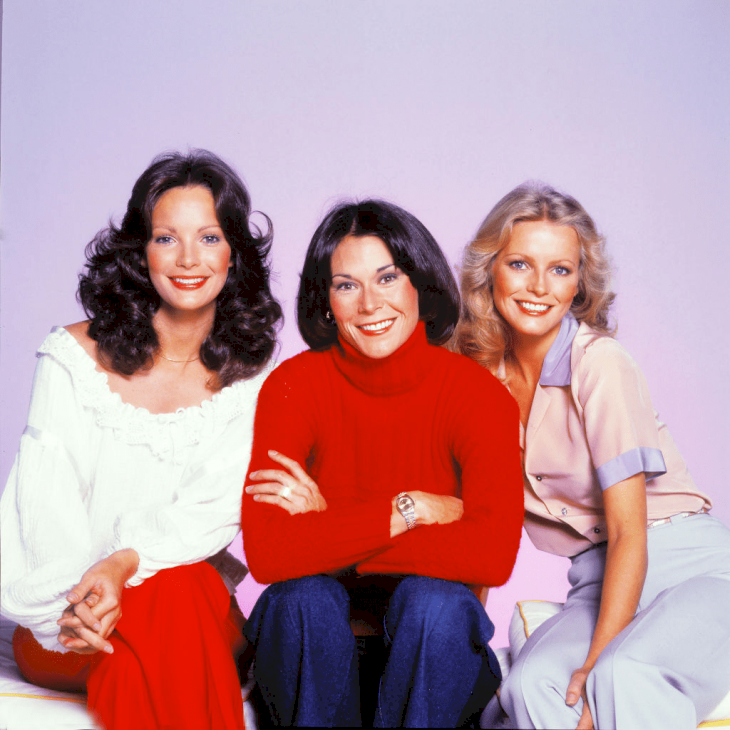 ---
NOT JUST PRETTY FACES 
Although a lot of pressure came along with the job, and a lot of people just thought that they were nothing more than just "pretty faces". However, this was not the case because Charlie's Angels was really about a group of tough women saving the world in the best possible way that they know-how.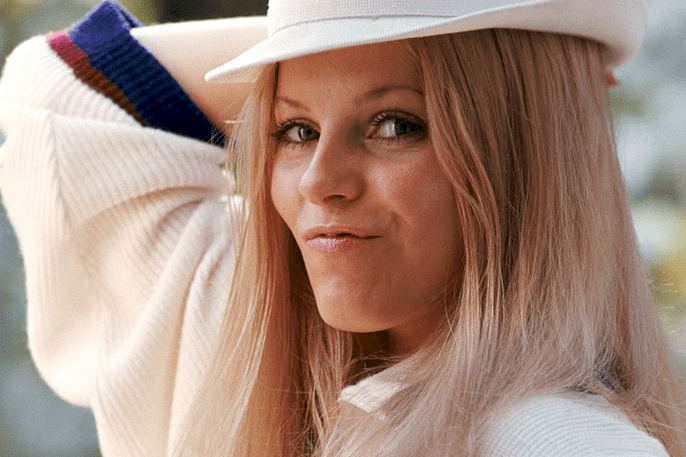 Cheryl previously said in an interview:
"They had to put it down in some way. I mean, okay, we were young women who wore bathing suits and that was part of the draw, but they missed the whole other part. The part of empowered and highly-intelligent women, women who had to act on their feet and make quick decisions and look after each other."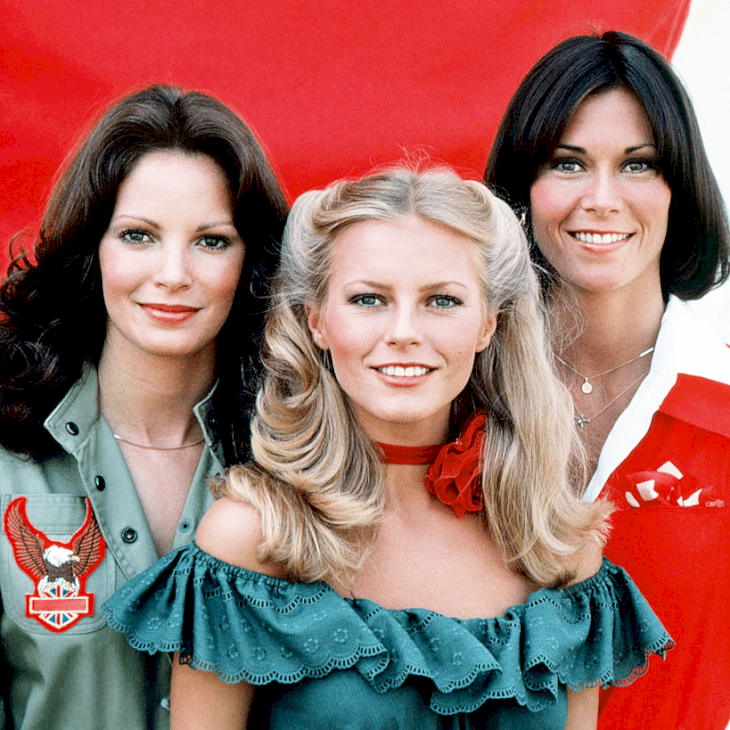 ---
THE "NEW" FARAH FAWCETT
Obviously, her new role in Charlie's Angels did not come without its set of controversies. The show had to find a replacement for Farrah Fawcett ... but then again, who would even try to replace Farah Fawcett? Unlucky yet lucky for Cheryl Ladd, the role came flying onto her lap.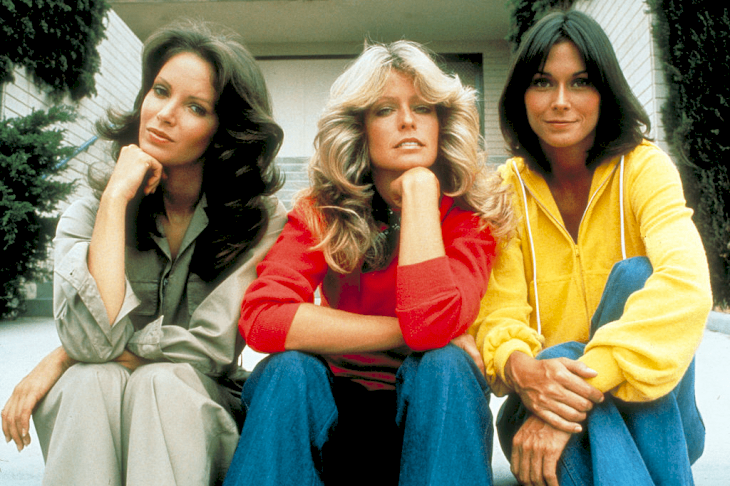 Originally, Cheryl turned down the offer to become Charlie's newest angel due to the fact that she would be known as the "new" Farah Fawcett. However, Aaron Spelling convinced Cheryl to try and just go for the job. In a previous interview, Cheryl said:
"I said, 'Aaron, what would I play? Nobody can go in there and try to be Farrah Fawcett or the new Farrah Fawcett. What would I play?'"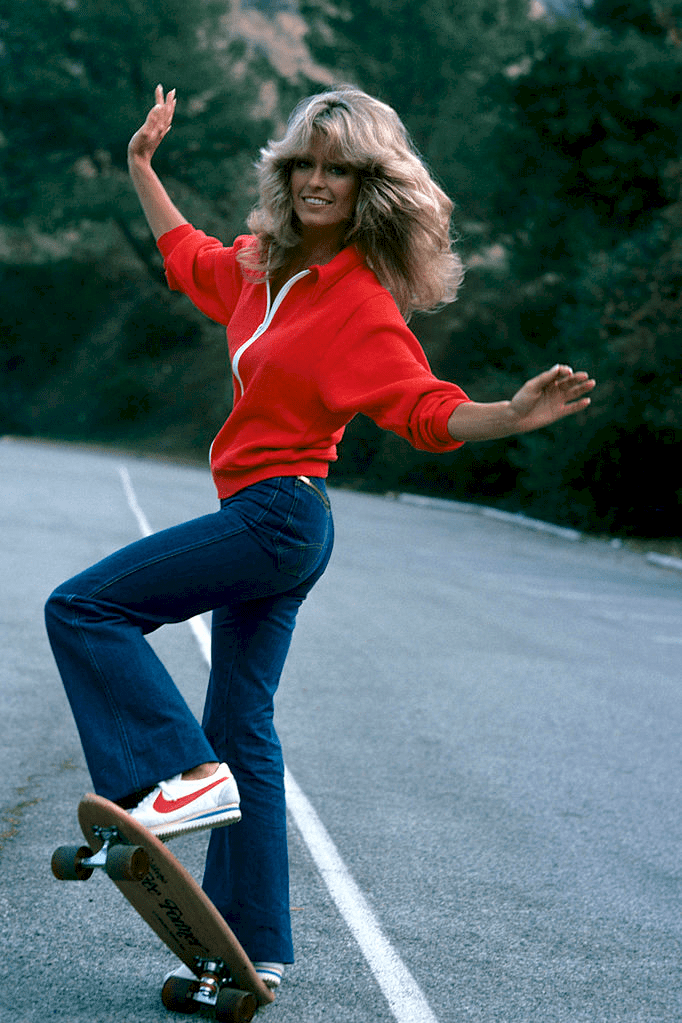 ---
THE MAGIC OF THE 70s
According to most people who have lived in it and according to the photographs taken in it, the 70s seemed very magical. It was the age of Linda Carter, Billie Jean King, and ABBA. The 70s seemed like a wonderland, and for Cheryl Ladd, this can only be proven as true.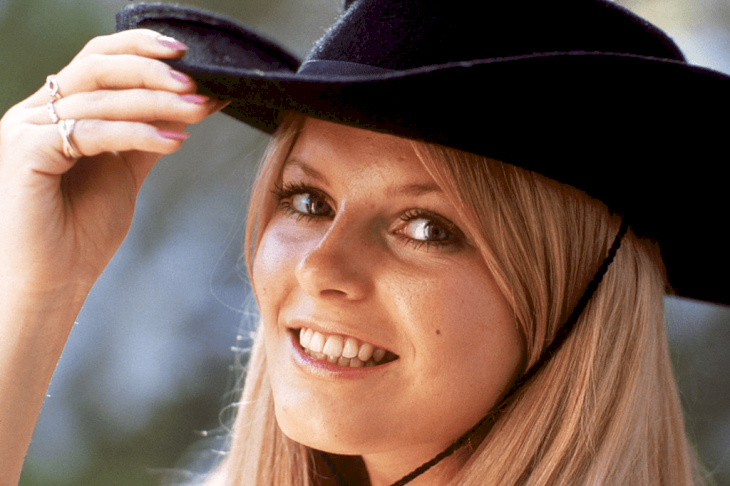 She had gone to play her part in Charlie's Angel exceptionally well, and a lot of people loved her for it. Cheryl might have turned down the part at first, but it was a really good thing that she went for it. In a previous interview, Cheryl recalled what it was like being cast in Charlie's Angels, "If I was a rookie, I could make mistakes. This is America. We pull for the underdog."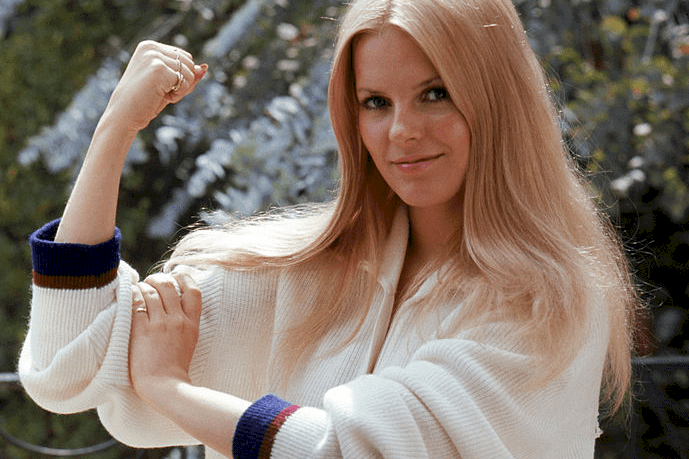 ---
WHAT HAPPENED TO CHERYL AFTER CHARLIE'S ANGELS?
More than 40 years later, Cheryl has said that the impact of the original Charlie's Angels can still be felt. Hollywood still keeps on producing more and more Charlie's Angel films. She said in an interview, "I see people all the time that want their picture taken with Kris Munroe and they want to do the Charlie's Angels pose with me—men, women, and children, which is adorable."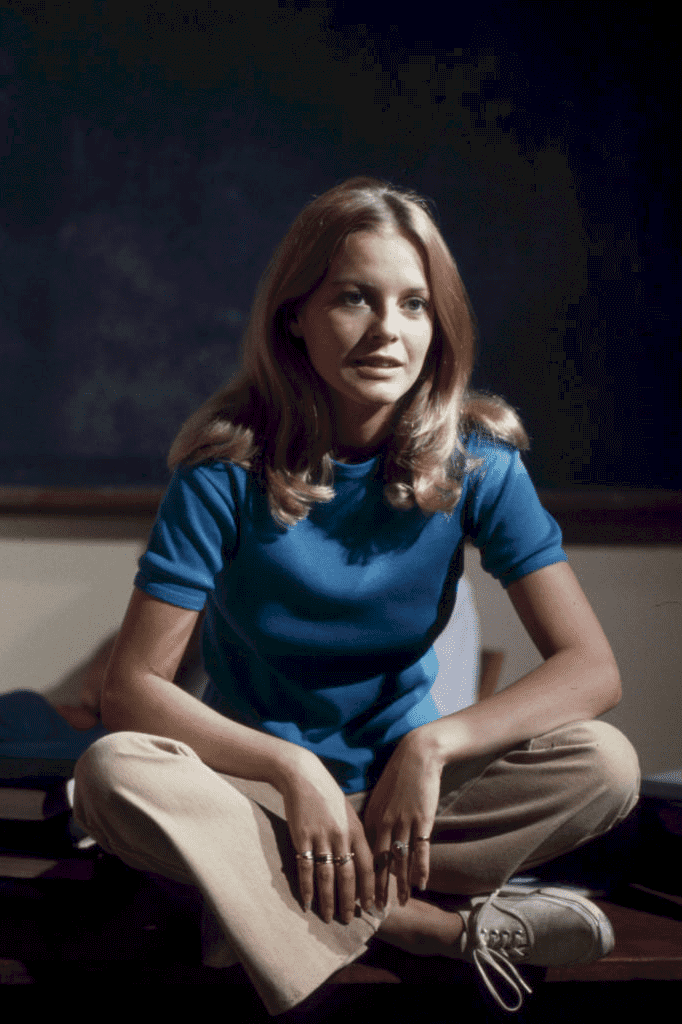 She and her co-stars have aspired for the show to inspire millions of women, something that they have done quite successfully. Cheryl admitted, "What's amazing is when people come up to me and say, 'I wouldn't have been a police officer without Charlie's Angels. You girls inspired all of us and women firefighters, doctors, and all kinds of people.' I just feel so proud."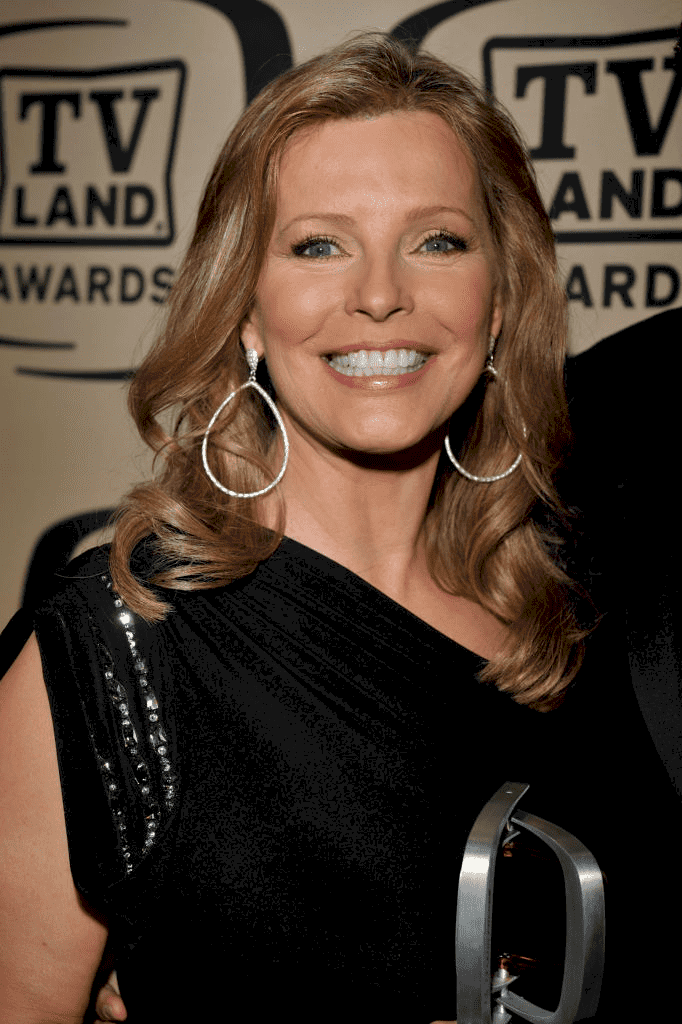 ---
MARRIAGE TO DAVID LADD
At the start of her career, Cheryl Stoppelmoor had been going by the stage name, Cherie Moor. This only changed in 1973 when she finally married her first husband, David Ladd. A few years later, the couple went on to welcome their first daughter, Jordan.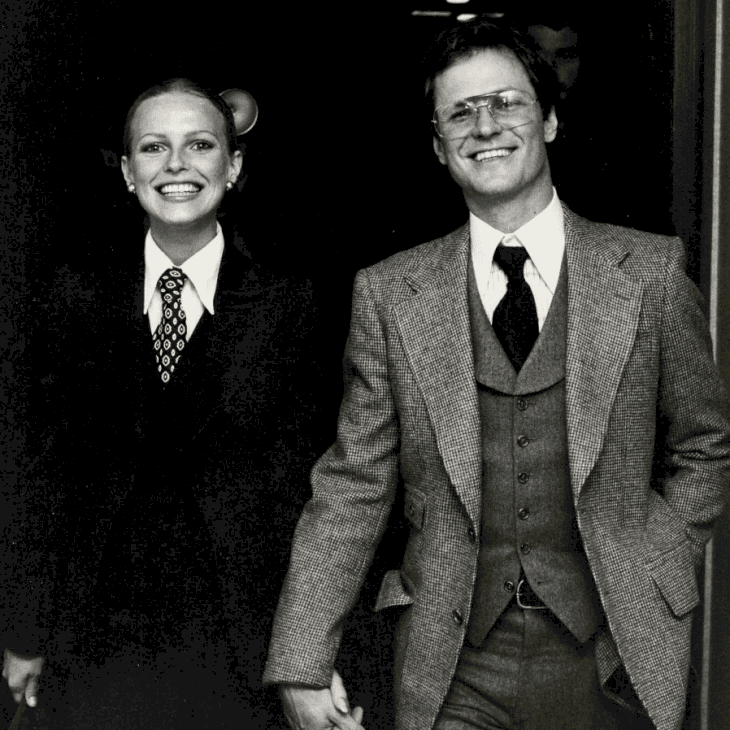 Both Cheryl and David had shared wonderful moments together, but this relationship did not end in paradise. In 1980, the couple had divorced, but Cheryl still kept David's last name. So, despite the drama of separation, she did gain the name she would keep for life.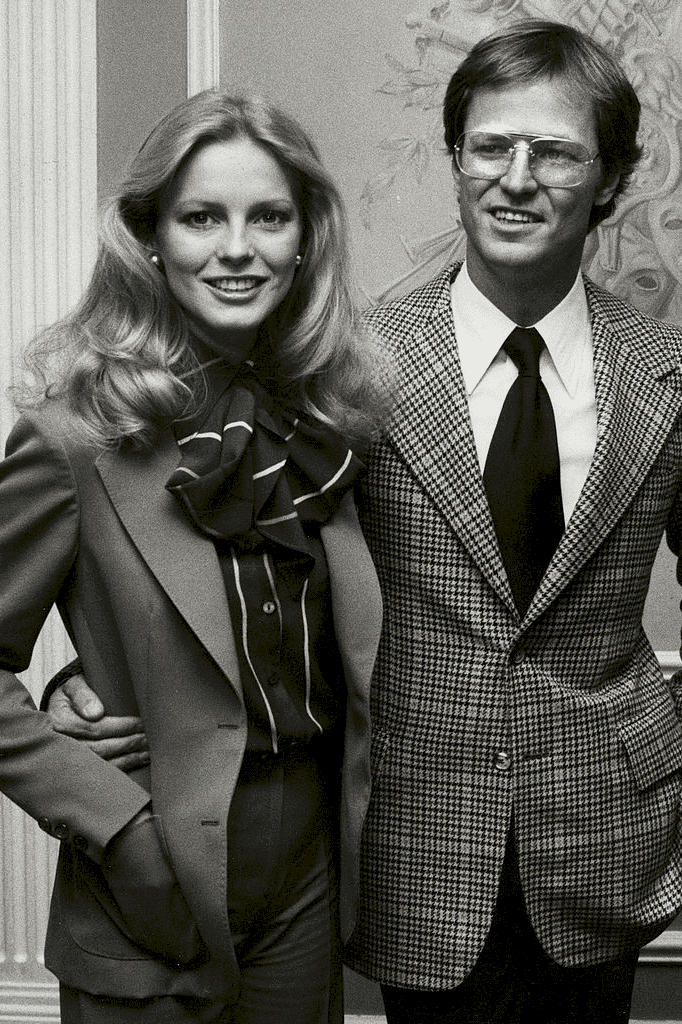 ---
MARRIAGE TO BRIAN RUSSELL
Just a year after Cheryl's divorce from David Ladd, she went on to marry her second and current husband, Brian Russell. They have been together since 1981, and Brian came with his own daughter, Lindsay Russell. When she was asked what made her relationship with Brian special, Cheryl said, "We were just meant for each other."
---
CHERYL'S CHILDREN
Cheryl Ladd has her own daughter from her first husband and she has her step-daughter from her second husband. Her daughter, Jordan Ladd has gone on to follow her mother's footsteps and she has been starring in films for as long as she could even remember! The mother-daughter duo has an unbreakable bond, and they even look so alike!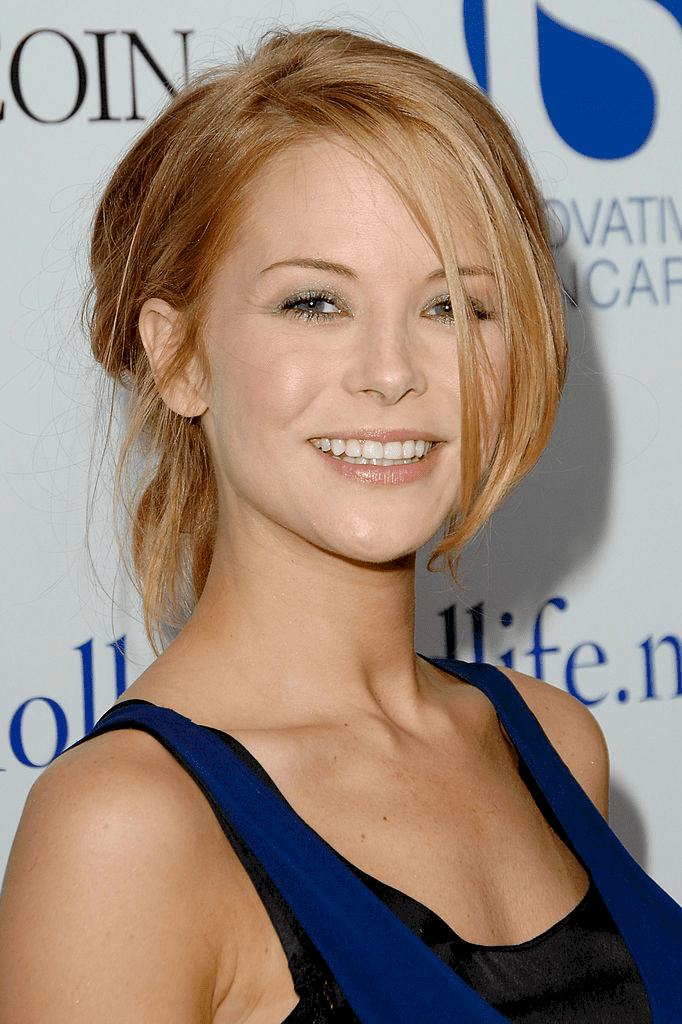 ---
PART OF A MOVEMENT
New movements have shed light on Hollywood and brightened sides that need work. Cheryl admitted that there are some positive outcomes and that there are so many more works by women writers who are actually now writing for women. She said in an interview, I like being this age. I'm enjoying my craft far more now than when I was on Charlie's Angels."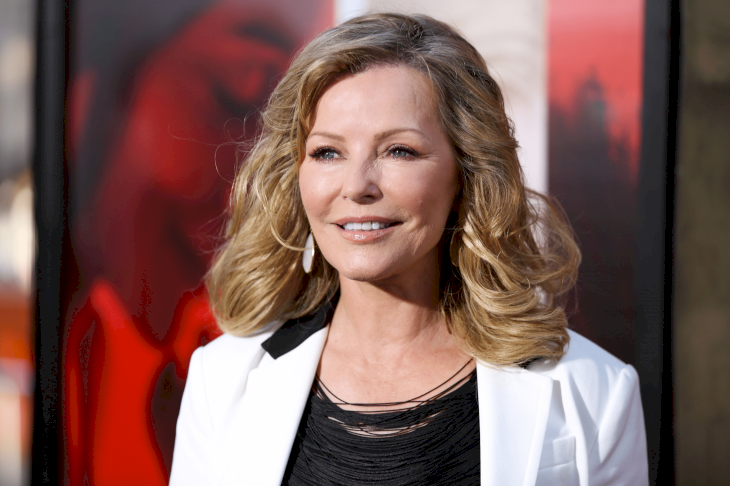 ---
WHERE IS CHERYL LADD TODAY?
Nowadays, Cheryl Ladd is enjoying her time in the spotlight and her time away from the public eye. She is still happily married to Brian Russell, and she is enjoying the fruit of her success. In a previous interview, Cheryl said, "I feel optimistic about the future now. All my life, I've been one of those people to just go after it. I was just fearless."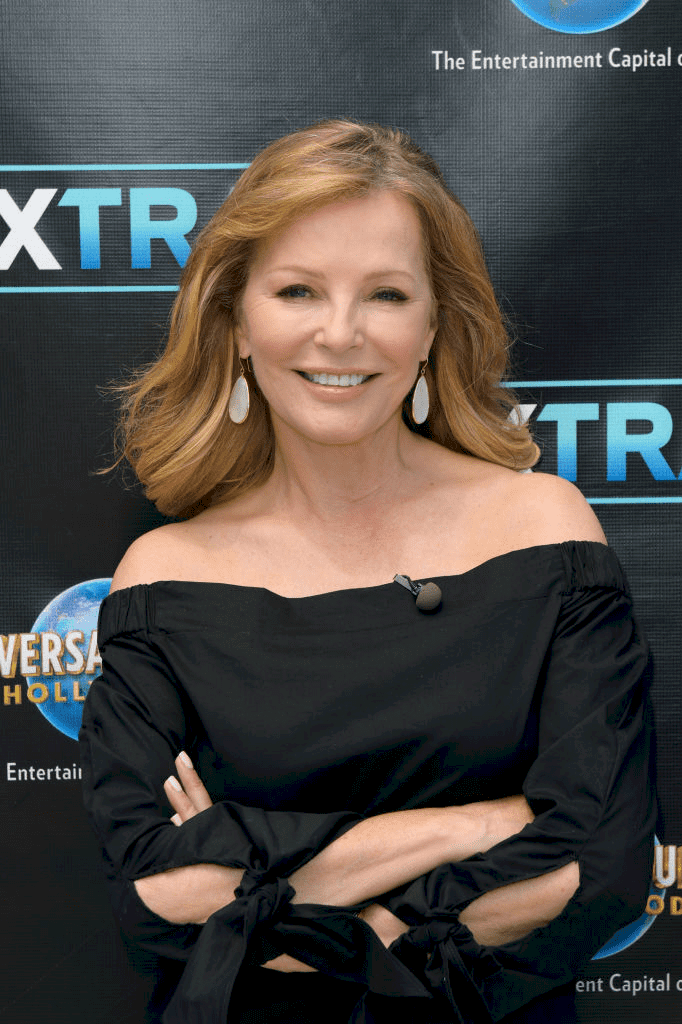 It is safe to say that the actress Cheryl Ladd is still one of the most iconic stars of the 70s, and we sure are glad that she took the risk and joined Charlie's Angels. We can not wait to see what the beautiful and charming Cheryl will be up to in the years to come!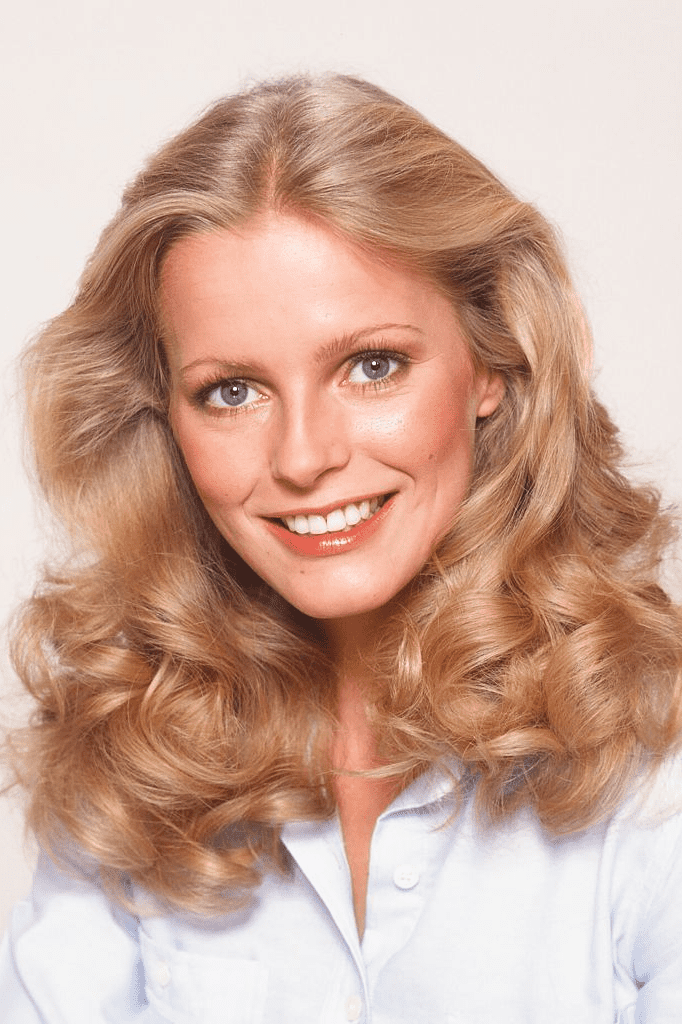 The 70s may be long gone, but Cheryl Ladd is going stronger than ever. What is your favorite film by Cheryl Ladd? Leave a comment below to let us know, and share this article with your family and friends!