20 Stars Who Opted For Adoption
Biology is simply irrelevant when it comes to a bond between a parent and a child. These stars certainly proved that being a mom and dad takes more than sharing genetics, the love can be thicker than blood. Let's take a look at the celebs who opted to adopt children.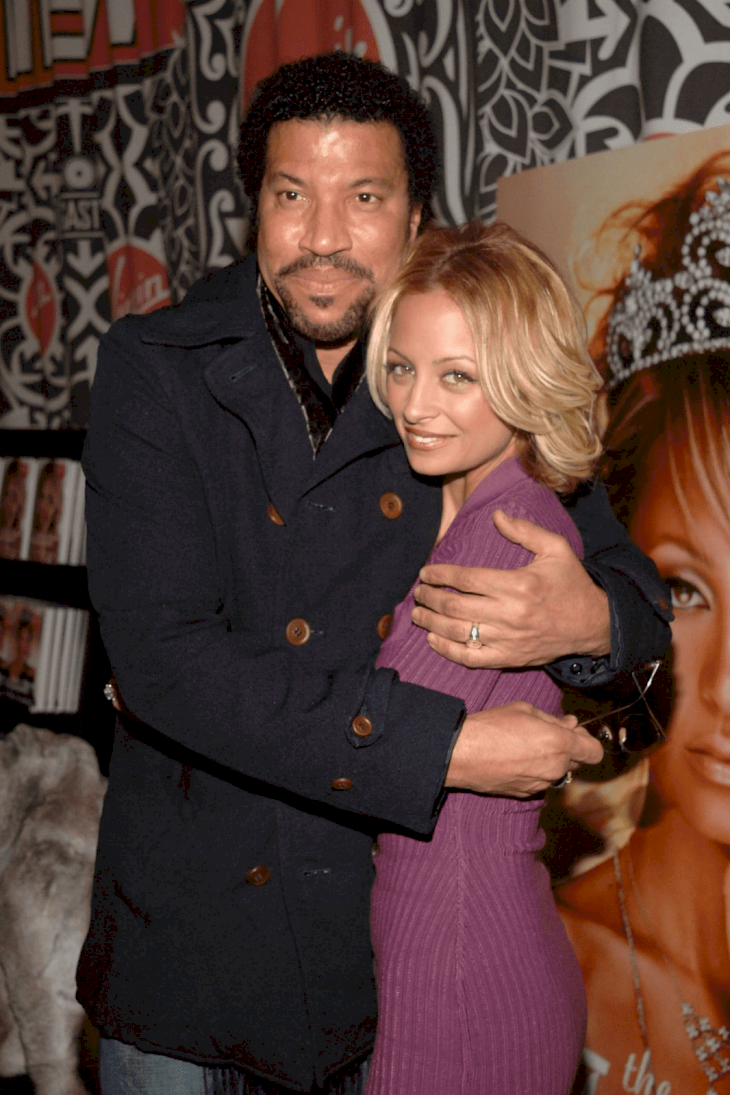 ---
1. DIANE KEATON
Keaton adopted both of her children Dextor and Duke later in life. The star waited to have children choosing to focus on her career and she has no regrets about her decision. Diana shared that since she adopted her kids, something changed inside of her.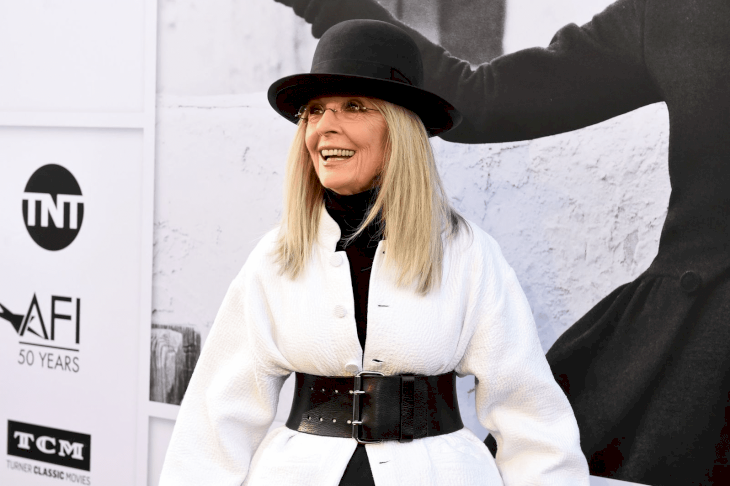 ---
"When I adopted, I immediately had to change as a person and become more giving," Keaton has said. "It made me realize that I was completely self-involved." The actress also added, "The loves of my life are my children and my mother. I don't feel as if I need a man. Don't get me wrong, I love men ... but I have kids and my work. That's fine with me."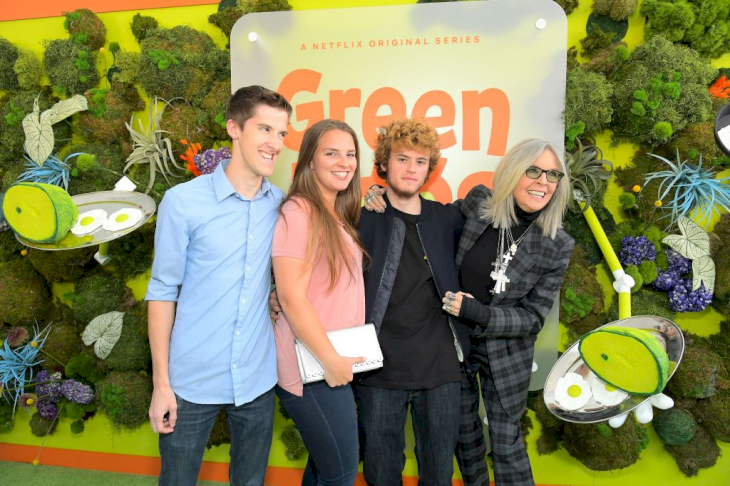 ---
2. MARISKA HARGITAY
The Law and Order SVU star was blessed with one biological son and two adopted kids. While the actress is private about her personal life, she's been open about her decision to adopt. She admitted that she and her husband Peter Hermann simply wanted to grow their family.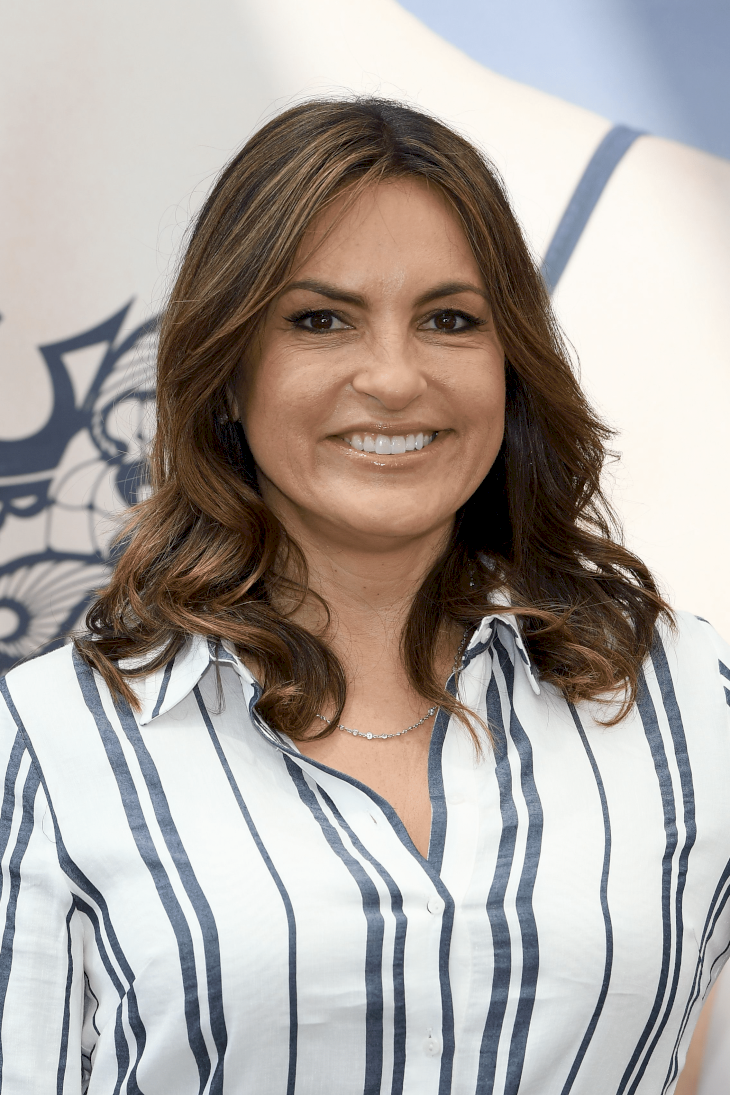 ---
"Having lost my mom at a young age, I then grew up with my stepmom, and I have half-siblings, and so I know that families can be built in all sorts of different ways—that there isn't just one way to create a family and that it isn't just about biology," the actress shared.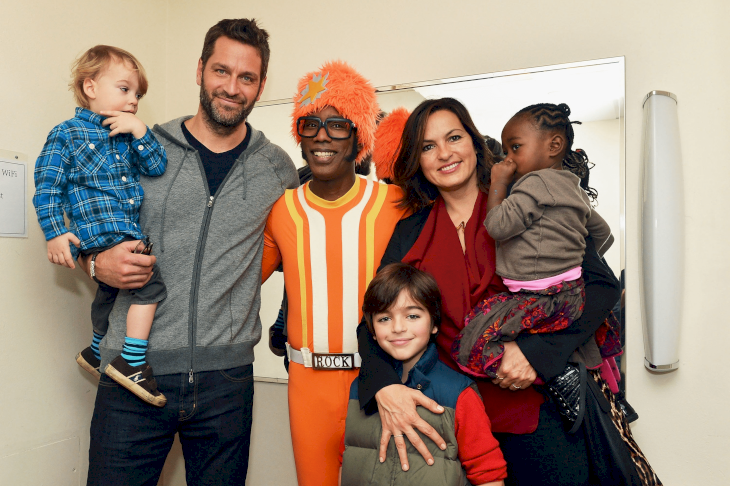 ---
3. MADONNA
Madonna is the mother of 6 children, 4 of whom are adopted; David Banda, Mercy James, and the twins Esther and Stella from Malawi. Her adoptions have been criticized by the public and the officials of the children's birthplace.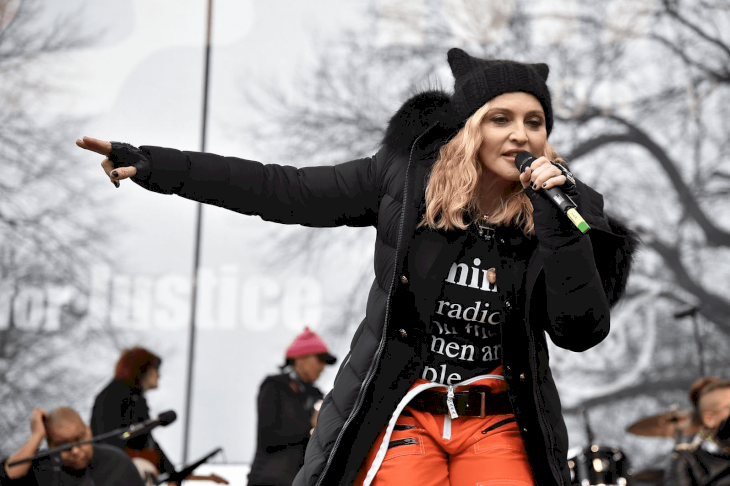 ---
The pop star's privileges were taken away in 2013 after a disagreement with Joyce Banda. Banda claimed that Madonna wanted continuous praise for adopting David and Mercy. However, things were smoothed over when Peter Mutharika took over in 2014.
---
CHILDREN NEED A HOME
The pop idol also revealed why she decided to expand her family through adoption. "Sometimes I would just close my eyes and just think, 'Why isn't my kitchen filled with dancing children?' There are so many children that need a home. I thought, 'What am I waiting for? Just do it.'"
---
4. ANGELINA JOLIE AND BRAD PITT
During the era when they were Hollywood's IT couple, the pair adopted 3 children Maddox and Pax from Cambodia and Zahara from Ethiopia. Maddox was adopted by Angelina and her ex-husband Billy Bob Thornton in 2002.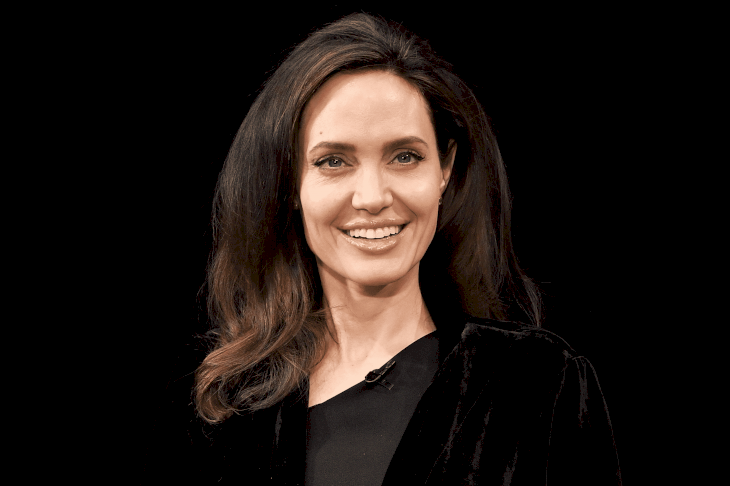 ---
Zahara was welcomed into the Jolie-Pitt clan when Angelina decided to adopt 3 years later. Pax was adopted by the couple in 2007. Jolie has shared that it's important for adopted children to stay in touch with their roots and cultures. She encourages her kids to stay in touch with who they are.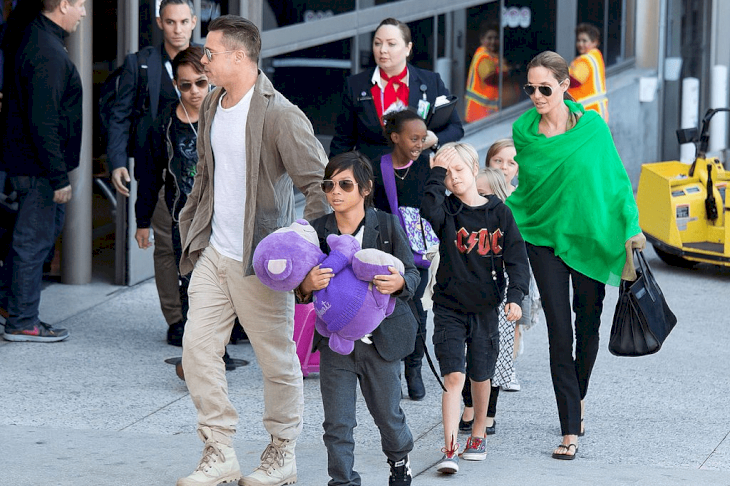 ---
THE JOLIE-PITT CLAN STAYS IN TOUCH WITH THEIR ROOTS 
"All adopted children come with a beautiful mystery of a world that is meeting yours," Jolie said. "When they are from another race and foreign land, that mystery, that gift, is so full."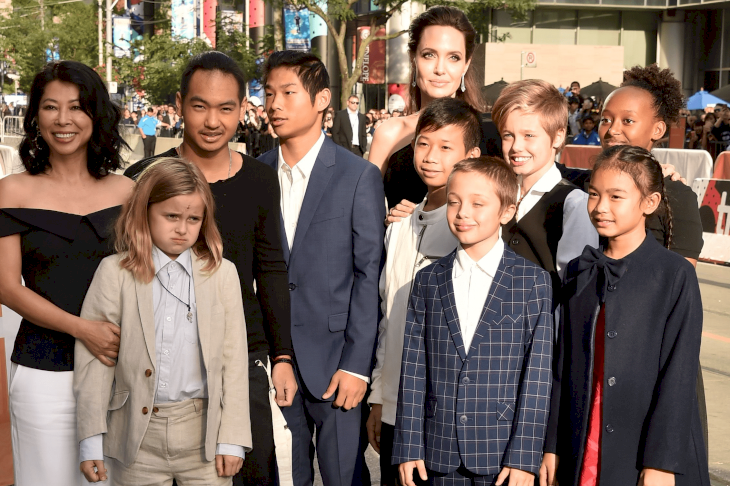 ---
5. MEG RYAN
In 2006, the actress became a mom to her adopted daughter Daisy True from China. At the time, her son Jack Quaid was 14 years old. Ryan and Daisy loved each other from the moment they met, the Sleepless Seattle actress described her as "easy", "very smart" "generous."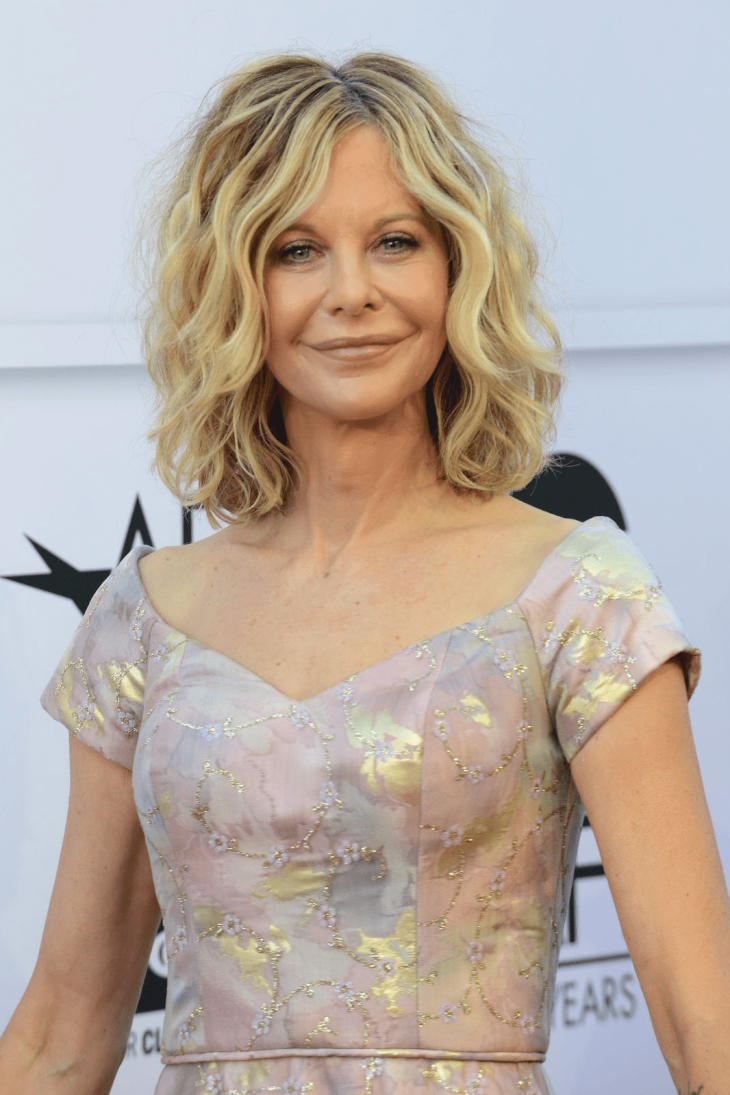 The star also added that Daisy made her feel the same way Jack had made her feel. "We are so compatible. And also having the experience of having had Jack and now to have Daisy in a different way — there's no difference in the love you feel," Meg said.
---
6. SANDRA BULLOCK
Bullock is a proud mom to two adopted kids. The actress was inspired to start her parent journey when Hurricane Katrina happened in New Orleans. She recalls feeling drawn to the city as something told her that her children were there. The star welcomed Louis and Laila as her family and she's been showering them with love ever since. According to a source: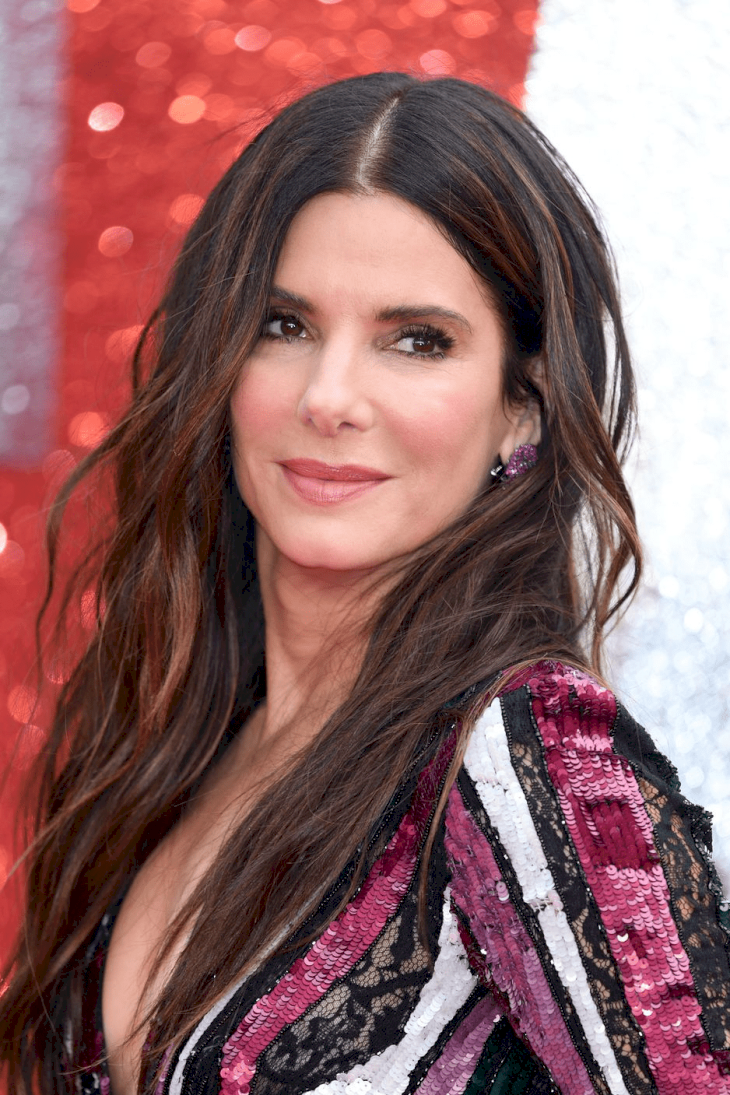 ---
"Sandra is raising kids who care about giving back, sharing, and more importantly realize how blessed they are. Louis and Laila may be young, but they get it. "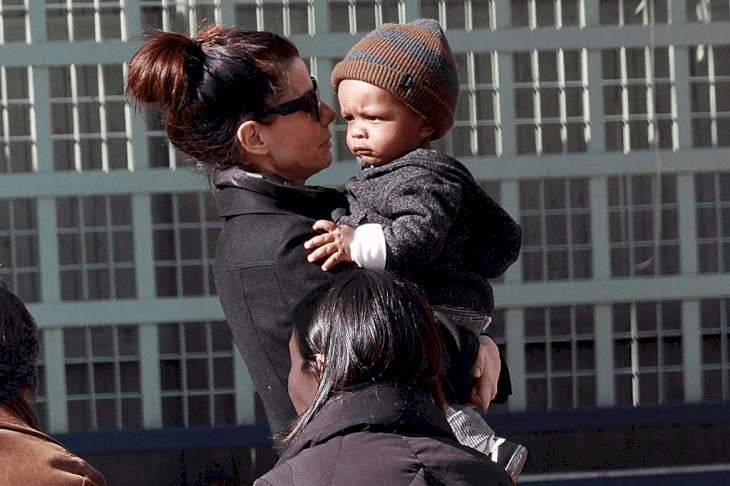 ---
7. VIOLA DAVIS
In 2011, the "How to Get Away with Murder" actress and her husband Julius Tennon adopted a baby girl by the name of Genesis. She announced the news during her acceptance speech at the Oscars. During a 2015 interview with InStyle magazine, the star shared that she, "always tell(s) Genesis she was born from my heart, not my belly."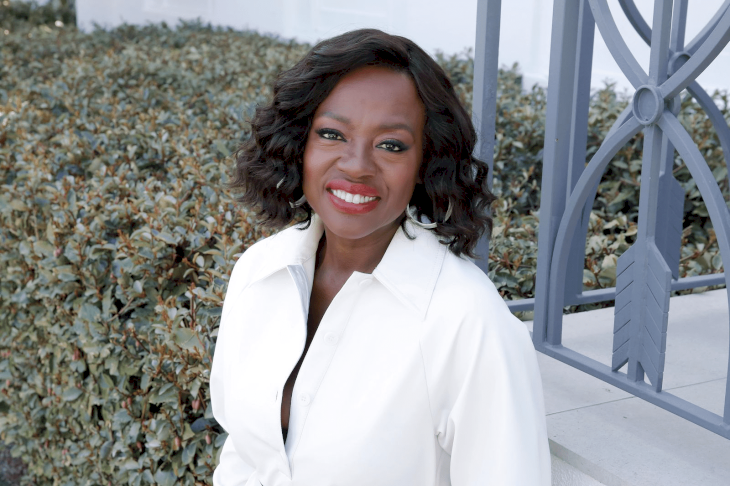 ---
8. TOM CRUISE AND NICOLE KIDMAN
Many fans are unaware that when this iconic couple had their reign over Hollywood, they adopted 2 children together, Isabella and Connor. Tom and Nicole divorced in 2001, the children joined the Church of Scientology along with their father. However, Nicole is not a member of the church. The actress has spoken out once about the children joining the church.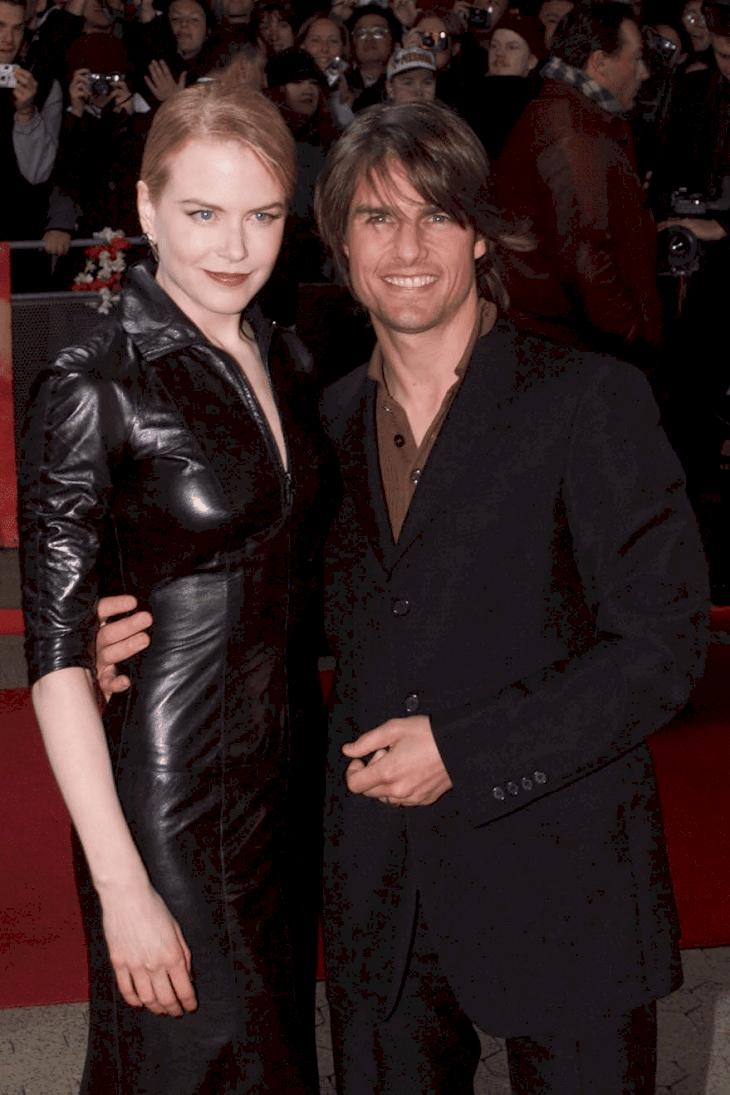 ---
"They have made choices to be Scientologists and as a mother, it's my job to love them," she explained. "And I am an example of that tolerance and that's what I believe — that no matter what your child does, the child has love and the child has to know there is available love and I'm open here."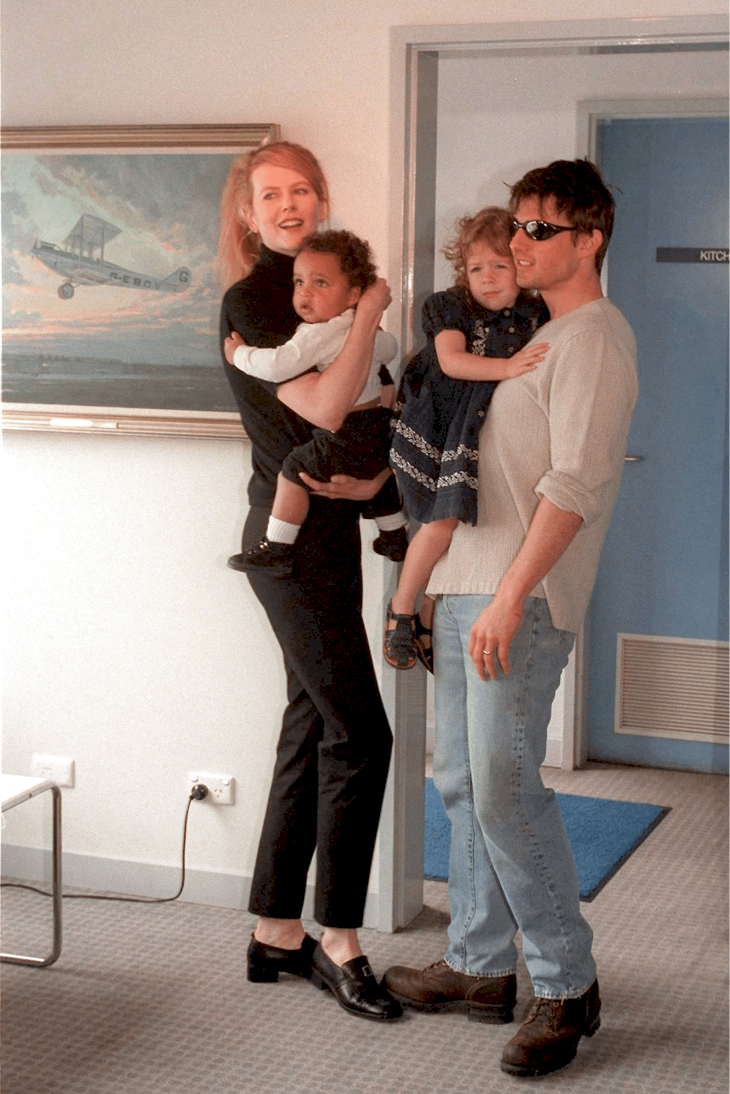 ---
9. HILL HARPER
In 2017, The Good Doctor actor revealed that he took on the duty of being a single father to his adopted son Pierce. The actor reflected that he'd always planned on starting a family the conventional way; through marriage than having his biological children and eventually adoption. But, life has a way of surprising you with twists and turns.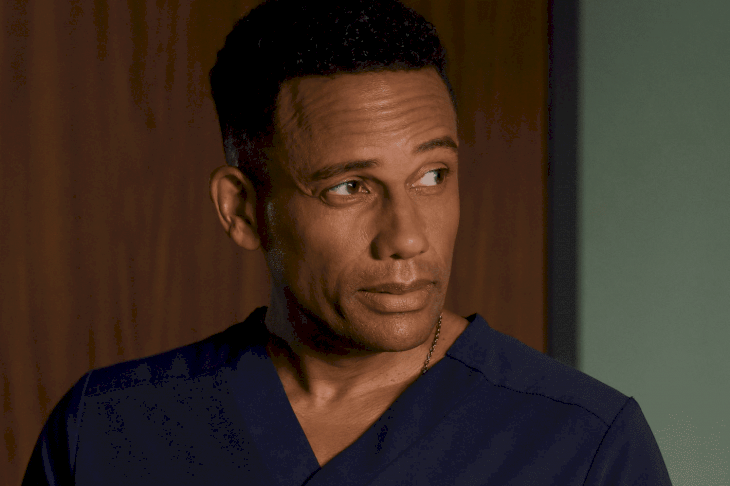 ---
Ever since he became a family with Pierce, the actor and author notes it as his "biggest blessing." He also shared his experience of fatherhood stating, "Every day you're making a different set of decisions that you feel impact the future of this wonderful person," he said. "That's a challenge. It's a beautiful challenge but it's a challenge."
---
10. LIONEL RICHIE
In 1983, Lionel Richie and his first wife adopted Nicole Escovedo, she was the daughter of a drummer and niece to the musician Shiela E. Nicole and Lionel have always had a close bond. The performer shared that it took 1 year to completely fall in love with Nicole. "Of course, by that time, I was 'Dad'...that's when I said, 'Let's adopt her.'"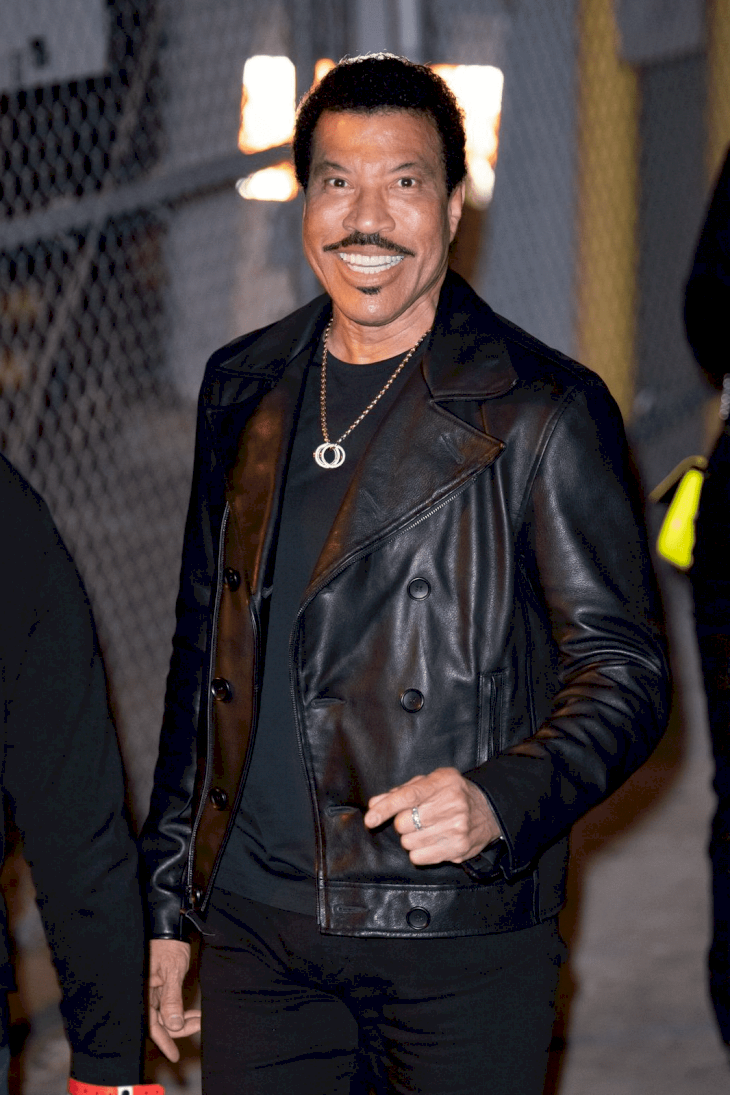 ---
"Women haven't really been your strong suit, but you're very gentle with me and, and I feel like you and I have a really good, strong relationship," Nicole told her dad in an interview.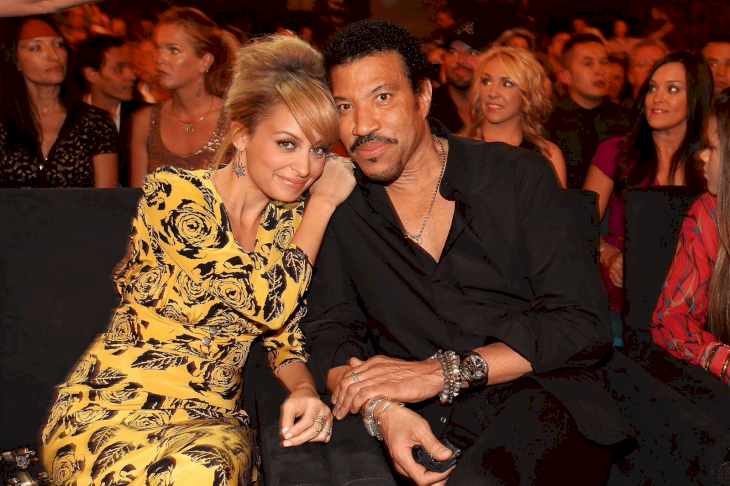 ---
11. KRISTIN DAVIS
The Sex and the City star became a mom for the first time when she adopted her daughter Gemma in 2011. "The time was ticking, and I wasn't really thinking about it, I was working... At 38, which is a little late, I feel deeply that I need to be a mother," the actress shared in an episode of Red Table Talk with Jada Pinkett Smith.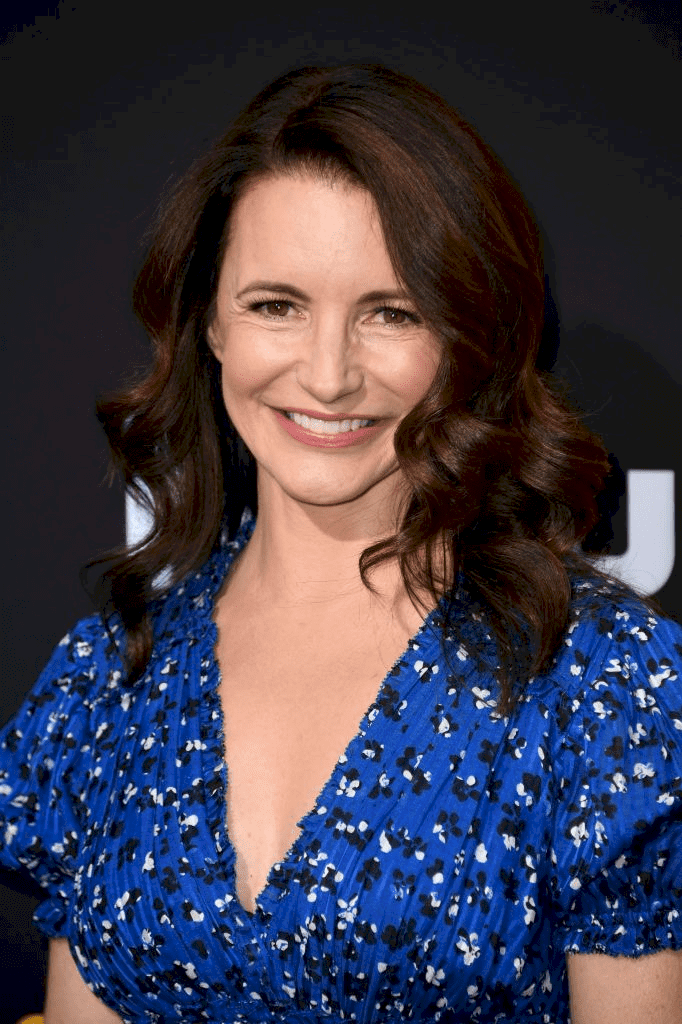 ---
Not too long after, Gemma wanted a brother more than anything so, Davis adopted again in 2018. Her son Wilson was welcomed into a loving home with a doting mother and sister. Since both of her kids are African American, she makes a point to make her children feel included in the black community.
---
12. SIA
The singer keeps her personal life under wraps but earlier this year, she shared that she adopted two 18-year-olds that were about to be released from the foster care system. The pop star revealed that having black sons has urged her to evaluate her privilege especially because of the way that it affects many people's lives in America.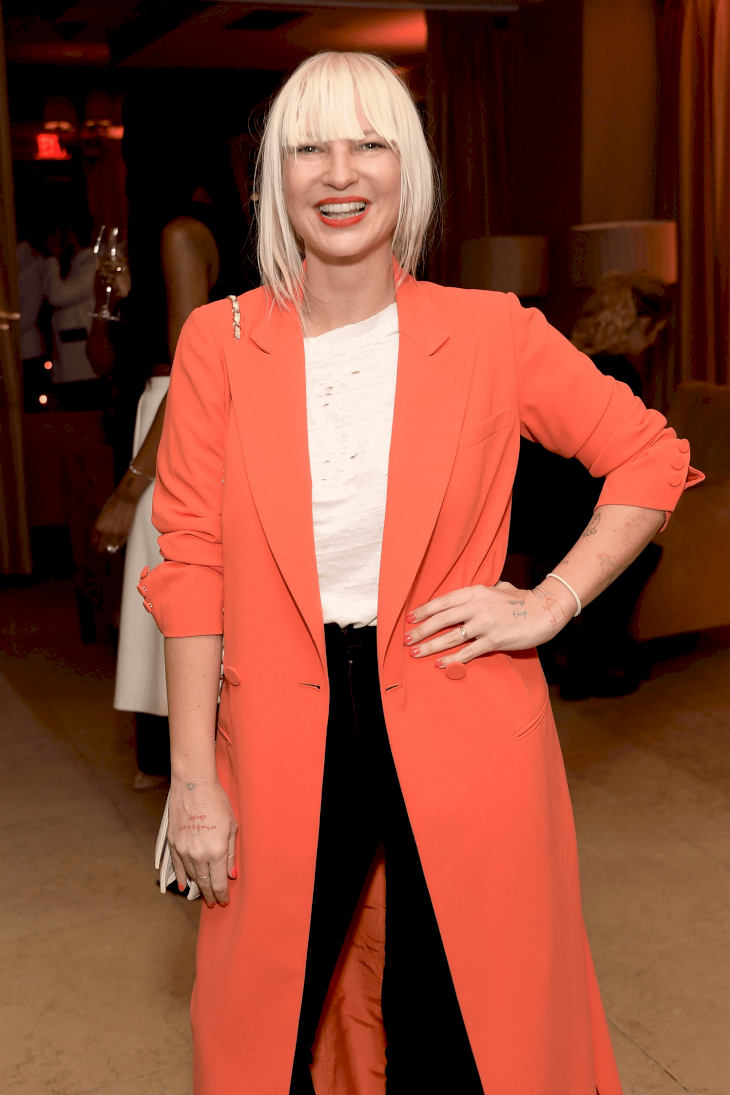 ---
"I'm embarrassed that it took me to adopt two Black sons to really understand what they go through on a daily basis... There are things we can do. We can have an effect... I'm very scared for my sons," Sia shared.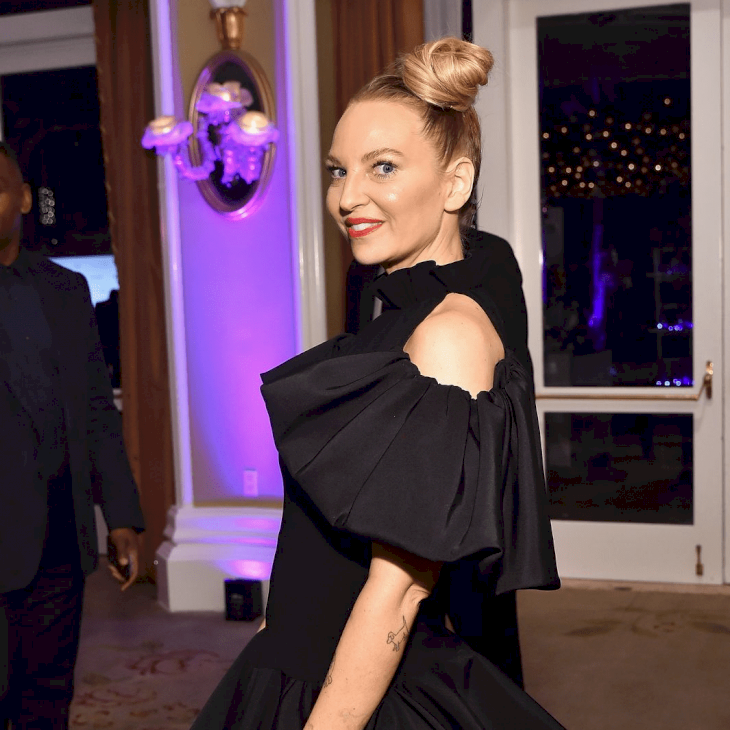 ---
13. HUGH JACKMAN AND DEBORAH-LEE FURNESS
Hugh and his wife Deborah-Lee made the decision to adopt their two children Oscar and Ava after they were unable to have their own children. It's been happy days for the couple since they began the journey. "From the moment we started the adoption process, all the anxiety went away," Jackman said. "I don't think of them as adopted – they're our children."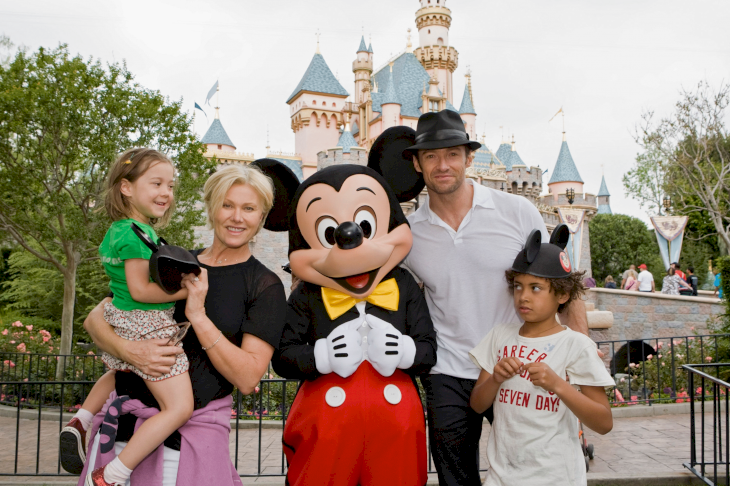 ---
14. THOMAS RHETT 
The country star and his wifes struggled for a while to conceive so, they took on the adoption route. The pair eventually met their daughter Willa in Uganda, "Her life was going to be at the children's home unless someone else tried to give her a home. So I thought, 'We need to find her a home.' I thought we'd be helpers and then Thomas Rhett said, 'We'll do it, " Atkins shared. 
---
In a surprising twist, Lauren fell pregnant and the couple welcomed their first biological daughter Ada Rhett not long after. Initially, Willa was a little anxious about having a baby sister but she's since embraced the role of big sister. "Going from Uganda to America, nothing. Having a baby sister? World-changing! She's been very emotional," Lauren told People. 
---
15. CHARLIZE THERON
The Bombshell star has two adopted daughters. Theron says she's known since 8 years old that she wanted to adopt kids, she recalls as a little girl she asked her mom why they couldn't adopt a brother or sister for her. Now as an adult, her children are a dream come true. The actress also suggested that society becomes more open to other types of families one can have.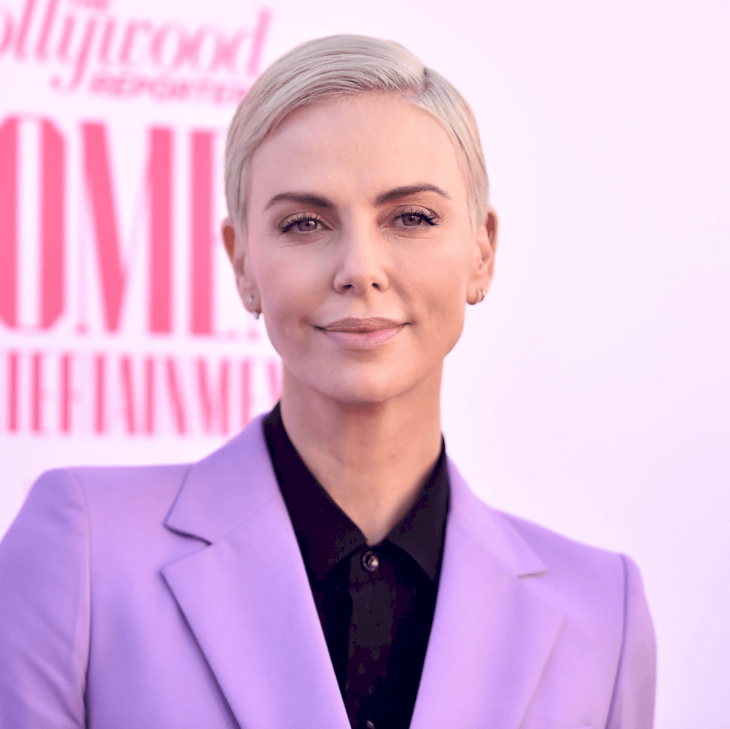 ---
"We've kind of wrapped our heads slowly around the idea of two mothers and two fathers, but not so much around the idea of a single parent. It's just so unfortunate. I know so many people who would be incredible parents, "the star said.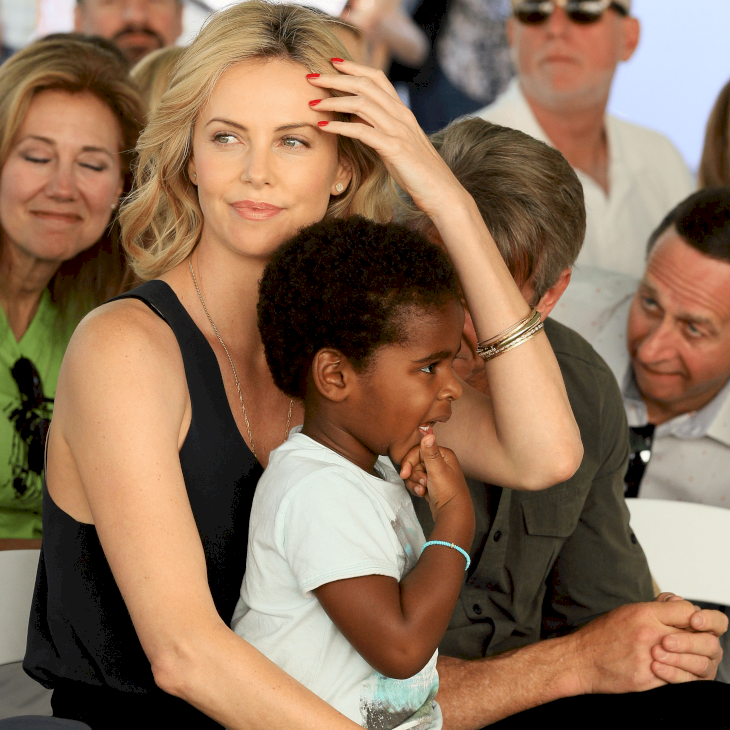 ---
16. LUKE BRYAN
The country singer and his wife Caroline Boyer adopted teenagers after the tragic passing of the brother-in-law in 2014. Luke's sister had passed away seven years earlier which made the kids orphans. "We never thought twice about [adopting the kids]," Caroline said. "You know, it was never something that he and I had to sit down and talk about."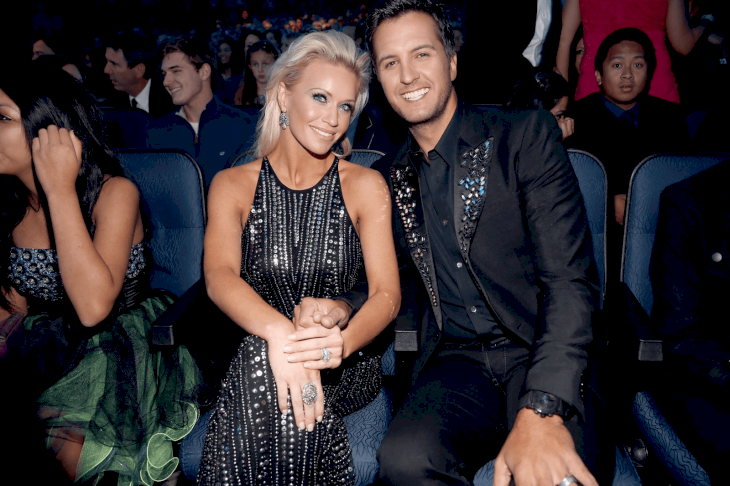 ---
The couple did admit that it was a challenge to start raising a couple of young adults, "I have to be that parent role where if he does something, he needs to get in trouble, but I want to be a friend to him too," Luke told People.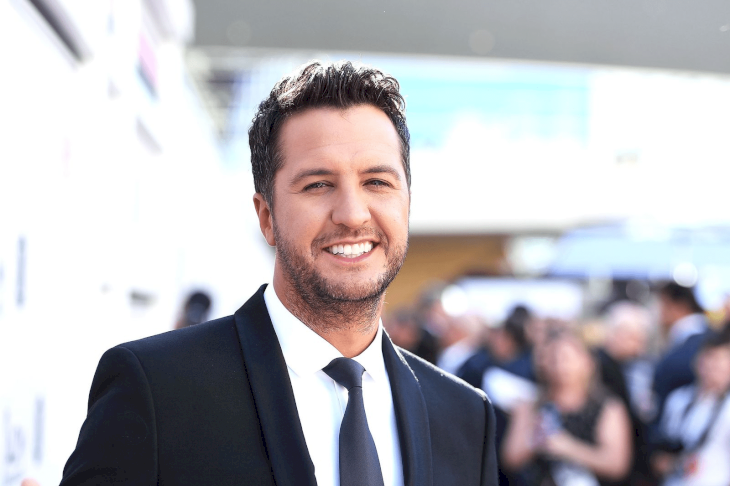 ---
17. EWAN MCGREGOR
Among his 4 children with his ex-wife Eve Mavrakis, they have two adopted daughters. Their first is named Jamiyan and she was an orphan from Mongolia. At the time, a close revealed, "He just fell for this little girl while he was out there. He wants to give her the family she never had."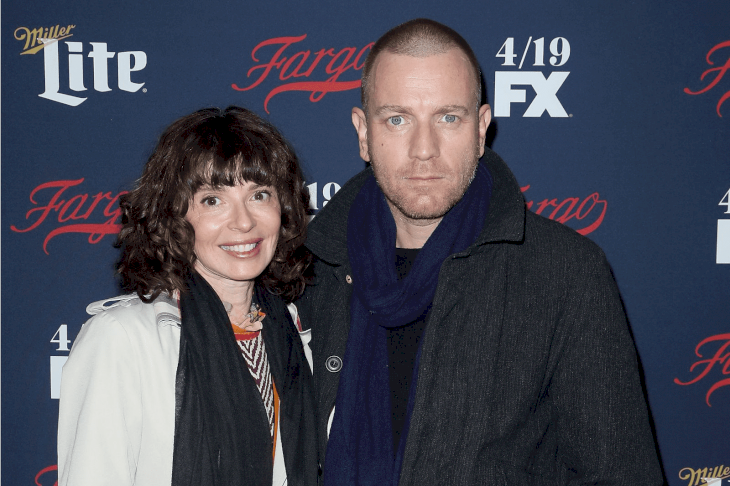 ---
As for the second adoption addition to their brood, there are very few details about the girl but it's said that the former couple adopted her at 4 months old in 2011, a few years before Ewan and Eve went their separate ways.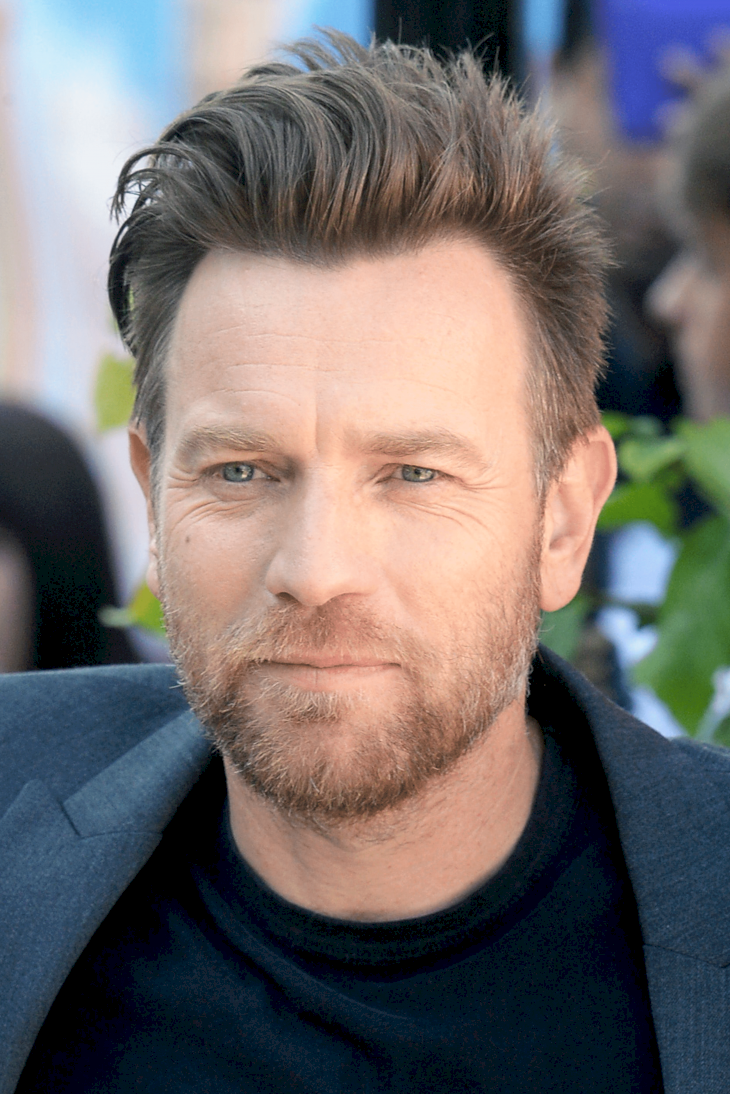 ---
18. CONNIE BRITTON
10 years ago, the actress adopted her son Yoby from Ethiopia. Her father's passing prompted her to finally become a mother. Britton shared that the first time she laid eyes on him, she knew it was meant to be. The Beatriz at Dinner actress took on the role of single mom quite earnestly, she also encourages single mothers to be patient with themselves.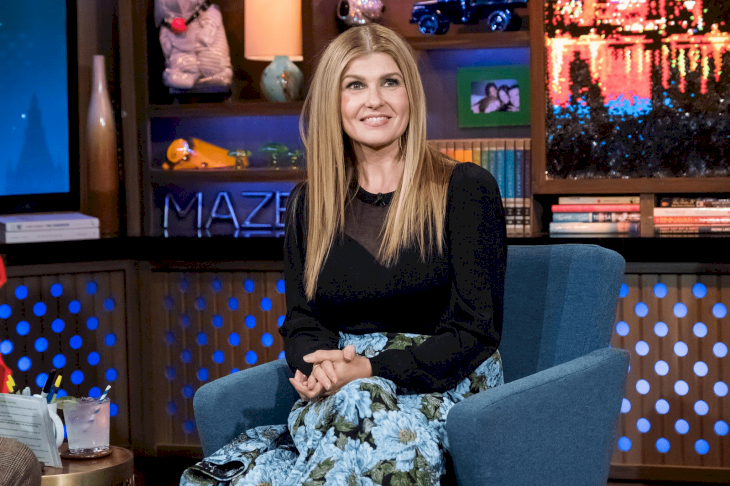 "Just know that nobody knows what they're doing, and we kind of have to figure out every single challenge on our own," Britton shared.
---
19. EMMA THOMPSON 
Emma adopted her son Tindy after he had left Rwanda and moved to the UK as a refugee. The two met and then became family. The two have built a significant relationship regardless of their biological standing. "Family is the center of everything for me."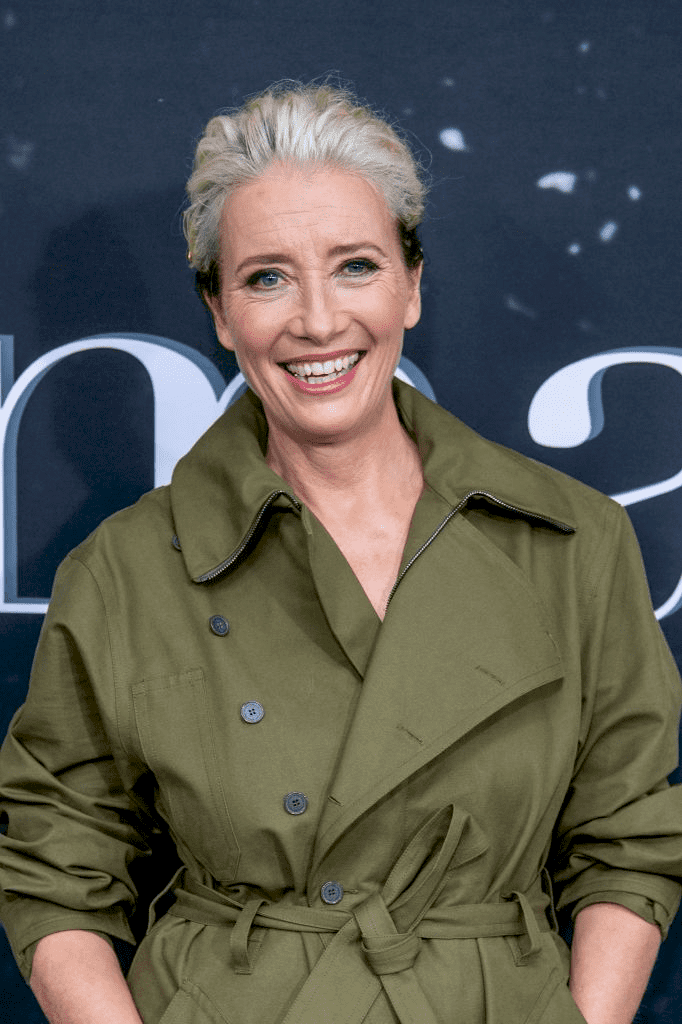 ---
"But family is about connection, not necessarily about blood ties. It's about extended family – and extending family," the actress shared.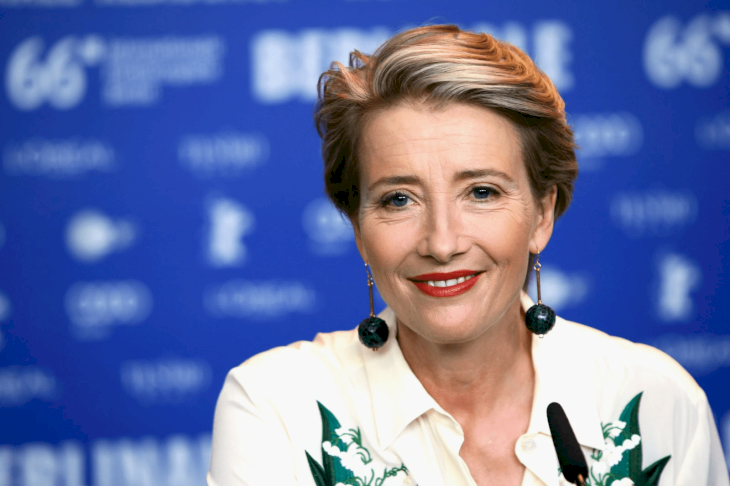 ---
20. STEVEN SPIELBERG
The legendary filmmaker has 7 kids altogether, 2 of them are adopted. Theo was adopted by his wife Kate Capshaw before they married. Their daughter Mikaela was adopted as a baby by both parents. Mikaela has faced various challenges in life and has even taken an interest in adult entertainment as a career choice.
---
Her parents have been more intrigued by her decision than concerned, which shows that the Capshaw-Spielberg household is supportive above all else.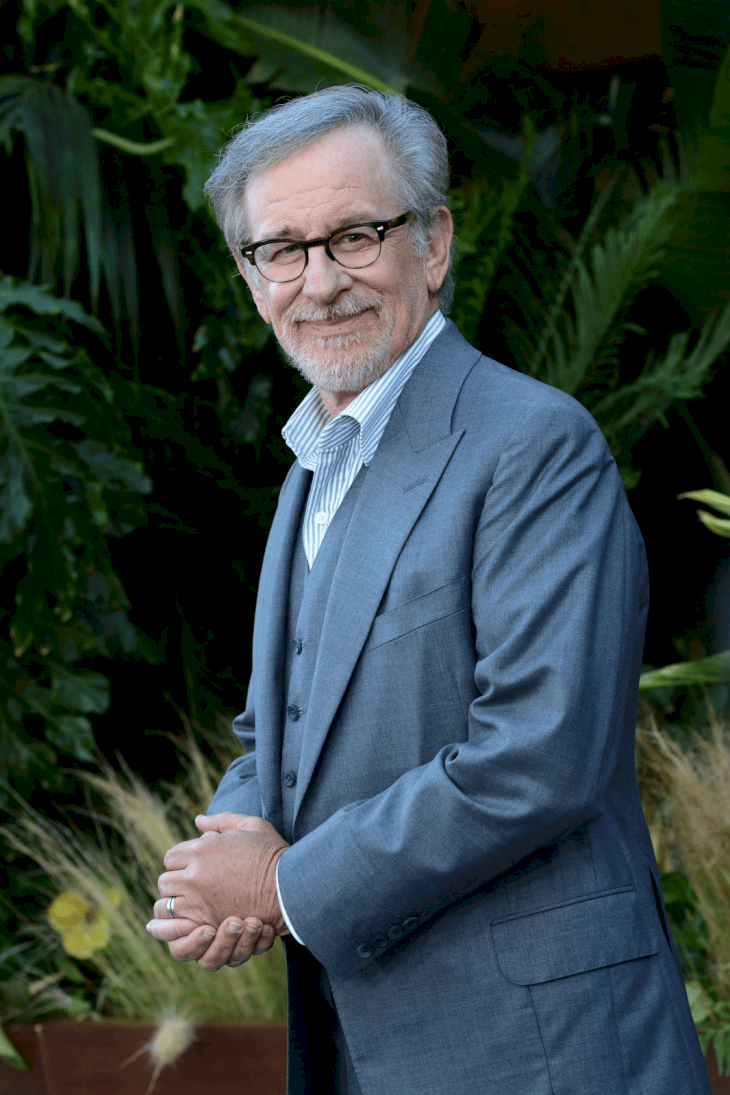 So, there you have it. All you need is love to build a family. Is there anything interesting you learned from this article? If so, let us know in the comments! We'd love to hear your views.