Virgo Love Horoscope: Monday
Happy Monday beautiful Virgo maiden! As a new week begins are you ready to find love or continue to work on your solid relationship? This year has been full steam ahead with relationships. We only have two months of the year left so it's time to focus on your heart and listen up to Cupid! Check out our special love horoscope, designed just for you, and read our tips on what colors to wear that will attract your soul mate!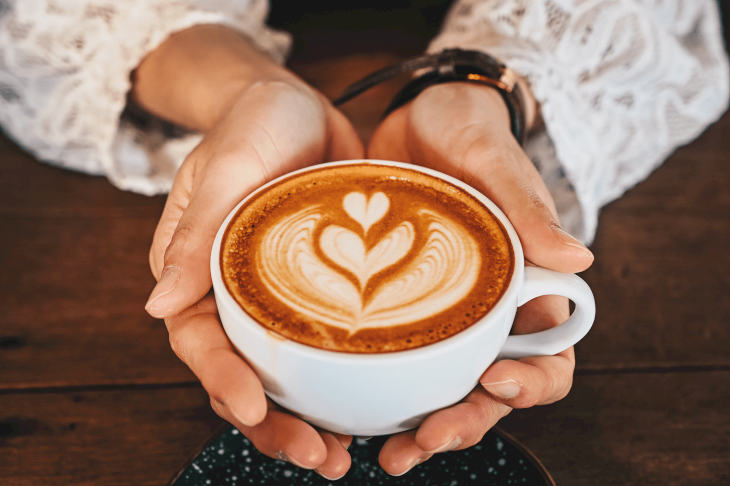 ---
VIRGO IS THOUGHTFUL WHILE IN LOVE
As a Virgo, we don't act on emotion or impulse. We prefer to take our time and think through all the possible outcomes of current or future situations. For our romantic partners, this can sometimes make us appear distant, but we always prove our loyalty and love in the end.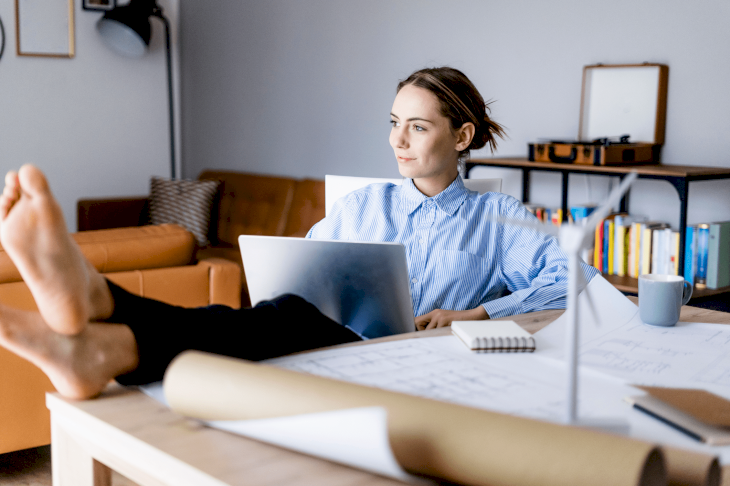 ---
OVERANALYZING FOR THE BEST RESULTS
We get so caught up in our own head that we can miss little cues from crushes or bae! However, because we spend so much time thinking, we will pick out the best gifts for apologies or birthdays alike and show up when they need us the most. Working on communication will give you the biggest pay off with your love life so spare no words or moments!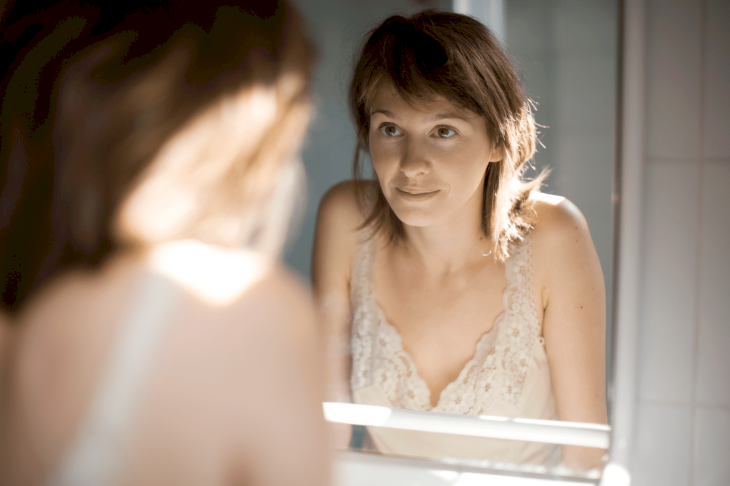 ---
DON'T SELL YOURSELF SHORT
Virgos are compatible with a lot of different signs. You attract a variety of people because you always put others before yourself. Be aware of who returns their time and dedication and don't waste your thoughtful nature on those who are selfish and not looking for love. Remember your worth because nothing looks as good as self-confidence.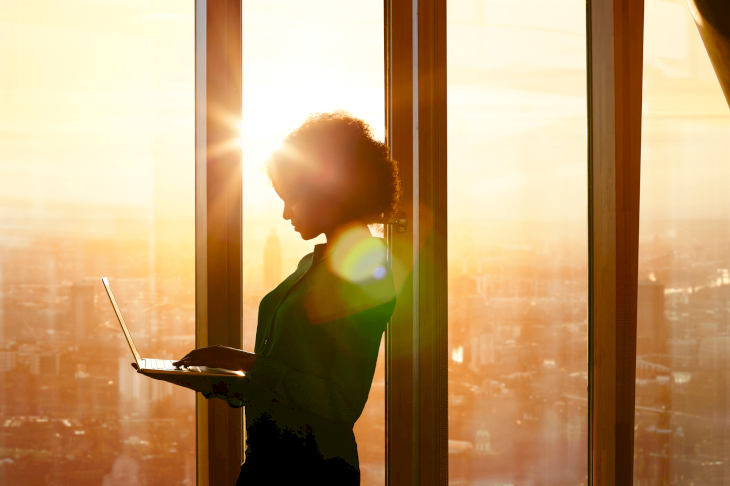 ---
LOVE CONNECTION: CAPRICORN
Invest in linking up with a Capricorn as they are hard-working and also want commitment! They are most likely found climbing the corporate ladder so be prepared for their career to come first, but they will inspire you to make your career goals come true and help you every step of the way! Since you are both earth signs be prepared for outdoor dates focused on hiking or picnics!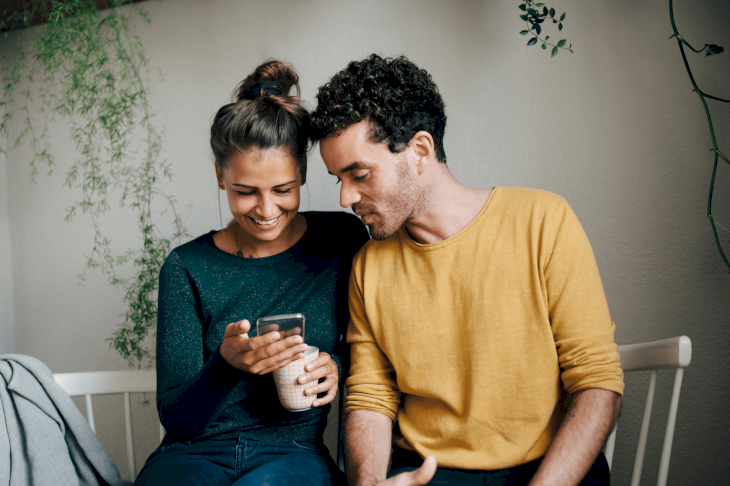 ---
ARE YOU DATING A VIRGO MAN
Virgo men can appear old fashioned, but they are highly dependable and loyal. They'll take care of plans spending extra time looking for somewhere well researched and perfect for you. However, they value their own space and may not be the fastest at responding to texts; they also have a bad habit of holding onto any negative feedback longer than necessary.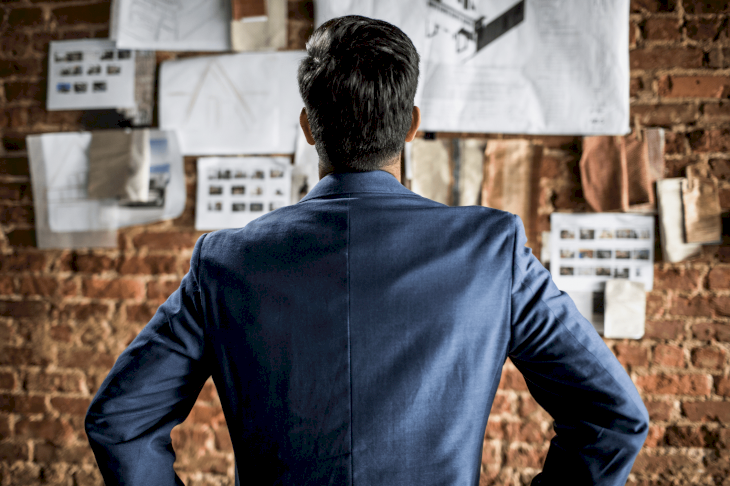 ---
ARE YOU DATING A VIRGO WOMAN
A fellow Virgo goddess will love taking care of you and be pleasantly surprised when you take care or surprise her. She appears confident on the outside and is often found planning things for everyone else. Getting her to slow down maybe a challenge but if you find a way to recharge her batteries, you'll gain her lifelong admiration.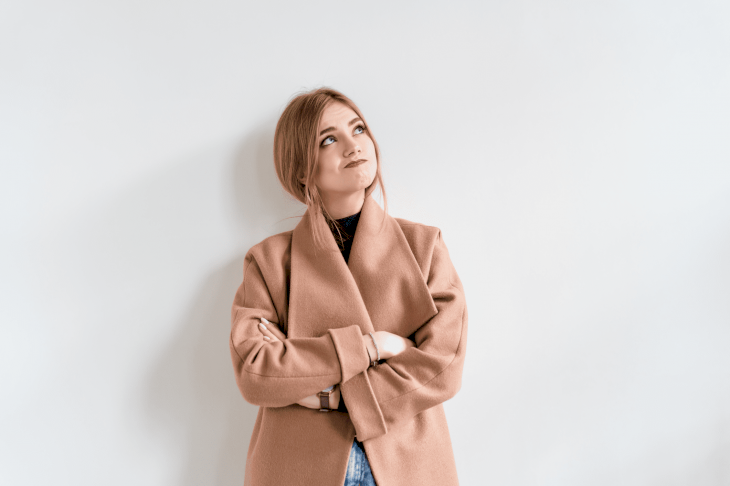 ---
ARE YOU MARRIED TO A VIRGO
Choosing to spend all your days and eternity with a Virgo is a wise decision. They are loyal and organized spouses, meaning you'll never worry about your future. If your life partner is a Virgo, they love routine and can find it overwhelming to spice up their usual moves. With positive affirmations, you'll reach a compromise and spend a lifetime of happiness together.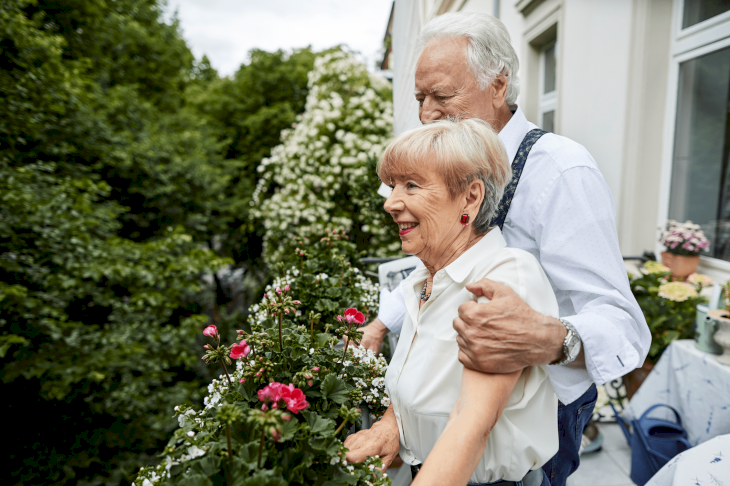 ---
ARE YOU A SINGLE VIRGO LOOKING FOR LOVE
As a single Virgo, we can be our own worst enemy because we are always inside our own minds. Overthinking may have cost you the second date but have no fear, the right match won't be intimidated by your busy mind. Venus is giving you serious energy this week, so stop thinking and say hello to a cute stranger today!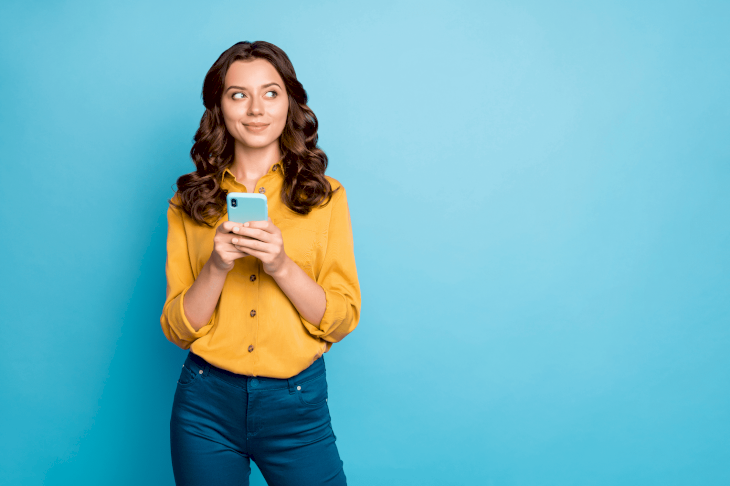 ---
VIRGO COLORS OF LOVE
As a person who loves routine, your fashion choices are simple and this is perfectly fine. You tend to stick to a neutral palette and avoid accessories. To attract your next romantic connection, try a neutral pattern blouse or dress, with maybe a simple strip. You could also look for a new pair of boots which will be great for your upcoming fall dates!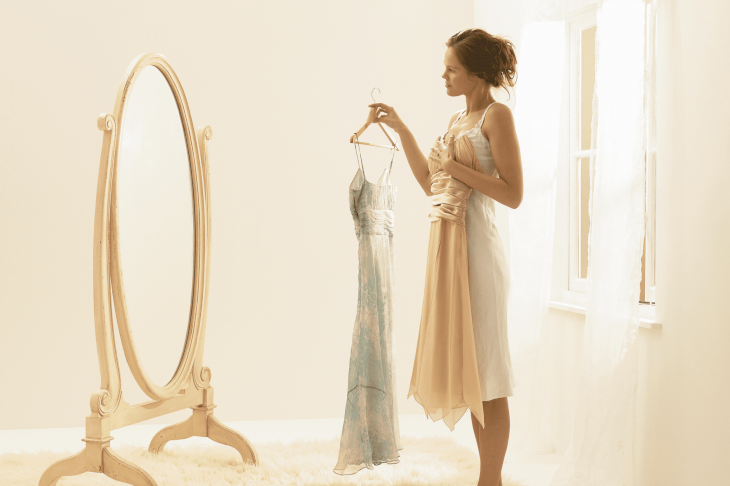 ---
MAKING THE MOST OUT OF YOUR LOVE LIFE 2020
With the Scorpio season starting on the 22nd, you'll feel bolder and willing to investigate or ask more direct questions. Those closest to you will be surprised, but use this new confidence to seduce a spooky Halloween date! Be prepared for people to be vulnerable and honest with you when you ask a big question.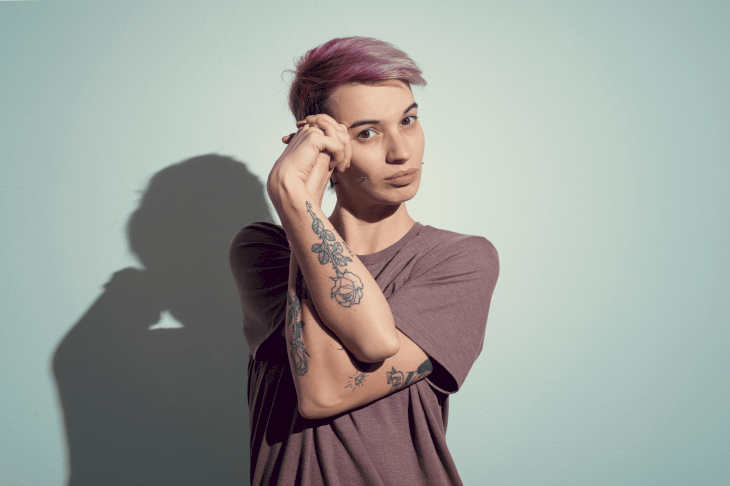 Love is out there fair Virgos! We can be our own biggest obstacle being stuck in our thoughts, but take one big breath and exhale out some faith. Your ideal mate will bring calm to that hectic intelligent mind and we promise they're a great cuddler for the upcoming cold months! Share this with your fellow Virgos and sprinkle some love inspiration into their weekly forecast!