Virgo Love Horoscope For Tuesday
Welcome to your terrific Tuesday Virgo tribe! Looking ahead to the rest of the week, are you ready to find out what's in store and listen to our perfect date activity suggestions? You'll want to take a special someone on these adventures, and our predictions for today will help you be prepared for an awesome stranger to cross your path!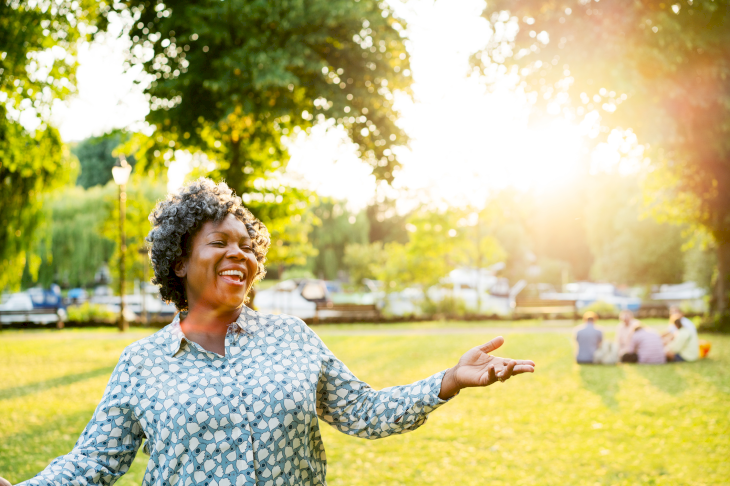 ---
VIRGO IS A PATIENT PARTNER
You can't remember a day when people haven't told you how reliable you are. Being a loyal and responsible friend also makes you a patient partner in your romantic connections! You are a keen listener and will pick up on cues to make the person you find attractive special and loved.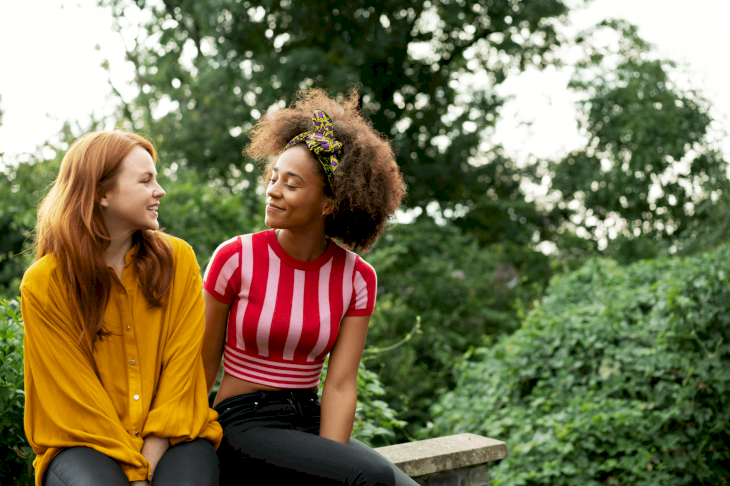 ---
COMMUNICATION IS KEY
For Virgos, we can overthink and get stuck in our heads! You'll know you've met the right person if you can open up and let them help you process your buzzing mind. In order to find out if you are compatible, remember to be open and vulnerable when trying to take a relationship to the next level.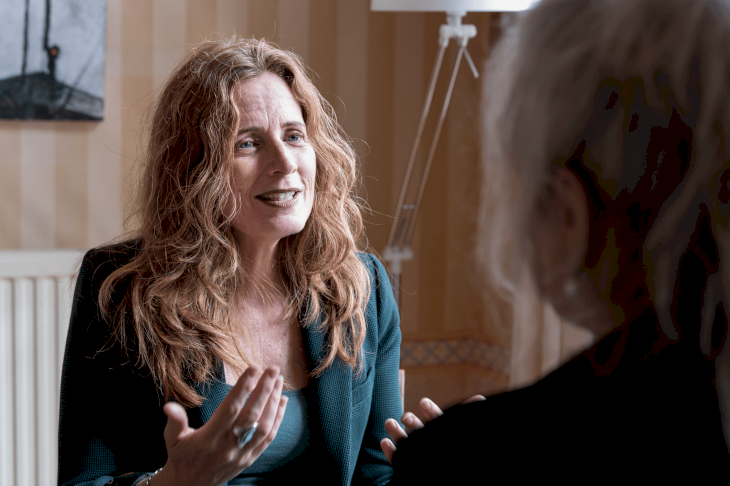 ---
ARE YOU DATING A VIRGO MAN
They are confident but also borderline aloof. When you start to get close to a Virgo man, you'll realize he's incredibly caring just be careful about where he invests his time and energy. You'll need to let him know what you expect because he craves routine and doesn't want to make any mistakes during his first impression.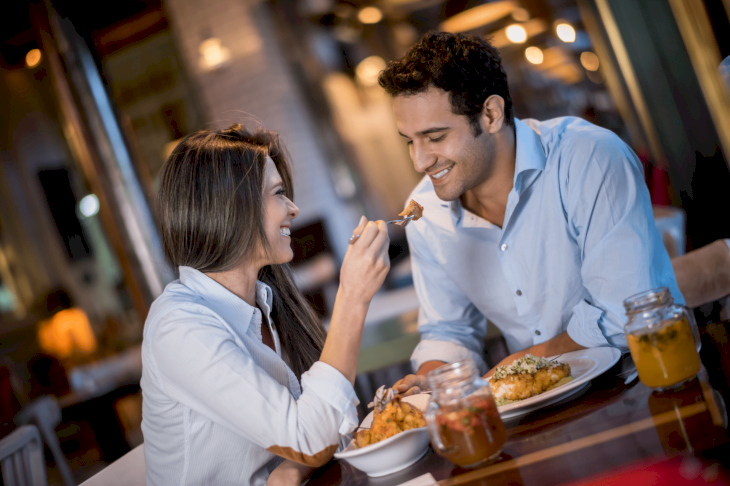 ---
ARE YOU DATING A VIRGO WOMAN
Ultimately she is the planner in the relationship, but not just for her romantic life. You'll also witness her organizing her colleagues and friends' social events including team building and birthday parties. The best way to let her know that you are an ideal match is to provide an environment that she can relax and pause in; you'll lose this maiden if you put pressure on her.
---
MARITAL VIRGO BLISS
Choosing to spend all your days and eternity with a Virgo is a wise decision. They are loyal and organized spouses, meaning you'll never worry about your future. If your life partner is a Virgo, they love routine and can find it overwhelming to spice up their usual moves. With positive affirmations, you'll reach a compromise and spend a lifetime of happiness together.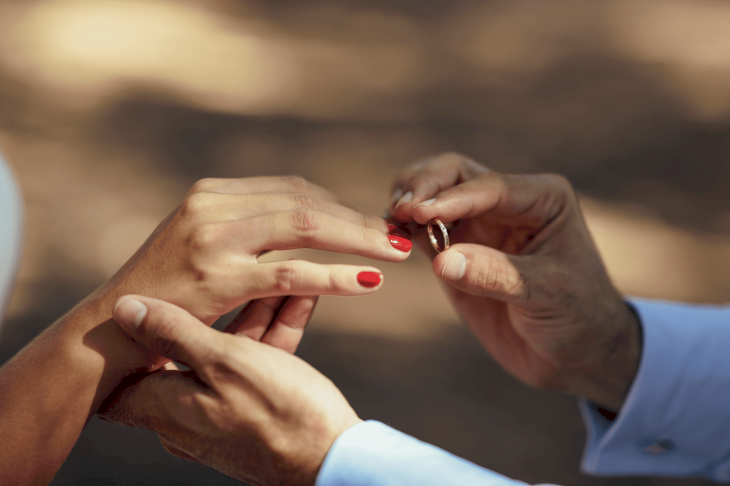 ---
ARE YOU A SINGLE VIRGO LOOKING FOR LOVE
A single Virgo in the city is more likely found at their weekly sports activities or low-key live music night. They don't like the stress of loud areas or being contained with a large group of people for too long indoors. If you spot one reading at a coffee shop, start by complimenting their book choice and highlighting that you like their confident independence. You'll be rewarded.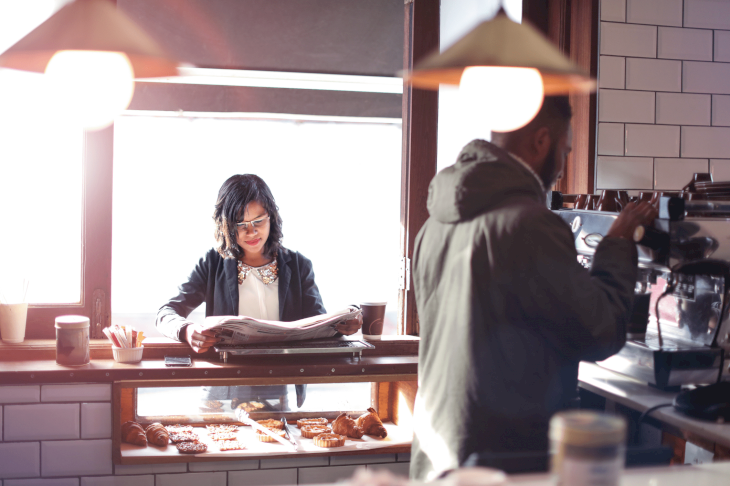 ---
LOVE CONNECTION: TAURUS
The great thing about this love connection is you both take time to be confident in your choices. That means when you make it official you have both thought long and hard about the pros and cons and know this will be a relationship that goes the distance. Watch out for over-eager Taurus's who may want to move faster than you prefer, including offering to move in!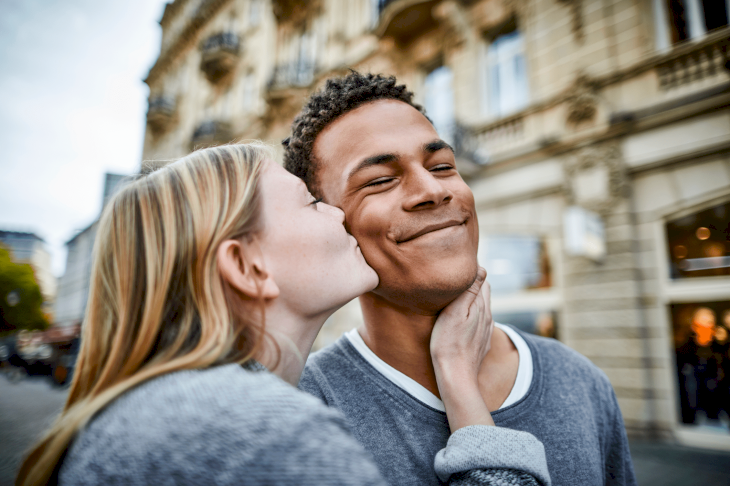 ---
THE WORSE MATCH IN THE STARS
You are a patient person but do not waste your time dating a Sagittarius. Their overconfident nature will have your sensitive overactive brain bruised and feeling defeated. Sagittarius is the opposite to your routine and well thought out lifestyle, avoid at all costs to keep your sanity and wrinkle-free skin!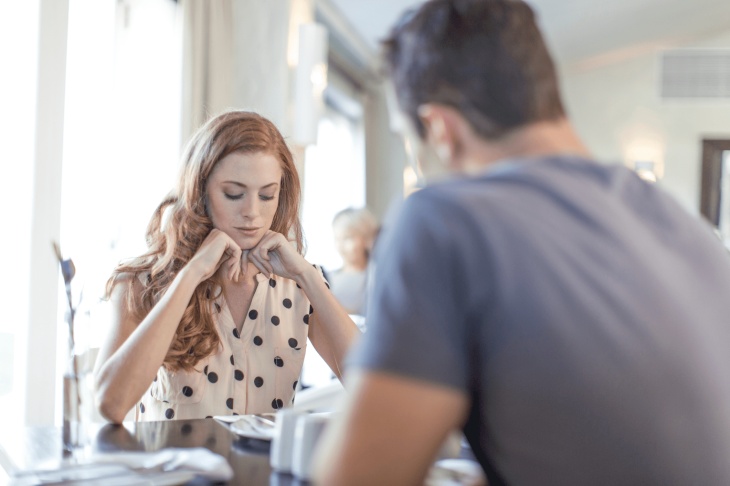 ---
A PERFECT DAY WITH HER
For a perfect date with a Virgo woman, we suggest going for a hike or a picnic. Connecting her with nature automatically relaxes her mind and she'll admire your simple approach to spending time together. You'll win extra brownie points if you bring all the picnic essentials because she'll be attracted to your organized and thoughtful nature!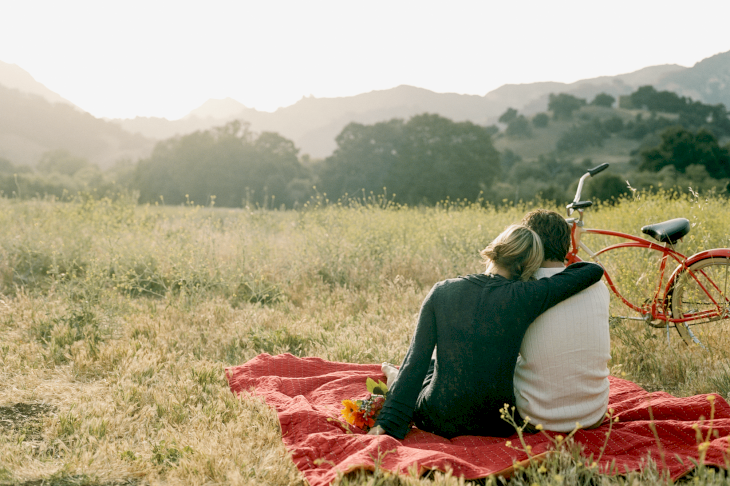 ---
A PERFECT DAY WITH HIM
Did you hear him mention his favorite food or cocktail the last time you spoke? Surprise him by taking him somewhere that excels at his favorite things and he'll start to fall head over heels. As a typical gentleman be prepared for intimate conversation and him leaving you wanting for more. 
---
MAKING THE MOST OUT OF YOUR LOVE LIFE 2020
The biggest struggle you have cultivating your love life in 2020 is going out. You are naturally a homebody and love spending evenings alone with a good book or a carefully prepared meal. You're starting to realize it would be nice to have someone to share dinner with or discuss your favorite chapter but you'll have to take a risk and open the door to start the conversation!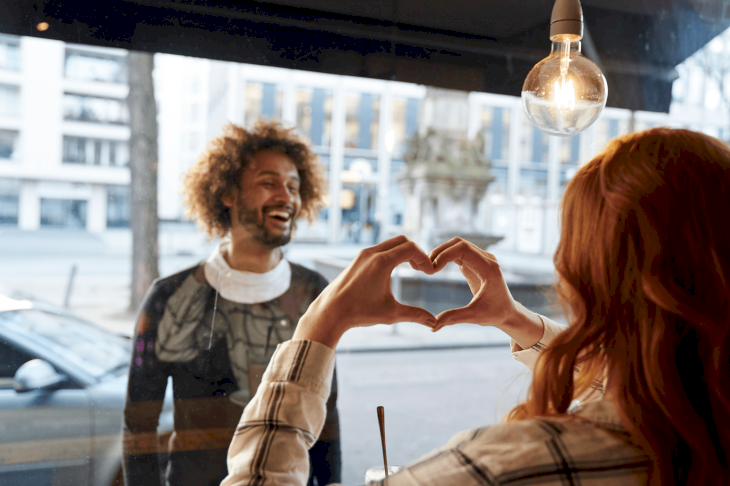 You have more positive traits than negative so get out of your head and find your perfect match! Tuesdays aren't a great day to meet people so spend tonight making sure your meal planning is done for the week so you'll be open and responsibility-free for invitations coming your way. Share this article with the Virgos in your life and help inspire them to meet their 2020 love connection!