Actresses from the 90s: Then and Now
The 90s was a very interesting time because a lot of things were evolving and technology was slowly being introduced. We also have our favorite 90s celebrities and we all loved the films that they starred in. Find out what some of our favorite 90s actresses are up to and what they look like today by reading this article!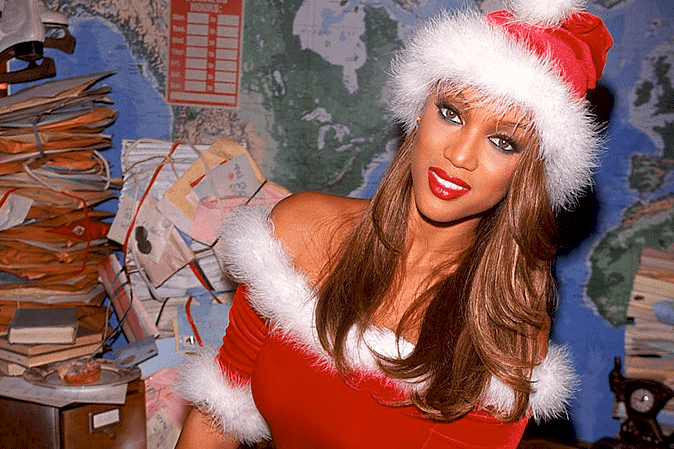 ---
ALICIA SILVERSTONE
Alicia Silverstone might be one of the most quintessential actresses of the 90s. Whenever we think of a classic 90s film, we all automatically think of Clueless. This film was one of the most iconic films that Alicia Silverstone has starred in, and this got her a rightful place in the 90s pop culture.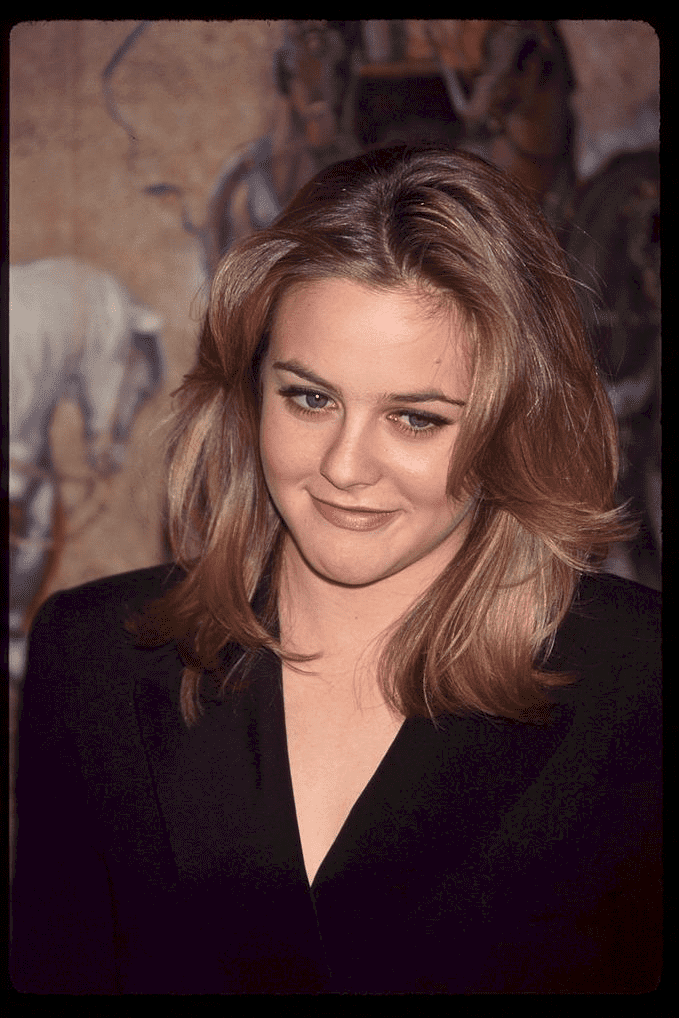 Nowadays, Alicia has kept a more low-key lifestyle, and she has since worked with more independent production companies. She has also starred in a few more films and she has recently starred in The Babysitters Club which was produced by Netflix. Alicia might not be as active right now, but she still remains to be one of our favorites!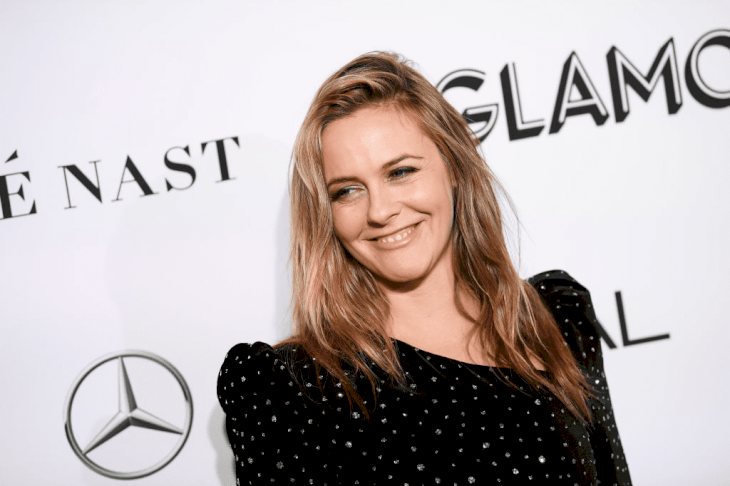 ---
STACEY DASH
Another star known for her role in Clueless is none other than Stacey Dash. She was Alicia's best friend in the film, and the two who have rightful spots are queens of the 90s. Aside from Clueless, Stacey has also starred in various amazing films and series.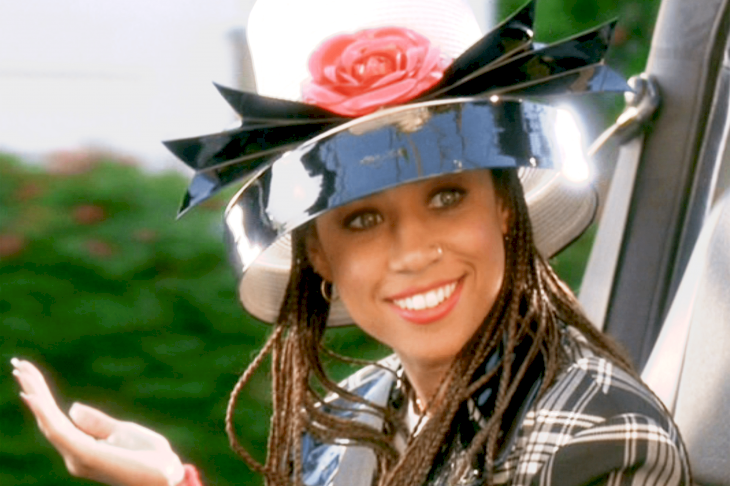 Today, Stacey has appeared in CSI: Crime Scene Investigation, and she has also starred in a reality show called Celebrity Circus. Nowadays, Stacey is more involved in politics and she has also set her eyes on taking further strides into that part of her life.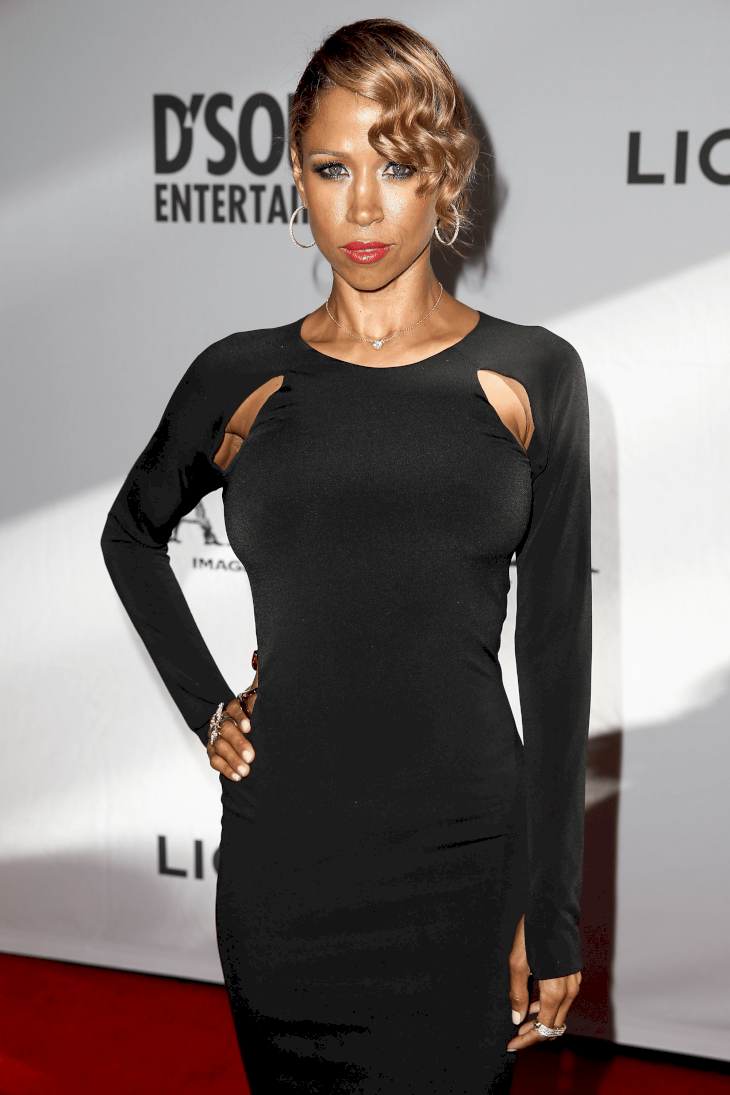 ---
CHRISTINA APPLEGATE
It is safe to say that Christina Applegate is a classic 90s "it girl". She was everybody's dream girl, and she also dated some of the hottest celebrities back in the day like Brad Pitt. Christina also starred in a bunch of 90s films like Anchorman, Nowhere, Mars Attacks!, Big Hit, and more!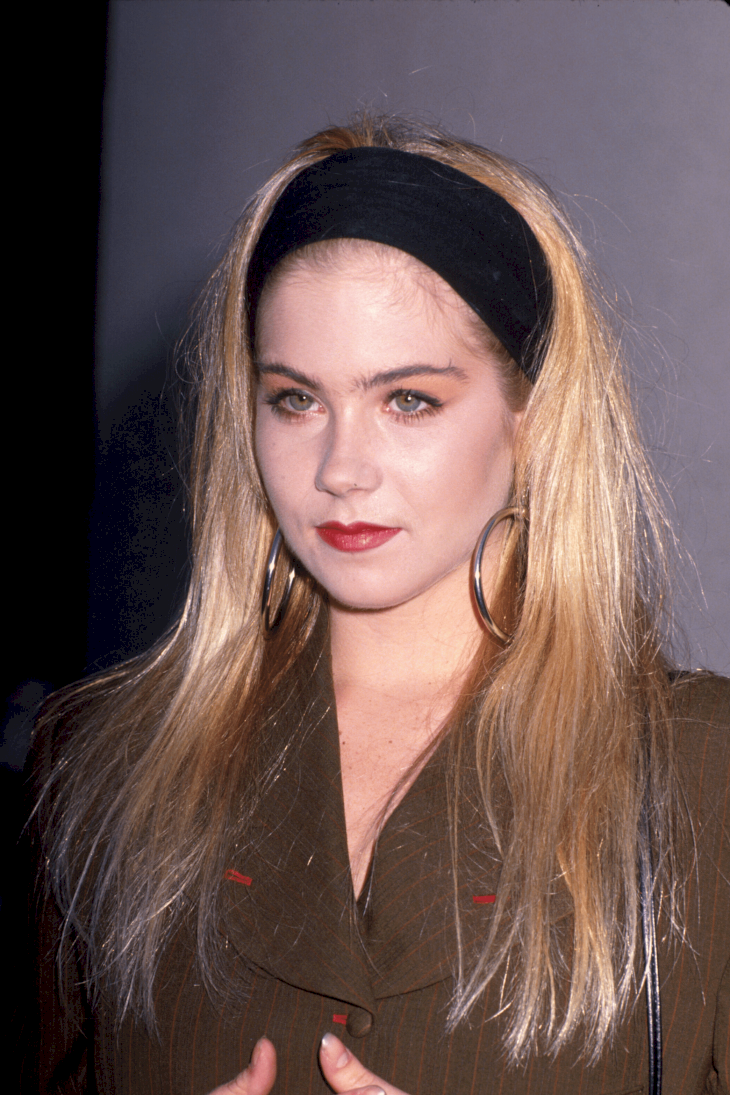 Christina still makes films today, and she has appeared in a bunch of popular blockbusters like Bad Moms, Hall Pass, and Anchorman. Today, Christina stars alongside Linda Cardellini in the popular Netflix series, Dead to Me. She still is a very active figure in Hollywood, and we do not think that Christina will be retiring anytime soon.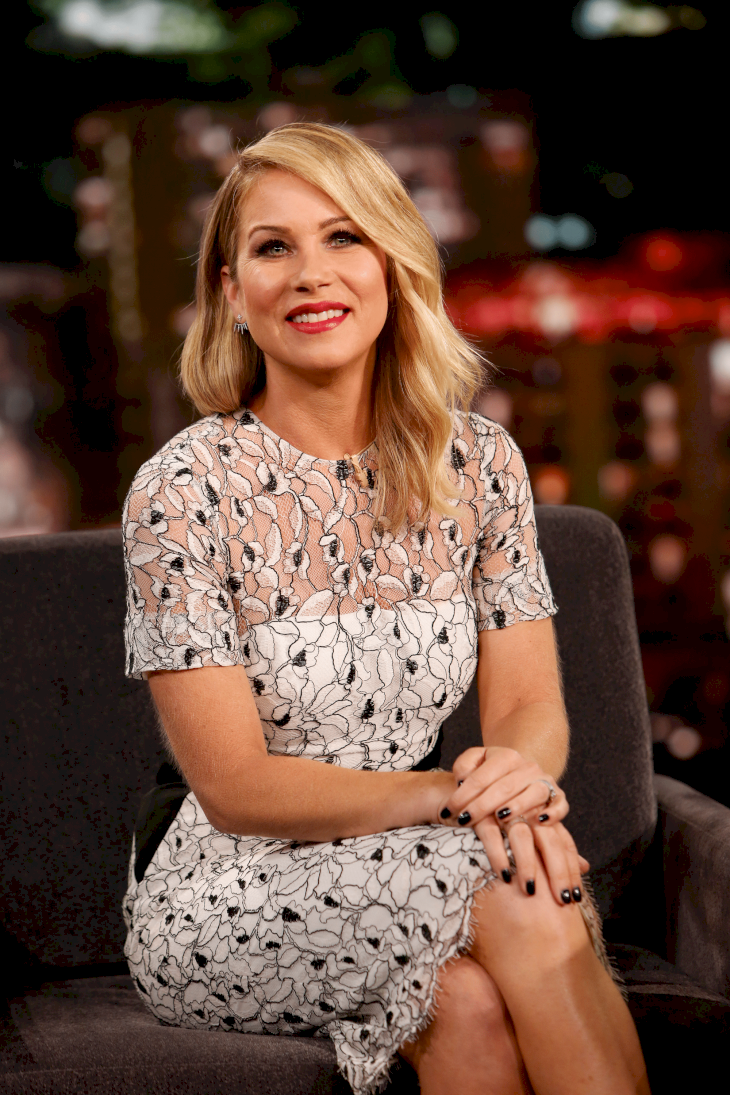 ---
ERIKA ELENIAK
Erika Eleniak rose to prominence as a child actor when she landed a small role in the Steven Spielberg film, E.T. However, it was her role for Baywatch that escalated her fame to new heights. For her astounding performance on the show, Erika soon landed as a centerfold for Playboy.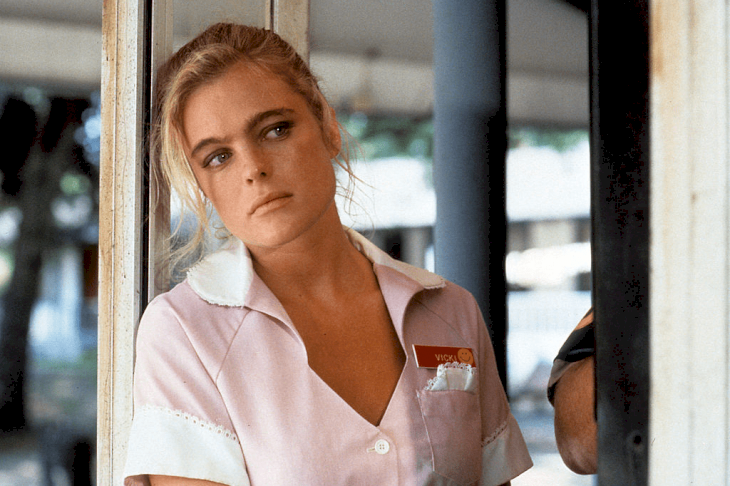 After her role in Baywatch which aired from 1989 until 1992, Erika acted in other films like Chasers and Under Siege. Nowadays, she prefers to be behind the camera as she has focused to become a director. Maybe we will see more of Erika Eleniak in the coming years!
---
ELIZABETH HURLEY
Elizabeth Hurley was actually not an actress when she first rose to fame in the 90s. She was a spokeswoman for the brand Estee Lauder, and her fame escalated when she was linked with none other than Hugh Grant. Once she decided to try her luck in acting, she landed in a bunch of successful films like Bedazzled and Austin Powers.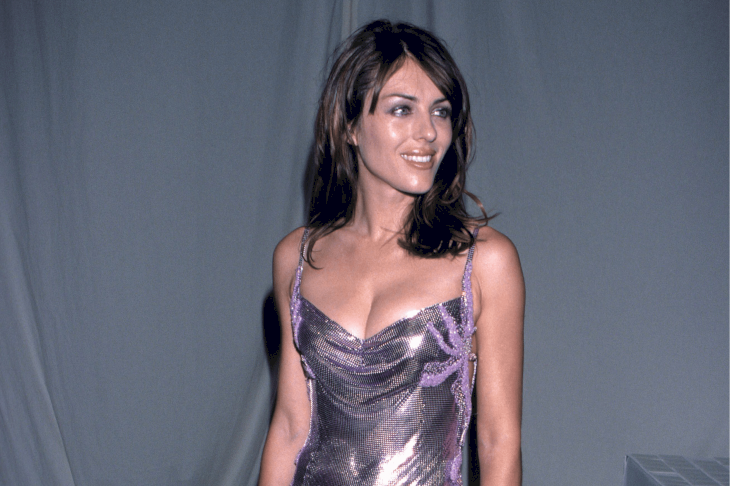 However, Elizabeth and Hugh have since split up and they have not been working with each other since then. Elizabeth also landed a role in the hit series, Gossip Girl, and she also starred in The Royals. Today, Elizabeth does not really act much but she is still a very prominent model.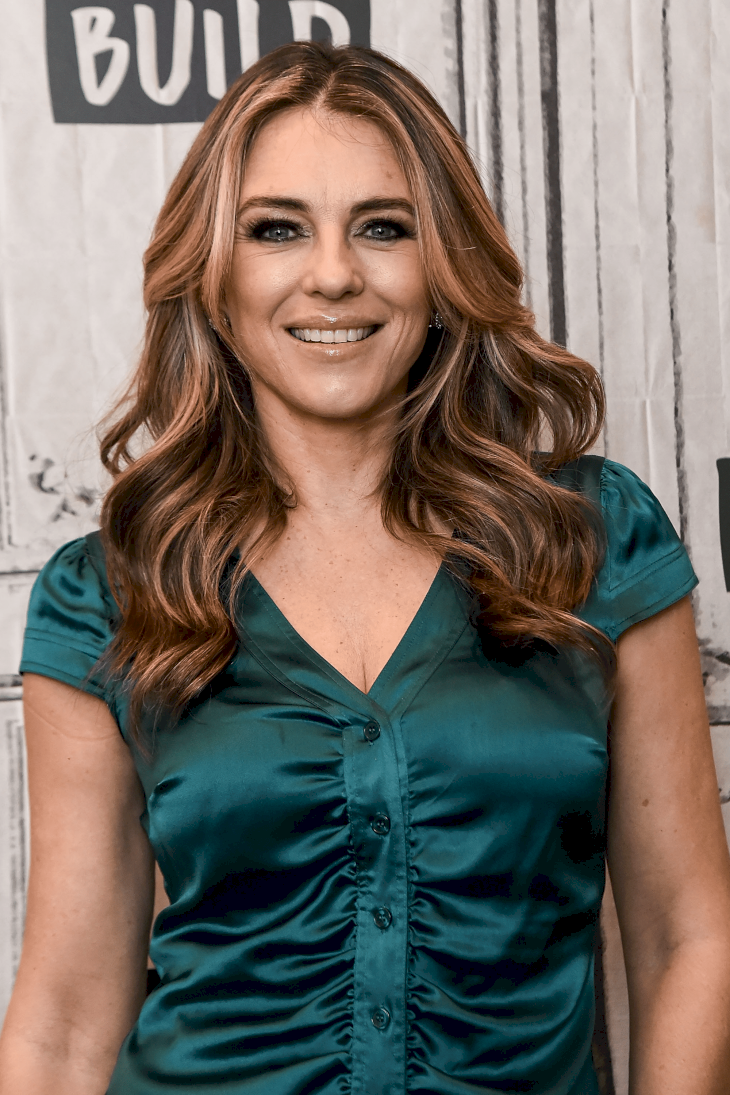 ---
BRANDY NORWOOD
Undoubtedly, Brandy Norwood is one of the biggest stars of the 90s. More commonly known just as "Brandy", she released her album in 1993 and it did end up selling more than 6 million copies around the world. This catapulted her to fame, and she even landed a role in the series, Moesha.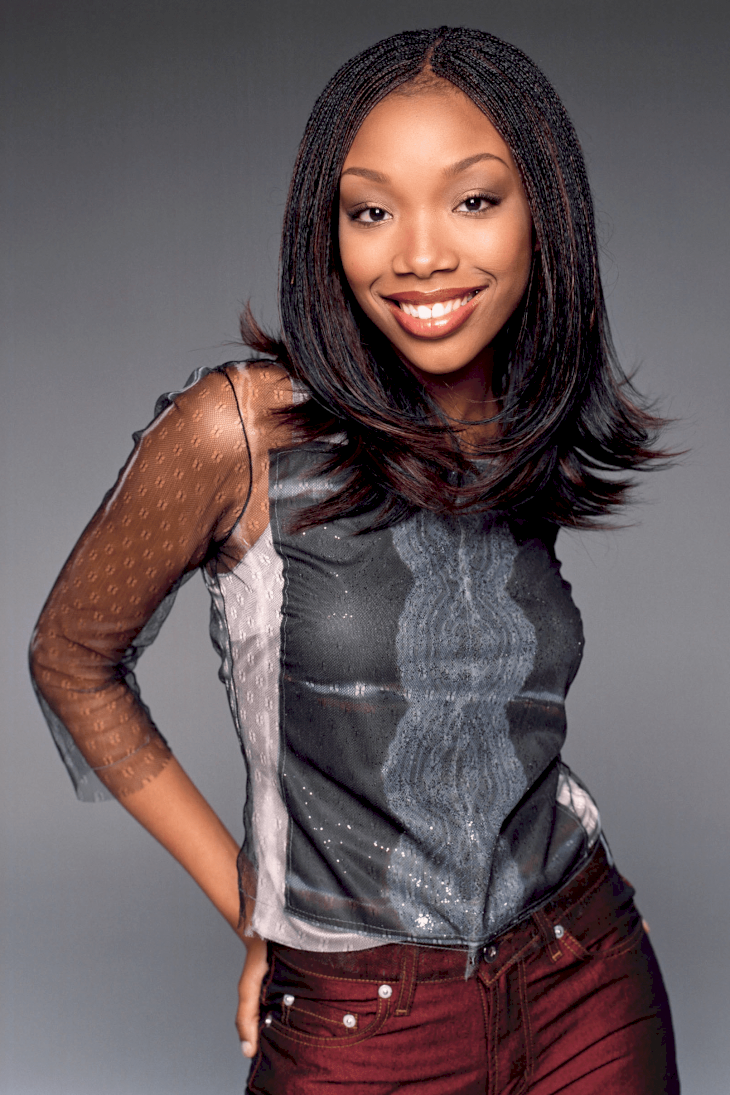 Brandy kept on releasing more music in the early 2000s, but after that, she went into a hiatus. In 2012, she released a new album but this one did not perform well. There are sources who say that Brandy will be releasing a new album this year...we can only hope that this album gets the success that it deserves!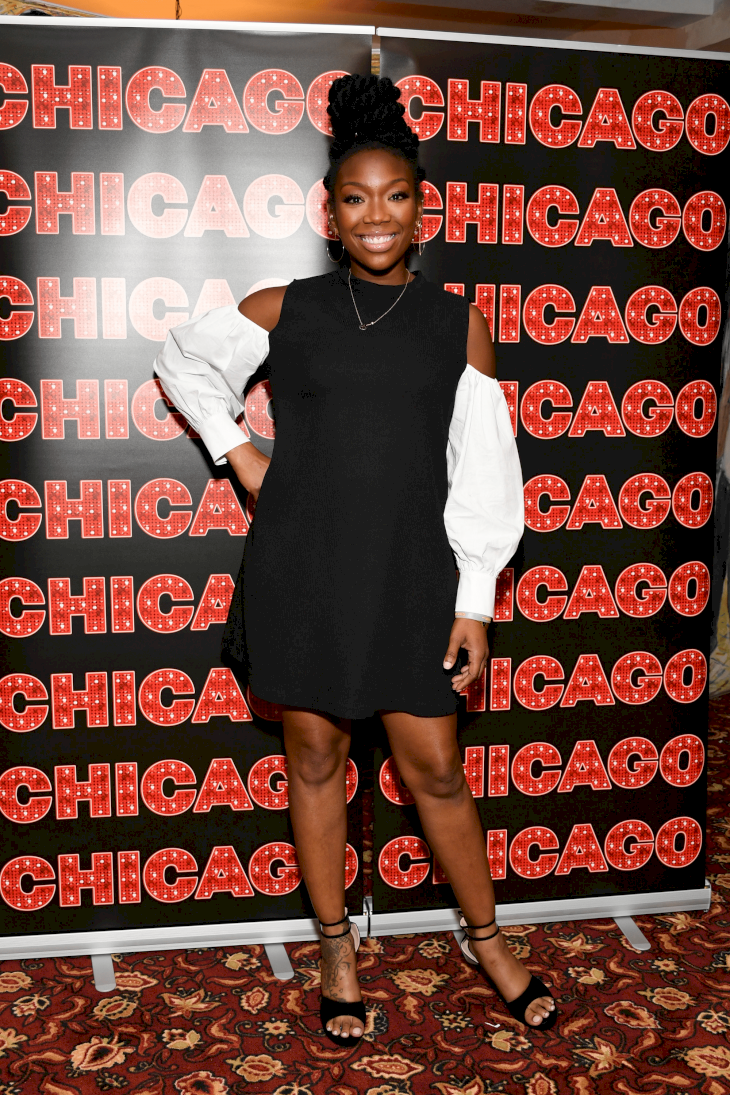 ---
PAMELA ANDERSON
Pamela Anderson's career started when she became a model for Playboy. Due to this exposure, she then landed more gigs in shows like Home Improvement. However, one of her most successful roles was for the show, Baywatch. We can all remember her in that amazing red costume!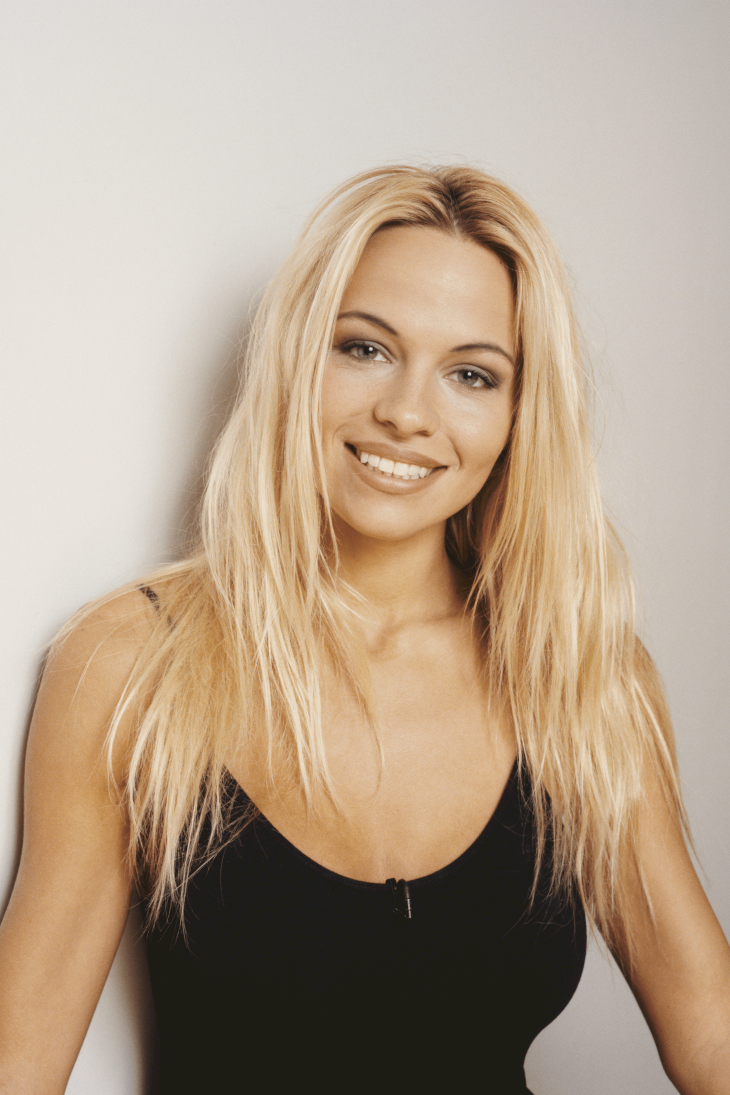 Today, Pamela does not act much but she has been appearing on shows like Dancing with the Stars, Dancing on Ice, and VIP Brother. Pamela focuses more on being an advocate for animal rights and she is heavily involved with PETA. Pamela also promotes veganism, and she is quite proud of this transition!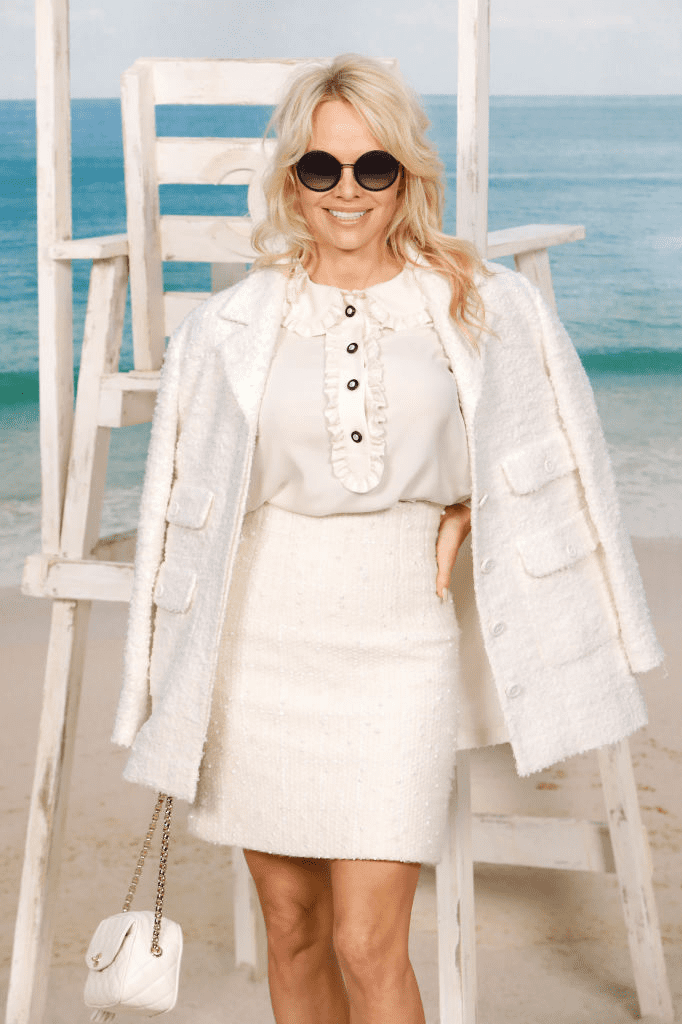 ---
CARMEN ELECTRA
Another actress who found fame after appearing on Baywatch is none other than Carmen Electra. Although this was not her first gig in Hollywood. She first rose to prominence when she met Prince, she said she wanted to be a singer, and in turn, Prince produced her first album in 1993.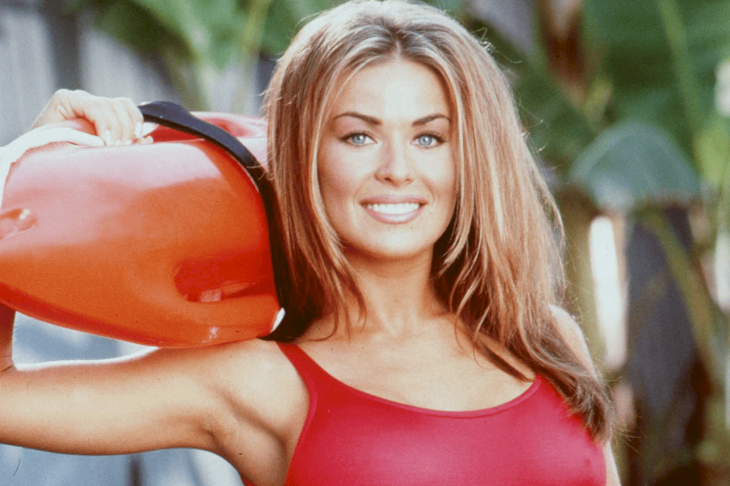 Carmen has also appeared in a bunch of films like the Scary Movie franchise alongside stars like the Wayan Brothers. Today, Carmen does not do any acting anymore since she has decided to lead a more "normal" and a more low key lifestyle. We do not blame her though, Hollywood can be pretty tough at times!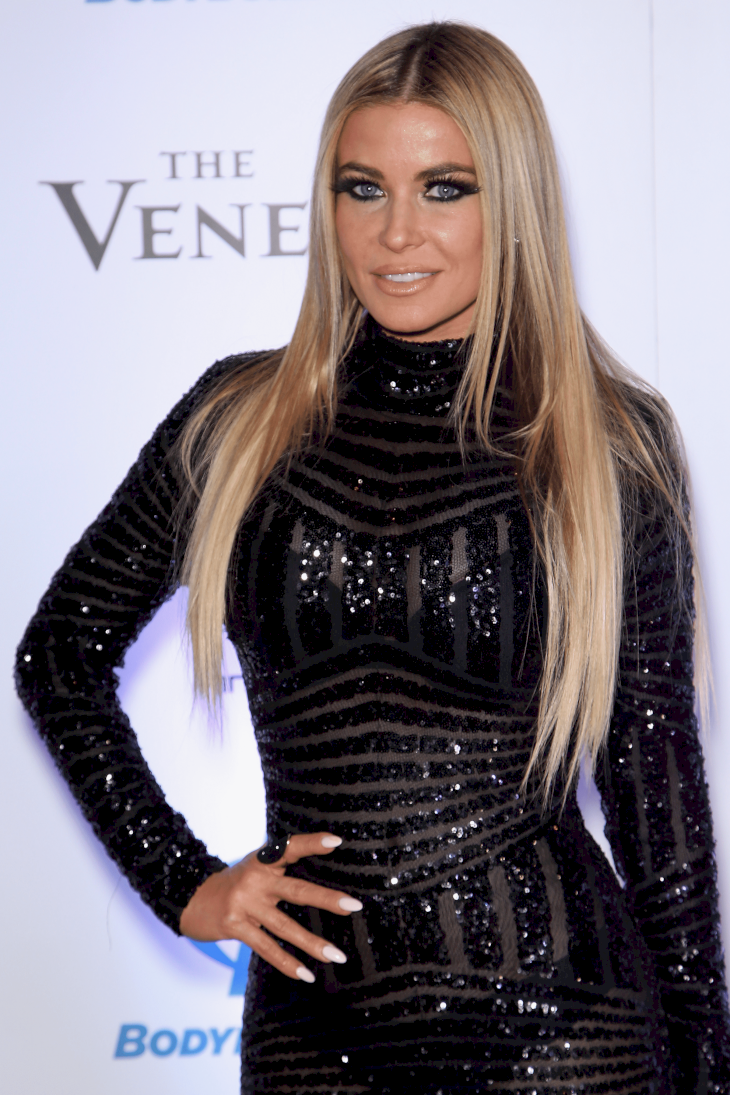 ---
MARISA TOMEI
Marisa Tomei's career in the 90s was very intriguing. She has appeared in shows like A Different World and As the World Turns. However, the role that really made her mark in Hollywood was for the film My Cousin Vinny, and for her performance in this film, she won her very first Academy Award.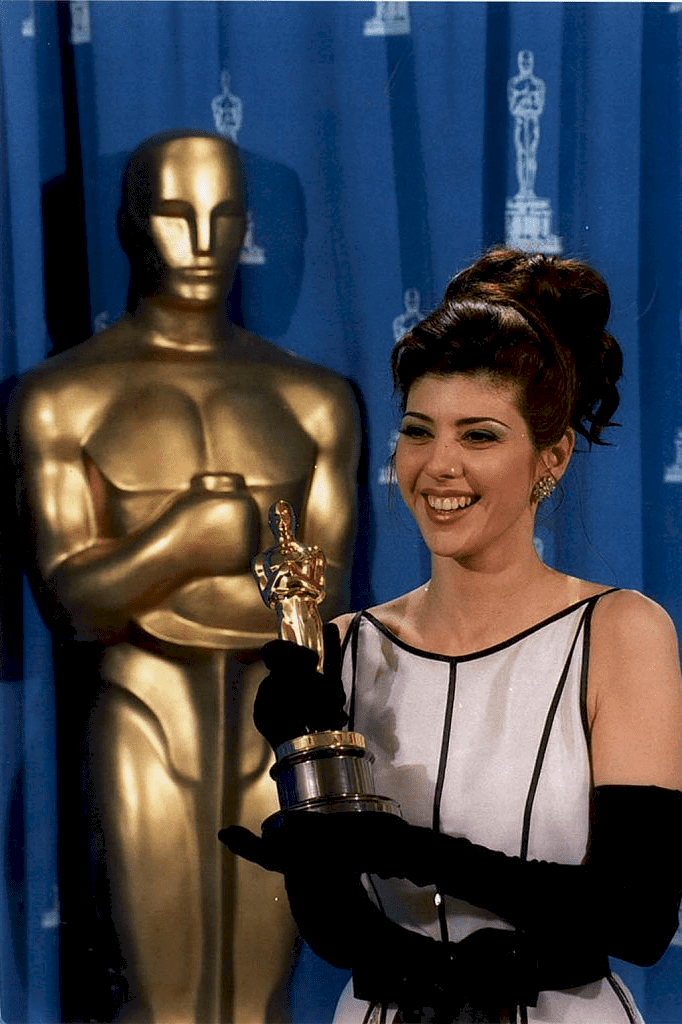 Today, she is more commonly known as Aunt May in the newest film adaptation of Spider-Man. Marisa is a prominent fixture in the Marvel Cinematic Universe, and she has been in films like Captain America: Civil War, Spider-Man: Homecoming, Avengers: End Game, and more! Who knew that Aunt May even had an Academy Award?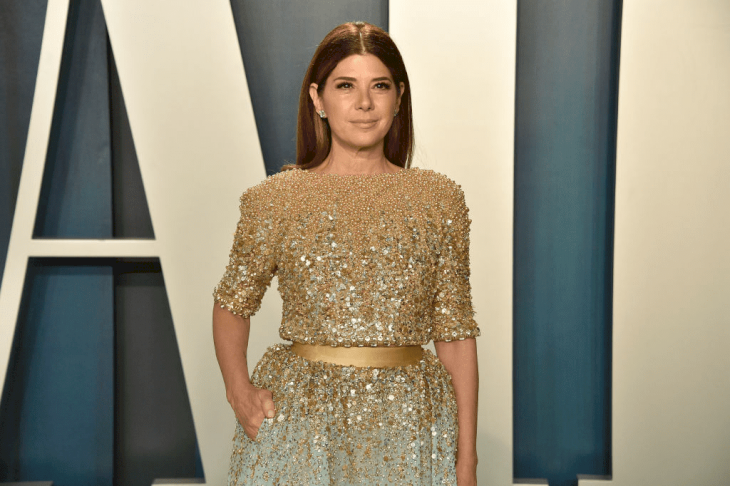 ---
JENNIFER LOVE HEWITT
Jennifer Love Hewitt's career began on the Disney Channel. After being a child star, she went on to star in films like Sister Act 2: Back in the Habit, Party of Five, and I Know What You Did Last Summer. She was a proper 90s figure, and she was more popular than ever!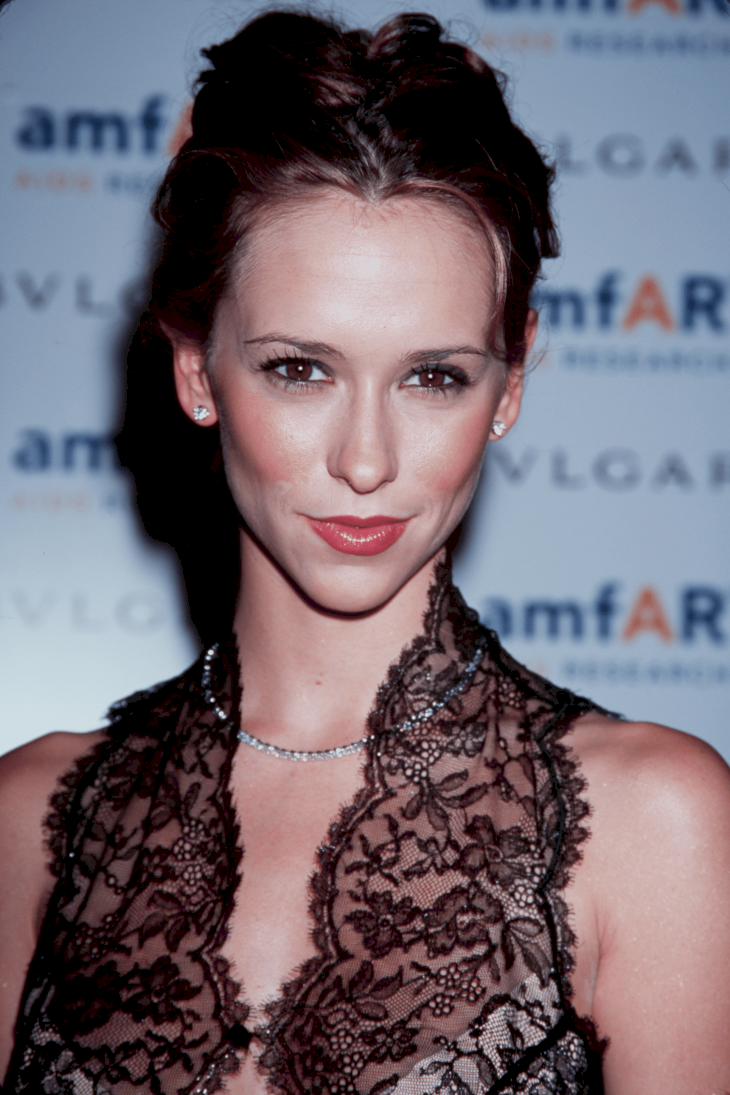 Jennifer also continued to act after the 90s, and she got cast for the lead role in the series, Ghost Whisperer. Today, Jennifer continues to act but she has not made any film that made her Hollywood "comeback" since. We can only hope to see more of Jennifer in the years to come!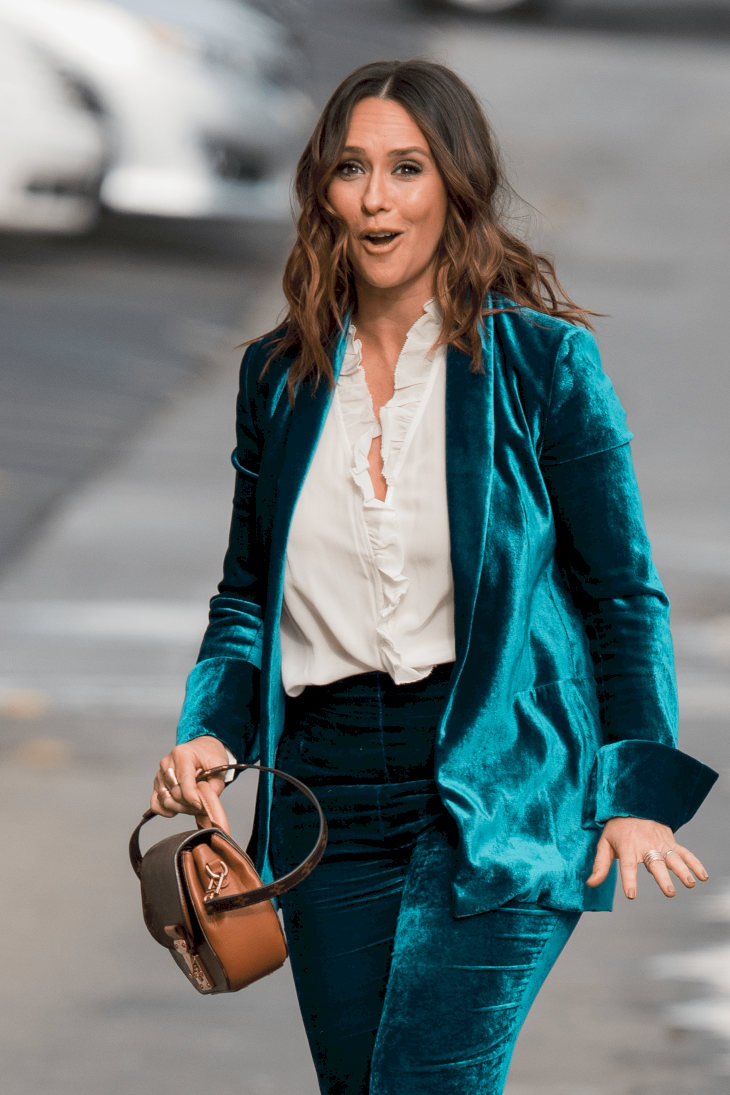 ---
ELIZA DUSHKU
Sarah Michelle Gellar was not the only popular cast of the hit show, Buffy the Vampire Slayer. Eliza Dushku was her co-star, and she also made her mark in Hollywood by starring in the show. Although her most prominent role was for the film, Bring It On.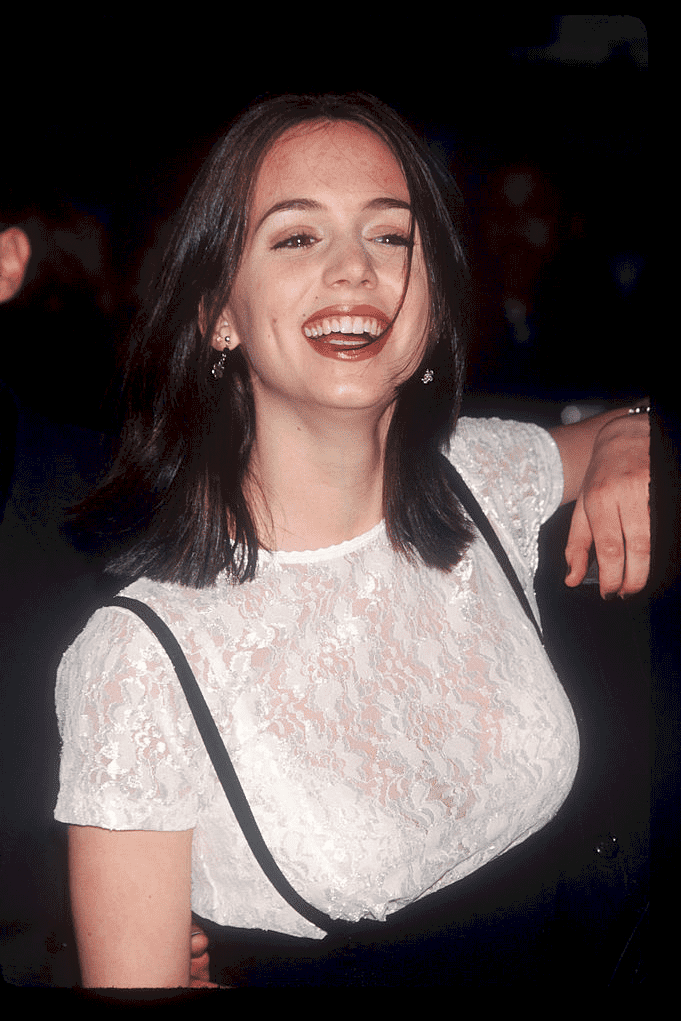 Today, Eliza does not really act as much as she did in the 90s. She has landed a few supporting roles for different films and series, but nothing that really made her mark again. We wonder if she will be back on the screen in the coming years.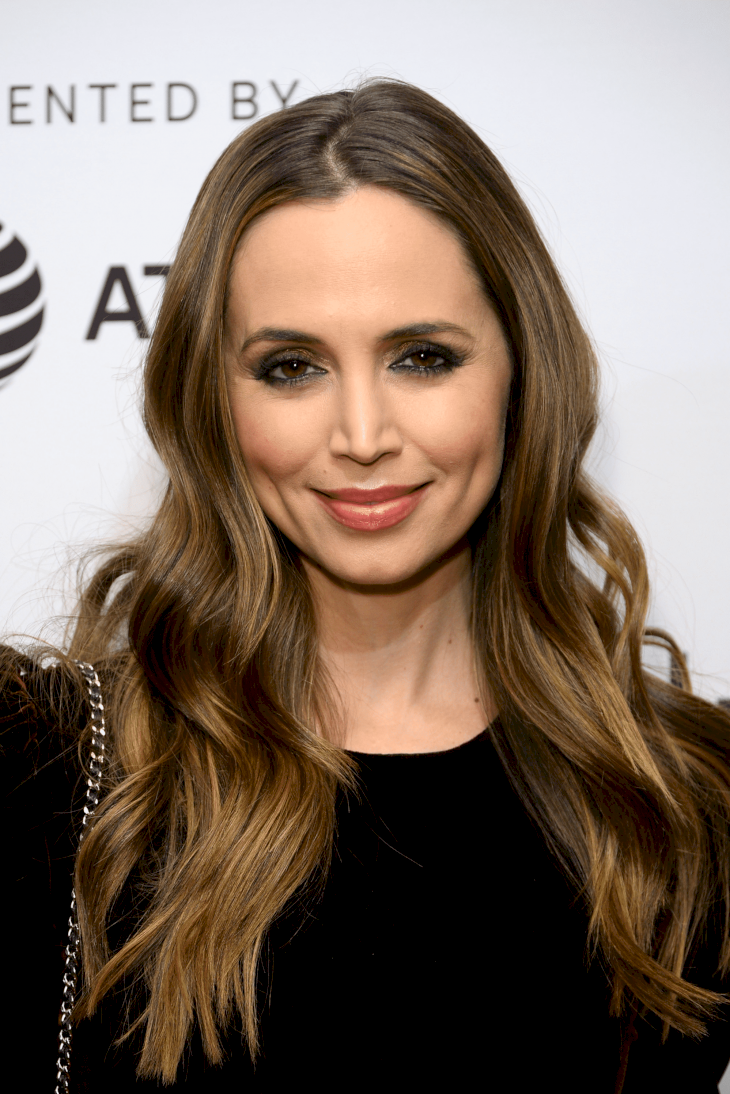 ---
ALYSSA MILANO
Alyssa Milano is one of our favorite stars of the 90s. She started acting at the age of 7, and she is still acting up to this day. Alyssa's most popular role was probably for the hit show Charmed, which aired from 1998 and up until 2006!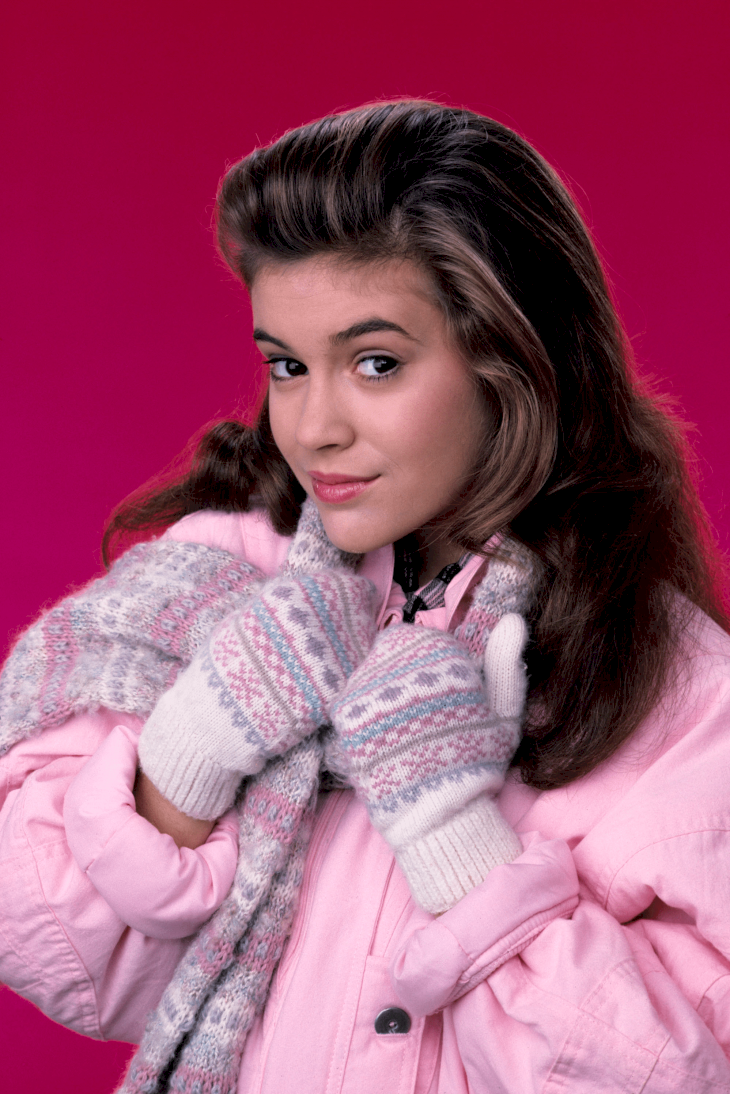 Nowadays, she is still a proper Hollywood actress, but she has preferred to stay back for a bit to focus on her life as an activist. Alyssa does a lot of activism work for a bunch of causes that she deeply cares about, and she has said that this is a more important role for her than any roles Hollywood has ever given her.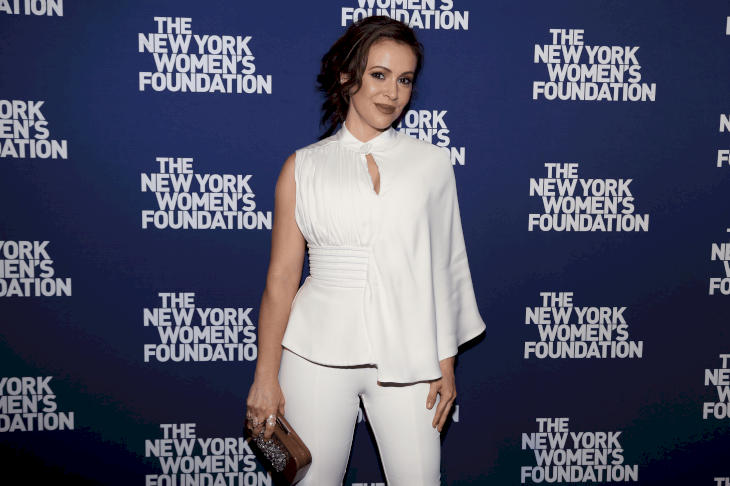 ---
MELISSA JOAN HART
Another one of our favorite 90s stars is none other than Melissa Joan Hart. In the 90s, she was popularly tagged as a teen star, and she has starred in a bunch of shows like Clarissa Explains It All. However, her most popular role was for the show, Sabrina the Teenage Witch.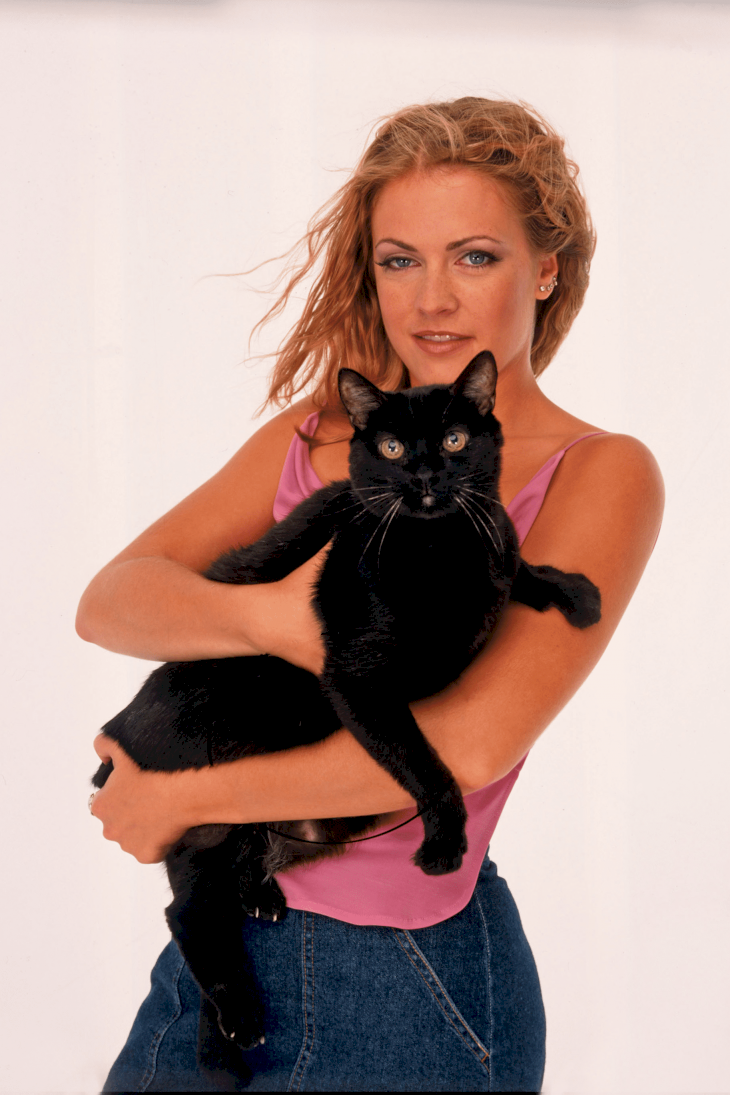 Nowadays, Melissa still acts and she has starred alongside her fellow teen star, Joey Lawrence on the film Melissa & Joey. Her most recent work was for the show No Good Nick, which was produced by Netflix. Aside from these shows, Melissa has kept a rather more low key lifestyle than her fellow celebrities.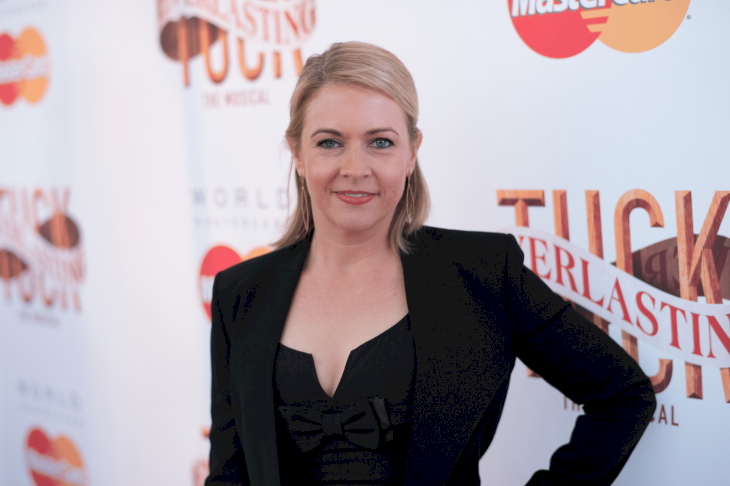 ---
TYRA BANKS
Who does not know who Tyra Banks is? However, most people do not know that Tyra started her career-long before she became known as the face of America's Next Top Model. In the 90s, Tyra starred in films like Coyote Ugly, LifeSize, and Love & Basketball.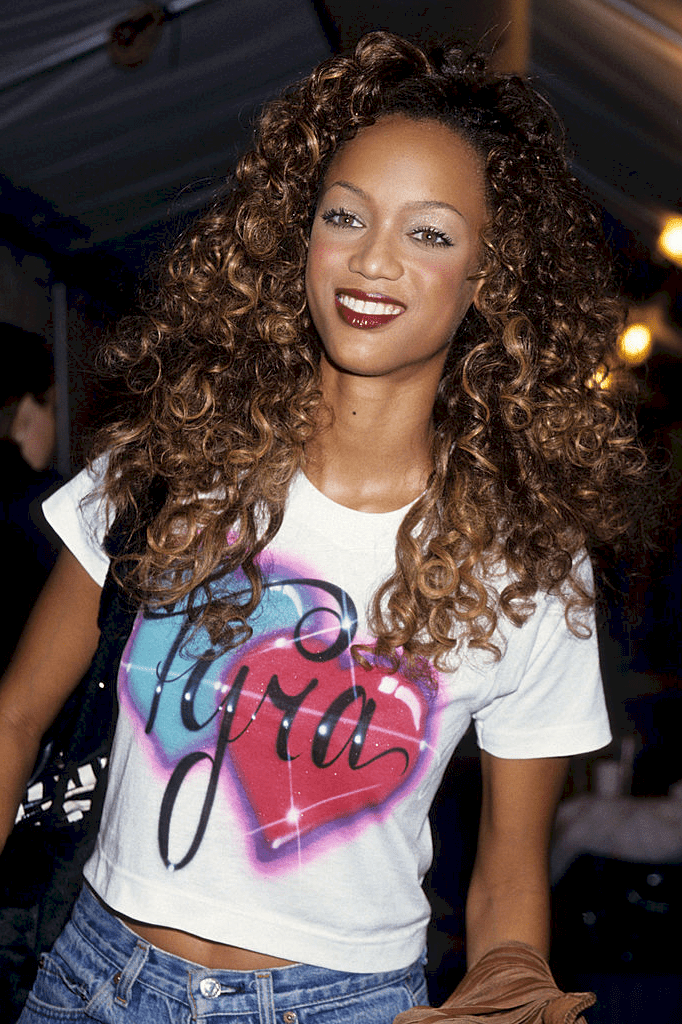 Since she successfully hosted America's Next Top Model, Tyra still works as a prominent model. Tyra also has her own talk show and this led her into earning two Daytime Emmy Awards. Tyra is not only a model and a host, but she is also a successful writer.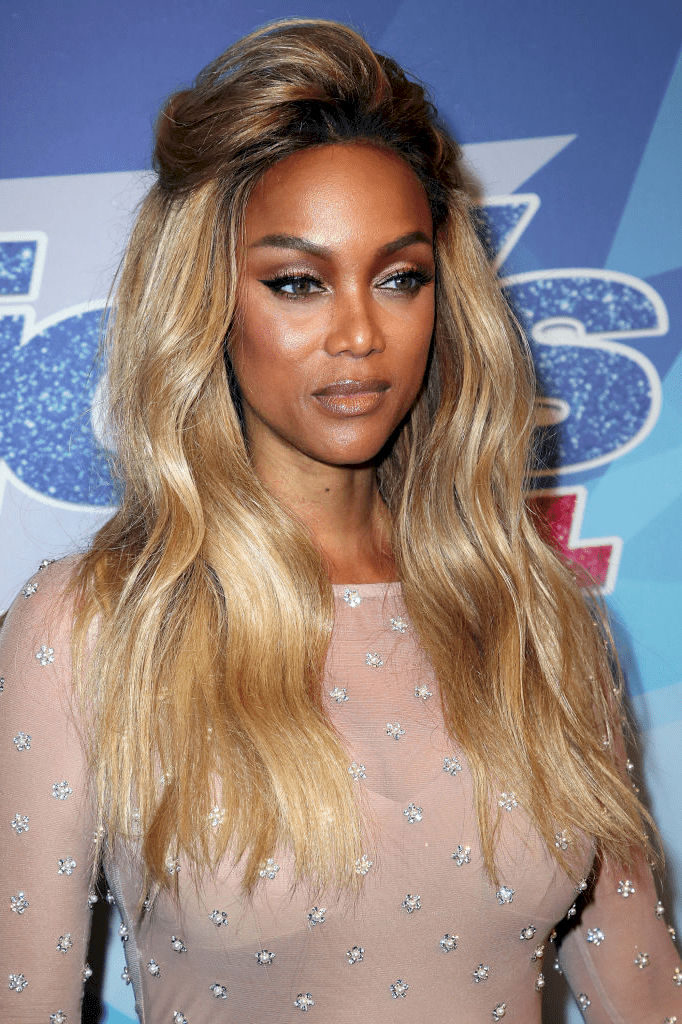 ---
SARAH MICHELLE GELLAR
Sarah Michelle Gellar was probably one of the biggest names in the 90s. She starred as Buffy in the hit show, Buffy the Vampire Slayer, and she also starred in All My Children, and for this, she earned her first Daytime Emmy Award. Also, how can we forget that she dated the ultimate 90s heartthrob, Freddie Prinze Jr.?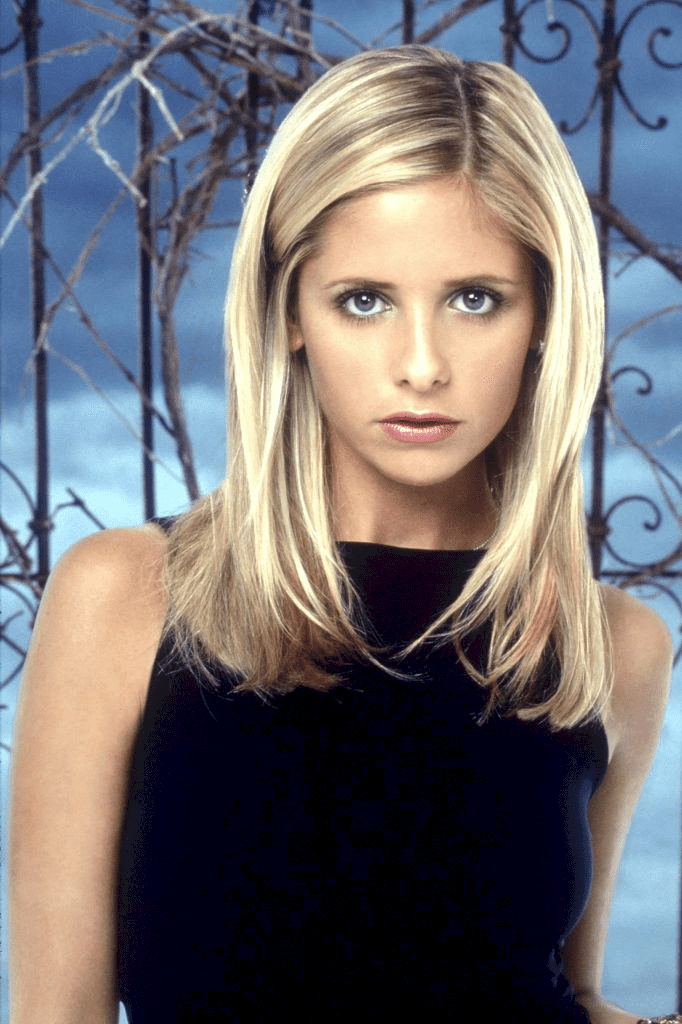 Sarah also appeared alongside Freddie in films like I Know What You Did Last Summer and Scooby-Doo. Today, Sarah is still happily married to Freddie, and she enjoys a more private life with her family. Sarah also opened her business called Foodstirs, and this is a business venture that creates meal kits for children.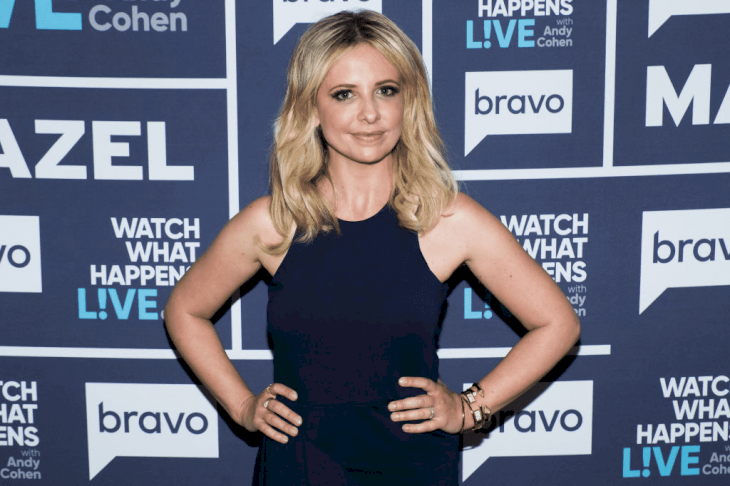 It does feel like the 90s was just yesterday, but it has been more than two decades...funny thing, time is. What was your favorite 90s film and who was your favorite 90s actress? Let us know by leaving a comment below, and share this article with your family and friends!