Virgo Love Horoscope: Wednesday
The middle of the week can mean two things, you're halfway to the weekend and a reminder you have too many plans this weekend! This month, tension has been all over the place and you have struggled to remain your neutral calm self. There's been a couple of spirals over isolating anxiety but you can look forward to this week releasing those worries.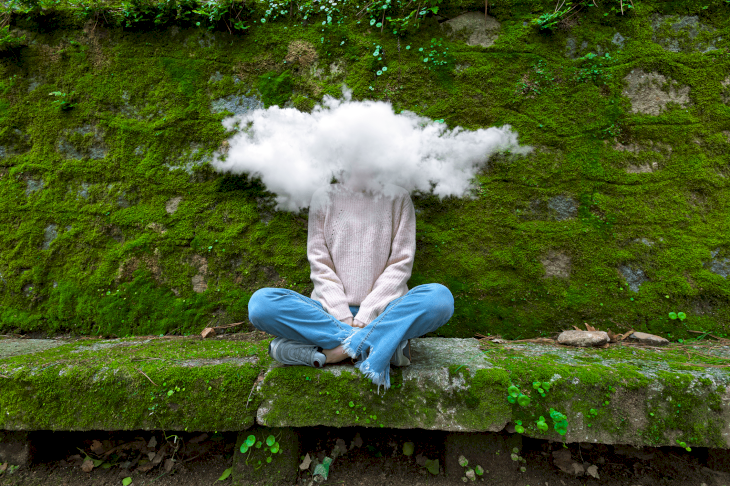 ---
YOU HAVE A LOT ON YOUR MIND
The struggle in October has been real. The tension you've been feeling since September is due to the pesky Mercury retrograde, but it's leaving your solar system. Problems that felt overwhelming or criticism that felt personal are going to start rolling off your shoulders and you can begin to hold your head high!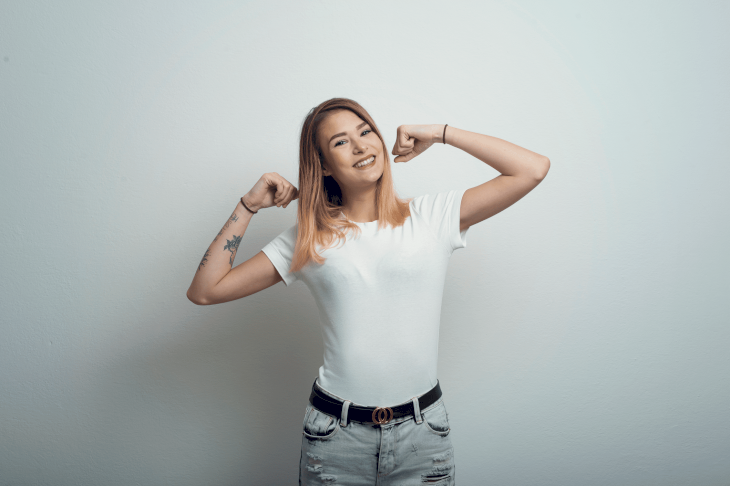 ---
OVERTHINKING IS DISTRACTING
As part of a Virgo personality, you tend to overthink and examine problems and opportunities from all angles. The only problem is as a single Virgo you can't focus on building new connections while all these thoughts keep racing through that beautiful brain! If you are in a relationship, you'll notice it's hard to give your partner attention until you clear this mental to-do list!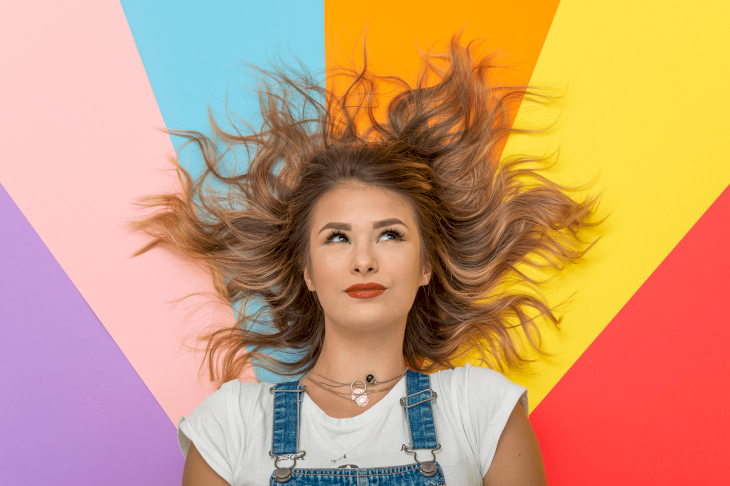 ---
VENUS INTIMACY 
Today the planet Venus is connecting with Pluto and the results are intense! You'll be feeling more intimate and available to be open to those closest to you! If you are in a new relationship, plan a date for tonight and have a solid heart to heart about your emotions.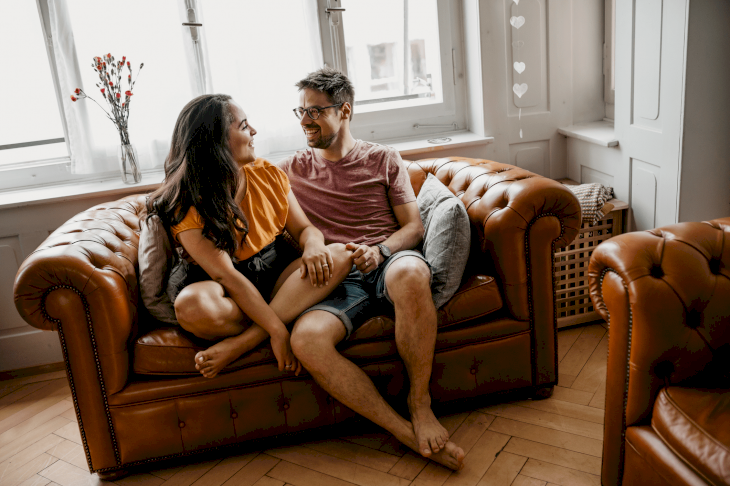 ---
THE SCORPIO SYMPHONY 
This week the biggest change is scheduled for Friday! Scorpio season begins and the mysterious Scorpio will put your organized brain into a luxurious symphony! Find a date and go for a mysterious date, you can plan all the details but don't tell them what's planned and they'll just have to trust you!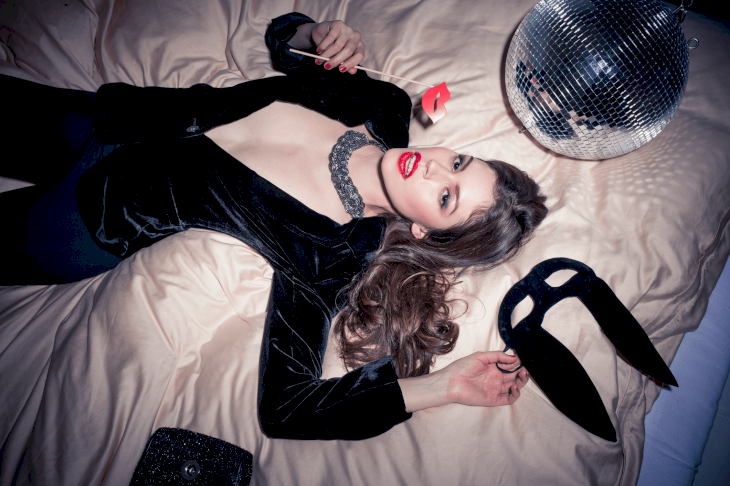 ---
LOVE CONNECTION VIRGO SCORPIO
Since we're going into the Scorpio season, let's look at your love compatibility with this water sign. Scorpios will push you past your boundaries, it's all they know how to do! If you remain open to the experiences Scorpio wants to introduce you too then you could have a fling, but long term you'll be annoyed with their lack of schedule and organization.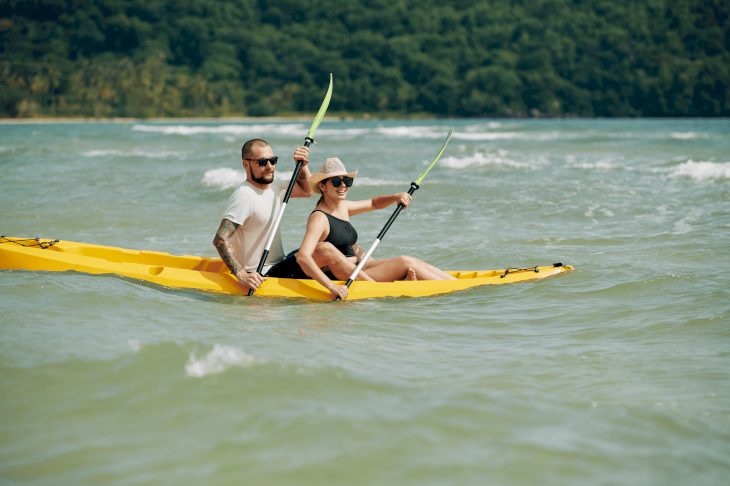 ---
ARE YOU A SINGLE VIRGO 
This month you haven't really given your love life much attention but with Venus and Scorpio season it's all your brain can think about! Mention to friends that you're interested in meeting new people and they'll finally have a chance to give you the number they've been saving up! Be prepared to feel like the center of attention as you naturally attract other signs with your emotions.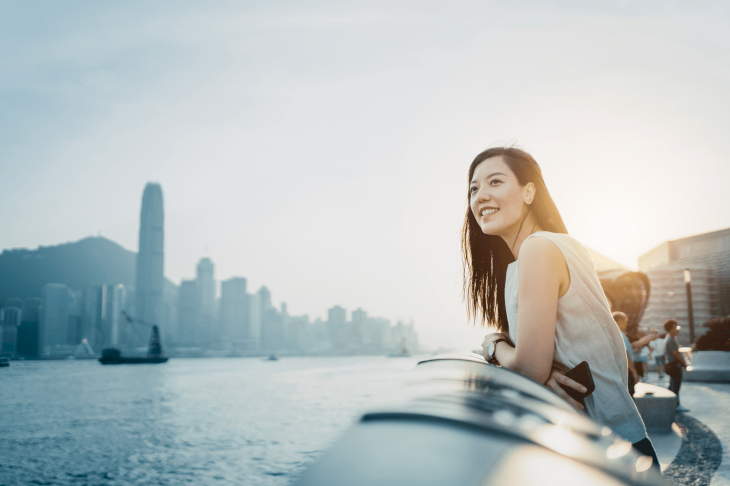 ---
HAVE YOU MET YOUR LOVE MATCH
If you are already in a relationship with a special someone, plan a romantic date night at home to pamper both of you! Get a mix of your favorite foods and eat somewhere besides the kitchen table! Living room fort or a cozy dinner in bed together watching a romantic movie, they'll be super happy to get your undivided attention!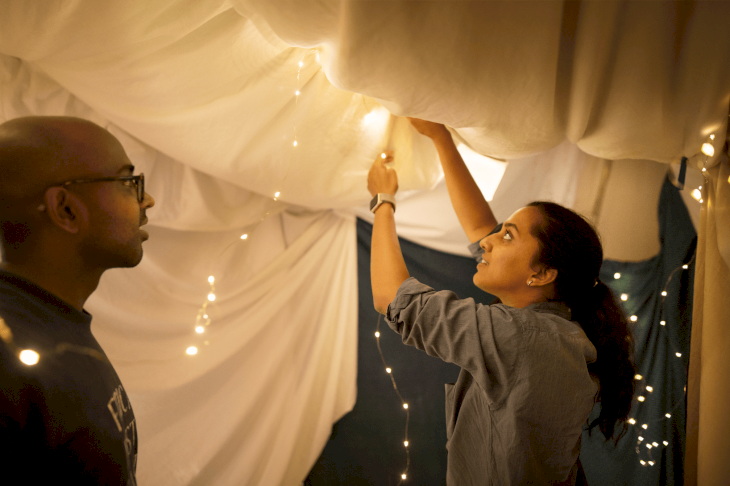 ---
THE WORST SIGN MATCH
Unfortunately, a liberated libra is not going to be a long-term match for your love of structure and routine. Libra's tend to take challenges as they come and are surrounded by light optimism. You aren't a negative person, but you are a realist and need to plan out your week or face stressful nights of sleep!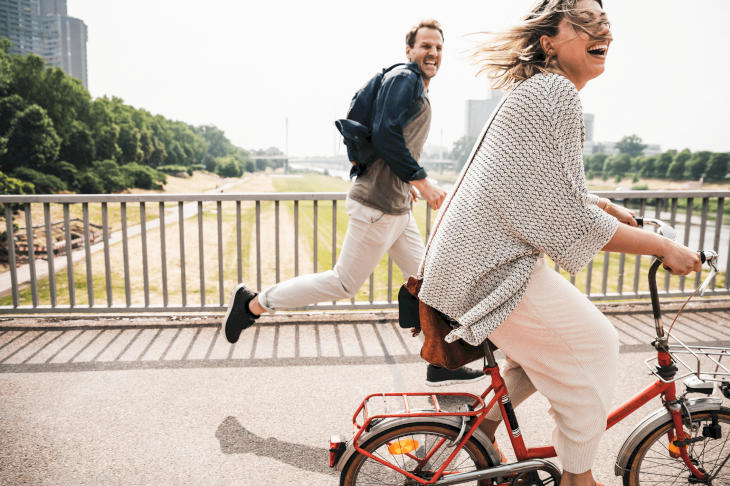 ---
THE PERFECT VIRGO DATE
As an earth sign, we love to be surrounded by nature and breathing fresh air. Finding any hiking trail or going camping for the weekend makes your heart sing and connects you with your partner on a deeper level. The best part about planning for a camping trip is you can do the packing and prepare for the best or worst-case scenarios!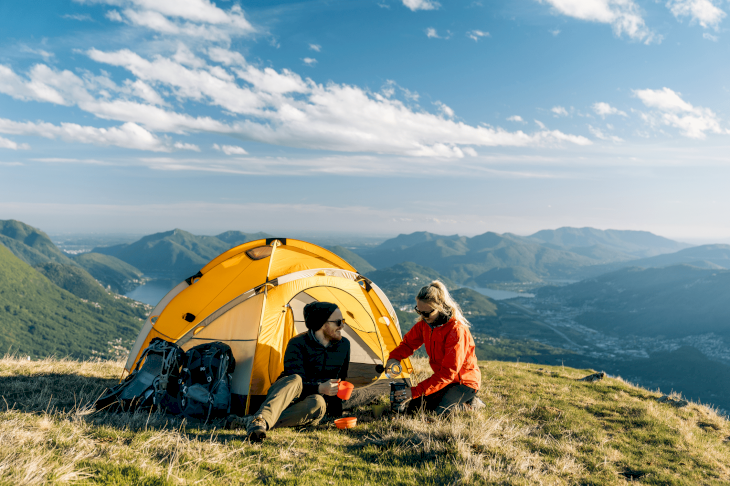 ---
VIRGO CELEBRITY COUPLE INSPIRATION
We love the romance of Priyanka Chopra (Cancer) and Nick Jonas (Virgo) but we were surprised at their whirlwind engagement since Nick is a logical and methodical Virgo. We know if he sprung into action this fast he had examined this match from every single angle and needed to prove to Priyanka he was a serious candidate.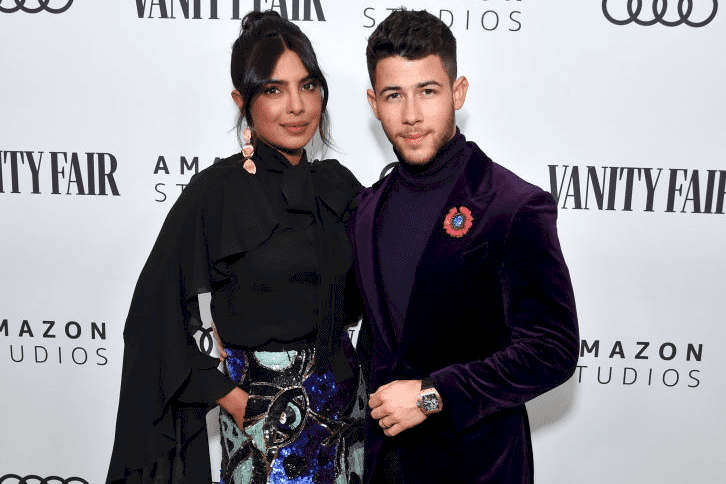 ---
WHAT IS IN THE STARS FOR 2020
2020 hasn't been an easy year, and even though you love planning and structure nothing could have prepared you for the upside-down fiasco that happened every month! The good news is that you have started settling into the new normal and like all challenges have done the right research. The end of the year will be easier than the beginning for sure.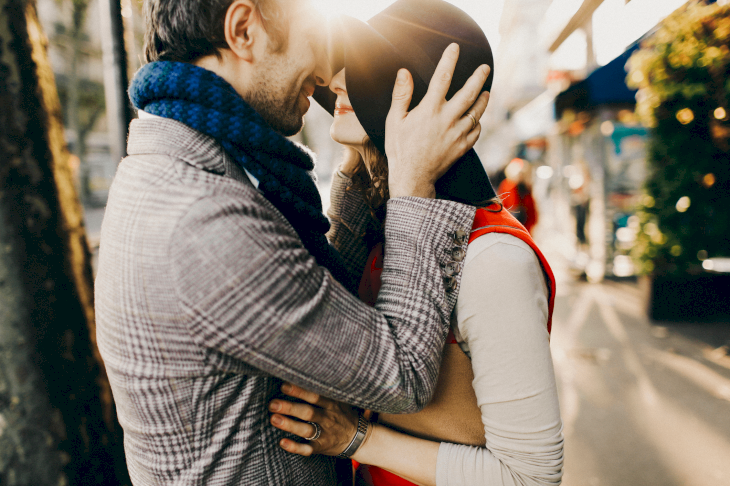 As a single Virgo, you'll finally start thinking about making time for a love life! If you are already in a committed relationship you'll start paying attention to them as you did at the beginning of the relationship. Either way, love is definitely on the horizon and within your grasp! Share this with your Virgo tribe, single or taken, and celebrate all forms of love in your life!