Virgo Love Horoscope: Thursday
Happy Thursday! Hold onto your planners Virgo vixens, it's Scorpio season! Kicking off today, what does this mean for your week and weekend plans ahead! We've got the answers and suggestions to give you and your love life the boost it needs!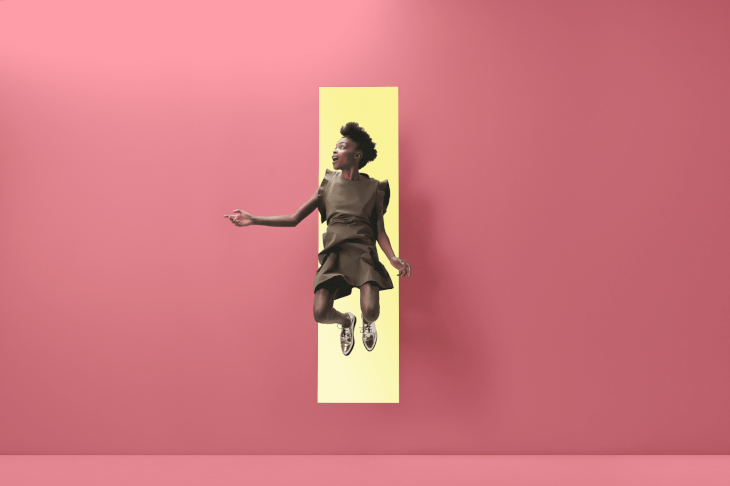 ---
THURSDAY THOUGHTS
We know tensions have been high since September. The good news is when the Mercury retrograde eased up you felt comfortable in your skin for the first time since last month! Don't lose sight of this comfort and take a deep breath to get out of your comfort zone and find new ways to bring pleasure to your mundane schedule.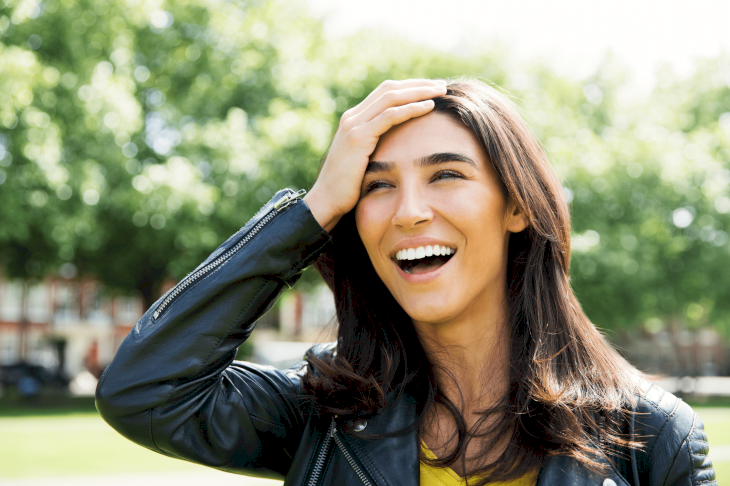 ---
GET OUT OF YOUR COMFORT ZONE
Last week you got some surprising news and needed a couple of days to process it. Unfortunately approaching this item in the usual method isn't working and it's time to get outside of your comfort zone and boxed-in thinking. It's ok to ask for help from friends or family to find this solution, they don't think that you have failed by seeking a second opinion.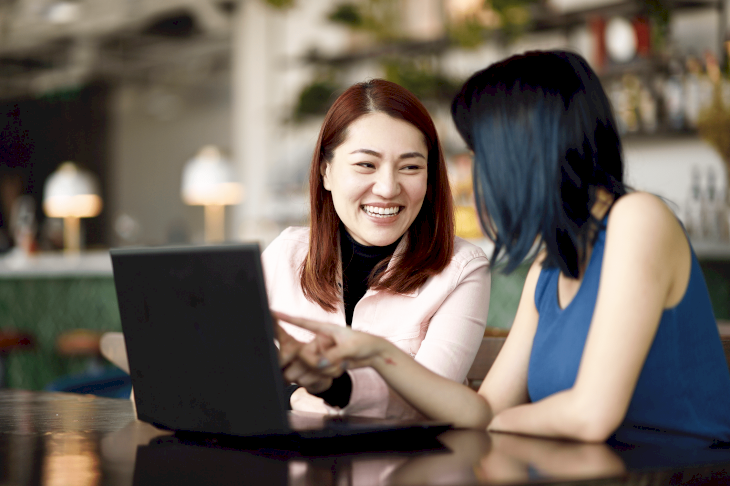 ---
BUSY, BEAUTIFUL AND BASHFUL
Words you hear describing you constantly, although never by yourself! You always keep a busy schedule but it's because you find yourself helping everyone except yourself and that has to stop! At least for the last two weeks of October, we're encouraging you to put your needs first and focus on maintaining your happiness.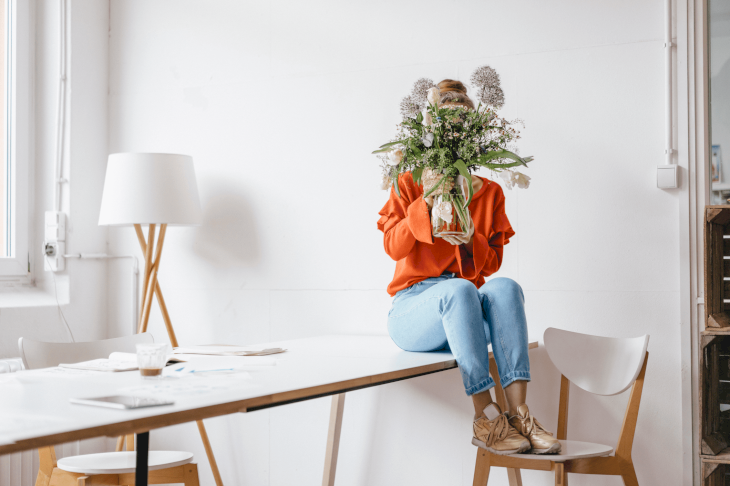 ---
ARE YOU A SINGLE VIRGO 
While focusing on yourself, look for activities and events that you don't mind going to alone. Maybe it's a poetry reading or an open-mic night at your favorite coffee shop. You'll automatically find new suitors at these places and if you don't at least you'll enjoy the nightly entertainment.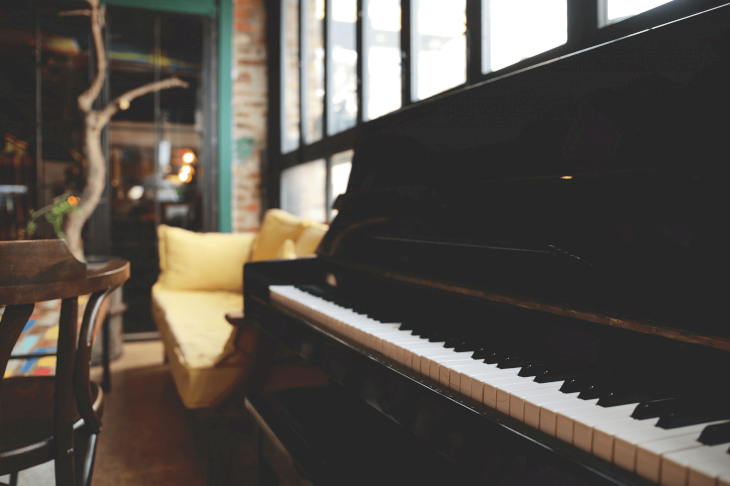 ---
HAVE YOU MET YOUR LOVE MATCH
If you are in a romantic relationship, try to open up and tell your partner you're feeling overwhelmed. If you are still unable to be vulnerable with this person the longevity of this relationship needs to be examined. If you can have the conversation you'll increase your bond and their love for you will grow deeper. 
---
THE WORST SIGN MATCH
The Aries star sign is not going to lift you up or make you feel better in the long run. They make excellent friends and are great to unwind with or a planned cup of coffee, but in a relationship, their lack of future goals will drag you down and raise your pulse! There are exceptions to every rule but we know you'll do your own research before taking the risk.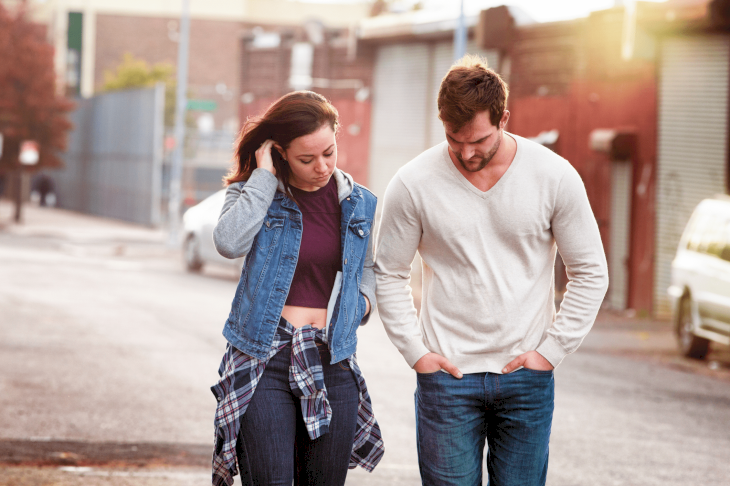 ---
SPOOKY SCORPIO SEASON
The biggest fright Scorpio season brings is on your finances! If you find yourself trying to rationalize big purchases, hide your credit card! At the beginning of the year you went into full-blown conservation mode so don't let this Scorpio moon ruin all your hard work!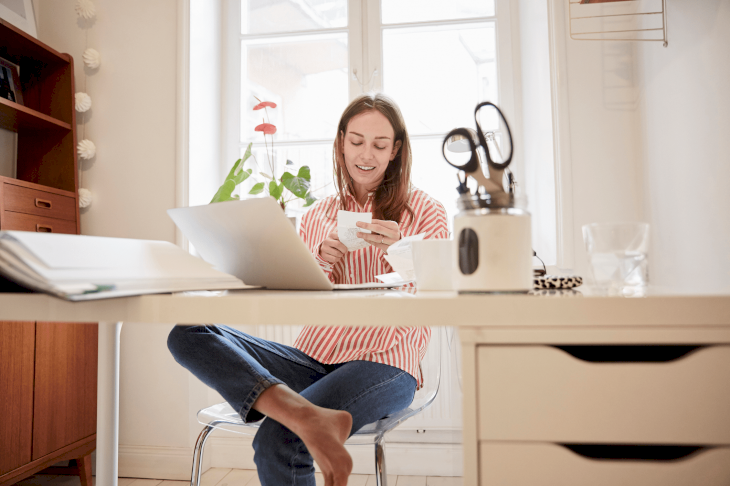 ---
THE PERFECT VIRGO DATE
With everyone planning spooky frights and delights take your date to an escape room! With your meticulous brain, you'll shine in this challenge and impress them with your calm under pressure. If they need a reassuring hug halfway through the escape we know you'll be there with arms wide open!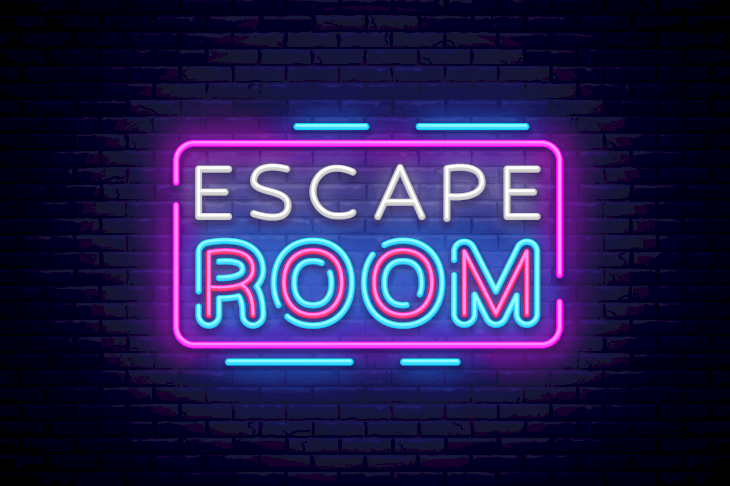 ---
THURSDAY TUNE 
We thought we would give you a suggestion to set the romantic mood in your place! For your earth goddess to come out and play, you need a tune that brings out your sultry nature. Look to artists like Banks or Sabrina Claudio and let them guide your feminine energies!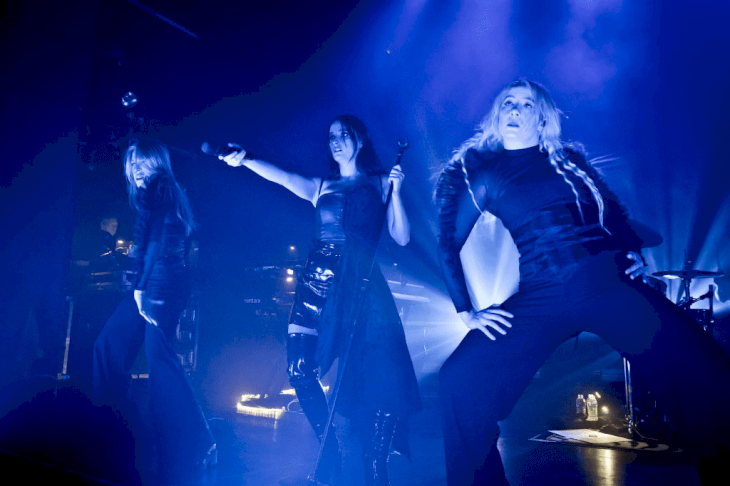 ---
VIRGO CELEBRITY COUPLE INSPIRATION
They've definitely had their ups and downs but one thing we can agree on is Queen B is a legendary Virgo. We know she loves to plan and organize amazing concerts and choreography for her fans! We rarely see her stumble and her marriage to a visionary Sagittarius Jay-Z proves it's always good to take a chance on love.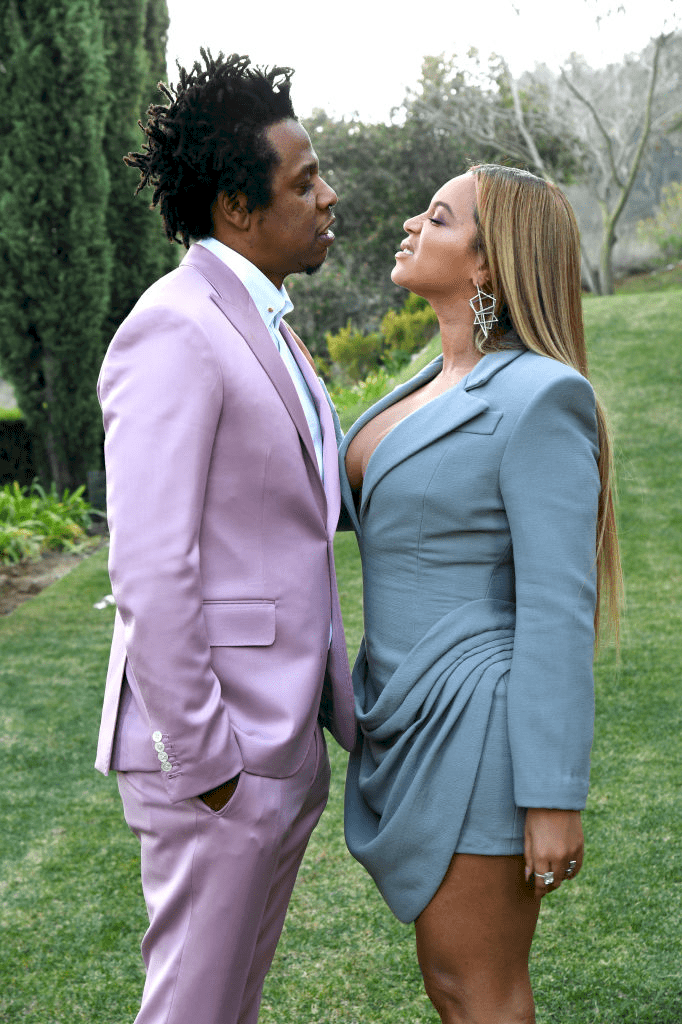 ---
WHAT IS IN THE STARS FOR 2020
Virgos are you ready to let loose at the end of the month! Halloween festivities are next week and we know you already have an amazing costume planned out! Embrace your X factor and get out there to meet your next love match under the October stars.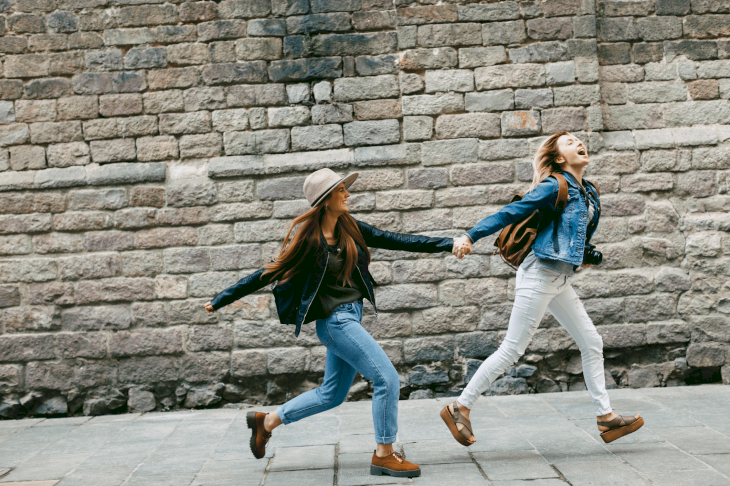 Planning a date to a pumpkin patch, a breathtaking hike or a spooky escape room will amount to hours of fun! Regardless of being single or in committed relationship status, we know everyone's love meter is about to skyrocket! Thursday definitely put love on the horizon and within your grasp! Share this with your Virgo tribe, single or taken, and celebrate all the spooky, spicy, or seductive forms of love in your life!