Today's Horoscope for Virgo: Tuesday
One of the best things in life is that no matter how bad your day has been, there is always tomorrow! And Tuesday is coming with some positive news for all you Virgos out there. Keep reading to find you what will happen on Tuesday, and how this day will have an impact on the rest of your week, and what challenges you will face during this day.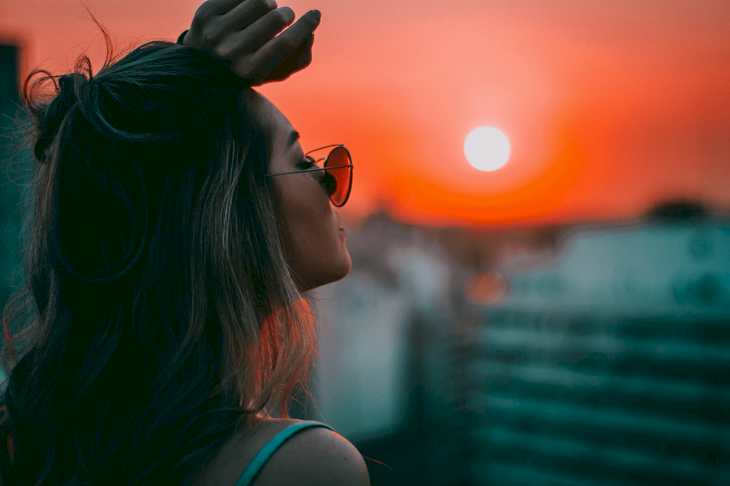 ---
DON'T WORRY ABOUT MONDAY
Let's face it, Mondays are not for everyone, and in fact, many people have some trouble being productive or getting things done on the first day of the week. That is why Tuesday comes along as one of the best days to really kick your week off, without the stress of the end of the weekend.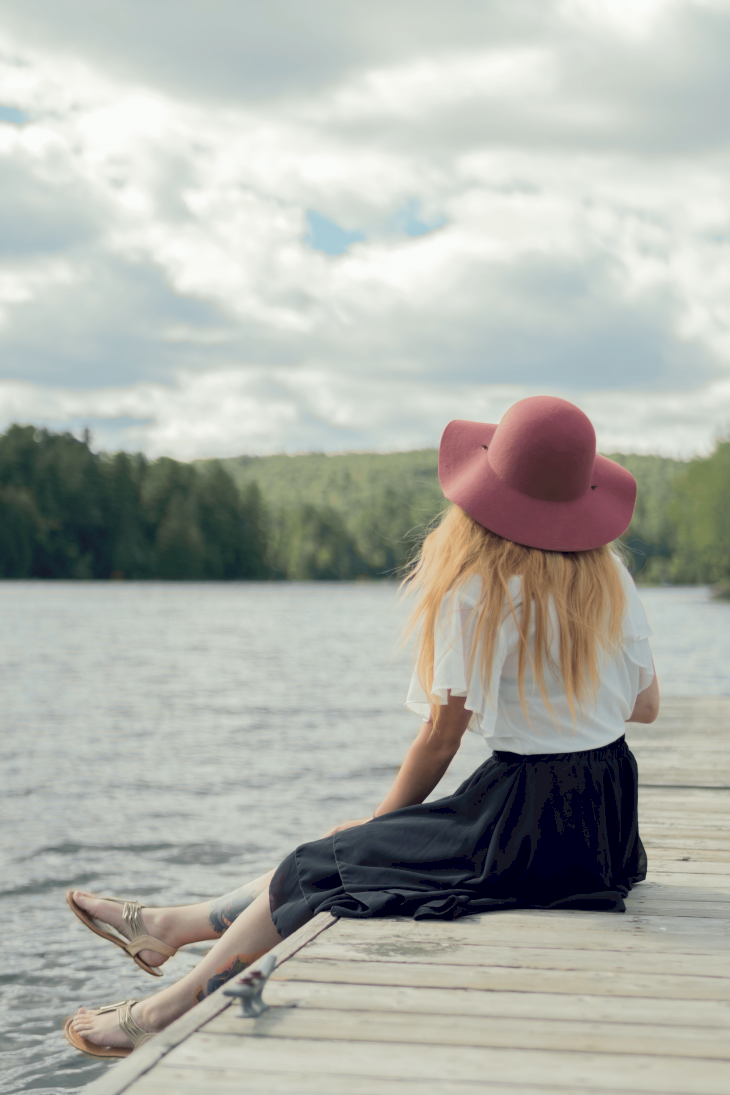 ---
VIRGO'S ABILITY TO OVERCOME
People who are born under Virgo are very careful and methodical, which can sometimes make them stress over little things, as they don't easily accept unexpected changes. This is why you need to be prepared for what this Tuesday is bringing you, as there will be some positive and surprising changes coming your way, dear Virgo!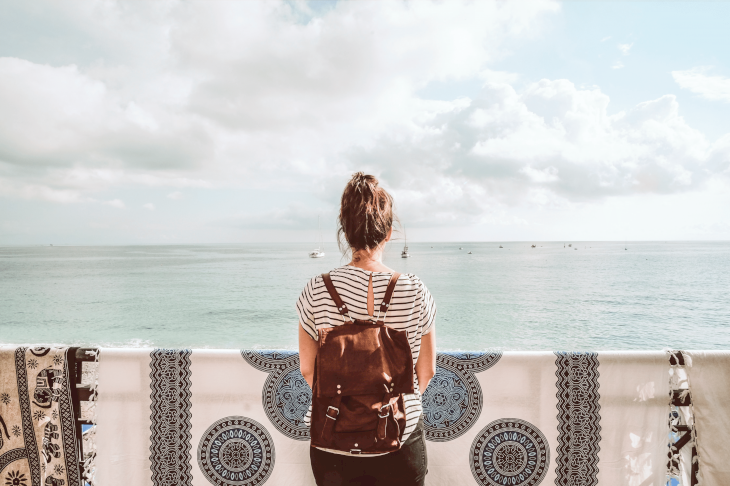 It is important that you embrace these changes, and that, for the ones that involve other people, you don't shy away like you usually do. Being a sign that has some difficulties expressing itself, on Tuesday it will be imperative that you overcome your shyness and fears and voice your opinions, as this will have an impact on your day!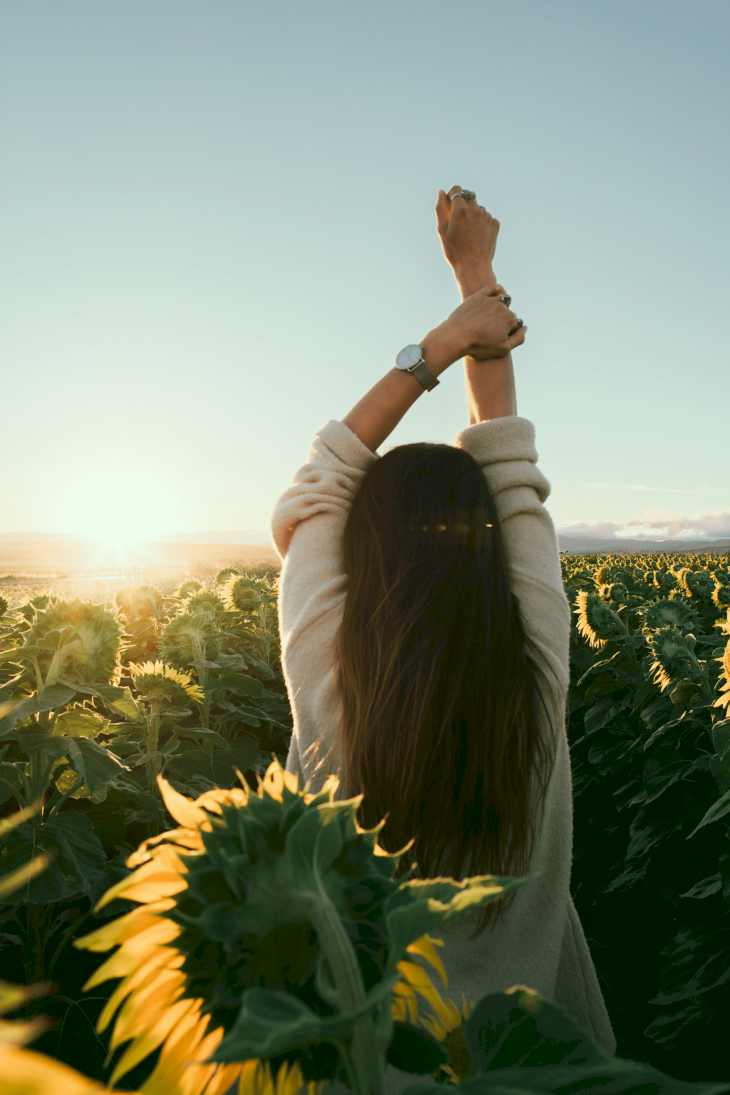 ---
HOW IS YOUR LOVE LIFE GOING TO BE LIKE?
Libra's new moon came along, and with the love feelings that will spark up your romantic life. Single Virgos will feel open to new opportunities and will be in a very compromising state of mind, which will help them connect with others during this day. You will find it easy to connect with someone who is different than you.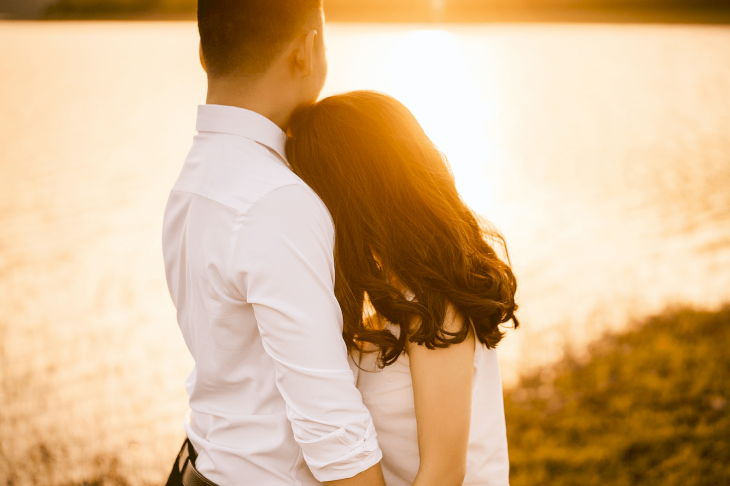 While the new moon will also have an impact on committed Virgos, there will be some tricky situations to handle on this day. You will have a small argument with your partner which will stem from your lack of communication. Try to sit down with them before the end of the day and have a candid conversation about your feelings.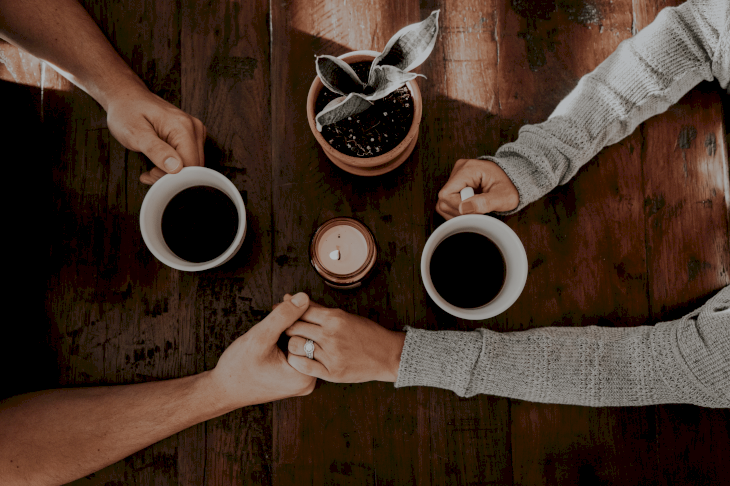 ---
YOUR FRIENDSHIPS WILL GET STRONGER
Tuesday will also allow you to reconnect with your friends, as you will feel the need to share these changes with them and ask them for their thoughts on the matter. Take this as an opportunity to rekindle some friendships that might have grown cold over the past couple of weeks, and you will see how helpful their advice is.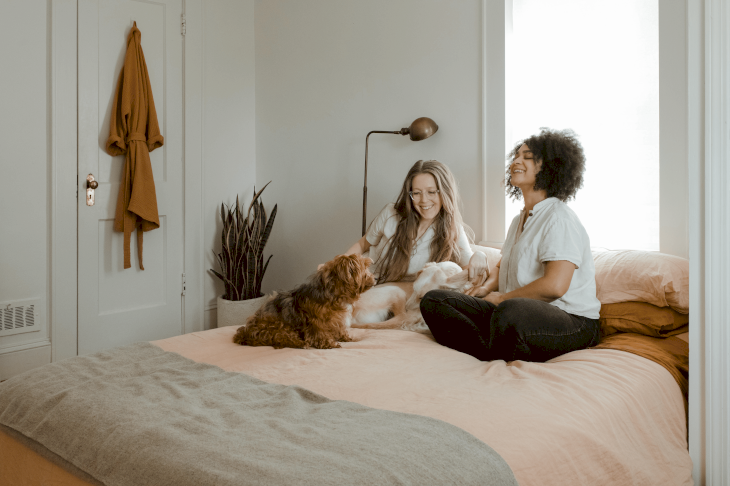 Virgos will feel some difficulty opening up about their expectations of love, so take this as a chance to ask your committed friends what they think about your worries, and ensure that you get different perspectives. Your friends know you better than you think, and they will always have your well-being in mind, especially the ones born under Cancer.
---
THE IDEAL SIGN TO SPEND SOME TIME WITH ON THIS DAY
Virgos have a good connection with many people, even though if they sometimes seem to refrain from opening up. However, during this day you will notice that one of your Capricorn loved ones will have a very important message to tell you, which can impact how the rest of your week goes. Pay attention to the hints around you!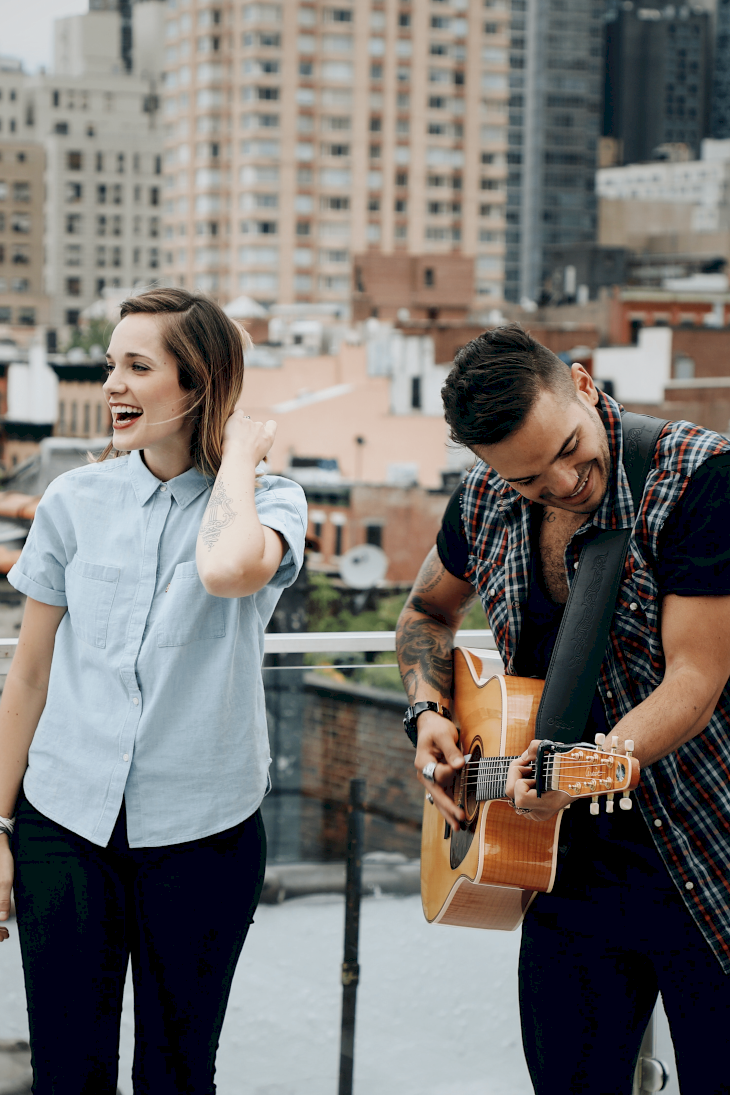 ---
ALL WORK AND NO PLAY MAKES VIRGO A DULL PERSON
While Monday was a bit chaotic, the truth is that work-wise you have been doing pretty well. However, you may want to recheck your timeline and projects, as you may discover that you are trying to grab more than you can take during the upcoming weeks. It is important that you find a balance between your professional and personal lives.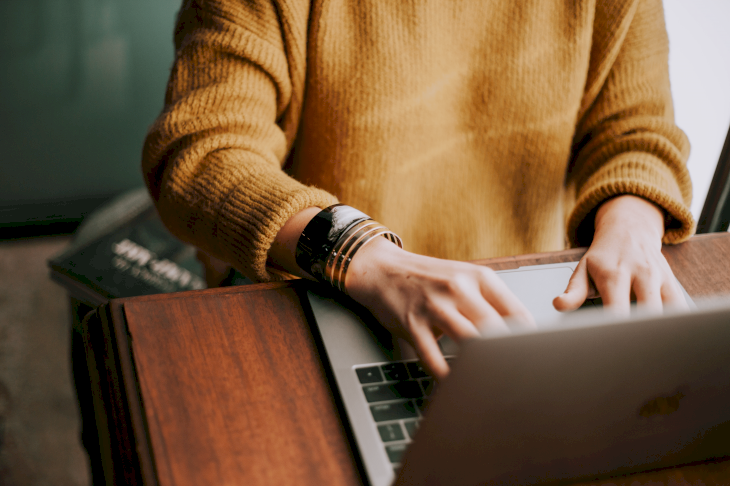 During this day it is also possible that you have some confrontations with co-workers or superiors due to a miscommunication. It is important that you don't let yourself go, and that you try to understand everyone's standpoint on this issue. You will find that being diplomatic and cordial will take you a long way.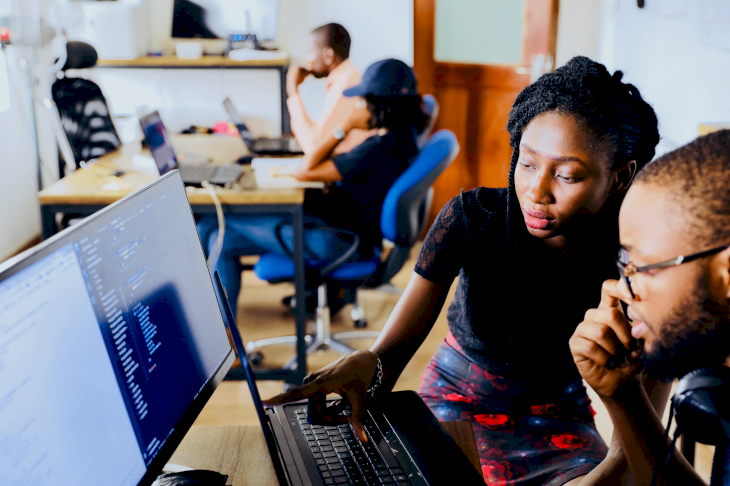 ---
MAKING AND SAVING MONEY ON THIS DAY
Just like in your work department, finances don't look too shabby, now do they, Virgo? Take this take to treat yourself with something you have been aiming to get for quite a while, but don't forget that you still have other financial responsibilities to attend to. As long as you are able to manage your budget, you will be fine.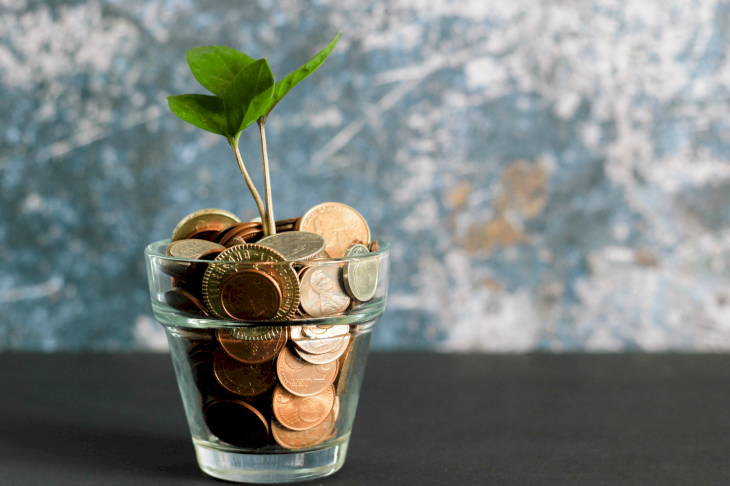 You might also want to consider how you can improve your savings plan - remember the friends that will give you advice? Take this chance to ask for financial assistance on how to better manage your finances so that you will be able to live the type of life you have always wanted to.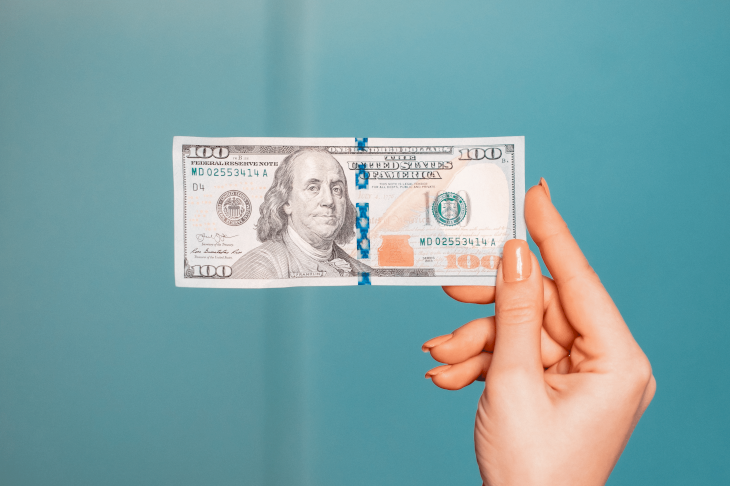 ---
BECOMING HEALTHIER, ONE DAY AT A TIME
During this day you might feel like some changes are due, especially in the healthy lifestyle department. Take this as an opportunity to review your pantry and fridge and decide on what needs to go and what needs to be improved. Focusing on purchasing lighter and healthier food options will help you feel better.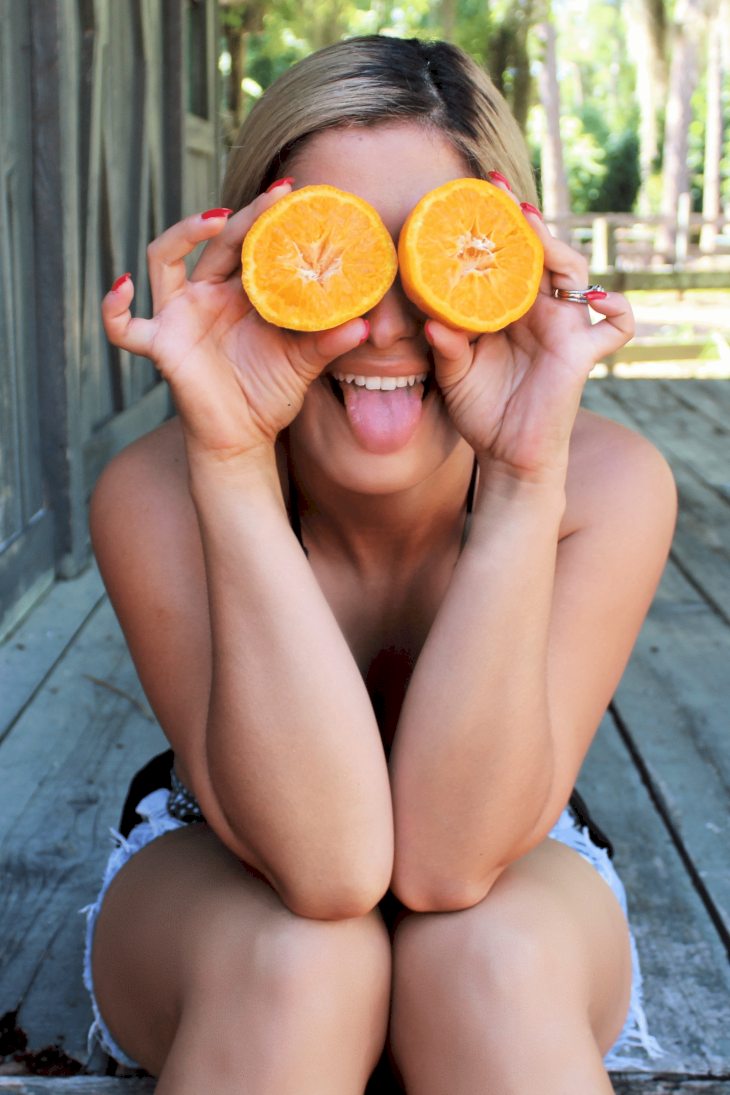 You might want to consider this as an opportunity for your exercise routine, as you will notice that the stiffness in your body can easily be mended. Opting for light exercises such as yoga or stretching will allow you to feel better with yourself and give you move energy to face the daily struggles.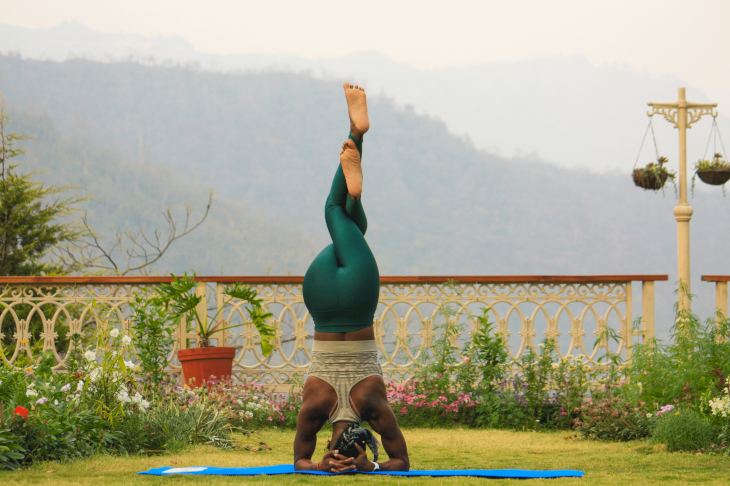 ---
ENJOYING THE LITTLE THINGS
During this week your relationships will be your greatest source of comfort, so why not start a new hobby with some friends or family members? There are several activities that you can partake in a group, and with the weather getting colder it might also give you something to do in your free time at home.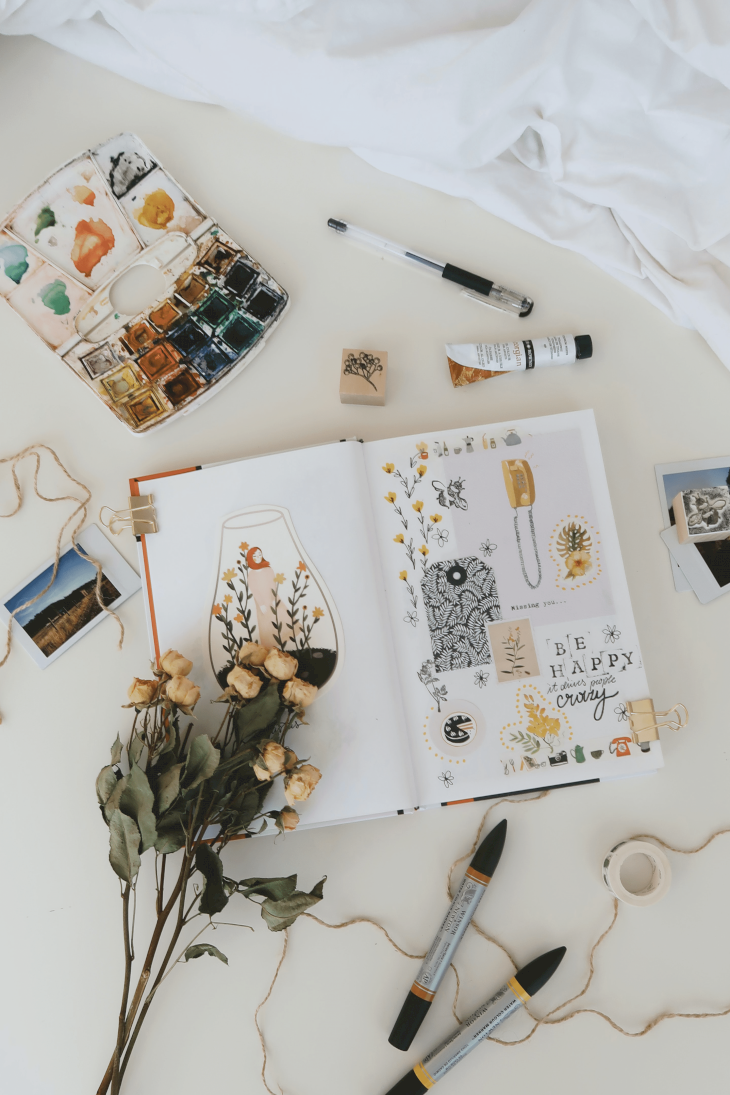 Some hobbies you can start with your loved ones could be scrapbooking where you all add your important memories and ideas, or perhaps even creating a board game league. There are board games for all ages and interests, so we are certain you will be able to find a couple to bring some excitement to your evenings!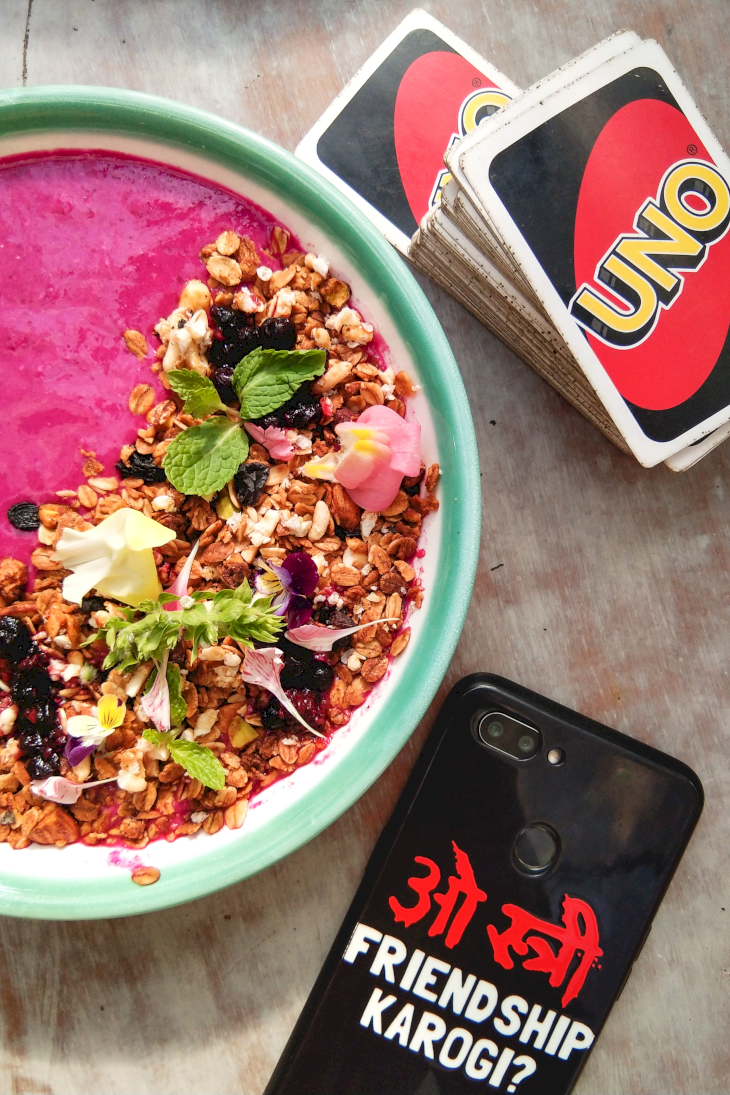 ---
USE YOUR VIRGO SKILLS TO TAKE CARE OF SOMETHING
As mentioned before, you will feel that you will rely on others to overcome the challenges coming your way, so why not give back and have something else rely on you? Starting up gardening, or even taking care of just one plant, will allow your Virgo characteristics to come through, as they will help you grow a healthy plant.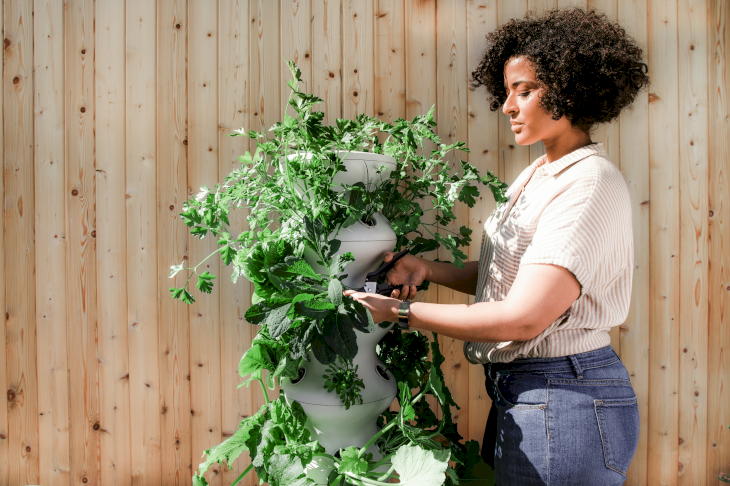 If you have never taken care of plants before, worry not, dear Virgo! There are many types of plants that are basically impossible to kill, and one of them is Pothos. This vine plant will grow quickly, and endures basically any type of conditions, just make sure to water it when it seems sad. New leaves will grow very fast!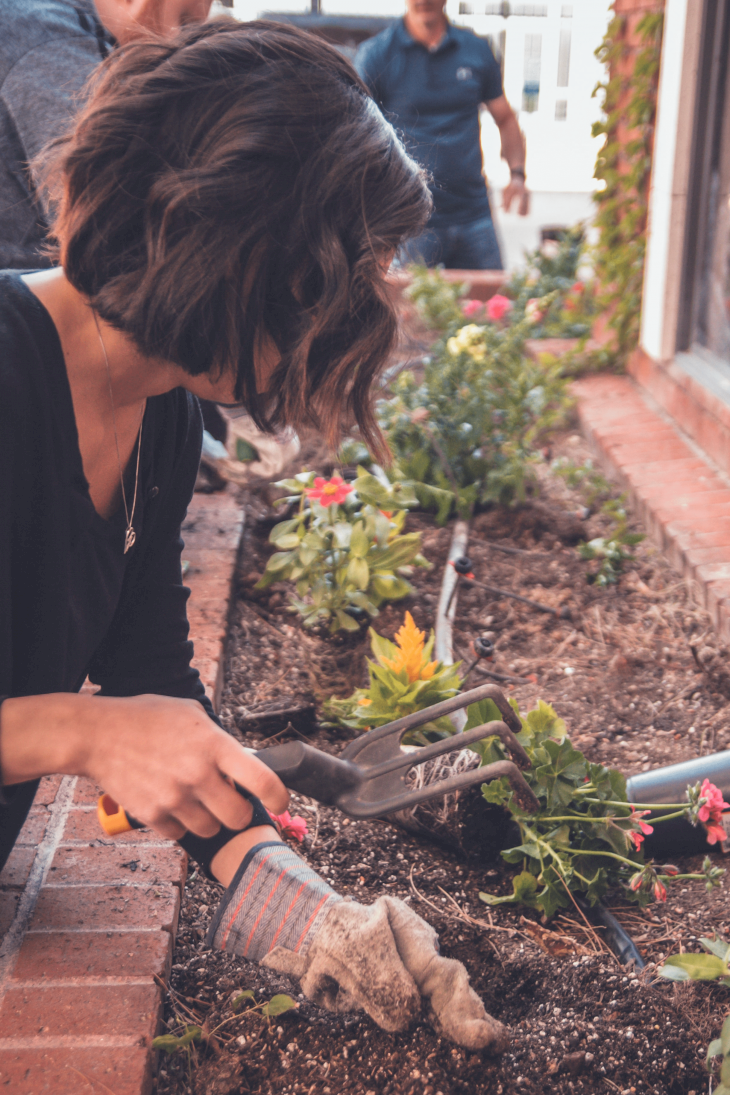 ---
WHY NOT TAKE SOME TIME TO TRY OUT DIFFERENT THINGS?
We have mentioned a couple of hobbies already, but one that will have a positive impact on your life is definitely cooking. We all know that Virgos are not big fans of cooking, however, as your health depends on it, this might be the right time to experiment with some healthier recipes.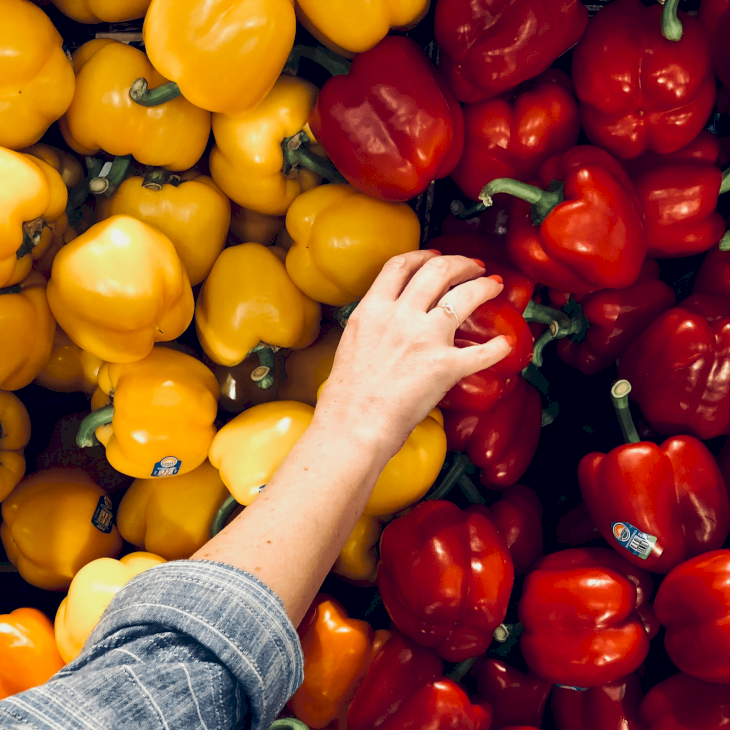 With the weather getting colder you can try some over-roasted dishes, which tend to be easy to prepare and can be loaded with vegetables and other nutritious ingredients. Have a look at these recipes and let us know in the comments if you would like to try some of them out. You will not regret paying attention to your health!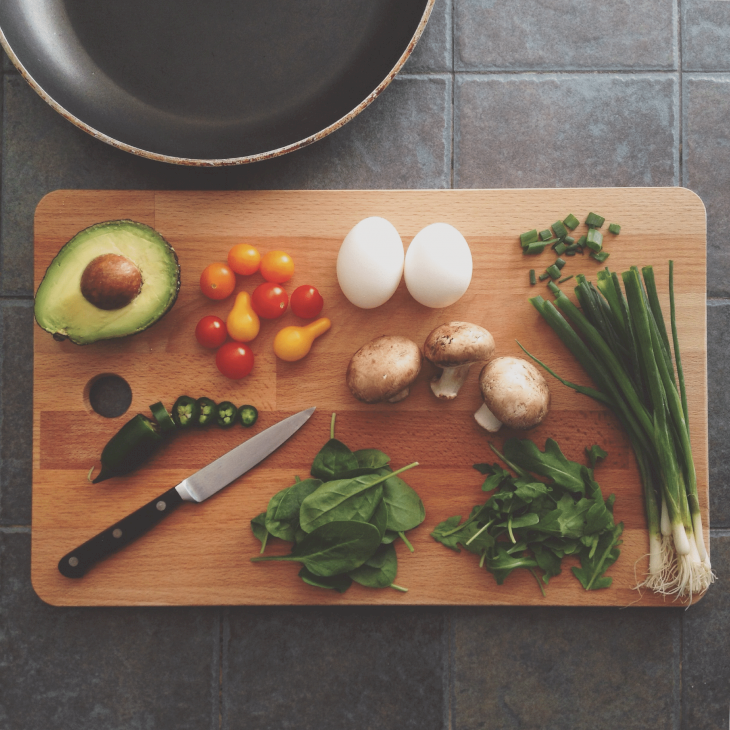 ---
TAKING CARE OF YOURSELF TODAY
Something that you may sometimes forget, as mentioned before, is to relax. Take this opportunity to just sit back, do a face maks, or drink a fresh fruit smoothie while you light up some candles or incense. Sometimes you just need to take one hour for yourself, without technology, to feel grounded.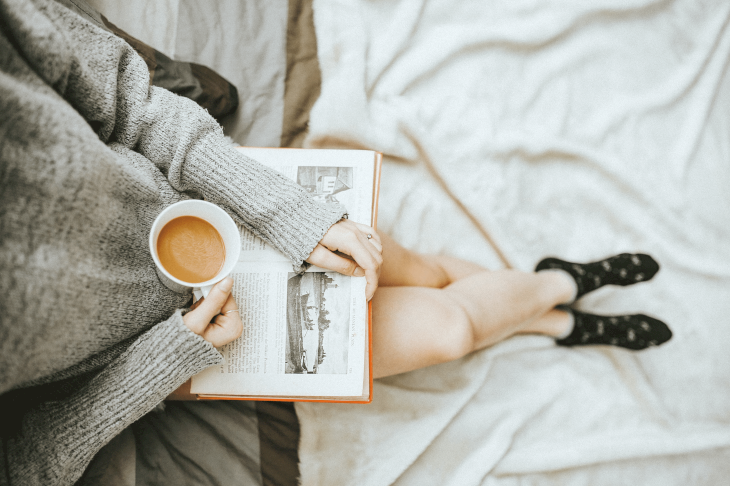 ---
A SONG FOR TUESDAY
Music has the power of making different people feel the same thing. This Tuesday we recommend the song "3 Hour Drive" by Alicia Keys, as this song will allow you to travel within your feelings and feel all the things you have been ignoring until now. This song will also allow you to feel the different textures of sound.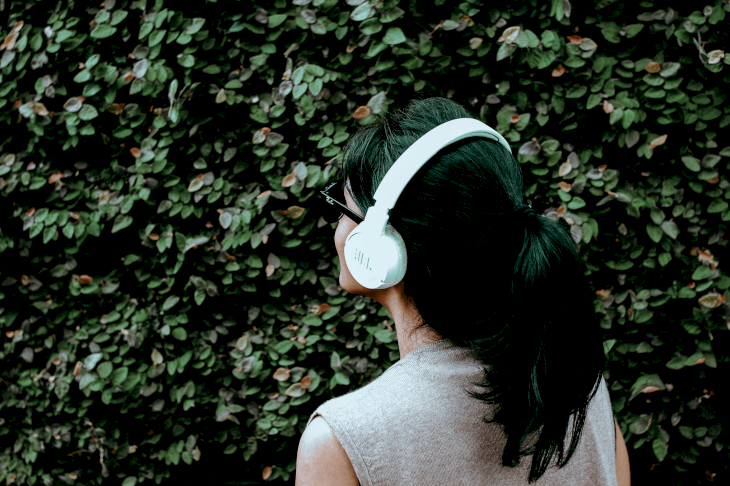 ---
TUESDAYS, NOT MONDAYS, SET THE PACE FOR THE WEEK
Monday's have a tendency to be hectic and busy, so Tuesdays allow everyone to just have a nicer, easier, and more structured start of the week. This is the day for no stress, as you already dealt with that yesterday. Take your time to finish your assignments properly, and ensure that you don't let yourself be anxious.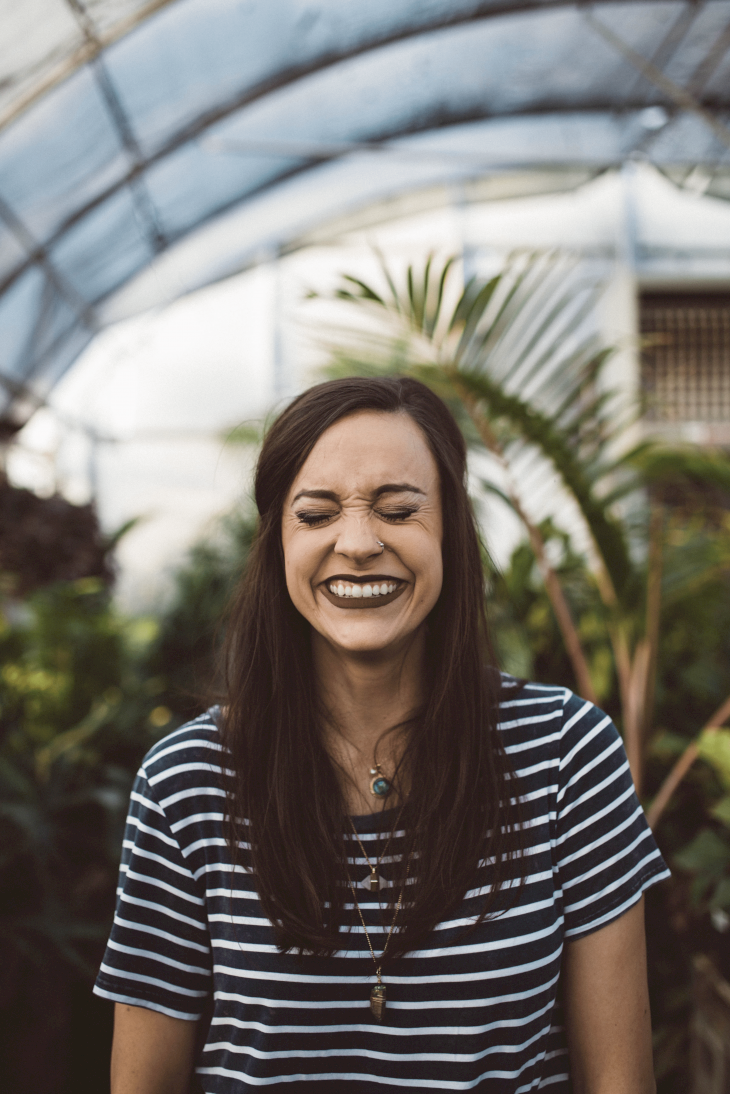 You will notice that today everything will run smoothly with the help of your loved ones, so don't be afraid to reach out to them if you ever need assistance. Also, don't forget to finish the day with a relaxed atmosphere, as this will make the rest of your week run smoother than usual! Be sure to share this article with some friends or family!