Today's Horoscope for Virgo: Monday
Another week has passed, and another week is set to arrive. Let us all welcome this new Monday with open arms, and let us look to the stars with regards to how today will treat our darling Virgos. We have gathered bits and pieces of advice to help make this Monday a tad bit more bearable, all you have to do is to keep on reading!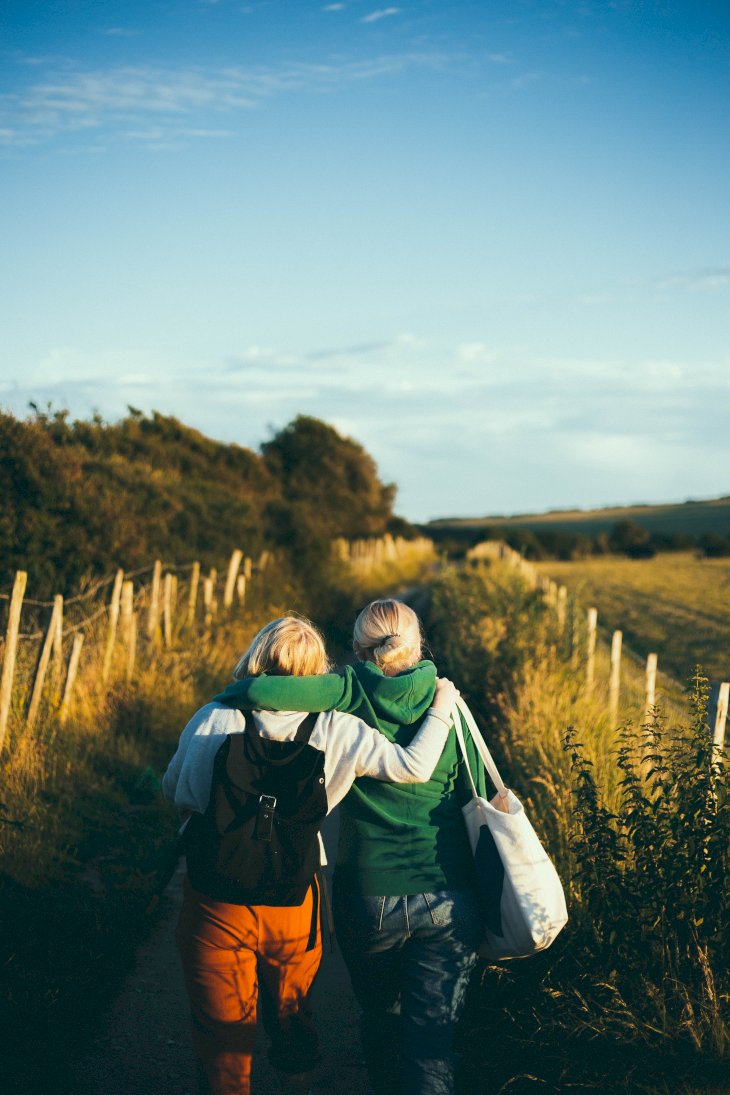 ---
A NEW DAY TO START THE WEEK RIGHT
Mondays really have such a bad reputation for being so manic and hectic. However, we should always view Monday as a friend, because with today comes a new week, and whatever we do today sets the tone of our week. So let us all welcome this beautiful day with open arms because it is going to be such a great day!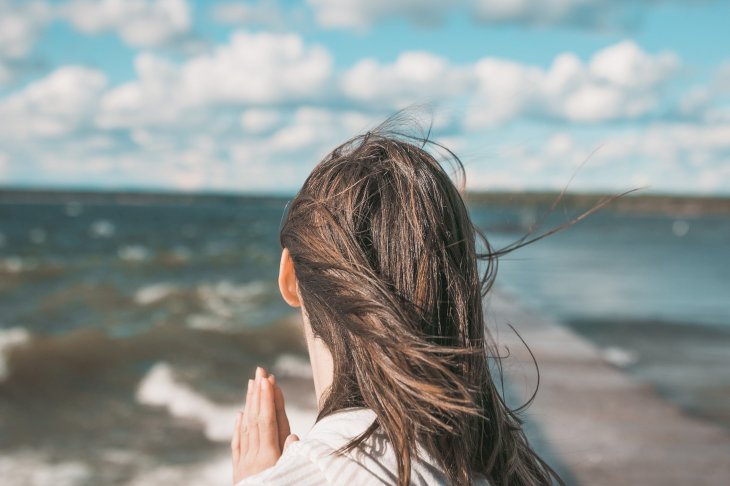 ---
CHANNELING YOUR VIRGO ENERGY
Loyalty is a key trait when it comes to Virgos, so you really need to let them know that you are there for them at every step of the way. In order to channel your inner Virgo today, try calling a friend and catch up with them. Everybody needs a friend, and everybody needs someone to talk to every once in a while.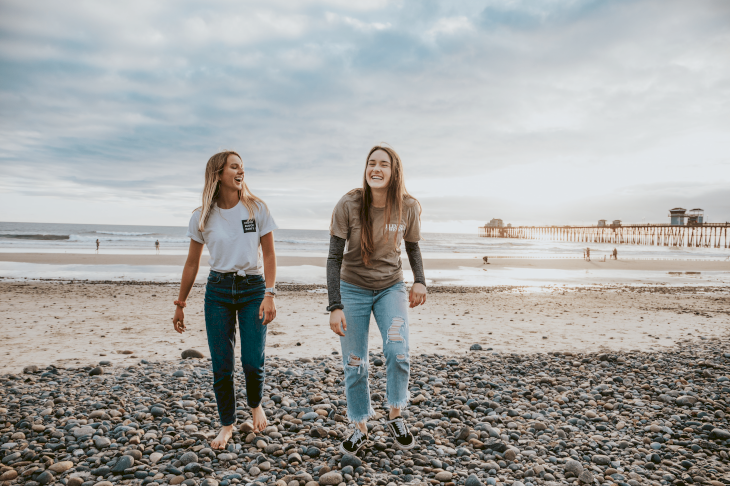 We get it, sometimes you just want to take control of everything that is happening in your life. However, this might not be the case every single day. Virgos, we get that you want to be in control, but today try to just walk above the clouds and not worry about a thing! 
---
WHAT IS GOING ON WITH YOUR LOVE LIFE TODAY?
As a Virgo, we know that you like to overanalyze things. However, today might be a great day to give it a rest because the stars are in favor of something big today. If you have been dating somebody for a few months/weeks now, today might be a great time to introduce them to your family and friends!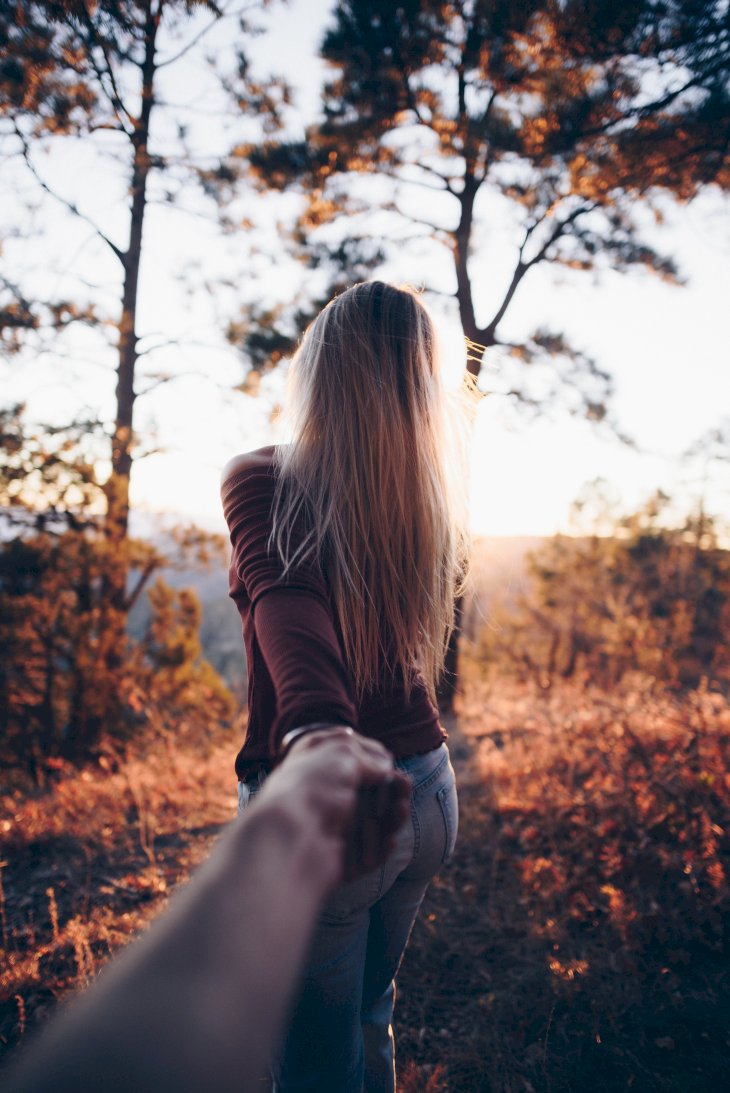 If you feel like there is an amount of guilt that you have been carrying for a while now, today might be a great day to let them all out. Have an open yet intimate conversation with your partners today, and you might be surprised at how understanding they will be. Today is a great day to let your partners in, be reminded every once in a while that you are not alone.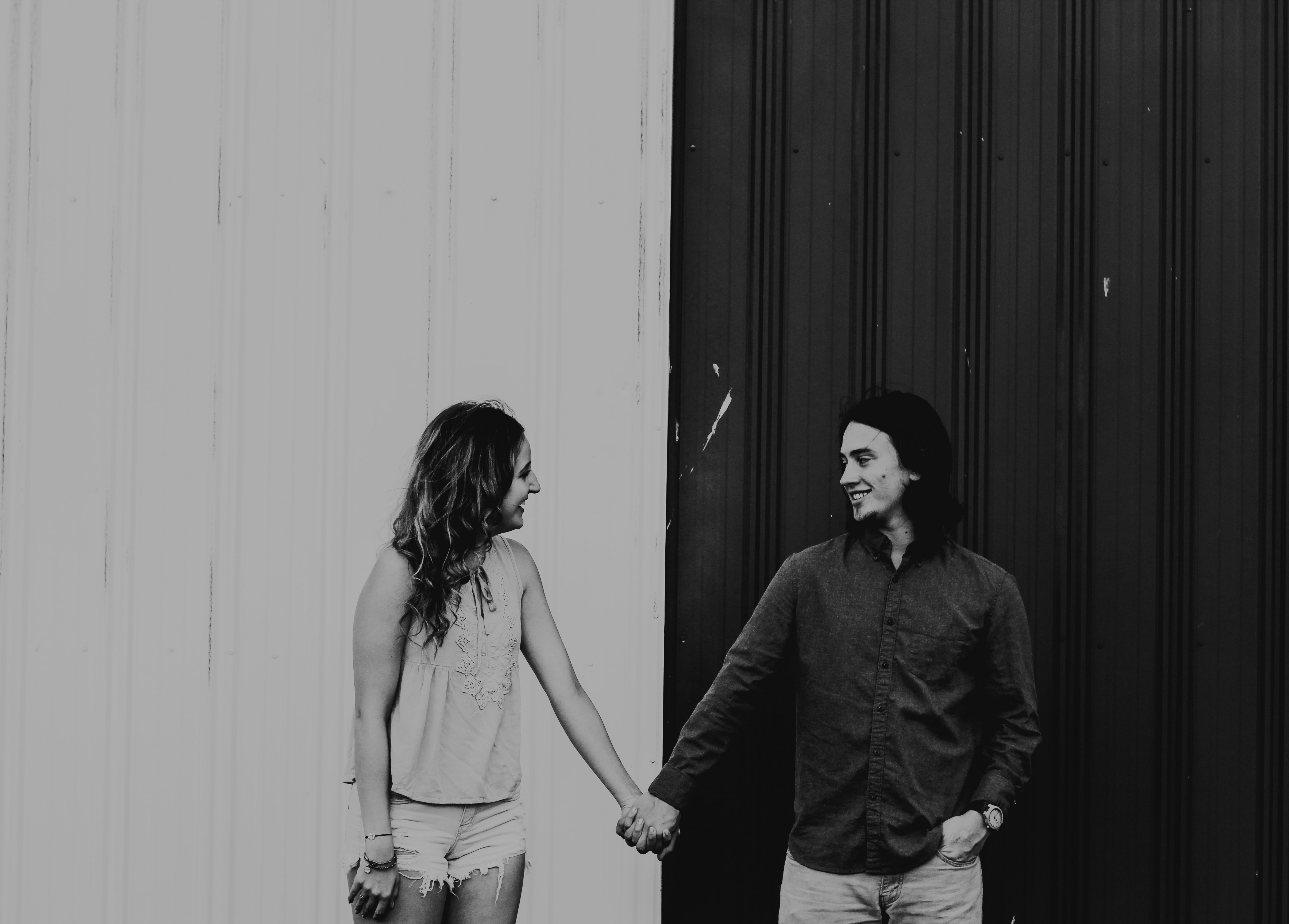 ---
FRIENDS OR FRIENEMIES?
Ah, once again, Mercury will be in retrograde, and this can mean that your relationships with your fellow zodiacs might be a bit confusing. You might want to call up a Gemini today and hang out with them. Geminis are fun albeit being a bit loud, but if you are feeling a bit anxious today, then Geminis might know how to shake things up!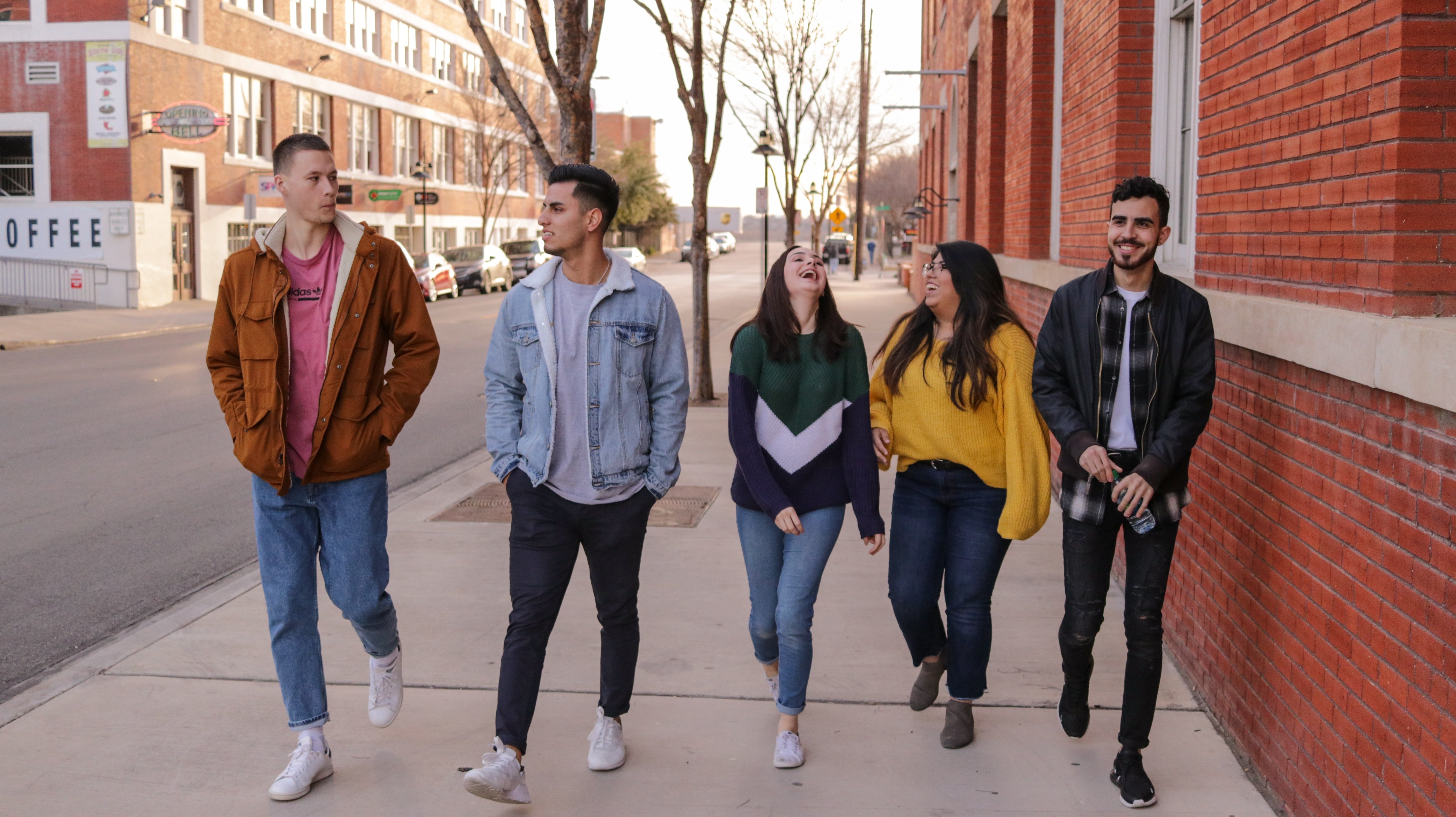 If you are feeling a bit troubled, you might want to stay away from a Cancer today. It is true that Cancers can give you the nurturing and the shelter that you have been craving for. However, today might not be a great day for that since you might want to do a bit more physical activity.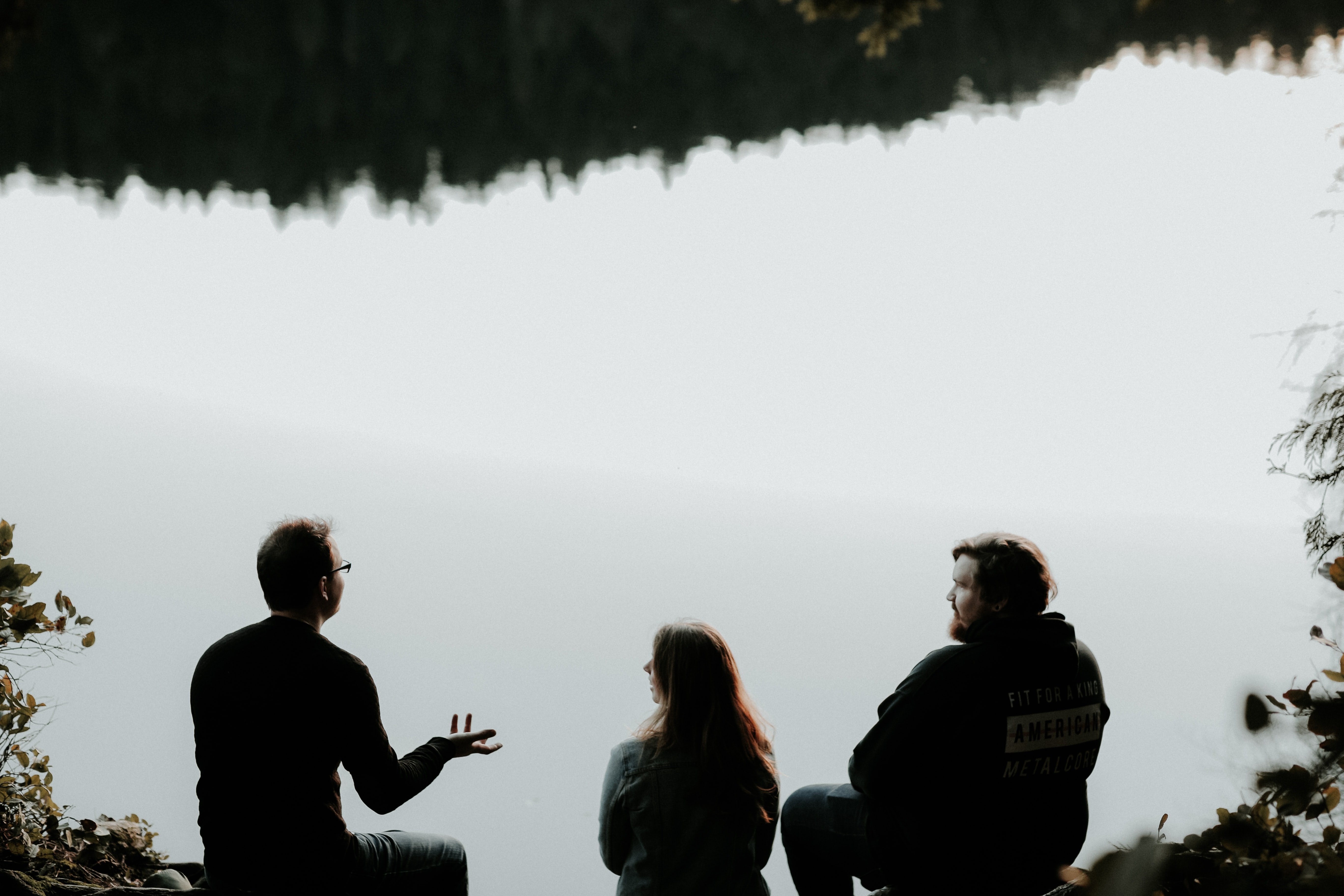 ---
WHO SHOULD YOU HANG OUT WITH?
Yes, Geminis can be a fun bunch to hang out with today, but as we have previously mentioned, they might be a tad bit loud for you. If you still want the same hype but with a bit more mellow tone, then, by all means, hang out with a Capricorn today. They are a fun bunch and they are a bit sensitive so they will know once you are ready to call it a day.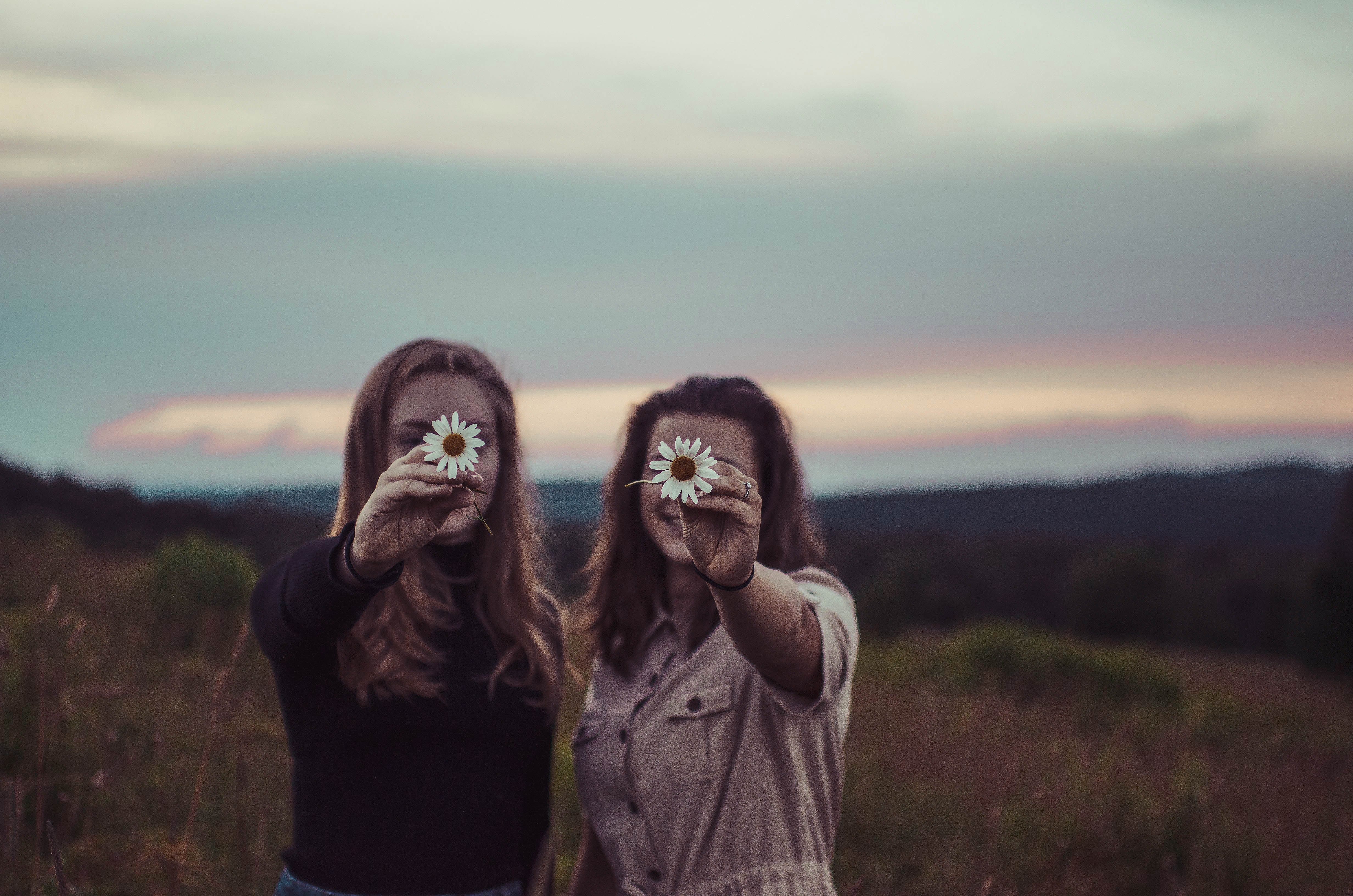 ---
THE GRIND NEVER STOPS!
If you are a Virgo who has been working from home for quite a while now, you must miss the company of your friends and colleagues. No worries, you are not alone. Sometimes it will be great to do a Zoom call with a friend or two whilst you are working, this can help you feel reconnected and energized to conquer another work day!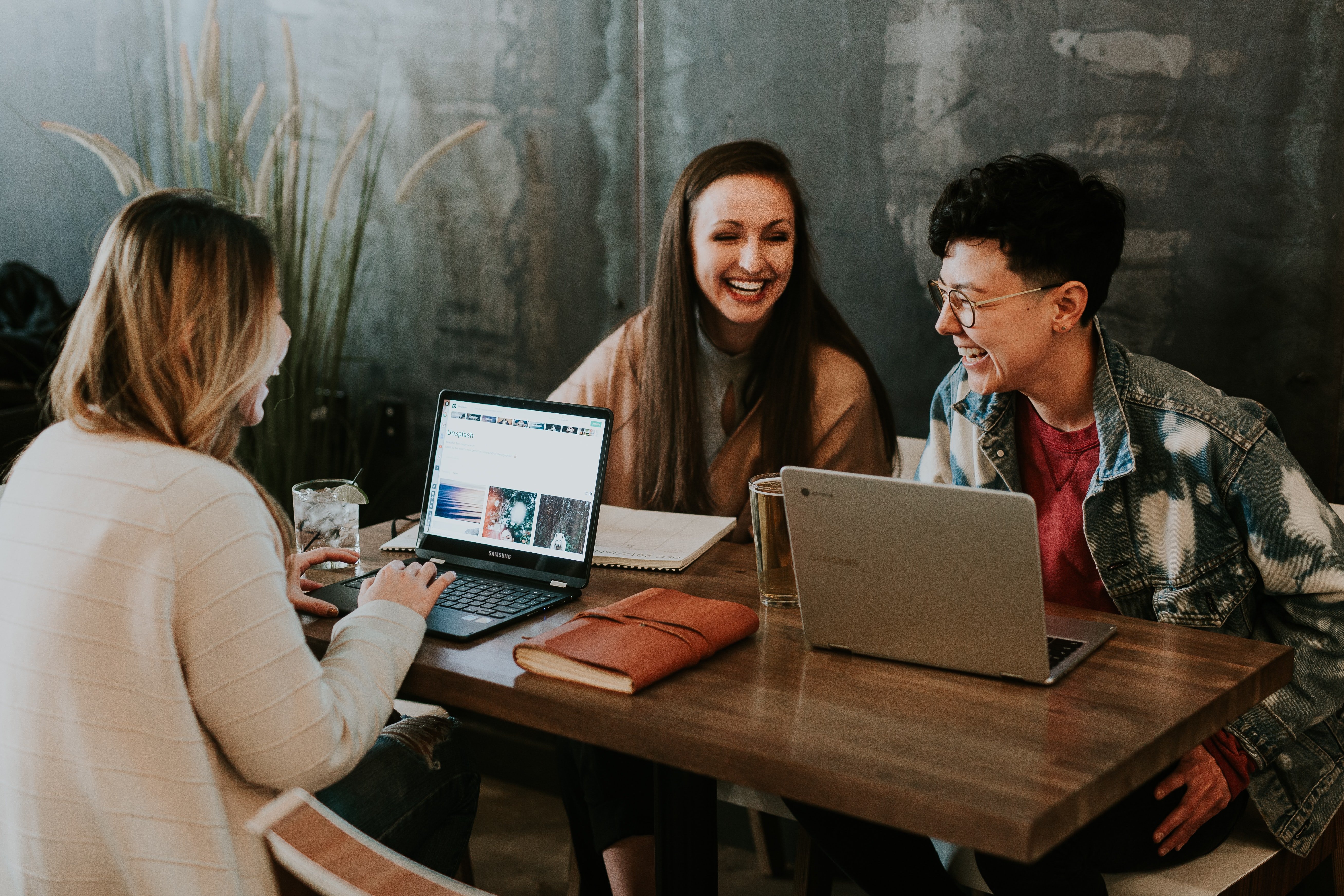 Although, if you are a Virgo who is an introvert, working from home must feel like heaven to you. Today, you might want to shake things up a bit. Go grab your laptop and sit in a park somewhere, the change in your surroundings might give you a bit more productivity today.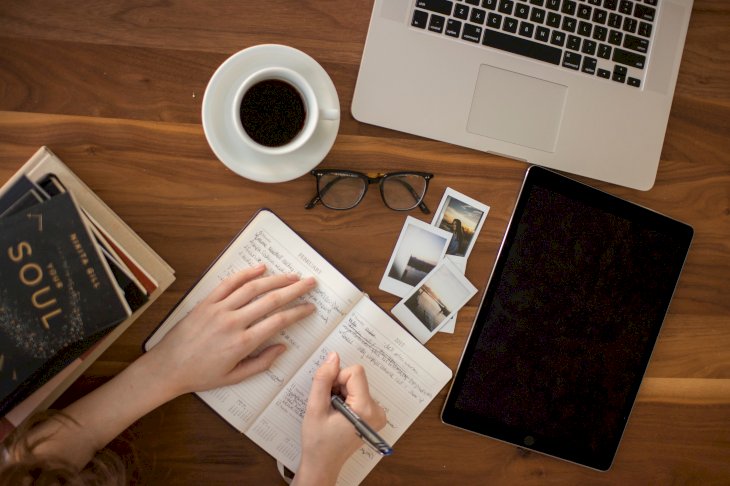 ---
HOW ARE YOUR FINANCES LOOKING THESE DAYS?
Is there a certain investment or a certain product that you have been meaning to buy for the last couple of weeks? Today might be a great day to really think it through. Weigh the pros and cons and really think about it, you might be surprised at what you might end up deciding today!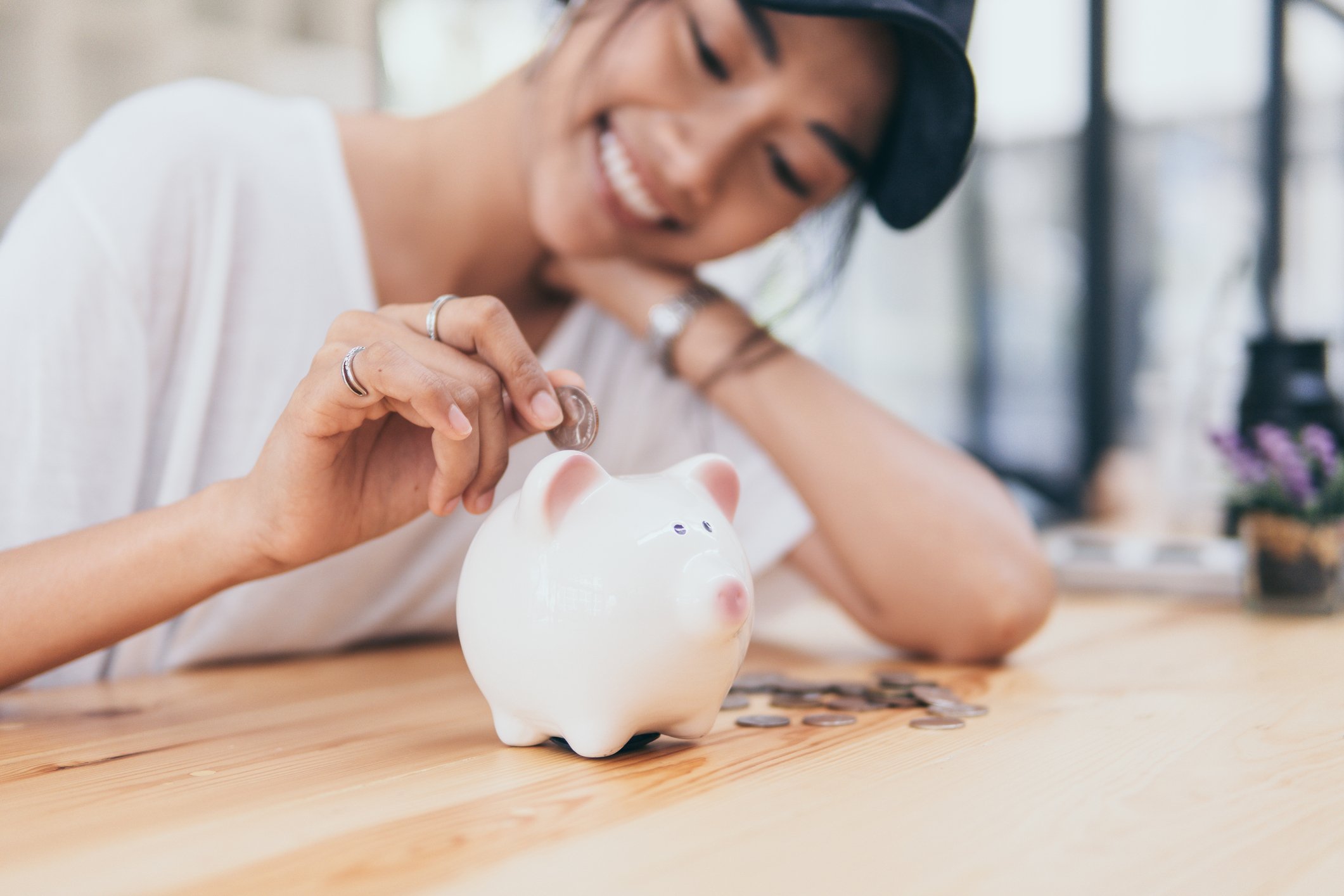 ---
STICKING WITH A HEALTHIER YOU
This week in particular can be a great week to start getting your groove back. There will be no major health problems coming your way, and for that our darling Virgos should be thankful. Stick to a better eating habit and stick to your daily workout routine...you will thank yourself for this!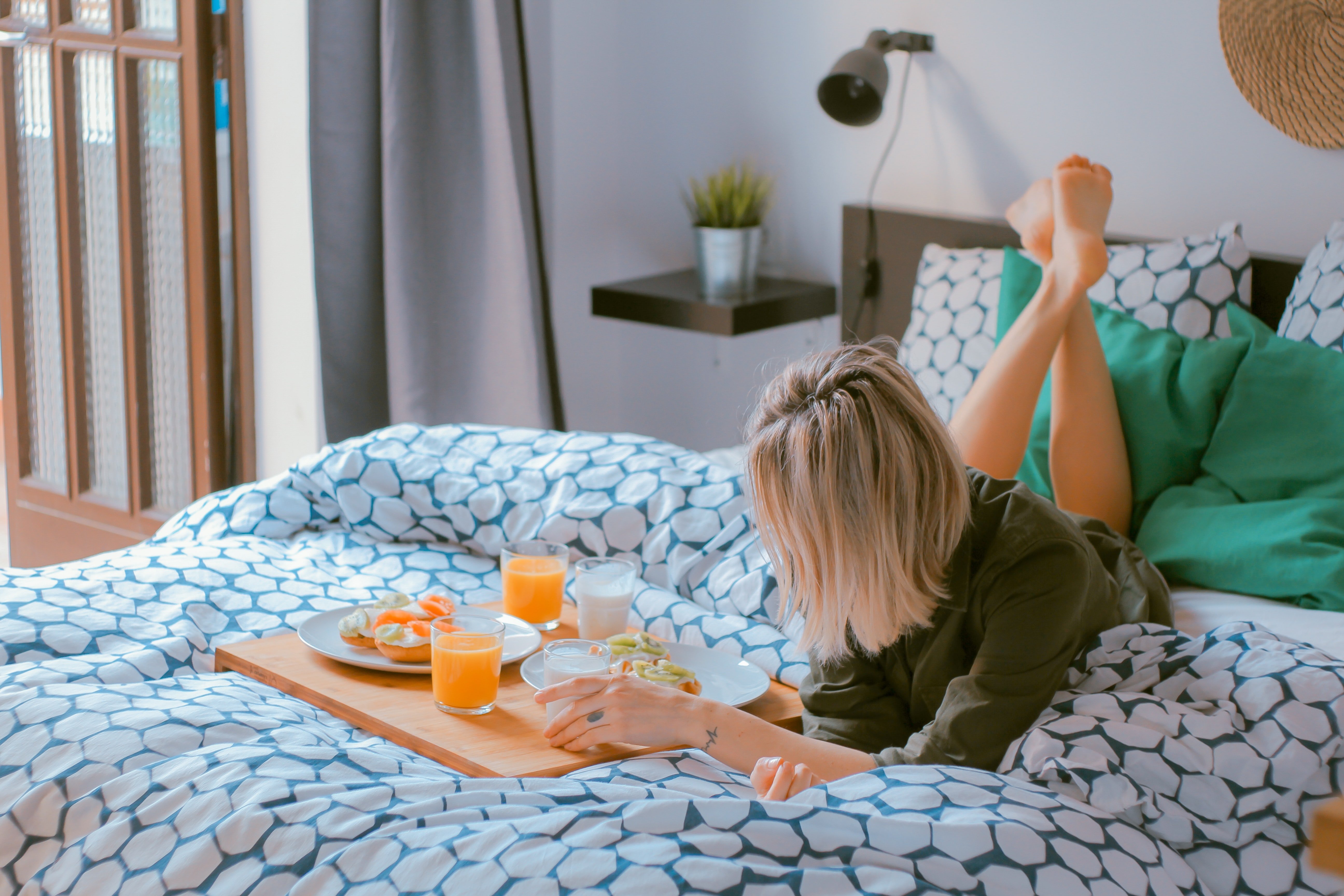 Even though you might feel good physically, this does not mean that you might be absolved of any emotional or mental issues. We all know that Virgos are prone to anxieties and frustrations, and there is nothing wrong with that. You just need to take things easy, take a deep breath, and take this one day at a time.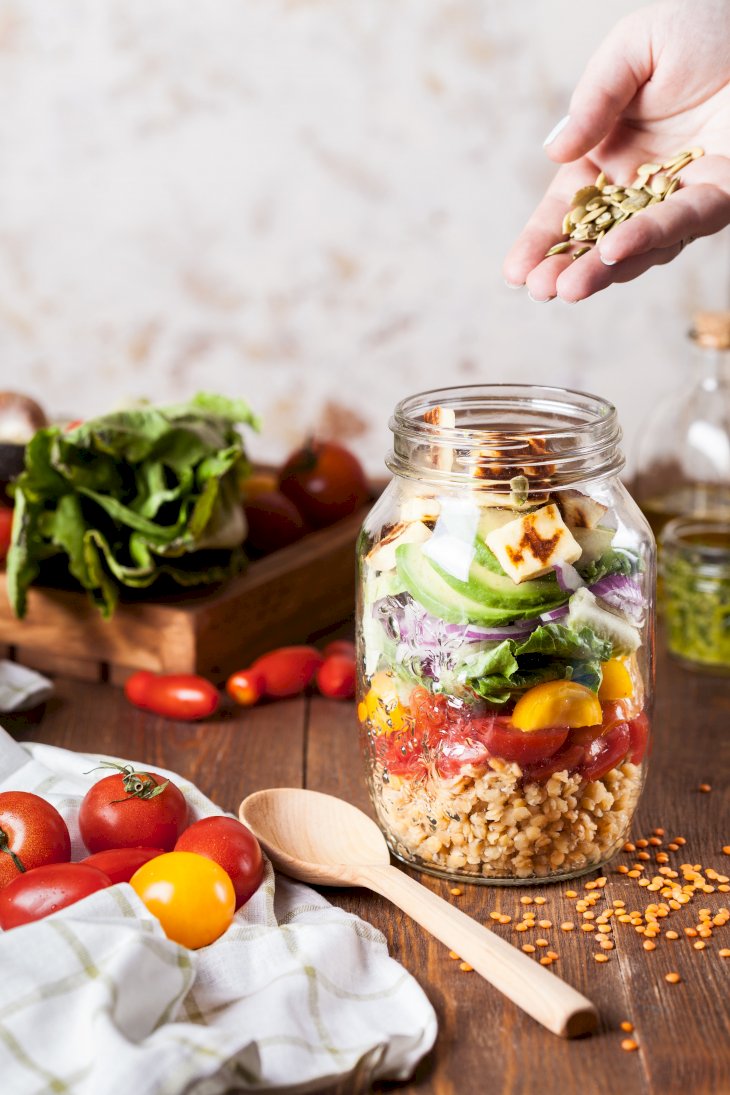 ---
PICK UP A HOBBY TODAY
Today is a really great day to try and learn a musical instrument. Honestly, learning a musical instrument can seem like the most daunting task ever. It is hard and that is a given, but once you get the hang of it, it will slowly come naturally to you. Pick up a guitar and start making wonderful music...you never know, you might become the next musical sensation!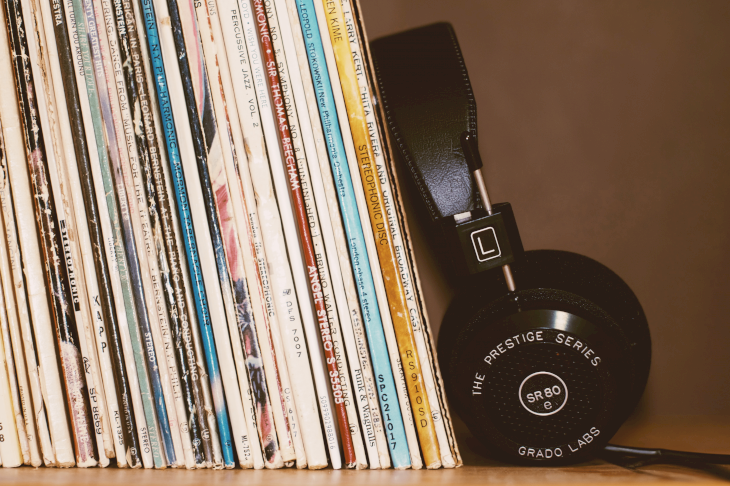 ---
GO OUT THERE AND GET MOVING
Today is a great day to go for a run around your neighborhood. It might have been quite a while since you last went out for a run, and this might be due to the fact that a lot of places have been in lockdowns. You might want to put on your running shoes and you might want to discover what makes your neighborhood unique and special.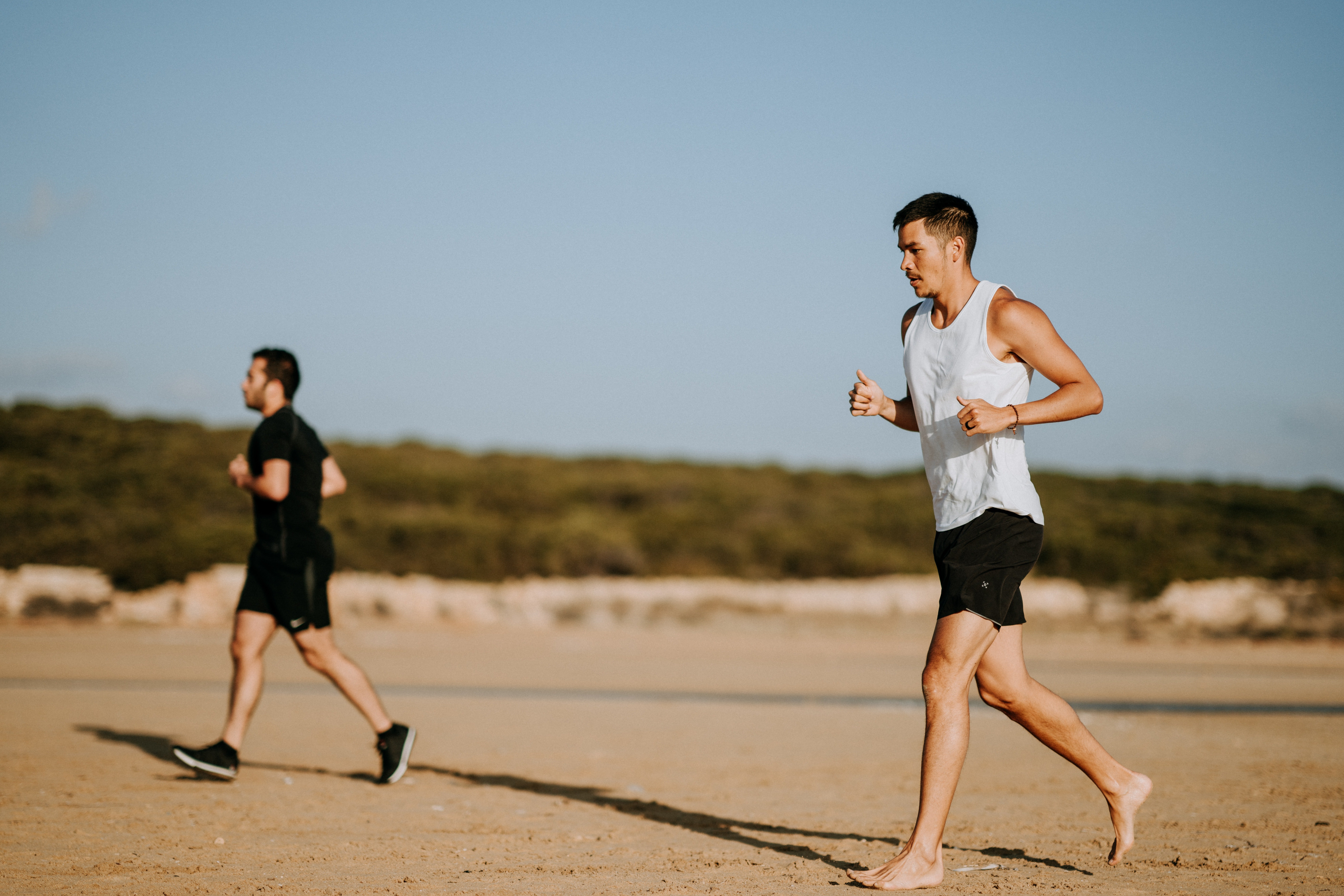 It is perfectly understandable if you still do not feel safe going outside. If you do happen to have a treadmill at your disposal, this can be a perfect alternative to running around your neighborhood. You might not see any beautiful scenery, but it can feel a bit easier since you can feel safer in the comfort of your own home.
---
GET EXPERIMENTAL IN THE KITCHEN
Virgos are kind of the pickiest eaters out of the whole zodiac but do not view this as a disadvantage. Sometimes you just need to know what you really want before you can create something that you actually like in your kitchen. Find things that suit your palate and figure out what kind of cuisine you like best.
Once you have found your particular taste in food, it will be so much easier to replicate this at home. For now, why not try something a bit easier like pasta? Everybody loves pasta, and almost everyone has their own recipe for it, so why not try to make your own signature pasta dish?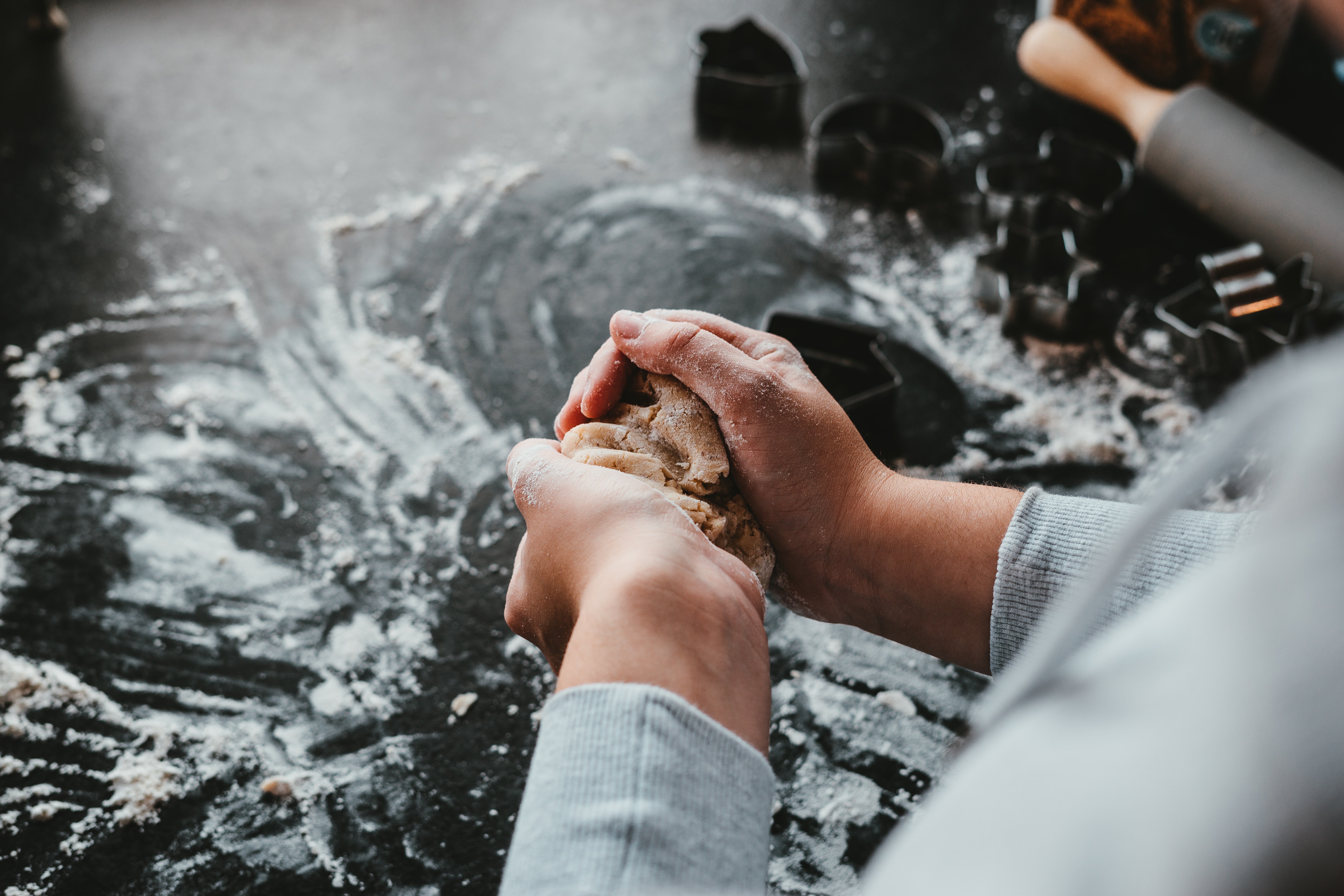 ---
TREAT YOURSELF BECAUSE YOU DESERVE IT
If you are still dreading Mondays, you might want to take things slow and treat yourself to a nice cup of iced coffee. Head down to your favorite coffee shop and order a drink for yourself. We all know that Virgos are some of the least materialistic people out of all the zodiac, so this can be a perfect treat!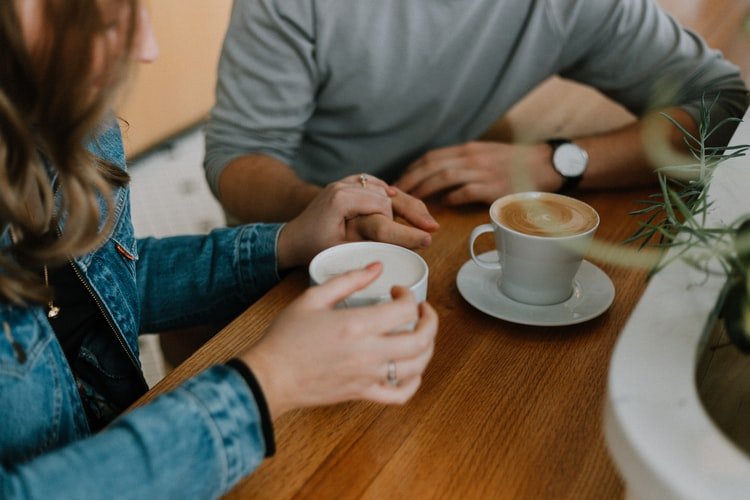 If you do not enjoy drinking coffee, then you might want to sit at a park somewhere and try journaling. There is just something special about turning your thoughts into proper words and just putting them on paper. You might notice how relieving it feels afterward, especially since Mercury will be in retrograde.
---
MOVIE NIGHT AT HOME
As the spooky season of Halloween comes knocking from around the corner, let us all welcome this season by watching some scary films! Netflix just released a new "scary comedy" called Hubie Halloween. This film stars Adam Sandler, and it is the best feel-good film to watch this scary season!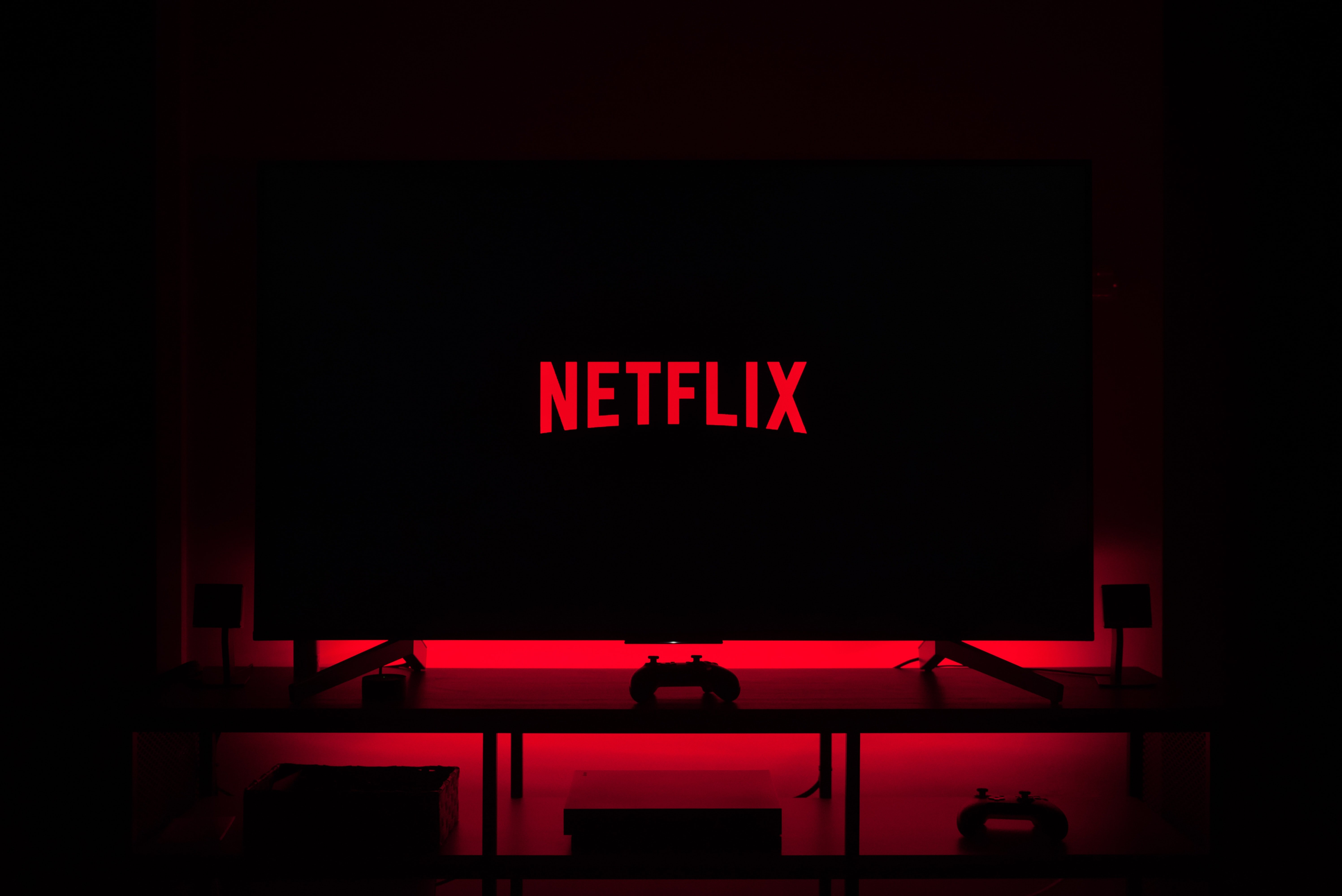 If you are trying to find something a tad bit scarier, why not watch The Haunting of Bly Manor? This is a series set in England, and it has got everything from ghosts, creepy children, and a haunted mansion...what more could you possibly want in a horror film? You can watch this show on Netflix too!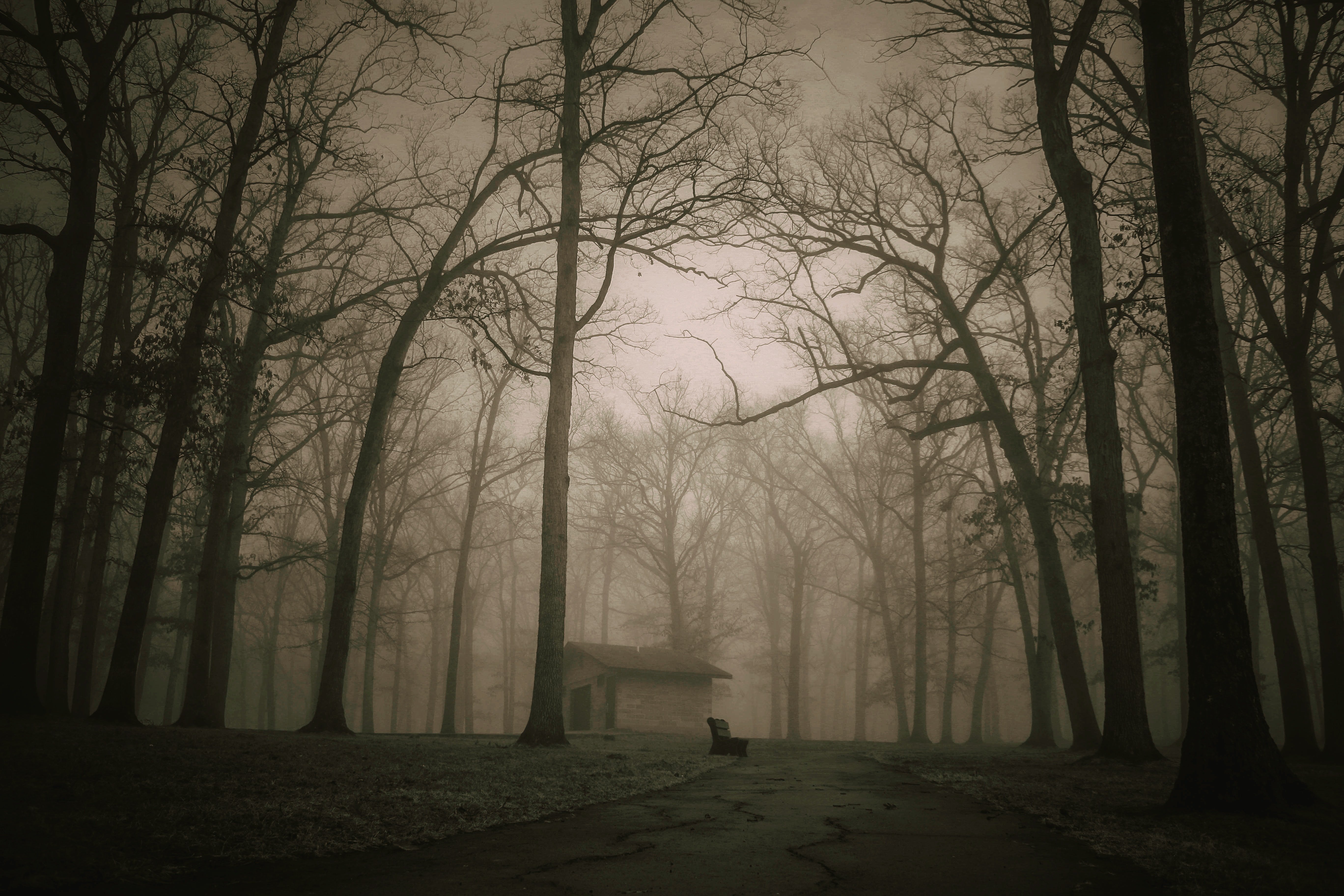 ---
MONDAYS ARE GREAT, ESPECIALLY IF YOU DO IT RIGHT
Honestly, there is nothing to be afraid of. Mondays are the best because you get to start a new week, you get to welcome a new chapter in your life, and you get to set the tone on how you would like to start your week. There is nothing to be afraid of, so get out there and be awesome!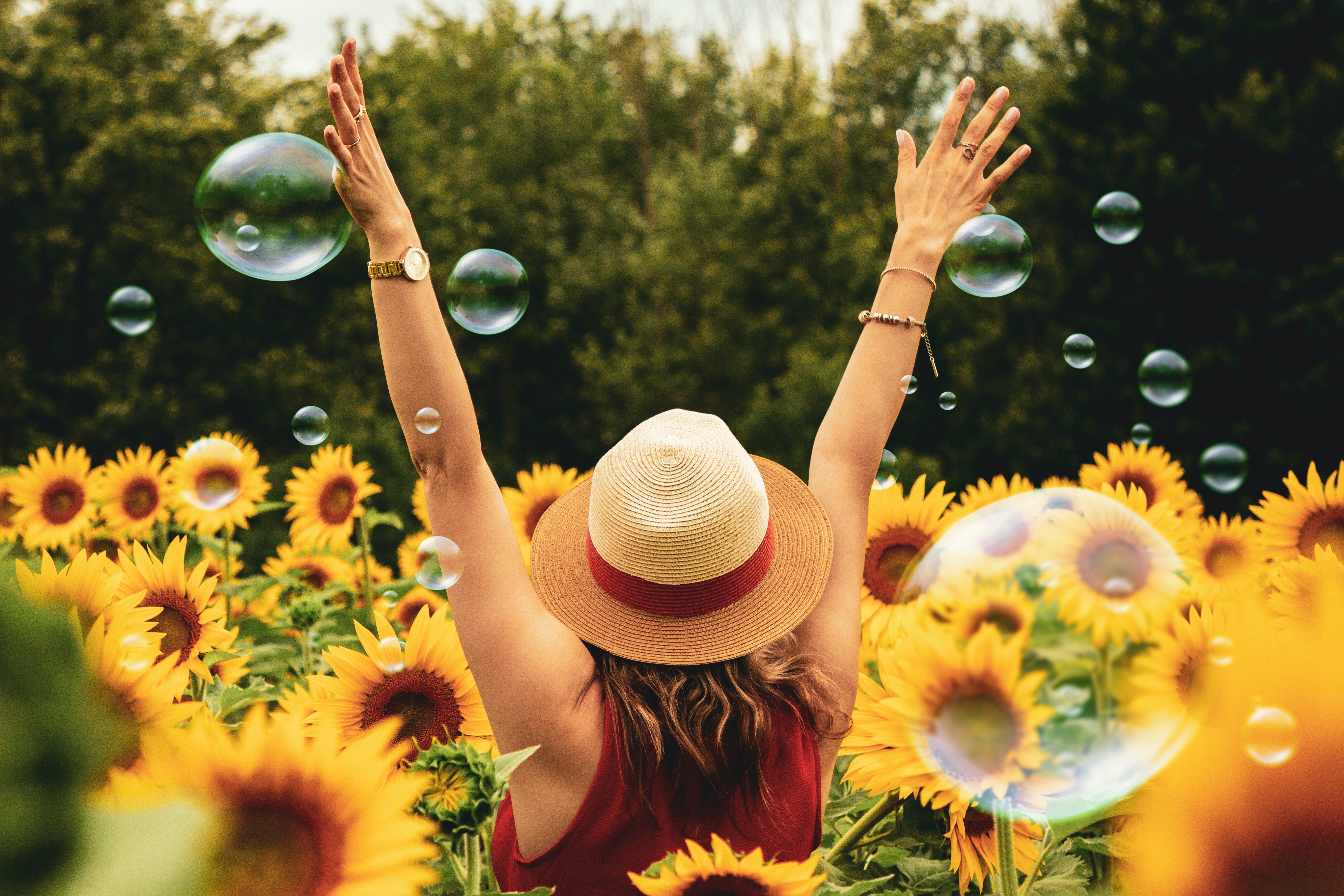 Today is going to be a great Monday, you need to tell that to yourself! What are you looking forward to today? Let us know by leaving a comment below, and share this article with your friends and family!
ⓘ The information in this article is not intended or implied to be a substitute for professional medical advice, diagnosis or treatment. All content, including text, and images contained on, or available through this ENG.AMOMAMA.COM is for general information purposes only. ENG.AMOMAMA.COM does not take responsibility for any action taken as a result of reading this article. Before undertaking any course of treatment please consult with your healthcare provider.
ⓘ We at ENG.AMOMAMA.COM do our best to give you the most updated news regarding the COVID-19 pandemic, but the situation is constantly changing. We encourage readers to refer to the online updates from CDС, WHO, or Local Health Departments to stay updated. Take care!