Meet The Two Teenage Sons Adopted By Sia
Enjoying life in her 40s, 44-year old Sia opted to take a delightful approach in all aspects of her life - being a musician, a real estate tycoon, and a mother! Despite having a life of ups-and-downs, the superstar singer leads an exciting life. Let's take a look at what life is like since she became the mom of two teen boys!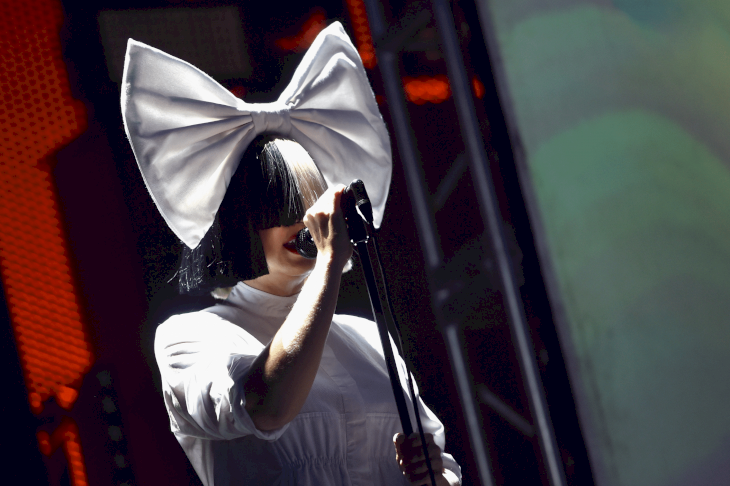 ---
EARLY YEARS AND A TRAGEDY
Born in Adelaide, Australia in the year 1975 with an artist mother and a musician father, Sia Kate Isobelle Furler grew up very much cultured in the world of arts and music. She began performing in the 1990s with a band called Crisp and made appearances in Adelaide's Jazz scenes.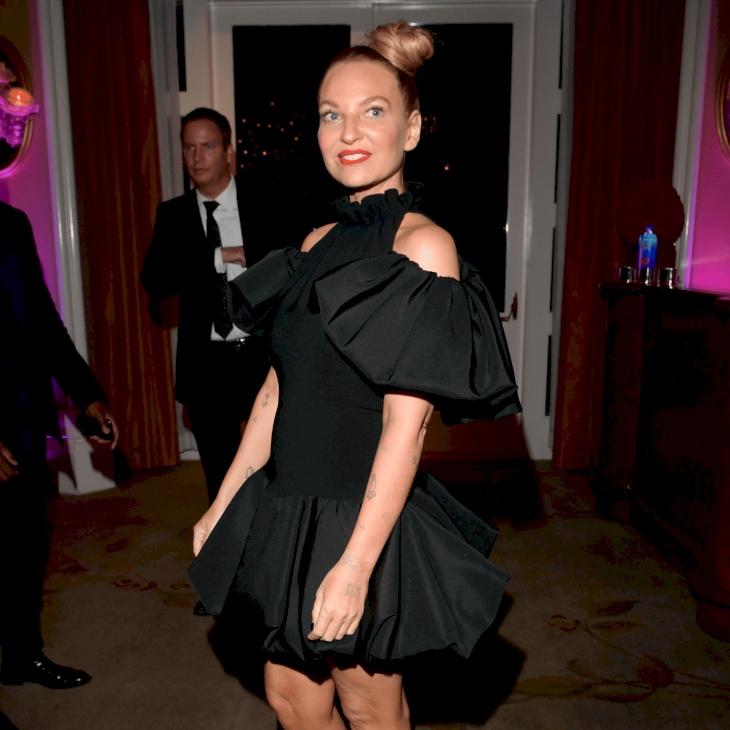 The success is, however, shortlived as appearances were cut short only until 1997, and she then decided to move to the United Kingdom with her boyfriend. A week before she's bound to leave Australia, her boyfriend was in an accident that led to his passing. The young man was her first love, and his death was a truly devastating event for Sia.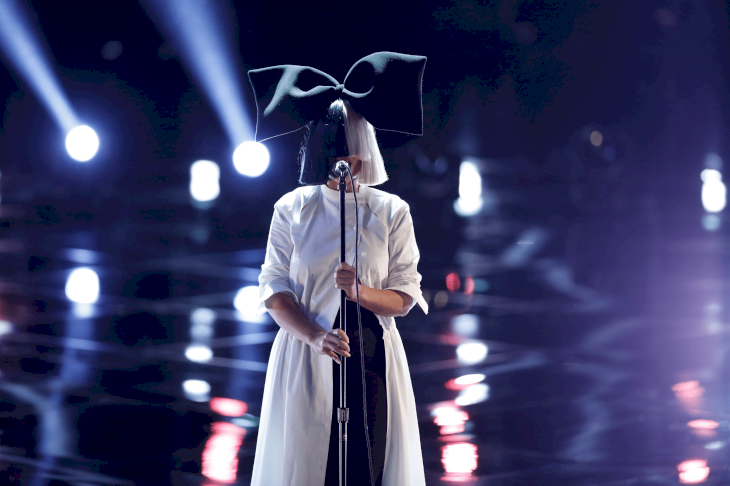 ---
THE SADDEST BIRTHDAY
Sia, 21, grieved over her partner Dan's death on the night of his 24th birthday. The couple wasn't together but in the process of reconciling when the terrible news broke. Daniel's UK friends asked her to come to London where all of them grieved over their friend's untimely death. The event led to Sia's unhealthy lifestyle choices.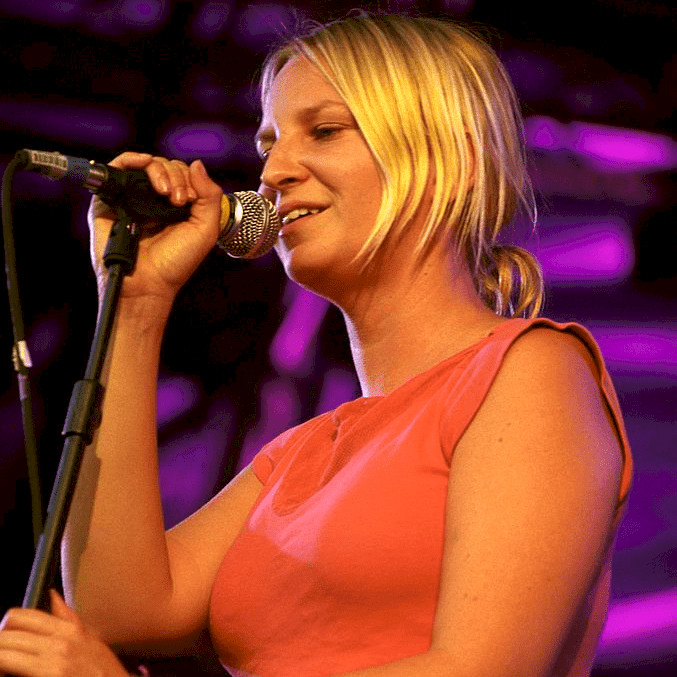 ---
HEALING IS DIFFICULT
Leaving for England, Sia got her first break as a backup singer in gigs where Sia joined electronica act Zero 7. In the year 2000, a mark of another century, Sia marked the start of her dream as she signed a recording contract with Dance Pool, a division of Sony.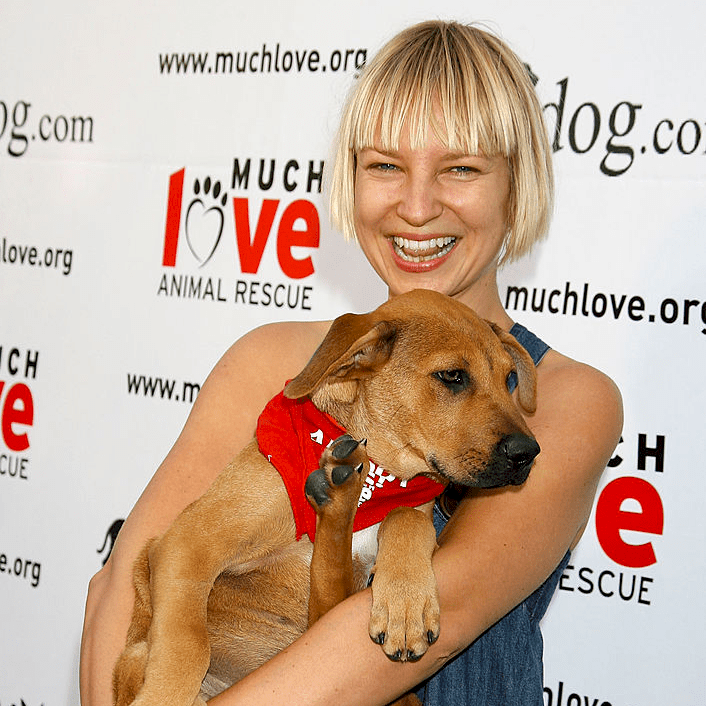 It is where she put off her first hit single "Drink to Get Drunk" under her album Healing is Difficult. "Little Man" is another single, collaborated with UK artist Wookie which became a club staple music. These two singles helped Sia generate buzz, vibrating her career to take off.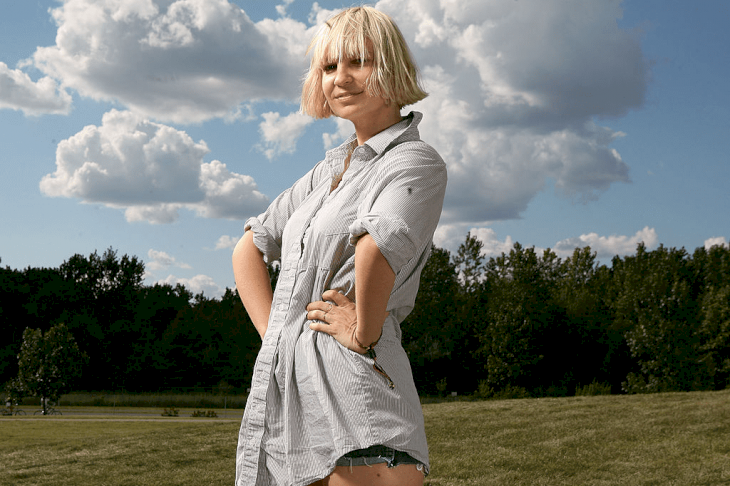 ---
WHEN IT FALLS
Sia continued her projects and was still under Zero 7, but the band grew tired of waiting for her recording of the next album. Thus, in 2009, she found herself being replaced in the group and working without a network of her own. But the drive within her grew, where she successfully wrote songs for Christina Aguillera's Bionic.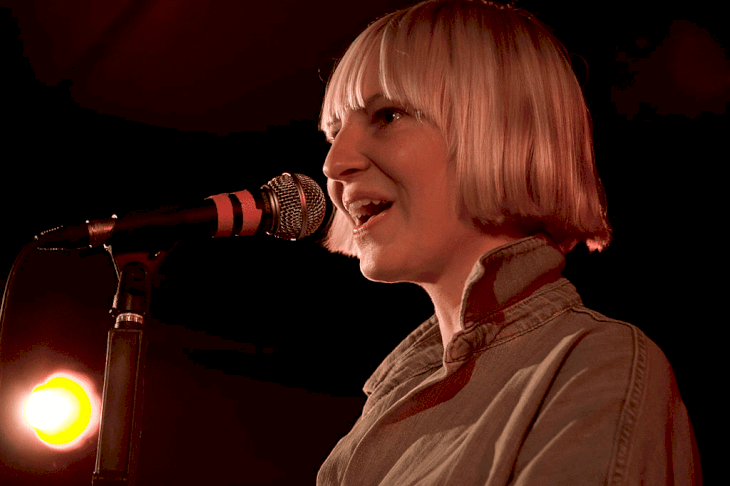 ---
WE ARE BORN
With success came problems. As Sia successfully wrote songs for different artists and released her new album We are Born in 2010, she became overwhelmed and fell victim to vices and at the same time being diagnosed with Grave's disease. She left the spotlight, focusing on songwriting, successfully driving "Diamonds" to number 1.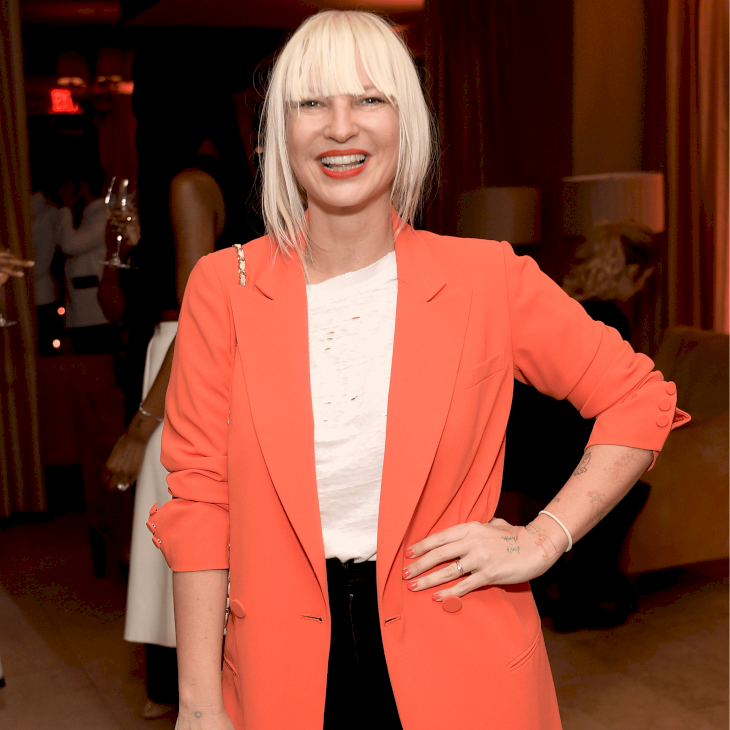 Her constant battle with personal struggles and depression has been constantly documented and in an interview, she disclosed how 2010 be the darkest moment of her life. She already made bad choices until a call from a friend made her reconsider her life path.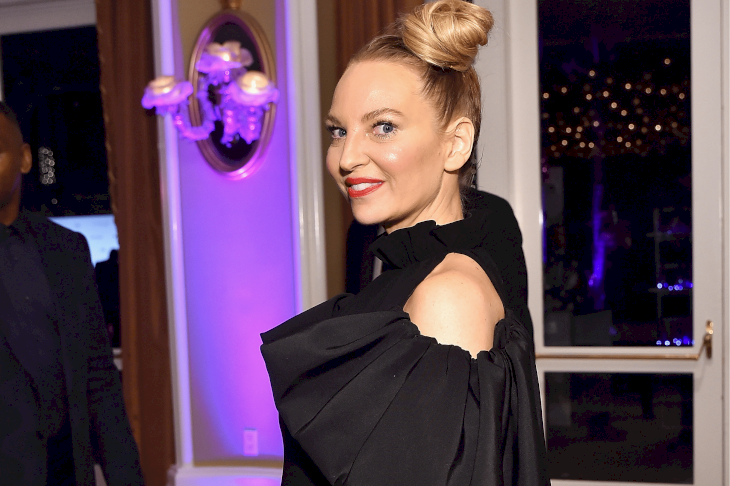 ---
THE GREAT GATSBY AND THE PLATINUM WIG
Sia reappeared but was still wary of the spotlight. She hid behind a platinum wig and performed with her back away from the audience. It was peculiar for an artist to deviate attention and remain anonymous despite a successful comeback.
The Adelaide-born singer topped charts with famous songs chandelier and cheap thrills and was doing live performances with a face partly covered and her massive platinum wig. Sia has done soundtracks as well in award-winning songs for The Great Gatsby and the Hunger Games in 2013, Annie in 2014, and Fifty Shades of Grey in 2015.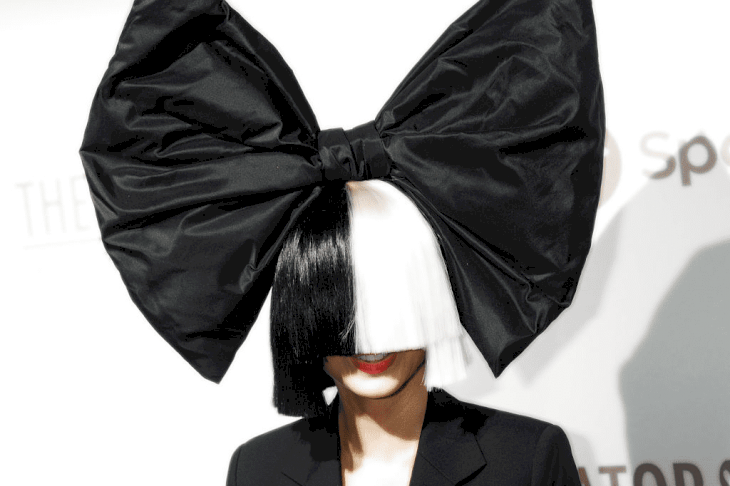 ---
THE GREATEST
At the young age of 44, the Cheap Thrills singer is proud to inform everyone of her new venture - becoming a mother and a grandmother in a span of a year. Sia said one deciding factor of her resolve on becoming a parent is because of her relationship with Maddie Ziegler.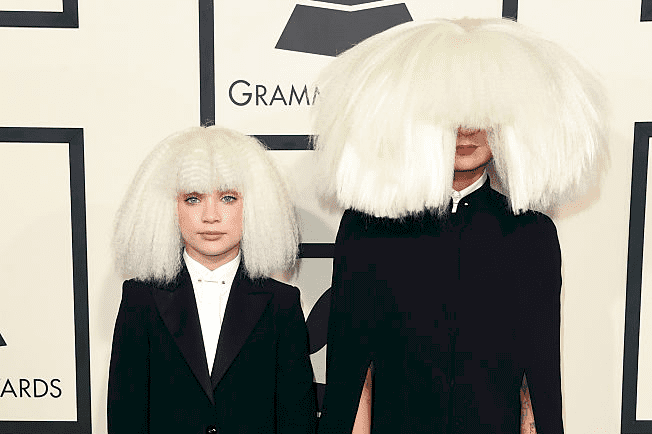 The young Ziegler starred in some of her music videos such as Chandelier and Elastic Heart. The singer-songwriter felt an instant protective instinct and even stopped the young Maddie from getting on a plane with ex-Hollywood producer, Harvey Weinstein who was sentenced. 
---
ADOPTED A CHILD
The year 2020 is a blessing for Sia Furler as the singer decided to adopt two 18-year olds who grew up in the foster care system. Sia planned on adopting both boys the moment she saw them in a documentary. This would be the day her world changed forever.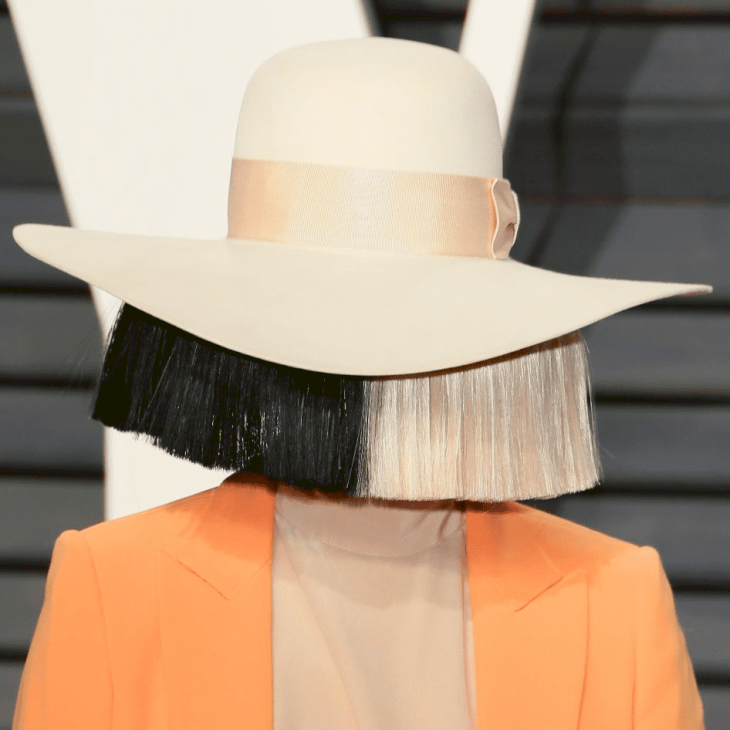 Watching documentaries had been one of her hobbies and while watching a documentary entitled Foster, she saw how her 'son' struggled to live off foster care with 18 different families in 18 whole years. The singer explained how she felt an instant connection to the boy.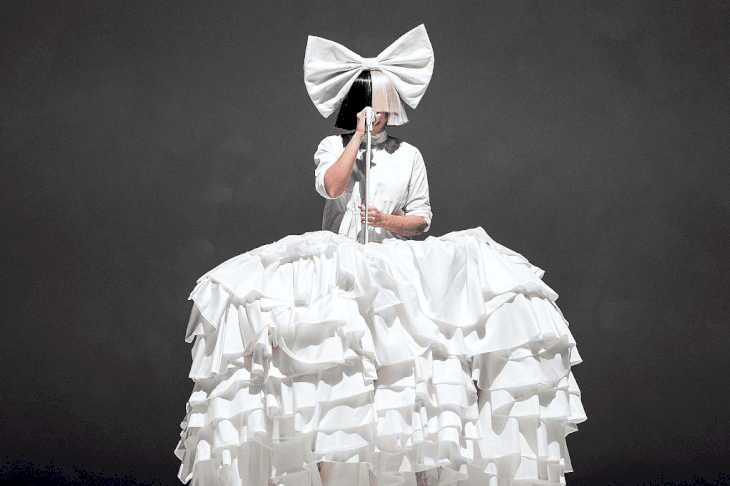 ---
SIA FURLER: A MOTHER
The Australian singer ended up 'tracking down' the boys, wanting them to feel and have a home. She lovingly talked about her two sons in television and radio interviews and is proud of having them as to how she always speaks about them to her friends.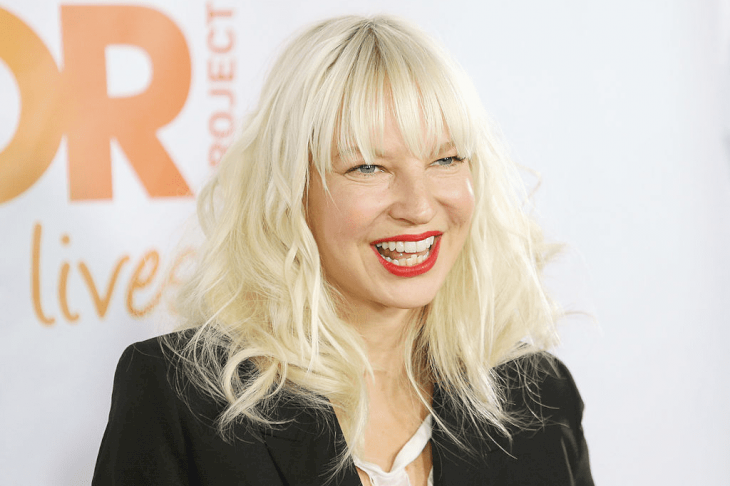 In 2019, a boy who was featured in an HBO documentary entitled Foster, Dasani was a subject to the Adelaide singer Sia's tweet, hoping for the young Dasani to be the new addition to her family. The HBO documentary explores the foster care experiences of children and caregivers living in Los Angeles County.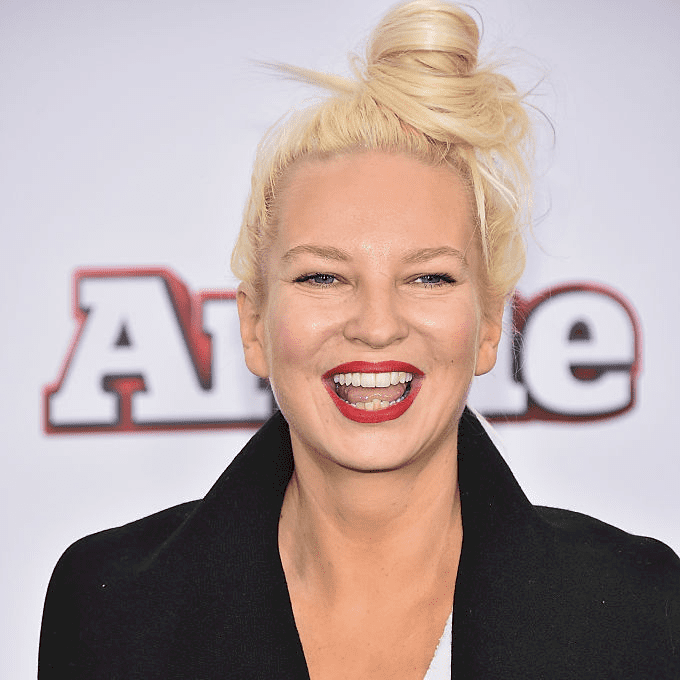 ---
FINDING A NEW HOME
Sia, 44, is not just a singer-songwriter, but also a property tycoon as she is said to have purchased numerous properties across the country. The Greatest singer bought a 1.3 acre gated property in San Fernando Valley in 2015, enough space for building a family.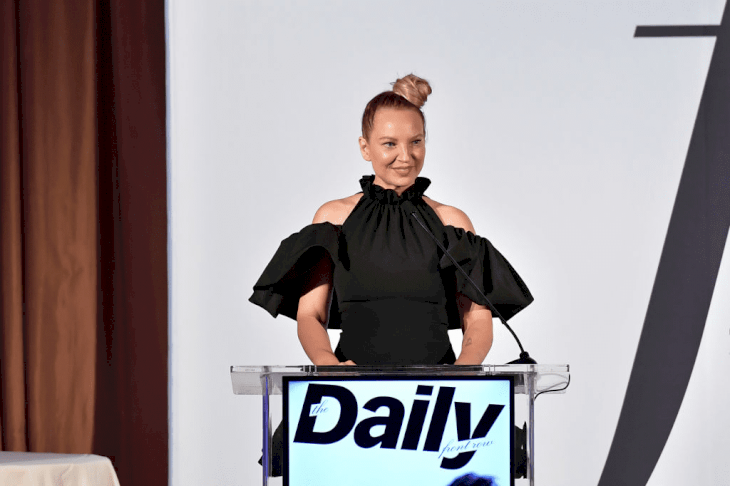 The estate is proudly erecting in a five-bedroom main house and a 4,500 square foot guesthouse previously renovated to become a recording studio. The 5.15 million US Dollars Toluca Lake compound is where she is now residing with her two adoptive sons and dogs. 
---
THE PROPERTY TYCOON
Moreover, she sold her Echo Park bungalow for $US980,000 in 2018 having it sold with $US131,000 above the original offered price - a 33% return on investment for four years! The Adelaide singer-songwriter has an estimated net worth of $US30 million from all her royalties, sales, and property investments.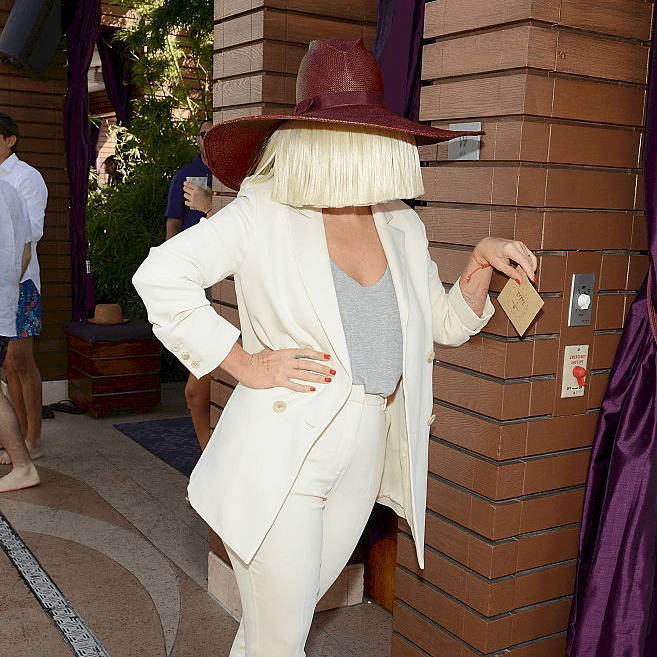 ---
HER MOTHERLY NATURE
On Good Morning America set last June, the Together singer updated everyone on her life together with her sons. Her two sons suffered a lot of trauma, but she is happy they received much-needed help. She restated how difficult it has been for her and her sons, but they are in a much better place.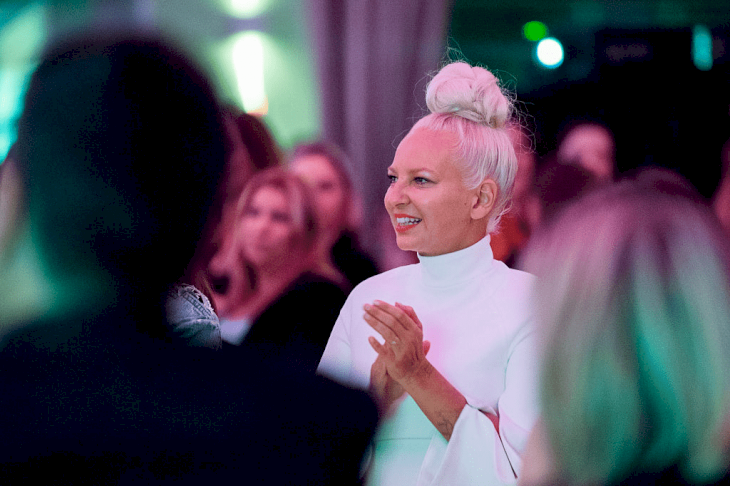 Amid the coronavirus pandemic, Sia went to share her new life as a mother and how her sons are adjusting to their new lives. Both of her sons are having difficulty adjusting to life at home for many places have been locked down. Sia then lovingly talked about how they do well and are both helpful.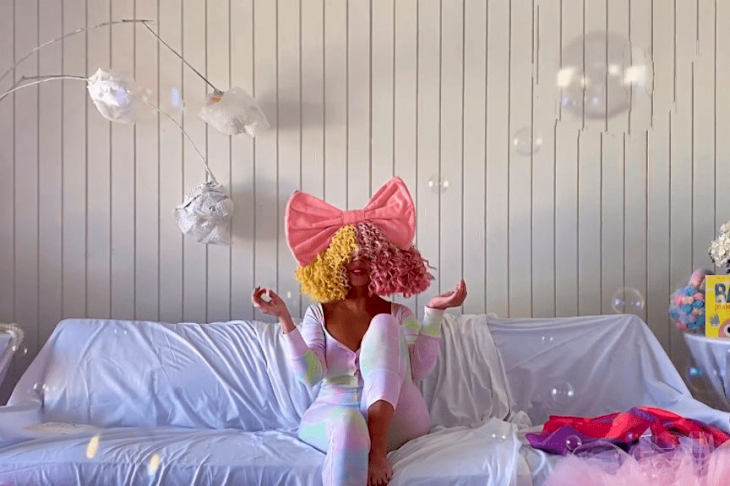 ---
OVERFLOWING WITH LOVE
Sia described her new life as a foster parent as the best thing she's ever done, and she is open to doing it again. The hitmaker is known for rescuing dogs and is an advocate for animal adoption. Now, she has extended from animals to humans and is building an immediate connection to her then 18- now 19-year-old sons.
The 44-year-old singer is looking forward to doing it again, now planning on fostering infants. She said she could see herself giving a home to babies who might not have one. Despite everything being so abrupt, and everyone is in the process of adjusting, she claimed she couldn't be happier in her decision.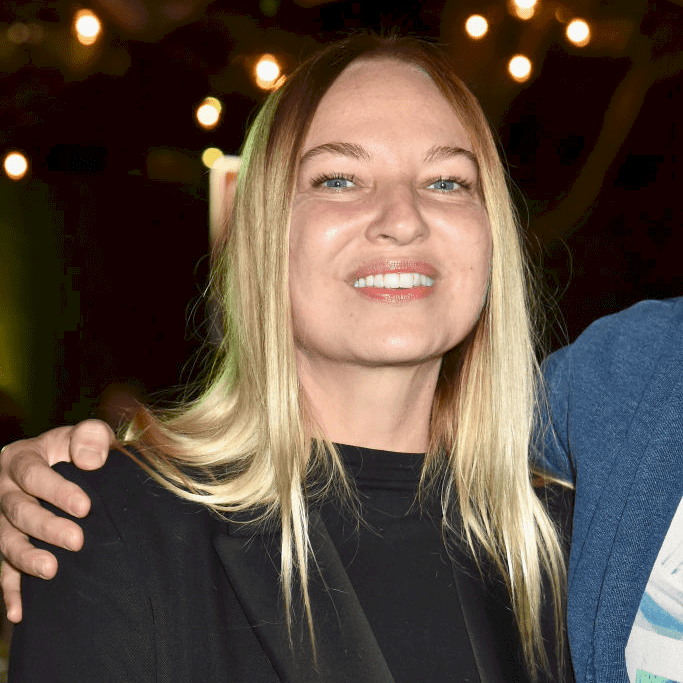 ---
LUCKY TOGETHER
As people would see luck on the side of Sia's two sons, she claimed it is her who received the greatest gift and she is beyond lucky to have them. The singer explained how her boys saved her, and how being a mother was the best she has ever done in her life.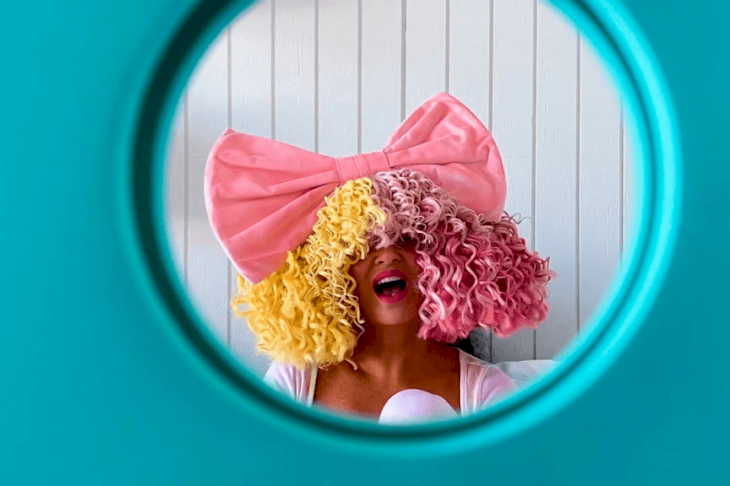 The Together singer is now enjoying her time together with her two sons in the midst of the pandemic for before we know it, the singer might be back in the spotlight with new hits soon. For now, she is living off her dream of becoming a parent.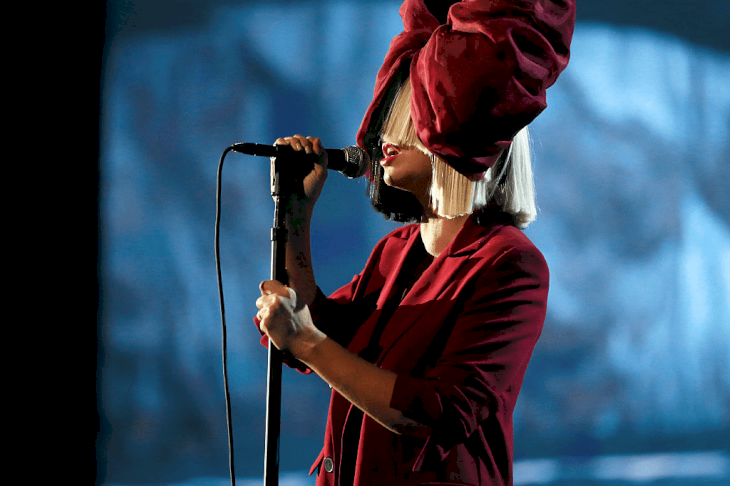 ---
HER SONS AND GRANDCHILDREN
The singer at 44 has become a mother and a grandmother, in a span of a year. In a conversation with Zayn Lowe of apple music, the singer-songwriter proudly broke the news that one of her two sons had two babies and spoke about becoming a 'Nanna'.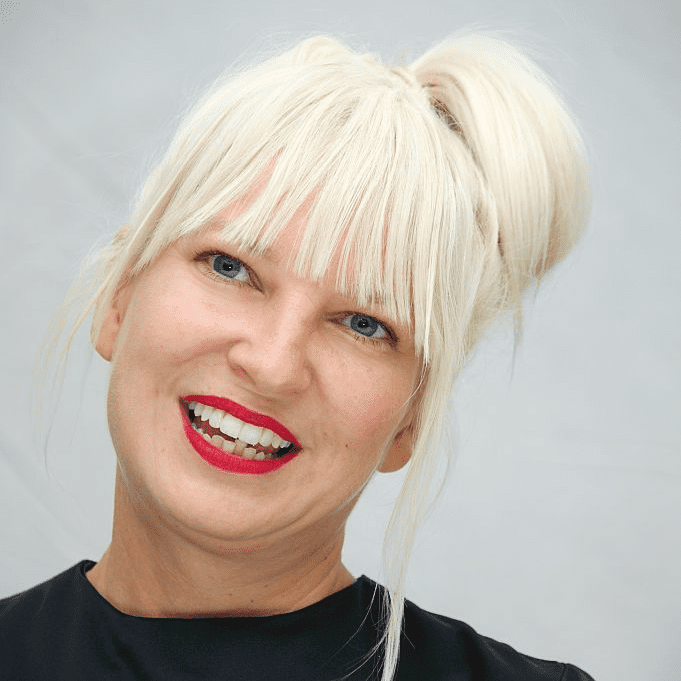 Sia also talked about her sons, having to re-evaluate her privileges and understanding on a deeper level the struggles. She is becoming emotional thinking that someone might hurt her precious sons in the world we live in today. She has taken up a new fight to make sure there is true justice for all.