Inside Paul McCartney's Blended Family Life
From humble working-class roots to international fame, Paul McCartney has had an amazing career, and it doesn't look like he's stopping any time soon! Music is his first love but the impressive vocalist and musician adores his family and dotes on each of his children and grandchildren. Take a look at his long romantic history and find out who his children and grandchildren are, and what they're doing in the world!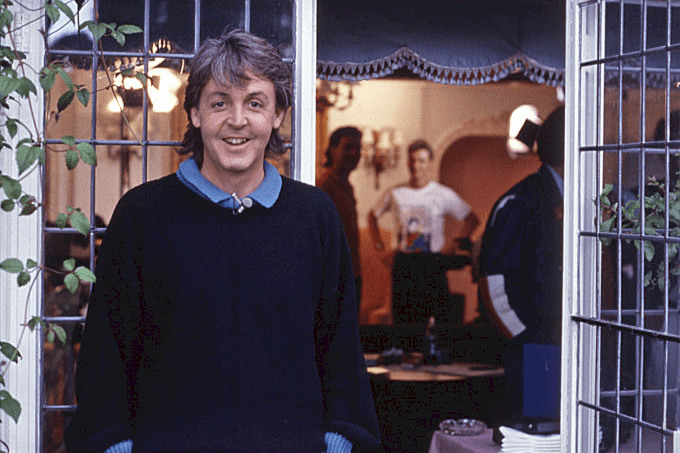 ---
IN THE BEGINNING
Paul McCartney was born in Liverpool, England. His father was a cotton salesman and a jazz pianist and encouraged Paul to try as many instruments as possible. Following his father's advice, he learned the Spanish guitar, trumpet, piano and began to write lyrics in his spare time.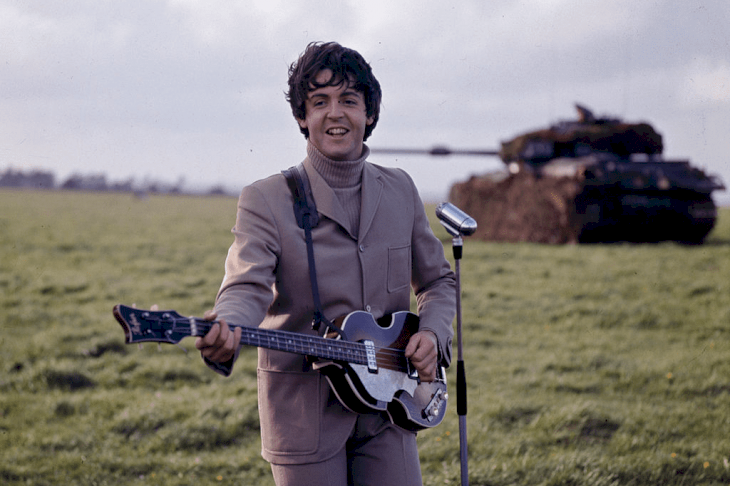 ---
BONDING OVER GRIEF
At 14, McCartney's mother passed away from complications with surgery. Channeling his grief into creativity he searched for a band to join and met future Beatles member John Lennon in 1957. Lennon already had a band called 'The Quarrymen' and they both became the sole lyricist's of the group splitting writing credits evenly.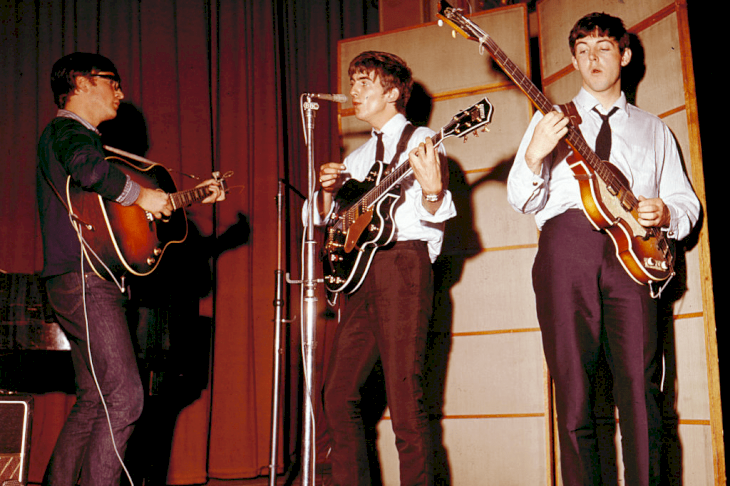 ---
EARLY SUCCESS & RECOGNITION
Over the course of three years, the band was popular in local taverns and developed a devout following. Their local reputation earned them a residency at the Indra Entertainment Complex in Hamburg, Germany. The band was expected to play six nights a week, or thirty hours and they used the time to polish all their sets to perfection.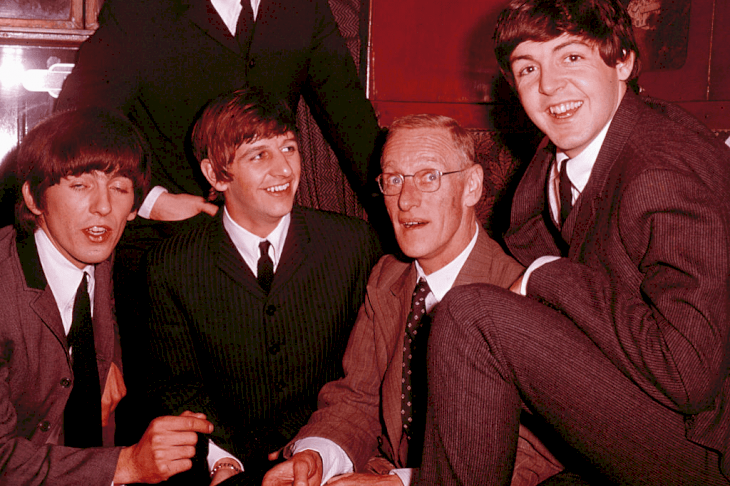 ---
BEATLEMANIA
In 1963, North America got wind of the group and Beatlemania began to go into full swing. The band started a U.S tour and in 1964 played on the Ed Sullivan show. Over the course of their tour, they said they couldn't hear their own music due to the screaming fans yelling over their instruments and stopped touring in 1966 due to stress and exhaustion. 
---
FIRST LOVES
Paul McCartney met his first serious girlfriend Dot Rhone when he was 17 years old and they dated for three years. Dot spoke about Paul's behavior regarding her appearance and his numerous affairs but the couple still became engaged due to a pregnancy in 1961.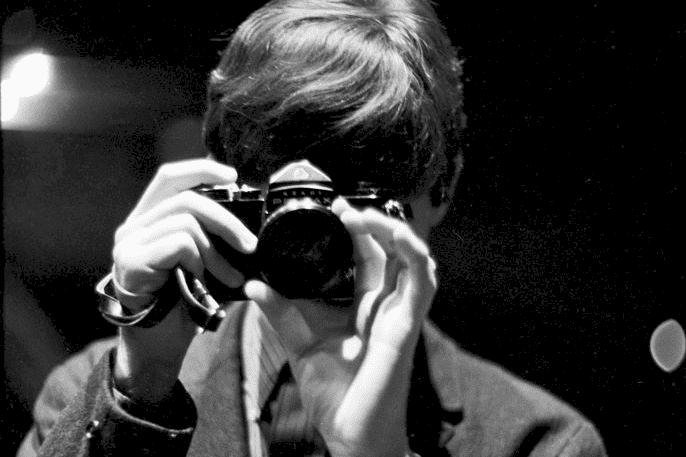 When Dot suffered a miscarriage the pair went their separate ways as they were now not under any obligation to stay together. The duo did not reunite until the 70s when McCartney got tickets for Dot and her family to come to one of his concerts in Canada.  
---
POSSIBLE GERMAN LOVE CHILD
When 'The Beatles' were living in Hamburg, McCartney had a relationship with Erika Hubers who later claimed he was the father of her daughter, Bettina. Even though McCartney denied the allegations at the time, he was forced to pay child support to keep his European tour. 
Bettina recently re-opened her custody allegations at 46 claiming the original paternity samples were faked but the courts have ruled the case has exceeded its statute of limitations.  But there were more allegations ... Anita Cochrane met McCartney when she was only 15 and the two continued to see each other until she was pregnant at 17.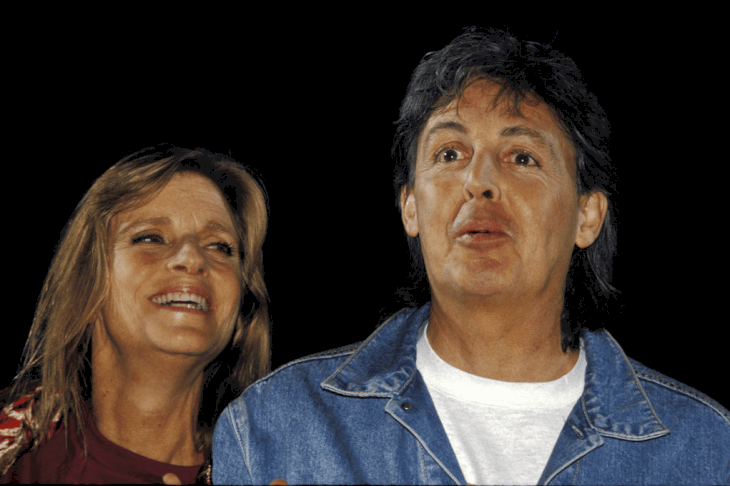 ---
ANOTHER ALLEGATION
At that point, 'The Beatles' were becoming internationally famous and drafted a non-disclosure contract to keep the wedlock pregnancy out of the press. Cochrane was paid five thousand pounds and has regretted the decision saying she didn't want the money but did want Paul to have a relationship with his son.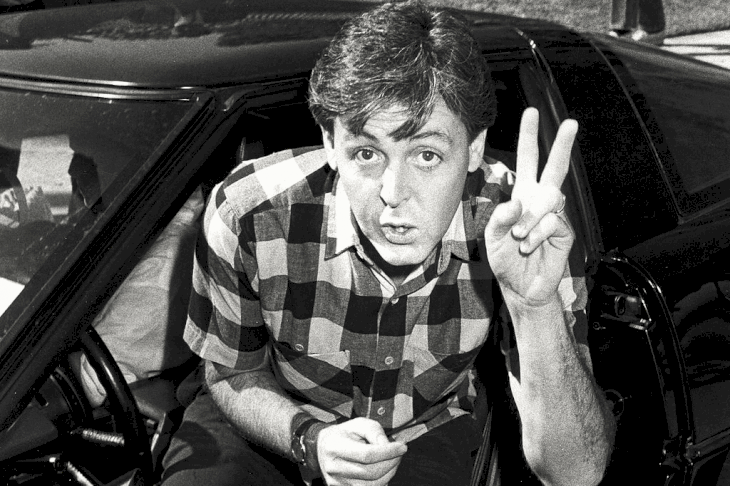 ---
THE SECOND ENGAGEMENT
McCartney met Jane Asher after he performed at Royal Albert Hall in 1963. The pair were together for five years amidst rumors of McCartney's constant infidelity. Asher called off their engagement when she caught McCartney with another woman in his apartment.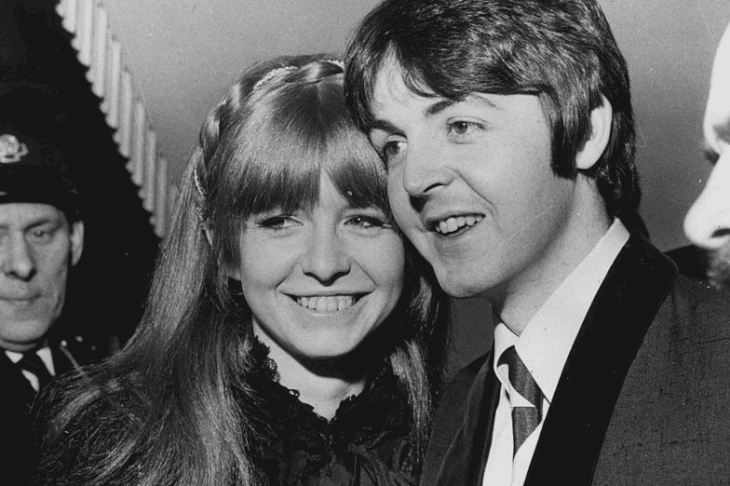 ---
BODY COUNT
The woman Jane Asher caught McCartney with, allegedly, was American writer Francie Schwartz. Schwartz's official time with McCartney was labeled as a fling but she published an autobiography 'Body Count' which detailed the private moments and McCartney's temper tantrums. Schwartz went on to become a scriptwriter and has mostly stayed out of the spotlight.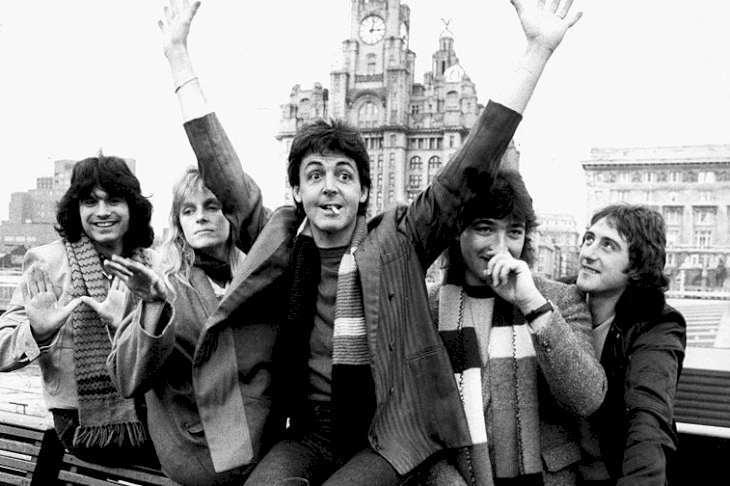 ---
THE FIRST WIFE
McCartney met Linda Eastman while she was on assignment photographing 'The Beatles' in 1967. They began dating in 1968 and got married when Linda became pregnant with their first child. At the time, Linda had one previous daughter from her first marriage which Paul legally adopted later.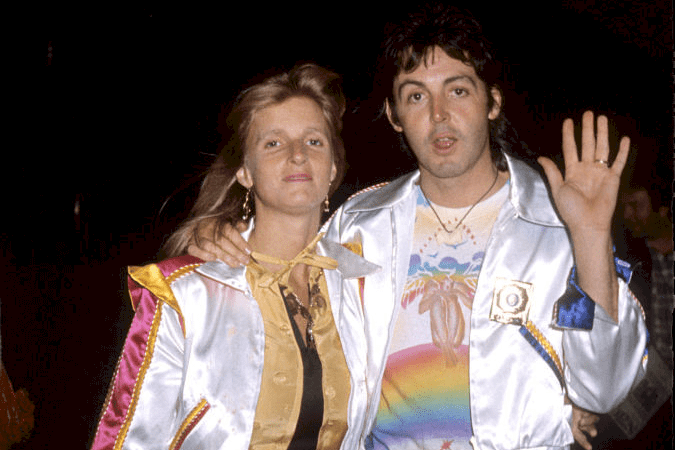 ---
FREE TO LOVE 
The thing that made this a successful marriage and partnership was a lack of boundaries. The lack of possessiveness from either party or as McCartney described it "the greatest thing about it was we both wanted to be free. We did what we wanted and she took pictures of it all." The couple had a total of three children together, Mary, Stella & James.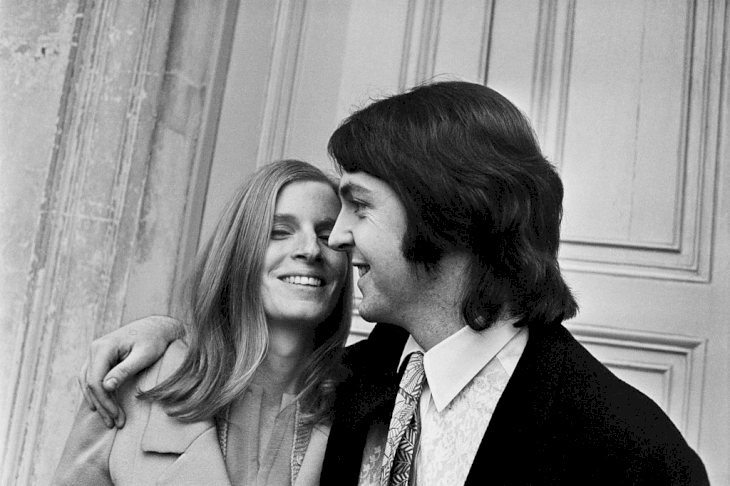 ---
UNTIL DEATH DO US PART
Paul & Linda inspired each other professionally and personally. They started the band 'Wings' and McCartney says it was the happiest time of his life. Linda passed away from breast cancer in 1998 and sent heartbroken McCartney into a downwards spiral.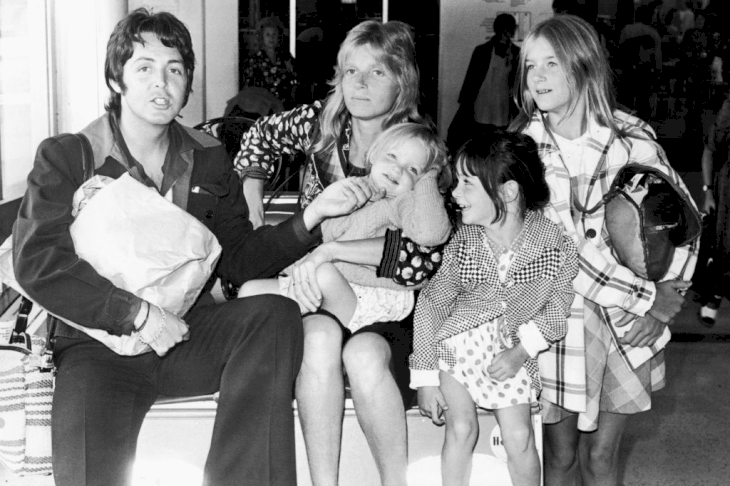 ---
HEATHER LOUISE EASTMAN MCCARTNEY
Heather is a daughter from Linda Eastman's first marriage to a geologist, Joseph Melville See Jr. McCartney officially adopted Heather in 1969 and the two continue to have a close relationship. Heather works as a potter and artist and lives in England.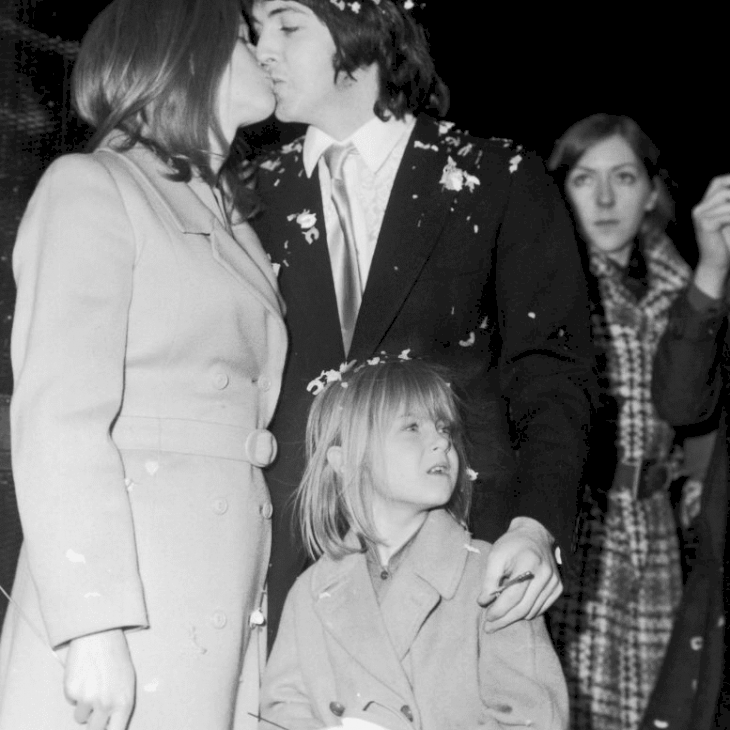 ---
MARY MCCARTNEY
Born in 1969, Mary is an established photographer following in her mother's footsteps. Her work has been showcased in solo exhibits internationally since 2004. The project she is currently working on is called '#Someone' which uses her unique style of portrait photographs on Instagram.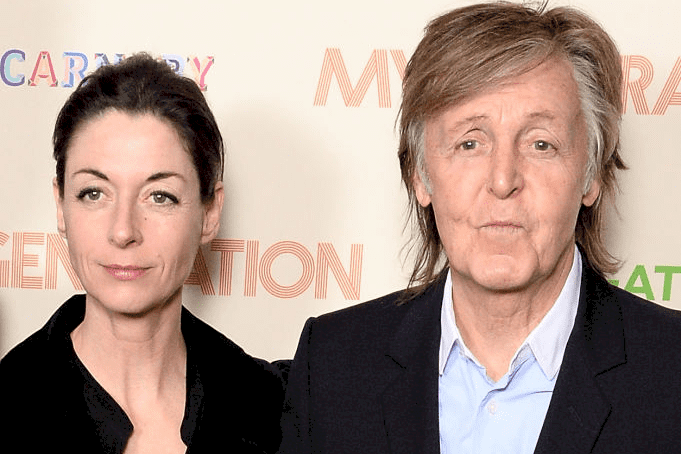 ---
STELLA MCCARTNEY
Internationally renowned fashion designer Stella McCartney is the second child of Paul & Linda during their marriage. Her complicated birth actually prompted the name of Paul & Linda's band 'Wings' as McCartney prayed she would be delivered on angel's wings. She is named after both her maternal grandmothers, who are conveniently both named Stella.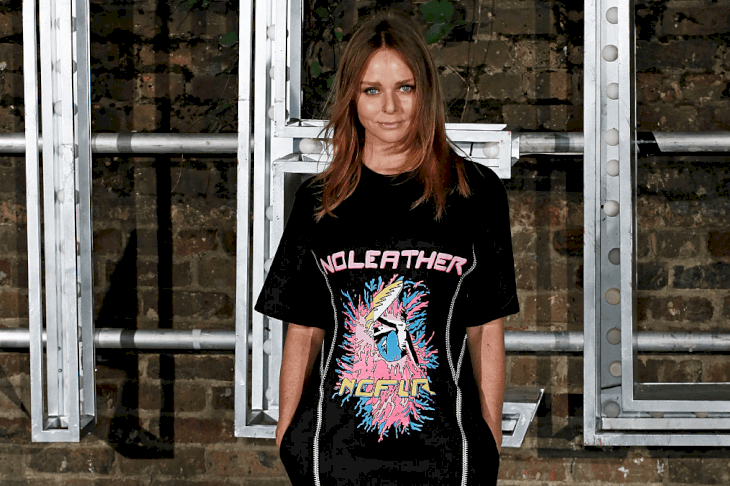 ---
JAMES MCCARTNEY
James is the final child from Paul & Linda's marriage and followed in his father's footsteps by pursuing a career in music. The singer released his first album in 2013 and described the work as an "intimate, deeply personal, and honest album that would say, This is who I am… both musically and personally". He released his second album in 2017 and toured the United States .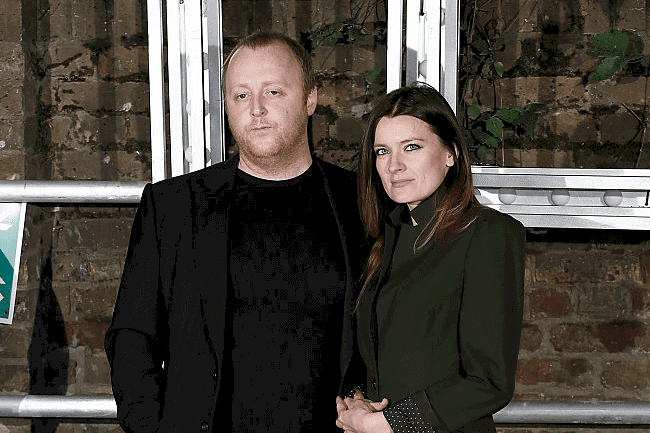 ---
THE SECOND MARRIAGE
Paul met Heather Mills in 1999 at the 'Pride of Britain Awards'. The pair married in 2002 and divorced in 2006. They share one daughter together from their marriage and Heather's divorce settlement totaled 31 million pounds which she spent in 22 months on charitable donations and buying properties.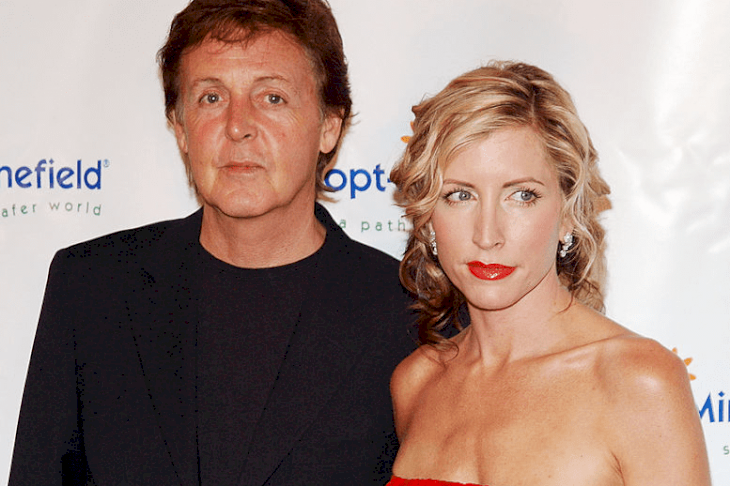 ---
BEATRICE MCCARTNEY
The daughter of Heather and Paul has been kept out of the public eye for most of her life. Born on October 28, 2003, the seventeen-year-old is still figuring out what she wants to do and once expressed interest in becoming a marine biologist. She is the only member of the family not active on social media and we can't wait to see more of her life.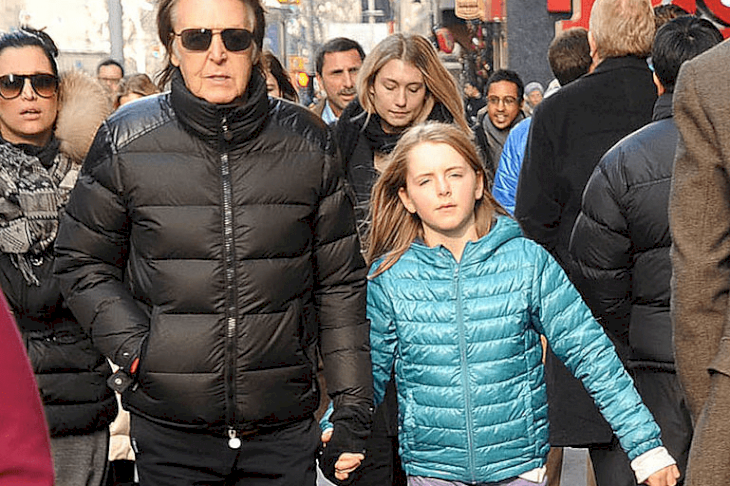 ---
THE YOUNGEST MCCARTNEY
Beatrice's parents have agreed to send her to public school and even though she is focused on sciences she did sing to her father on his birthday and she plays the saxophone. With her mother's work in the removal of landmines, we are all curious if she will pursue this or the arts. Heather Mills has one prosthetic limb and donates her time towards charities.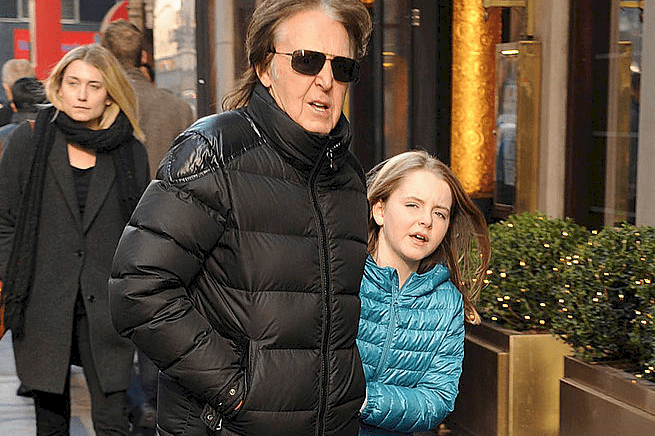 ---
THE THIRD WEDDING
A surprising television journalist played cupid for McCartney and his third wife. Barbara Walters is the cousin of Nancy Shevell and introduced the pair twenty years before they got together. Shevell divorced her first husband Bruce Blakeman in 2008 and the pair became inseparable.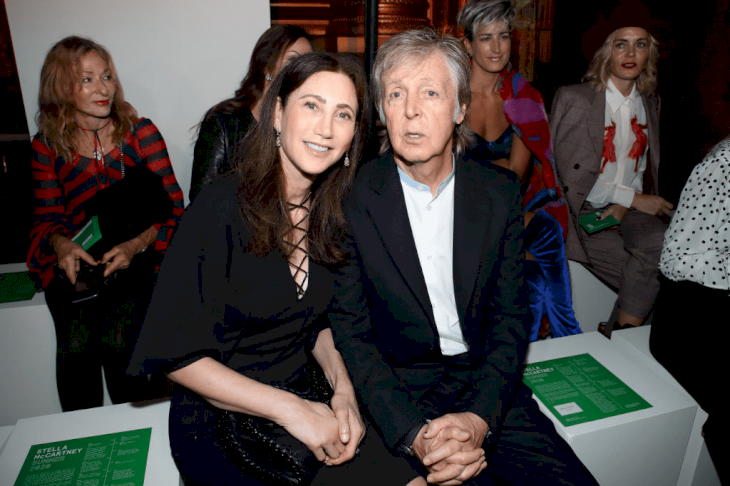 ---
AN INDEPENDENT WOMAN
Unlike McCartney's second wife, Shevell has her own fortune and is estimated to be worth 200 million. She is a successful businesswoman from New York and even offered to sign a prenup which McCartney refused. The pair married in 2011 and Shevell has one son from her previous marriage.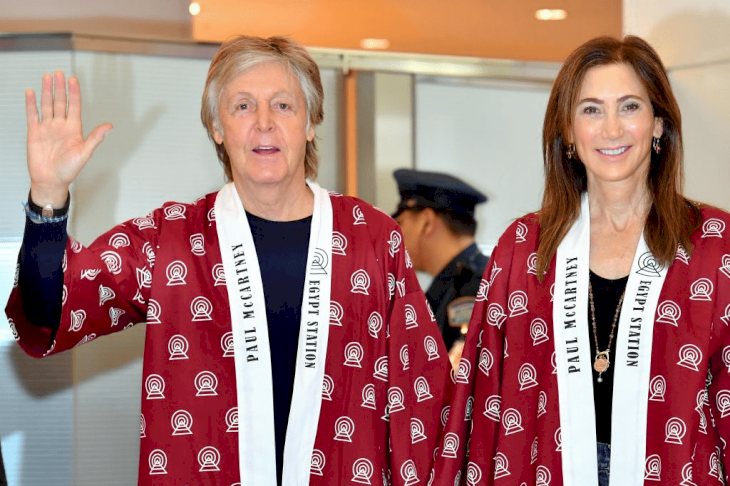 ---
GRANDAD ROCKSTAR
McCartney currently has eight grandchildren. His daughter Stella has four children, Miller, Beckett, Bailey, and Reiley; and his daughter Mary also has four children, Arthur, Elliot, Sid & Sam. In 2019 the famous rockstar wrote a book about his experiences titled, 'Hey Grandude!' which is a picture book detailing the adventures he gets up to with his grandchildren.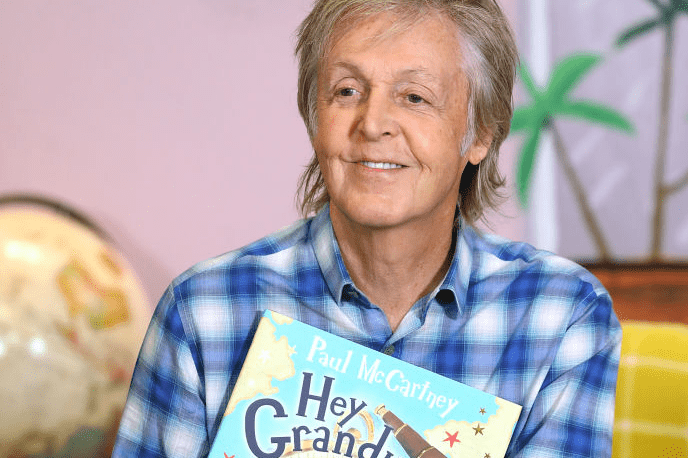 ---
THE FUTURE OF ROCK
In 2019 McCartney played his 'Freshen Up' tour in North America and is still constantly writing songs. He focuses now on spending time with his family and animal rights activism. He spends his time between New York and England and is still open to the idea of doing another world tour.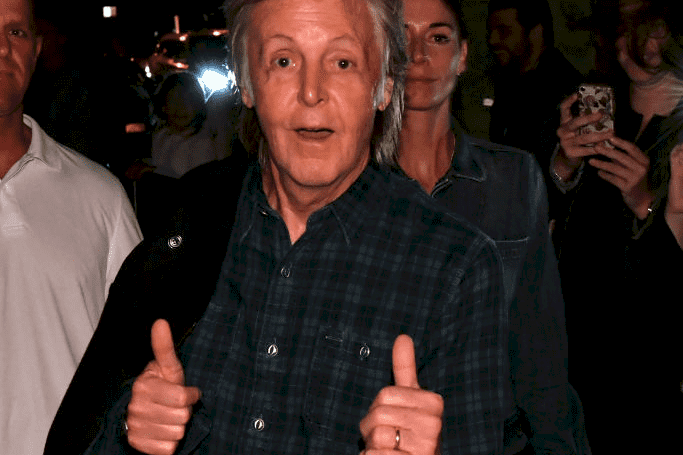 ---
SIR MCCARTNEY 
Did you know in 1997 McCartney was knighted by Queen Elizabeth II for his services to music? How amazing! There are only about 85 musicians in total who have received this prestigious honor. Others include Beatle bandmate Ringo Starr and the one and only Mozart!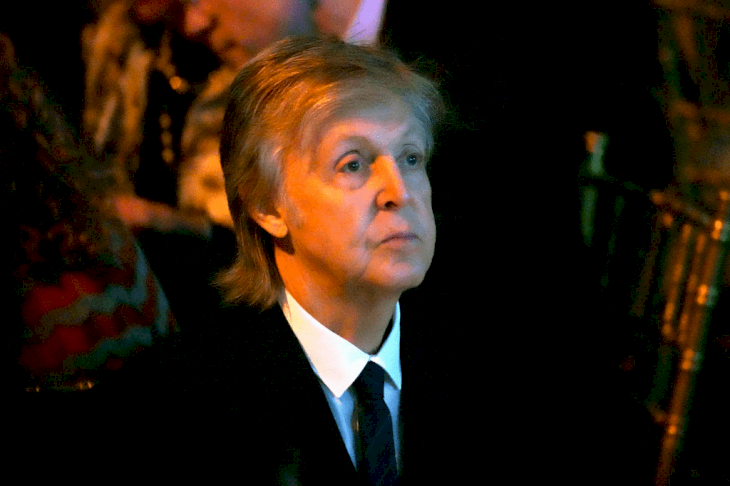 Which relationship with Sir McCartney shocked you the most? We had no idea he was such a playboy before settling down with true love! Are you familiar with his son's music or his daughter's fashion line? Share this article with any of your friends who love old school rock and roll! 
<