Work Horoscope For Today For Virgo: Thursday
The weekend is getting closer and closer, however, that doesn't mean that you can just slack off at work, especially because this Thursday there will be some challenges that you will have to overcome, dear Virgo! Keep reading to find out about your career predictions as well as some advice on how to solve the big issues coming your way!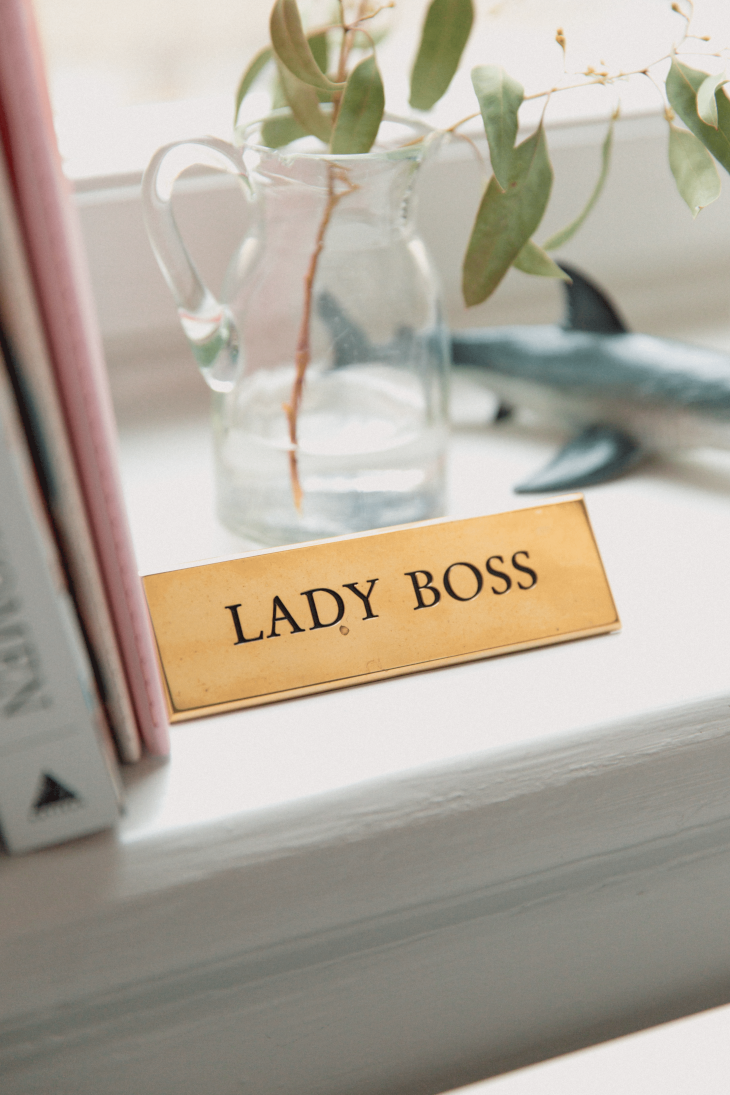 ---
HOW YOUR VIRGO TRAITS WILL HELP MAKE THIS THURSDAY A SUCCESS
We all know that Virgos are great workers, mostly due to their impeccable attention to detail as well as their methodical approach to everything in life. These two characteristics are going to have an important role on Thursday, as it is possible that some issues arise during working hours and you will be the one that needs to solve them.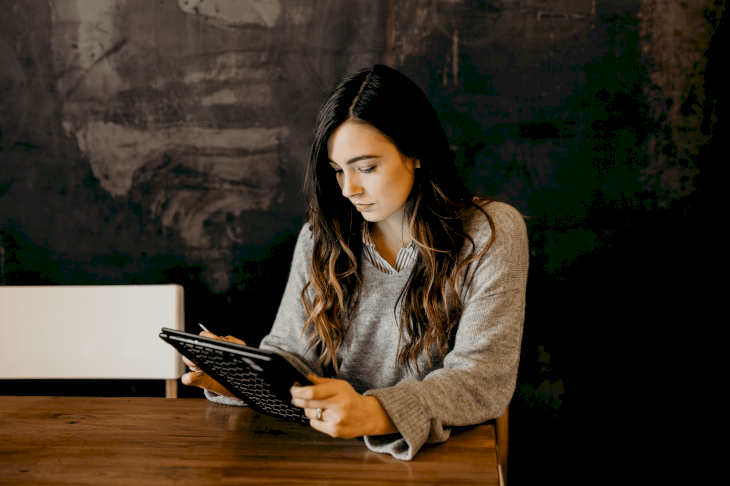 Being a very analytical sign, people around you will look up to you to find the source of the problems coming up at work. Your practicality and hardworking characteristics will make you the person to go to when such problems arise, so ensure that you are open and available to help those who need your assistance.
---
YOUR RELATIONSHIPS WITH YOUR COLLEAGUES
As mentioned, this Thursday will be the day that you take the center stage at work, and many people in your team will come to you for your advice. Due to this, it is advised that you try to have a patient approach to the conversations that will come about, as the stress levels at the office will be high.
You will notice how important your role in the team is and how much others around you look up to you. In fact, your actions during this Thursday may even lead to appraisal from your superiors and, who knows, perhaps even a raise! Therefore, it is imperative that you try to be cordial and helpful with those in your team.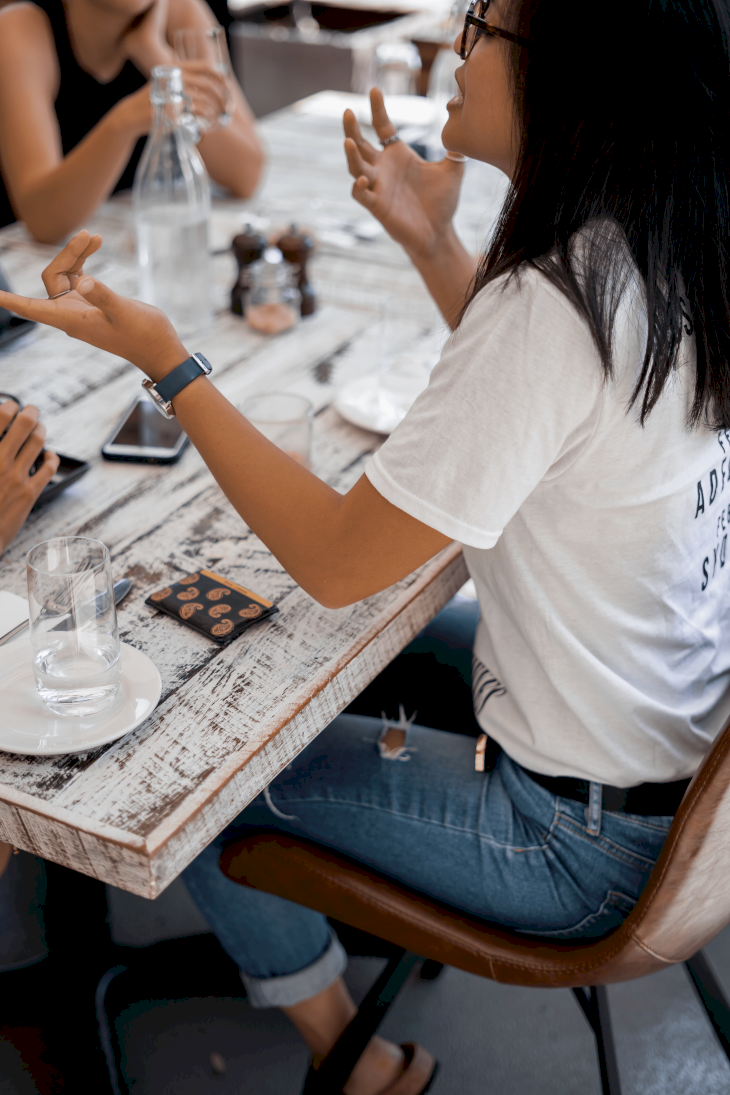 ---
TIPS TO MAKE YOUR THURSDAY AT WORK SUCCESSFUL
We can already feel your anxiety rising, dear Virgo, but there is no need to worry, as we are sure that you will be able to fix any issue. Our best advice for this Thursday is just to be yourself: you know what your role at the company is, and you know how to do your job.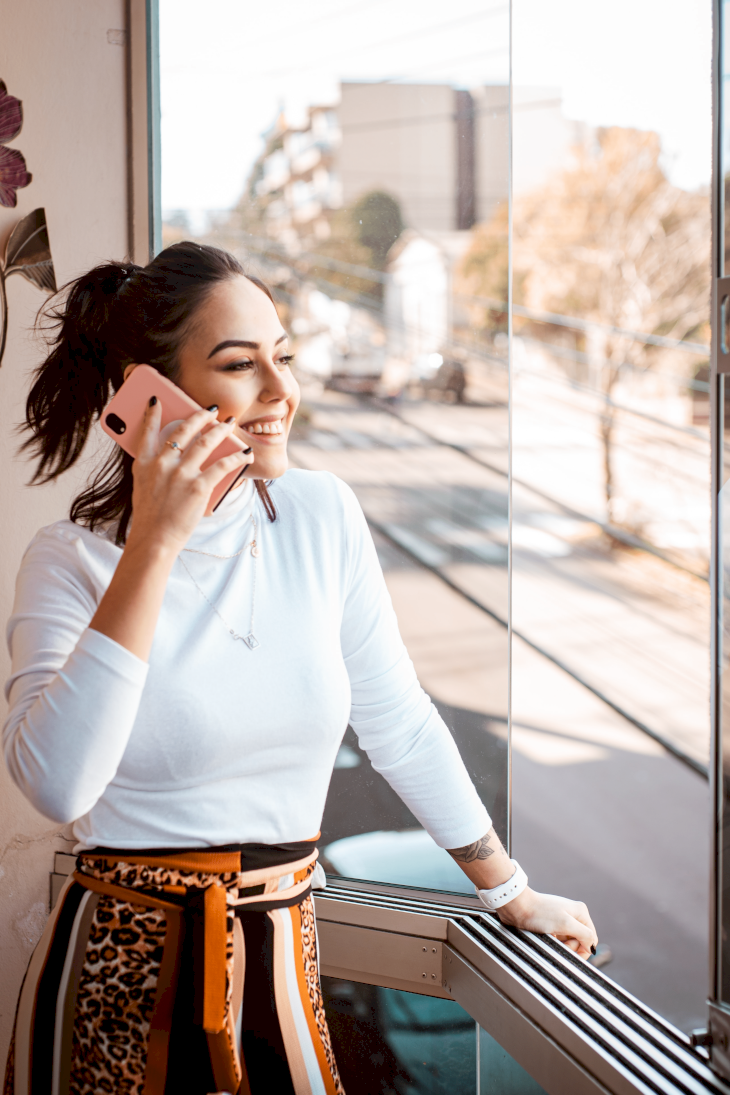 While the challenges that will arise may keep you busier than usual, it is important to understand that you just need to do what you already do every day. Your skills are already there, so you can just put them into practice while communicating with the surrounding people to ensure that the problem is solved.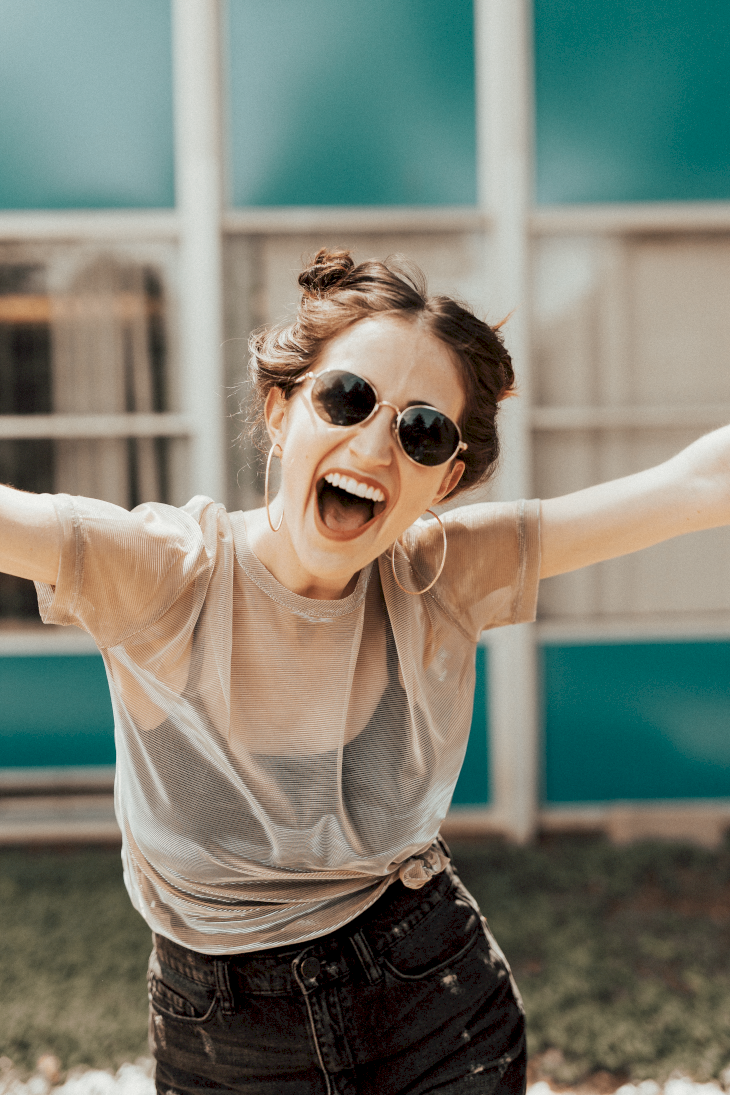 ---
THE IMPORTANT DECISIONS YOU WILL HAVE TO MAKE
You will notice that the time will come for you to make some difficult decisions, however, this will also the time for you to prove yourself and show that you are a specialist in what you do. The only option that you will have in regard to decision-making is to follow your knowledge and gut.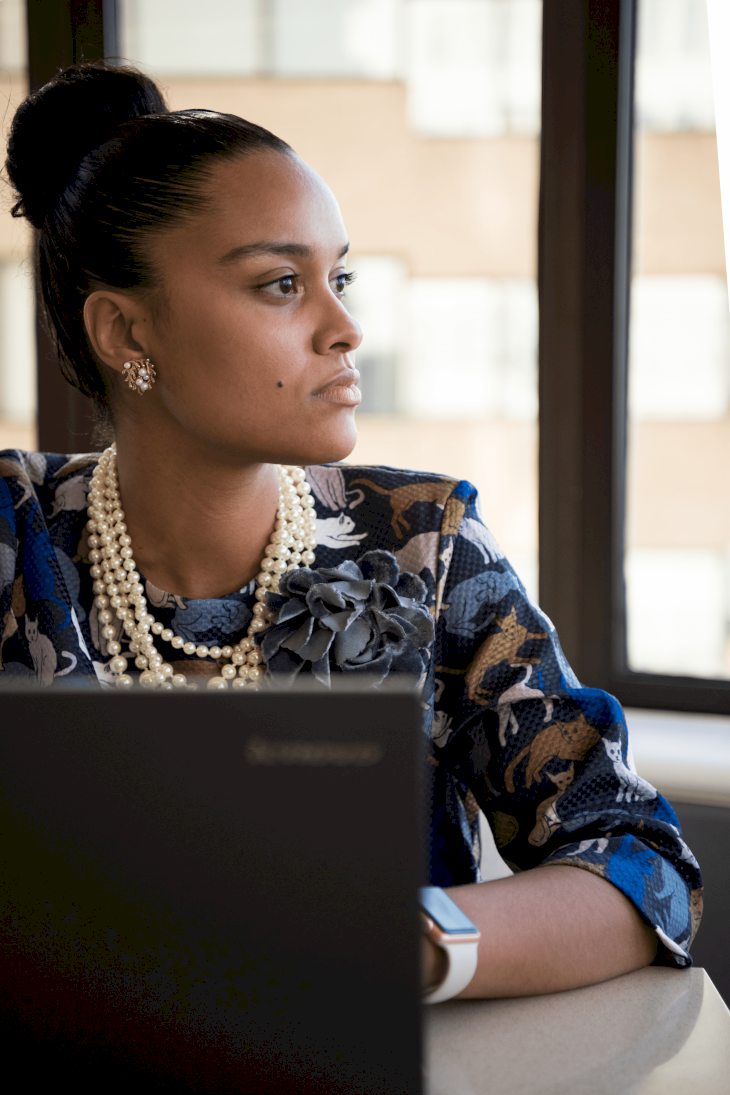 These two things will lead you in the right direction, and while you might not be a super confident type of person, you know what your job, so why are you second-guessing yourself? Put more faith in yourself and in your experience, and you will see how everything will work out just fine!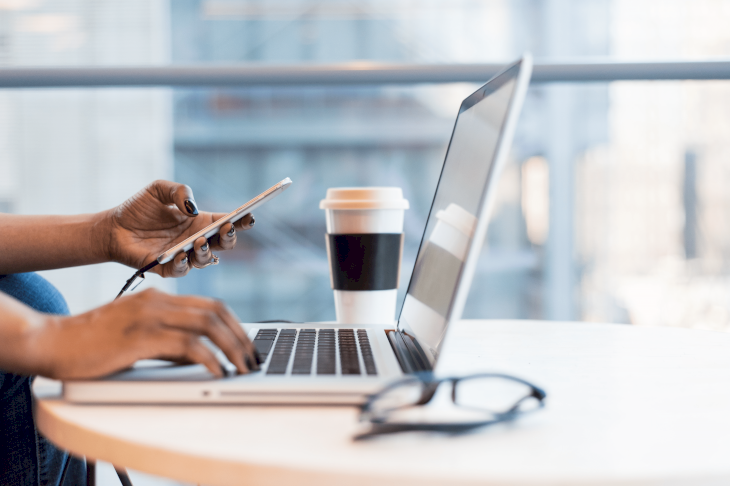 ---
WHAT ARE THE PROSPECTS FOR YOUR CAREER?
After you manage to overcome what Thursday will bring your way, it is possible that your superiors will see the value that you bring to the company, and will either offer you incentives or, even better, a promotion! However, these things shouldn't be your driver for the time being.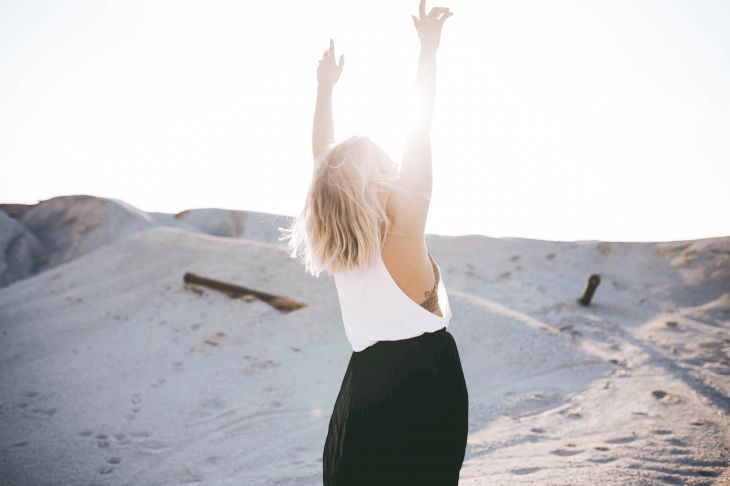 Considering the difficulties that the economy has been facing in general, it is important that you focus all your energy and ability on ensuring that your job is well done. Don't forget to take pride in what you do, and try to learn as much as possible as time goes by, as there is always something else to improve.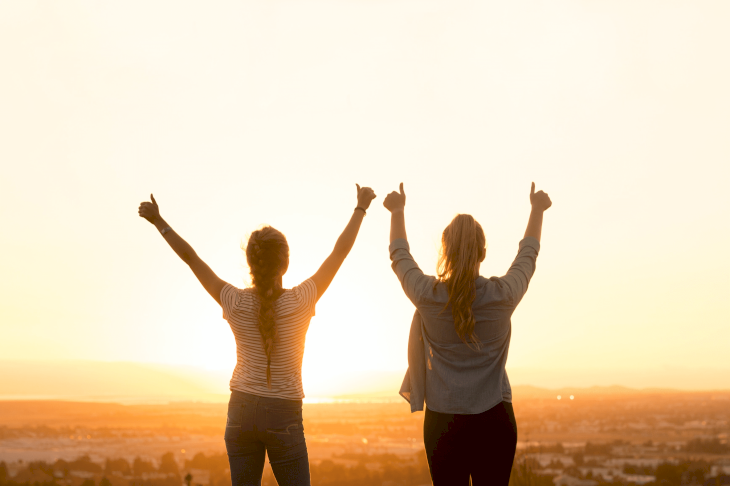 ---
DEVELOPING YOUR CAREER
While you have knowledge and experience in your field, we recommend that you spend some time doing some self-reflection in order to understand which areas of your work you should improve. Take this time to do some research about online courses that you can take in order to develop your skills in your chosen trade.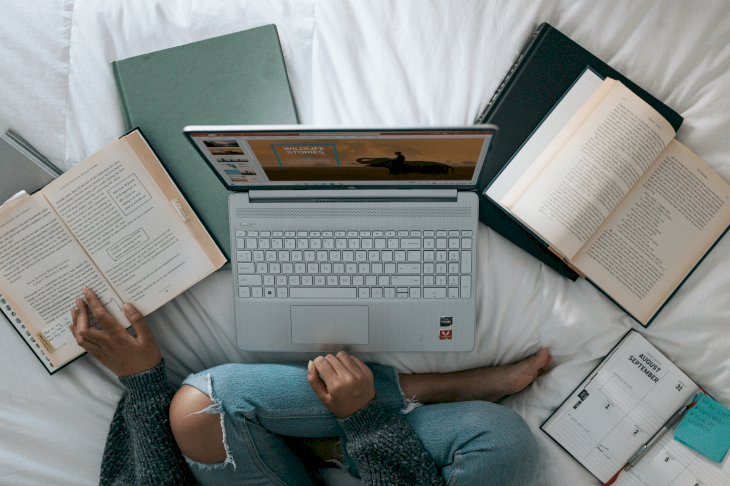 ---
WHAT WILL YOUR CAREER BE LIKE FOR THE REST OF 2020?
There have been some ups and downs so far, dear Virgo, but things are about to improve! The predictions for the rest of the year are quite positive and, while there will still be some challenges to overcome, you will see that everything will be at a better place by the end of the year.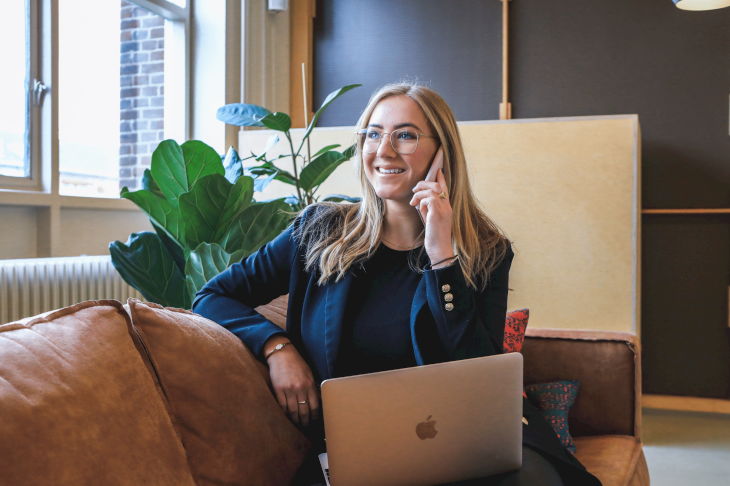 So, don't give up! This Thursday will be challenging, but the most important thing to focus on is that you will be able to solve any issue coming your way, and your colleagues will be really appreciative of your help during this time. Also, the weekend is just days away, so you will be able to relax after this stress!