Work Horoscope For Today For Virgo: Friday
The weekend is just around the corner and with it comes exciting changes in your professional life, dear Virgo! Keep reading to find out what the universe is bringing you this Friday in regard to work and career, as well as which measures you can take on Fridays to ensure your Mondays run smoothly!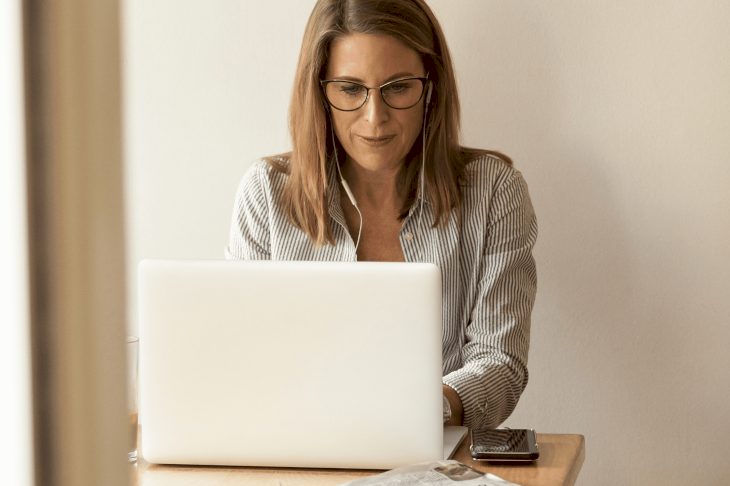 ---
WHAT TO EXPECT THIS FRIDAY
Virgo's week wasn't just smooth sailing, but Friday is coming with some positive news! By the end of this week, your hard work will be recognized and you may even receive some compliments on how far you have come in your profession. Even though it is possible that this recognition has been long due, it's better late than never!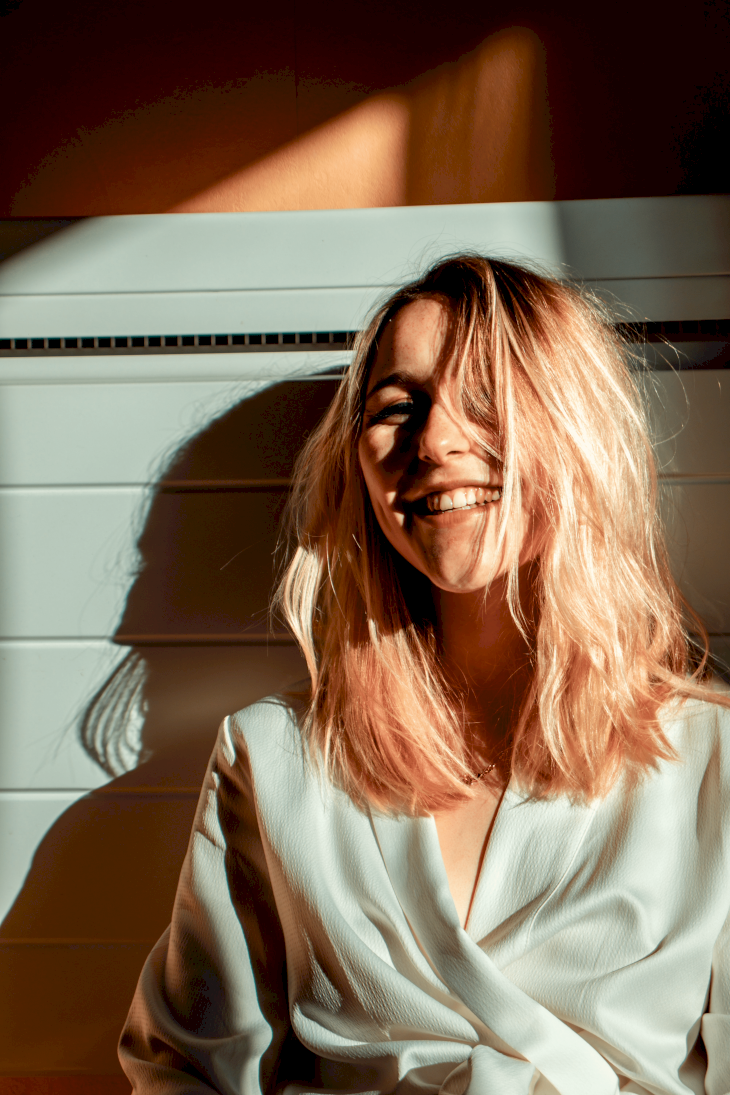 While the week is not yet over and there is also some work yet to be completed, take some time to give yourself a pat on the back for all you have done this week. It is important that you reflect on the struggles you had so far and try to remember the ways you solved the problems.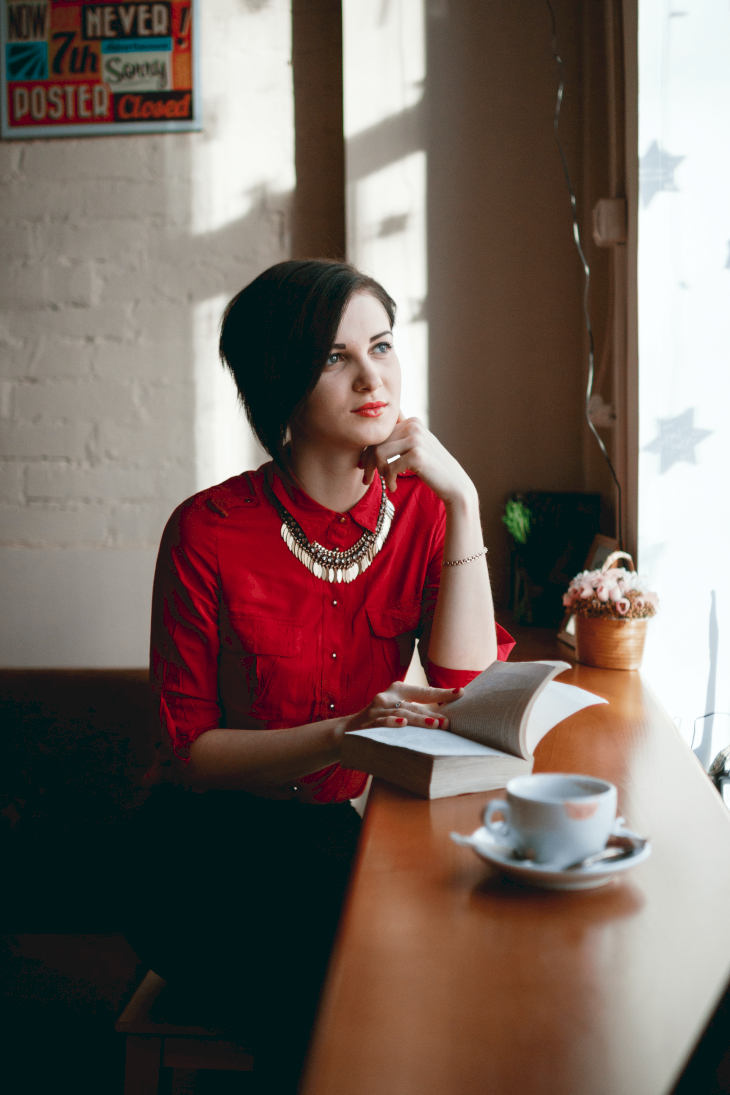 ---
LEARNING FROM YOUR MISTAKES
Mistakes are bound to happen, but the most important thing is to learn from them, so this is definitely something you should put some focus on this Friday, dear Virgo. Life is a cycle, so it is only expected that sometime in the future you may be in a similarly tricky situation that you have had in the past.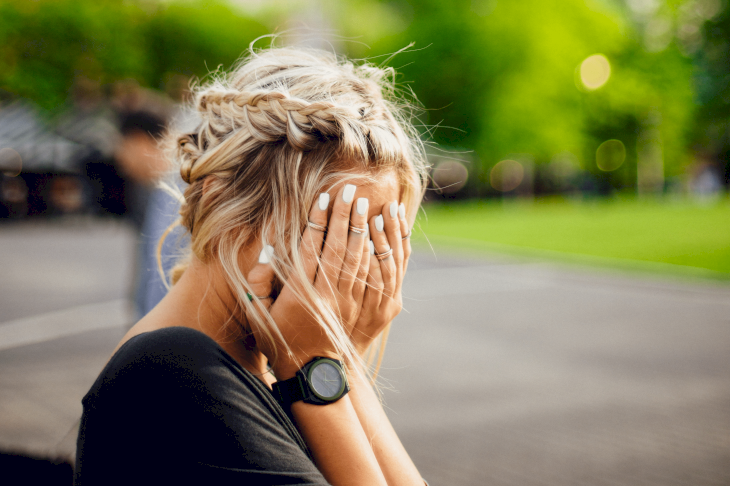 We are certain that you already do this, methodical Virgo, however, in case you don't, take notes! When you go through some trouble at your job, the first thing you should do is to take some minutes to think about past situations that might be similar to this one. More often than not you will quickly think about a solution!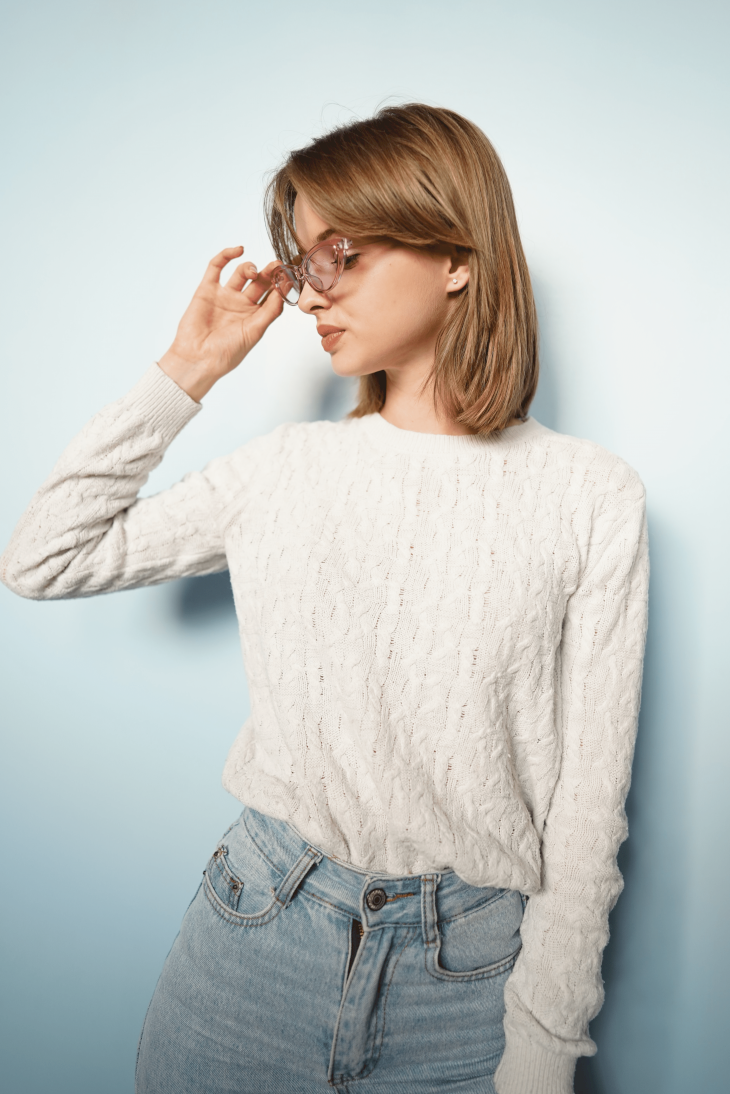 ---
YOUR COLLEAGUES WANT TO BE THERE FOR YOU
During this Friday your colleagues might be more chatty than usual, and this will happen because they will want to help you overcome the struggles that may come your way. Believe it or not, people around you notice when you look stressed or anxious, so it is only normal that your colleagues want to check in on you.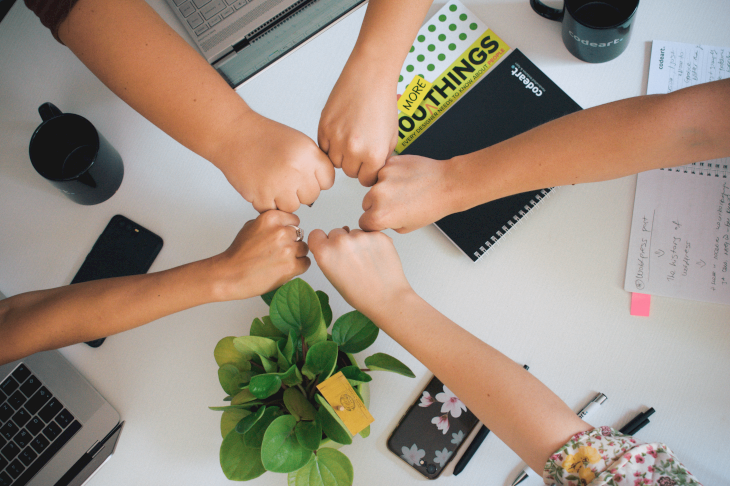 While Friday itself will not be a difficult day, the past couple of weeks might have been tougher than usual, and that does take a toll on people. Allow your colleagues to try and help you, even if you think you don't need any help, as this will only cement and develop the relationships in the office.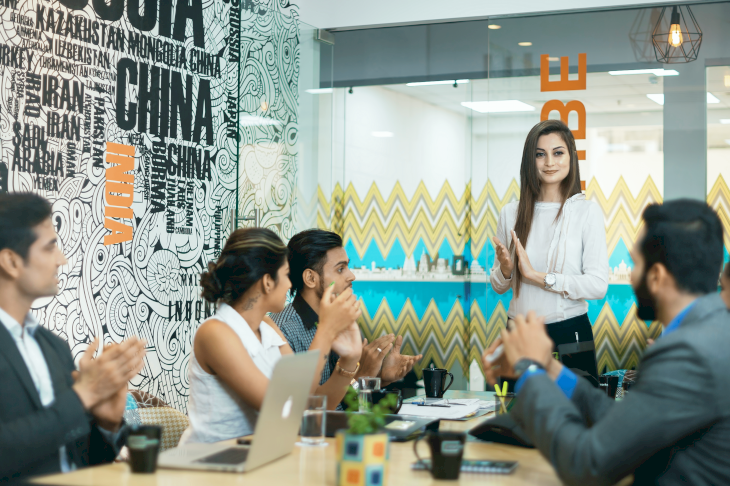 ---
SHOULD YOU BE TAKING DECISIONS TODAY?
Fridays, in general, are not a good day to make important decisions, as many things can change during the weekend, and this Friday is no different. Avoid making any risky decisions or investing too much time in projects that are not yet in place, as we never know what will happen in the near future.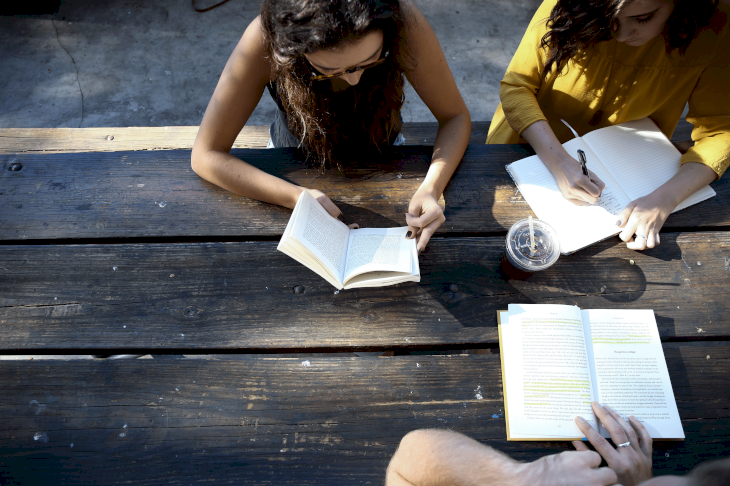 In case there is a situation where you must take action, then the best option is to follow your own instincts, as they are usually right. This Friday you may be asked to delay some deadlines, and while it can seem like a hassle, you should actually do so as this will have an impact on your future career prospects.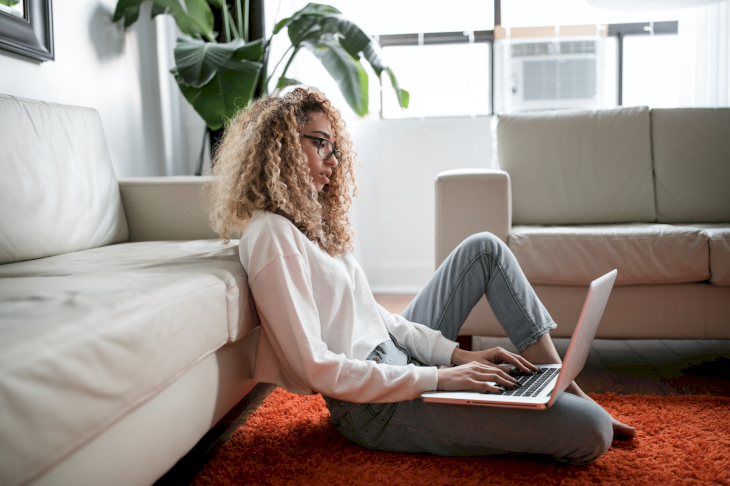 ---
HOW TO WORK ON FRIDAYS TO ENSURE MONDAYS ARE EASIER?
The most important thing to take into consideration on Fridays is to ensure that you don't leave any loose ends. Try to organize your day in order to ensure you tick off all the things you have half-way done from your to-do list. You will notice how much of an impact this has on your Monday!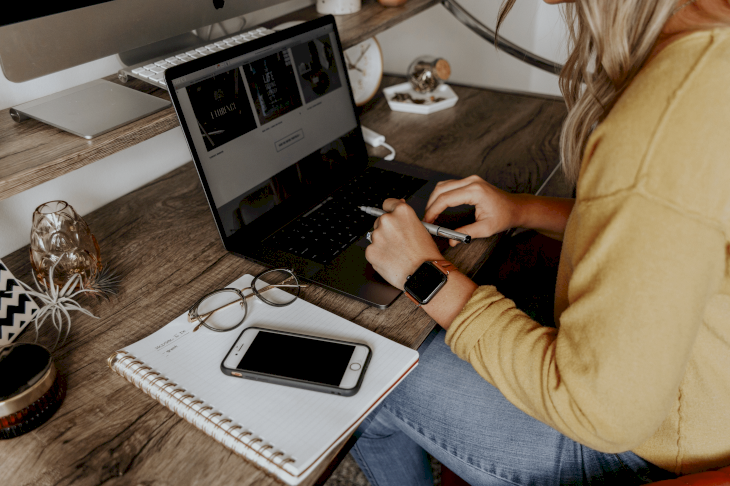 Making sure that you finish off Friday in a good note, and with no pending urgent matters, will also allow you to better enjoy your weekend, without having to worry about work. If you are thinking about starting a big task by the end of the day, think again.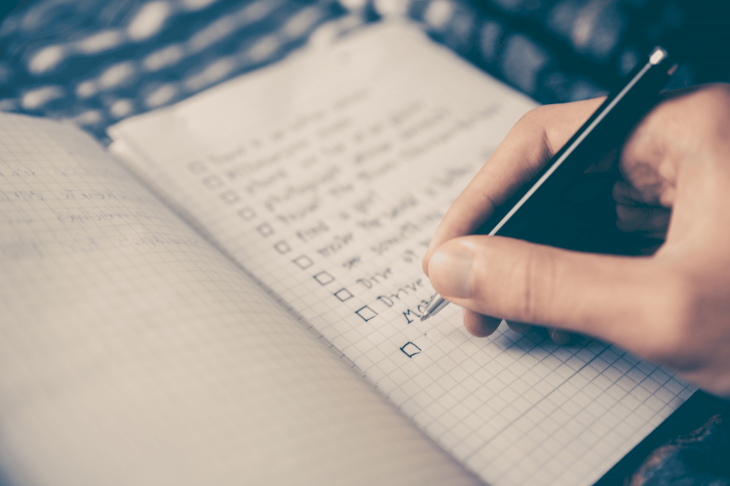 ---
DON'T START SOMETHING ON FRIDAY THAT YOU CAN'T FINISH ON FRIDAY
This is actually advice for every work day: if you think you won't be able to finish a task by the end of the work day, then you should change to a smaller or easier task. Truth be told, the work will still be there the next day, so why should you be worrying and stressing yourself out?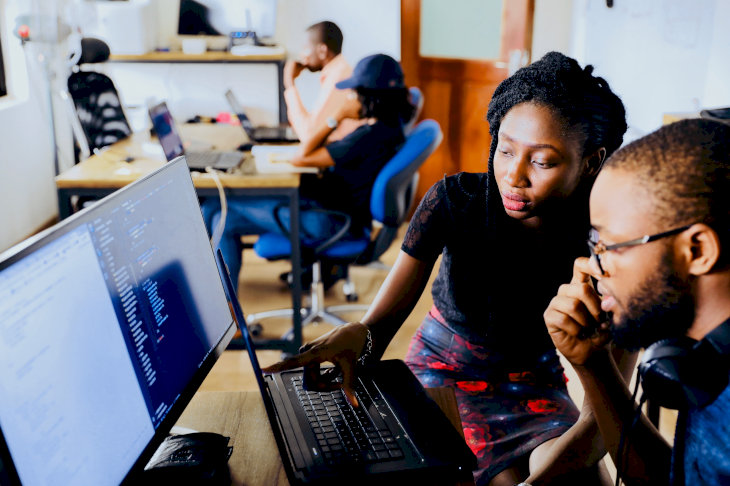 Of course, in case it is something urgent that will have a massive impact on your job or the revenue of the company, you can't leave it to the next day. Nevertheless, being able to prioritize your tasks on the daily is a skill that will improve your time management and your own well-being, both mentally and physically.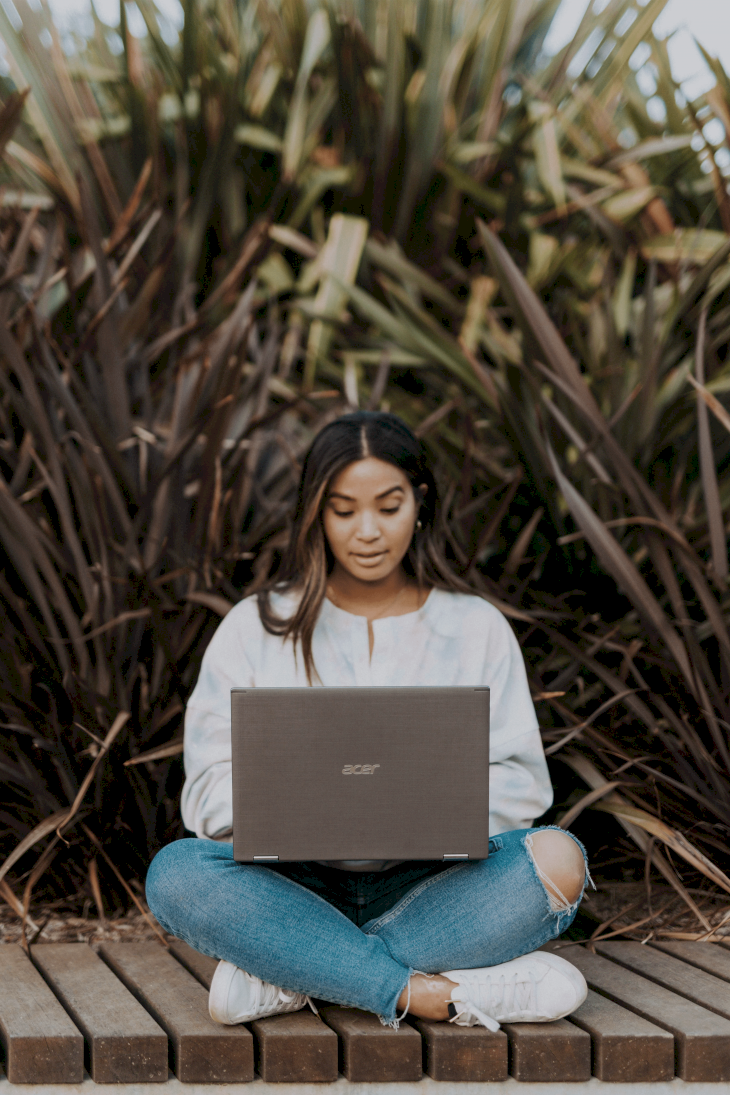 ---
WHAT IS YOUR CAREER GOING TO BE LIKE FOR THE REST OF 2020?
Worry not, sweet Virgo! The predictions for your professional life are quite good! While there will be some ups and downs, you can rest assured that you will find happiness in what you do, and your hard work will be recognized. Just keep doing what you are doing and success will come.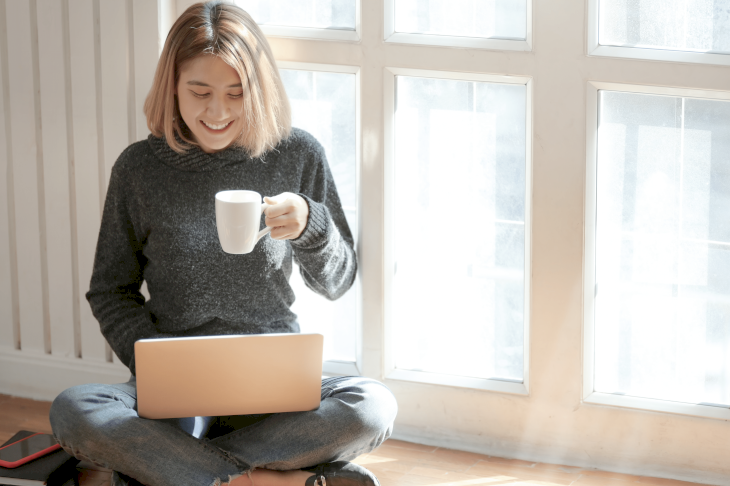 It is Friday so allow yourself some time off this weekend. Surround your home with people you love as they will boost your spirits for Monday. Did you learn something from our article? Leave us a comment and come back for more personalized and daily scoops.