Work Horoscope For Today For Virgo: Saturday
The weekend has finally arrived, dear Virgo! So, what does this Saturday have in store for you? In this article you will be able to find out what the predictions for your weekend are as well as some suggestions on how to improve the balance between your professional and personal life. Let's get into it!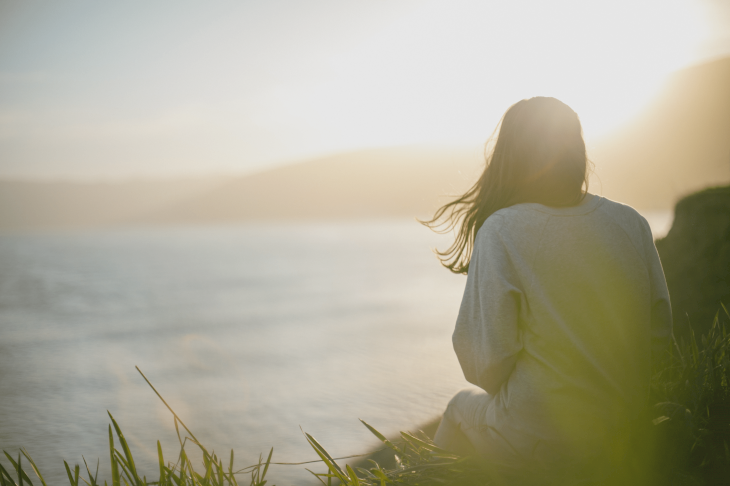 ---
TAKING ADVANTAGE OF THE WEEKEND
This Saturday you will feel quite relaxed, as your week has ended on a positive note, even though there were some challenges that you had to face. While it is important to enjoy your day off, it is also wise to not go overboard with the activities you chose to do on your free time.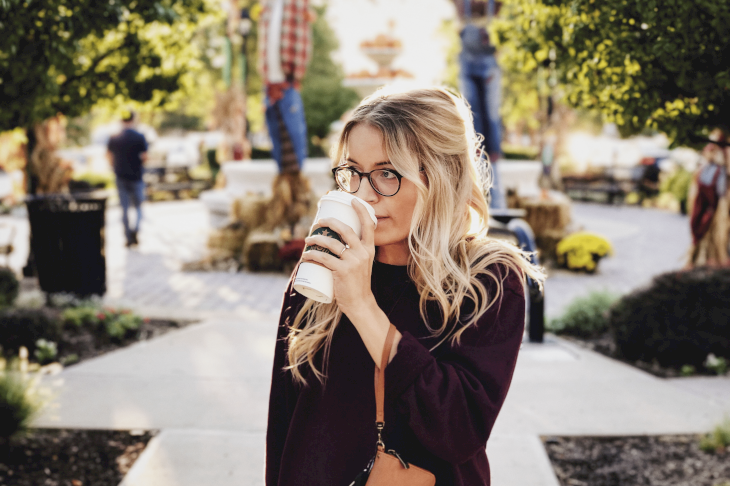 While you may feel the urge to just say "that's it" and sit in the couch for most of the day as you spent five days working hard, you will notice you will feel much better if you opt to do something productive. Being Saturday the first day off, it is the ideal time to plan out your weekend.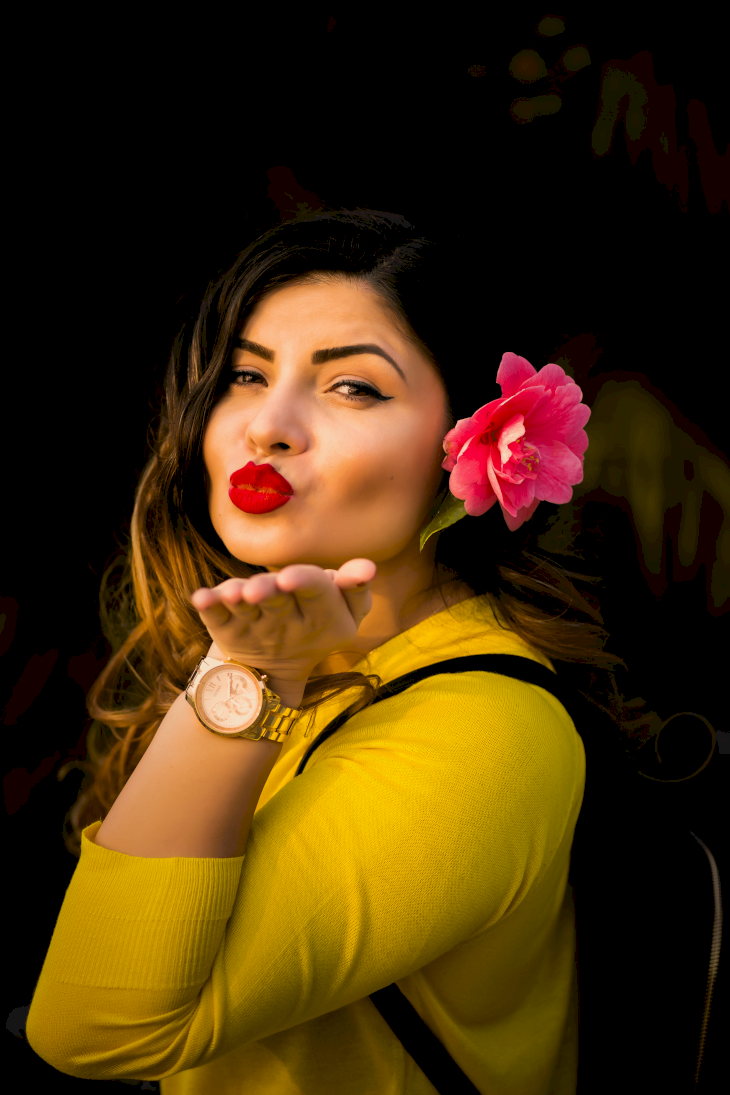 ---
HOW TO PLAN OUT YOUR WEEKEND
We all love to have those extra hours of sleep during the weekend, but it is important that you don't abuse your freedom, dear Virgo. Being a very methodical sign, if you stop following your weekly routine you will make yourself feel uneasy, and it might hinder your relaxation time.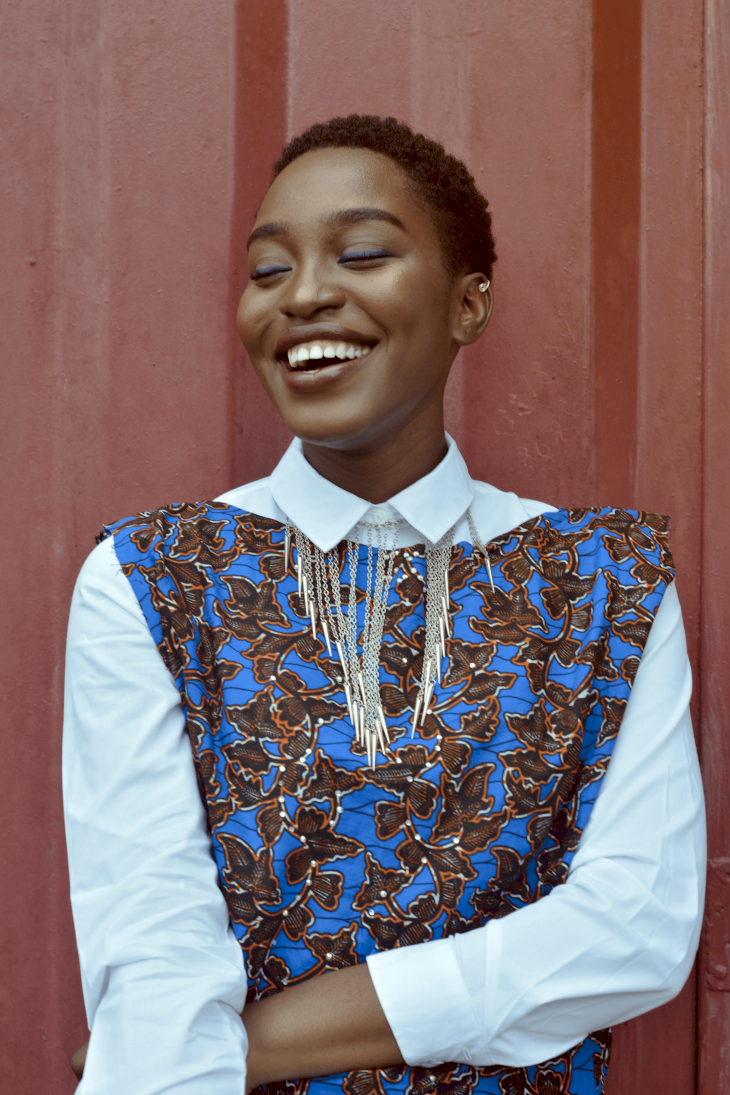 Due to this, we suggest that you try to wake up at a similar time to the one you do during the week, as this will allow you to take better advantage of your weekend. Maybe start your day in an easy and calm way, with some meditation or light exercise, followed by a nutritious breakfast.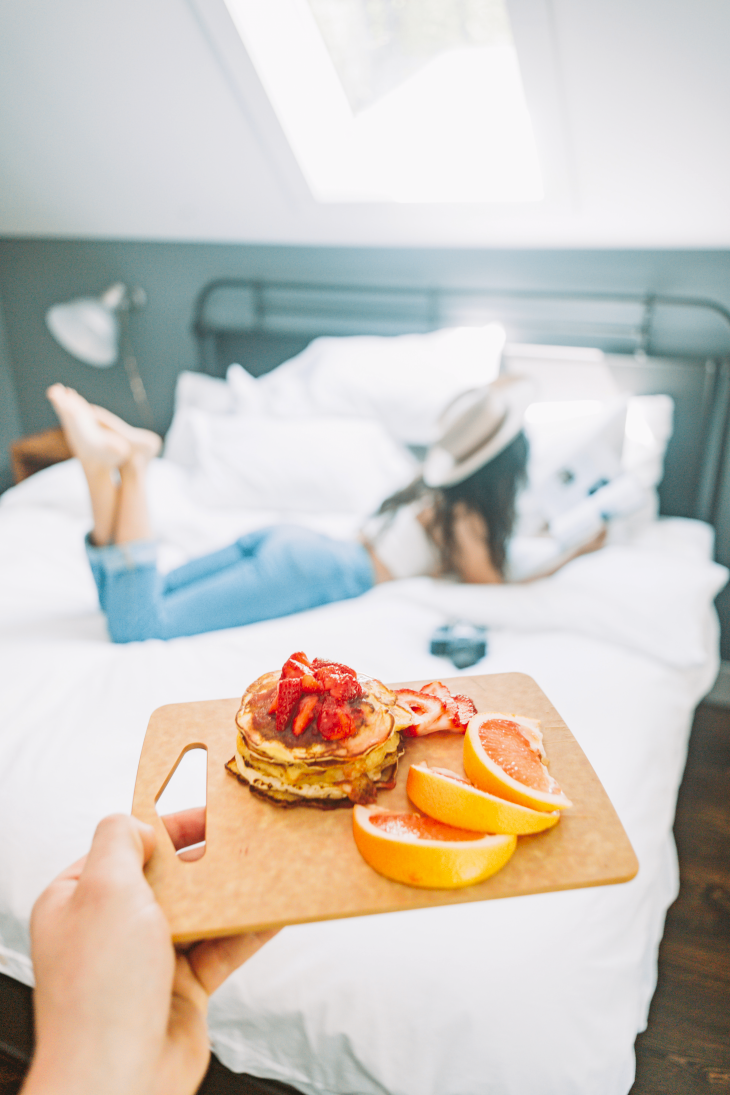 ---
THE IMPORTANCE OF BALANCE
Virgos are very hard-workers, so it is normal that they have a hard time breaking off their worry about work even when it is the weekend. However, we recommend that you try to fight against this need of being on top of e-mails and deadlines, especially when you should be enjoying your time off.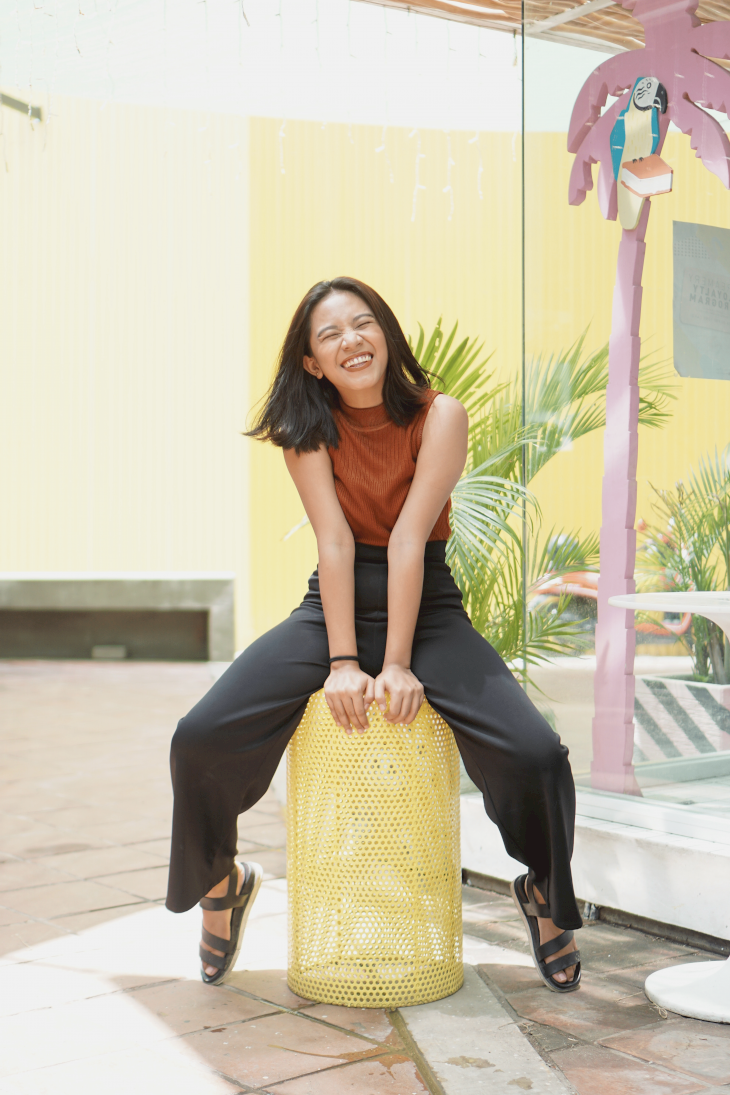 A good way to do that is to ensure that you finish off all the tasks you have pending on Friday - this will allow you to feel more stable and secure on Saturday, as you know that you didn't leave any loose ends at work, and that once Monday comes you will be ready to start a fresh new week!
---
HOW TO INTERACT WITH WORK COLLEAGUES DURING THE WEEKEND?
Some people are against mixing personal life with work life, and therefore they will oppose making plans with work colleagues after working hours. Nevertheless, this Saturday it might aid your professional career to check in with those that are part of your team.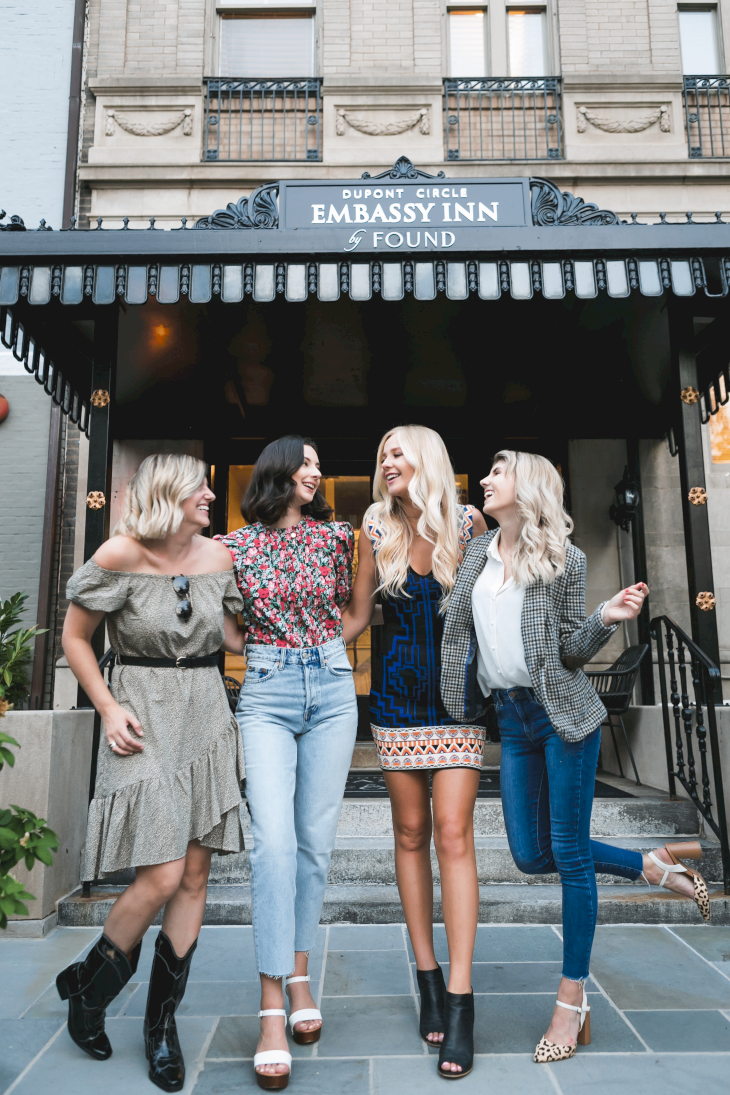 It is not necessary to have a full-on plan to hang out with your colleagues during the weekend, but you will see how they will appreciate just a quick message wishing them a wonderful weekend and, if you feel like it, perhaps you can even invite them for a nice snack or tea to try to learn more about them.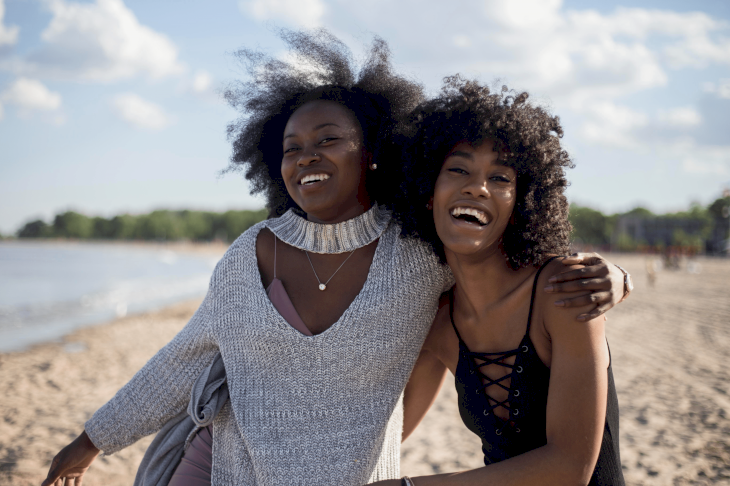 ---
MAKING IMPORTANT DECISIONS DURING THE WEEKEND
As mentioned before, Virgos have a tendency to not being able to let go, and often bring work home with them, even if it is just in their mind. While you have the right to worry about your work, the weekend is not the time to be making important work decisions, or even spending too much time thinking about it.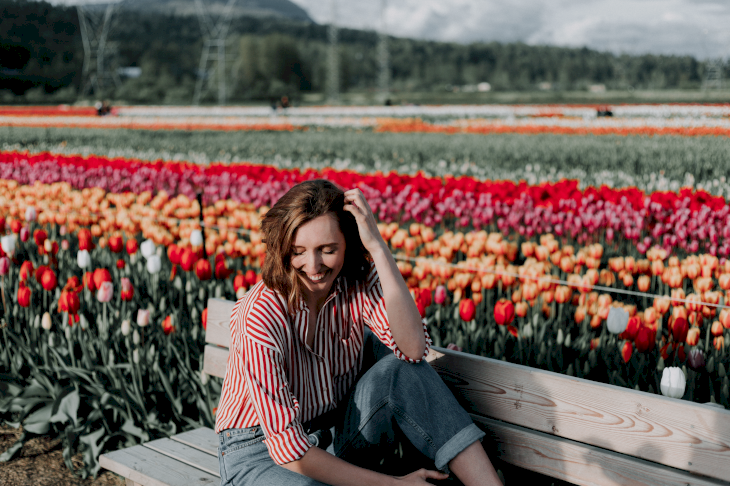 In fact, you have to understand that other people usually don't work on the weekend, so even if you must send out that business e-mail during the Saturday, most likely no one will read it until Monday. So why even bother with it? This Saturday try to break those habits and try to focus more on yourself and your well-being.
---
HOW TO DECOMPRESS AFTER A BUSY WEEK?
Yes, you can relax! Even though you might need to have a very structured life, you can also add some fun time slots to your schedule. During this Saturday why not start a new hobby? Choosing an activity that allows you to keep your mind free will do wonders to help you get over the exhaustion from the work week.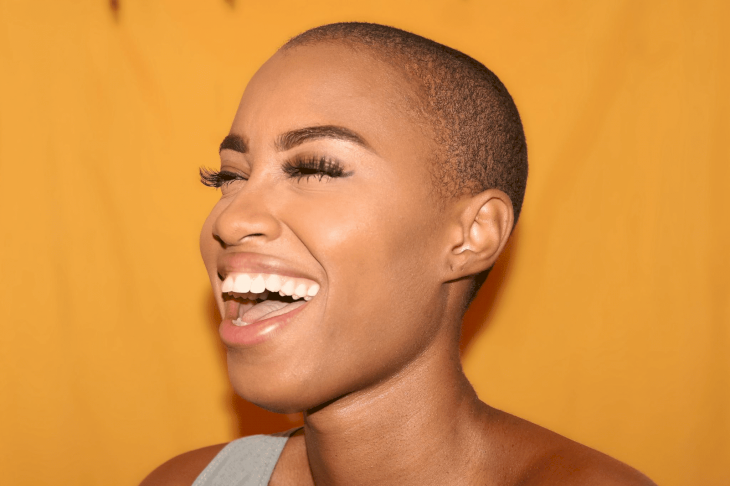 Virgos are very analytical, methodical, deep thinkers, so it is normal that sometimes you just need to let go from all that structure. Why not try a new hobby such as crafting? You will be able to put all that Virgo creativity into good use and actually make some little objects that represent the things you love.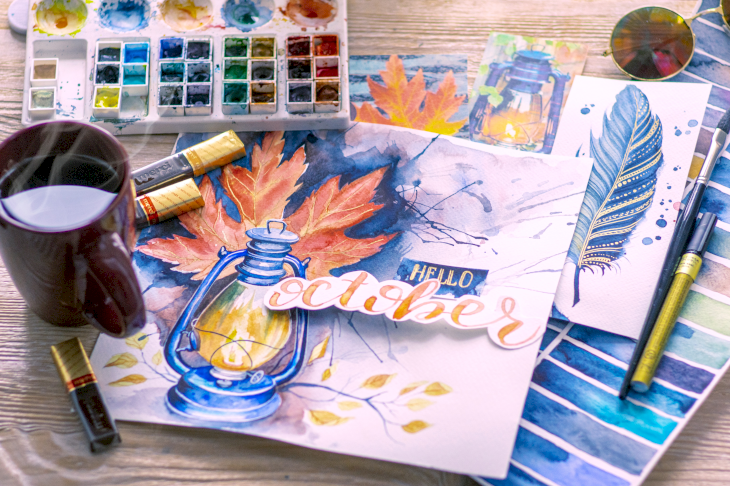 ---
THE CAREER PREDICTIONS FOR VIRGOS IN 2020
There are quite a few weekends left until the end of the year, and while you might be worried about your professional career, you should also give importance to your free time. There will always be challenges at work, fires to put out, problems to solve, and deadlines to meet, so try not to be very worked out about it.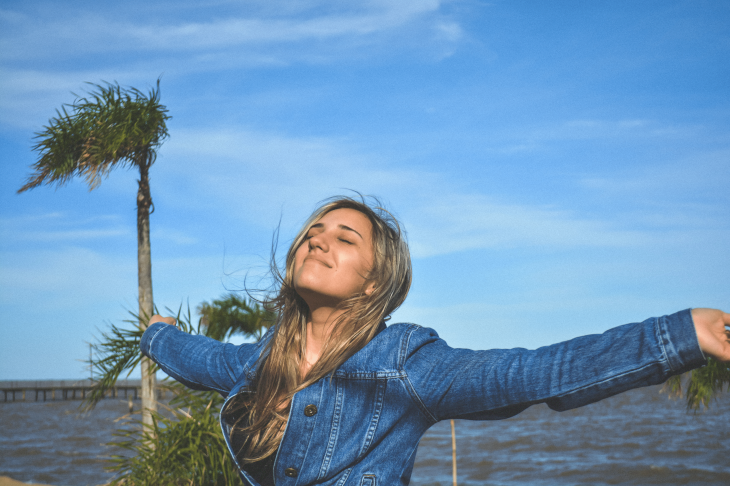 The rest of 2020 will bring you some positive news career wise, especially in terms of your hard work being recognized, and you may even expect a promotion or salary increase. And all of this will happen while you still enjoy your weekends, so allow yourself to relax this Saturday! Be sure to come back for another specialized horoscope just for you!