Work Horoscope For Today For Virgo: Sunday
The last day of the weekend is here, and with it comes some good news for all the Virgos out there! Let's have a look at the professional predictions for Virgo natives for today, and dive deep into some advice on how to make the most of your Sunday to start your week with the right foot!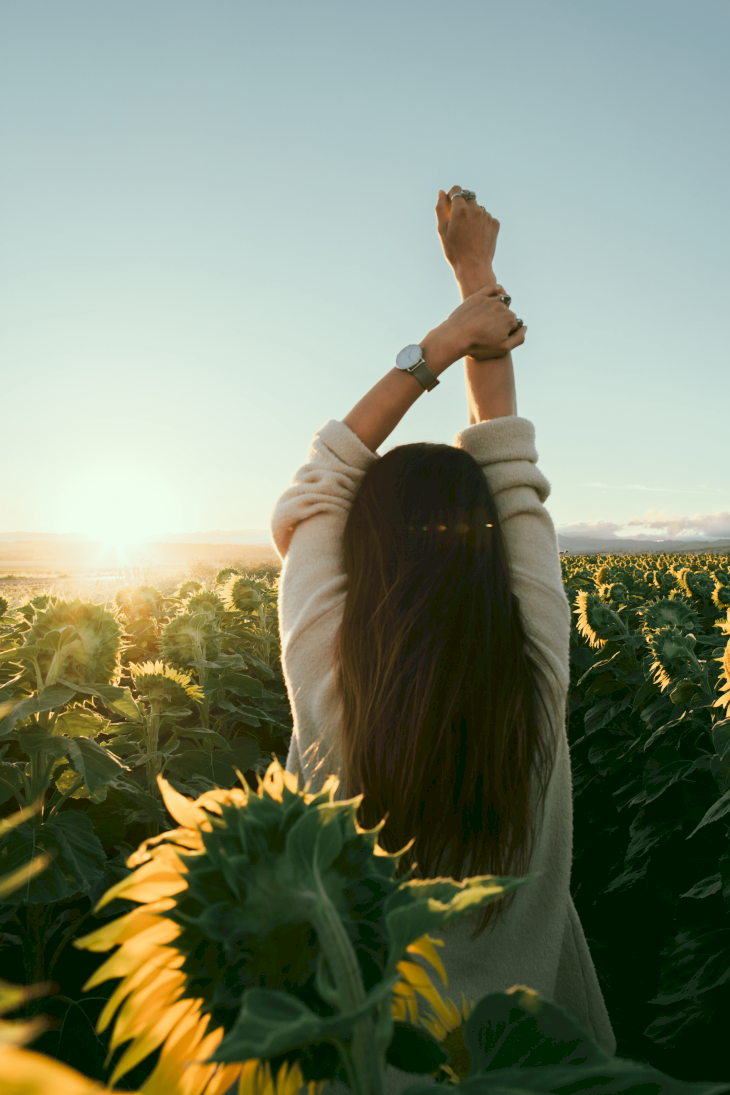 ---
TAKE ADVANTAGE OF YOUR VIRGO TRAITS
Luckily, Virgos have been blessed with personality traits that make them impeccable workers, namely, being methodical, analytical, hard workers, and very practical. This allows people born under Virgo to often succeed in their career, however, it can also have a serious negative impact on their personal life, as they tend to be "all work and no play" type of people.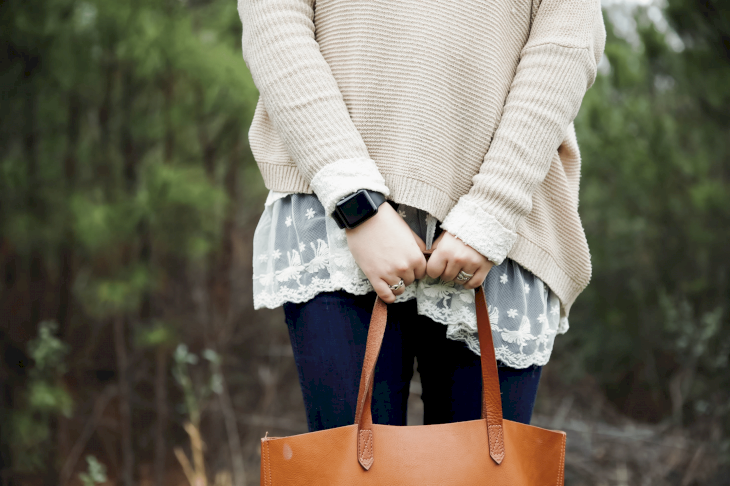 This Sunday you should make use of those traits to improve your personal life, especially when it comes to downtime and relaxation. Why not make a list of the fun things you want to do and then put them into your schedule? This will allow you to still be organized and structured while enjoying more than just work.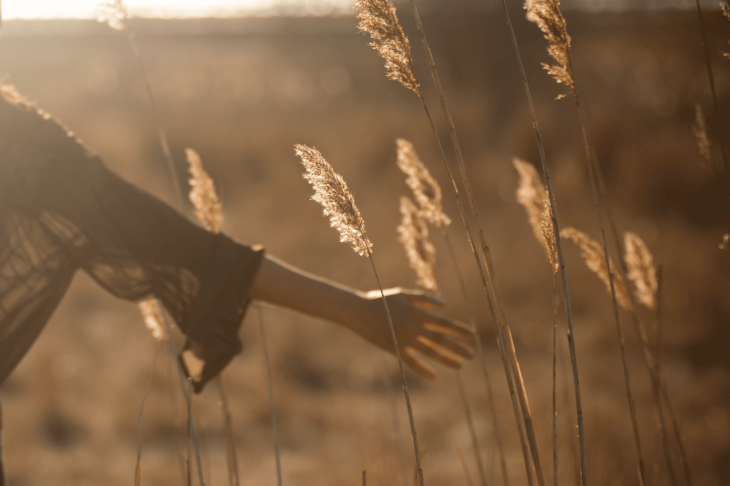 ---
WHAT TO DO ON SUNDAY TO IMPROVE YOUR WEEK
Along with making sure that you take some time to take care of yourself and relax, it is also important to ensure that you do everything in your power to ensure that the start of your workweek will run smoothly. These are some things that you should prepare this Sunday to make your Monday amazing: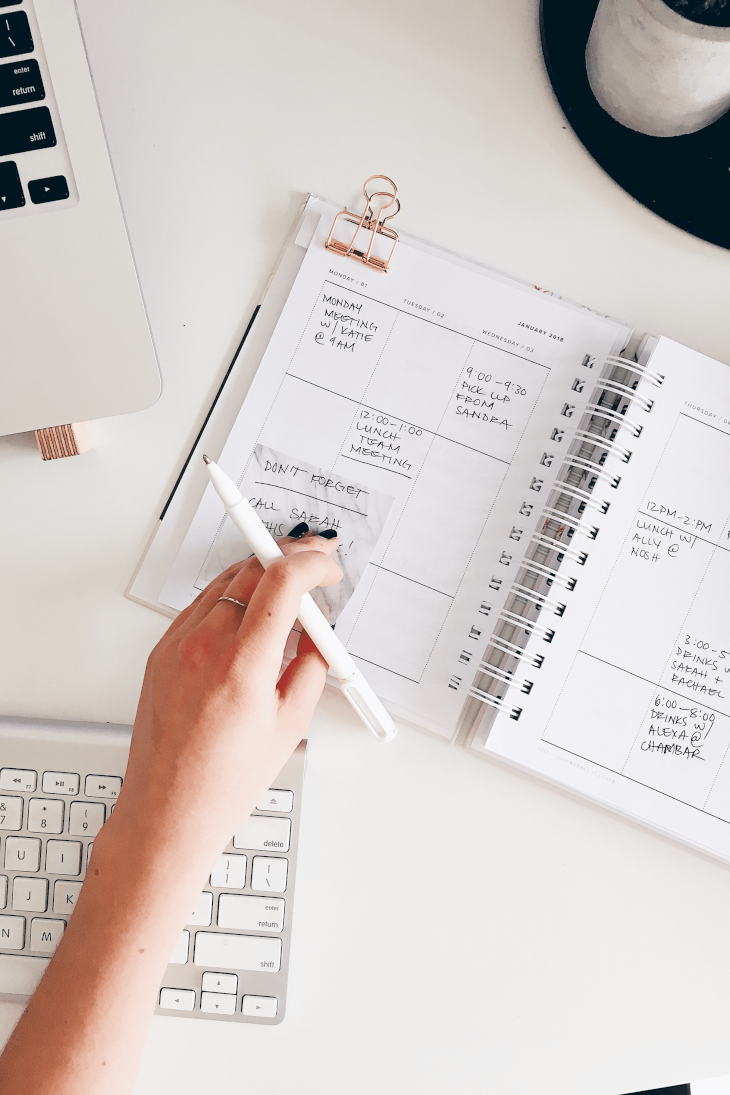 Ensure that your to-do list is up to date and that all the important things have deadlines; don't forget to do your laundry; make sure that you have food at home for the whole week; do some meal prepping for the week, as it will save you lots of time. Basically, get all the big tasks out of the way!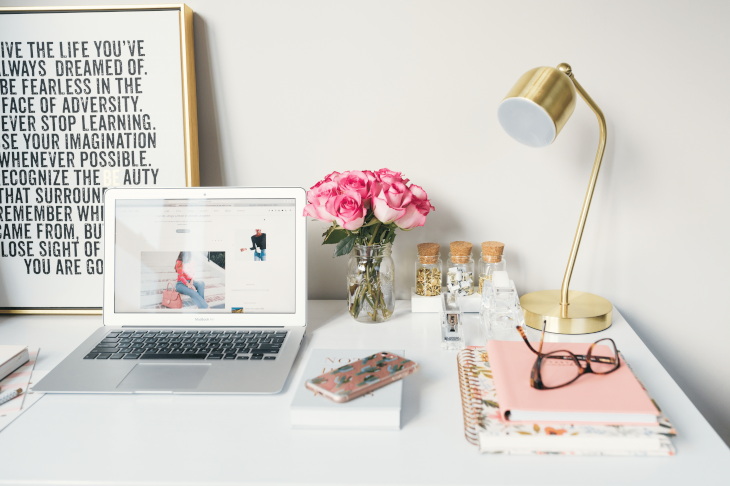 ---
FOCUS ON HOW SMALL THINGS CAN HAVE A BIG IMPACT
These little tips will make your Monday, and the whole week in general, run smoothly. And while it might seem like your to-do list keeps getting bigger, you will notice how important getting rid of these small things before the start of the week has an enormous impact. Also, another tip for this Sunday…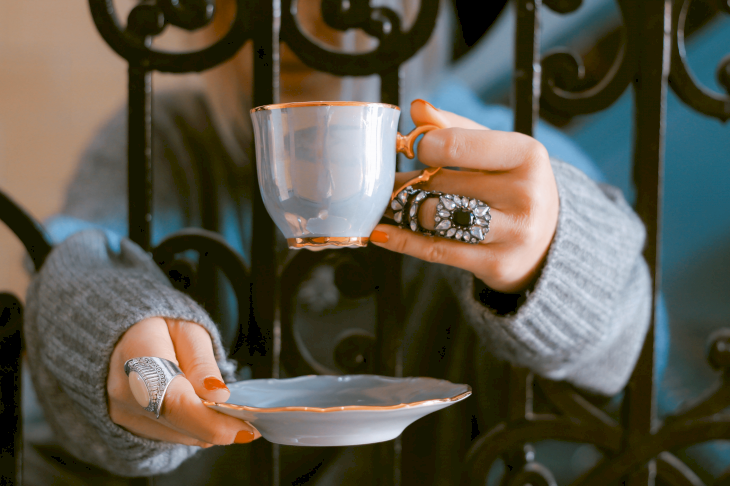 If a task takes less than 15 minutes to be done, just do it now! While Virgos are not prone to procrastinating, they can sometimes have some trouble in prioritizing their tasks, so why not just start with the quick ones? This will open up time and space for the most difficult things you have to do this Sunday.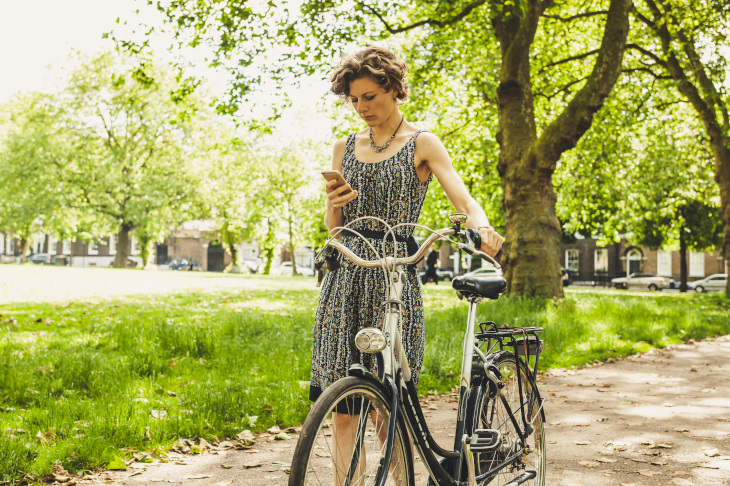 ---
HOW TO IMPROVE YOUR RELATIONSHIPS AT WORK
One of the main issues that all Virgos face at work is that they don't really know how to handle stress and, even worse, stressful coworkers. Try to start up some little actions this Sunday that you can put into practice during this week, to see how they will impact your relationships with colleagues.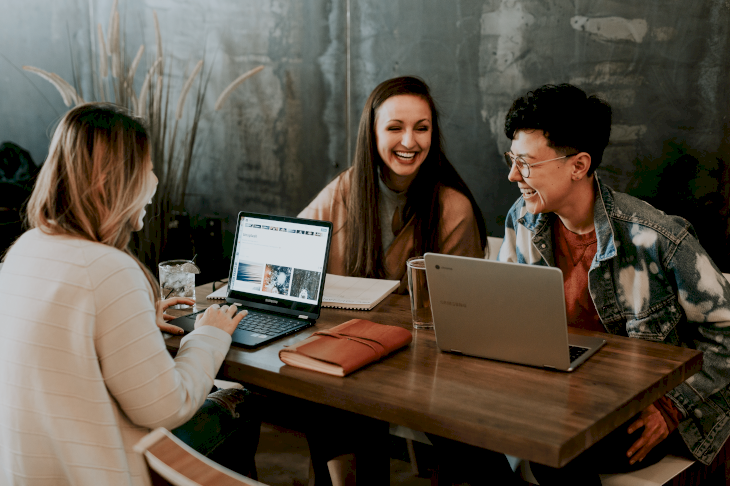 Try to experiment with mindfulness, which will allow you to be more grounded. You can also think back on some situations you had with colleagues and how you handled them, as well as how you could handle them with a more empathetic approach in the future. But more importantly, don't take anything personally, as no one is out to get you!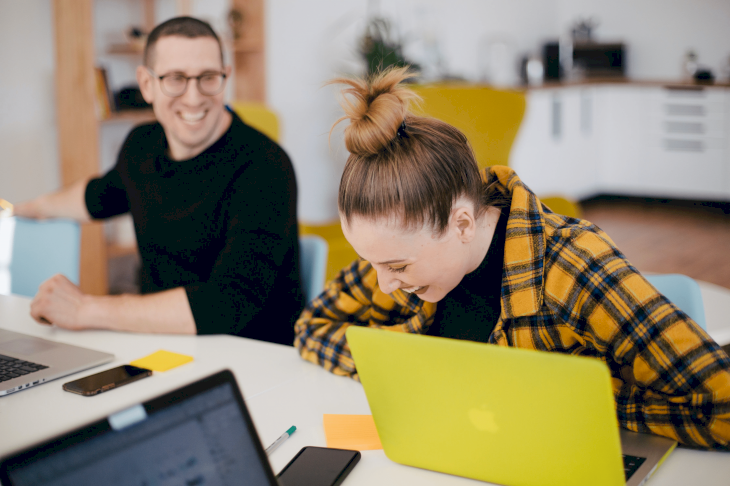 ---
THE RIGHT APPROACH TO WORK THIS WEEK
The beginning of this week will not be an easy one for Virgos, as there will be some unexpected challenges that will come your way. Due to this, the important thing to do on Sunday is to ensure that you are well-rested and that you don't have any pending personal matters to cater to during the week.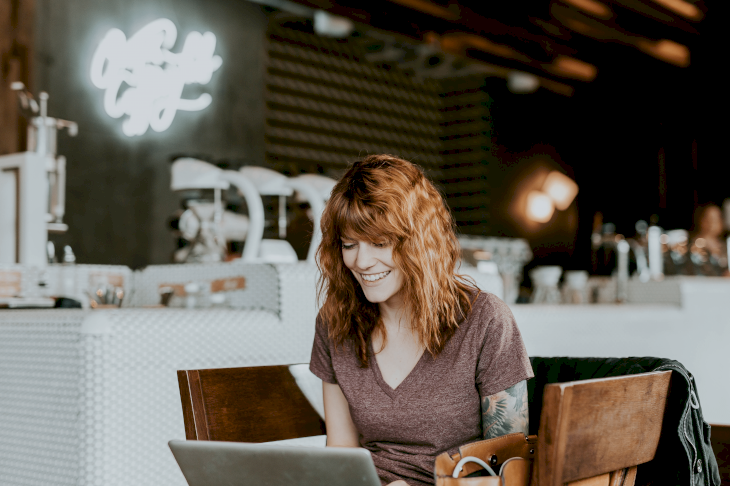 To do so, we suggest that you try to complete all your household and personal responsibilities until early evening, as this will give you some hours to just relax and calmly get ready for the week ahead. Why not finish your Sunday with a nice cup of tea and a good book? This will keep your stress levels low.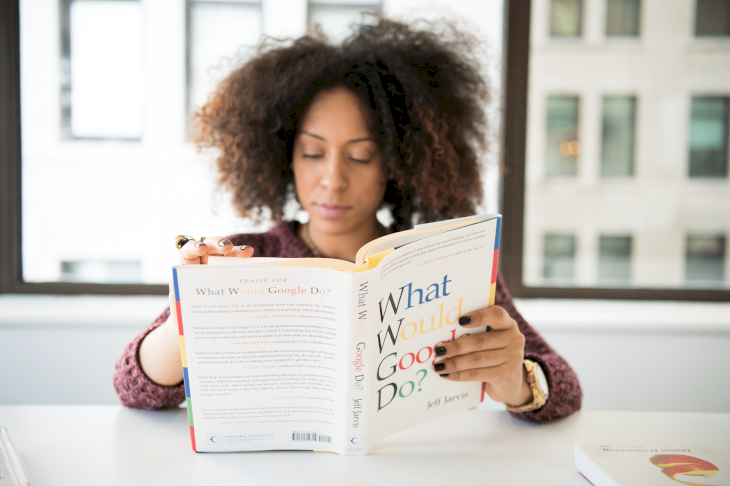 ---
THE BIG DECISIONS COMING YOUR WAY
This Sunday there won't be any big issues arising in the lives of Virgo, however, you need to be prepared in case you are asked to make a decision this week. This decision will have a strong impact on your future, so make sure that you take some time to ponder well before opting for the way to go.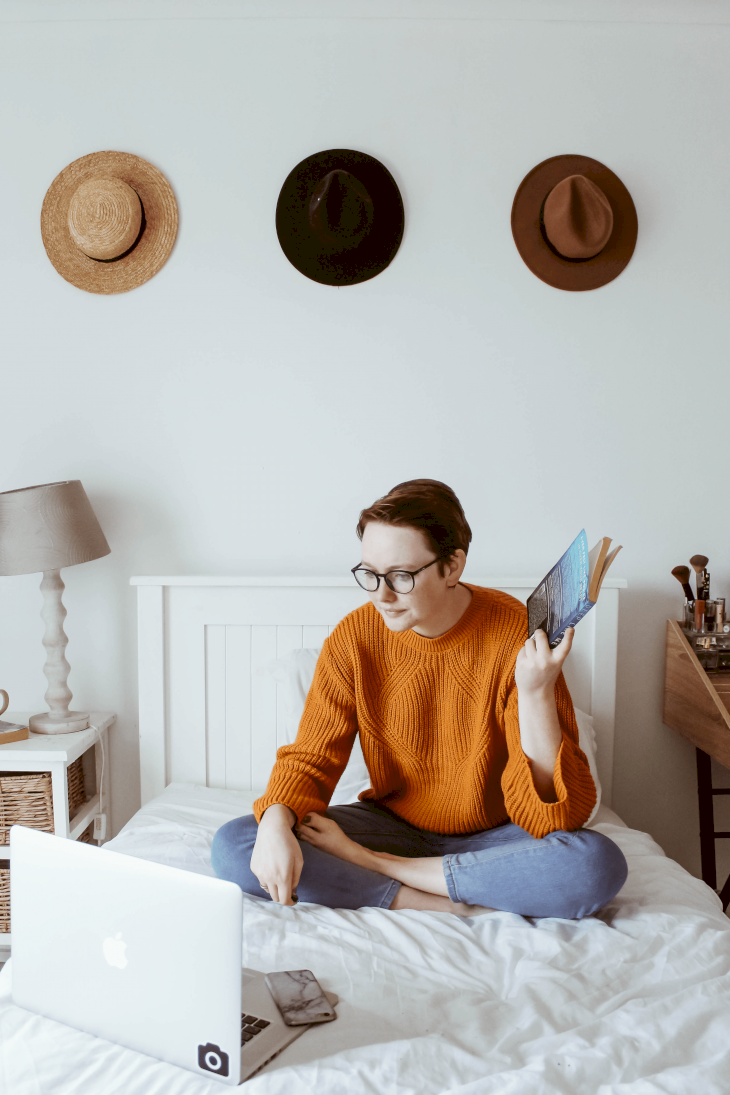 ---
WHAT DOES THE REST OF 2020 HAVE IN STORE FOR YOUR CAREER
With just a few months until the end of the year, Virgos will notice that the ups and downs they have been facing in the past couple of weeks will continue, however, there will be an end to this roller coaster! Your work ethic and personality will lead you a long way, dear Virgo!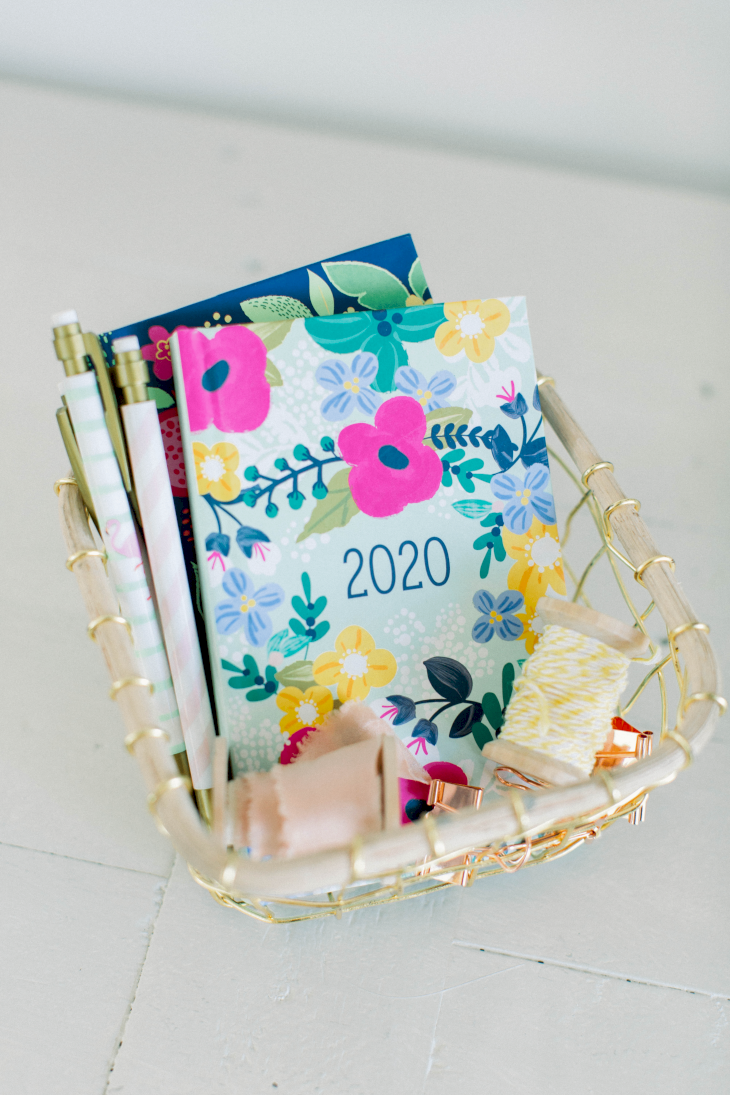 During the next weeks, it is imperative that you keep doing what you do best, and ensure that you give it your all at work, as your skills will be needed to solve many issues. Closer to the end of the year your hard work will be recognized and you may even get a promotion, so keep going! Be sure to come back for more daily horoscopes!