Horoscope: Last Week Of October For Capricorn
The last week of October will have a strong impact on the lives of Capricorn natives. While the changes are going to be unexpected, you can be sure that your relationships, career, finance, and family will have some challenges coming their way. Let's find out what the last week of October has in store for you!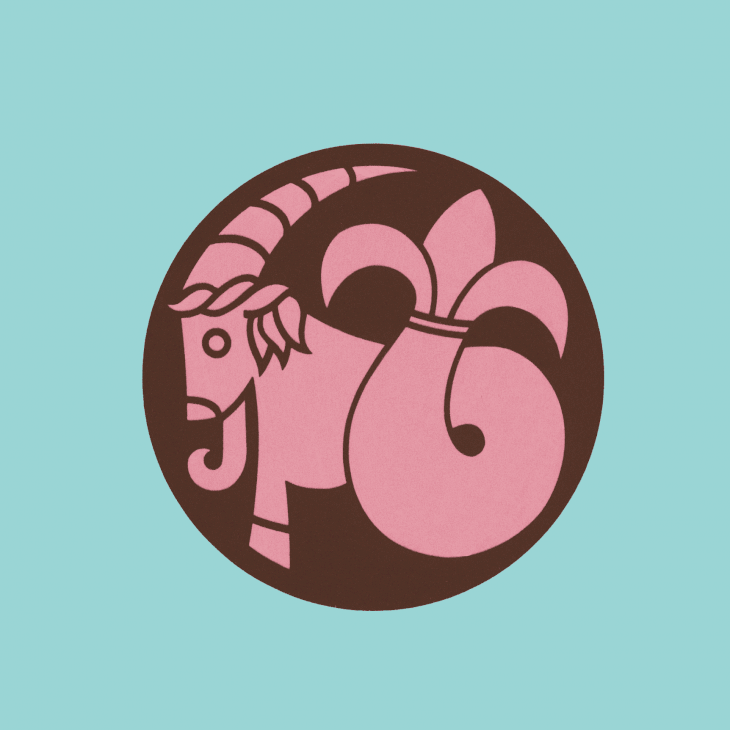 ---
THE CAPRICORN SIGN
Capricorns are born between December 22 and January 19, being ruled by the planet Saturn. The element of this sign is Earth, which makes Capricorn natives hard workers, practical, and very interested in material things. Saturn, by the opposition, has a deeper impact on how Capricorns handle life on Earth.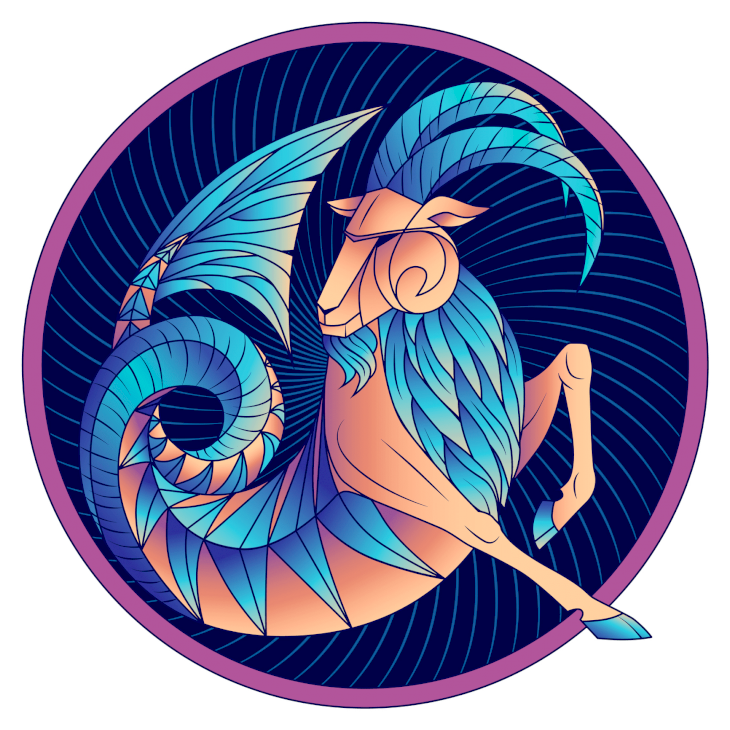 Capricorn natives have the quality of cardinal, representing the keen interest in following and doing things as they have always been done. In fact, it is very unusual for a Capricorn to try to do anything differently than what they have been taught. They are also signs that give a particular interest to the usefulness of things, and people alike.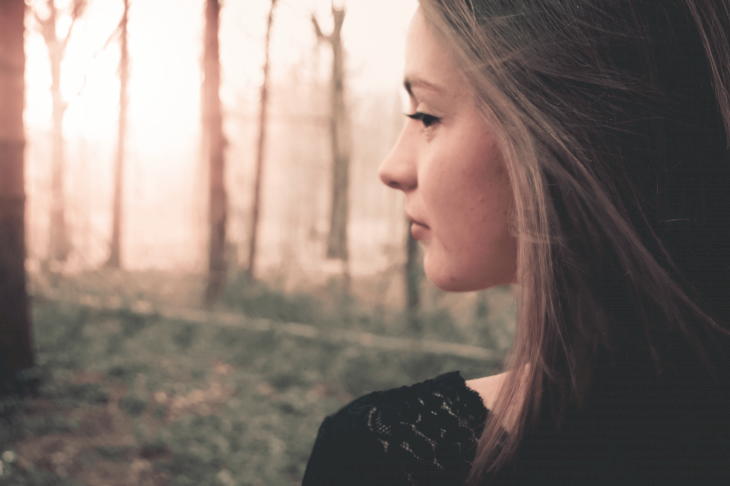 ---
SOME FACTS ABOUT CAPRICORNS
If you were born under Capricorn, then you might want to know that your lucky numbers are 4, 8, 13, and 22. Capricorn natives have a very good connection with people who are born under Taurus and Cancer, as well as being passionate about family, tradition, and craftsmanship. Their ideal colors are brown and black.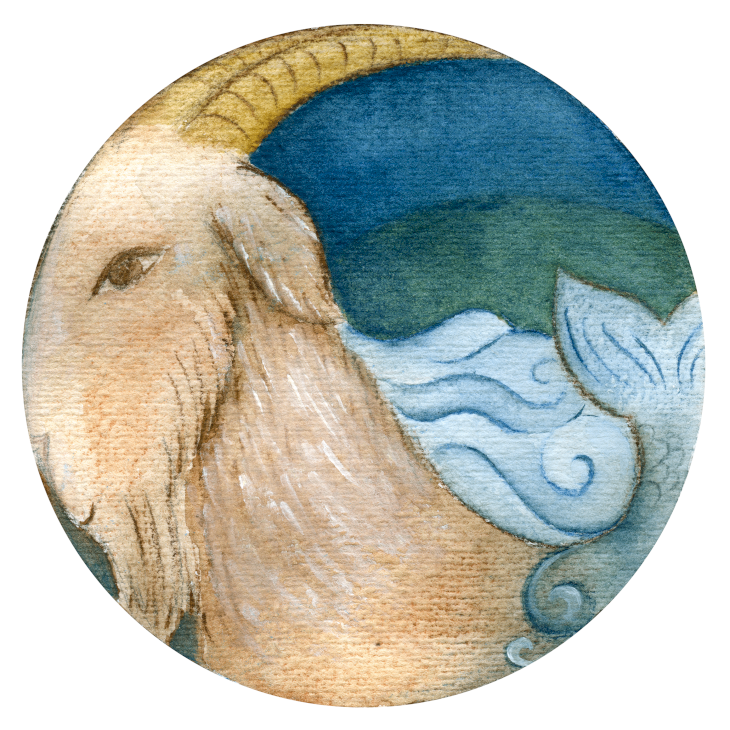 People born under Capricorn are very independent, and will often opt to exhaust all the options before asking someone else for help, as they don't like depending on other people. However, they are also very loyal to other people, but if for some reason a friend or loved one upsets them, Capricorn natives will give them the silent treatment.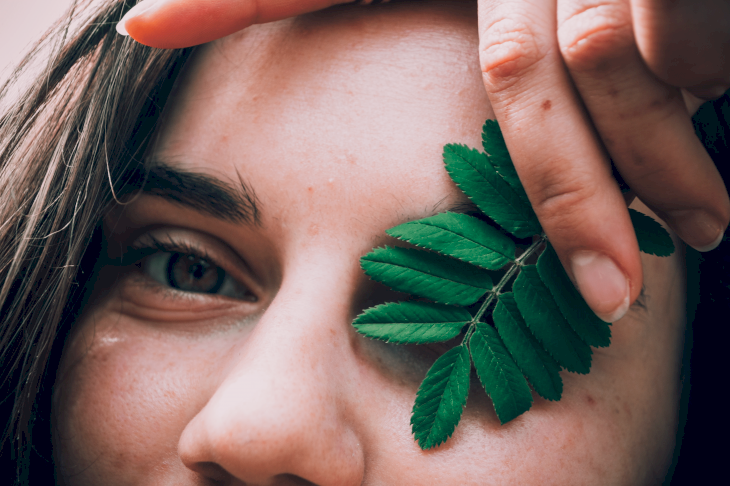 ---
CAPRICORN: THE PERSONALITY
There are three things that quickly explain the Capricorn personality: they are smart, hard workers, and try to always be in control of their life. This sign is very driven and motivated and, whenever they make a plan or set a goal, they will do anything in their power to reach it.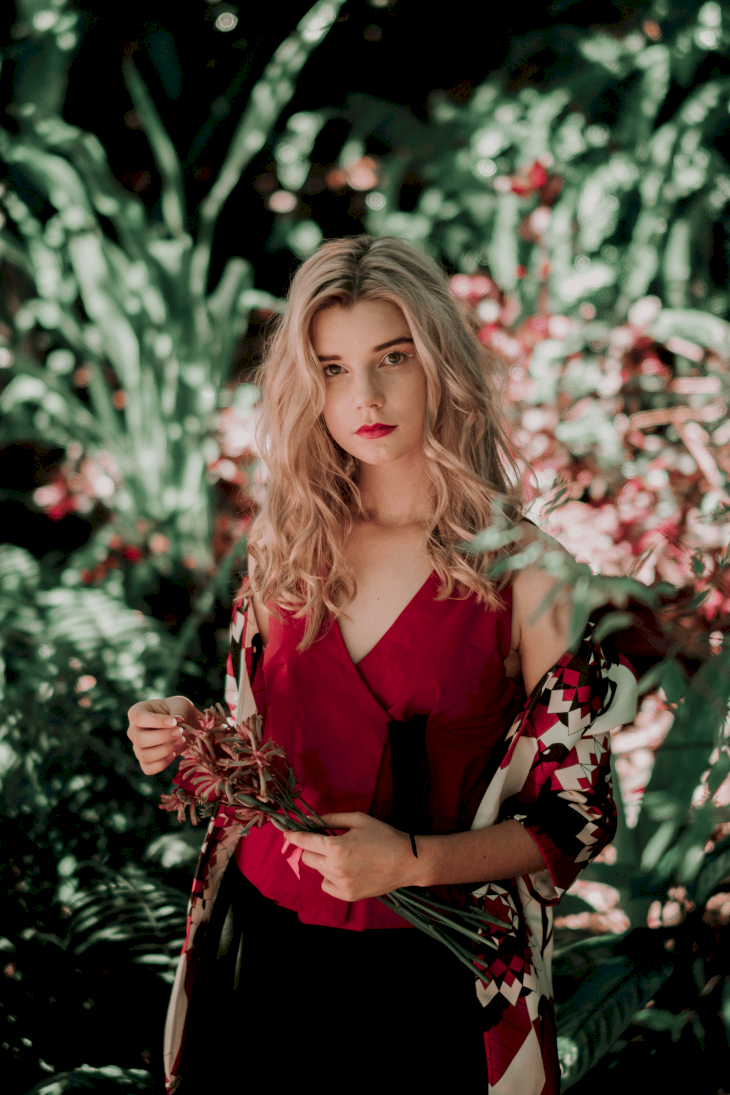 While some people describe Capricorn natives as stubborn, the truth is that they are just very focused on what they want, and they have very strict standards on how to live life. Capricorns like to follow rules and to have a structure in their lives, thriving in environments where the rules and processes are well established.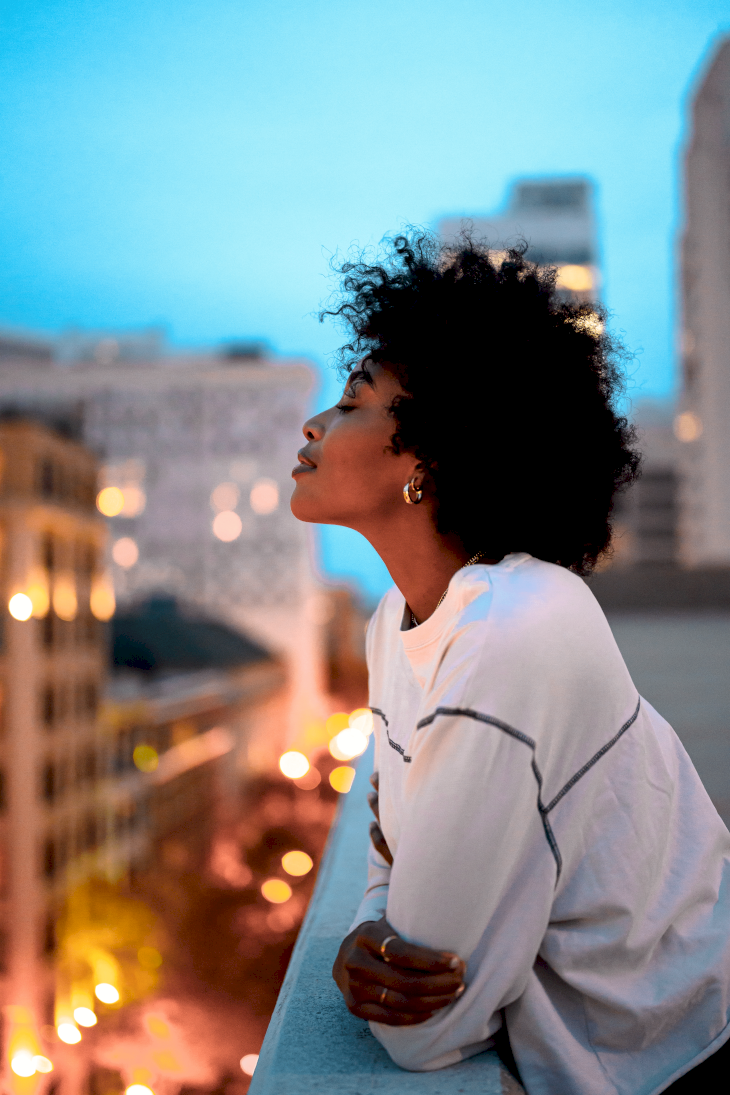 ---
THE WEAKNESSES OF CAPRICORN
Capricorn natives are very structured individuals, which means that when order is lost, they don't know what to do. They have this need to do everything perfectly, which is a positive in the professional world, however, it can make them too stressed. Their need to make everything look perfect can also lead others to think of them as shallow.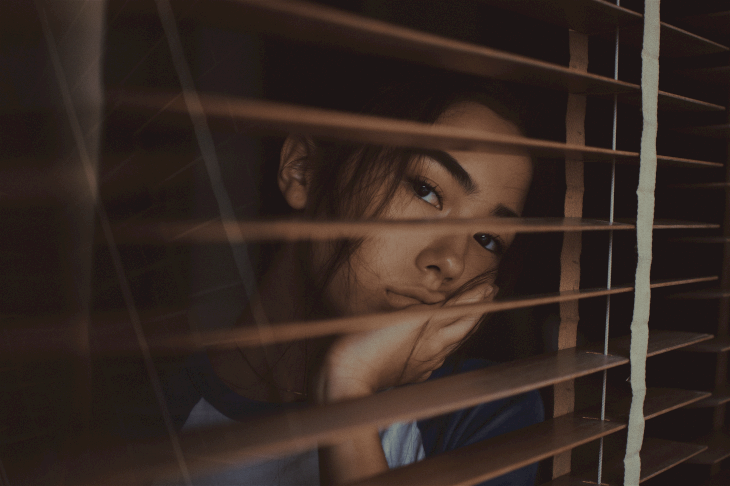 Their personality is very strict, and they can sometimes be too focused on what things look like, instead of how they make them feel. This can lead Capricorns to feel unhappy and uneasy because they don't understand how sometimes comfort is better than looks. People born under this sign can also have a negative outlook on life.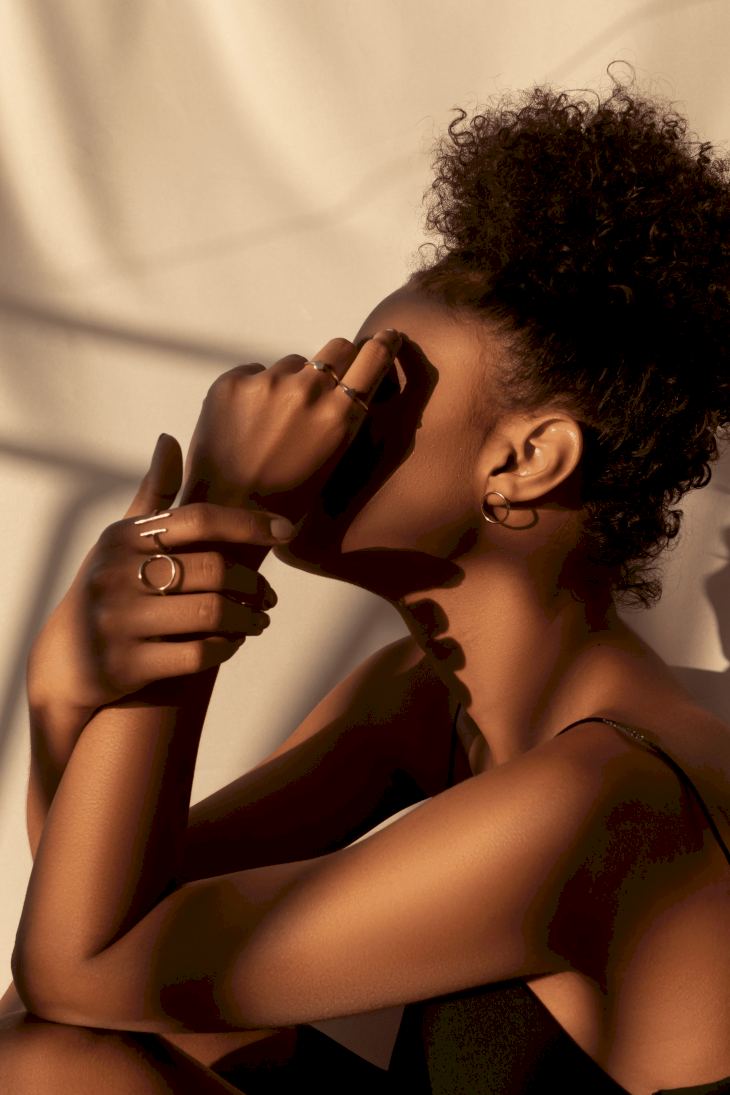 ---
FAMOUS CAPRICORNS
Capricorns love to follow rules, and sometimes this leads them to life as a celebrity. Did you know that Zayn Malik, David Bowie, Rowan Atkinson, Tiger Woods, and Stan Lee are all Capricorns? So are Kevin Costner, Edgar Allan Poe, LeBron James, Stephen Hawking, and Jim Carrey!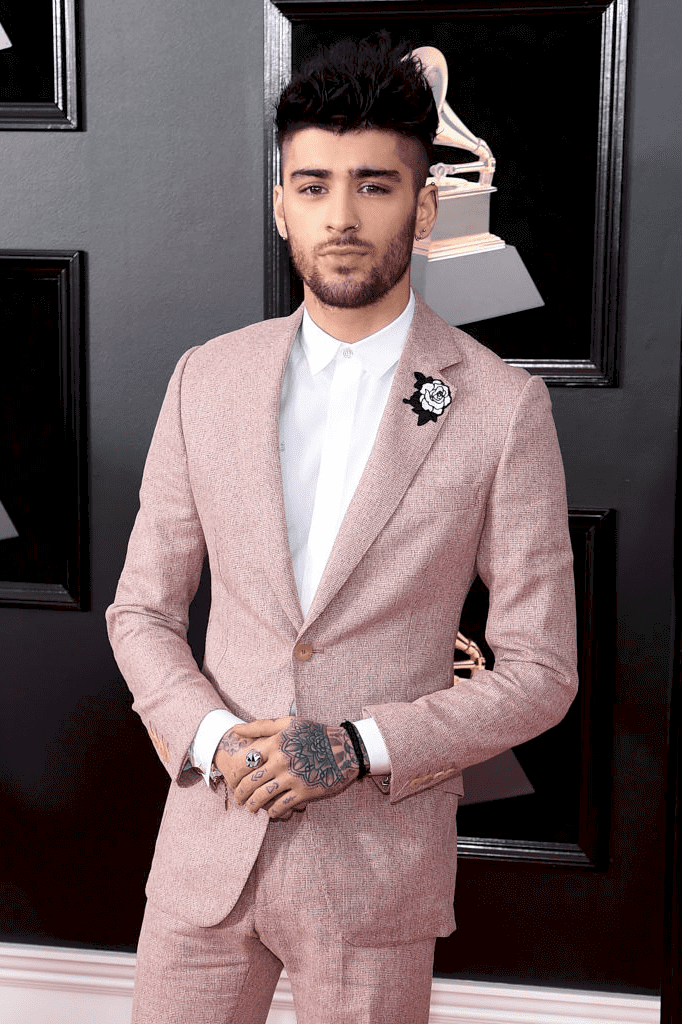 But there have been some women born under Capricorn as well who made a name for themselves in the entertainment industry, and examples of that are Janis Joplin, Betty White, Marlene Dietrich, and Julia Louis-Dreyfus. Two other famous Capricorns are Kate Middleton and Dolly Parton! Let us know in the comments below who are your favorite famous Capricorns!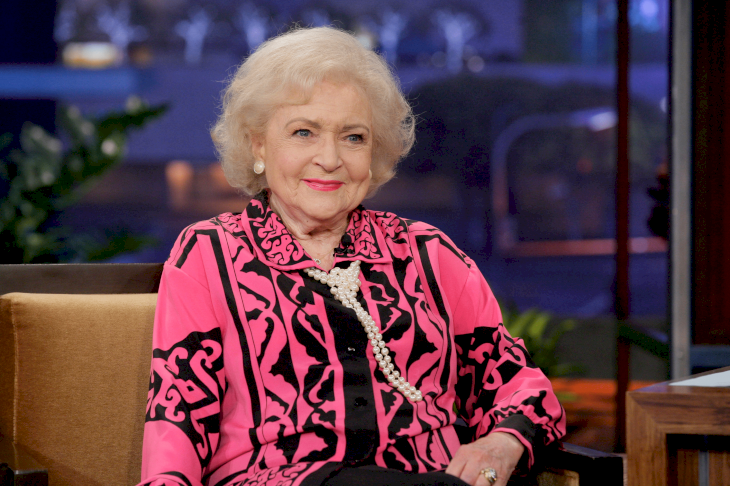 ---
WHAT WILL YOUR LOVE LIFE BE LIKE AT THE END OF OCTOBER?
Love is going to be one of the most intense parts of the last week of October for Capricorns. It is important that you reflect on past mistakes you have made in relationships and try to apologize for it, as this will affect how your future love life will be like.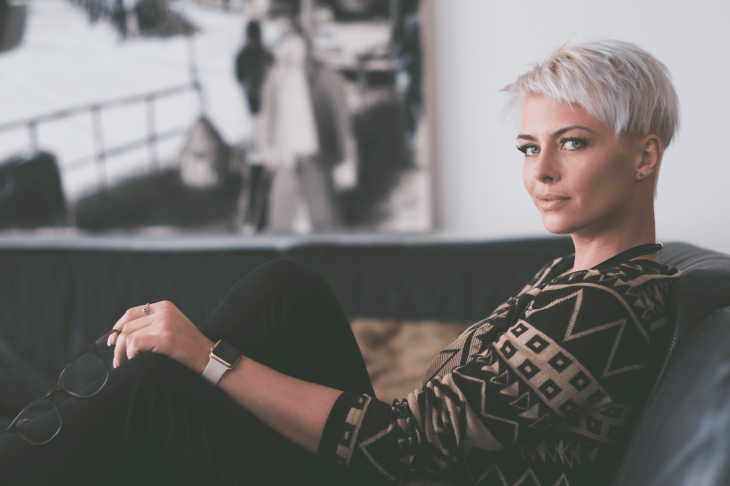 Closer to the end of the month, the sun will enter Scorpio, and this will make your drive even stronger. The impact of Scorpio on your emotional panel will make you feel intensely and will allow you to deepen your relationships with loved ones. Take any chance you get to developing your love interests.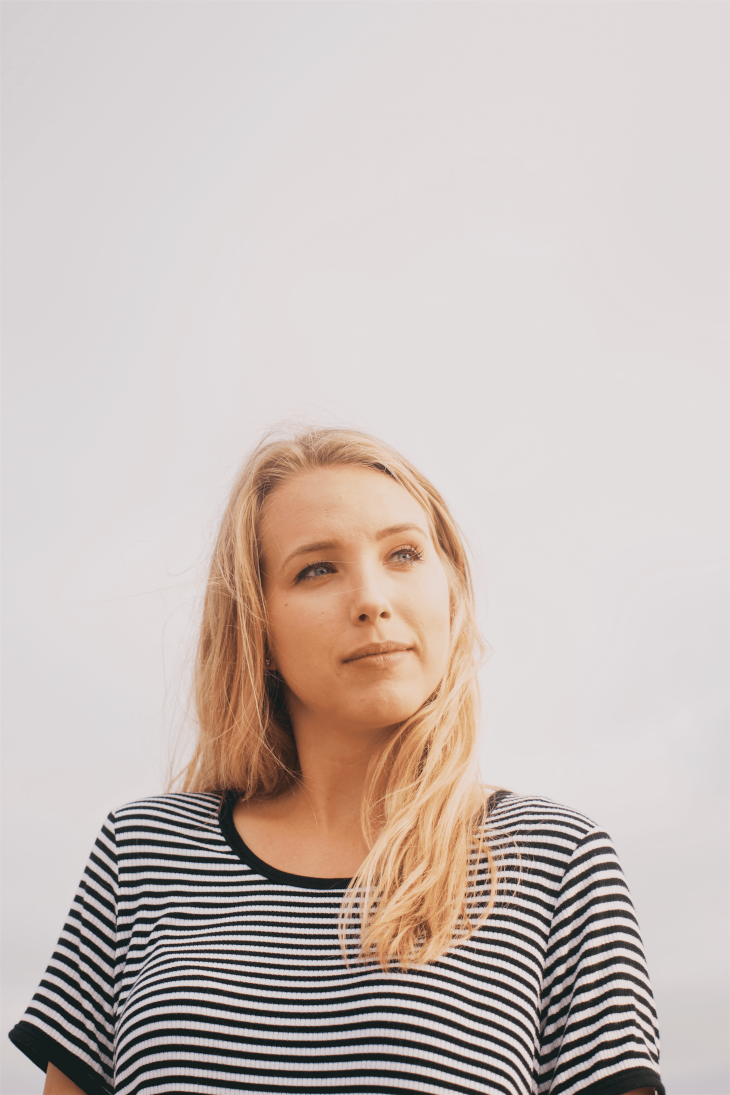 ---
YOUR RELATIONSHIPS WITH FRIENDS AND FAMILY AT THE END OF OCTOBER
The influence of Scorpio will also have a strong impact on your friendships, making the last week of October the ideal time to reconnect with some old friends, make some social plans with your closest group of friends, as well as get involved with new people and develop new acquaintances.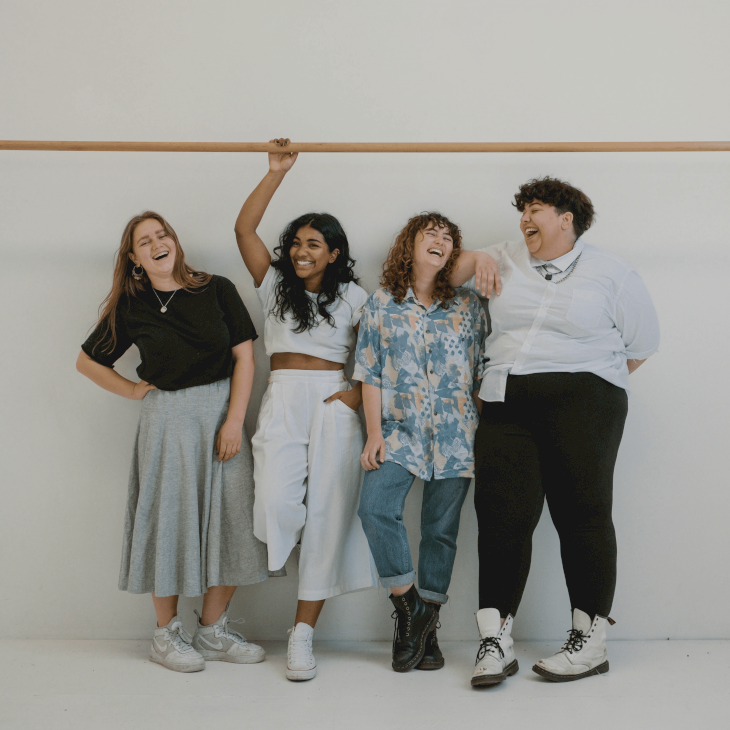 Your relationship with your family can face some challenges during the last week of October, as the intensity of the planetary influence will have an impact on everyone in the household. While it might come as counterintuitive for you, during this period it is important that you make some effort to accept the changes and challenges coming your way.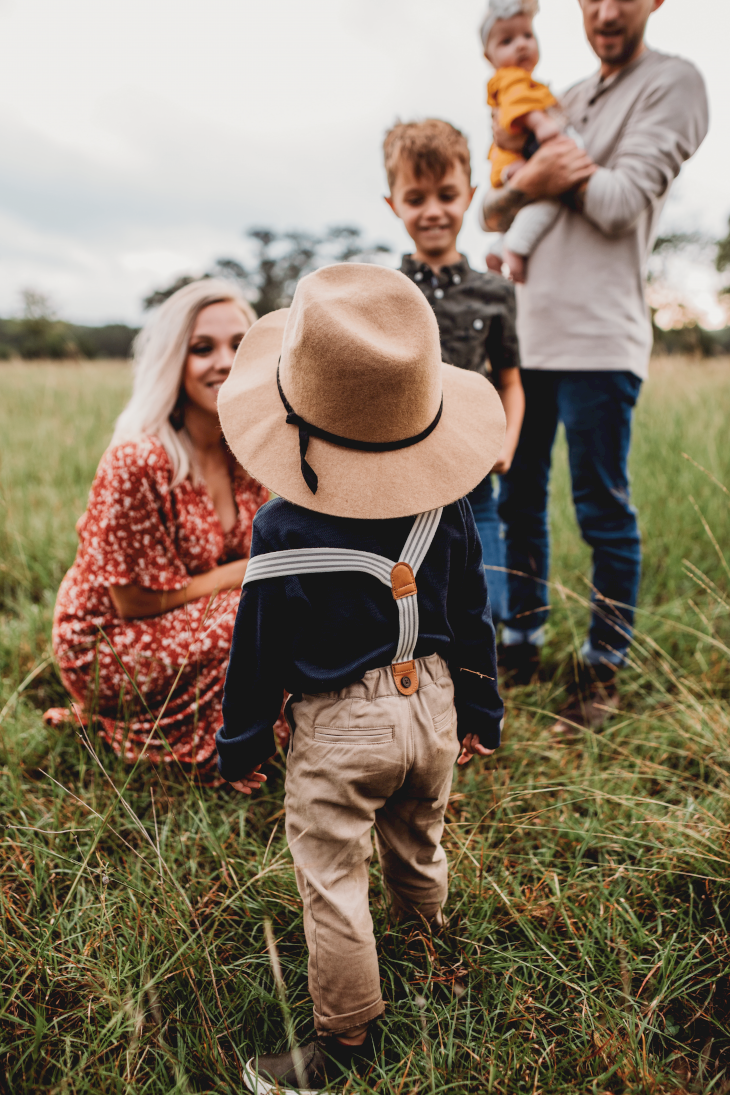 ---
THE CHANGES HAPPENING IN YOUR CAREER AT THE END OF OCTOBER
The last week of October will come with some positive changes to your career, as the planetary influence will open doors, and allow you to feel the confidence needed to make all the choices you need to make in order to achieve success. This is the right time to invest in some training, which can allow you to develop further.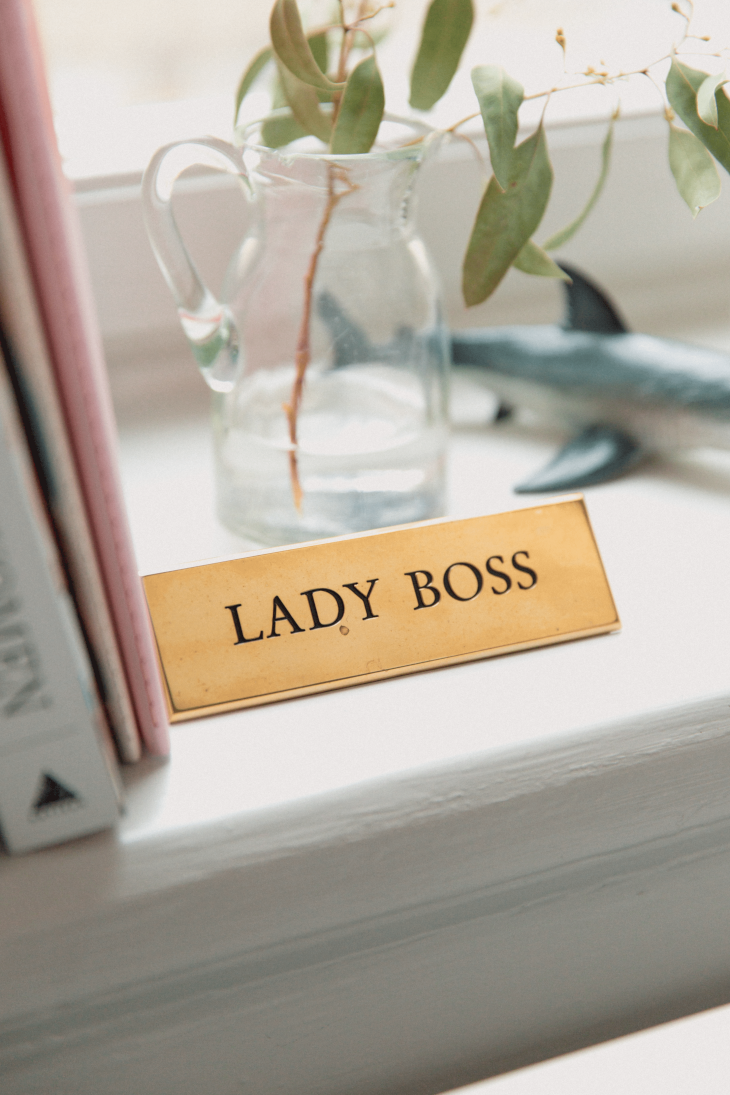 Ensure that you keep your communication open with colleagues and superiors at the end of the month, as your relationships at work will also be under the influence of Scorpio. This will allow you to connect on a different level with those around you, and thus make your work environment better than ever before.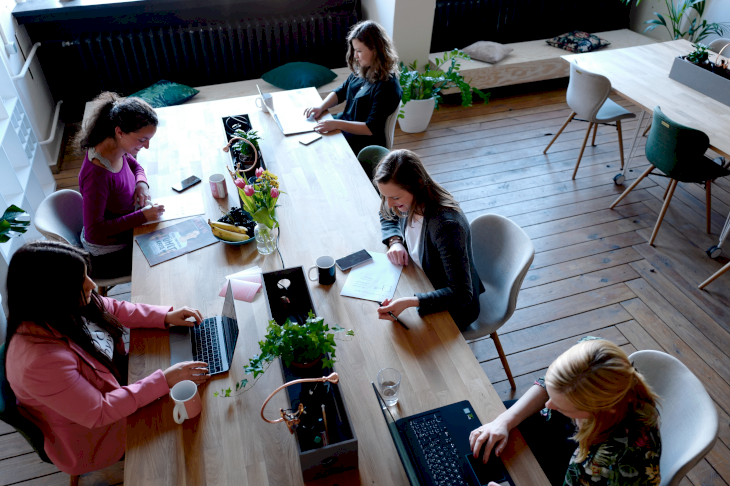 ---
YOUR HEALTH DURING THE LAST WEEK OF OCTOBER
It is possible that during the end of October Capricorns will feel under the weather. The stress levels will be higher than usual, which can lead to people born under this sign to have physical symptoms related to anxiety. In order to combat this, it is important that Capricorns give some special attention to their physical and mental health.
---
WEALTH DURING THE LAST WEEK OF OCTOBER
The last week of October will not be kind to your finances. It is possible that an unexpected burden will take a toll on your savings, so it is important that you understand how you should update your budget in order to allow these changes in your finances to not have an impact on your life.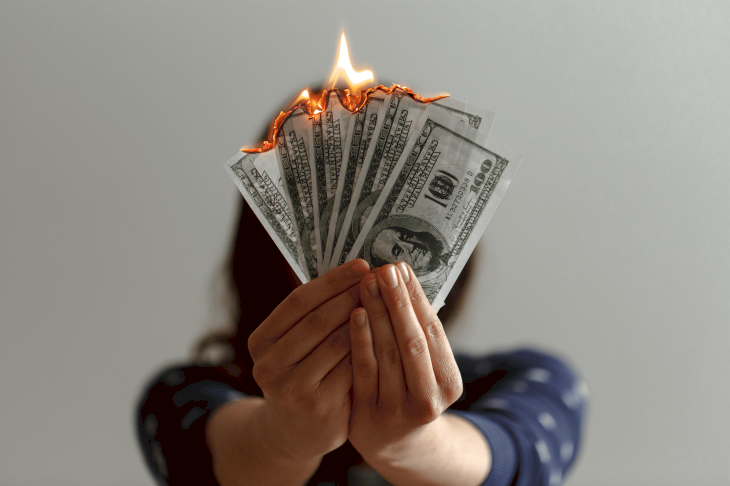 Try to not make risky investments, however, if you must make a balanced investment in order to counteract this unexpected loss of money, make sure that you contact a professional that can advise you in the best direction to go. Try to not spend money on things that are not necessities for the time being.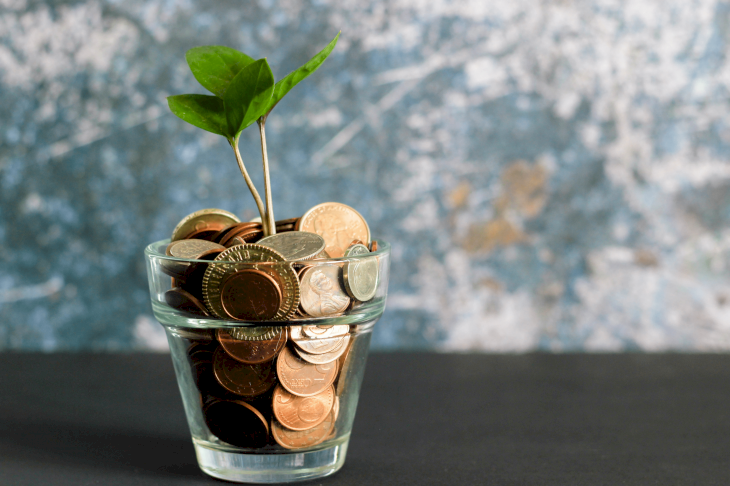 ---
THE BEST PARTNER FOR CAPRICORN AT THE END OF OCTOBER
As mentioned before, Scorpio will come into place in the last days of the month, and this will have a strong impact on your relationships. While Capricorns and people born under Scorpio are already good matches, to begin with, during the last week of October their intensity will make for a wonderful love.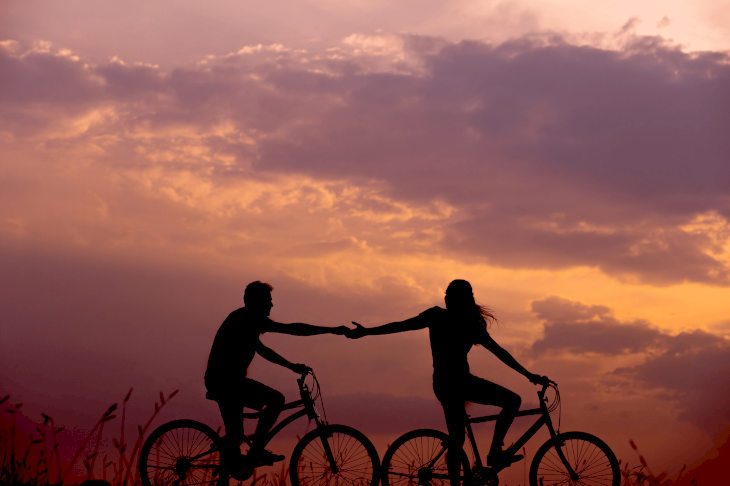 During this period, it would be beneficial for you to develop your relationships with Scorpio people, as their personalities will be even more charming, and your interest in their characteristics will allow you to quickly learn more about them. The Scorpio traits are also going to allow you to discover a bit more about yourself.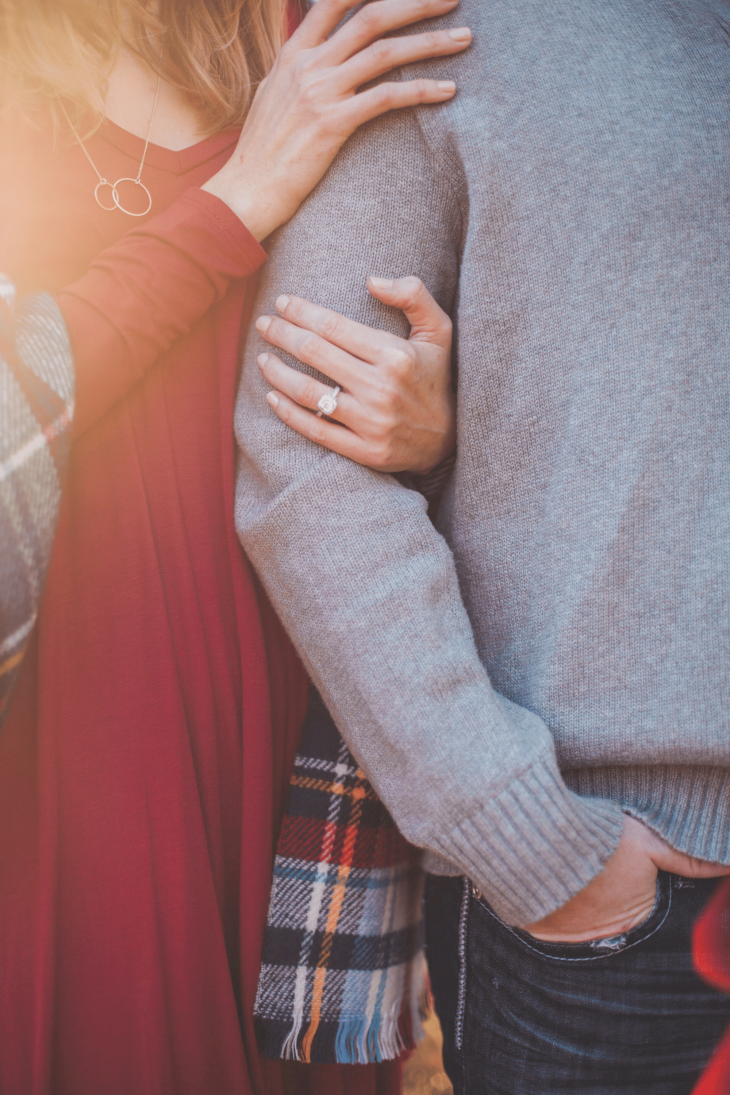 ---
THE LESS IDEAL PARTNER FOR CAPRICORN AT THE END OF OCTOBER
Capricorns who are looking for love during the last week of October should stay away from people born under Gemini. People native to this sign love freedom, experimenting, and spontaneity, which already clashes with Capricorn's personality, and will do more so during the last week of the month.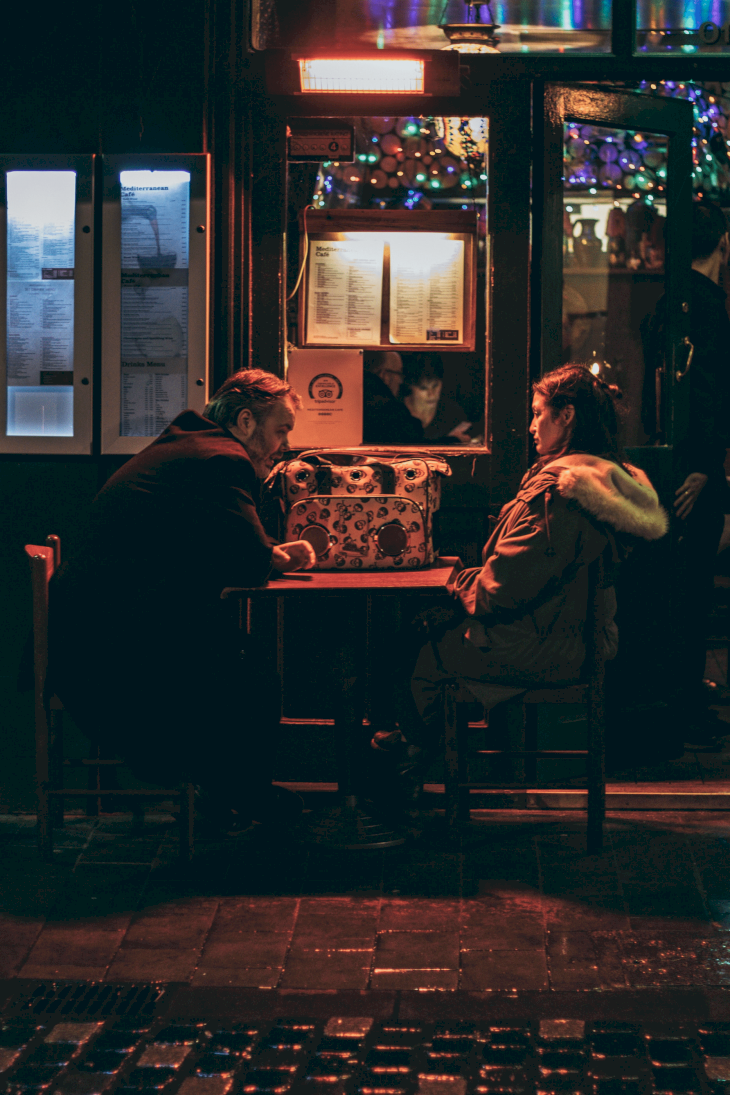 Any type of relationship between Capricorn and Gemini, even if it is just friendship, might undergo some difficult times during the last week of October, mostly due to the influence of the planets during this period. Both signs will be feeling their own desires intensely, which can cause some clashes, due to their immense differences.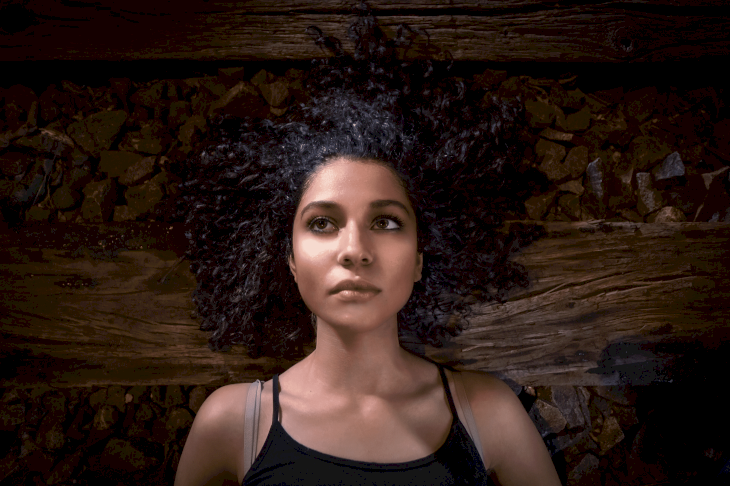 ---
CAPRICORN AND ARIES
Capricorn and Aries tend to have a difficult relationship because both signs are too serious, and this often leads to conflict. These similarities will prove to be actually a problem, as both signs will feel that they don't have anything bringing them closer, especially during the last week of October. Their relationship will feel like a competition, not teamwork.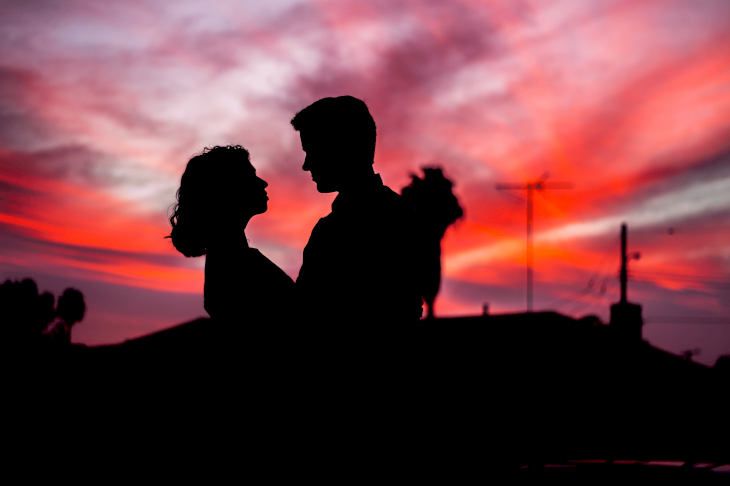 ---
CAPRICORN AND VIRGO
Being two Earth signs, a relationship between Capricorn and Virgo will flourish during the last week of October. Their similarities will actually make them work well together, as both of them understand the other's pace of living, building a respectful relationship of appraisal, trust, and love. Being two signs that aim for perfection, they will find that in one another.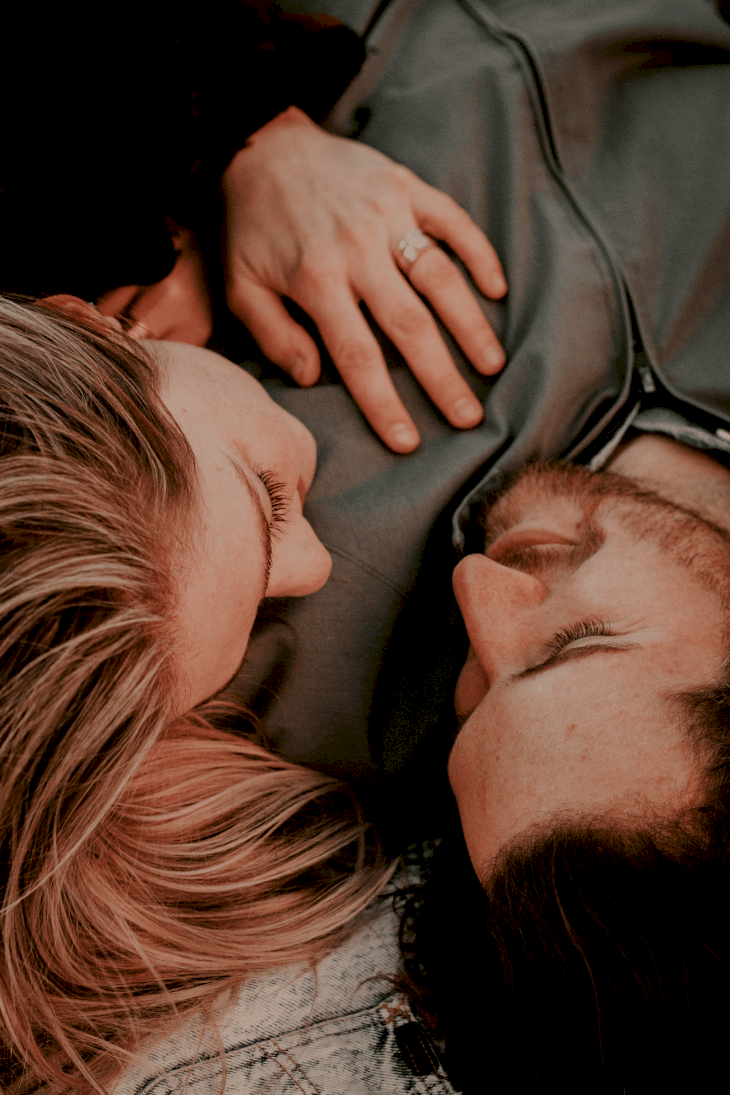 ---
CAPRICORN AND GEMINI
As mentioned before, during the last week of October is not the right time for Capricorns to adventure themselves in trying to build a relationship with Gemini. Their intrinsic differences are far too many to make this couple work, and the planetary influence happening during the end of the month will only make things less ideal.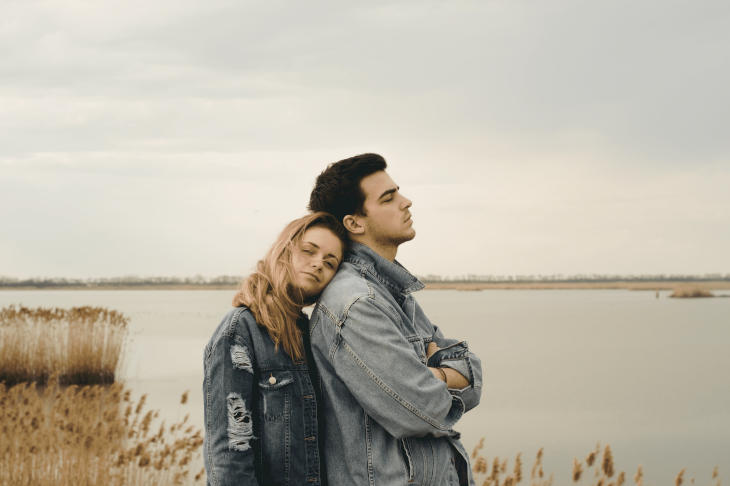 ---
CAPRICORN AND CANCER
Capricorns and Cancers tend to have everlasting love, and their souls tend to be quickly drawn to one another. The planetary influence during the end of the month will only make this attraction stronger, and their relationship will flourish without any issues whatsoever. This is the right time to open up your heart to a Cancer, dear Capricorn!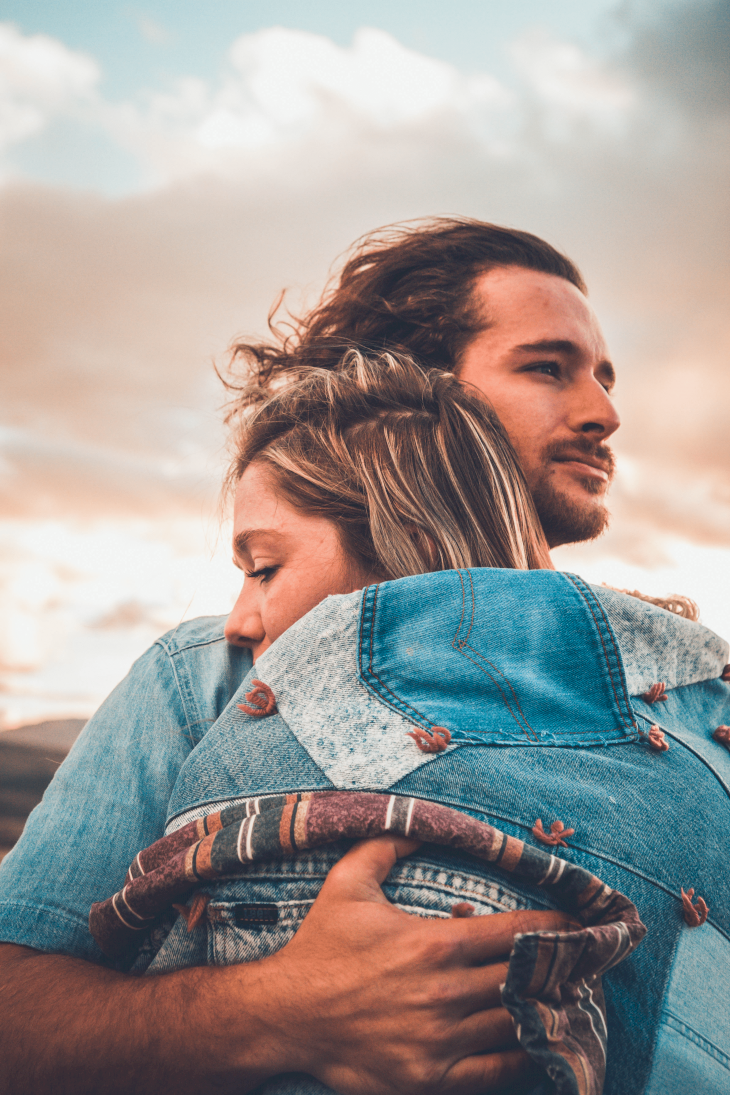 ---
CAPRICORN AND LEO
While it is possible for Capricorn and Leo to have a loving relationship if they meet at the right time, it so happens that the last week of the month is not the right time. These two signs will have some trouble seeing eye to eye. If you can, just wait until November before investing in a Leo.