Today's Horoscope for Virgo: Friday
Finally, you have reached the end of another week! No matter how this week has started for you, we can always take refuge in the fact that the weekend is upon us and that it is time to have fun. If you are looking to make this Friday your best week ender yet, read through this article to guide our darling Virgos on what to look forward to today!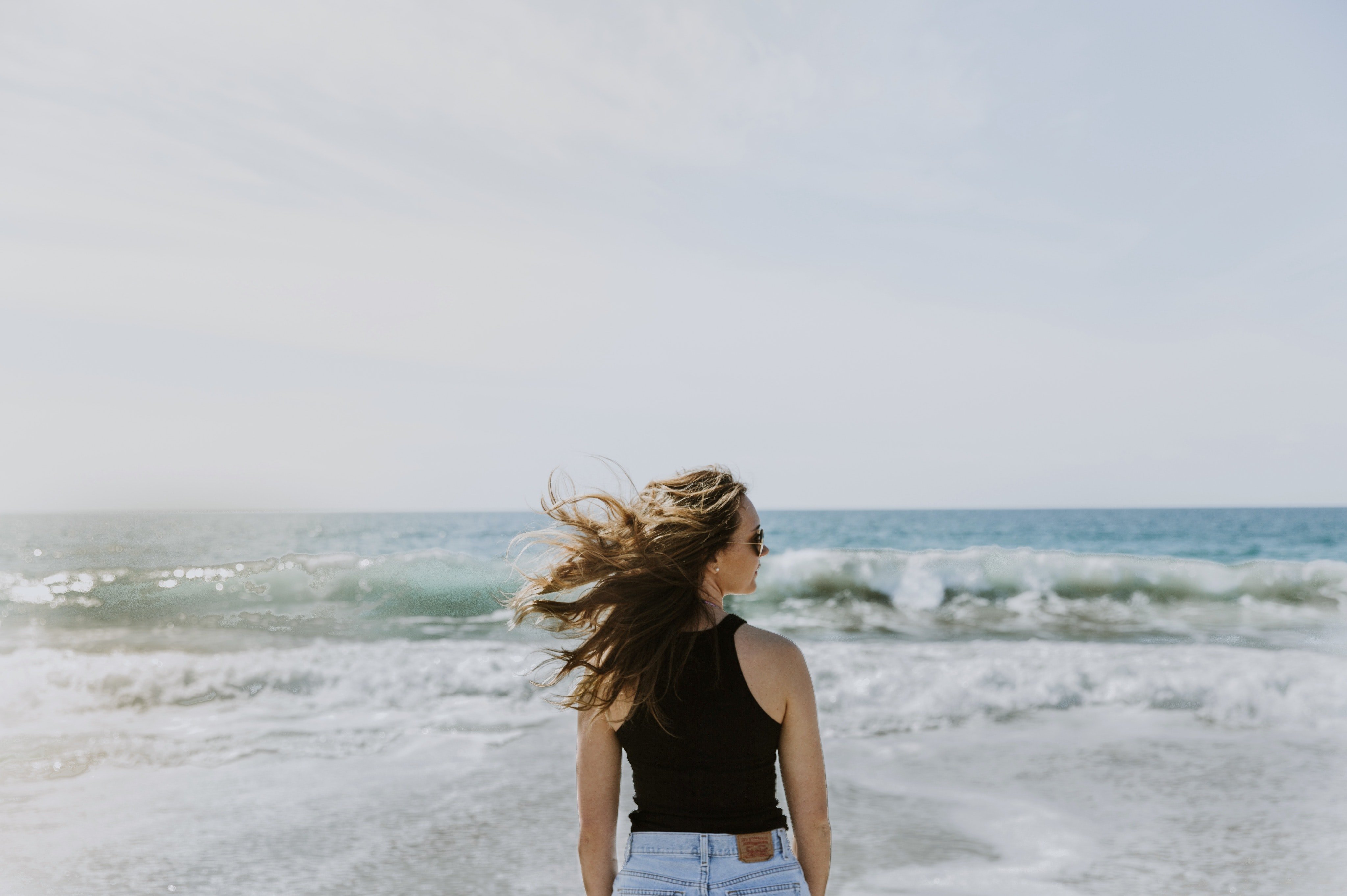 ---
ENDING THE WEEK WITH A BANG
We have no idea how this week has been like for you; may it be stressful, amazing or just mediocre. Honestly, we all have been there, and sometimes you just can not wait for this week to end. Thank goodness we have reached Friday because this day is looking particularly well for our Virgos out there, and who knows, maybe you might just get the surprise of your lifetime.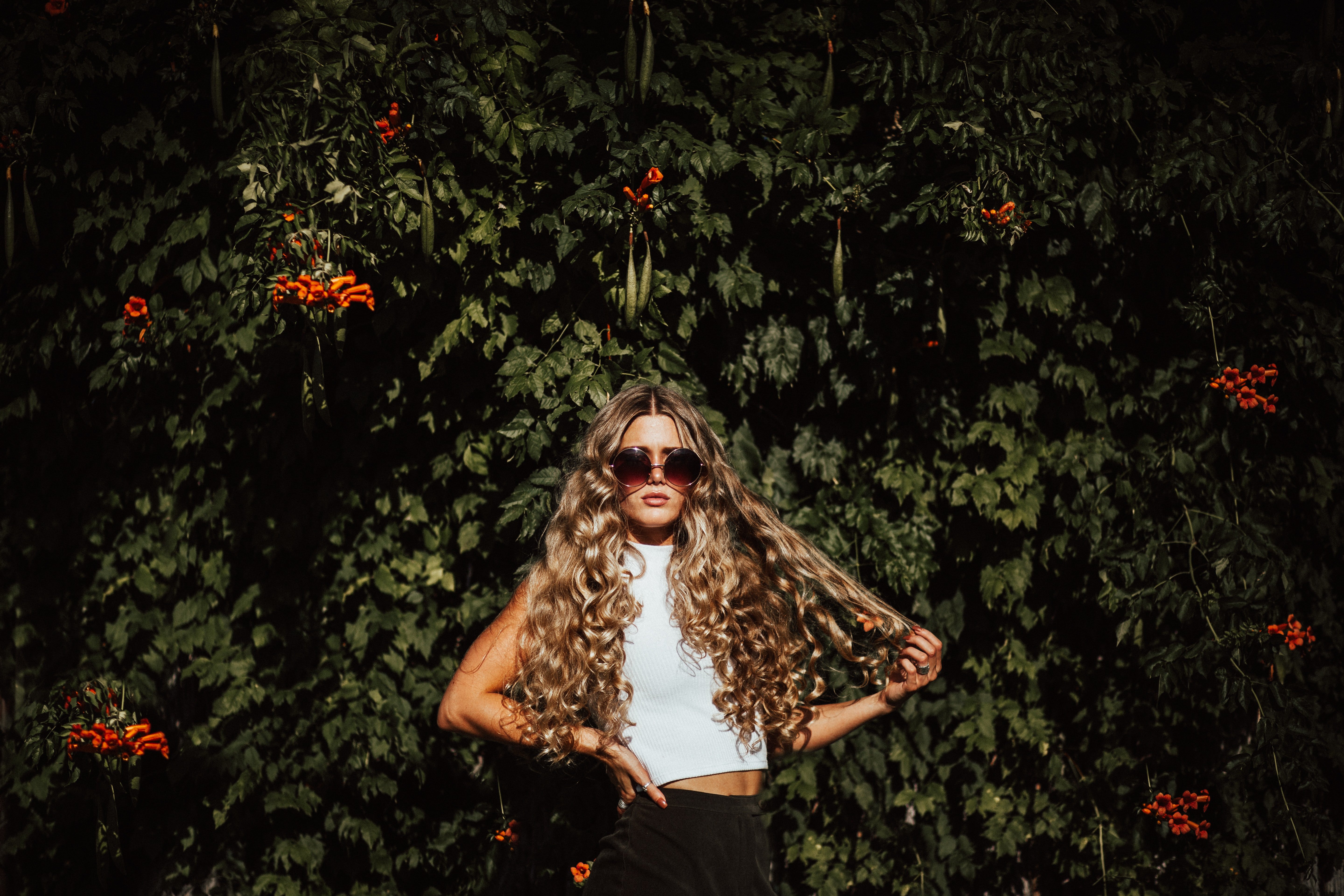 ---
CHANNELING YOUR VIRGO ENERGY
Virgos are some of the most delicate signs of the zodiacs, and they tend to be a bit mature yet sensitive. In order to channel your Virgo energy this Friday, you might want to really think about who you are as a person and who you would like to keep in your life today. This might seem rather deep, but remember that Mercury is still in retrograde and you have to be really careful.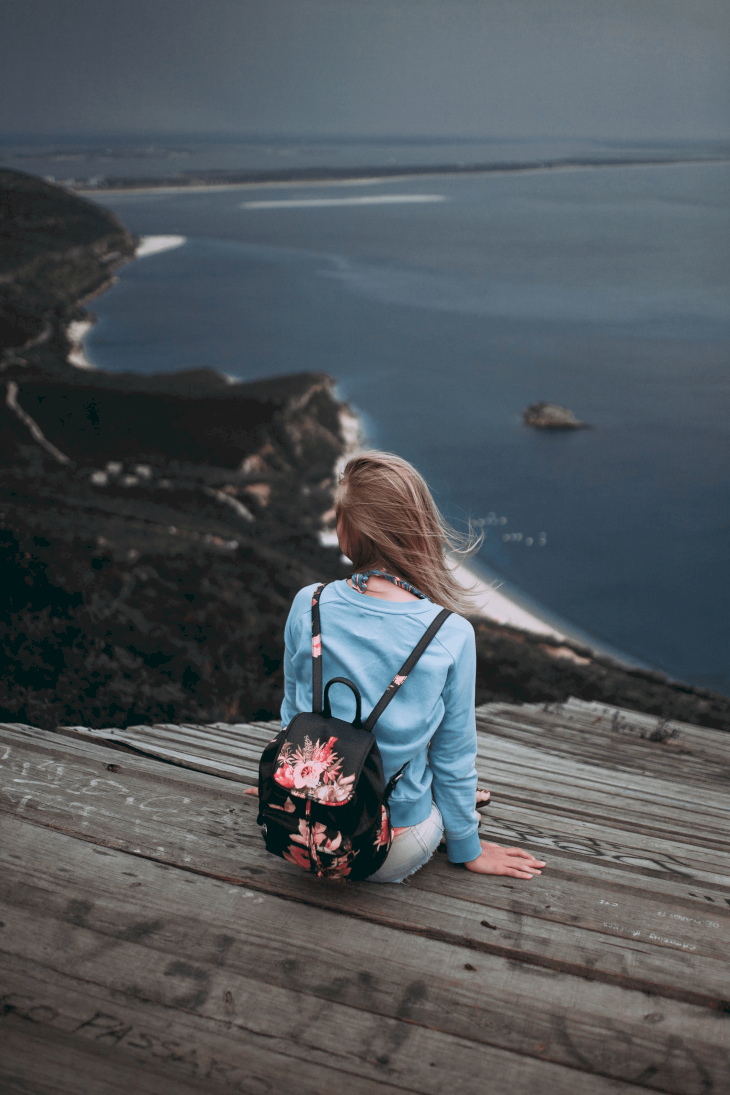 Mercury is the ruling planet for all of our darling Virgos out there, and when this planet comes into retrograde, it can always hit you hard. You might feel a tad bit detached from your friends today but this is no reason to worry at all. The planets can be pretty playful and tricky, but this just adds to all the fun, so just enjoy yourself without stressing too much!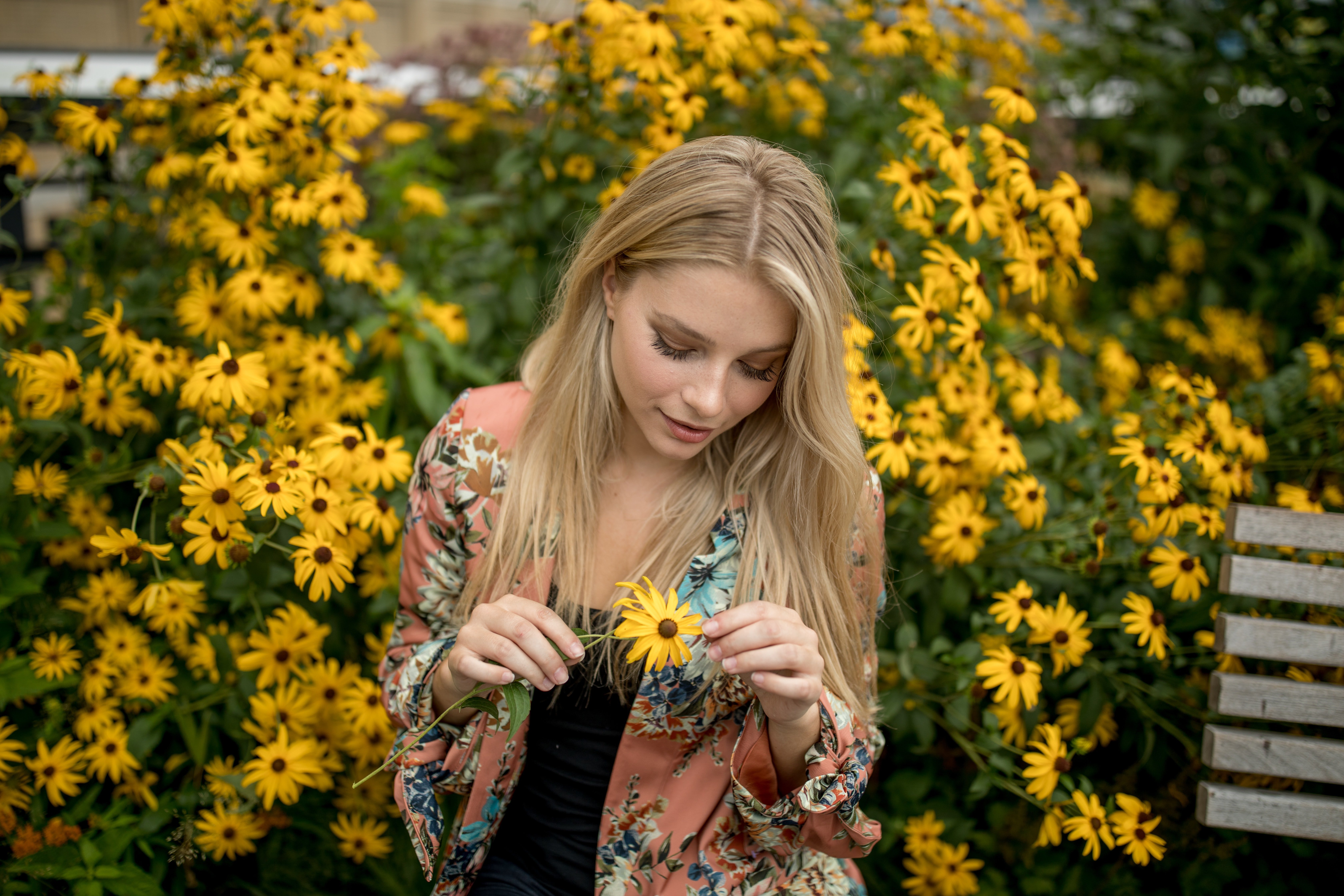 ---
WHAT IS GOING ON WITH YOUR LOVE LIFE TODAY?
As a Virgo with a significant other, today might be a great day to communicate with your partners. This past week might have been a bit unsettling towards your relationship, but the stars are in line with progress today. So why not talk it out with your partner, and watch as your relationship unfolds into a healthier one!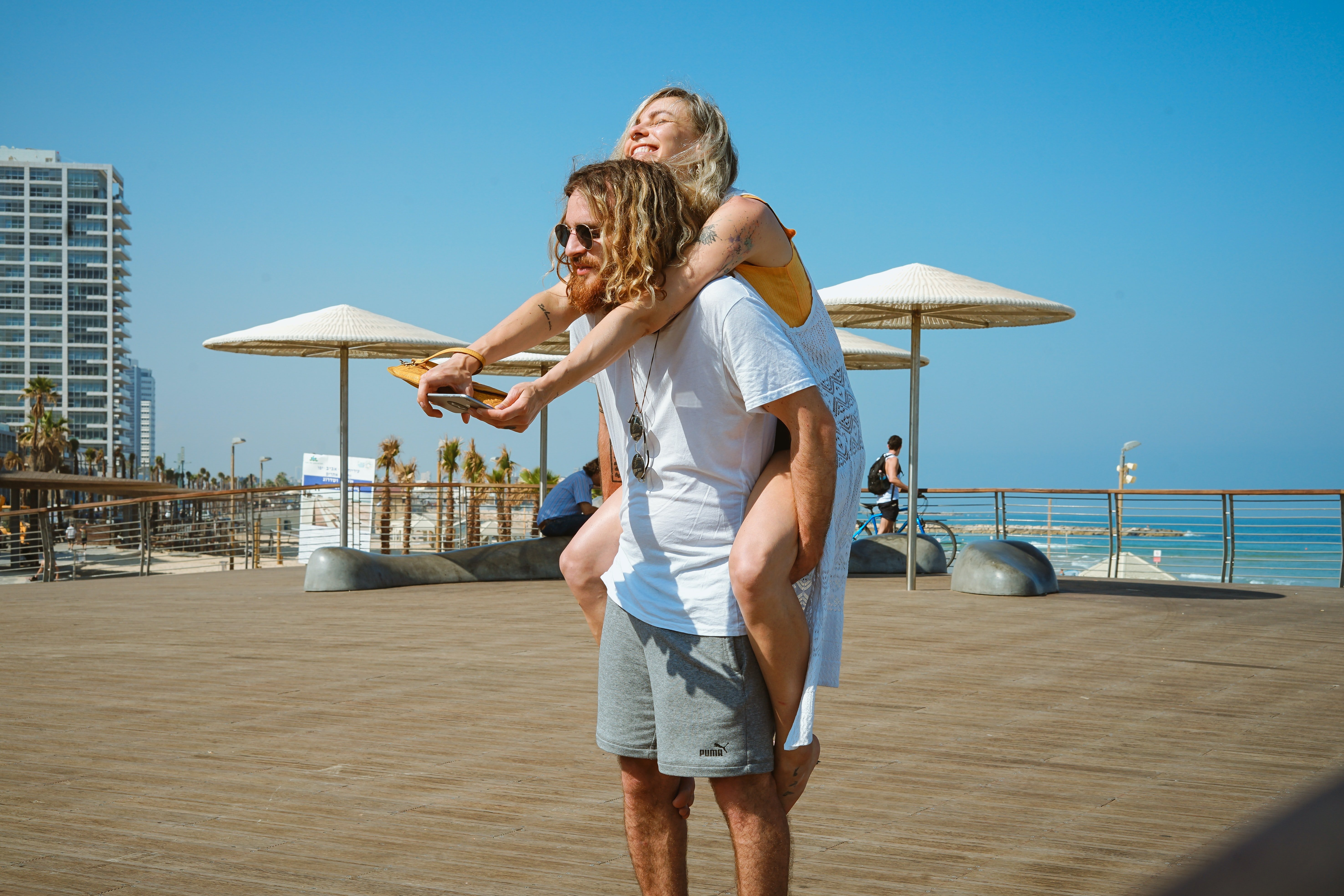 If you are a Virgo who is single, then this is nothing to worry about. You might feel a bit of passion today and a bit of sadness as well due to your lack of physical touch, but do not be distraught. Someone is coming very, very soon and you might be surprised because they might be right under your noses all this time!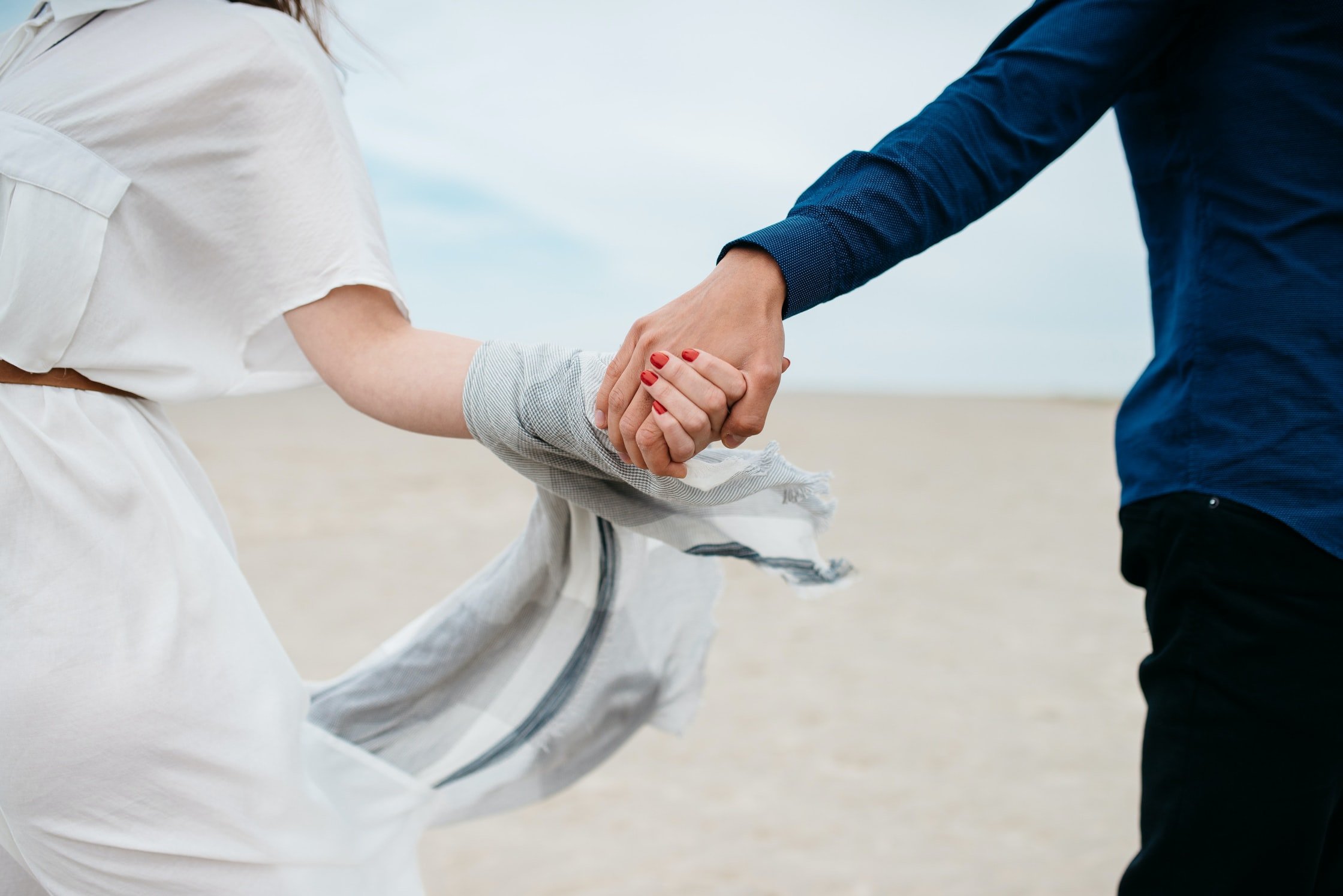 ---
FRIENDS OR FRIENEMIES?
If you are wanting to spend some quiet time with a friend, you might want to call Cancer today. Both of you are really indulgent when it comes to time, and you both like to have meaningful conversations. If you have a special Cancer in your life, you might want to give them a call today and let them know that you are thinking about them!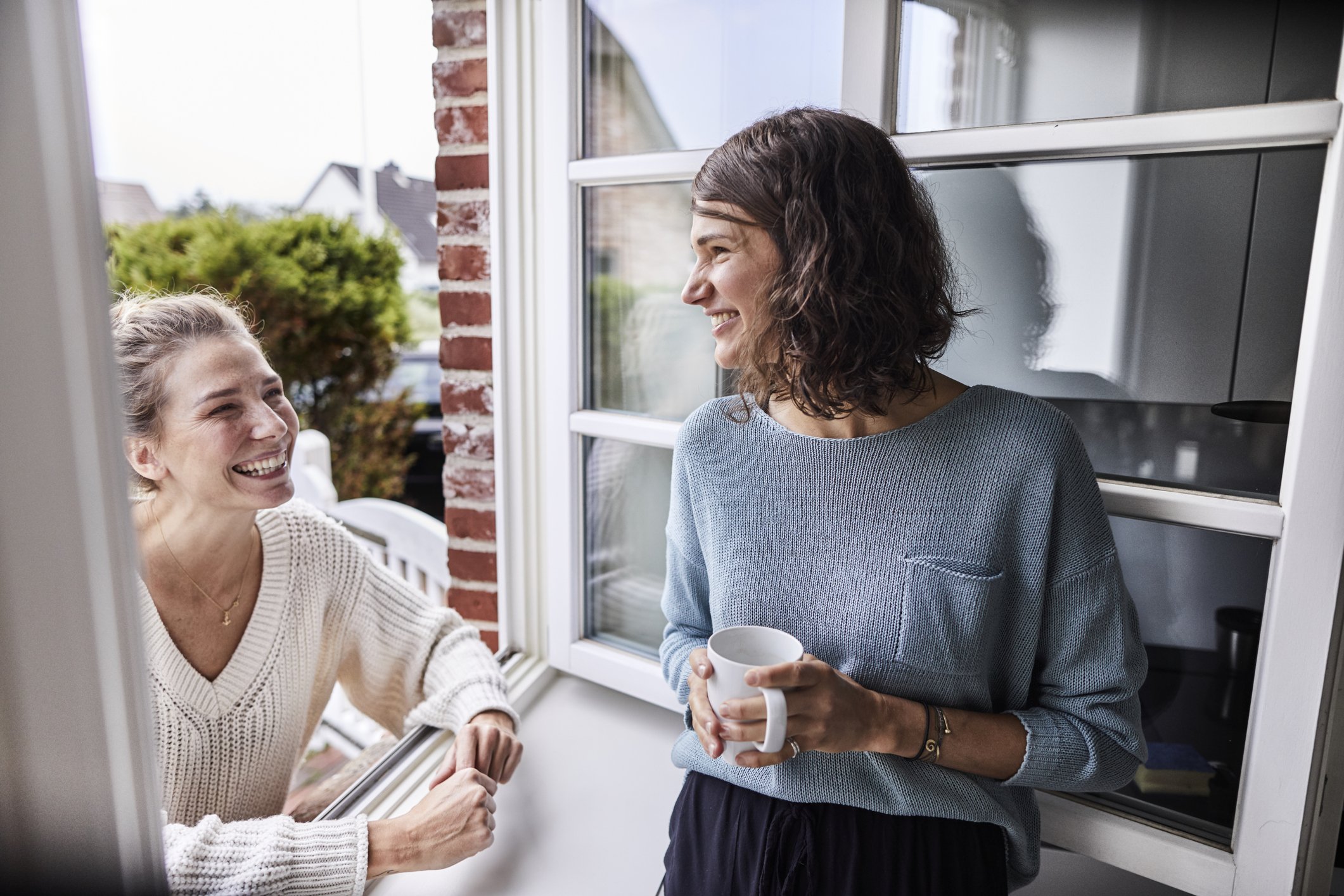 Today, you also might want to ditch that Aries in your life...not to worry, this is only for today! This friendship match is not encouraged today due to the fact that an Aries will just wear you out and they might annoy you when all you want is some peace and quiet. Aries are also known to be quite fussy, and you really do not have the patience to handle that today.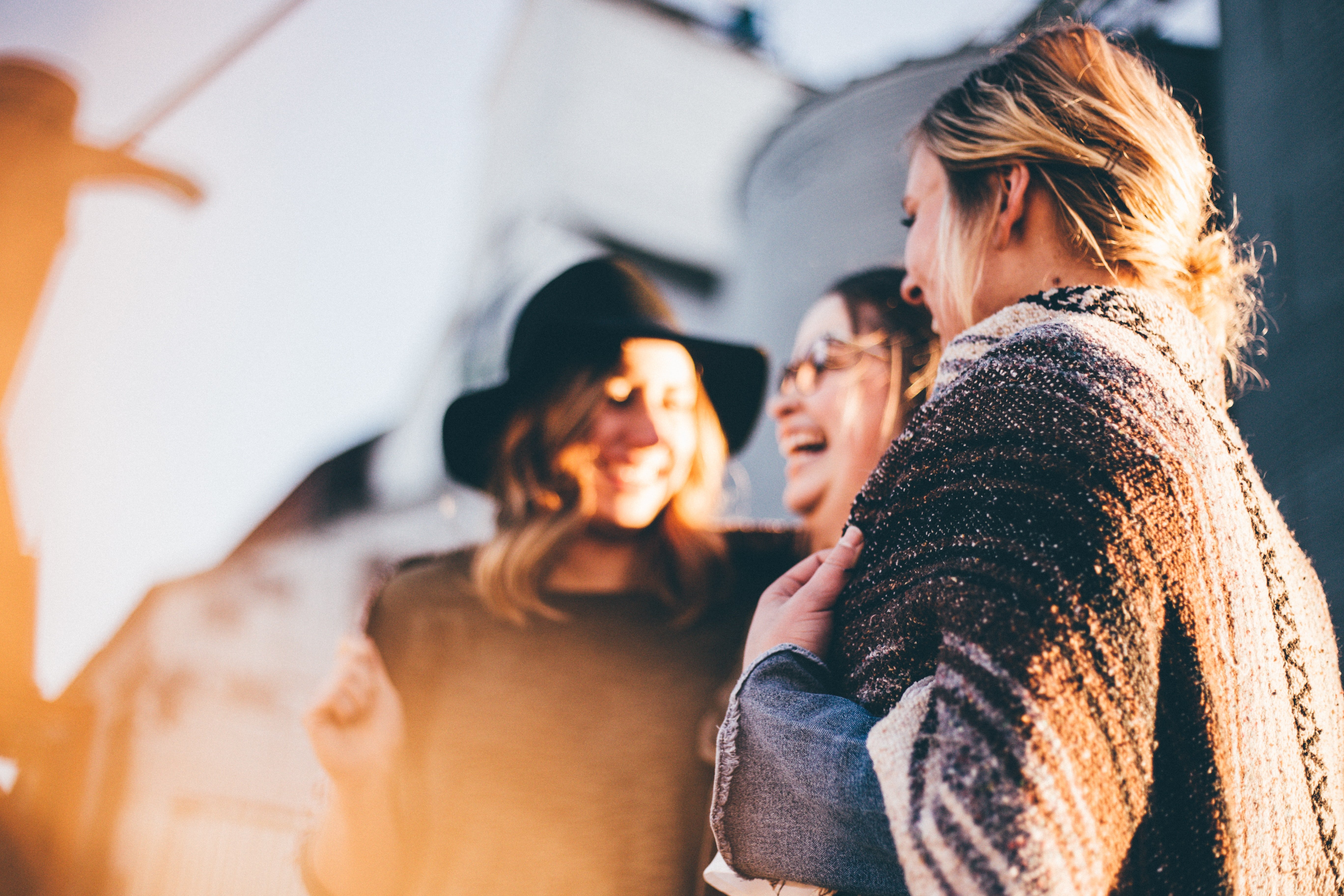 ---
WHO SHOULD YOU HANG OUT WITH?
This Friday, you might want to avoid a fellow Virgo. Usually a fellow zodiac does know exactly what is going on in your head, but today a fellow Virgo can seem a bit too sensitive and they might trigger an argument. So if you want to keep that special Virgo in your lives, you might want to stay out of their way today...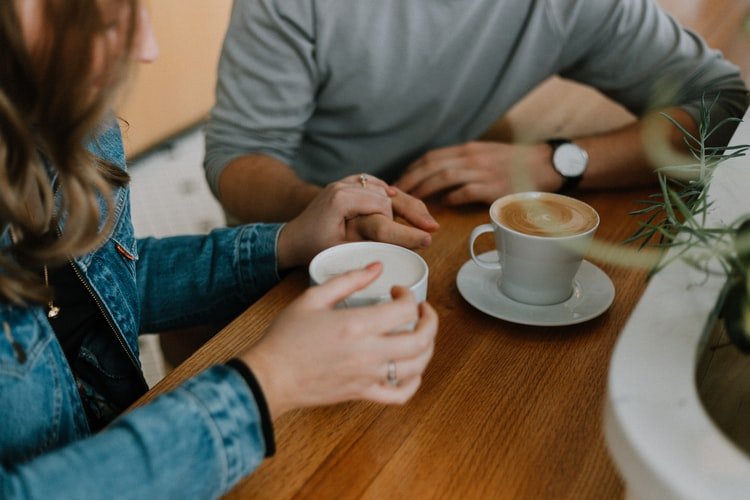 ---
THE GRIND NEVER STOPS!
We get it, Virgos are naturally over-achievers. Virgos love to work and they manage to put their heart into everything that they are working on. However, doing so might really stress them out in the long run, so be really careful.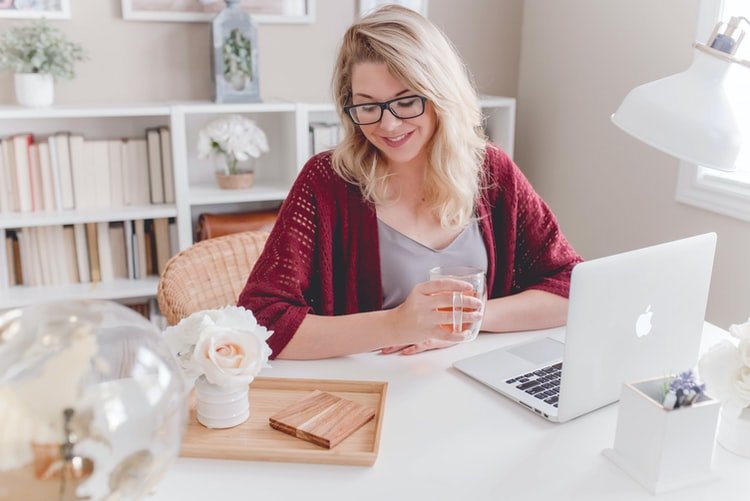 This Friday, someone might want to take advantage of your work ethic and they might want you to carry more workload today. Obviously, you might want to do this and get extra work done, but you need to know that there is nothing wrong with saying, 'NO'. Bear in mind that it is Friday and that today is meant to be enjoyed...so do not stress yourself out!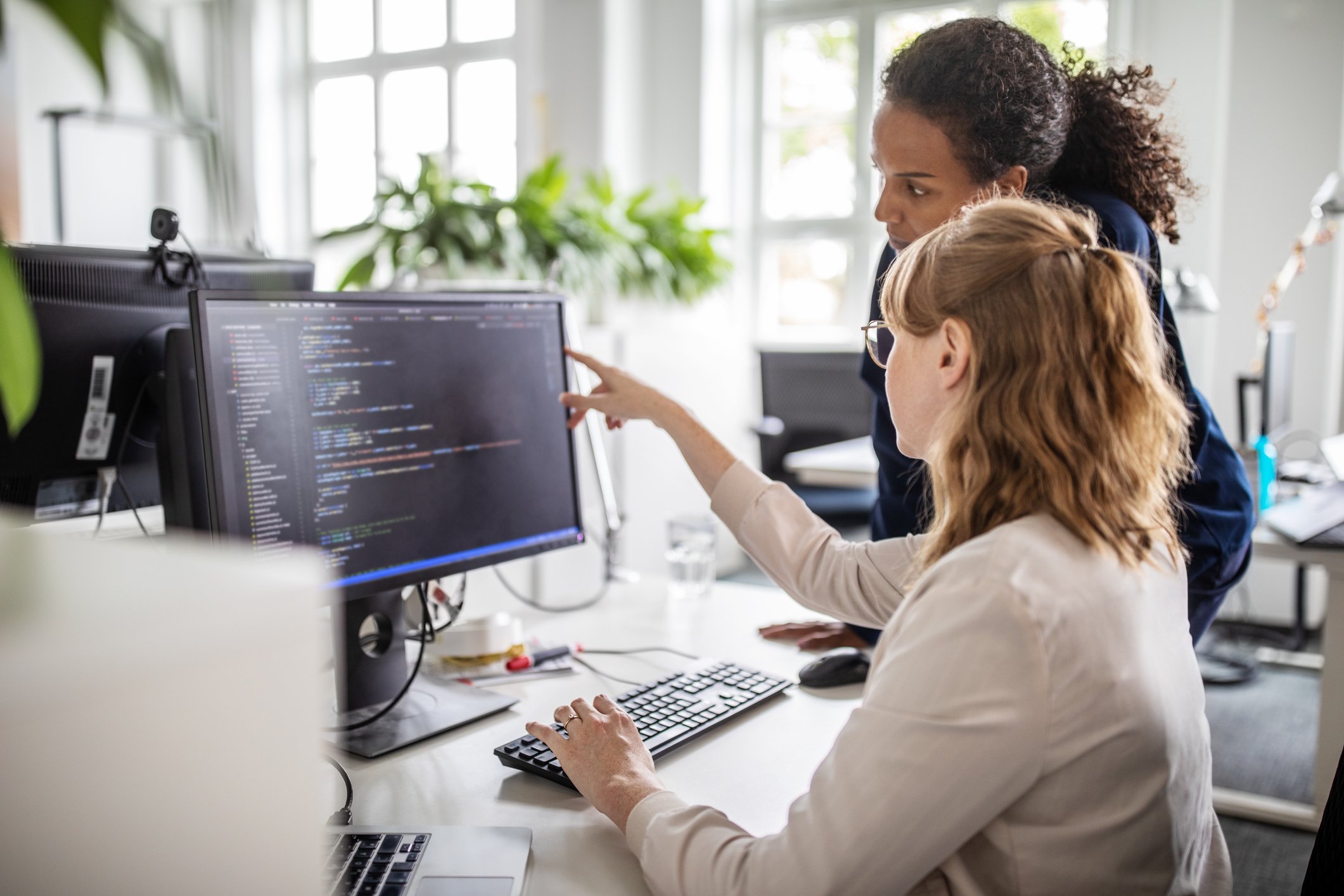 ---
HOW ARE YOUR FINANCES LOOKING THESE DAYS?
Have you been wanting to invest in something lately but you just feel like this is not the right time yet? Well, you are doing a great job at waiting it out because impulsive investments can often lead to dead assets. So might we suggest waiting until Mercury comes out of retrograde?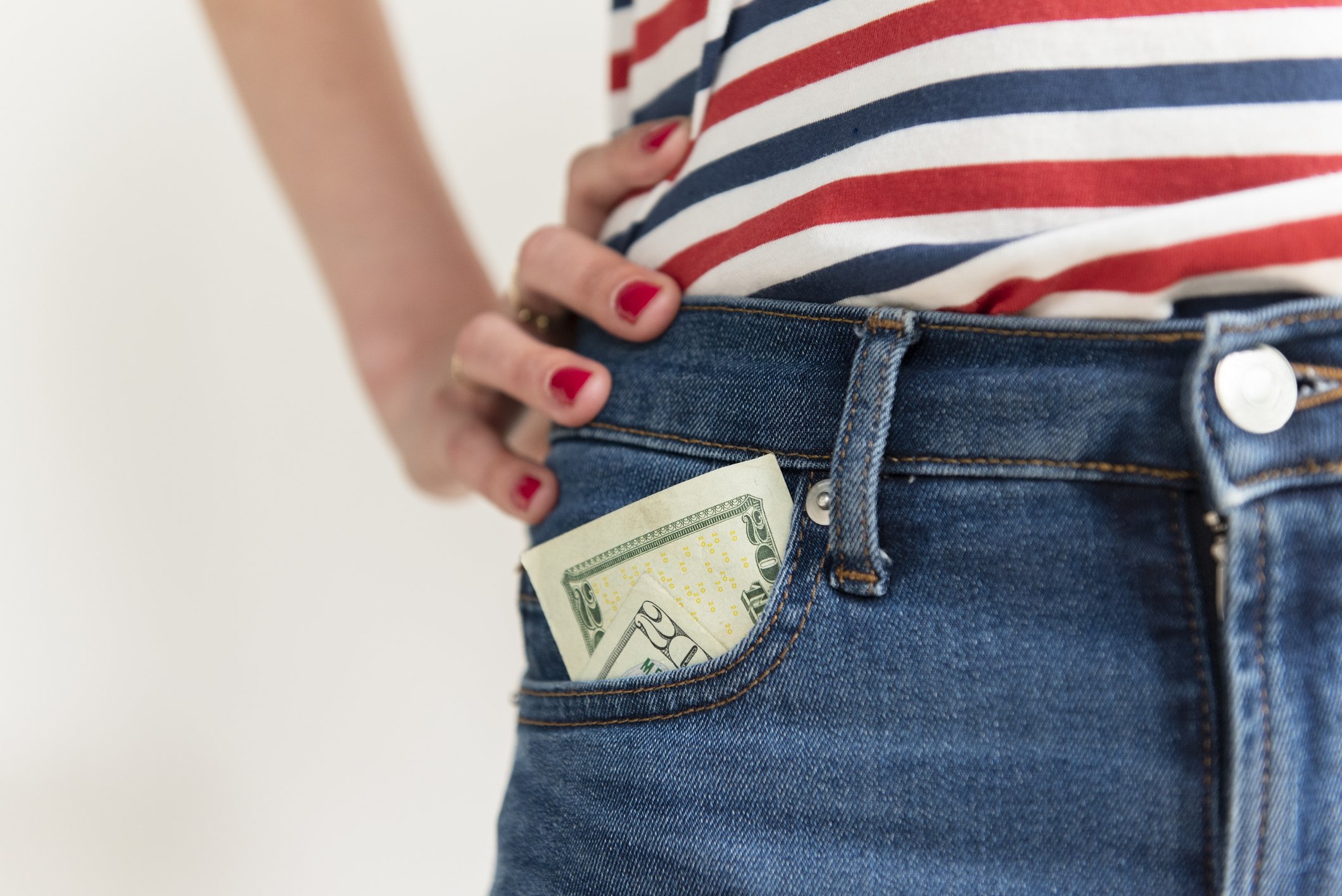 ---
STICKING WITH A HEALTHIER YOU
If you feel like you are a bit exhausted from working all week, then you might want to slow things down a bit. Make yourself a healthy smoothie or go walk somewhere. It is always great to keep moving because getting stuck is very unsettling when it comes to Virgos.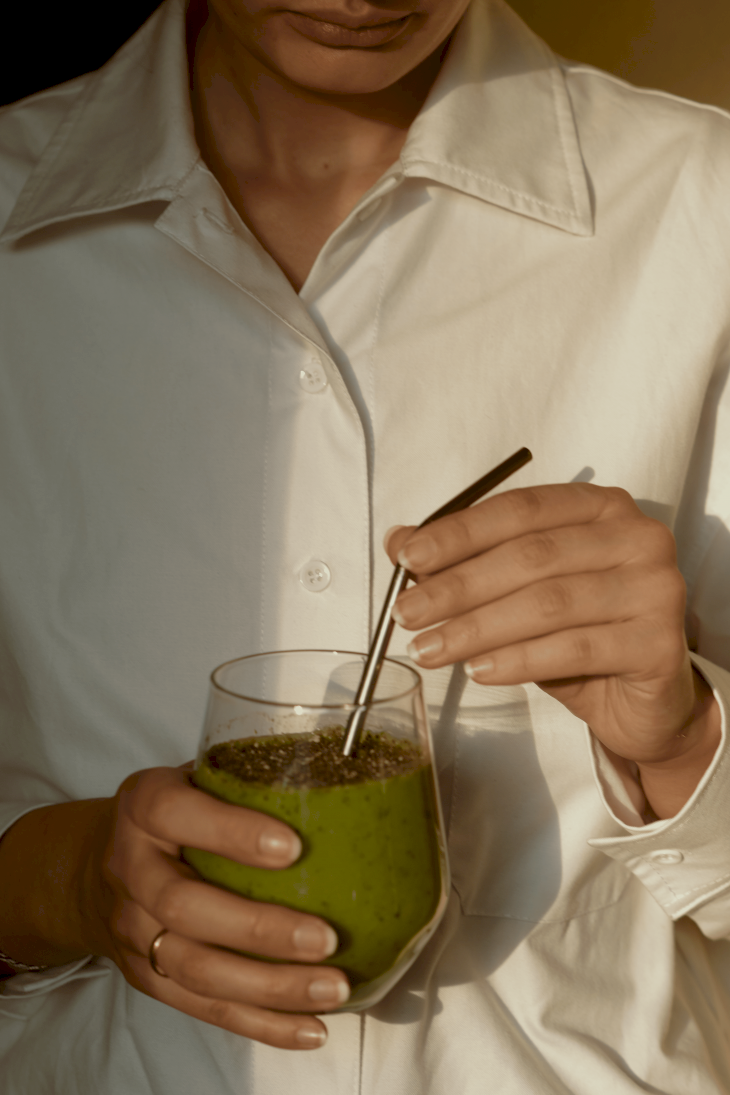 Plus, all you need after a week-long work session is a change of scenery. This Friday, you might want to go for a quick drive somewhere or go on a little adventure with some people that you love. Health does not always mean physical, sometimes you need other people's company in order to feel mentally and emotionally healthy too!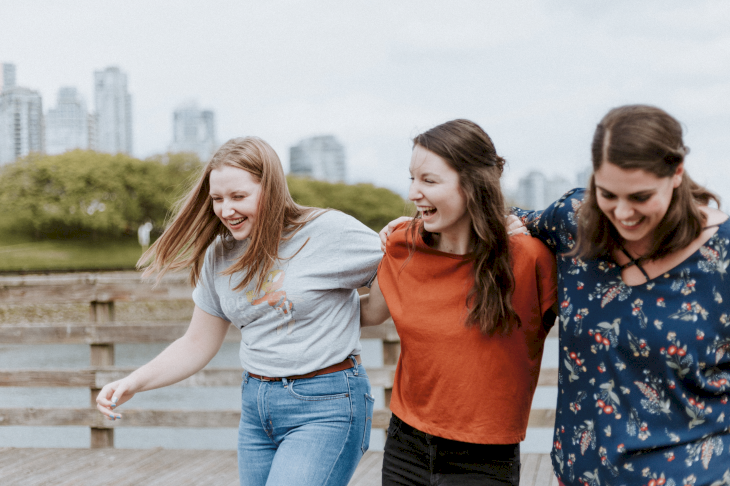 ---
THE PERFECT FRIDAY HOBBY
Usually, people tend to be a bit tired during Fridays because it is the end of the week and you might just want to rest. This is perfectly understandable, but there are hobbies that do not really require full-on strength mode. These include activities like reading, journaling, crocheting, learning a completely new language, and so much more!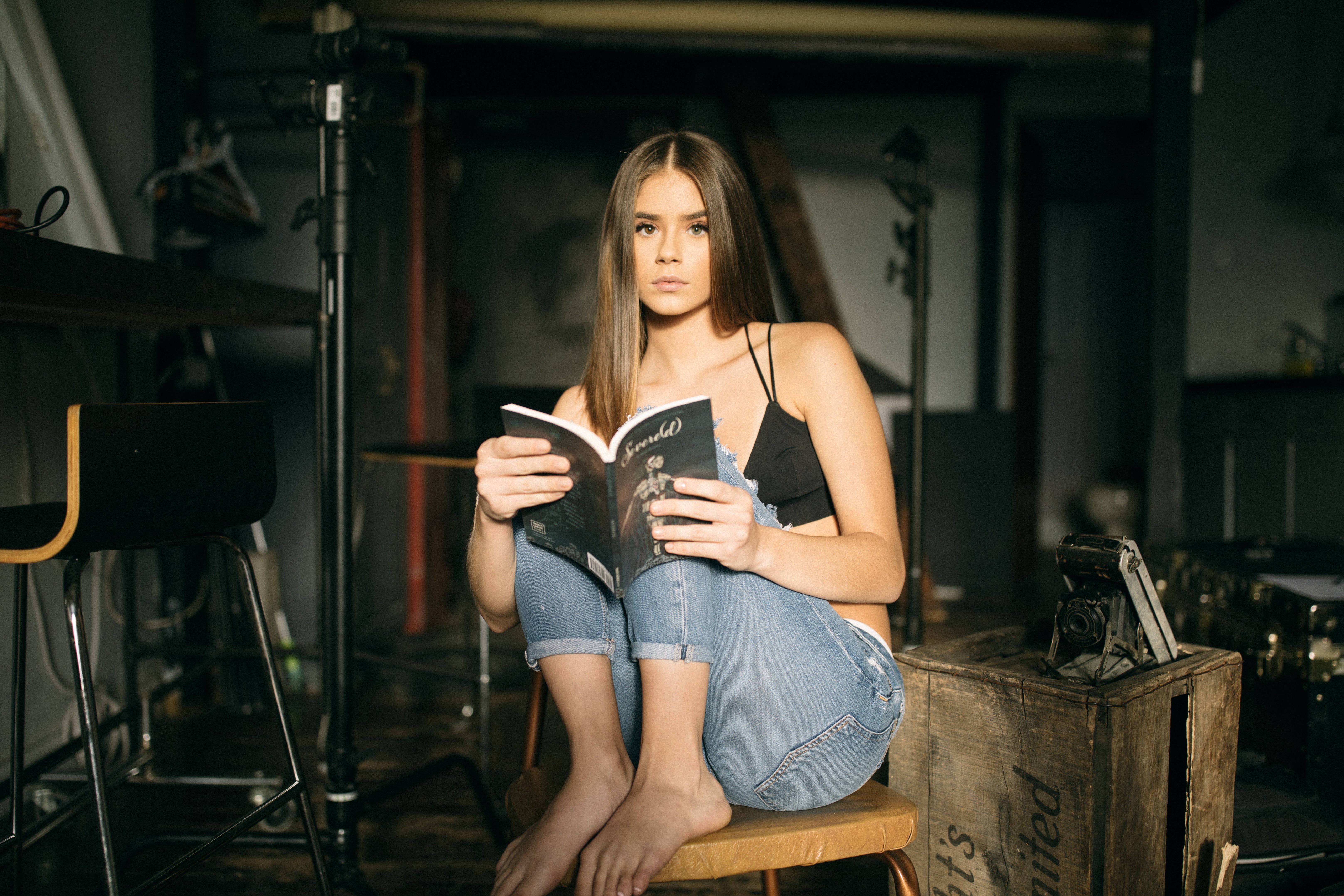 Most people think that hobbies tend to tire you, but this is not applicable to everything. However, if you do have a bit more energy to spare then you might want to try rollerblading. This is the perfect hobby for our adrenaline and energy loving Virgos, plus it is the perfect Virgo aesthetic!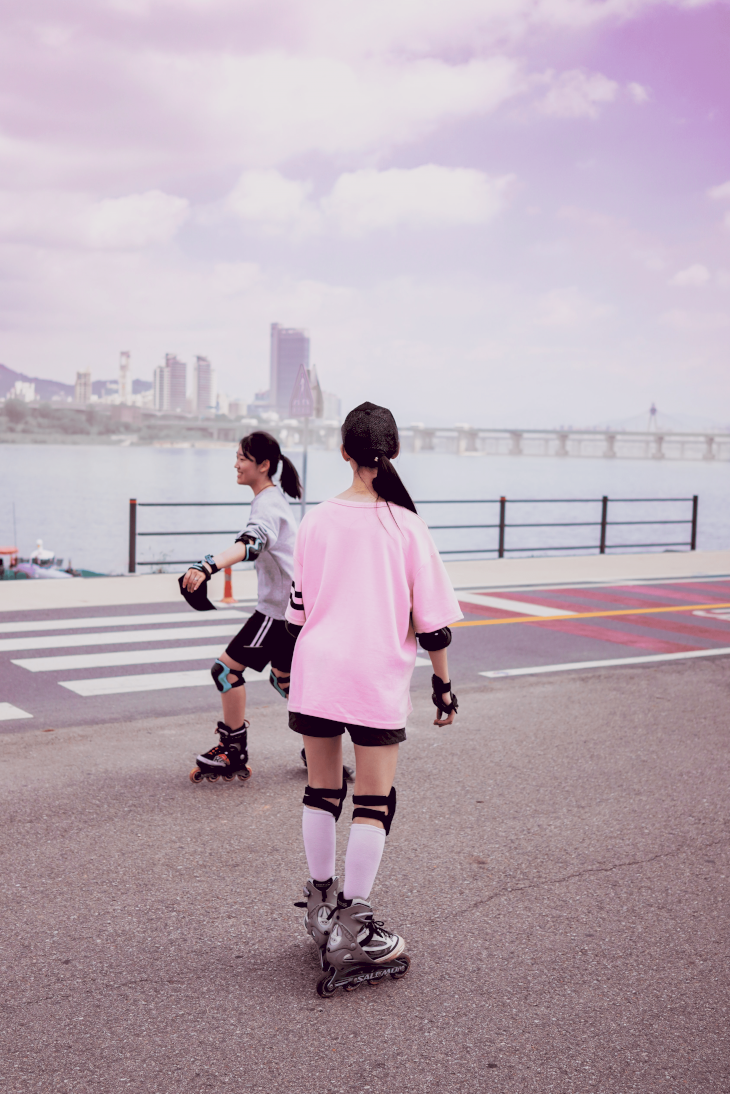 ---
GET OUT THERE AND GET MOVING
If you are a Virgo who has been working from home or in an office for the whole week, then you might need the extra time to get moving. Sometimes sitting on our chairs for long periods of time can lead to some back problems, so it is best to do some workout to combat these problems whilst you still can. Try walking to your favorite park after work today, it really does help!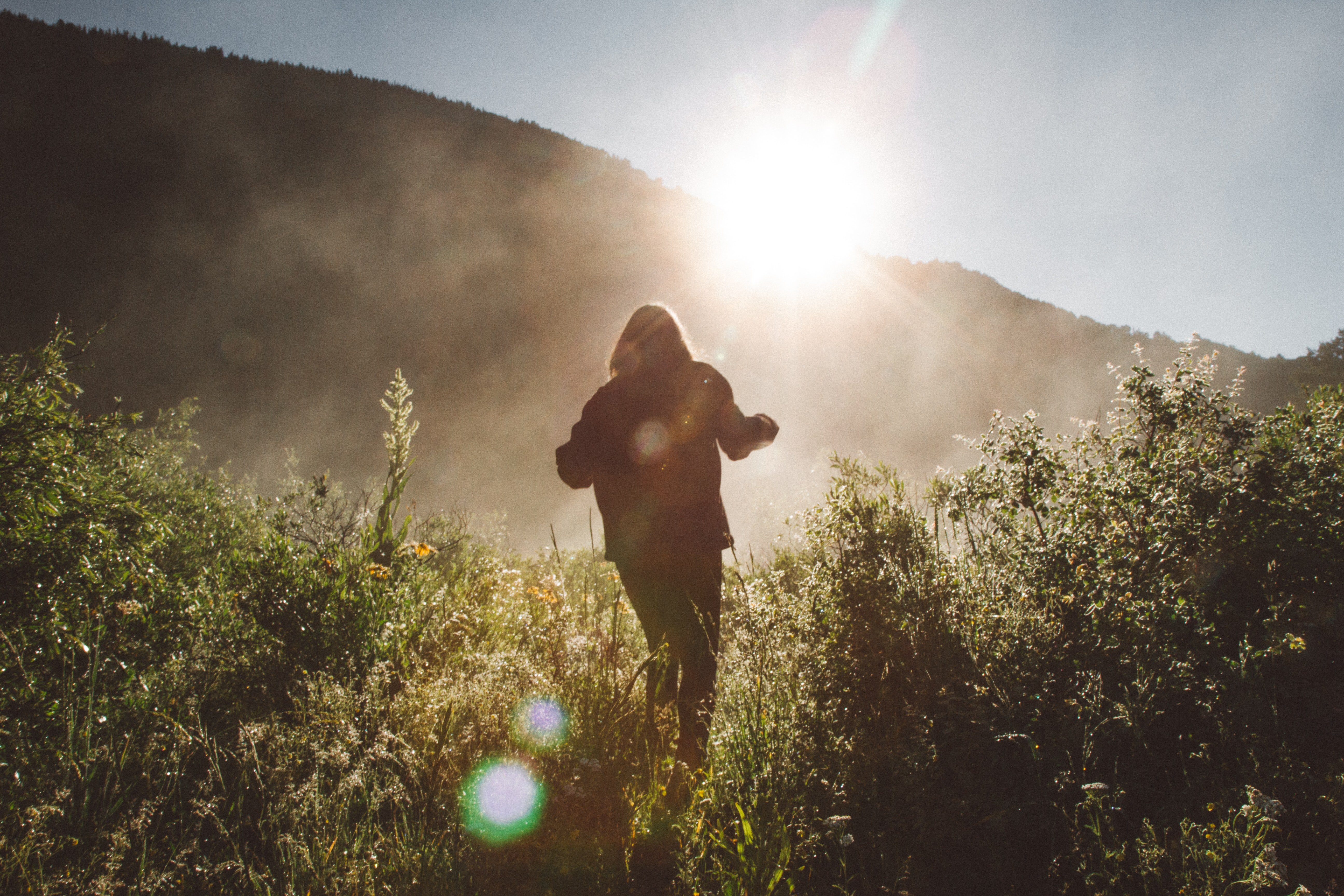 People often undermine the effects of walking. However, this is wrong because walking really does help us move all of our muscles without actually feeling burnt out. So, try walking to a spot in your neighborhood that you have never been to today...you might be surprised at what you might discover!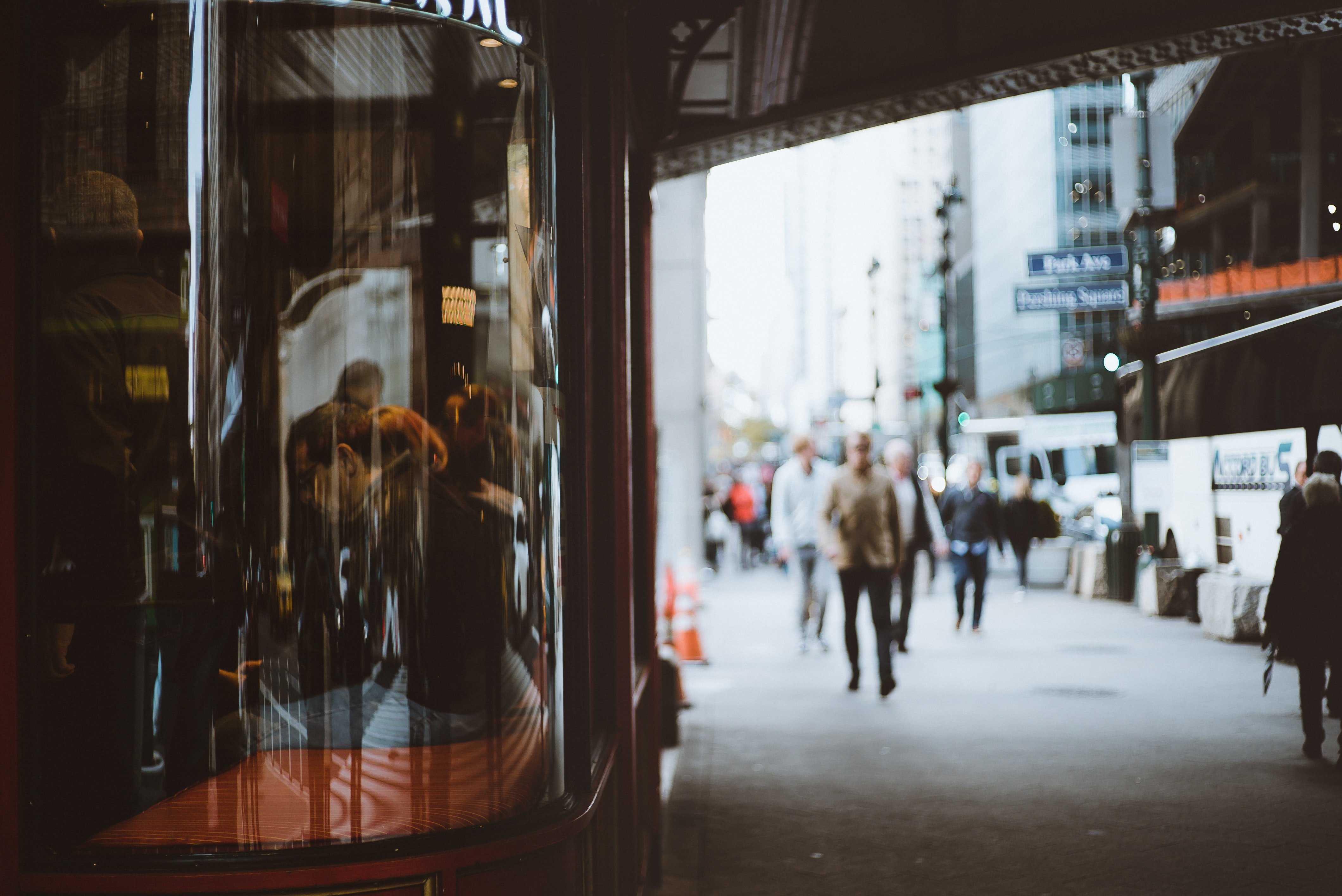 ---
GET EXPERIMENTAL IN THE KITCHEN
If you feel like you want to amp up your kitchen game, then you might want to try baking something. We get it, baking does seem very daunting and Virgos are usually known to not like being in the kitchen. However, this task is not something that you have to worry nor stress about because baking can actually be very therapeutic.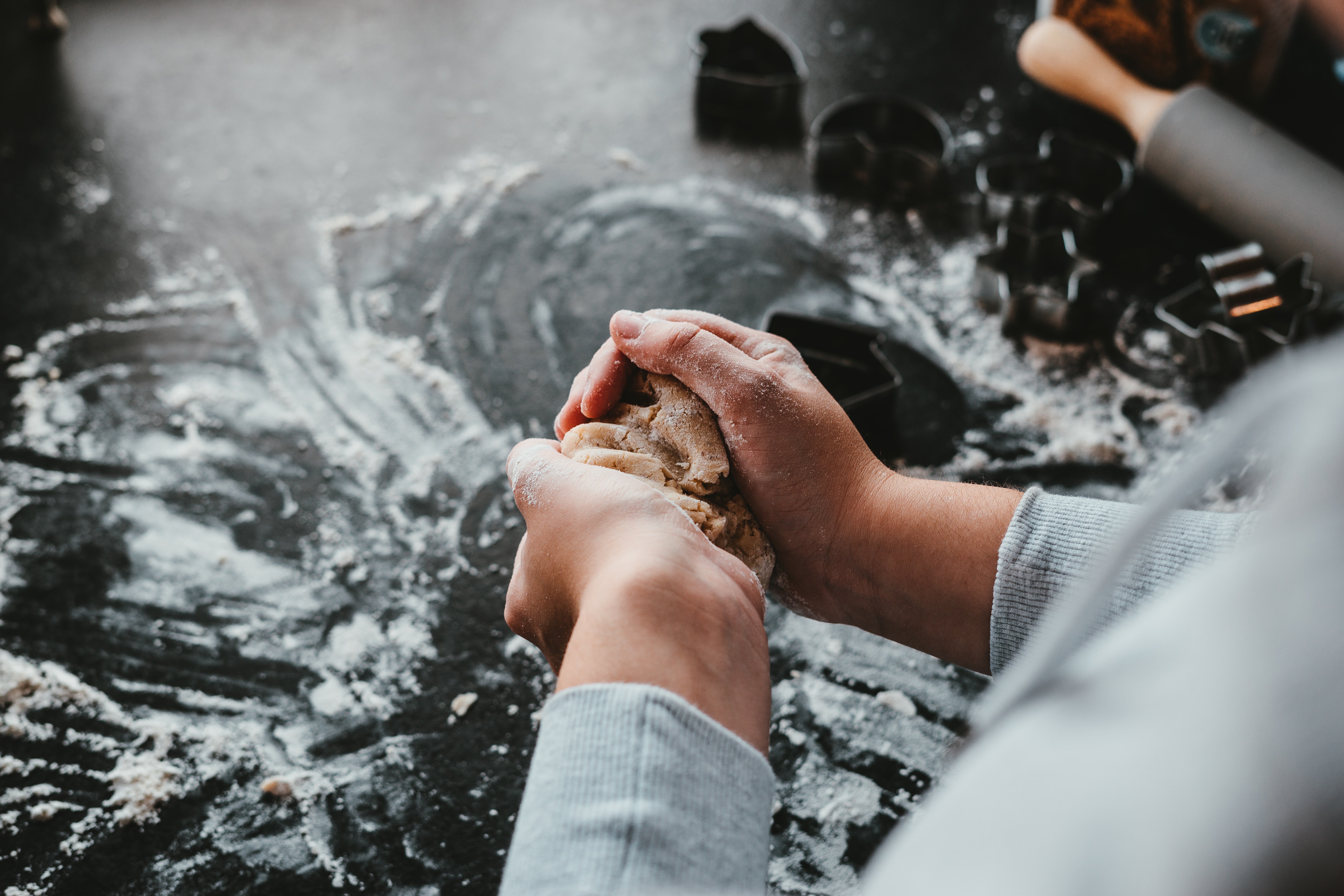 This Friday, why not bake something easy, like banana bread. Everybody has their own banana bread recipes, and almost everyone has their own versions so this is a fun dish to do because you can never go wrong! So grab your apron, grab a few bananas, and just have fun with it because that is the essence of baking...we are sure that you will whip up something yummy!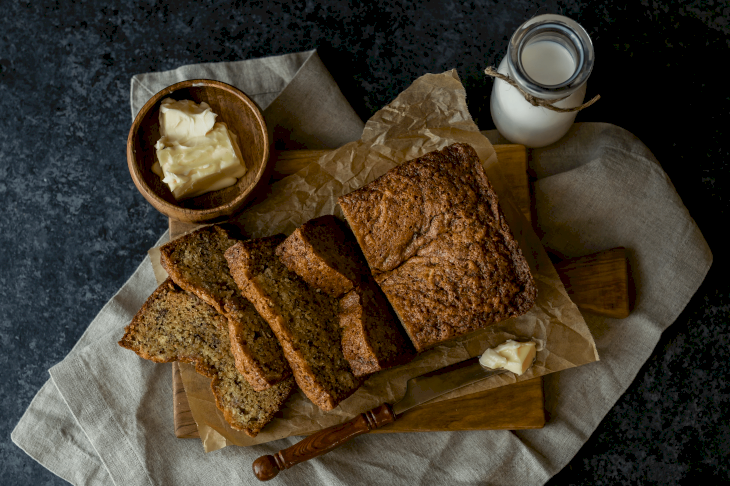 ---
TREAT YOURSELF BECAUSE YOU DESERVE IT
Sometimes you might want to treat yourself because you feel like you deserve it, but then again you would not want to spend a lot of money in the process. We are here to tell you that treating yourself does not require loads of money, and it really does not have to be materialistic. After all, Virgos are some of the easiest people to please out of all the signs in the zodiac.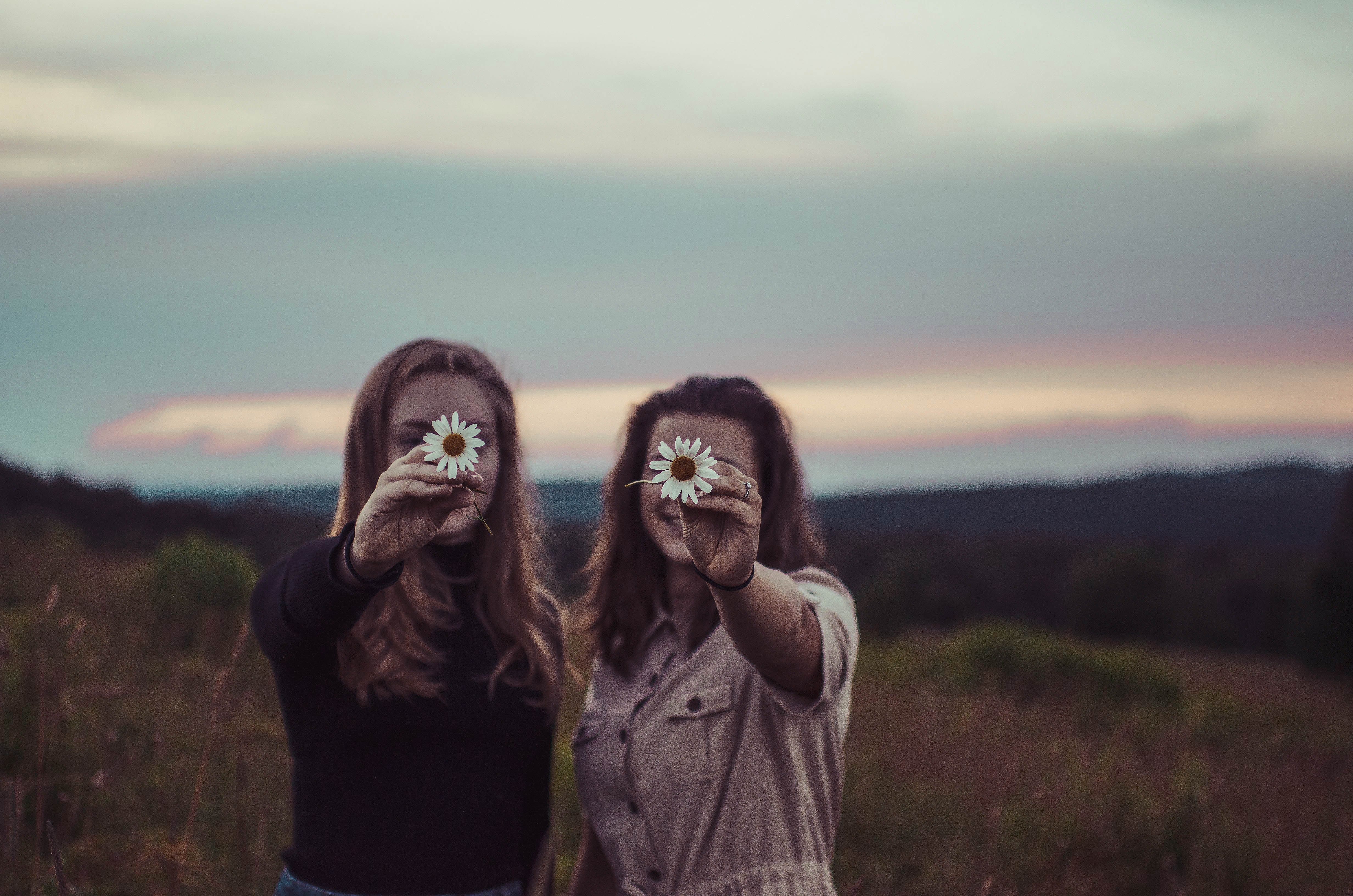 Tonight, why not invite a friend over, order your favorite take-out meal, and just enjoy the company? There is nothing wrong with ordering out every once in awhile, especially if you do not feel like cooking. Plus, having a friend over is always a treat!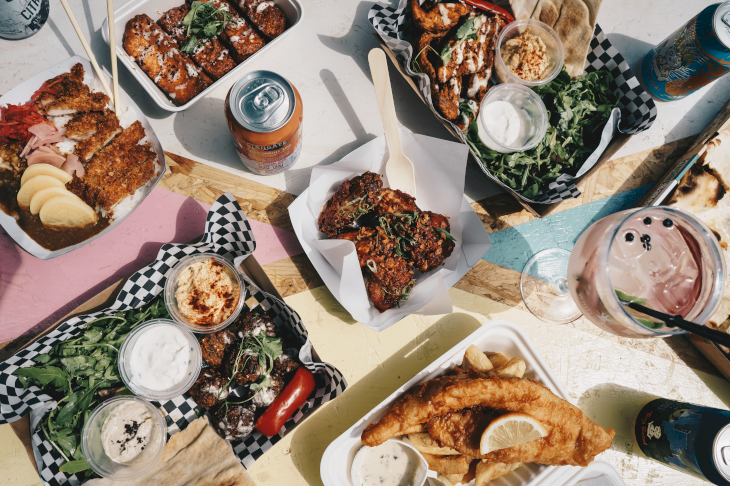 ---
MOVIE NIGHT AT HOME
Honestly, what better way to cap off the week other than bingeing a show on Netflix with wine and popcorn? If you are looking for a great show to watch this Friday, might we suggest Ratched? It is a great show full of surprises, spooky spectacles and the cast is just star-studded!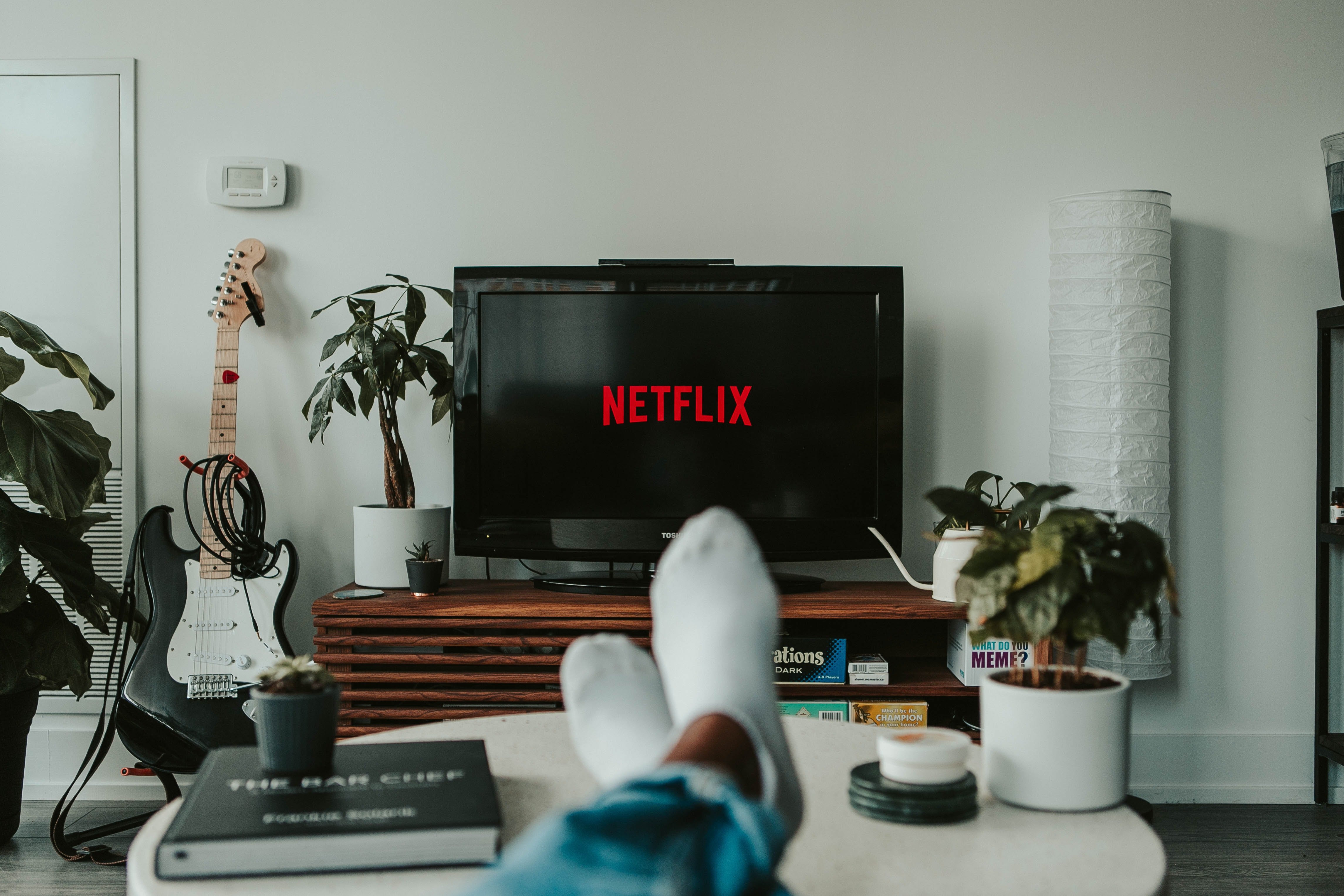 If you are looking for something a tad bit Halloween-ey, then this is the perfect show for you. Ratched stars Sarah Paulson, and we are sure that our darling Virgos are going to be absolutely smitten by this show. So why not get into your comfiest pajamas, grab a drink and a snack, and just watch this Friday away!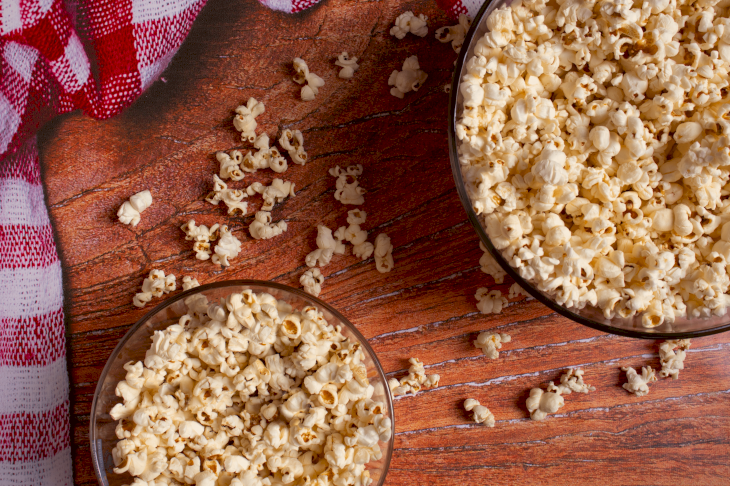 ---
FRIDAYS ARE THE BEST, SO ENJOY IT!
No matter how this week looked like for you, we can always rely on the fact that the weekend is inevitably coming. Fridays are the best days of the week, because it is so much more chill than Mondays through Thursdays and it is like an earlier extension of the weekend. So we are so glad that we have come to this point, and we hope so are you!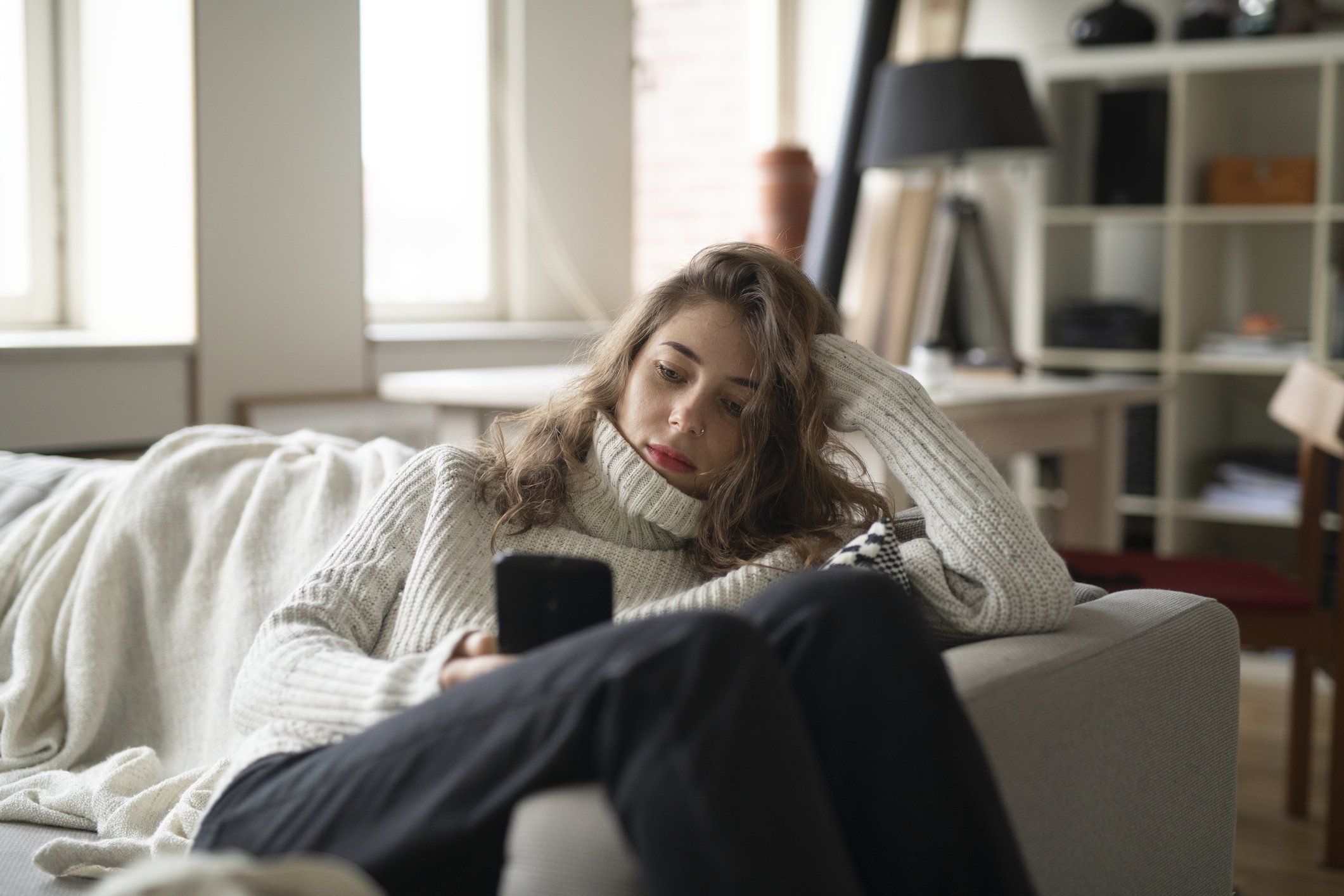 Fridays are meant to be enjoyed and spent with people you love, so make sure to do those! What are you most looking forward to today? Let us know by leaving a comment below, and share this article with your family and friends!