Love Horoscope for Virgo: Friday
Happy Friday sweet Virgo tribe! As we deal with Scorpio season and our own drama, let's take a deep dive into what love is on the horizon! We know you aren't looking for that serious connection yet but let's talk about meeting a fall fling while Venus is still aligned!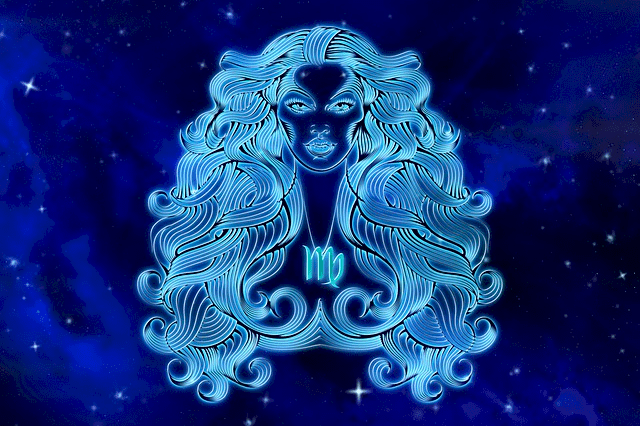 ---
HAPPY FRIDAY
Today Scorpio season starts! As Scorpio goes into lunar power, be prepared to feel more sultry and aware of how every outfit looks in the mirror. Don't overthink this energy, instead put it to good use and swipe right for a mysteriously good time!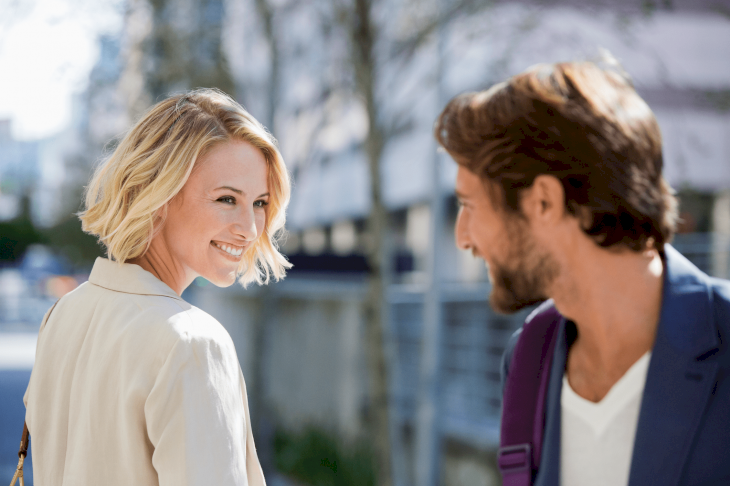 ---
CAUGHT UP IN SELF LOVE 
Since September we have been constantly analyzing and feeling pressure or stress regarding any simple decision. Our love lives have felt the burden. If you have been single, it's been a string of first dates or solo Netflix evenings. If you are in a relationship it's been a lot of miscommunication and petty arguments.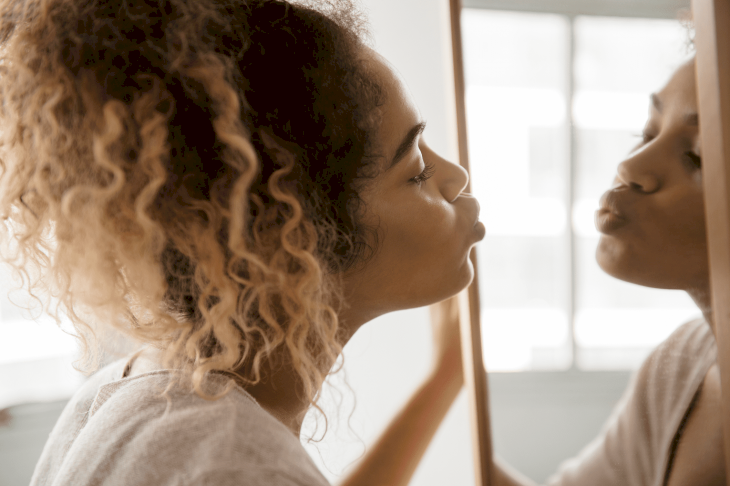 ---
CHANNEL THE LOVE TOWARDS POSITIVITY 
With all the stress and tension being alleviated regroup and shine some love outwards. Call up a friend who gives you confidence or tell a colleague how much you appreciate them. Putting this energy out will bring it back towards our daily lives.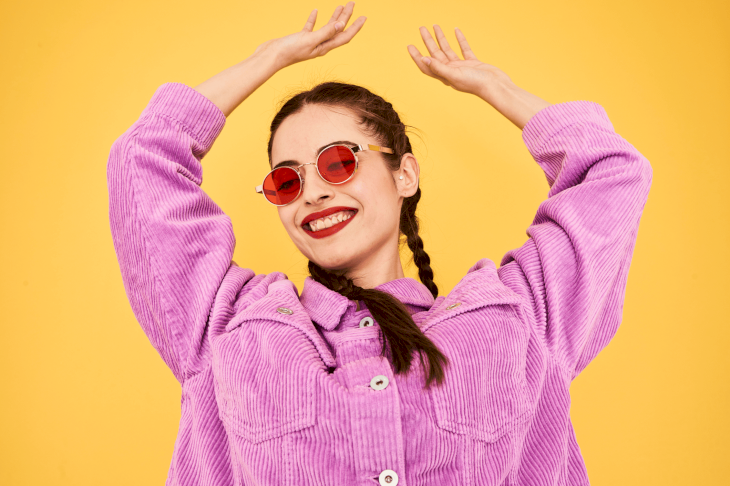 ---
SINGLE IN THE CITY
For Virgo's looking for love, the hardest part is being open with our feelings. We are such good listeners we struggle to reciprocate. Try to be more vulnerable if you are looking for a serious connection, otherwise, you may stay single until 2021 and miss out on amazing opportunities.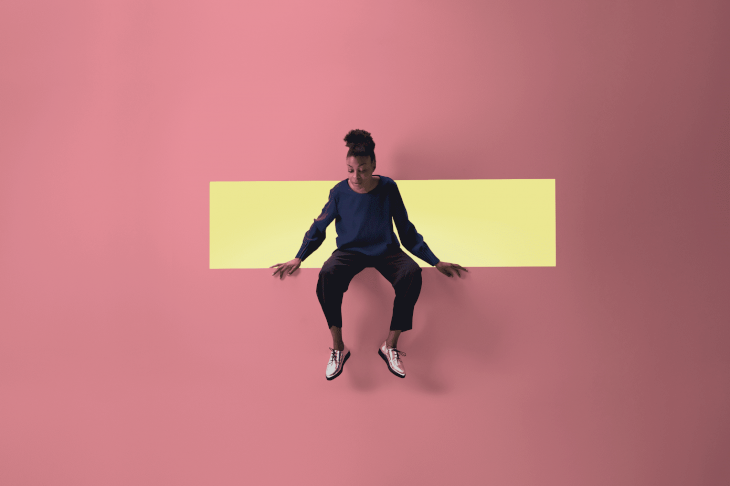 ---
RELATIONSHIP CITY
You have found that special someone but sometimes they can feel more like a burden than an addition. It's tough for you not to want to put others before yourself and without meaning too the romance may be fizzling out. Take tonight to set the stage for romance and open up to your partner about the struggles you are having.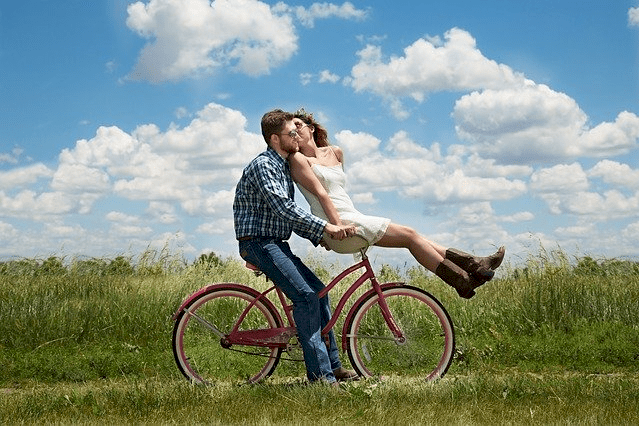 ---
DATING A VIRGO MAN
A Virgo man is traditional and old-fashioned but he is also a lone wolf. If you are dating one, each date will be unique and tailored to things he knows you like but when you aren't together he will feel distant. He's not going to know you need more communication unless you tell him so let him know his presence makes you feel special and he'll focus more on words.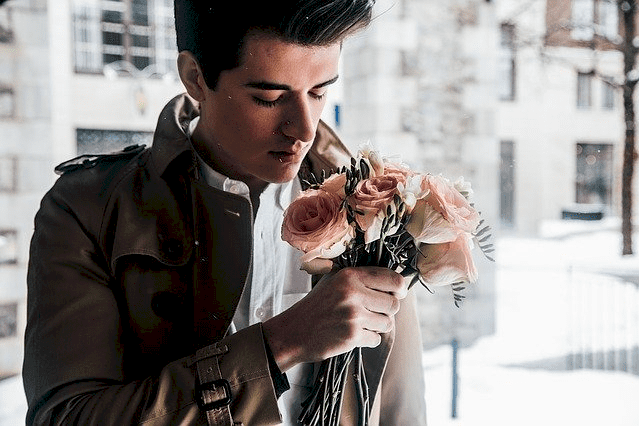 ---
DATING A VIRGO WOMAN 
She is a planner and when you try to surprise her it has the reverse outcome. Try to make sure you let her know that you are in charge but give her a guideline of what she can expect. When she realizes that you want to take care of her, she will relax and be impressed with your control.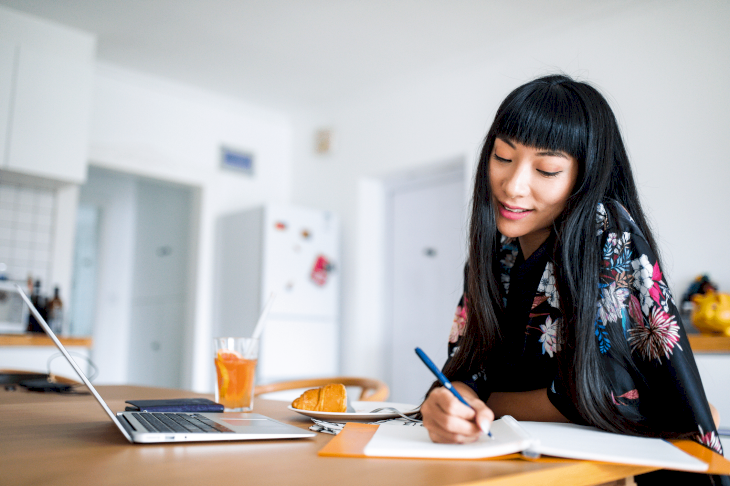 ---
WEEKEND PLANS 
This weekend get back to what grounds you and what sharpens your focus, nature! It's been a whirlwind of a week and the way to regroup is to exhale that negativity while inhaling fresh fall air! Plan a solo hike, or camping trip with friends, and let the winds of change fly through your hair!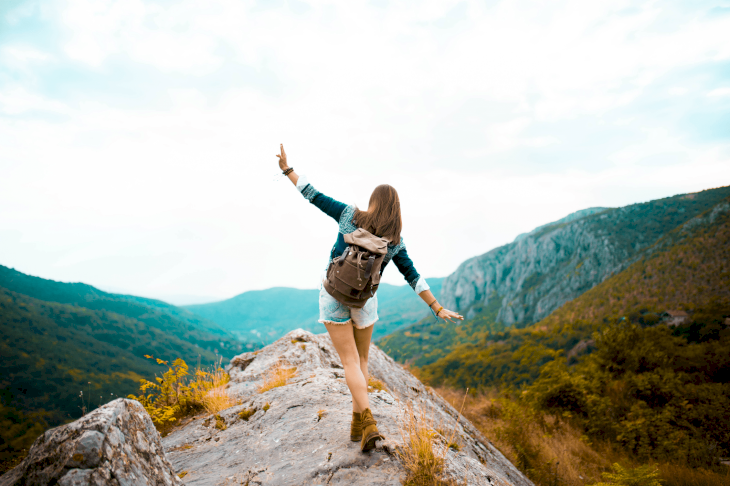 ---
THE VIRGO LOVE LANGUAGE 
No surprise here, the Virgo love language is acts of service. We are meticulous with details and think by checking off all the items on our significant other's list our love will radiate. While you go weak in the knees receiving thoughtful gestures, check in with your loved one to make sure the message is coming across loud and clear!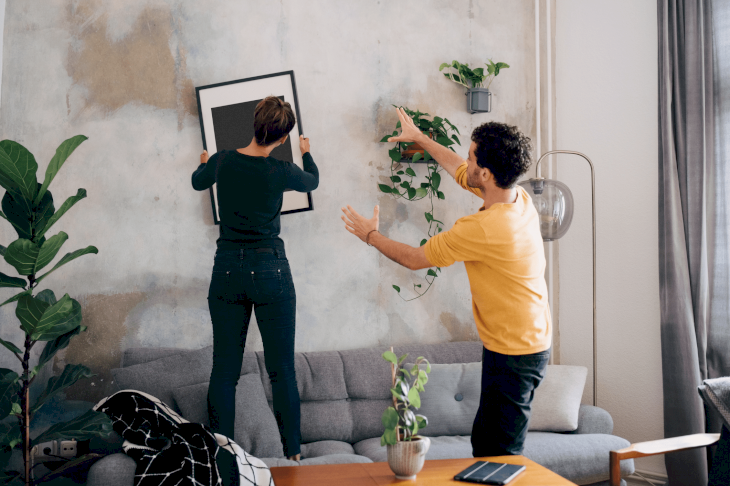 ---
CELEBRITY LOVE INSPIRATION
Actor Idris Elba just married his Cancer wife Sabrina Dhowre in April 2019. The pair met while Elba was on set in Vancouver and fell in love instantly. Virgo and Cancer is an interesting pairing that would require a lot of communication between the mindful Virgo and intimate Cancer. We wish the happy couple many years of marital bliss!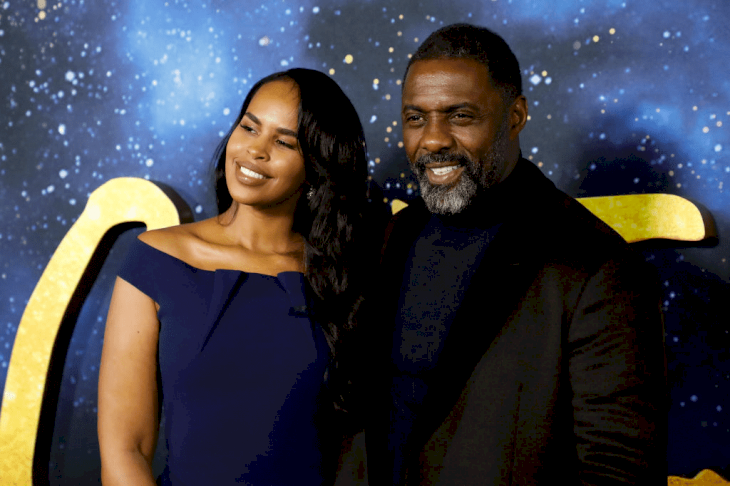 ---
AVOID THIS HEARTBREAK 
There's no denying the instant attraction when you meet an Aries, but love for the long term is not on the cards. Aries tend to float and make decisions impulsively, while a Virgo needs structure to feel safe. The combination will result in one too many arguments and harsh words we think you should avoid!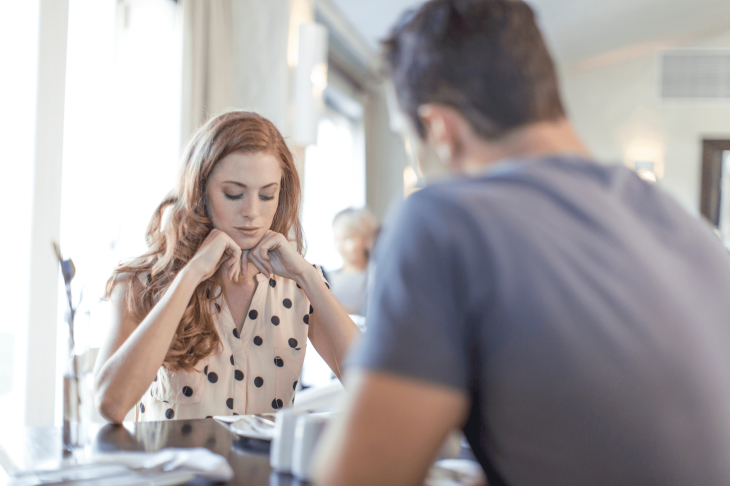 ---
IGNITED & FOCUSED FOR 2020
You've handled the twists and turns of this year with grace and a determined mind. When you begin to feel frustrated don't forget just how awesome you are and that everyone hits bumps in the roads. Your next relationship could be at the next coffee shop or a swipe away, so stay ignited and fuel the passion in the coming months!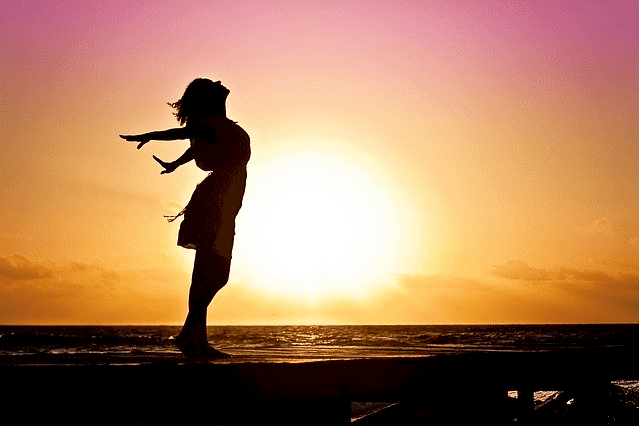 Today has the energy to be an amazing day! What will you do with this newfound love focus and how will you make your special someone feel heard and loved for the long term? Let us know in the comments below if you are single and how our advice is helping you get in the dating groove! Share with your fellow Virgo goddesses and get out there to find love!