Love Horoscope for Virgo: Saturday
Happy Saturday Virgo women! This week has been intense with attraction thanks to our lovely Venus doing three rotations this week. You have been feeling like every day someone new walks into your path that could be the one! What does today have in store and will you meet your special someone? Let's find out!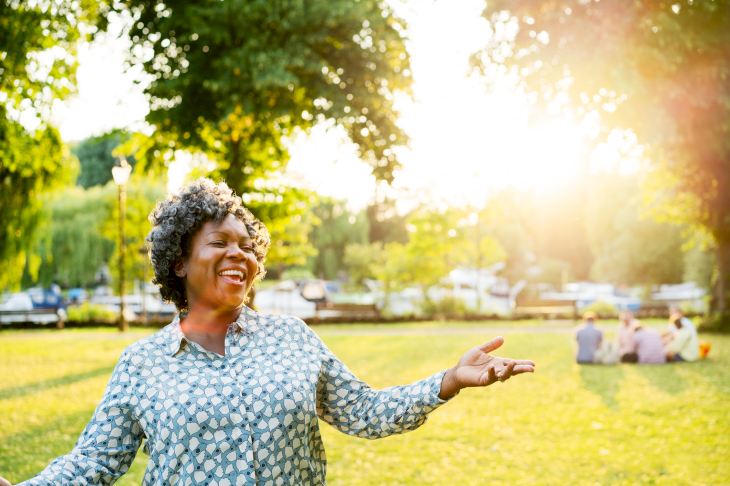 ---
SATURDAY VIBES
We love the weekend and the chance to relax and kick it around our house but you may feel pulled to seek social interaction. With the beginning of Scorpio season yesterday you feel an intense pull to be verbal but beware of which words you choose. Connect with your family who loves you no matter what you say and feel their warmth wrap you up!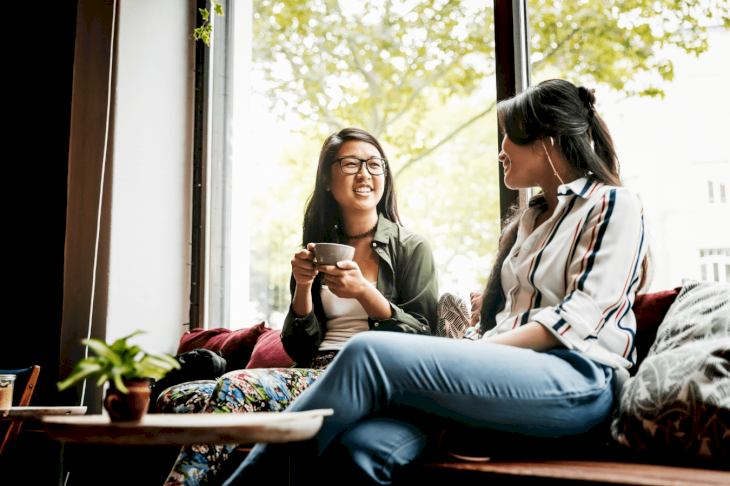 ---
SAY IT OR REGRET IT 
You are naturally direct with feedback and ideas and it can definitely rub some the wrong way. If you are making a new love connection pause before you speak to choose your words wisely. We spend a lot of time analyzing situations and environments so take one extra second to spend the same attention on how you speak and the words you choose.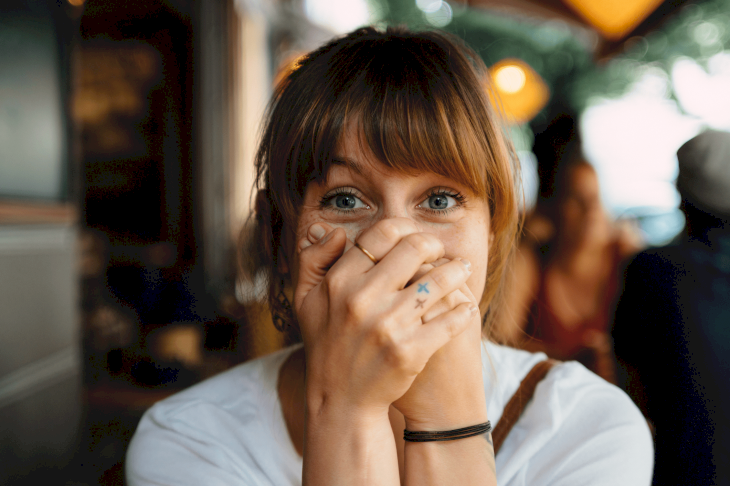 ---
LOVE MISDIRECTION
With the start of the Scorpio season and your extra boost of confidence from Lady Venus, you have been getting attention in the most unexpected places. Watch what you say because witty banter to you might actually sound harsh to a new suitor. We say if they don't vibe with your direct messaging then move on sis because you have too much to offer for an insecure partner!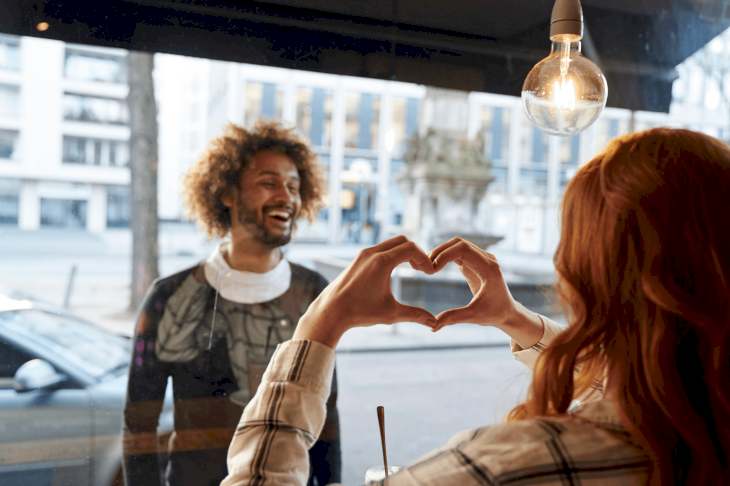 ---
STILL LOOKING FOR THAT SPECIAL SOMEONE
Trust us, they're looking for you too!! The hardest part for shy and analytical Virgo's is being open with our feelings, especially to new connections. Try to be more vulnerable if you are looking for a serious connection, and remember it doesn't have to be a large vulnerability share but even something small to continue new bonds will give a new relationship momentum.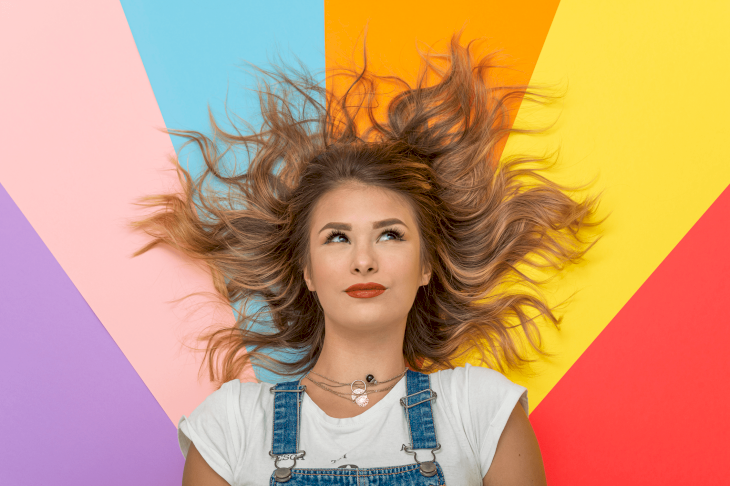 ---
DO YOU HAVE THE PERFECT MATCH
You'll spend more time wondering if this person is right for you than being present in the moment so try to focus your attention and energy on them alone! Tonight surprise them with their favorite home-cooked meal and let them decide what's for dessert. You don't usually let them take control so they'll feel a new level of trust even with a small act and consideration.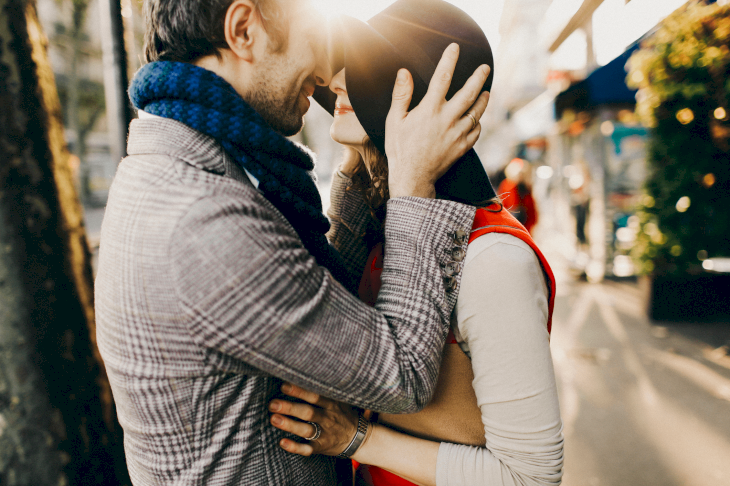 ---
CAN A VIRGO DATE A VIRGO
The simple answer is yes, but not every Virgo on Virgo relationship is destined for long term love. The biggest issue is that you are both so independent, the relationship can turn into a friendship by accident. You are both good listeners so if you feel the romance dying speak up and make a romance plan together, which will re-connect you without any grand gestures!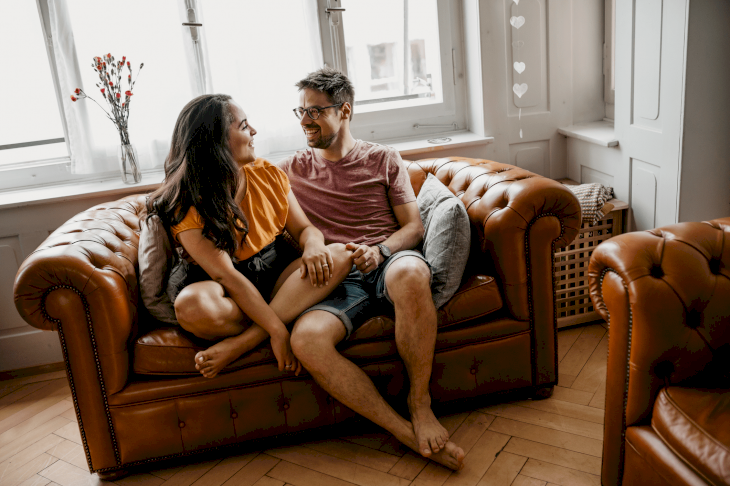 ---
CELEBRITY INSPIRATION 
Keke Palmer is the inspiration we need! Palmer's birthday is August 26 so she is right at the cusp of Virgo season but is living proof of independence and strong single women! When speaking about her love life, Palmer said her career comes first, and she is "trying to keep my private life outside of my work life, it's easiest when you don't date someone with the same career."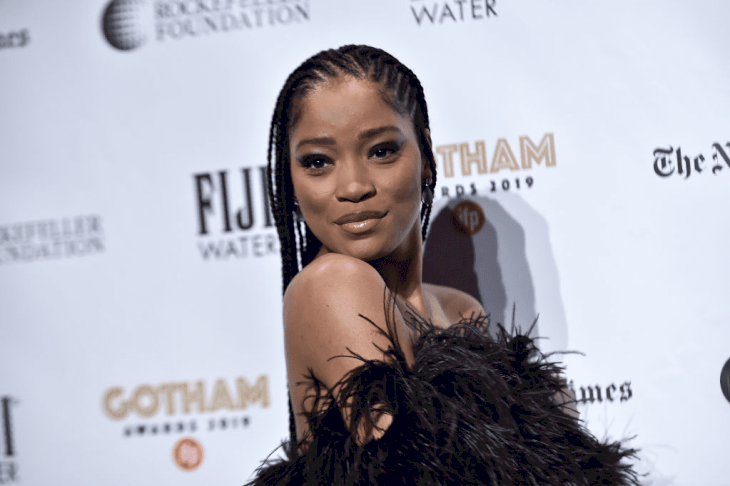 ---
DATING A VIRGO MAN
His confidence is what attracted you but his ability to listen is what will make this relationship go the distance. The big issue is the way he delivers bad news or feedback, it's blunt! You've spoken about it before and he knows he needs to work on it, but ultimately if you can't feel secure this relationship won't last.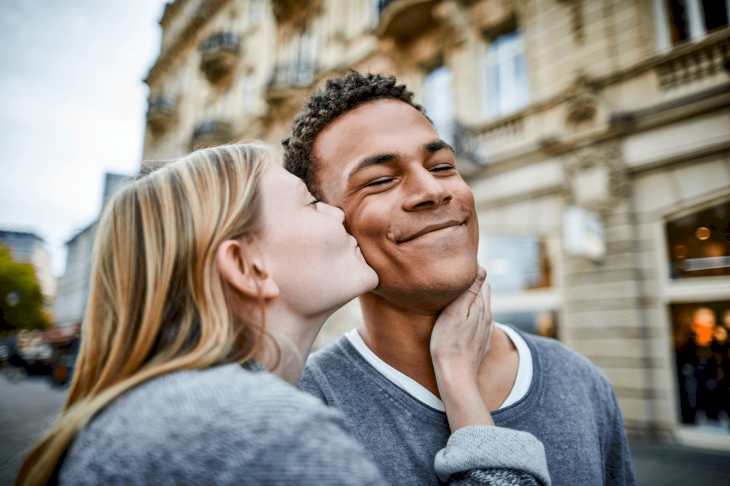 ---
DATING A VIRGO WOMAN
When you first started dating her, you couldn't believe her insightful opinions but you're still with her because she goes above and beyond to keep you happy. Virgo's are incredibly loyal and once they give away their heart you are their top priority. Be mindful that you are giving her the support she needs in return, even if that means some alone time.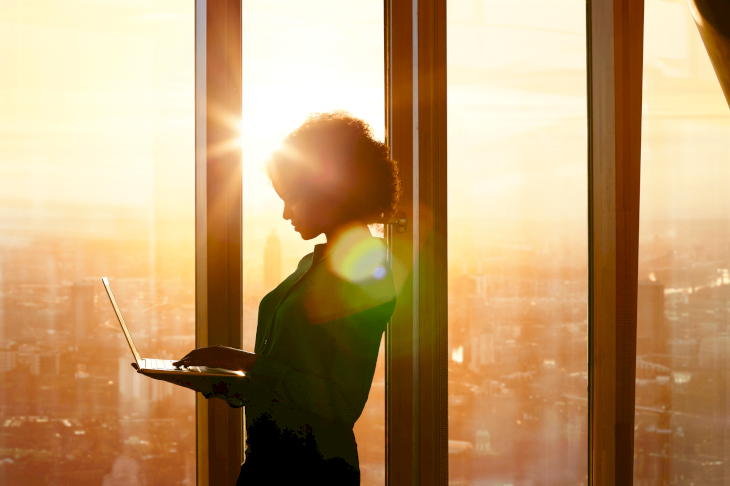 ---
SELF LOVE SATURDAY
We think after this busy week what you need is a reminder of how genuinely awesome you are, across the skies! Get your favorite dessert and stay in to do some self-care. Make a homemade face mask or pick up the book you keep neglecting to finish. Whatever makes you happy is what needs to be accomplished!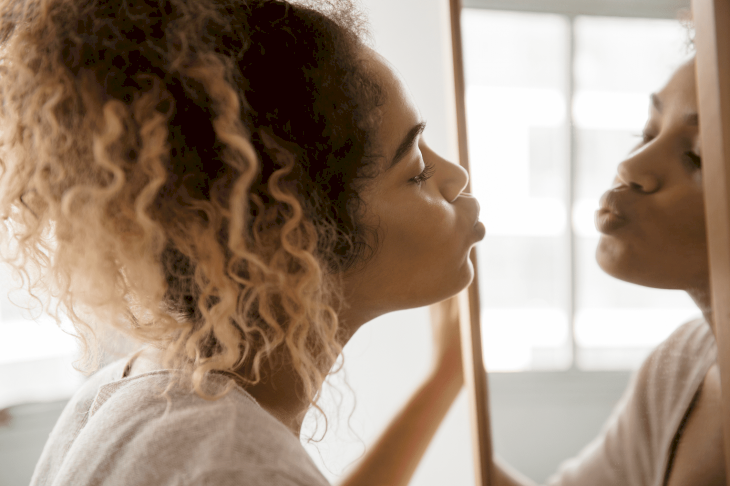 ---
NEUTRALLY AWESOME FOR THE REST OF 2020
You are never the loudest one at the party but people will naturally gravitate towards you. With your kind and thoughtful personality, a lot of people will say you are a breath of fresh air in the coming months of 2020! Keep in mind that while they gravitate to you, it's up to you to decide who gets your attention and focus at the end of this year.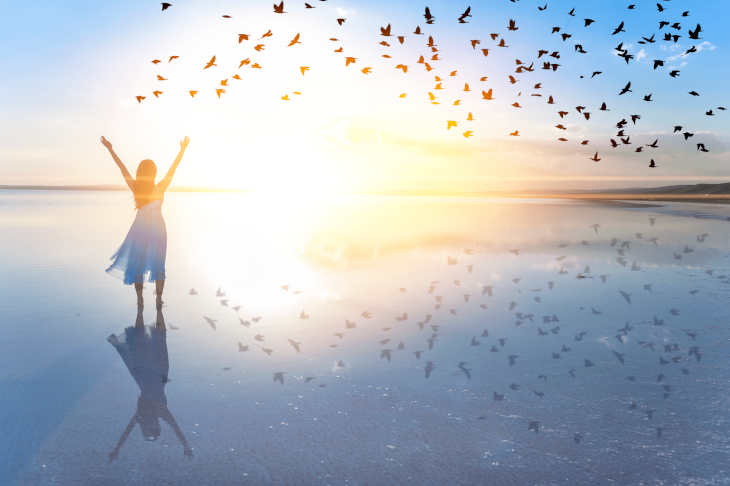 Stay optimistic, energized, and focused Virgo tribe! It's been a week of ups and downs so you are entitled to relax and unwind all day! If you are with a special someone ask for a massage to ease the tension and if you are single, pamper yourself with desserts and home spa treatments! Share with your fellow Virgo goddesses and let us know in the comments about how you spend your weekend!