Today's Horoscope for Virgo: Thursday
Thursdays are kind of like cliffhangers; it is super far from Monday but it also is a bit further away from Saturday. So what do we do on Thursdays and how can we make this the best day yet? To our darling Virgos who are wondering about the same thing, all you have to do is keep on reading because we have all the details for you!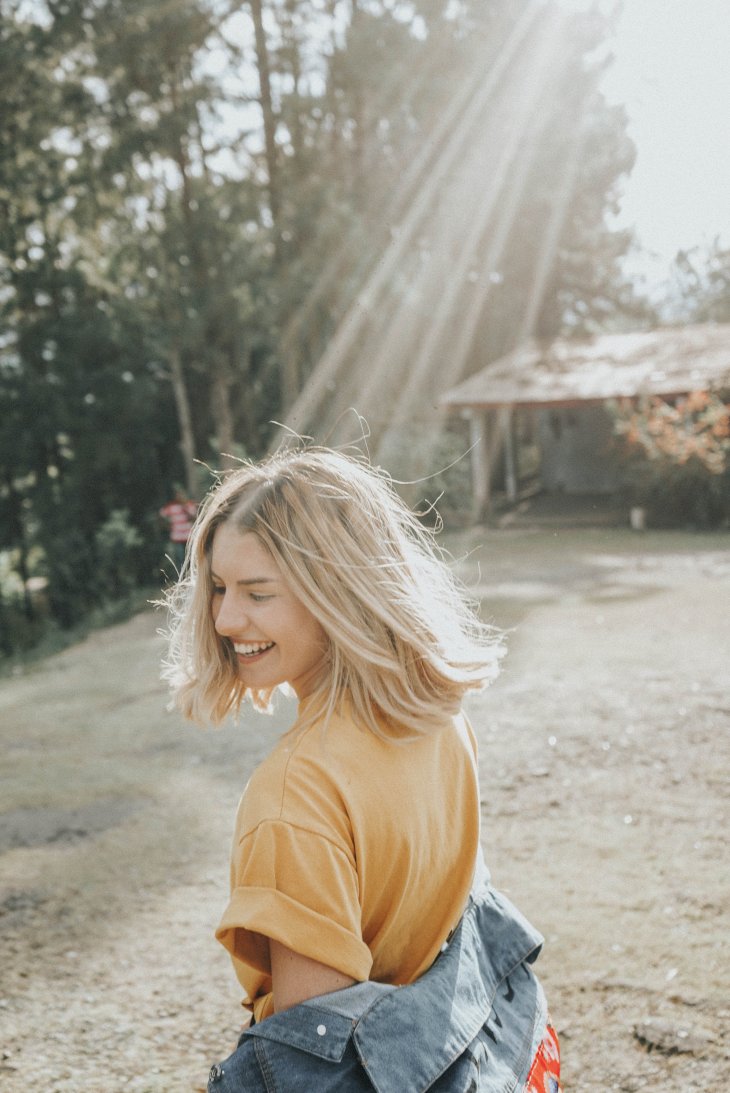 ---
HOW TO MAKE THIS THURSDAY THE BEST DAY YET?
Are you fed up with this week already and you feel like you really need a break? Well, you are almost there because it is Thursday already, and it is basically the weekend (kind of). Thursdays are essential because it kind of helps you set the mood for the weekend.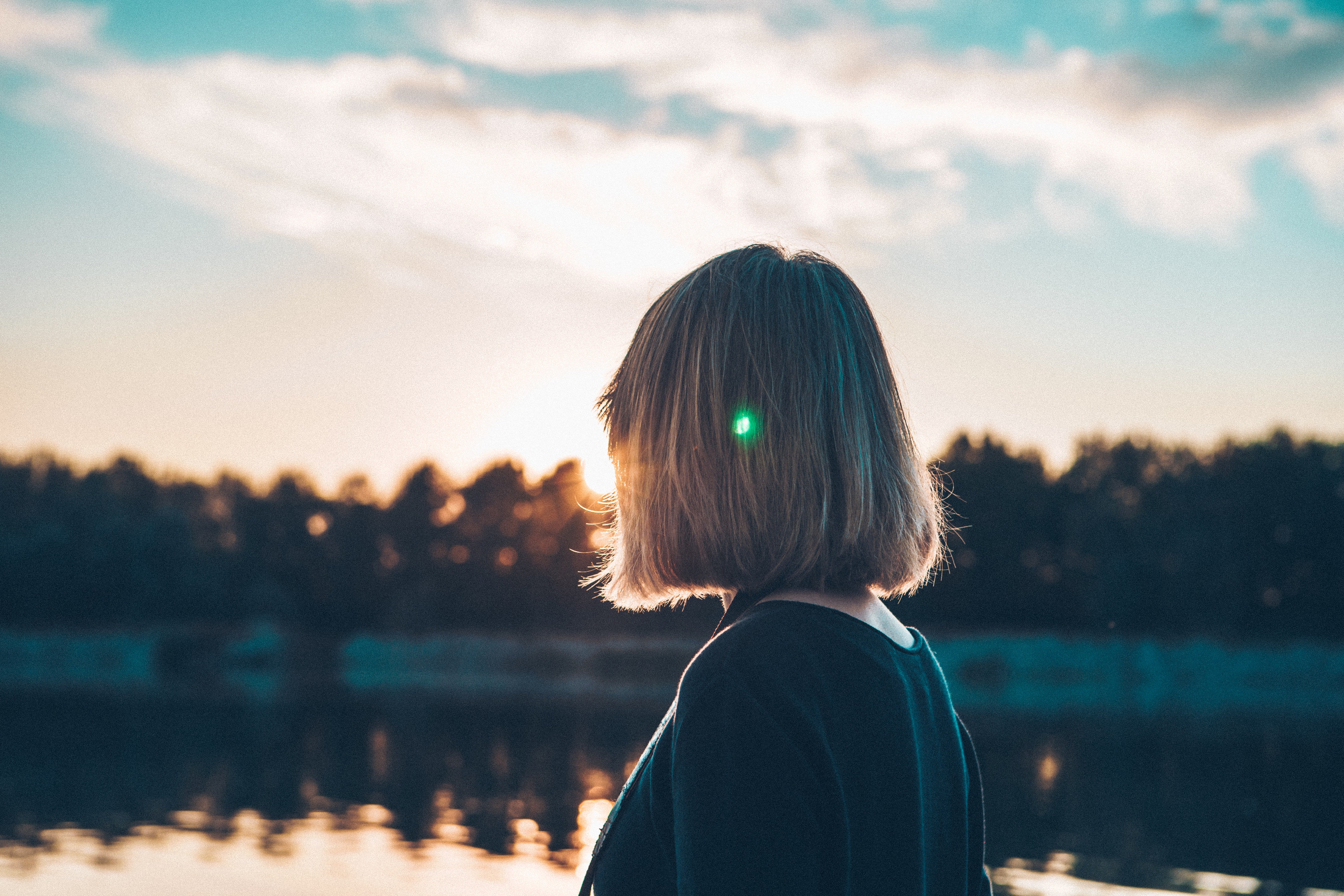 Naturally, today is a day when you feel like Monday was super far away but then again, it is not the weekend yet. Some people hate Thursdays because they feel like this is just a day that is prolonging the weekend. However, you should view Thursdays as one of the best days ever because it does help you feel like Friday is near...because it is!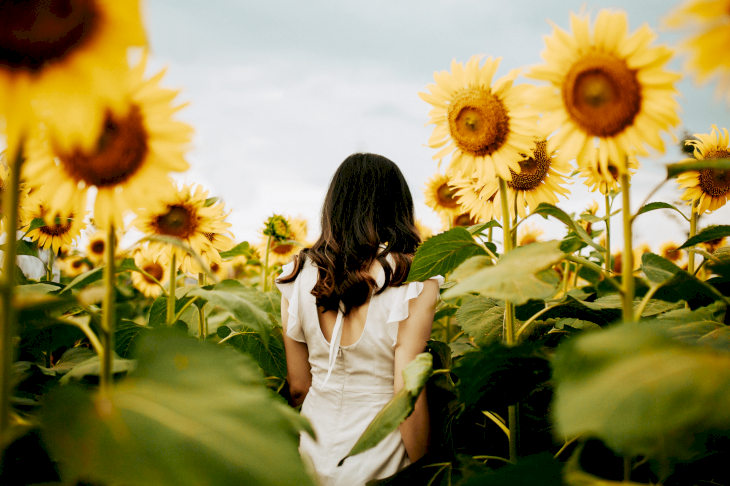 ---
CHANNELING YOUR VIRGO ENERGY
One thing that might have been messing up your mood lately is Mercury being in retrograde, and as a zodiac whose ruling planet is Mercury, this is a bit complicated. Not to worry though, because this just means that you might do some things that you would not normally do. You should not fear it, for things like this are totally normal, and it will soon pass.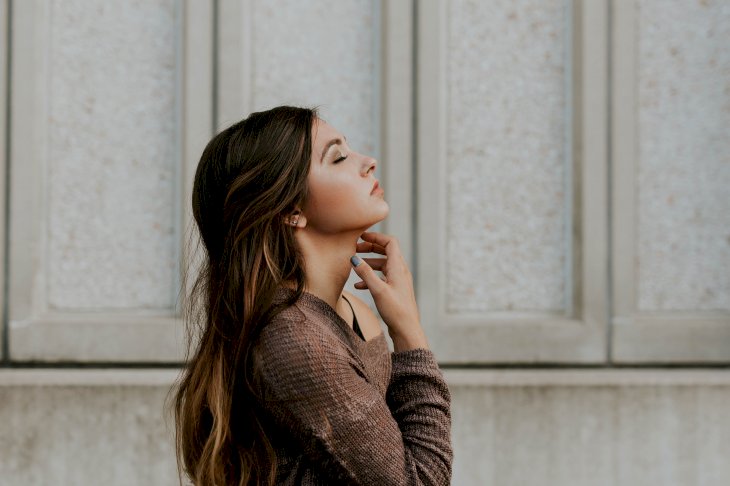 ---
WHAT IS GOING ON WITH YOUR LOVE LIFE TODAY?
Did you have a bit of a quarrel with your significant other lately? Has it been really hard for you to adjust to this whole planet retrograding thing? Well, not to worry because today is looking particularly well for your relationship. According to the stars, it is a great day to strike up a conversation with the person that you love (or like for our singles out there).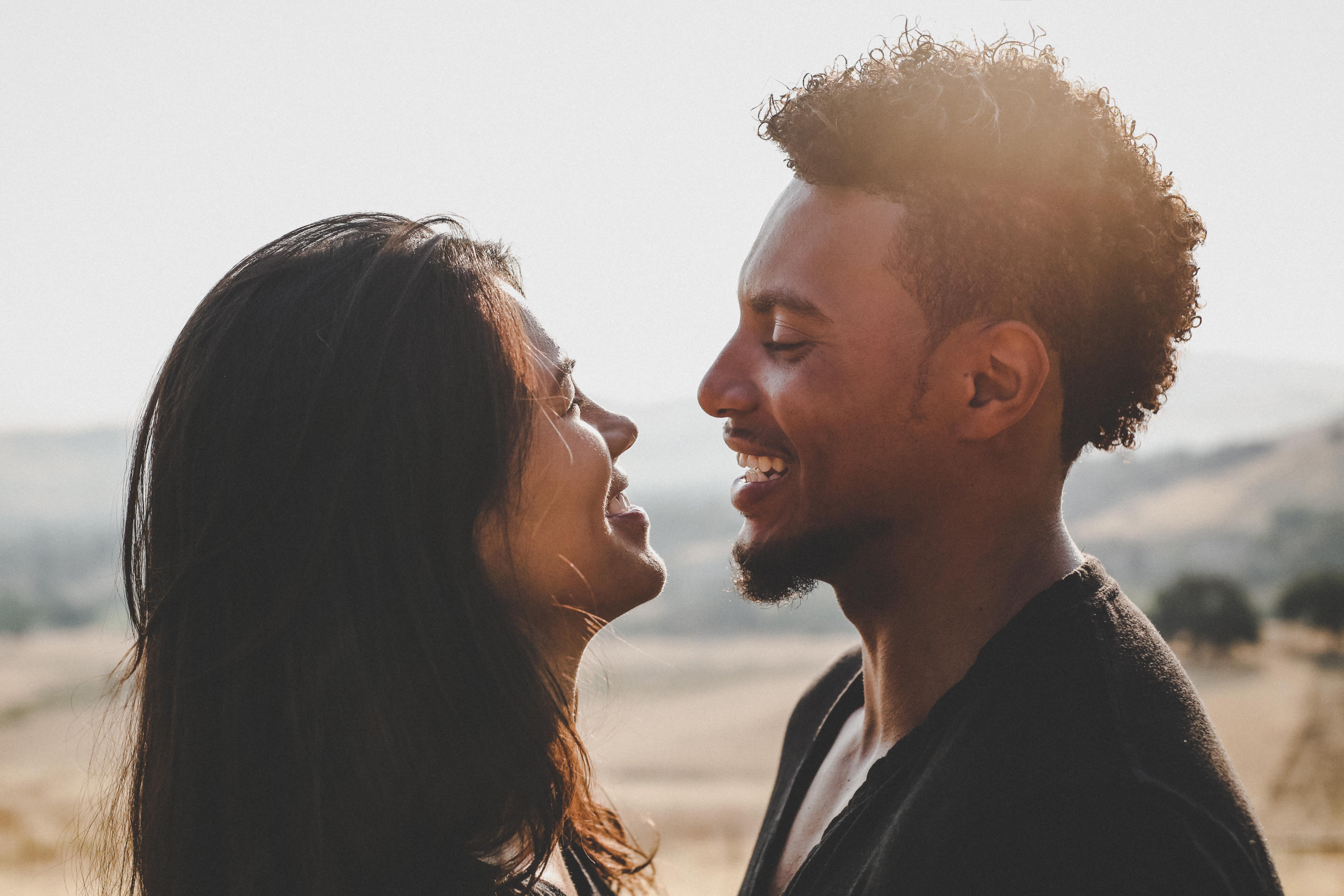 Communicate and talk things through, because communication is very much vital when it comes to a relationship. Virgos do tend to overwork themselves, but this should not be the case when it comes to your love life...so just think it through and be patient.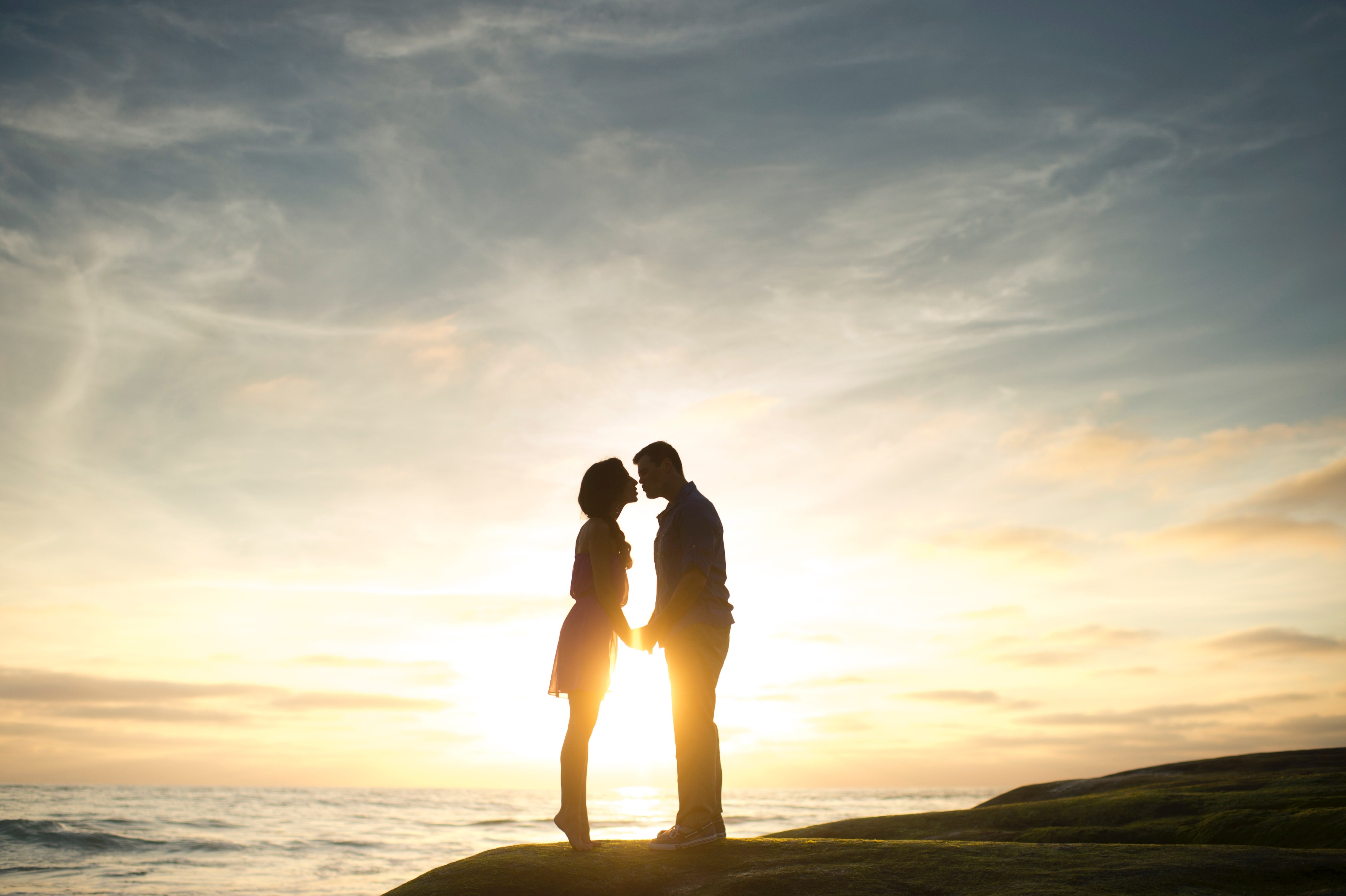 ---
FAMILY IS KEY
How is everything with your family? Have you been wondering how you can show your family members a bit more love and affection? One thing you can do is to invite them over for coffee at your favorite coffee shop, and just talk the afternoon away.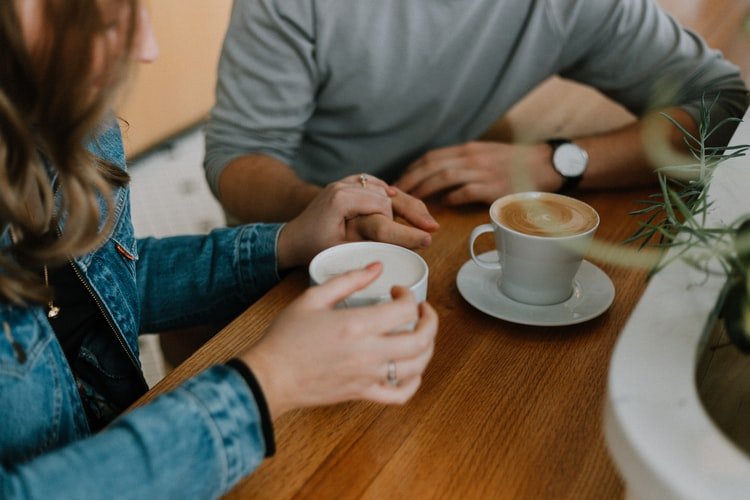 Thursdays are a great day to connect with your family members because most people are done being busy and most people are not yet occupied by the weekend. Today is a great day to initiate a conversation and to show your family how much you mean to them. So go grab your phone and give your parents (or siblings) a call!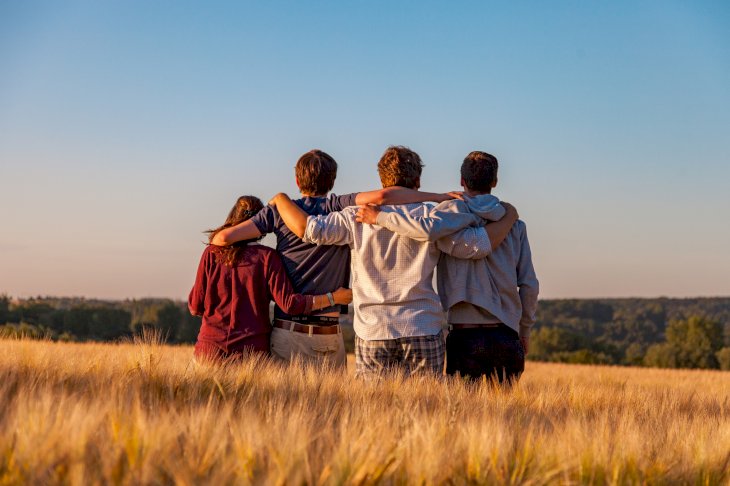 ---
FRIENDS OR FRIENEMIES?
If you are craving for a company that is 'familiar', then might we suggest giving your Capricorn friend a call. Now, both Virgos and Capricorns are earth signs and you both really admire each other's friendship. So if you are looking for that sense of familiarity, comfort, and tradition, then today is the perfect day to bond with a Capricorn.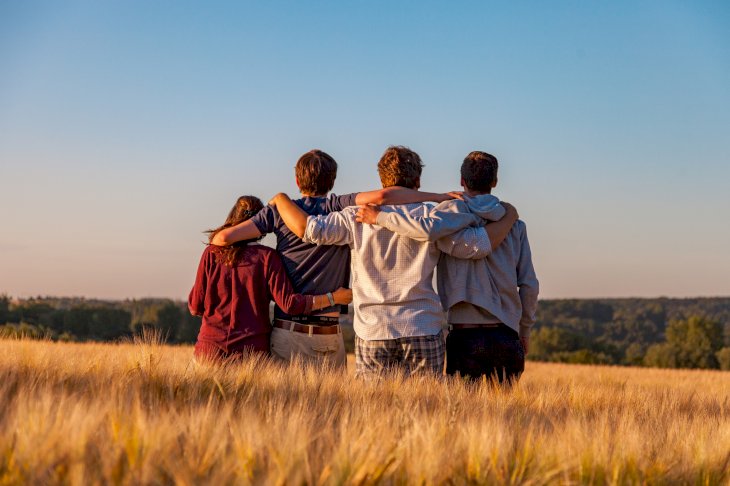 However, you might want to ditch that Gemini in your life today. Virgos and Geminis are both signs that are ruled by Mercury, and due to the fact that this planet is retrograding is ample reason enough not to get in each other's way. If you do, there will be a massive confrontation between you two, and things might get ugly...so stay away from a Gemini today!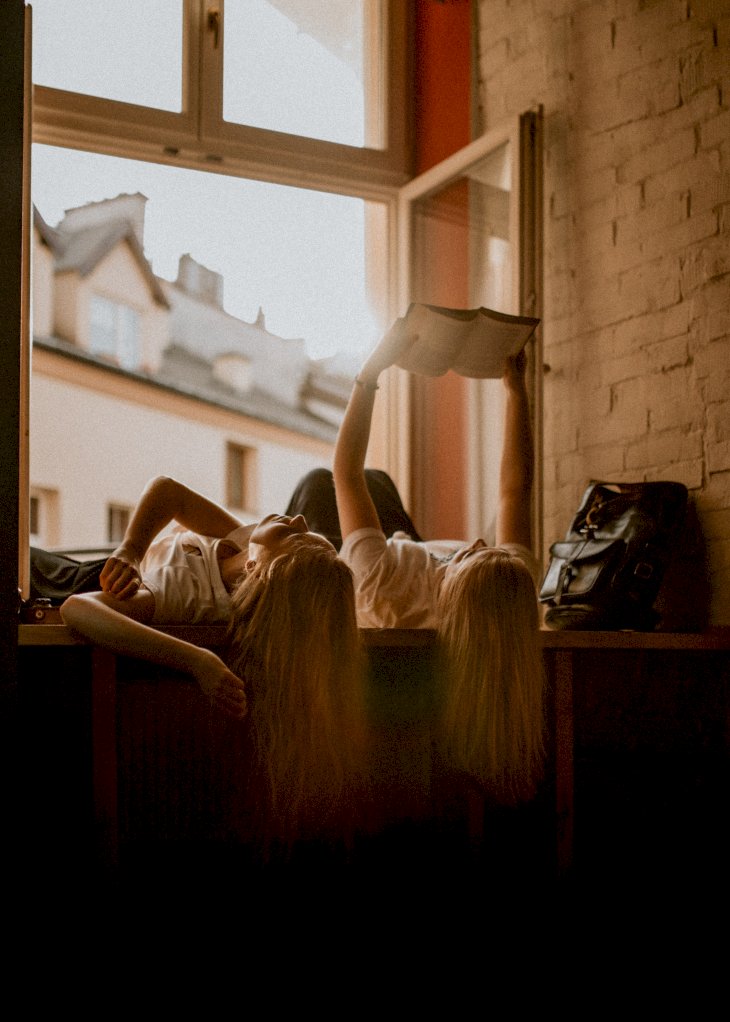 ---
THE GRIND NEVER STOPS!
Are you feeling an extra surge of motivation today? Why not finish your work earlier than usual and just head out for a quick drink with your friends? Thursdays are perfect because it is technically the weekend, and Friday is just right around the corner.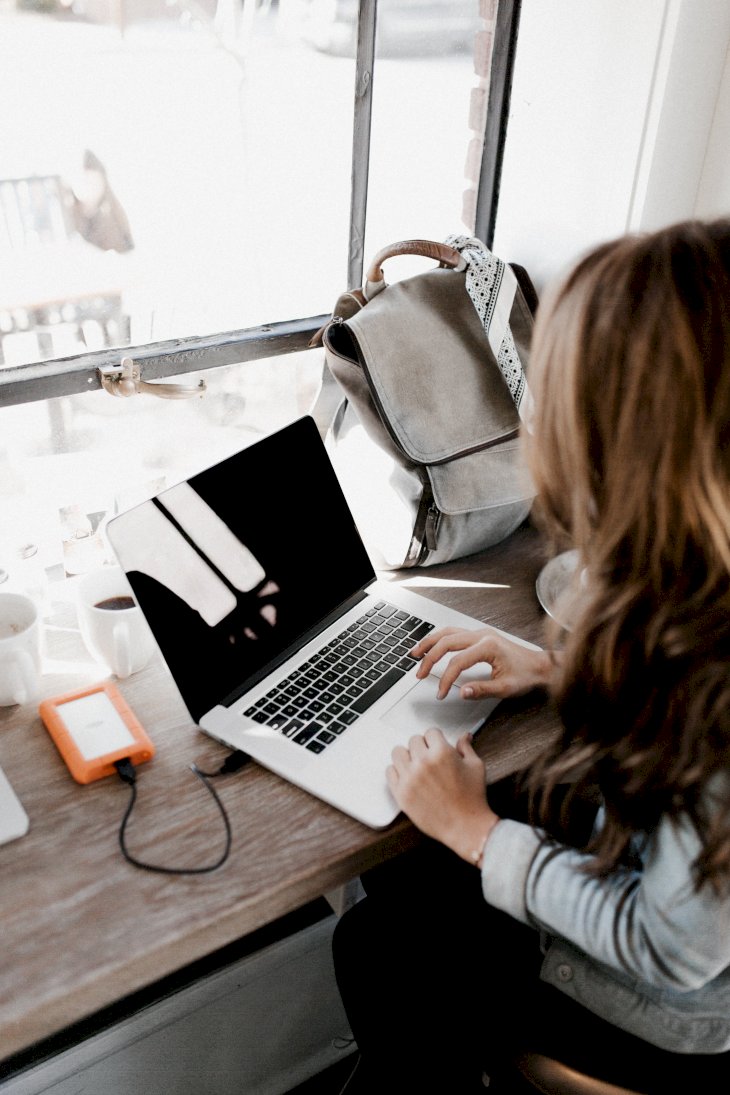 It is very important to take a break every once in a while, so you do not get burned out. Virgos tend to forget this, and that is why most of the time, Virgos are stressed out. So finish your tasks for today, and just head out...it is going to make you feel much better, trust us!
---
HOW ARE YOUR FINANCES LOOKING THESE DAYS?
According to the stars, there is a financial breakthrough coming for you today! You do not have to block it, but you also must not spend it all at once. There are a few financial difficulties coming your way in the next few weeks, so save what you can to keep yourself from being in financial ruin...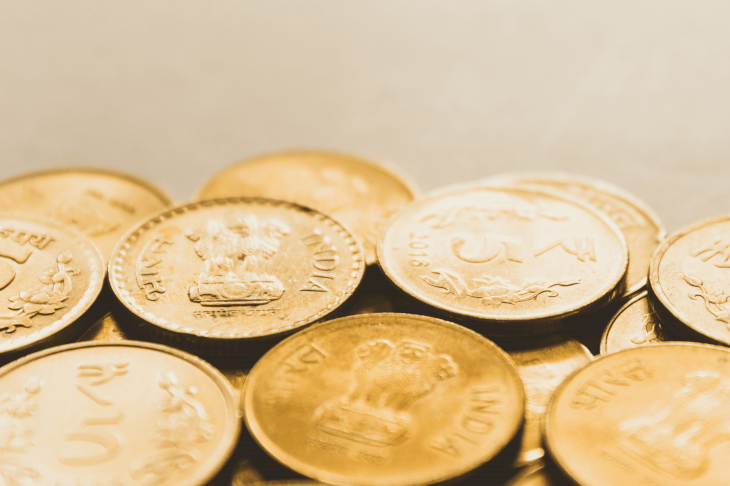 ---
STICKING WITH A HEALTHIER YOU
What have you been eating these past few days? If you feel like your body needs extra nourishment, then why not make something healthier today? Your body will not only love you for it, but you will feel an extra burst of energy due to the vitamins that are about to enter into your system.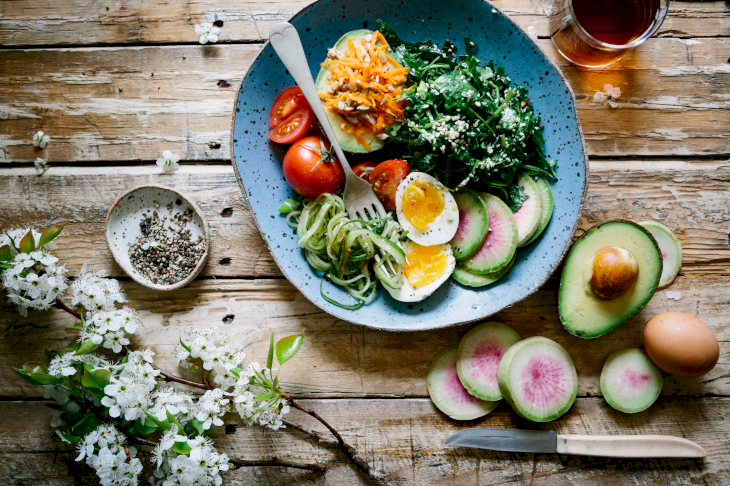 Also, a healthier you does not merely focus on the physical: conversations are important too. Call a dear friend today and catch up, you might be surprised at how much you have missed your friends. Virgos tend to forget that mental health is equally as important as physical health, so try not to shy away from your feelings, because there is nothing wrong with feeling things.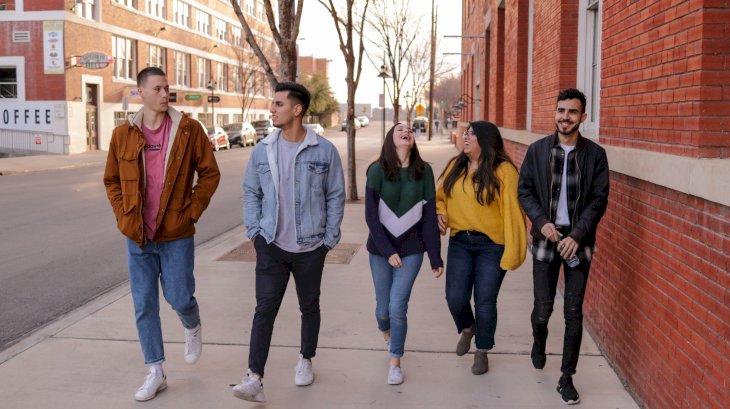 ---
THE PERFECT THURSDAY HOBBY
Ah, are you fed up with this week already? Then no worries because we have the perfect hobby for you to try! Might we suggest gardening today?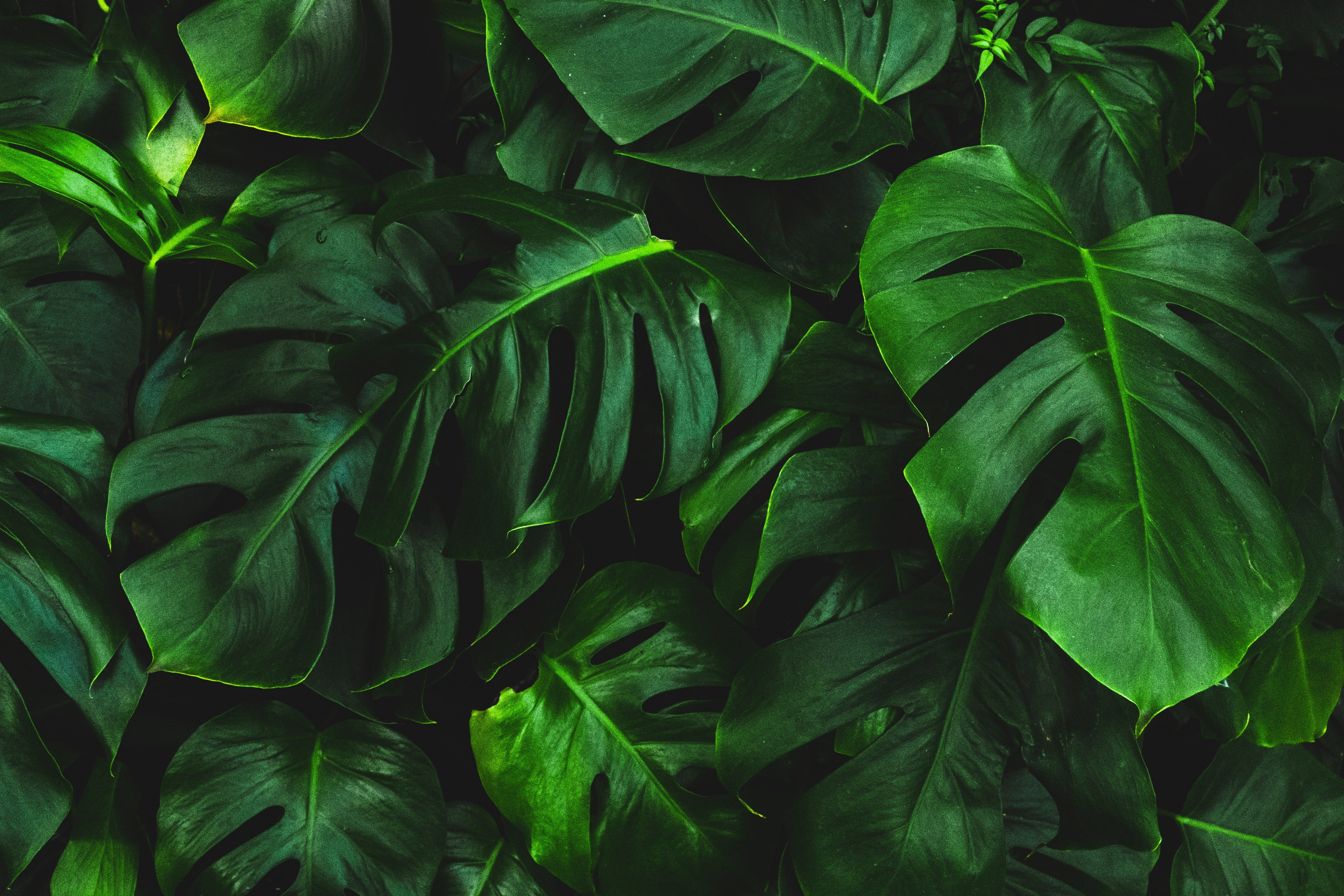 Now, do not hate it if you have not tried it yet. Gardening is a really great way to push your boundaries and to test how well you can take care of things. Plus, gardening is the perfect therapeutic hobby after getting home from a full day at work, right?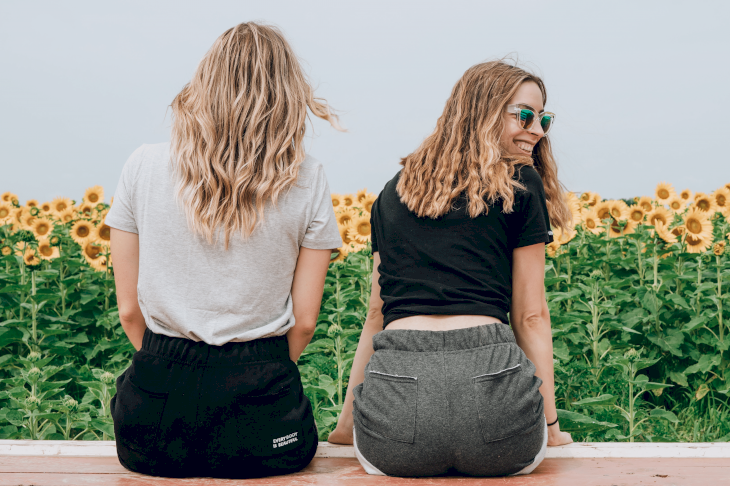 ---
GET OUT THERE AND GET MOVING
If you feel like you have no energy today, then that is completely fine. You know, biking requires very minimal energy...plus, it is quite the trickster because you get to do it whilst you are sitting down! If you have no energy at all, but still want to do a bit of a workout, then biking is the perfect way to go.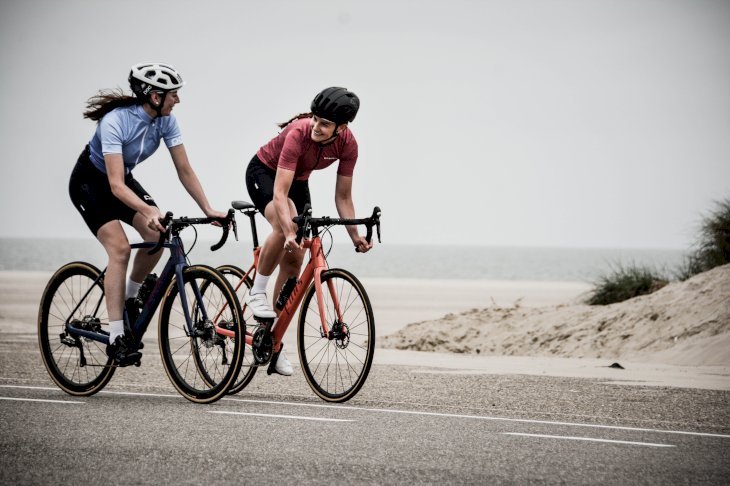 ---
GET EXPERIMENTAL IN THE KITCHEN
If you feel like you are not eating as well as you would like, then why not try preparing your meals in advance? Not only would you be saving the money, but you would also be saving your time and energy. Meal prep is a very great way to keep track of what you eat and to keep track of all the nutrients that are going into your body.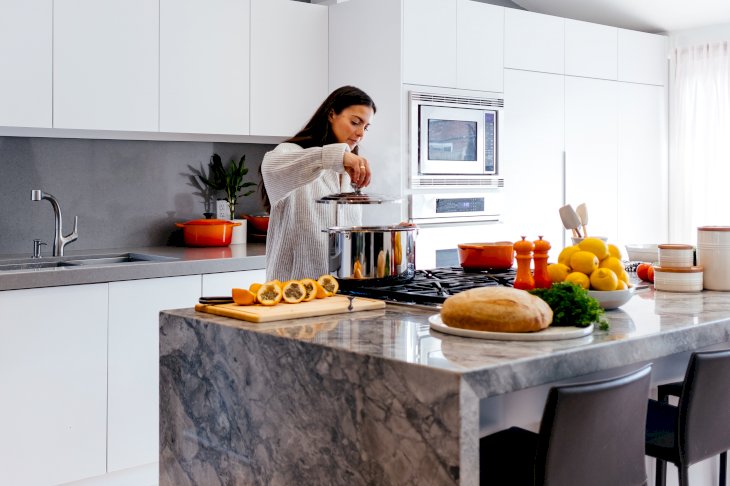 If you would like to give it a go, then I suggest doing a meal prep this Thursday for the meals that you would like to eat over the weekend. Go to your local grocery and stock up on your food for the weekend, then just whip up something that you would like. It really does not have to be complicated, plus, all you would have to do is heat it up once you get hungry...so it is a win-win!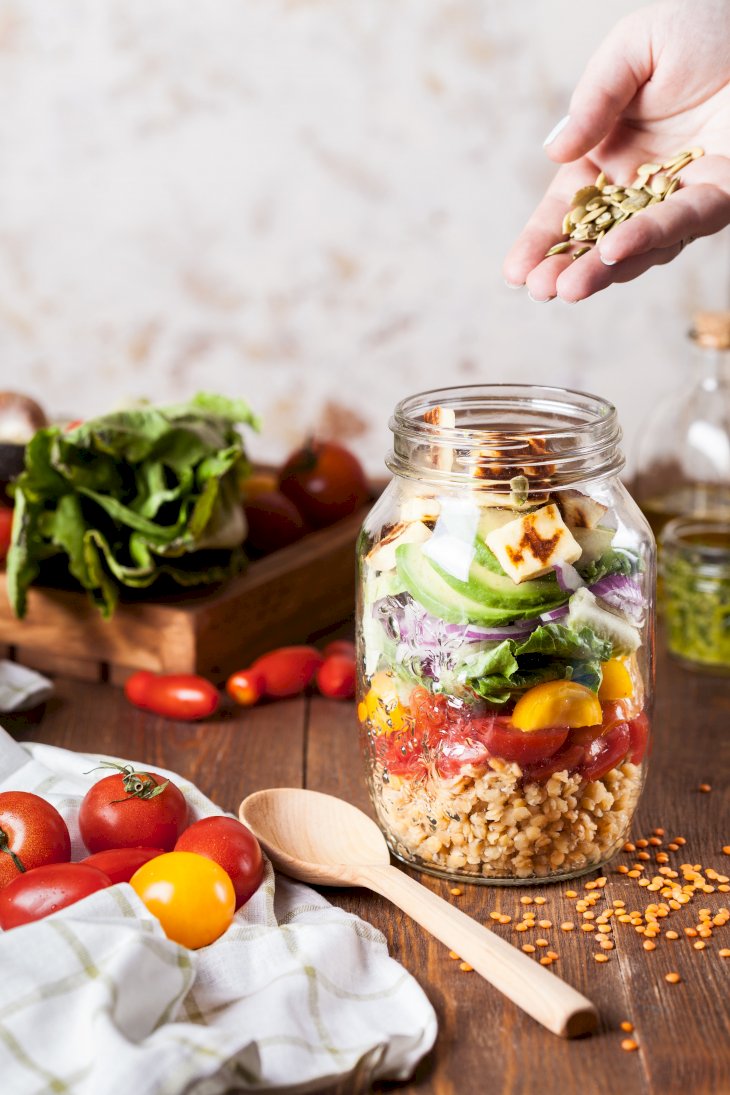 ---
TREAT YOURSELF BECAUSE YOU DESERVE IT
We get it, Virgos are some of the least materialistic people out of all the zodiacs. However, our darling Virgos tend to like material things every once in a while. So, why not indulge in something that you really, really like today?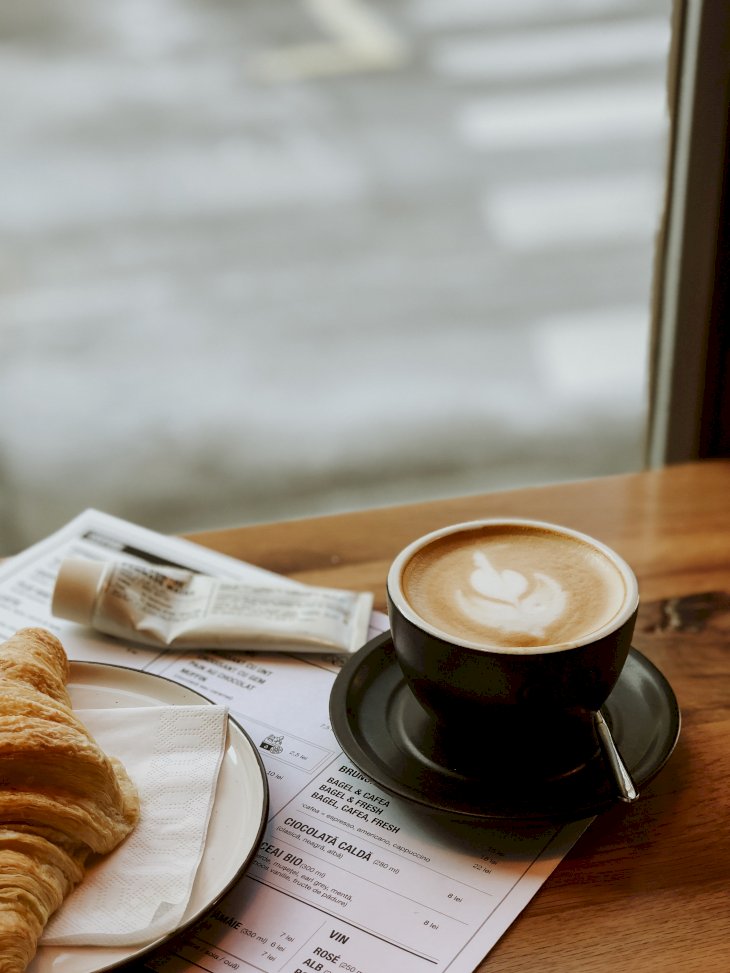 We get that spending money is a bit tricky lately, but you have worked so hard for it and we are sure that you really deserve this little 'treat'. As long as you feel good about this purchase, then we think that there is nothing wrong with it. Trust your instincts and just go get it!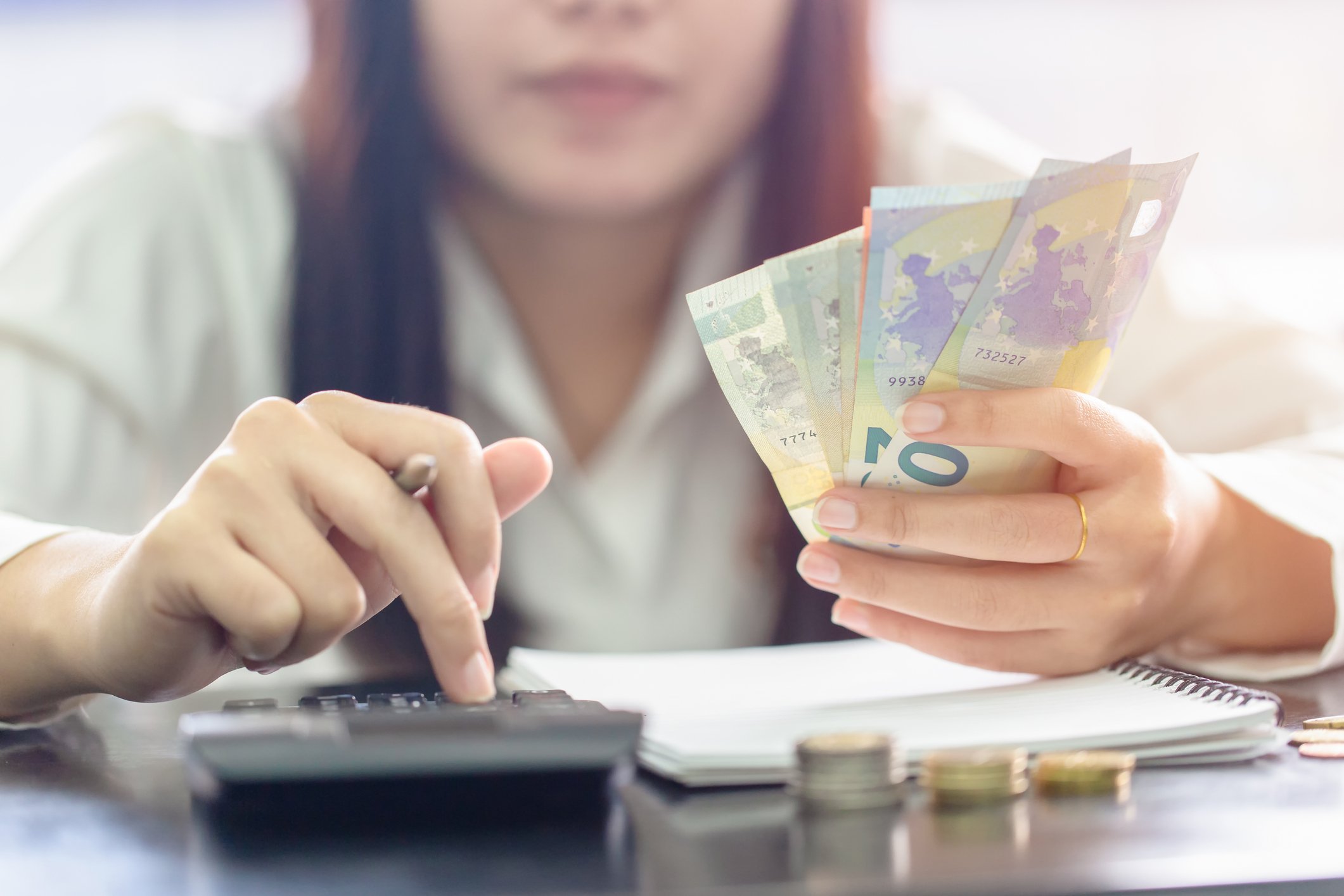 ---
MOVIE NIGHT AT HOME
Tonight, you might want to have a bit of a 'me time', so instead of inviting friends over, just enjoy this little time to yourselves. If you are looking for something to watch on Netflix, might we suggest binge-watching Sweet Magnolias? It is a great series to binge-watch, and it is full of life lessons that we can all learn from, for sure!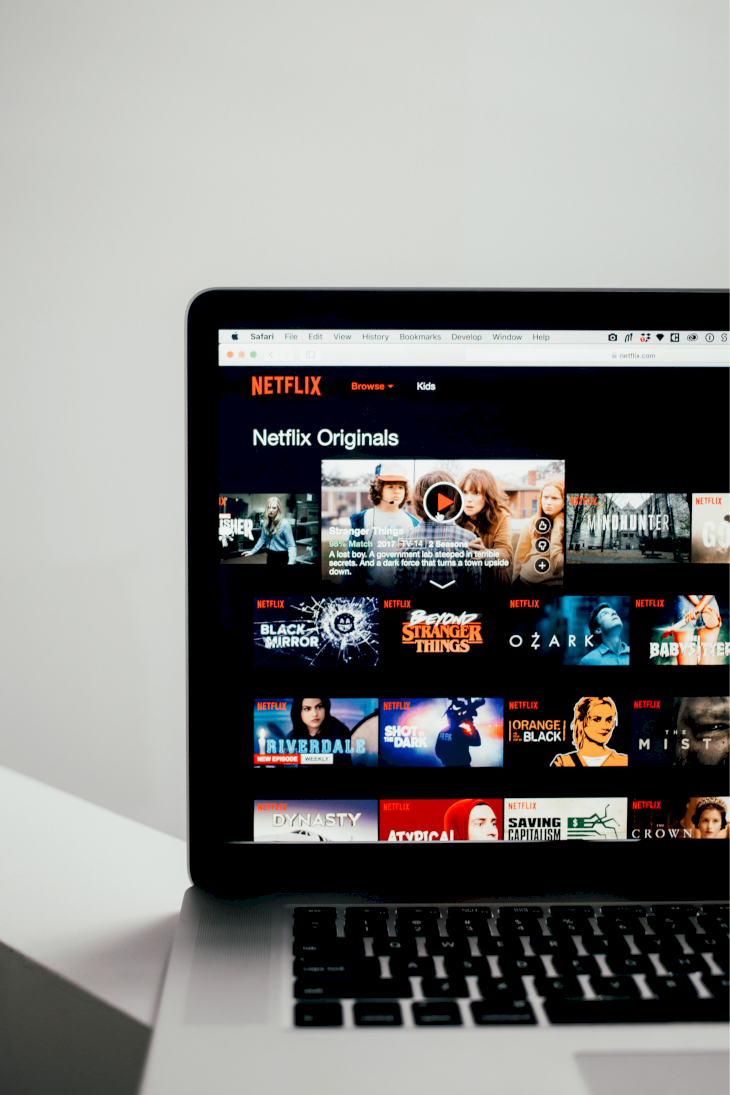 ---
THURSDAYS ARE GREAT, PLUS IT IS ALMOST THE WEEKEND!
If you feel like the weekend could not come faster enough, then just close your eyes and breathe. Thursdays are here for a reason, and Thursdays can be the best day yet if you would only give it a chance. Virgos tend to overthink, but we feel like you should just take it easy this Thursday because after all, it is almost the weekend!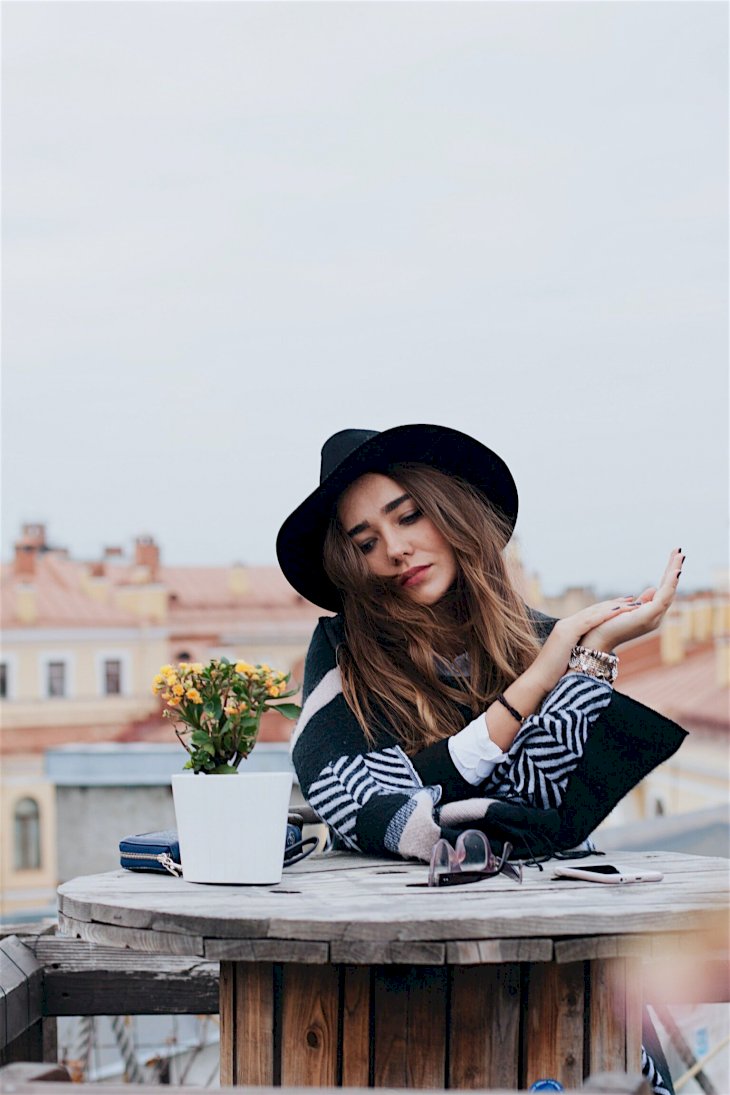 Thursdays are awesome, just take it one step at a time. What are you most looking forward to this Thursday? Let us know by leaving a comment below, and share this article with your family and friends!
ⓘ The information in this article is not intended or implied to be a substitute for professional medical advice, diagnosis or treatment. All content, including text, and images contained on, or available through this ENG.AMOMAMA.COM is for general information purposes only. ENG.AMOMAMA.COM does not take responsibility for any action taken as a result of reading this article. Before undertaking any course of treatment please consult with your healthcare provider.