19 Incredible Secrets From The Set Of Supernatural
We're getting closer to the end of season 15 of the show and we can't get enough of Supernatural! So, let's take a look at the surprising Supernatural star who has eight stunt doubles. How did Jared Padalecki steal the role from Jensen Ackles? And what Misha Collins regrets after all those years on the show? Join us as we check out some awesome fun facts about the hit series!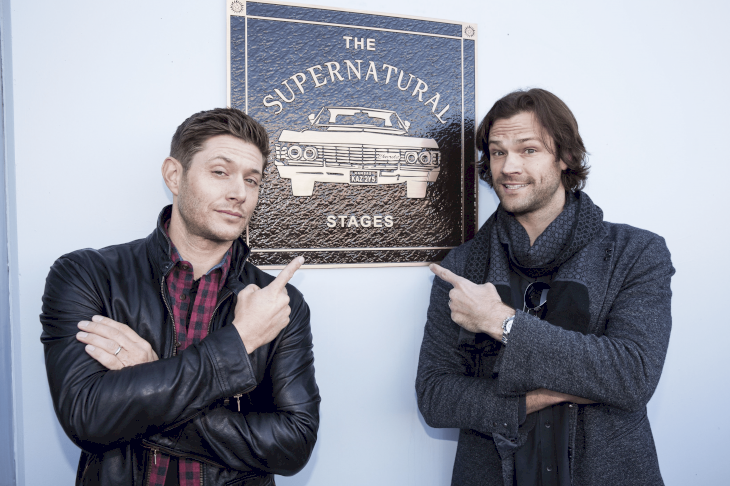 ---
1. IT WASN'T SUPERNATURAL AT FIRST
It turns out, when the show's concept was first pitched, it was going to be called Unnatural. The series creator Eric Kripke had worked on the script for 10 years before it finally made it onto the small screen. Initially, the show's concept was a newspaper reporter investigating urban legends and writing about them in his column. Kripke shared in an interview with Variety: 
---

"Urban legends are this incredibly rich mythology about the United States, and no one had really tapped into that."
He even had Dean and Sam living in Lawrence, Kansas, because of its proximity to the urban legend of Stull Cemetery, which says that a gateway to hell is located there. 
---
2. THE SHOW WAS SUPPOSED TO BE MUCH SHORTER
Originally, Supernatural was supposed to end after only five seasons. Eric Kripke designed the story arc so that the show would actually wrap up quite elegantly. He even titled the Season 5 finale "Swan Song"! But its loyal fans have become quite a phenomenon, allowing the show to continue for a record-breaking 15 seasons. It came as a surprise even to Kripke himself!
---
3. BOTH ACTORS WANTED TO PLAY SAM
Jensen Ackles and Jared Padalecki both auditioned for the role of Sam – and they both won the hearts of the show's creator. "It's so difficult to find one actor who is charismatic enough to be a breakout character and to support a show. So to find two of them, where there's only two leads… I didn't realize what a miracle it was at the time." shared Kripke.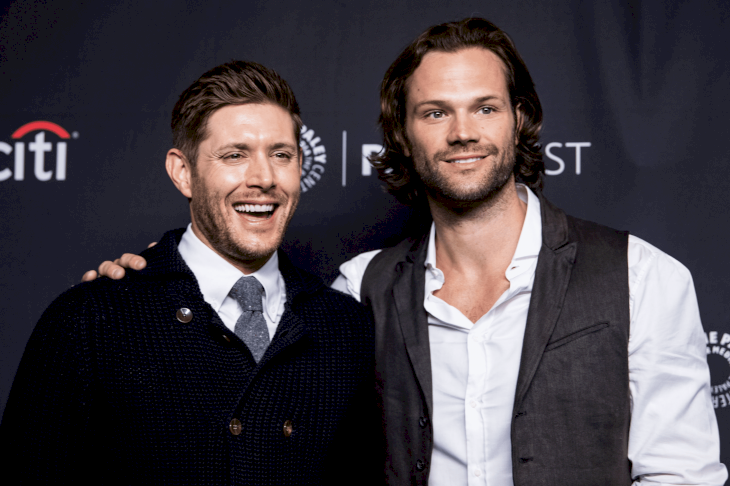 ---
The producers offered Ackles the role of Dean instead. And they actually won him over by calling Dean Winchester the Han Solo character of the brotherly duo. Jensen Ackles just couldn't resist! – and the rest is just history now. By the way, Dean was originally supposed to be covered in tattoos, but the budget of the first season was so tiny that they just couldn't afford it.
---
4. THE STAR WARS TRIBUTE THAT WE HAVE MISSED
There was supposed to be yet another tribute to Han Solo and Star Wars: Sam and Dean's last name should have been Harrison. But the lawyers made Kripke change this name, because there was a real Dean Harrison living in Kansas. So Sam and Dean became Winchesters, which was influenced by a famous haunted mansion in California.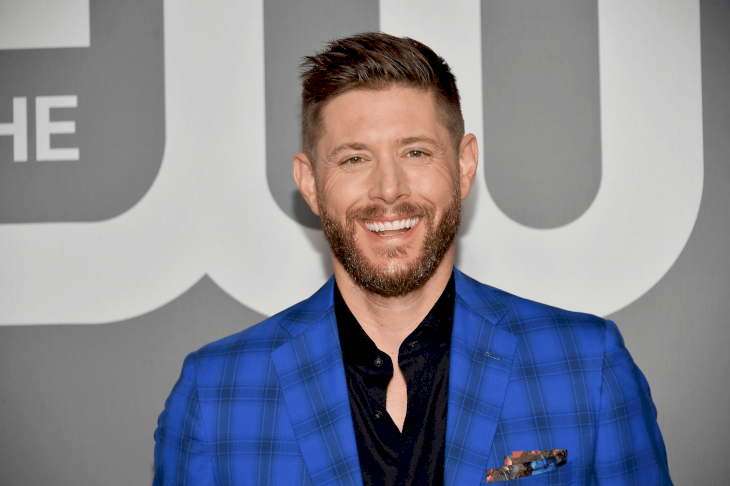 ---
5. CHEMISTRY BETWEEN THE LEADING ACTORS
According to Jensen Ackles, he and Jared actually had that brotherly bond, both on and off set. "It was just immediate chemistry. There was an ease to it. There was a familiarity to it. Once we got into it with each other, it just fell in place," he told Variety. 
---
The two were indeed roommates, and Jared Padalecki shared back in 2008 about how they were hanging out and playing guitar until they fell asleep. And it added a lot of vibe to their performance. For example, during Sam's death scene in season 2, Jensen Ackles imagined it was really Padalecki who was dying, and pulled his emotion from that thought. 
---
6. MISHA COLLINS GOT CAST AS A DEMON?!
The level of secrecy that surrounded the role of Castiel was so high that during his audition Misha Collins thought he was going to play a demon. And when Eric Kripke told him about his character's true nature, Collins just "went blank", because all of the preparation that he had done for the character went out the window.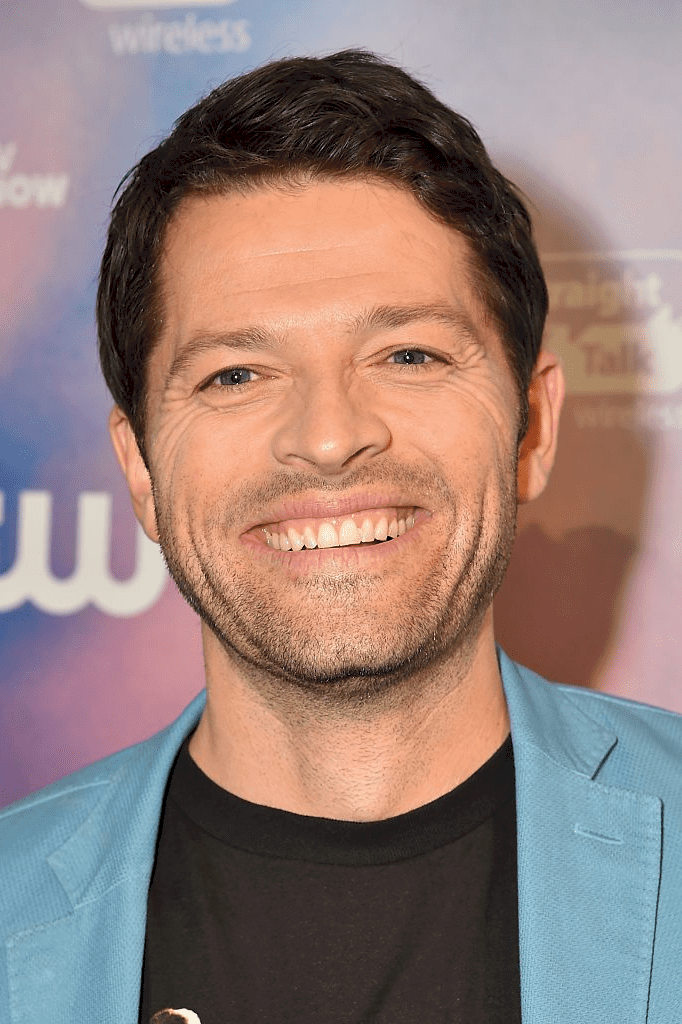 ---
Still, he performed really well, so much so that Castiel, who initially was only supposed to be in the show for a handful of episodes was made a series regular.  
---
7. A TINY PROBLEM WITH CASTIEL'S VOICE
Fans adore Castiel and everything about him. But there's one thing about him the actor regrets. Collins says he wishes he hadn't made the angel's voice that deep. It turns out that the gravelly way Misha speaks as Castiel actually hurts his vocal cords!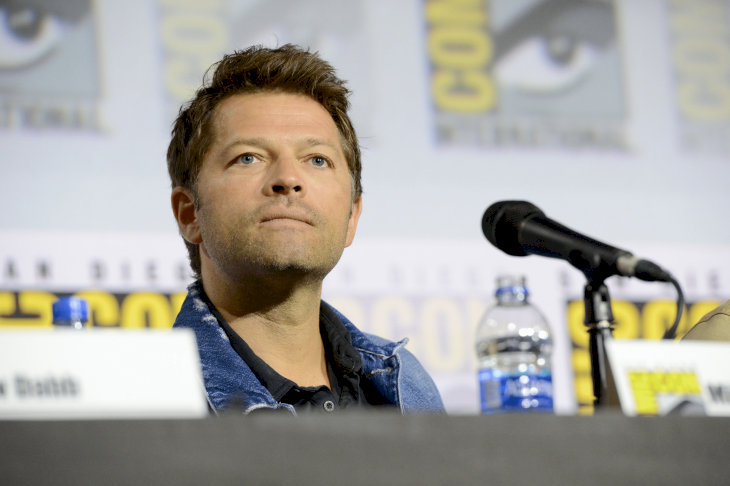 "I thought I should give him a really commanding, powerful voice – something I now regret because there are definitely times when I have to go home and drink hot lemon water and have a sore throat." said the actor. Well, he definitely wasn't able to change it, as it became his character's calling card.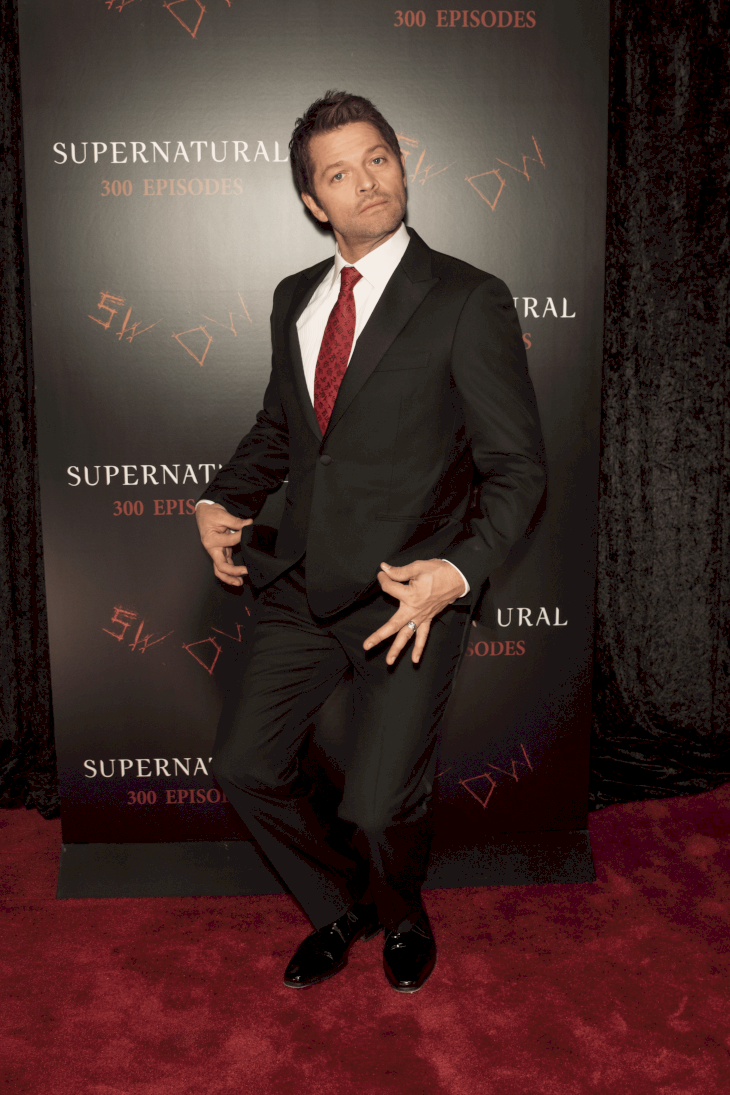 ---
8. 'CASTIEL' WAS TIRED OF HIS ICONIC OUTFIT
Surprisingly, Castiel's now-iconic outfit was actually inspired by the DC comic book character of John Constantine. But when the trenchcoat-wearing demon hunter got his own show in 2014, many of the Supernatural fans didn't realize that his character of John Constantine existed first.
---
Unexpectedly, it wasn't the rival show that inspired Castiel's changeover. It was Misha Collins, who was said to have been tired of wearing the same wardrobe season after season. 
---
9. HAVE YOU NOTICED ANYTHING FAMILIAR?
Supernatural shares filming locations with other popular shows, like Smallville, The X-Files and Arrowverse. They are all shot in Vancouver, British Columbia. So if some beautiful views look strangely familiar – there's actually nothing supernatural about it. The show also reuses the sets multiple times. 
---
For example, Riverview Hospital, a large mental health facility, has been used as a main set in season one, a prison, a regular hospital, and an apartment building. The facility's distinctive staircase is easily recognizable, so pay attention while re-watching your favorite show!
---
10. SOME MUSIC WAS TOO EXPENSIVE...
Fans of the show would definitely agree that music plays a big role on the show. Eric Kripke took the majority of the show's soundtrack from his own personal collection. Moreover, many episodes are named after classic rock songs from Johnny Cash, The Rolling Stones, The Who, and, of course, Led Zeppelin, because it's Dean's favorite band. 
---
Also, as we have mentioned before, Kripke named the final episode of that fifth season "Swan Song" – which also happens to be the name of Led Zeppelin's record label, Swan Song Records. But why can't we actually hear Led Zeppelin? The answer is simple: Kripke says their music is too expensive to license.
---
11. THE ICONIC FAKE NAMES
The Winchester brothers are known for pretending to be detectives in the show. Their fake names are usually cool pop-culture references, like when they introduce themselves as Agents Ford and Hamill, referencing Harrison Ford and Mark Hamill. Or as Stark and Banner, which is a reference to Tony Stark (aka Iron Man) and Bruce Banner (aka Hulk). 
---
And there's a number of rock music references too! For example, Agent Collins and Agent Gabriel are shout-outs to Phil Collins and Peter Gabriel. Definitely, all four members of Led Zeppelin have had their names used in one manner or another.
---
12. THE STORY BEHIND THE LEGENDARY IMPALA
Dean's black Chevrolet Impala is as much a member of the Supernatural family as it is a third Winchester. Kripke always knew it had to be a muscle car. However, he had originally chosen a 1965 Mustang as the brothers' car. He later changed his mind – and can you guess the reason why?