The Dexter Cast 7 Years Later
.We're betting that you have missed Dexter just as much as we did. But no worries, we're in for a treat as a Dexter 10-episode revival is in the works. Of course, Michael C. Hall will be making his comeback! We can't wait so we've done a bit of digging to find out what the cast has been up to. Read more to find out!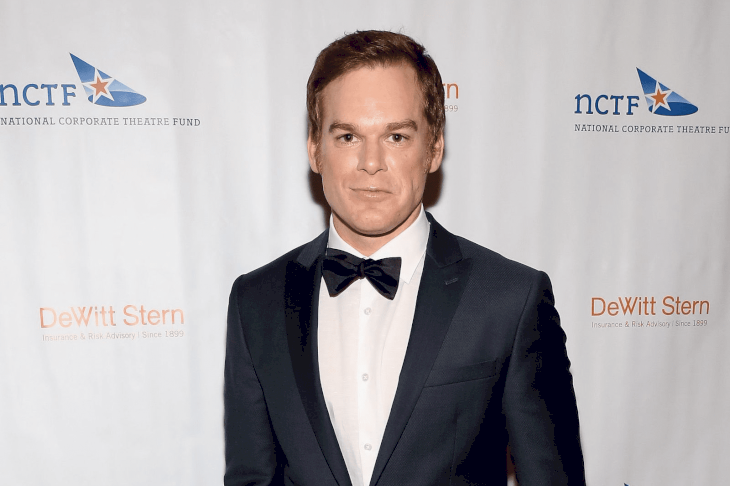 ---
JENNIFER CARPENTER AS DEBRA MORGAN 
Debra was the most notable character on that entire show, besides Dexter! Jennifer Carpenter managed to create a character who was very much alive, brave, and awkward at the same time. Facing the dark sides of life due to both her work and connection to Dexter, Deb all the same was the main reason that kept her brother being more human than a monster.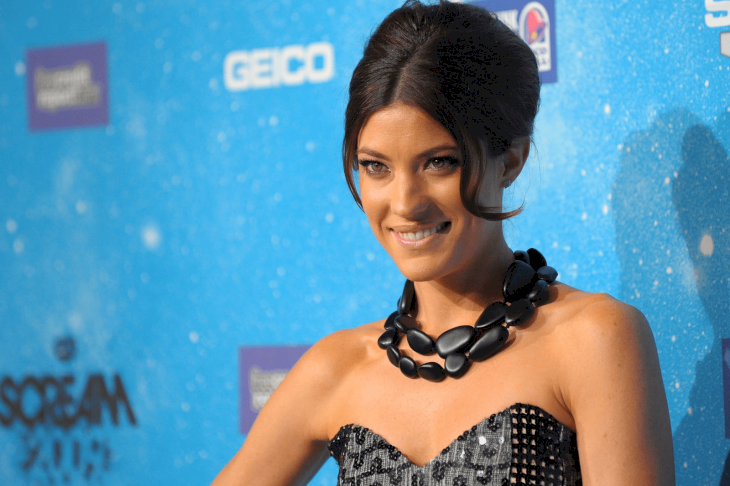 ---
Jennifer's acting was so convincing that a spin-off of the show focused on Debra Morgan was rumored. But, by the beginning of Dexter's Season 8, Jennifer Carpenter confessed she wanted Debra Morgan to die. "Every actor has to shed their character, shake the ghost off. For my own well-being, I need this story to have an ending."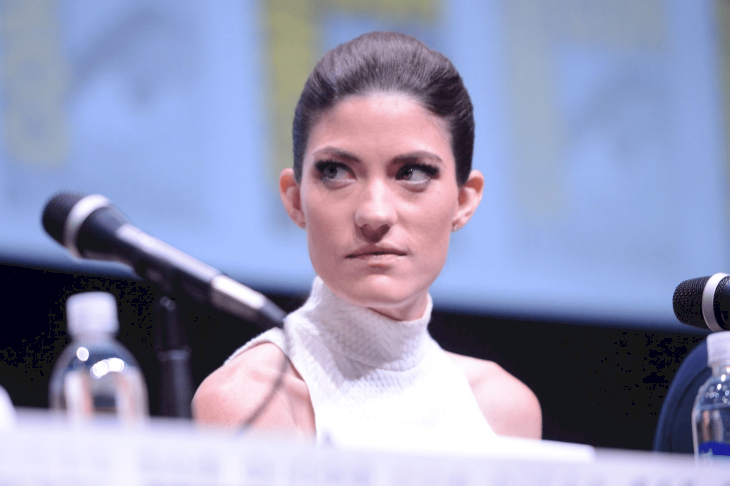 ---
PLAYING THE TOUGH CHARACTER WAS A SPECIALTY
But Jennifer wasn't tired altogether of playing tough and cool characters. After the show's end, she made appearances as a detective in The Factory with John Cusack, FBI Special Agent in the Limitless TV series, and a former CIA Deputy Director of Operations in the spy thriller The Enemy Within.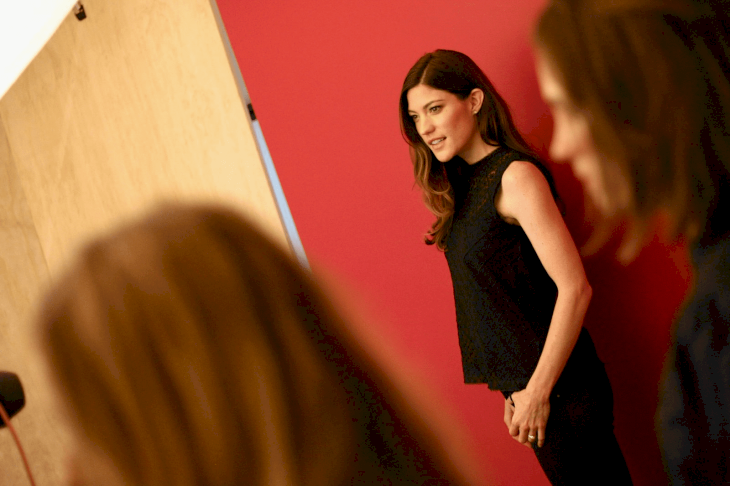 ---
Seems like Jennifer's got a soft spot for the law enforcement roles! And yet, despite the apparent resemblance of these characters the actress makes every one of them stand out from the rest, bringing the unique emotional weight to each show. That's what she says.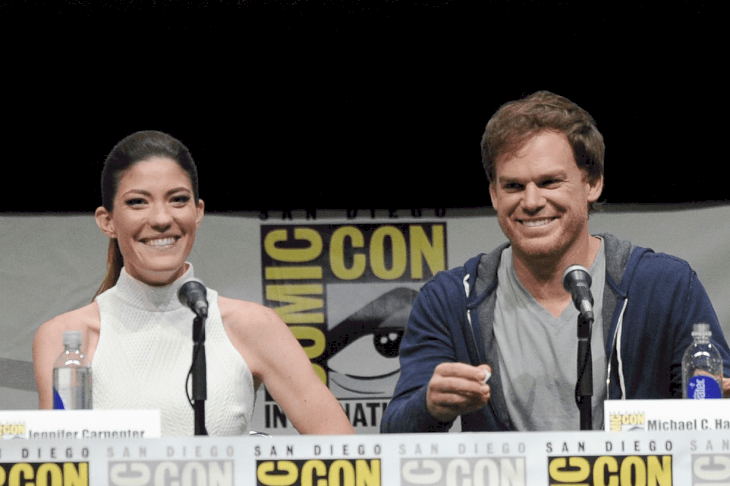 ---
"I think the only way that it expedites the work for me is that I am pretty great at holding a gun in the way that I'm supposed to." - shared the actress.
---
PLAYING TOUGH DOESN'T MEAN YOU CAN'T BE GENTLE
Another thing about Jennifer Carpenter that we love, apart from her brilliant performance, is her professionalism. In 2008 she married her on-screen brother Michael C. Hall. And though their marriage ended in 2011, the show lasted for another three years. Jennifer and Michael continued to film and promote Dexter together until the series ended.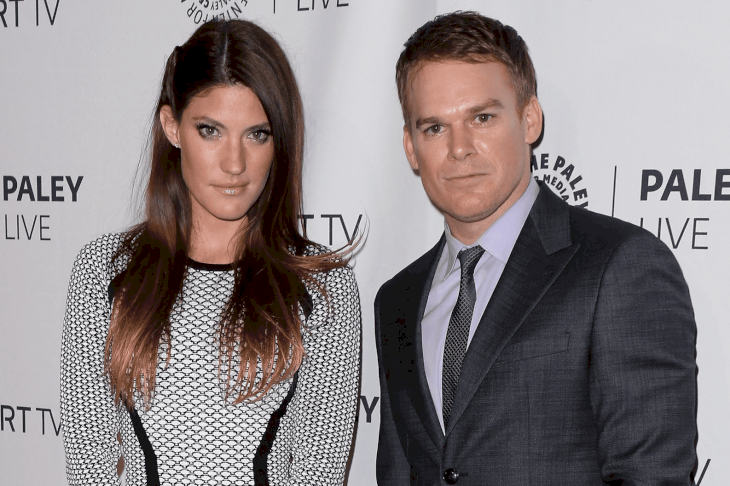 ---
EXES CAN STILL BE FRIENDS
They proved that you can be friends with an ex! Isn't that inspiring? As the actress herself put it: "Just because the marriage ended doesn't mean the love did". Their friendship sparked countless rumors about the rekindling of their romance. But the truth is that they both moved on to other partners.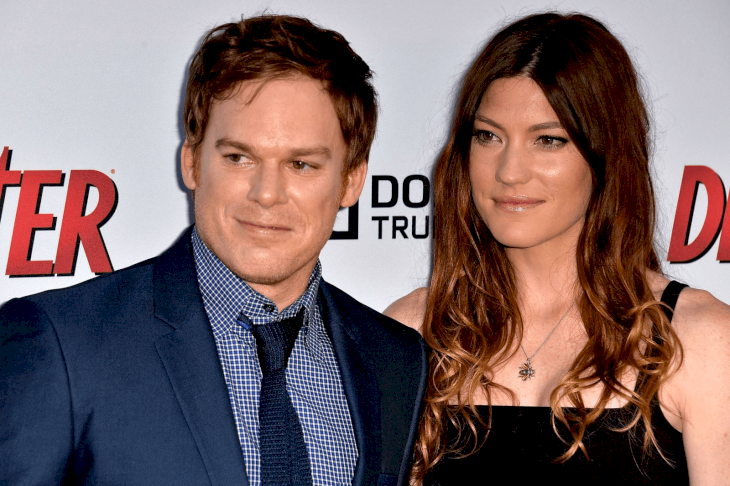 ---
Jennifer married Seth Avett in 2016 with whom she has a son Isaac. Notable that during the shoot of the pilot episode of Limitless she was eight months pregnant. That's what we call a dedication to work!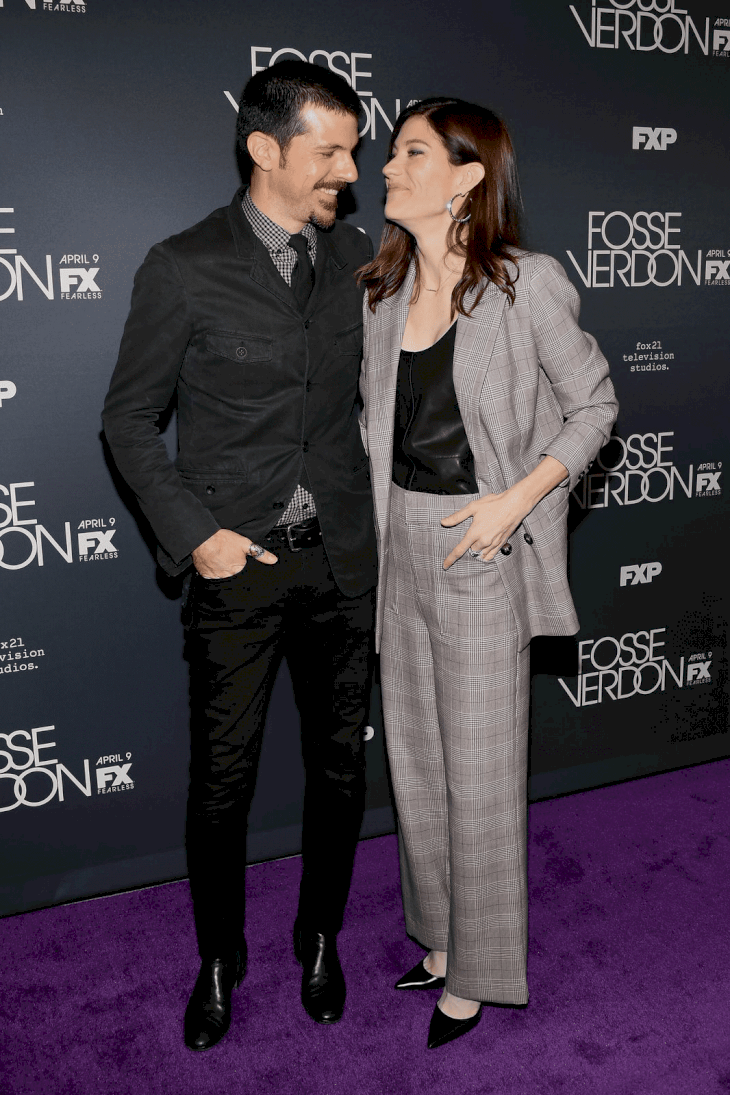 ---
YVONNE STRAHOVSKI AS HANNAH MCKAY 
Her performance as a charming sociopath surely added some vibes to the show! And – boosted her career. That's what Strahovski said of her character: "I call her a 'sensitive' sociopath. I don't think she walks away from wrecking people's lives without real emotional scars. So let's give her credit for that."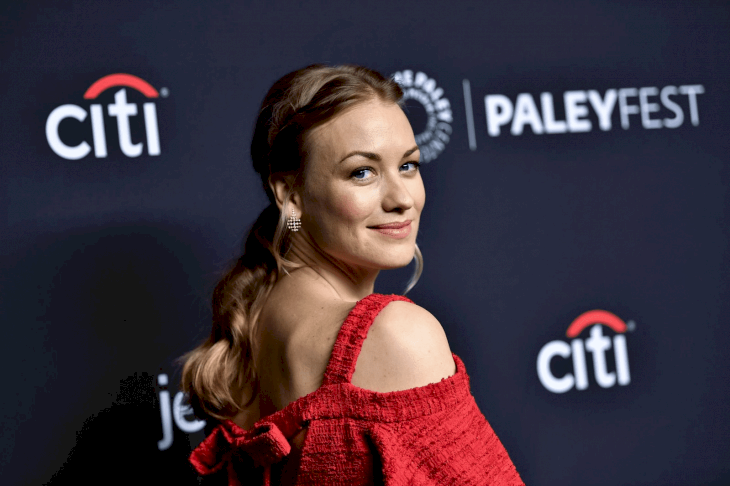 ---
Yes, Hannah McKay wasn't her first breakthrough role, but being a part of Dexter and the previous series, Chuck, helped the Australian-born actress to settle in the US and get a string of starring roles in both films and TV shows. The next big success for Yvonne Strahovski was the role of steely Serena Joy Waterford in The Handmaid's Tale, launched in 2017.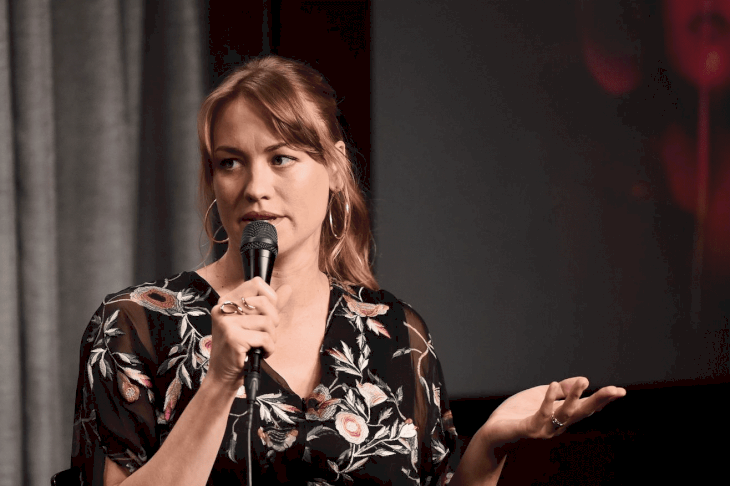 ---
YVONNE'S LOVE LIFE 
This year was also important for Yvonne as she married her longtime boyfriend – American actor and producer Tim Loden. The couple has been dating since their mutual appearance in an episode of Chuck in 2010. Last year they welcomed the birth of their son, whose name she has chosen not to publicly disclose.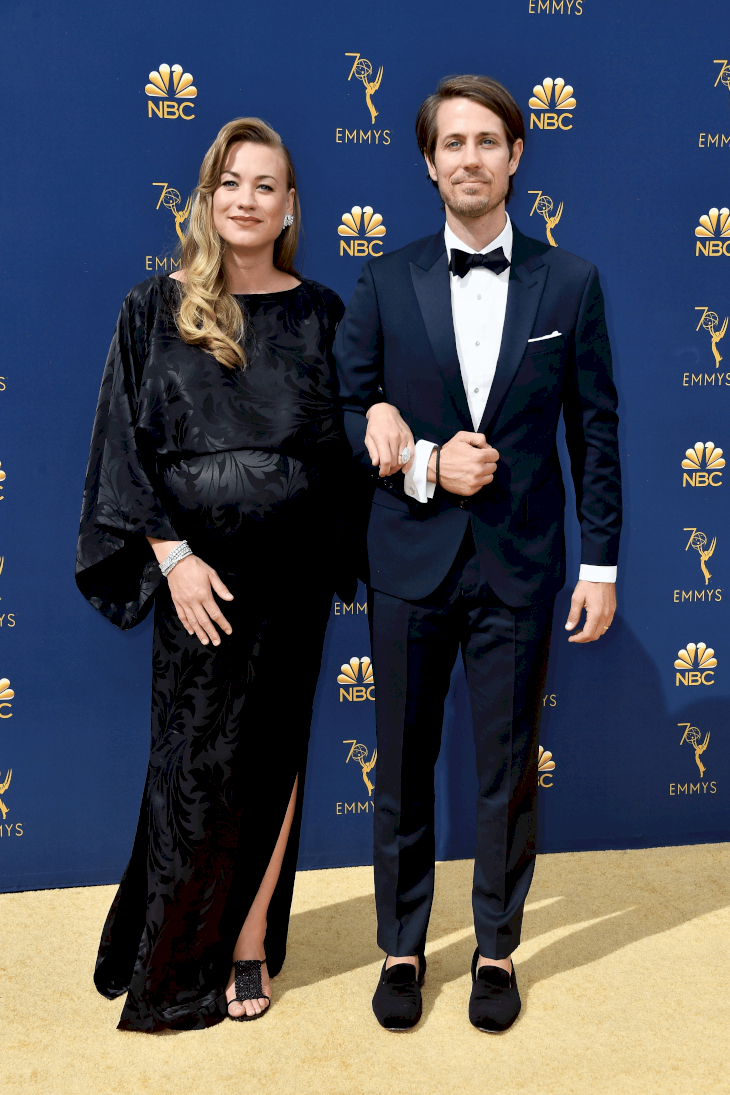 ---
Just like her Dexter's co-star Jennifer Carpenter, Yvonne is described by her husband as "insanely hard-working." She shot Season two of The Handmaid's Tale during the first few months of her pregnancy. While still pregnant she went to Australia to take a lead role in an upcoming drama thriller Angel of Mine.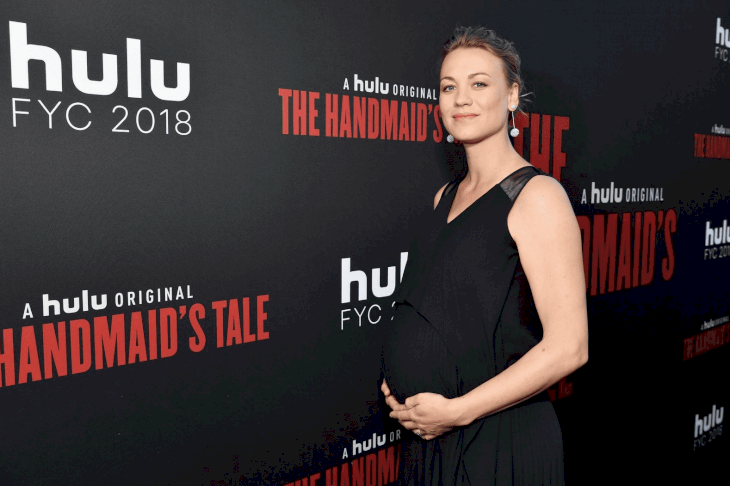 ---
HER OTHER PROJECTS  
She definitely likes challenges! In 2018, apart from being a new mother, she also starred in the upcoming psychological drama, Stateless, produced by Cate Blanchett, and, of course, she will be portraying her Emmy and Golden Globe-nominated role in season 4 of The Handmaid's Tale, fans can expect it in 2021.
---
LUNA LAUREN VELEZ AS MARIA LAGUERTA
This actress has made dozens of television appearances, in such shows like Ugly Betty, Law & Order, and Elementary. Then Lauren Vélez joined the cast of How to Get Away With Murder in a major Seasons 3 and 4 recurring role.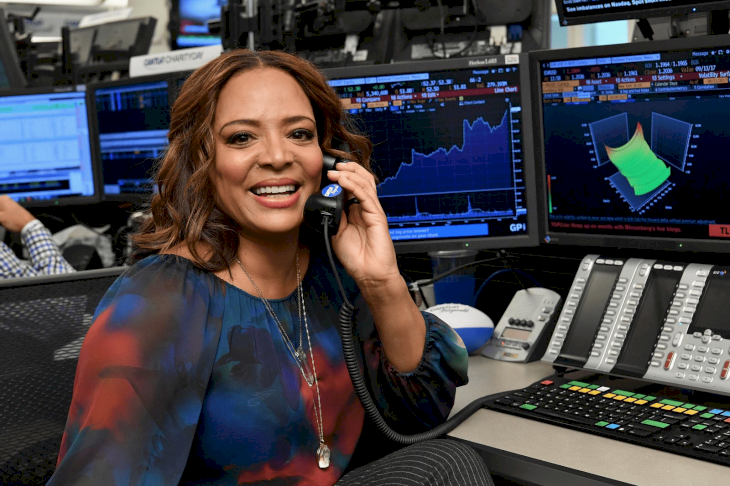 ---
In 2018 and 2019 Vélez appeared in the films The First Purge and Shaft, where she starred opposite Samuel L. Jackson. She also was the voice of Rio Morales in the Oscar-winning animated feature Spider-Man: In the Spider-Verse.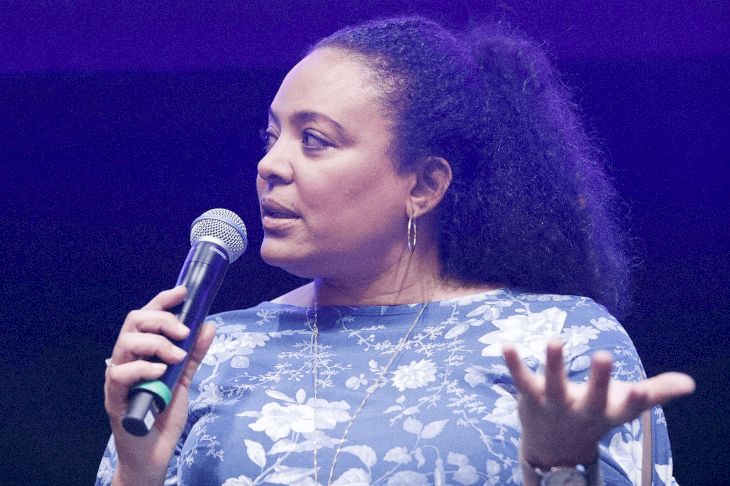 ---
NEW YORK UNDERCOVER REBOOT?
Last year it was announced that Luna Lauren Vélez officially boarded the reboot of the series New York Undercover. The 90s show provided Velez her first major television role, where she played the role of a policewoman Nina Moreno. Unfortunately, the series reboot hasn't been picked up.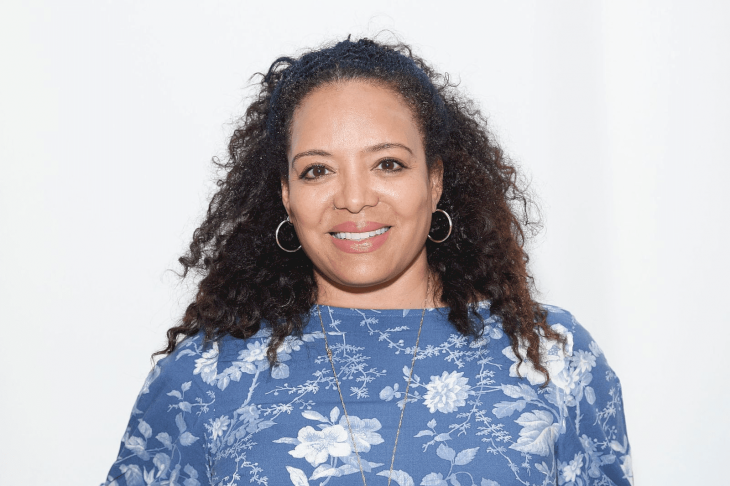 ---
DESMOND HARRINGTON AS JOEY QUINN
Having started his career in 1999, the actor played in a number of notable films and television shows. His TV credits include the hit show Gossip Girl, The Astronaut Wives Club, and Sneaky Pete. In 2017 Desmond Harrington became a series regular on Elementary where he plays along with Jonny Lee Miller.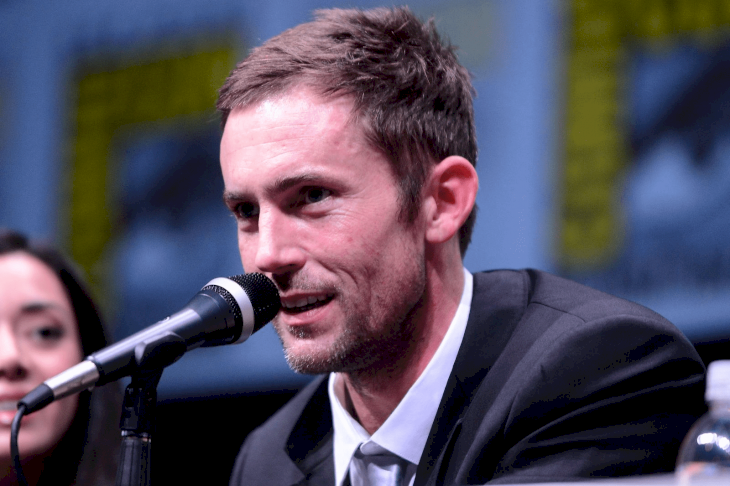 ---
The two had already been in one show, as Jonny Lee Miller played a bad guy Jordan Chase in Dexter's season five. But what is most important for Dexter's fans, in 2015 Desmond Harrington once again shared a screen with Jennifer Carpenter on the Limitless TV series, based on the 2011 film of the same name and produced by Bradley Cooper.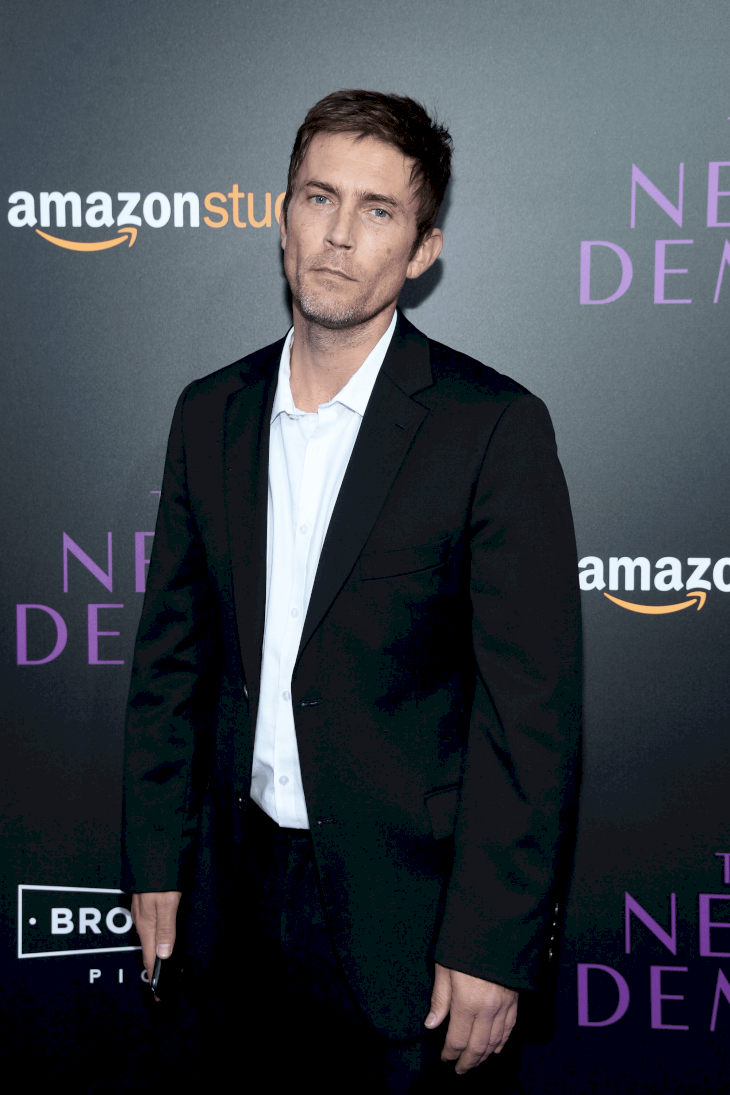 ---
THE HOT ROMANCE 
But, the projects have something in common, just like in Dexter, their characters have a steamy love affair! Oh, we wished this reunion to be actually limitless! However, the show was canceled after one season. By the way: guess who else reunited on screen in 2017?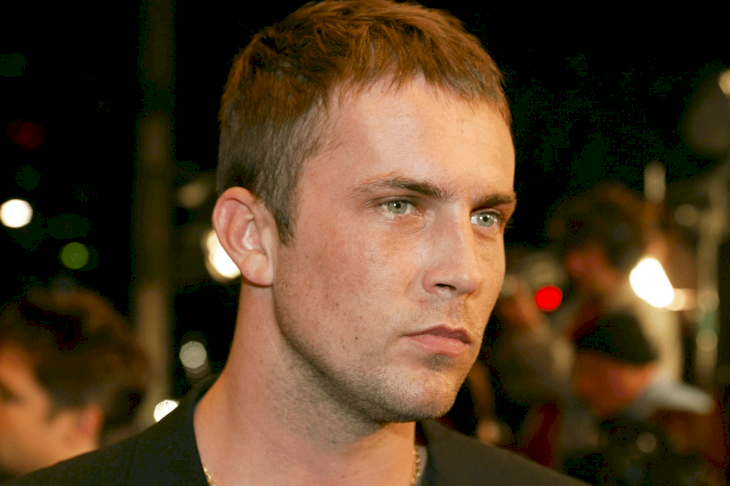 In 2016, John Lithgow, known to Dexter enthusiasts as the Trinity Killer, portrays Sir Winston Churchill in the historical drama The Crown. Michael C. Hall appeared in an episode of this series portraying President John F. Kennedy. It was a lovely reunion for the two.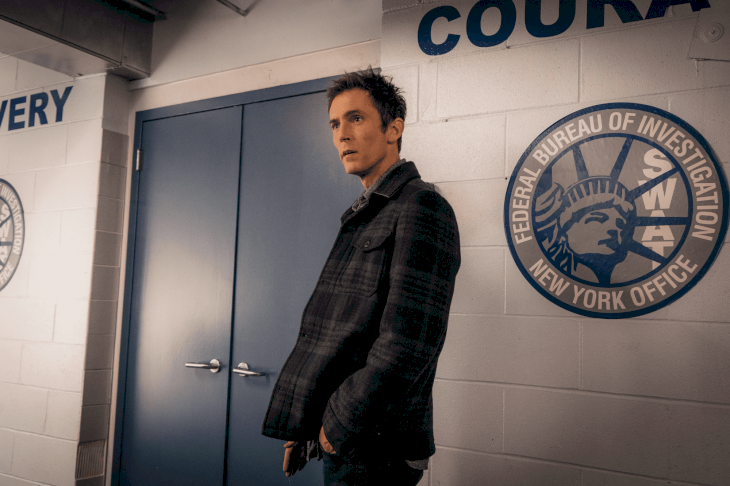 ---
When it comes to his real romantic life, the actor likes to keep his love life under wraps. Although, he has been linked to a few Hollywood beauties including Amanda Seyfried and Gabbie Hanna. It might be safe to say that Harrington is still looking for the perfect one.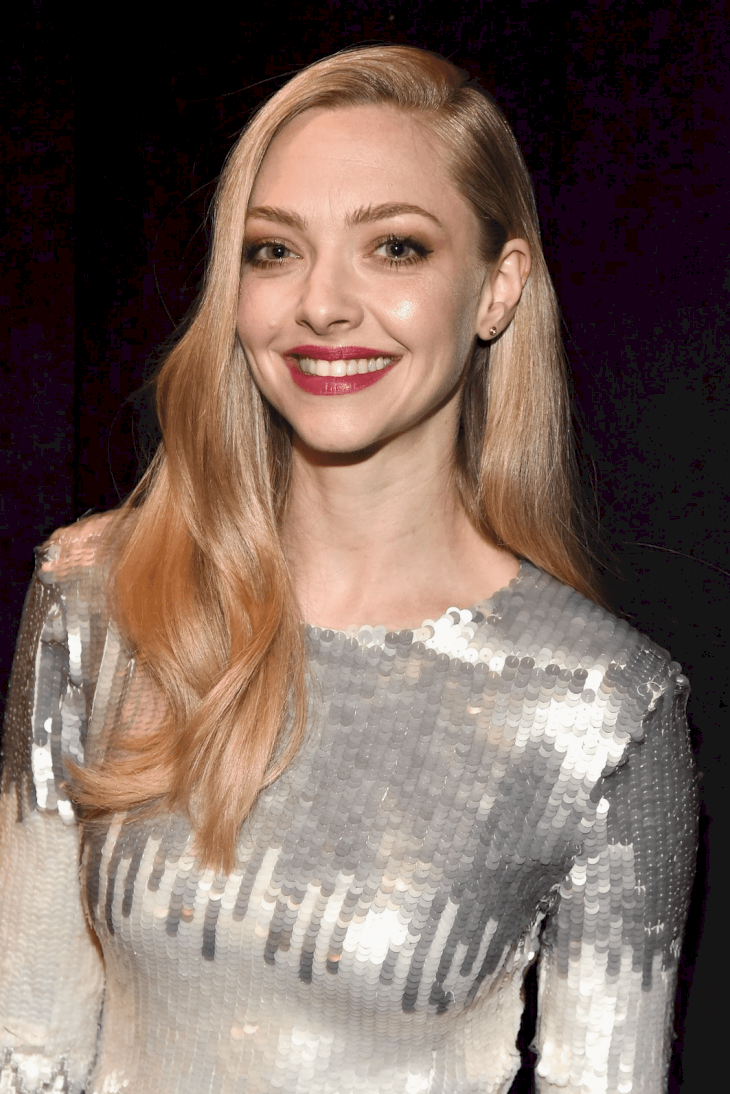 ---
MICHAEL C. HALL AS DEXTER MORGAN 
Desmond Harrington is not the only one from Dexter cast who prefers to keep his private life pretty low-key. The Dexter's lead Michael C. Hall is not the one who shares his relationships through social media. In fact, his marriage to Morgan MacGregor was a shock to fans, who didn't know that the actor was even dating anyone.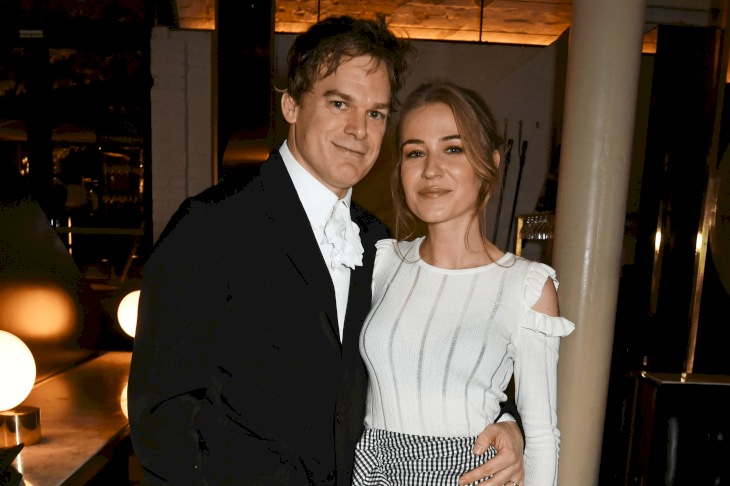 ---
However, the couple dated for four years prior to getting married. Now that's what you call privacy! Hall himself stated that he was disinclined to talk about the relationship as it was "one corner of my life that doesn't belong to anyone but us."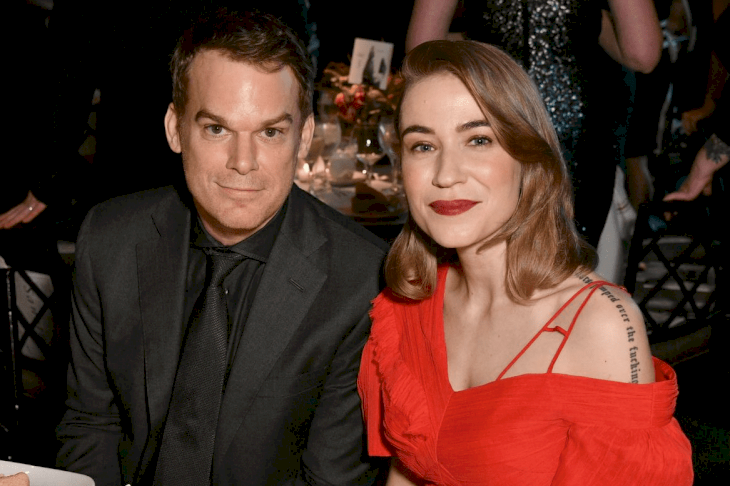 ---
LOVERS AND FRIENDS 
But now he more openly speaks of his third marriage to a former editor at the Los Angeles Review of Books. "She's just an incredible friend and is a remarkable combination of intelligence and kindness." Michael also values her opinion on scripts and anything he is considering career-wise.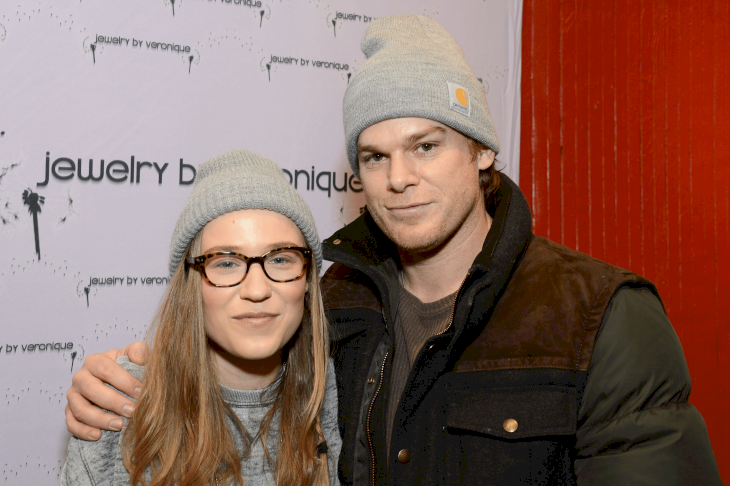 ---
And now – getting back to our major questions today – Why don't we hear of Michael C. Hall's new roles now? Maybe he's hiding some health issues? Well, no worries, he's totally fine! As Michael explains it, he just needs a break from long-running series like Six Feet Under and Dexter, because no matter how successful, "the shows were exhausting at times."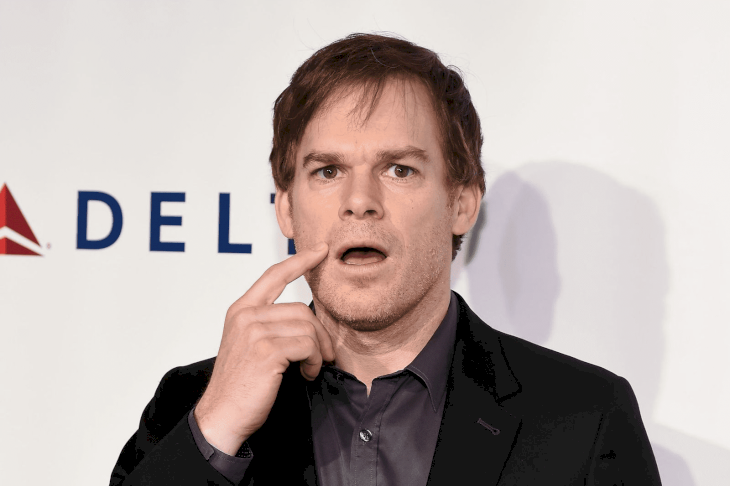 ---
HIS HIATUS 
"There were 13 straight years of constant work, and I am enjoying catching my breath periodically," Michael shared. But, that doesn't mean he quit acting! Nowadays he likes "mixing it up" with cameo roles, plays, indie films, or episodes and mini-series like the recent British-made drama Safe.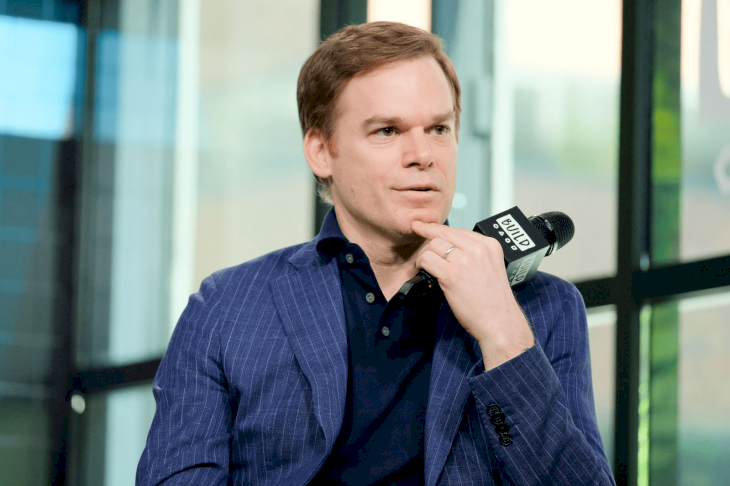 For the last three years he took part in two musicals – Lazarus and Skittles Commercial: The Broadway Musical, where he played the lead roles and also did a one-man play, Thom Pain. Obviously, for such a multi-talented actor like Michael C. Hall, it's just a tiny little break from the hard work!