Monday Career Oriented Horoscope For Virgos
It's Monday again?! The start of a new week and it's the last week of October! You stay goal-oriented and are constantly focused on creating your best work, but are you achieving the results you want? It's easy to stay focused but are you being recognized for all your hard efforts? We will guide you to a successful career life today!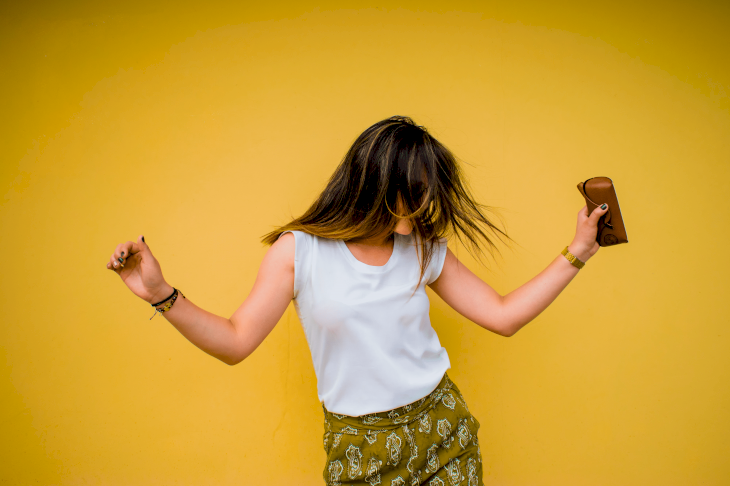 ---
START THE WEEK WITH HONESTY
Starting the week with a reflection and meditation will start your week smoothly. In the past month, things have felt tense professionally and personally. As the month comes to end you'll feel the tension melt away and feel more in control of your emotions. Take control of your moods this Monday.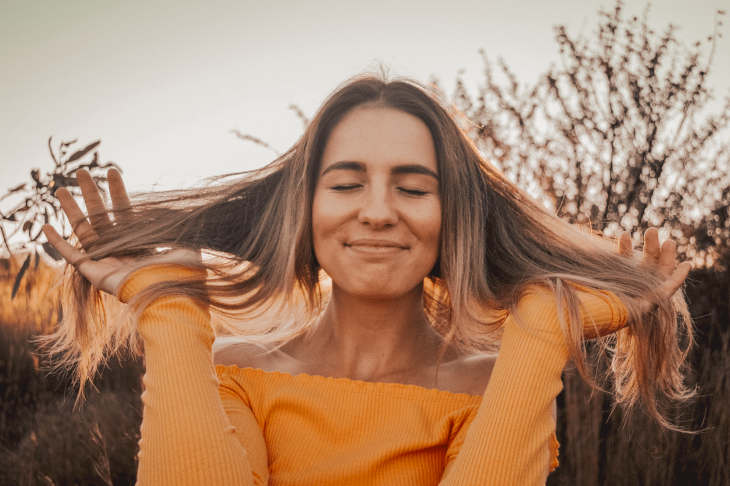 ---
YOUR OFFICE PERSONALITY
You are a go-getter and love taking on tasks. It's easy to see how everyone at the office admires you and your work ethic but sometimes you still find it hard to make friends. People will see you as very organized but want you to get involved in more social activities.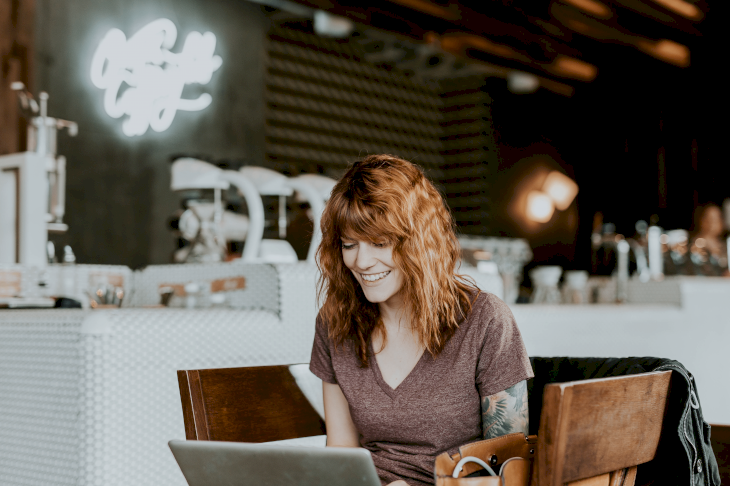 ---
ACCEPT CRITICISM
When you hear criticism it's hard not to internalize it and take it on personally. Remember in a work environment your work is not a reflection of yourself and skills will constantly need to be polished. Listen to the criticism and ask questions at the moment. You might find it easier to take notes during meetings and you shouldn't be nervous to express that to your manager.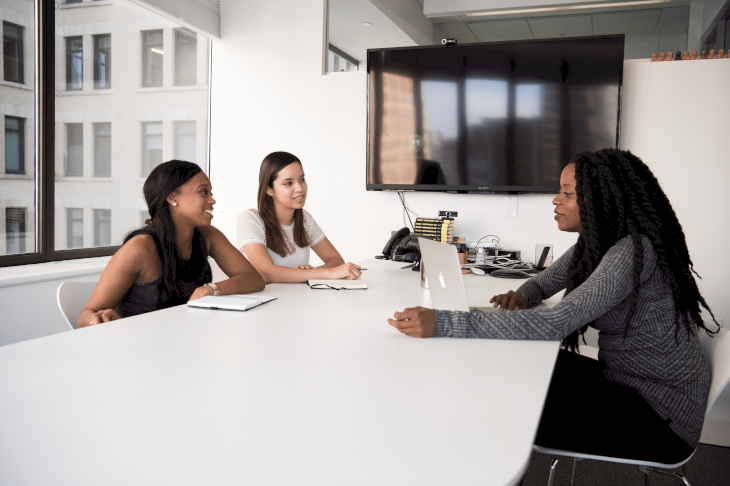 ---
CONVERSATIONS AROUND THE FUTURE
Now that your emotions are feeling more balanced, take a good look at your long term goals. Using your analytical and organized brain make a one month plan and share this with your supervisor. Ask for their input and clearly state how you see yourself growing in the company. If you don't express these goals, they'll never come true!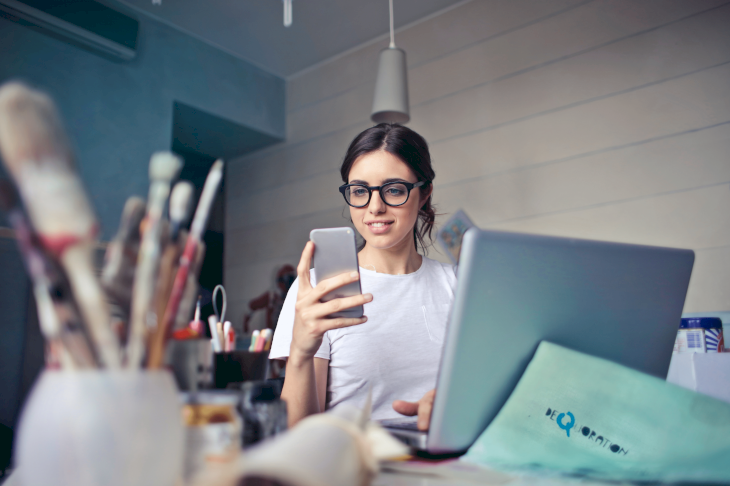 ---
TEAM BUILDING
If you don't want to join everyone after work, try to organize a work potluck. You love organizing and being in control of projects so this will show great initiative and also help your colleagues to see your social side. It may feel hard to break out of your shell but everyone will start looking at your monthly events and making these connections will help you later.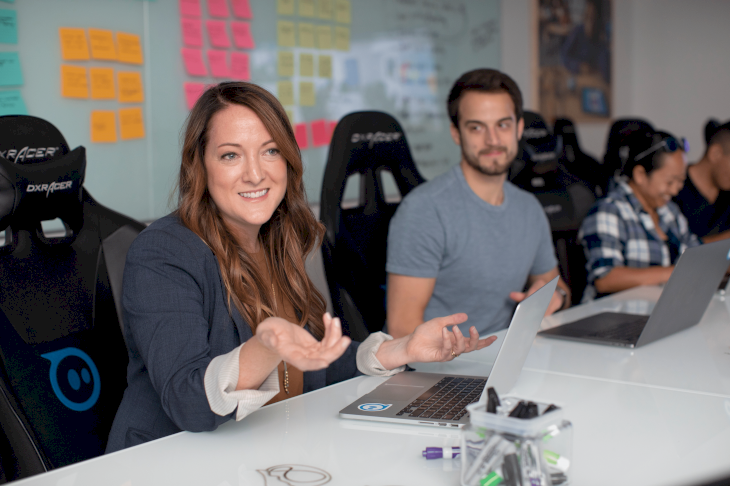 ---
WHAT IS THE BEST JOB FOR A VIRGO
Virgos are best in heavy research roles because they love learning and organizing. A data-heavy role like an environmental journalist utilizes different parts of your brain and you'll always feel engaged and look forward to new challenges. This career would also offer you a chance to leave a long-term impact, which as an earth sign will drive your motivation.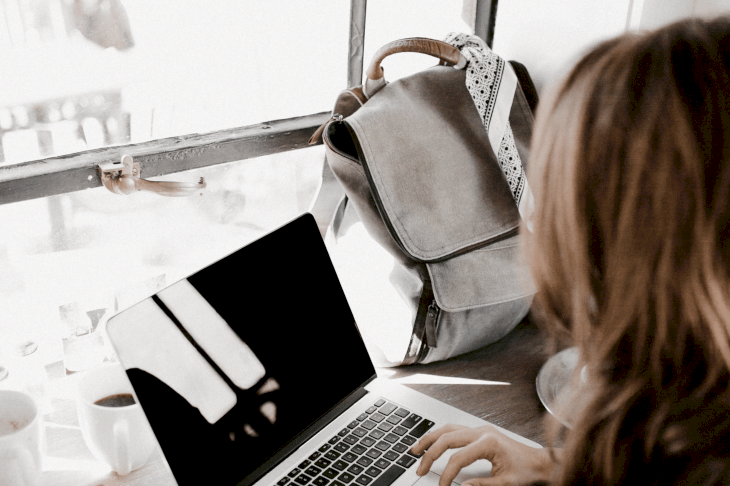 ---
SPOOKY OR SWEET
It's the last week of October and the month will end with a full moon and Halloween! What does your office like to do to celebrate? As a nice gesture, spend some time making a sweet treat to bring in and share with your team. They'll appreciate the effort and the morale will be boosted!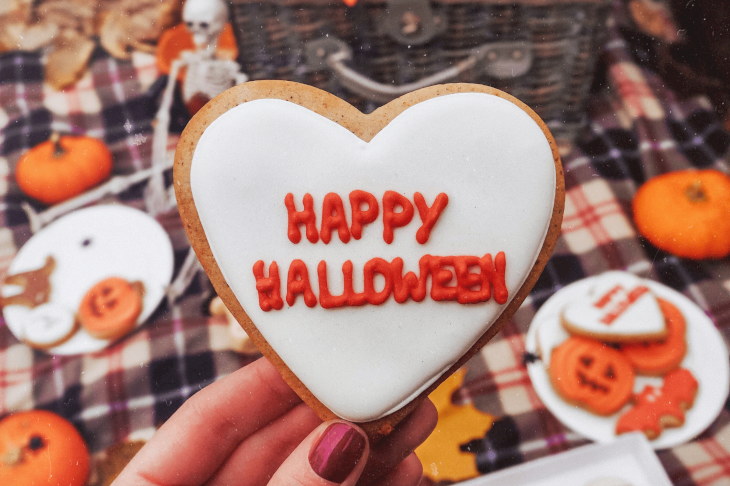 ---
WORK-LIFE BALANCE
As a Virgo, you need time to recharge, and bringing work home with you won't be good in the long run. You always want to say yes to extra projects but if you are feeling overwhelmed say no and take a step back. If you focus too much you won't put your best work forward and it's more important to do one or two things well than a couple of things just average.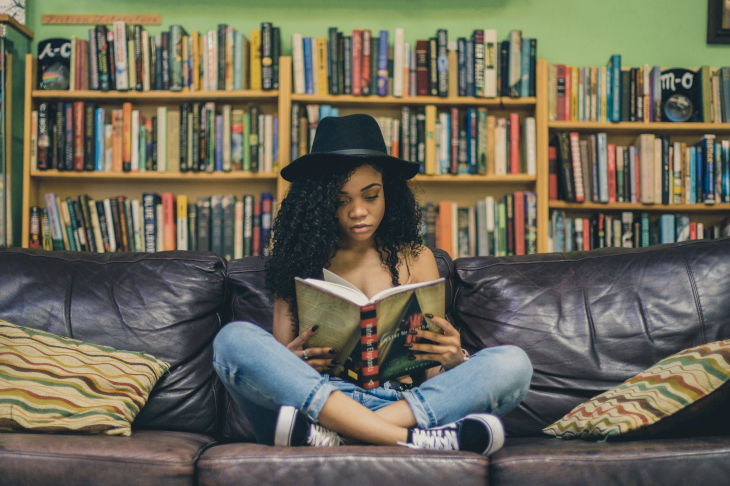 ---
DO YOU WANT A PROMOTION?
As a perfectionist, you have a hard time taking risks. This must change on Monday ... The constant threat of failure looms in your brain and you don't want to look incompetent at work. Try finding other partners that are more adventurous, the combination could result in you being recognized for a promotion!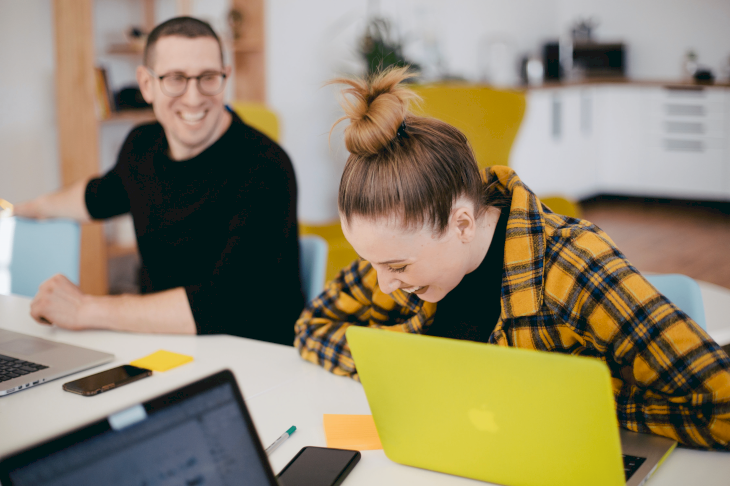 ---
WHAT YOUR OFFICE SUPPLIES SAY TO YOUR COLLEAGUES
As a highly organized Virgo, you have the best pens and organizers but are you showing off your personality too? Did you go for a plain yet durable notebook or spend a little extra to get one with an inspiring cover? You don't like a lot of flares, but it's a great conversation starter to find out what you and your team have in common!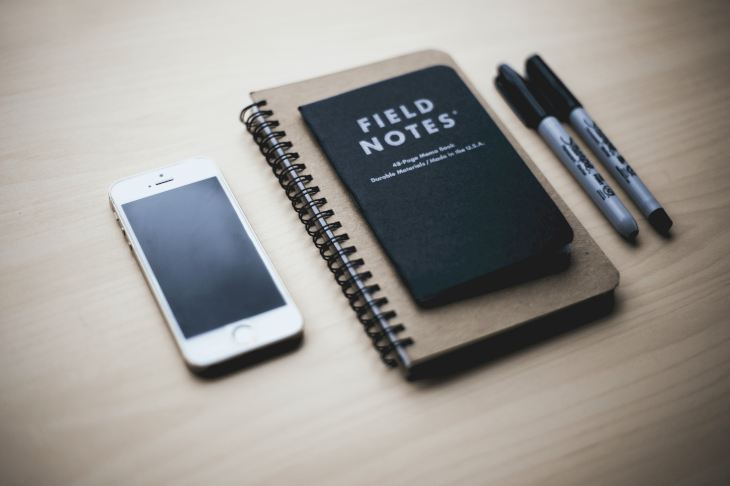 ---
2020: ENCOURAGE OTHERS AROUND YOU 
You are naturally a great listener so spend extra time listening to what your colleagues are trying to accomplish. If you need to take a coffee break with one of your coworkers they'll never forget your attention to their problems and details in the work. Try to open up to a couple of select people during the final two months of the year. It will be very rewarding!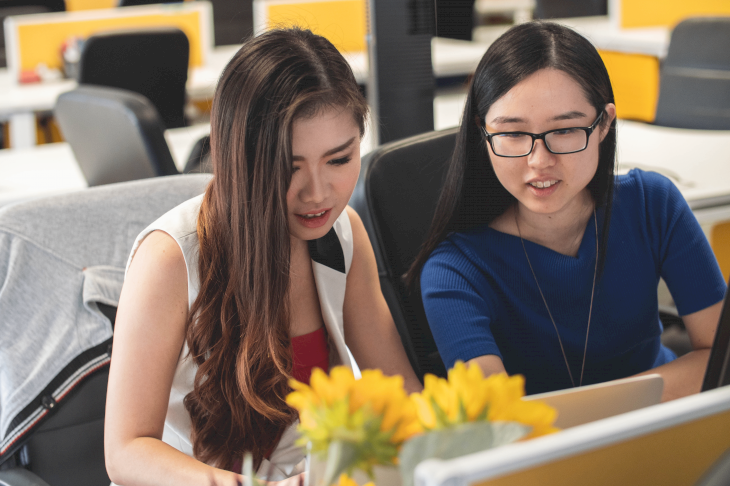 It's going to be a big week full of even bigger conversations around your future. Starting Monday off on the right foot means everything should only keep getting better! Don't lose sight of your goals and try your best to open up to your peers. It may be uncomfortable, but it's important that people view you as more than goals on a spreadsheet. Send this to your work BFF and get focused together on what you want to accomplish!