Wednesday Career Oriented Horoscope For Virgos
Happy Wednesday Virgo to all our ladies! Today is looking like a wonderful day for your career and work-oriented goals. If you're curious about what's in store, read to find out about what you can do differently and what you don't need to change to be successful in the office!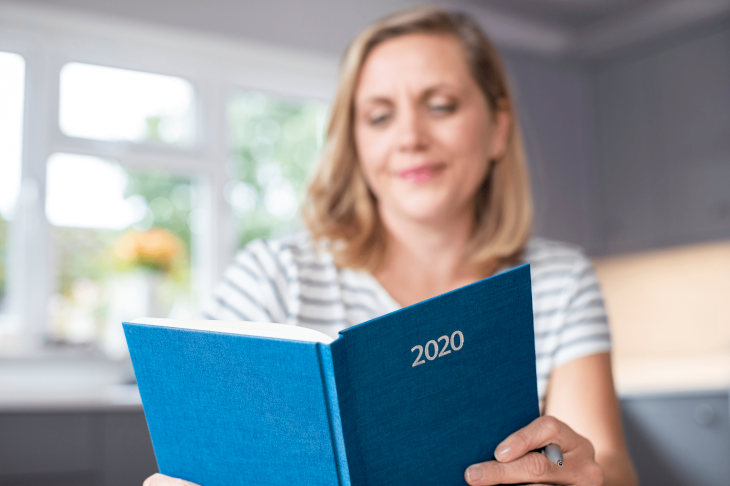 ---
CONFIDENCE IS CONTAGIOUS
As a Virgo, you spend so much time over-analyzing that when you speak it is with authority. This confidence in a group setting is contagious and colleagues will thank you for your guidance. Don't change this mindset and continue to speak with purpose as you strive for greatness.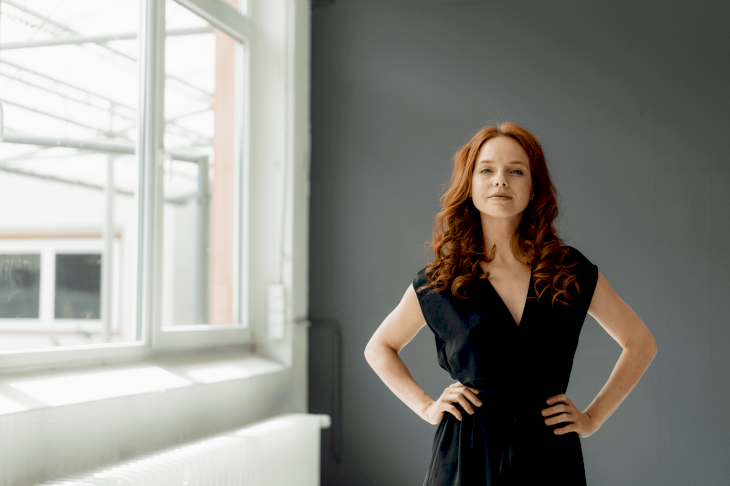 ---
WHAT OTHERS DON'T REALIZE
Your confidence hides a fear of failure and the obsessive need to do things perfectly. You may put too much stress on yourself resulting in communication shutdowns. Try to stay on top of your week by constantly looking forward and not dwelling on previous projects.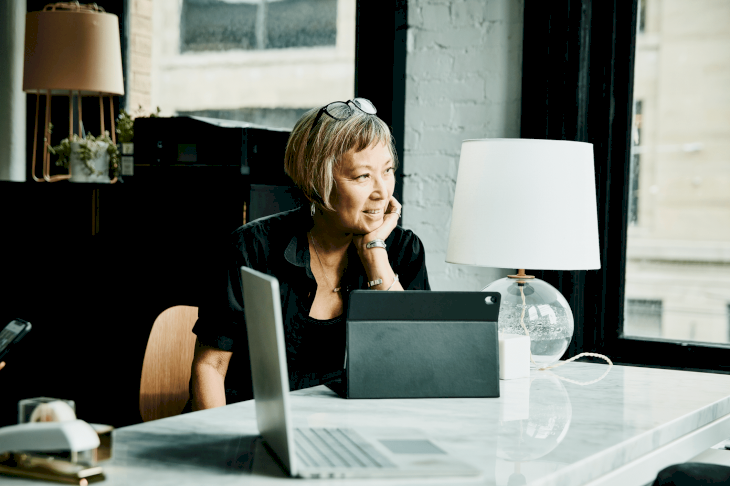 ---
FOCUSING ON SPEAKING UP
As we've said, due to your public speaking, people listen when you talk. Are you speaking up about the right issues though? Take a look around your office and figure out if everyone is being heard and if there are things you can do to help!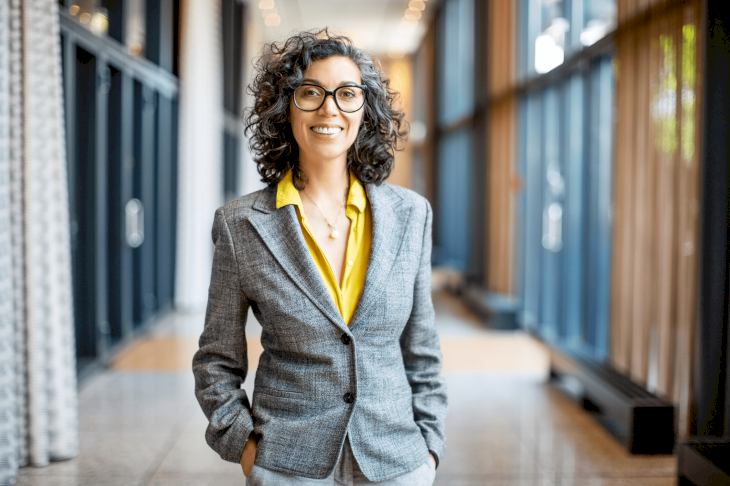 ---
WHAT IS THE BEST JOB FOR A VIRGO
Since a Virgo is more concerned with health than flavor, being a nutritionist is a great fit! You'll be able to connect with people after thoroughly researching their needs. Have you ever considered what your eating habits say about your lifestyle and if you could help others? If it's interesting to you maybe it's time to do some research for a new career in 2021!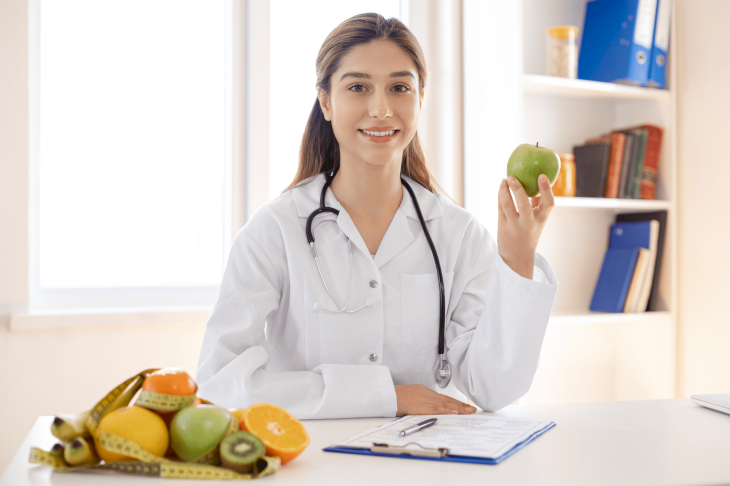 ---
THE OFFICE HALLOWEEN PARTY
Although you have a hard time connecting with your peers socially, the planner in you would leap at creating this spooky treat! With your ability to organize and create an event, you could tailor a murder mystery party that all partners could enjoy. Extra points if people bring in sweet treats to beat the mid-week blues!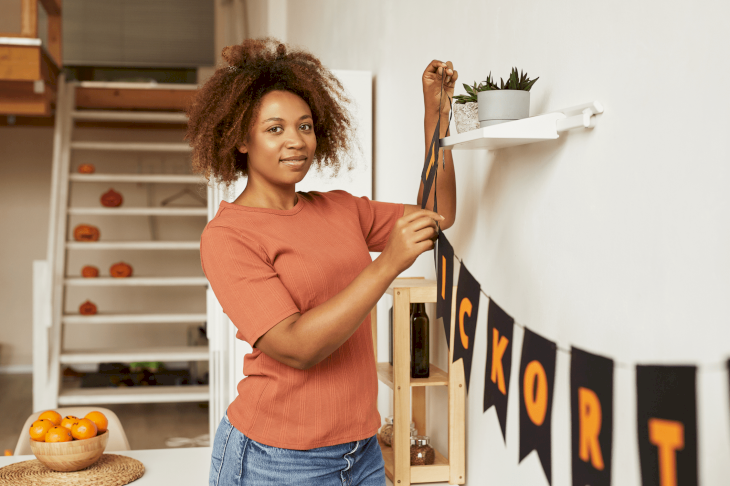 ---
SCREEN TIME 
This week it would benefit you to disconnect from your screen. With a lot of work happening you're staying connected longer than you need to. When you get home try unwinding with a podcast or a good book and give your brain a break!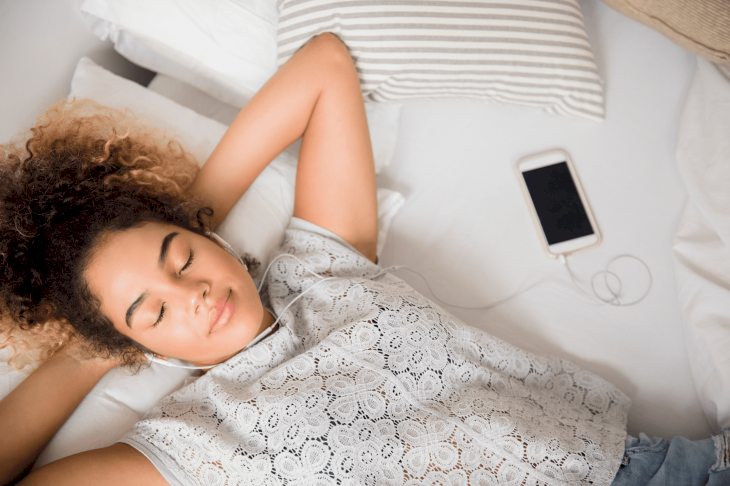 ---
SURPRISING COMMUNICATION 
You hate surprises but unexpected news today could lead to a new opportunity. When you are approached and asked to speak privately, don't panic, and make sure to focus on all the key details. Feel free to take notes so you can review later before you make this big decision!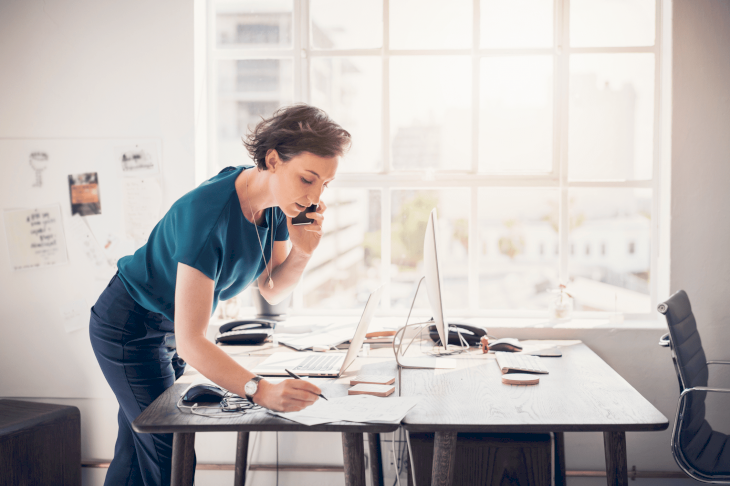 ---
DO YOU HAVE A MENTOR?
Virgos do well under a mentorship because they thrive with feedback. How your mentor communicates with you will play a massive role if this is a successful partnership or adds a new level of stress to your life. Choose wisely and look outside your bubble of colleagues, try searching for mentorship programs within your city.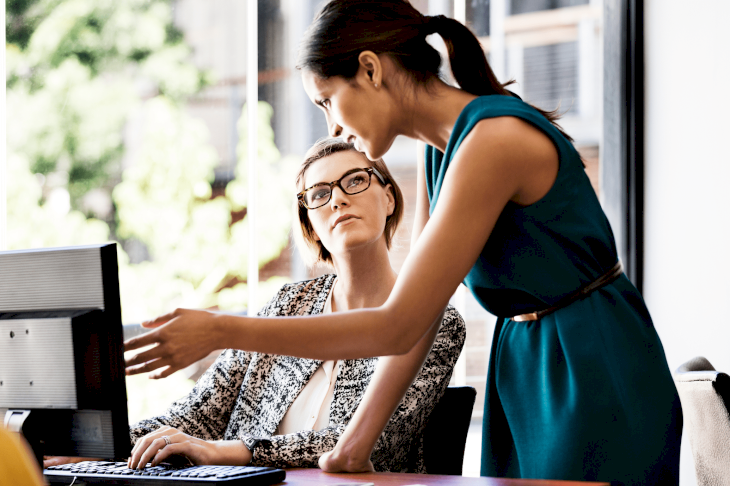 ---
BROAD AND BLUE
This week finishes with special solar circumstances! On Halloween, the skies will be lit up by a blue moon, an occurrence that only happens only every two years. Be prepared to feel the urge to broaden your horizons with this energy and try watching a foreign movie at home to feel exotic!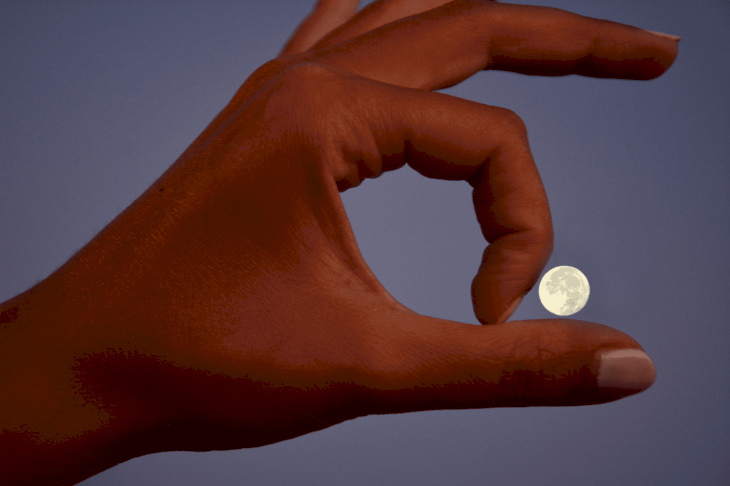 ---
SHOOT FOR THE STARS
Warren Buffet is a famous Virgo inspiration and he's gotten wealthy with a calm mind and research, sound familiar? He is known for trusting merits over a fluctuating stock market and doesn't panic easily. He's known to be frugal and doesn't spend on extravagant purchases. Begin thinking about your portfolio and focus on being comfortable when you retire.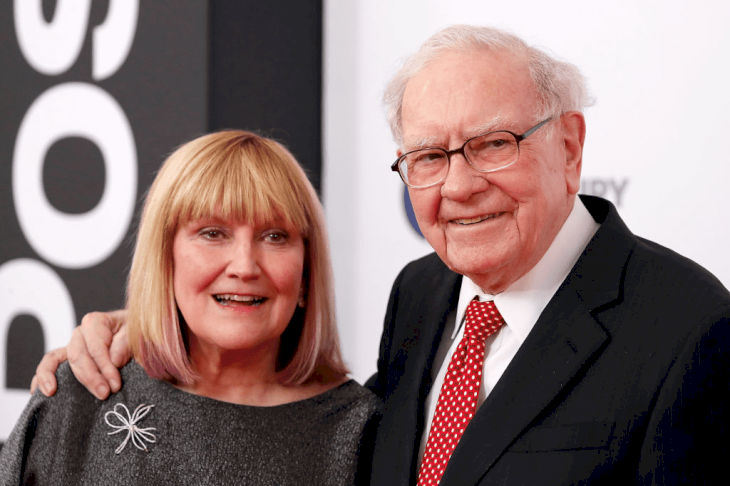 ---
2020: THE YEAR OF GIVING BACK 
Are you searching to give back? As we come close to the end of the year, wouldn't it feel good to make an impact in your community? It may feel intimidating but you'll be creating a brand new network and rounding out in interesting and exciting new directions. Take the leap and start the research today! It is always better to give than to receive, especially in 2020!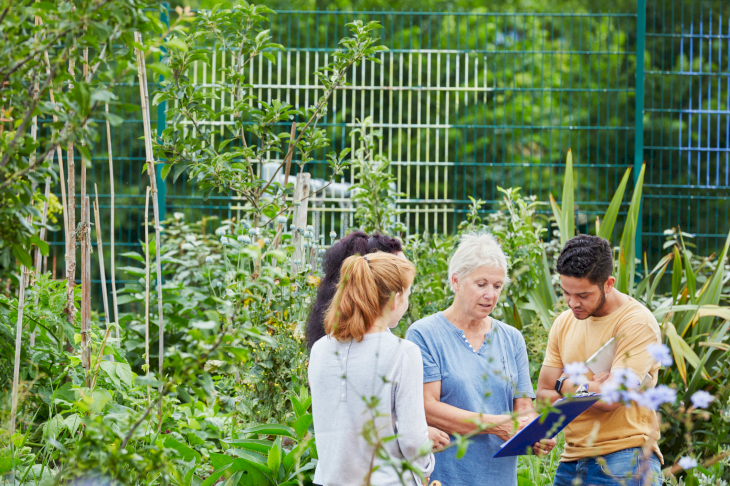 Another day closer to the end of the month and the blue moon on Halloween! We hope our tips on communication and teamwork help you reach your full potential and connect on different levels with your team! Send this article to your partner in crime and team up to make the most out of your day! We know you'll be successful no matter what you choose to do!