Love Horoscope for Virgo: Sunday
Sunday brings many things your way but is love on the horizon this Sunday? We don't see any new connections today but are you focusing on your self-love or platonic relationships? Take a look at what your day has planned and tips for a successful new week filled with potential romances!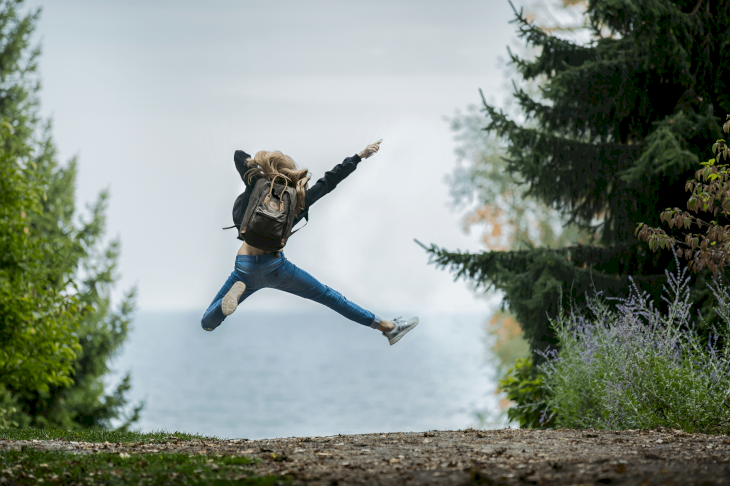 ---
SUNDAY FUNDAY
The best way to spend this day is to connect with your family. When we need to be reassured and loved unconditionally it's good to search those out that will love us at our highs and lows. You don't need to tell them that you're feeling lonely because you don't need a reason to visit or get their advice.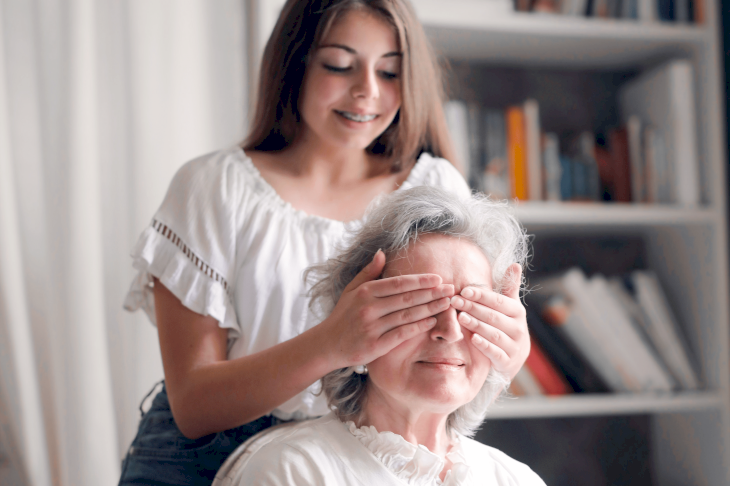 ---
DON'T FIGHT THE UNIVERSE
All week you've had a message in your head and a decision on your shoulders. You keep going back and forth even though there is a clear answer in your gut. Follow your instincts and stop pushing against the path you want to be walking, if you follow your heart you will never regret it.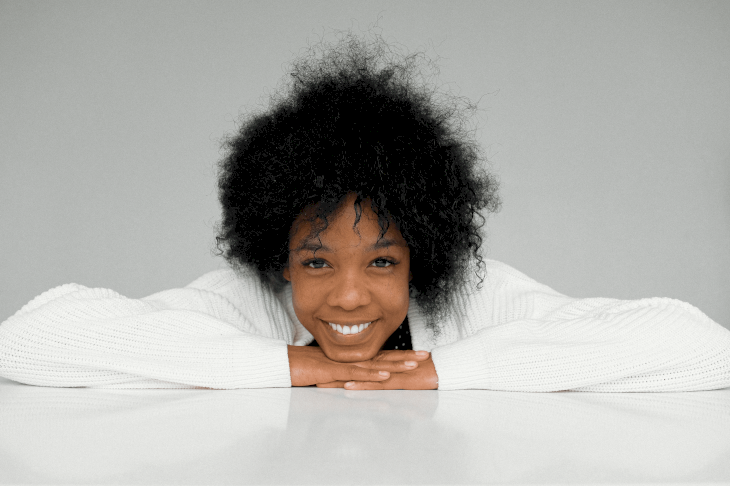 ---
FRIEND OF FAUX
If you are feeling distant from one particular friendship stop overthinking it and follow your gut. You are a dependable and loyal friend who doesn't realize when they are investing more in others because you are a natural giver. Value your own time as much as you value others and stop stressing over little details.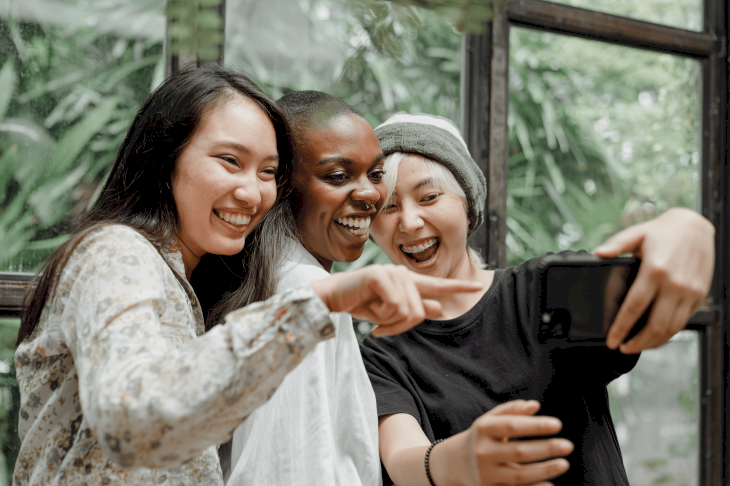 ---
ARE YOU DATING A VIRGO MAN
Outwardly confident you'll be confused when it's hard to see him after having a great date. Virgo doesn't fall in love fast so he might not realize the value of follow-up communication. If you want to see him again let him know and plan a second date where you can shine and he can see you as successful; it'll be a huge plus and make him want to see you again!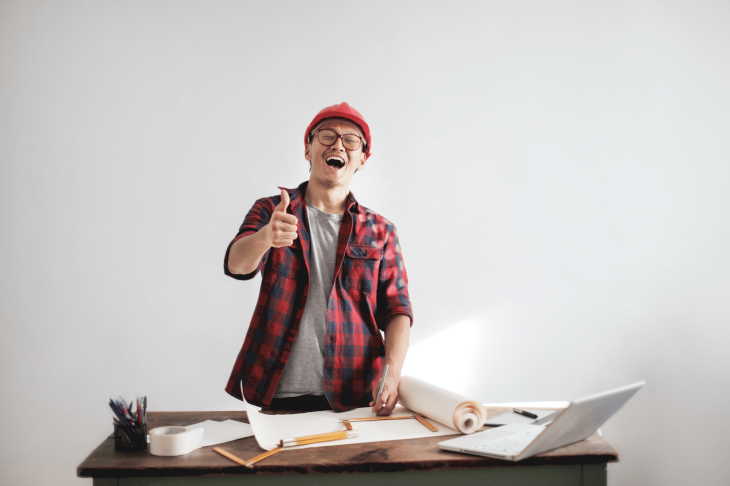 ---
ARE YOU DATING A VIRGO WOMAN
Have you noticed she's always one step ahead? A Virgo woman is a natural planner and loves to get things down to every little detail. The best way for you to show your appreciation is by planning a surprise for her so she can relax and feel emotionally secure.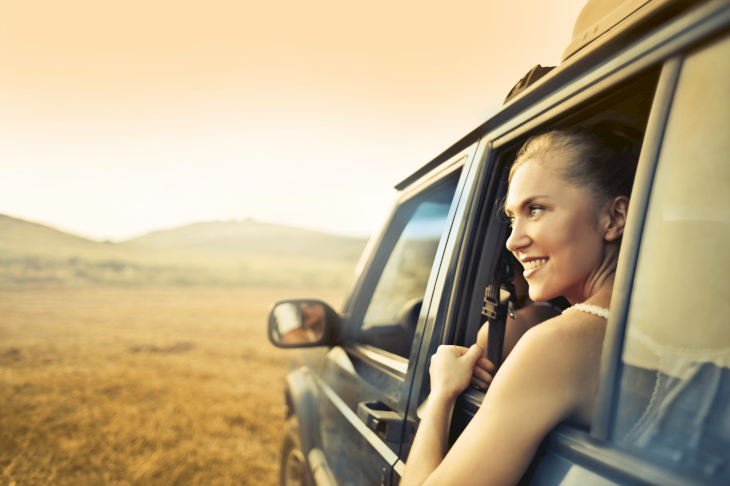 ---
SINGLE BUT SECURE
Virgo's are perfectionists and therefore can find dating tedious. If you find yourself preferring your own company instead of the social scene don't lose hope about finding your soul connection. The right person will engage you and it will feel easy to make time to see them as they continue to check off all your boxes. 
---
DON'T RUSH FINDING LOVE
Since we have a list of credentials for our significant others the journey of finding love feels long. When you finally find that special someone all the work will feel worthwhile since they will blow you away with compatibility. It's not a sprint towards love but a marathon so take a deep breath and go slow.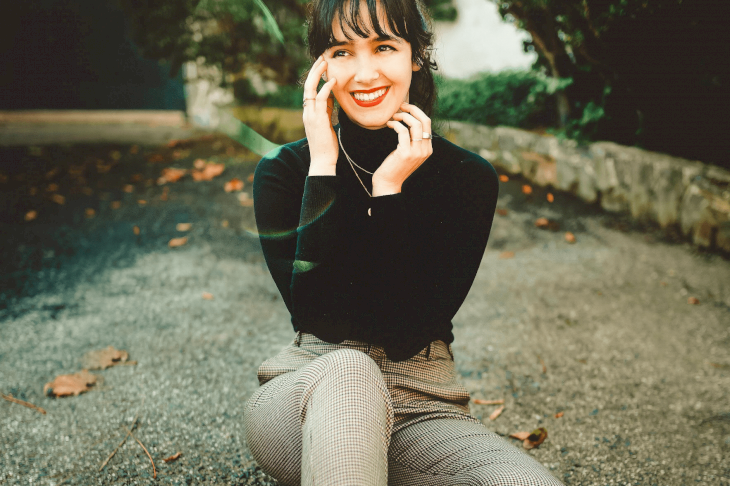 ---
HAVE YOU FOUND THE PERFECT PARTNER
If you have found your special person, and they check all your boxes, don't take the connection for granted. In your detail-oriented brain sometimes love feels like a task completed but in fact, it is a long process. Don't stop telling your significant other what they mean to you and find out what their love language is so they feel special every day.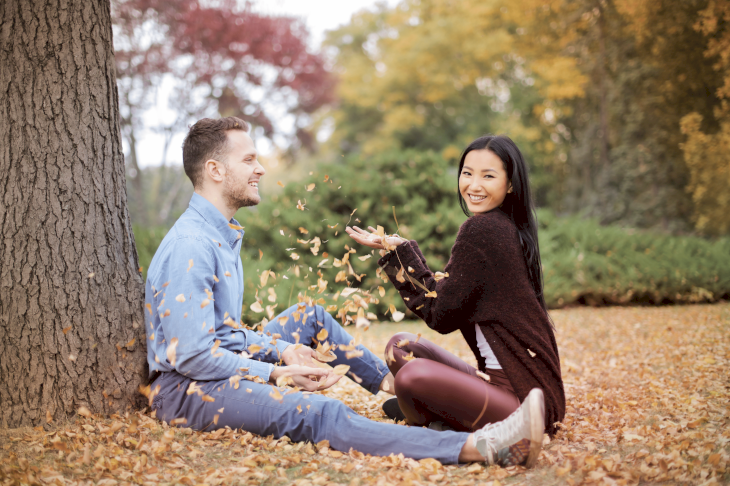 ---
THE PATH TO LOVE 
Virgos need to be engaged mentally to fall in love. They need to feel connected and witness your intelligence and emotional stability. Virgos will fall in love when they feel secure and think it is a safe investment, if their partner seems unorganized or scattered they will be turned off and shut down.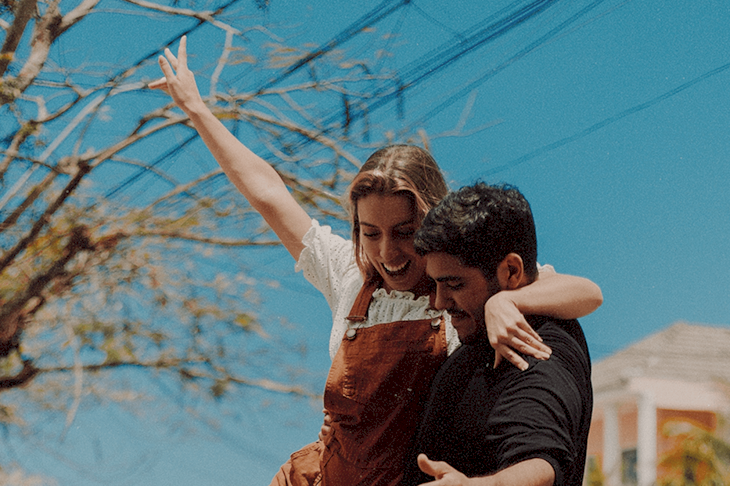 ---
DON'T FALL FOR THIS SIGN
Virgo and Sagittarius is a complicated match that results in heartbreak. The problem is both signs are too flexible and giving. As Sagittarius is a fire sign they will intensely focus on Virgo until they get bored or distracted. They may lull a Virgo into a false sense of security so the pain will be greater for the Virgo to recover from.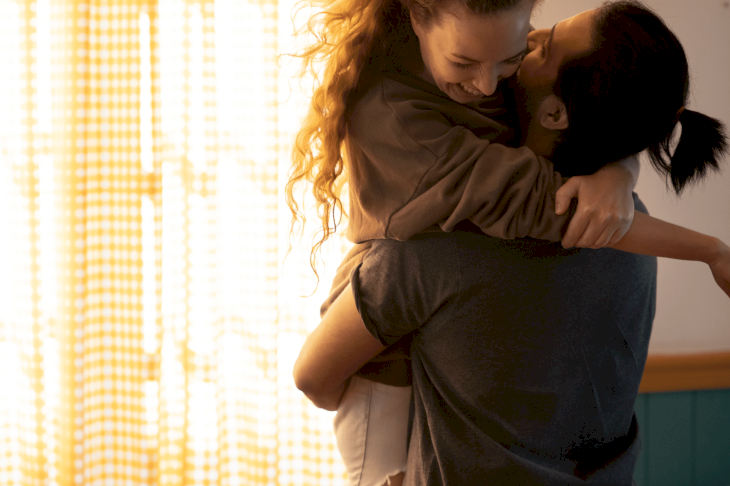 ---
CELEBRITY LOVE INSPIRATION
Lili Reinhart is our celebrity Virgo inspiration today! The private and introspective actress is a classic Virgo dedicated to her craft and not being in the spotlight unless necessary. Reinhart broke up with her Leo boyfriend Cole Sprouse in August after 2.5 years together.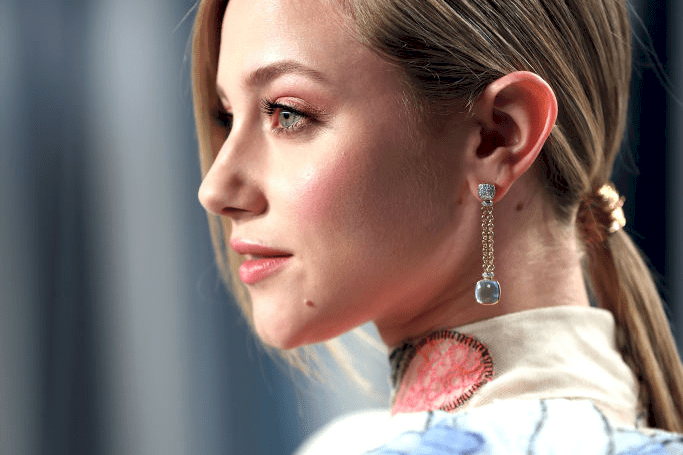 ---
THE REST OF 2020
This year-end is going to be sensational! You will feel inspired by the blue moon happening and the rest of the months will have extra intelligence and end on a creative high note. You will be able to make more decisions without feeling emotional and you will continue forward determine to achieve your results!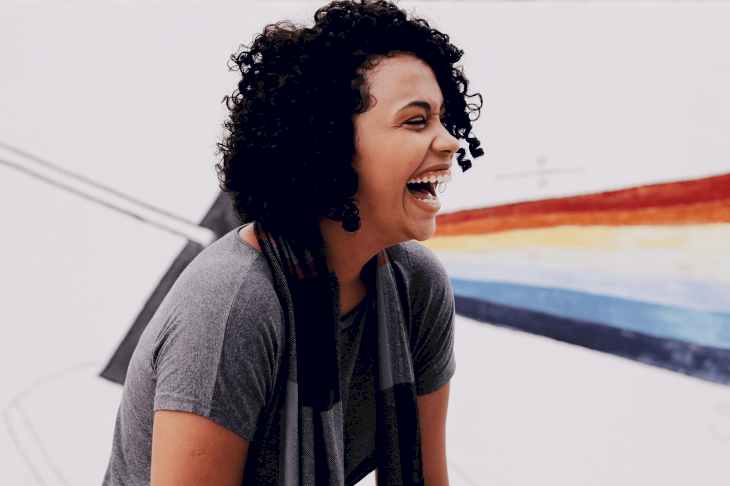 Don't lose hope about finding love Virgo ladies! You have so much love to give that you want to take your time to find the right match! If you are already in a relationship make sure they know they are a top priority in your life, even if sometimes you only want to focus on your career. Share this article with your friends and compare love notes to see who will find bae first!