9 Rules Will Smith And Jada Make Their Kids Follow
Will Smith and Jada Pinkett Smith are known for unconventional parenting. But the Smith's kids do follow some rules! Why Willow was never reproached for shaving her hair at the age of nine? What made Jaden want to become emancipated at fifteen? And how Will and Jada actually empowered their children to pursue their dreams? Let's learn all the rules that the Smiths make their kids follow!
---
1. GIVE THEIR CHILDREN FREEDOM OF EXPRESSION
Will and Jada allow their kids to always be themselves and pursue their own interests. They supported Willow when she broke into music and stood by Jaden as he embarked on an acting career. And they definitely never criticized his bold sense of style!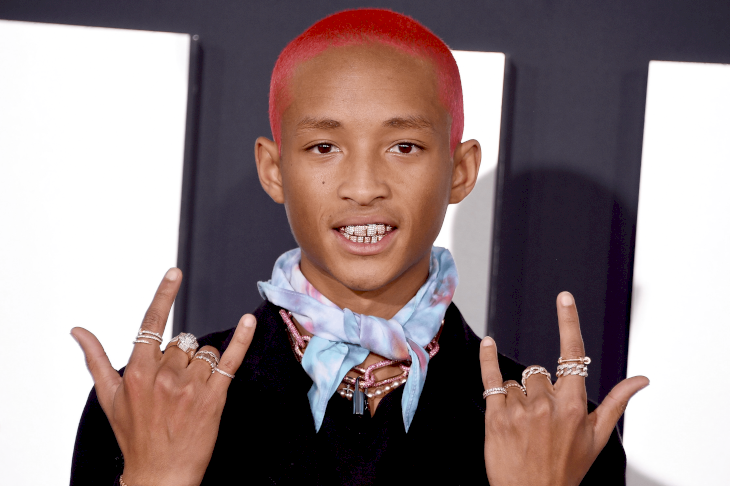 ---
So the fact that he looked incredibly cool and confident in a Louis Vuitton women's ad campaign wasn't really a surprise. Will acknowledged his son's bravery, although, as a parent, he was worried about it.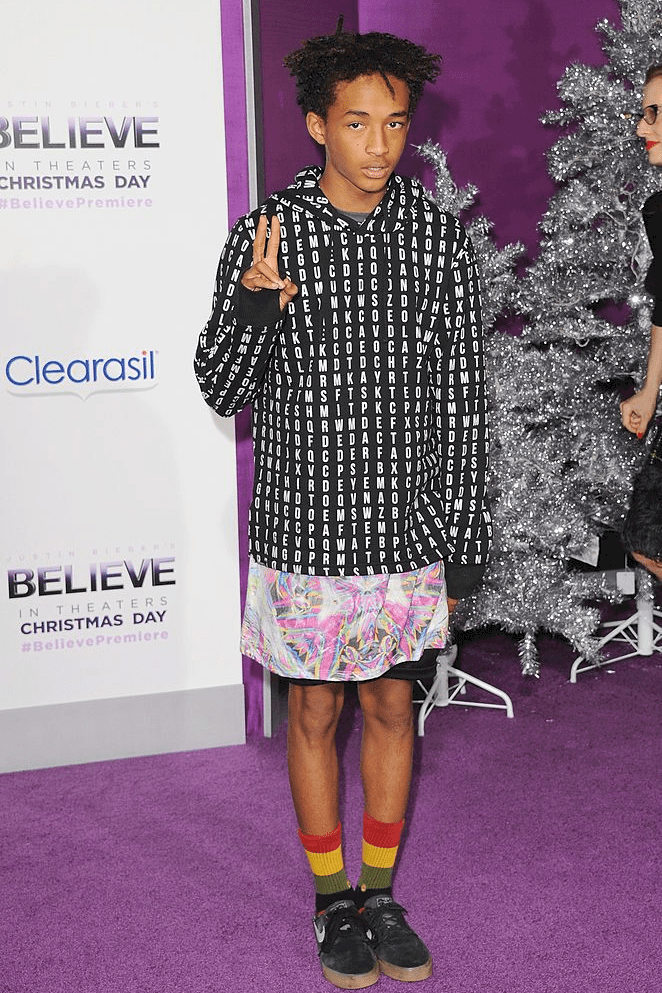 ---

"He is completely willing to live by his artistic decisions and he doesn't concern himself with what people think." – said the actor. 
---
Jada Pinkett Smith admitted that she and her husband initially disagreed about their son's taste in couture. But Jada told her son and daughter that despite whatever conflicts she might have had with Will over the direction of their careers, she was 'proud' of their efforts and the results.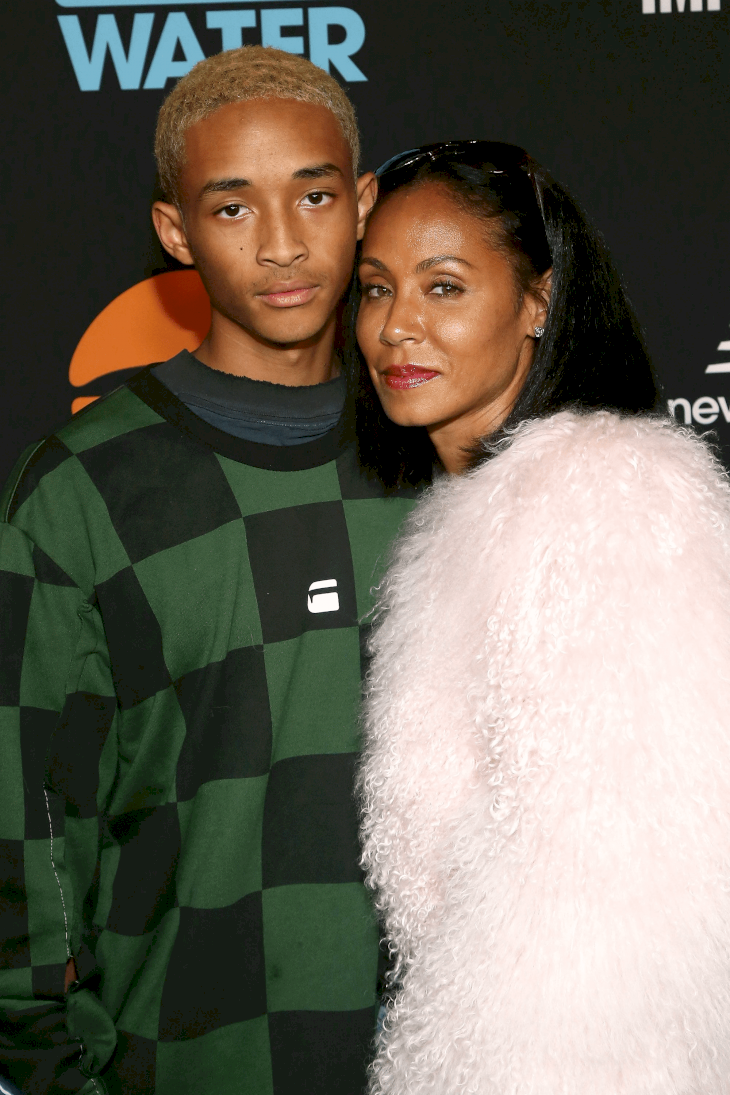 ---
2. ENCOURAGE, BUT DON'T PUSH
The Smiths encourage their kids to be independent, free-thinkers, empowering them to pursue their dreams. Will admitted that he and his wife are very serious about letting Jaden, who is now 22, and Willow, who is turning 20 this year, find out who they are, "because you can never be happy being what you're not."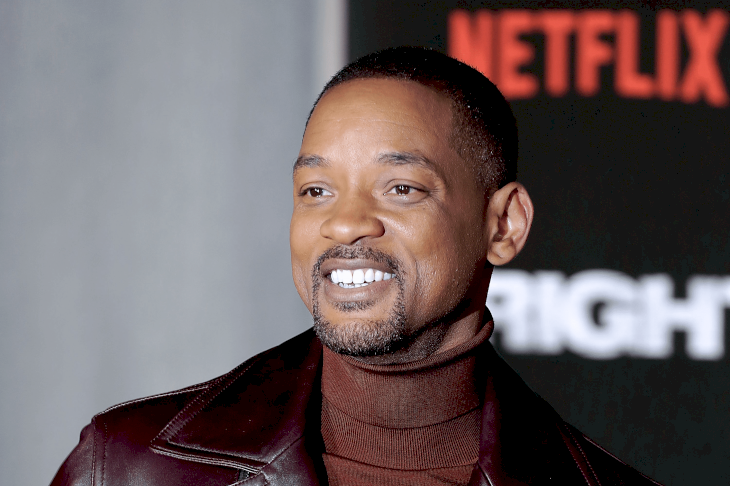 ---

"As a parent, if it's an oak tree, I want it to grow as an oak tree." – explained the actor. – "I'm not going to try to force it to be an apple tree."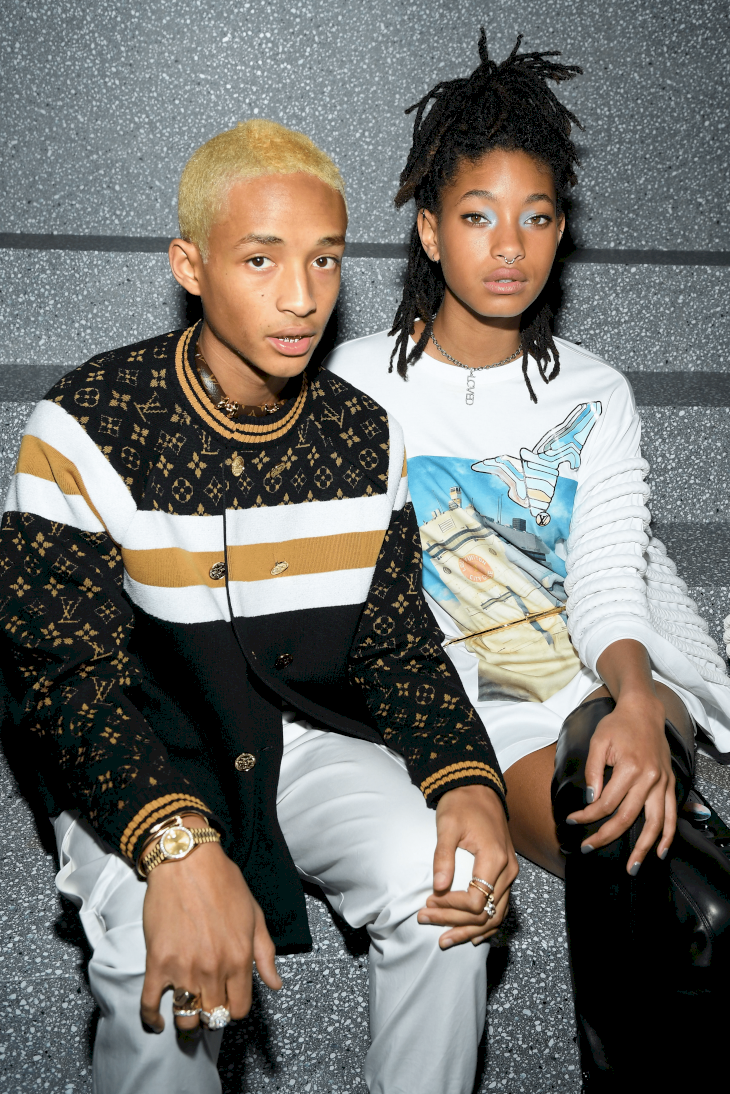 ---
At the same time, he doesn't condemn his children if they're not good at something. According to their father, Jaden loves math, and Willow is more of a reader. So he and Jada just support it, rather than forcing the kids to focus on things they don't want to, because Will believes that would only be out of egoism.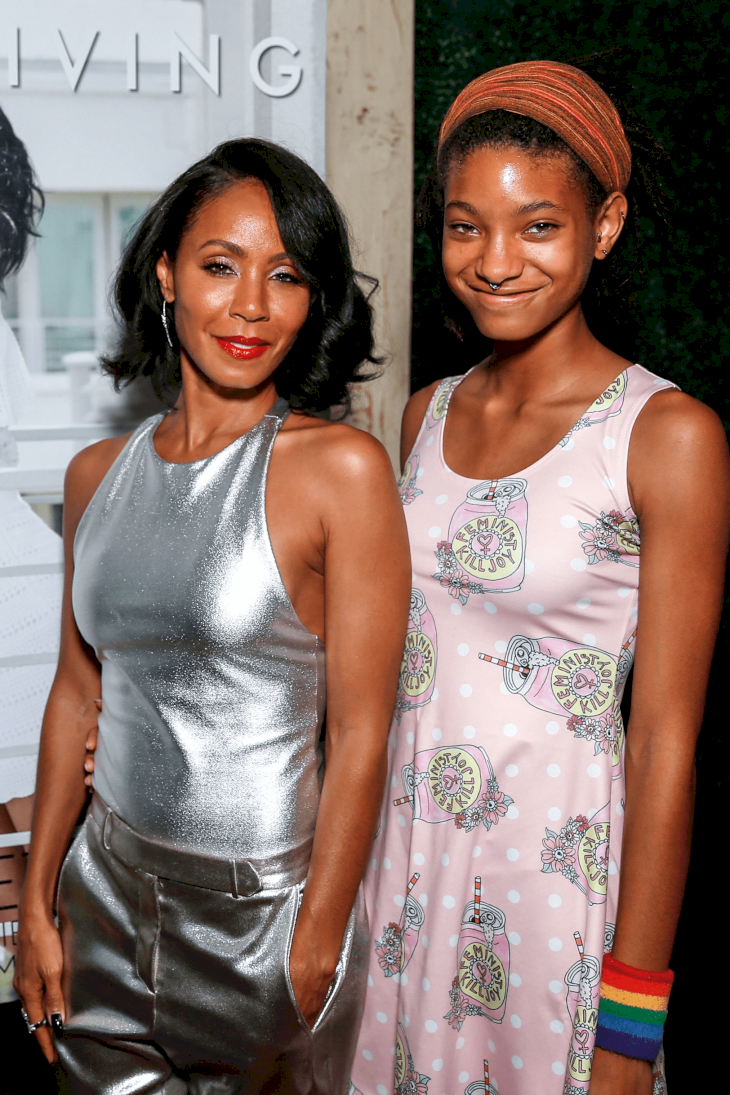 ---
And this parenting strategy has positive, long-term results. Jaden announced last year that his JUST goods company was in partnership to deploy a mobile water filtration system for a city in Michigan that was nearly destroyed economically and politically by lead-tainted water.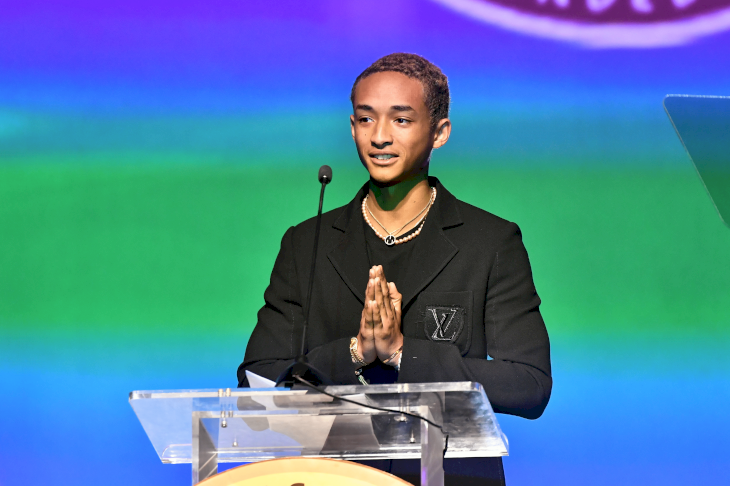 ---
3. NO JUDGEMENT OR PUNISHMENTS
Sometimes children are reluctant to share every aspect of their lives with their parents. To encourage an honest dialogue with their kids, Will and Jada make sure that Jaden and Willow find them approachable.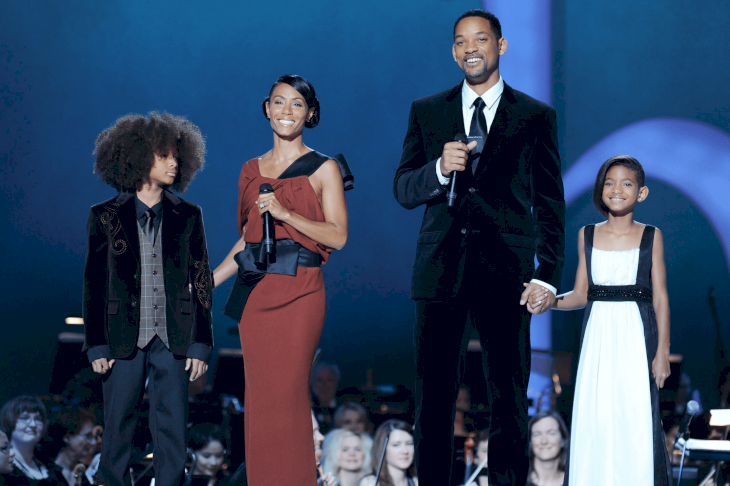 ---

"They're allowed to tell us everything that they did, and they can't get in trouble," he explained, adding, "The rule is, if we find out after the circle of safety that there was something you didn't say, there was hell to pay."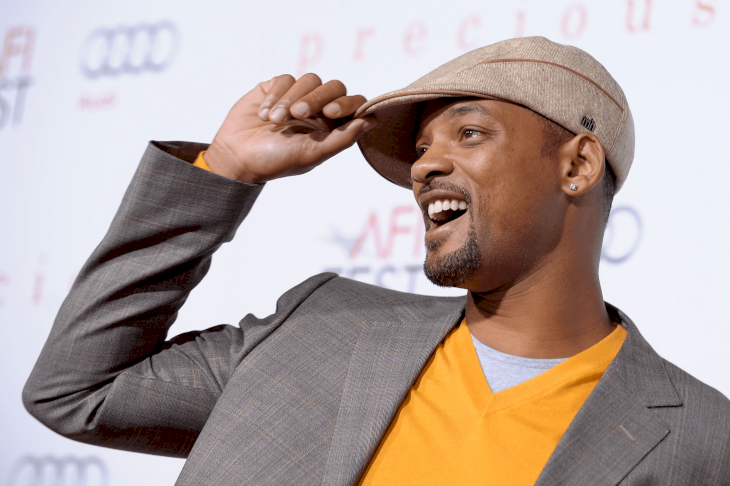 ---
Also, Will Smith shared that he and Jada do not believe in the concept of punishment. They want their kids to control their own lives and be responsible: Jaden and Willow can do anything they want as long as they can explain why that was the right thing to do.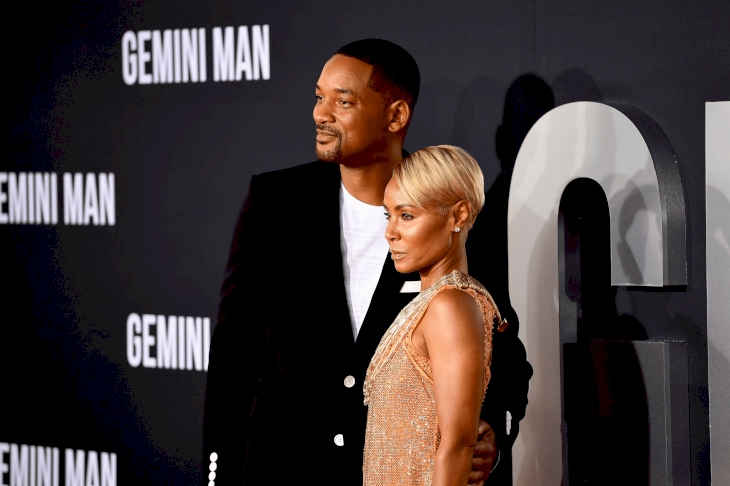 ---
"I want to give them the opportunity to make mistakes and learn how to put boundaries on themselves," - says Jada Pinkett Smith. However, the lines of communication always stay open, even if it sometimes creates awkward moments for Will Smith.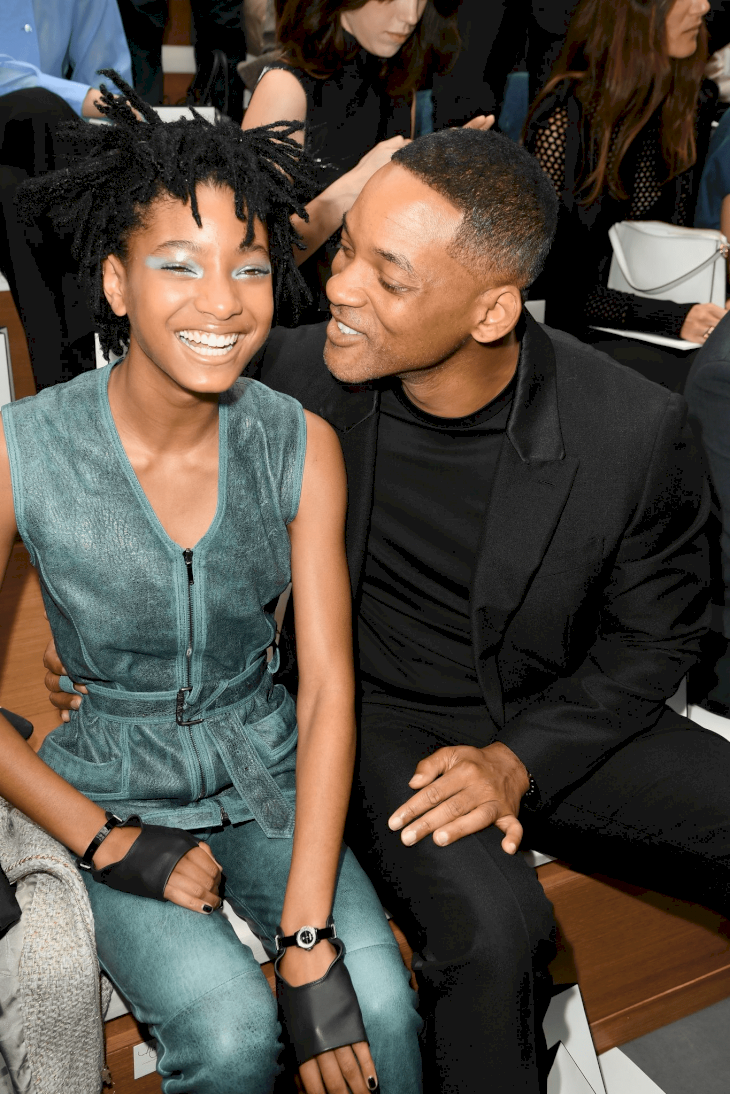 ---
4. EDUCATION IS A MUST, BUT SCHOOL IS NOT
Neither Jaden nor Willow went to public school. Willow went to school for one year, and she claimed it was the worst experience and made her depressed. In 2013, Jaden shared his views on conventional education, which are even gloomier than Willow's.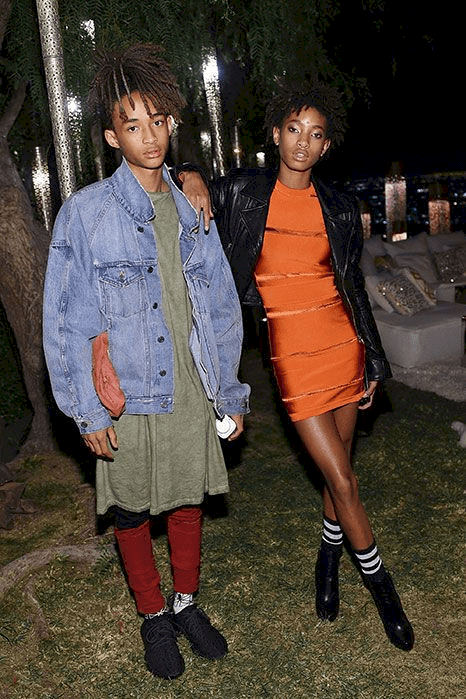 ---
On his Twitter, the Karate Kid actor posted that "School is the tool to brainwash the youth'', and "If everybody in the world dropped out of school we would have a much more intelligent society.'' So, their parents opted for homeschooling instead, with the intention of finding a system that could "revolutionize public education."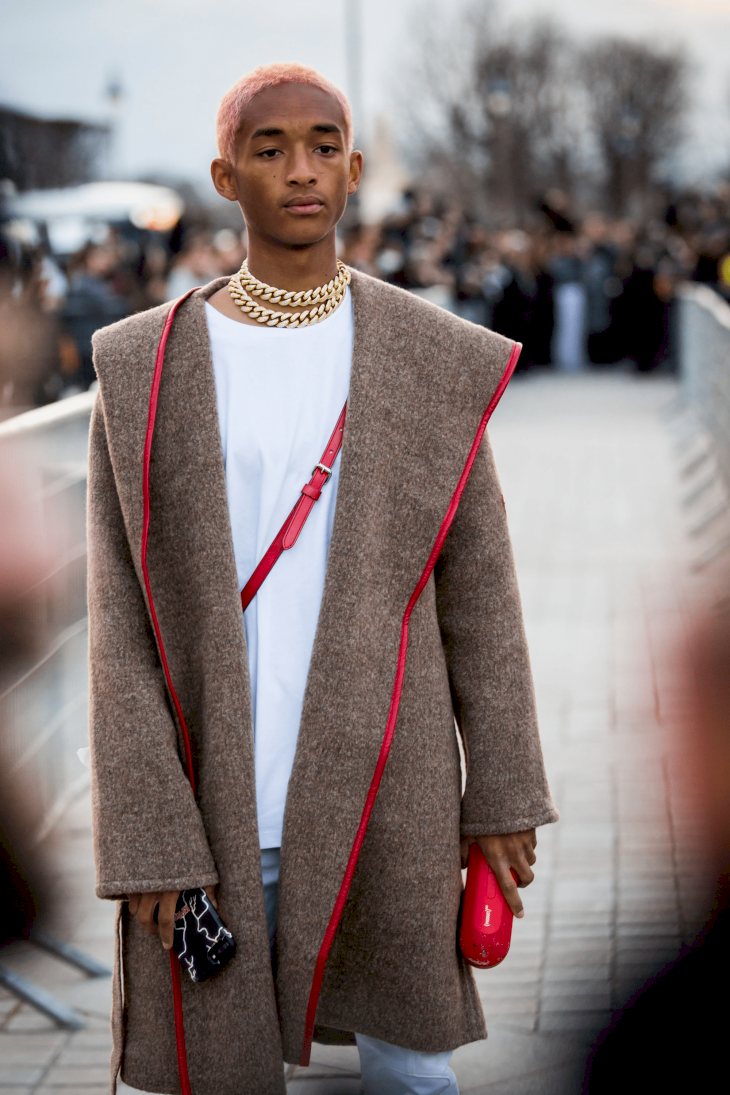 ---
In an interview with Live with Regis and Kelly, Will revealed: "We found about eight or nine other parents that homeschool, so we put the children together. There are just very powerful educational concepts that we believe in." The Smith's ultimate goal was to be satisfied that Willow and Jaden would grow up to be creative thinkers, well-balanced, and prepared for adult life.
---
5. PARENTS DON'T PRY IN THEIR KIDS' LIVES
When Willow became a teen, entirely honest conversations with her became a bit uncomfortable for Will. "As a father, you do not want a circle of safety with a 15-year-old daughter." - he revealed. - "I'm like, 'Baby, you need to start lying!'"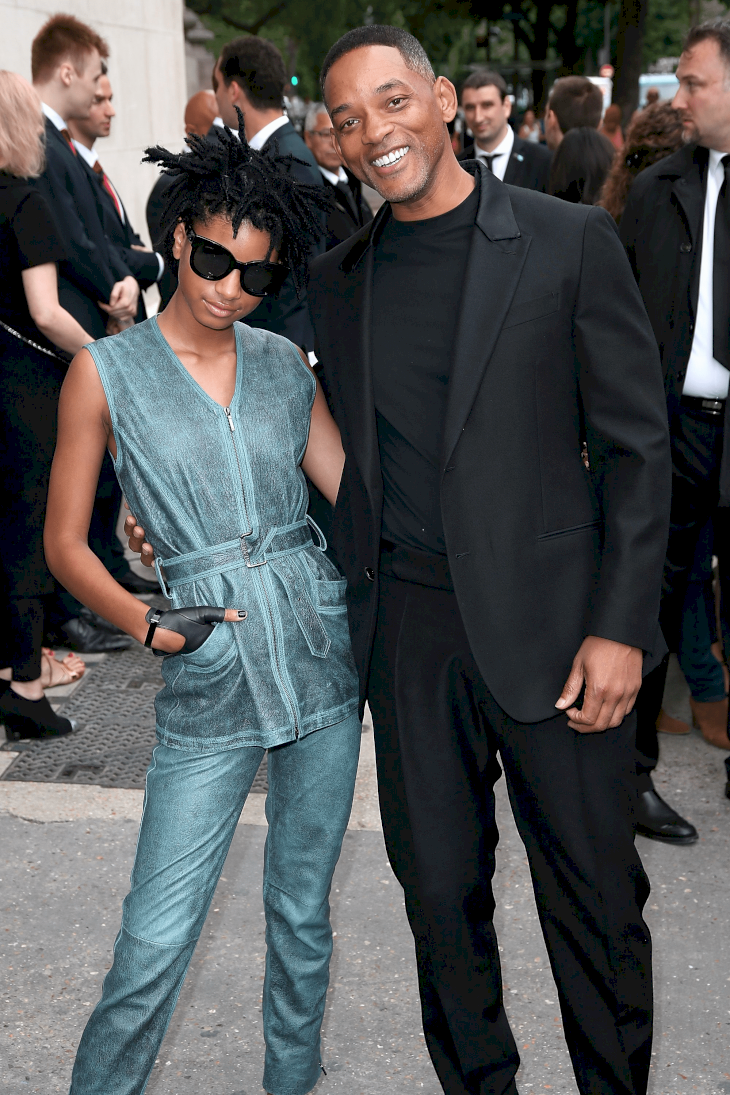 ---
So he encouraged Willow to discuss certain topics only with Jada. Of course, if his daughter needed a ride from the mall, he would pick her up, but he wouldn't ask her any questions. By the way, it was Willow who made her father understand that he needed to change his approach to parenting.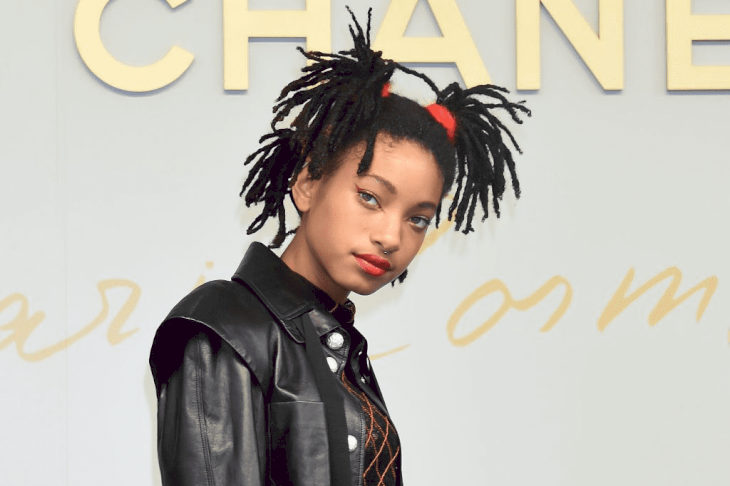 ---
It turns out, Will Smith's father utilized an "old-school" and "military-style" version of parenting. So Trey and partially Jaden received the same treatment. But Willow rejected that "military mindset" and rebelled against her father. She was 9 years old when her song "Whip My Hair" became a hit and resulted in a tour with Justin Bieber.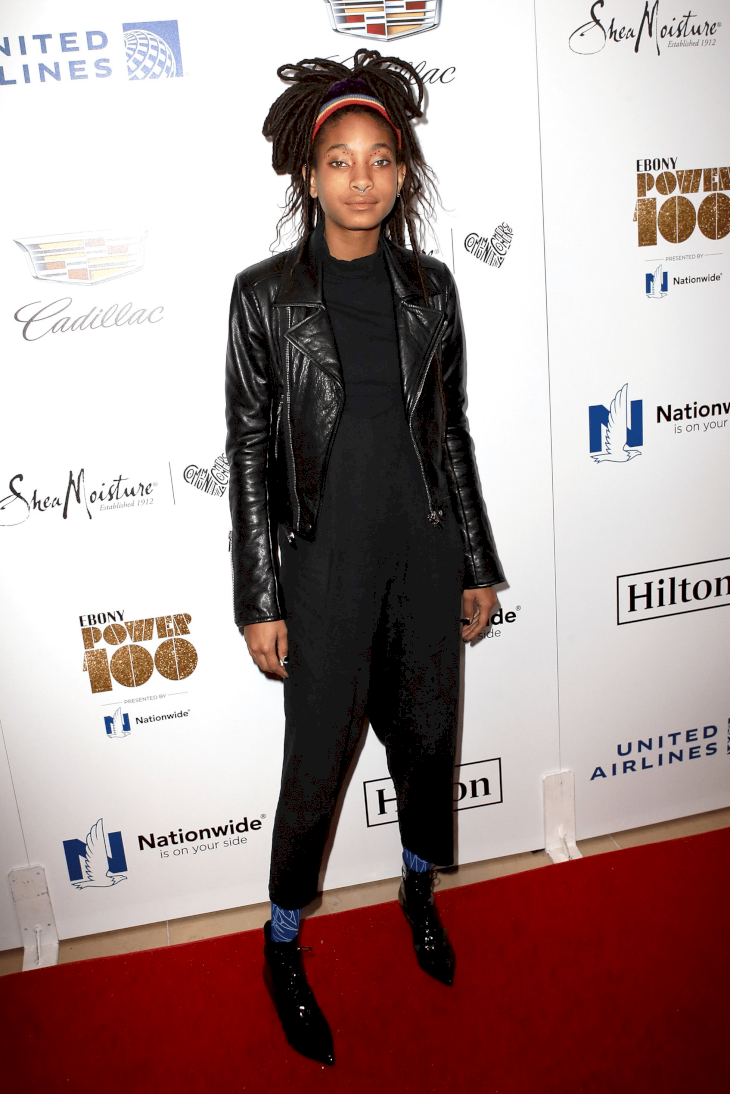 ---
Willow told her father that she didn't want to do it because she didn't feel like it, despite the commitment. And when Will Smith insisted that she had to continue the tour, his daughter shaved off her hair as an act of defiance. Will recalls that it was "devastating" to him, but also "a sign from the gods" that she didn't want to adhere to his rules. 
---

"She introduced me to feelings… I would say that 'Whip My Hair' thing put a pause button on my overt parenting," he said. That was the turning point when Will started to see that there was a higher value in talking to his children about how they feel about a situation versus how to fix a situation.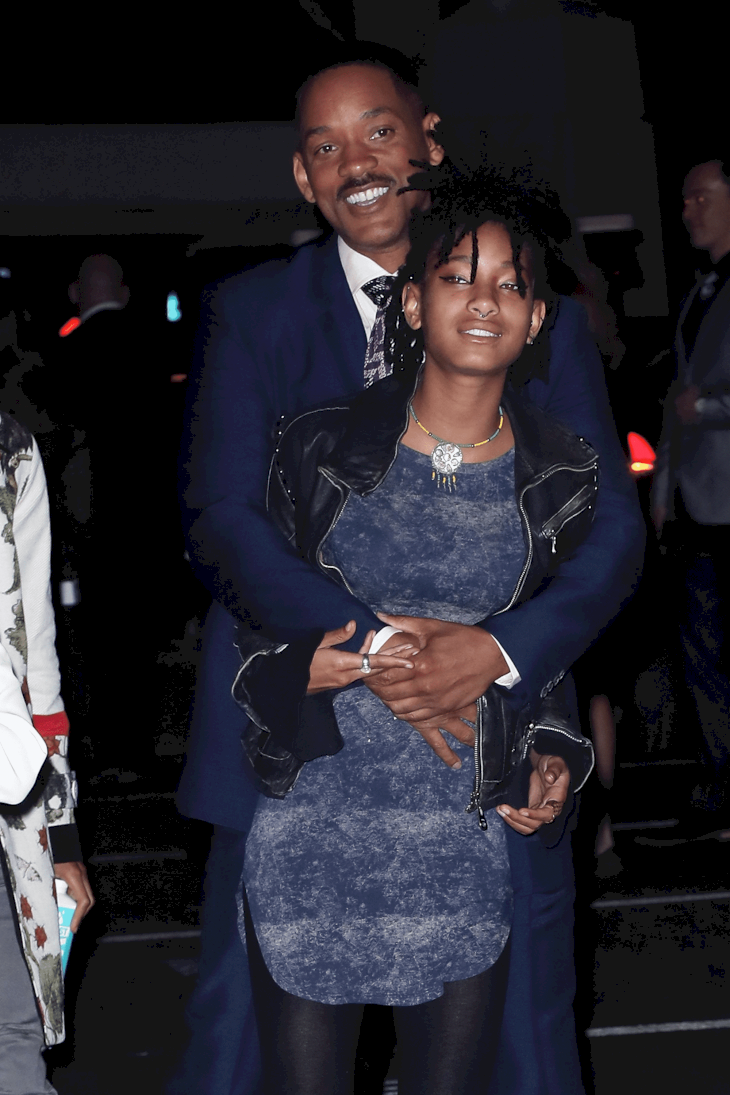 ---
6. KIDS HAVE TOTAL CONTROL OVER THEIR BODIES
Quite recently Jada revealed during an episode of 'Red Table Talk' that she receives "a fair share of mom shaming". And the most hardcore criticism came when Willow first cut her hair. Although it was hard for her to watch her daughter's hair falling to the ground, she didn't lecture Willow about her actions, because she saw it as her child's expression of freedom. 
---
Moreover, Jada challenged the entire idea that she should have forbidden Willow to do it. In a post on social media, she wrote: "On the question why I would LET Willow cut her hair. First, the LET must be challenged. This is a world where women, girls are constantly reminded that they don't belong to themselves."  
---
According to Jada Pinkett Smith, her daughter had all the right to do with her hair whatever she wanted. However, Will and his wife both stress the importance of healthy living to their kids. Will taught them from a young age about eating well and working out. 
---
7. CHILDREN CAN CLAIM EMANCIPATION
Jaden made a name for himself in the entertainment industry at the age of eight, when he received the MTV Movie Award for Breakthrough Performance for his role in the 'Pursuit of Happyness'. He is also a successful music creator, who has gotten millions of views on YouTube.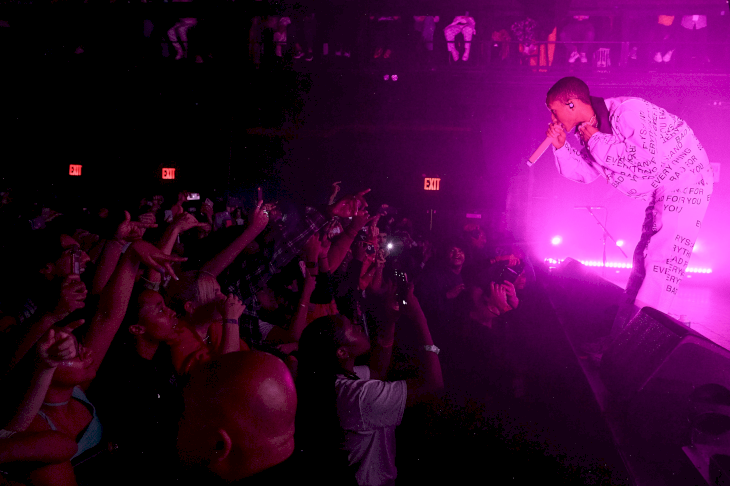 ---
So, it's no wonder that he was ready to become completely independent from his parents while he was still a teen! Jaden reportedly said that he felt he was ready to buy his own home and live alone. For his fifteenth birthday, Jaden sought an emancipation ruling from his parents, which meant Jada and Will would no longer have any legal responsibilities or control over their son.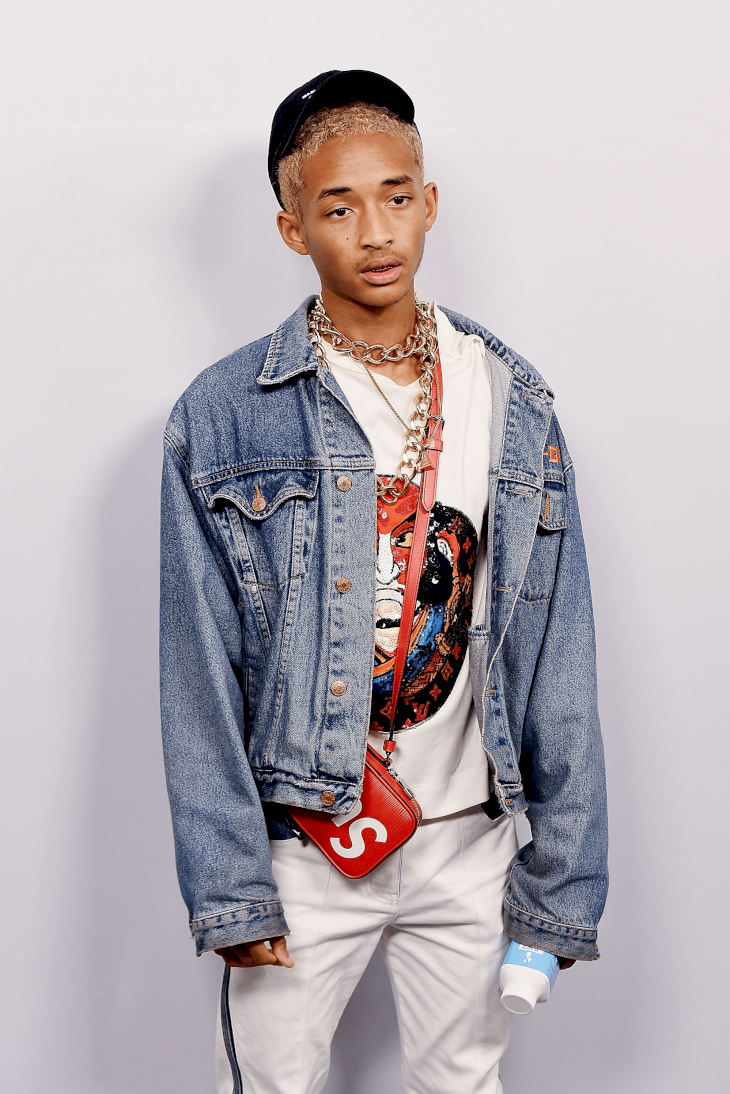 ---
Jaden later explained that living in Hollywood in a well-off family isolated him from the real world and moving out helped him ''understand things''. It was one of the most heartbreaking moments for his parents, and not an easy decision to accept, but still they were very proud of how independent Jaden became.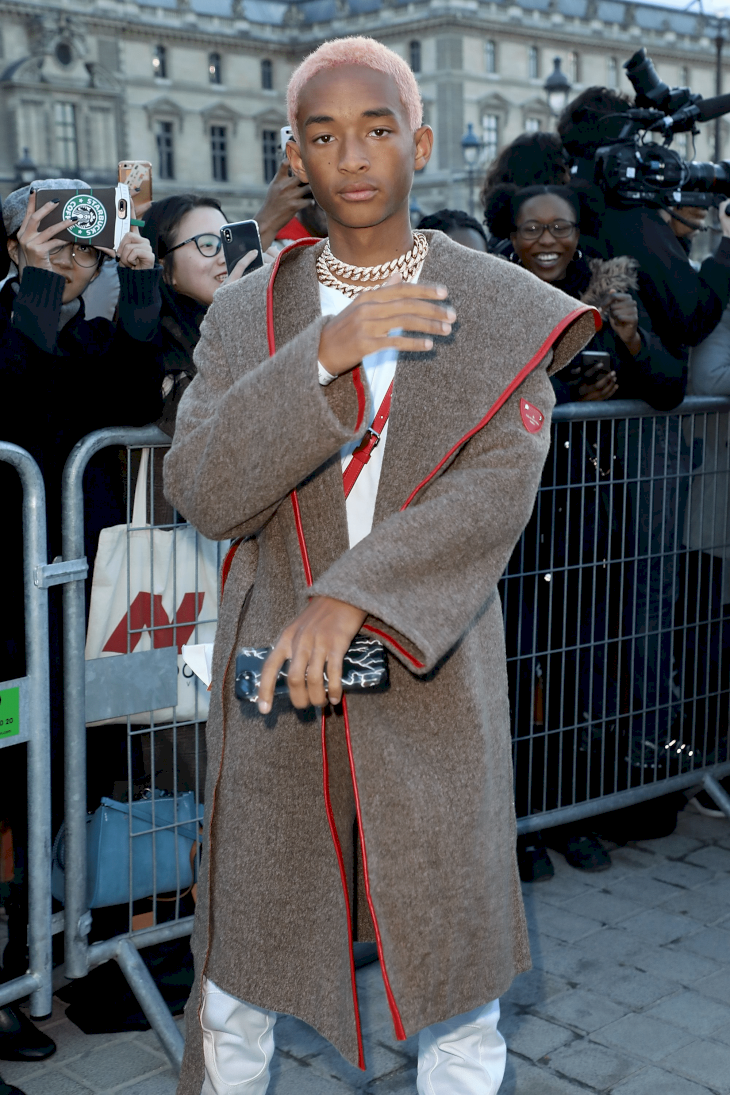 ---
8. HAVING QUALITY FAMILY TIME
Will Smith and Jada Pinkett Smith are two of the most in-demand actors in Hollywood. And all their children are incredibly successful and busy too, having worked on various projects from a young age. Therefore, apart from loving and supporting their children in their daily lives, Will and Jada stress the importance of family time.