Last Week of October for Taurus
As another month has come to an end, we surely are glad at the thought of welcoming a new month; a fresh start. If you are a Taurus and if you have been wondering what the last week of October has in store for you, then we have just the thing for you! Find out how to successfully navigate the remaining days of October by reading this full article!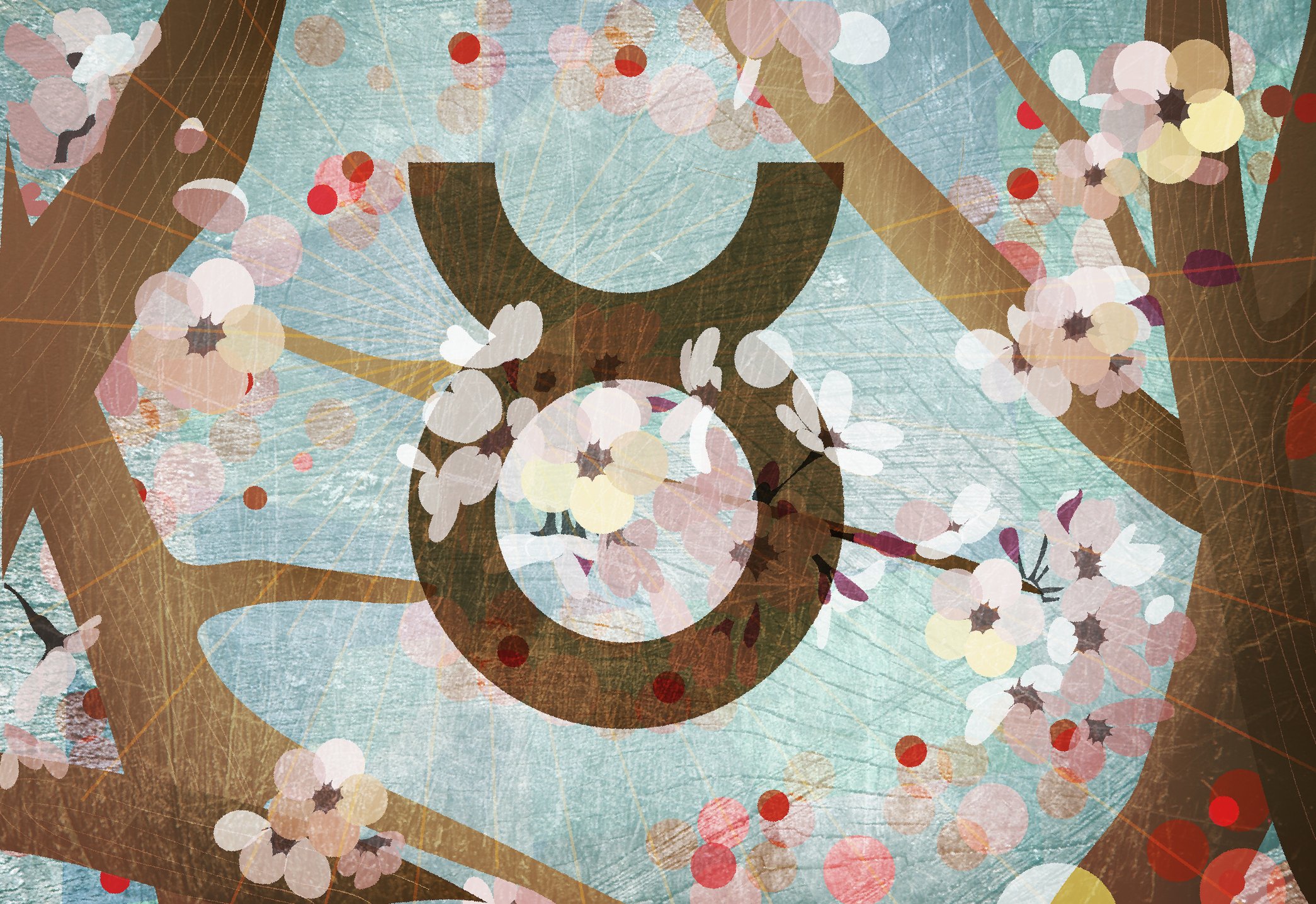 ---
ARE YOU A TAURUS?
If you are born from the 21st of April and up until the 21st of May, then you are a Taurus. Tauruses are the darlings of the zodiac, the sensitive ones, and the ones often misunderstood. However, these are traits that you can still use to your own advantage because these traits can be strengths too when you play it by your own rules!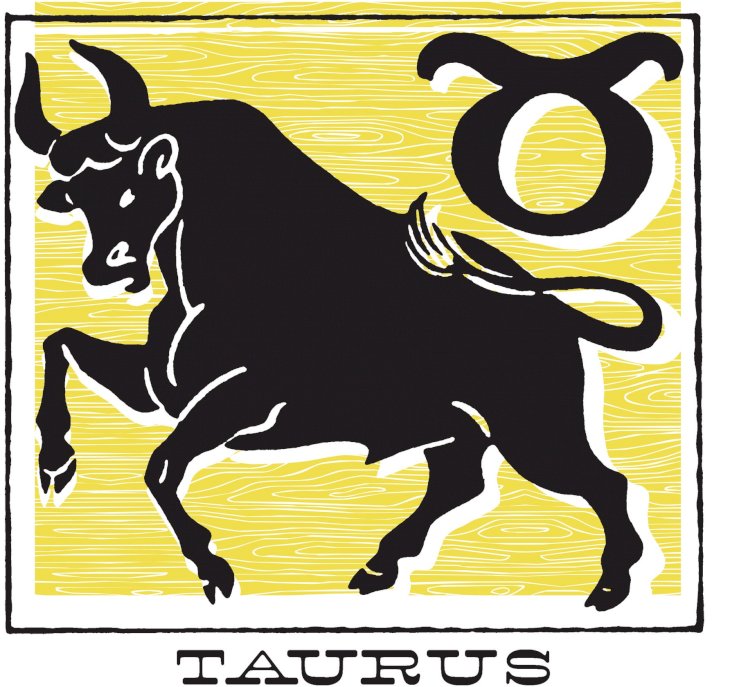 ---
FUN FACTS ABOUT TAURUS
If you are a Taurus, then you know how hard it is to be often misunderstood due to your unpredictability. We get that Tauruses like to change their minds, their outfits, and their decisions. However, these are traits that make them who they are; the darlings of the zodiac and the unpredictable friend that everyone wants to have!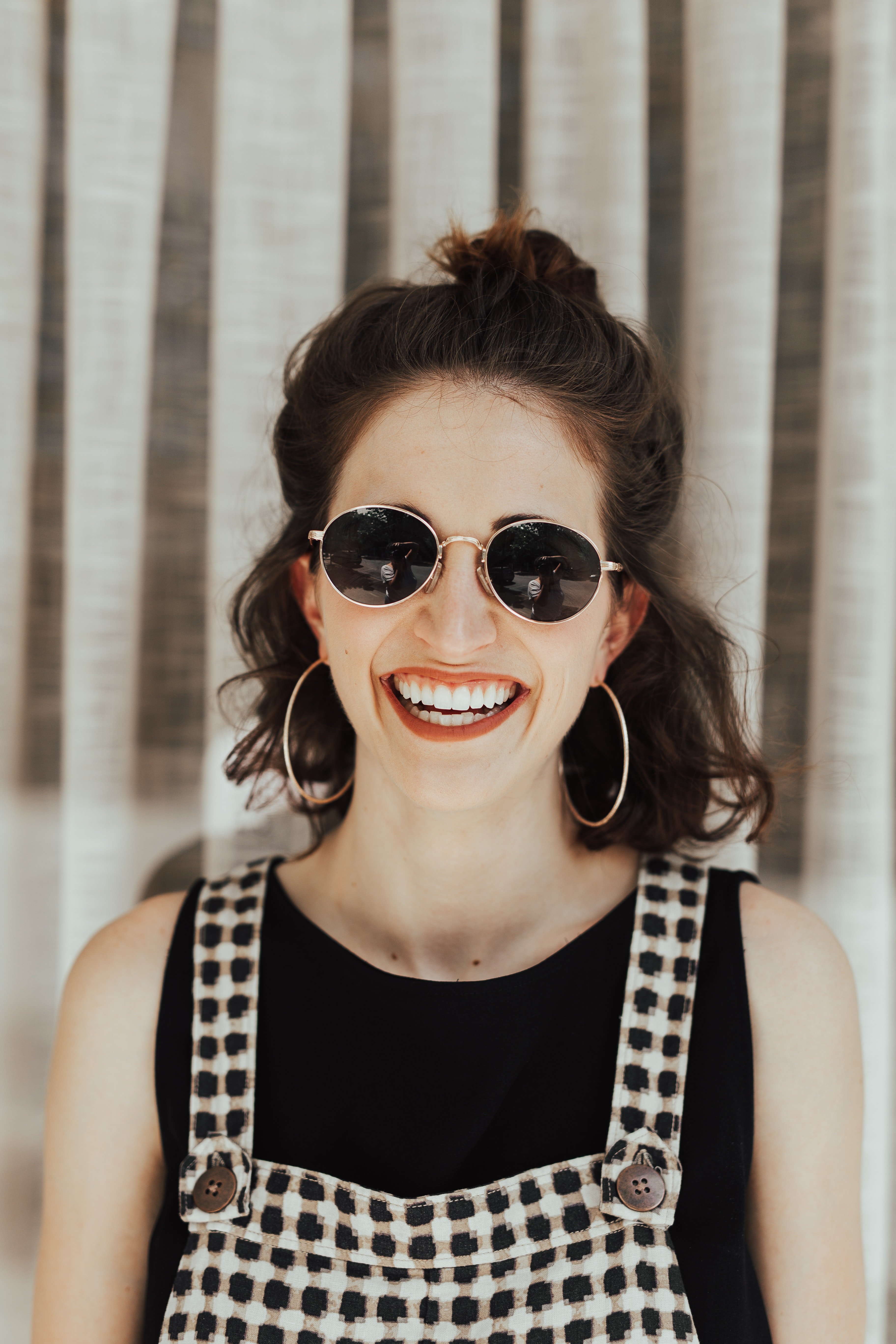 Another thing that makes a Taurus unique is their ability to handle things properly and very calmly. Unlike Geminis who would throw a fit when bad things are thrown their way, Tauruses will simply sit down and think of the best way to handle a horrible situation. This makes them a great leader and an equally great boss.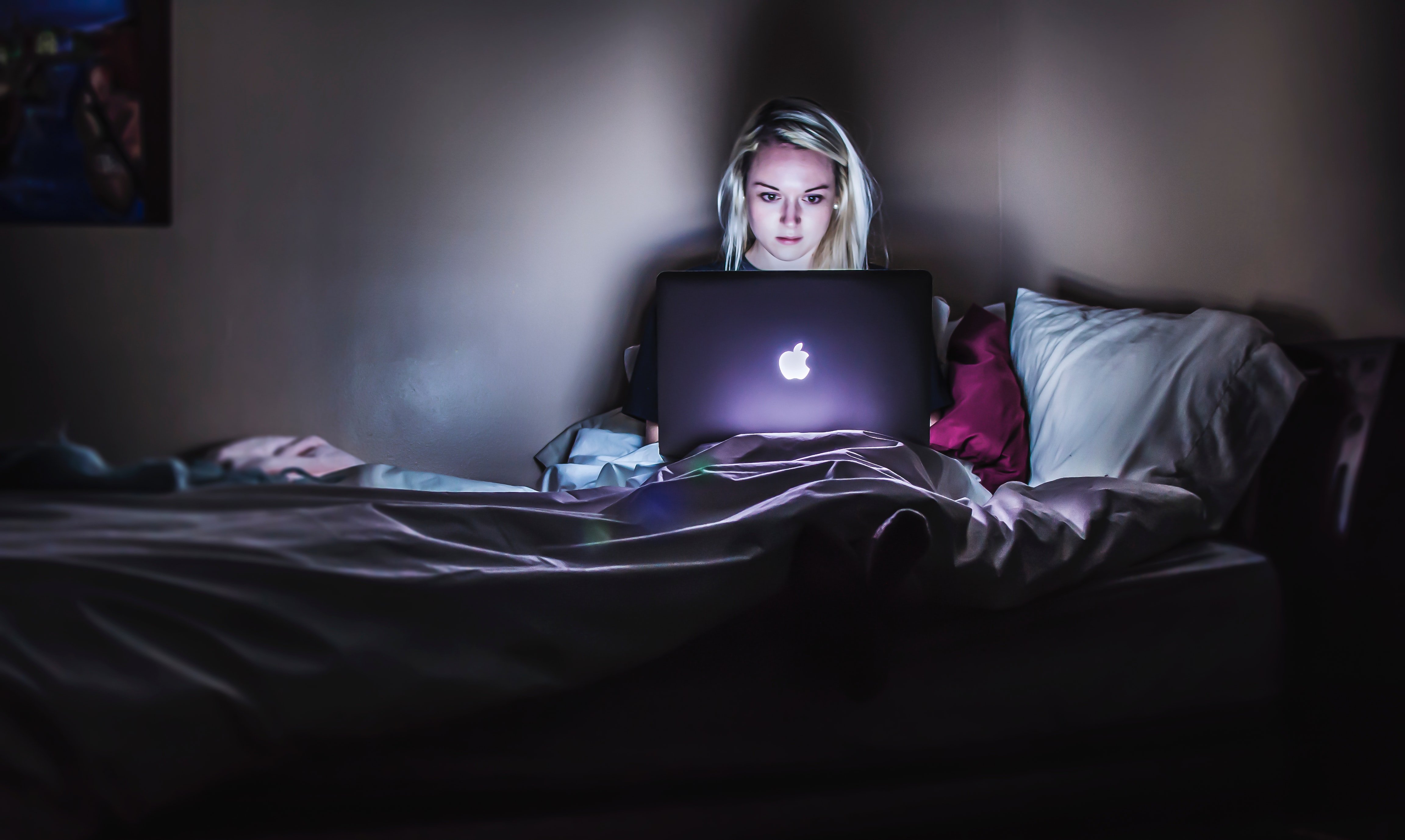 ---
TAURUS: THE POSITIVE SIDE
Albeit your unpredictability, you do love and care for your family and friends. Your loyalty should not be questioned, because you will do anything in your power to make sure that the people you love are at their happiest. So if you are someone who wants a Taurus as a friend, then you better know how to play their games...because it is a lot of fun, but it also can be tiring.
Contrary to popular belief, Tauruses are actually not lazy. Some people think that they are because of their astrological sign, but this is a common misconception. Tauruses are some of the most hardworking people out of all the signs, and they really can show you how things are properly done if you give them a chance.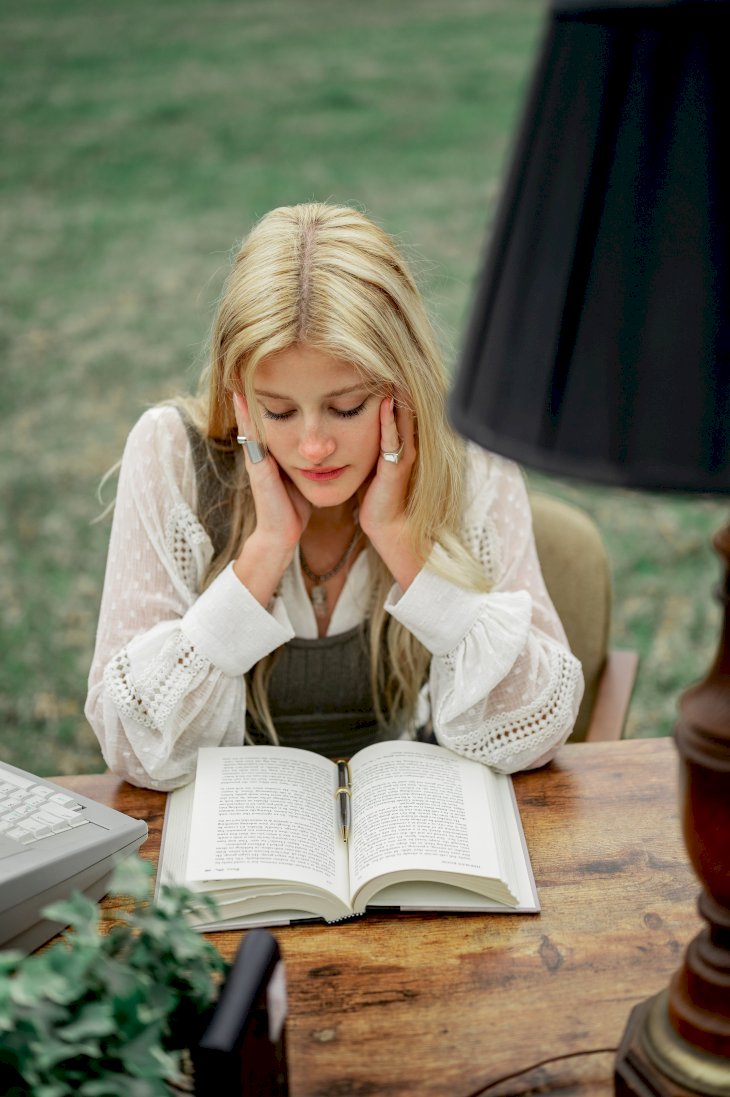 ---
TAURUS: THE NEGATIVE SIDE
Well, it is no secret that Tauruses are very possessive. When they want something or someone, they will go above and beyond to make sure that everyone knows that these are their 'properties'. This does not always sit well with the other signs, and in turn, this makes them all look bad to others, so just be careful when you are about to go into a relationship with a Taurus.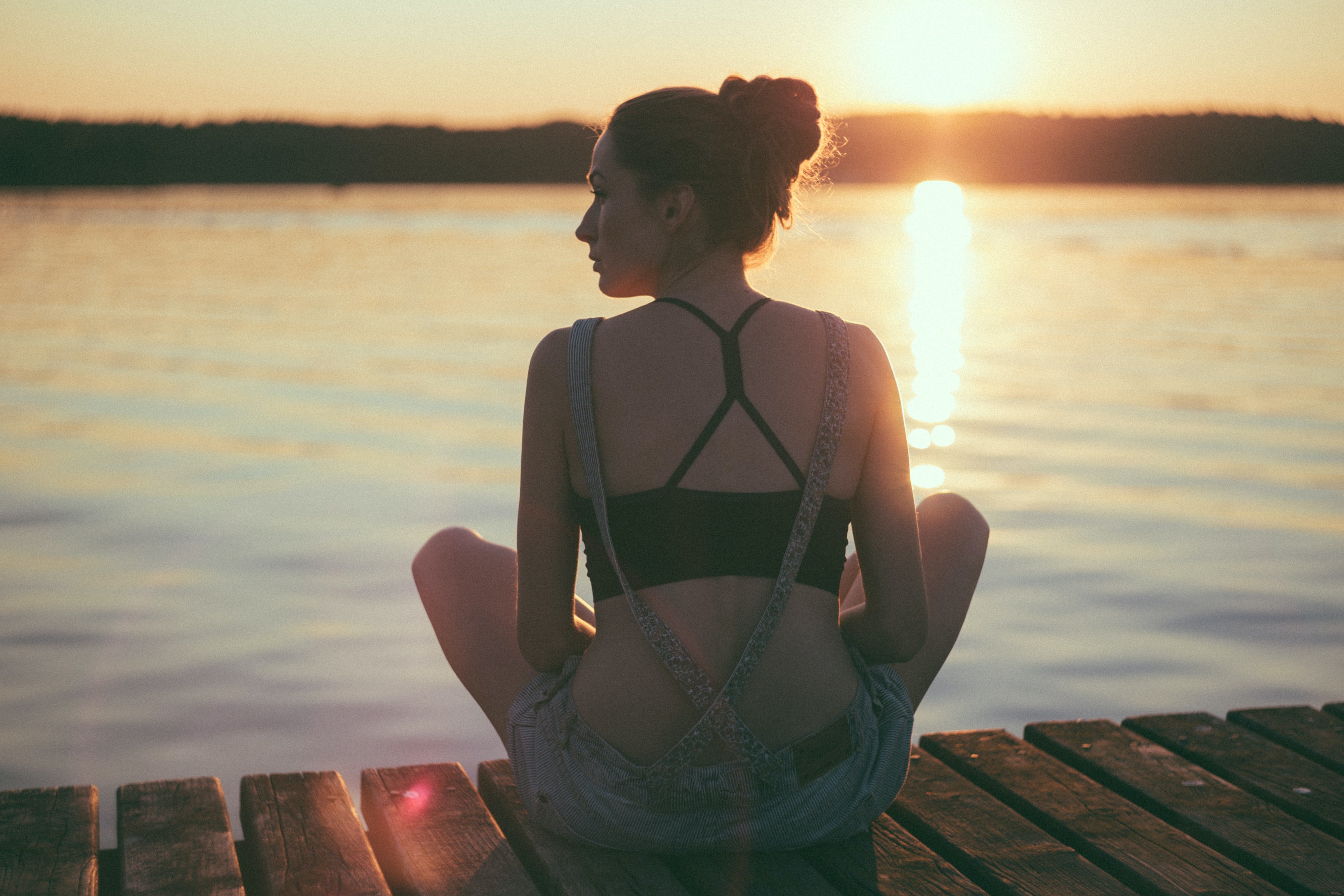 Another thing is; Tauruses can be really materialistic. They know what they want, and they do have a knack for the finer things in life. Tauruses are very, very hard to please and once they see something that they like, you better go and get it for them unless you want some bad blood to get in your way...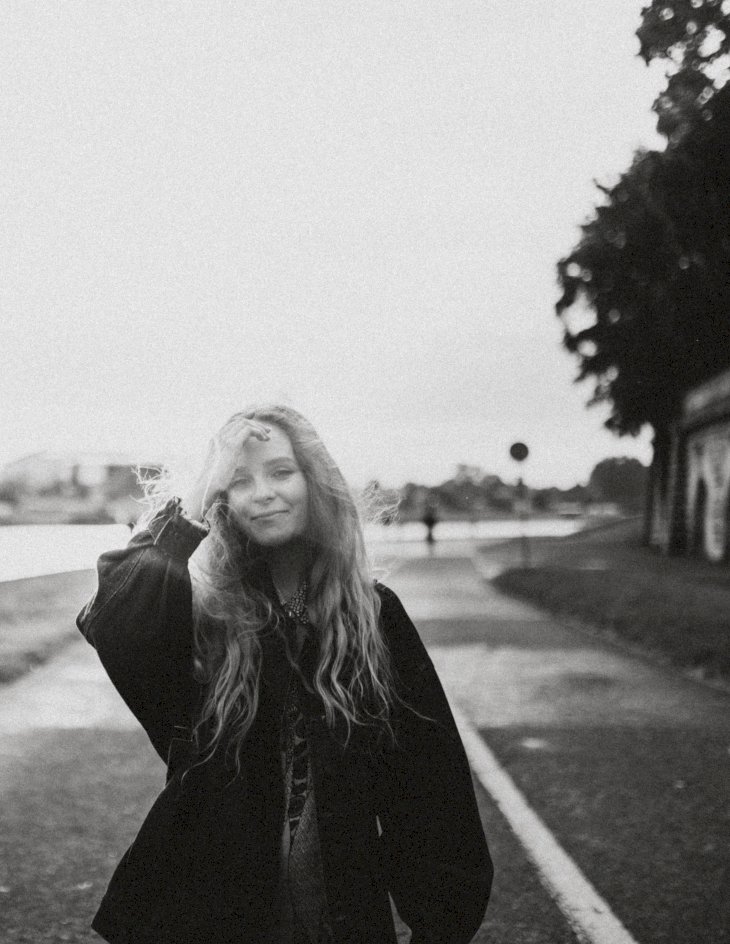 ---
CELEBRITY TAURUS
As we have previously mentioned, Tauruses have a knack for the finer things in life and to no one's surprise, Hollywood is the perfect place for them. Some of our favorite celebrities are actually Tauruses and somehow it does make a lot of sense! Barbra Streisand, John Cena, and Renée Zellweger are some of our favorite celebrity Tauruses.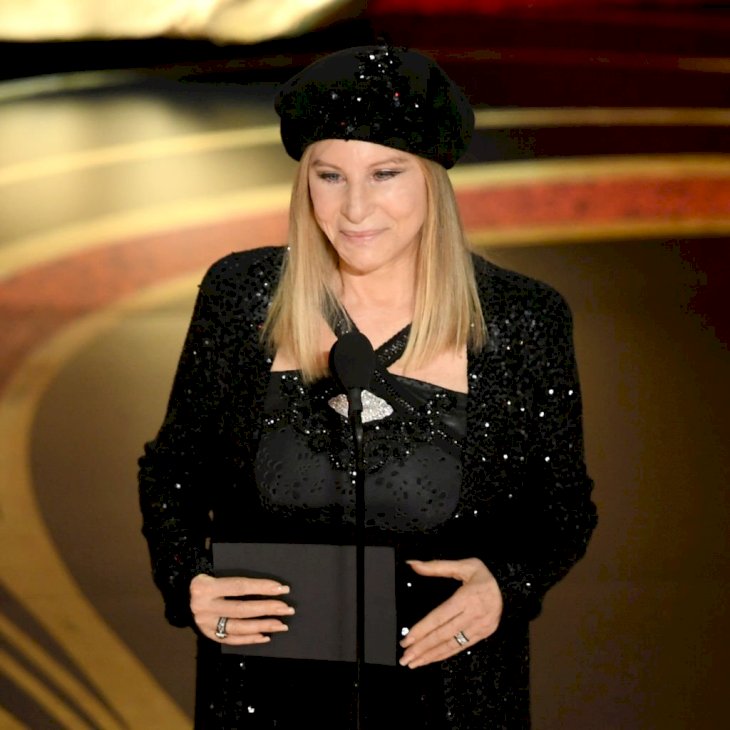 Another one of our favorite celebrities who also happens to be a Taurus is George Clooney. He is the epitome of the Taurus zodiac and everybody loves him! George Clooney is smart, hardworking and so much more...what more could you want?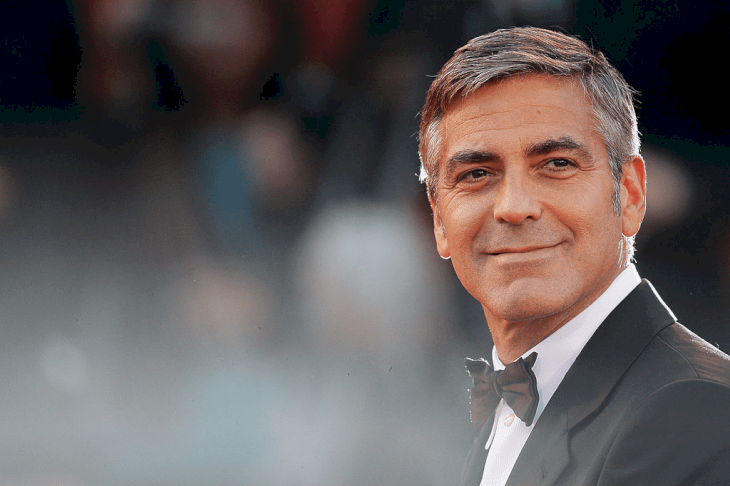 ---
LOVE AND ROMANCE ON THE LAST WEEK OF OCTOBER
It is no secret that Tauruses are not really 'playful' when it comes to romance because they crave simple stability. However, as the planet Venus influences your romantic side, you might see a change in the way you handle things. Your significant others might be a bit cautious when this happens, but just assure them that all is well and that you intend to have a really great time.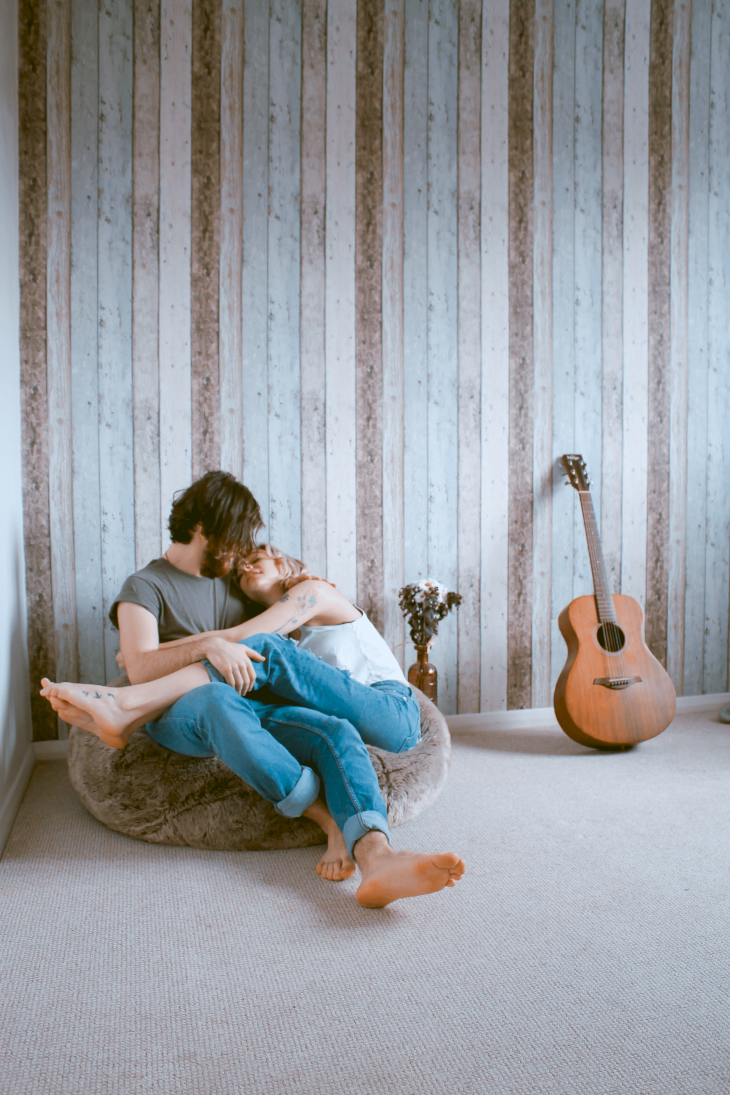 Our single Tauruses should not worry too much because as we have mentioned, the planet Venus is on your side this week. This means that you can basically get out there and 'experiment' with things or activities that you have always wanted to do. Although, be extra careful in who you let into your lives because nobody wants to see our darling Taurus hurt.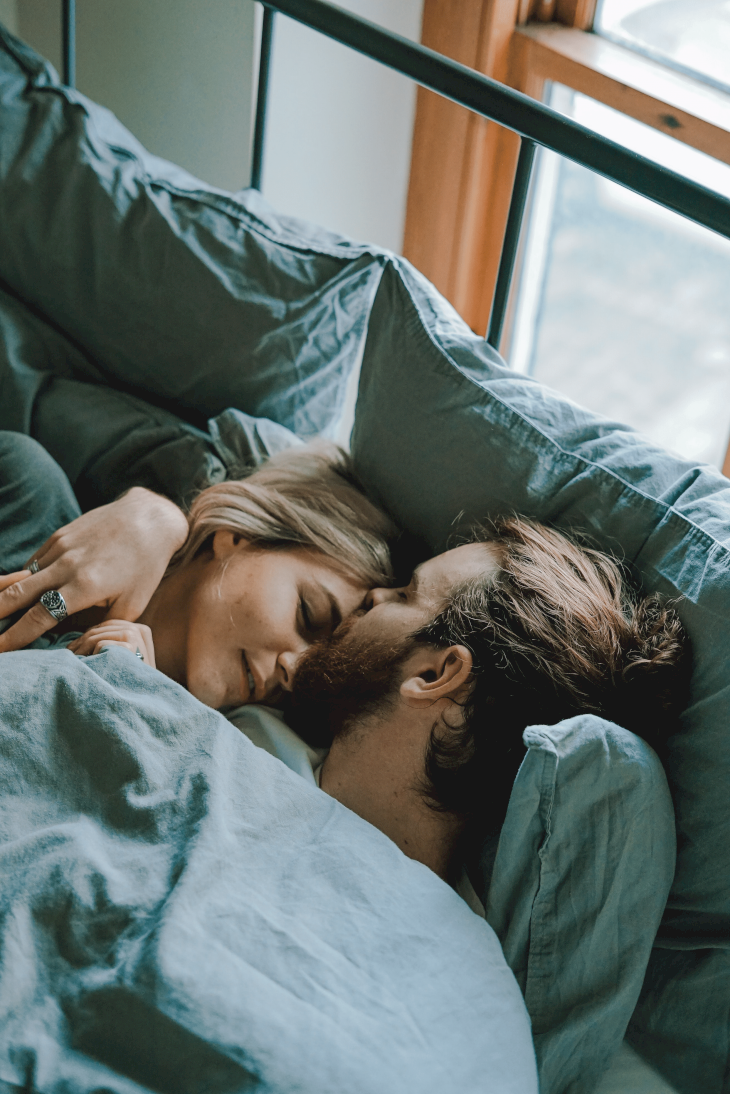 ---
FAMILY AND FRIENDS ON THE LAST WEEK OF OCTOBER
The last week of October is going to be significantly busier for you and your family. You might be getting ready for a party or a familial celebration, and you just need to focus on the present. During this week, your family needs you and this is a great time to encourage one another and to deepen your familial bond.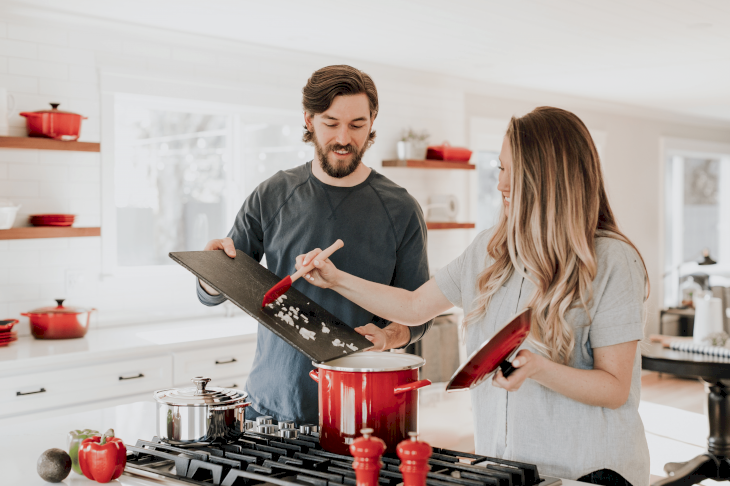 As for your friends this week, you might want to look back every once in a while. There is someone in your life who wants to get to know you deeper but this is also someone who has an ulterior motive. So just be careful in who you spill your secrets to this week because they might use it against you at some point in time!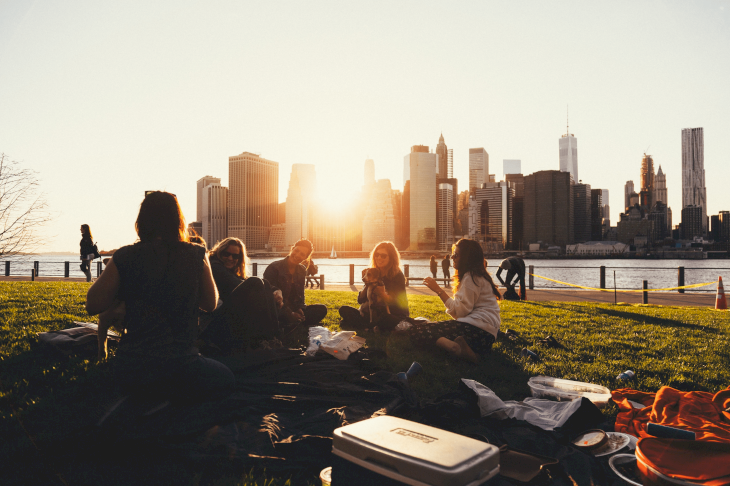 ---
CAREER IN THE LAST WEEK OF OCTOBER
Due to the fact that Mercury is still in retrograde, you might experience a sudden burst of confidence at work. You might want to go for things that you would not normally do or pitch some ideas that are considered to be 'bold' or not like you. However, these are things that you should not be scared of.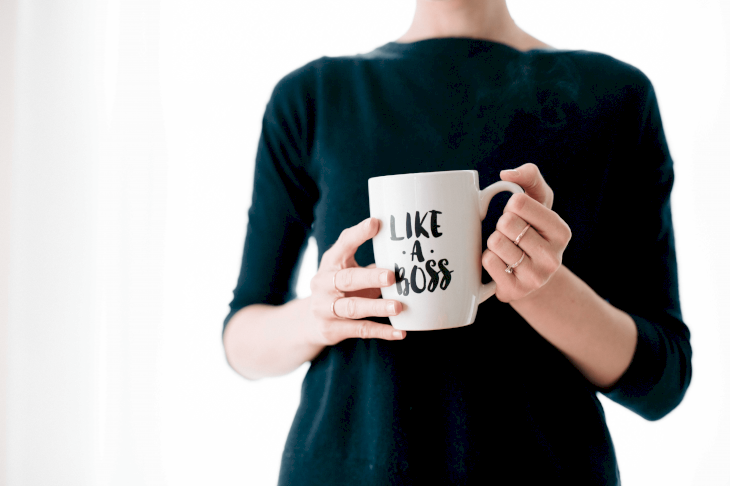 Sometimes all a Taurus needs is a bit of boost in their creative side in order to heighten their confidence. Be firm in everything that you will be pitching this week, and be completely unapologetic for your ideas. You will be expecting a massive change that will lead your career for the better, so be prepared!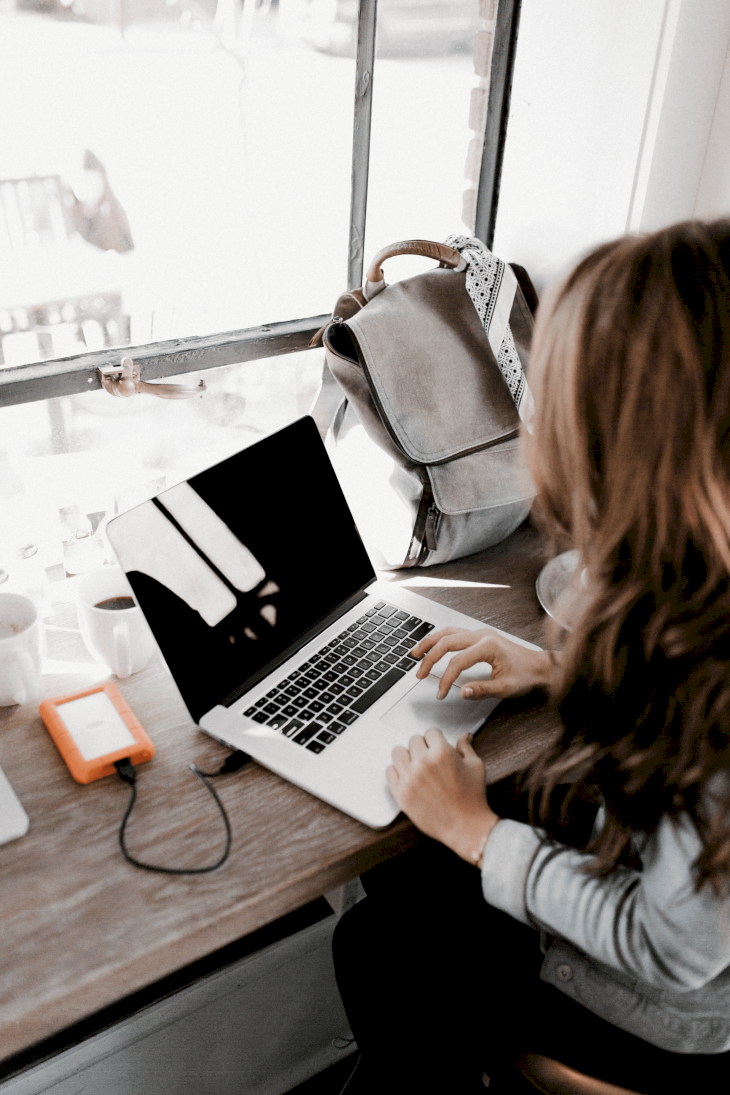 ---
HEALTH AND WEALTH ON THE LAST WEEK OF OCTOBER
Have you been experiencing a bit of a health problem for the past few weeks? Not to worry because according to the stars, your health will rapidly get better during the last week of October. This is no reason to worry but you also should stick to a healthier and more balanced diet in order for this to stick.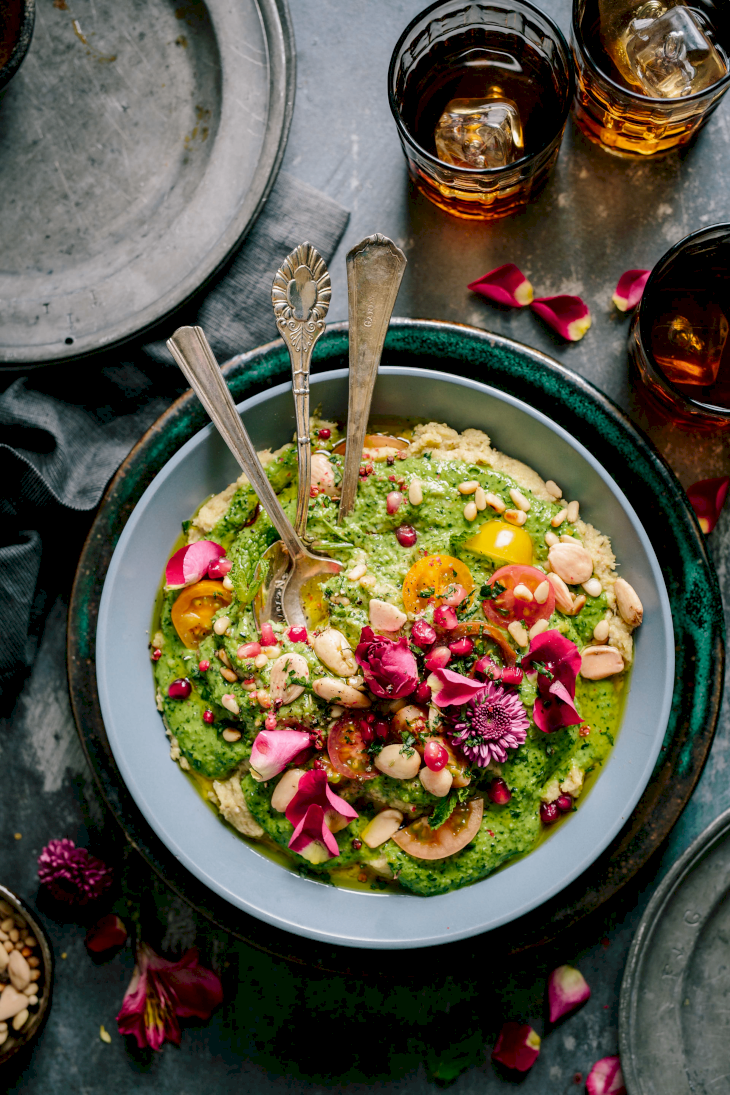 As for your finances this week, it looks like the stars are on your side for this as well. You will receive an increase in your earnings before the month ends, and you really will not be in any financial setback. This is a reason to celebrate, so pop open a bottle of wine and just raise a glass to your awesome and hard-earned financial victory!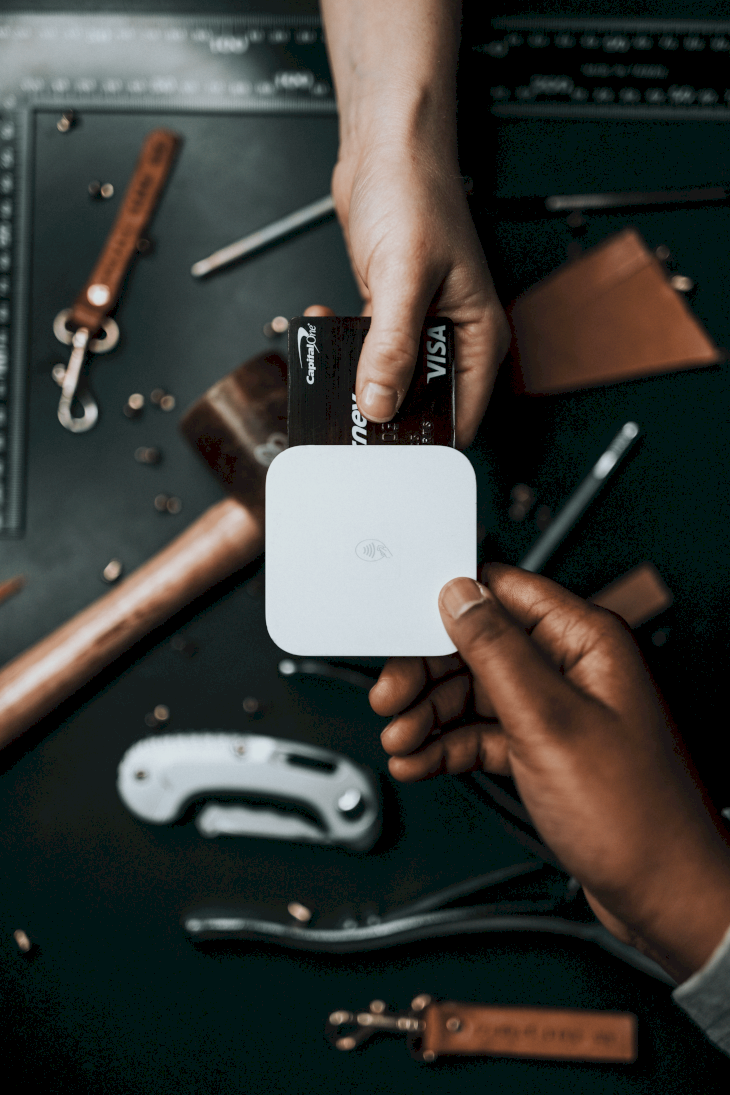 ---
WHO SHOULD YOU HANGOUT WITH ON THE LAST WEEK OF OCTOBER?
This week, you might want to hang out with a Cancer due to the fact that they are simply great friends. You might be feeling a lot of things lately, and Cancers will listen to you blabber about everything in your life without a single line of complaint. Be grateful for the Cancer in your life, and call them today!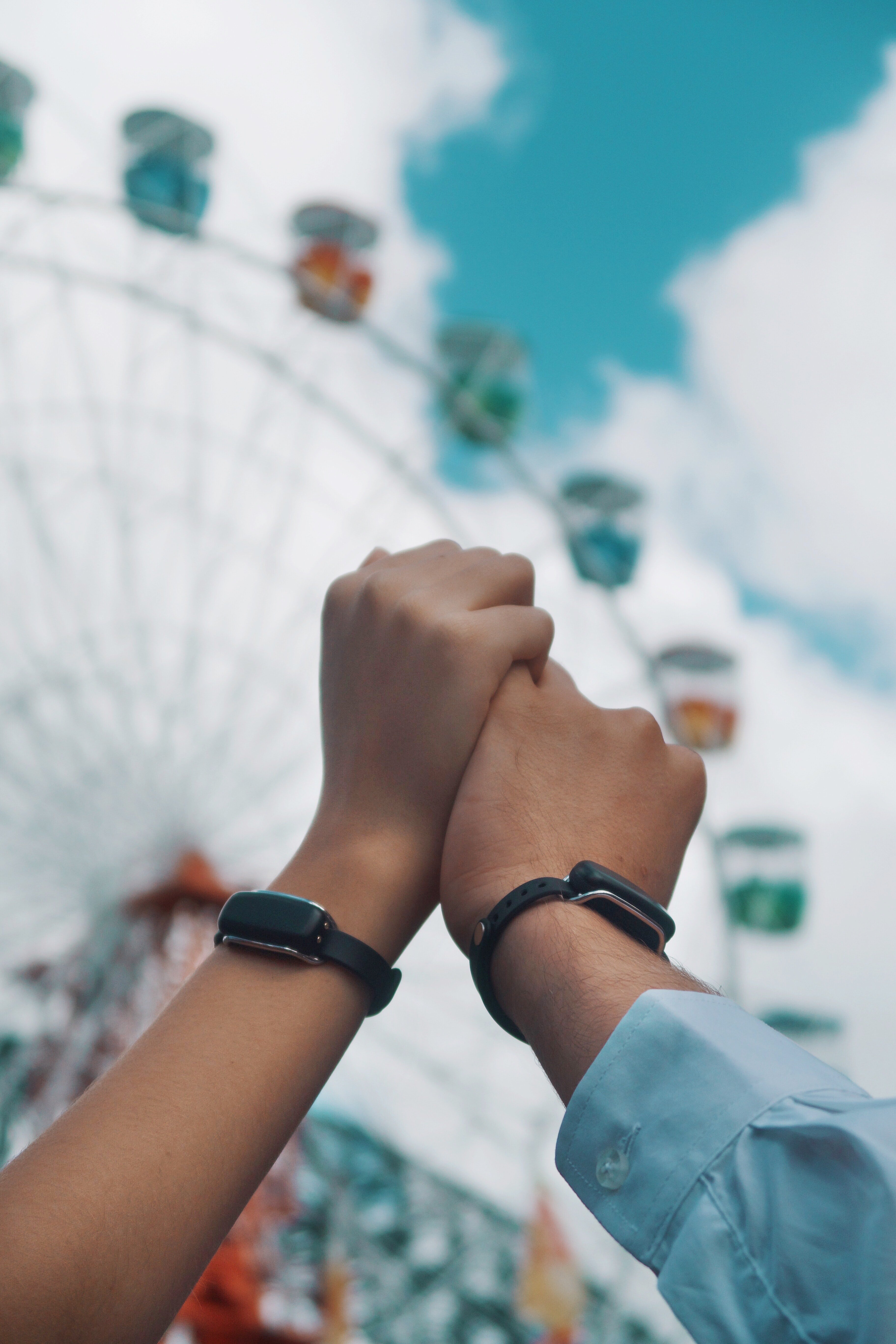 ---
WHO SHOULD YOU STAY AWAY FROM ON THE LAST WEEK OF OCTOBER?
Might we suggest staying away from a Sagittarius this week? Sagittarians are down to do a bit of adrenaline-packed activities this week, and you might just not be up for anything like that at the moment. So instead of ruining a perfectly good friendship, just stay away from each other for the rest of October...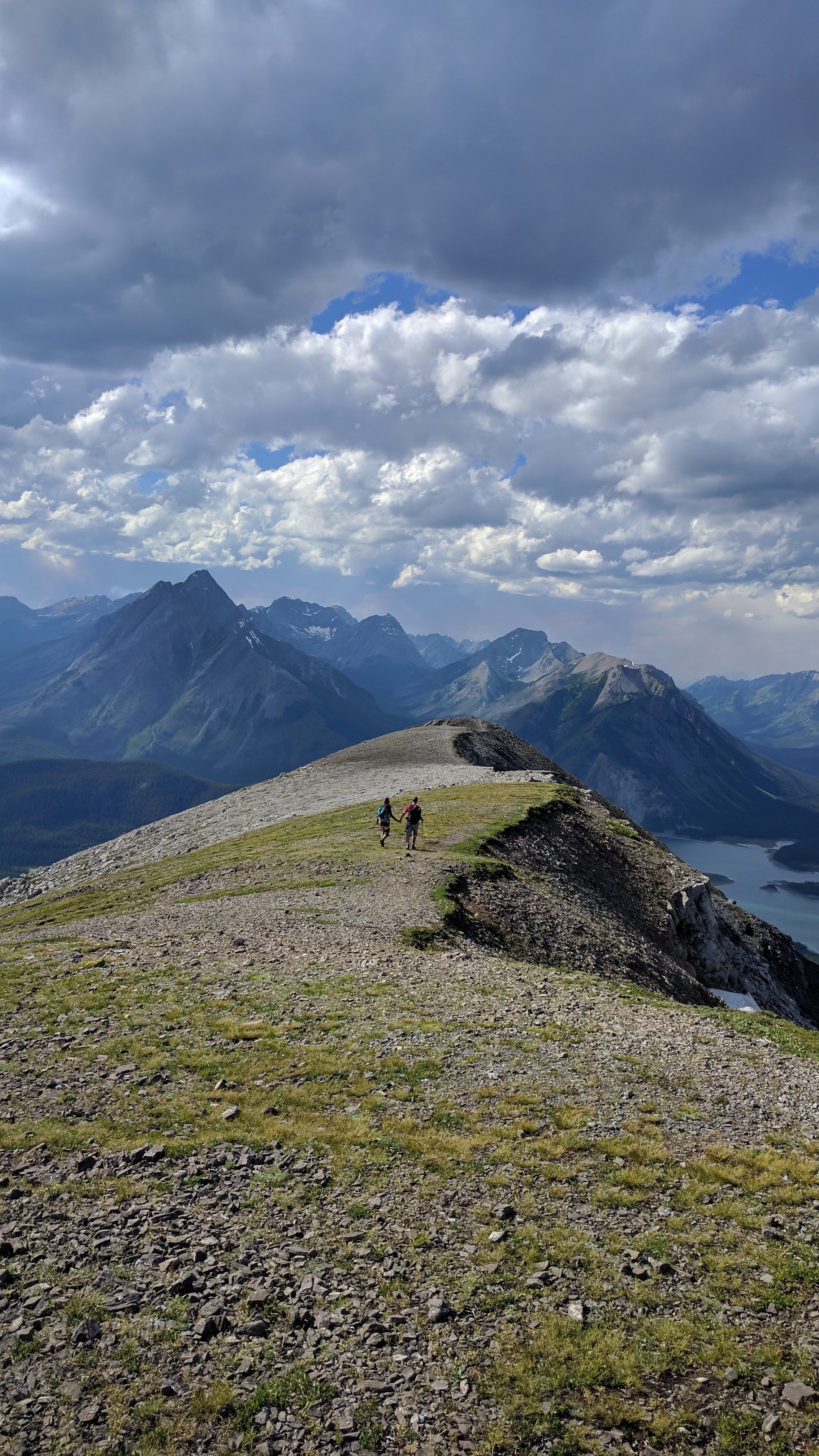 ---
TAURUS AND ARIES
A Taurus and an Aries are signs of the zodiac that are polar opposites. Both signs have a love-hate relationship with one another, and that is only to be expected coming from signs who have opposite characteristics. However, if you have a special Aries (or vice versa) in your life and you just want to make it work, be extra cautious and just be patient with one another.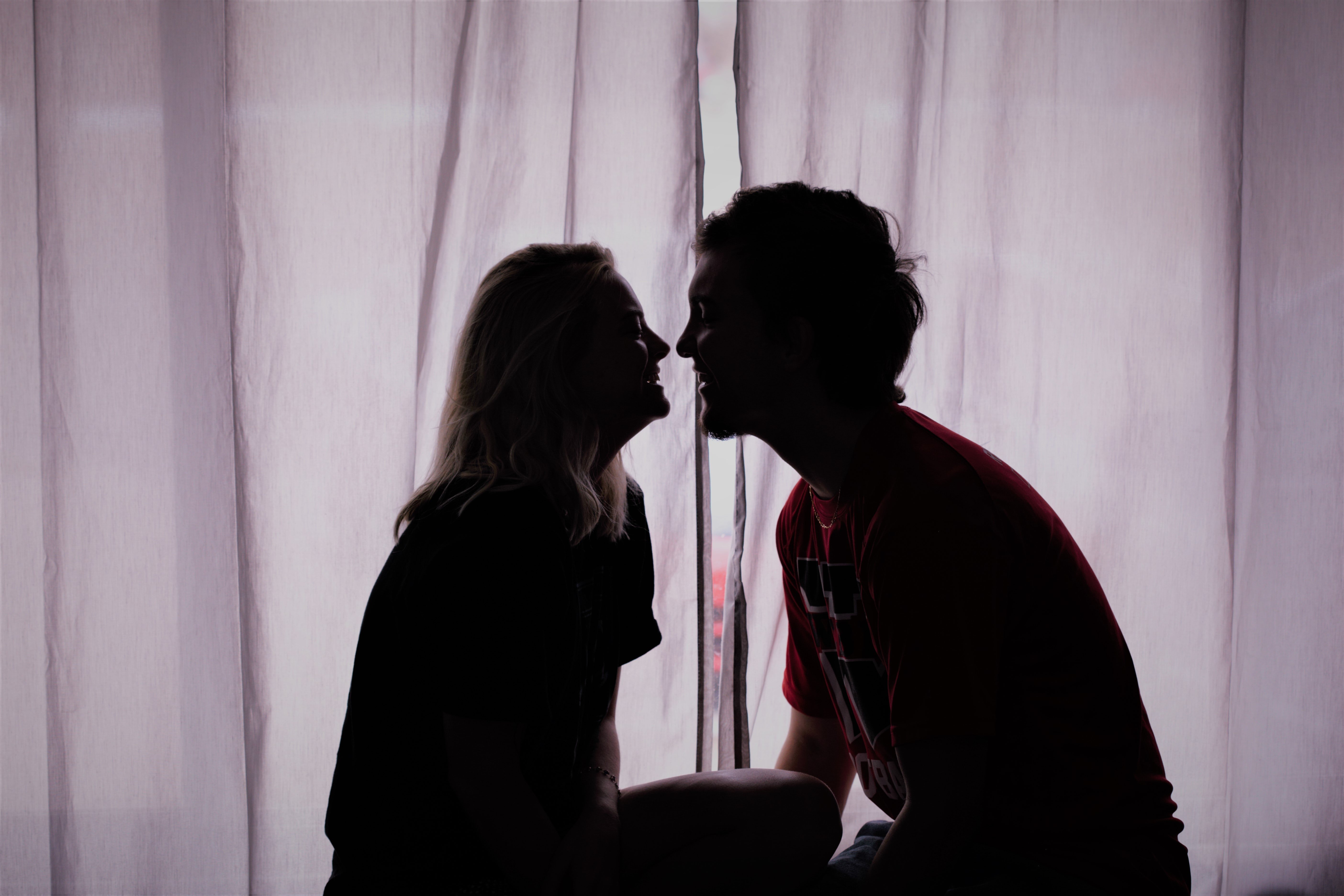 ---
TAURUS AND TAURUS
Nobody understands a Taurus better than a fellow Taurus does. A match between a fellow Taurus is highly encouraged during the last week of October. So you might want to make your move before the stars run out in your favor!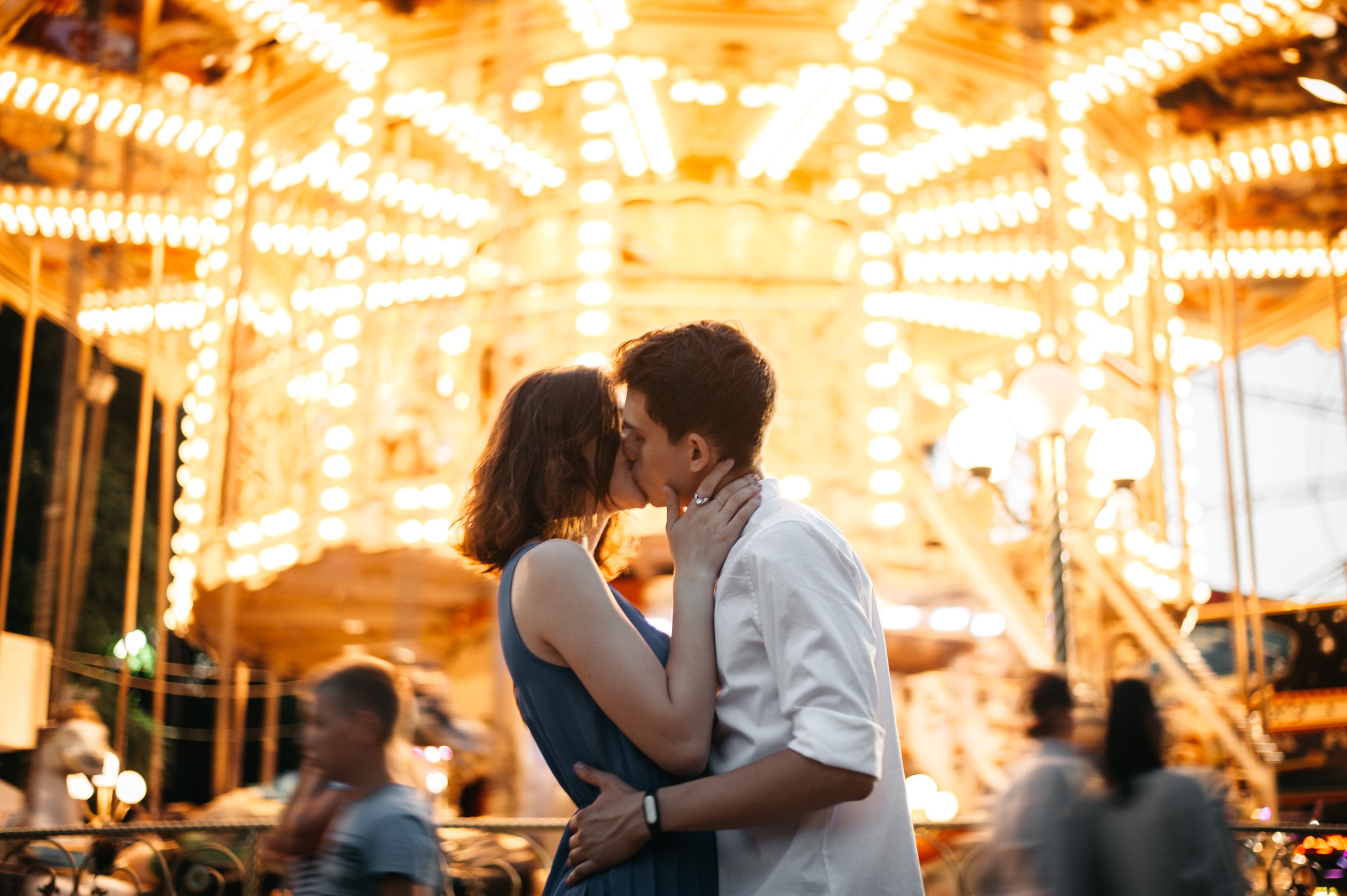 ---
TAURUS AND GEMINI
Other signs that are polar opposites are Tauruses and Geminis. However, this does not mean that this match should be discouraged this week because after all, opposites do attract. If you feel like this is a relationship that can work, by all means, go for it...just be patient and careful when it comes to making decisions!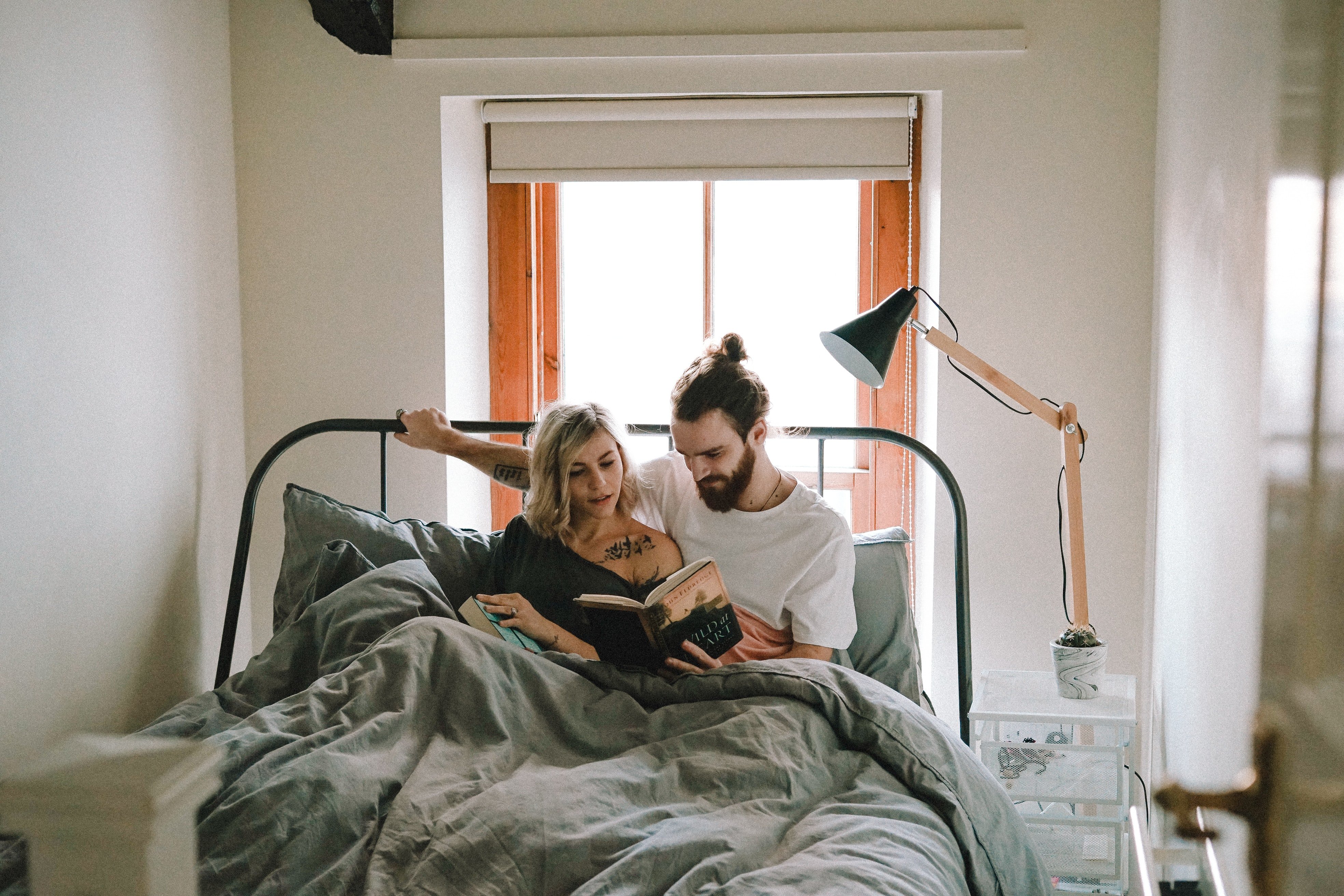 ---
TAURUS AND CANCER
As we have mentioned above, this match is highly encouraged during the last week of October. Tauruses and Cancers have a keen sense of understanding towards one another, and you both love each other's company. So if there is a special Cancer (or vice versa) in your life that you have been eyeing for a while now, this week is the perfect time to give this relationship a go!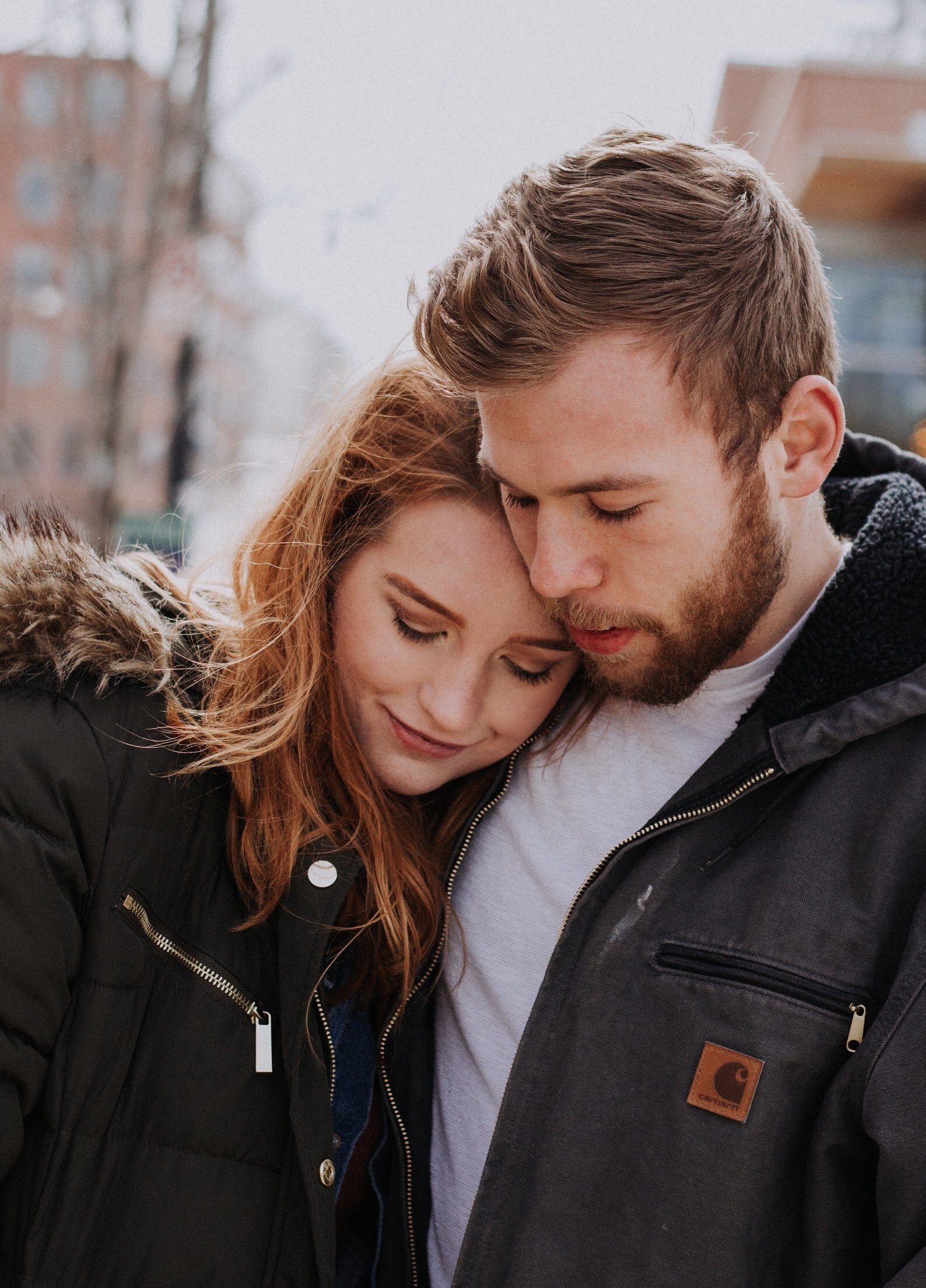 ---
TAURUS AND LEO
If a Taurus and a Gemini are polar opposites, then a Taurus and a Leo could not be any more similar. Both signs love the finer things in life, and both are equally creative. A match between a Taurus and a Leo is highly encouraged this week, and you might even make something creative out of this relationship...who knows?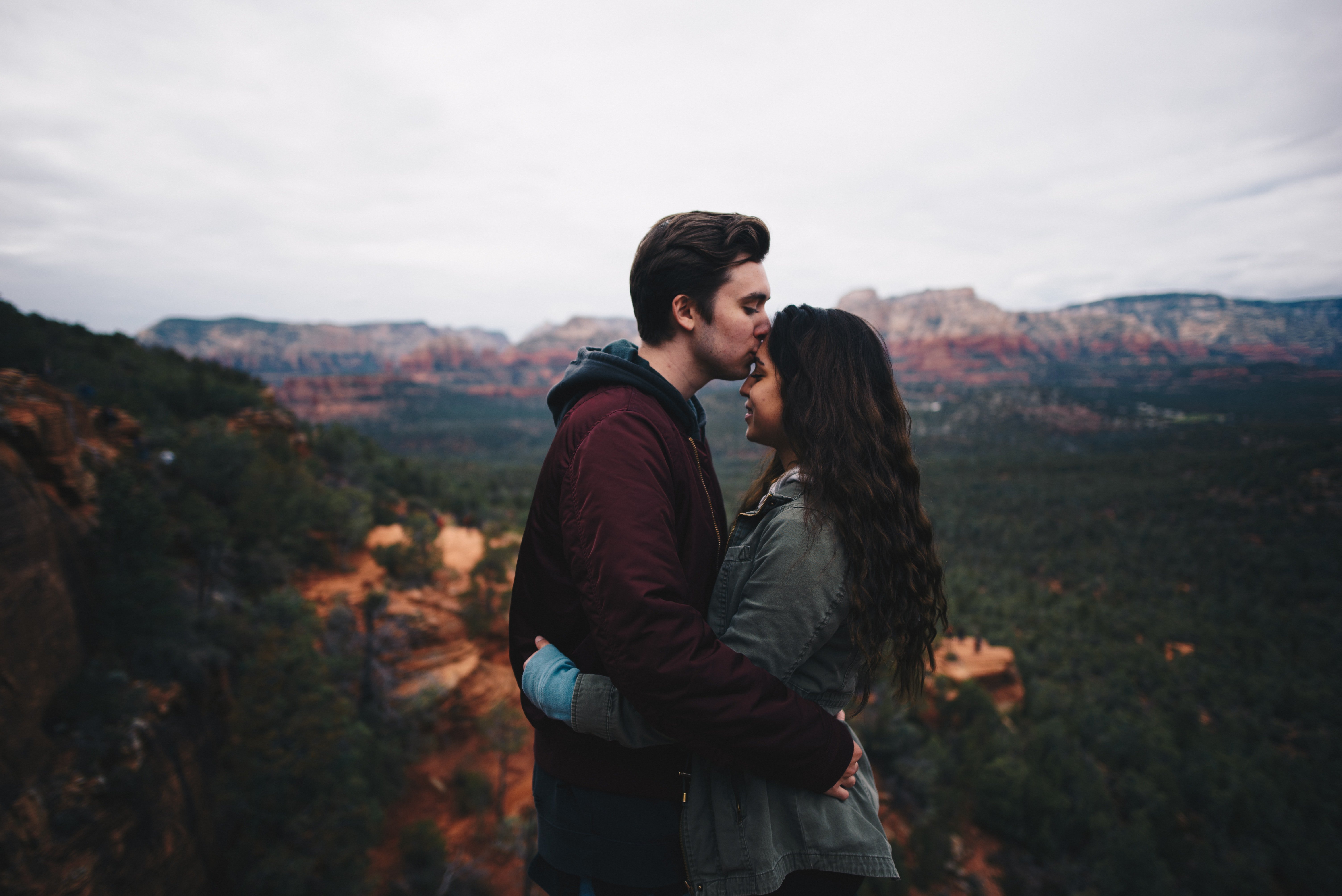 ---
TAURUS AND VIRGO
If you have been eyeing a Virgo (or vice versa) for quite a while now, this might be a great week to make your move. A Taurus admires the Virgo's honesty whilst a Virgo admires the Taurus' loyalty. This is the recipe for making a power couple, and you might be surprised at what this relationship has in store for you this week!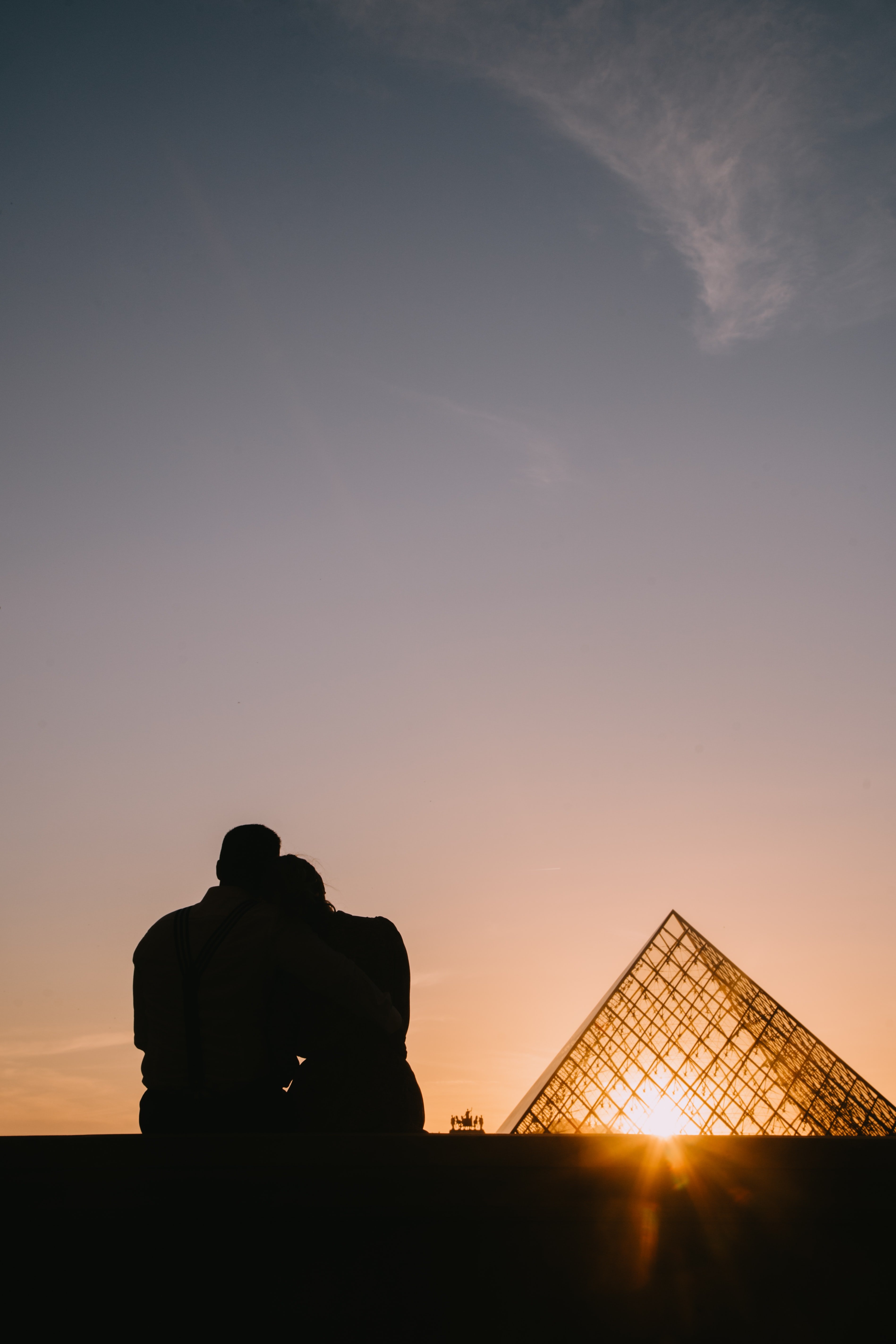 ---
TAURUS AND LIBRA
Tauruses and Libras are both ruled by the planet Venus, and this means that both zodiacs share the appreciation for beauty. Not only that, but Venus also shares its fiery passion and both signs can be pretty adamant. If you have been longing for that extra surge of intimacy in your relationship this week, then the Libra is the perfect partner for you!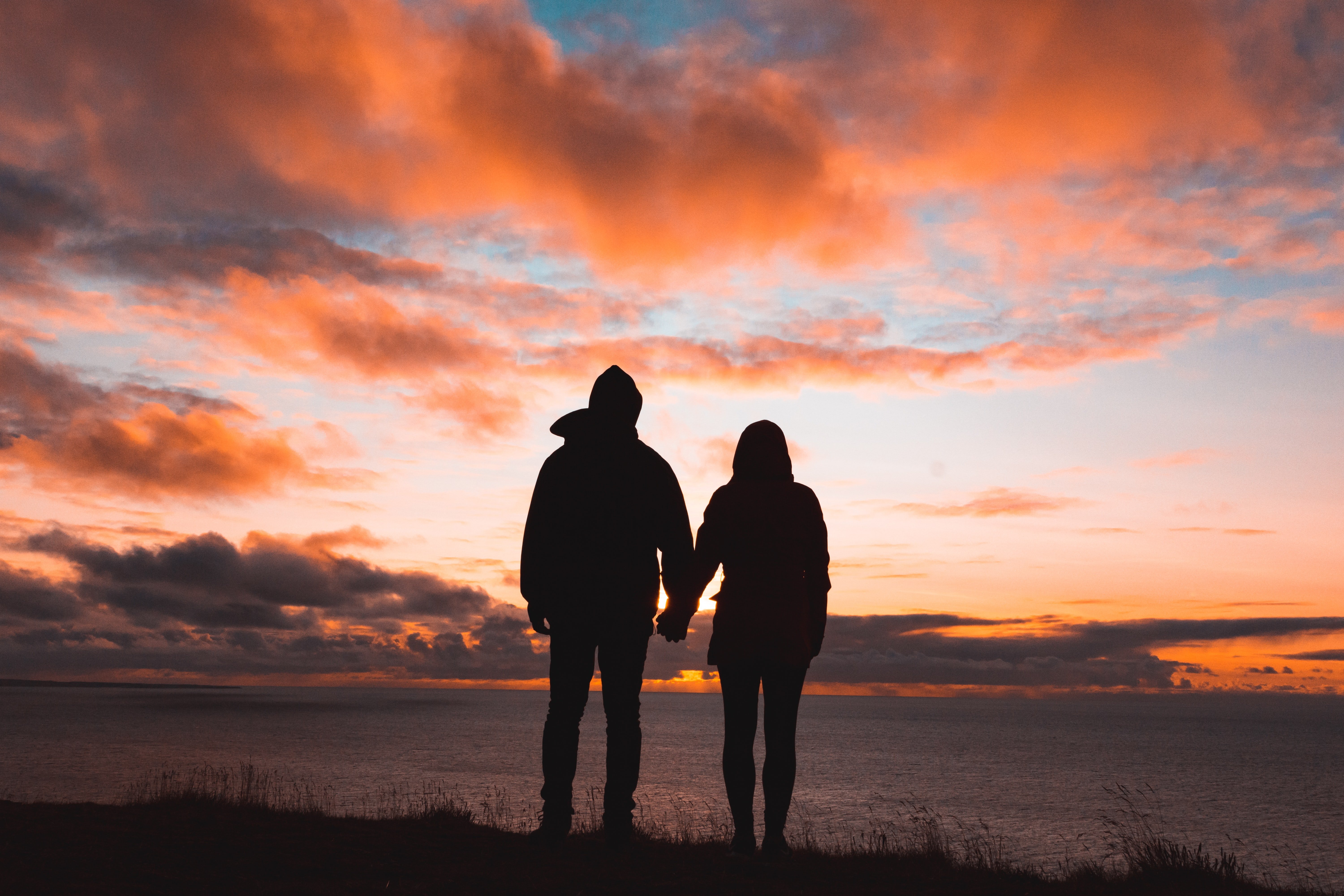 ---
TAURUS AND SCORPIO
You might want to stay away from a Scorpio this week. This really has nothing to do with you, but Scorpios are going through a lot of things during the last week of October, and they might exert their anger and frustrations towards you. This is something that you would not want, so just wait it out for a few more weeks...