Virgo Horoscope Last Week of October
Virgo natives have had an intense month so far with moon and sun alignments. If you have been feeling the pressure, take a deep breath because you aren't alone. Your Virgo tribe is here to support all the challenges and drastic changes coming up at the end of October 2020. 
---
ARE YOU A VIRGO
If you are born between August 23 and September 23, then welcome to the Virgo horoscope! Besides having your birthdays falling within these dates, you might also get told that you're a neat freak, or really enjoy structure! Virgo's are very hardworking and dependable which is why people tend to flock to us for advice or help to complete projects.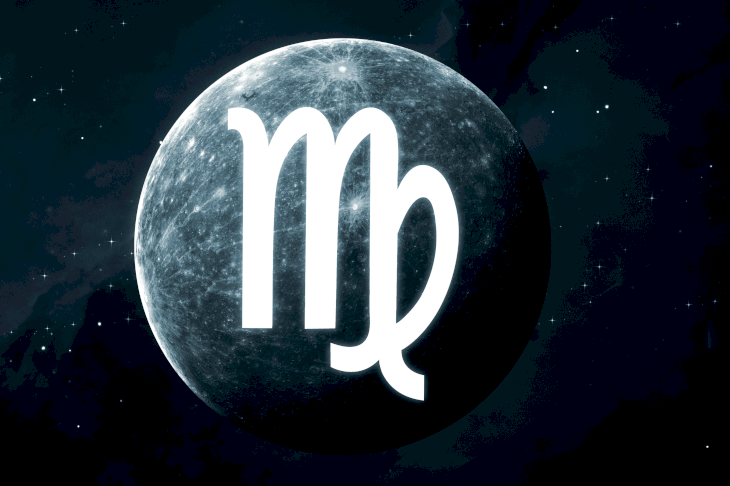 ---
VIRGO TRIVIA
Don't expect to go gluten-free any time soon! Virgo's are an earth sign and through time we are represented by the goddess of wheat, and we have strong ties to nature or agriculture! Do you tend to feel caged in when you haven't breathed fresh air all day? Even opening a window or keeping fresh flowers nearby may help!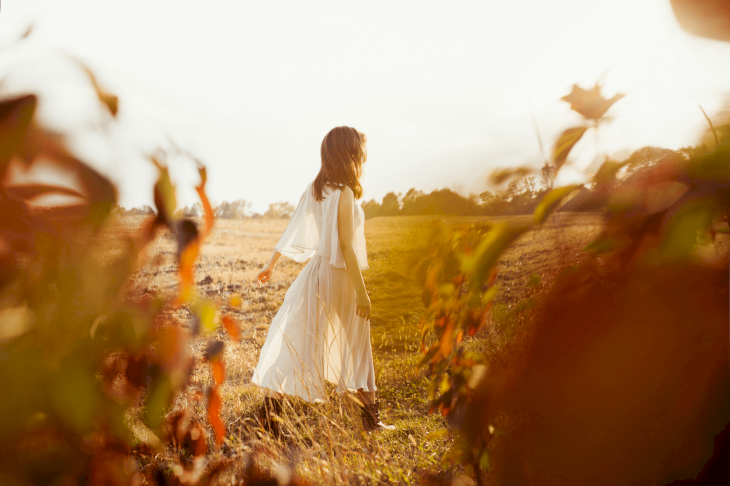 ---
THE VIRGO PERSONALITY
We love setting up boundaries and being organized. A perfectionist at heart, sometimes it can come across as being harsh. We only have the best intentions for our loved ones and show that we care by getting involved to find a solution to their problems.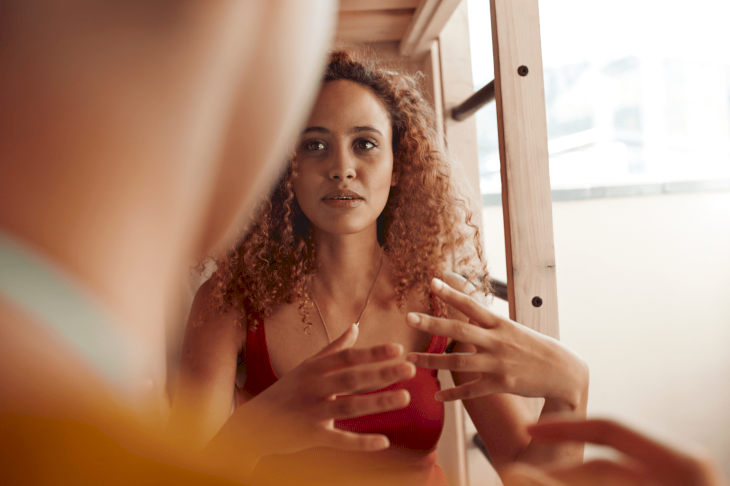 ---
UNLOCK A VIRGO TRUST
Virgos by nature are very private. We have a constant list running through our heads and can find it overwhelming to share the multiple goals we're trying to accomplish at any time. If a Virgo comes to you and asks for help, it's a big honor for them to bestow that trust. 
---
BUDGET BLUES
Buckling down has been on your mind all month! You've been paying attention to what's going in and out of your wallet and have been feeling thrifty due to a Libra sun. Your hard work is about to pay off, but what else have you been paying attention to this week?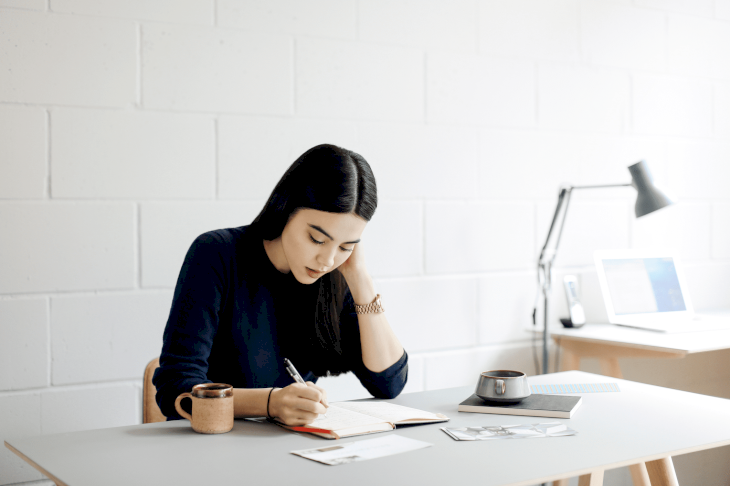 ---
BREAKDOWN GOALS
October has given you an amazing chance to focus and say what you want out of 2020! This renewed focus is making you reevaluate where your energy was going before and you've made some calculated changes. Virgos attract other signs due to their dependability but you don't want to feel drained either.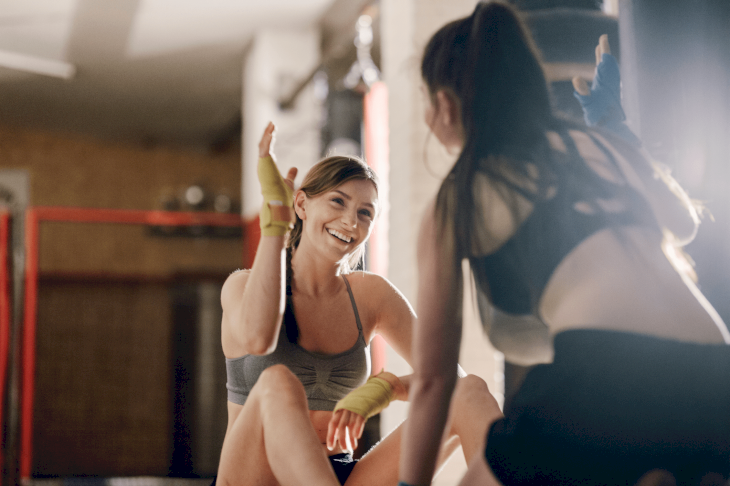 ---
TIGHTEN UP
Our Virgo tribe is recognized for being patient and hard-working. This will attract a variety of energies your way for people to look to you for problem-solving. Earlier in the month, you made some great decisions to ease back on how much you were helping others before helping yourself. This theme continues into November.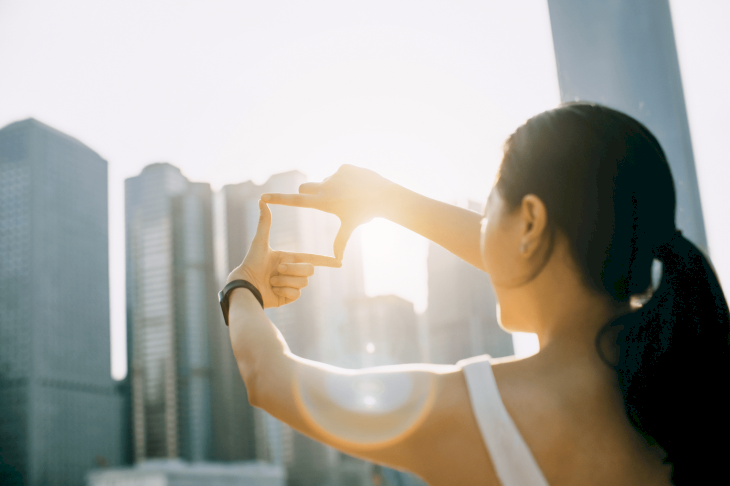 ---
MERCURY RETROGRADE
October has been hectic! Mid-month you dealt with Mars retrograde and just when you finish getting the tension out of your shoulders Mercury rolls into alignment. This retrograde shouldn't be stressful and you should be receiving a valuable tip that may come from somewhere unexpected!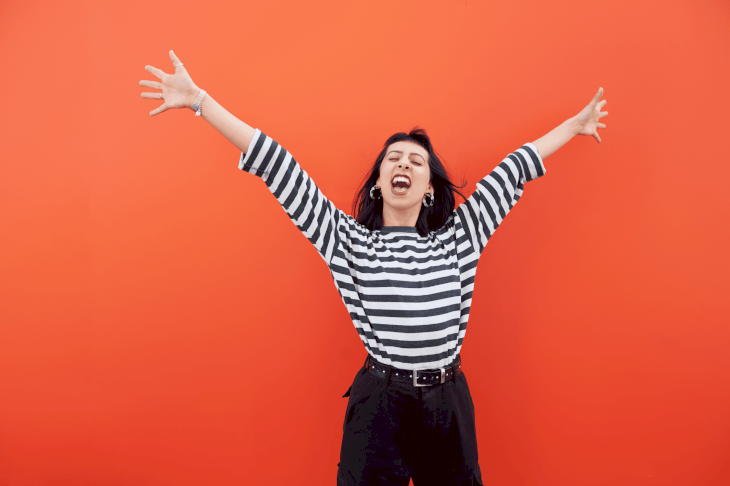 ---
FOLLOW THE TRAIL 
Based on the tip you should have received by Sunday 25th, we hope you wore your detective hat on Monday, October 26th. Are you going to listen to this sound advice, even though it may have been delivered with a twist? Though the same can be said for all other actions, making one decision can alter your energy for the rest of the week and year!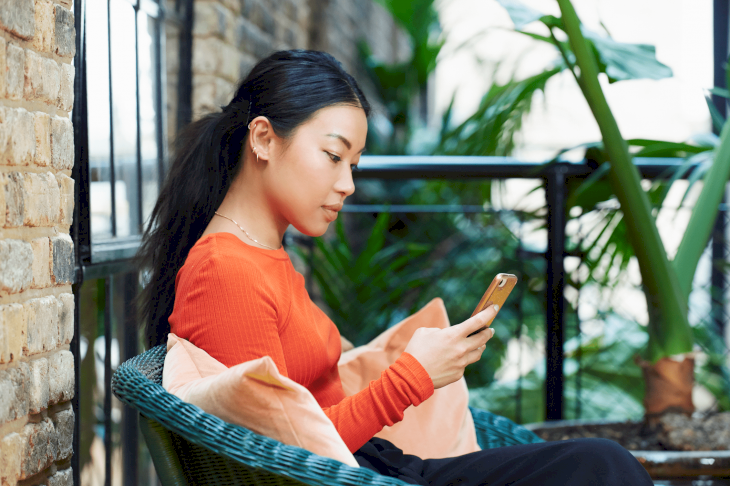 ---
THE REWARD
If you decide to follow this tip, you might earn yourself a reward! It may not be financial but it will be sweet and hopefully encourage you to stand by your decisions. Don't refresh your bank account, instead, look for sweet treats from the energy you cultivate at sports or work.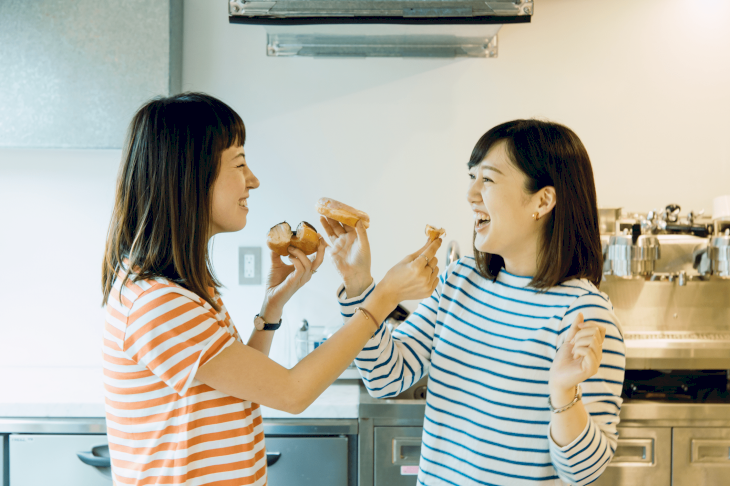 ---
TAURUS FULL MOON
You may have been patiently counting down the days this month waiting for an answer or a resolution, and on October 31 the Taurus full moon will grant you the answer. It may have felt like the entire month built up to this one moment so check out our Virgo Halloween costume suggestions below!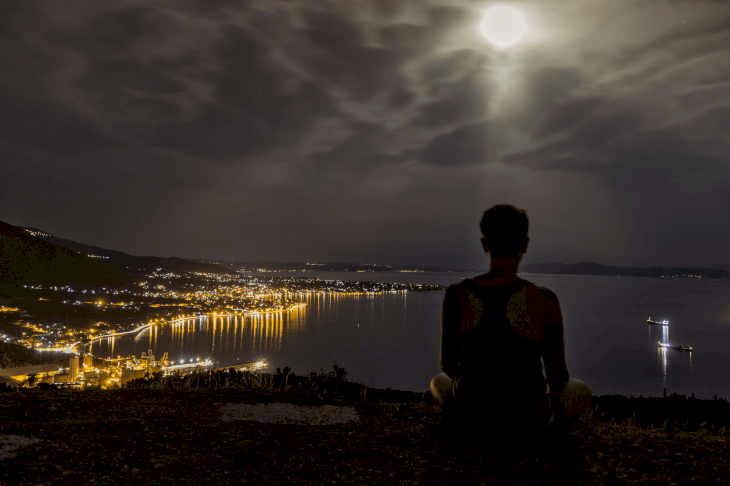 ---
DON'T LOOK BACK
Whatever you do, don't go backward. You have too much momentum building from pushing off conversations and waiting for this moon energy to let the opportunity go! Seize the day and don't forget how hard you've worked to achieve this success! If you continue with resilience, only amazing opportunities will come knocking next month.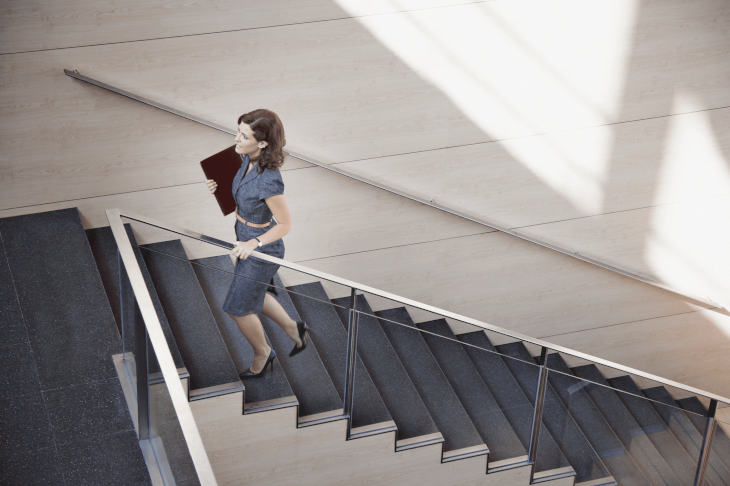 ---
VIRGO CUPID 
Have you been struck by the cupid's arrow with a new crush or a reignited old flame? Venus has been in our house since the 2nd of this month and she's floating off on the 27th. If you have your eye on something serious, this week is your time to speak up! Do not be afraid to put yourself out there and go find the love you've been looking for.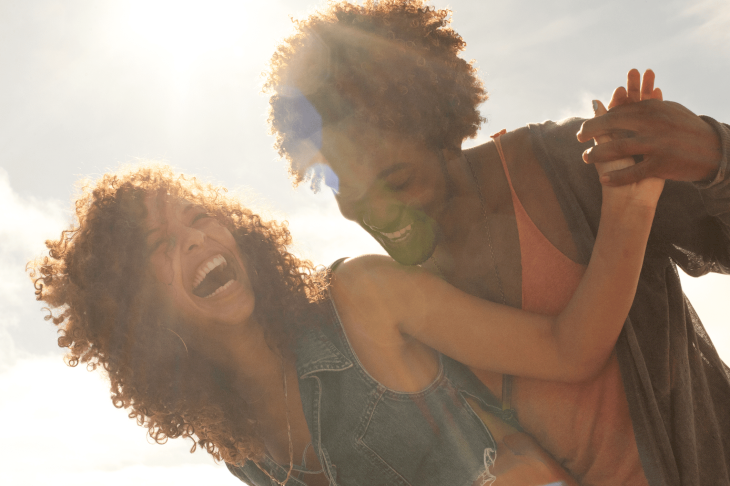 ---
SINGLE SWAG
Our tribe of Virgo star signs doesn't need to feel complete by being in a relationship, so if you don't want anything serious from the Venus energy, that is totally fine! This love spell of three weeks gave you a rosy glow going into the holiday party season, and you will continue to radiate generosity into November.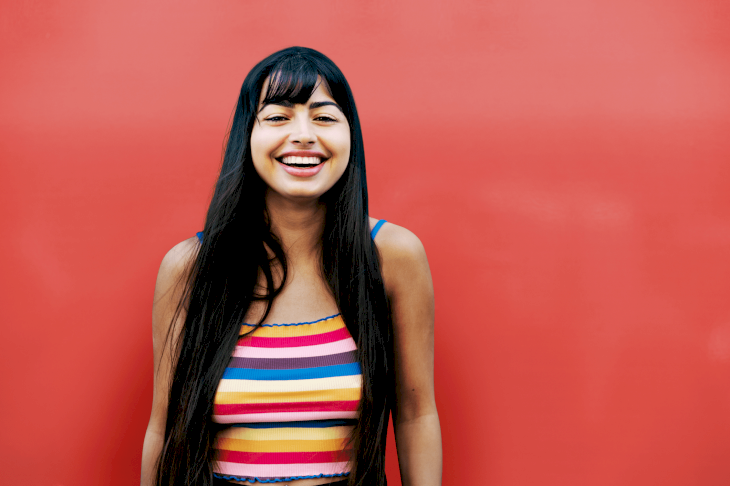 ---
LOCKED IN LOVE
If you have found your significant other and reignited the flames of passion thanks to Venus, take this week to open up on communications. Even though Venus is gone, the flame remains. Relationships are hard work so better check in with your significant others when it comes to communication.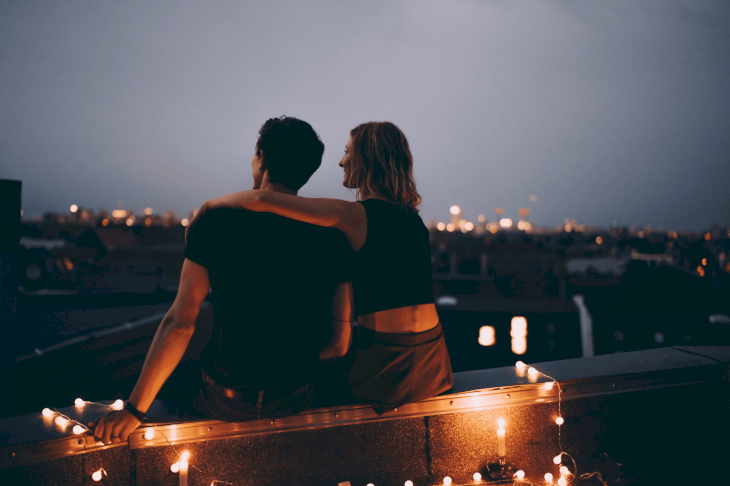 ---
WHAT'S ON THE HORIZON
When there is a full moon on October 31, your ninth house will be glowing like a jack-o-lantern! Take a peek at topics like creative writing or media art. You will need to channel your energy into an exciting new hobby for this ninth house complete effect to rule your sign.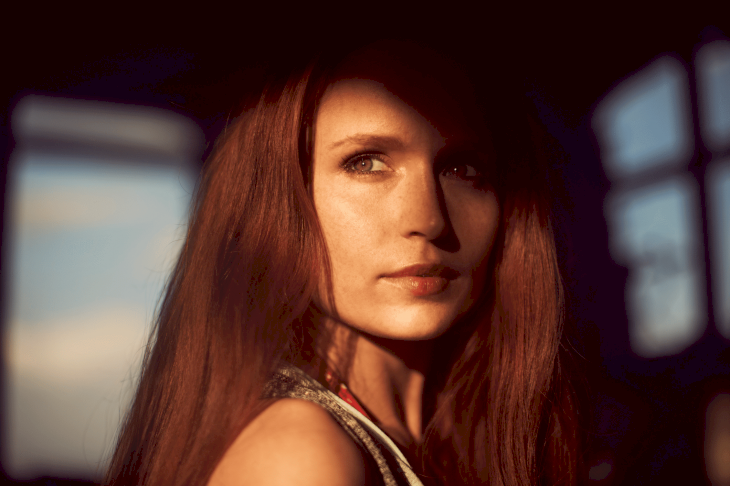 ---
ARE YOU DATING A VIRGO
If your significant other is a Virgo, it's important to let them know what their small gestures mean to you. Virgo's will constantly be looking for faults with themselves to improve their relationships. If you have a minute to tell your favorite Virgo how amazing they are it can completely change their day!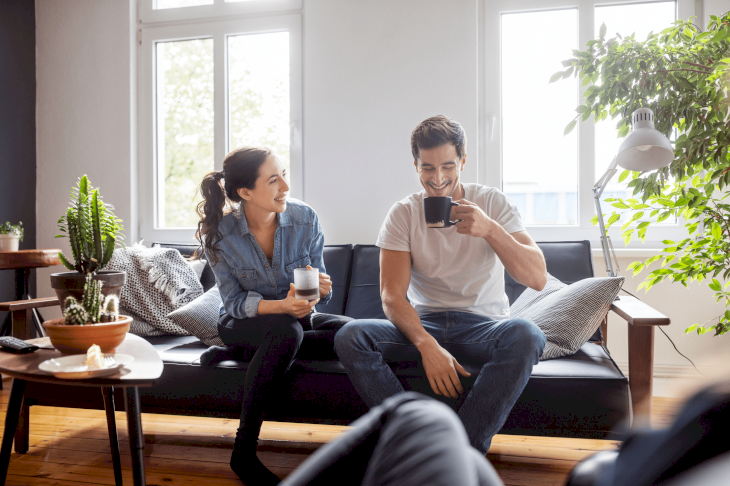 ---
THE VIRGO MAN
Since we love to fix problems, a Virgo male partner is reliable and dependable for you to call on in a pinch. A last-minute issue with your day may have popped in their heads the night before and they'll feel important to help you! Don't hesitate to lean on them as the responsibility gives us joy and lets us know how special we are to you!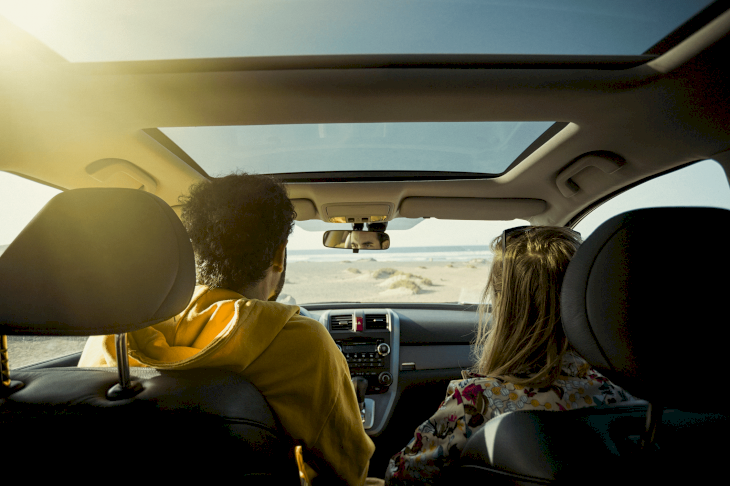 ---
THE VIRGO WOMAN
A Virgo woman is the epitome of independence. It can be hard to find your purpose in their lives, and if you need to feel more involved, just tell them. With their mixture of brains and beauty, they do tend to internalize and won't realize they're excluding you until you make it clear!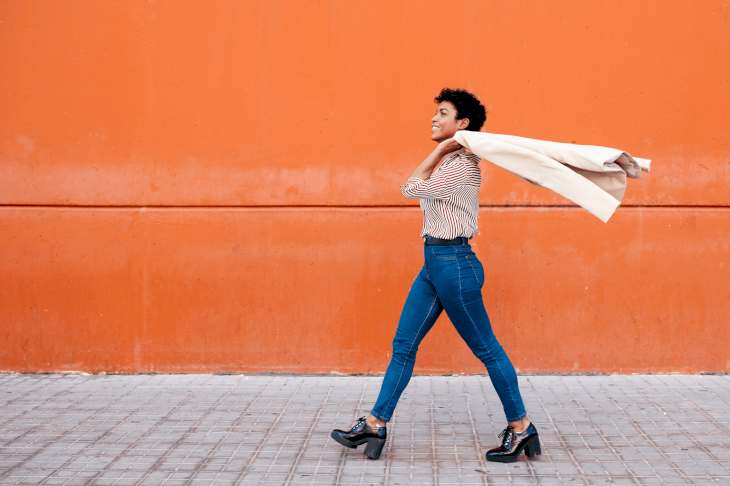 ---
RELATIONSHIP TIPS
The biggest thing to remember when dating a Virgo is that they have spent so much time going over the flaws they think you're perfect! The tricky thing with dating a Virgo is that they know all your flaws! Keep reading and find out what cute couple costumes Virgos will leap at the chance to dress up in!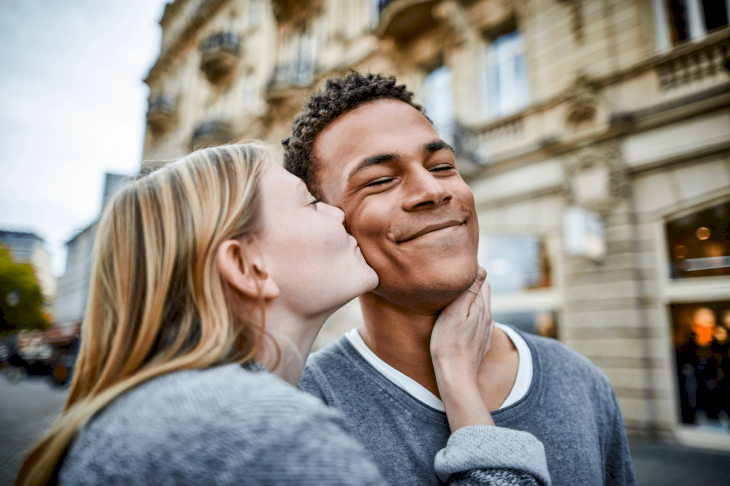 ---
FAMOUS VIRGO CELEBRITIES
Did you realize Queen B is a Virgo? Taking over the world of music while being a wife and a mother is no easy task, so we know she leaned on her organizational brain for sure! The trait we see clearly in Beyonce is her ability to be a perfectionist! We know she works for hours on any project she is a part of, and that is a Virgo through and through!
---
REVIEWING THE WEEK
As a Virgo we spend so much time reviewing all the little details, lets take a minute to review each day of the week. Remember to keep practicing mindfulness that we established earlier in the month. Are you prepared for the twists and turns coming your way this week?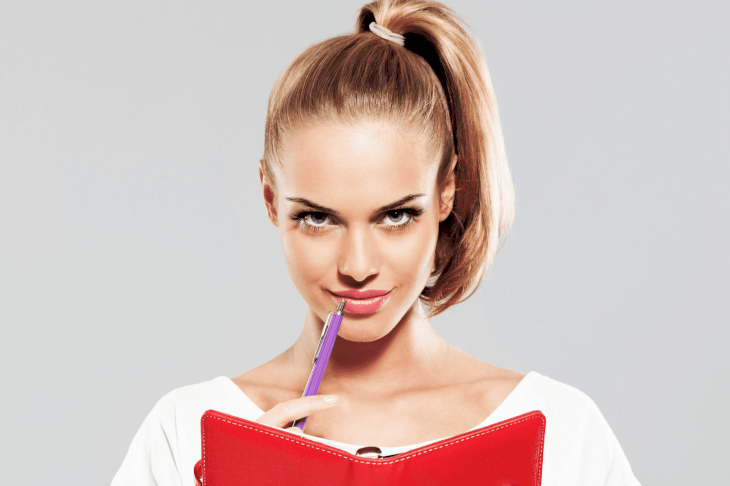 ---
SUNDAY OCTOBER 25 
You are buzzing with excitement for this week! Take Sunday to review any last-minute Halloween costume details and make every conversation count. It's been a busy month and even though you always strive to be reliable, you've had a full plate and may not have been as intuitive to your loved ones as you normally are.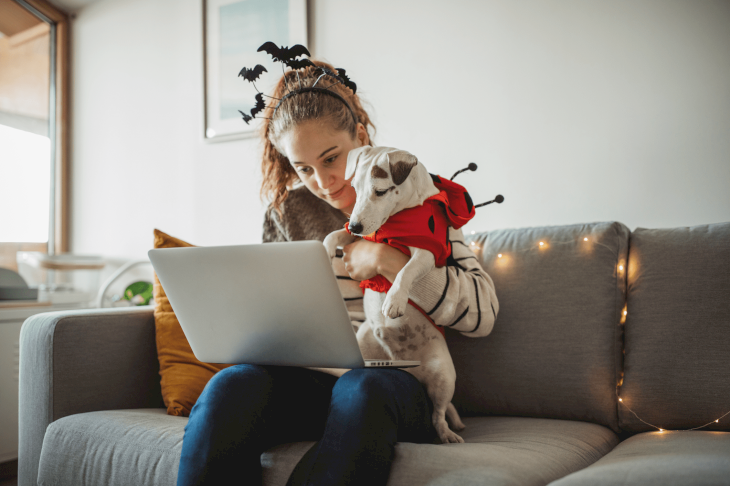 ---
MONDAY OCTOBER 26 
Waking up feeling exceptionally lucky? Channel that energy to cross off any lingering tasks that are stubbornly staying on your to-do list. The more you accomplish today the easier your week will be later, especially focus on your fitness and keeping your diligent routine because there will be a lot of opportunities on the horizon!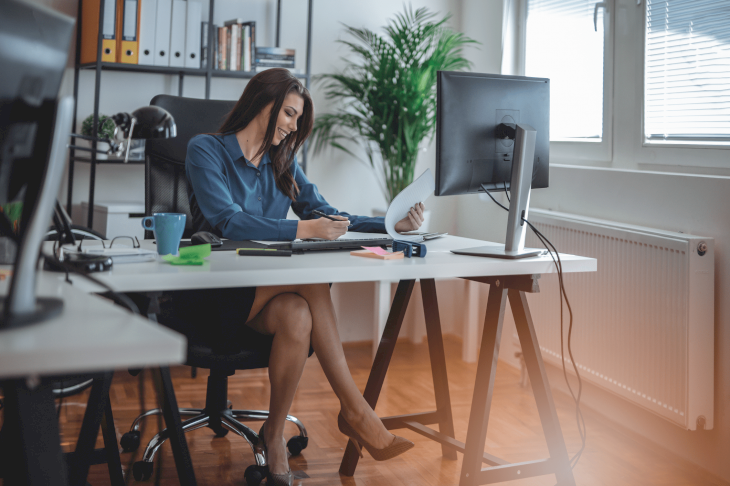 ---
TUESDAY OCTOBER 27
While caught up in a positive energy glow, be mindful that you aren't becoming selfish. It's easy to only want to channel our focus onto our own passions, but it's so much better to work in a team! Don't forget to give your colleague a compliment or your significant other an extra hug when they get home!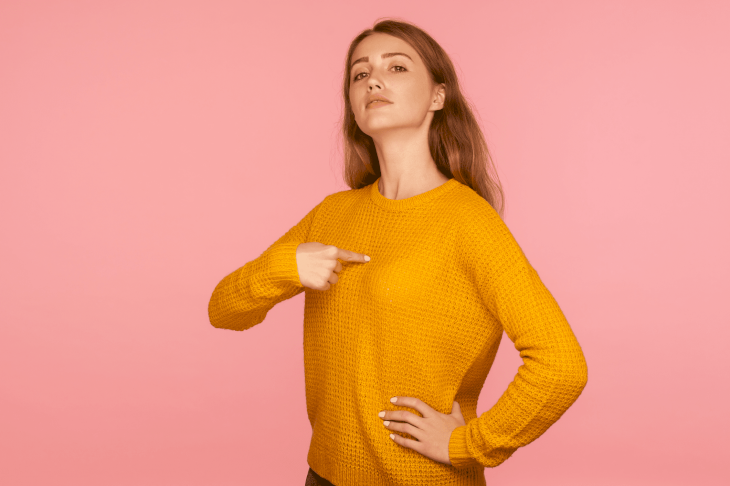 ---
WEDNESDAY OCTOBER 28
Due to a shift of energies, be prepared that today may be uncomfortable. Unfortunately, we've been really lucky with the different energies around us, but on this day negativity will cross your path. Keep your head held high and remember people come to you for advice, so you can listen to yourself for once!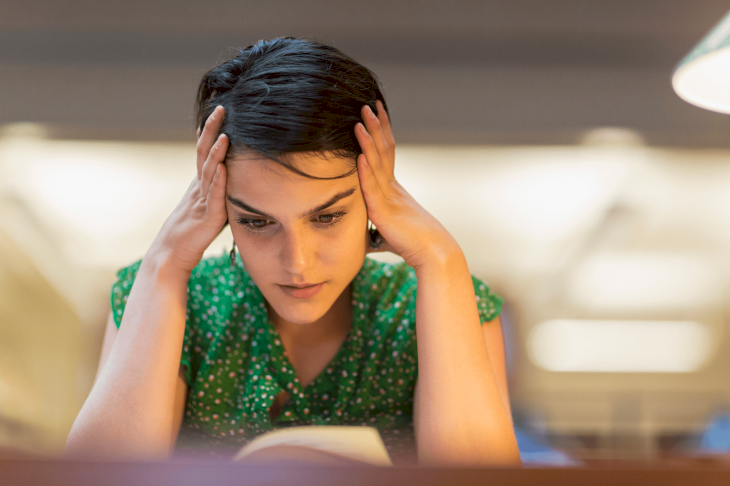 ---
THURSDAY OCTOBER 29
Due to the emotions of Wednesday, take this day to center yourself and get a little creative. Spend some extra time cooking in the kitchen with ingredients you aren't familiar with. The challenge will allow you to relax and the plate will be beyond delicious!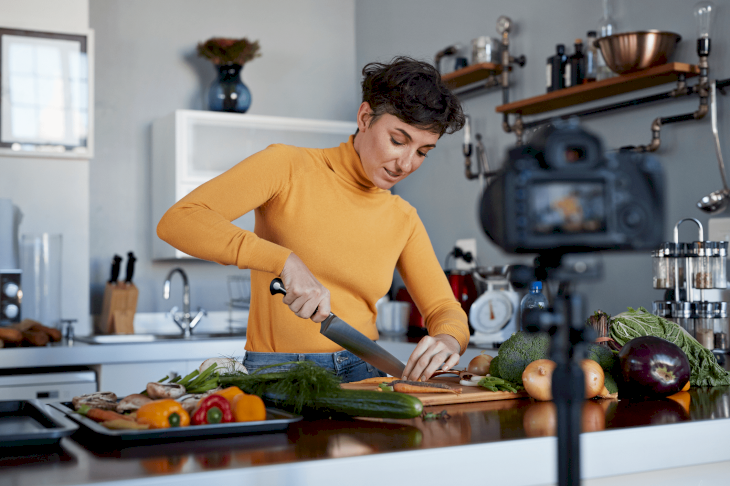 ---
FRIDAY OCTOBER 30
Finish this week on a high note and write down your own accomplishments! Make sure to get fresh air and maybe try a new workout class! Feel your energy and get hyped for the exciting weekend to close out October 2020! We hope this week's breakdown will help you remain happy and focused, dear Virgo.