Meet Judy Norton From 'The Waltons' Now
Do you remember the television sitcom 'The Waltons'? The show depicted one family's life during the great depression and was based on the book 'Spencer's Mountain'. Take a look at what character Mary Ellen or actress Judy Norton is doing since the show ended. She's definitely off the mountain but hasn't followed in Mary Ellen's footsteps and has been carving out her own identity since the show finished.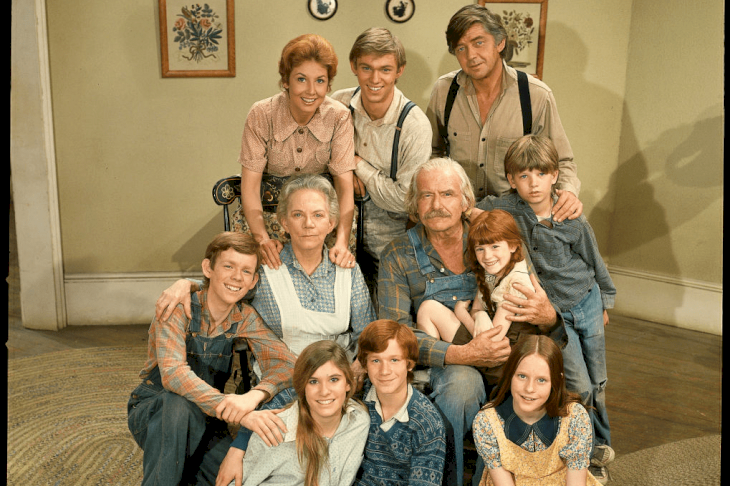 ---
THE BOOK THAT STARTED IT ALL  
Author Earl Hamner Jr. wrote his book 'Spencer Mountain' about his childhood and it was largely autobiographical. When the book turned into a film and then the famous television series years later, the original family name Spencer was copyrighted so producers decided on Walton instead. Judy Norton played Mary Ellen Walton who was based on Hamner's sister Marion.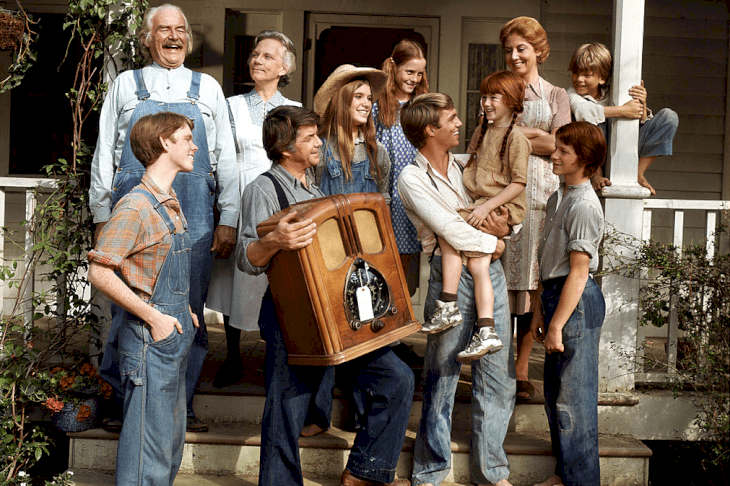 ---
EARLY CAREER 
Norton began acting at 9 years old but her first big break was the movie 'Homecoming' which inspired the television spin-off 'The Waltons'. Due to her age, Norton didn't understand the drastic changes her life would go through. She remembers her main concern would be not seeing her friends, but then quickly realized that her friends could watch her on television instead!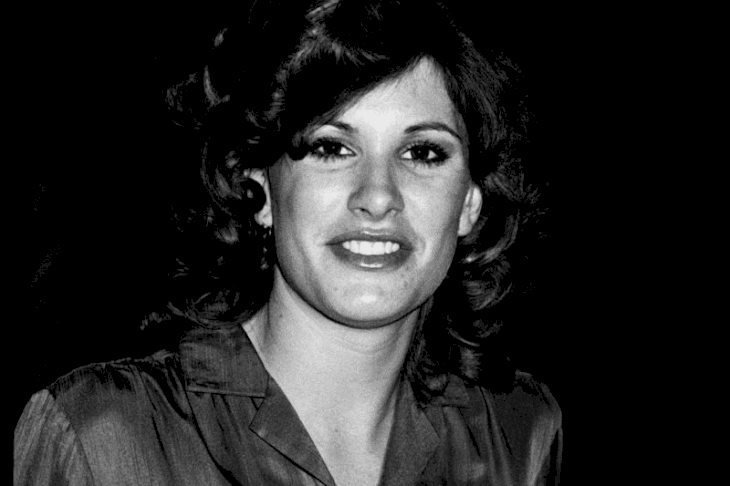 "Being young, I had no idea what was involved in getting the green light from the studio to produce a series. I was young and naïve and initially thought maybe I wouldn't do it because I'd miss my friends back home...But that lasted for about five minutes before I realized it would be incredibly cool."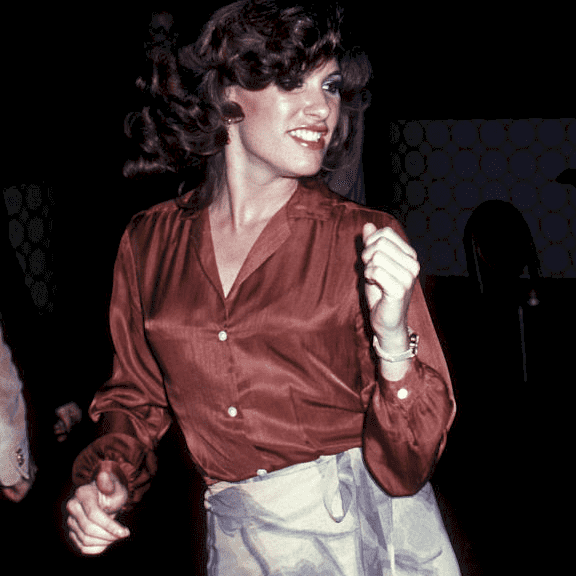 ---
THE FIRST SEASON WAS TENSE
When the show aired on September 14, 1972, it had stiff competition and wasn't guaranteed a second season. They had a time slot that competed with hit popular shows 'Mod Squad' and 'The Flip Wilson Show'. Thankfully audiences loved escaping back in time and the show aired for nine seasons and also filmed five made for tv movies.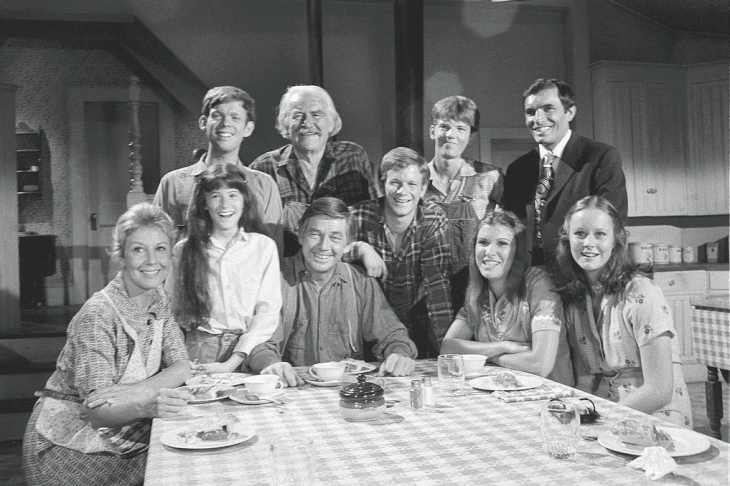 ---
SIMILARITIES ON AND OFF SCREEN
Since Norton was cast as Mary Ellen when she was 13, she was able to relate to her character's trials and tribulations in her life. She related to the tomboy image that her character held on screen and had a difficult time changing when the cameras stopped rolling. The young star said she felt a certain responsibility to uphold a moral image in public when fans saw her.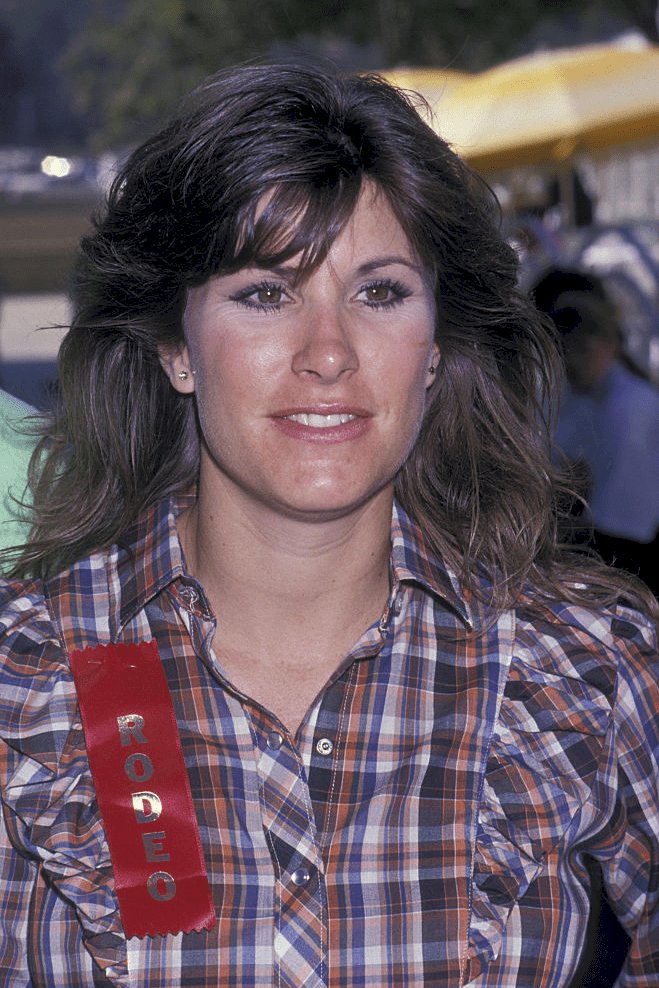 ---
DINNER TABLE MEMORIES
Norton remembers filming dinner scenes and the long hours with plates of food she couldn't eat. Due to the size of the family, seven children, two parents, and two grandparents, set up for the dining table was too intense and all meal scenes would be shot in sequence. In order for filming to match taking small bites was key otherwise you would be stuffing your face for hours.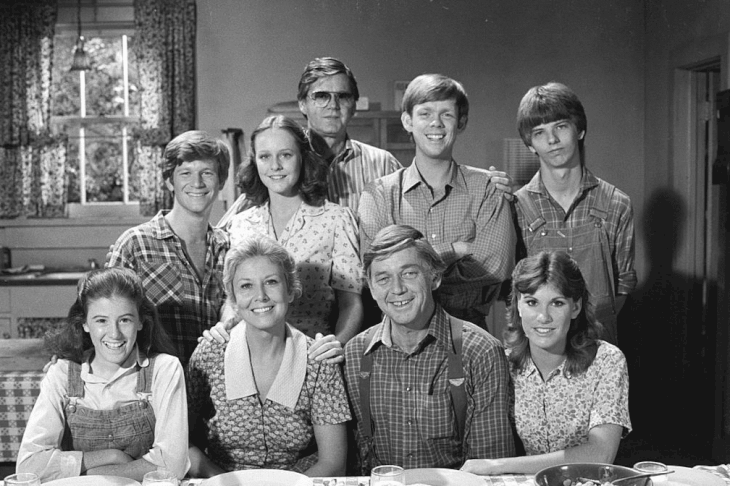 ---
WALTON MADE FOR TV MOVIES
Fans of the sitcom rejoiced when the series started focusing on spin-off movies. Over the course of the nine seasons, the series completed six full-length feature films. Of the six films, Walton's character Mary Ellen was in three, they included, 'A Walton Thanksgiving', 'A Walton Wedding' & 'A Walton Easter'.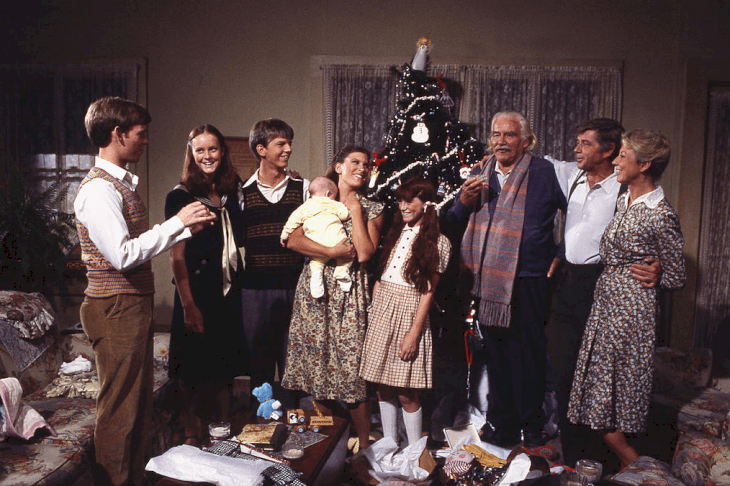 ---
FIRST MARRIAGE 
Norton met her first husband, Douglas Taylor, at a community workshop in 1976. The couple married the same year as their first date but unfortunately divorced two years later in 1978. Scientology has no issue with divorce but does teach to communicate openly and seek therapy before choosing to divorce.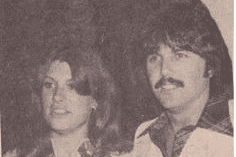 ---
CHANGING HER IMAGE FROM CHILD ACTOR TO ADULT
After nine seasons, 'The Waltons' last episode aired June 4, 1981. Audiences viewed Norton as a humble intelligent young woman but she wanted to take more risks and be offered different roles. In 1985, Norton decided to pose for an adult entertainment magazine in an attempt to change her image.  
Norton viewed her time as Mary Ellen in two lights and grew to "resent that character only when it limits people's assessment of me. Even when it was the main thing in my life, it still wasn't the only thing." She made a conscious effort to prove a different side of her personality to the public, including daredevil sports!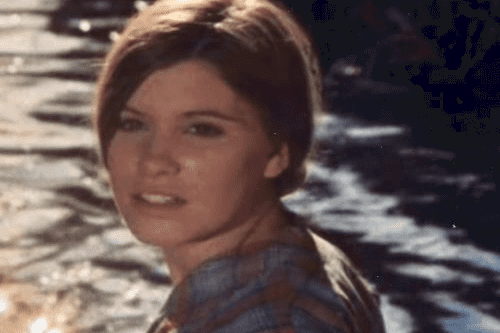 ---
BATTLE OF THE STARS AND SPORTS
From 1976 to 1985 Norton biannually participated in the television show 'Battle of The Network Stars'. She famously beat fellow child actor Kristy McNichol due to a three-second penalty, and once played with a broken finger, developing a reputation for a highly competitive teammate. Norton has done dance, football, skiing, and skating, and holds two skydiving records.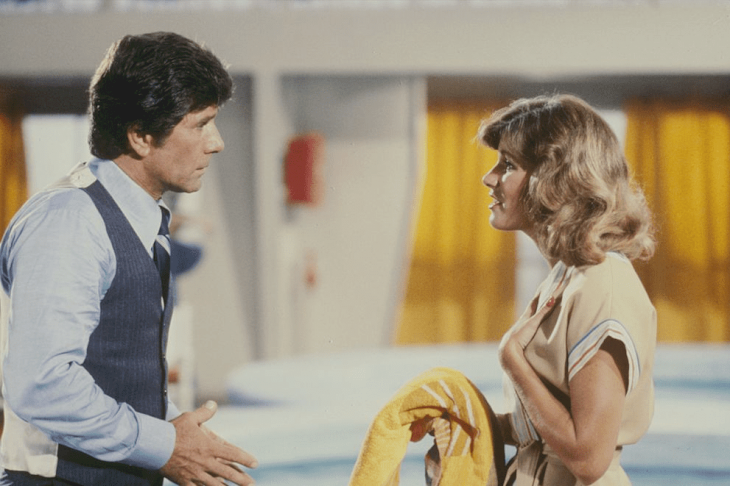 ---
SECOND MARRIAGE
Norton had a quick second marriage to Lynn Hughes and there isn't much information available on the marriage. She remarried for a third time to Randy Apostle in 1991 and the couple had a son named Devin. They, unfortunately, filed for divorce in 2001 but love was just around the corner for the unlucky lady!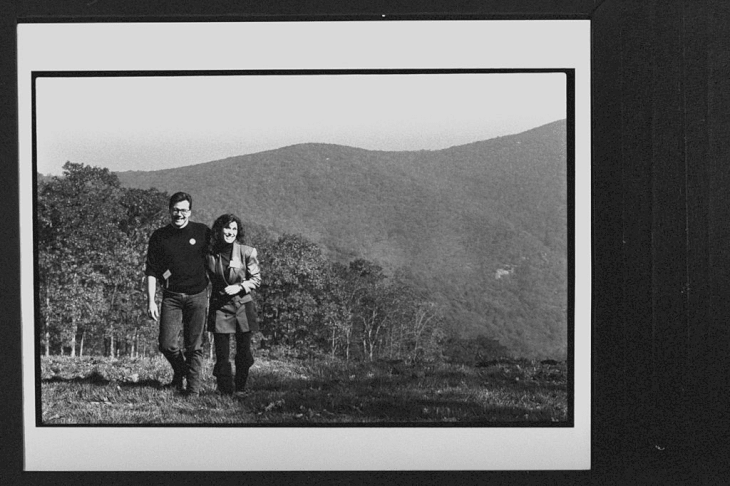 ---
WORKING IN CANADA
While married to Randy Apostle, the couple moved to Canada and Norton took on a job managing, directing, and writing for two diner theatres. Judy had family living in Hamilton, ON but her work took her to Winnipeg & Vancouver. Born in California, Norton does not enjoy a Canadian winter, and after her divorce moved back to warmer climates.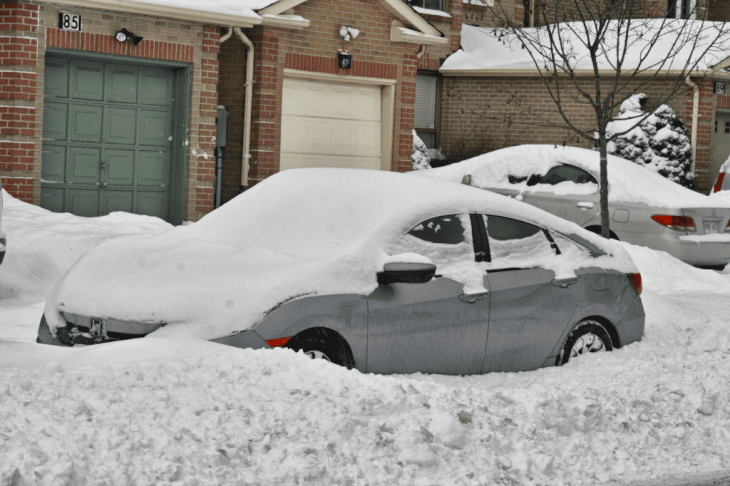 ---
FOURTH TIMES THE CHARM 
A year after her third divorce, Norton married Robert Graves. The couple is still happily married and split their time between Canada & the United States. Norton keeps all details of her private life out of the public eye, but as long as she's happy that's all that matters to her fan base!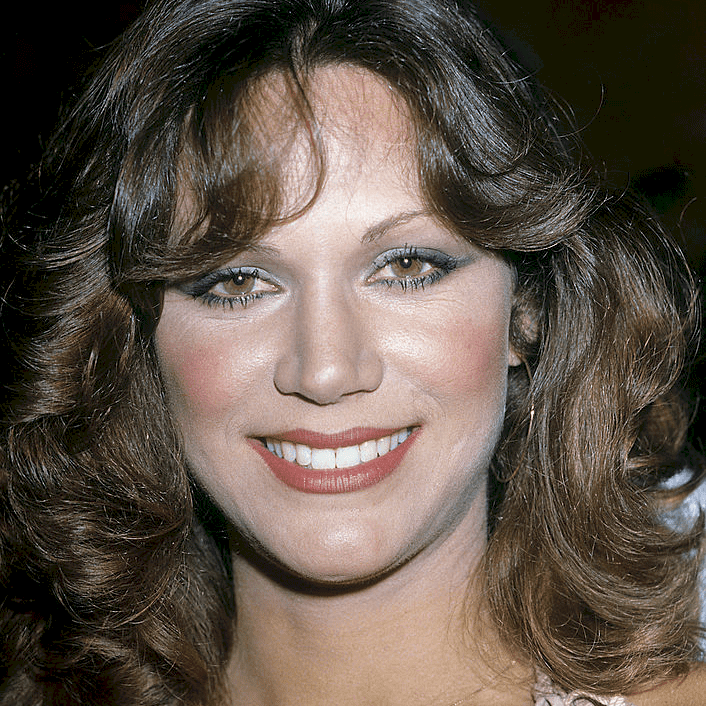 ---
SHE IS AN 'ARTIST' 
When describing herself, the versatile star says, "I guess at my core, I'm an artist, and so the opportunity to utilize my imagination, create things and share stories is what makes me happy and fulfills me… It wasn't until many years after 'The Waltons' when I had gone back to the theater that I had the opportunity to take on a role as a writer and director.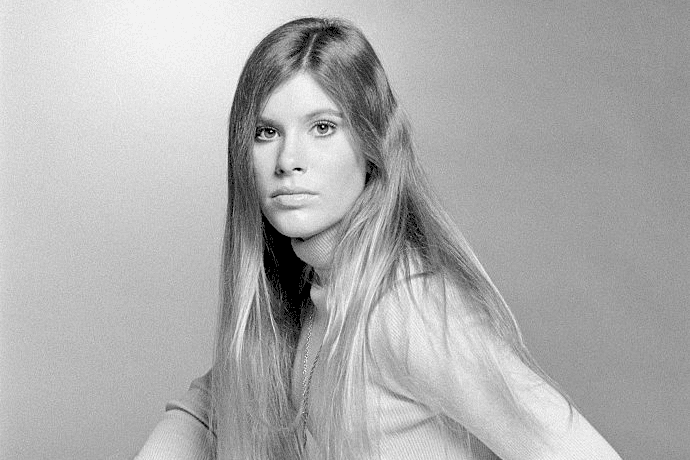 ---
WHAT HAPPENED TO THE REST OF THE FAMILY
The cast of 'The Waltons' all went on to have successful careers. They have stayed focused on pursuing acting careers, except for cast members Kami Cotler (Elizabeth Walton)& David W. Harper (James Robert 'Jim-Bob' Walton). Cotler went on to study social sciences and runs her own educational consulting business in Virginia. Harper pursued art and works for an L.A Gallery.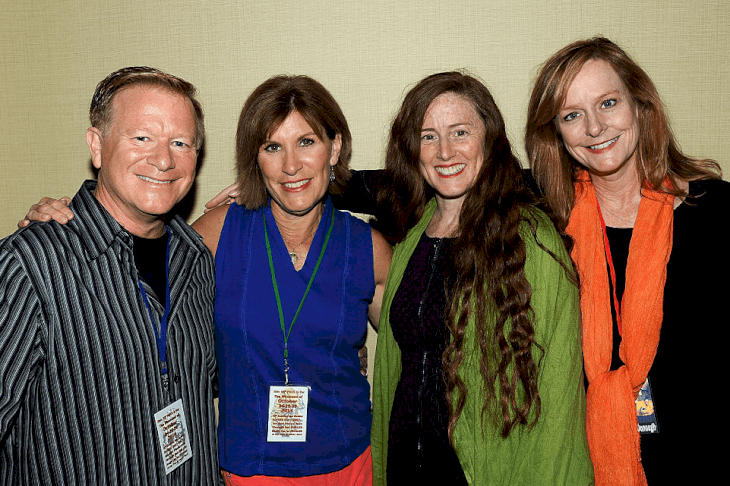 ---
LOSING A FATHER
All of Hollywood mourned the loss of actor Ralph Waite, who played John Walton, father & husband, on 'The Waltons' for all nine seasons. Norton put out the following statement that touched fan's hearts worldwide. "There are no words to express the loss of Ralph Waite. My friend, my co-worker, my 'Daddy.' You will forever live on in my heart and in the lives of all."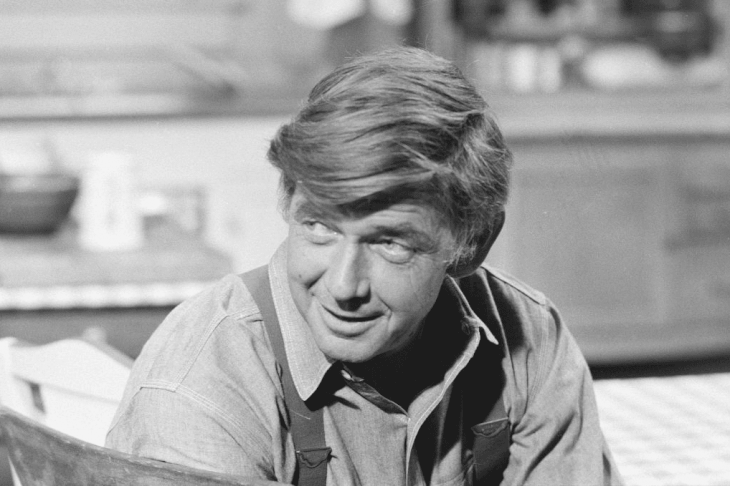 ---
SILVER SCREEN CREDIT
Norton has had consistent work over the course of her career. She has had several recurring roles in television series including 'Cold Squad', 'Beggars & Choosers', and 'Bluff'. Norton has been able to adapt her career seamlessly regardless of age, role, or fellow cast members. We simply cannot wait to see what her next masterpieces will look like!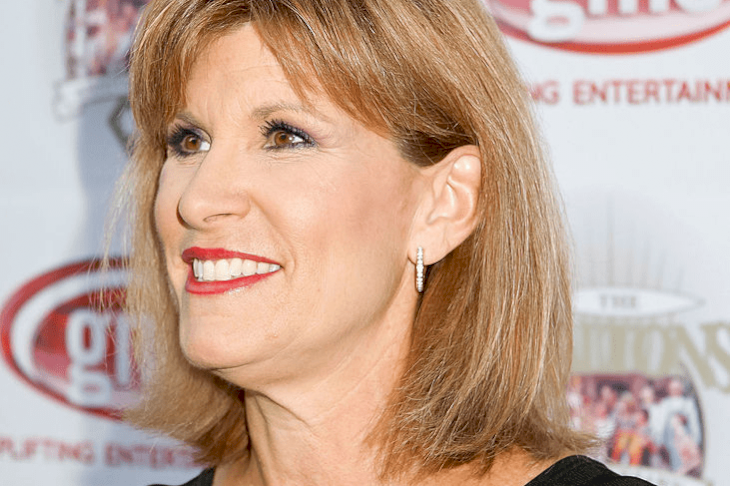 ---
WORKING BEHIND THE SCENES
In 2013 Norton began accumulating behind the camera credits for writing. In the series 'Bluff' she not only acted in several episodes but also wrote three. She continued with the television series 'Disorganized Zone' earning acting and writing credentials and her screenplay 'Pretend Love' is set for production in 2021.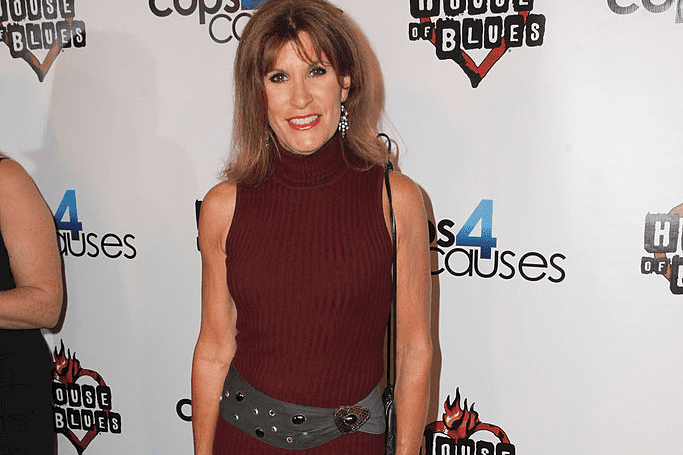 ---
DIRECTORS CHAIR
Norton is not only involved in the writing behind 'Pretend Love' but will also sit in the director's chair for this upcoming screenplay. On top of directing, Norton will also act in the production as the character Joan Kelly. The film will focus on an aspiring actor's love story and is set in the United States. 
---
THEATRE LIGHTS
During her distinguished career, Norton has also branched out to work in theatre. She performed in renditions of 'Chorus Line' and 'Hello Dolly'. Just like her on-screen character Mary Ellen, Judy Norton proves to be determined to do anything she sets her mind to and has reached her level of success due to dedication and focus. 
---
THE FUTURE LIGHTS ARE BRIGHT
Refusing to slow down, Norton is also writing a book on America Olympian athlete Greg Louganis who won the gold medal in diving at the 1984 and 1988 Olympics. The end result will be a musical set to a pop-rock score. The project has so far been three years in the making and we can't wait to see the results!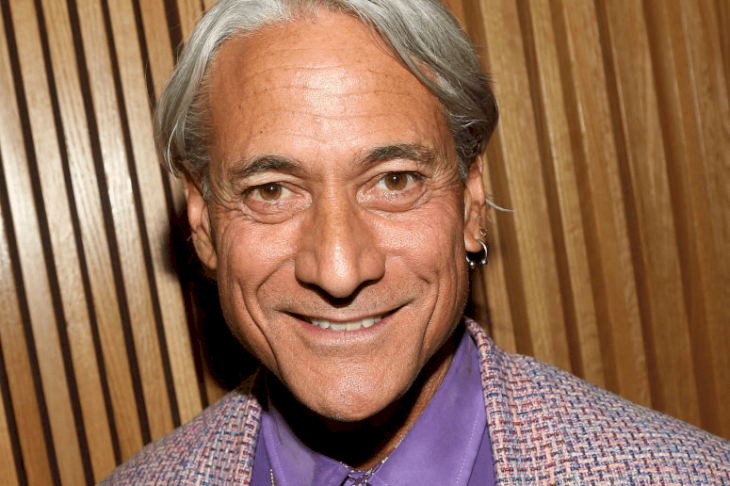 From television sweetheart to an adventurous female athlete. Judy Norton holds too many titles to count. Whether she is acting, writing, directing, singing, or competing she shoots for gold every time. It is a remarkable career that has spanned several decades. Were you familiar with Norton before? Do you remember watching 'The Waltons' growing up? Share your memories in the comments below and let us know which one of Judy's projects you're most excited to see in the future!