Inside the Lavish Life of Hollywood's Rhonda Fleming
The "Queen of Technicolor," Rhonda Fleming dominated the silver screen as an actress and singer. Having starred in more than 40 films, this diva was the talk of the town. From her steamy love life to her one and only son, we have gathered all of the details in memory of this fallen legend.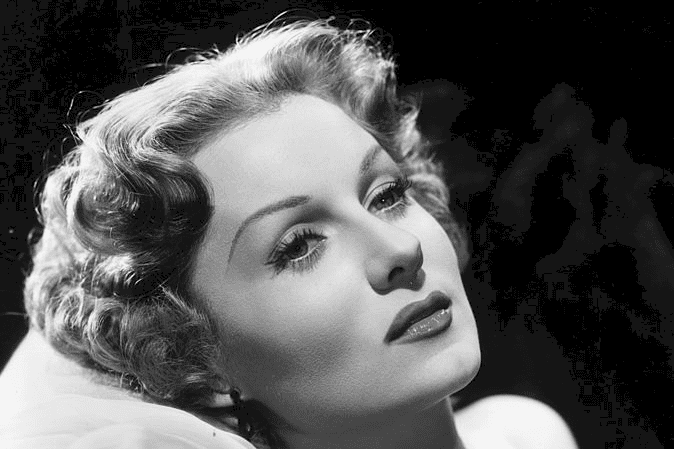 ---
THE BEGINNINGS OF A STAR
Believe it or not, Rhonda Fleming was not always the actress's name. She was born, Marilyn Louis on Aug. 10, 1923, in Hollywood. Coming from a semi-famous family, her future always looked bright. While she was still a Beverly Hills High School student, the rising diva was discovered by notorious Hollywood agent Henry Willson!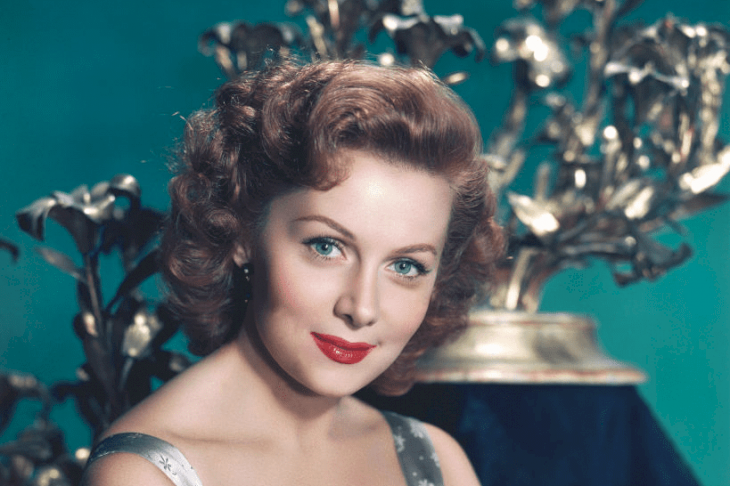 He was the one who implemented her name change and eventually led her to David O. Selznick. When asked about making it in the industry she said, "I had hoped to do some singing, but at the time I got into show business, musicals were not being made quite as often." She then decided to try acting and as if it was meant to be, things unfolded naturally for the rising starlet.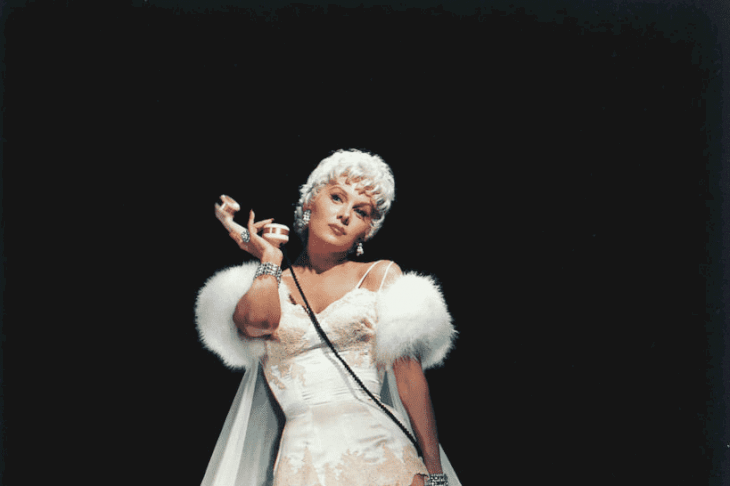 ---
WHO WAS RHONDA FLEMING?
Fans all around America new Rhona Fleming for sultry red hair and gorgeous green eyes. For her portrayals in Technicolor movies, such as 1949's A Connecticut Yankee in King Arthur's Court, she made her presence known in the early Hollywood film noir.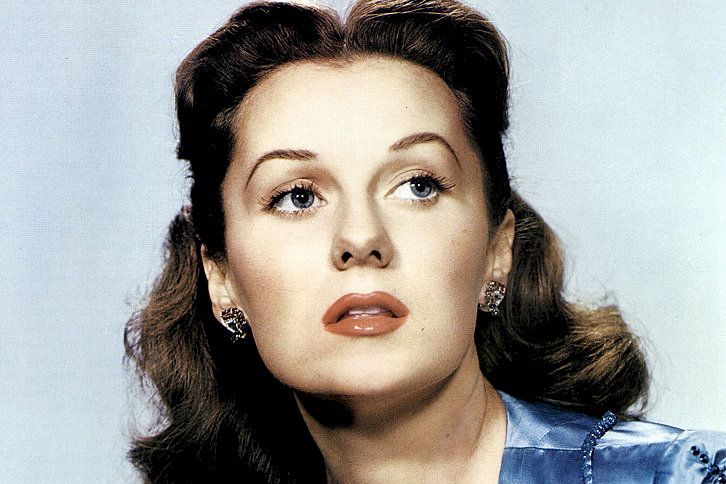 One of her most famous sayings about the early days of filming was, "What I didn't care for was everything made in those days was black and white." She did not like the hard ways her appearance was distorted and of course, the fact that people could not appreciate her amazing auburn locks.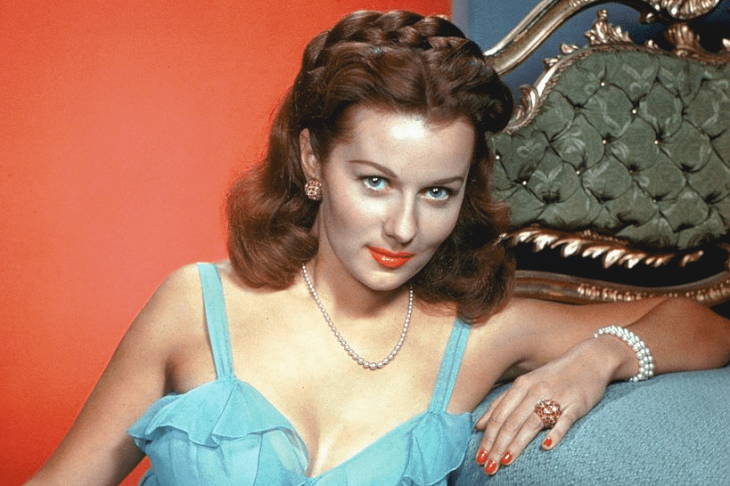 ---
FILMING IN TECHNICOLOR
For the actress, who had colorful features, filming in technicolor was a huge change. She expressed this new opportunity as follows, "Suddenly my green eyes were green-green. My red hair was flaming red." For her, this brought a new dimension to acting and changed the experience.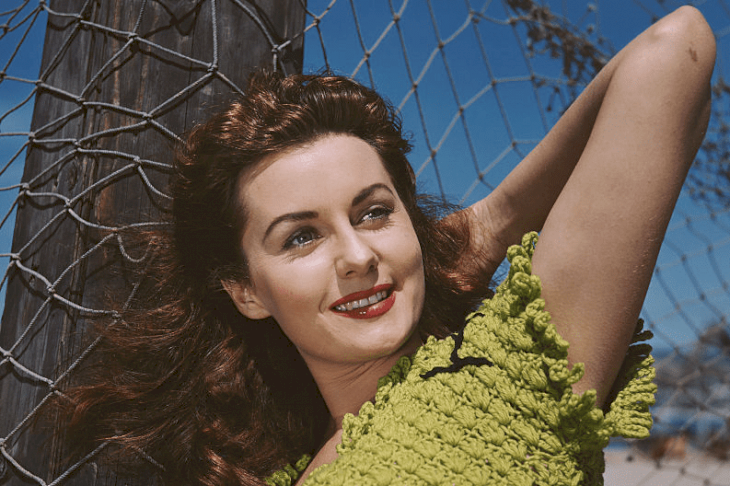 ---
HER PARENTS AND THEIR INFLUENCE
Did you know that Rhonda Fleming's mother was a famous Swedish blonde model in New York! The starry woman was on the front pages of publications like Harper's. Her dad on the other hand worked in the insurance worlds and sadly, he would split for Rhonda's mother when she was only ten years old. Fortunetly, she was able to carry on with her dream of singing.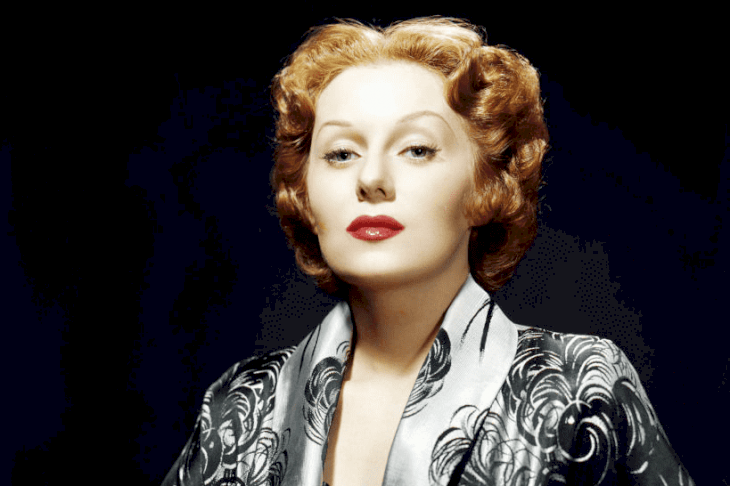 ---
HER MUSICAL ENDEAVORS
One of her first experiences with audience performances featured Jane Russell, Connie Haines, and Beryl Davis as they traveled in a gospel quartet known as "The Four Girls." This group would go on to release the very own profitable album called "Make a Joyful Noise."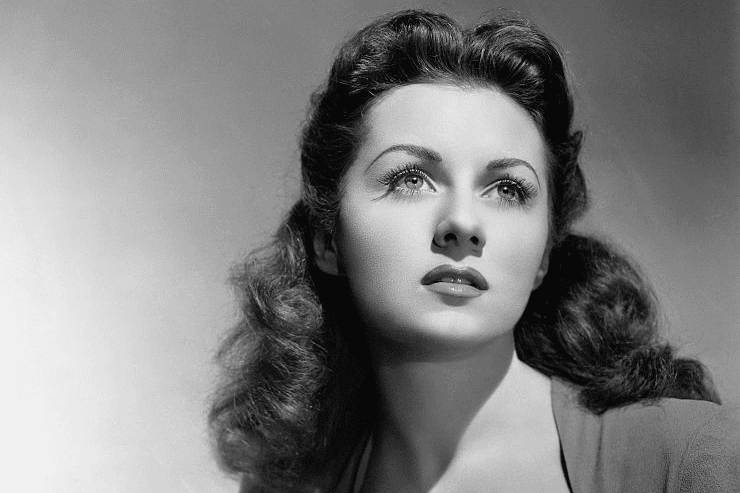 Some of her other musical endeavors included a one-time Las Vegas showroom performance at the Tropicana, a show at the Hollywood Bowl, and an impressive ten-week tour with Skitch Henderson. In 1958 Rhonda would strike lucky and record her own music for Columbia Records. So, how did she get into the acting world then?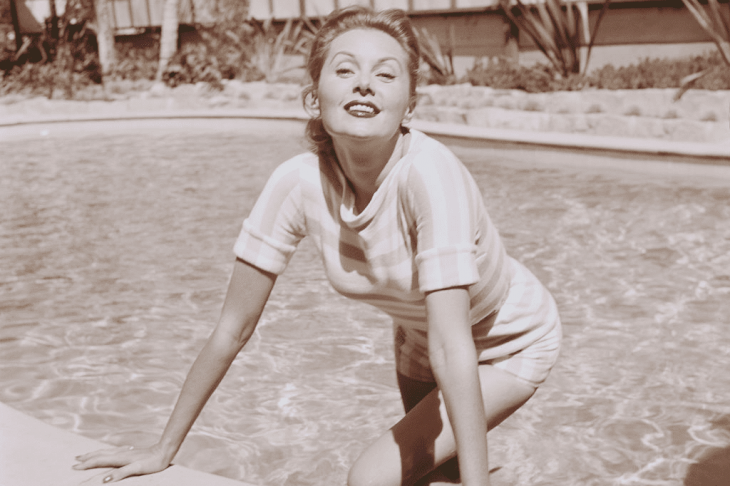 ---
THE FILMS THAT MADE HER FAMOUS
Well, Rhonda stumbled into the acting world thanks to her bombshell good looks. The actress excelled in bad-girl and femme fatale roles. You may have seen her in Cry Danger (1951), While the City Sleeps (1956), or even in some iconic Westerns, such as The Gunfight at the O.K. Corral (1957) and The Redhead and the Cowboy (1951), which suited her looks perfectly.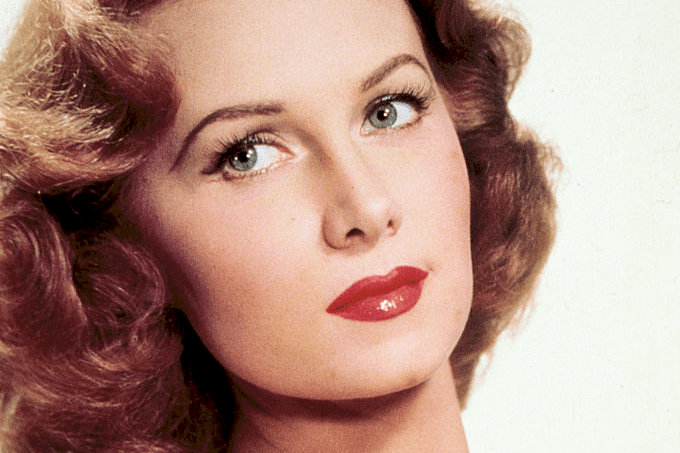 Three of the roles that would catapult her to immediate A-Lister status was her eye-catching role as a belly dancer in 1951's Little Egypt, as the striking Cleopatra in 1953's Serpent of the Nile, and the first time she was cast as a lead star, with 1947's titillating tropical action film Adventure Island.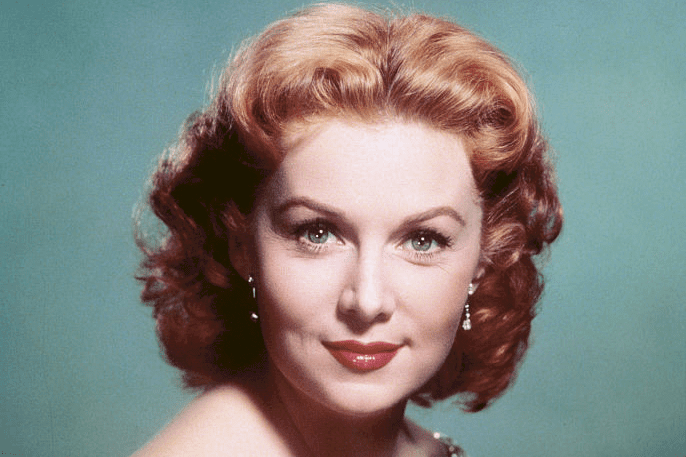 ---
THE MOVIE SHE WISHED SHE HAD STARRED IN
Back in 1994, Rhonda Fleming was asked if there was any specific film she wishes she had gotten a role in. To which the actress comically said she wished to have starred in the 1993 Jurassic Park. Why? Well, she expressed, "because that's about the strongest woman's role these days."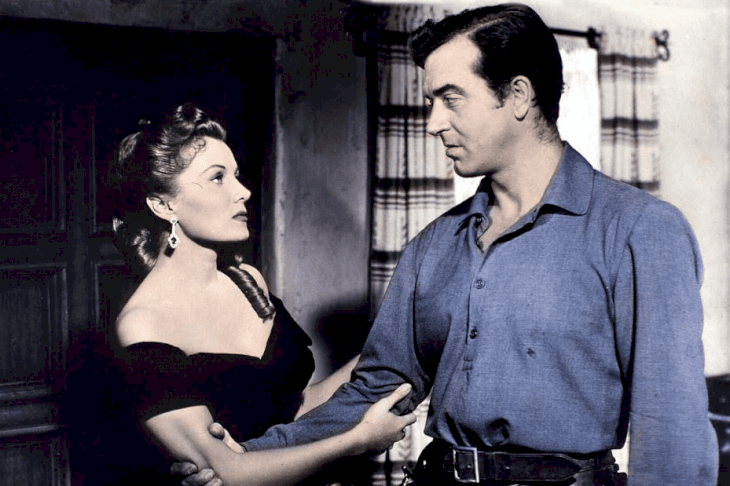 ---
SHE NEVER WANTED TO BE A MOVIE STAR
One of the more surprising facts about the life and times of the legendary Rhonda is that she never had any aspirations to be an actress. It's funny how it's often when we don't try to achieve something, that it comes so naturally! For Rhonda, the dream was always to be a singer, like her Canadain idol, Deanna Durbin.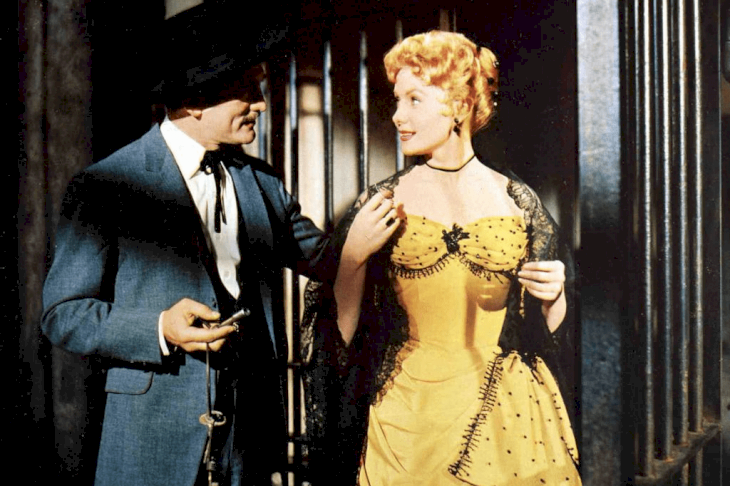 Back in her formative years, Rhonda received singing lessons from her aunt and often tried out for vocal competitions. She expressed, "I never asked to be in motion pictures." Her main goal was always simply to sing and that was the craft she truly trained for.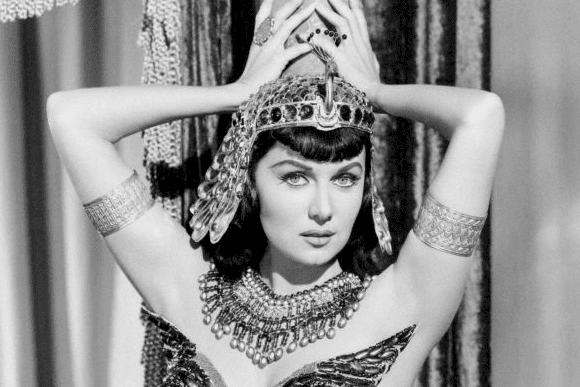 ---
THE LOVES OF HER LIFE
With her beautiful looks and dazzling persona, it makes sense that Fleming was a sought after rose in Hollywood. The actress managed to get married six times in her lifetime. Her first union was with a doctor, Thomas Wade Lane, however, it only lasted for two short years before the couple went their separate ways.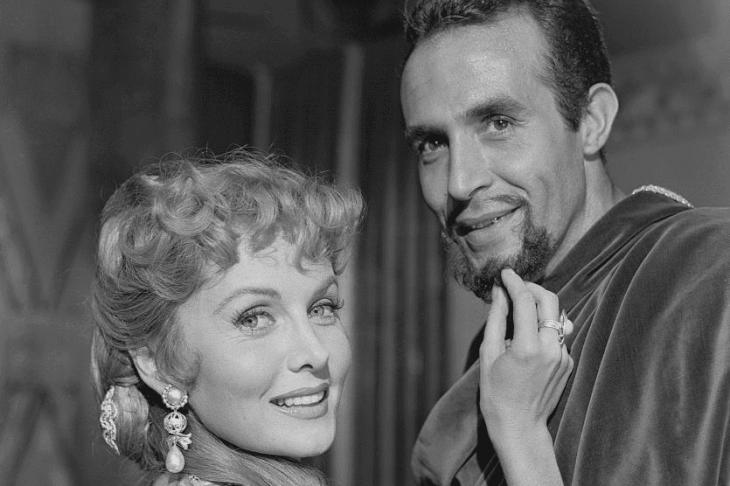 This pattern would continue for the next few years with Rhonda, marrying, and splitting up with her husband every two years. She wed Dr. Lewis V. Morrill, split up two years later, then she tied the knot with Lang Jeffries, and they also split up two years later.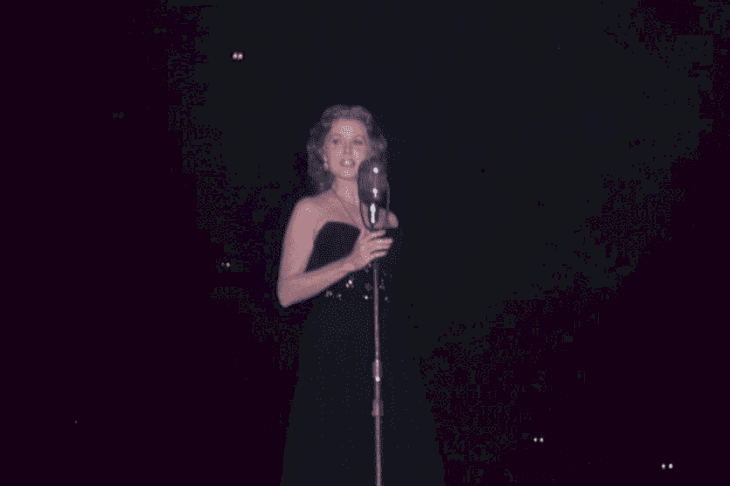 ---
HER HUSBAND OF 24 YEARS
There was one more short-lived married with Hall Bartlett, which lasted seven years before she finally settled down with one man. His name was Ted Mann and the couple said I Do in 1977. For 24 happy years, they remained a couple as they enjoyed their time together in matching 4,300-square-foot condominiums, in a Century City high-rise.
Rhonda shared, "I treasure my privacy, and Ted needs his. We love each other very much. I'm much more fulfilled today than at any time in my life." Sadly, mister Ted Mann passed away in 2001. However, this would not be the final man to win Rhonda's heart.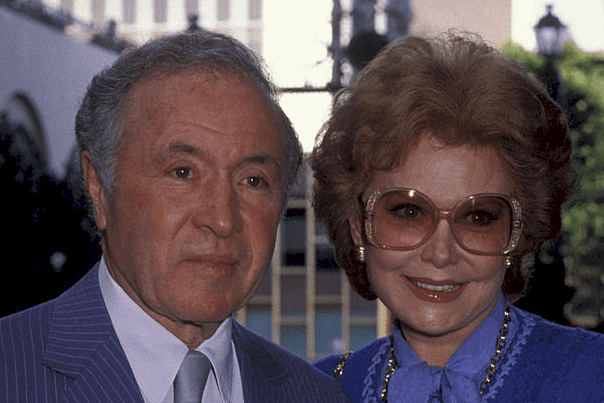 ---
TYING THE KNOT ONE FINAL TIME
Rhonda would tie the knot one final time. She could not believe she found love again, despite her rising age. Darol Wayne Carlson was the man who swept her off of her feet. They were wed in 2003 (two years after Ted Mann's death) and remained married until his passing in 2017.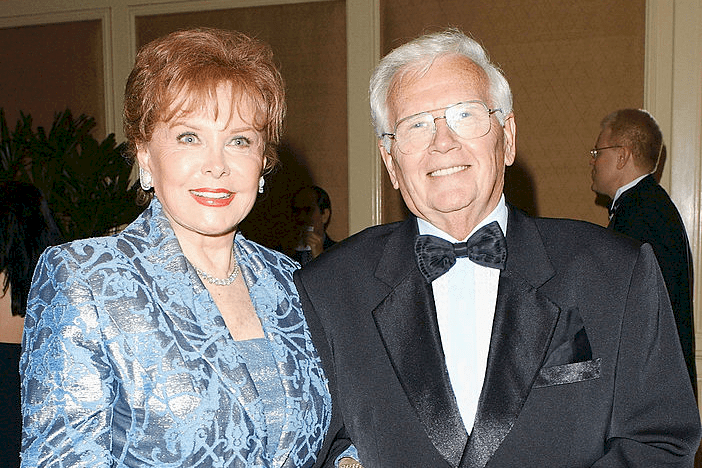 ---
HER ONE AND ONLY CHILD
While Rhonda's first marriage was not a lengthy one, it did give her a son named Kent Lane. This man is the only child of Rhonda's throughout her six marriages! From Kent, Rhonda's family grew even more with two granddaughters and four great-grandchildren! We are sure all of them are proud of the work their starry relative has delivered over the years.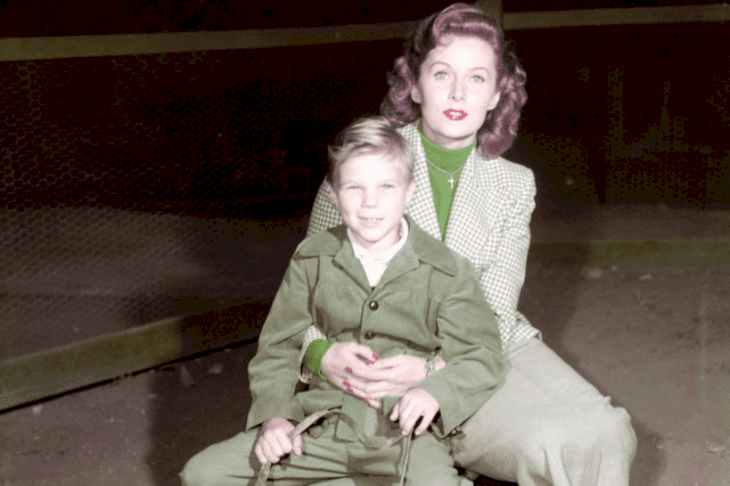 ---
HER RETIREMENT AND PHILANTHROPY 
Back in the sixties, Rhonda decided to shift her focus from show business to other avenues. She semi-retired and went back to her original passion for singing. By the mid-70s, she was no longer the talk of the town and her times on screen seemed to be something of the past. In fact, Rhonda shifted gears completely.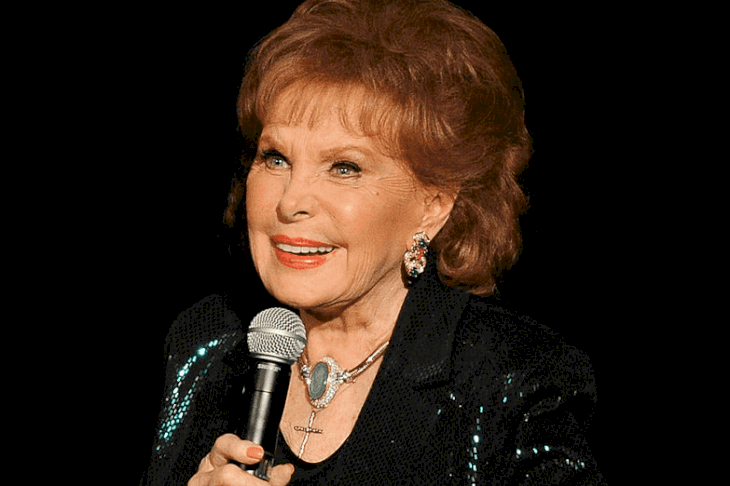 She started investing in many philanthropic projects. She became a prominent advocate for cancer research, setting up the Rhonda Fleming Mann Clinic for Comprehensive Care at UCLA Medical Center back in 1991. This was followed by the Rhonda Fleming Mann Research Fellowship at the City of Hope.
---
THE INSPIRATION BEHIND HER GOODWILL: A PROMISE TO HER SISTER 
Rhonda was inspired to take up her philanthropy because it hit home. Her sister was a cancer fighter and as she said, "When my sister had ovarian cancer several years ago, it was trauma time. She got good medical care, but doctors often don't have time to treat the whole person ... I promised her that others would have the kind of support she didn't have."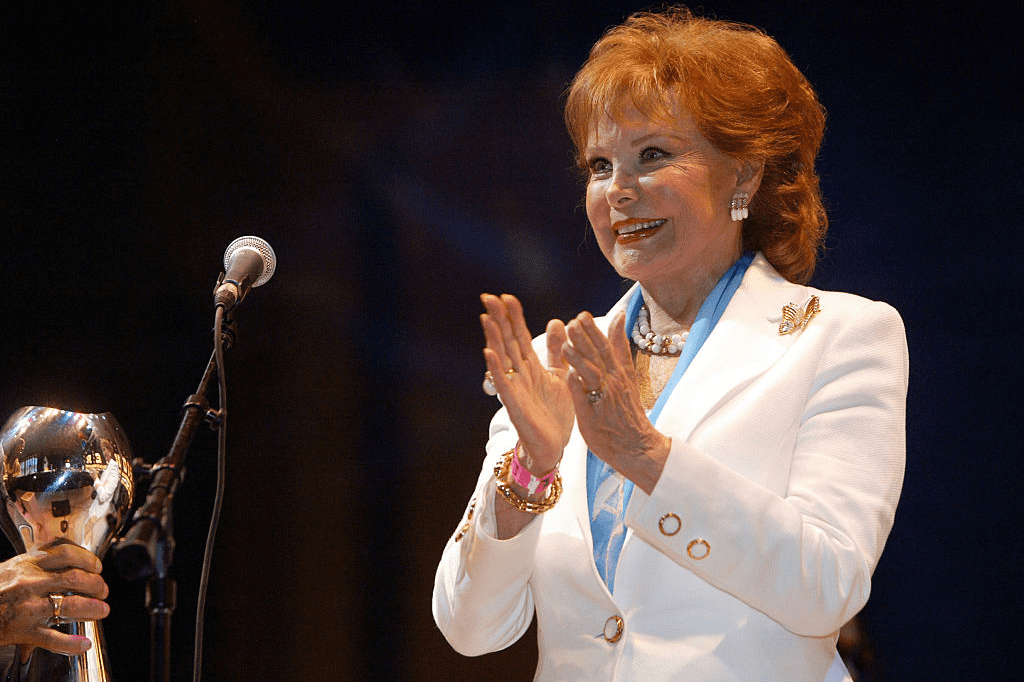 ---
RHONDA'S REGRETS
As with most of us, we often look back and think of the what-ifs and could-haves. Rhonda was the same. She had one specific regret. She said, "My only regret is I didn't get to make a truly great movie like Casablanca." She was not impressed by the movies her fans would recall such as Those Redheads from Seattle.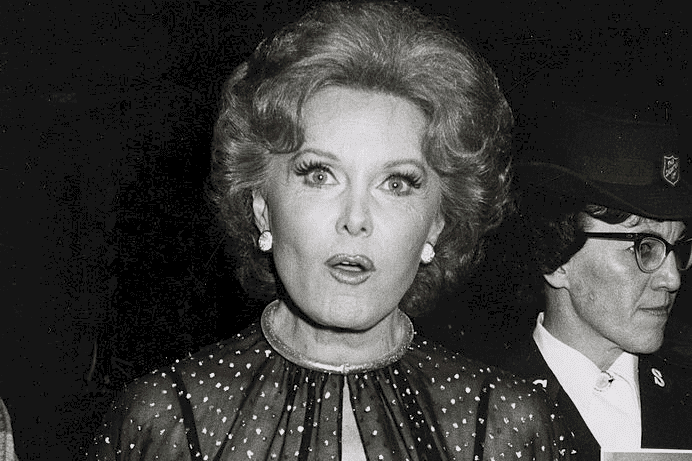 ---
FAREWELL TO A LEGEND
2020 was the year, Hollywood star actress, Rhonda Fleming would bow out. She lived a truly fulfilling life and even though she passed away on October 14 at Saint John's Health Center in Santa Monica, her fans will always remember her rich legacy. Not only did she leave her mark in Hollywood but she also took strides in the health sector thanks to her research efforts.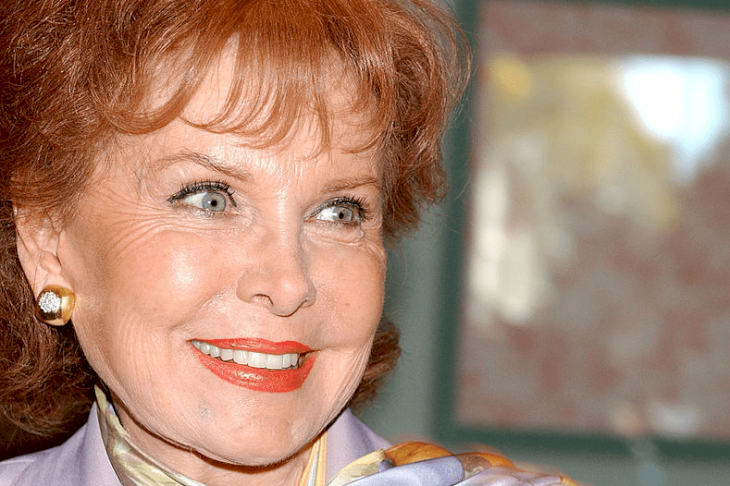 Rhonda Fleming, with her red hair and striking green eyes, was a true Hollywood icon. From her dazzling voice, good looks, and talents, there was nothing she couldn't do. Have you watched any of her famous movies? Leave us a comment and share this article with your friends and family.