The Osbourne Family: The Ups And Downs
Everyone knows who the Osbourne family is and, truth be told, they actually seem to be enjoying their fame. But, what has their family life been like this far? And what are the most scandalous affairs that they have been involved with? In this article, we will be relating the most important aspects of the Osbourne family members.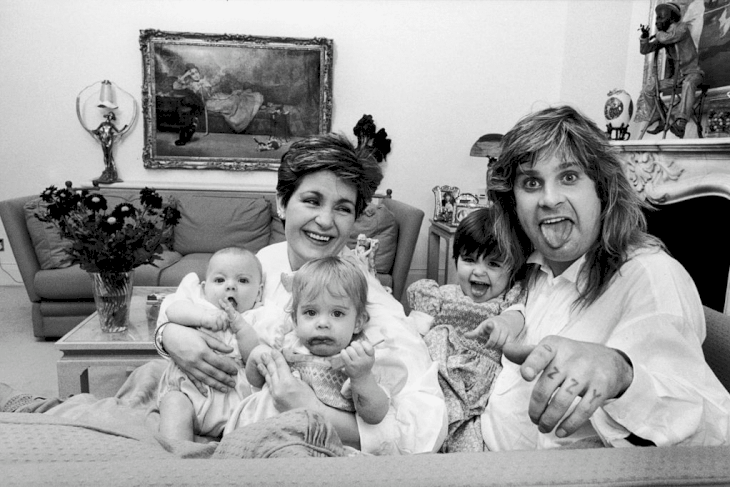 ---
THE FAMILY MEMBERS
The Osbourne family is composed of the two parents, Ozzy and Sharon, their three children, Aimee, Kelly, and Jack. So, what is there to know about them? From relationships to professional affairs, below you will be able to get a better understand of this family's dynamics.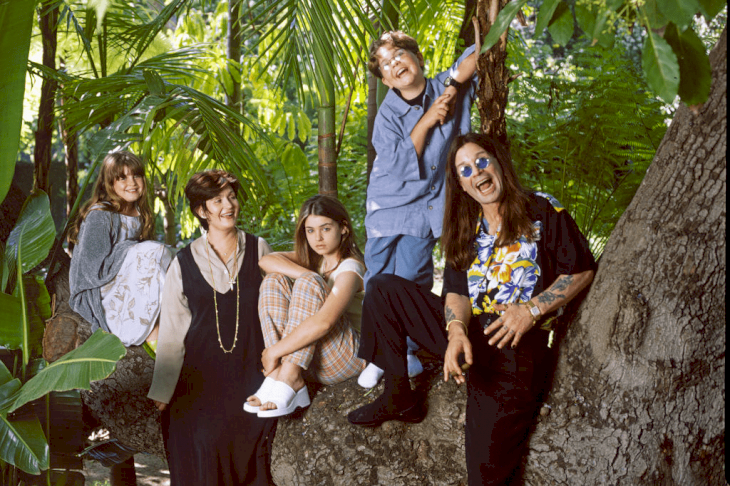 ---
OZZY OSBOURNE
Born on December 3, 1948, Ozzy Osbourne is originally from the United Kingdom. He became famous for being part of the band Black Sabbath, having then pursued a solo career after being fired from the band. His fame kept rising once he took part in the TV reality show, "The Osbournes".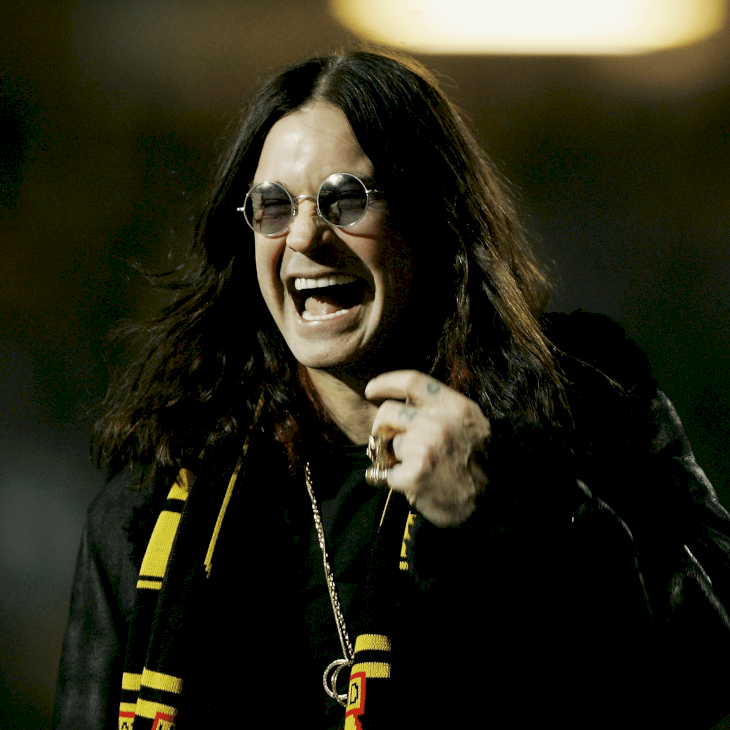 ---
SHARON OSBOURNE
Born in London, England, Sharon Osbourne (née Levy) came to this world on October 9, 1952. Her father, Don Arden, was a music manager and concert producer, who in 1976 began managing the band Black Sabbath. This was when she met Ozzy and, well, the rest is history.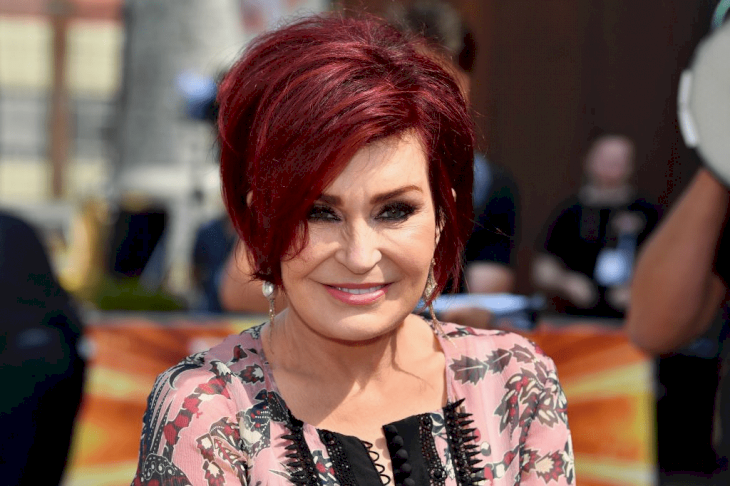 ---
AIMEE OSBOURNE
The couple's eldest child is Aimee, who was born on September 2, 1983. While her siblings became famous for their appearances in the TV show about their family, Aimee opted to have a more private life. She has done some acting work, as well as some occasional singing.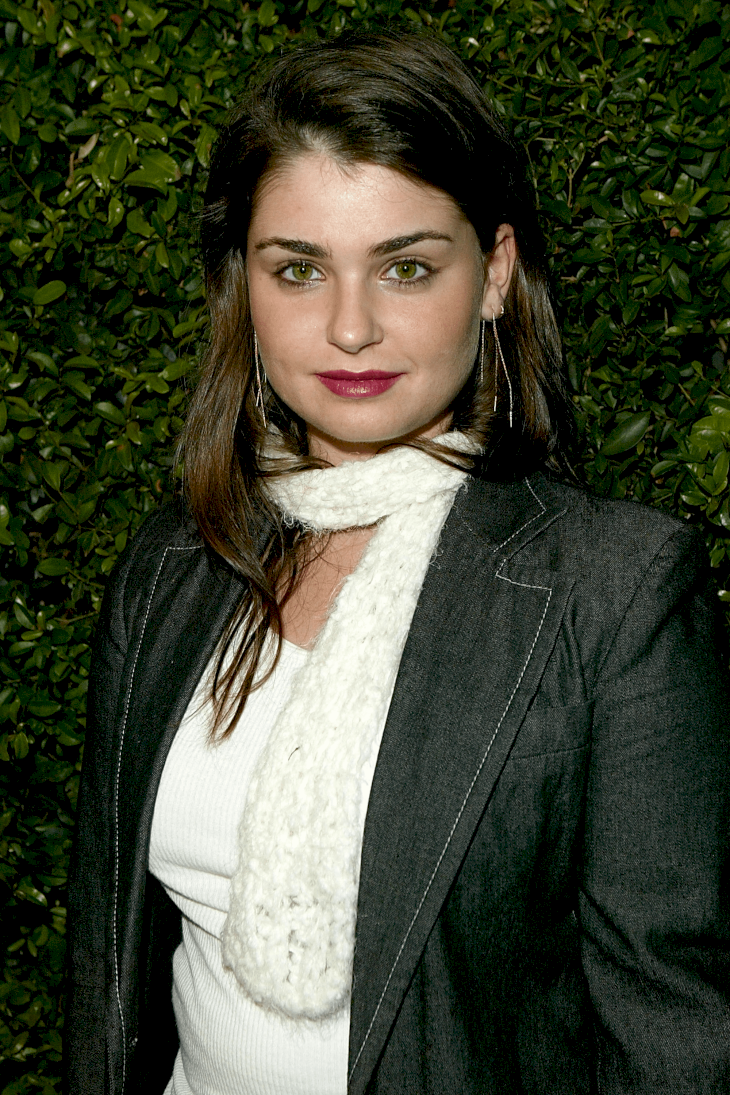 ---
KELLY OSBOURNE
The second child of the family was born on October 27, 1984, and named Kelly. She rose to fame after appearing on MTV's show about her family, and since then she has kept improving her career. She pursued a career in music, became a fashion designer, and even created further television opportunities.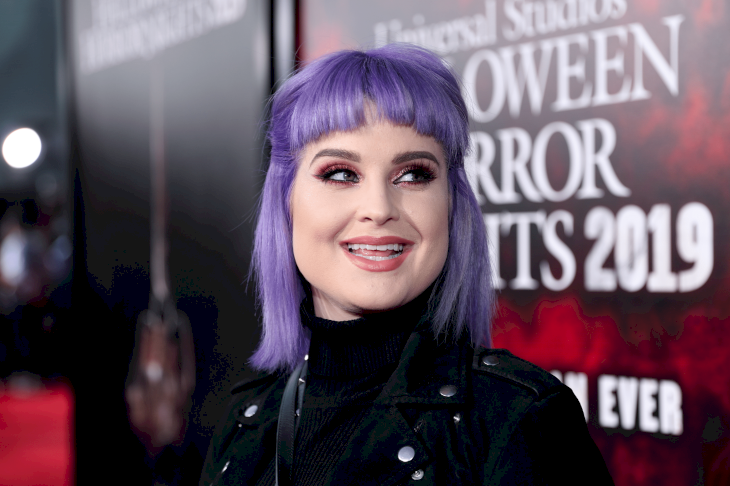 ---
JACK OSBOURNE
The family's youngest child is Jack. He was born on November 8, 1985, and just like his family members, has been enjoying a career in the entertainment industry. He was the host of two BBC shows, one about adrenaline and one about environmentalism. Jack has since been diagnosed with multiple sclerosis, which made him become an advocate for the illness.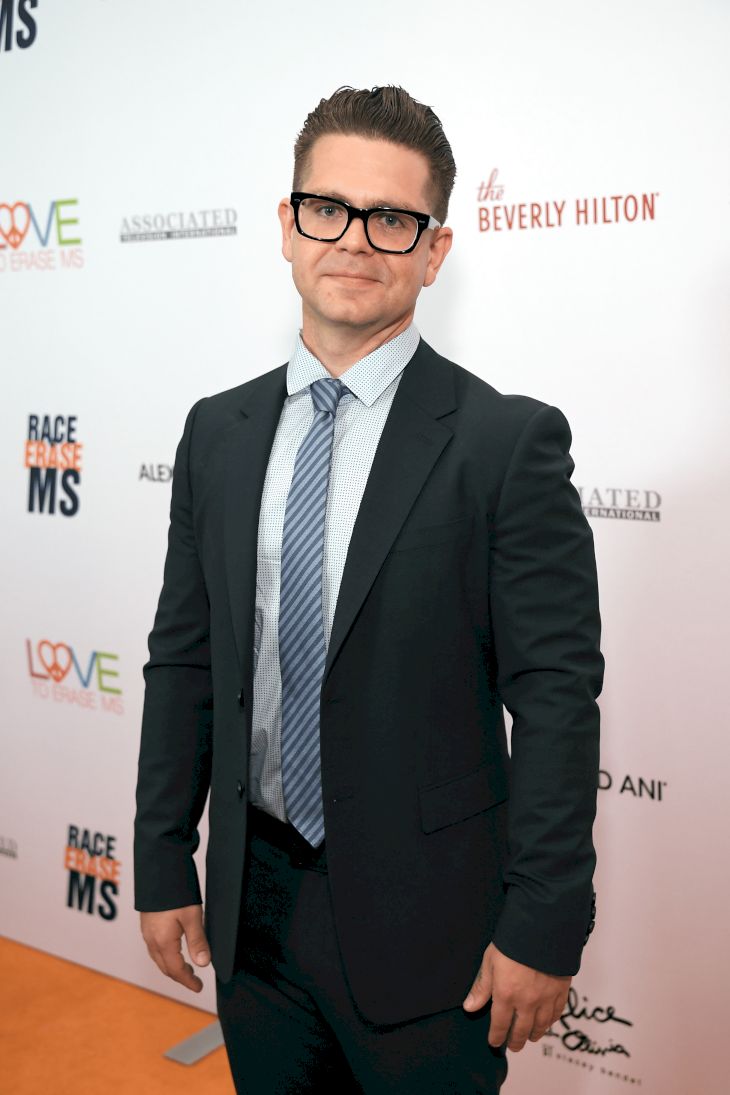 ---
SHARON WAS NOT HIS FIRST WIFE
While it seems like Ozzy and Sharon were made for each other, the truth is that he had found love before. In fact, in 1971, the musician met a woman named Thelma Riley, and the two quickly got married. From this relationship, the two had a couple of children.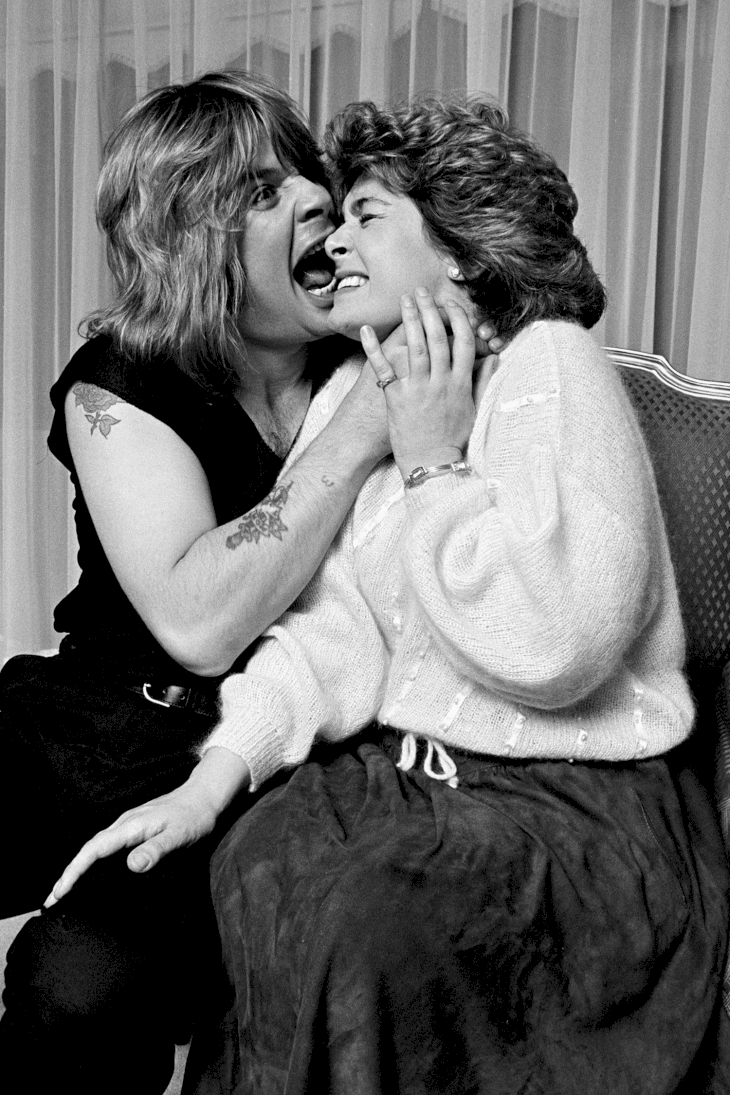 ---
OZZY AND SHARON: HOW THE LOVE STORY BEGAN
As mentioned before, Ozzy and Sharon met through her father, however, what you didn't know is that he was still married to Thelma when that happened. By then, Sharon was just 18 years old, and she was working for her father as a receptionist, which easily allowed her and Ozzy to become acquaintances.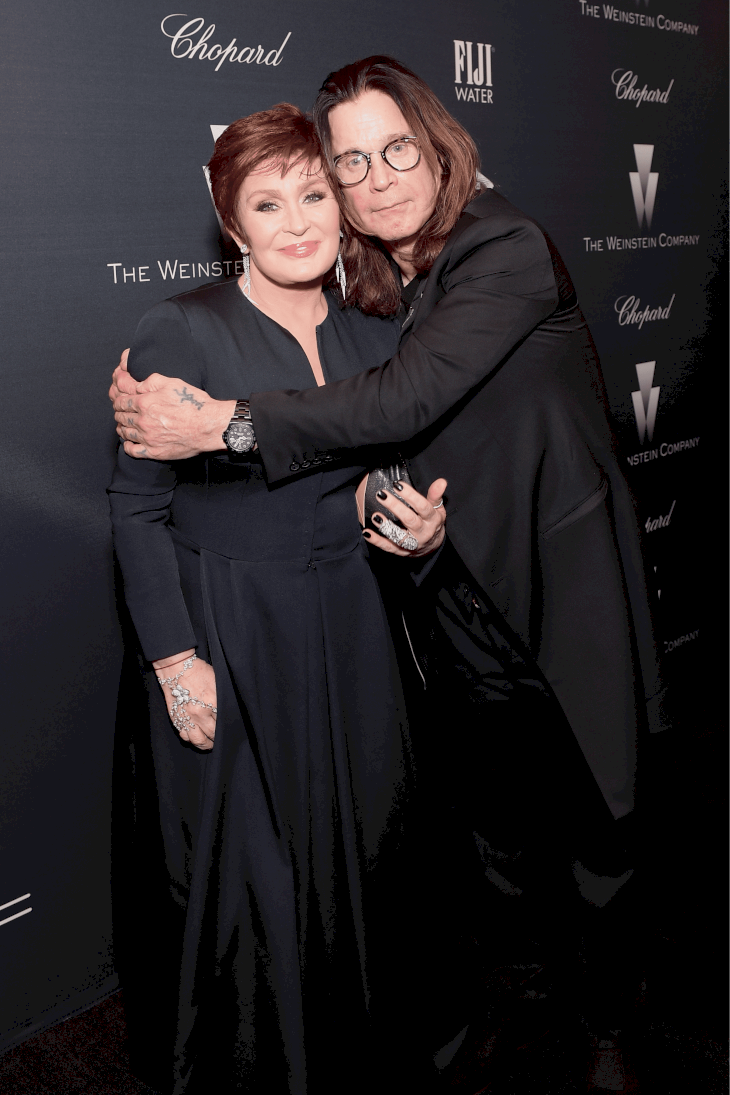 In 1979, Ozzy left Black Sabbath, and Sharon took this as an opportunity to step-up in the industry, thus acting as Ozzy's manager. In fact, she is largely credited for his solo success. Shortly after Ozzy's divorce came through, he and Sharon got married on July 4th. While their love story has been inspiring to many, not everything was perfect.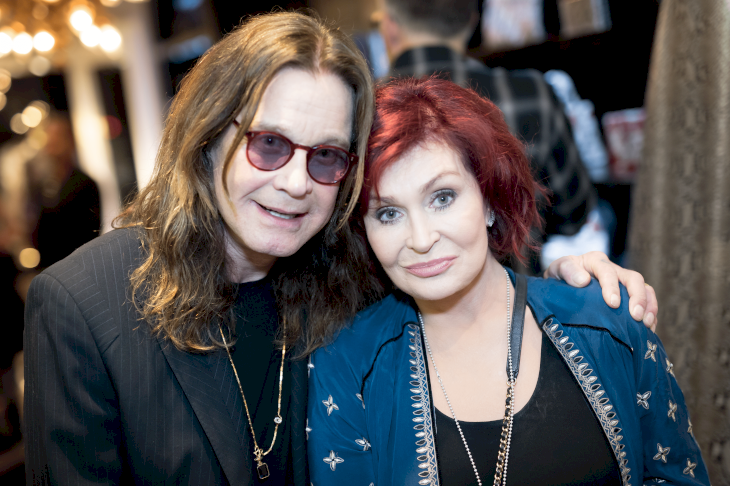 ---
THE DARK SIDE OF PARADISE
After six years of marriage, Ozzy and Sharon's relationship was going through some troubling times. Even though there were several negative claims throughout the years, the turning point came in 1989, when Ozzy returned home after a concert and told his wife something she never expected to hear.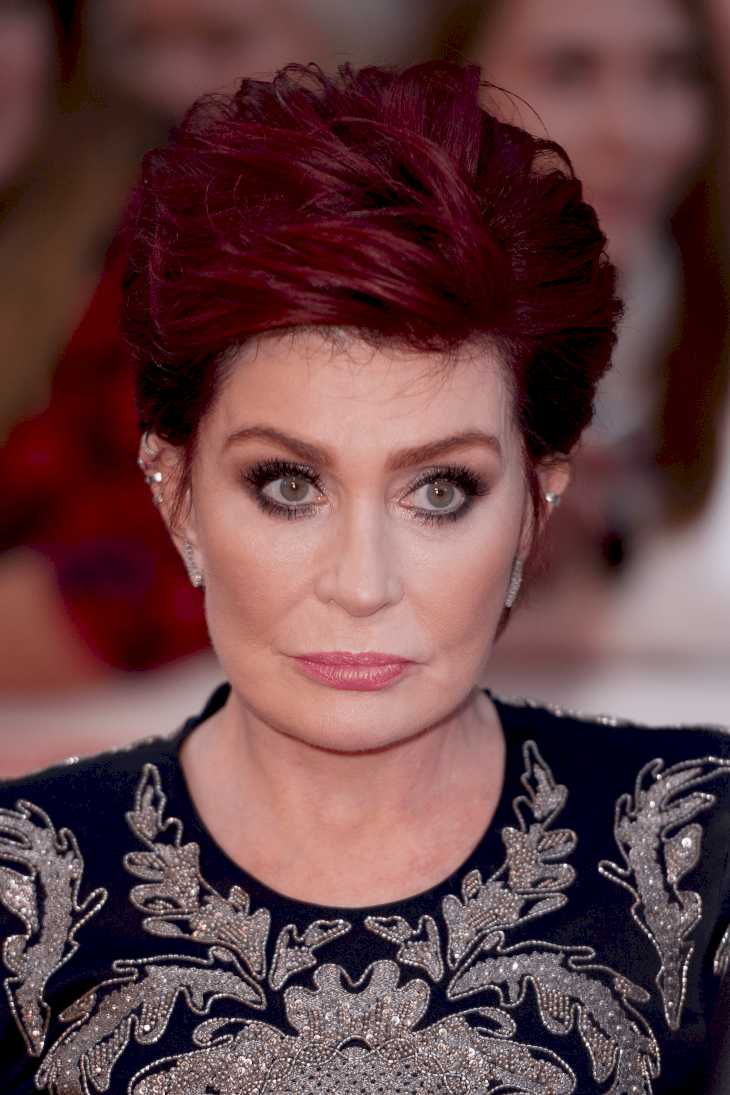 Sharon called the police, however, she opted not to press charges. A court-mandated separation was issued, and Ozzy tried to learn how to control his personal issues and prevent similar occurrences to happen in the future. He has become a vocal spokesperson for causes linked to her past struggles.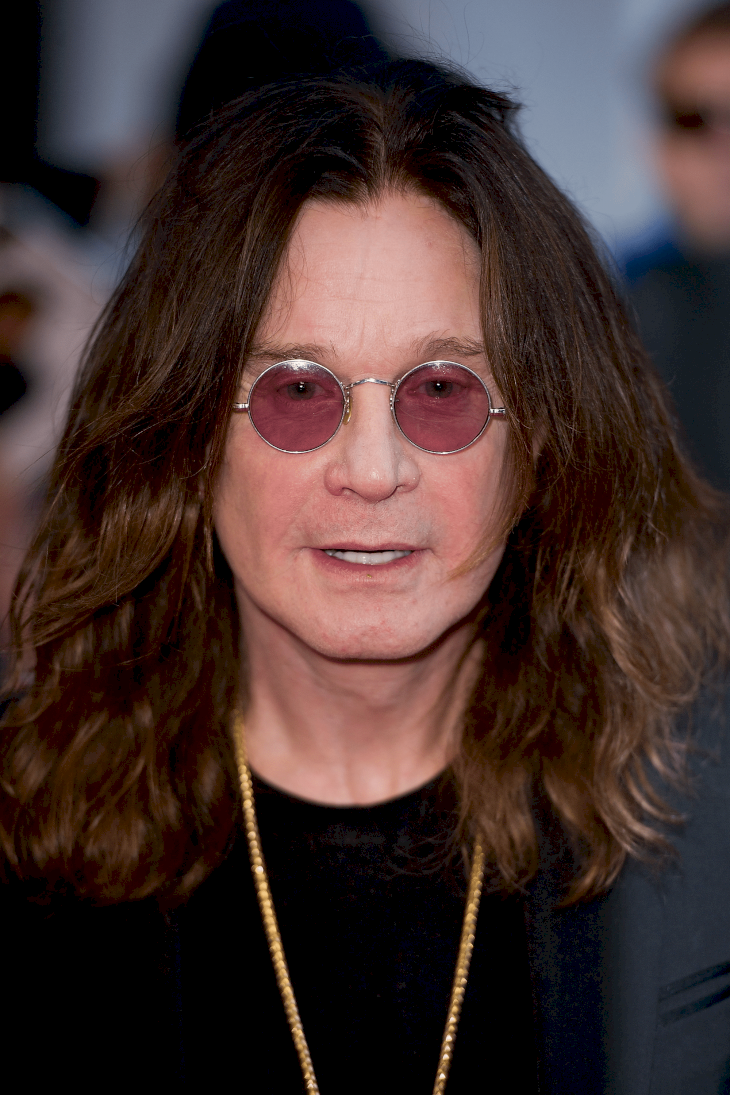 ---
SHARON FOUND COMFORT IN FOOD
After the relationship was broken off, and while Ozzy was still working on himself, Sharon took to food to comfort herself. In fact, she gained several pounds during that period. She thus decided to undergo medical intervention in order to get back to her normal weight. While the results were positive, Sharon was still not happy.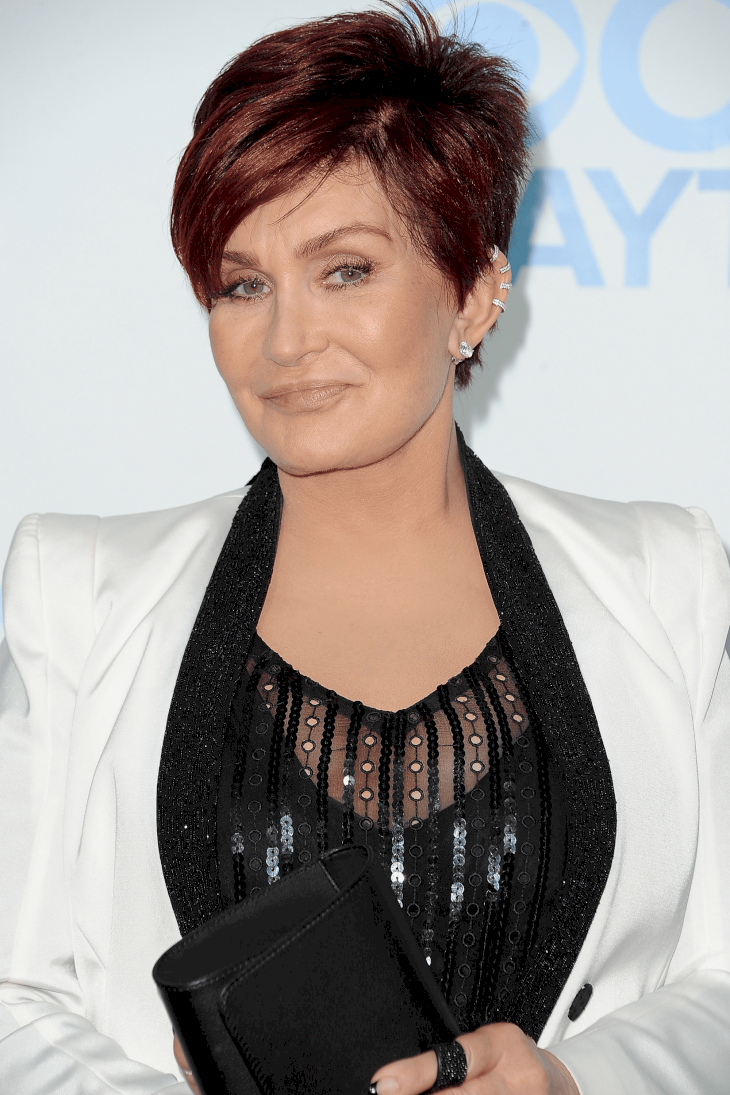 The reason why Sharon was not satisfied with her weight-loss journey was based on the things she did to achieve her goals. She has since admitted that she regrets some of the actions she took to lose the 100 lbs and has since removed the gastric bypass, as she kept going back to unhealthy habits.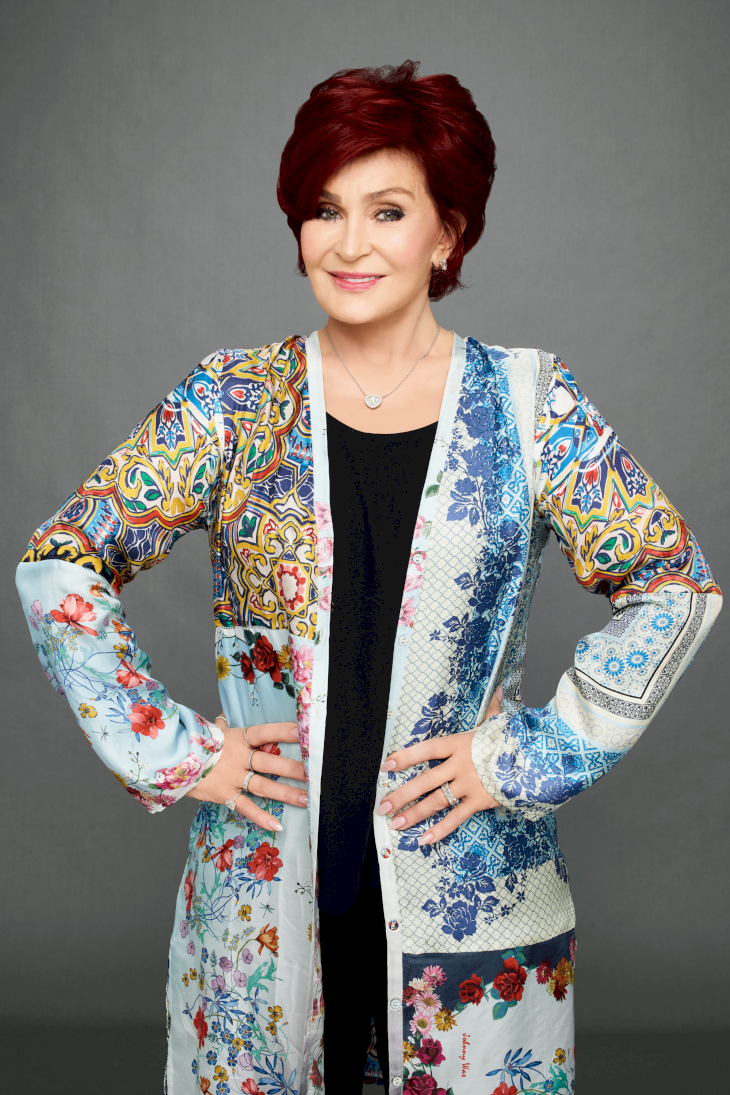 ---
THE REALITY TV SHOW: THE OSBOURNES
Having been named the most-viewed series to ever have aired on MTV during its first season, "The Osbournes" ran for a period of three years. The show followed the Osbourne family and their daily lives, as well as the antics that you could expect from this family.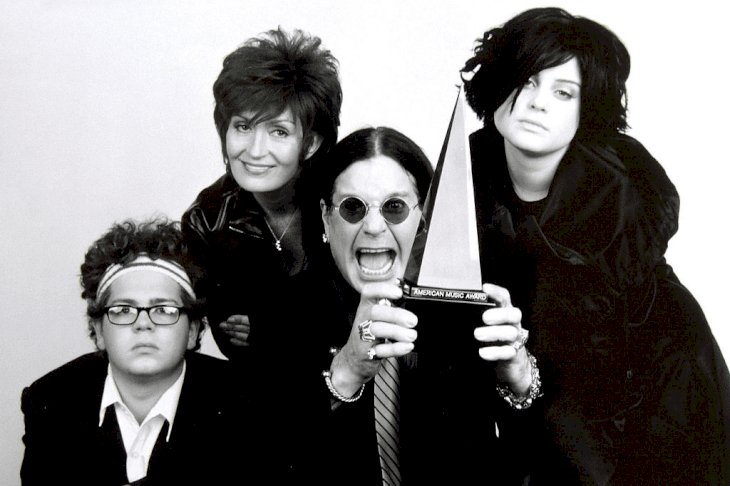 ---
THE IMPACT THE SHOW HAD ON THE FAMILY
While it was definitely a successful series, not everyone in the family wanted to take part in it. In fact, the family's eldest daughter, Aimee, decided to not take advantage of the publicity the show was going to give her, as she feared that it would have a negative impact on how people perceived her, especially at that time.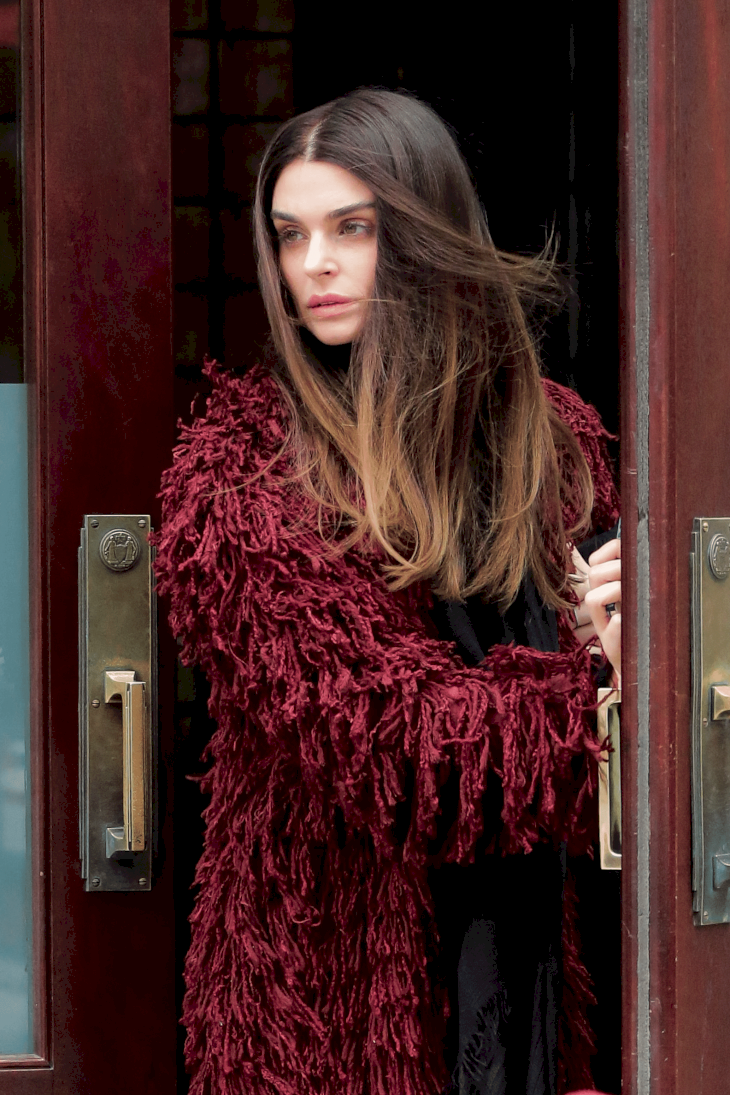 For the family members that took part in the show, it proved to be quite a career boost. Kelly took this as an opportunity to focus on her own musical career, and she did exactly that, with the help of her father. The two Osbournes took to the recording studio and did a cover of one of Black Sabbath's songs.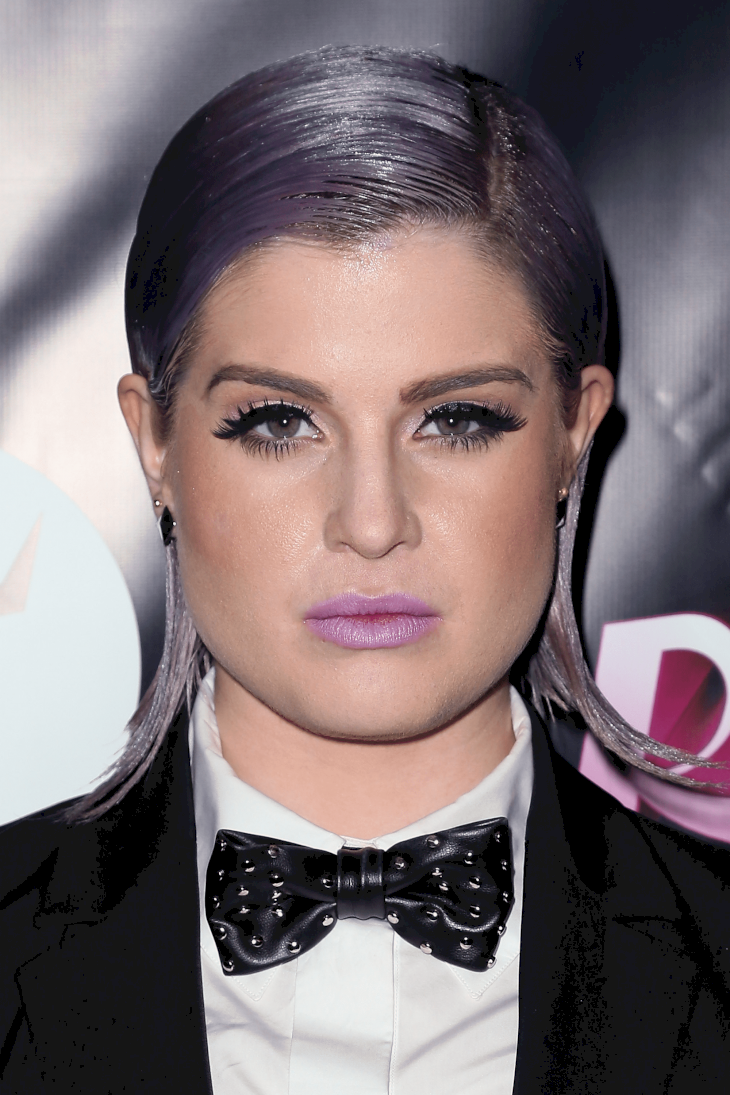 ---
KELLY'S NEW LINE OF BUSINESS
The family's middle child has developed her career in fashion during the past decade, and she has recently launched a new line, which she called Stories… By Kelly Osbourne. While she has admitted she doesn't want to be the best or most famous, she truly has an impeccable passion for this field of work.
---
SHARON'S BATTLE FOR A HEALTHY LIFE
In 2002, it was revealed that Sharon had cancer, and she has openly talked about this illness, saying "You think nothing will ever happen to you. You're invincible. Then after you get over the shock and panic, you realize how lucky you are to be alive." It was a difficult battle, but the treatments were a success.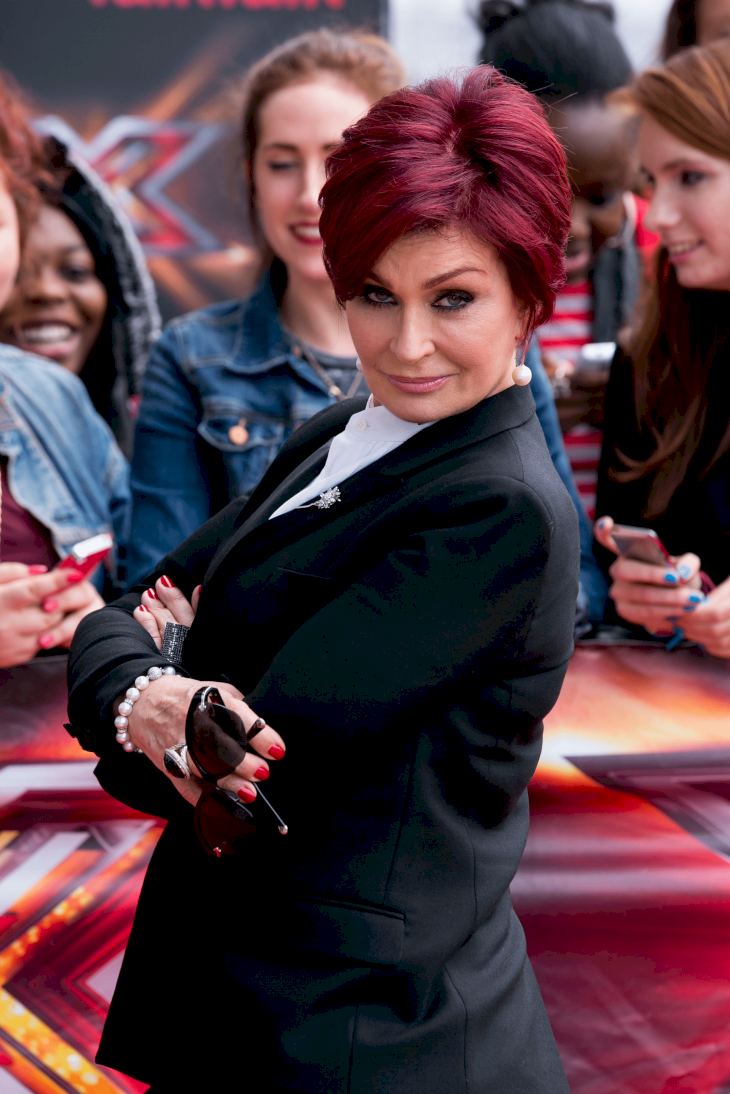 The celebrity wanted to help others who were suffering from the illness and created  The Sharon Osbourne Colon Cancer Program, which provides help, childcare, transport, and access to support groups for patients within Cedars-Sinai. The program also assists in educating healthcare providers about colon cancer and aims to expand screening opportunities.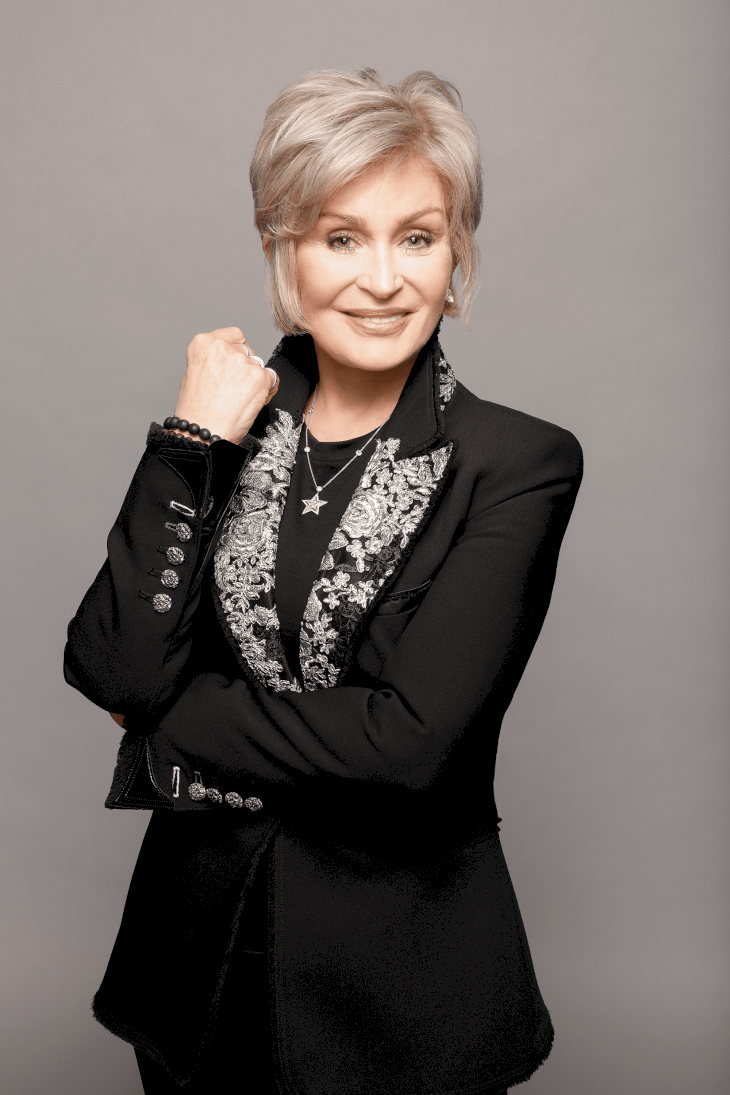 ---
2002 WAS A DIFFICULT YEAR FOR THE OSBOURNES
Sharon was trying to survive cancer, and Kelly was struggling with another disease. Apparently, this issue started when she started to take certain medicine at the age of 13 after a routine operation to remove her tonsils. Two years later, Kelly entered a facility called Promises.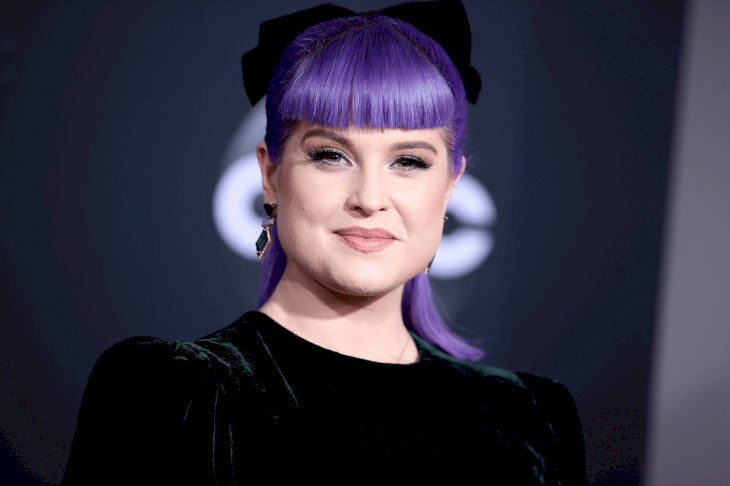 ---
JACK'S SEARCH FOR SOLUTIONS
The youngest of the Osbourne clan has also dealt with his fair share of health conditions, and it also started at the age of 13. During his birthday party, Jack got into the wrong habits. In 2003, he was admitted to a hospital for his personal struggles.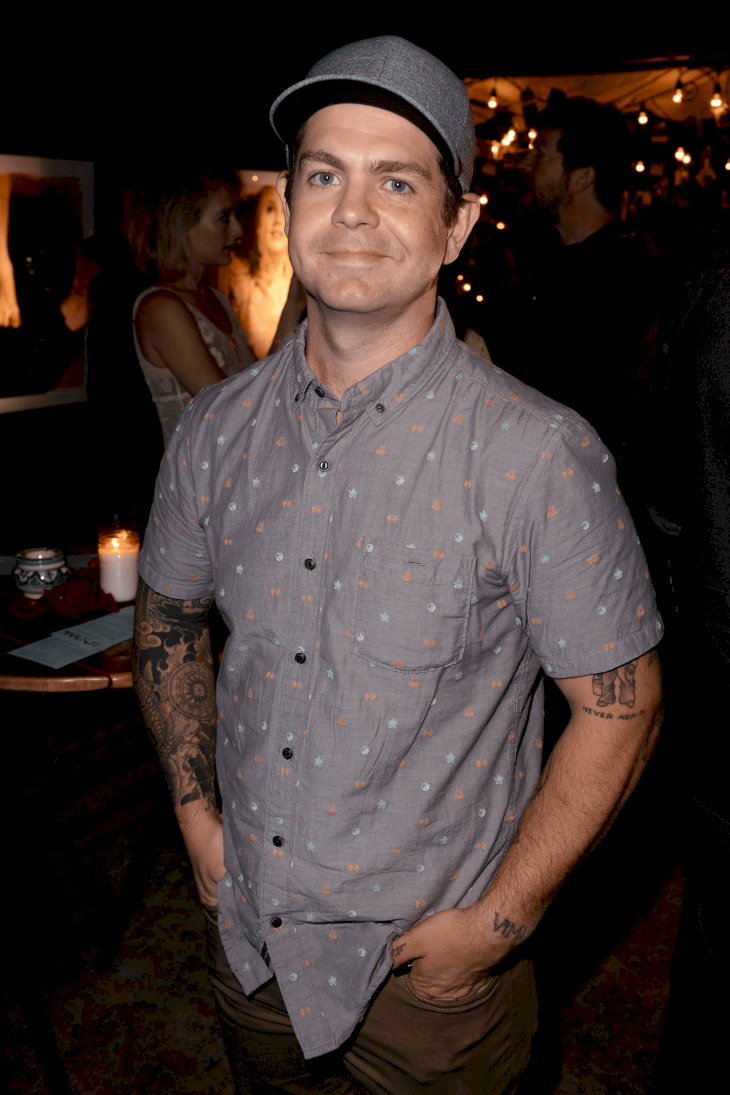 ---
JACK BRINGS MORE CHILDREN TO THE FAMILY
Jack and his partner have been together for several years, and the pair have welcomed three children to the Osbourne clan so far. Their daughters, Pearl, Andy, and Minnie Theodora, were born in 2012, 2015, and 2018, respectively. Who will be the next child to add a little Osbourne to the family?
---
OZZY KEEPS ON BEING OZZY
2016 came along and with it some news about Ozzy's mistakes. It was reported that he was having a relationship with another woman. This took his wife by surprise, and she admitted she wouldn't be able to live in this situation as she was already over 60 years-old.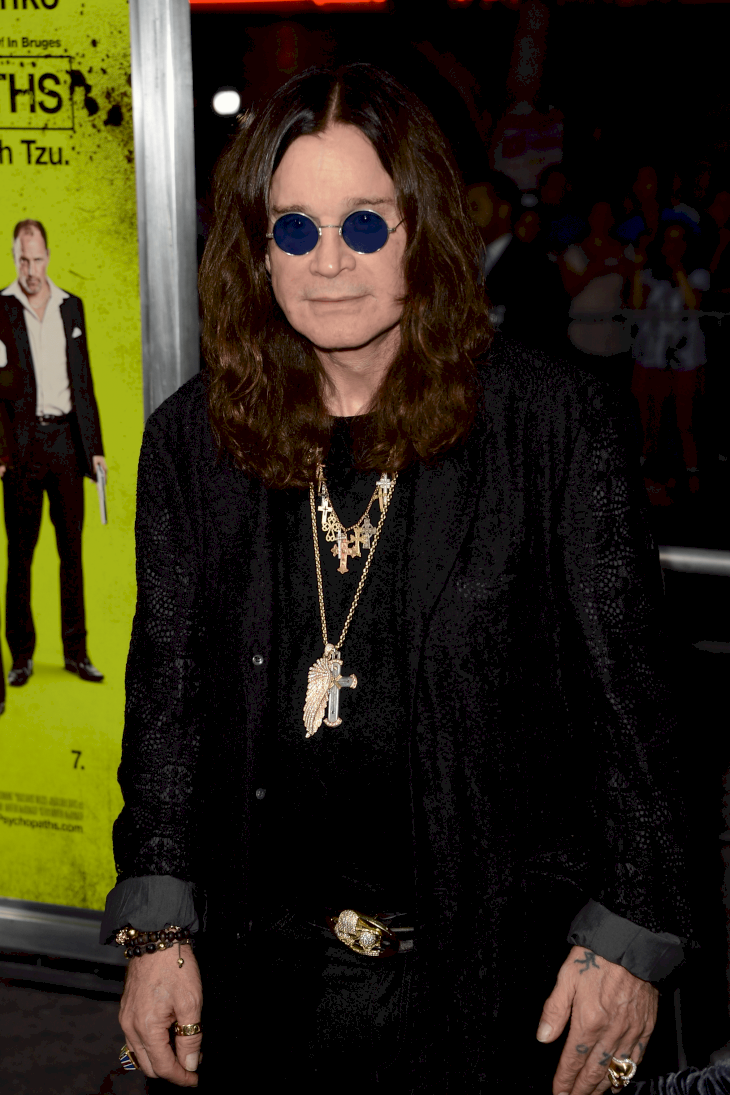 Sharon explained how she felt lost about what to do with her life now that Ozzy was no longer a part of it, especially when their relationship had lasted for several years. One year later, Ozzy left Michelle, and apparently, the relationship between the Osbourne parents seems to have sparked up again.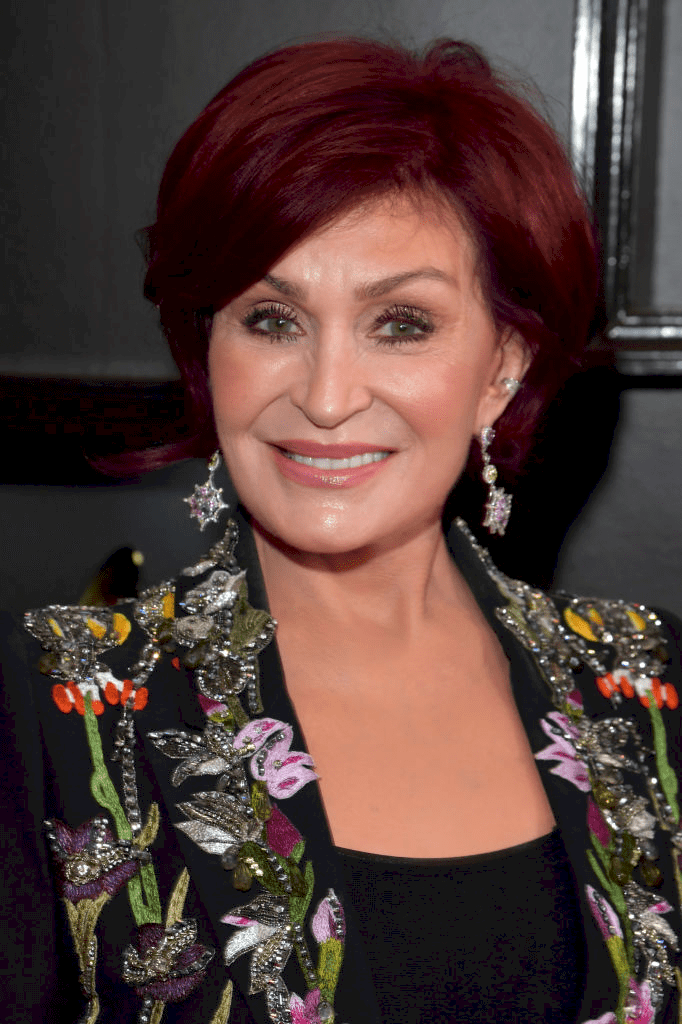 ---
OPENING UP ABOUT HIS MISTAKES
Ozzy has since made a public announcement about this matter, admitting that "When I said, 'Don't get caught by your missus,' I'm not proud of all that [...]. I upset my wife and I upset my family and I made a lot of shock and shame. I love my wife, and it made me realize what an [...] idiot I've been." 
The musician continued that they still have a profound love for one another, and that the love of his life and woman he wants to spend the rest of his days with is Sharon. Likewise, Sharon explained how her feelings have changed over the years, but that she still has a deep love for Ozzy.
The Osbournes will always be known as an atypical family, however, their love and support for one another is something that many families don't have. Going through several ups and downs, they seem to be handling everything together and succeeding due to it. What is your favorite story about the Osbourne family? Let us know in the comments and make sure to share this article with your friends!