From Reese Witherspoon to Taylor Swift: The Richest Women Under Forty
We've compiled a list of inspiring women younger than 40, and we think some of them might surprise you! These women prove you are never too young to build your fortune and we want to join their club of power and fame! Read on and find out who is the most inspiring, and who is banking some solid gold! 
---
ADDISON RAE 
This TikTok star is the youngest on our list and currently worth 2 million US dollars. At twenty years old, she is the fourth most followed TikTok celebrity and her YouTube channel has 1.93 million subscribers for her beauty tutorials. The most surprising fact is Addison only joined TikTok last year, and overnight one of her videos began to trend with 93 thousand likes.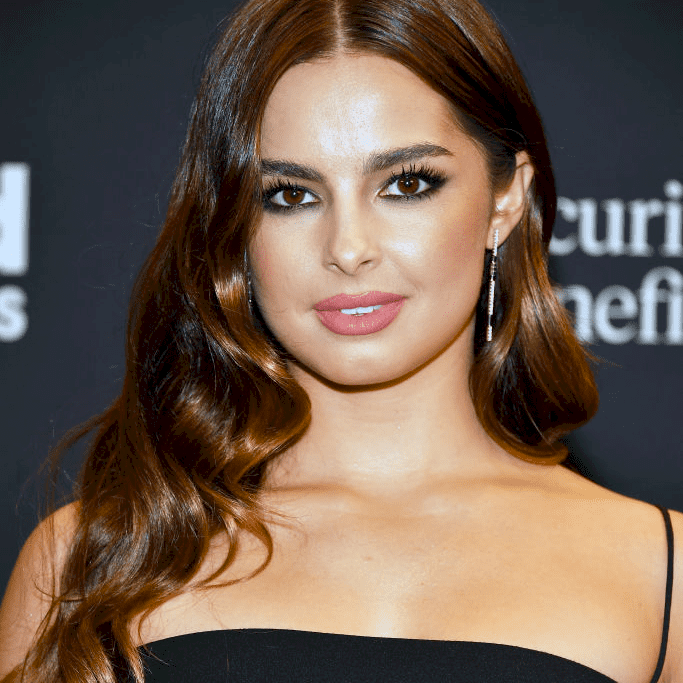 ---
KYLIE JENNER
At 23, Kylie Jenner has a famous family but she has made her own money controlling her beauty empire. In 2019 Kylie joined the prestigious Forbes list of the wealthy and her cosmetic company, Kylie Cosmetics, is valued at 900 million. Many have criticized the star for using her family fame to get ahead, but we think she's laughing all the way to the bank.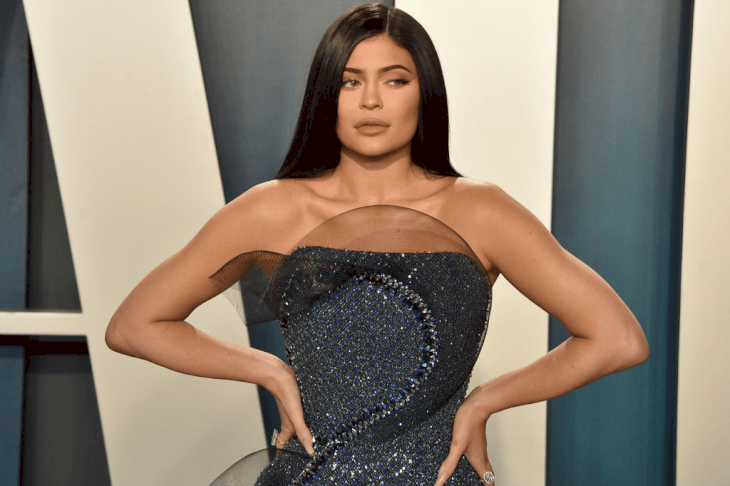 ---
ARIANA GRANDE
Grande has been making music since she was 13 when she starred in a Broadway production. After her career on television, she focused on music full time and in 2016 released the album 'Dangerous Woman' and was cemented as a pop star diva! Between her music, performances, and perfumes she is estimated to be worth $50 million!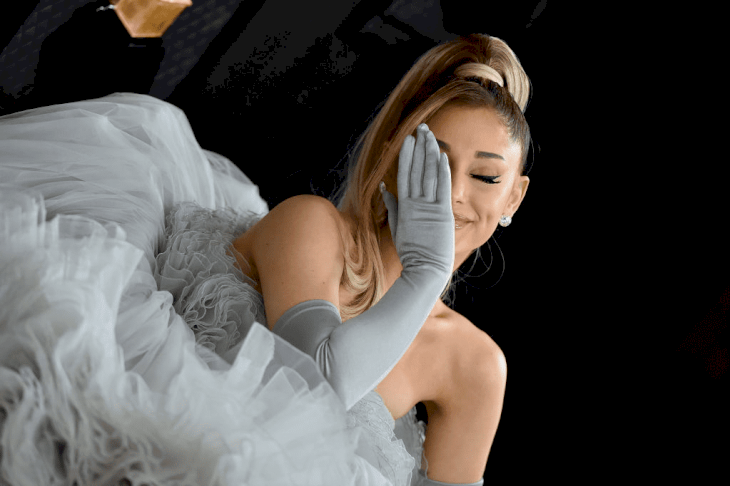 ---
KAYLA ITSINES
Kayla Itsines started her bikini body training company in 2014. Since her humble beginnings, the health guru has amassed a fortune estimated at over $500 million! Between her social media engagement, personalized work out videos and meal plans and books, the 29-year-old is heading to become one of the wealthiest fitness leaders we've ever seen!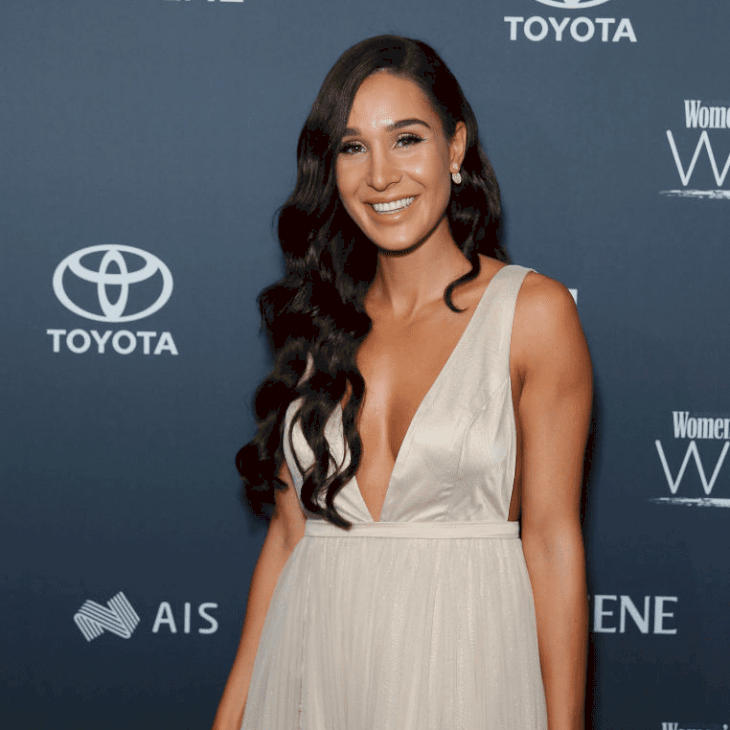 ---
TAYLOR SWIFT
At 30 years old, Swift is estimated to have a net worth of $360 million. Her last stadium tour, Reputation, grossed $266 million and has put her at the top of the list for the highest-paid celebrity. Swift spends her money developing her real estate portfolio in the US and also donating to several charities.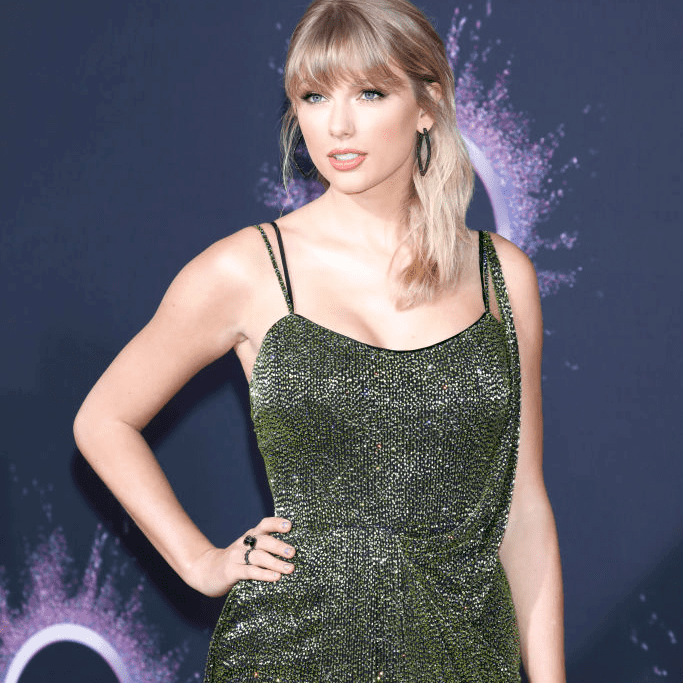 ---
RIHANNA
This year, Rihanna debuted on the Forbes list of wealthiest people at number thirty-three! She has cultivated her fortune from her beauty line Fenty and hasn't been involved with music since 2005. Rihanna also co-owns lingerie line Savage X  Fenty, which has been valued at $150 million.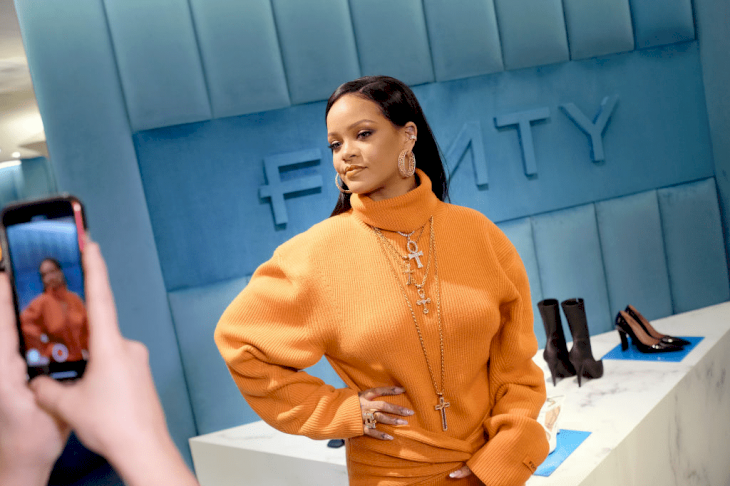 ---
KARISSA BODNAR
Bodnar became a millionaire after losing a friend to a rare form of cancer. Her friend's death sparked her interest in creating cosmetics that can be worn by individuals with compromised immune systems. In 2015 she launched Thrive Causemetics, which is a Vegan cosmetic line now sold at Ulta stores. Bodnar is estimated to be valued at $370 million.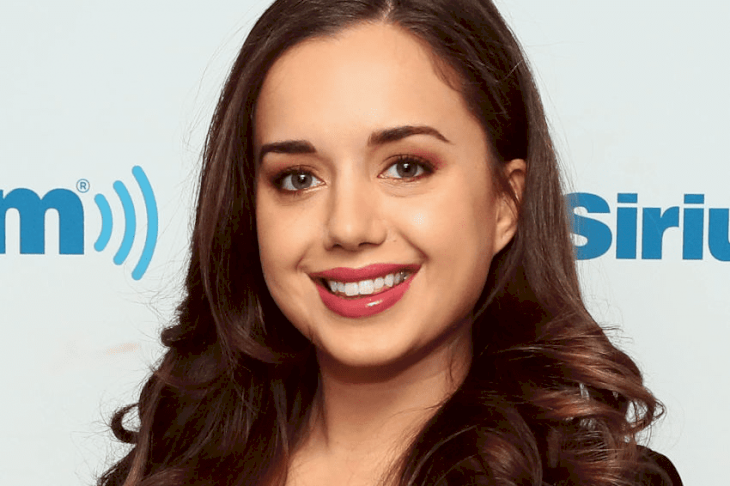 ---
WHITNEY WOLFE HERD
This 31-year Texan belle is making the world a more equal space for dating. Wolfe Herd was there when 'Tinder' was released to singles everywhere, and after closing that chapter she knew there was more she could do. Wolfe Herd, started 'Bumble', a dating app where women have to make the first move, and currently, the company and assets are valued at $290 million.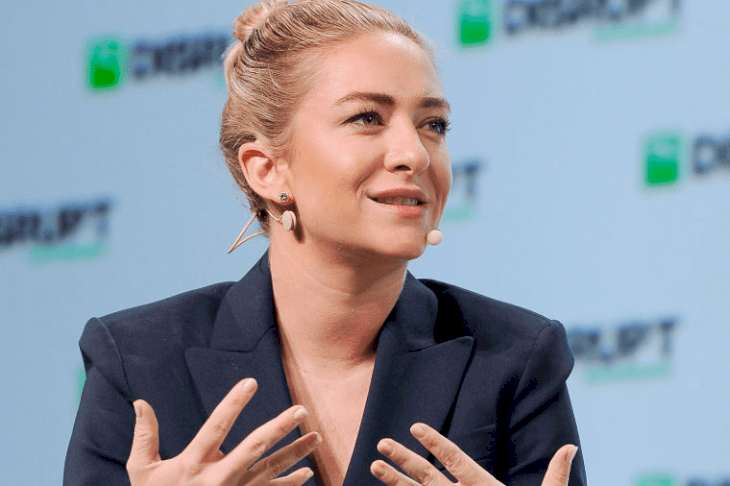 ---
MELANIE PERKINS
Perkins saw an opportunity to make design accessible and easy. It was a simple concept that transformed into the app and website Canva, a free graphic design platform that is now valued at $3.2 billion. It has been a long journey for Perkins and her business partner, and finance, Cliff Obrecht, but they can't wait to keep developing their services for the future.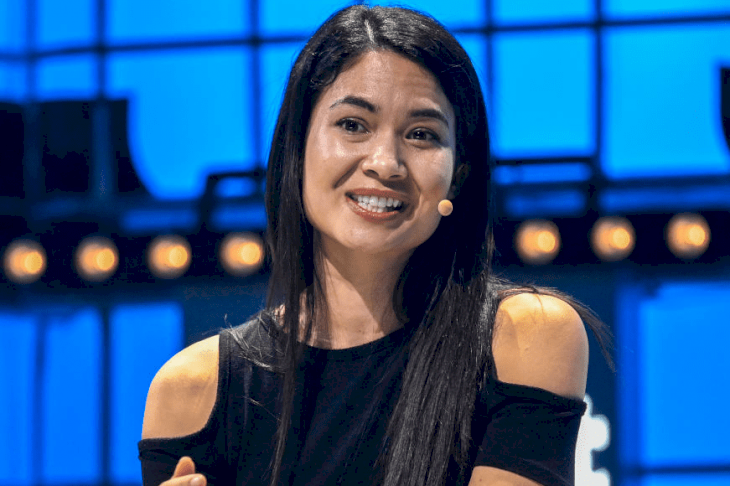 ---
MARIA SHARAPOVA 
Sharapova's net worth is an interesting topic this year because of professional lows. Since turning pro in 2001, the Russian native has received $325 million in prize money, endorsement deals, and sponsorship contracts. The world was shocked when she failed a test in 2020, but the medication she had been taking daily was a new addition to the restricted items list.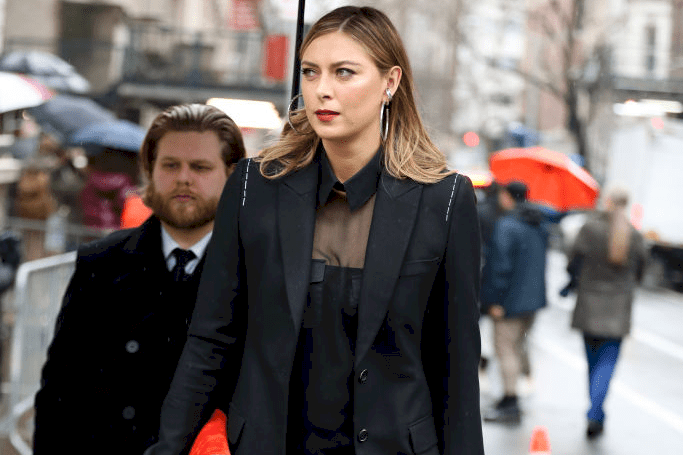 ---
STEFANI JOANNE ANGELINA GERMANOTTA AKA LADY GAGA
Call Mother Monster what you like, but we will call her a boss in the entertainment world. In 2020 she is estimated to have a net worth of $320 million and is still projected for higher levels of success in her future. Her first album was released in 2008 and she has worked hard to cultivate a brand-specific image of art and equality. 
---
NEHA NARKHEDE
Don't be surprised if you haven't heard of Neha Narkhede, her tech experience keeps her out of the spotlight but her bank account keeps her within our attention! Narkhede worked on Apache Kafka and she helped found Confluent. Currently, the company is valued at $2.5 billion and Narkhede is personally estimated to have a net worth of $360 million.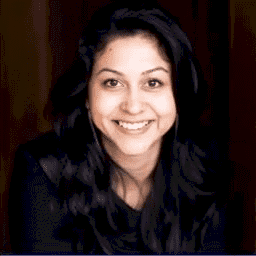 ---
HUDA KATTAN
37-year-old Kattan has got the genetics, intelligence, and makeup brushes to make her beauty and brand last a lifetime. Starting Huda Beauty in 2009, it was a chance for Kattan to focus on what she loved doing. Thanks to the world of online glamour, things developed quickly for this star. 
After quickly amassing a social media following on Instagram & YouTube she realized the sky was the limit and dreamed big to reach her goals. Currently, she is internationally recognized and a favorite among celebrities like Kim Kardashian.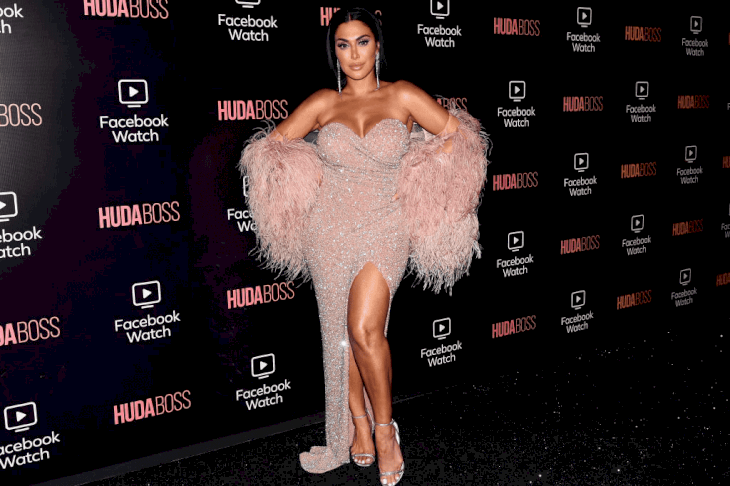 ---
KATRINA LAKE
Lake founded her company Stitch Fix in 2011 and is currently estimated to be worth $85.7 million. After founding the company, Lake continues to trade her stocks daily and has publicly traded every twenty days since 2015. Stitch Fix is an e-stylist company that will send you personalized wardrobe choices based on customer surveys.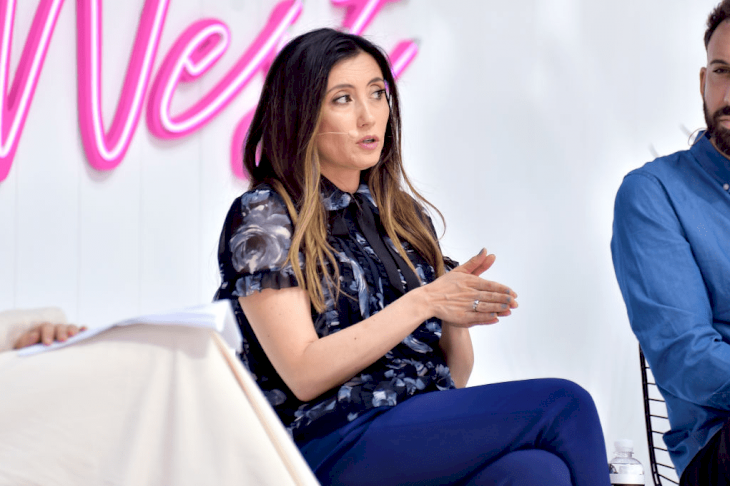 ---
MIRANDA KERR
Victorian Secret Angel and internationally recognized supermodel, Miranda Kerr is currently estimated to have a net worth of $60 million. Her many accomplishments include being the first Australian Victoria Secret Angel and releasing her own skincare line called KORA Organics.
From her humble beginnings of winning a model search competition at 13 to international catwalks, we know she's proud of her journey! Her path was not always easy but she made it work. We also know that there is a lot more to come from this amazing starlet and her Snapchat CEO billionaire hubby, Evan Spiegel!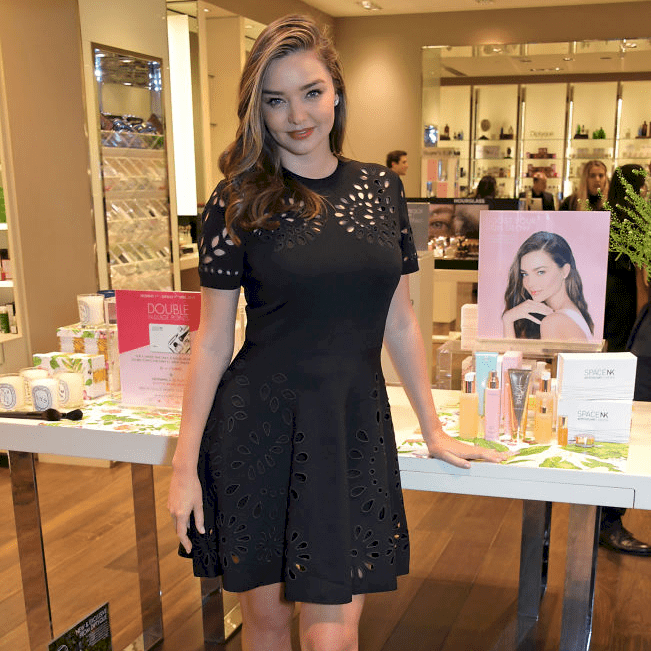 ---
KIM KARDASHIAN WEST
Just like her little sister Kylie, Kim also made the Forbes wealthiest people list in 2020. Kim's fortune, similar to her sister, also comes from her beauty line KKW beauty line which offers cosmetics and fragrances, plus her numerous sponsorship contracts.
In merger news, Coty has signed a $200 million deal with the Kardashian and will now own 20% of the company while it expands into skincare, haircare, and nails. We are excited to see this brand expand and will try to get our hands on her products for sure! 
---
BEYONCE KNOWLES
If you are surprised by Queen Bey making this list, where have you been?! Estimated to have a net worth of $400 million, her singing career is the tip of the iceberg. In 2016 she launched her activewear brand, Ivy Park, sold by TopShop, and in one day her fragrance Heat made $75,000. Everything she touches turns to solid gold and we can't wait to see what come next!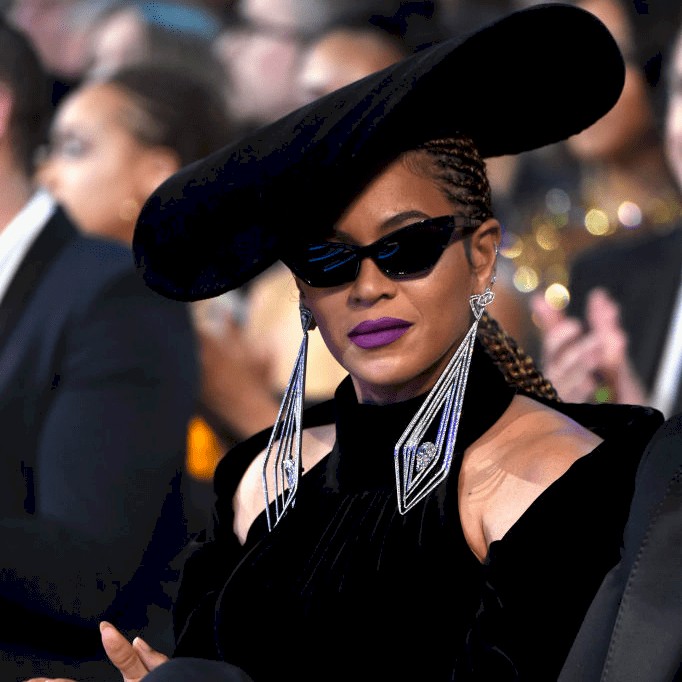 ---
REESE WITHERSPOON
America's sweetheart was frustrated with the roles that were being offered after to her. Refusing to believe that was it, she started her own production company called 'Pacific Standard.' Since then, she has branched out managing a book club, two podcasts, and a video channel! Her current wealth is $200 million, which proves even a University dropout can do anything!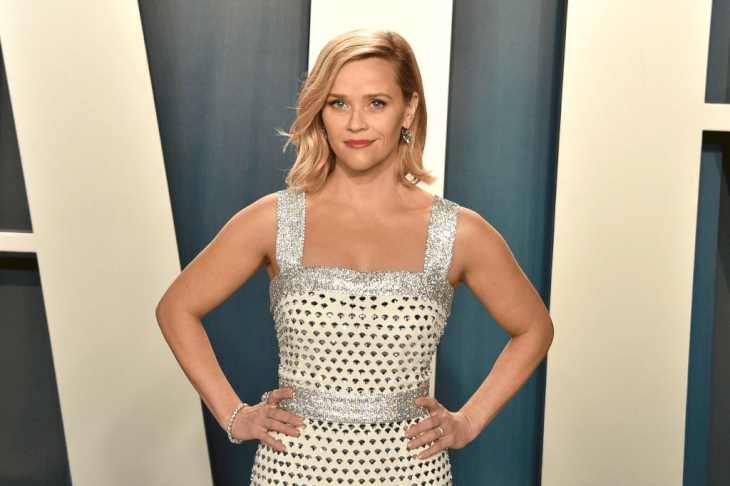 ---
SERENA WILLIAMS
Williams has broken many barriers in tennis but she's also paved the way for female athletes by the earnings she rakes in! Throughout the course of her career, she has received $93 million from prizes and makes double of any other tennis player, her sister Venus included. In 2004 she also started her own fashion line through Nike for sportswear apparel.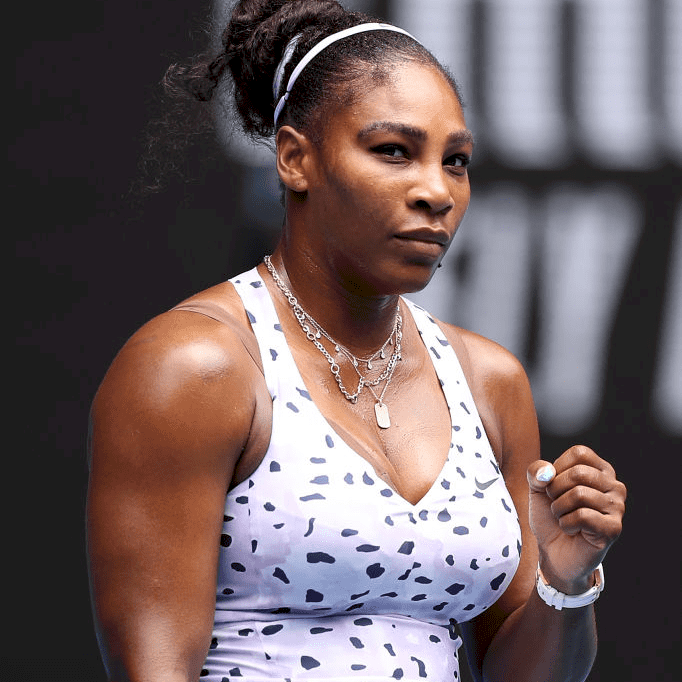 ---
RESHMA SHETTY
At exactly forty this brilliant beauty slides right in with advances that are helping the medical field currently. In 2009 Shetty co-founded Gingko Bioworks, a synthetic biotechnology company. Shetty's solo net worth is estimated at around $260 million while her company is paving the way with research and is currently valued at $4.9 billion.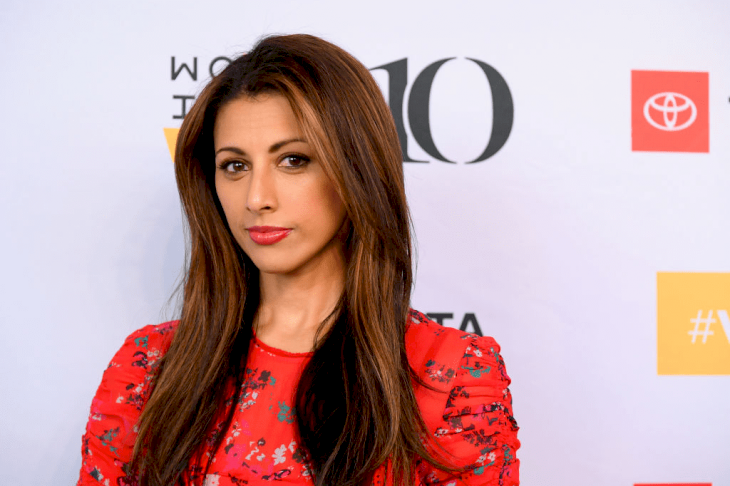 ---
SHOSHANA SHENDELMAN
Another scientific brainiac we want to highlight is Shoshana Shendelman. She founded and launched her company, 'Applied Therapeutics' in 2016 and specializes in pharmaceuticals for heart disorders. As of 2020, she still owns 28% of her stock and is estimated to be holding $150 million in her assets.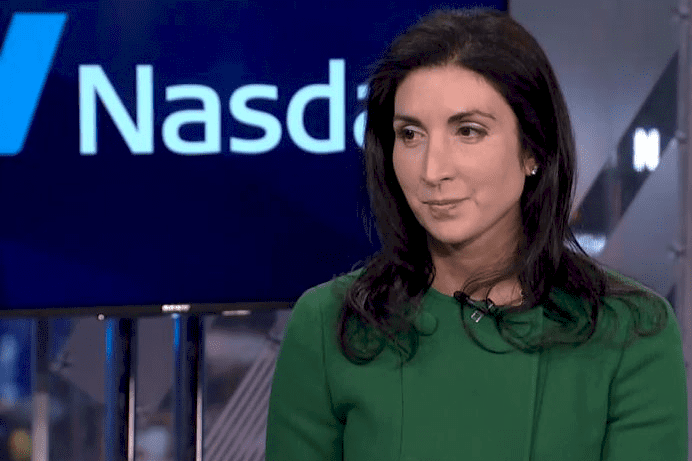 All of these women are valuable in their independent fields but we are blown away by their success! Did anyone on the list surprise you? What path do you want to take to start your fortune? Let us know who you aspire to be and share this article with the fierce ladies in your life. Together, your friendship is worth their weight in gold!