Today's Horoscope for Virgo: Friday
Honestly, where is the time going these days because everything just keeps going so fast? No matter how overwhelming the days can be, we are here to help our dear Virgos make this Friday their best day yet! Find out what you can do to start your weekend right by reading this full article!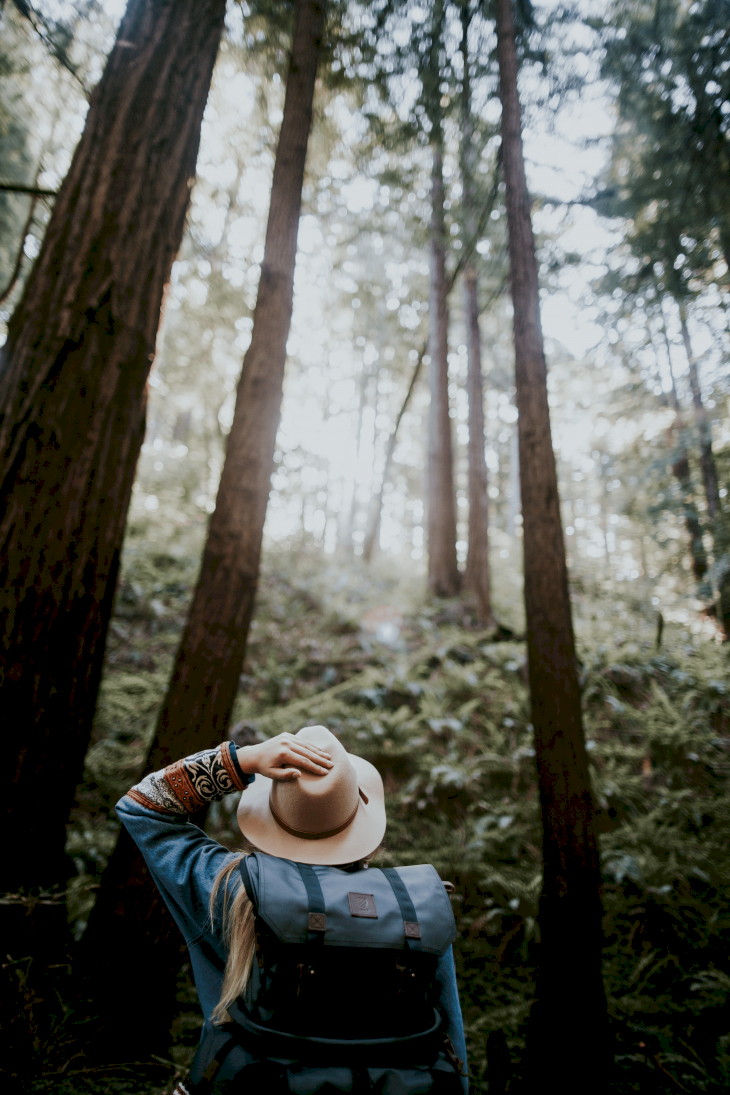 ---
WELCOMING FRIDAY WITH OPEN ARMS
Has this week been a tad bit challenging for you? It is always kind of intriguing to see how a week stars and how a week can end because so many things can happen in the span of a few days. Not to worry though, we have gathered bits and pieces of advice on how you can make this Friday your best one yet, so welcome it with open arms!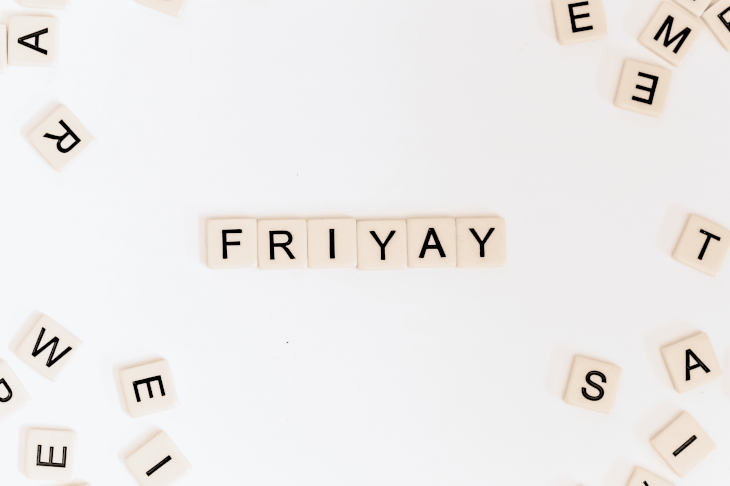 ---
CHANNELING YOUR VIRGO ENERGY
Mercury is the ruling planet for our dear Virgos out there, and with this planet in retrograde, it means that anything can basically happen. You can use this to your advantage, and this is not something that you have to fear. Sometimes we should all embrace our differences and how out of our comfort zone we can be at times.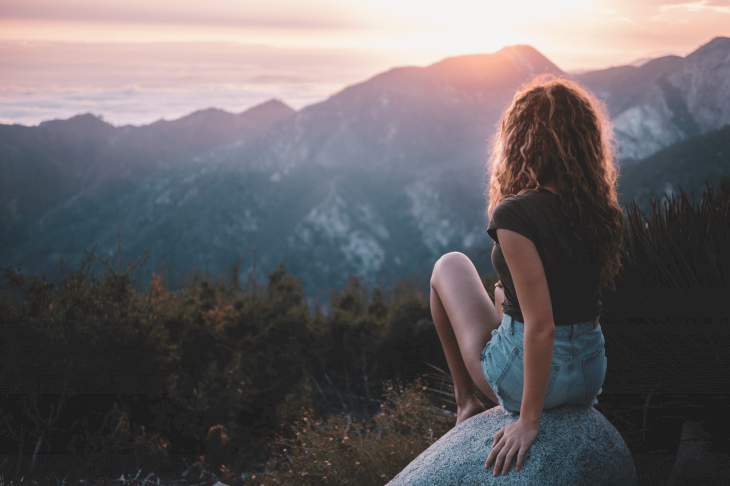 Everyone knows that nothing ever grows in your comfort zone, so with the help of this astrological season, Virgos should find something they like to do outside of their normal routine. Naturally, it is always easier said than done but with the help of your friends and all the people who love you, it is always doable. So start your journey today!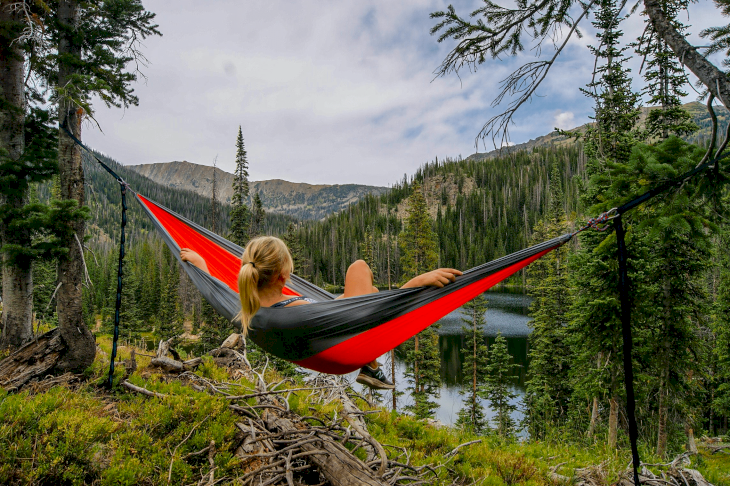 ---
WHAT IS GOING ON WITH YOUR LOVE LIFE TODAY?
Do you feel like your relationship has been on the rocks lately? Worry not because today is looking particularly great for your love life. Might we suggest taking initiative and surprising your significant other with a homemade dinner date?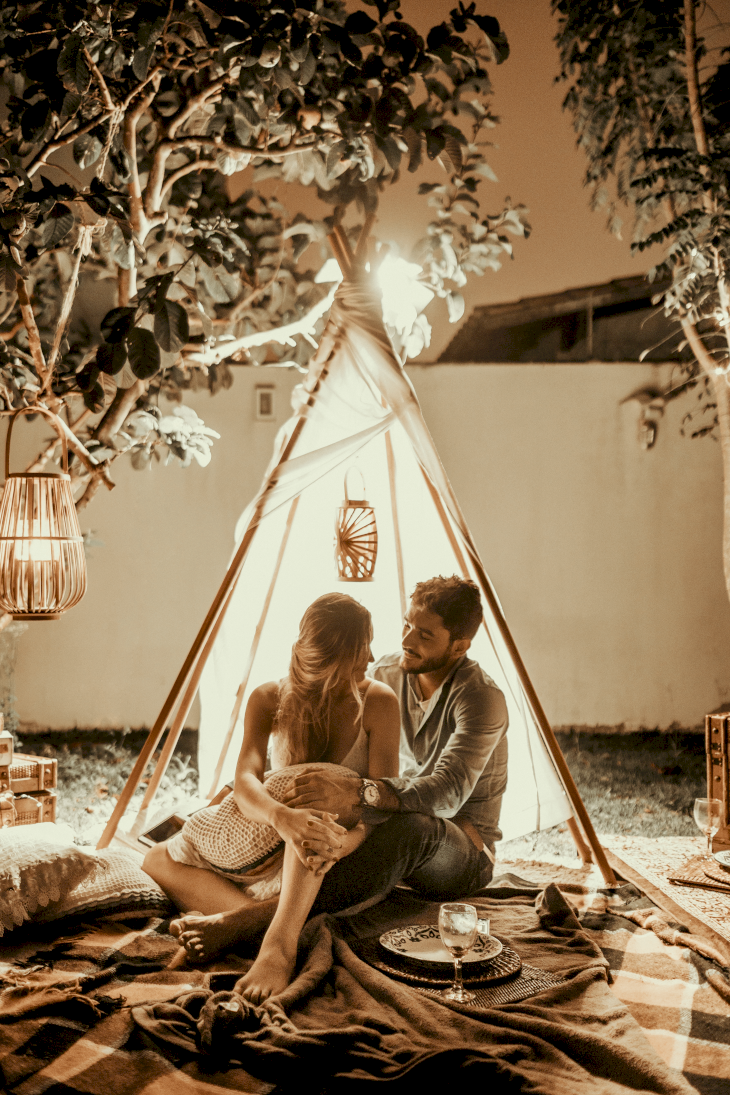 This is something that they would really love, because when was the last time that you went on a proper date? A homemade dinner date is actually the perfect excuse to dress up, get all pretty, and cook something nice...or order out if you do not feel like cooking. Who knows what might come out of this idea ...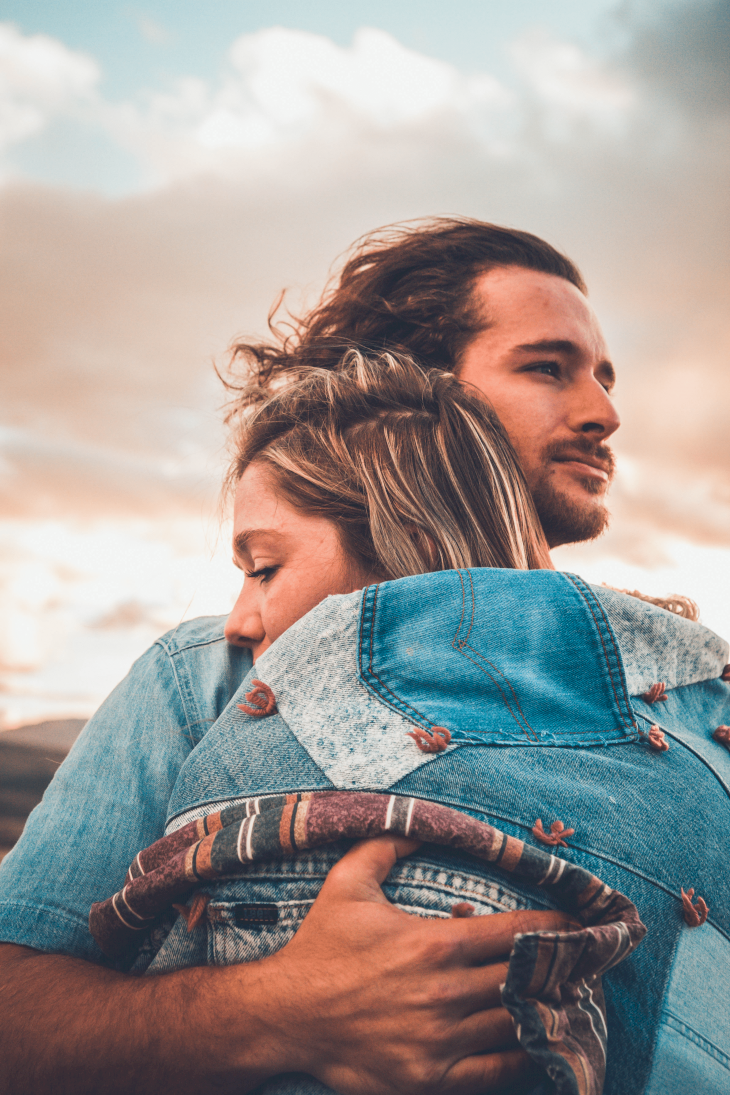 ---
FAMILY OVER ANYTHING
You might receive some unexpected news from a family member today. This is no reason for you to panic because this news might be something great ... you will never really know until you hear it from them. So just fix your composure, wait for the call, and react accordingly!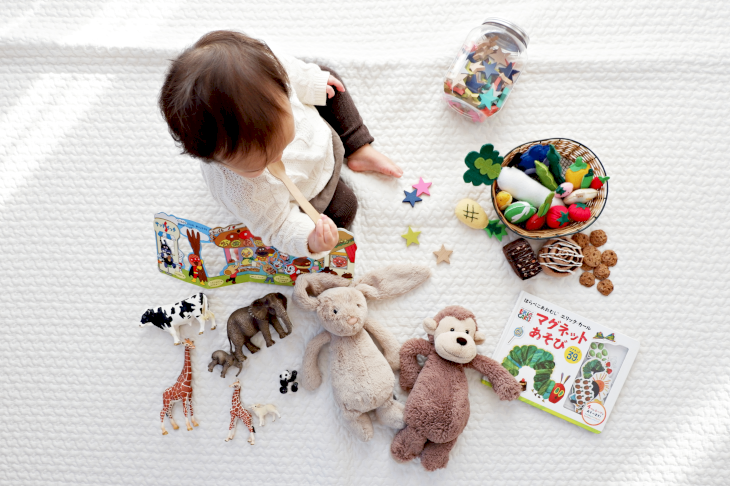 ---
FRIENDS OR FRIENEMIES?
If there is a friend who can understand you better than yourself, then this is a fellow Virgo. Call up that special Virgo in your lives today and just catch up with them. You never really know what anybody is going through unless you ask them, and this can be a great way to re-establish your friendship.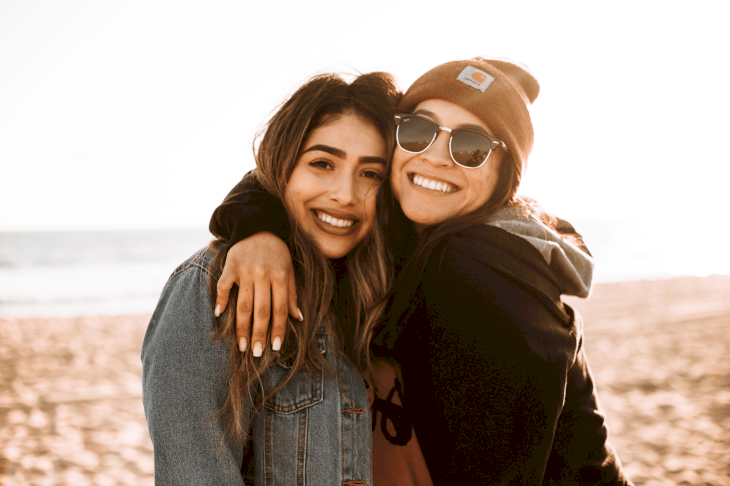 Today might be a bit hectic for you in the friend's circle, and we think that it is best to ditch that Sagittarius in your life ... just for today! Sagittarians can be quite chaotic and they might have different interests today, so to prevent a clash between you two, just ditch them altogether. Try not to worry because everything will go back to normal by the next coming weeks!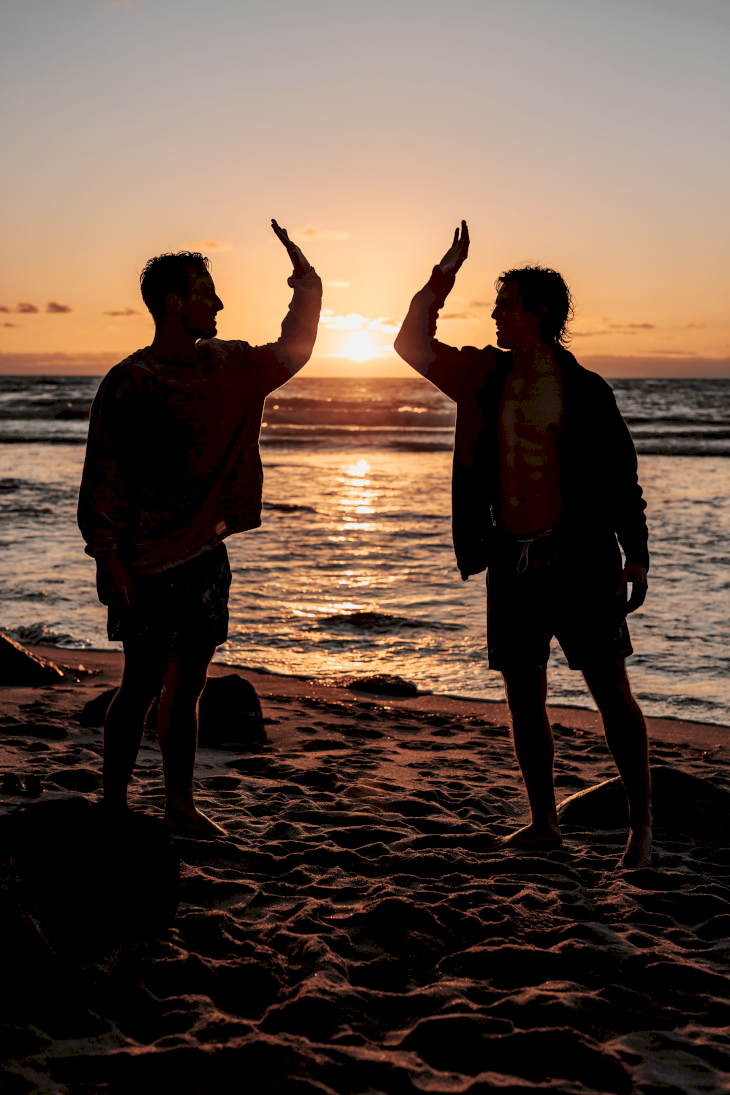 ---
THE GRIND NEVER STOPS!
Try not to get too excited because there is something great that is bound to happen to our dear Virgos today; career-wise. This may be a project that you have been wanting to work on for the longest time now. This may also be a raise that you have been striving for.
Nonetheless, it is important to manage your emotions very well and especially in front of your bosses. Sometimes they might think that you are not mature enough for the job if they find you too 'giddy' or 'childish', so just maintain your composure. You have ample time to celebrate once you meet up with your loved ones or once you get home.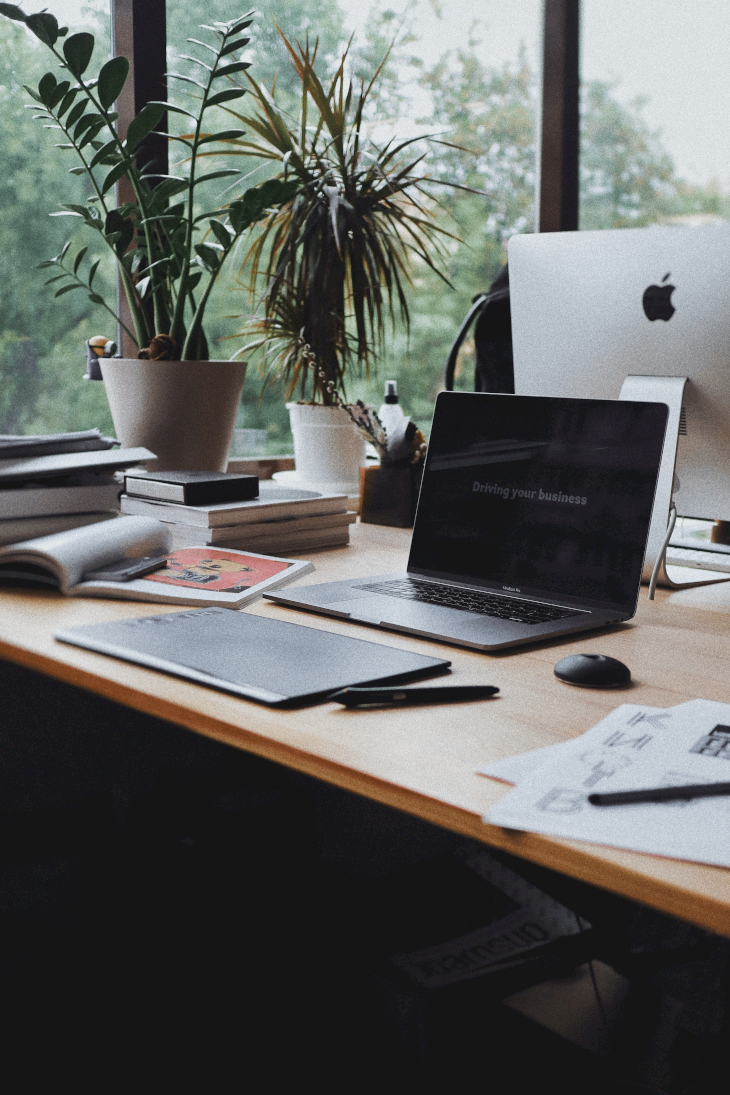 ---
HOW ARE YOUR FINANCES LOOKING THESE DAYS?
If you have been eyeing an investment opportunity for the past few weeks, then the stars are on your side today. This specific Friday might be a great time to finally dive into this investment opportunity. Of course, you really have to think about it before you go all in, but if you are certain about it then just go for it!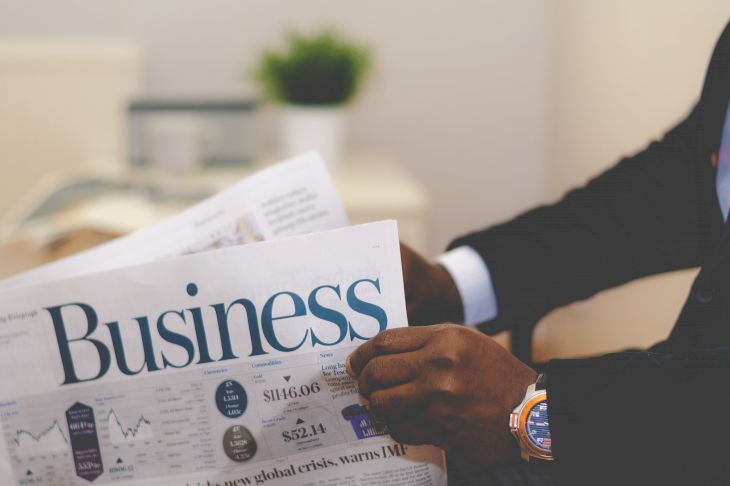 ---
CONSISTENCY IN YOUR HEALTHY LIFESTYLE
Today is looking particularly pleasant for your health. There is nothing to worry about, and you just seem to be working harder towards living a healthier lifestyle. This is something that you should be proud of because it really does take work to be consistent.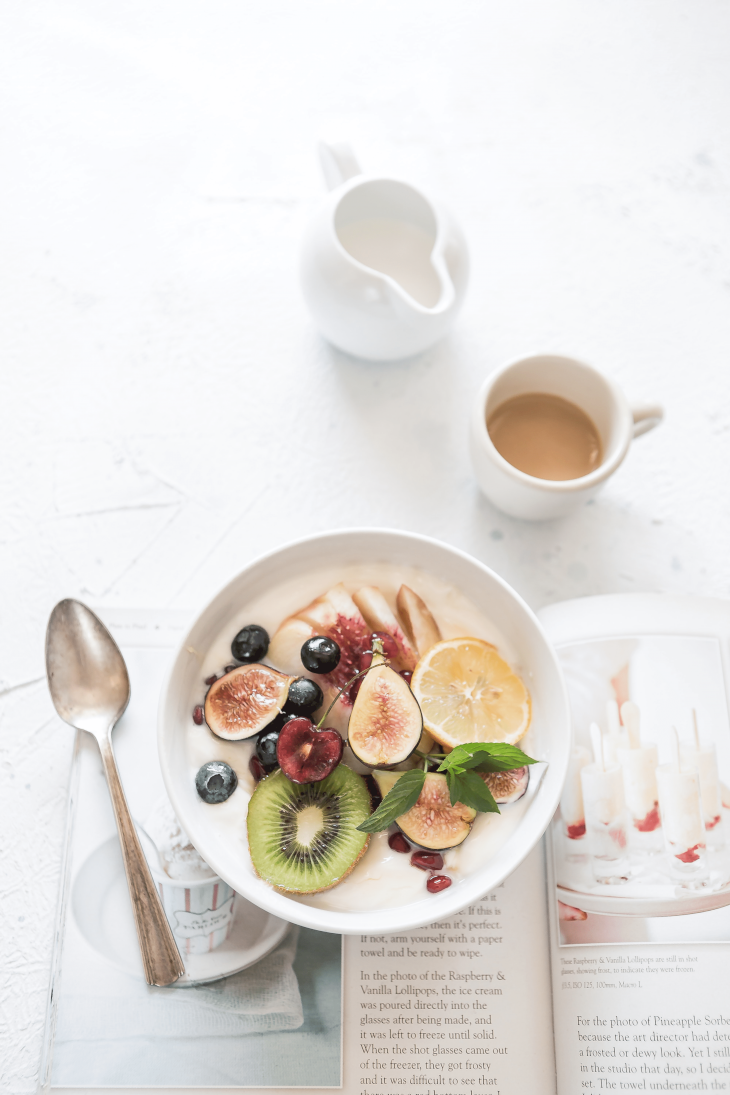 However, people have to know that it is okay to give yourself bits and pieces of treats every now and then. If you have been sticking to a healthier diet, then today might be a great day to reward yourself with a scoop of your favorite ice cream. People think that sweets are dangerous, but if you are only indulging every once in a while then there is no harm in that!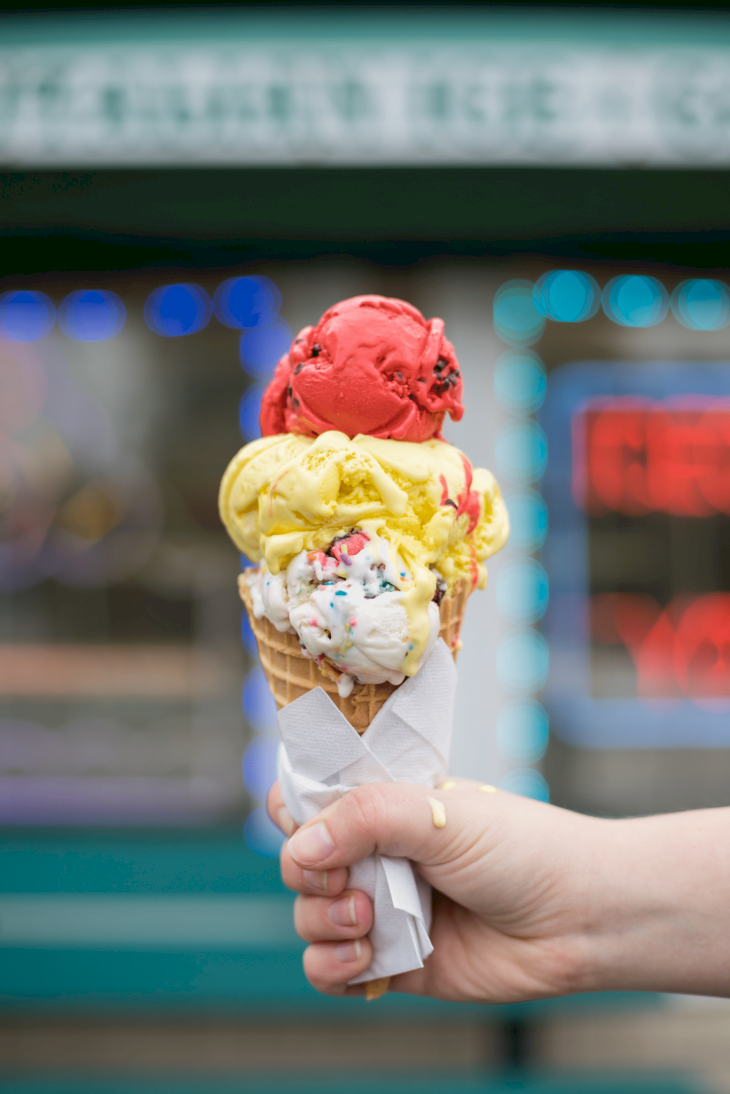 ---
THE PERFECT FRIDAY HOBBY
There are two types of Virgos on Fridays: the ones who have zero energy from working too much over the week and the ones who are just getting started. If you think you qualify in the first category, then why not try perfecting your signature coffee? Yes, making coffee is considered a hobby, and your friends might just love you for it if you actually get pretty decent at it.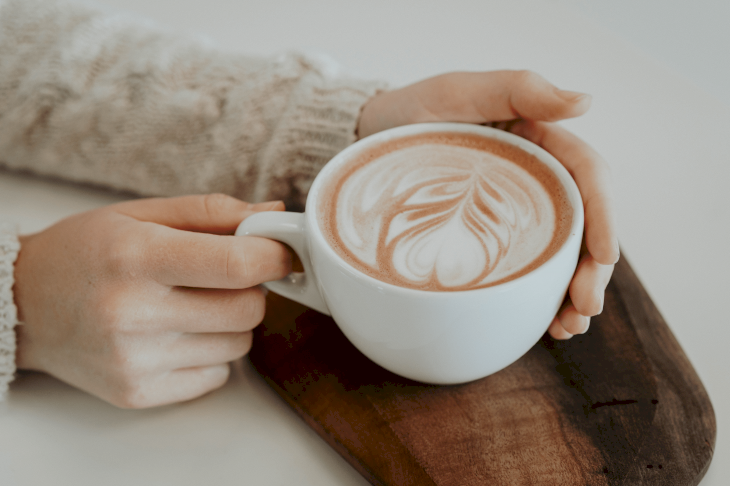 If you are a Virgo who qualifies in the latter category, then why not go on a camping trip with your friends? We get that there are still a lot of restrictions going on, and one of the safest places to hang out is in the woods. So why not call your pals and organize a camping trip over the weekend?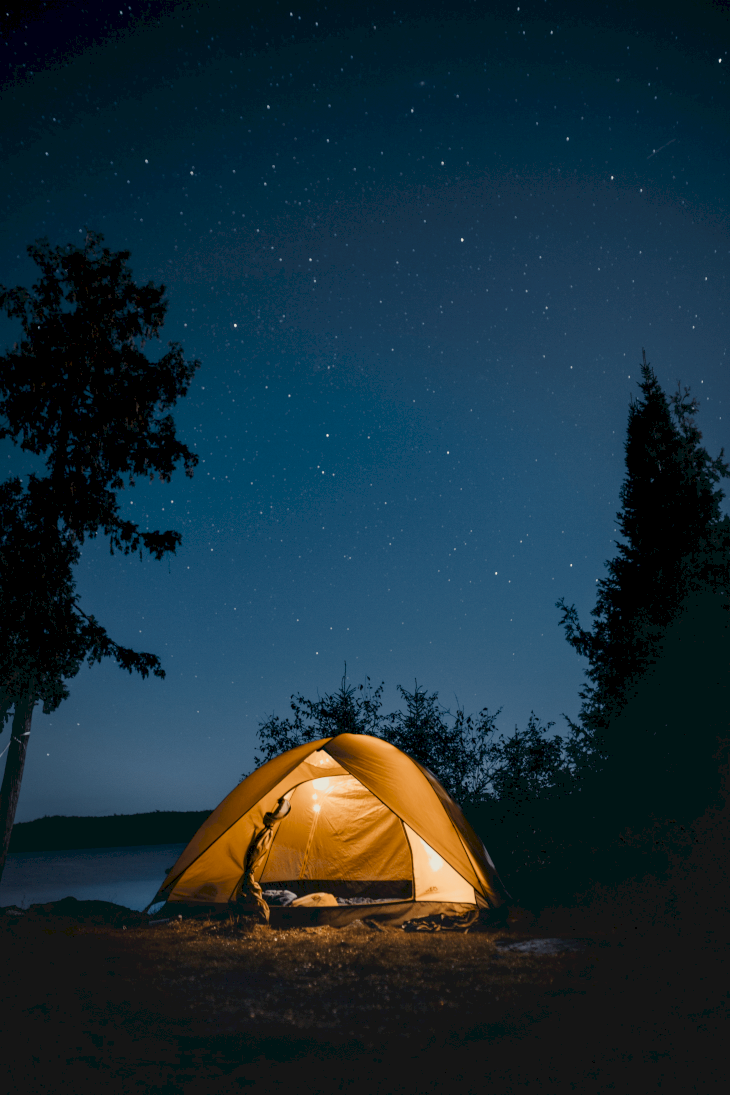 ---
GET OUT THERE AND GET MOVING
Are you tired of seeing the same things over and over again every single day? Why not call a friend and ask them if they would like to join you for a drive somewhere? This is the perfect activity for people who feel 'stuck' or for people who just want to explore.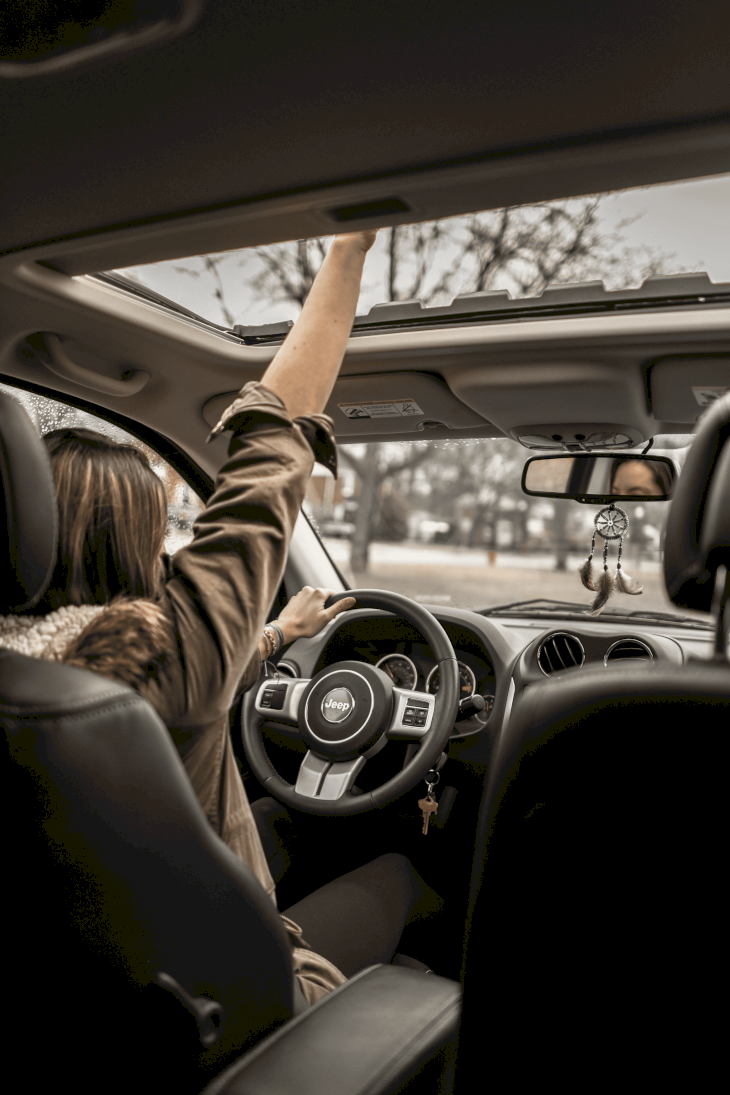 ---
GET EXPERIMENTAL IN THE KITCHEN
Do you miss the taste of your favorite takeout meal from a restaurant that you love? Then why not replicate it in the comfort of your own kitchen? Replicating a meal can be daunting in a number of ways, but it does not have to be something that you shy away from.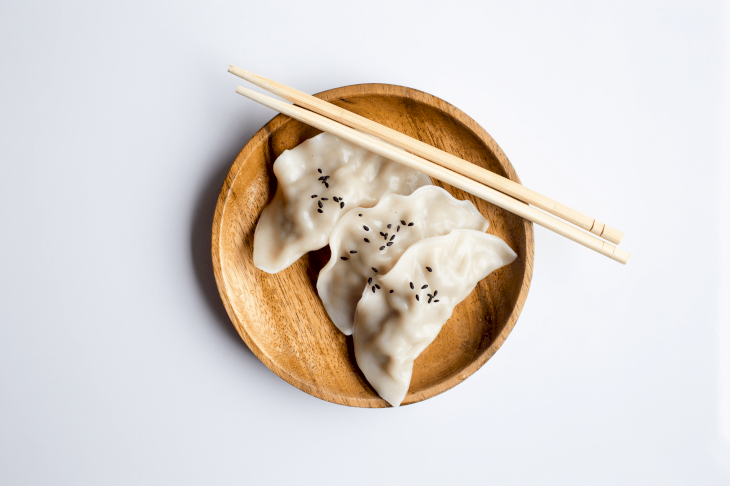 Finding the perfect dish to replicate is a choice in itself because we are quite sure that you love a lot of things. If you loved that orange chicken from your local Chinese restaurant or your favorite tacos from that Mexican joint, then why not start with those? Nowadays, most recipes can be found on the internet so go crazy and have a blast in the kitchen!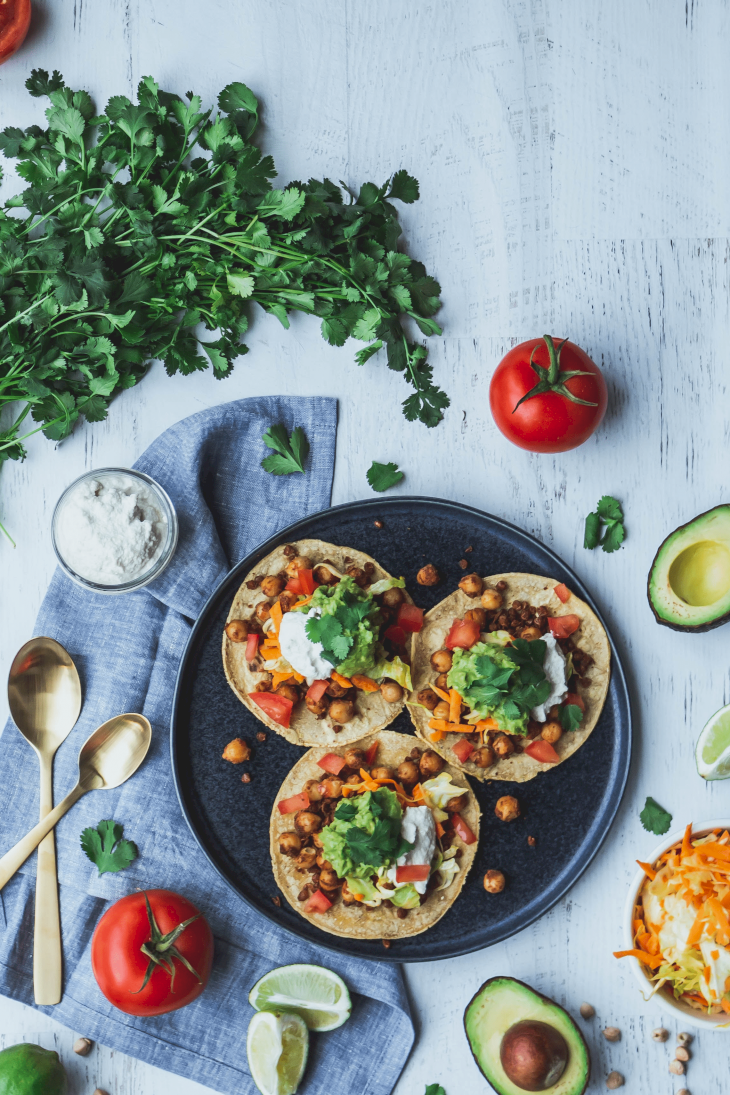 ---
TREAT YOURSELF BECAUSE YOU DESERVE IT
Everything is going so fast these days, and sometimes we can all forget to pause and take a break every once in a while. We also know that it really does not take much to please a Virgo, and so with this said (or written), why not do something that will make you feel special today?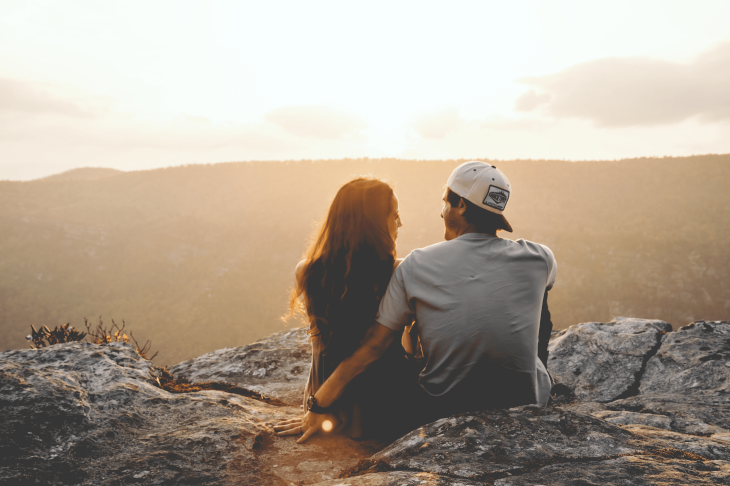 Treating yourself does not have to be expensive. If you feel like you do not want to go outside but you still want to have fun, might we suggest doing an indoor dance party? It really does not have to be over the top—plus, you will be alone so nobody can really see it ... unless you might want to invite your friends over in real life or via Zoom. 
---
MOVIE NIGHT AT HOME
If you feel a tad bit overwhelmed from everything that has happened in the past week, then why not stay in the comfort of your own home and watch Netflix? If you are looking for something that will cheer you up, might we suggest watching Dream Home Makeover? This is a perfect series to watch for anybody who likes redecorating their houses...you might rush into IKEA asap!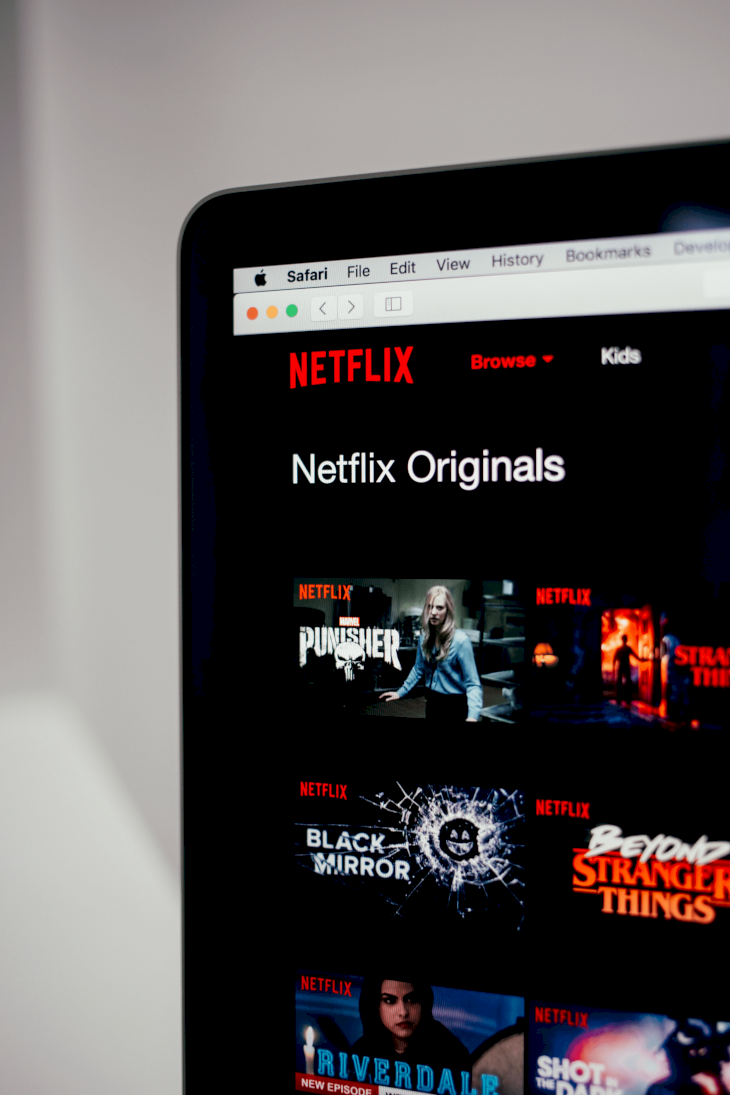 However, if you feel like watching something with a bit more suspense, then why not watch Rebecca? This is a new film from Netflix and it has all the things that you need from a thriller. Plus, seeing Armie Hammer and Lily James is enough reason to watch it in itself ...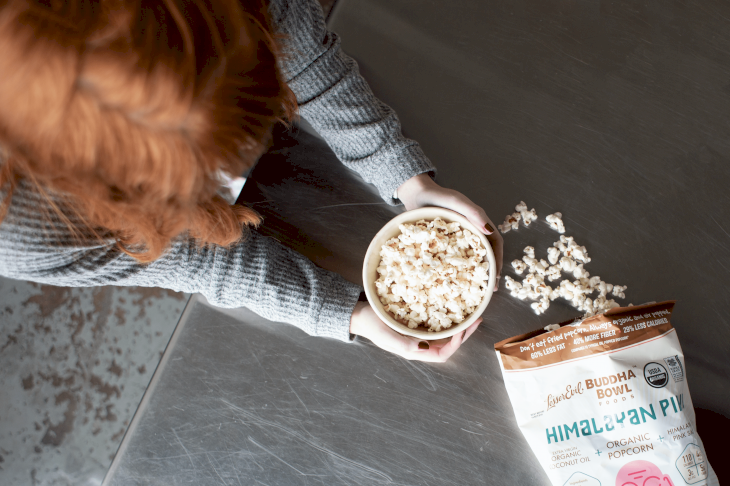 ---
FRIDAYS ARE THE BEST, SO ENJOY IT!
No matter how the start of the week looked like for you, you can always rely on the fact that today is Friday and we are all about the dive into the weekend. Fridays should always be treated as beginnings, and not as endings because they bring us new energy and more patience to endure the remaining day of the week. So be glad and enjoy today!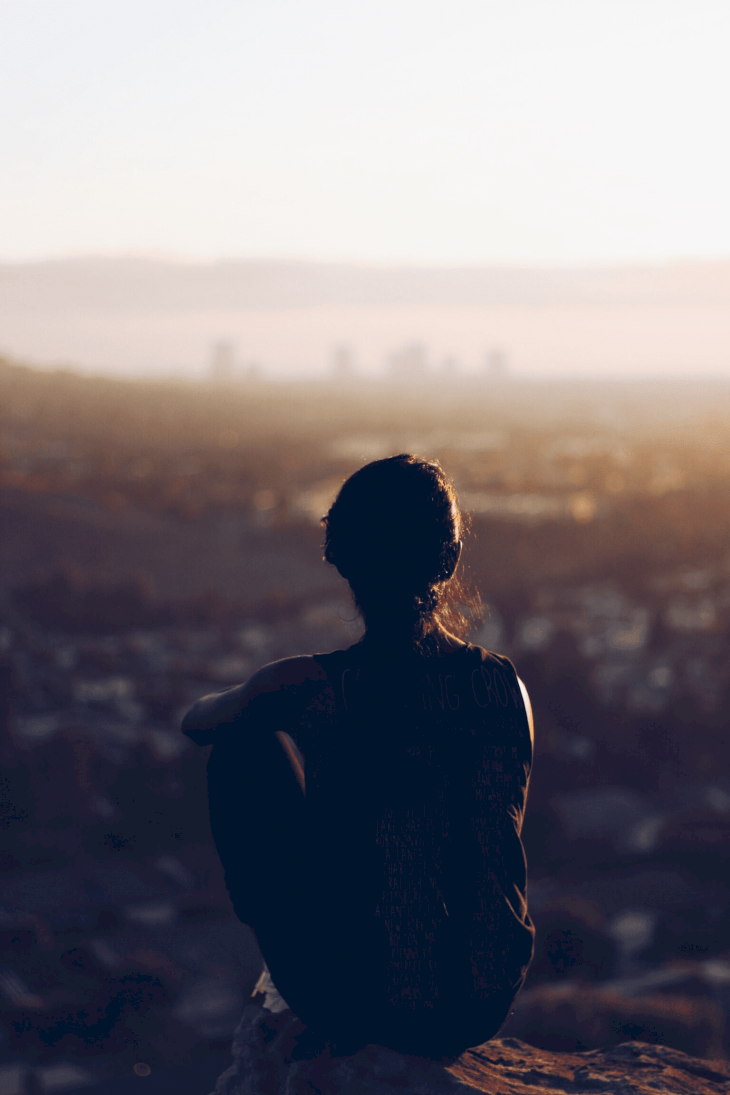 Fridays are our favorite day in the week, and there are so many reasons why it should be yours too! What is your favorite thing to do on Fridays? Let us know by leaving a comment below, and share this article with your family and friends!