15 Little-Known Facts About Emma Roberts
She's a Hollywood sweetheart who hails from a famous dynasty that includes Eric Roberts and Julia Roberts. It's not surprising that Emma has gained a successful acting career considering the talent that runs through her DNA. But, we really want to get to know her a little bit more so join us as we discover the youngest Roberts taking over Tinseltown.
---
15. SHE'S LOADED 
When it comes to amassing wealth, Emma is for sure making huge money moves and has been for a long time in her life. When the actress was 19, she dropped $1.25 million on her first home. Imagine that! In 2018, she bought herself a house worth $4 million. In 2020, she has an estimated net worth of $25 million. Way to go Emma!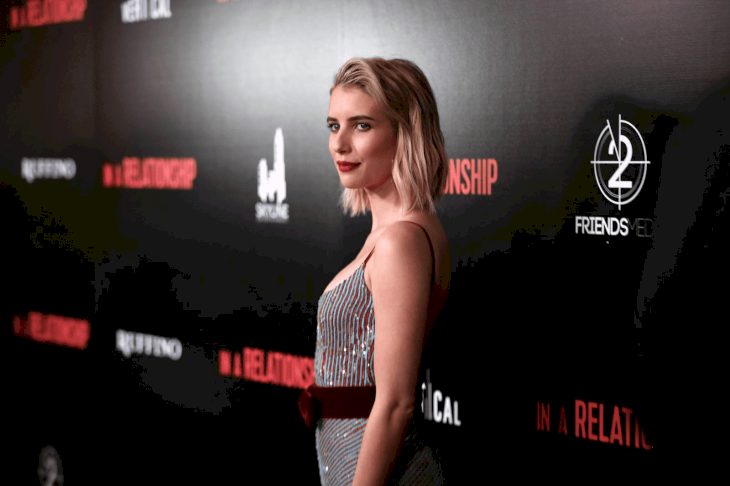 ---
14. EMMA'S CURRENTLY EXPECTING HER FIRST CHILD
Fans of the star will know that she's expecting her first child with her boyfriend actor Garrett Hedlund. The two sparked rumors of their relationship in March 2019. Recently, Roberts took to Instagram to share that the couple is expecting a baby boy! She captioned the post, "Me...and my two favorite guys."
---
13. SHE'S GOOD FRIENDS WITH BILLIE LOURD 
Both actresses are stars of the hit show American Horror Story but they also co-starred in Scream Queens. They also shared the same screen in Billionaire Boys Club. So, it's only natural that the two would build a friendship beyond their working relationship since their paths crossed so often.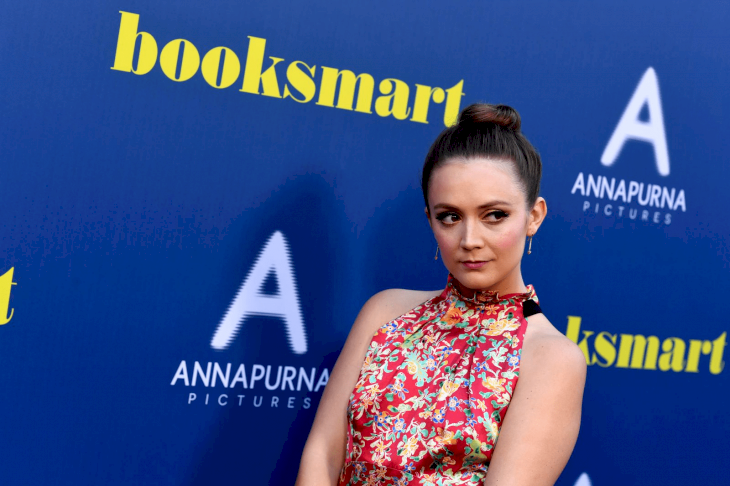 ---
Indeed, Emma, Billie, and Emma's other friend - the actress Lea Michele - got pregnant at the exact same time this year! Isn't that a miracle? During the interview with SiriusXM, Roberts shared that it's 'pure witchcraft': 'It's been amazing. We couldn't have planned it better, honestly."
---
12. SHE LANDED A LEADING ROLE AT 13
The actress landed her leading role on Nickelodeon's Unfabulous at the tender age of 13. She starred on the show from 2004 to 2007. As we mentioned before, the show involved a whole lot of musicality which proved to be a little challenging for the actress.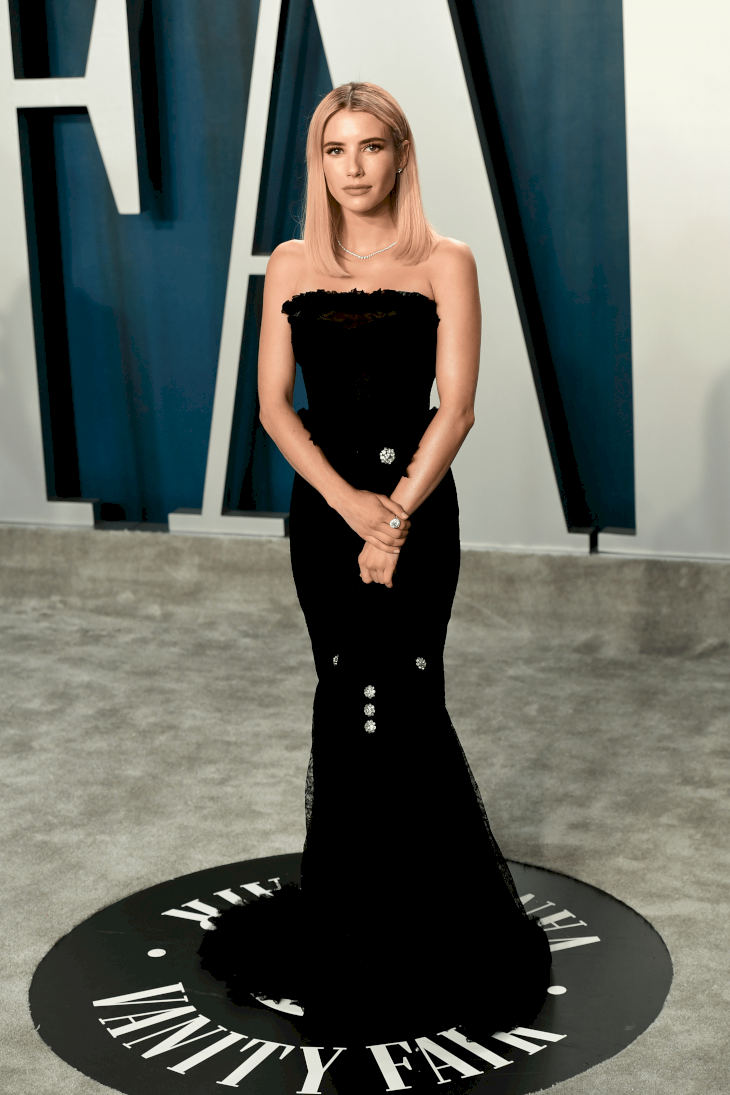 ---
She shared, "I get more nervous singing than I do acting. You know, acting you're playing a character and stuff but singing, you're presenting yourself as you so it's different."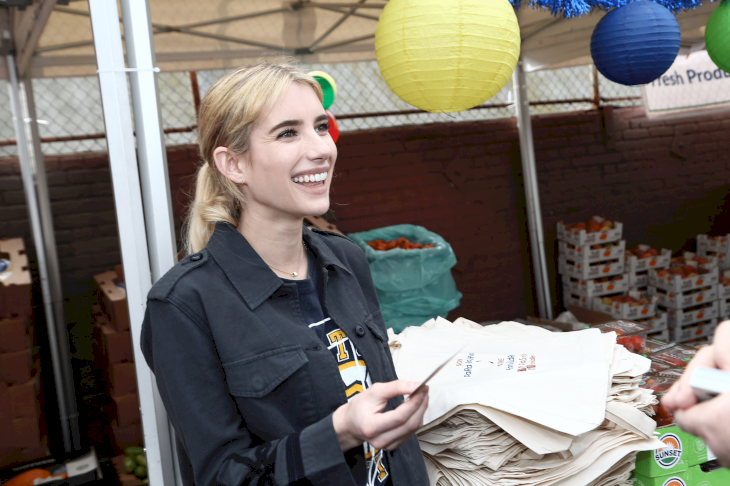 ---
11. HAS SHE ALWAYS WANTED TO BE AN ACTRESS?
The actress also shared that she's always wanted to be an actress. However, her mom was apprehensive about getting her started too early. Call it destiny, fate, or simply being lucky enough to have famous relatives but Emma was made for the screen.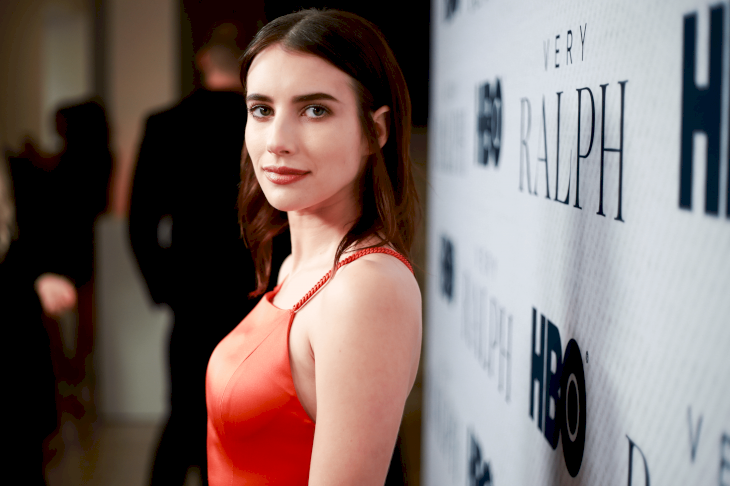 ---
10. SHE'S SUPER CLOSE WITH HER AUNT JULIA 
Of course, we're all clued up on the fact that Emma's aunt is Julia Roberts. The two have always been close, in fact, Emma used to tag along with famous aunt Julia when she would be on the set of her films. The We're the Millers actress recalls one of those times on the set of the film of Erin Brockovich. 
---

"I'd run and hide in her makeup trailer and hear, 'Where's Emma? It's time for bed! She has to go home!'" Emma shared. "I remember it feeling like summer camp, just the feeling of creativity."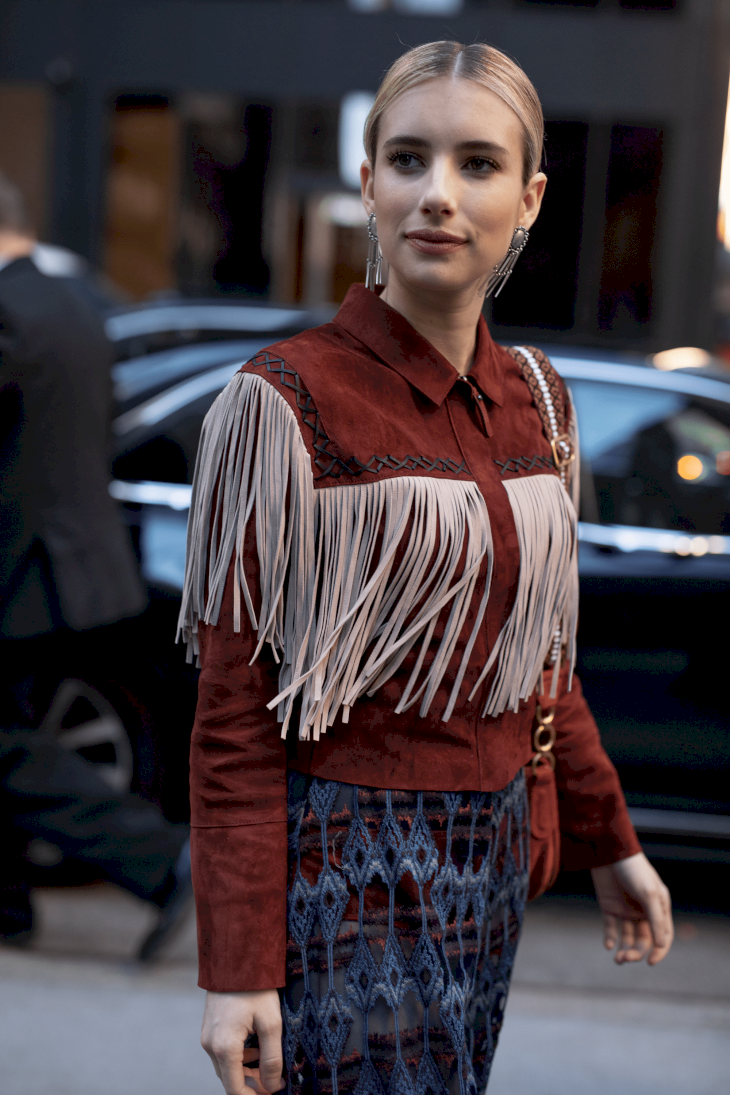 ---
9. JULIA WAS AFRAID FAME WOULD CHANGE EMMA
Soon after, Emma got her first acting gig alongside Johnny Depp and Penelope Cruz in Blow. But, aunt Julia was concerned. With acting success, fans, and access to anything in the world that you want, it can certainly get to your head. So, Julia would get worried.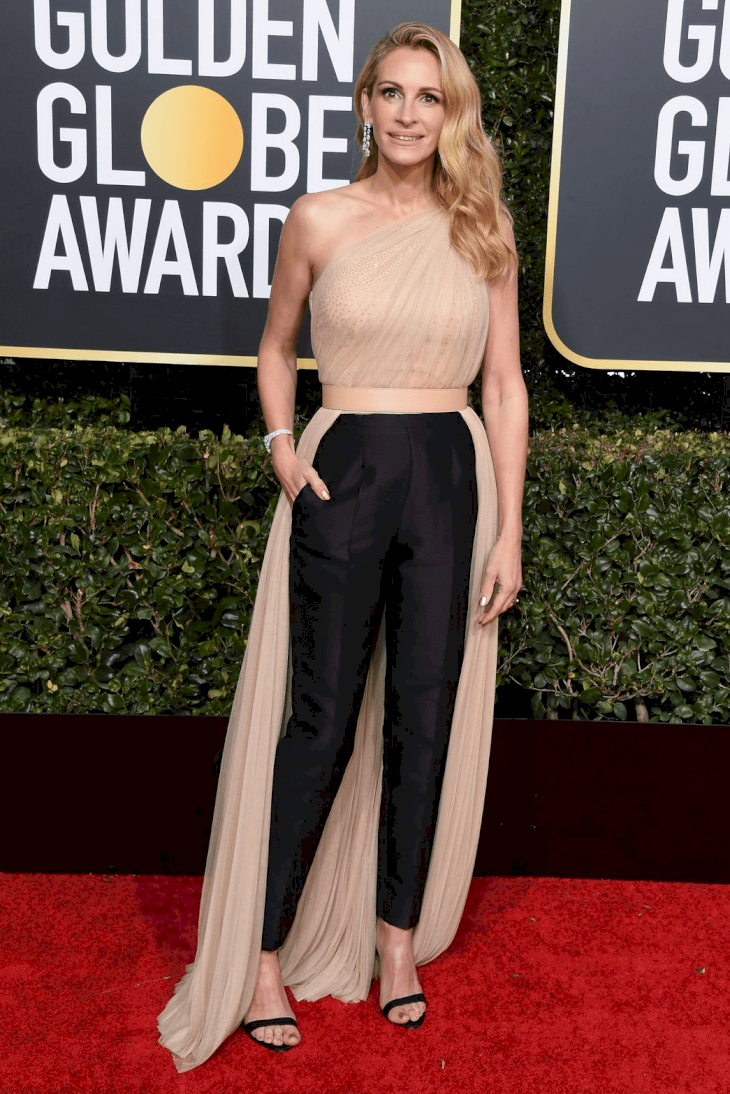 ---
"When Emma comes to stay with us, I always think, 'Please let her be the same,' and she is still the same magical girl she used to be. I think so much of it has to do with your intentions in taking on a business like this. If you have a pure view of what you want to accomplish, I think you can maintain your sense of self," Julia shared.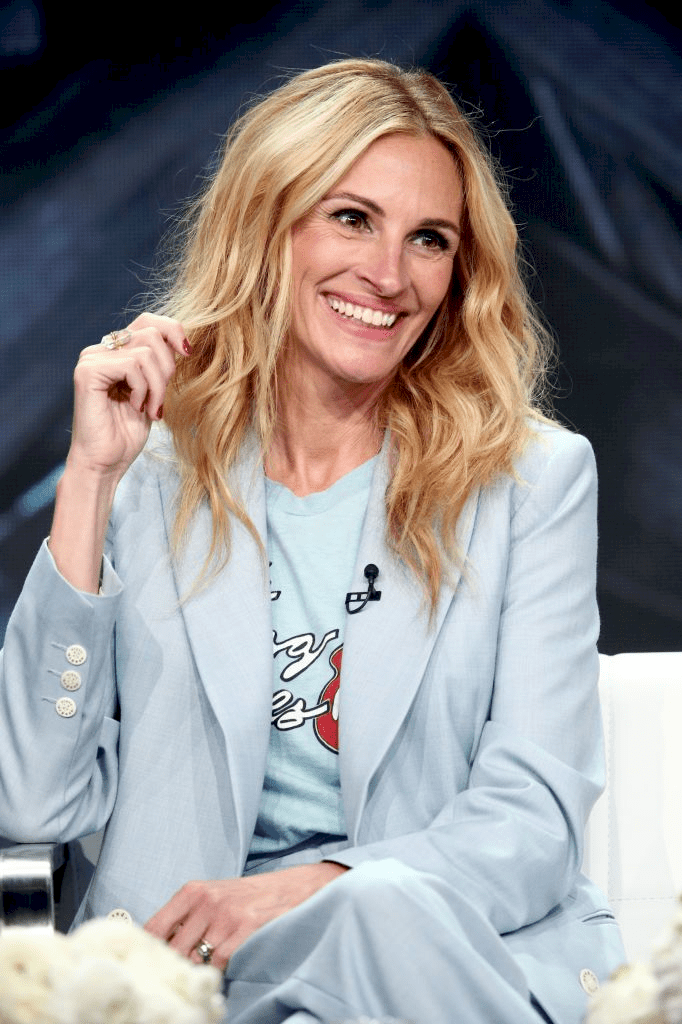 ---
8. JULIA AND EMMA HAVE AN UNCANNY RESEMBLANCE 
The Roberts gals are pretty much twinning each time we spot them together in photos and we're sure it's undeniable in person. Emma has shared that people often tell her how much she resembles her aunt. "When I'm talking to someone it's like whatever, and then I smile and it's like, oh my, you look just like your aunt," she explained.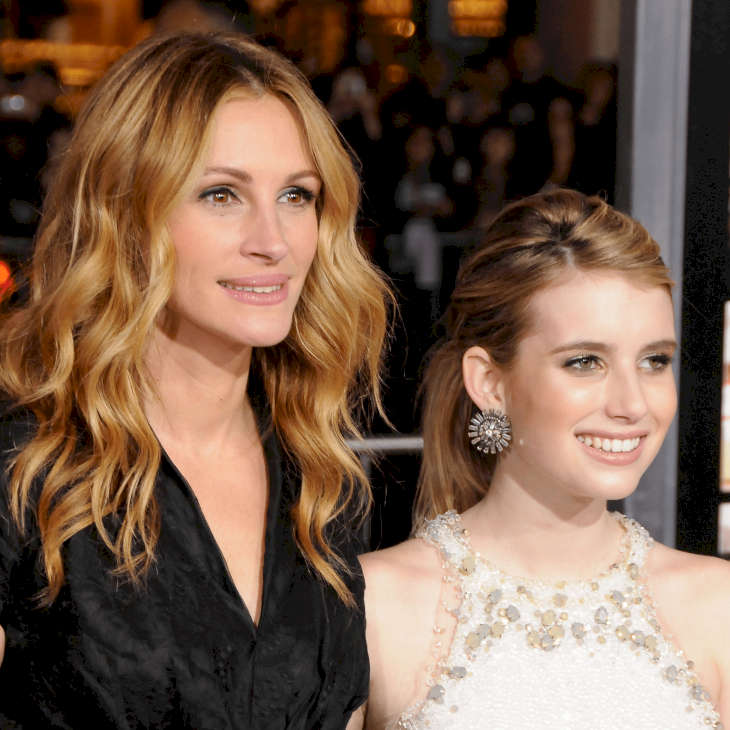 ---
Emma's father and Julia's older brother Eric shared that he loves their tight-knit relationship and gets a kick out of seeing them together in photos. "They look so much alike that I love the pictures of them when they're side-by-side," Roberts stated. "They're both such Robertses. You know?"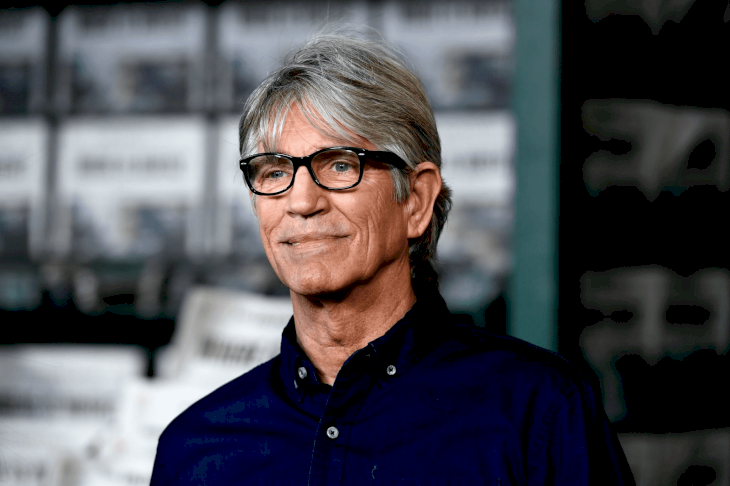 ---
7. SHE'S BEEN ACCUSED OF BREAKING UP A RELATIONSHIP  
Reports state that Roberts is the reason behind Rachel Bilson and Hayden Christensen's 2017 split. The actress and Christensen were shooting the film Little Italy and apparently, they became a little too close for comfort. It's also been reported that Bilson found inappropriate text messages between the two. None of the parties have confirmed this.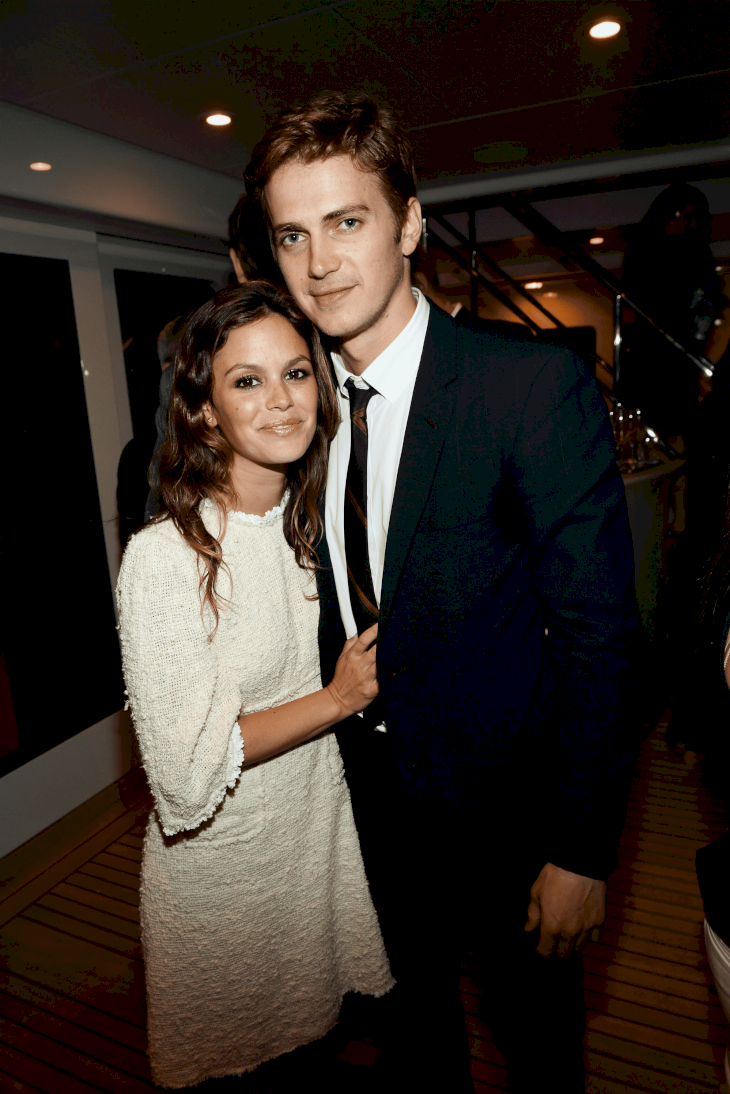 ---
6. SHE DATED EVAN PETERS ON AND OFF FOR 6 YEARS 
The American Horror Story co-stars experienced a rollercoaster relationship together. According to sources, "Evan was so in love with Emma and their relationship became very toxic. They had the highest highs and then would not speak for days. He took a long time of figuring himself out again before he was ready to date."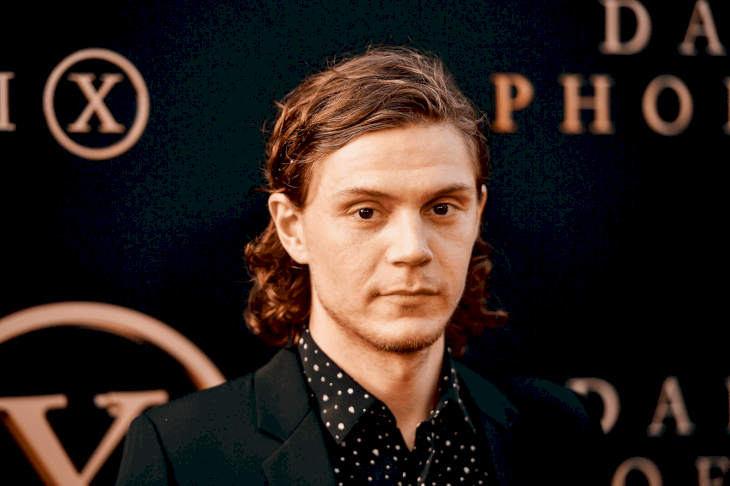 ---
Before the couple decided to call it quits in 2018, they were embroiled in some heavy drama. 2013 saw the couple go through intense media scrutiny after they were caught in a bad argument in a Montreal hotel room. It resulted in Robert's having a run-in with the law, after which Roberts shared that people began to perceive her in a different way.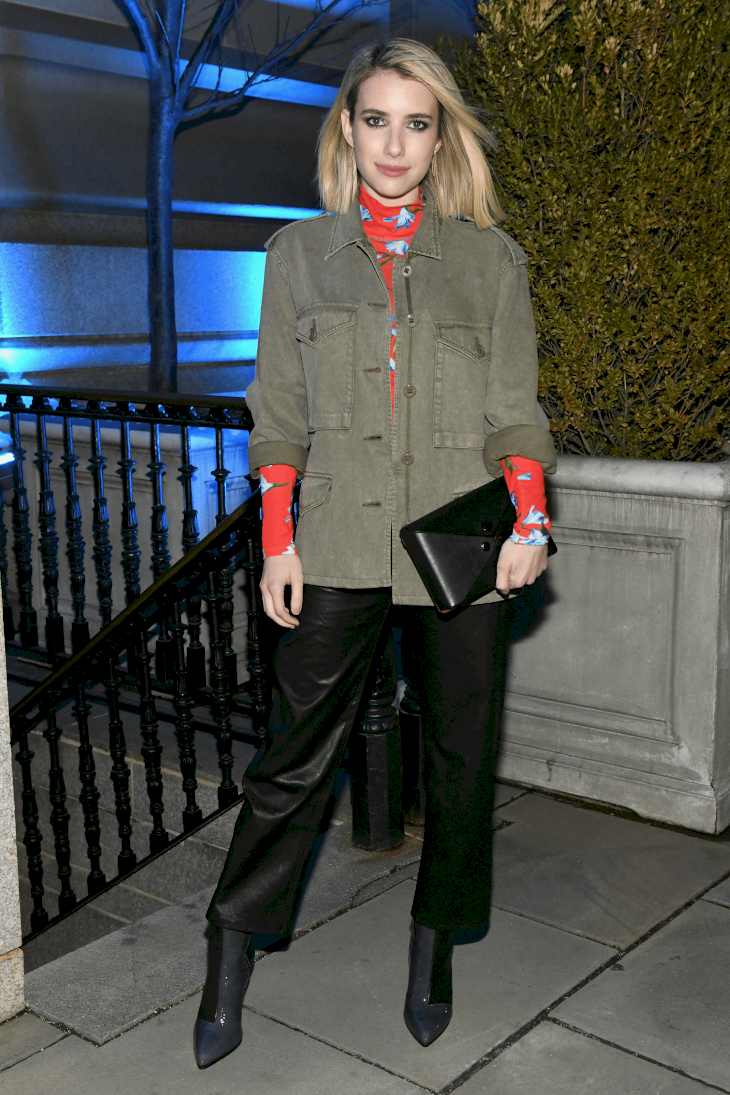 ---
Even after what seemed to be a big bump in the road for the couple, Peters decided to ask for Roberts' hand in marriage. But, the bliss didn't last long as they called off the engagement for 18 months, and got back together in 2016. However, the drama had not witnessed its last days.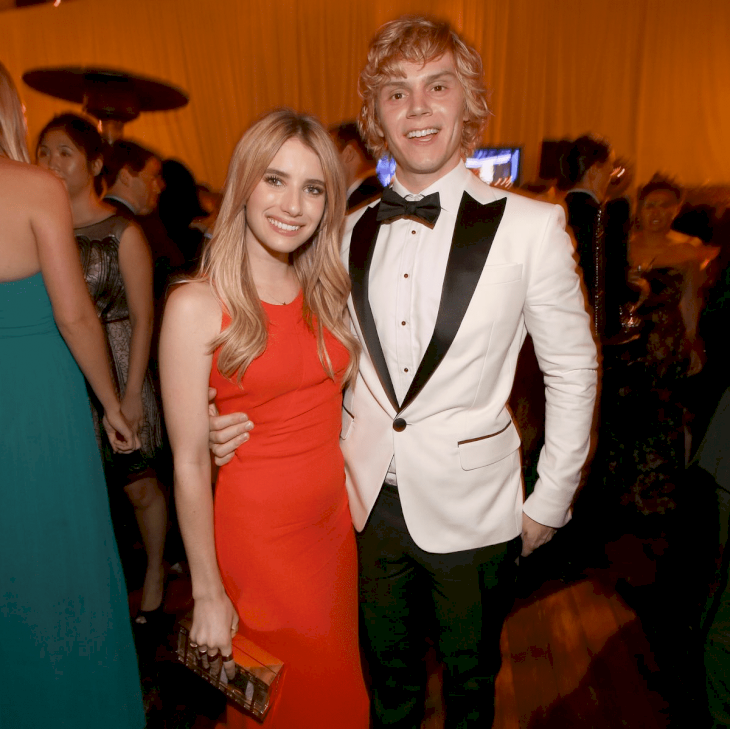 ---
In 2017, when reports surfaced about Emma's involvement in Christensen and Bilson's breakup, she was still very much in a relationship with Peters. The couple also proved to be a bit difficult to work with on the AHS set, one moment they'd be kissing then the next they were fighting. Evan quit the show after the split, maybe he needed distance ...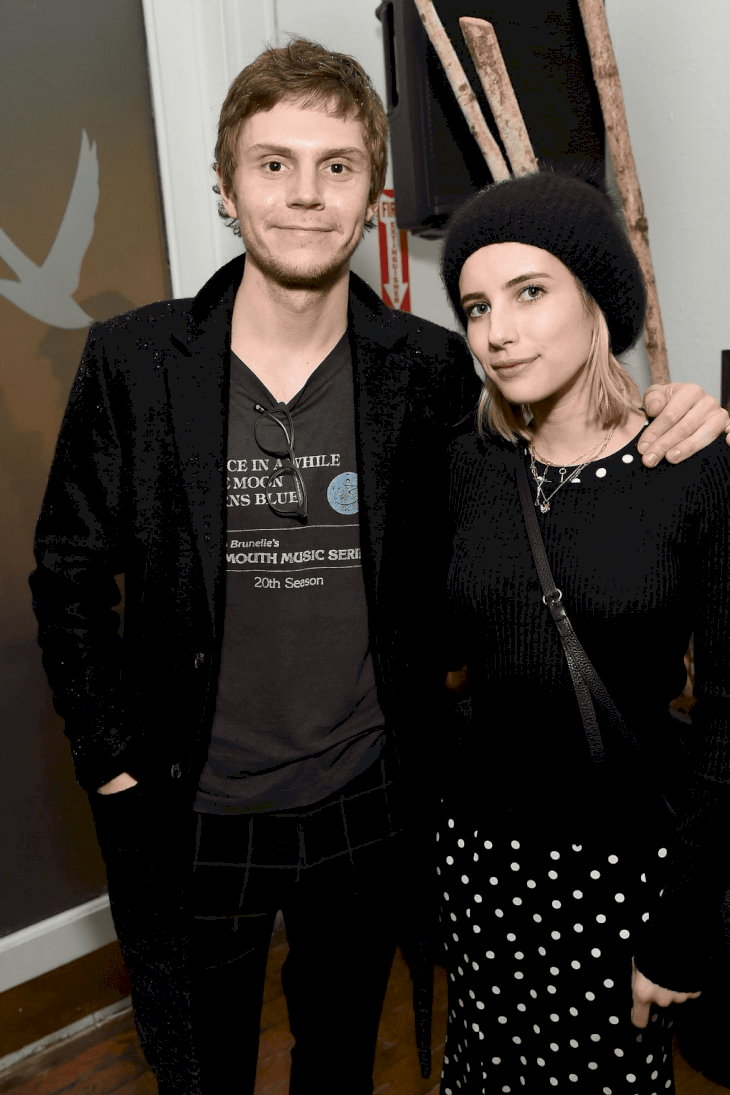 ---
It seems like everything has worked out for the best for both parties. We've gotten to learn more about this young Roberts actress taking over showbiz, as well as her busy love life. What do you think about the mom-to-be and the facts we've shared? Did you learn anything new? Leave us a comment and click the share button! 
---
5. SHE'S A BOOKWORM 
The actress is an avid reader, a few years ago, she and her close friend Karah Preiss started up their own literary recommendation site called Belletrist. The project was inspired by her greatest hobby and the realization that her Instagram followers loved all the books she shared. So, she and her best friend decided to create a book community.
---
"Most people don't have time to be poring through several lists to figure out what to read. We wanted to create a place where it was easy to find things that you know you're going to like," Roberts shared with Vogue. 
---
Emma's passion for books goes beyond just reading, she also dreams of one day becoming a writer. Roberts has admitted to spending a lot of time writing and has hopes of being the author of her own book one day. We're looking forward to that!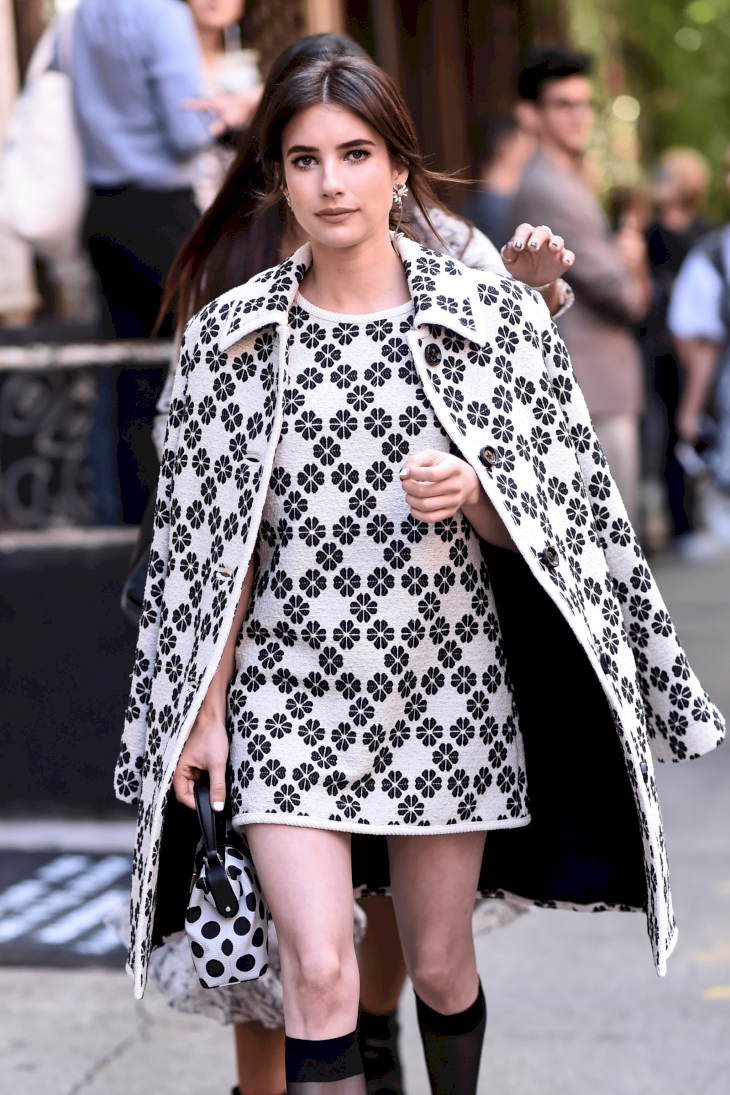 ---
4. EMMA'S MOM ACCIDENTLY SPILLED THE PREGNANCY NEWS
Well, imagine your mom mistakenly told the world that you're pregnant, it probably wouldn't be the greatest feeling. Unfortunately, Roberts didn't announce the news herself because her mother Kelly Cunningham revealed all on Instagram.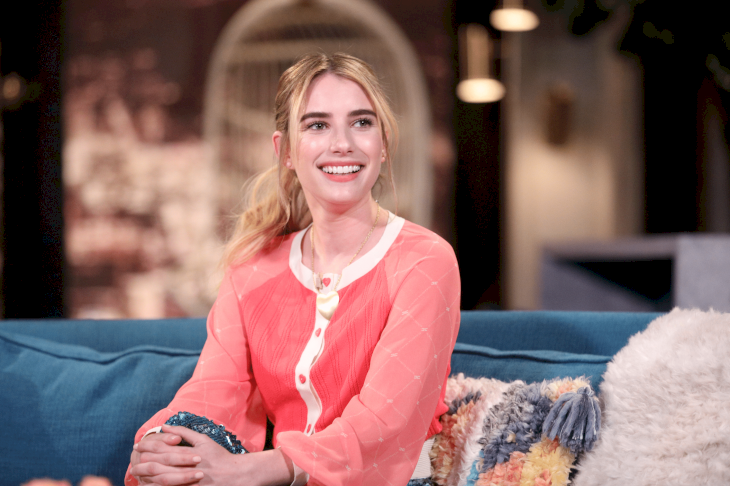 ---
In an interview with Jimmy Kimmel the actress said, "Mothers and Instagram, it's a bad combination. She definitely spilled the beans. [Buying her an iPhone was] the worst thing I ever did." Cunningham confirmed the news when fans began reacting to a tabloid story. The actress also shared that she confronted her mom about the indiscretion. 
---
3. SHE BLOCKED HER MOM ON INSTAGRAM
"When I said to her, "Mom, you revealed my pregnancy." She goes, "Emma, you announced it!" And I said, "No I didn't. That was a tabloid." She goes, "Oh I didn't ... that wasn't clear,"' Emma explained.