Today's Horoscope for Virgo: Monday
The week is starting up with some news for all the Virgos out there. Monday's are not everyone's favorite day of the week, but in this article, we will describe what you can expect to happen today, and don't worry, because not everything is dramatic. Buckle up, because there are some changes coming your way, dear Virgo!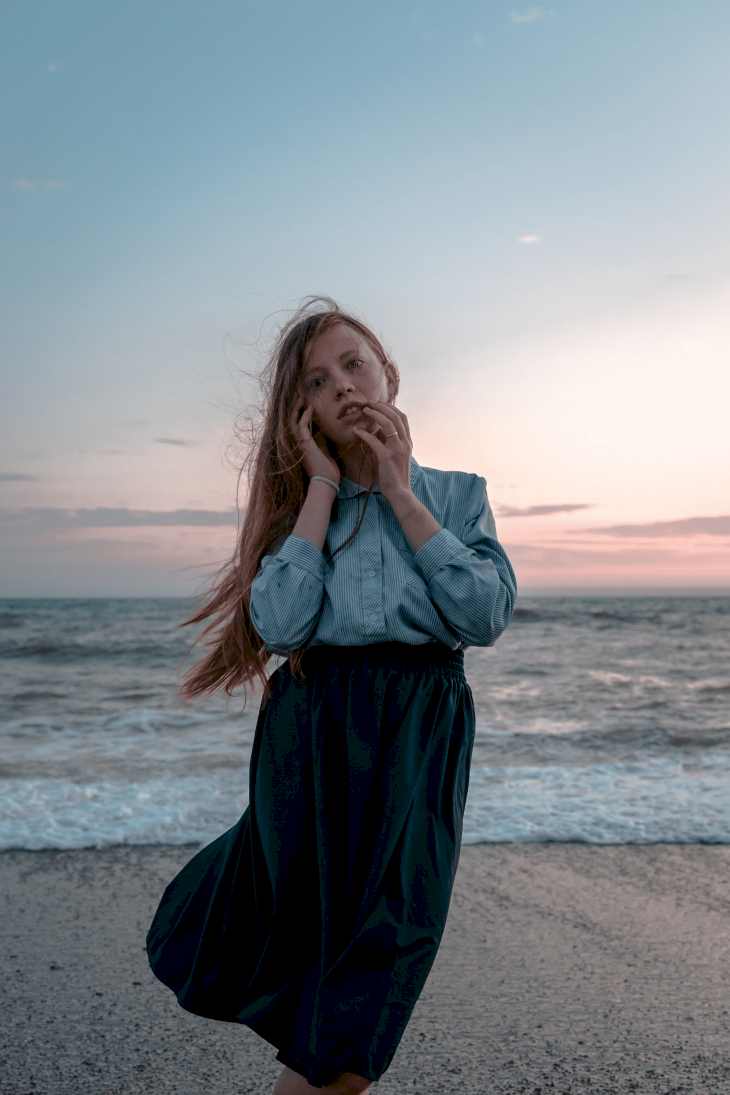 ---
THE START OF THE WEEK WILL BE A GOOD ONE!
Some people love Mondays, some people hate them. Whichever type of Virgo you are, rest assured that this Monday, in particular, will be quite positive for you. You may have had a busy weekend, but during today the planets will be on your side and will ensure that your day is as good as possible.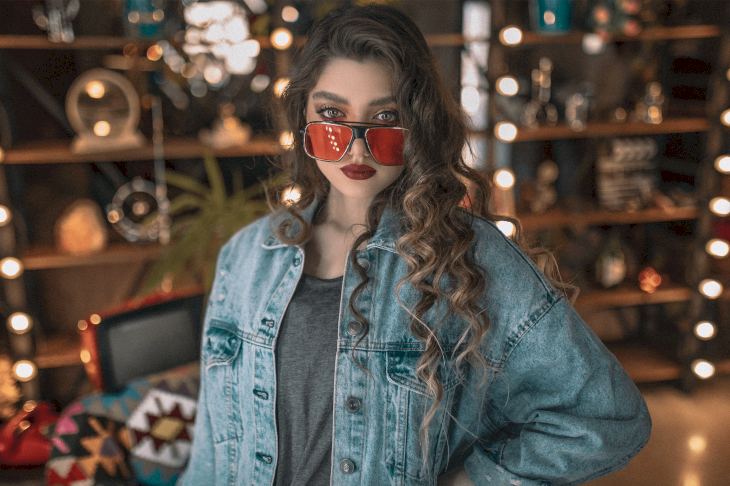 ---
CHANNELING YOUR VIRGO ENERGY
Your Virgo characteristics will prove to be very useful during this Monday, as you will see that your day will demand you to use your analytical skills. While it is still uncertain what doubts will come your way, it is predicted that you will have to solve some puzzles, be them mental or physical.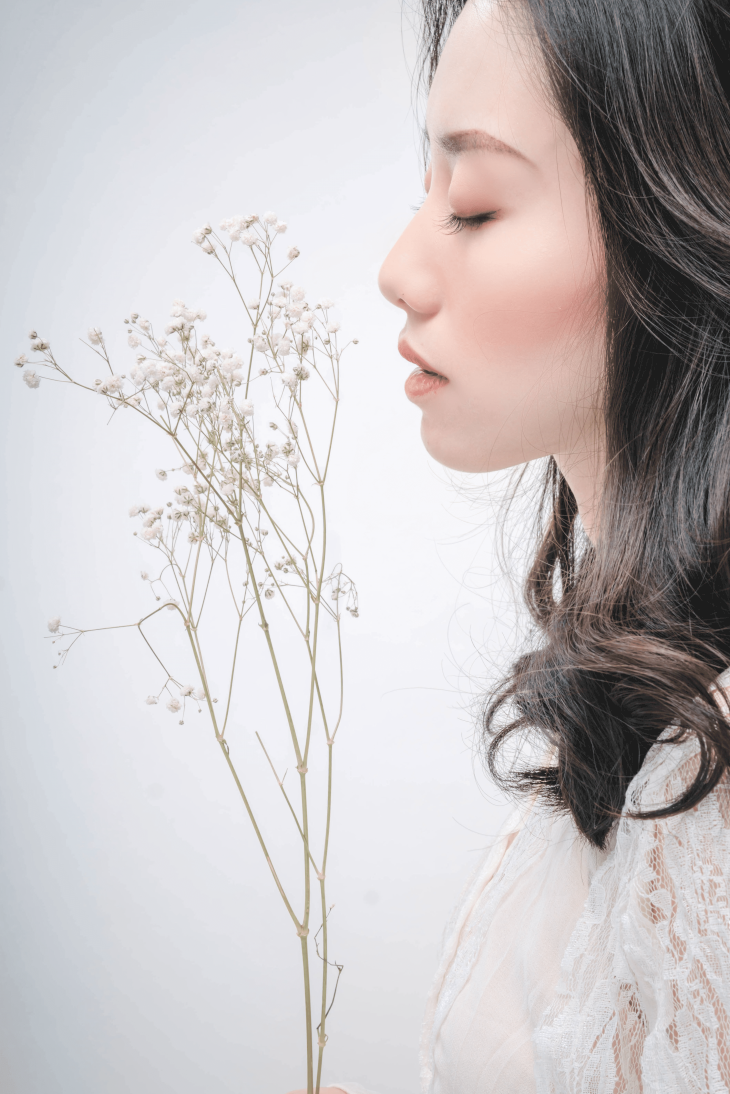 You will also be happy to know that your ability to take a practical approach to challenges will prove to be extremely important this Monday, as you will find yourself in a situation where you will have to help people around you. While your shyness will manifest, it is important that you try to break away from that constraint.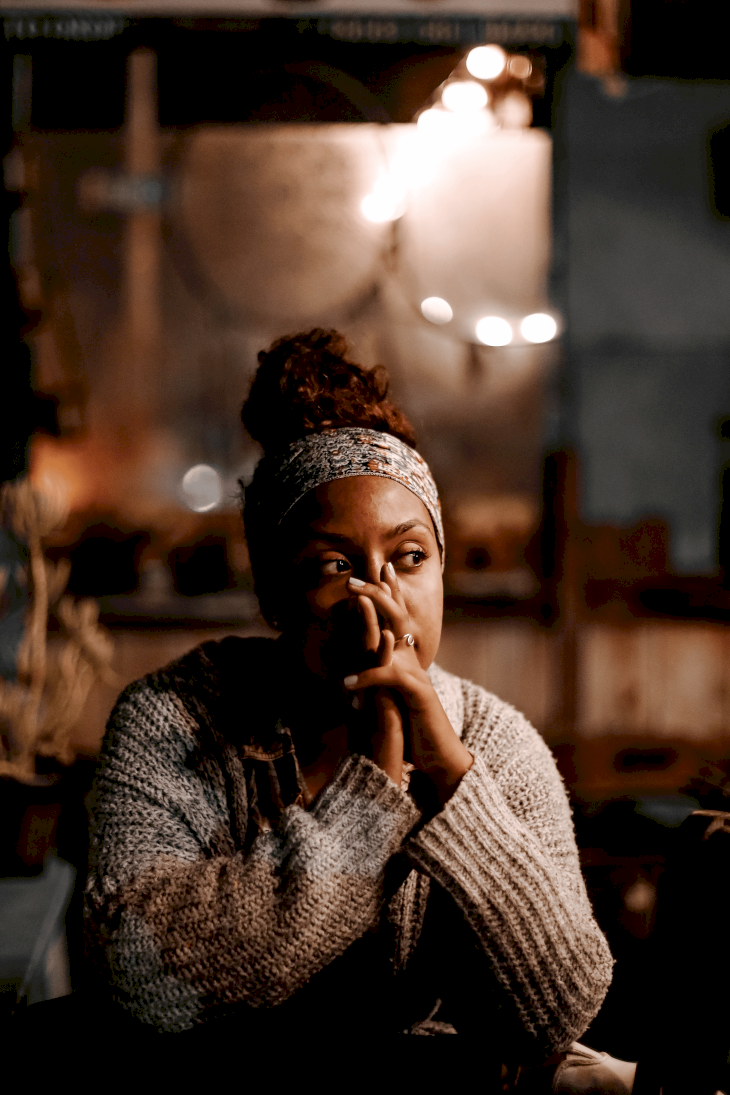 ---
YOUR LOVE LIFE THIS MONDAY
Today will be a positive time for many of the aspects of your life, however, love is not one of them. If you are a single Virgo you may find it difficult to develop a connection with new people that may come your way, especially as you will feel that there is something uncertain about how your feelings are manifesting.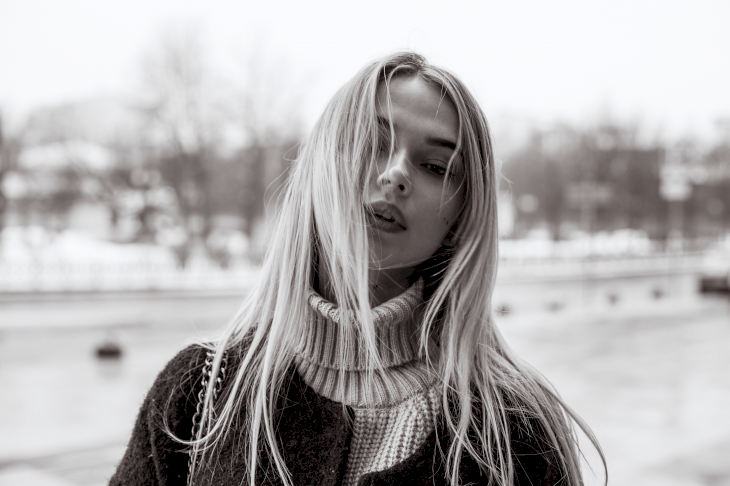 Virgos that are currently in a relationship might also have some difficulties handling their communication with their partners, as this Monday will be a day of much uncertainty and confusion. While you might feel lost, this is not the time for harsh decisions with your loved ones. The best option would be, to be honest about how you are feeling.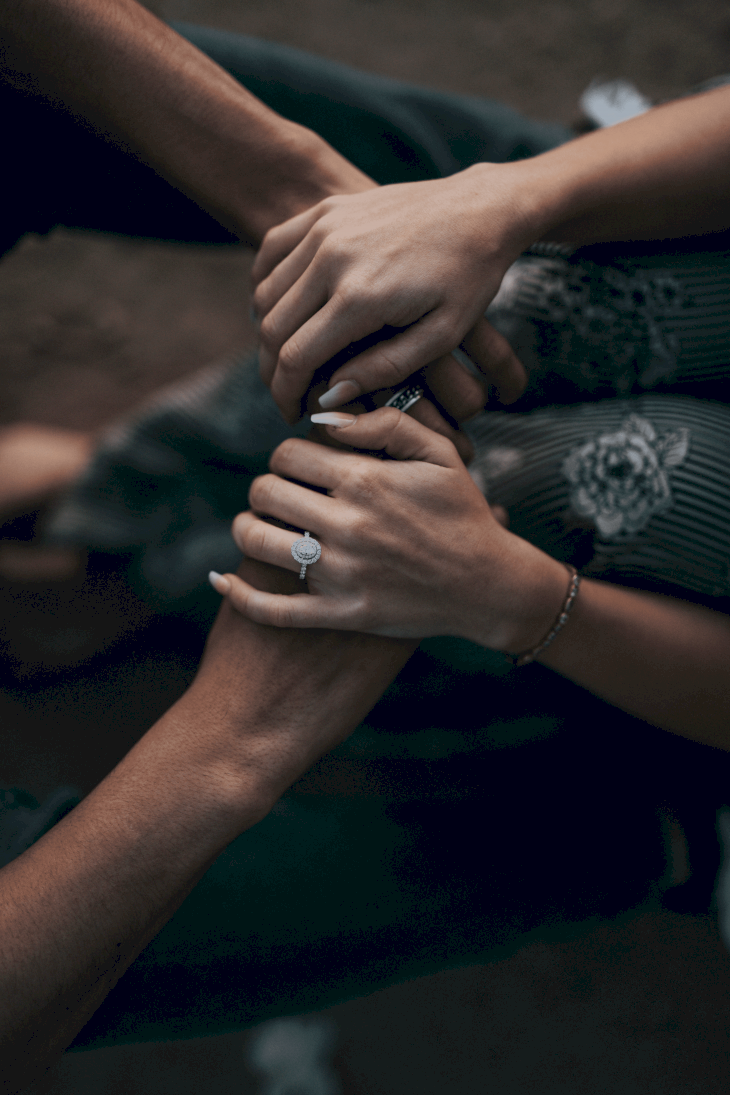 ---
YOUR RELATIONSHIP WITH FRIENDS AND FAMILY
Your relationships with your family members will be on a high-note during this Monday, and you will feel compelled to open up to them about the troubles that you have been facing recently. In case you are currently on bad terms with someone from your family, this would be the ideal time to try and mend your relationship.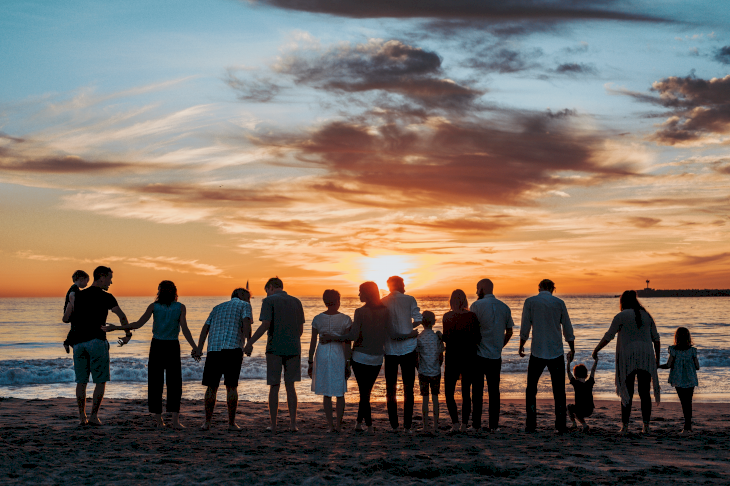 Friendship wise, you may notice that some of your closest friends are acting differently towards you. Take this Monday as an opportunity to have a candid conversation about your feelings and how you suggest solving any issue that may be impacting your connection. This is also the ideal day to reconnect with old friends.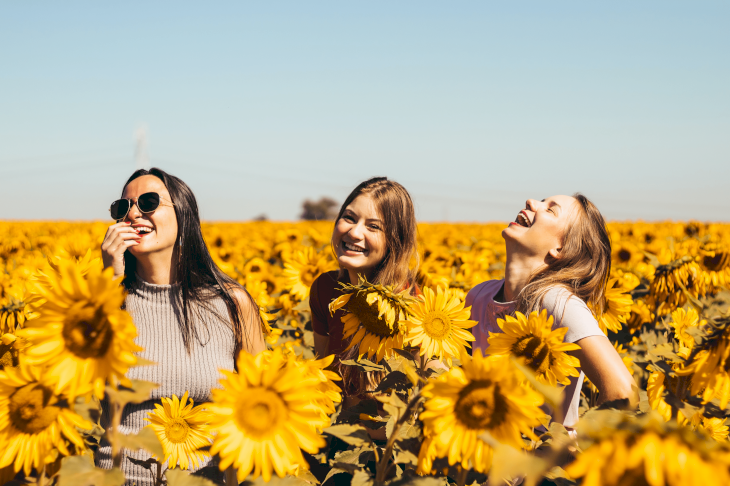 ---
THE IDEAL ZODIAC SIGN FOR YOU THIS MONDAY
Virgos will have an array of different feelings during this Monday, so it is important that they connect with someone who will bring them some balance. Due to that, the person that will make you feel more grounded and comfortable during this period is someone that was born under Capricorn, as you will feel balanced in their company.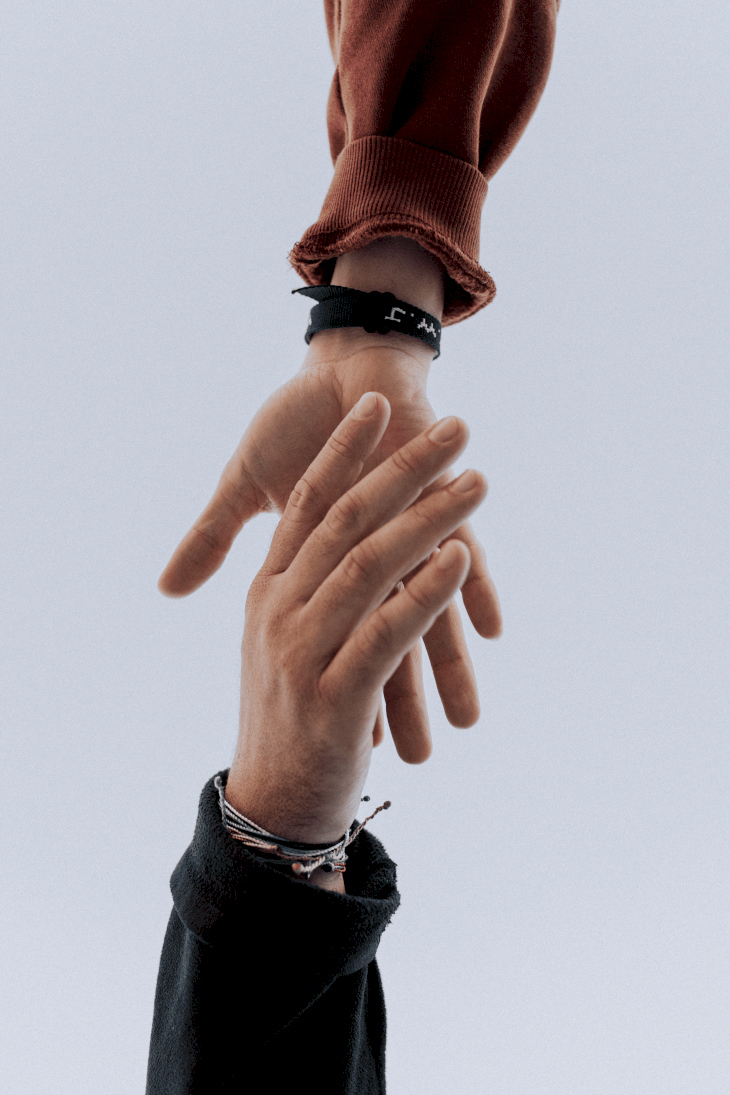 ---
HOW WILL YOUR MONDAY BE WORK WISE?
Just like in your love life, your relationships at work will feel surrounded by confusion. There will be moments where you may even feel like you are not understanding anything that is going on around you but this is only temporary. Just try to be respectful of others and keep yourself calm throughout the day.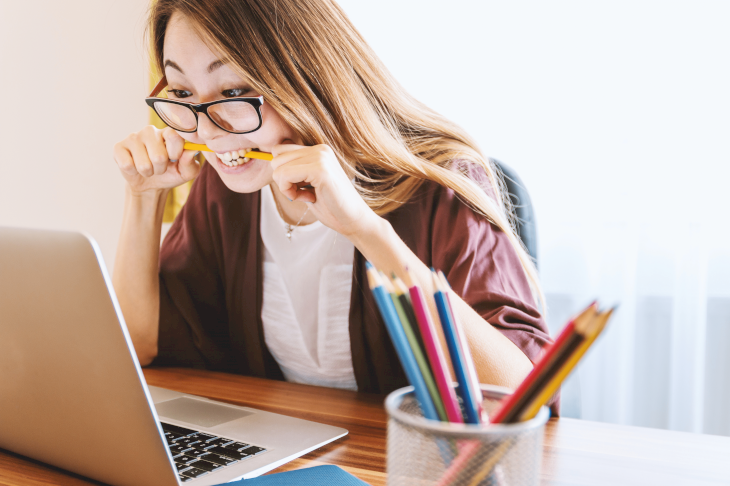 This uncertainty and distractions will have a negative impact on your focus during work, so it is important that you try to keep yourself grounded. Take some breaks throughout the day to clear up your mind as you can only do so much. You will be able to overcome this with the help of those around you.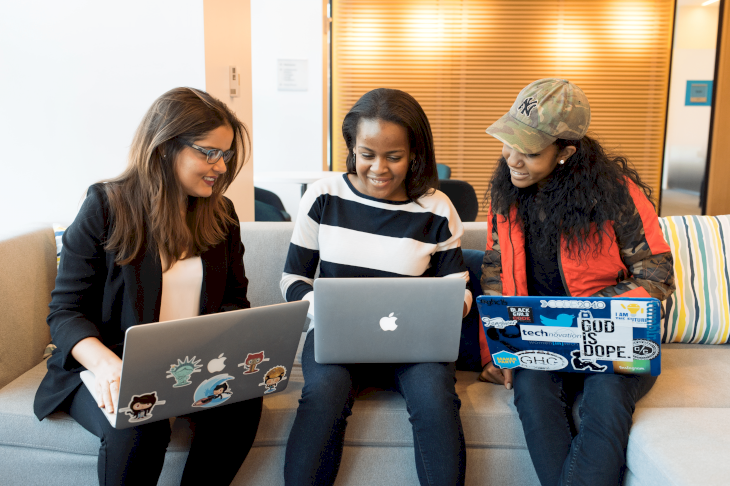 ---
YOUR FINANCES AND THE IMPACT OF MONDAY
As it is common for Virgos, you will be able to overcome any problem that comes up in your financial department, and this Monday it will be no different. While this is not the ideal time to make risky investments, you will surely be able to adjust your spending accordingly to the needs that may or may not come.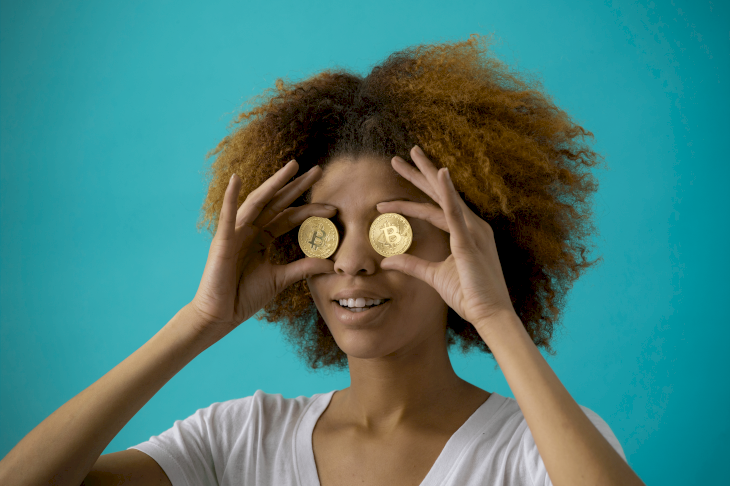 ---
HOW IS YOUR HEALTH LOOKING LIKE THIS MONDAY?
This Monday you may feel a bit down, health-wise. While it will probably be due to the stress and anxiety that you will be feeling throughout the day, you can use some Jasmine essential oil to help you feel more at balance within yourself, both mentally and physically. You may also feel the need to rethink your diet.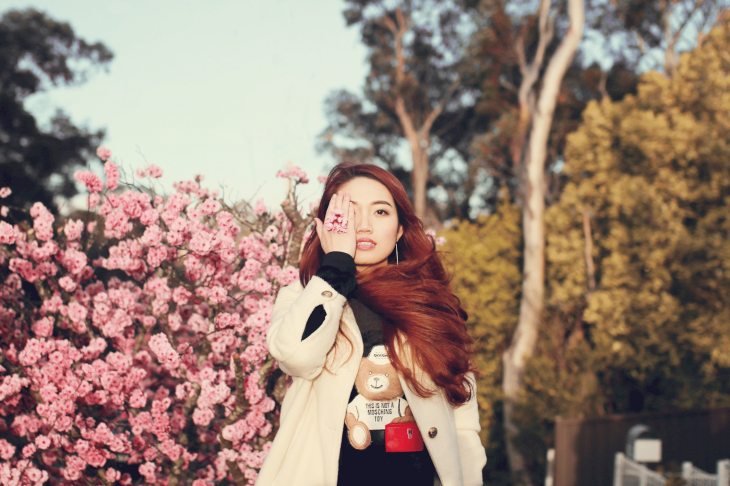 Opt to have a healthier dinner, filled with nutritious ingredients, and with a wide variety of vegetables. If you have fruit at home, try to make a smoothie to go with it, and you will see that tomorrow your body will thank you. Should you have the time, tonight would also be a good day to do some meditation.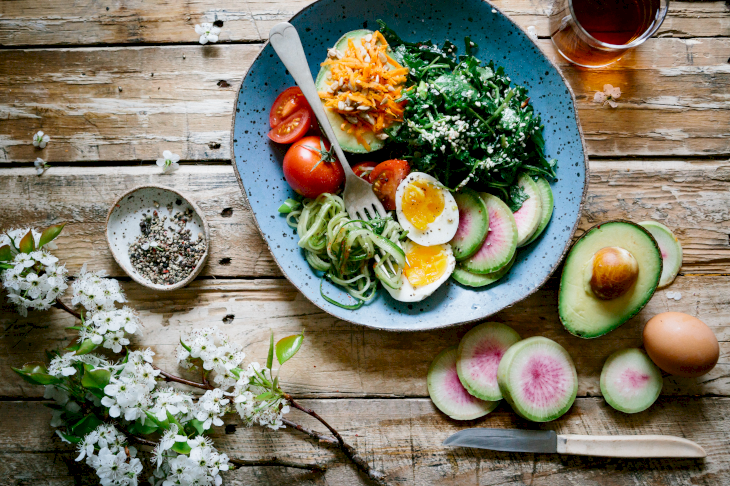 ---
GIVE SOMETHING A PLACE TO GROW
You will need something that will help you relax during this week, and what better than helping a little plant grow? Your investment in the care of this plant will allow you to see it grow, and become a beautiful living being, that you can take care of for as long as possible.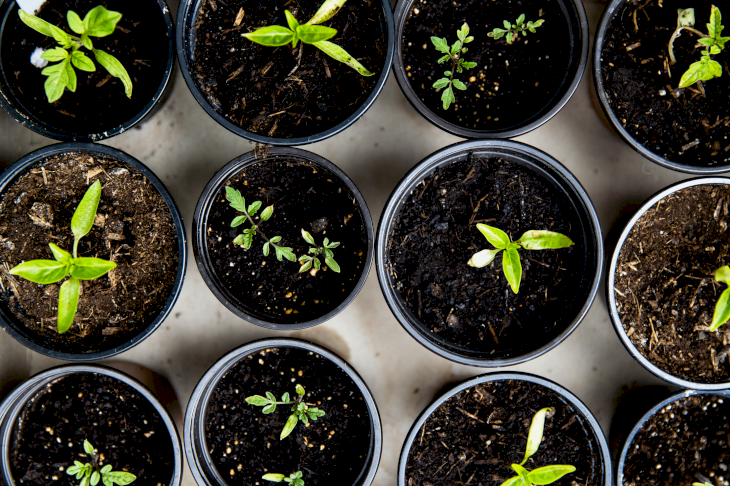 You can take some seeds from the vegetables you are using for dinner and just plant them in a little pot of dirt. The most important thing is to ensure that the pot you use has enough drainage and that the little plant will have enough sun to thrive. You can read more about gardening for consumable plants here!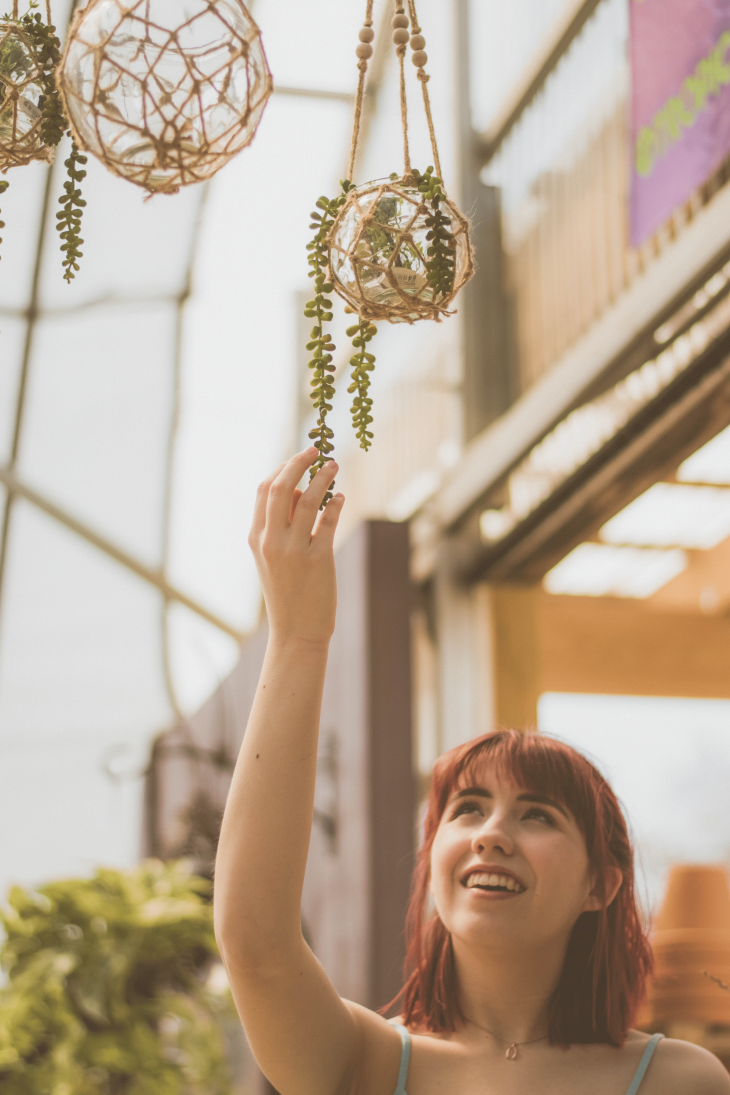 ---
GETTING FIT THIS MONDAY
The perfectionist mentality of the Virgos, paired with their analytical skills, make them the right type of person to practice martial arts. Not only will these sports allow you to learn more about yourself and the abilities of your body, but it will also give you the opportunity to learn how to defend yourself, in case it is ever needed.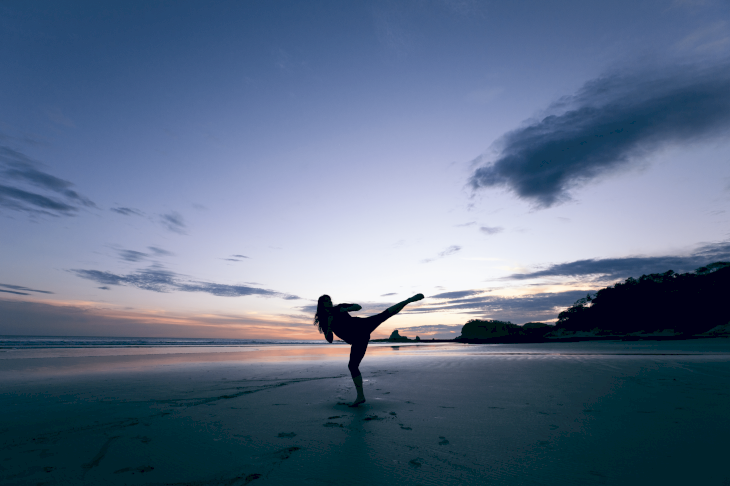 There are several options available out there, so the best option would be to do some research to find out what type of martial arts are available in your area. From Karate to Jiu-Jitsu, passing through Krav Maga, Virgos will excel at any of them! So, get out of your comfort zone and try something new!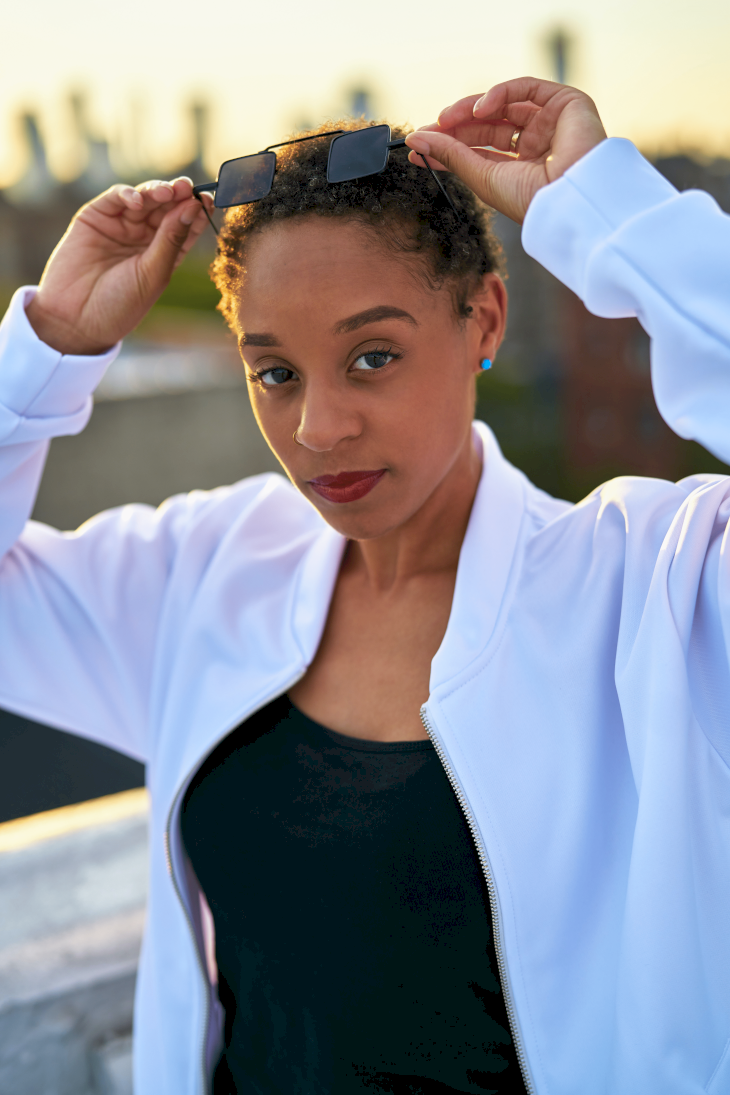 ---
DEVELOP YOUR PASSIONS
During this time you should also take some time from your day to focus on your hobbies and on how to develop your passions. You will notice how this will have a positive impact on your emotional and mental health, as it will give you an opportunity to disconnect from the world and develop something you are very interested in.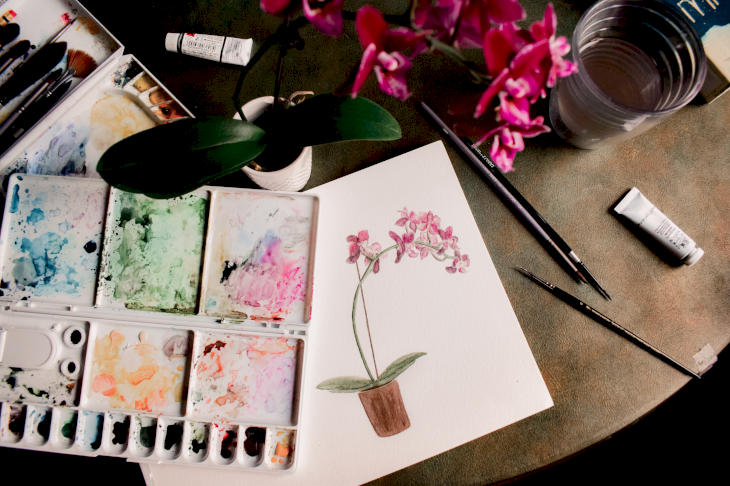 ---
TAKE CARE OF YOURSELF FIRST
The challenges and confusion happening in your life this Monday will leave you feeling stressed and uneasy. This is why it is extremely important that you take care of yourself, a trust us, a little self-love can do wonders to your overall mood.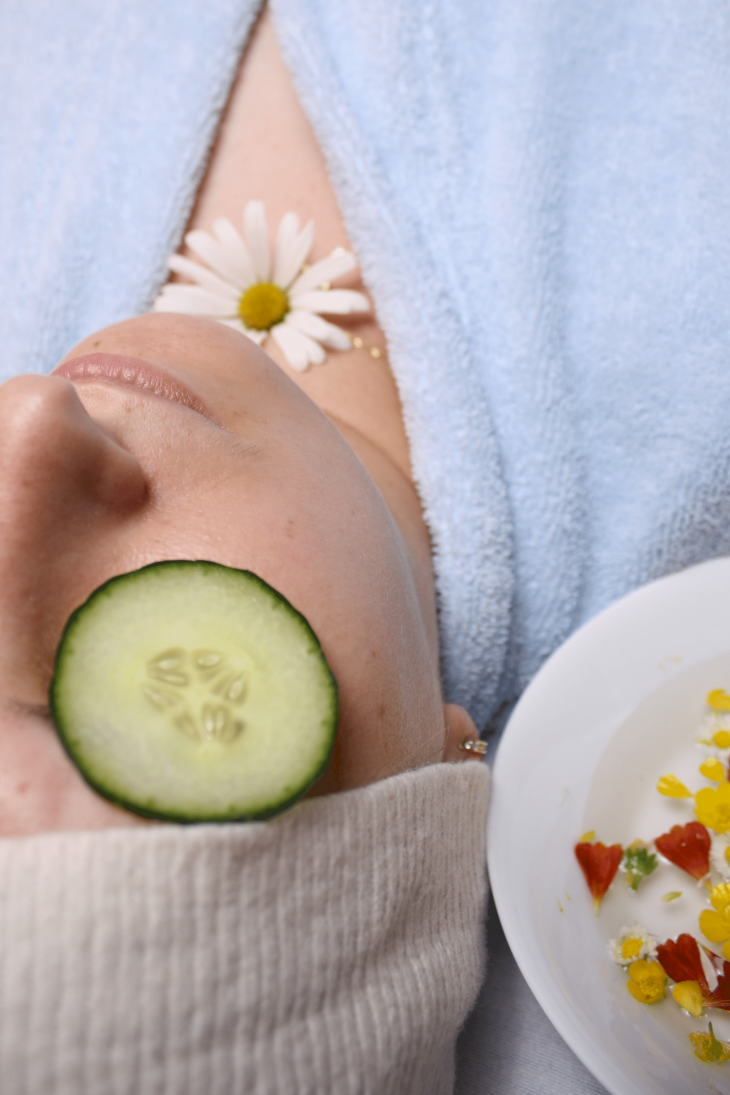 You don't need fancy spas or going to a professional, all you need is some time for yourself, a homemade face mask, some scented candles, and relaxing music playing in the background. You will notice how much better you will feel just after 30 minutes of self-care, and how your evening will be improved!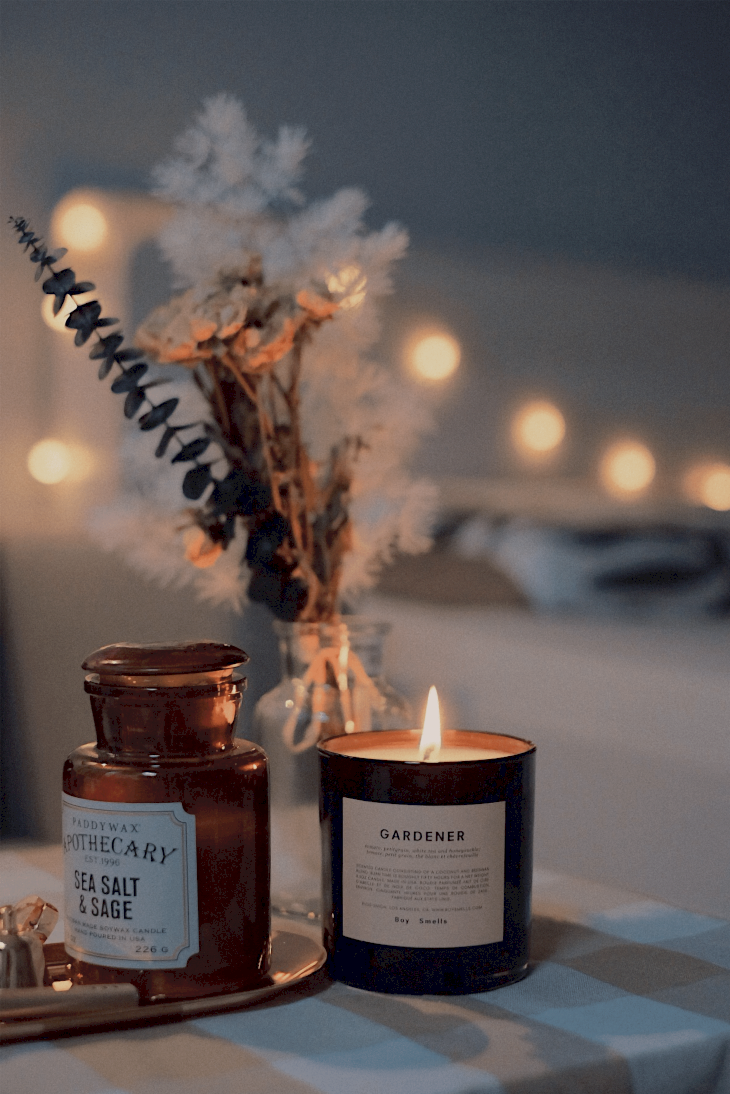 ---
MOVIE NIGHT AT HOME
Another easy way to take your mind off things is to just sit down, relax, and watch a good movie and an interesting series. With the variety of options online, this is something easy that you can do when you feel like you just need to chill.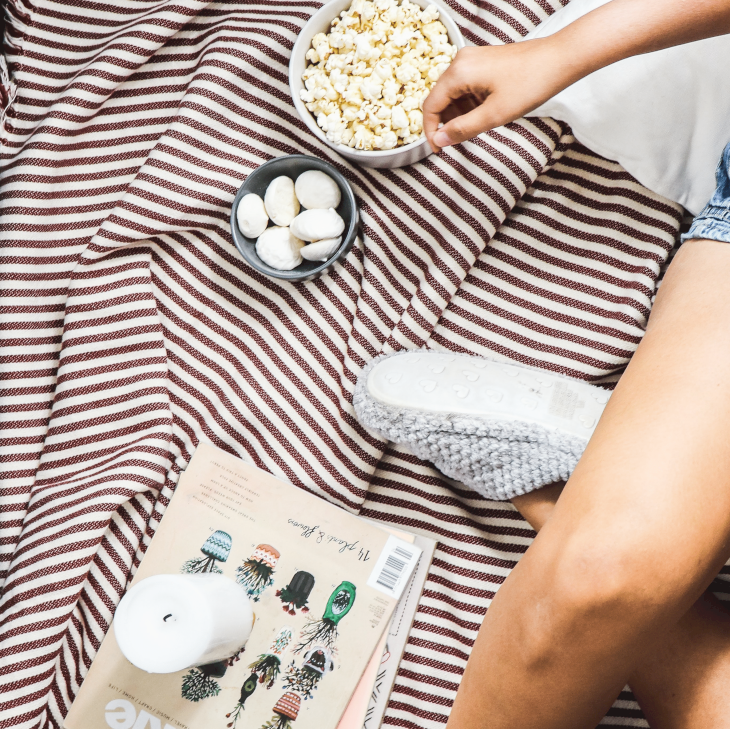 Be it Netflix, Amazon Prime, Hulu, or HBO, there will certainly be something that you will enjoy watching. We recommend you have a look at "The Umbrella Academy", which is a Netflix Original. It is easy to watch comedy series, that will allow your stressful day to end on a good note.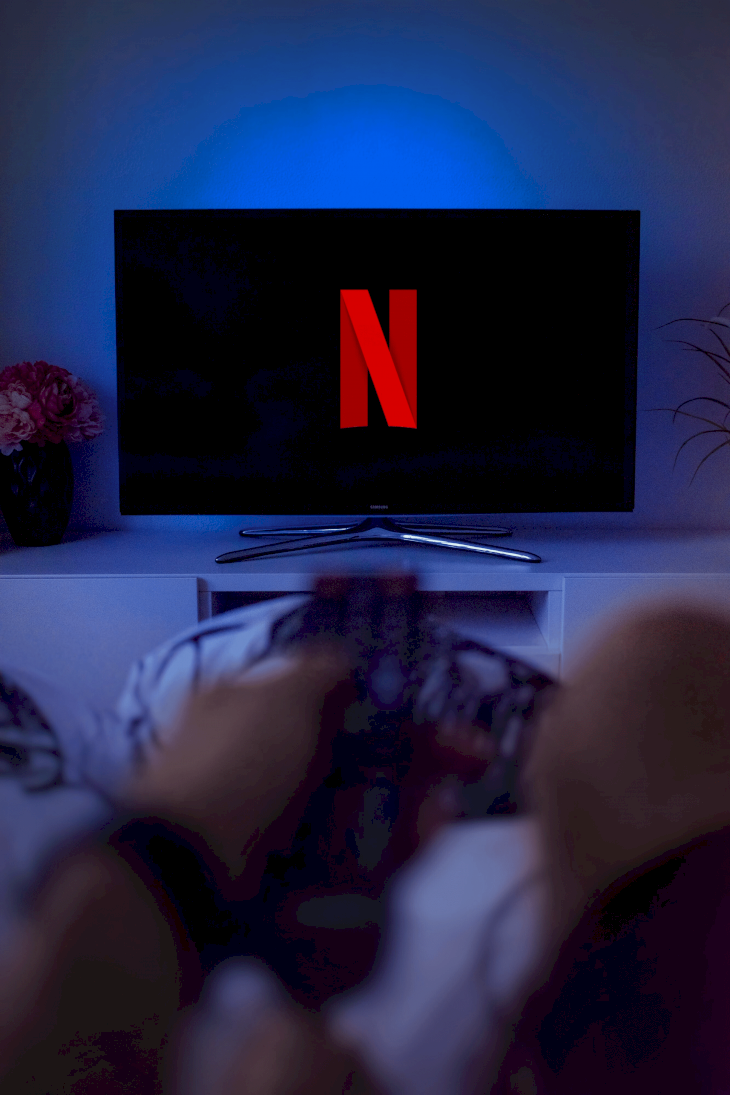 ---
MUSIC FOR THIS MONDAY
Another good way to take some pressure off your mind is to listen to some music. While every Virgo has a different taste in music, all of them will enjoy having some chill tunes to vibe to while doing some house chores or even just while eating dinner.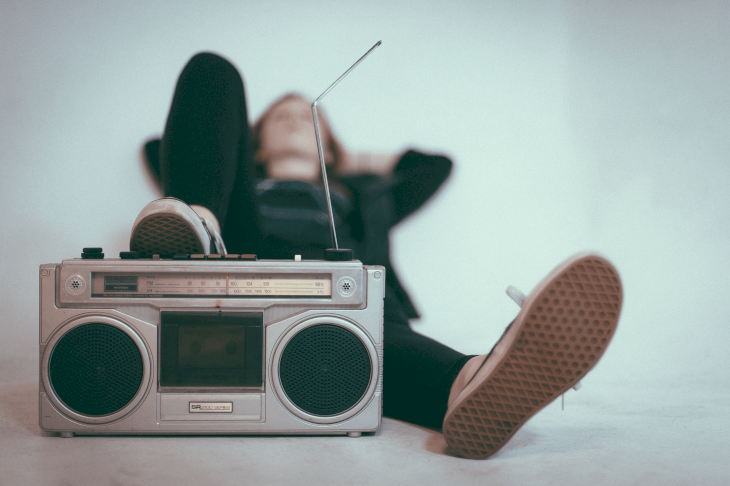 There are several options on Spotify that have been made especially for Virgos, and we believe that this playlist will certainly allow you to find some music that you will truly connect to. Let us know in the comments which song was the most meaningful for you, and which one you like the least!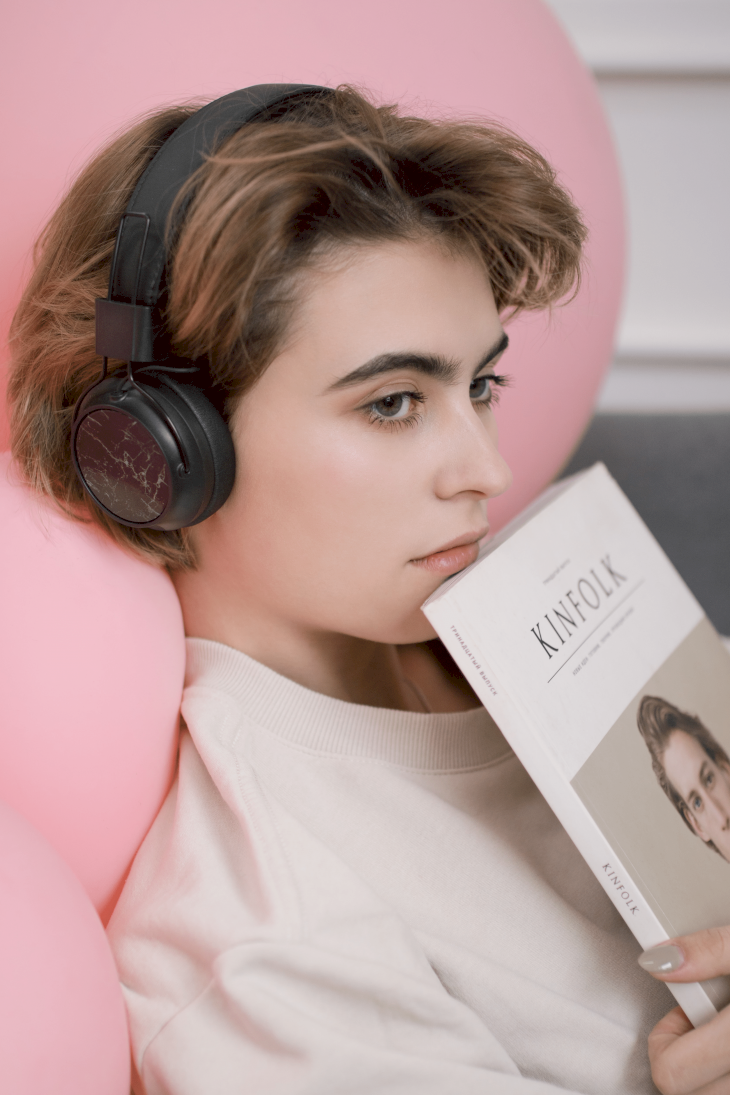 ---
NOT ALL MONDAYS ARE BAD
Even though this might not be the best Monday of your life, you will see how quickly you will manage to overcome whatever comes your way and, in fact, in some months you will look back at this moment in time and laugh about it!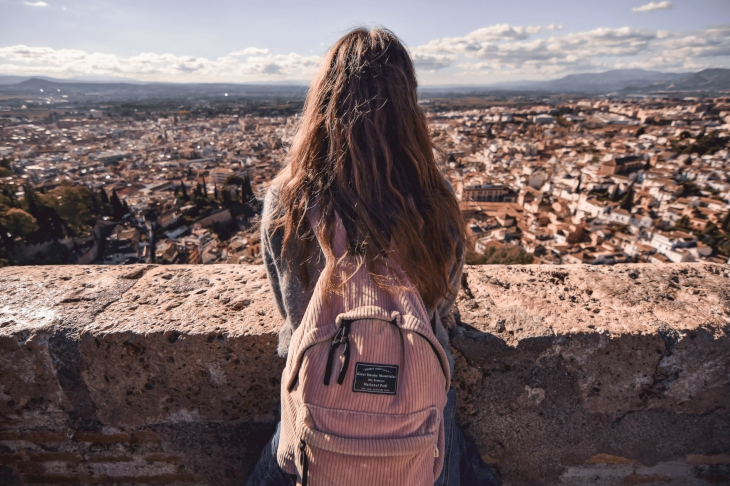 The most important thing is to ensure that you keep taking care of yourself and that you don't allow the bad things to have an extreme impact on your well-being. As mentioned before, reach out to family and friends and things will work out just fine! And, as always, tomorrow will be another day!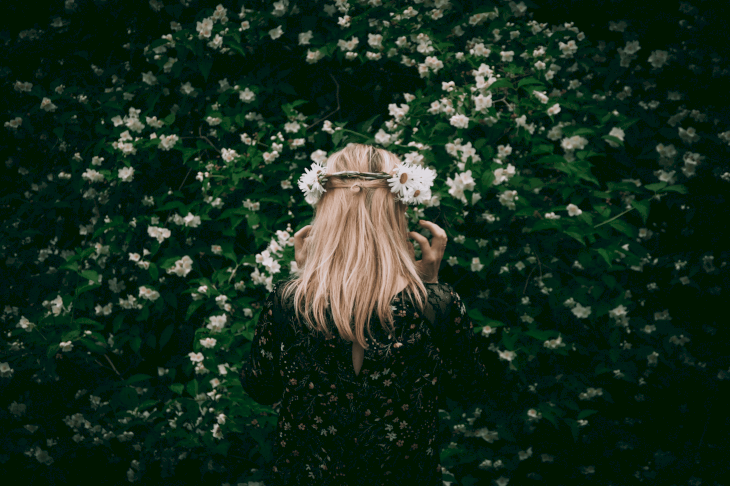 So, are you ready for this Monday, dear Virgo? We are certain that your day will not be as bad as you are imagining, so don't worry! Make sure to share this horoscope with any Virgo friend you may know, and check in with them!